Shakira appears to be shading her former long-term boyfriend Gerard Piqué in new lyrics.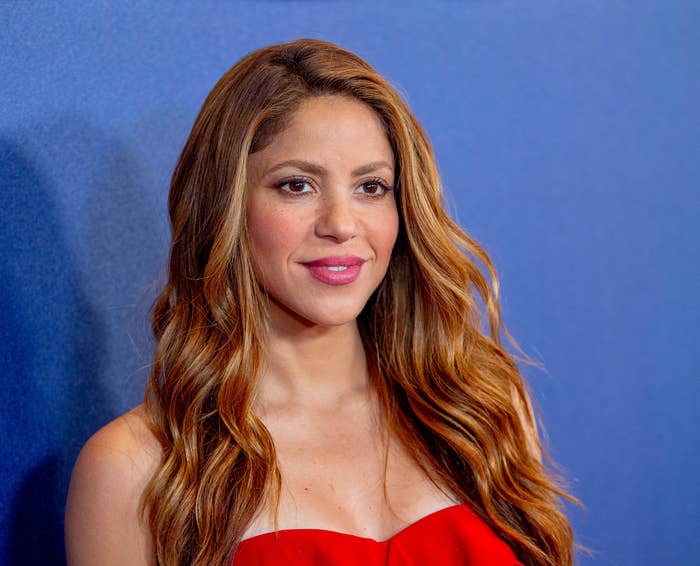 Shakira and Gerard — who share two children — spent 11 years together before announcing that they were separating last June.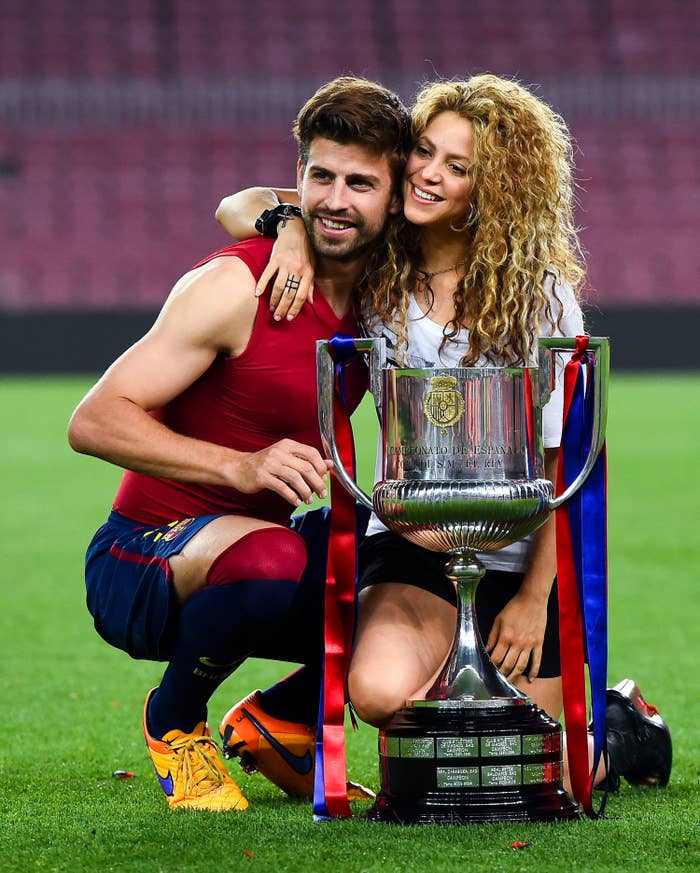 "We regret to confirm that we are parting ways," they said in a joint statement provided to E! News. "For the wellbeing of our children, who are our highest priority, we ask that you respect their privacy."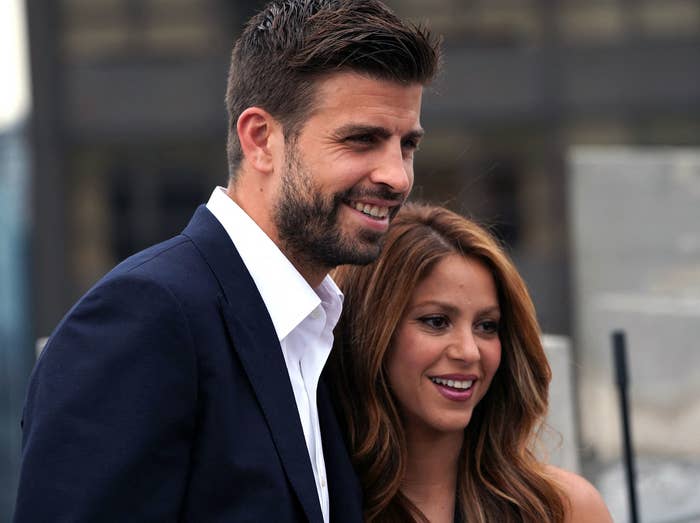 "This is really hard to talk about personally...especially because I'm still going through it, and because I'm in the public eye, and because our separation is not like a regular separation. And so it's been tough not only for me, but also for my kids. Incredibly difficult," she said.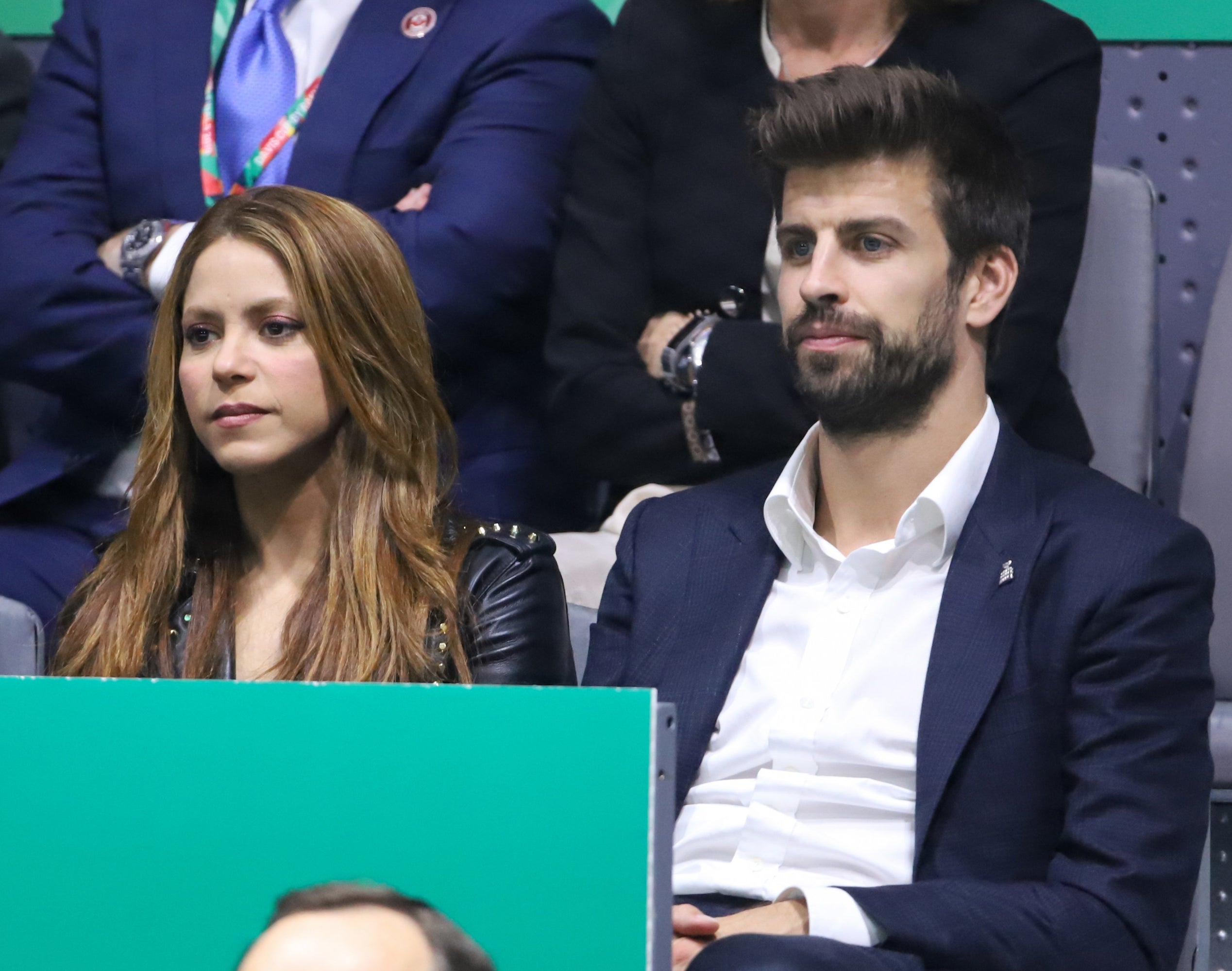 "I can only say that I put everything I had into this relationship and my family," she added.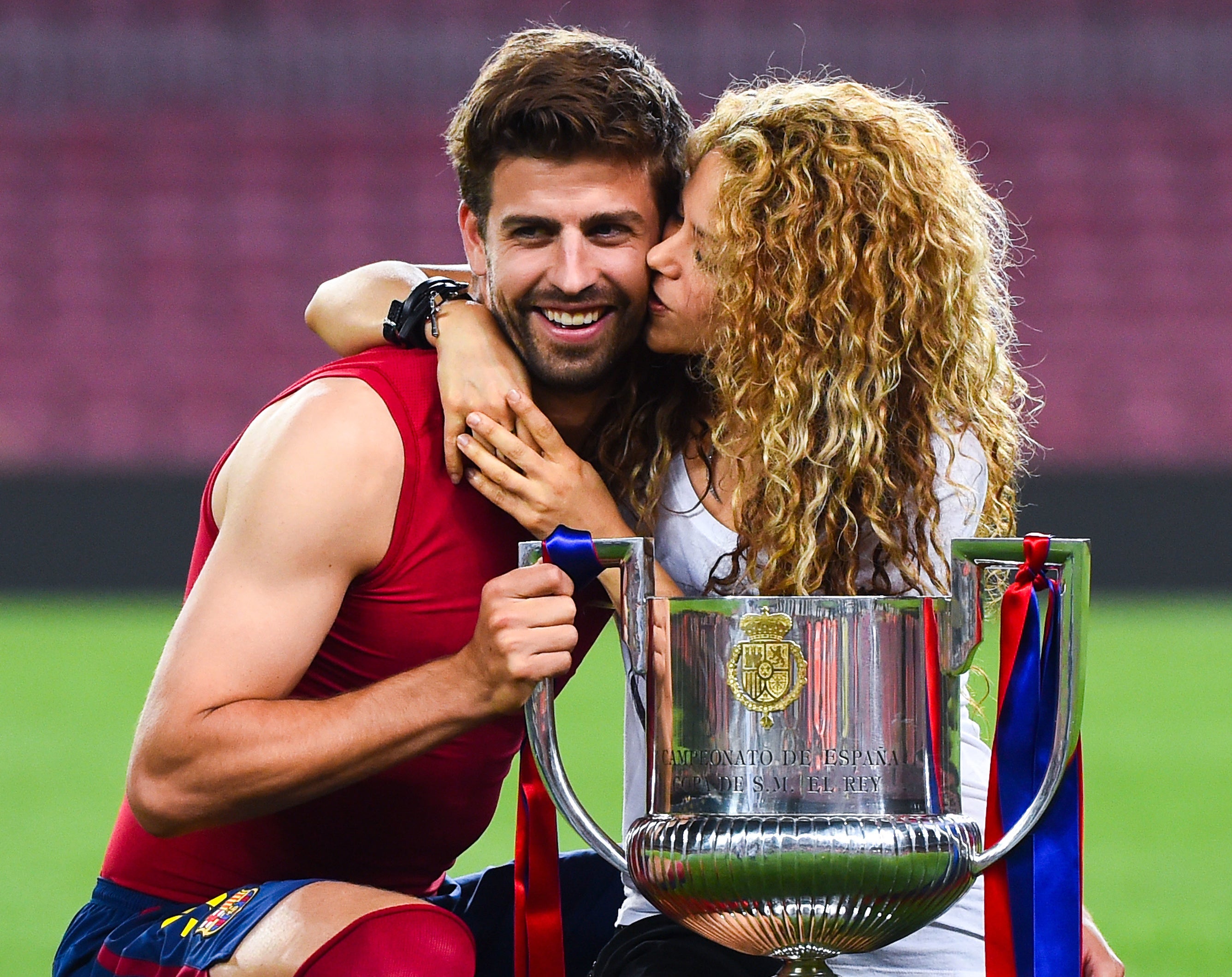 Many fans speculated that Gerard had cheated on Shakira, and while neither party ever explicitly confirmed nor denied this, rumors that he'd been seeing model Bar Refaeli during their relationship began to circulate online.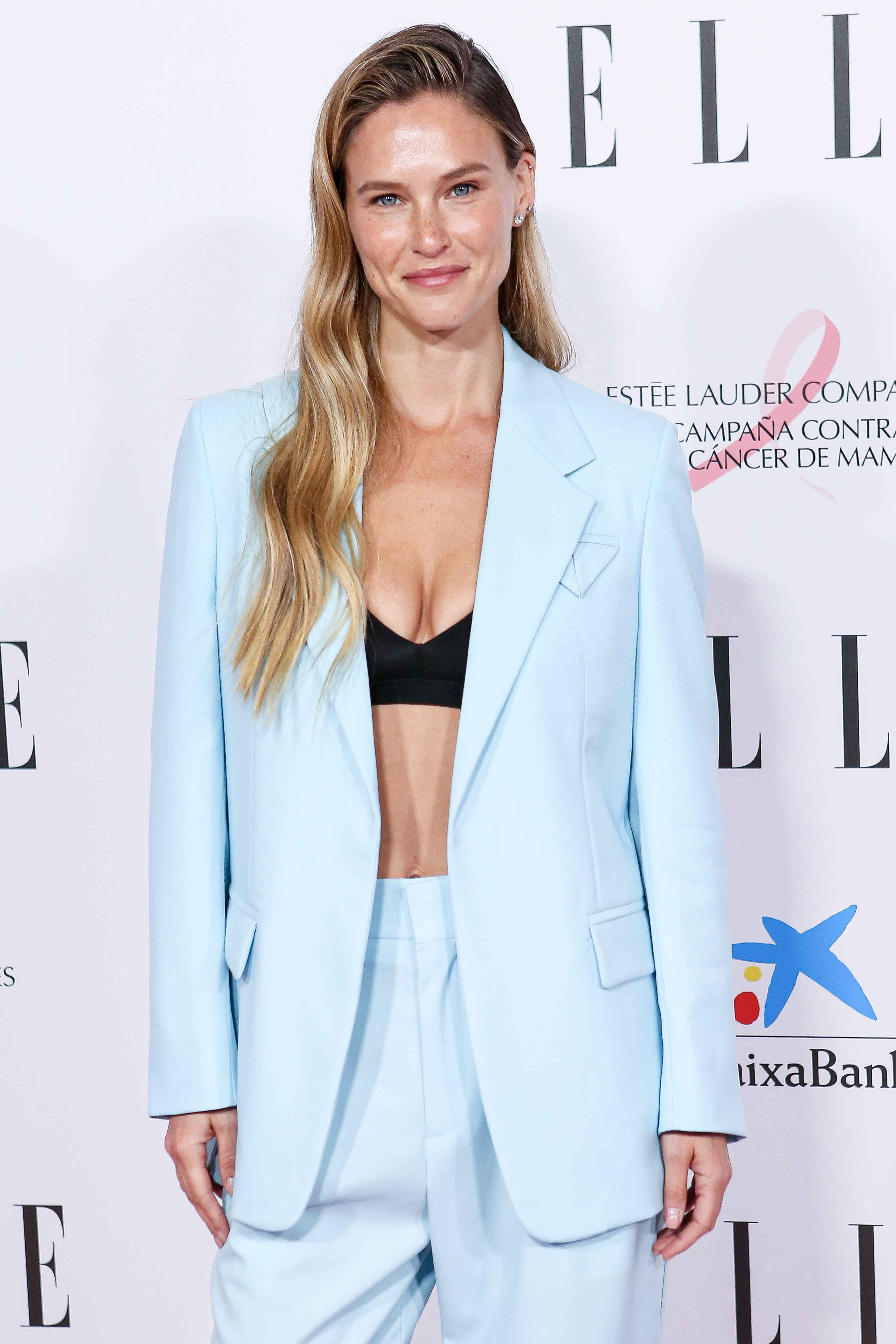 The claim was made by photographer and journalist Jordi Martin, who publicly alleged that Refaeli had made frequent trips to see Gerard during the early years of his and Shakira's relationship.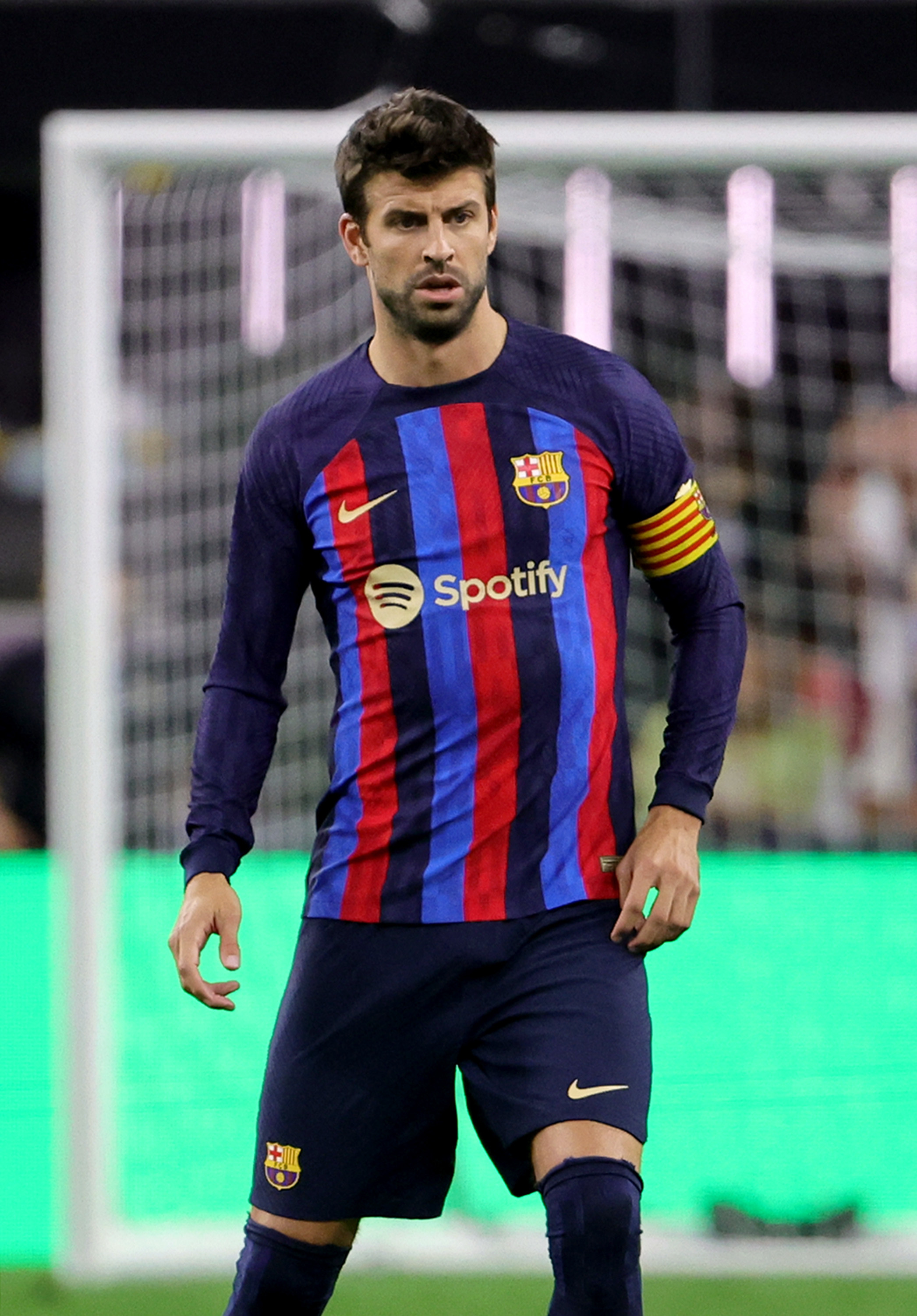 Shakira did not address Martin's claim, though she did release a series of pointed lyrics that appeared to reference Gerard shortly after the infidelity rumors came to light.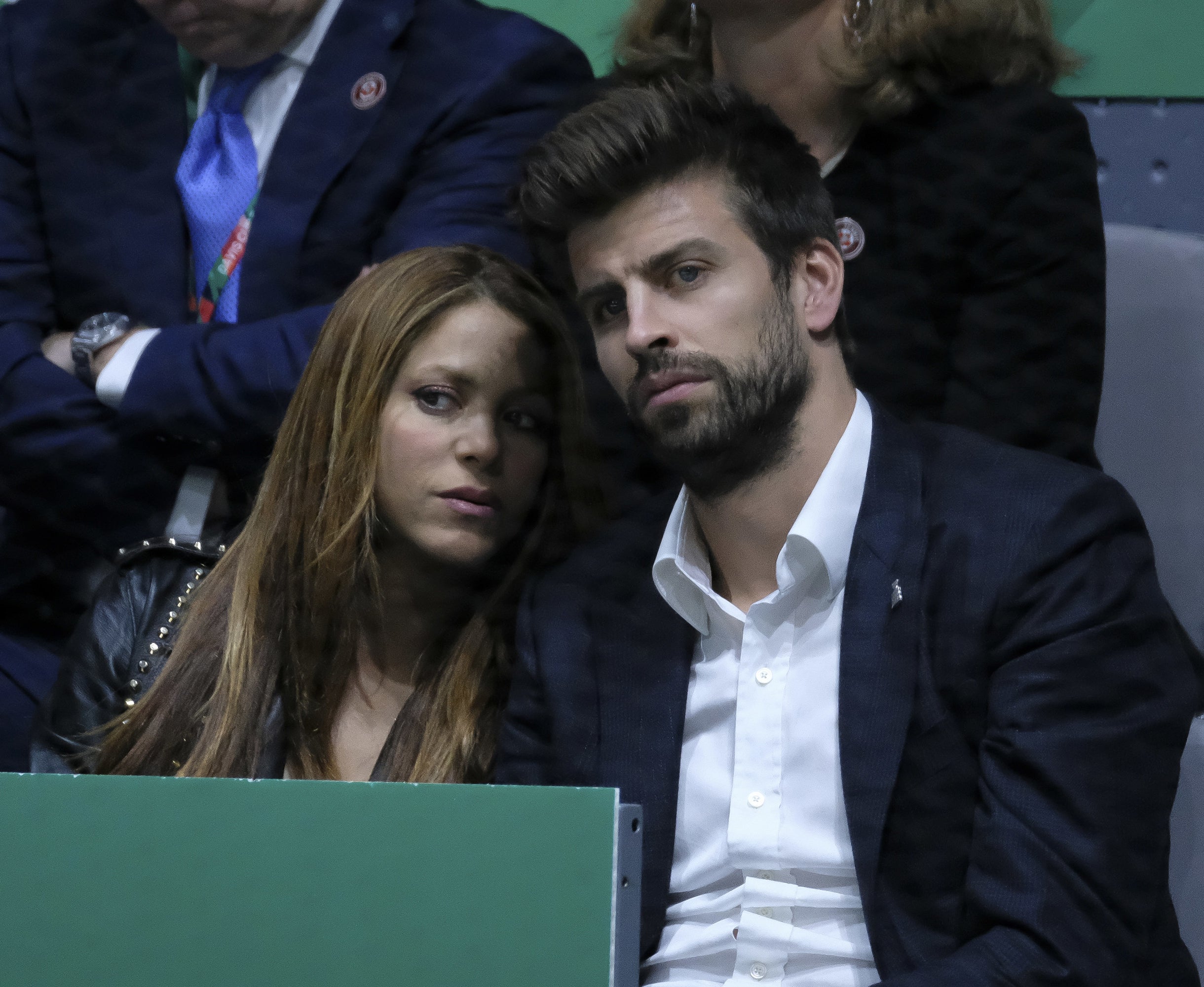 Many fans guessed that the singer had sneakily addressed the split in her song "Te Felicito (I Congratulate You)," which was released last April.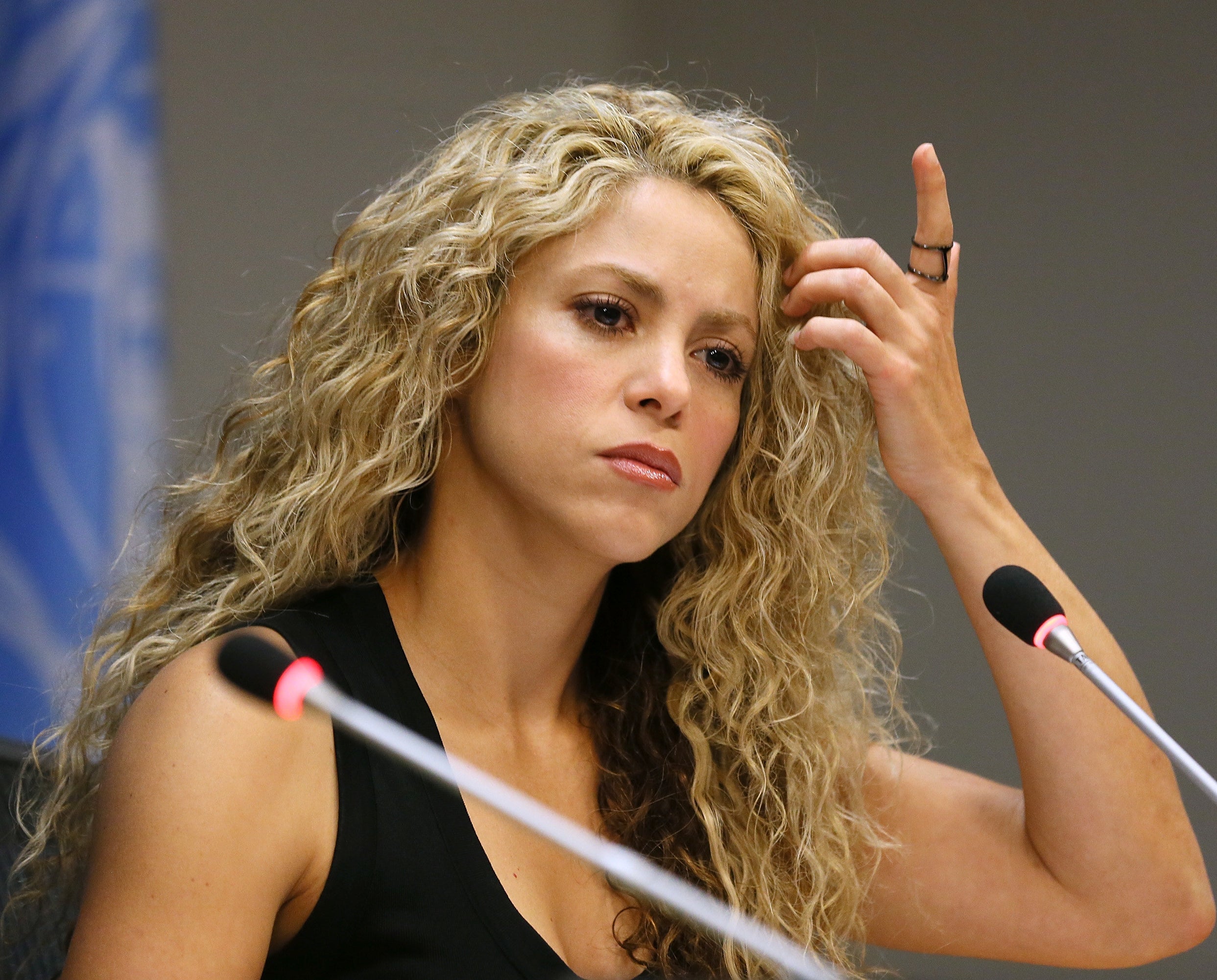 In the song, Shakira says in Spanish: "To make you whole / I broke myself in pieces / I was warned, but I didn't take heed / Don't tell me you're sorry / I know you well and I know you're lying."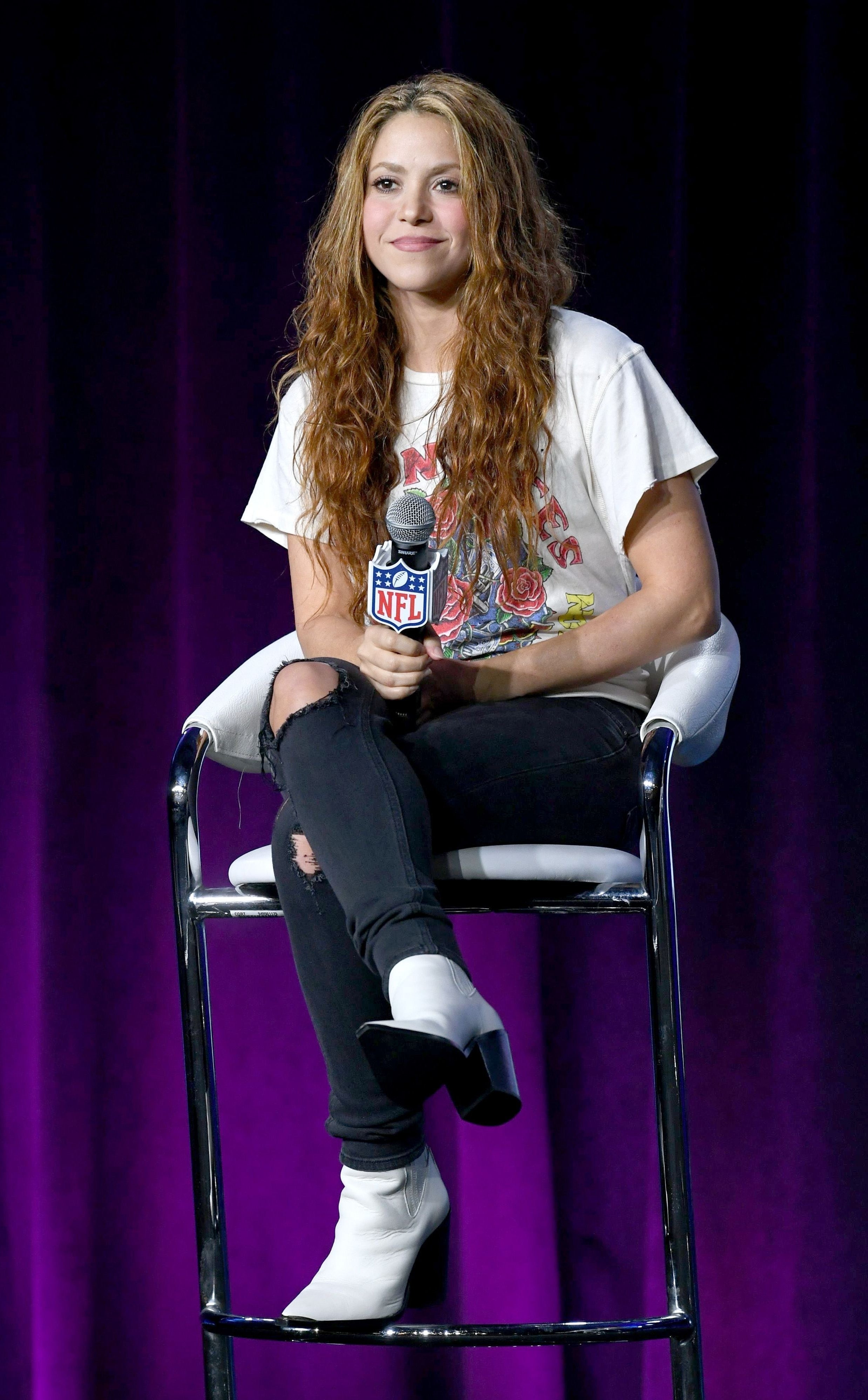 When she was later asked if that lyric had anything to do with her and Gerard's relationship, Shakira said: "I can only say that either consciously or subconsciously, everything I feel, everything I go through is reflected in the lyrics I write, in the videos I make."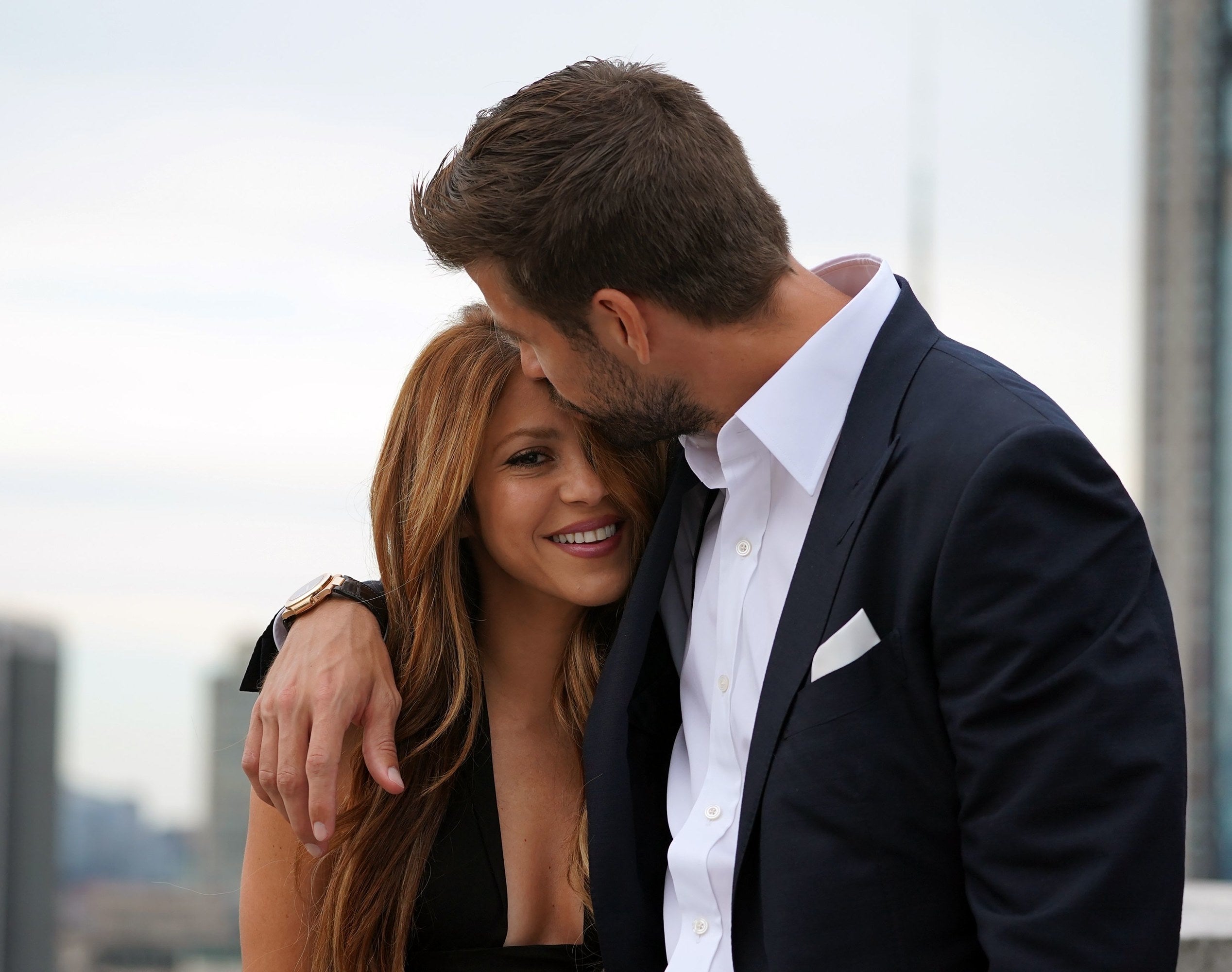 And now, Shakira appears to be throwing shade once more in a new song, titled "BZRP Music Sessions #53," with DJ Bizarrap, which was released on Wednesday this week.
According to English translations of the Spanish song on Genius and Hollywood Life, Shakira sings about having "outgrown" a "rookie" who cannot handle her.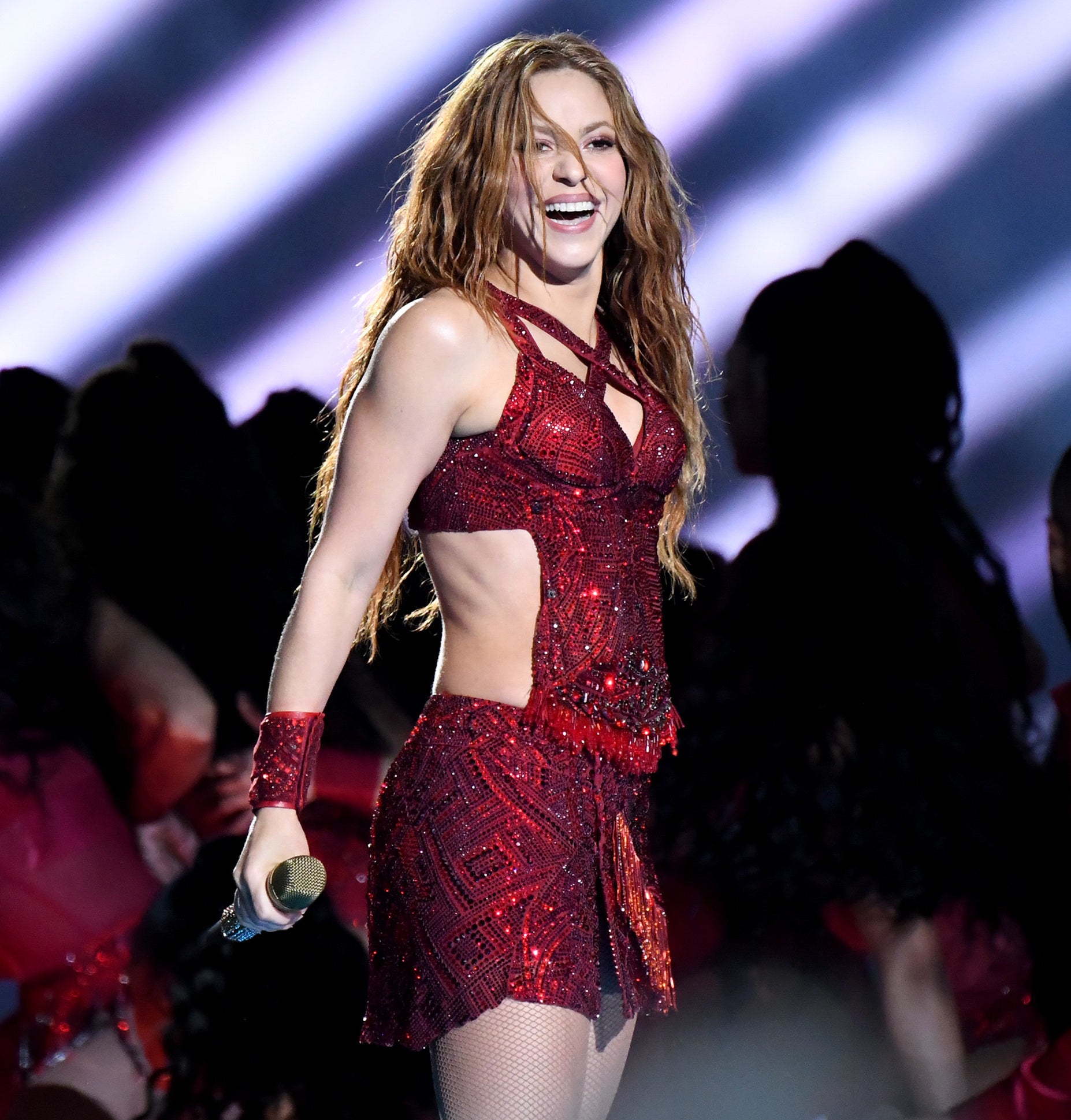 "I've outgrown you and that's why you're with a girl just like you," she sings, before making reference to her powerful 2009 hit "She Wolf." She says, "A she-wolf like me ain't for a rookie."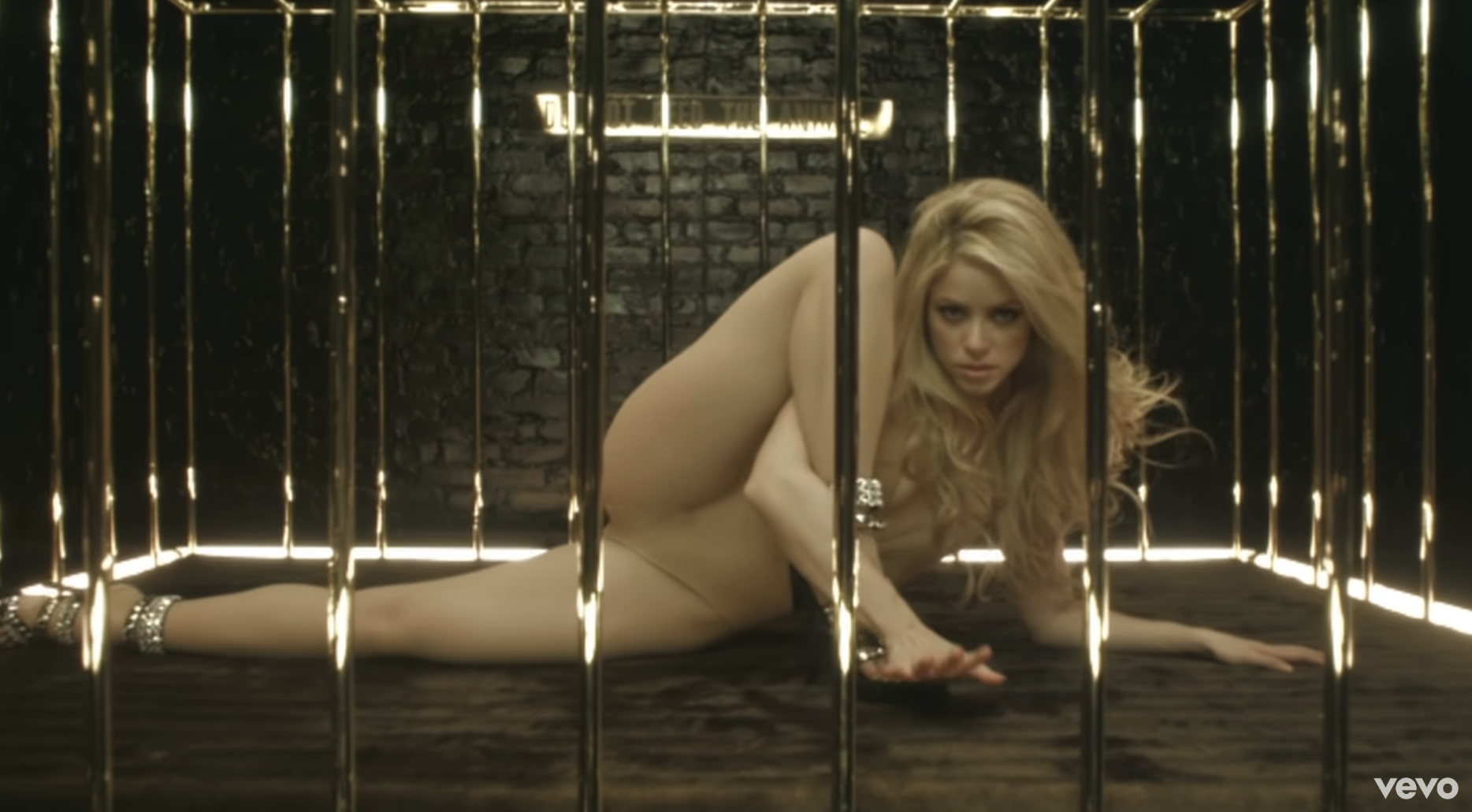 Shakira goes on, "I'm not coming back to you, even if you're crying or begging."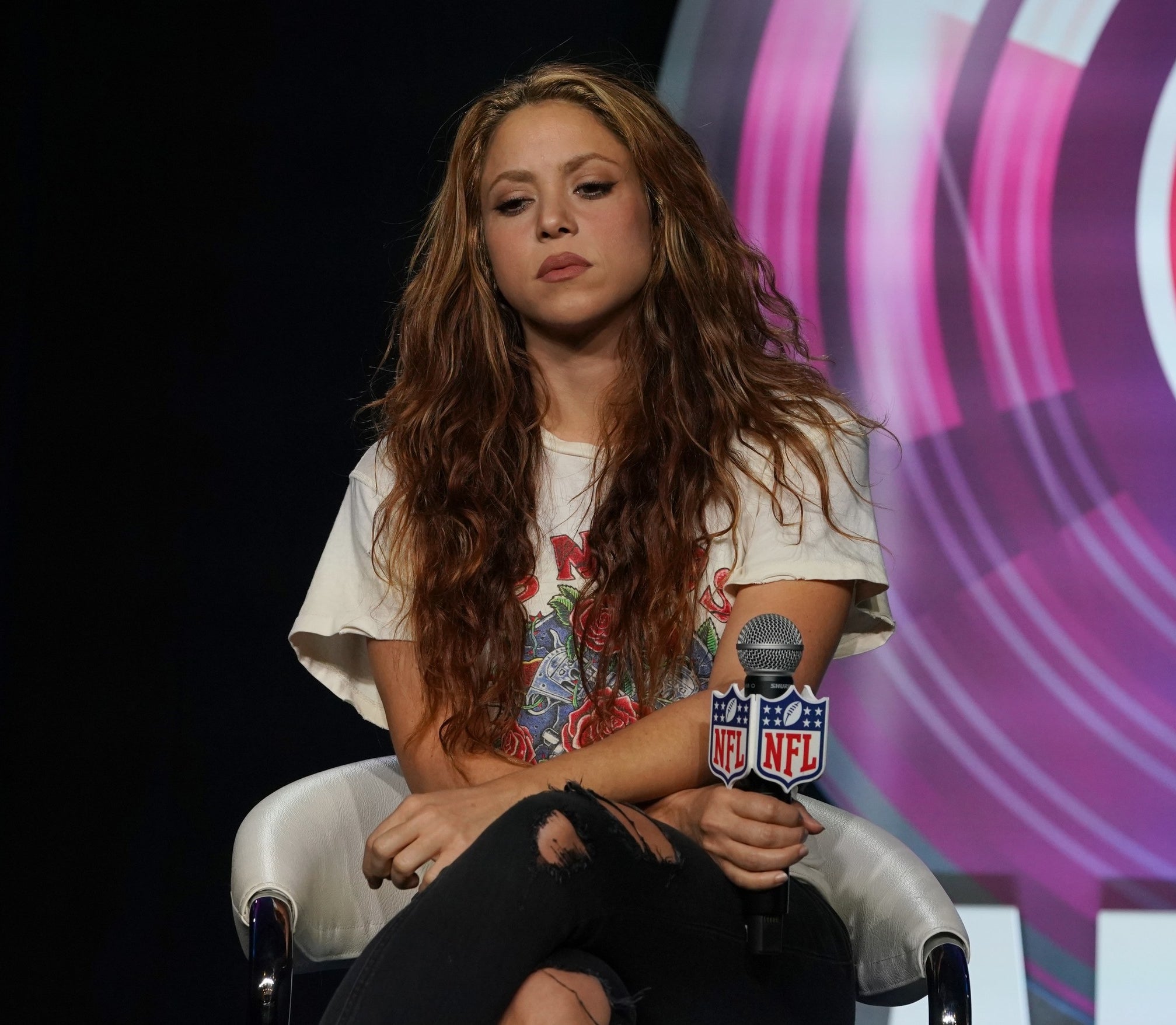 "You left me the in-laws as my neighbors, media outlets at my door and in debt with the Treasury," she continues, in an apparent reference to her tax evasion scandal that unfolded last year. Shakira was accused of not paying upward of $13 million in income taxes between 2012 and 2014, for which she's set to go to trial.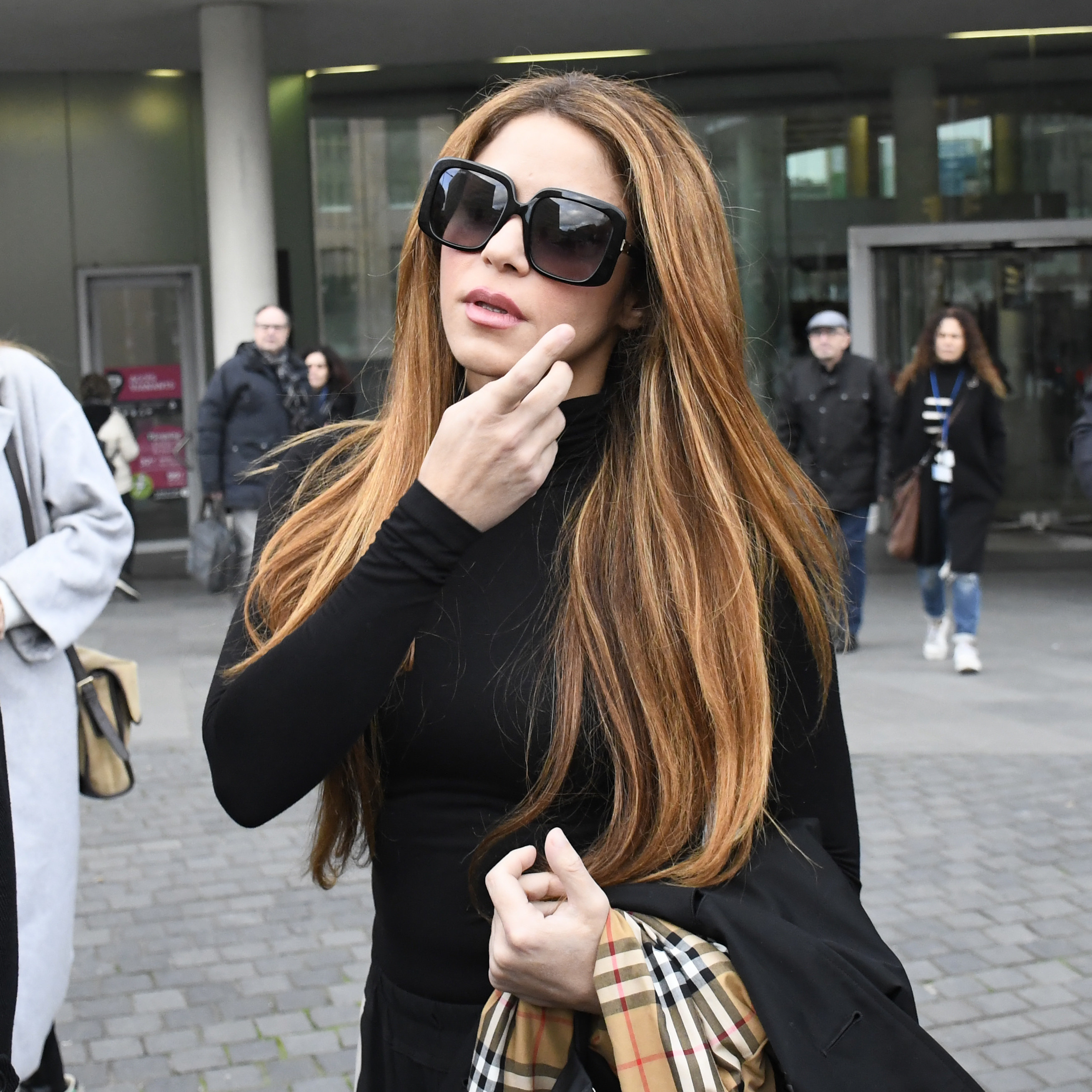 Shakira continues in her new song, "You thought you hurt me, but you made me stronger / Women don't cry anymore, they cash in."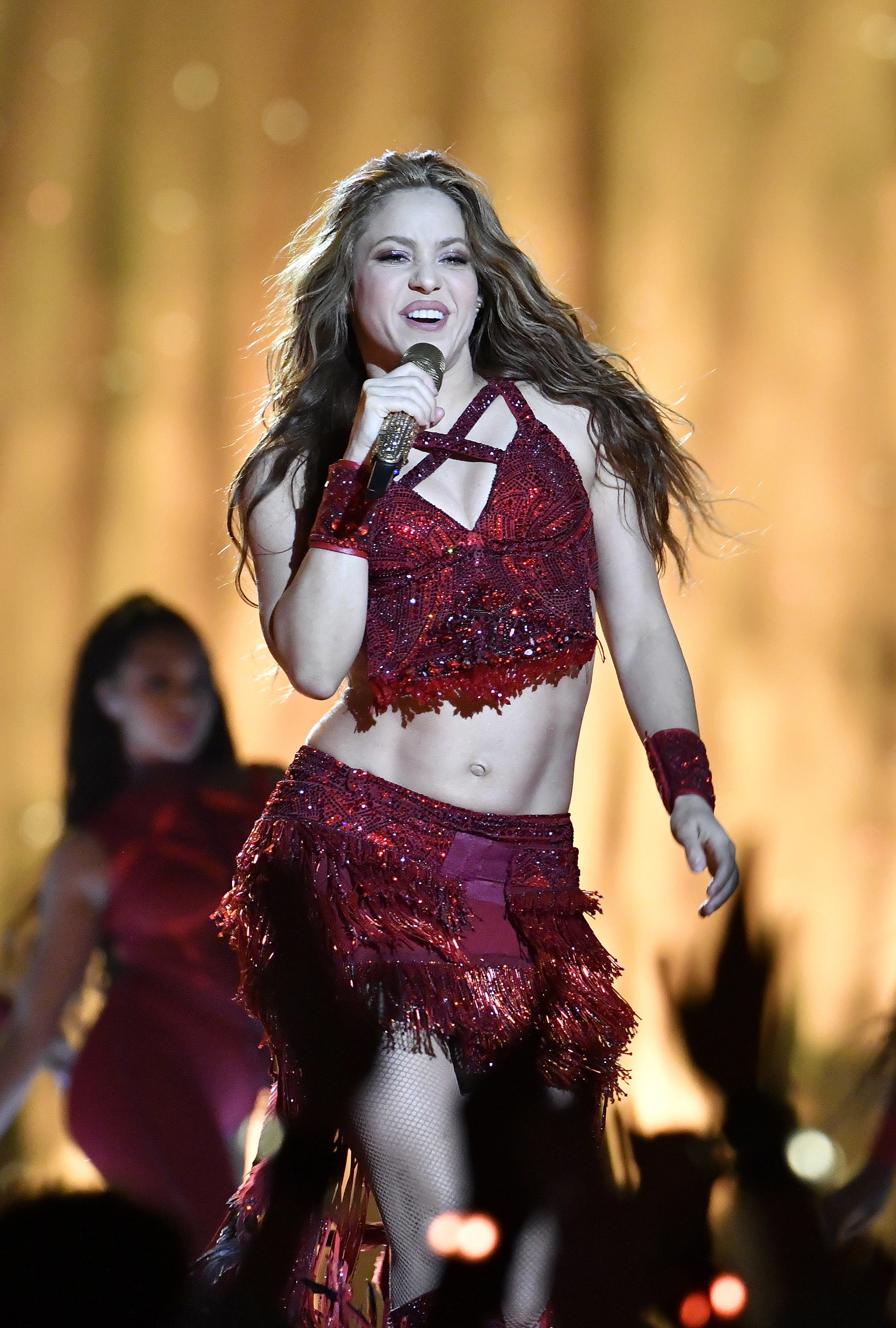 And later on, she appears to address Gerard directly as she wishes the subject of the song all "the best" with her "supposed replacement."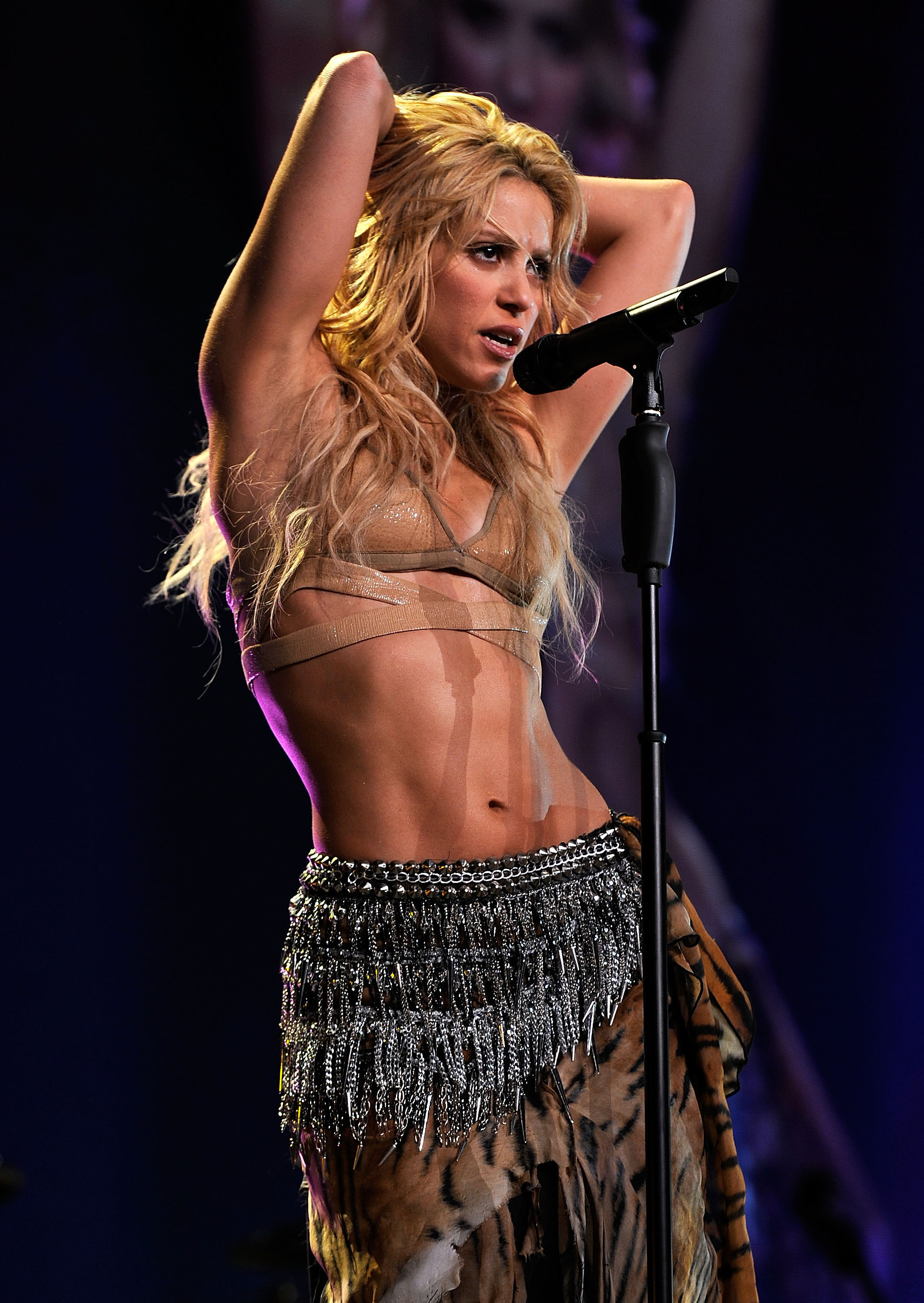 "From love to hate, there's only one step / This way don't come back, listen to me," she sings.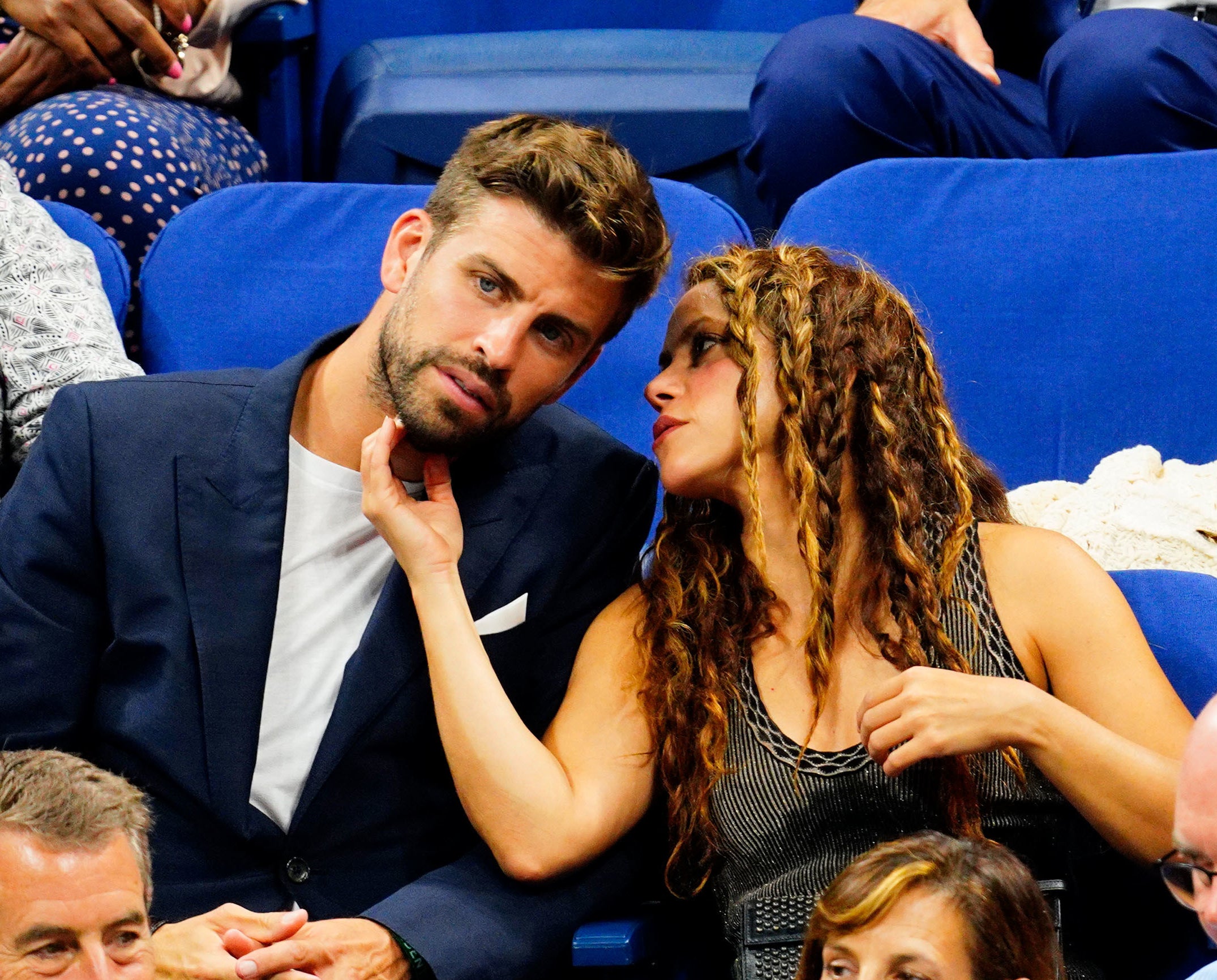 "No hard feelings baby, I wish you the best with my supposed replacement," she continues. "I don't even know what happened to you."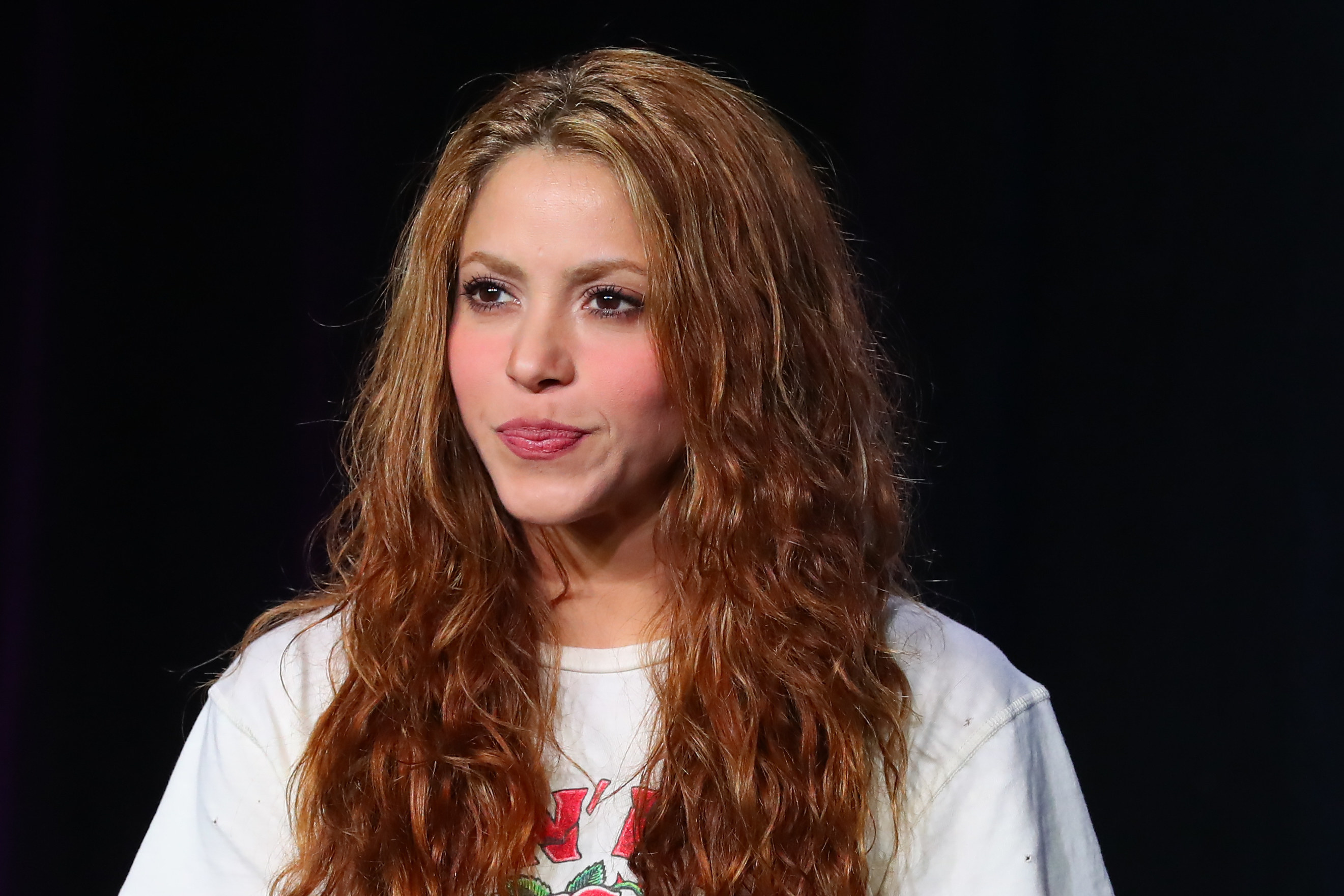 A representative for Shakira has been contacted for comment.