Starring Jonah Hill, Michael Cera, and Christopher-Mintz Plasse as main characters Seth, Evan, and Fogell, the film, directed by Greg Mottola, follows the three high school students as they desperately attempt to get laid before college rolls around.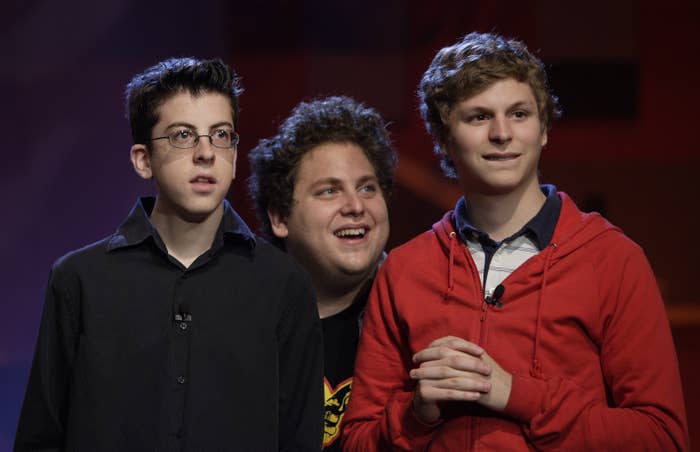 The movie also stars the likes of Emma Stone, Bill Hader, and Seth Rogen, and has remained a fan favorite since it was released well over a decade ago.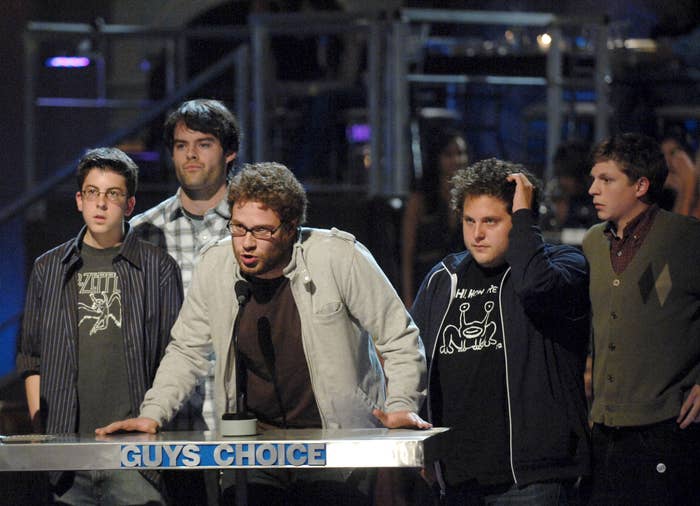 And this week, Seth — who cowrote Superbad alongside Evan Goldberg — reflected on the film's yearslong success during an interview with People.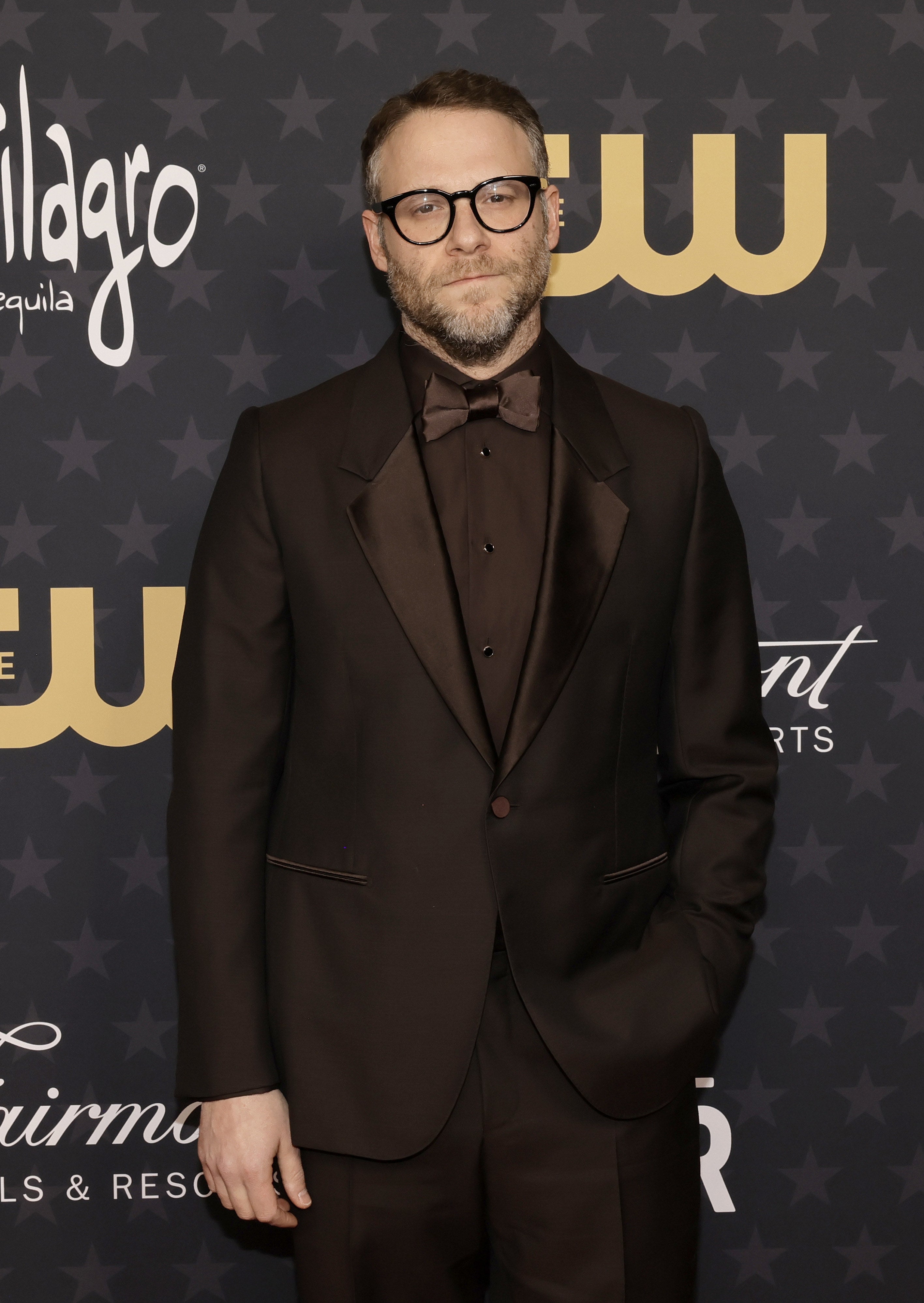 Speaking about the movie with Gabriel LaBelle, with whom he stars in 2022 film The Fabelmans, Seth noted that despite the fact that it was released back in 2007, Superbad has struck a chord with younger viewers — including Gabriel, who is 20.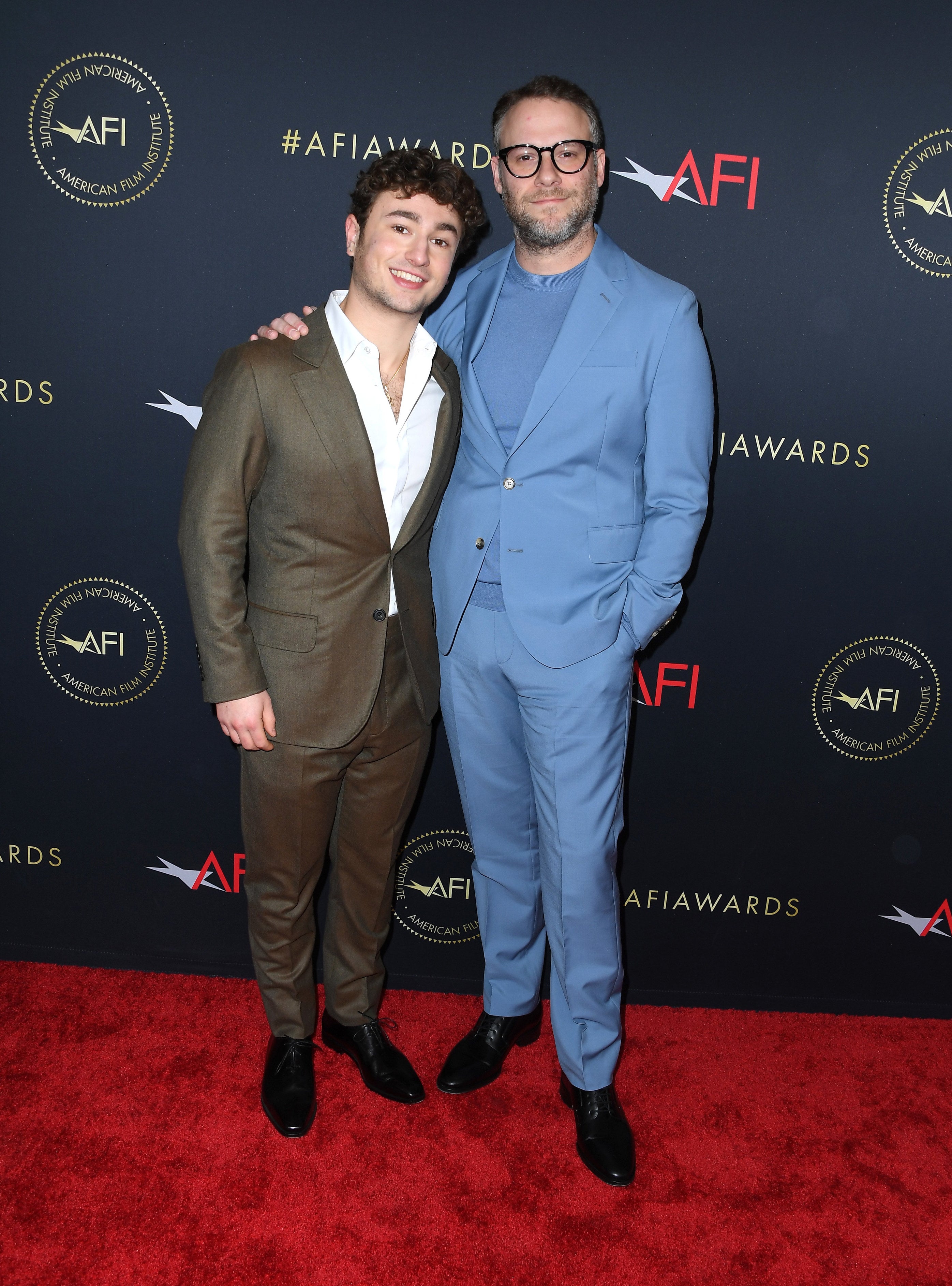 "What's crazy is that Gabe LaBelle is like, 19 years old and his and his friends' favorite movie is Superbad," Seth said. "So it never changed for some reason."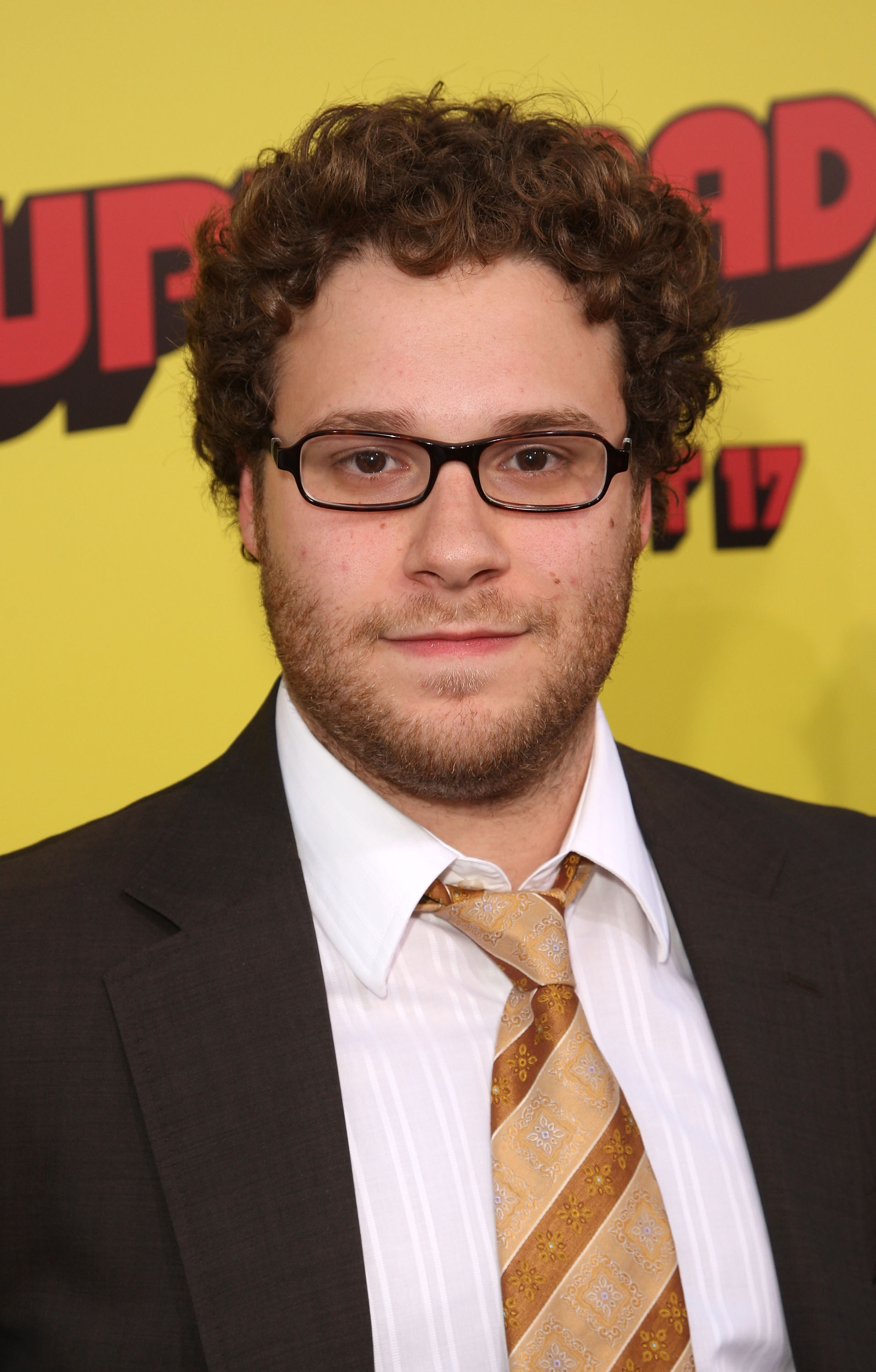 And then, Seth went on to joke that Superbad was the last "good high school movie."
"No one's made a good high school movie since then," he quipped.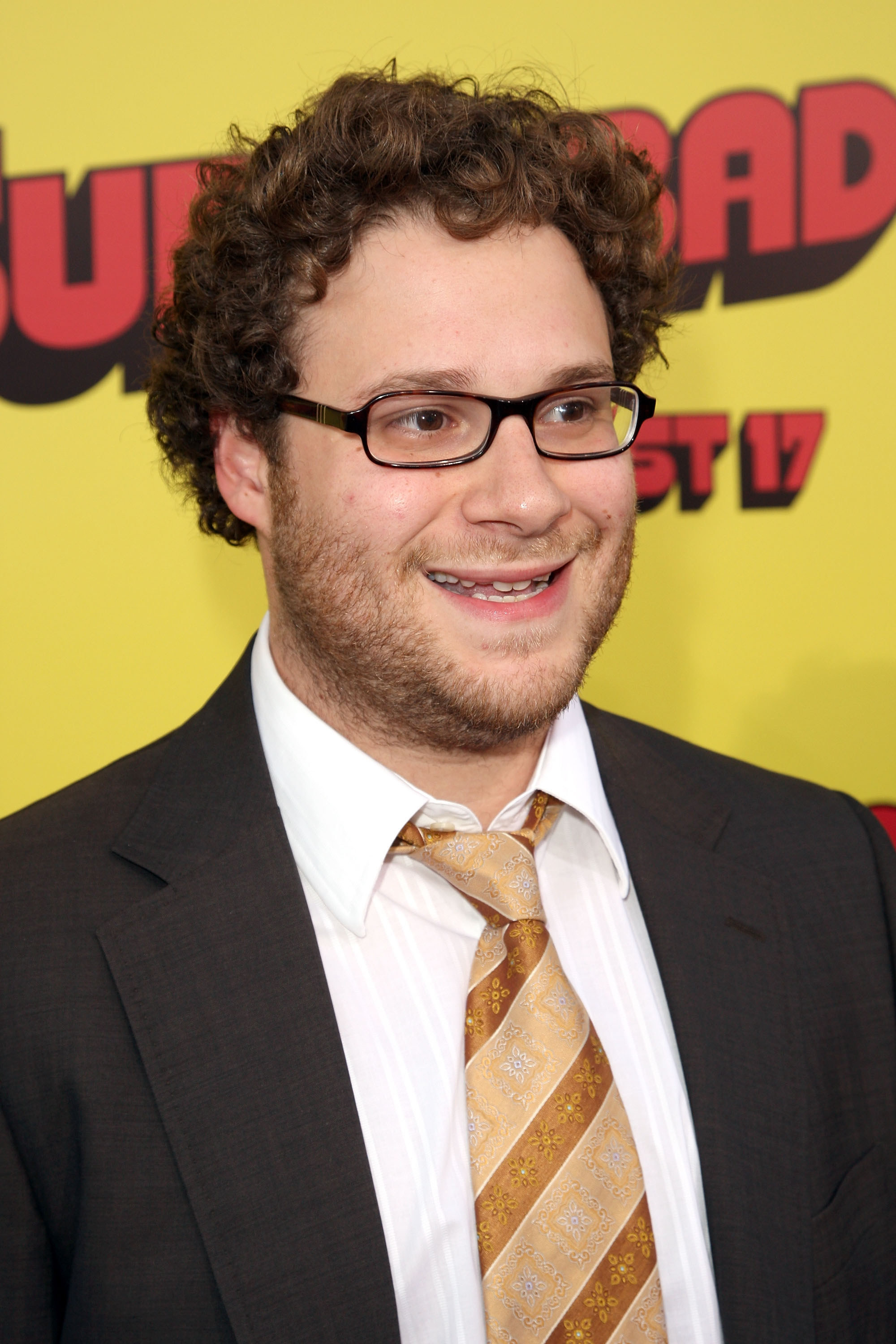 Citing the likes of Easy A (2010), Project X (2012), and The Perks of Being a Wallflower (2010), to name just a few, several Twitter users agreed that tons of "good" high school movies have been released since Superbad.
Well, Seth's lighthearted joke has inadvertently sparked a divide among internet users.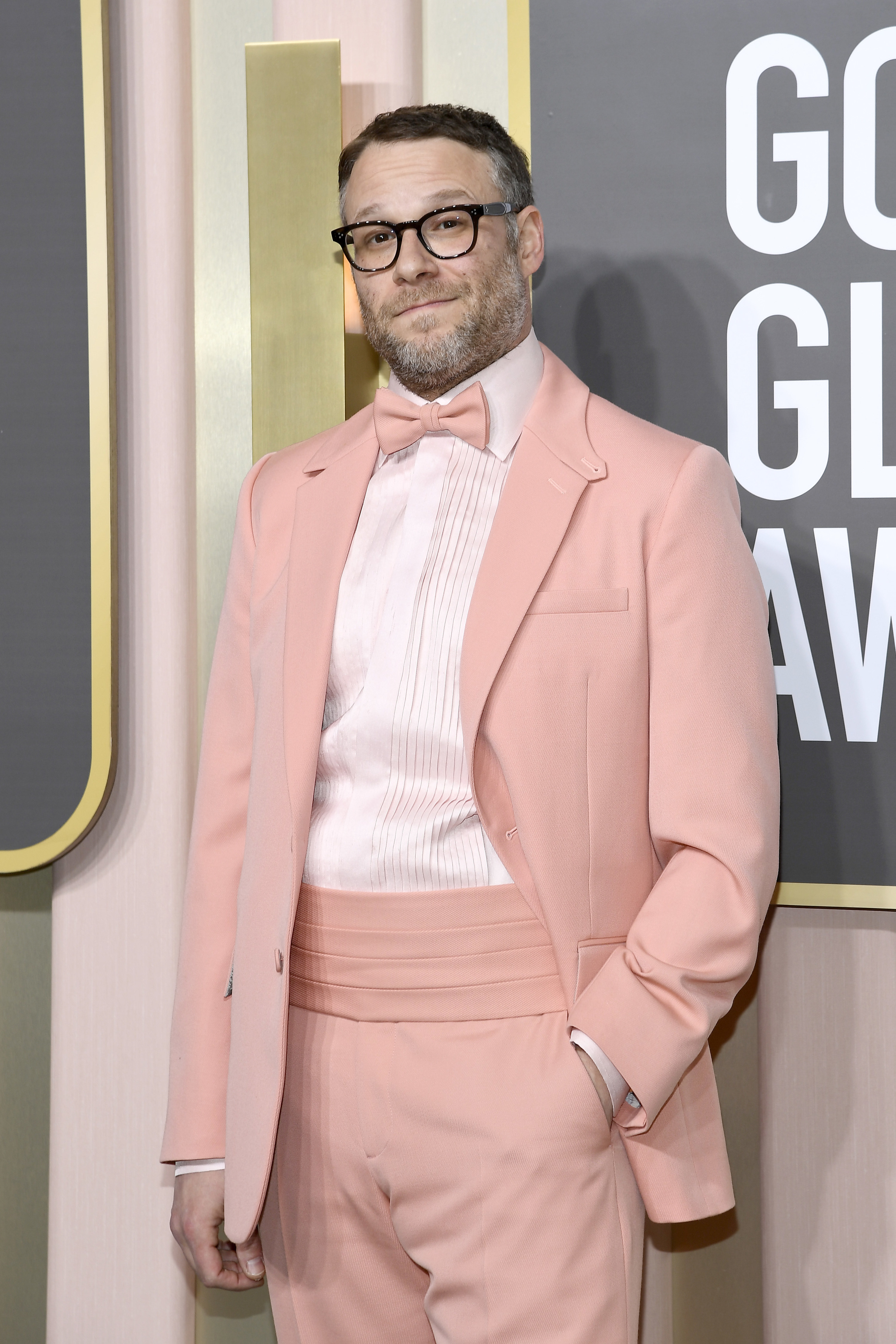 "I mean... Project X, The Duff, Perks of Being a Wallflower, Easy A, and Edge of Seventeen are all vastly superior to Superbad but go off I guess," another said.
"People have made 'good,' high school movies BUT nothing that comes close to Superbad," one person tweeted.
Meanwhile, others argued that while other "good" high school movies have been made, none compare to Superbad and how frequently it's still quoted to this day.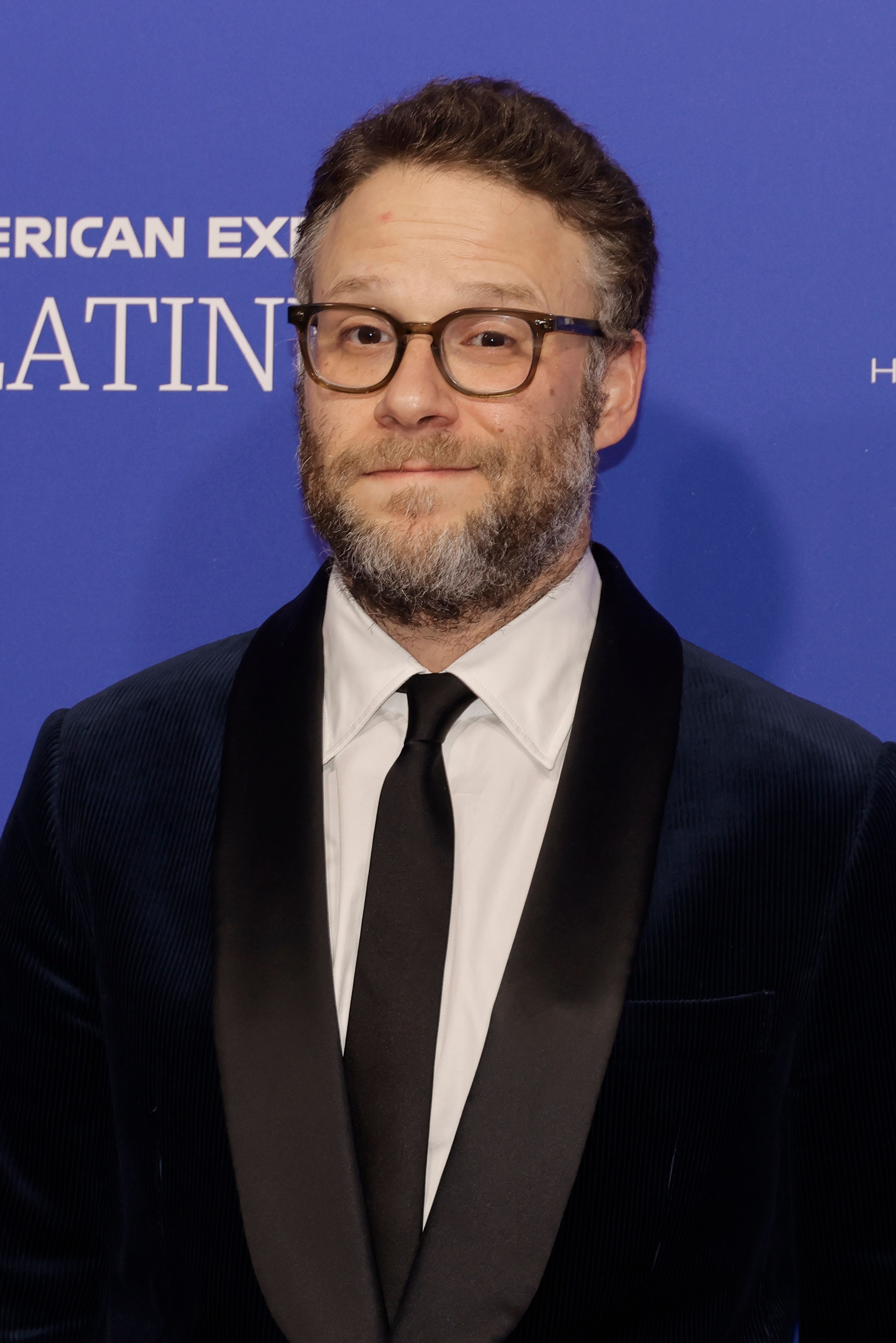 "booksmart eats superbad up in every conceivable way," one person suggested.
Many users then went on to draw comparisons between Superbad and Booksmart, which was released in 2019.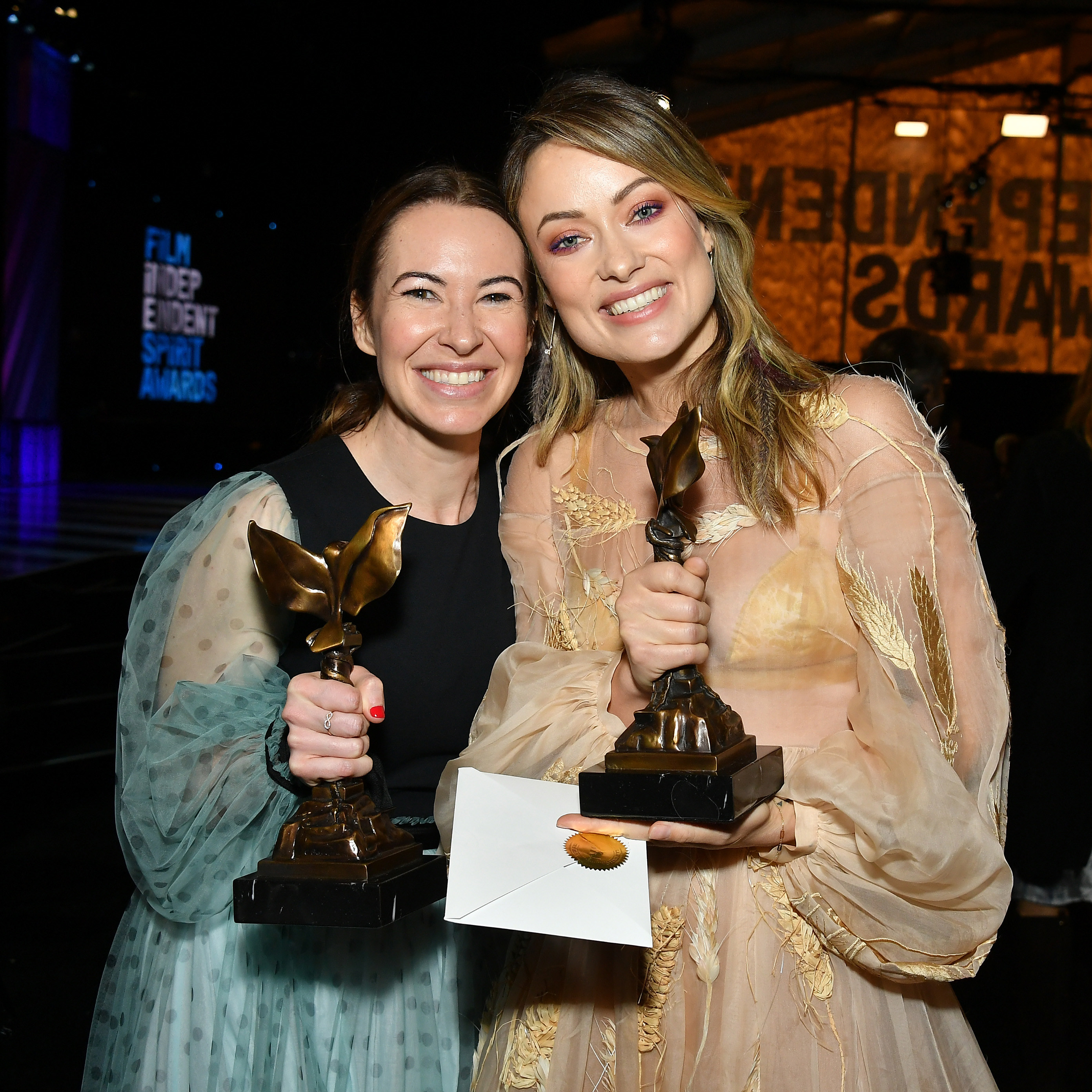 "This 2 minute clip of Gigi from Booksmart is more iconic than the entirety of Superbad," said another.
The comedy flick was directed by Olivia Wilde, and sees best friends Amy and Molly — portrayed by Kaitlyn Dever and Beanie Feldstein — attempting to make up for lost time before graduating college by cramming four years' worth of partying into one night.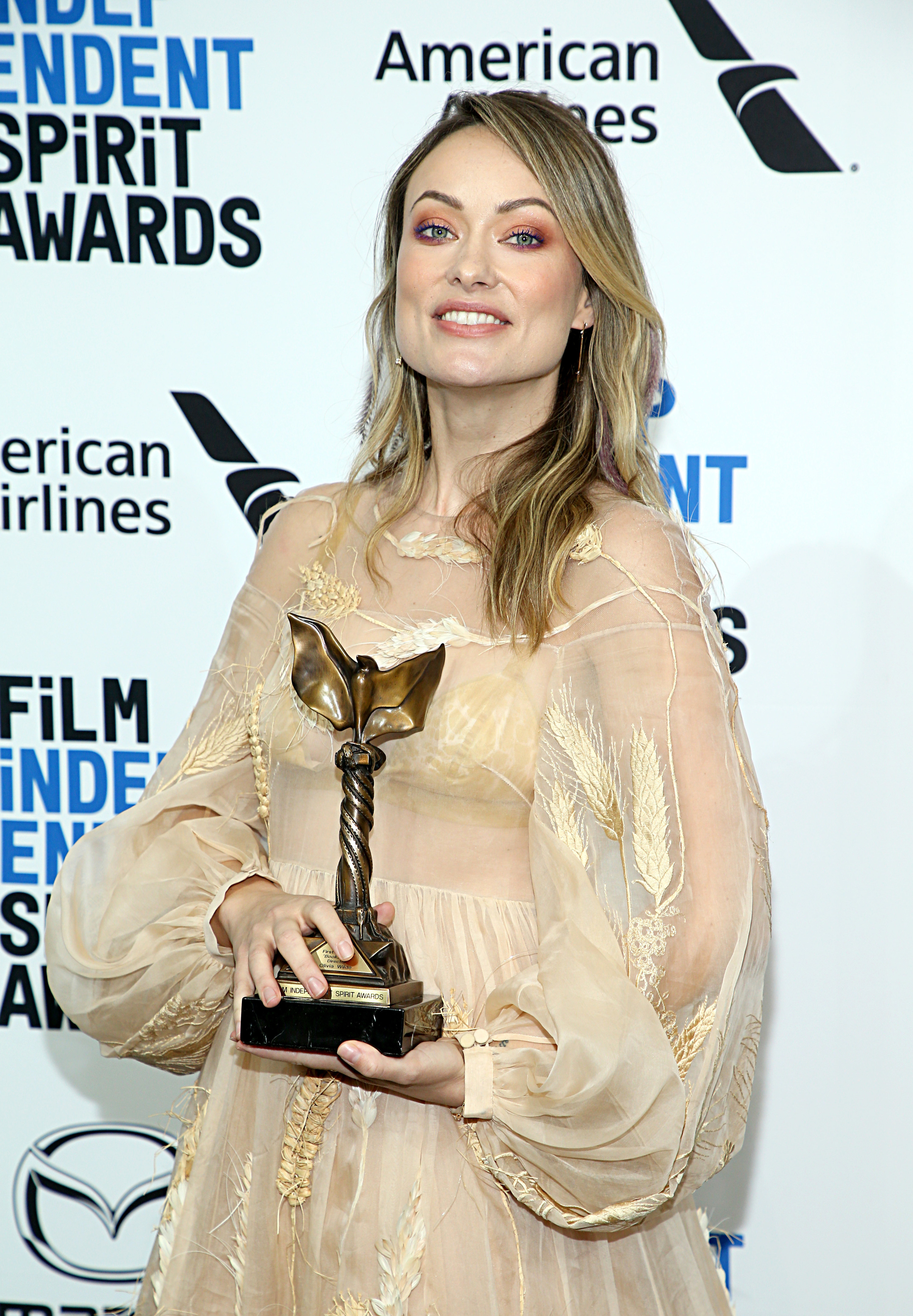 The two films have long been compared due to their similarity in premise, with Booksmart even starring Jonah Hill's sister, Beanie Feldstein, in a role fairly akin to his character's in Superbad.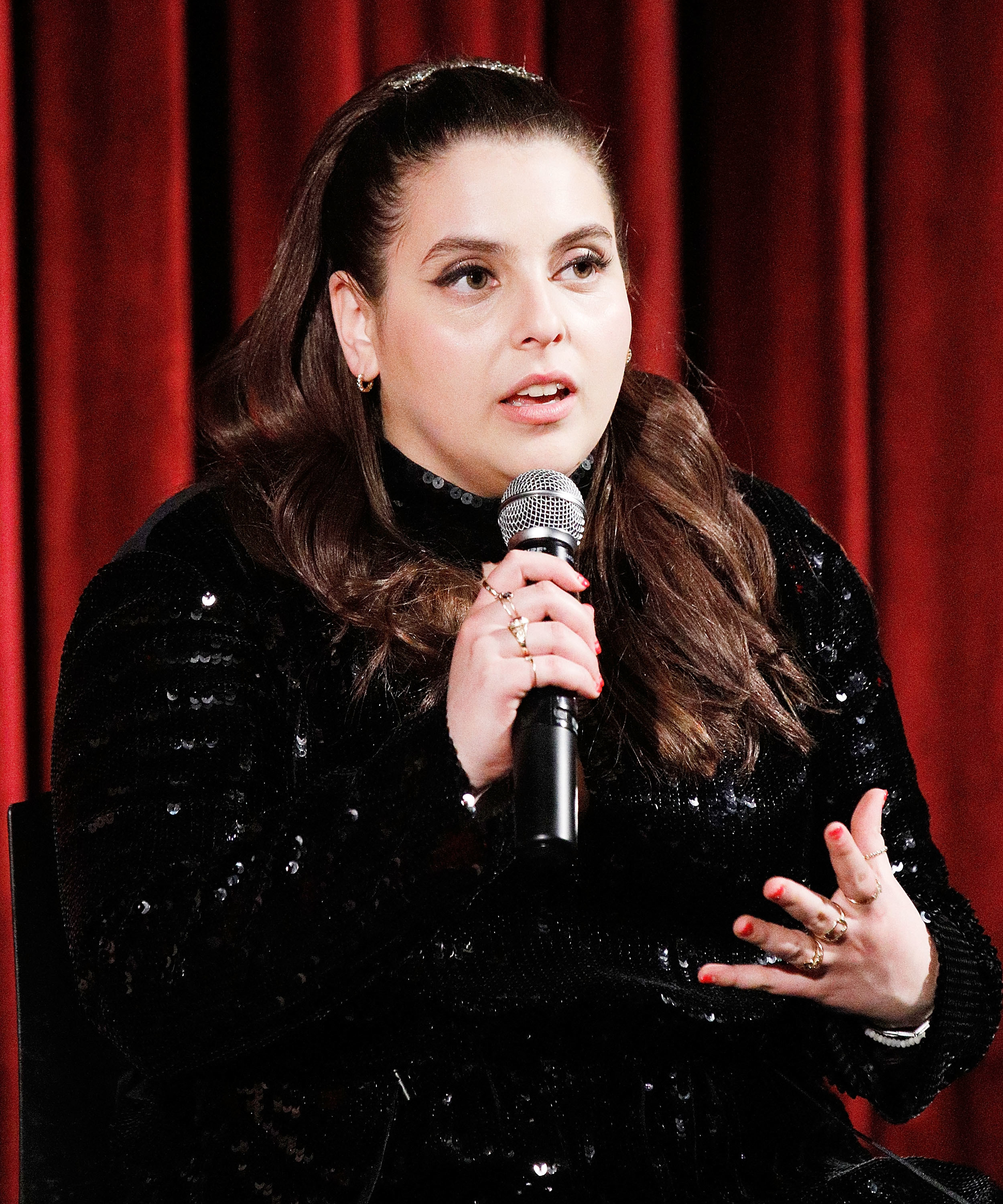 "Y'all are in the qts screaming about Booksmart… a Superbad ripoff," one person wrote.
Bringing this into view now, some users called Booksmart a "Superbad ripoff" in response to people suggesting that it's superior.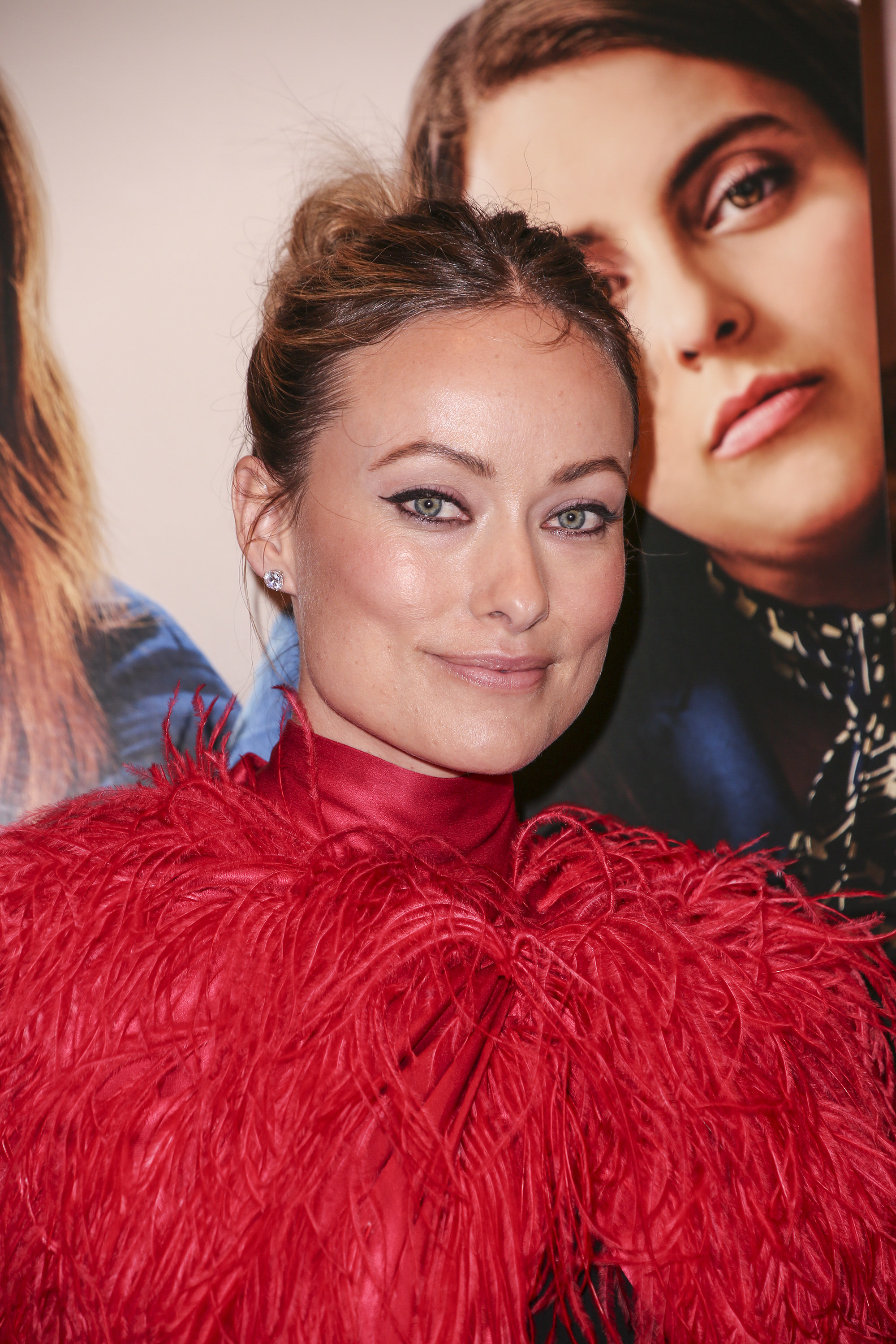 "Booksmart was good but let's not pretend it touches Superbad. Superbad is probably one of the most quoted movies of all time," another tweeted.