Selena Gomez was just 15 years old when she landed the lead role in the Disney Channel series Wizards of Waverly Place.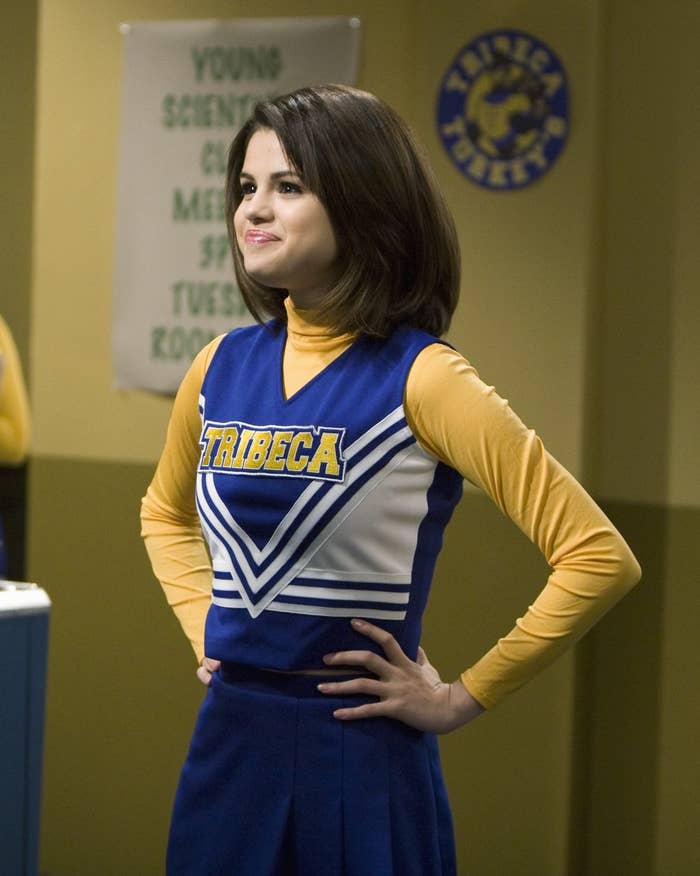 Selena portrayed Alex Russo on the show, which aired from 2007 to 2012 and quickly garnered a huge fanbase.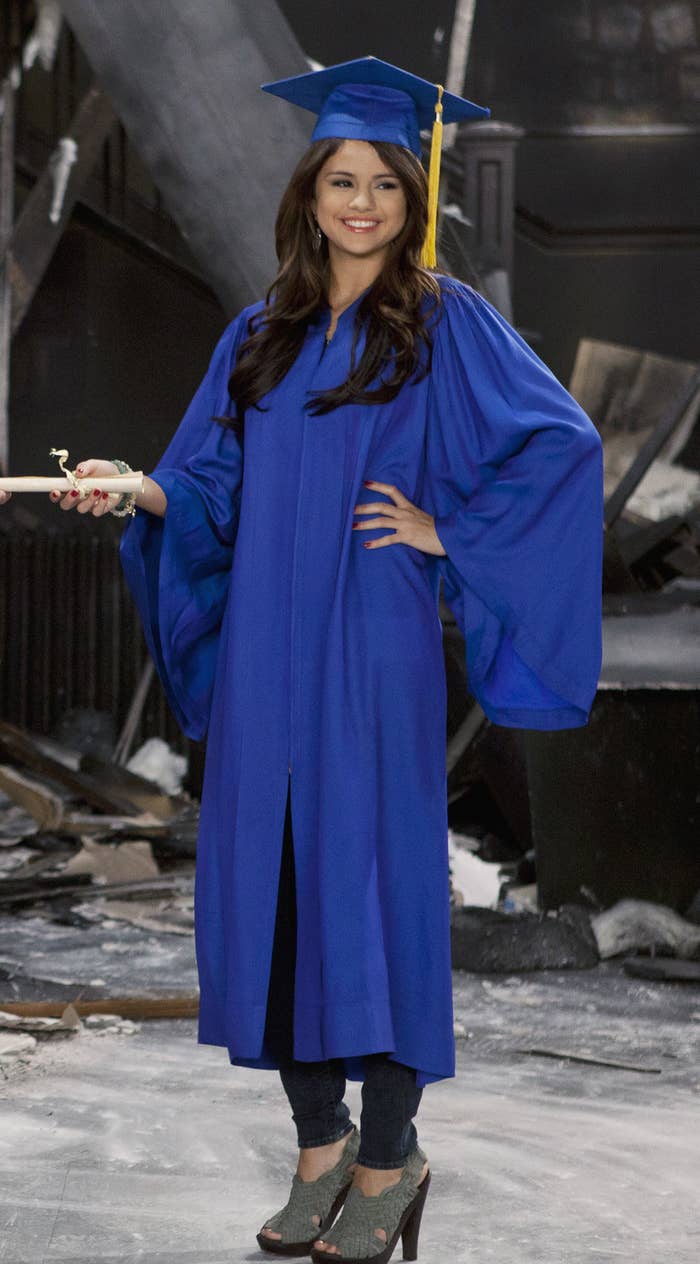 And while she only appeared in four episodes, viewers theorized that there was a romantic spark between Stevie and Alex — something that was never addressed by the Disney Channel.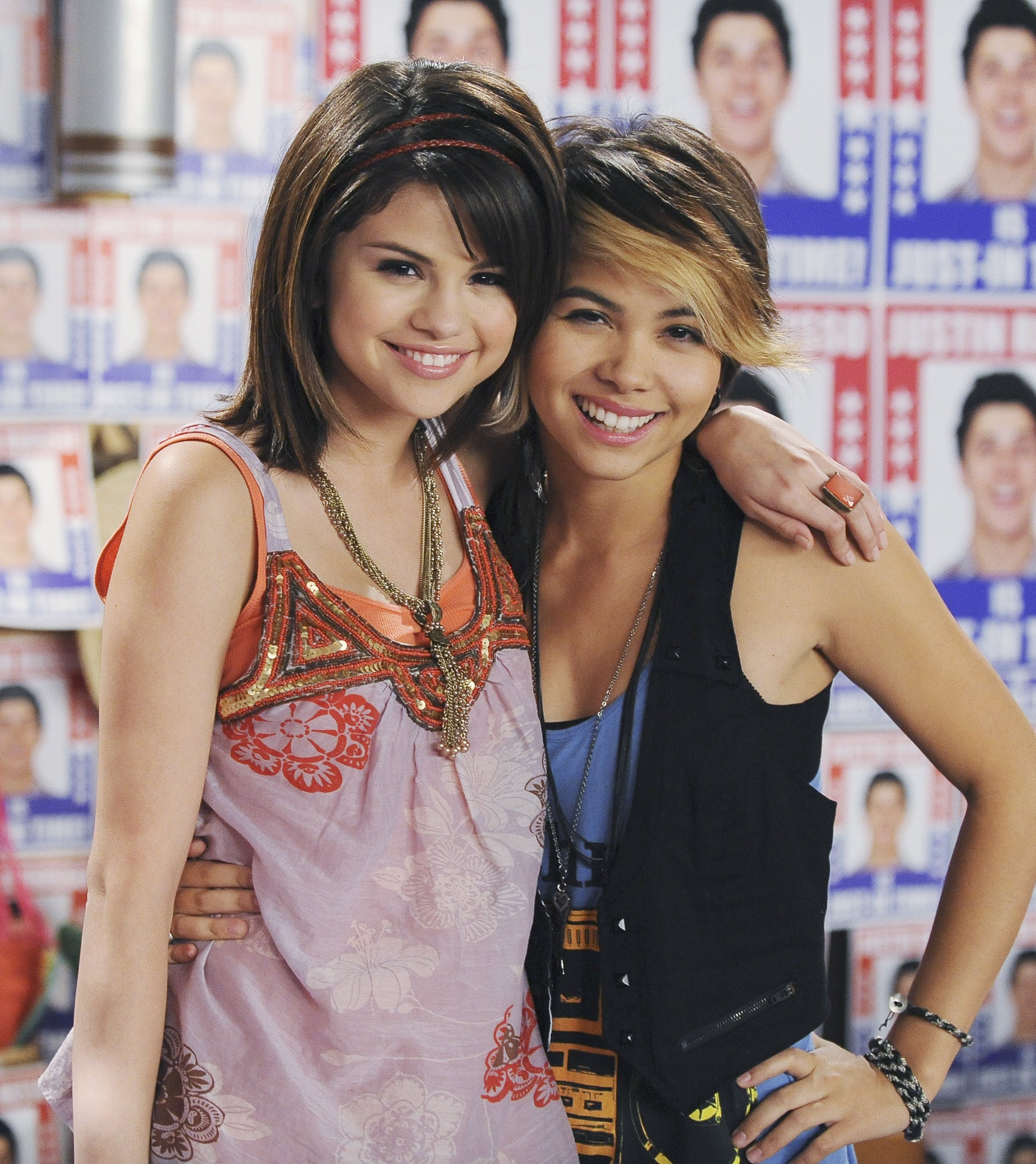 But now, over a decade later, Wizards of Waverly Place showrunner Peter Murrieta has confirmed that fans were totally right about Alex and Stevie's chemistry.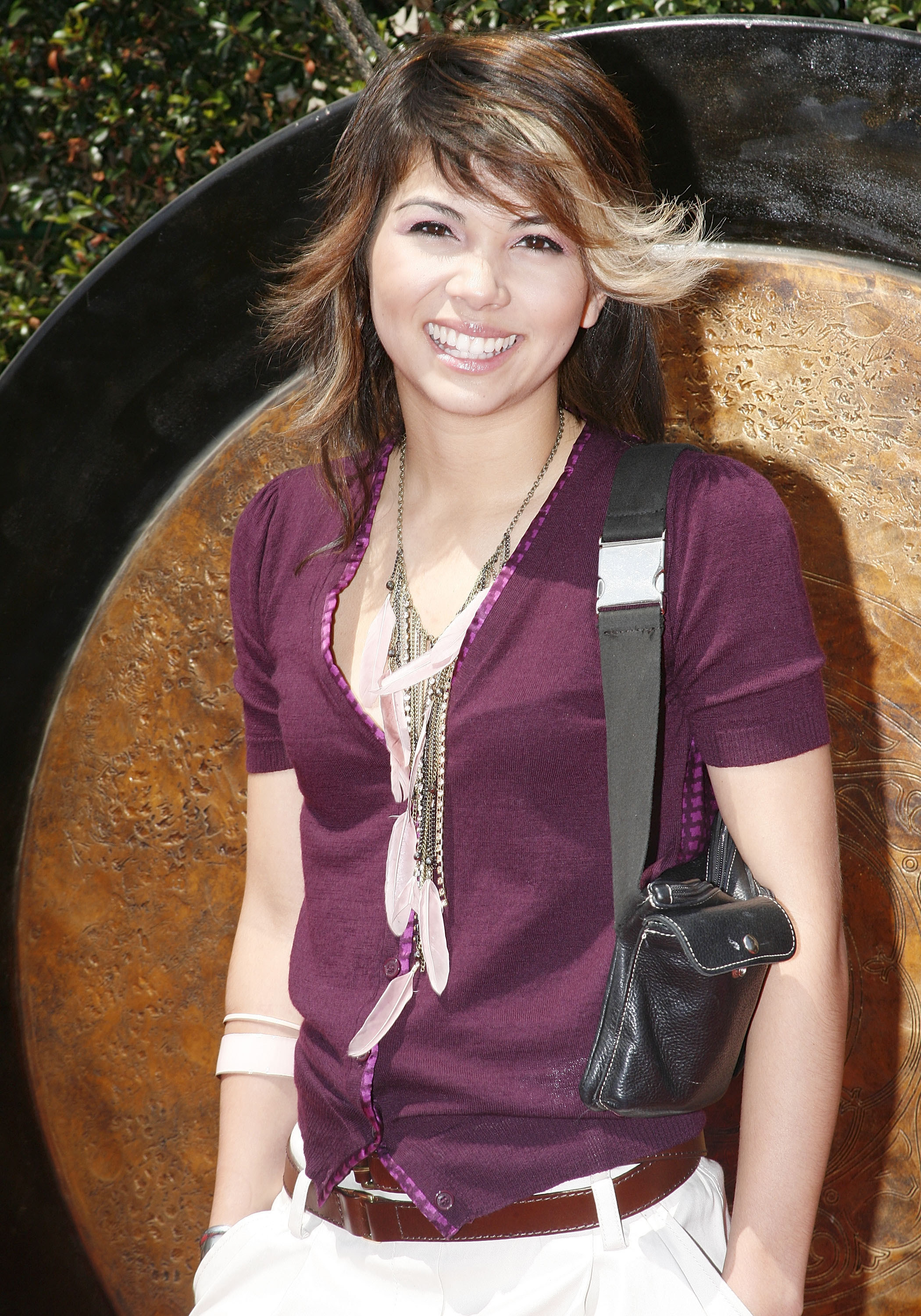 "Easy, easy, easy," he replied. "I wished we could have played more with what was quite obvious to a lot of us, which was the relationship between Stevie and Alex."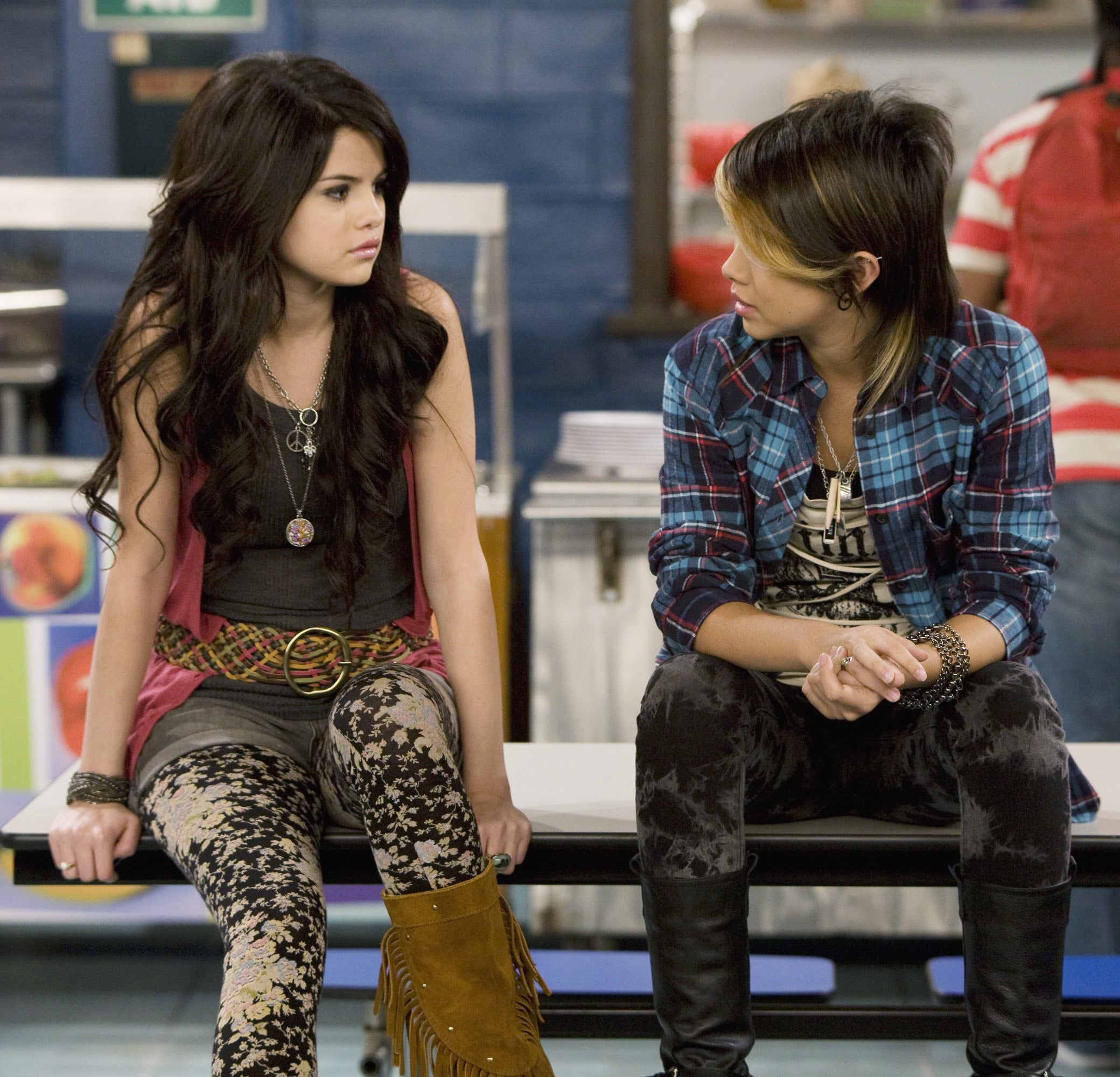 "We weren't able to in that time, but it was pretty clear to all of us what that relationship was," he said. "And that would have been fun."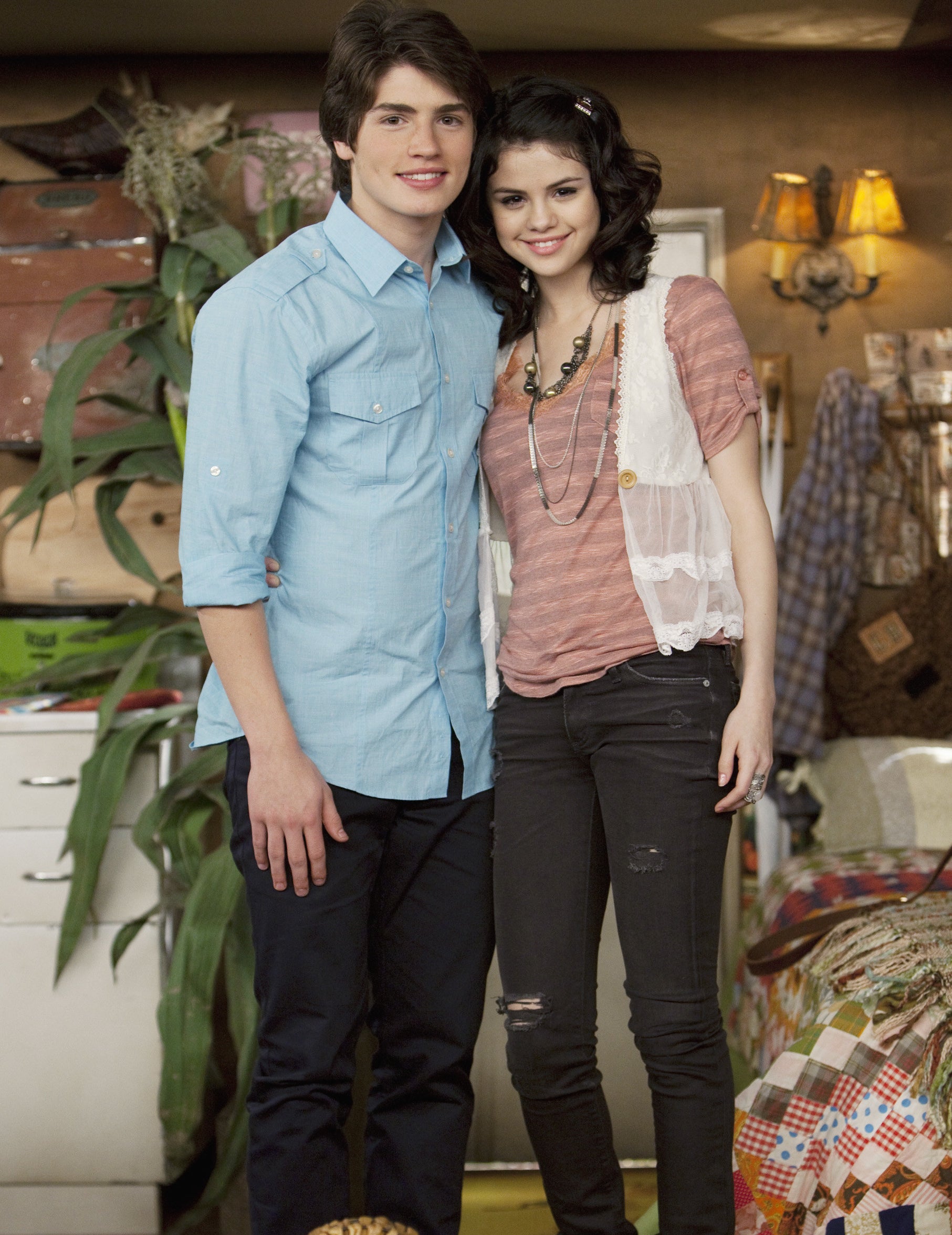 Jennifer and David noted that the LGBTQ storyline could easily be explored on Disney, to which Pete agreed: "Yeah, they did it. Disney Channel has had [LGBTQ] characters, and they did it."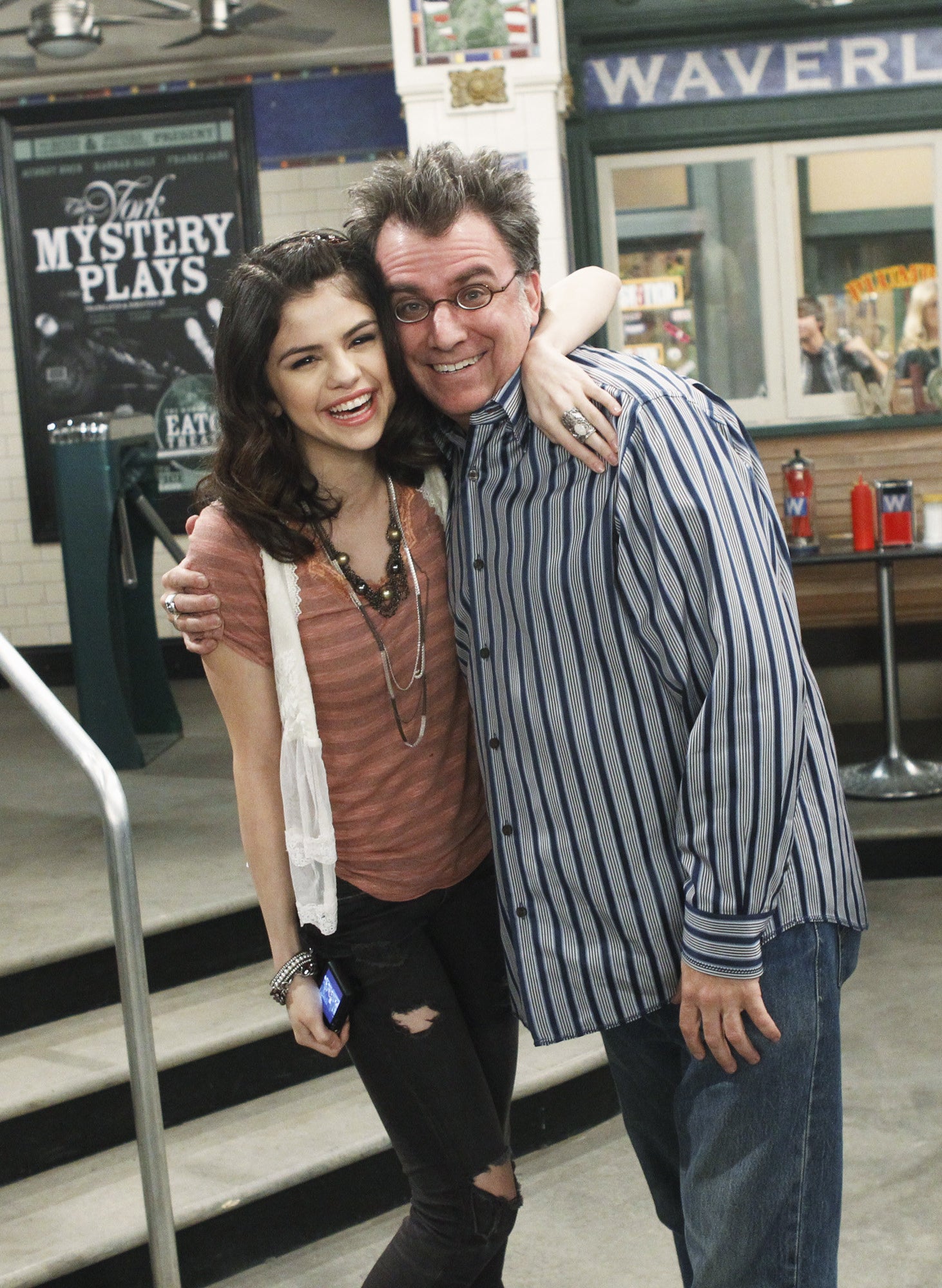 "At that time, it wasn't a thing," he explained. "But, we got as close as we could... I mean it was pretty close. It was pretty much right there."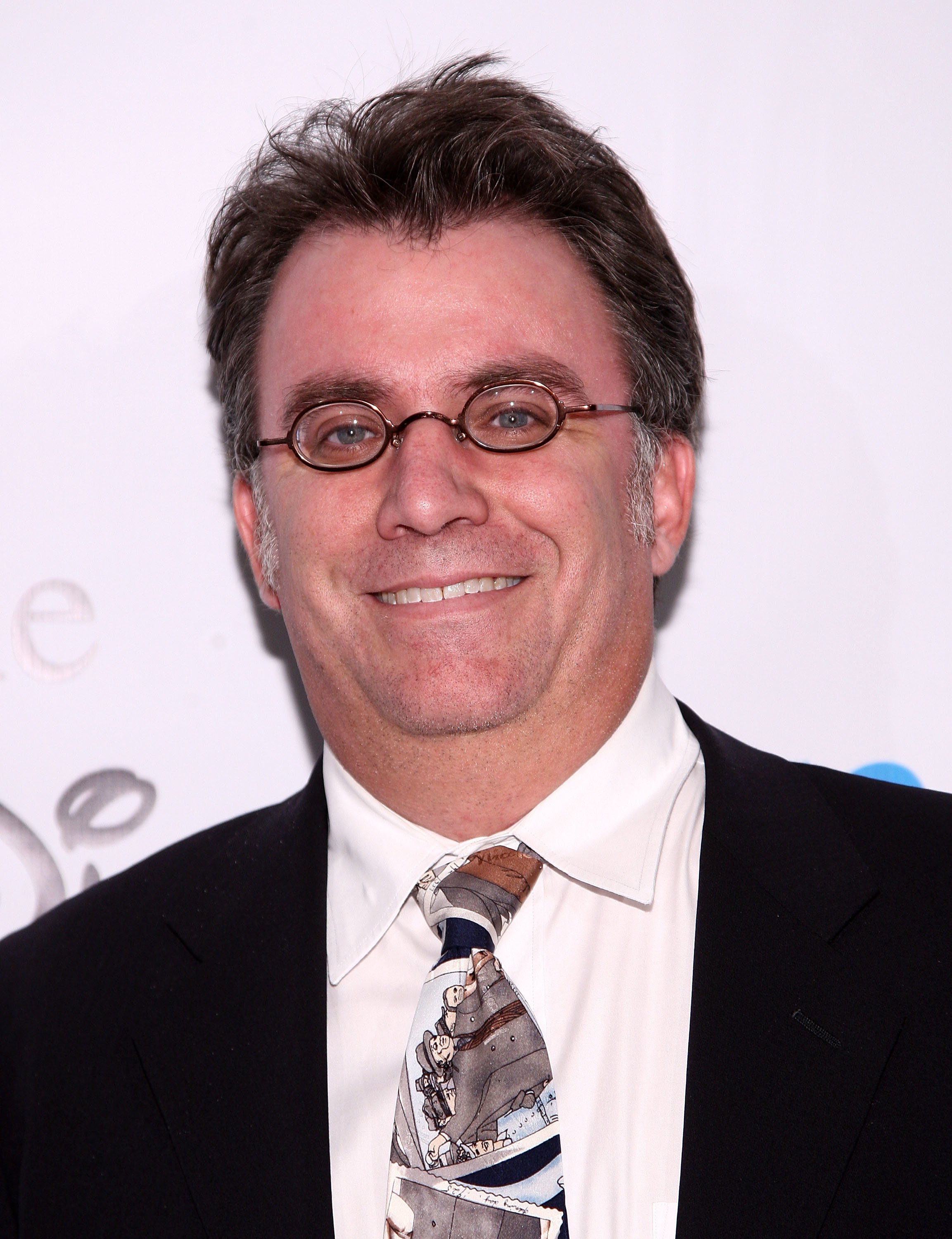 Reacting to the clip on social media, several fans praised Peter for being open about Alex's sexuality.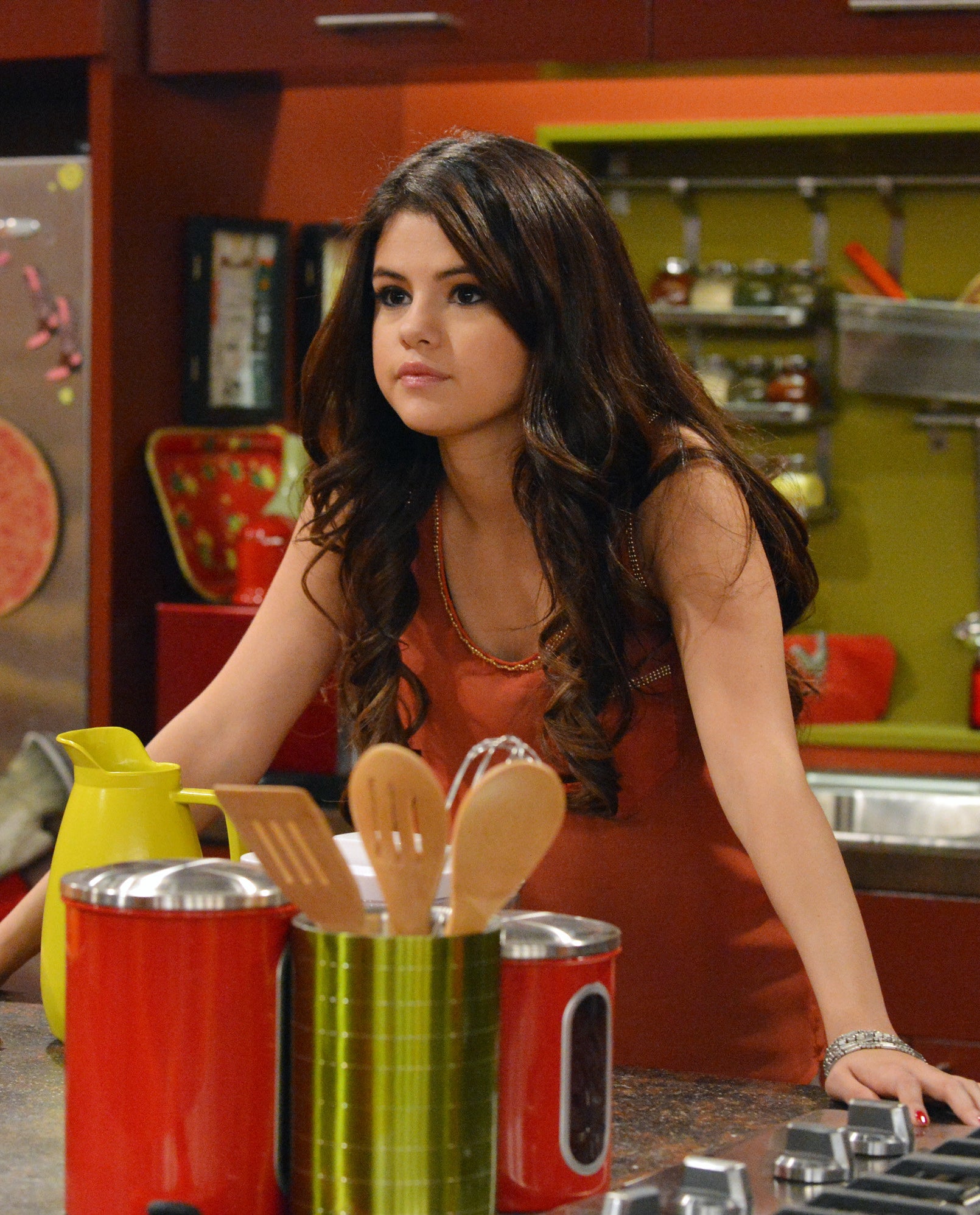 "finally someone acknowledging disney past queer coded characters," one TikTok user wrote.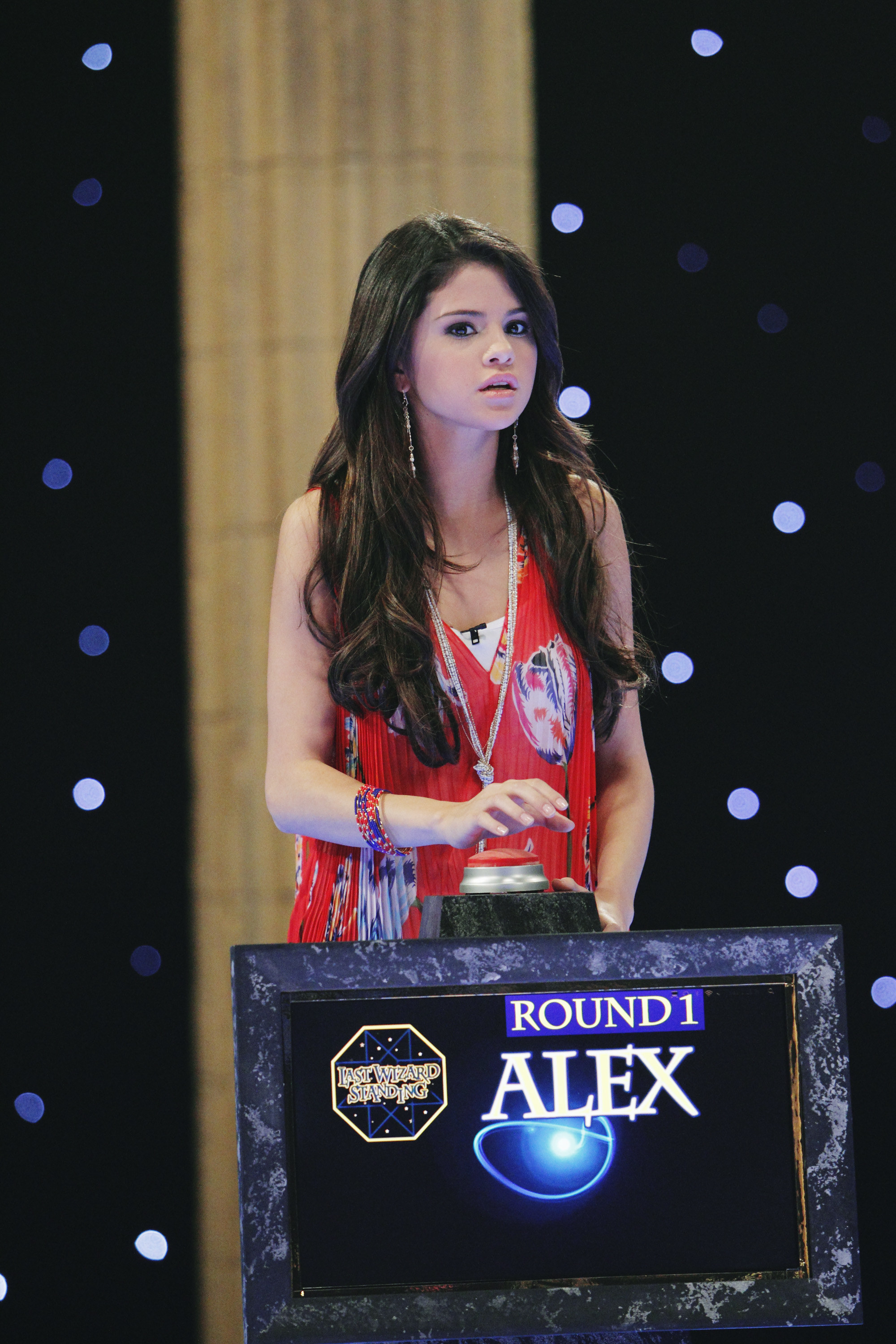 "The fact that they couldn't go all out but still leaned in as far as they could," another person added alongside several clapping emojis.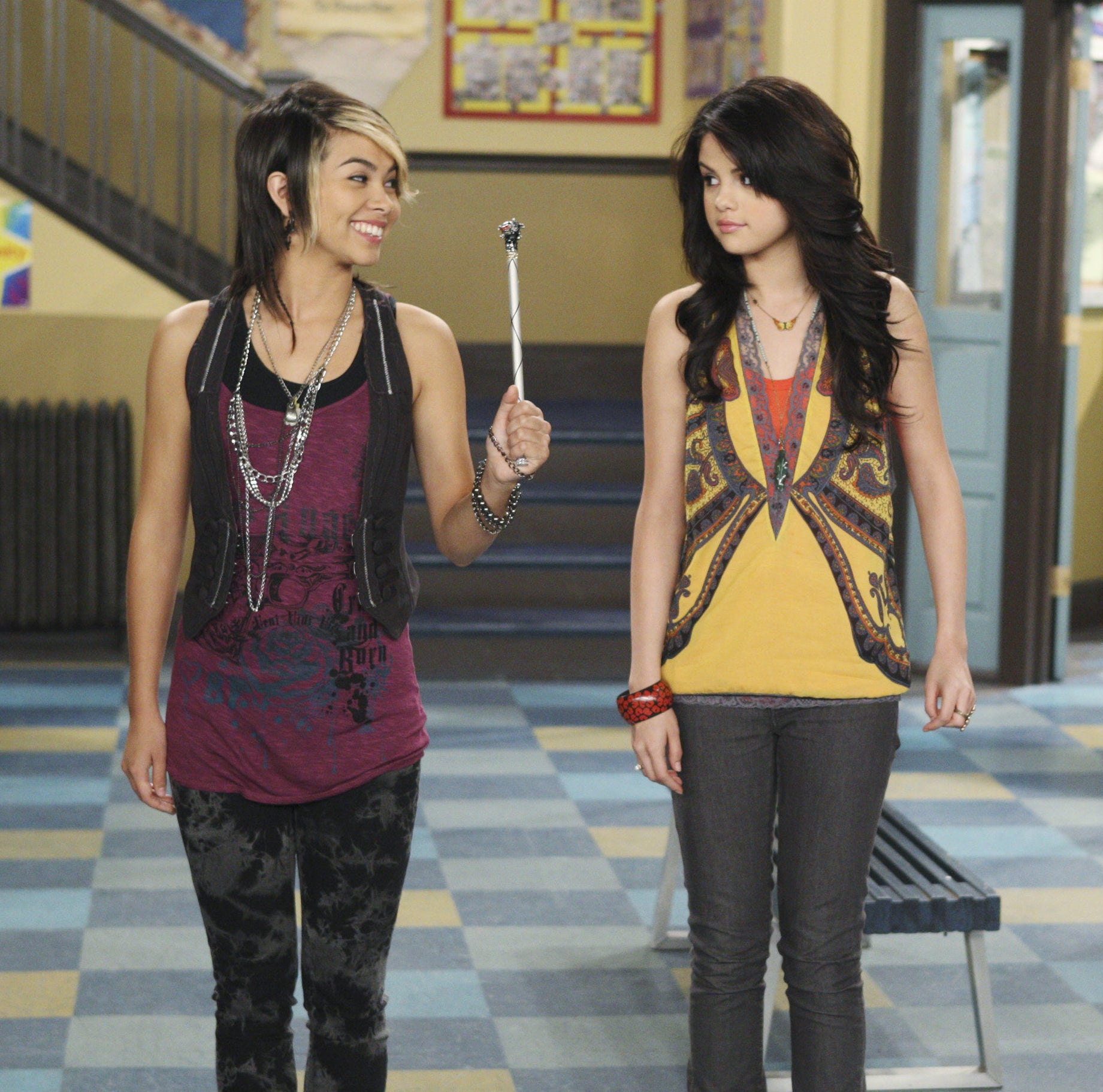 "ALEX RUSSO CANON BISEXUAL I'VE WAITED FOR THIS MY WHOLE LIFE," one fan tweeted.
"ALEX AND STEVIE WERE A THING CONFIRMED," another person wrote.
This comes a year after Hayley opened up about her experience of playing Stevie on Wizards before coming out as a lesbian in real life.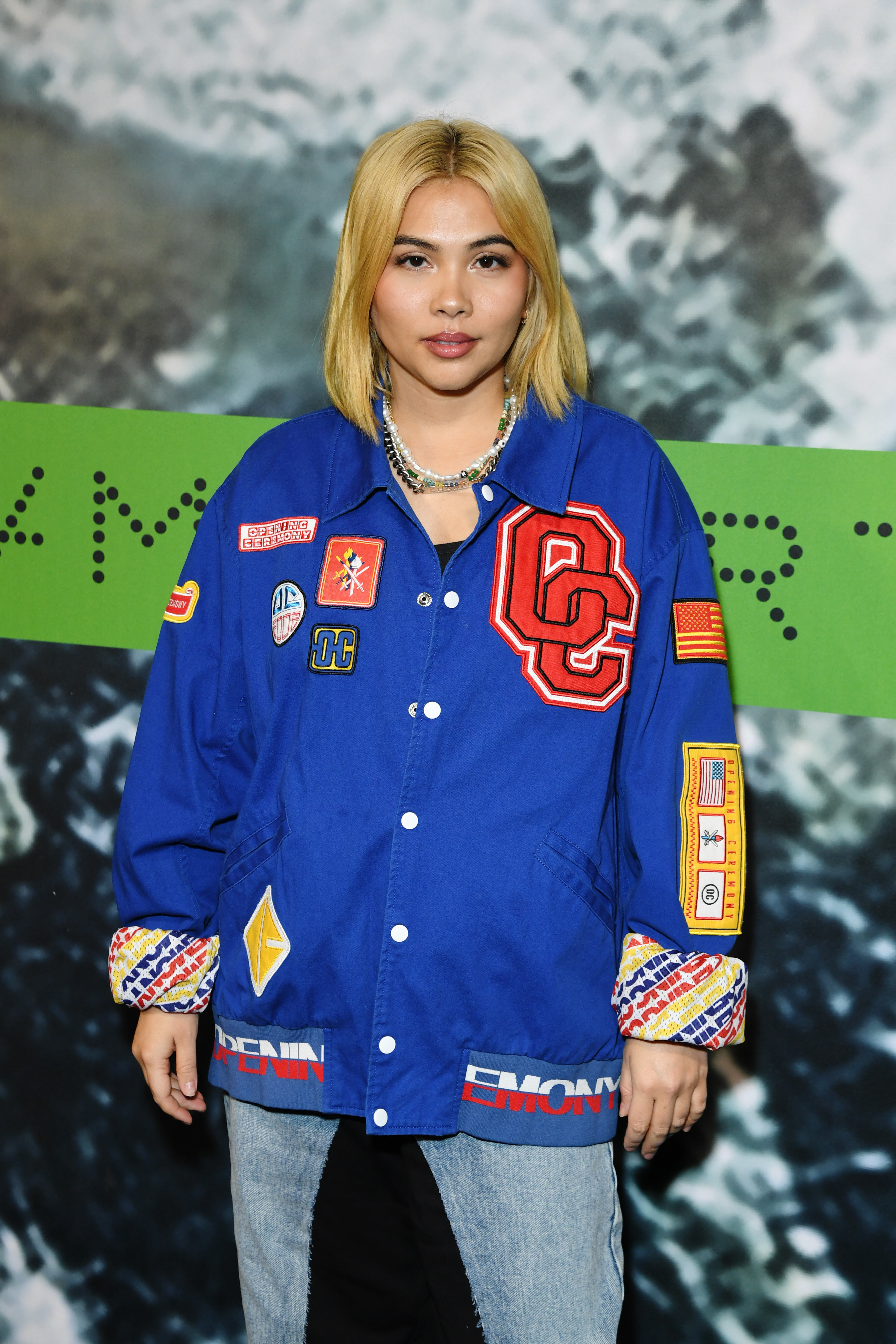 "At this time, I wasn't openly queer, and so when I was on Wizards, I think anytime I was doing a show I felt very insecure or exposing myself as a flaming lesbian," she said.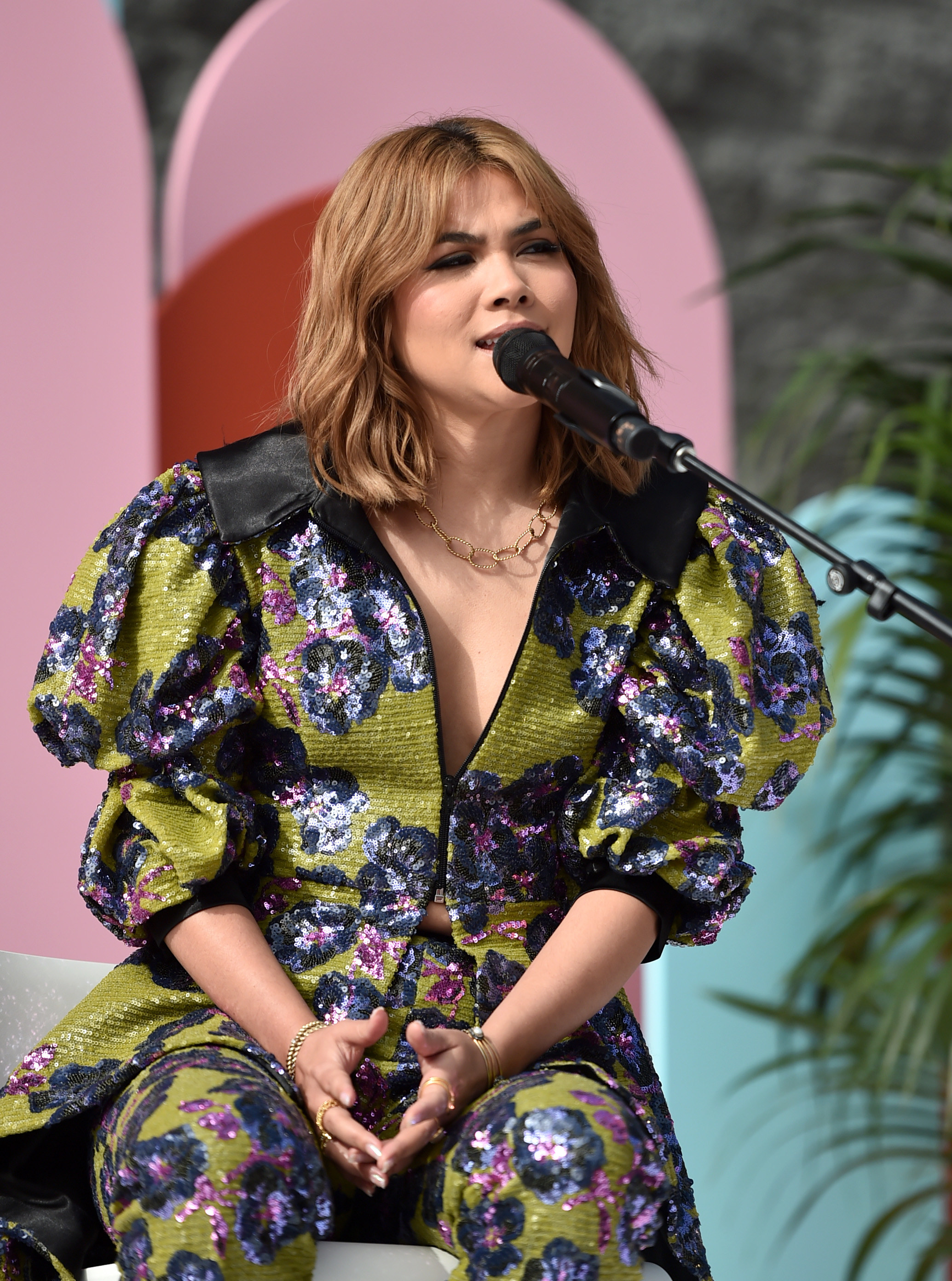 "But obviously, the fans who have watched the show, Stevie is a part of their gay awakening, and I wasn't able to mask my lesbian energy very much in the character," she added.