If you need a refresher, Selena and Bella found themselves at the center of public attention when their respective relationship with singer The Weeknd, whose real name is Abel Tesfaye, appeared to overlap.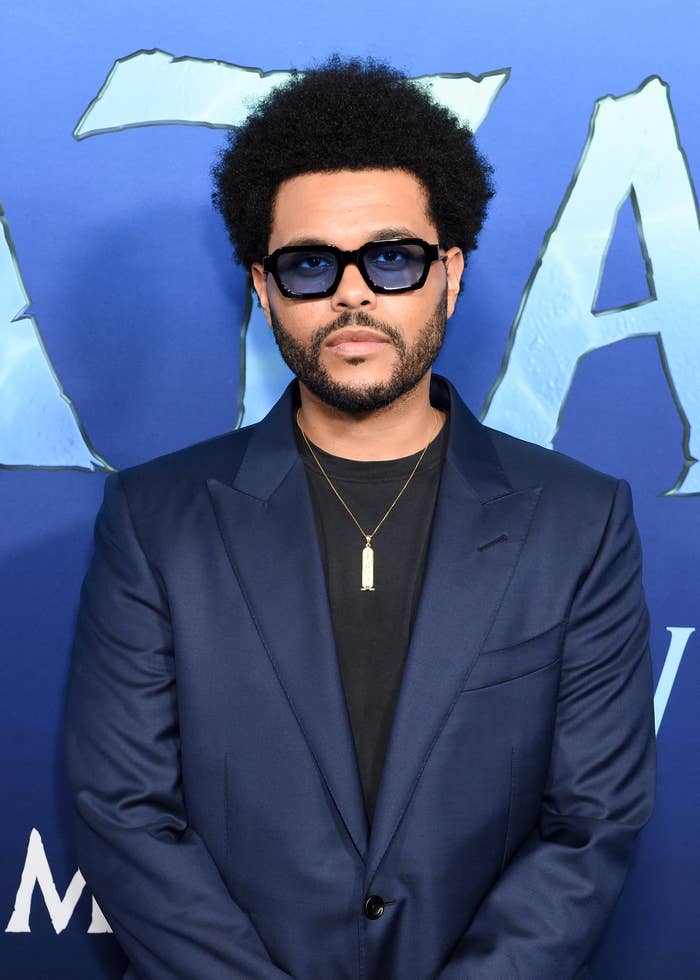 Bella started dating Abel back in 2015, though ended up calling it quits about a year and a half later. Not too long afterward, Abel was photographed making out with Selena — which sparked tons of rumors that there'd been a little crossover between the two.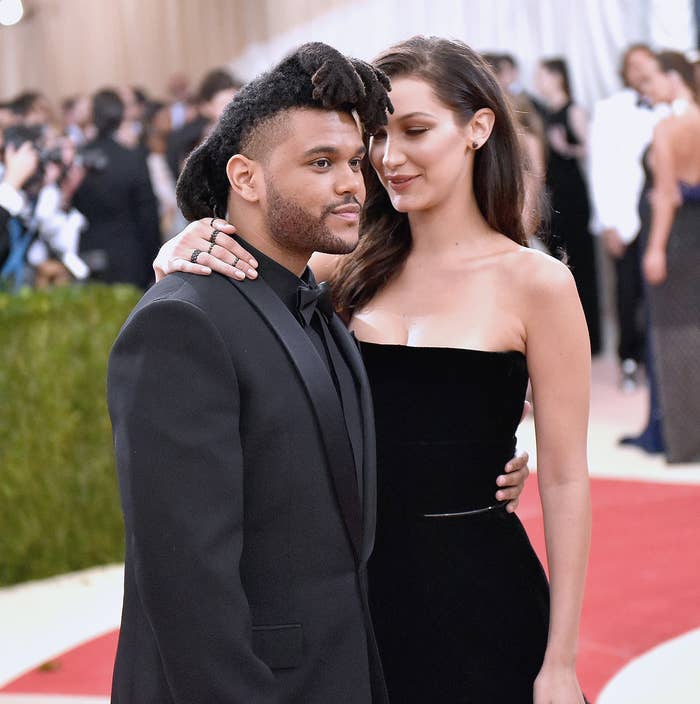 And these rumors were only fueled further when Selena and Bella then unfollowed each other on Instagram.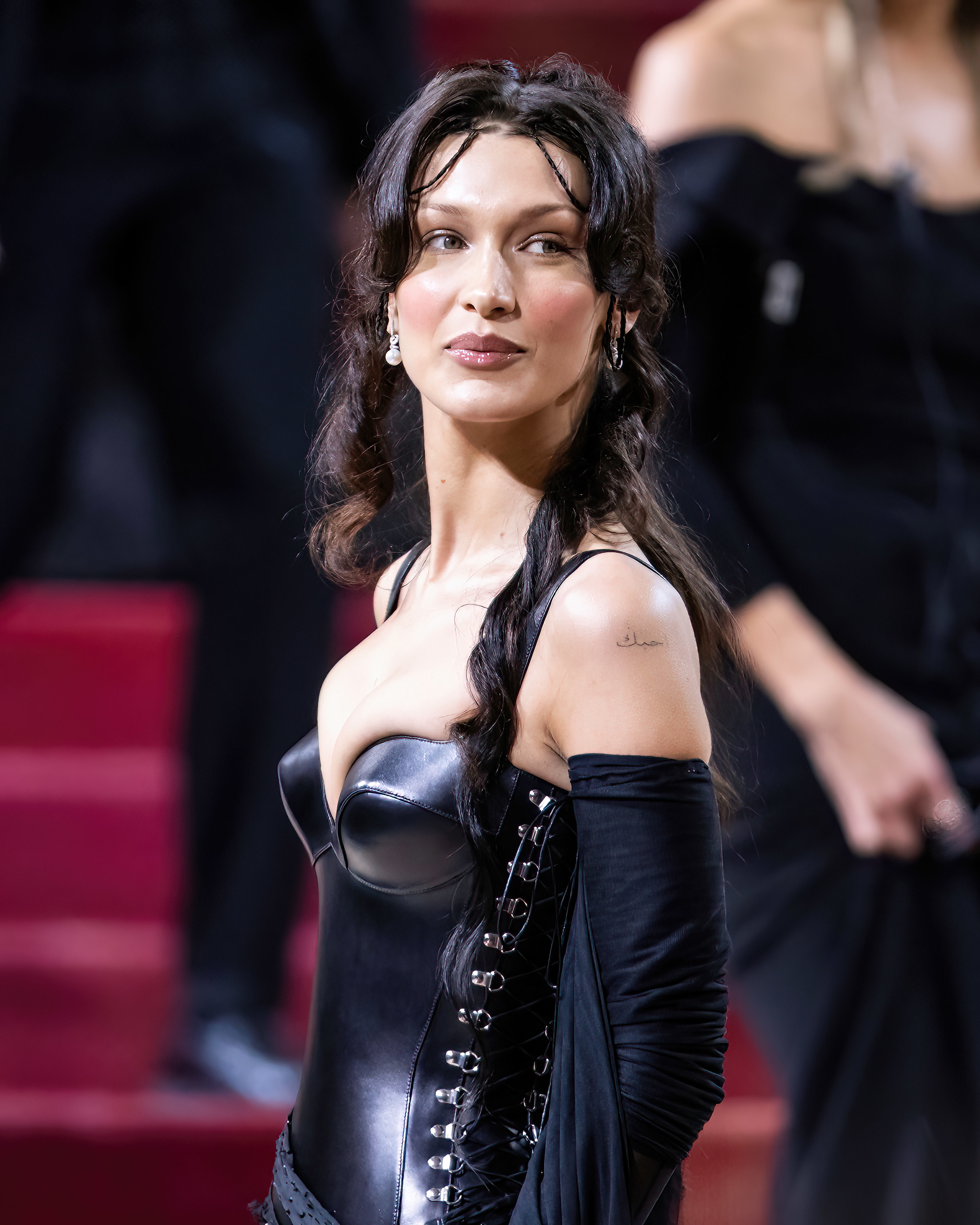 Selena and Abel went on to date publicly — something that apparently left Bella "hurt and pissed." A source close to the model told People that while "Bella and Abel's split wasn't dramatic," she wasn't happy that he'd "moved on so quickly with Selena."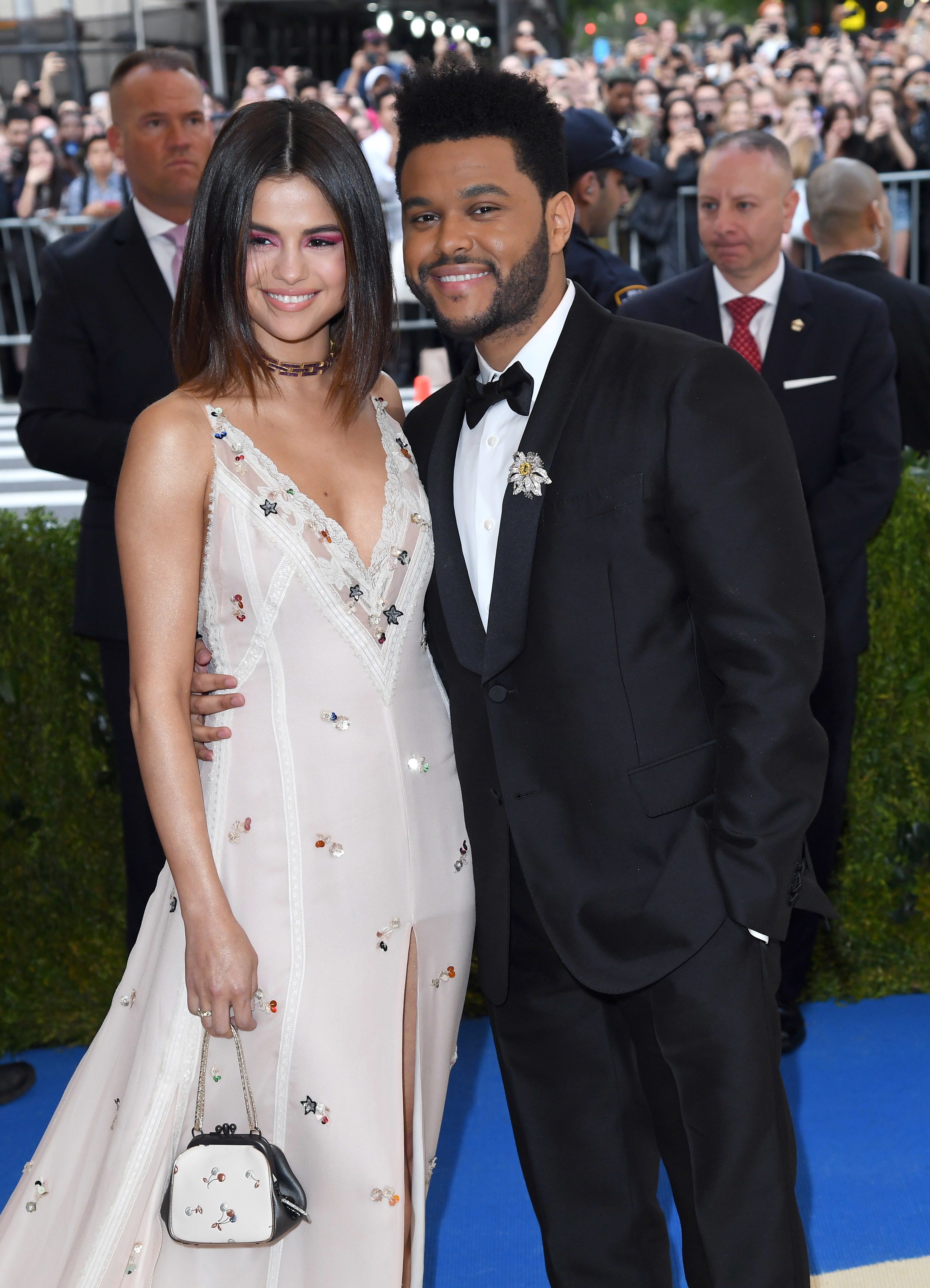 However, Selena's relationship with Abel was ultimately short-lived, with the pair breaking up in October 2017 after just 10 months together.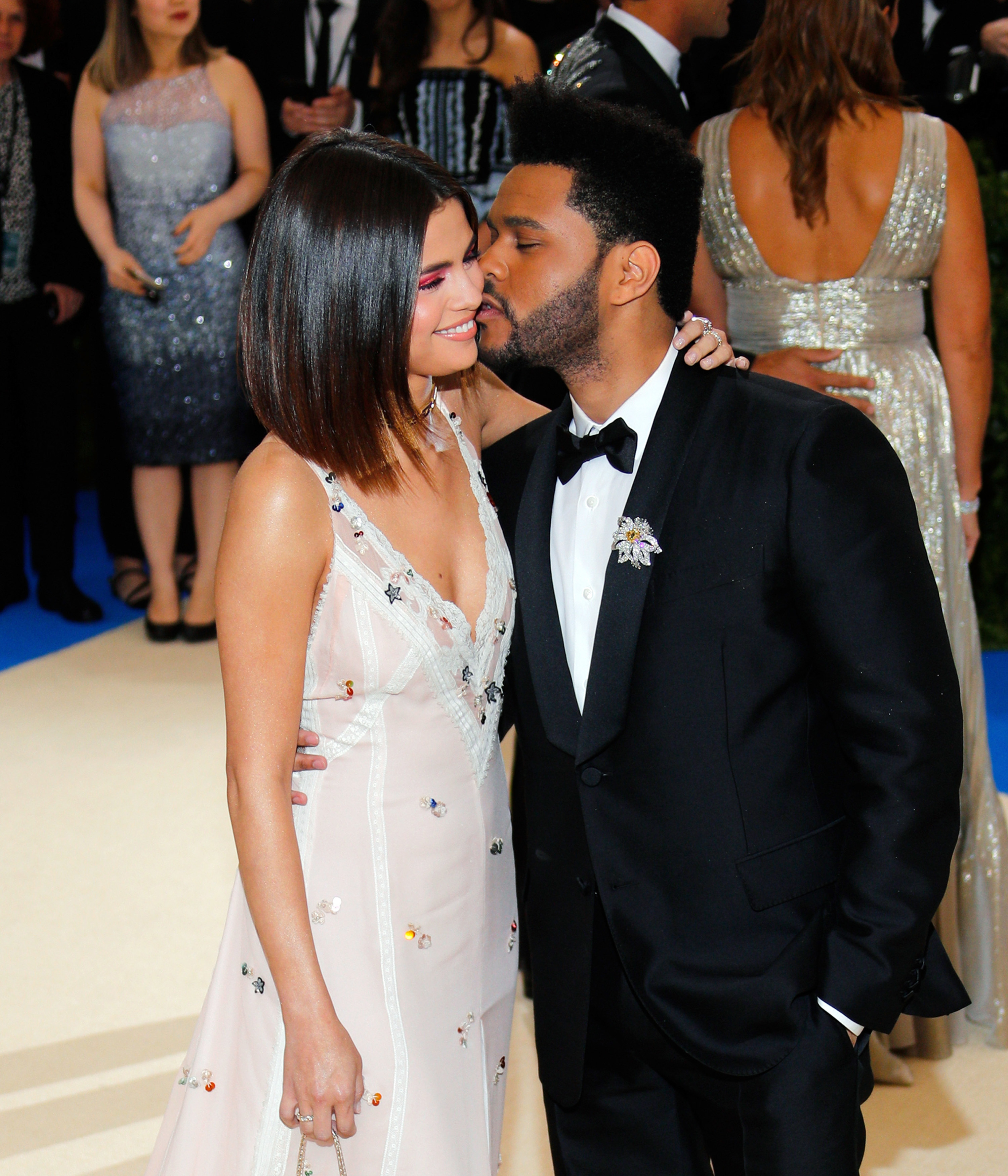 Fast-forward to November 2019, Selena started following Bella on Instagram before seemingly extending an olive branch to the model.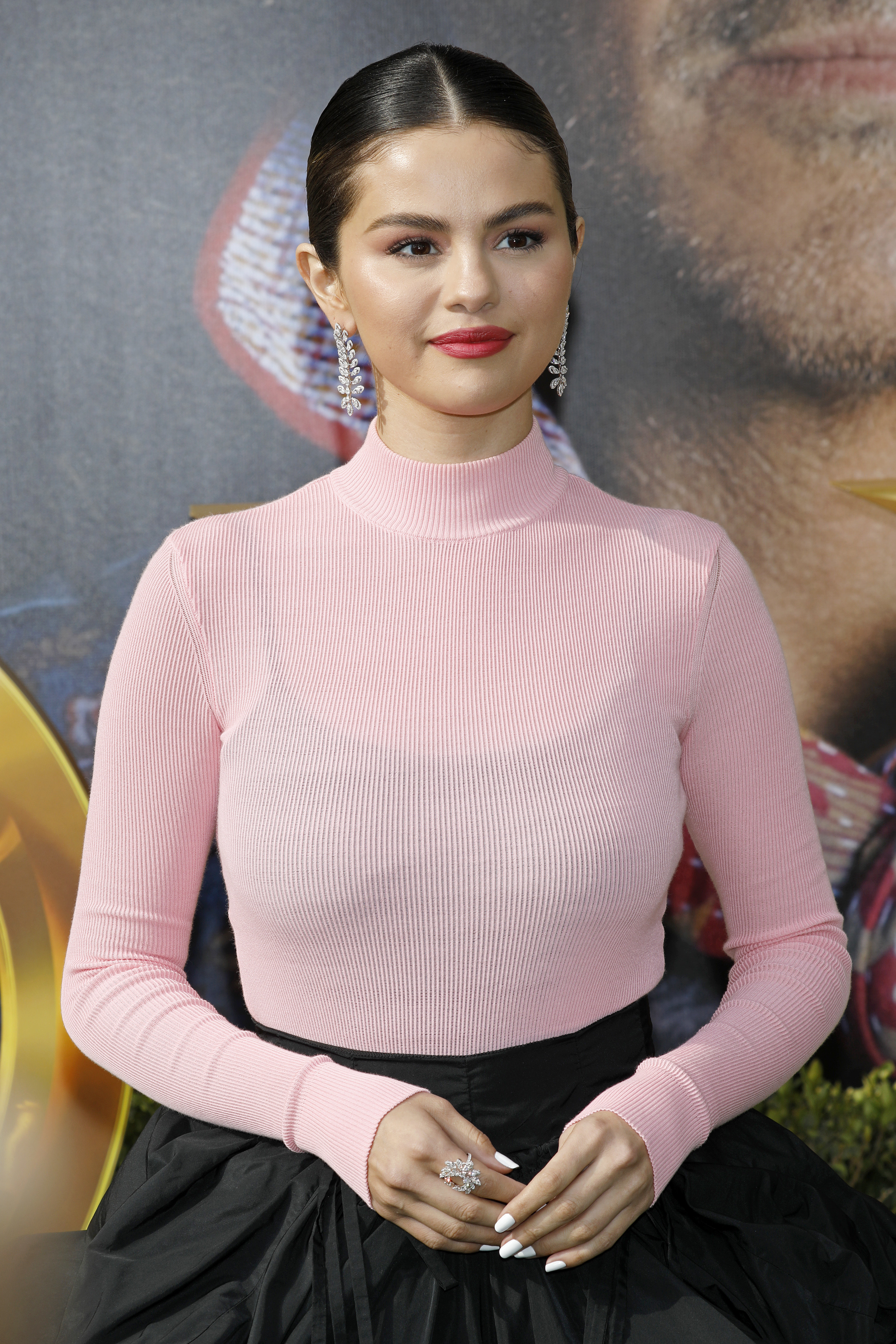 After Bella posted a photo of herself, eagle-eyed fans noticed that Selena had not only hit the like button, but had also commented, "Stunning."

Well, Bella ended up deleting the post from her page shortly after Selena commented, leading some fans to speculate that Bella was totally uninterested in any kind of friendship with Selena, who seemed more keen; when a fan pointed out that Bella had gotten rid of her post, Selena made it clear that she was hurt, writing, "That sucks," along with a crying emoji.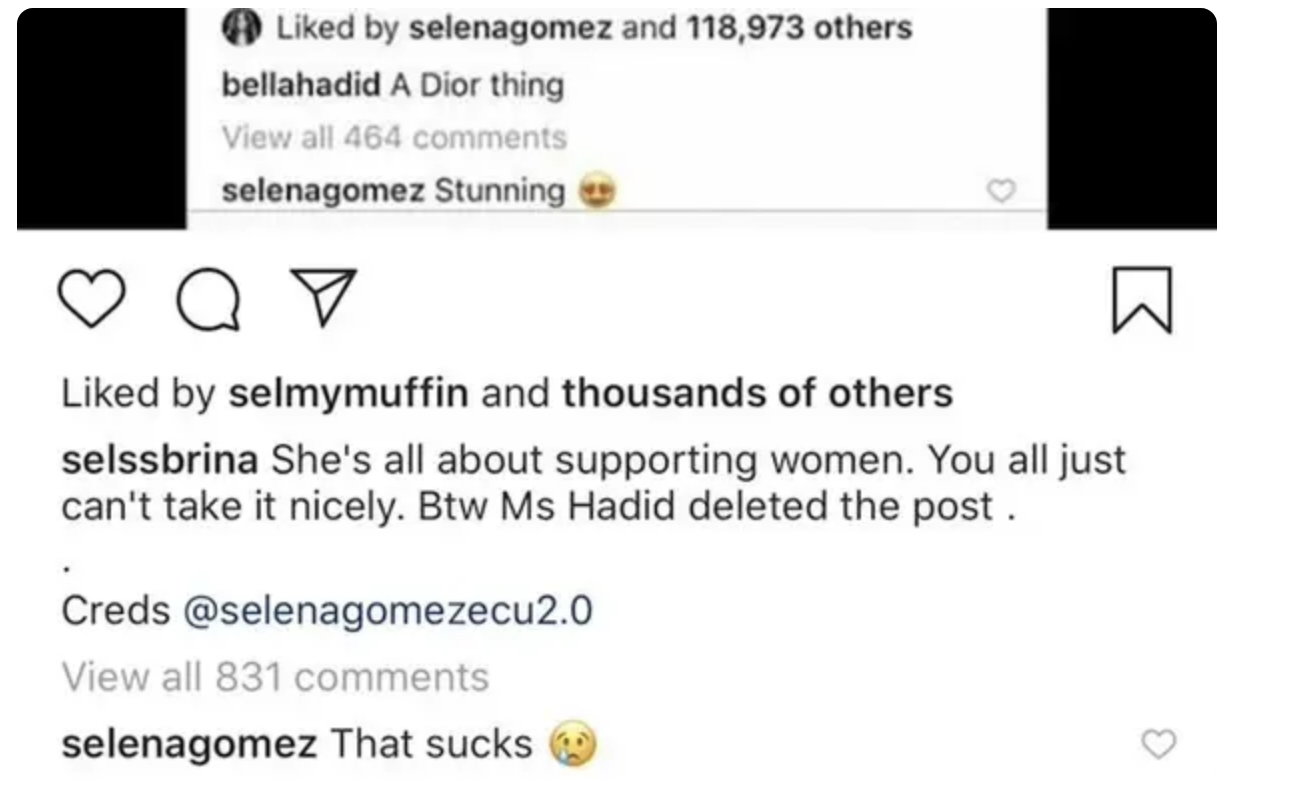 Once again, fans quickly began theorizing that there was some serious drama between Selena and Bella.
But Selena ended up refuting this altogether, jumping into the comments of another Instagram post to call Bella a "wonderful person" and defend her against the huge "misunderstanding."
Now, Selena is showing her love for Bella once more.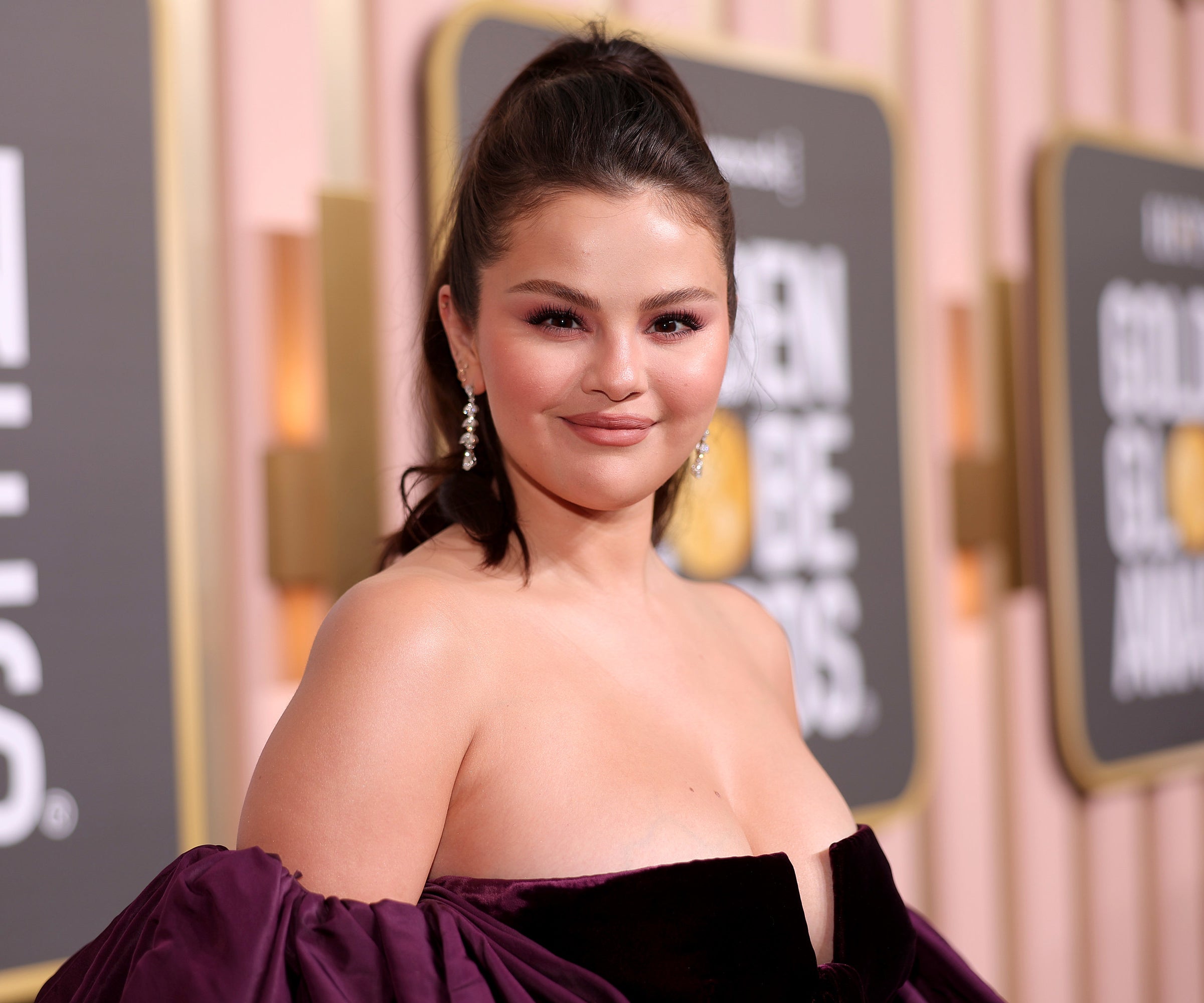 In a video shared to TikTok this week, Selena tried out a Bella-inspired filter as she lip-synched along to the viral sound of the model saying, "So my name — my name is Bella Hadid." She also wrote in the caption, "I wish I was as pretty as Bella Hadid."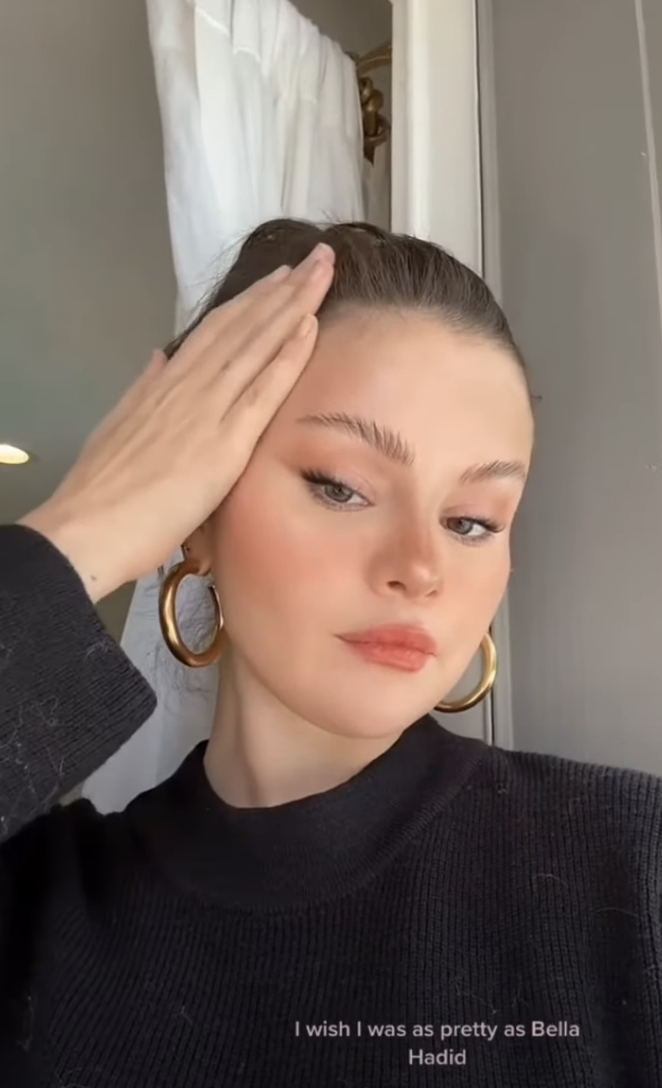 Selena later shared a second video without the filter or audio, saying: "Instead, this is me. I accidentally laminated my brows too much… My name is Selena Gomez. See! It doesn't even sound sexy."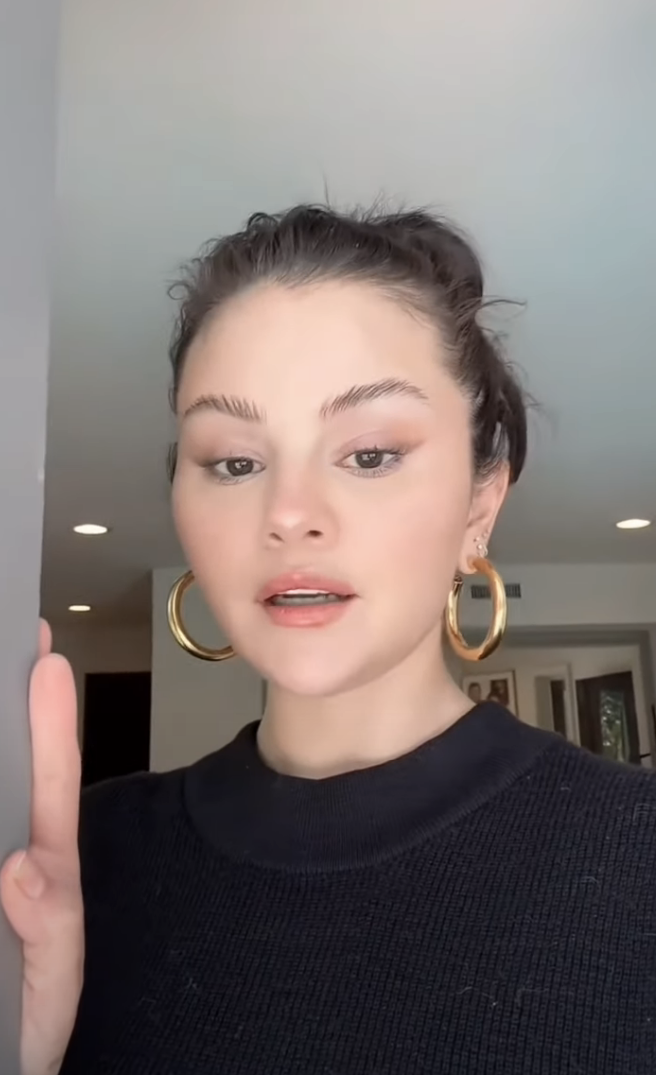 And the Only Murders in the Building actor then went on to post a gorgeous photo of Bella to her Instagram story, along which she wrote "#girlcrush."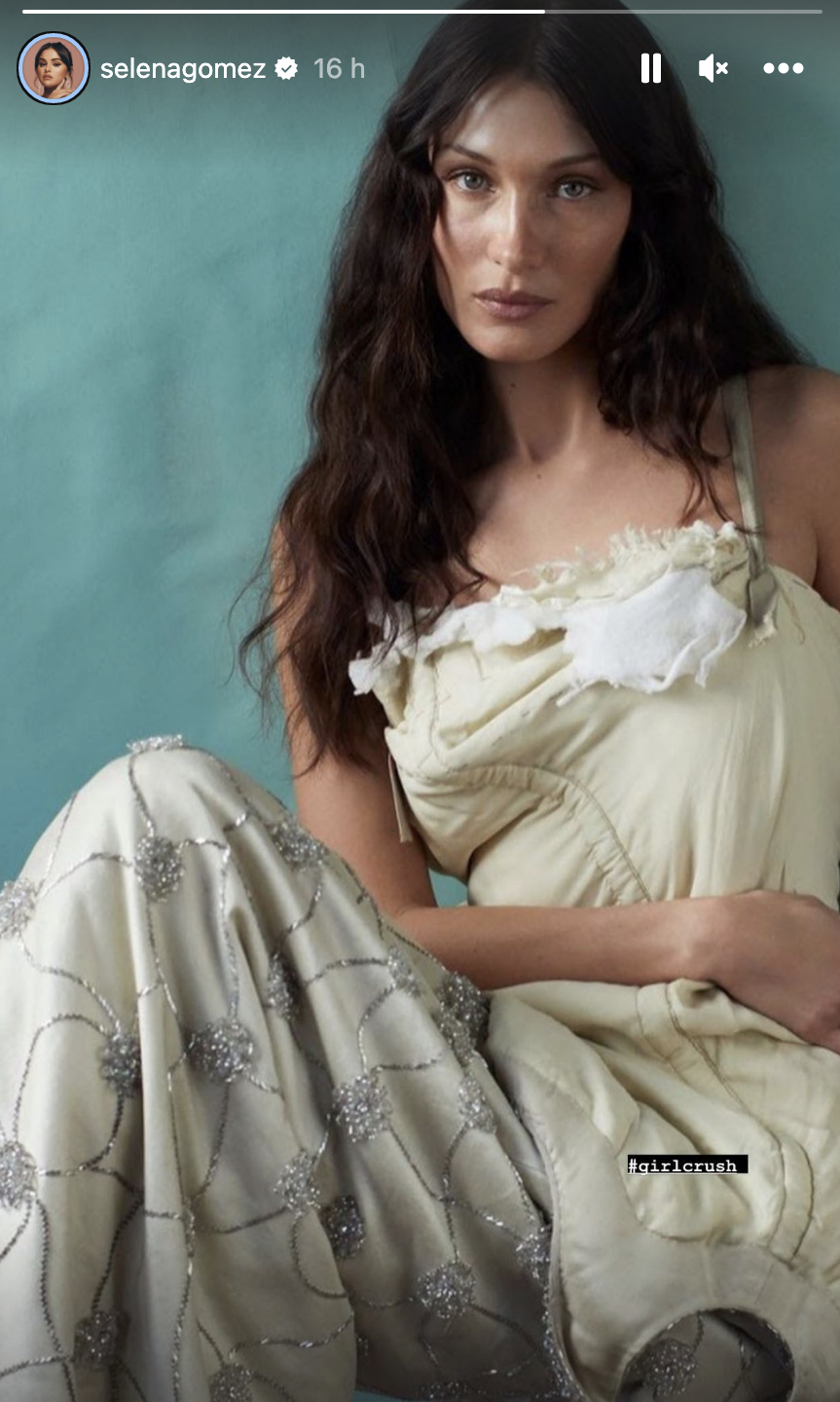 While several fans have praised Selena for being supportive of the model, others have pointed out that Bella has since received heaps of negative comments about her appearance by users who started pitting the two celebs against each other.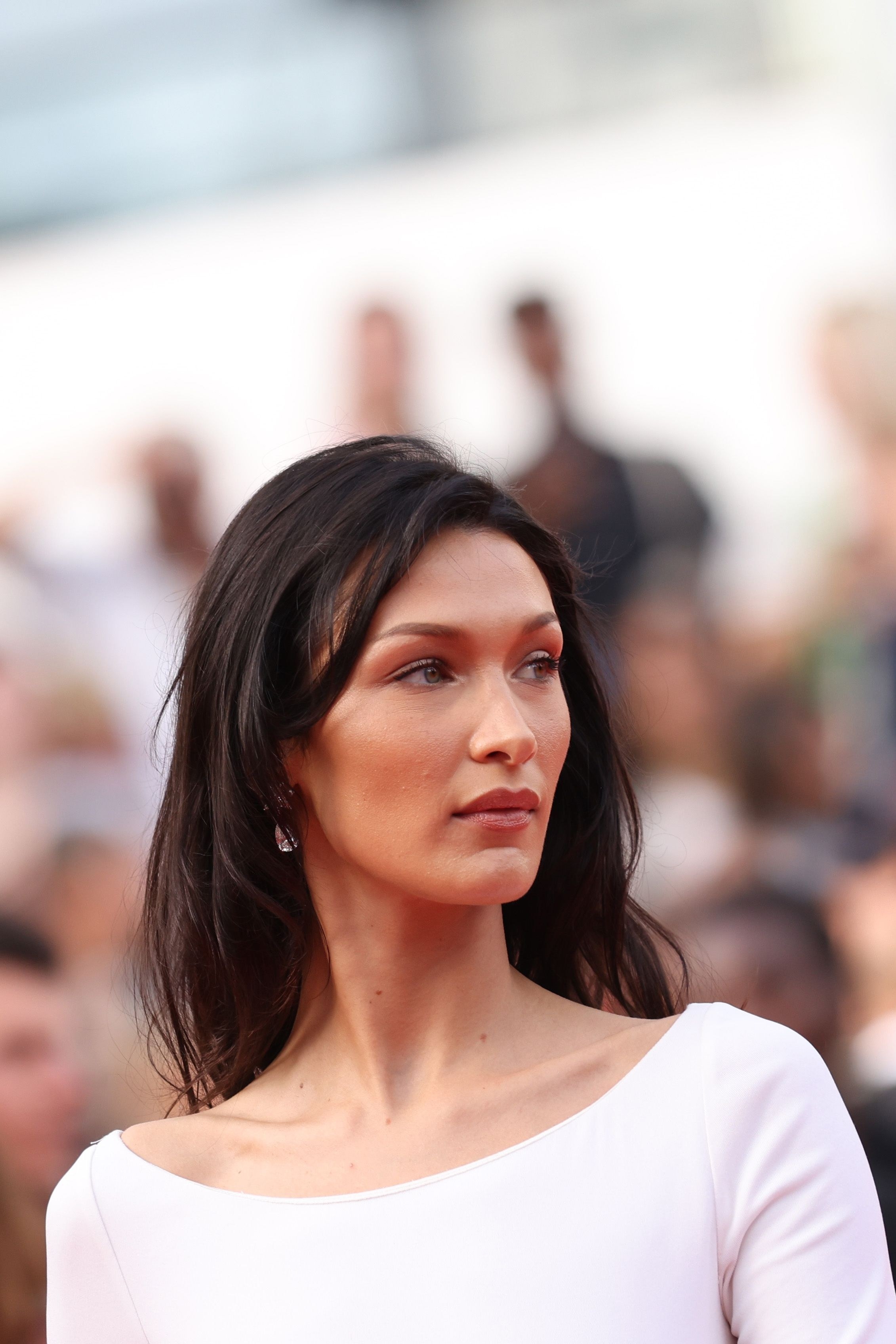 "Now Bella is getting hate from stans who are praising Selena calling her prettier and a natural beauty," one person tweeted.
"there was no point in selena posting this at all," another said.