Their on-again, off-again romance lasted a couple of years before they split for good in 2010, though the pair remained super amicable.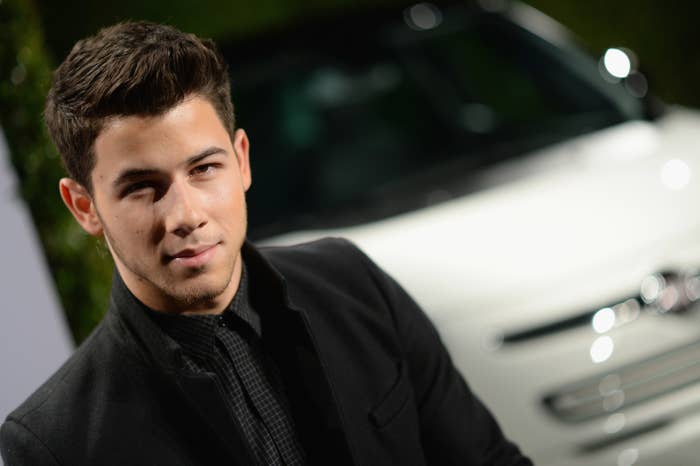 Five years on from their breakup, Selena probably wasn't expecting to be questioned about Nick's sexuality during a live TV interview — an exchange that recently resurfaced online.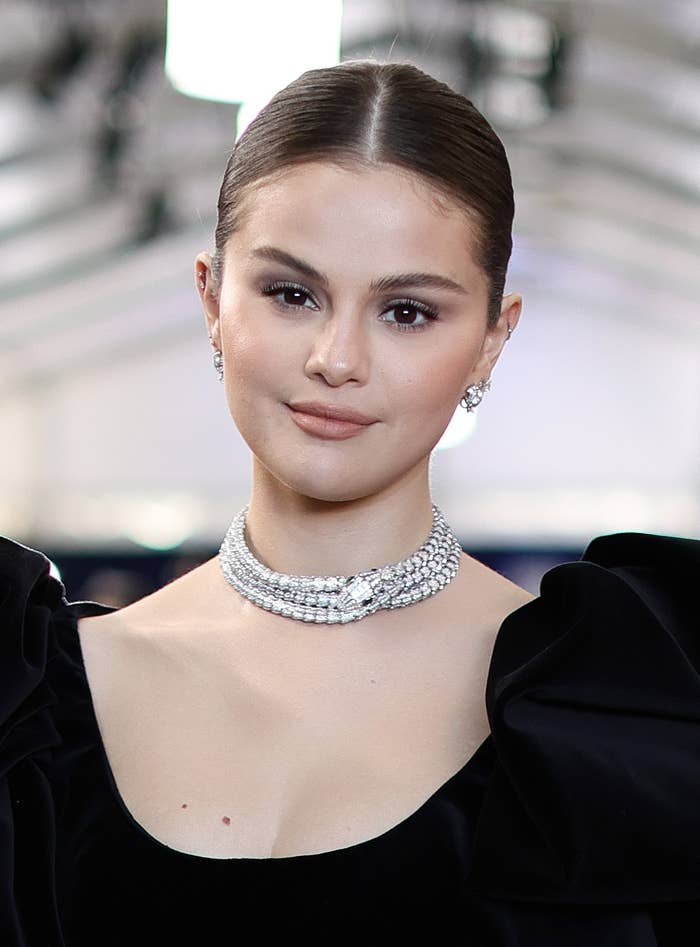 The awkward moment appeared during a 2015 appearance Selena made on Watch What Happens Live With Andy Cohen, during which she took part in one of the show's popular segments, Plead the Fifth.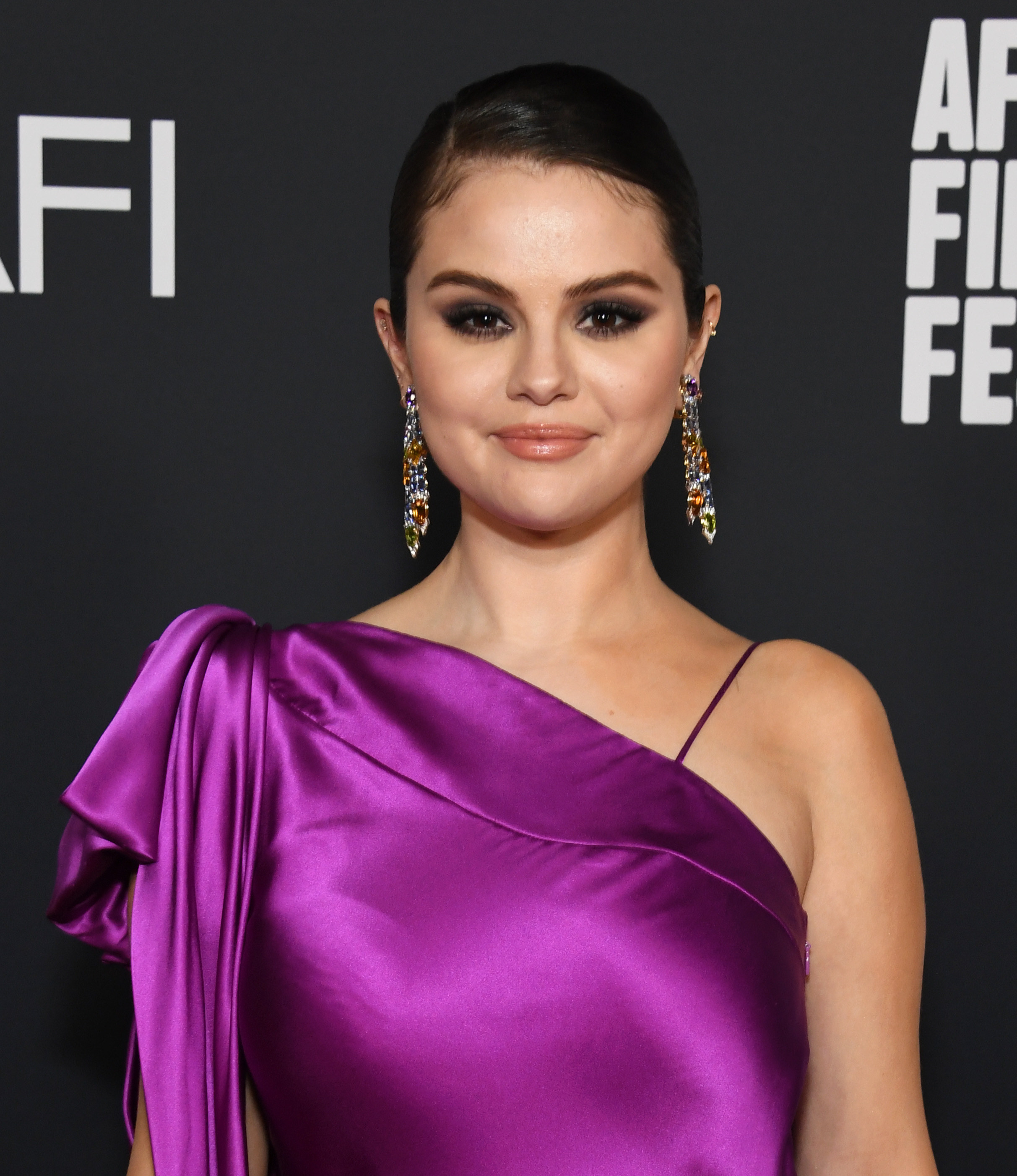 Guests can choose to avoid answering just one out of three juicy questions posed by host Andy on the show. For a bit of context, Selena was also asked about a then-popular rumor that her BFF Taylor Swift's hit song "Bad Blood" was about Katy Perry, and about speculation that her friendship with Taylor had driven "a wedge" between her and Demi Lovato.
Selena chose to "plead the fifth" with the first question to avoid throwing Taylor under the bus, and swiftly denied any bad blood between herself and Demi.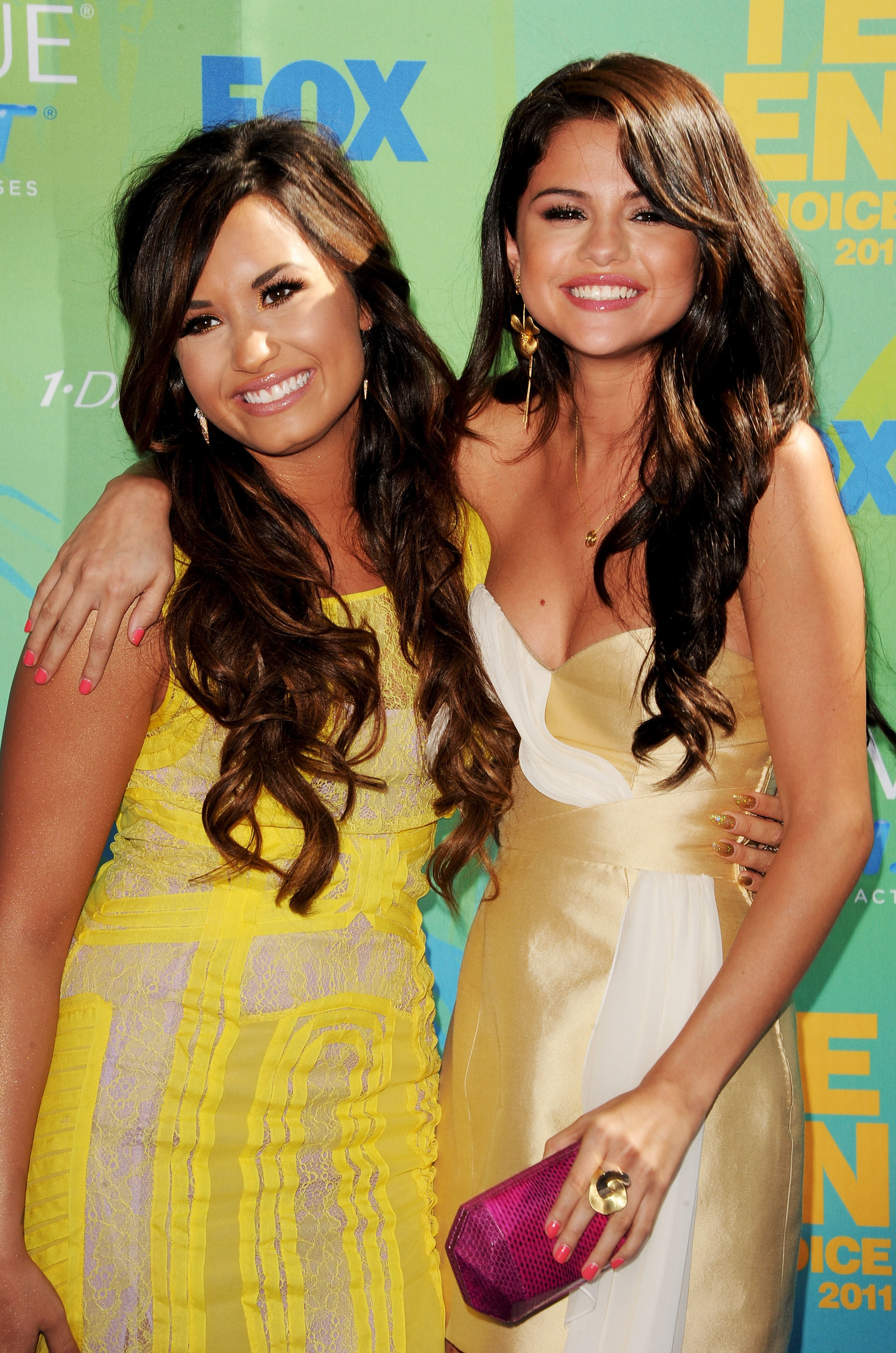 But Andy's third question about her ex Nick Jonas's sexuality certainly seemed to throw her off guard.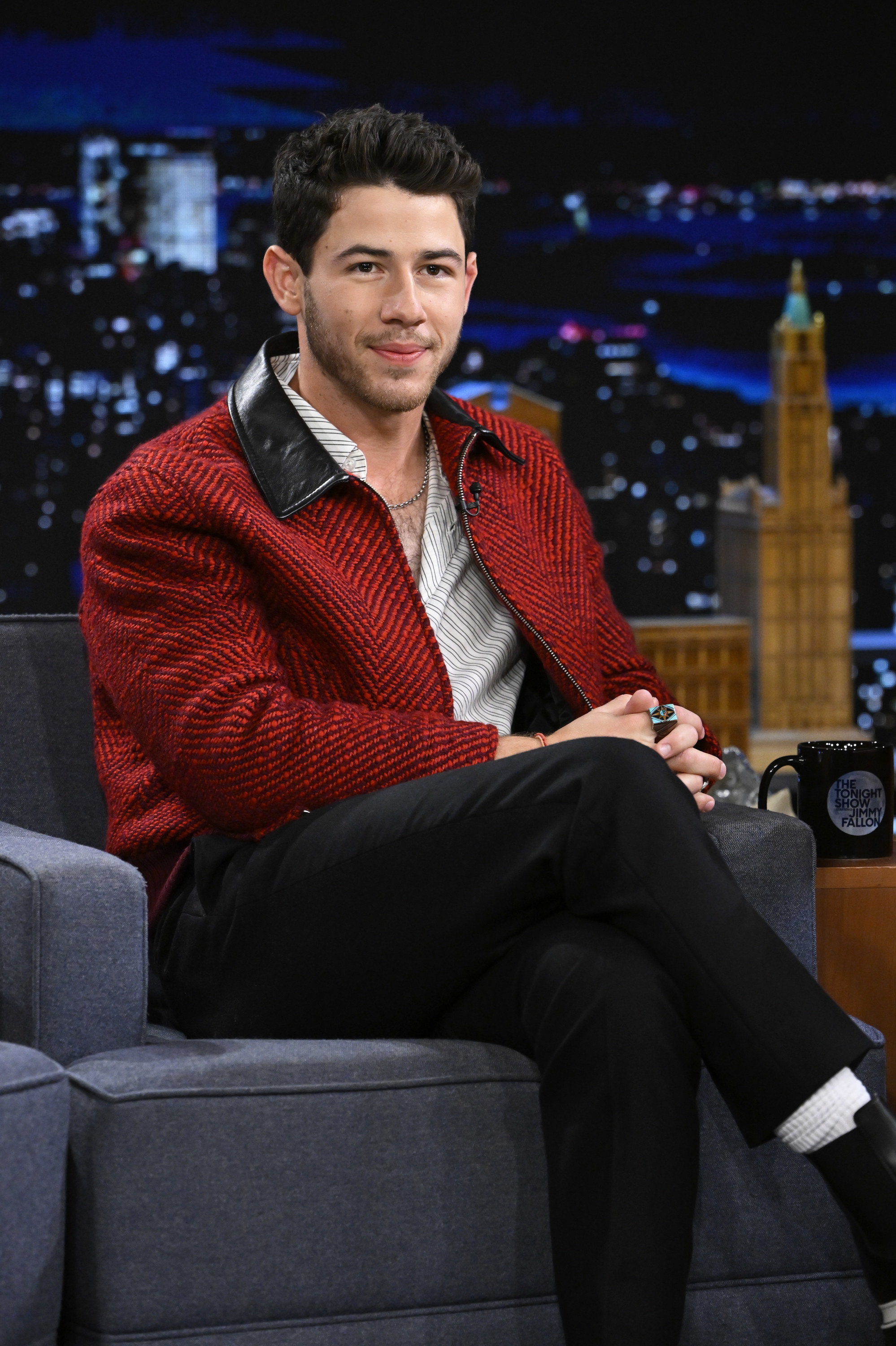 Andy asked "how gay" Nick was, given that the young actor had played gay roles in Scream Queens and Kingdom at that time.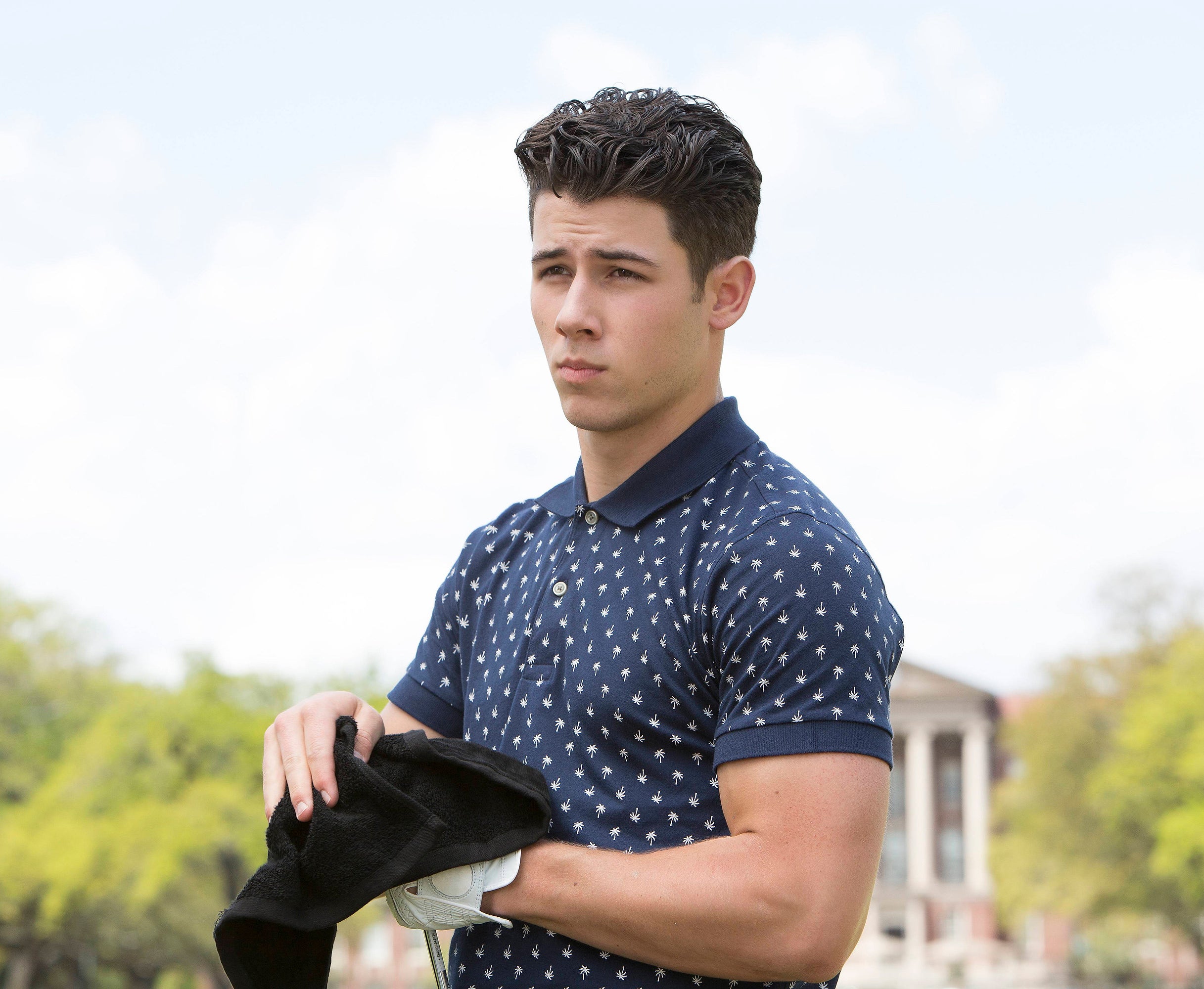 "Nick Jonas. The gorgeous, ever-gorgeous by the day, Nick Jonas," Andy began, to which Selena momentarily masked her face as she smiled.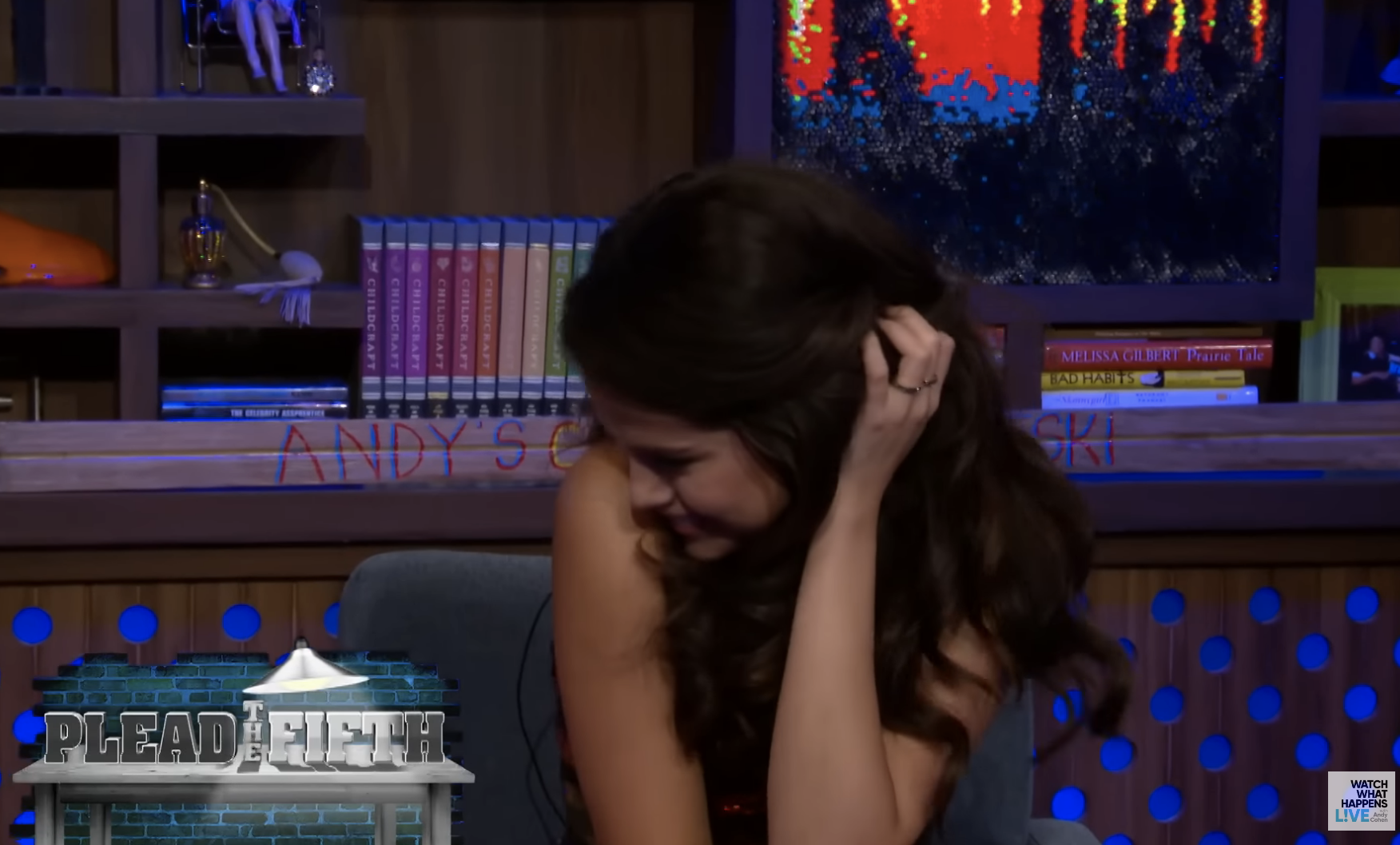 "He has played — recently — gay roles in Scream Queens and Kingdom. All gay men want this dude to be gay," Andy went on.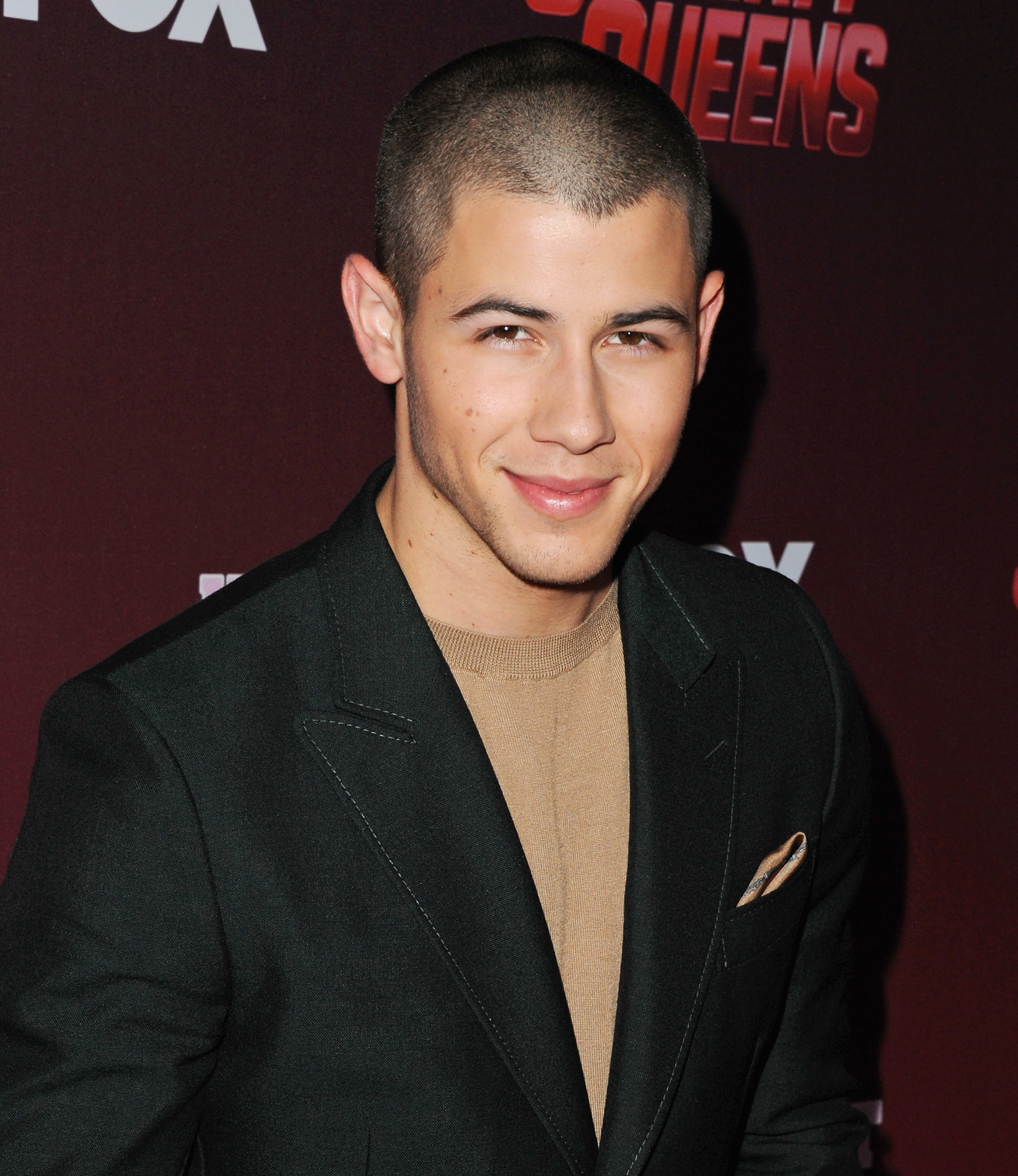 "On a scale of 1 to 10 — 10 being as gay as me — how gay is Nick Jonas?" he asked Selena.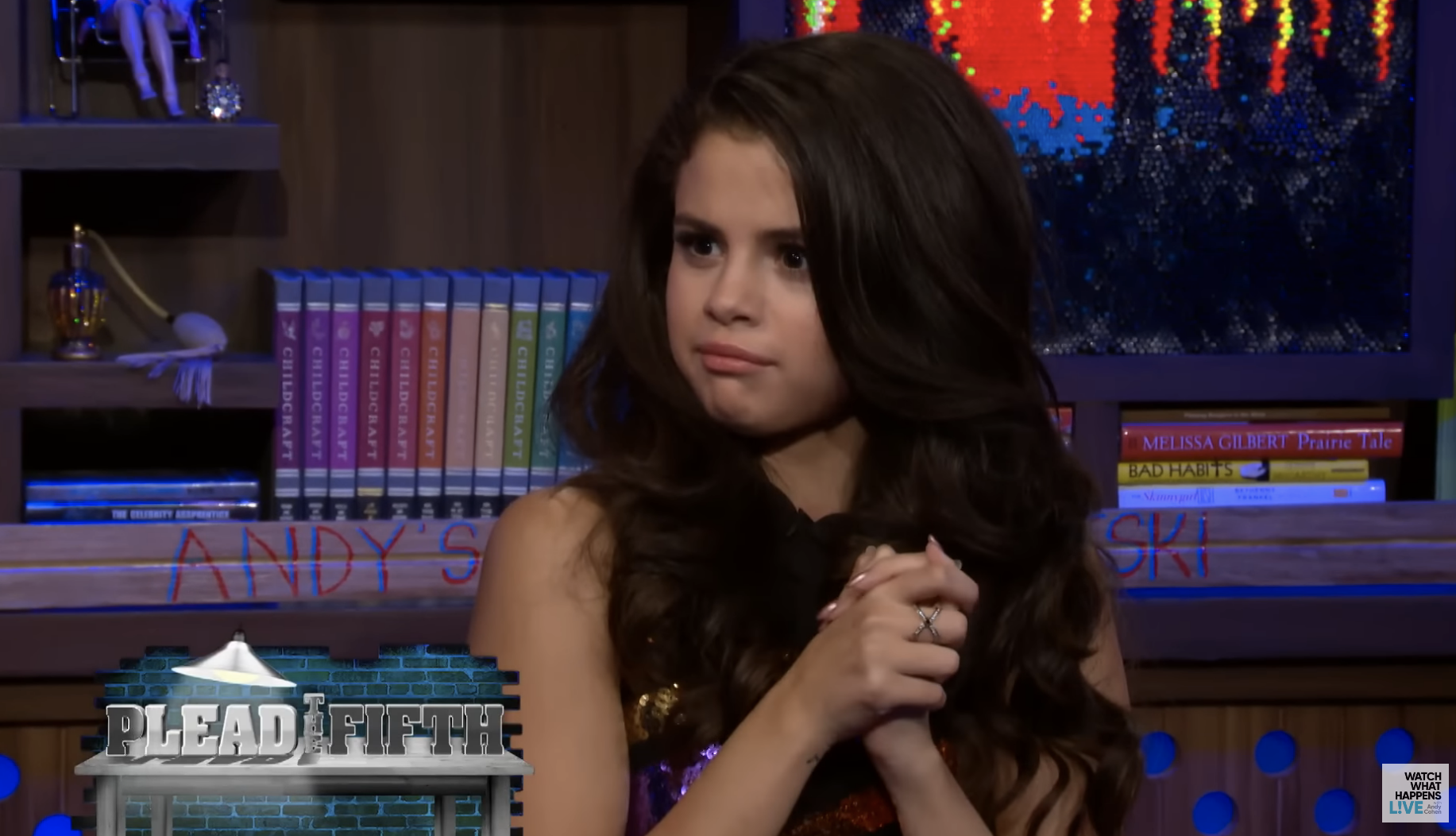 Selena looked pretty baffled and replied, "I dated him… Like, zero," before turning her head away from Andy and giggling.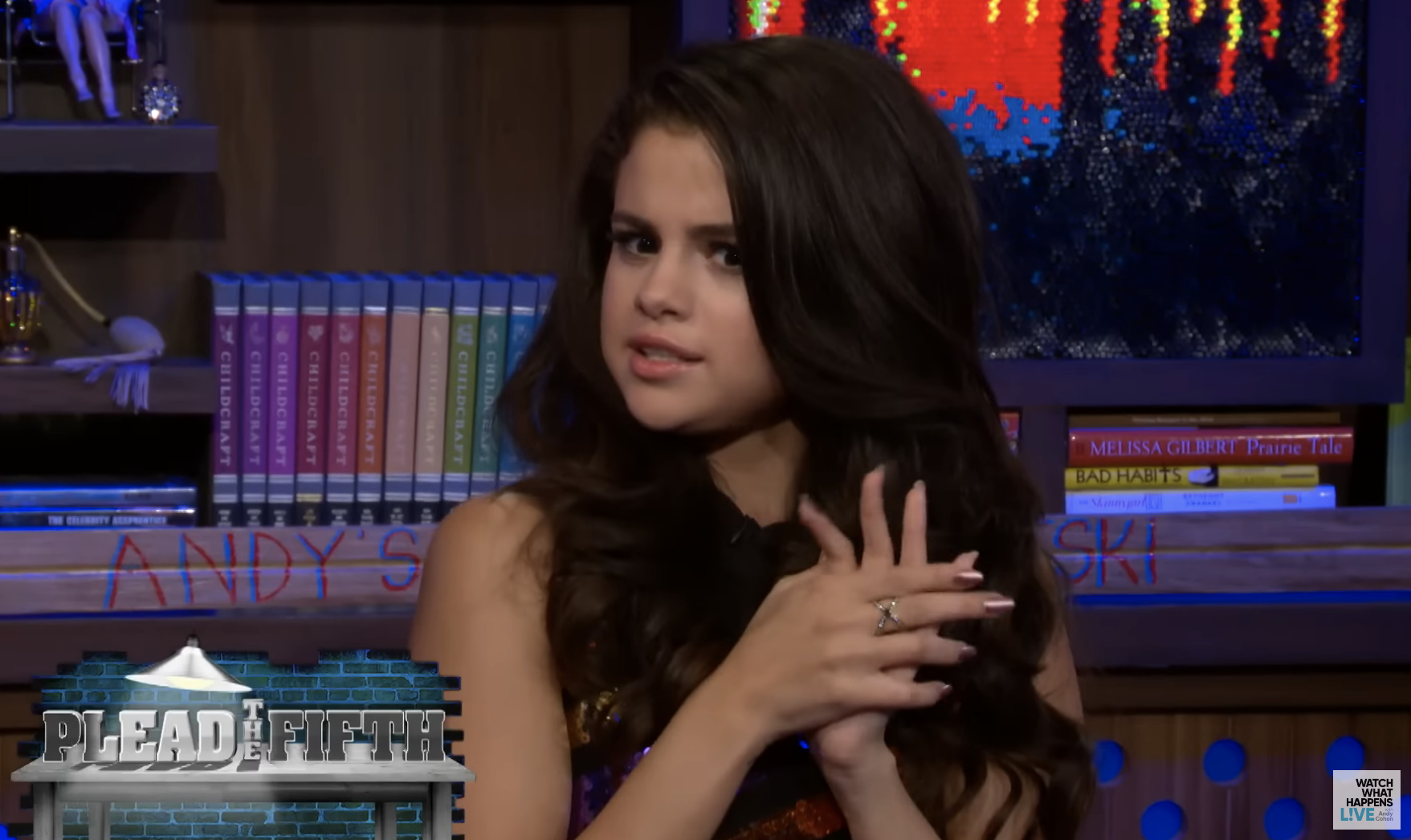 Now, just over four years later, the interview has resurfaced online — and it's garnered widespread attention.
First of all, several Instagram users pointed out how inappropriate and "awkward" Andy's question was, questioning why he felt it was "his place" to ask Selena about Nick's sexuality.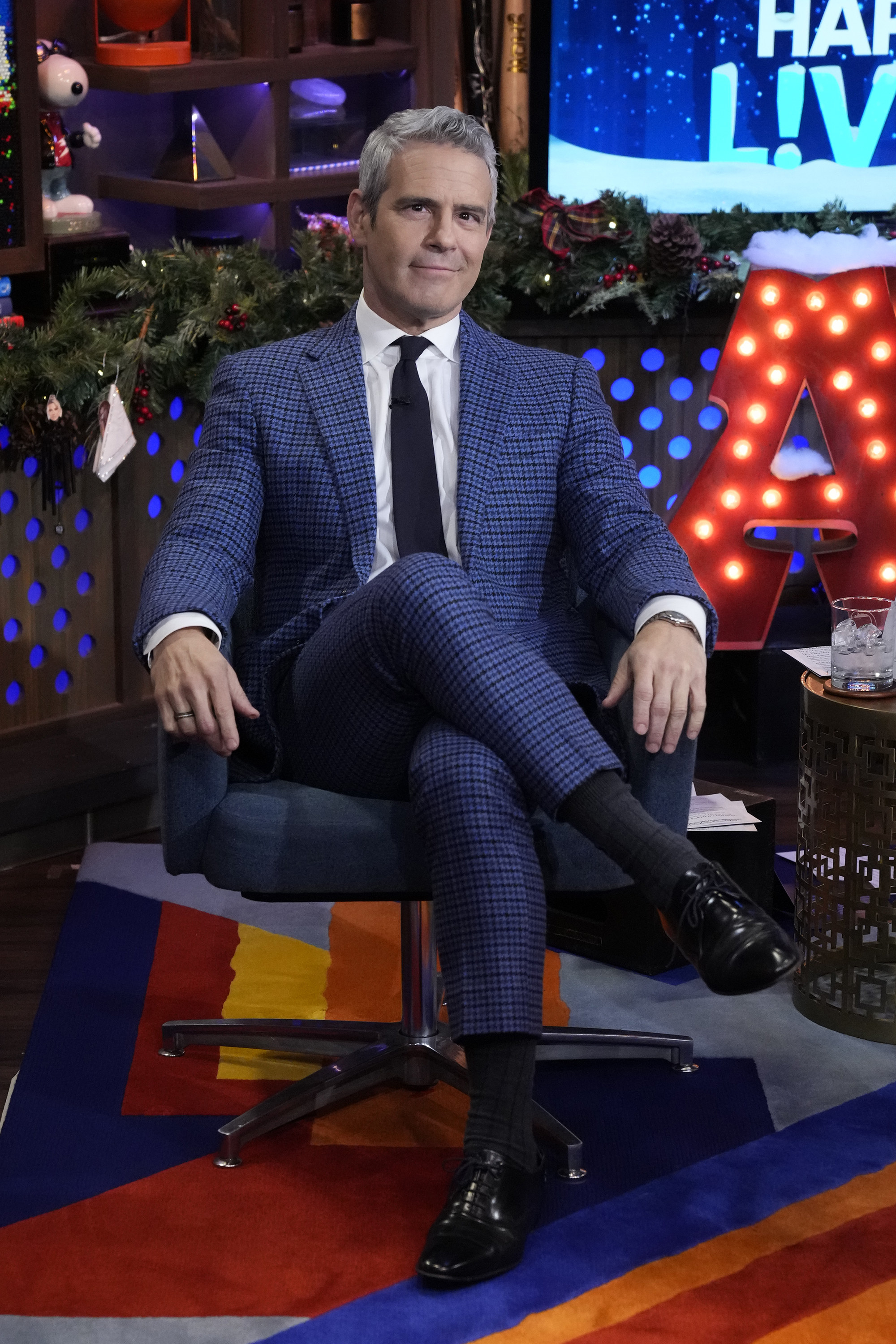 "That questions so stupid wtf," one user wrote. "what sort of question is that ?!" another said.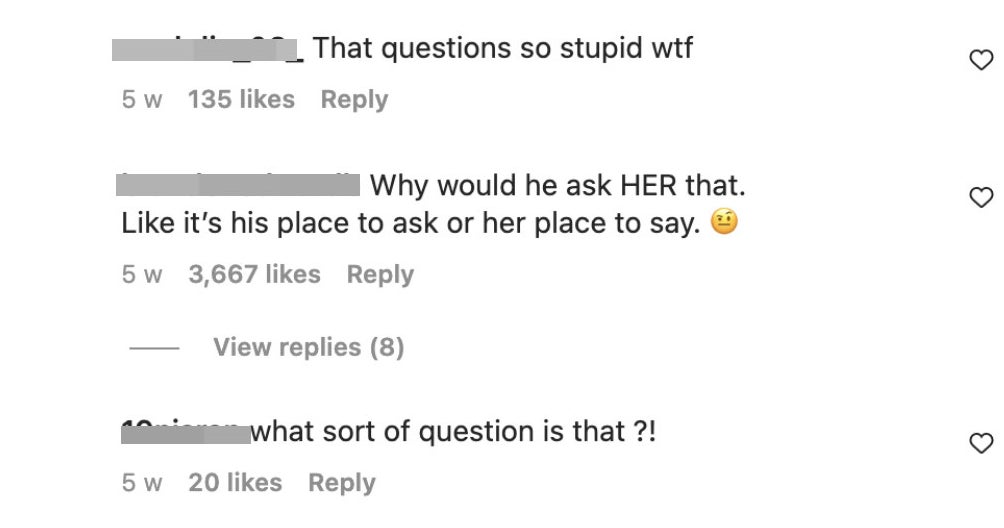 "why tf?!" read one popular comment with over 7,000 likes.

Others went on to call Andy out for seemingly making Selena "uncomfortable" by putting her "on the spot."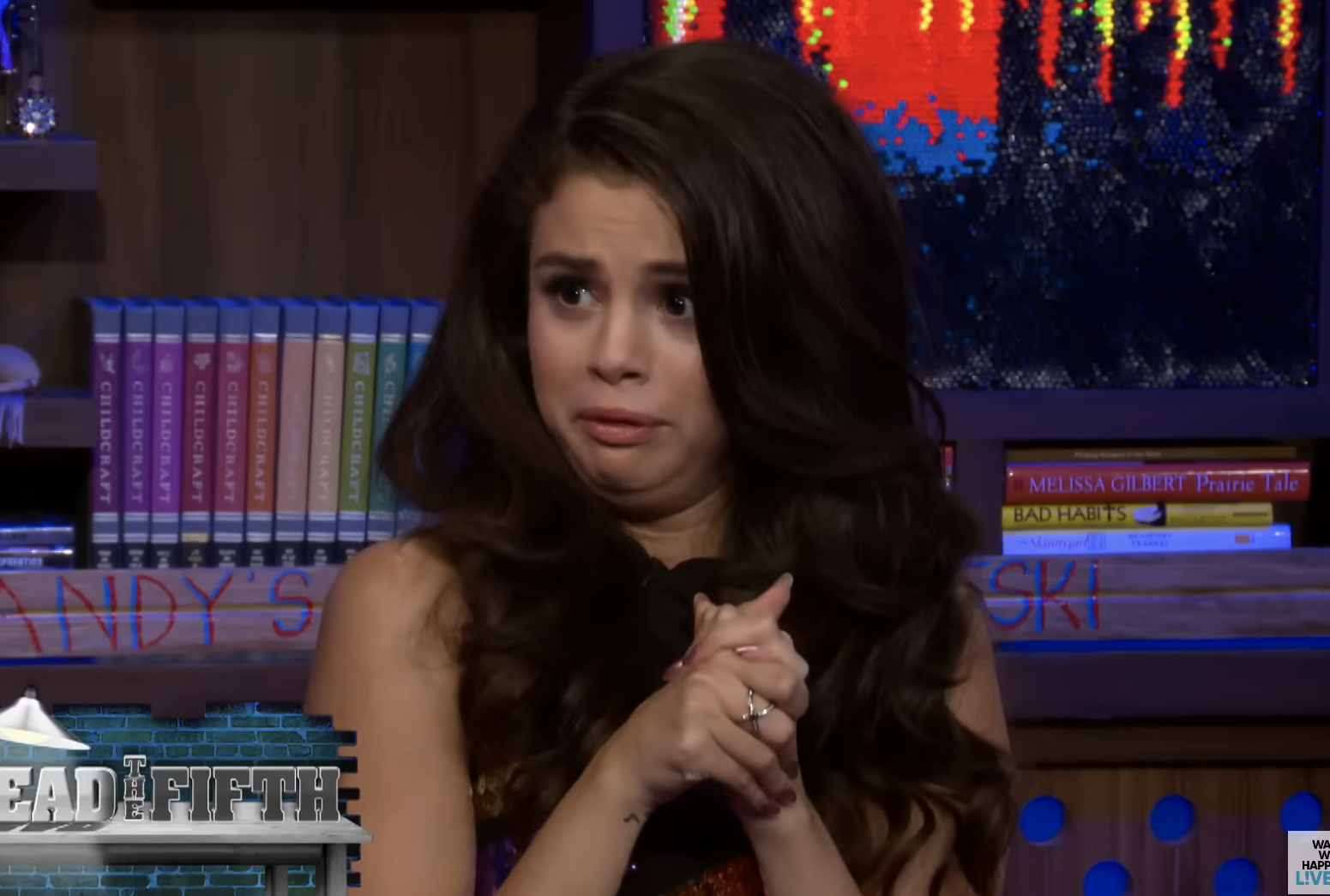 "I hate when interviewers ask stuff like this so randomly, like what's the point. Why put someone on the spot like that for no reason. You can see she's uncomfortable answering," one person wrote.

"Why would he ask HER that. Like it's his place to ask or her place to say," another said. "Terrible question. None of his business," someone else agreed.
And fans wound up discussing how such past questions from talk show hosts "wouldn't fly" on TV today, calling the entire thing "awkward" and "uncomfortable" to watch.
"Yeah this wouldn't fly now," one person wrote. "Imagine this question was asked any time after 2020," another said.