In the latest episode of The Kardashians, the growing tensions between the entire Kar-Jenner family and Scott Disick reached new heights.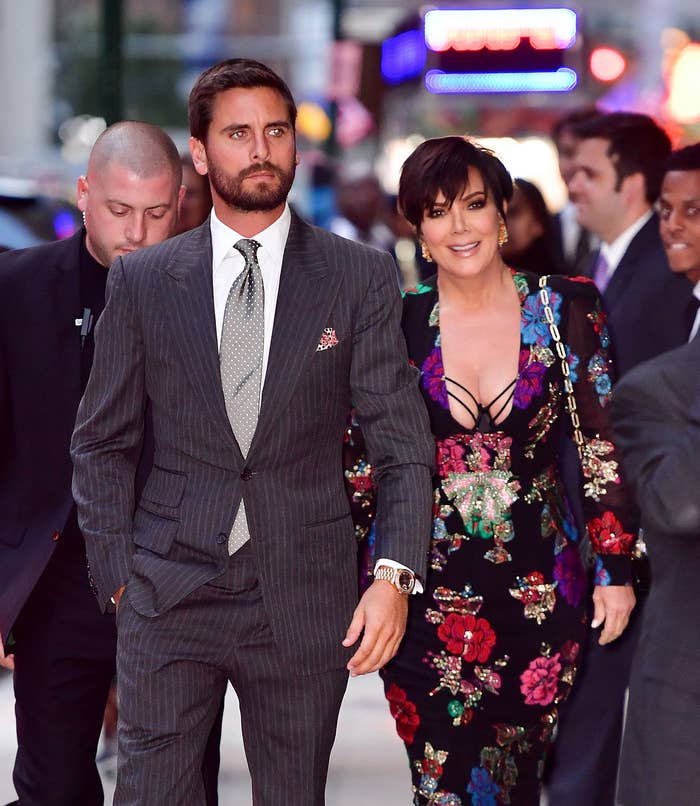 Over the past few weeks, the Hulu reality series has documented things getting increasingly awkward between Scott and the others as his ex-girlfriend Kourtney Kardashian's relationship with Travis Barker has progressed.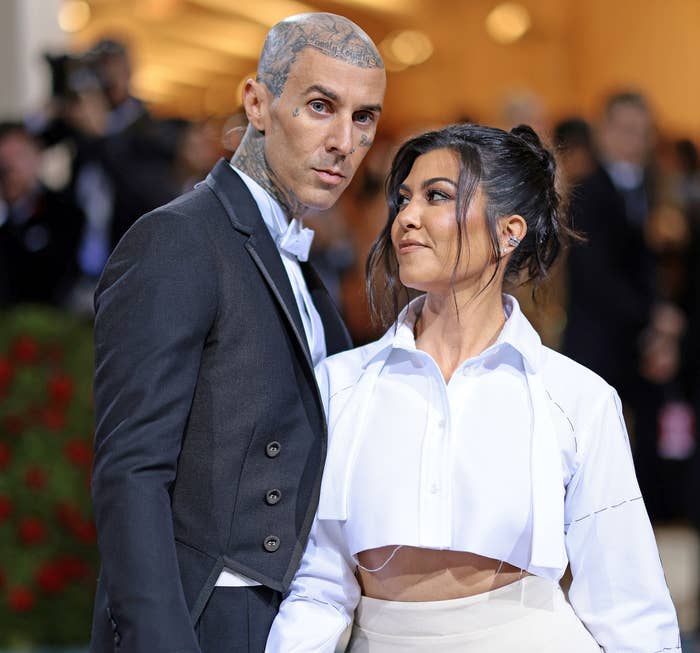 For some context, Scott has been a key part of the Kar-Jenners' innermost circle for over a decade, ever since he began dating Kourtney in 2006 — before their former E! reality show, Keeping Up With the Kardashians, had even begun.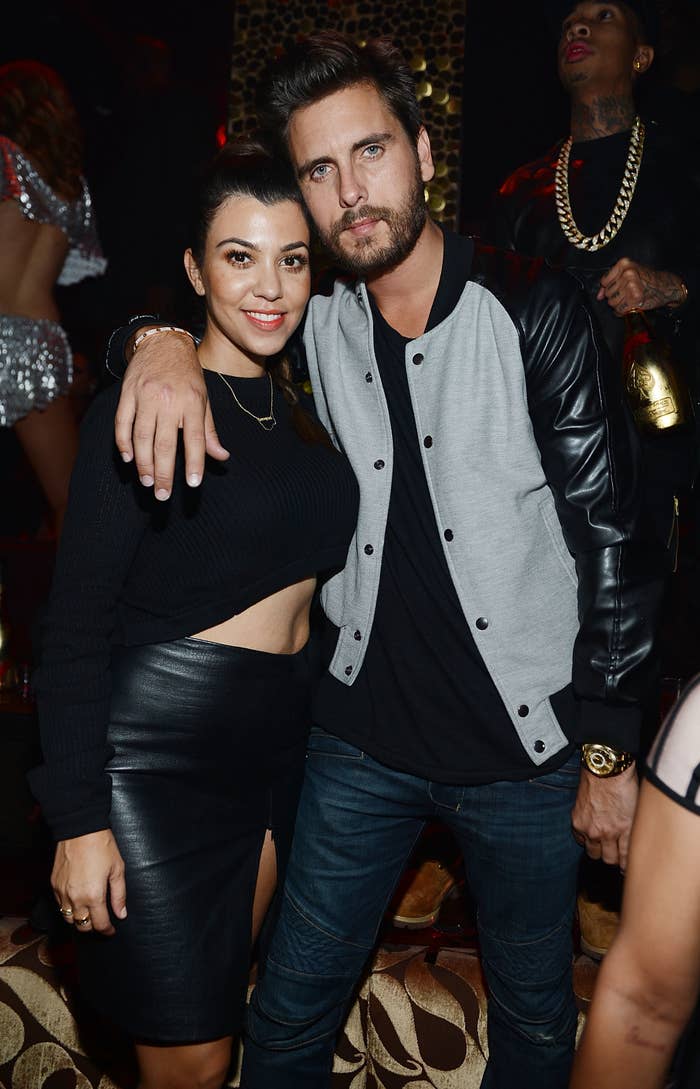 But Scott and Kourtney's on-again, off-again relationship was dogged by his issues with alcohol and substance abuse, as well as infidelity.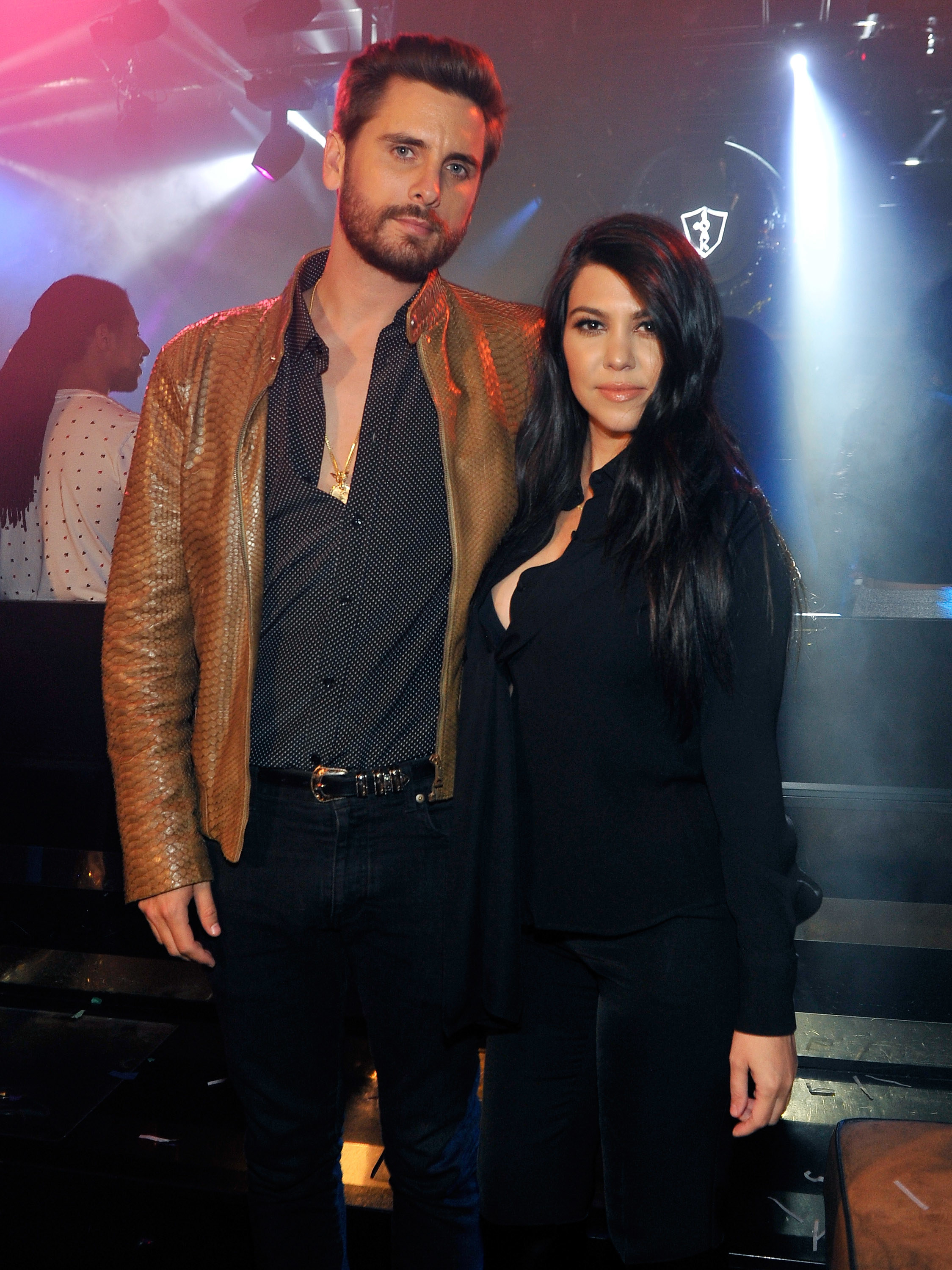 They ended up calling it quits for good in 2015 but remained great friends and amicable coparents of their three children: Mason, Penelope, and Reign.
And the Kardashians have wholly accepted Scott as one of their own, with him often expressing how he sees them as his only family after both of his parents died.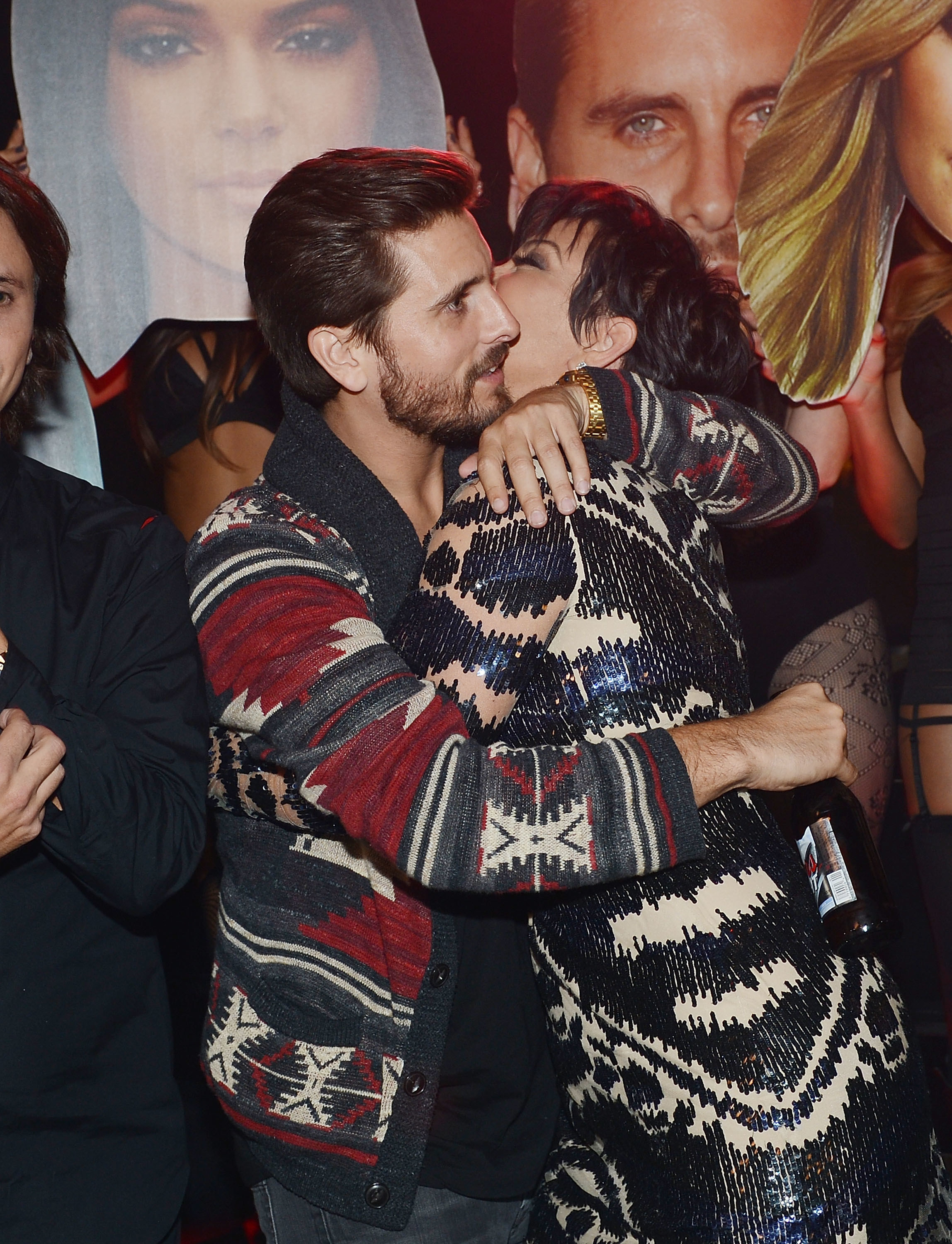 But ever since Kourtney's current relationship with her now-fiancé Travis has gotten more and more serious, things have gotten noticeably awkward between Scott and the rest of the group, who've constantly had to anticipate how he's been coping.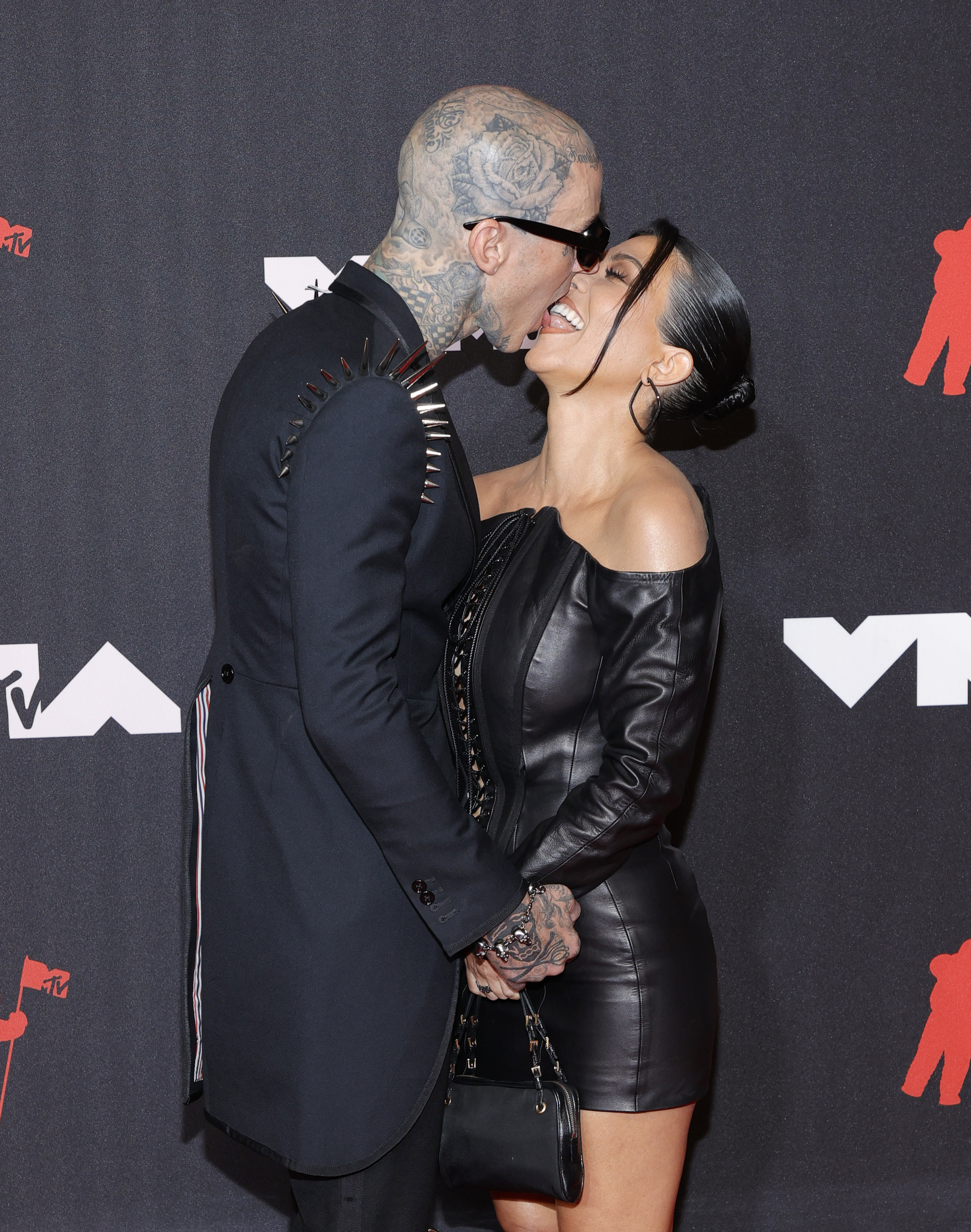 Scott, who had previously expressed his hopes of rekindling things with Kourt, took the news of her new romance incredibly hard. When the pair got engaged, he snarkily said that Travis was "in for a lot of work" while expressing his annoyance at not being invited to the grand proposal. He even shadily questioned whether he'd be included in their wedding during last week's episode of The Kardashians.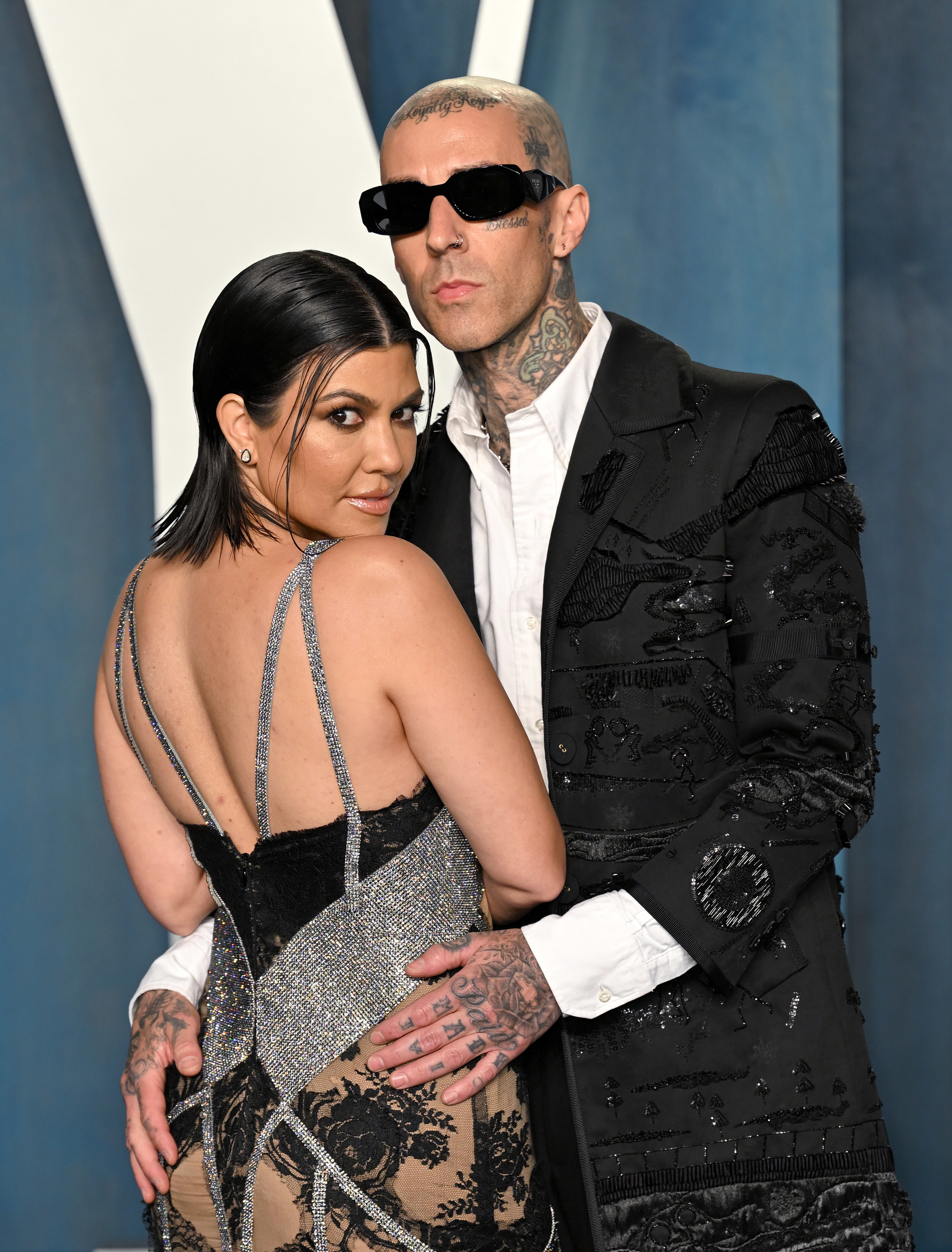 And in this week's installment, Scott directly calls out the family — namely matriarch Kris Jenner — for seemingly excluding him from family events.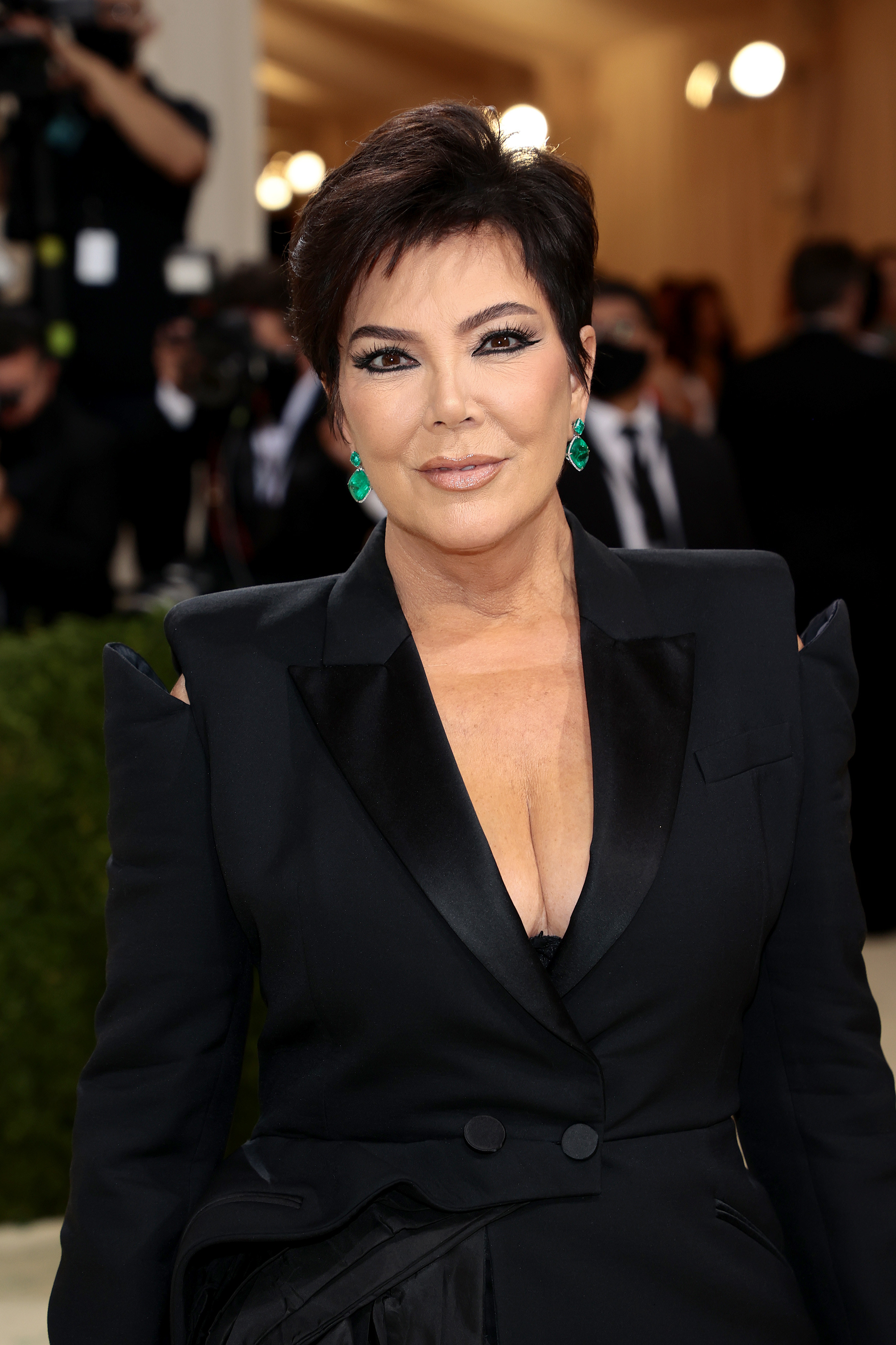 It all began when the duo went out to lunch at a small diner. After a few seconds of small talk, things get awkward when Kris joked that the family was going to call their new show The Disicks instead of The Kardashians — prompting Scott to question his current involvement in their lives altogether.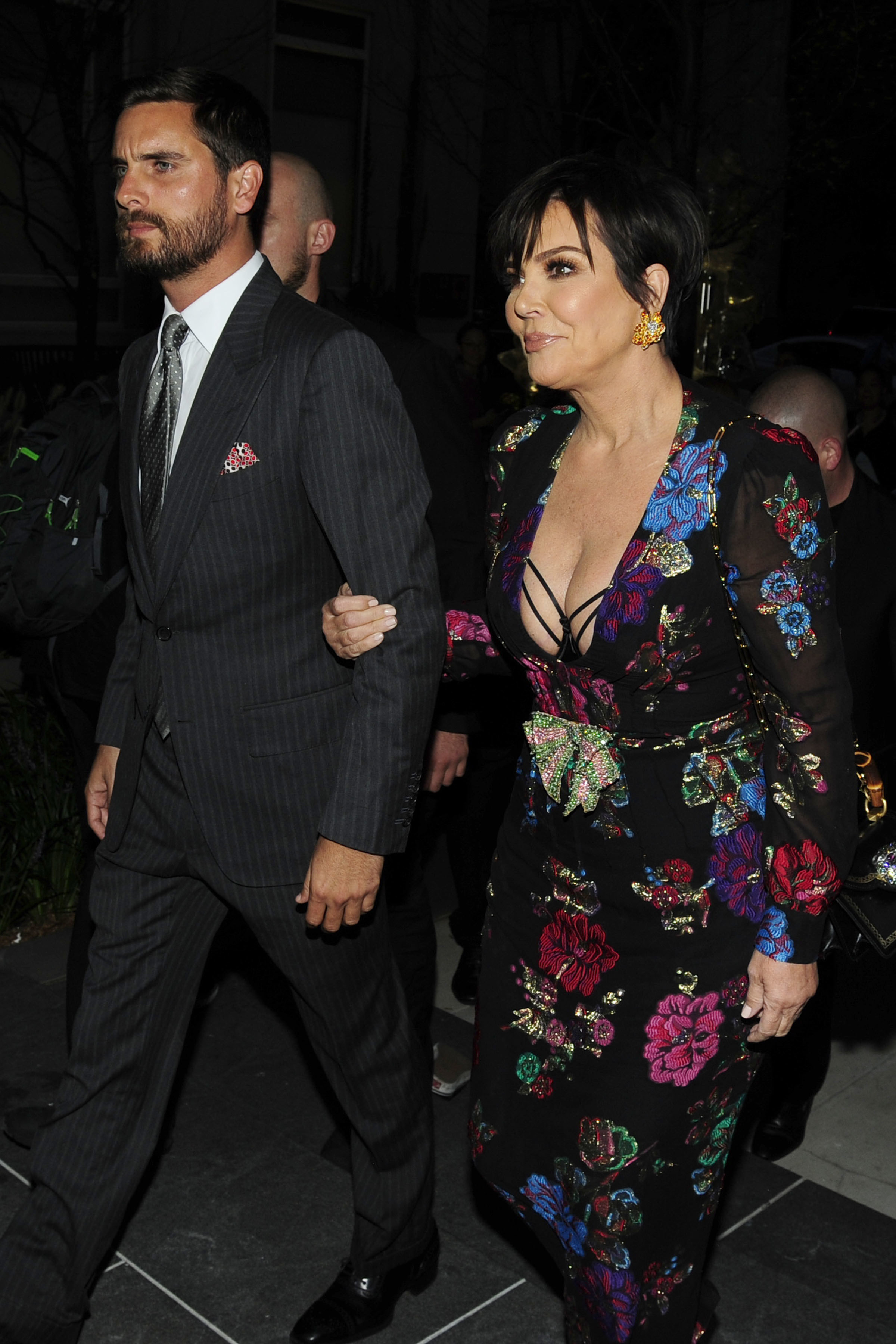 "We were gonna call [our new show] The Disicks," she quipped before Scott jumped in: "But then you felt like you don't invite me to half the shit you do anymore anyway, so why call it The Disicks?"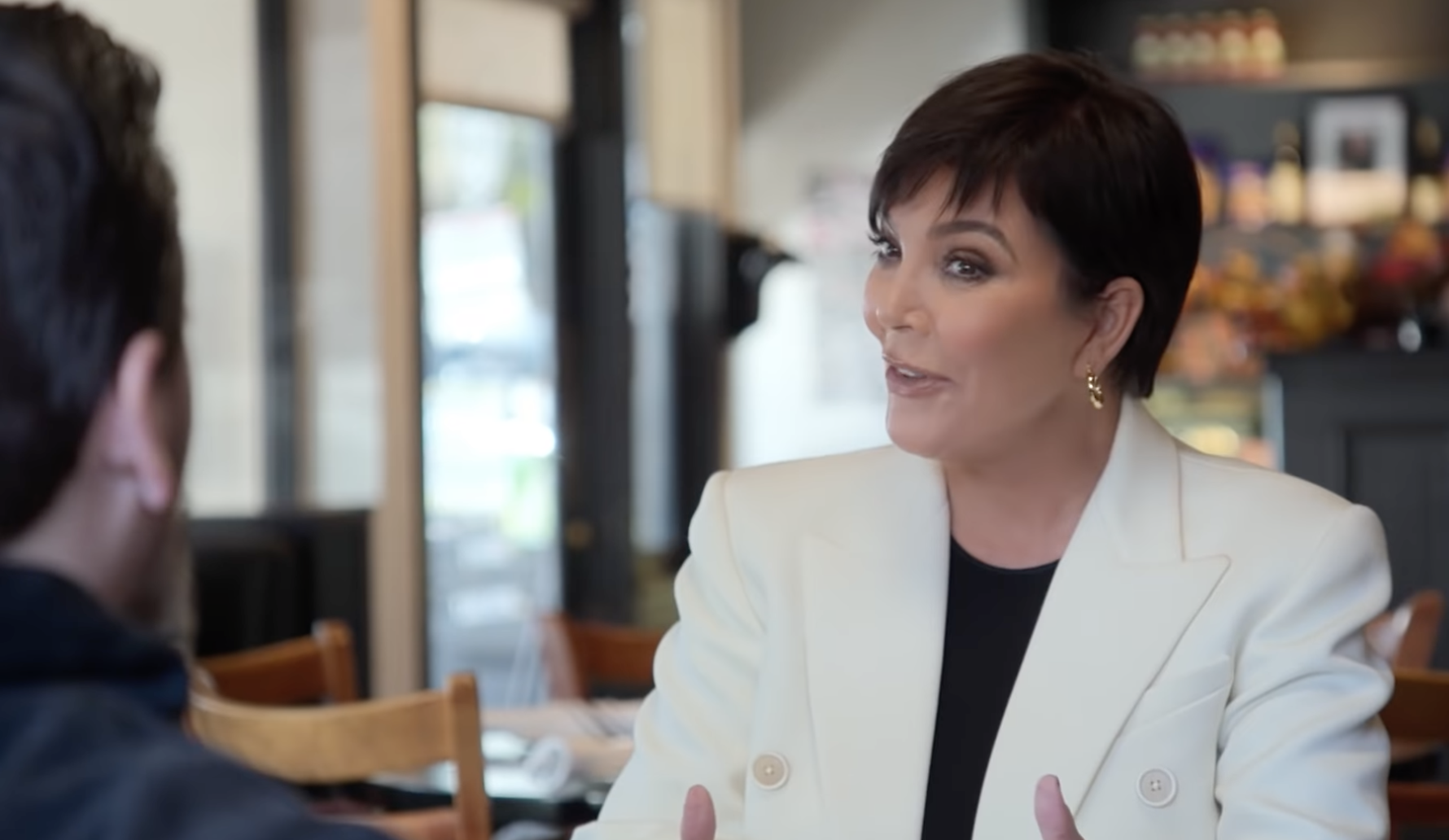 After an uncomfortable pause, Kris attempted to ease the tension as she said: "I invited you to lunch for my birthday!" But Scott remained unconvinced, retorting: "This is our birthday lunch? This is not your birthday lunch."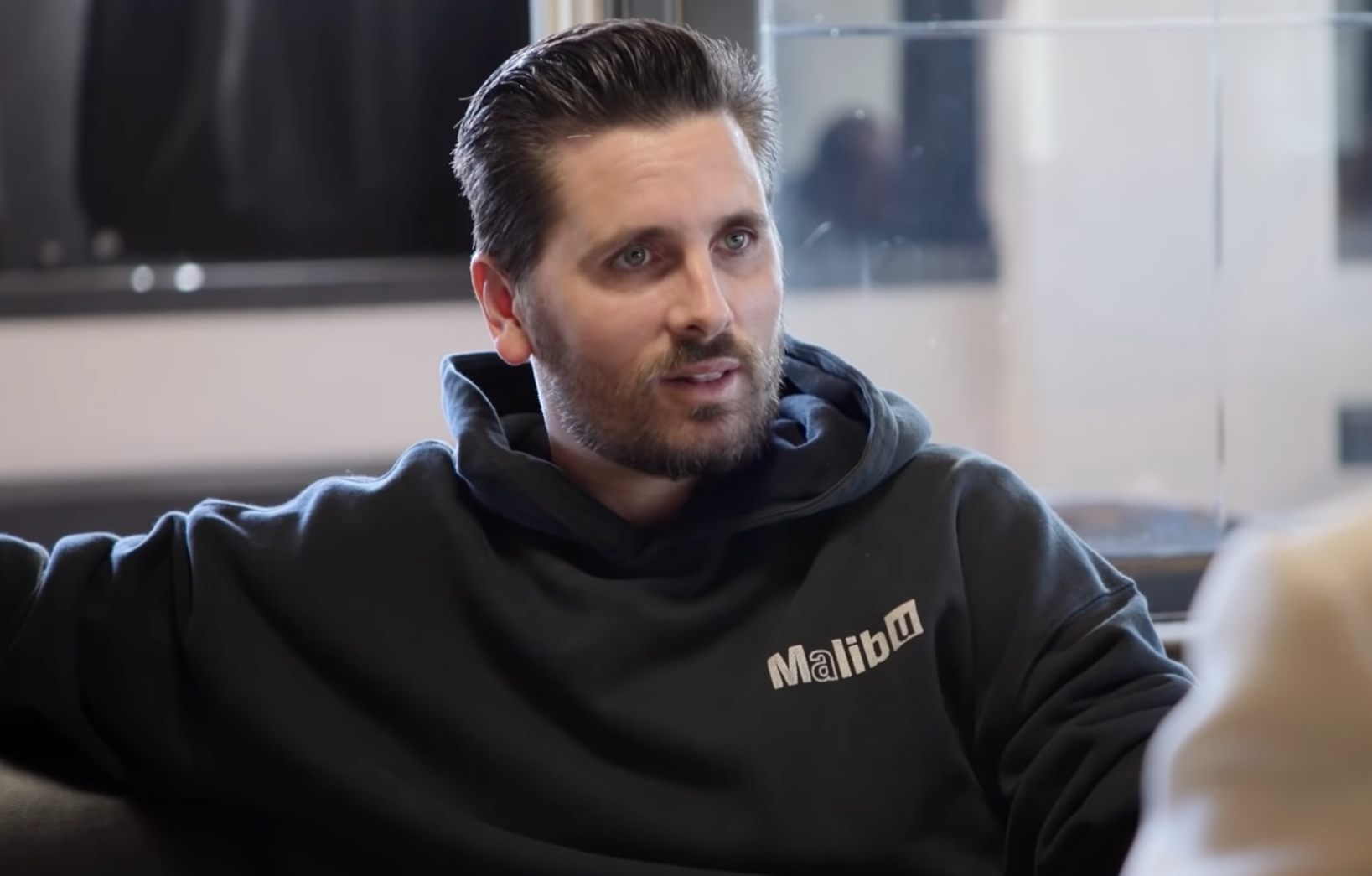 Kris, who had a huge grin on her face, continued to toy with this narrative. Scott called her out for "lying," saying: "This is not a proper place you would go to celebrate one's birthday. Especially not your glamorous ass. What's going on, any birthday party?"
Awkwardly, Kris replied: "Um, not really a birthday party. No grandkids, but a few of my kids are gonna come over — they haven't seen the house at all."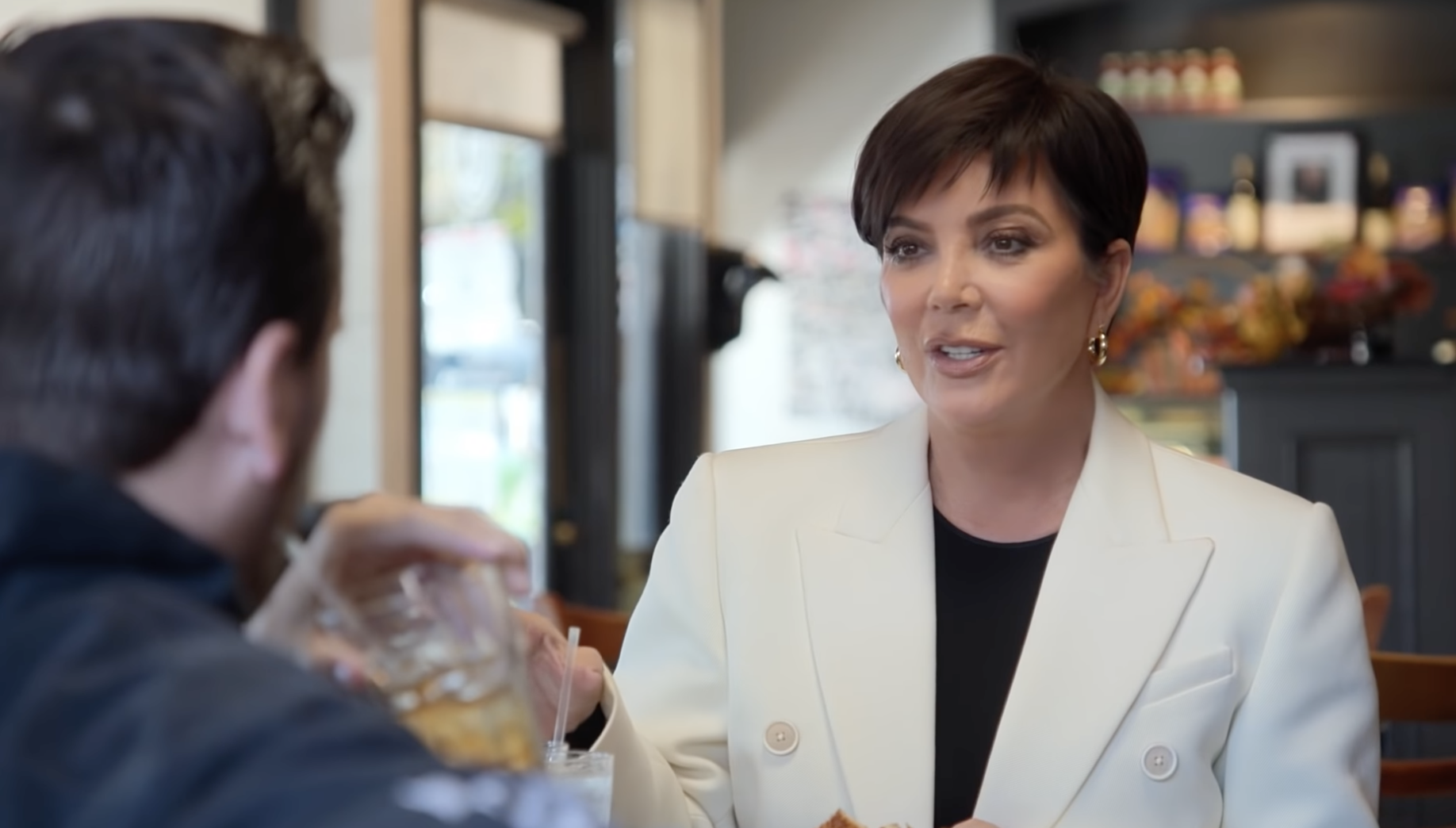 Scott bluntly asked, "Is that a party?" Now changing tune, Kris said: "Well, like, dinner. We're gonna have dinner."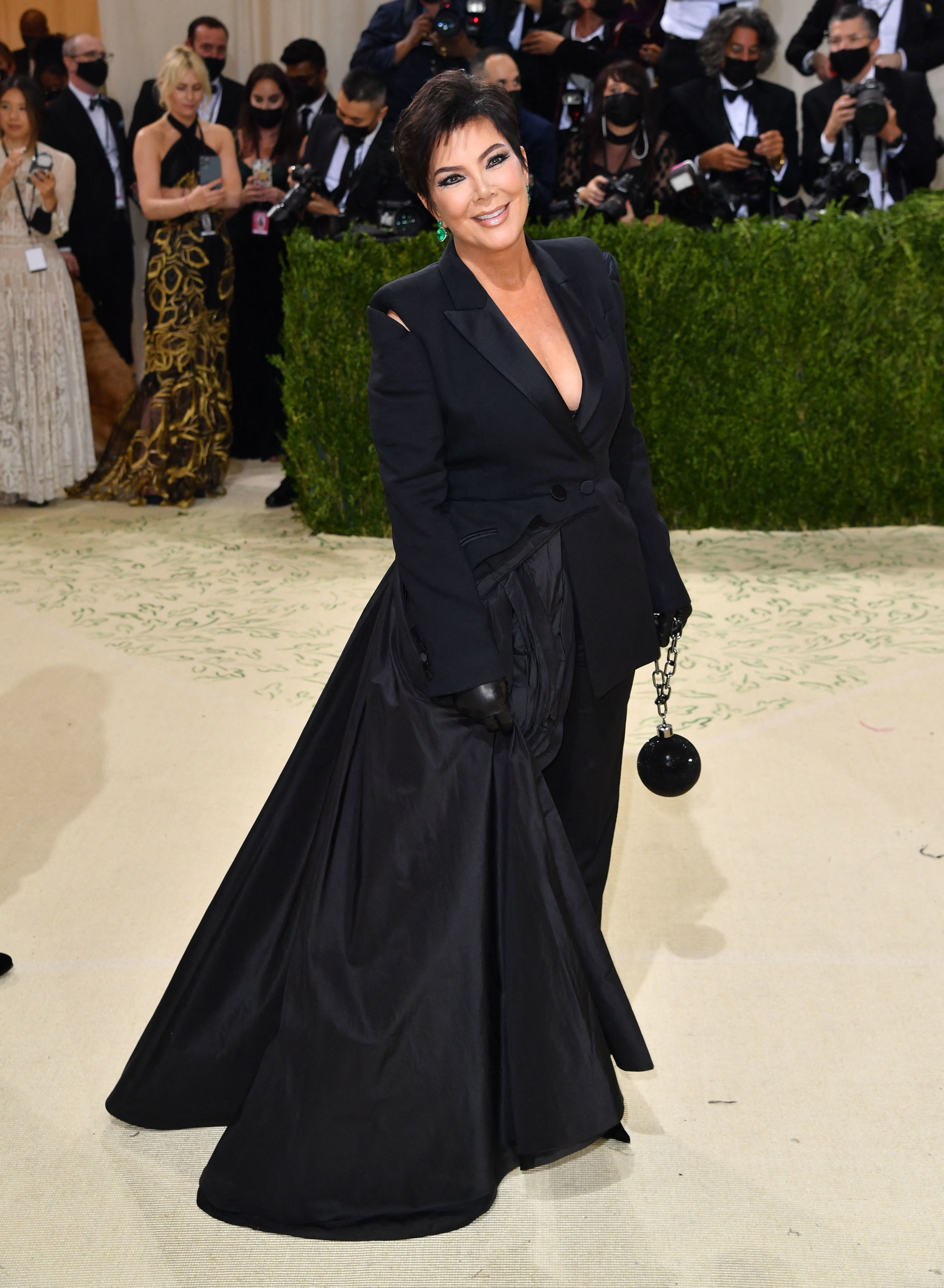 Looking visibly annoyed, Scott asked when this "dinner" was set to take place. Kris told him "on Friday," to which he replied, "Nobody told me."
Clearly attempting to explain herself, Kris said: "Well, I don't know. I feel like I'm cheating on Kourtney," before Scott interjected: "Why? Why would I not come over? You told me I was your blood-related son when my parents died."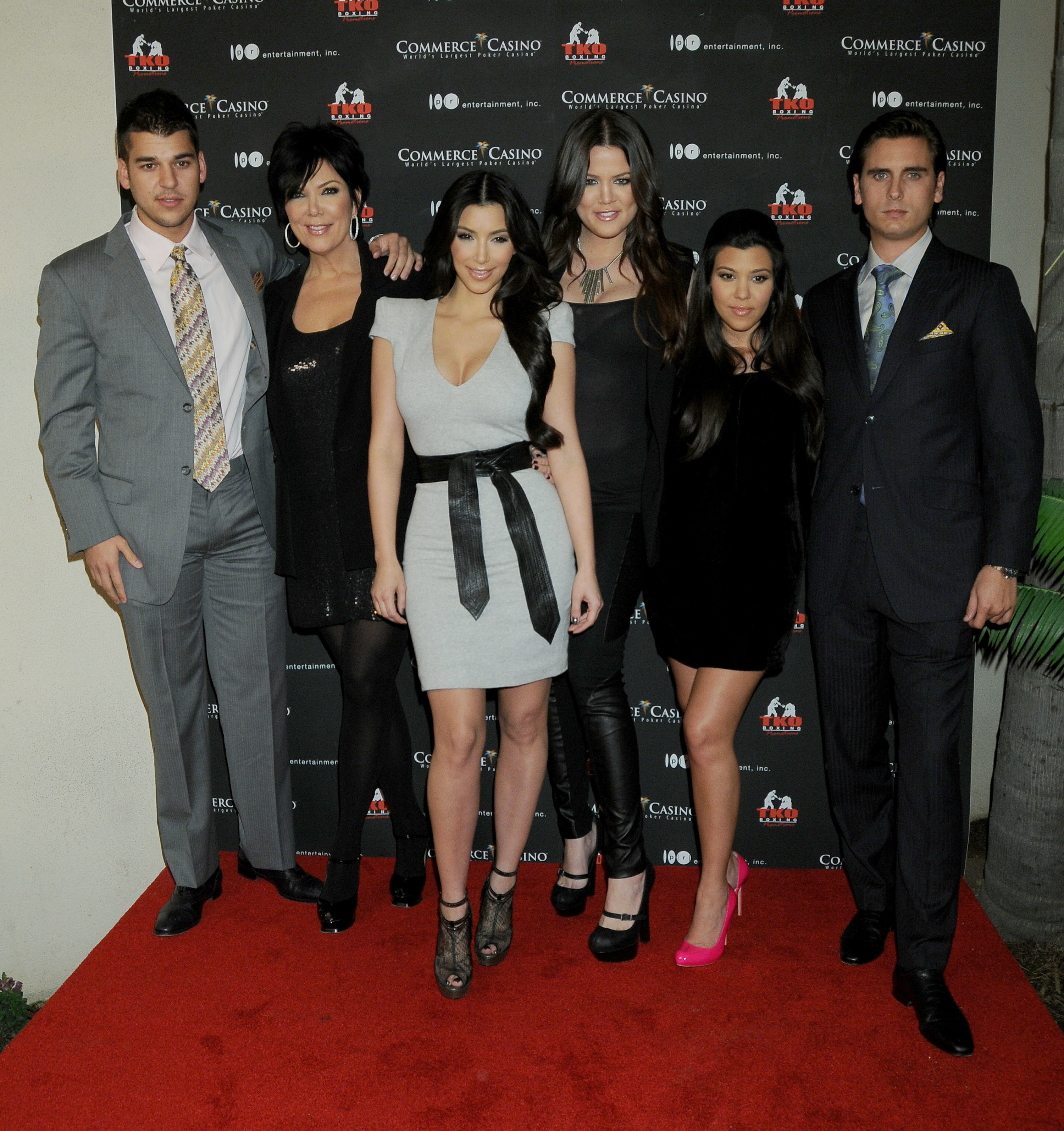 Kris looked taken aback and said, "I still feel the same way." Scott replied, "You obviously don't."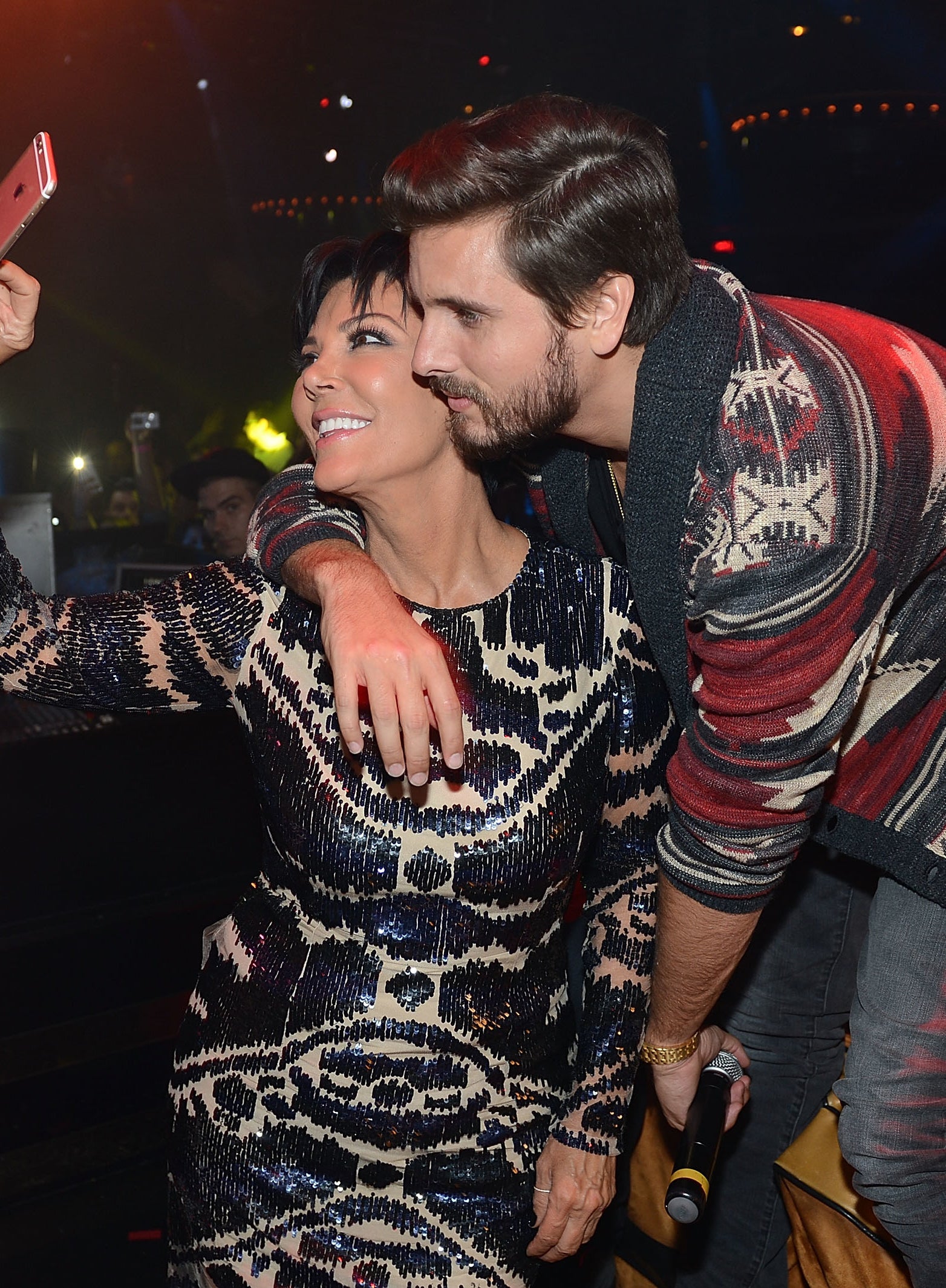 "If you wanna come hang out, come hang out. It isn't something where I really have invited anybody to a party," she said while explaining in a confessional that she was hurt by the situation at play because of how close she and Scott are.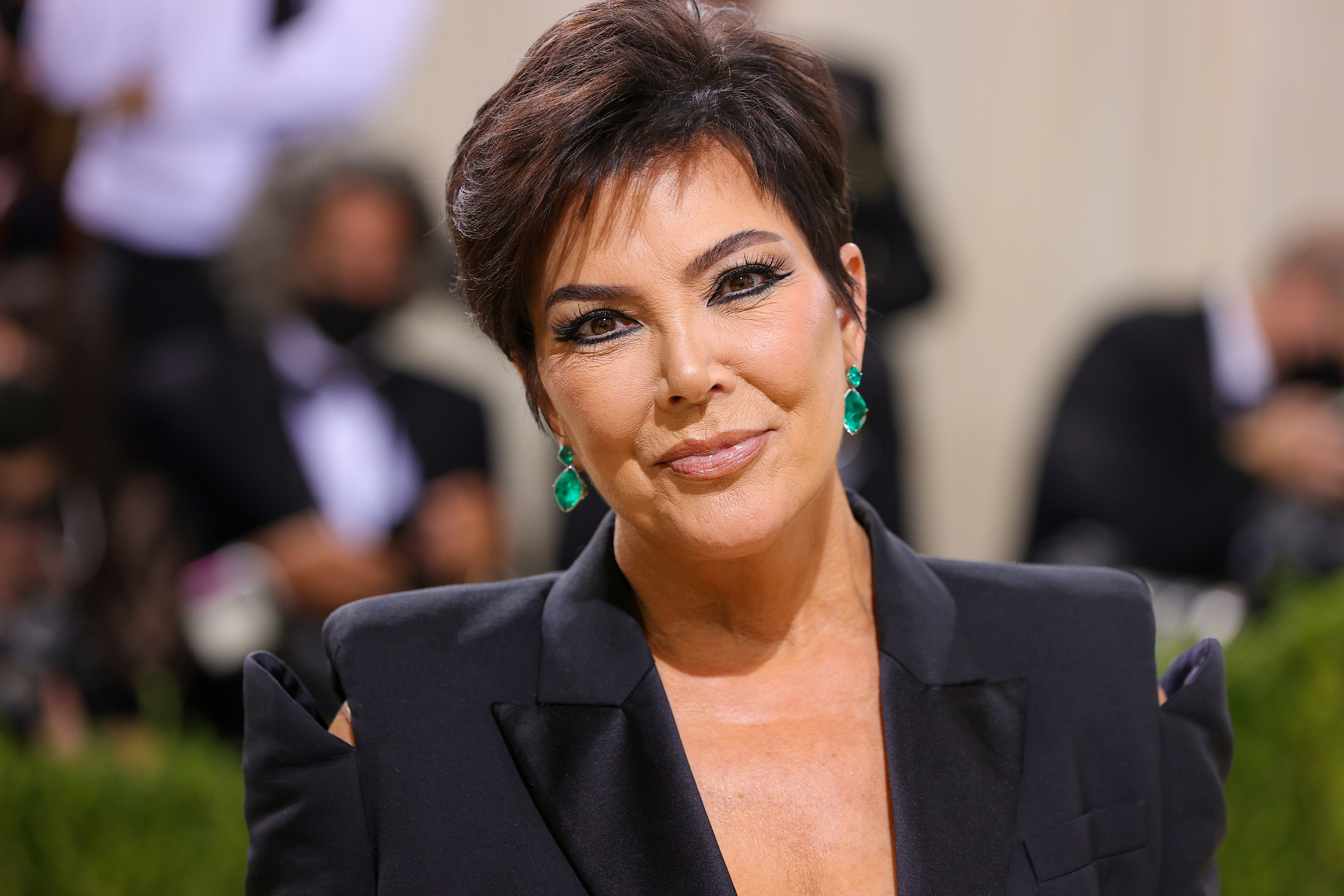 "You're obviously doing something and you're embarrassed to keep it from me," Scott yelled at Kris, who maintained that she was "not doing anything."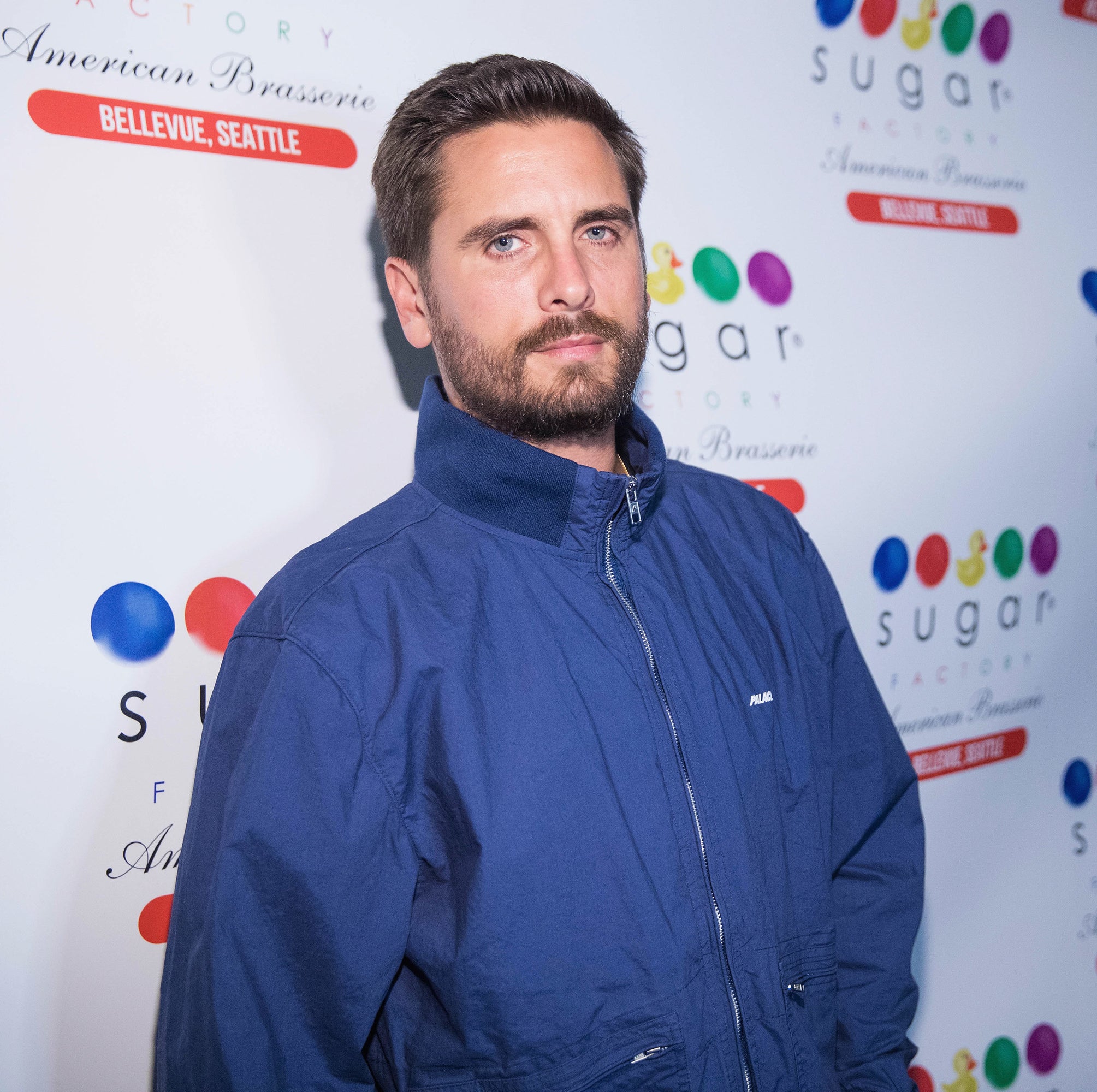 Still unconvinced, Scott went on to ask about the specifics of the apparently quiet dinner. When he questioned if there would be a chef, Kris smiled as she said, "Kind of" before disclosing that she was actually hiring service from high-end restaurant Nobu.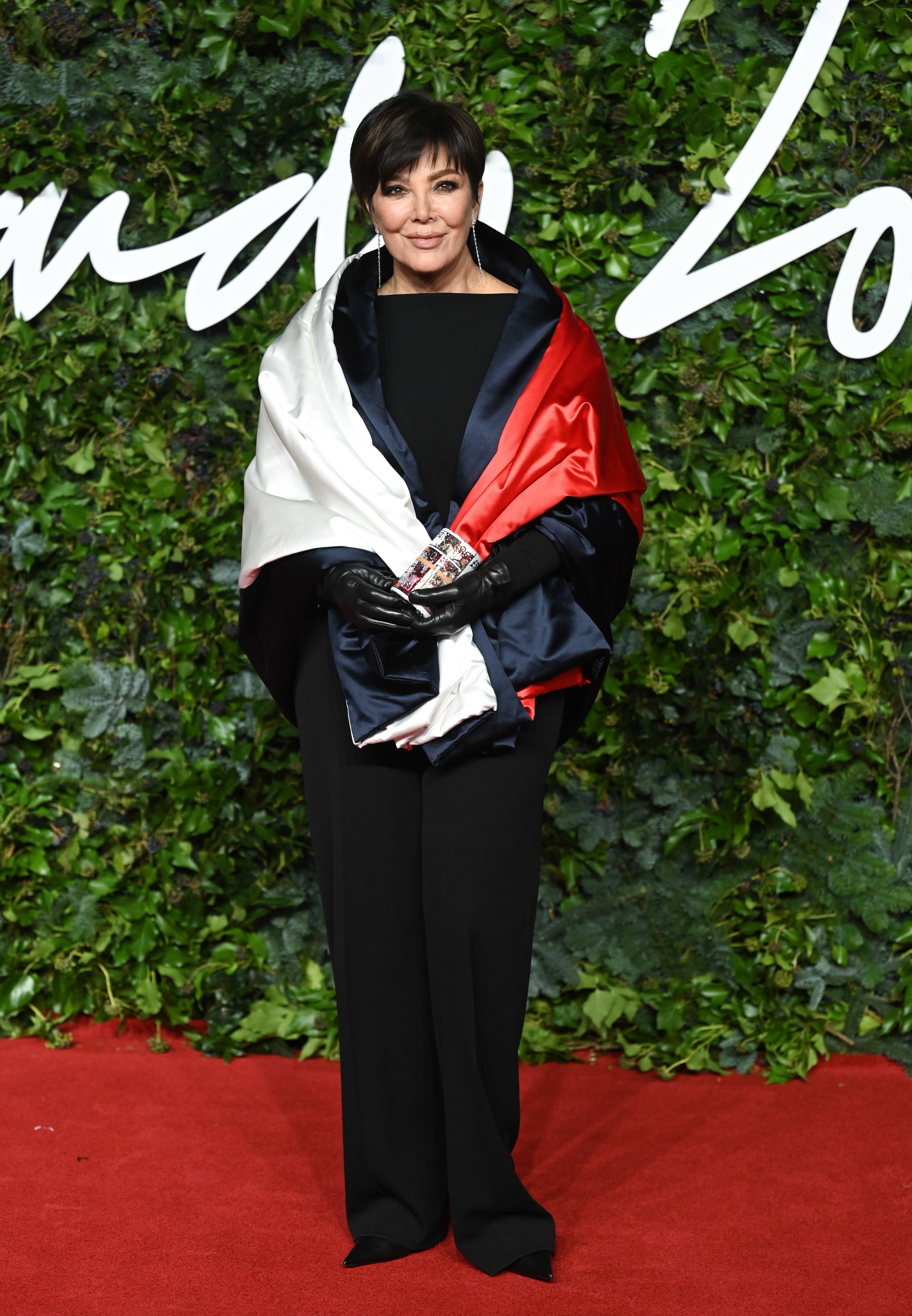 "I don't know how Kris is tryna push this past me as 'not a party.' I mean, first it starts as, 'it's a house tour,'" Scott said in a confessional, mimicking Kris. "Then it turns into a catered meal by one of the fanciest restaurants in the world."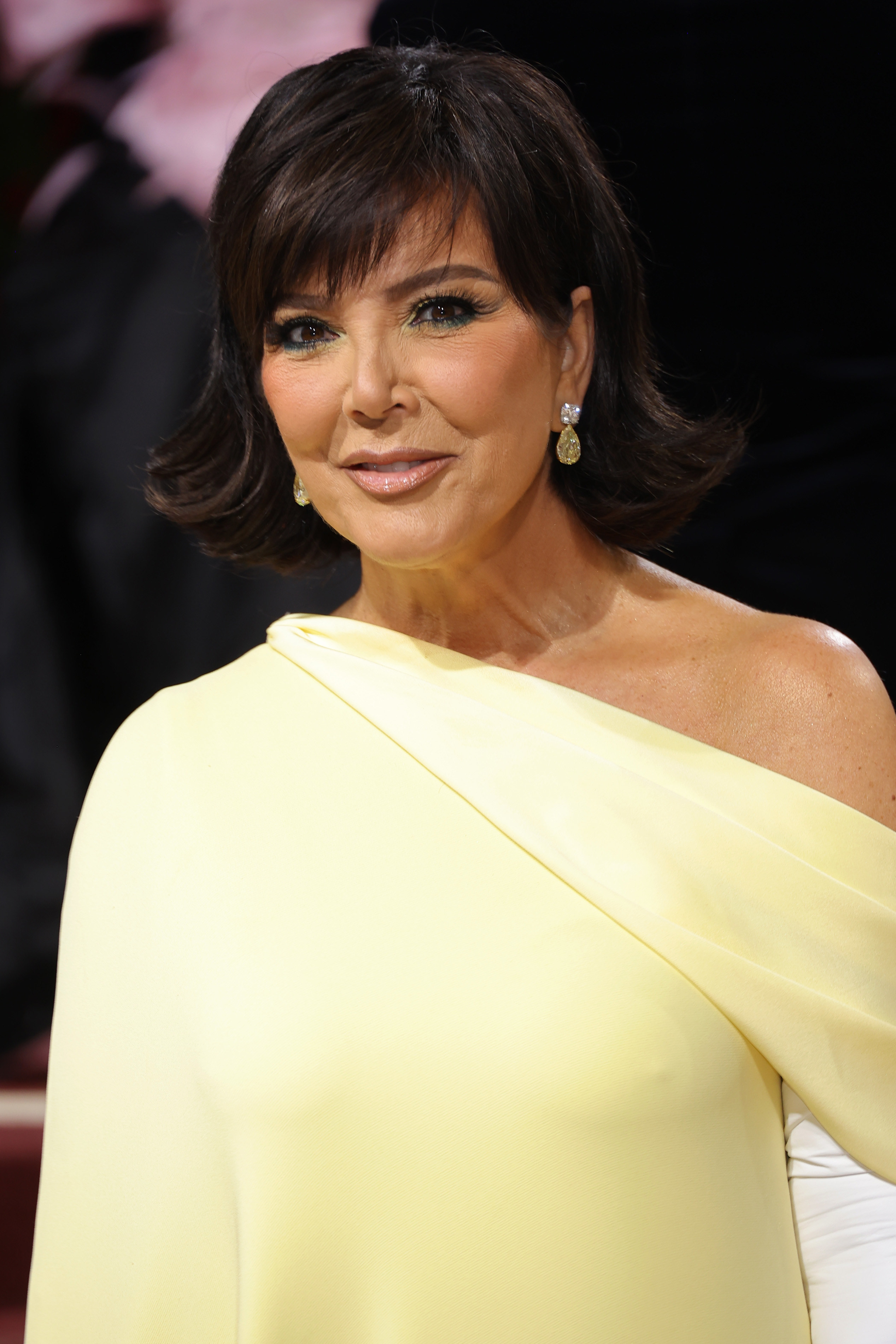 "It sounds like the fucking Oscars," he went on. "And you're trying to take me to lunch at Maria's for a chopped salad? What am I, chopped liver?!"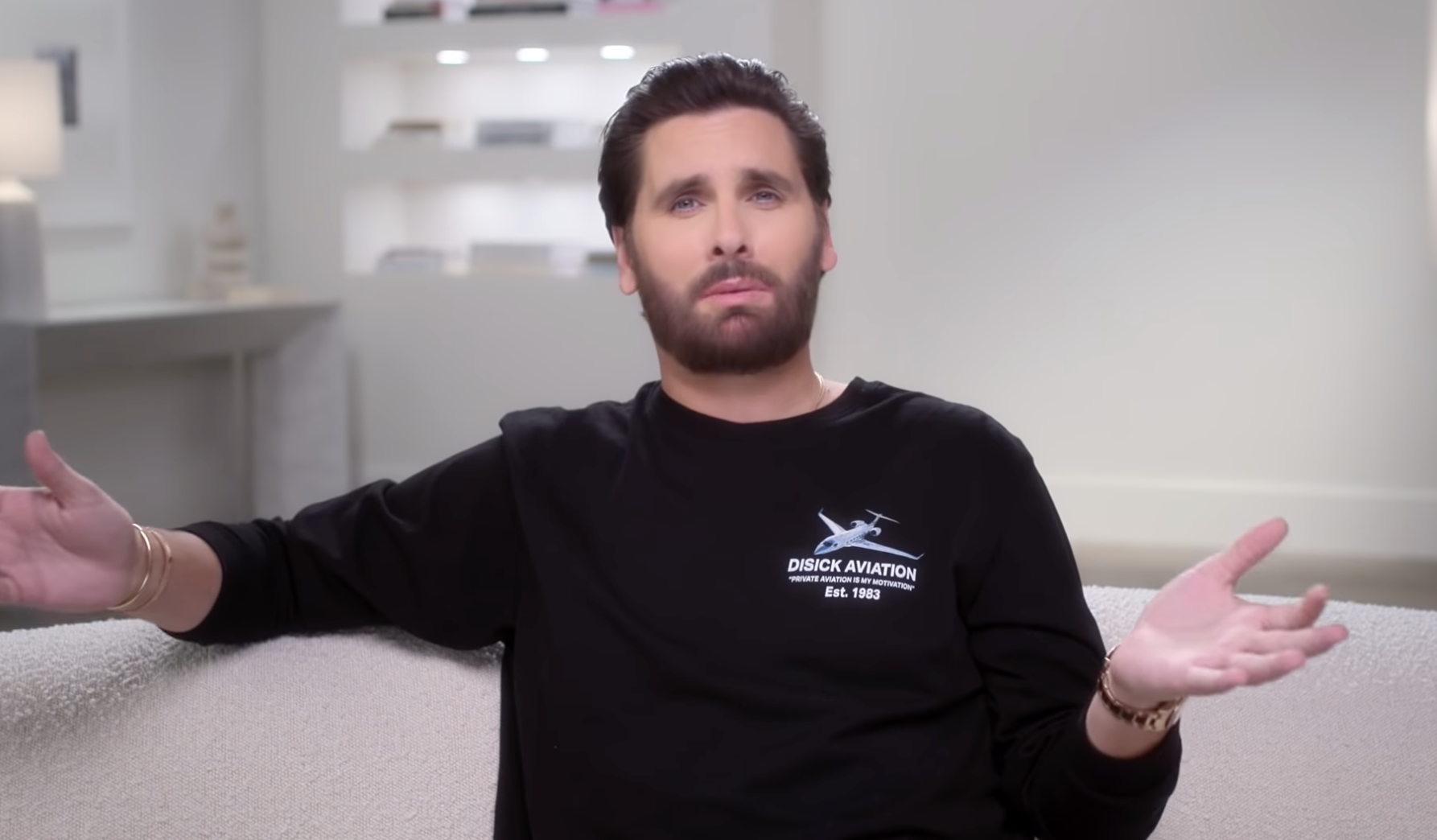 Kris eventually told Scott that if he and Travis are "cool," she was glad to have him attend her birthday dinner. Clearly offended by the remark, Scott hit back: "We're fine. For me to hear that you are having a little soirée and you don't think to invite me makes me feel like complete shit. I love you, but how did you think I would feel?"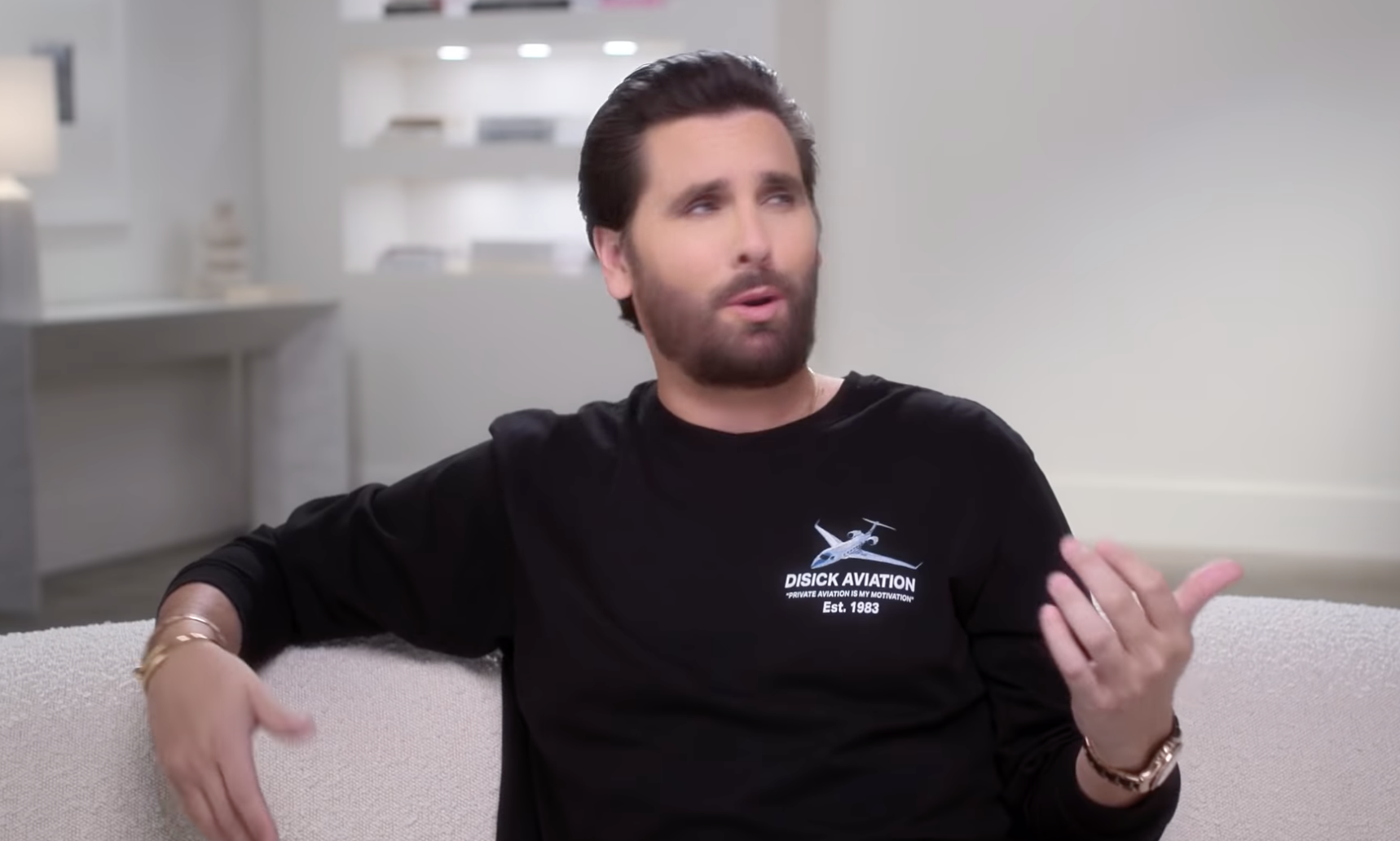 At this point, Kris seemed impatient with Scott and insisted that he needed to "grow up." She said in a confessional: "Kourtney met her soulmate. That's gotta be hard for Scott to absorb. But I never expected him to be so angry and wound up over this. He just needs to grow up and be a little more mature."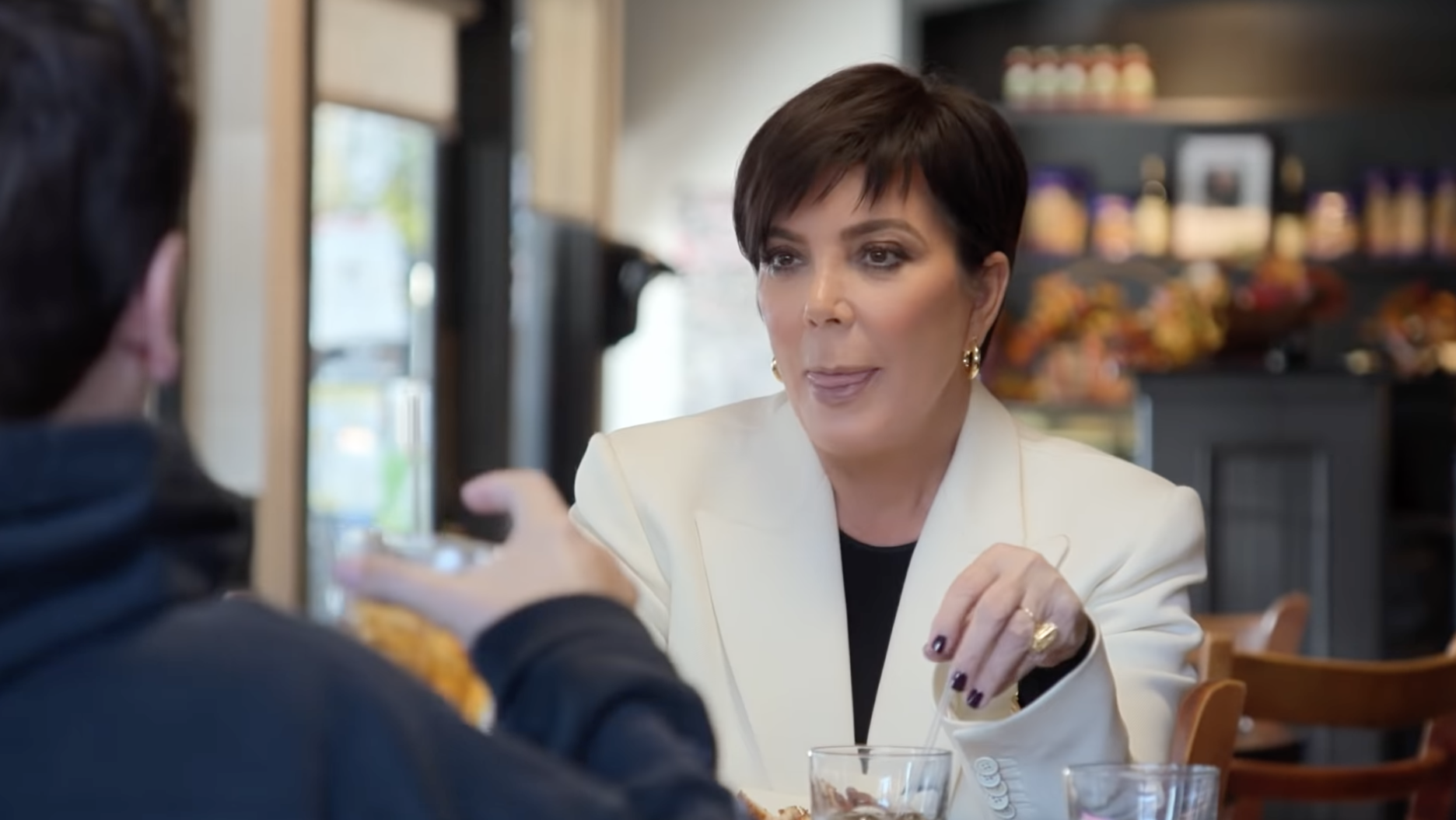 Going on to reject Kris's late invite, Scott expressed that he doesn't want to go somewhere that he's "not wanted," ultimately calling the whole thing "mean."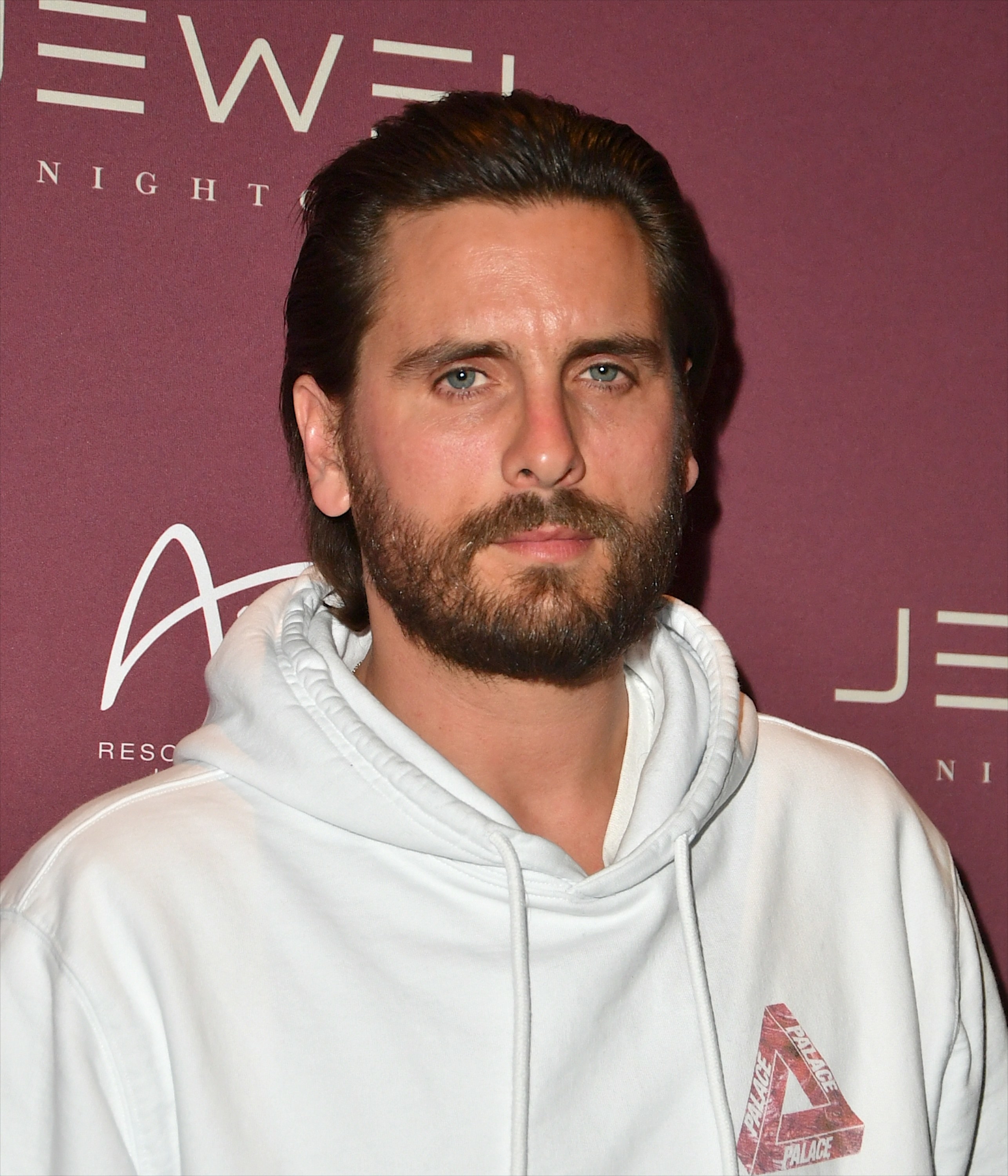 "Could you imagine if I singled you out? It's just mean," he said. Kris retorted, "I don't have a mean bone in my body," to which Scott hit back, "You do!"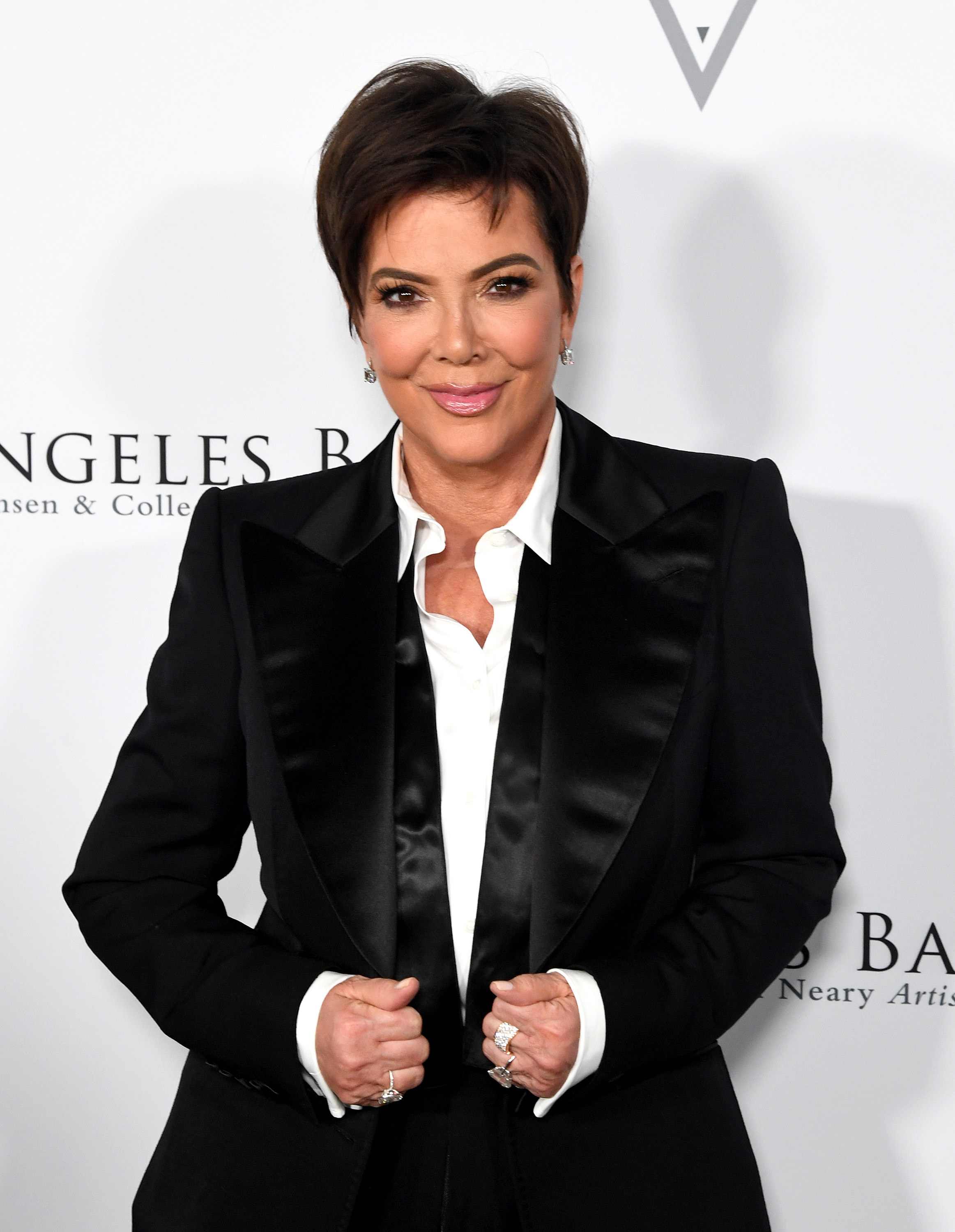 After an extensive pause, Kris said: "Wow. That's shady" before the cameras cut to the next scene of the episode.
In spite of the incredibly awkward argument, Scott did in fact show up to Kris's birthday dinner. Also in attendance were Kris's boyfriend, Corey Gamble; Kim; Khloé; Kourtney; Travis; and close family friends like Ellen DeGeneres and Portia de Rossi.
Scott, Kourtney, and Travis did engage in very short and swift conversation during the evening. Things got slightly uncomfortable when the couple displayed some of their infamous PDA beside the dinner table in clear view of an awkward-looking Scott.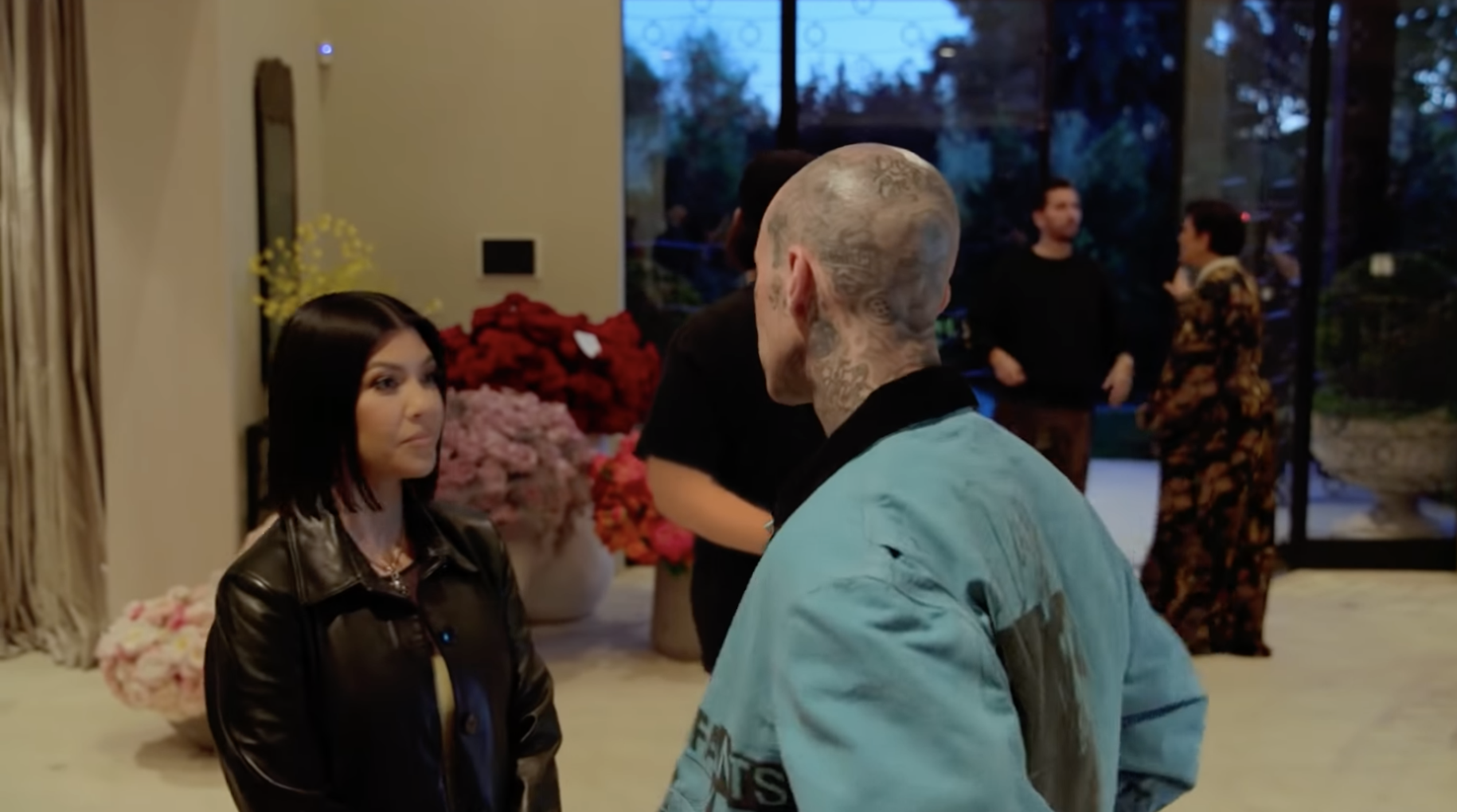 Reacting to the pair, Scott simply said in a confessional: "[Kourtney] found someone. I'm happy for her. She's got a man that loves her, and she deserves it. Because there were so many years that I didn't put her first."
But while the dinner did go pretty smoothly, things got heated once again later in the episode, when Scott, Kris, and Kendall Jenner once again discussed his involvement in their events.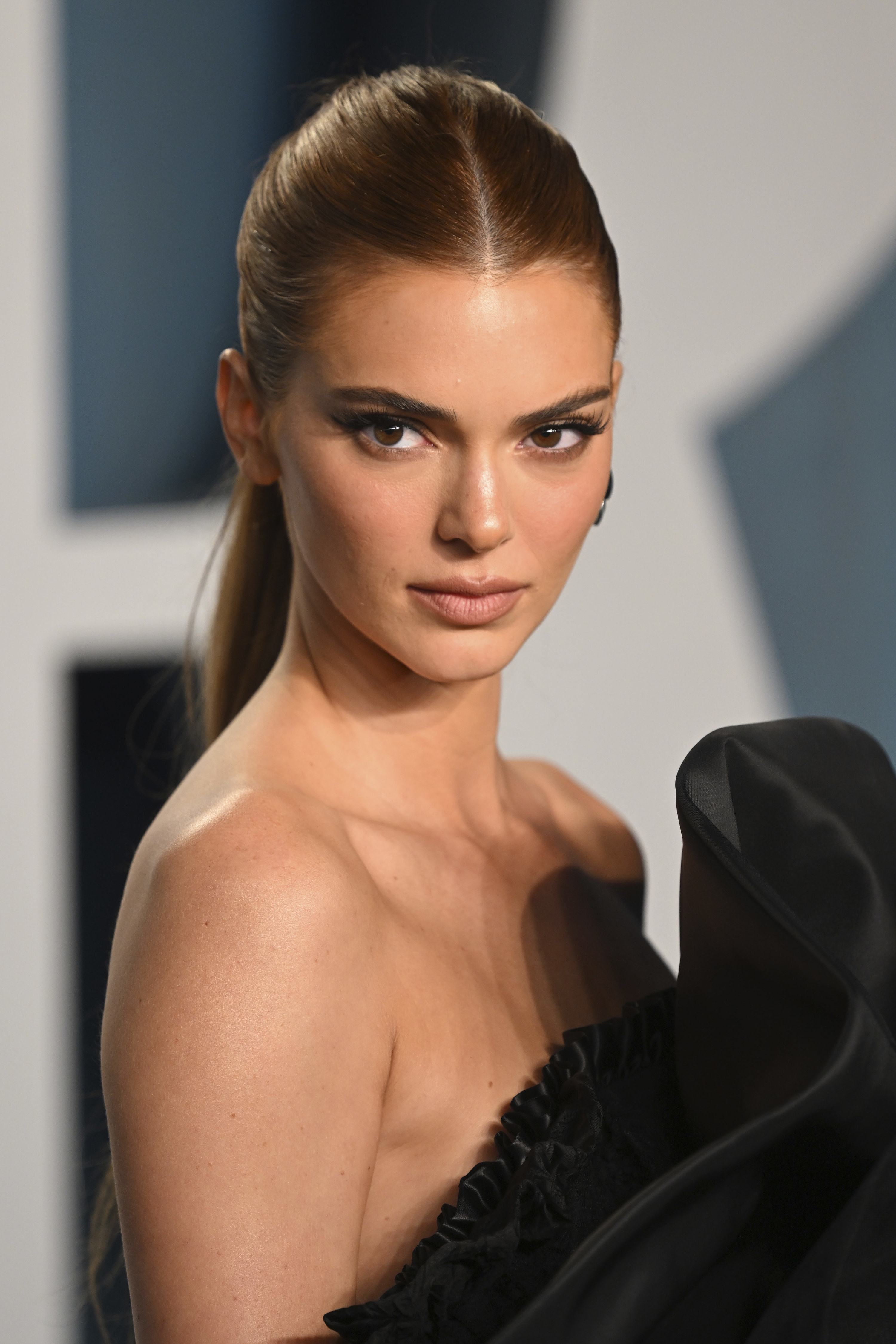 Kendall, who came to Scott's defense in last week's episode, immediately expressed her love for him. "I love Scott. I mean, I've known him since I was a baby, since I was a kid, since they started dating, since before our show started," she said in a confessional. "Scott is my brother. Like, we're basically blood at this point."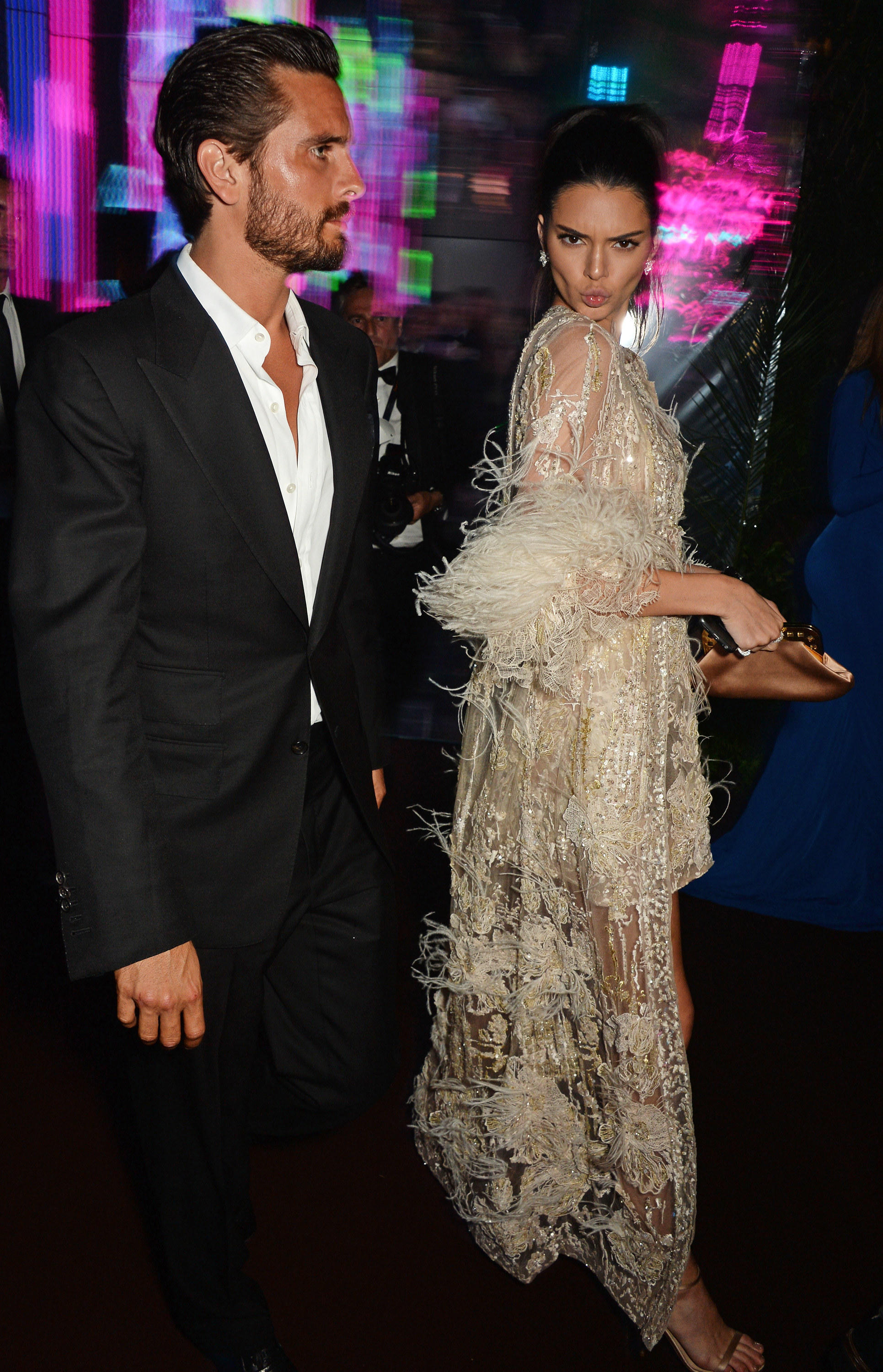 "It would be very weird if he wasn't a part of our family, and I don't think there's ever gonna be a day where he's not a part of our family in some capacity," she said.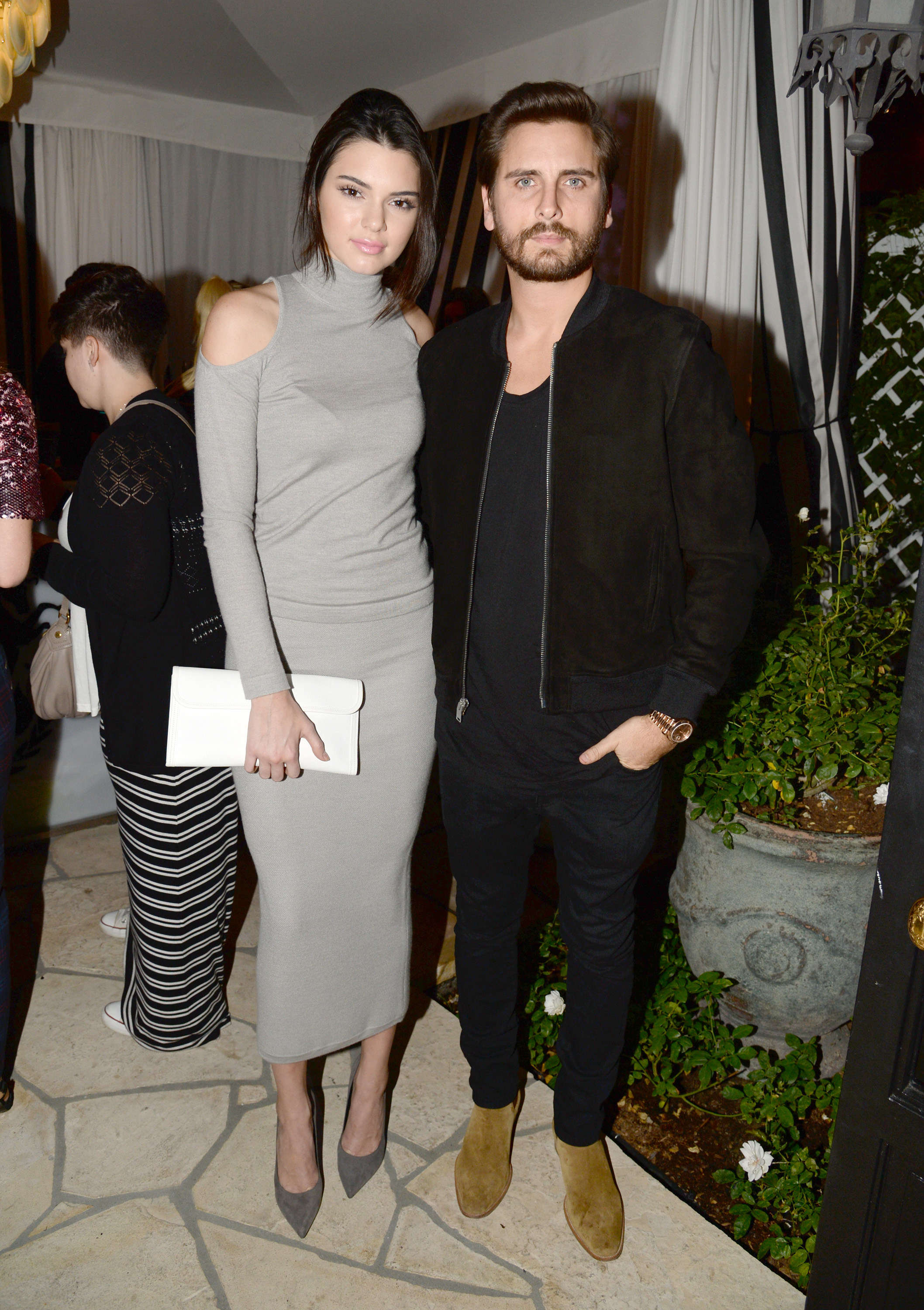 But things took a sour turn when Scott asked Kris and Kendall if he was invited to their upcoming Thanksgiving plans, throwing some not-so-subtle shade in the process.
"What's going on for Thanksgiving? Did I get banned from that yet?" he asked.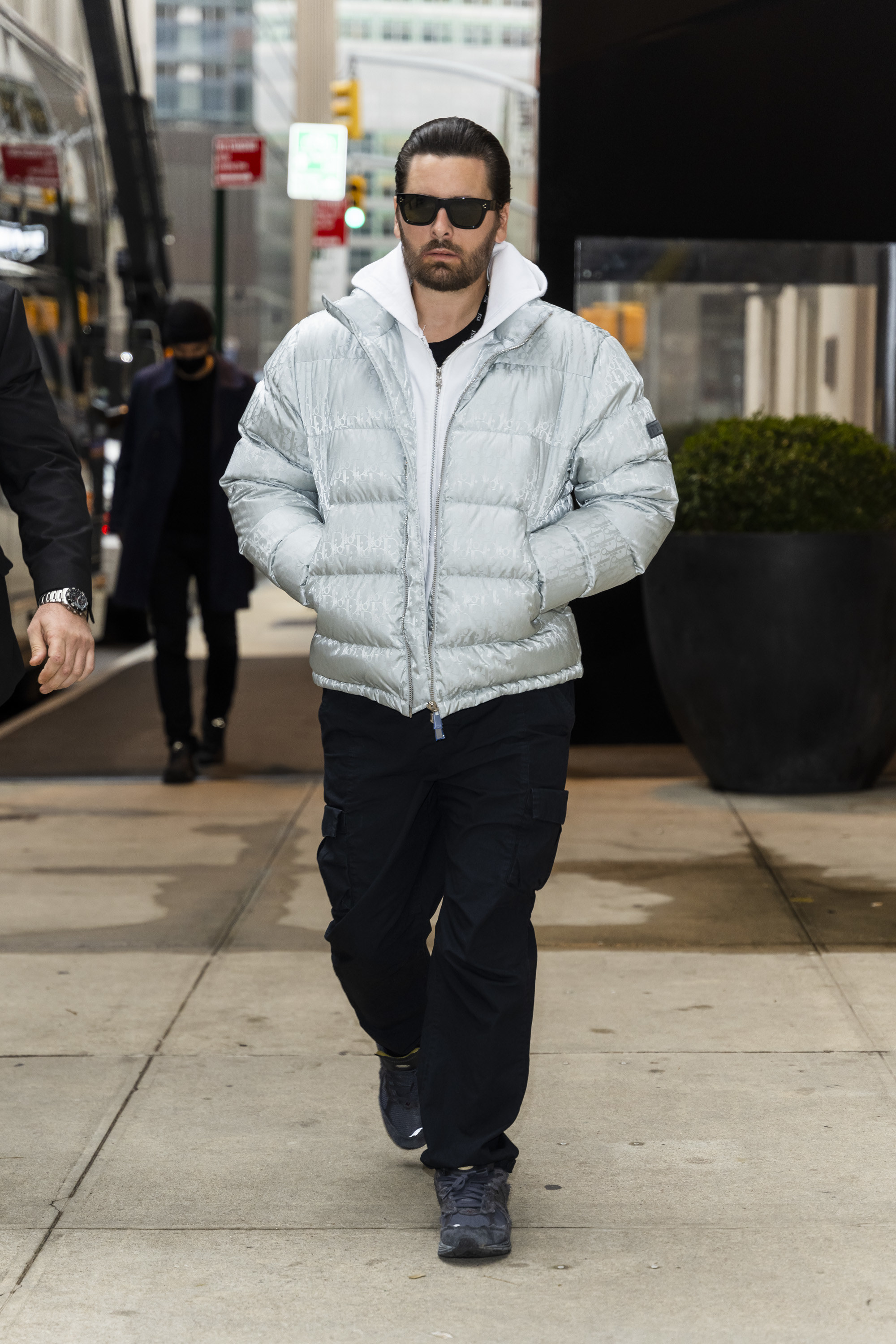 After explaining that he is in fact invited, Kris further expressed her frustration in a confessional, accusing Scott of playing the victim.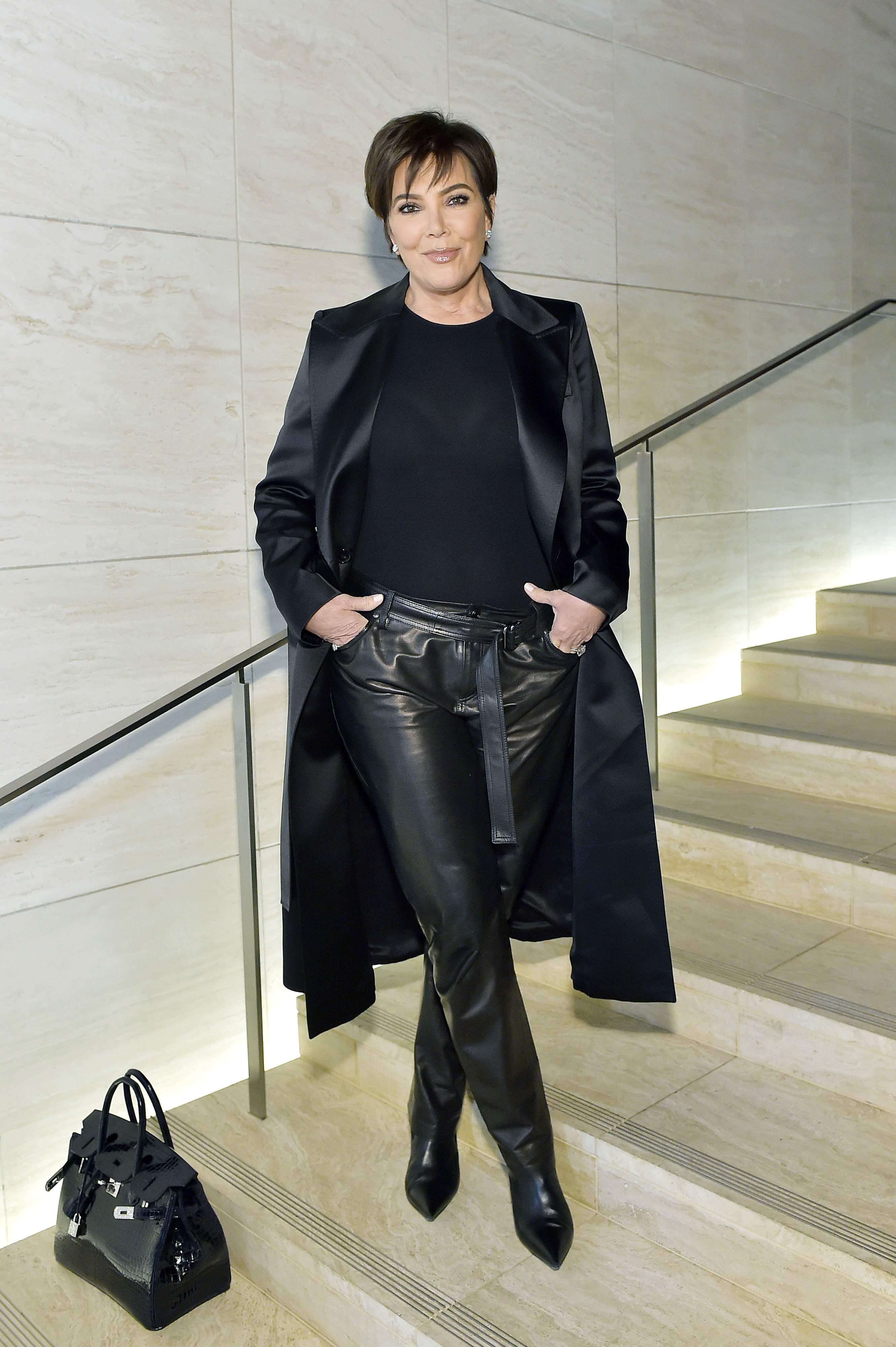 "Sometimes Scott can play a bit of a victim, and I feel like that's what's happening here right now," she said. "I just want everybody to be happy, but don't put me in the middle."
Scott then turns to Kendall and asks why she didn't invite him to her birthday dinner, which she explained was "very intimate" with just 15 people. Adding that the quiet event was initially just going to involve all of her friends, Kendall told Scott that he wasn't invited because she didn't want to make it "uncomfortable" for Kourtney, who did attend.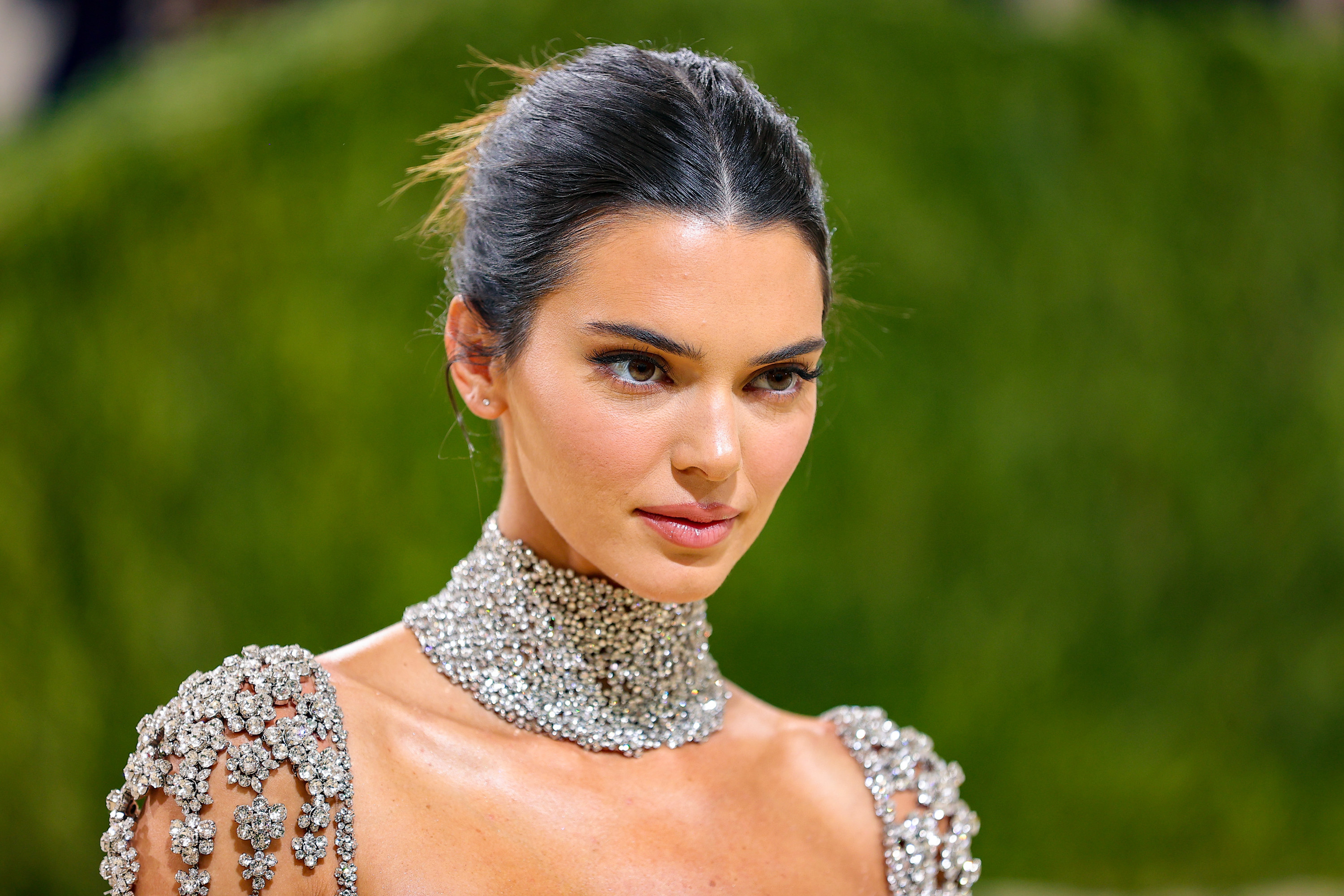 The two went back and forth in a heated debate about who's in the right. Scott — who repeatedly spoke over Kendall — maintained that she should've at least reached out to him with an invite or a heads-up.
"You're right, I should've texted you. But I've been the one to have that attitude about it the entire time," she said, before adding that she was sorry for prioritizing Kourtney's feelings over his.
However, Scott continued to talk over her and didn't seem to accept her apology all too well. Eventually, Kendall stormed off, telling him that she's "so over this shit."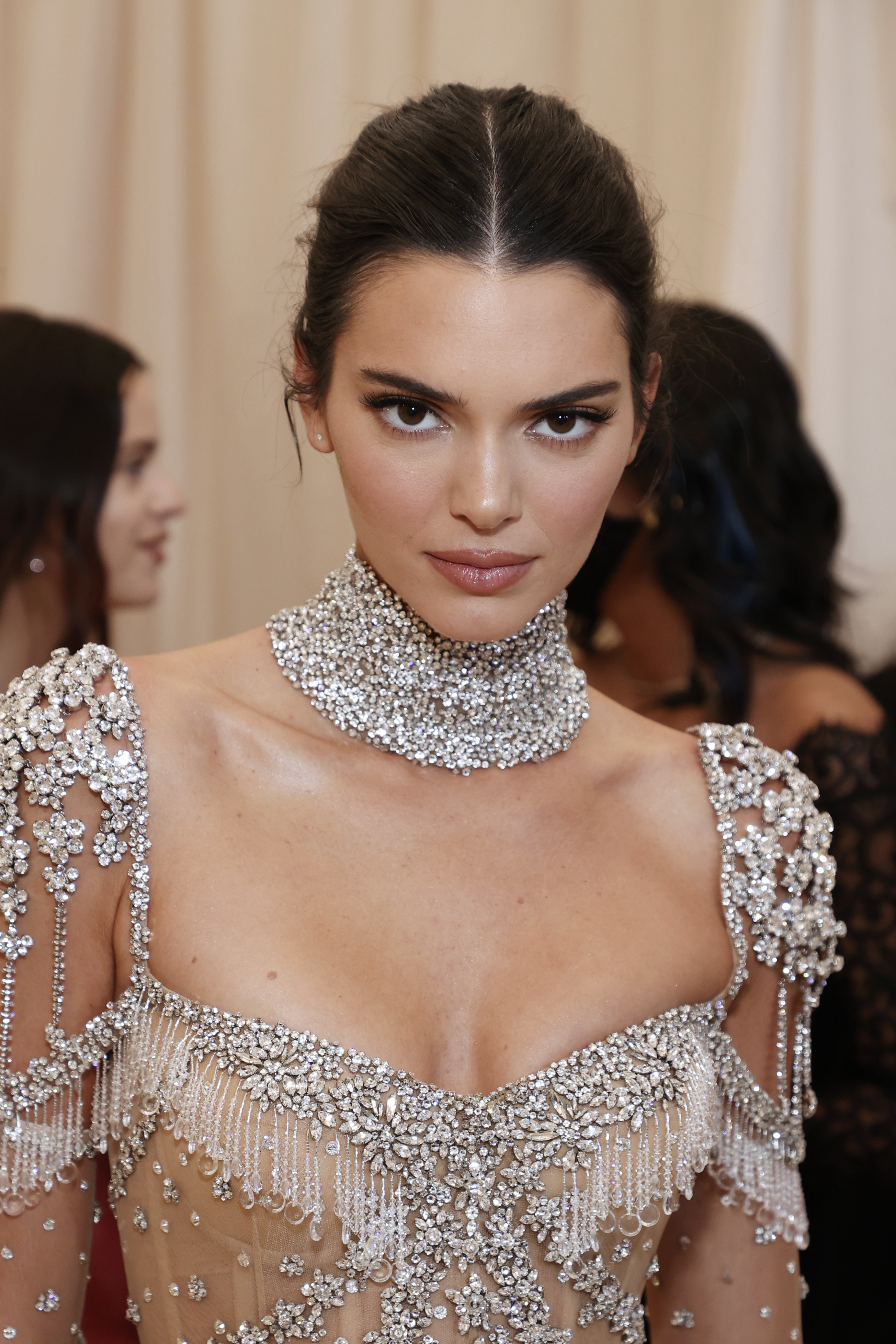 So, it's safe to say that things ended on a pretty explosive note.
And it looks like next week's episode will explore the aftermath of the tense argument, with a short snippet teasing the conversations that followed.
"Nobody wants to deal with anything in this family," Scott told Kris. Kendall also appeared to confront Scott about the spat, telling him that he "immediately attacked" her.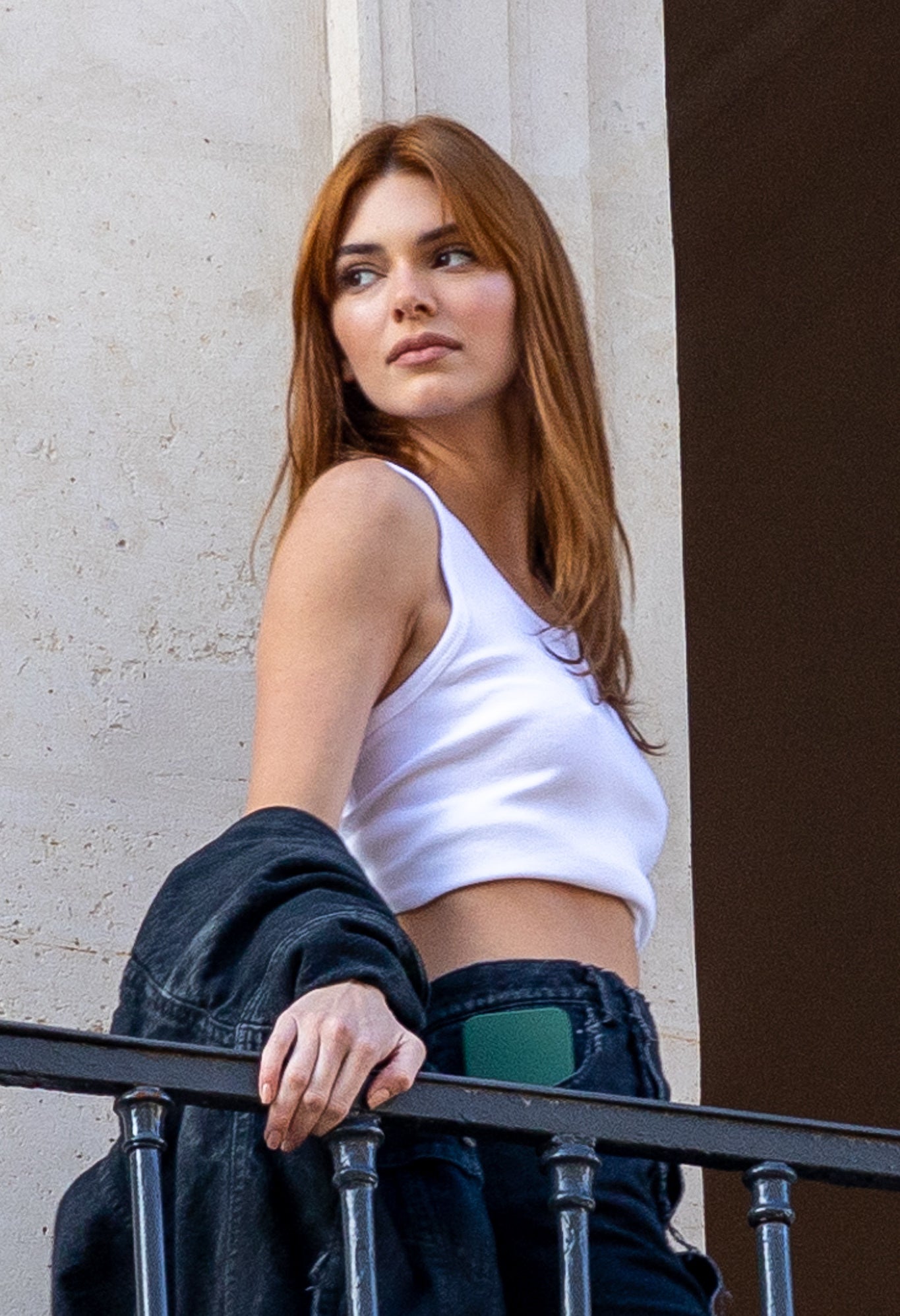 You can watch the latest episode of The Kardashians now on Hulu or Disney+ internationally. The next episode will be released on May 18.