Earlier this week, fans were left confused when Britney Spears's Instagram account was randomly deactivated.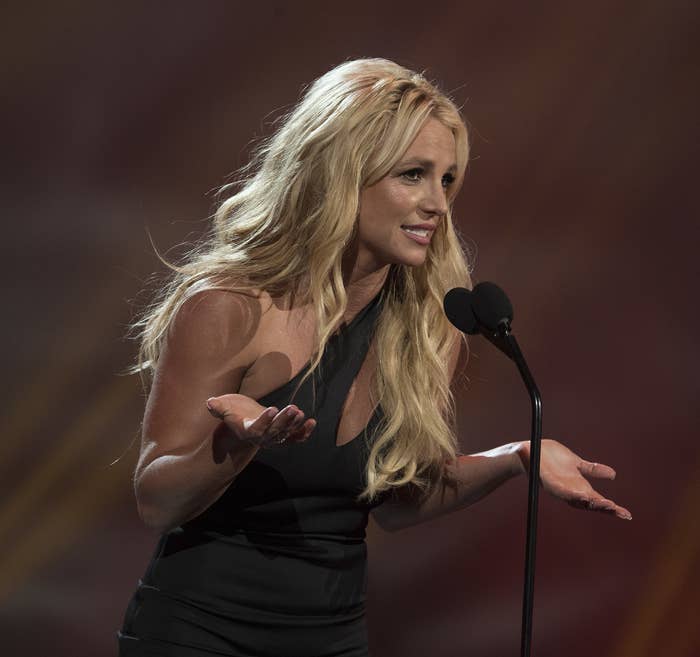 The sudden move came after a string of bizarre posts, beginning with Britney sharing several heartfelt tributes toward family members she'd publicly feuded with in the past.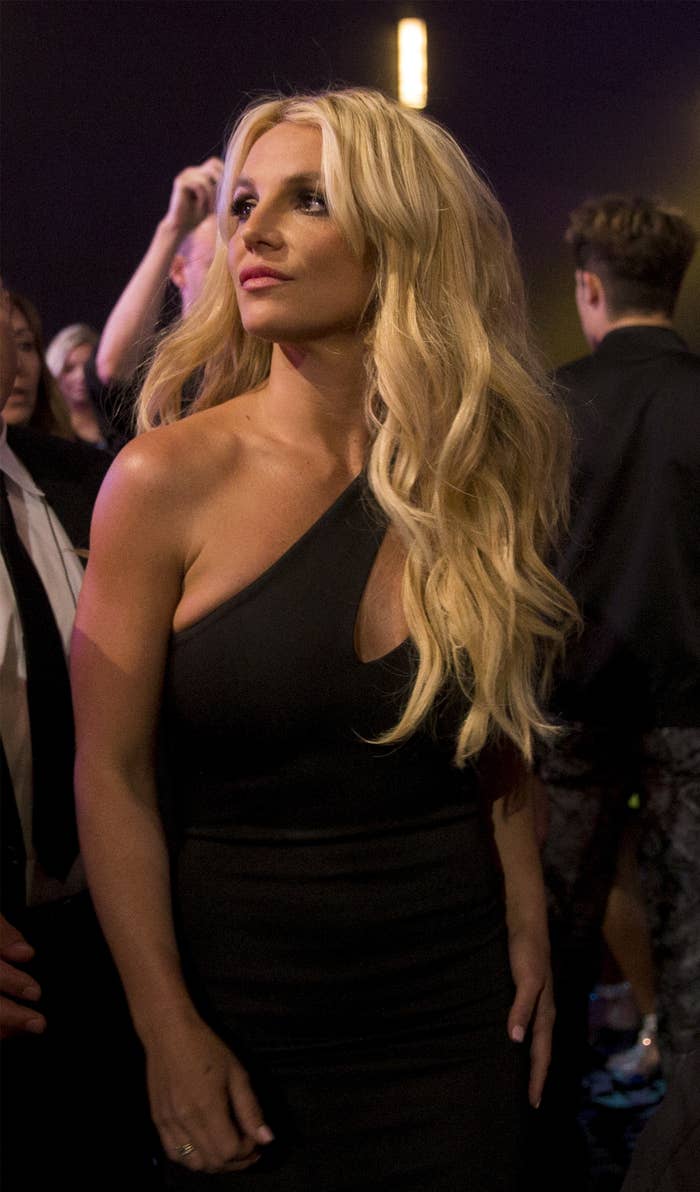 Britney praised her sister, Jamie Lynn Spears, whom she's repeatedly slammed for allegedly staying silent and doing "nothing" to help over the 13 years that she was living under a strict conservatorship.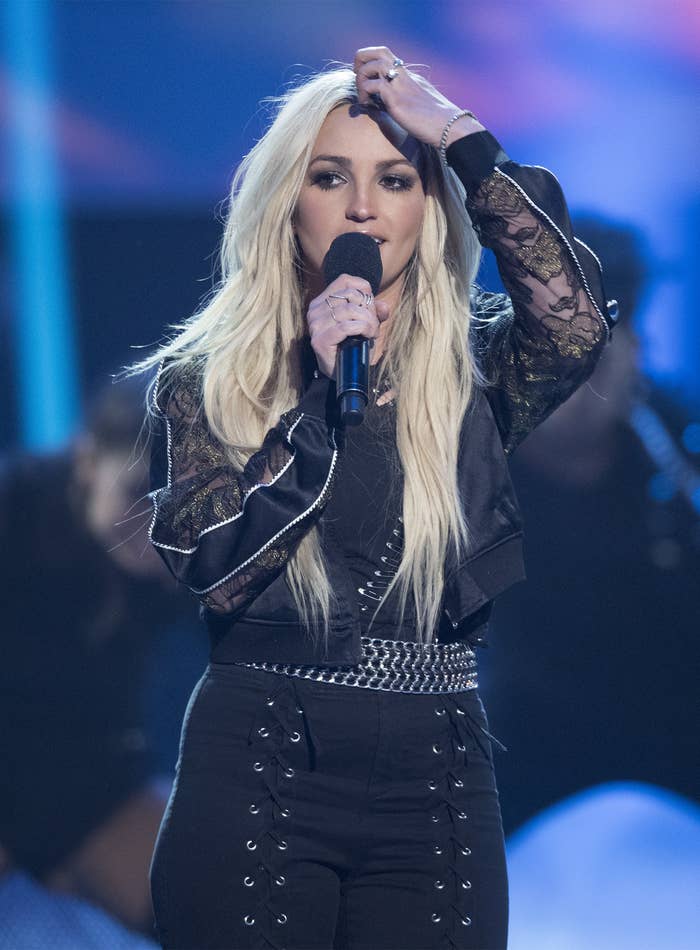 "It's my b-day, but you're my heart, so I'm thinking about you," the pop star wrote alongside a post shared on Dec. 3, her birthday. "Congratulations on being so brave, inspiring, and showing guts and glory in your show… My baby sister !!! I love you !!!"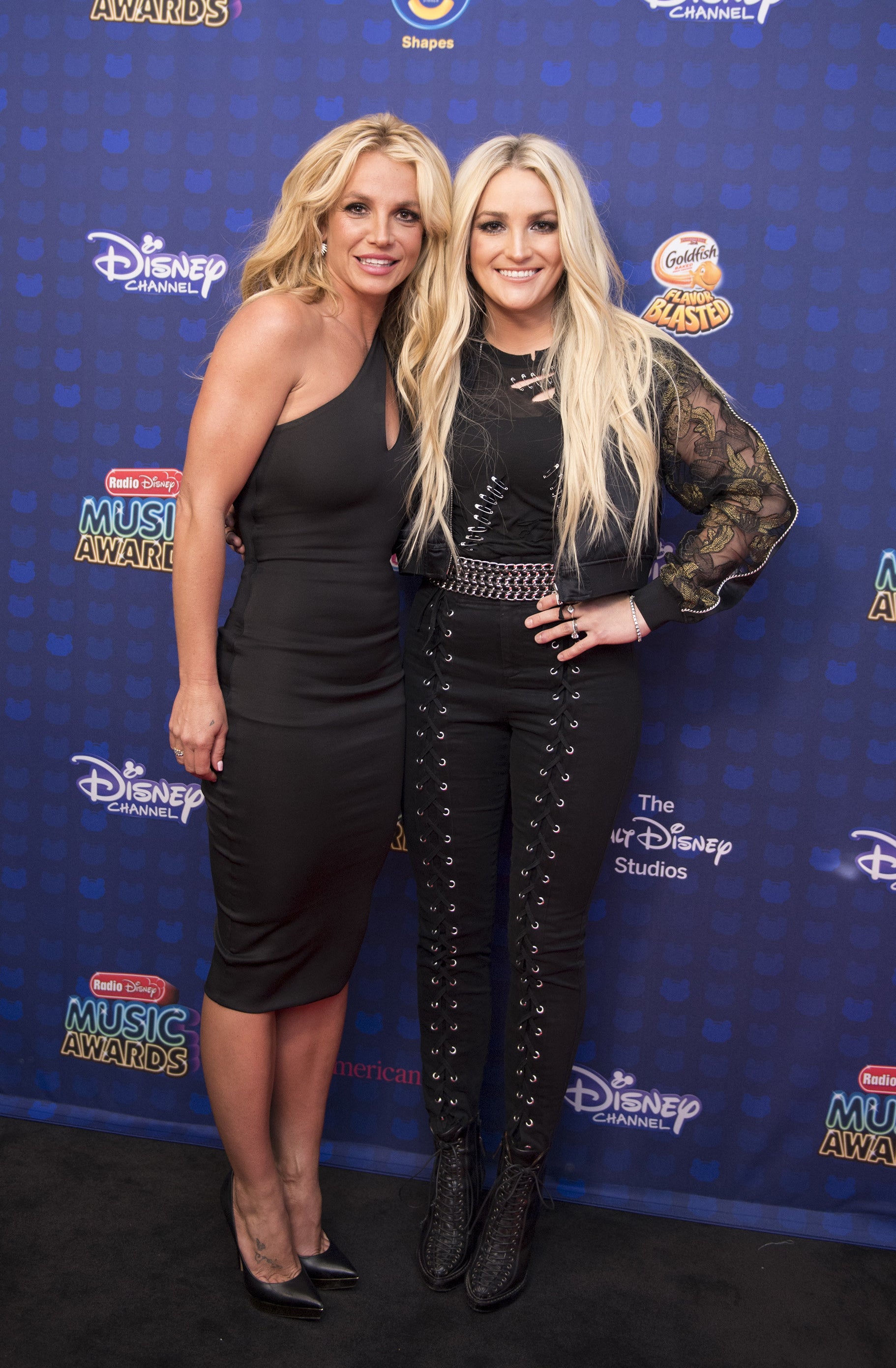 Britney later went on to praise her sons, 16-year-old Jayden and 17-year-old Preston, with whom she has a complicated relationship. Just a few months ago, for example, the singer declared that her boys had failed to give her "unconditional love and support" after Jayden publicly spoke out about his "emotional trauma" and said he doesn't think Britney "showed enough" love to him and Preston.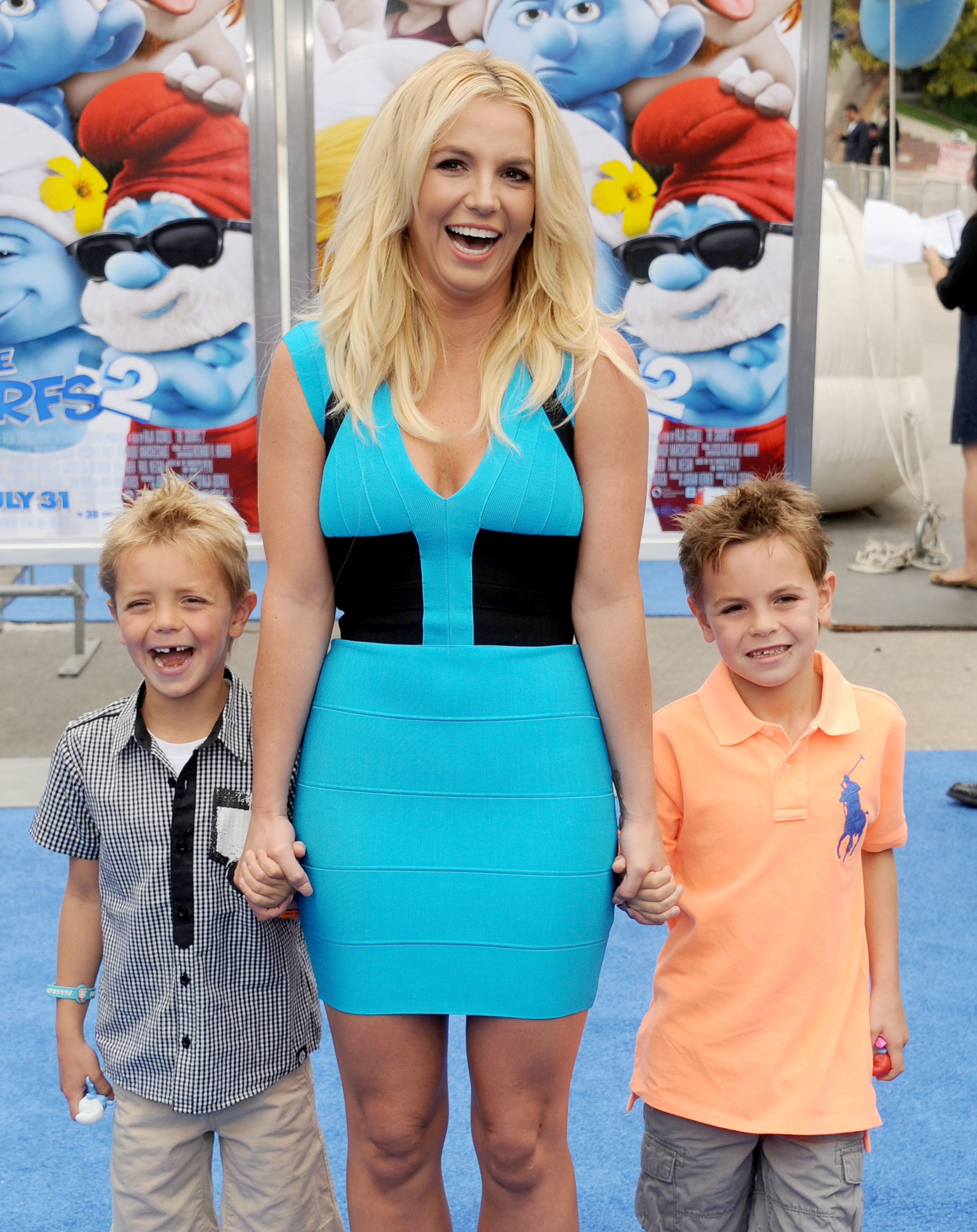 Making a sudden U-turn, Britney wrote on Instagram: "To both of my boys … I love you … I would die for you !!! God speed my precious hearts !!! I would give anything just to touch your face !!! I send my love … Mamasita."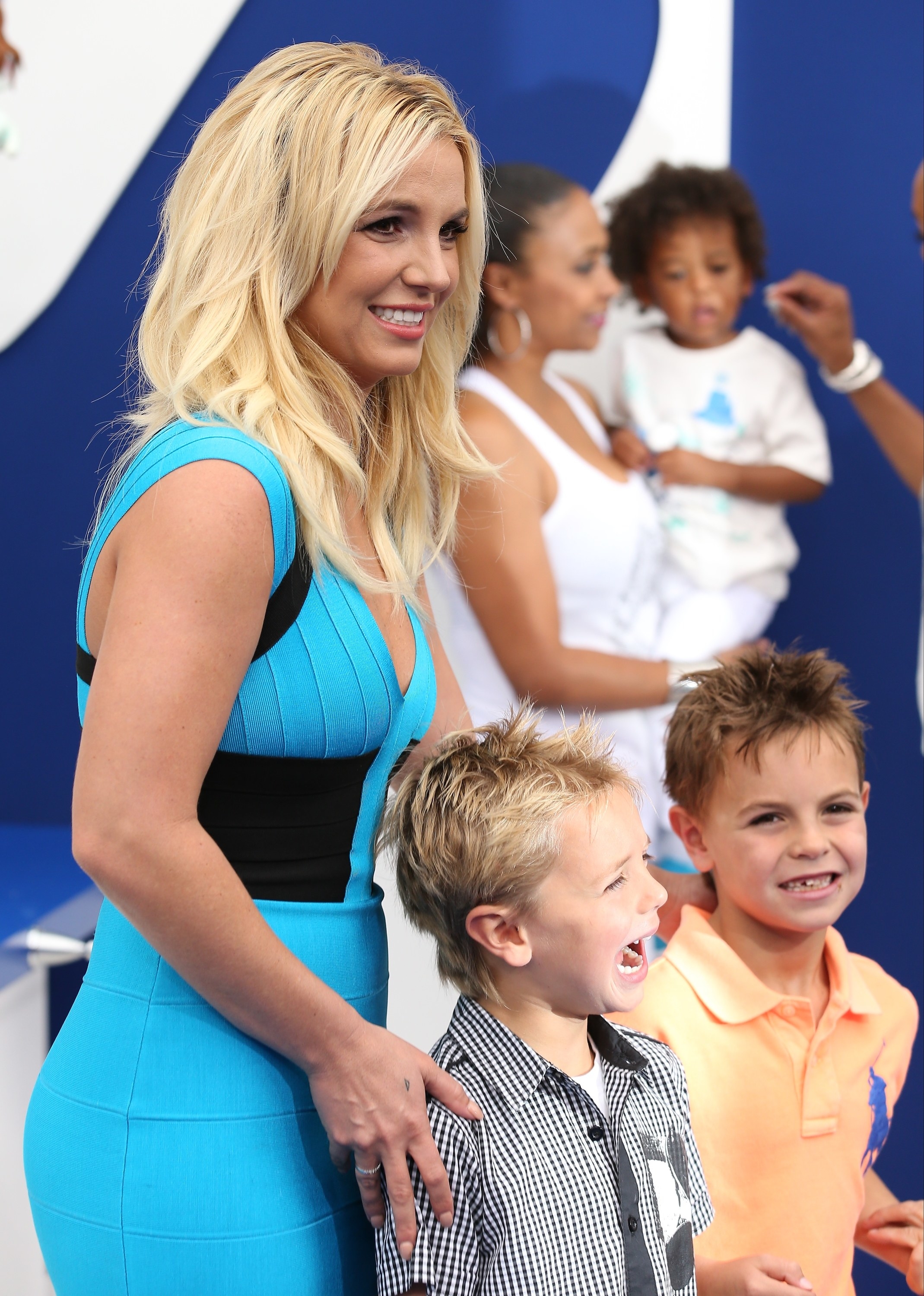 But what really confused fans was the fact that Britney firstly shared that caption alongside two photos of Preston, before sharing the exact same words beside a picture of Jayden. Some of her followers suggested that her account was seemingly being managed by someone who had accidentally failed to tell the two boys apart.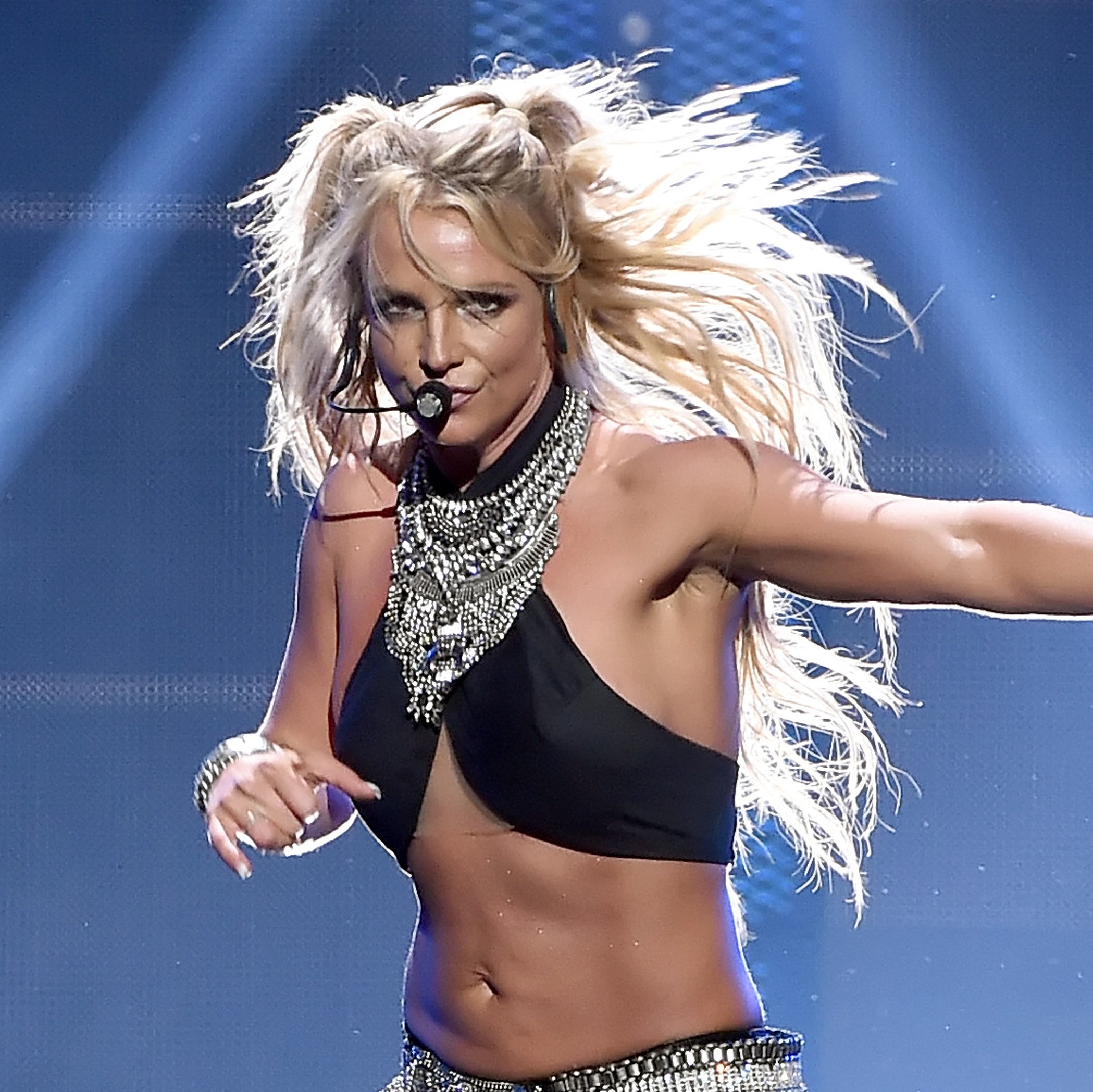 And fans were left even more puzzled by a video that Britney's husband, Sam Asghari, shared on her birthday, too.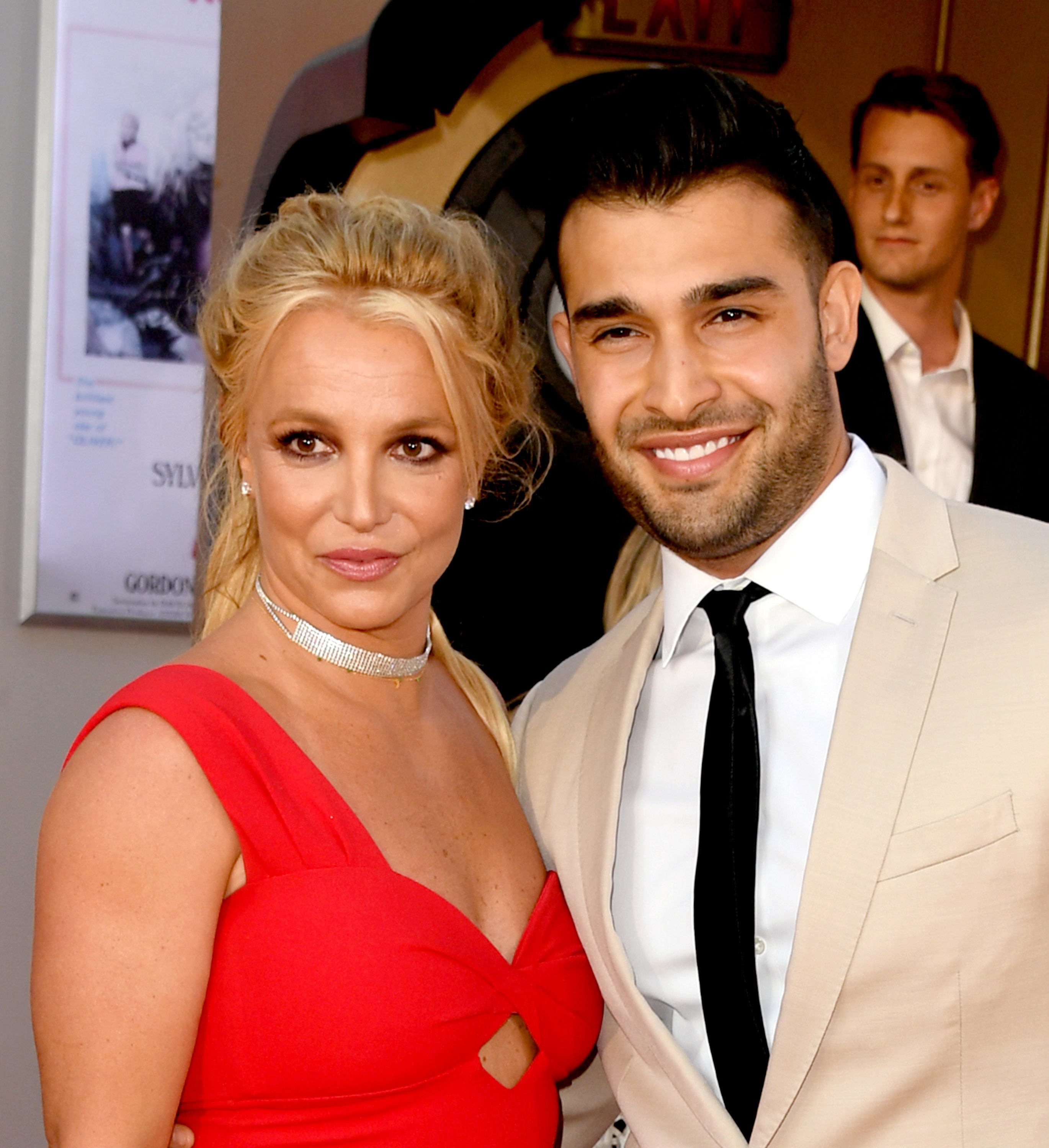 The video in question was seemingly filmed by Britney, with the camera focusing on Sam the whole time as he sings "Happy Birthday" to her.
Britney's voice can then be heard saying, "Thank you so much. I love you, thank you so much, baby," in a way that fans suggested sounded strange and out of character. Some even theorized that it was a recording of her voice, with the #wheresbritney quickly trending across TikTok as users shared their various conspiracies.
And given that Britney's Instagram page has long featured repetitive, old posts instead of new ones, fans were all the more concerned about her well-being.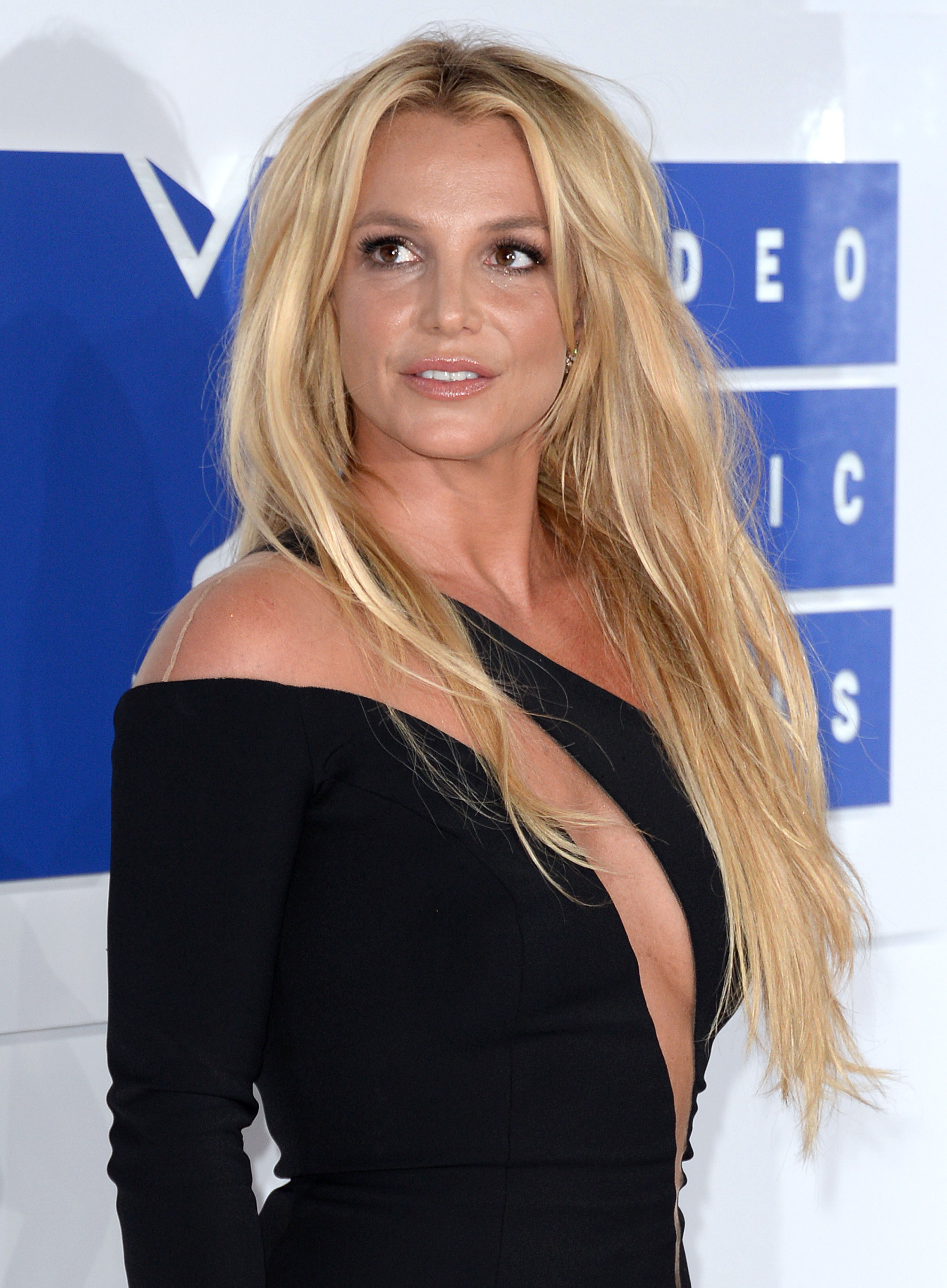 Before long, her account was deactivated altogether, sparking confusion once again. Some people wound up suspecting that Sam was behind Britney's bizarre Instagram activity, with the actor facing accusations from fans that he has "controlled" Britney since he began dating her in 2016.
However, Sam hastily denied these rumors earlier this week. In response to a fan who asked if he was managing Britney's account, he wrote on his Instagram story: "I would never control someone that's been controlled for 13+ years."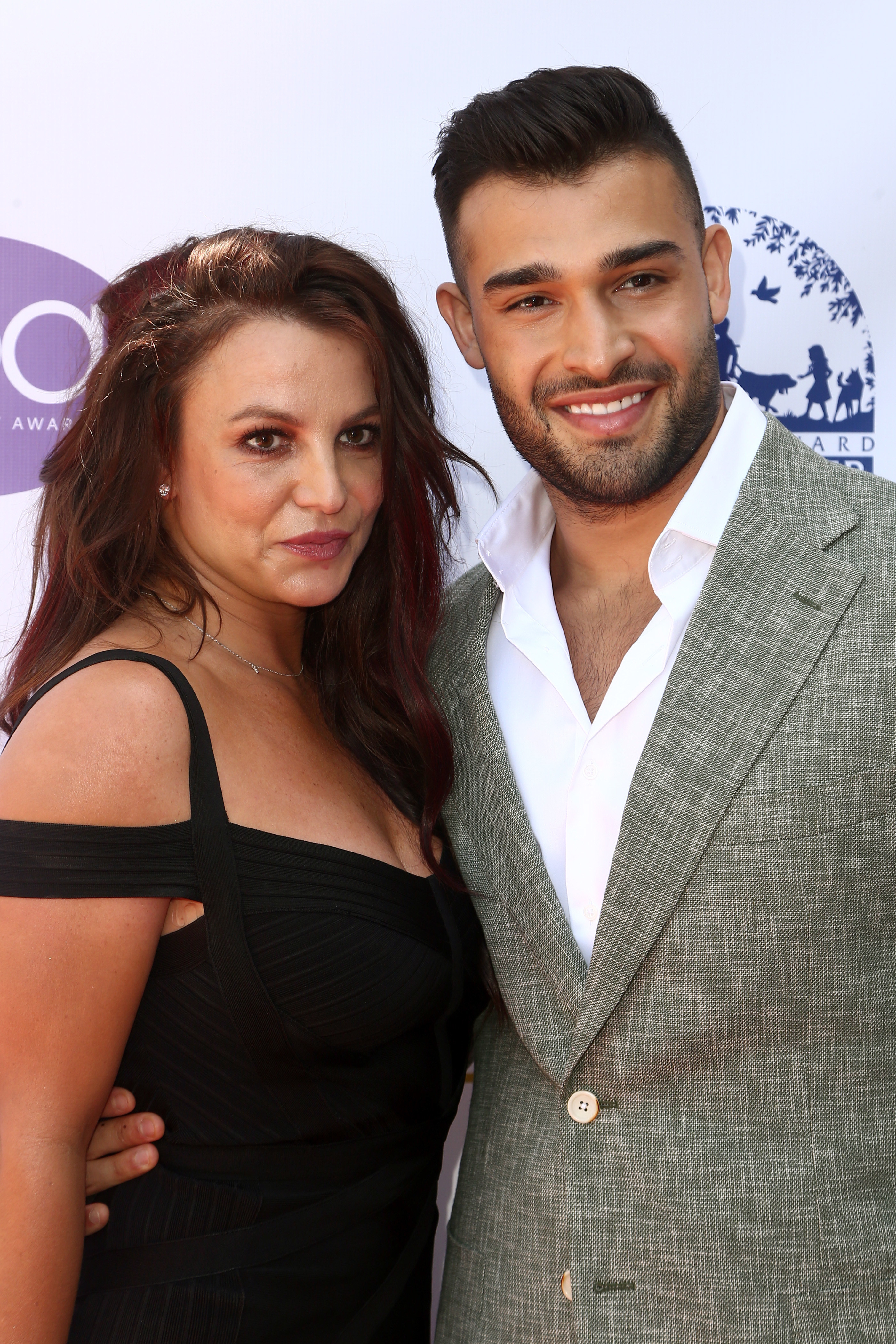 And now, Sam is speaking out on the subject once more.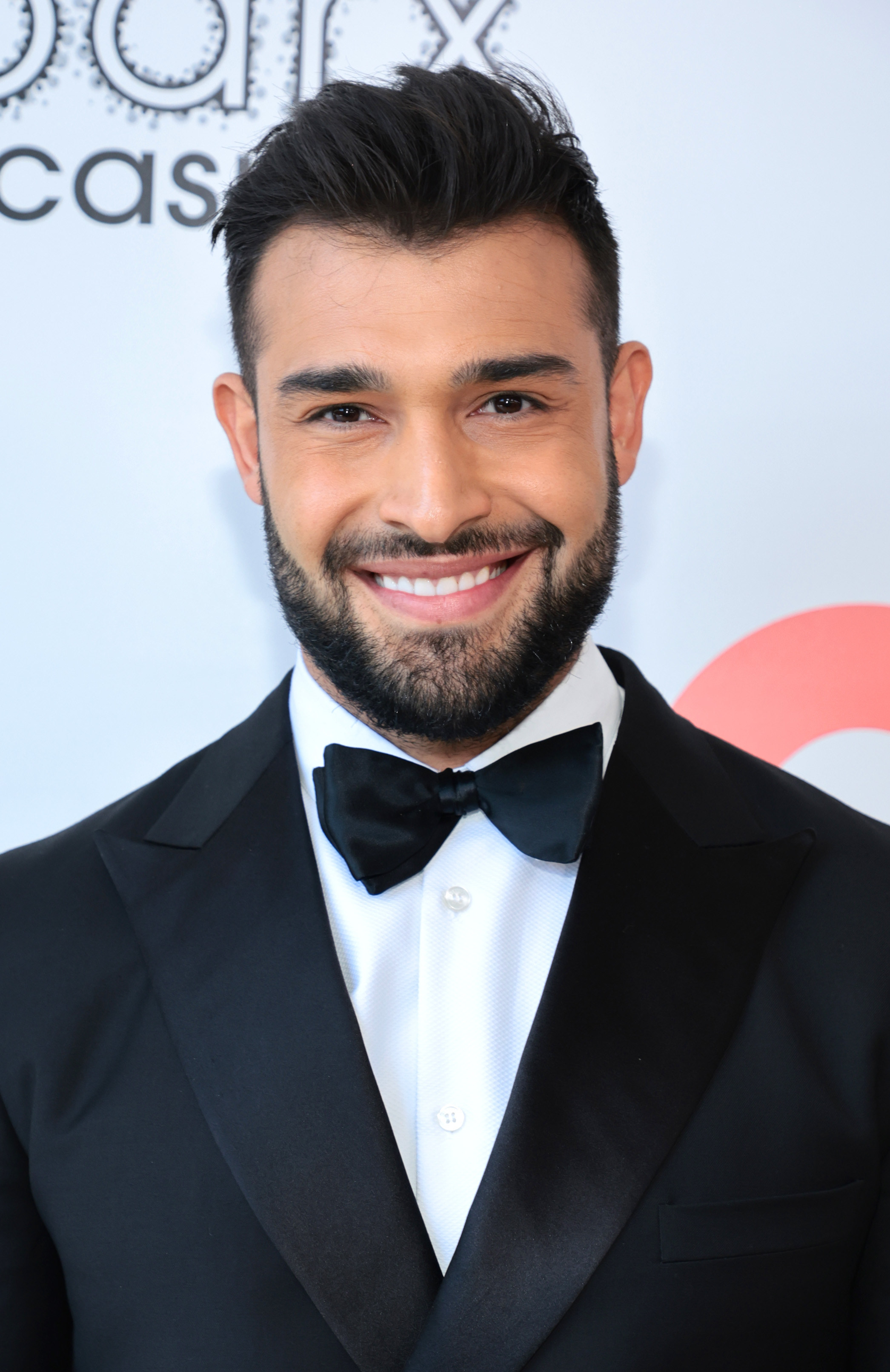 On his Instagram story on Wednesday, Sam suggested that Britney is taking a "break" from social media after finding it "traumatizing."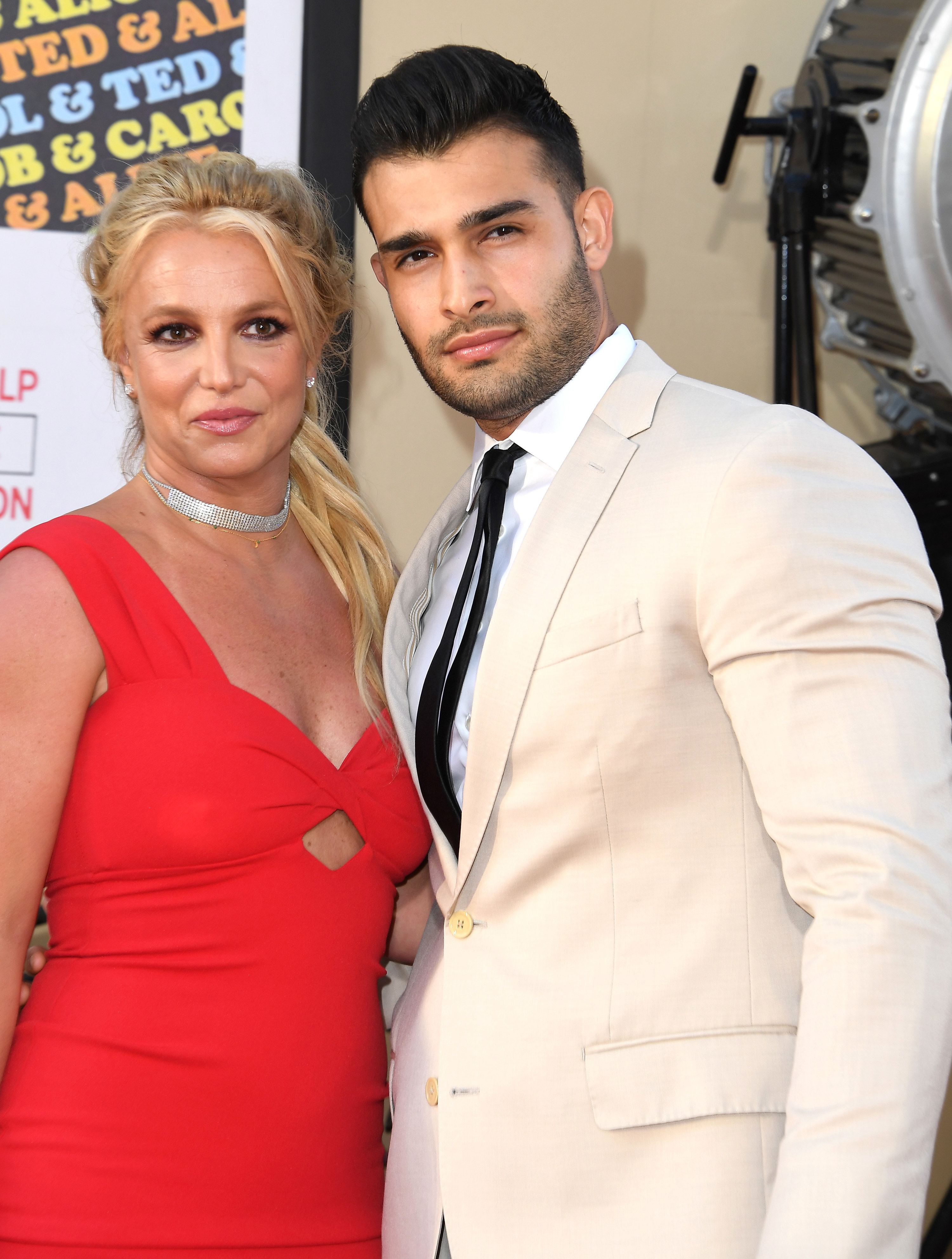 "Social media can be traumatizing," he wrote. "Sometimes it's good to take a break. She has her voice and is a free woman. I have respect for her privacy and I protect it at all times. Thank you to all of her protective fans."
"I've always respected and supported her privacy with everything I've had. I ask of you supportive and protective fans to do the same," he added. "Sometimes being over protective can cause more stress and damage."
Sam went on to reveal that Britney chooses not to attend public events with him for the sake of her privacy and well-being.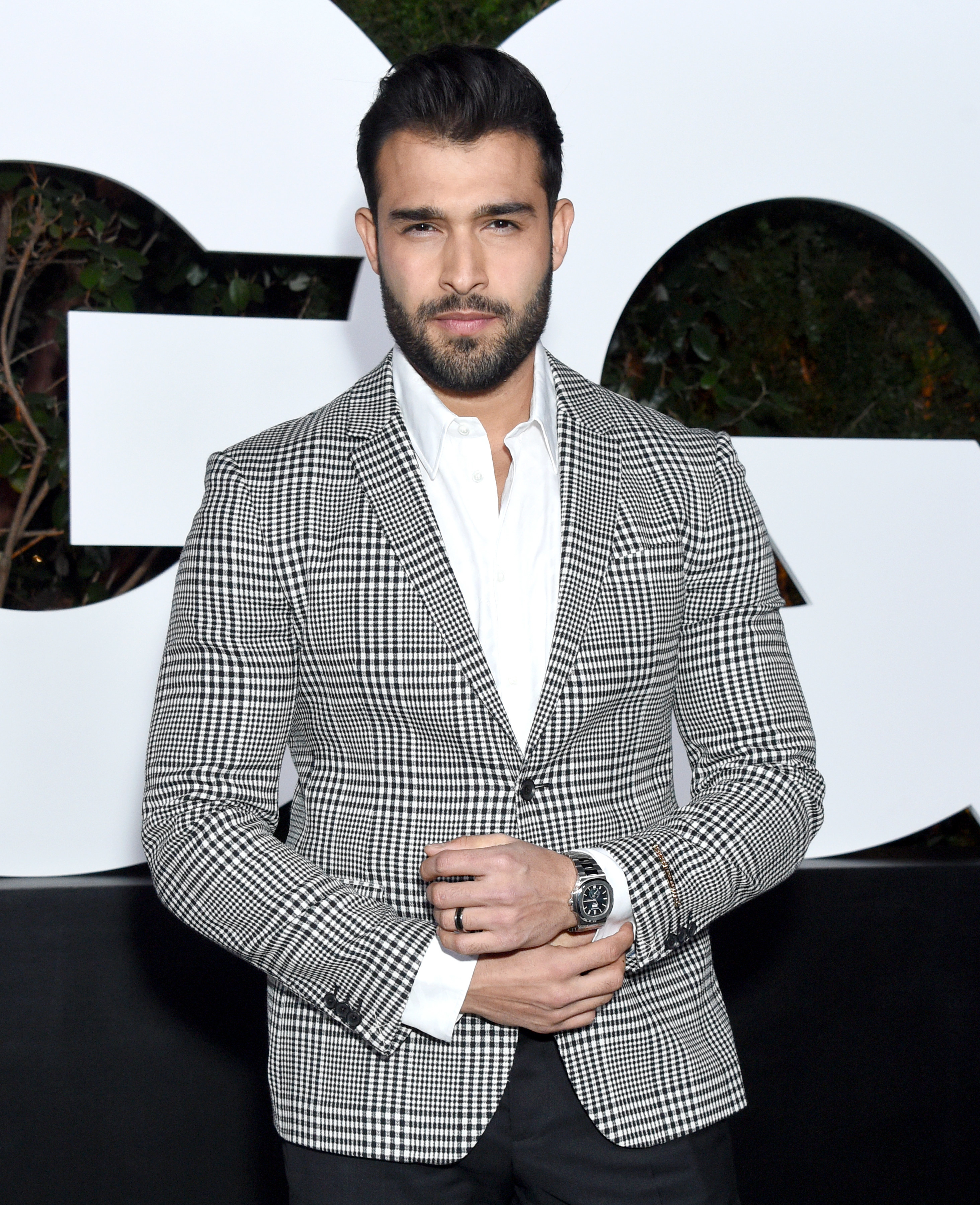 "For my job I have to attend many events. It would be my honor if she joins," he wrote, before explaining: "For her those things are not fun. They're hectic and full of stress."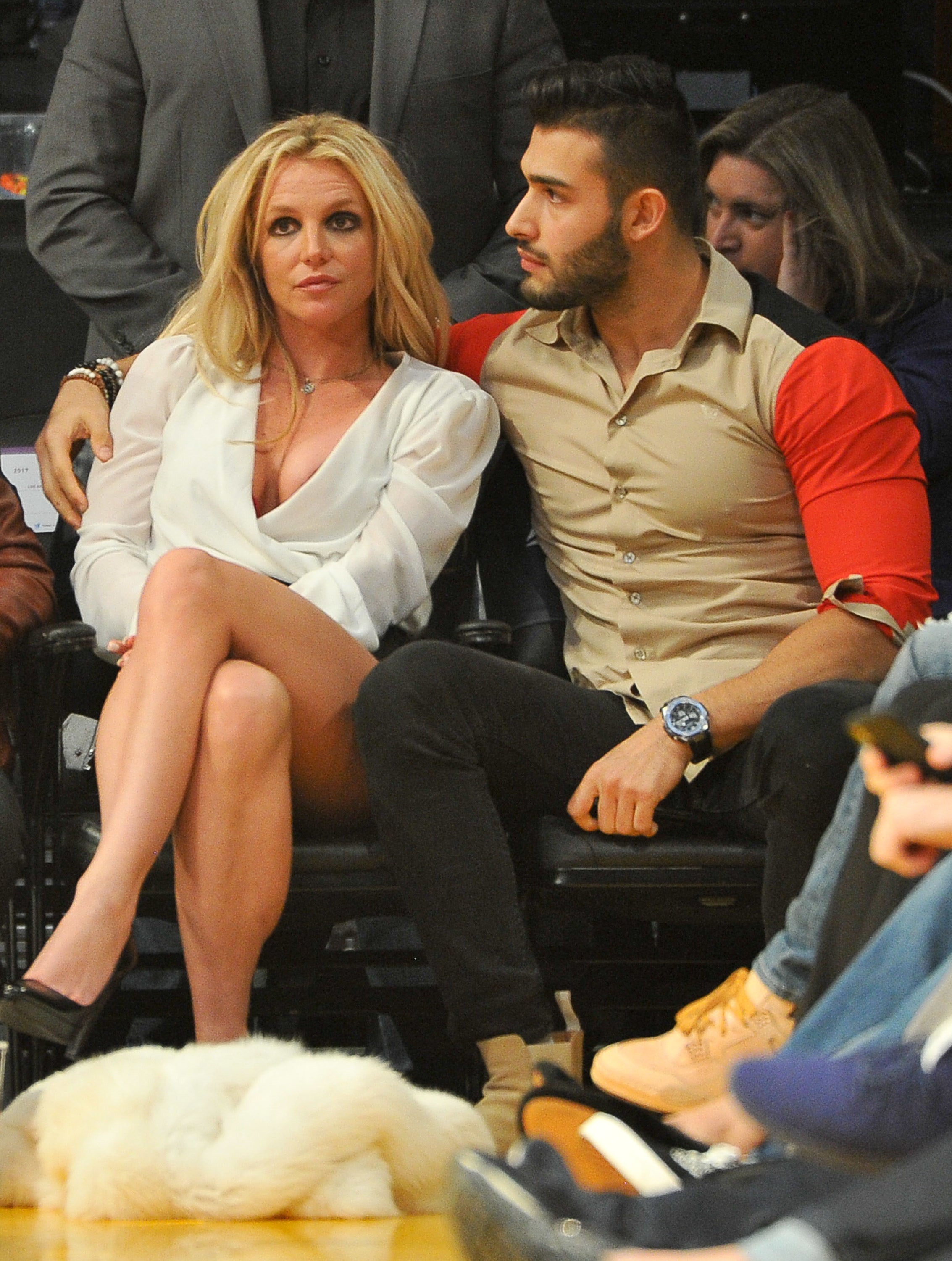 "Specially, since she's been doing these things since 8 years old," he added. "Plus she already slayed every single one she has been to."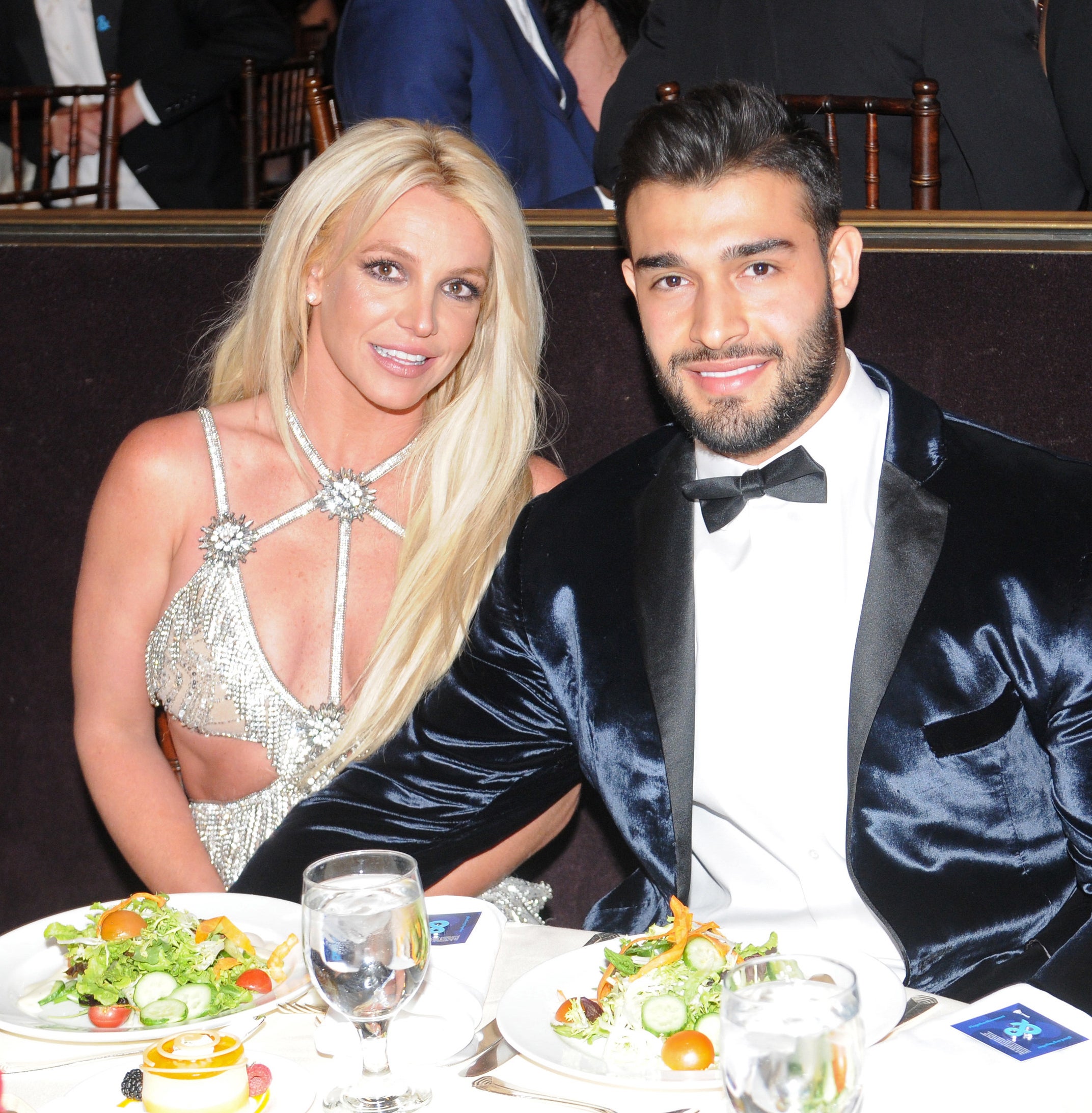 And Sam also clarified that he asks for Britney's "permission" if he "ever" decides to post any footage of her.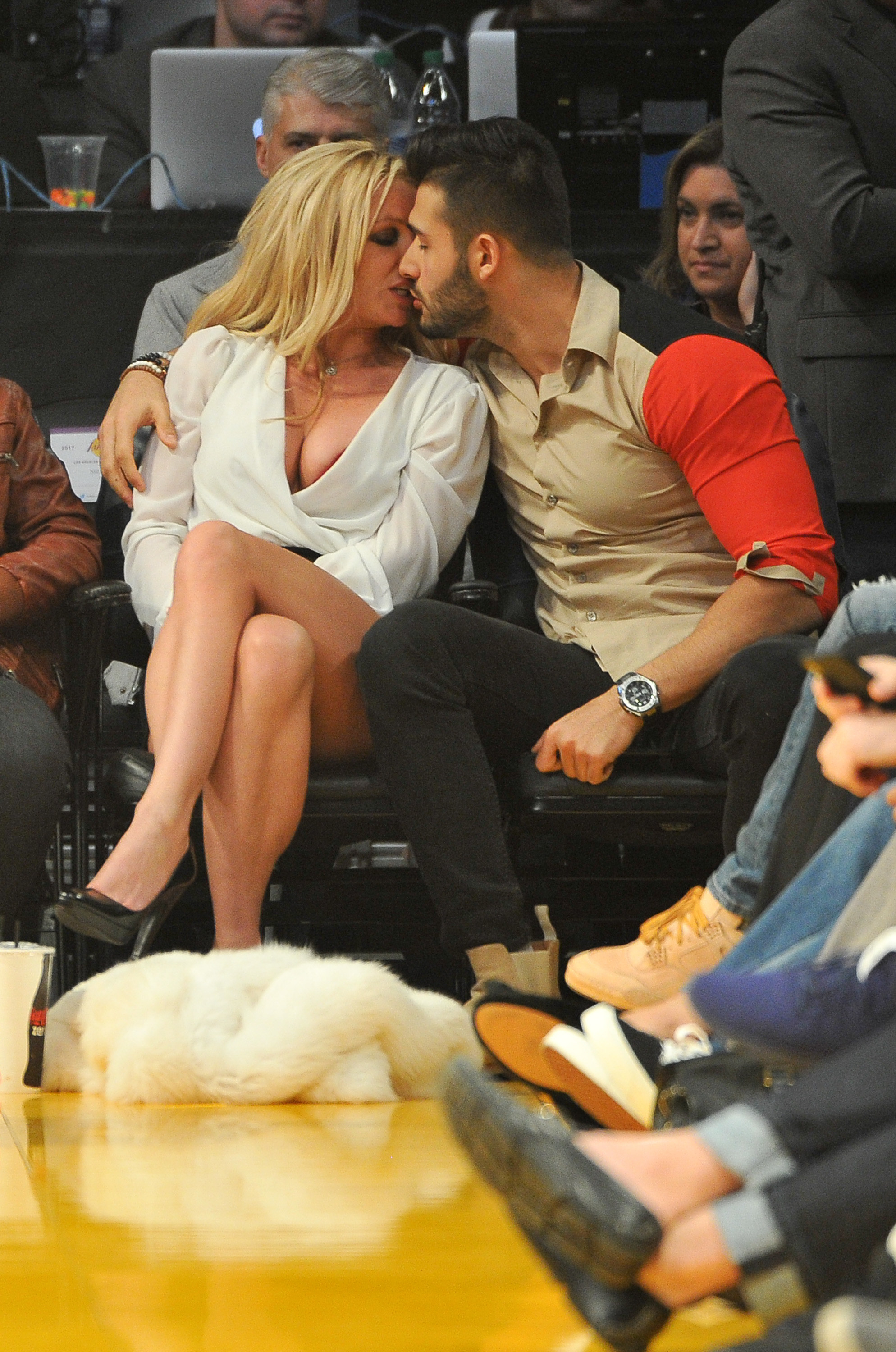 "Out of respect for her privacy I don't post her 247. I ask for permission if I ever do," he wrote.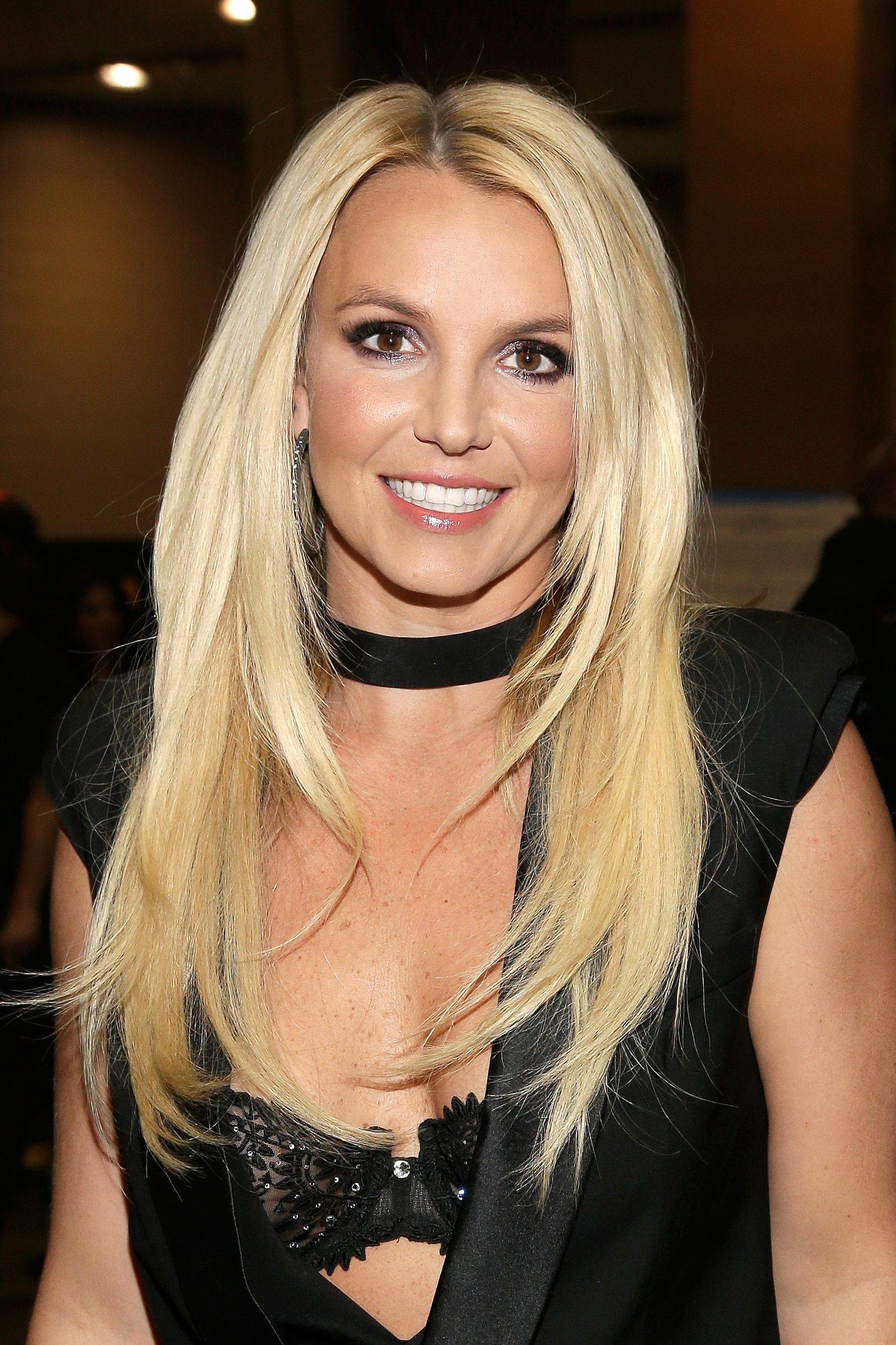 This comes just weeks after an awkward interaction between the couple was broadcasted to roughly 3,000 viewers on one of Sam's Instagram Lives.
Sam, who was chatting away with his followers tuned into the livestream last month, suddenly asked Britney — with whom he was sitting in the dark — if she wanted to make an on-camera appearance.
"Can I show you or no?" he asked Britney, who replied: "Huh? Show me what?" As Sam tried to explain his intentions, the singer seemed super frustrated.
"On the Live," he said, to which she responded: "What are you talking about?" Sam then asked, "Can I turn the camera on you?" leading Britney to express that she did not want to be filmed. "I don't need to see anything, I know!" she said.
Sam then turned his attention back to the screen, letting Britney — whom he didn't show on camera — know that he was "ending" the livestream.
But Britney was clearly frustrated, raising her voice and saying: "I don't wanna jump in, I have nothing to say. I don't wanna talk to them right now." Sam quietly replied, "Sounds good," before sitting in awkward silence.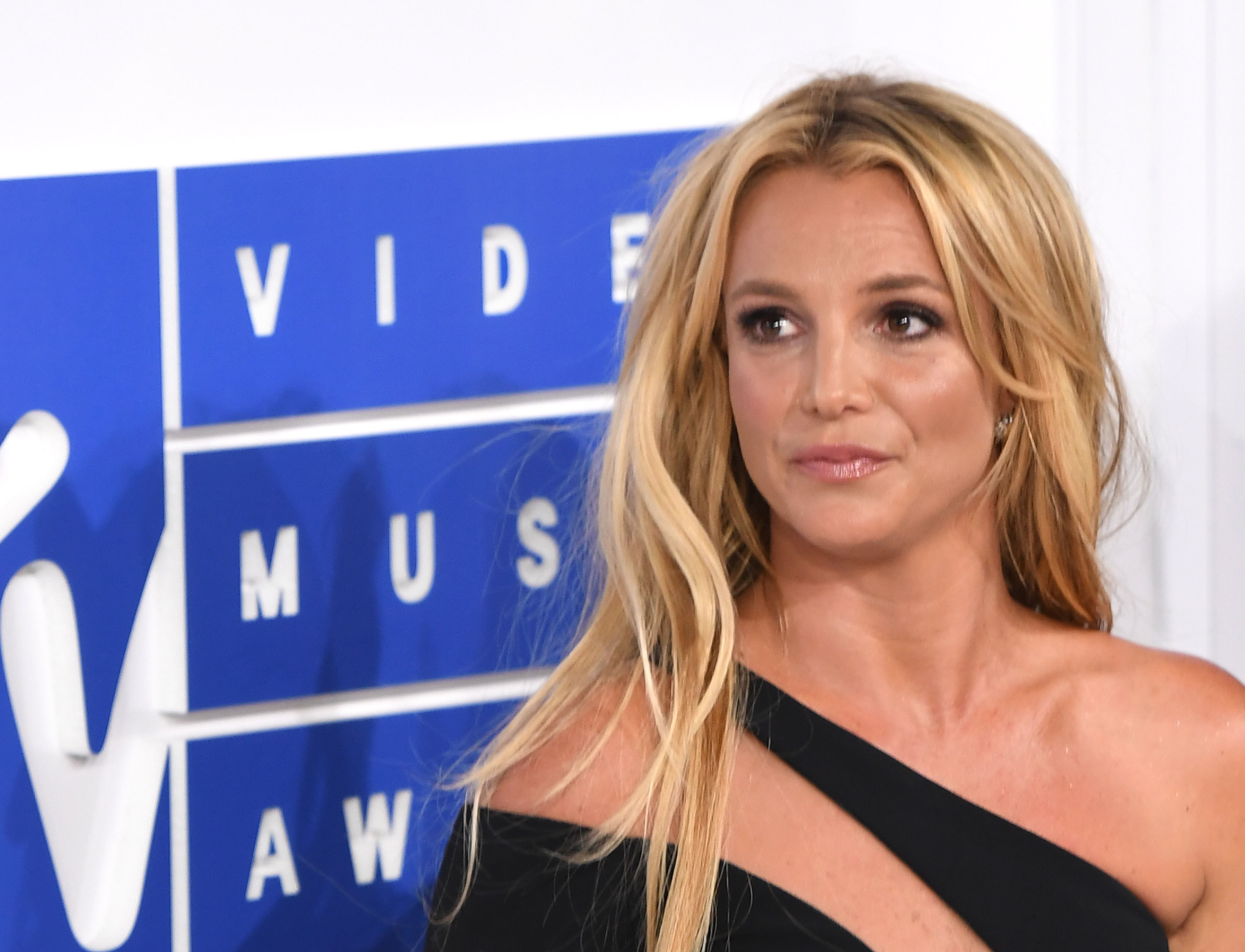 Given that several fans criticized Sam for putting Britney "on the spot" with the awkward exchange, it's possible that his recent statement was a firm response to those with concerns.