Blake caused a stir on Sunday when she dropped a not-so-subtle hint that she'd given birth — roughly five months after publicly revealing that she was pregnant.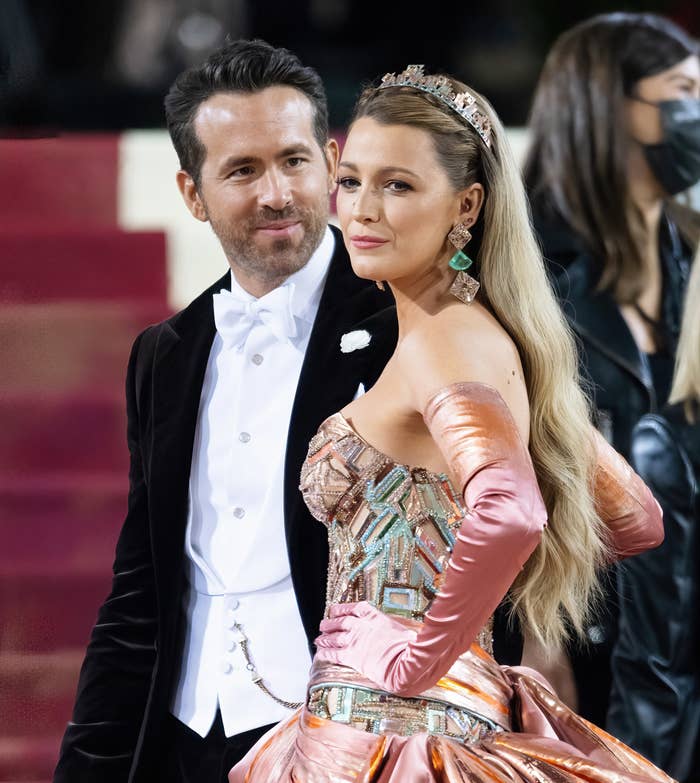 Sharing a photo of herself, Ryan, and his mom, Tammy Reynolds, Blake — whose baby bump was pretty obviously missing — noted that she'd "been busy."
Now, Ryan himself has offered an update on how Blake and their three kids — 3-year-old Betty, 6-year-old Inez, and 8-year-old James — have been doing since their fourth arrival.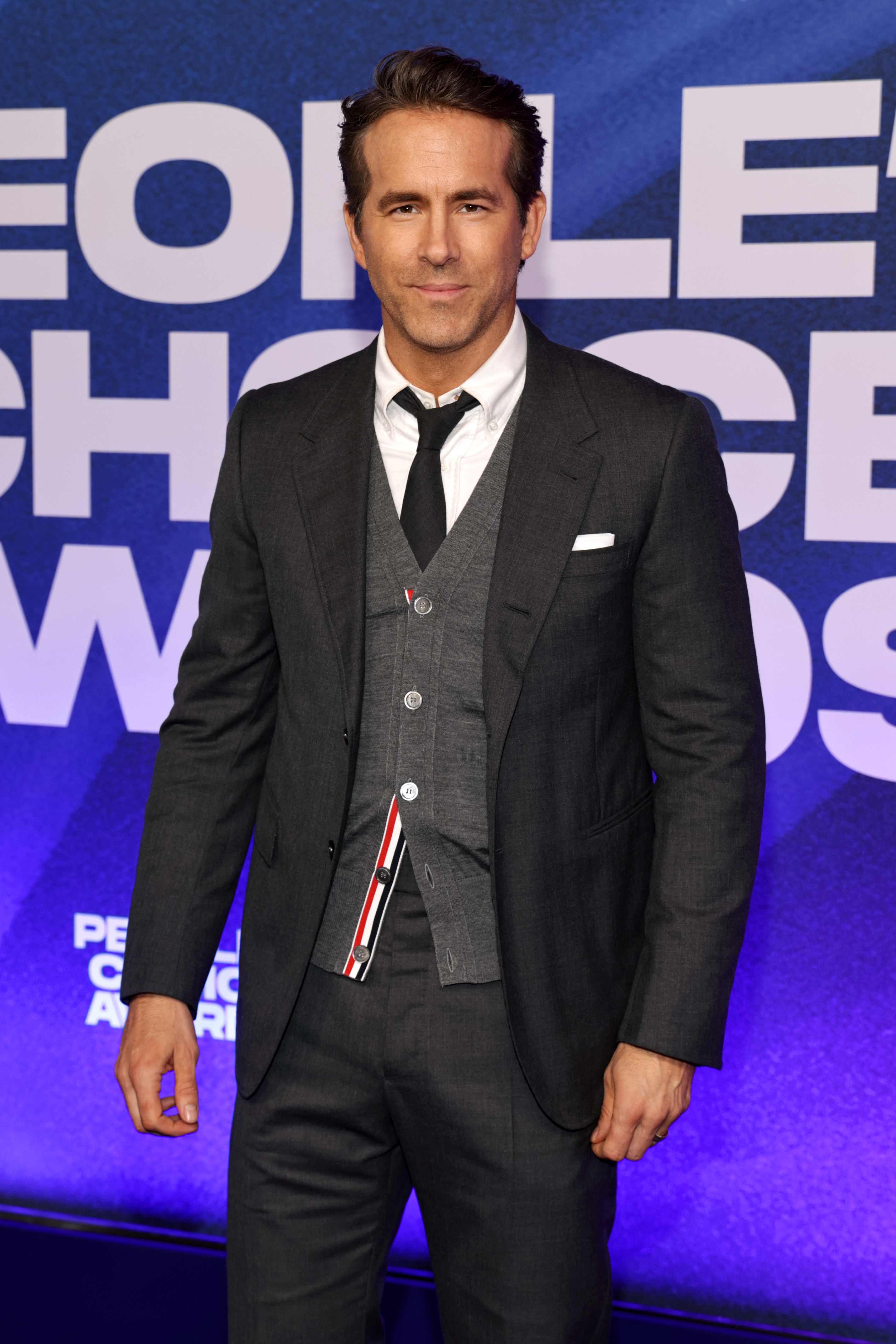 Making an appearance on CNBC's Power Lunch this week, Ryan appeared to be sitting in a kitchen as he joined virtually to discuss the network's annual stock draft.
Toward the end of the conversation, Ryan was asked about the reports that Blake had given birth, which he confirmed were true.
"We didn't make a birth announcement. We just posted a photo, and the media did what it does," he said.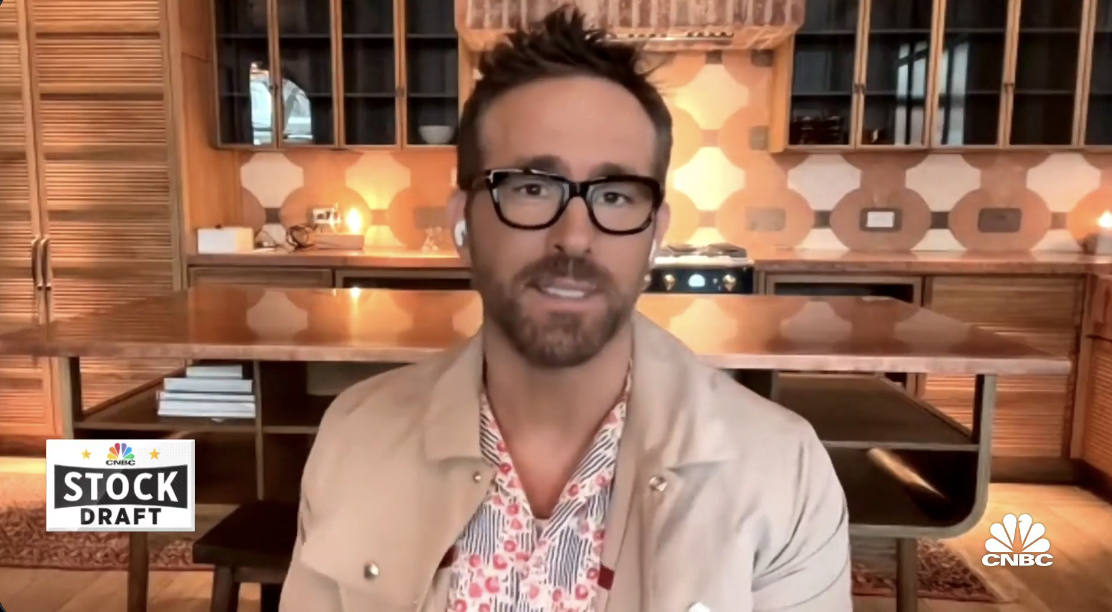 Ryan went on to share that he, Blake, and their kids are "doing fantastic."
"Everybody's doing great. Everybody's actually doing fantastic," he said.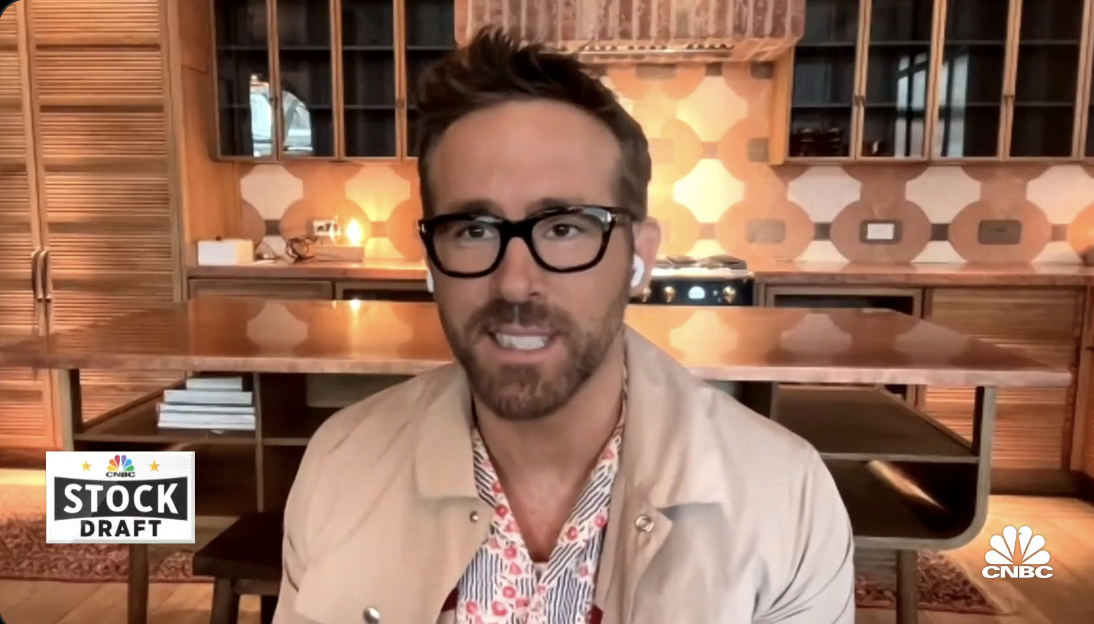 But, like all new parents will understand, Ryan revealed that his and Blake's house is pretty hectic at the moment.
"It's a zoo over here," he joked, before referencing the fact that he was sitting in his kitchen. "I mean, this is my office. To be honest, I'll probably spend the rest of my life in here."
In spite of this, however, Ryan assured viewers that he and Blake have things under control — namely due to their extensive experience raising little ones.
"If we hadn't figured it out by now, I think we'd be in deep, deep trouble," he quipped.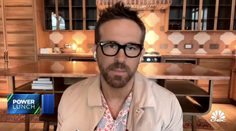 "Look, we wouldn't do this four times if we didn't love it," he added.
Ryan did not disclose the baby's sex, name, or any other information — though he did admit last November that he was hoping for another girl.
Revealing that he and Blake "never find out" the sex of the baby ahead of its birth, Ryan said on the Today show, "I know girls, so I'm kind of hoping that."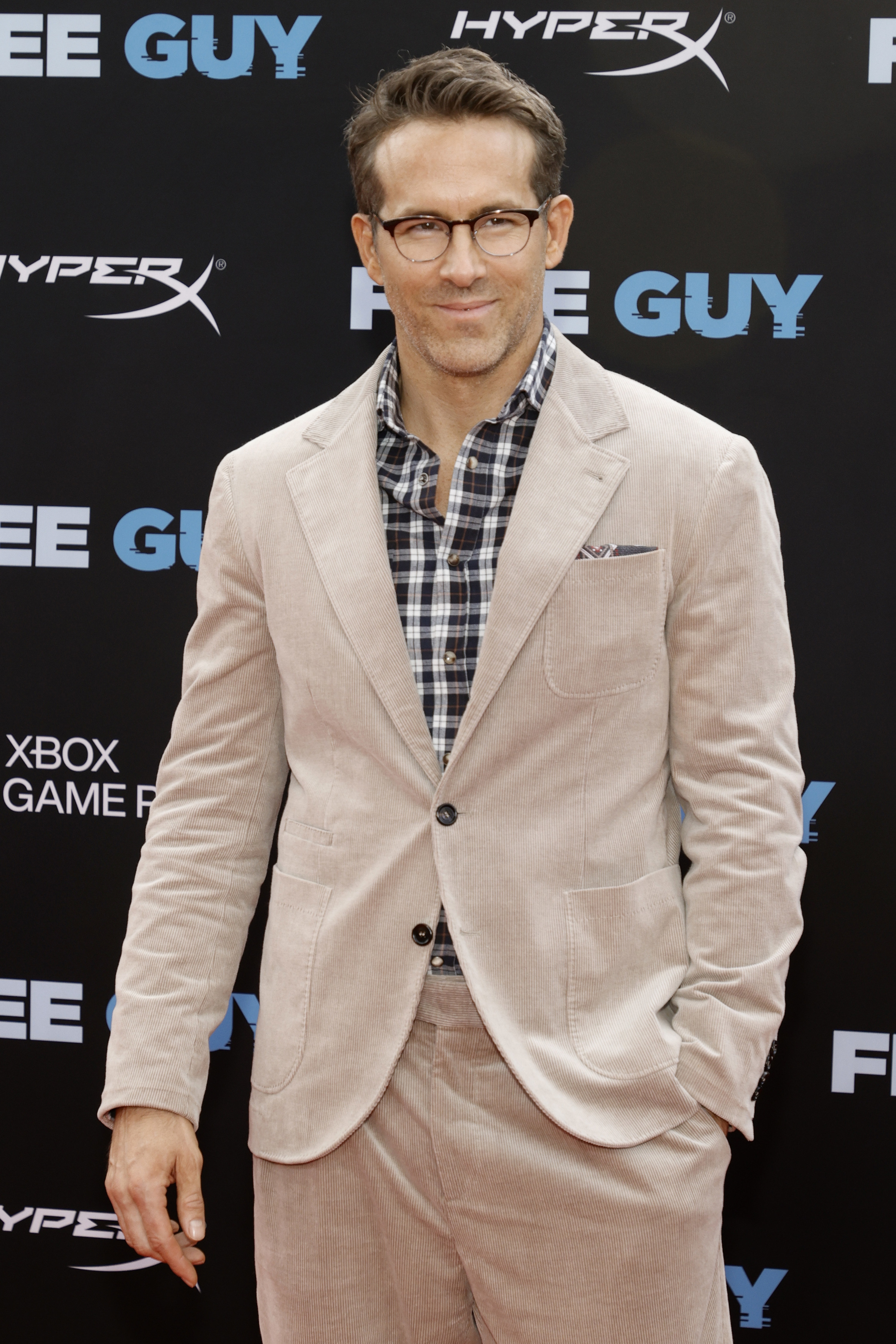 Well, if and when Ryan eventually does disclose the baby's sex, we'll be sure to keep you updated. Congrats to Blake and Ryan!