Blake had initially surprised the world with her pregnancy, simply showing up with her baby bump on display at the Forbes Power Women's Summit last September.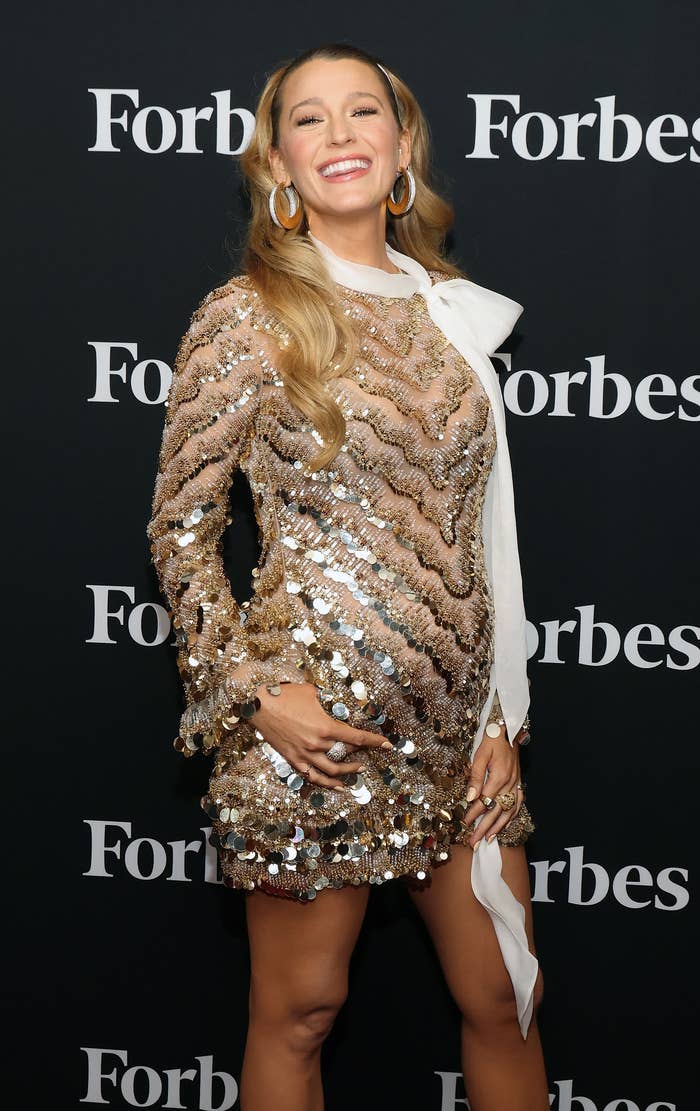 Fast forward to Feb. 12, and Blake shocked internet users once more as she shared a bump-free picture on Instagram.
"Puppy Bowl Sunday 2023🥘 🍲 🥧 been busy," she wrote in the caption, prompting lots of confusion from her followers who questioned whether or not she'd given birth.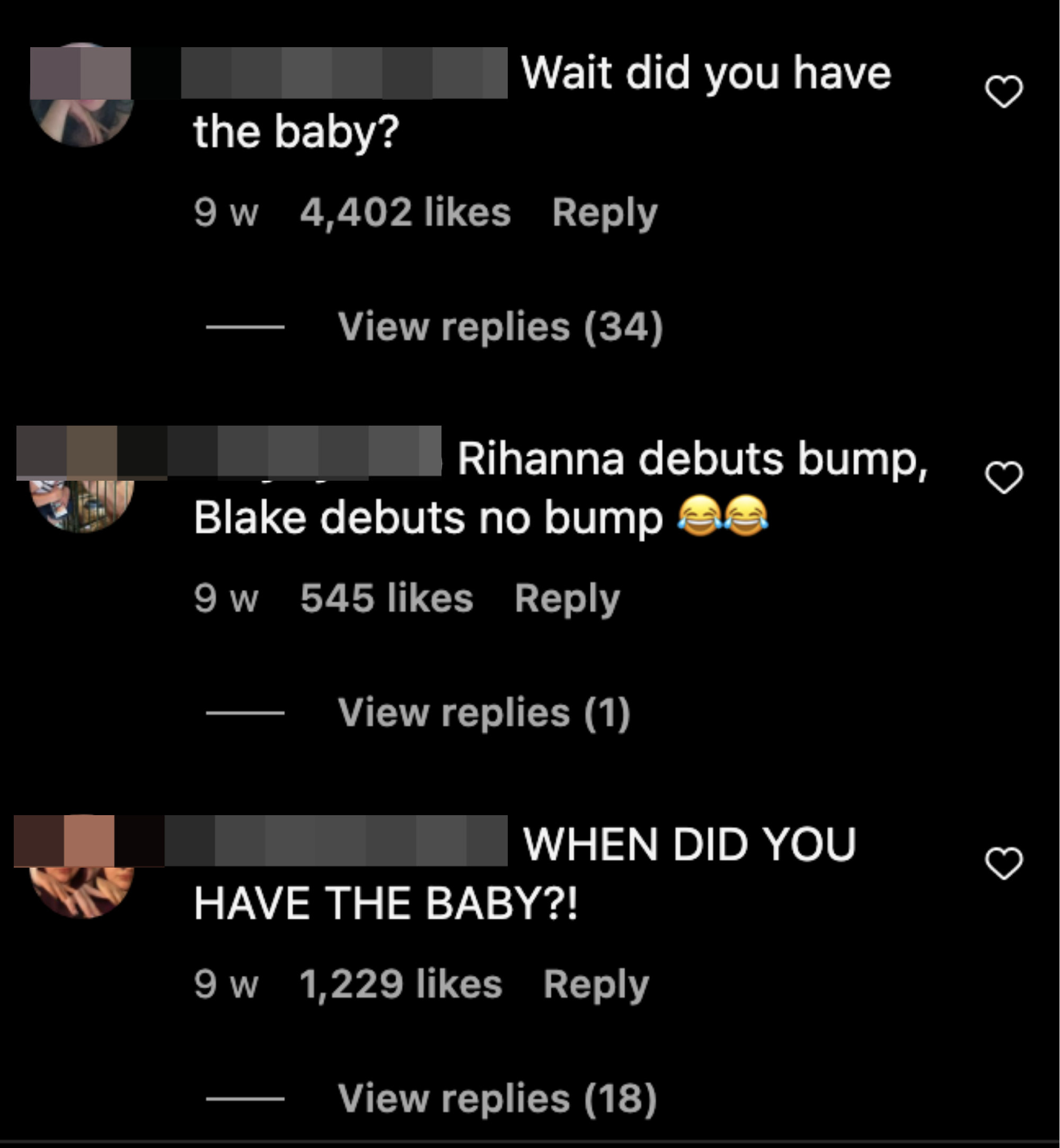 Ryan later clarified that he and Blake had in fact welcomed their fourth child, telling CNBC a week later, "We didn't make a birth announcement. We just posted a photo, and the media did what it does."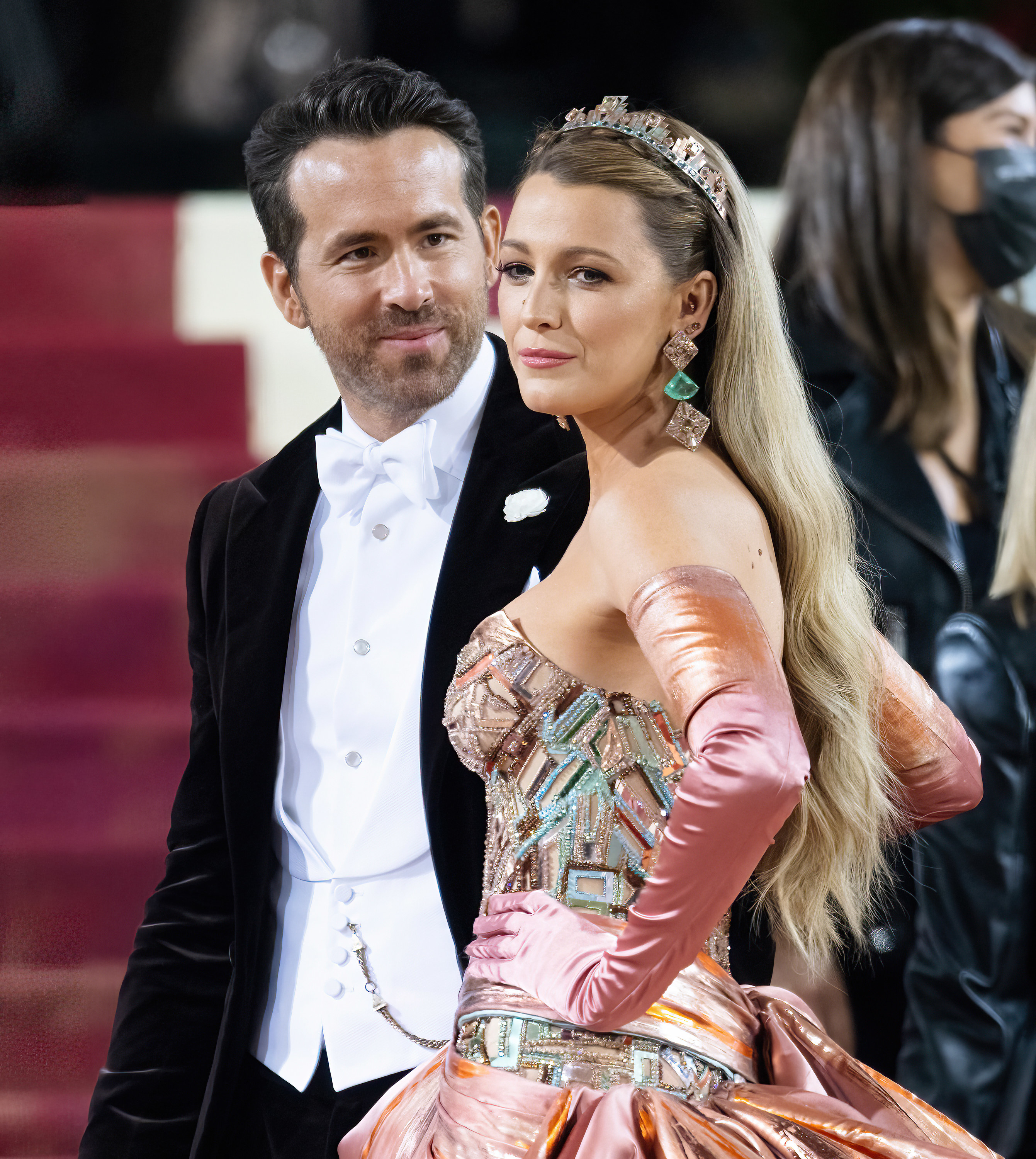 Going on to discuss how he and Blake had been coping since welcoming the little one, Ryan shared, "Everybody's doing great. Everybody's actually doing fantastic." The pair were already mom and dad to three girls — 3-year-old Betty, 6-year-old Inez, and 8-year-old James — when they had their fourth.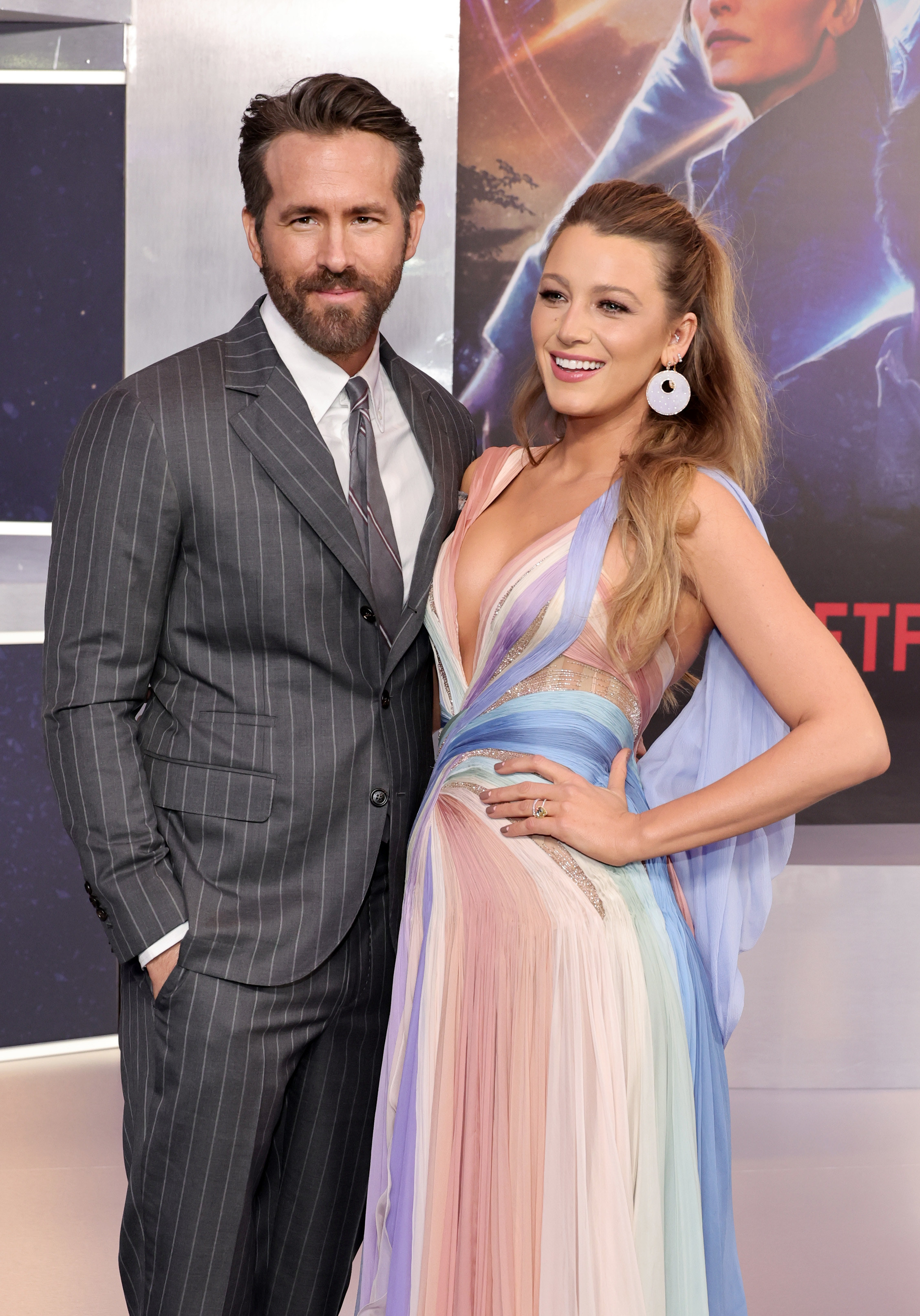 And while he didn't disclose any major details about the newborn, like the name or sex, Ryan certainly didn't hold back from poking fun at his and Blake's busy family.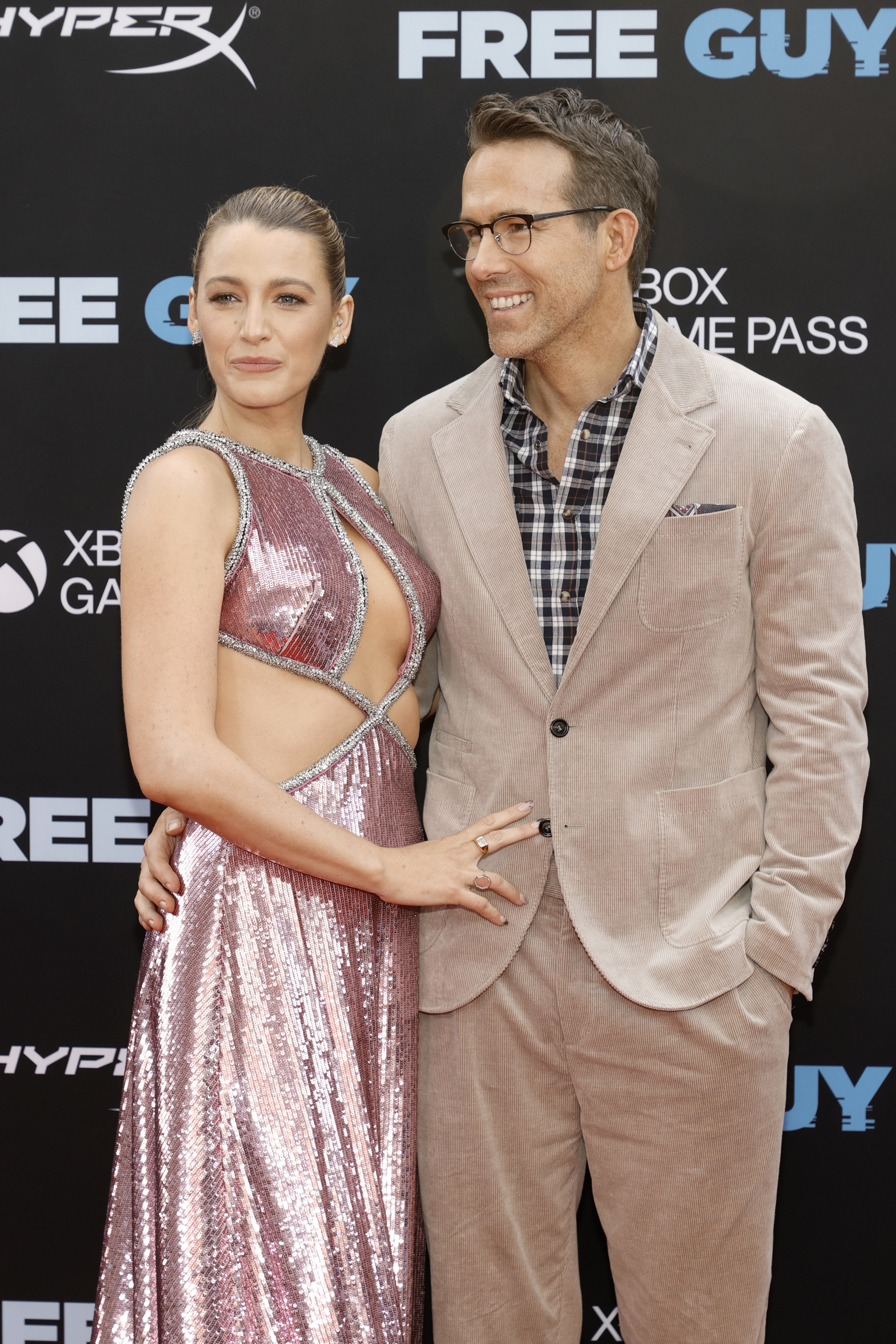 "It's a zoo over here," he joked during his conversation with CNBC, which he joined from his kitchen via Zoom. "I mean, this is my office," he went on. "To be honest, I'll probably spend the rest of my life in here."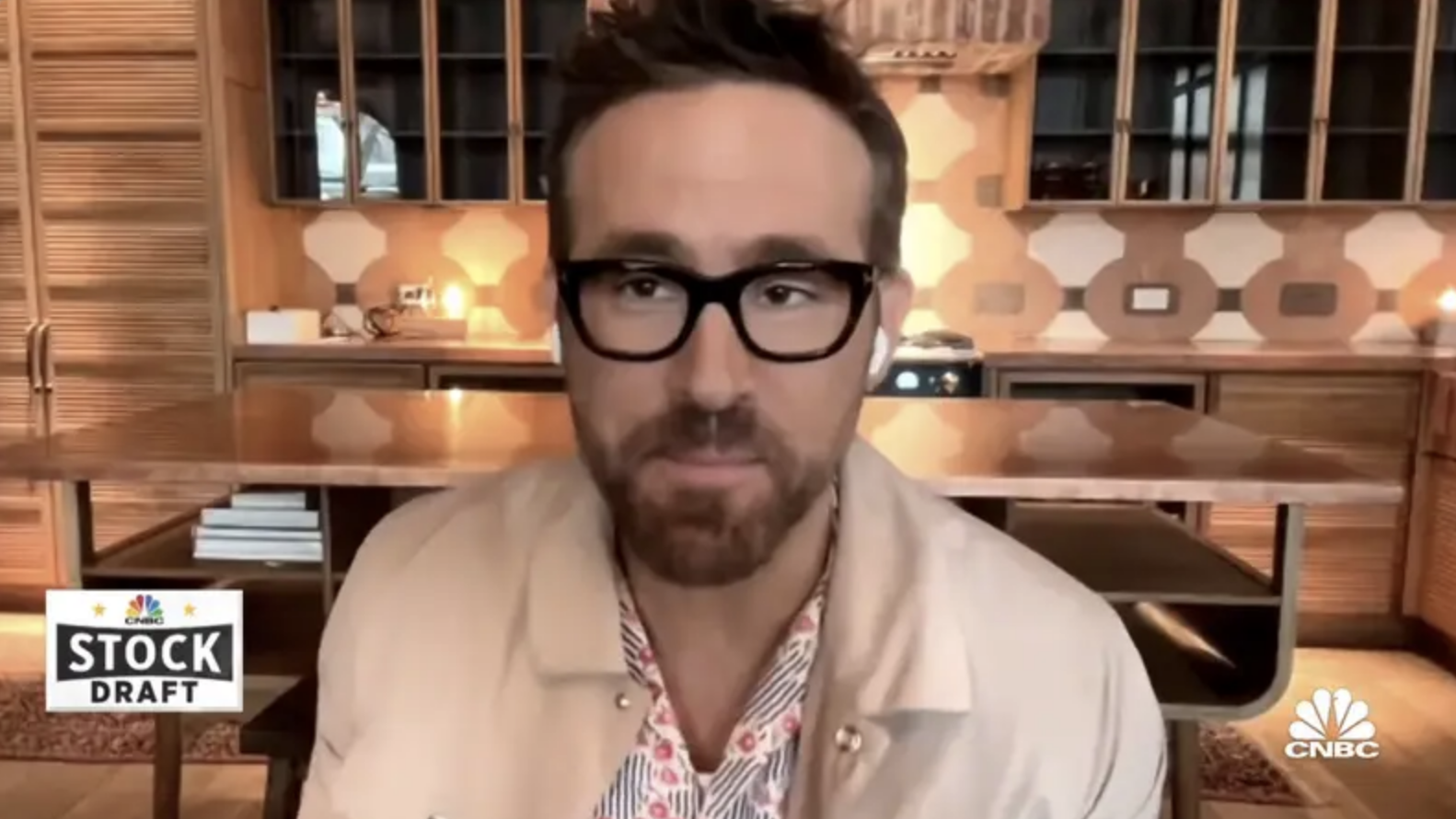 Ryan has again opened up about how he and Blake are coping with their new addition.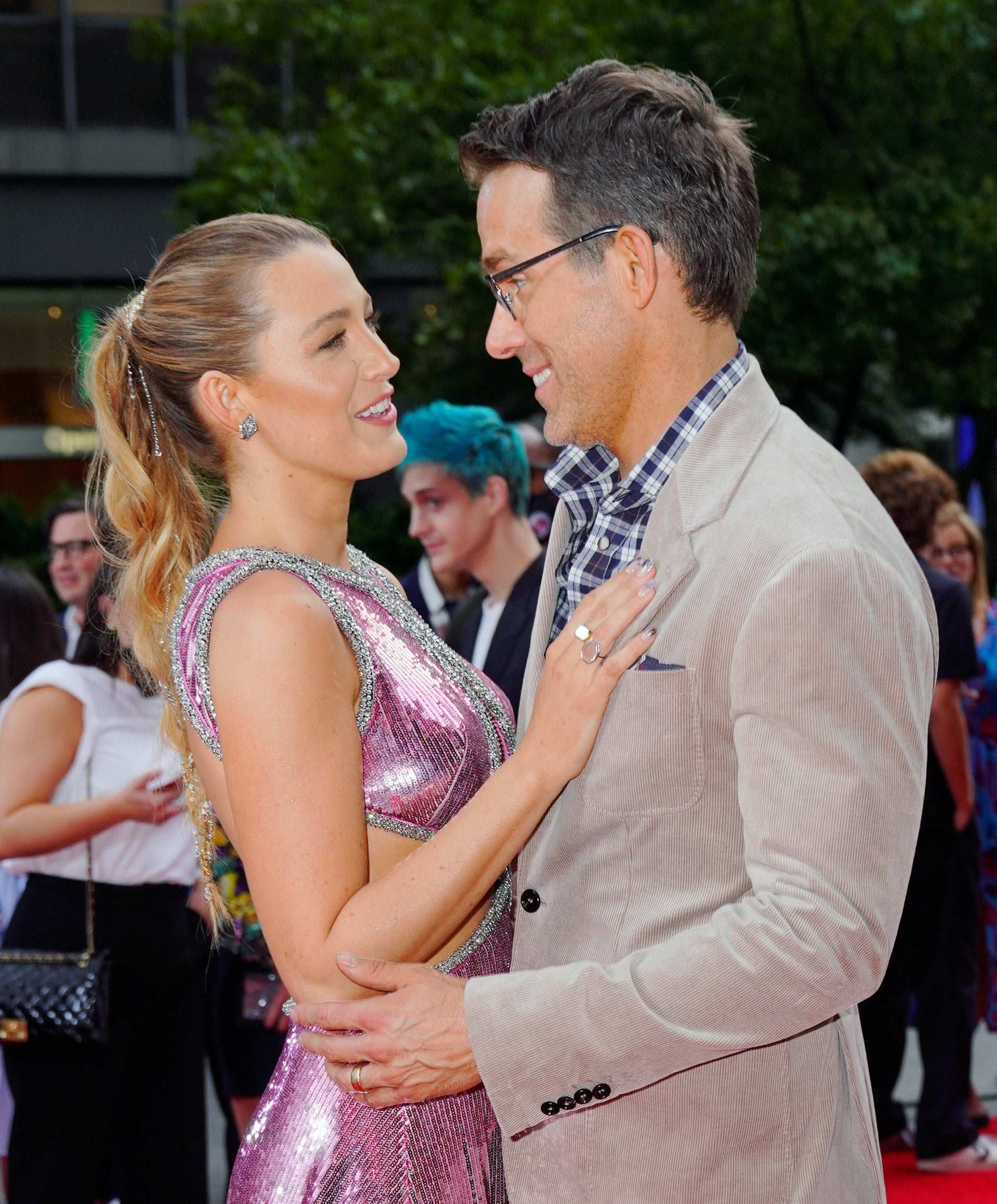 Speaking with ET Canada this week at the 2023 Canadian Screen Awards, Ryan was asked about how he's handling his newfound role as a father of four kids.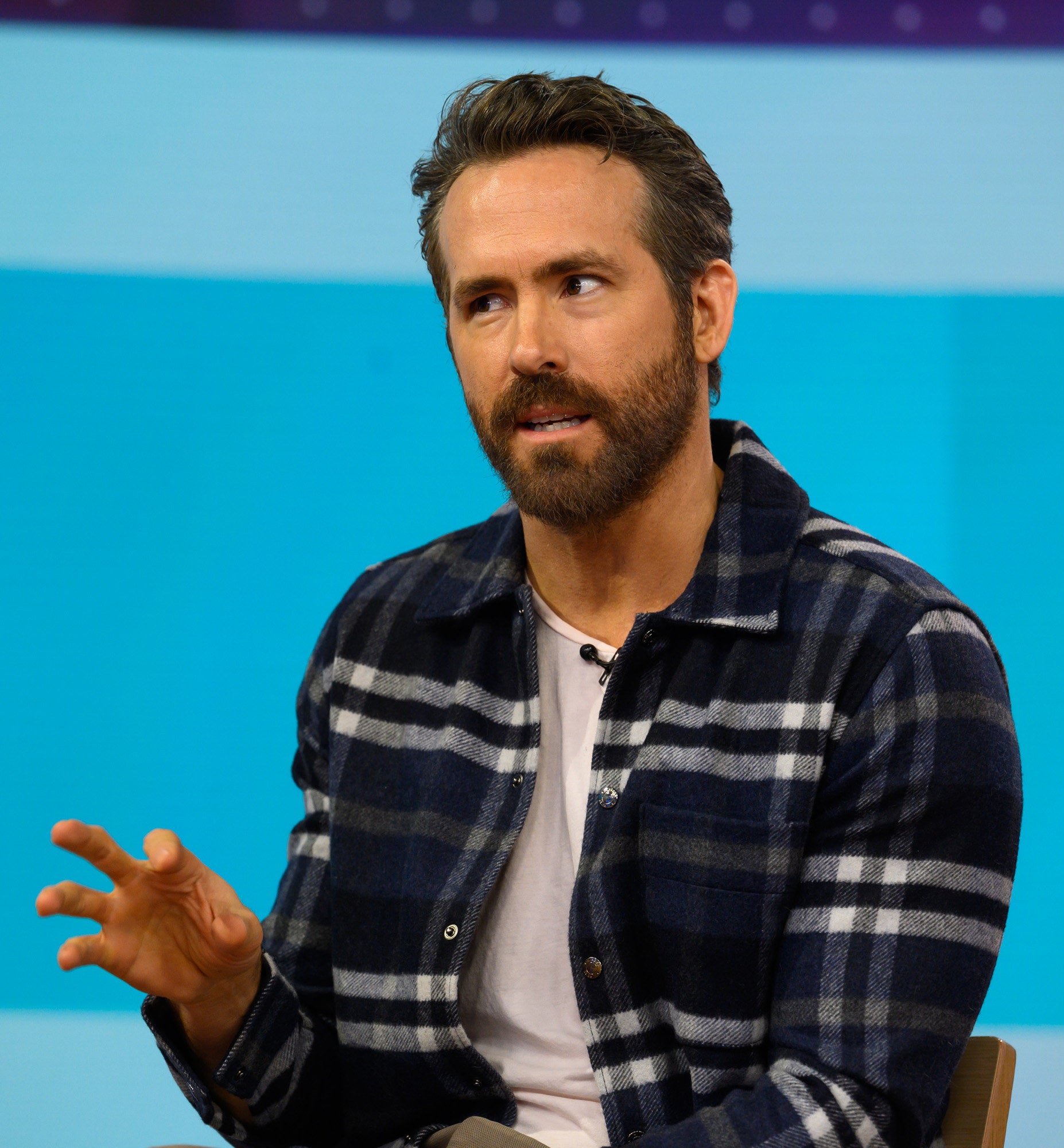 And of course, it wouldn't be a Ryan Reynolds interview without a classic Ryan Reynolds joke, with the actor quipping that he actually hasn't met his kids yet.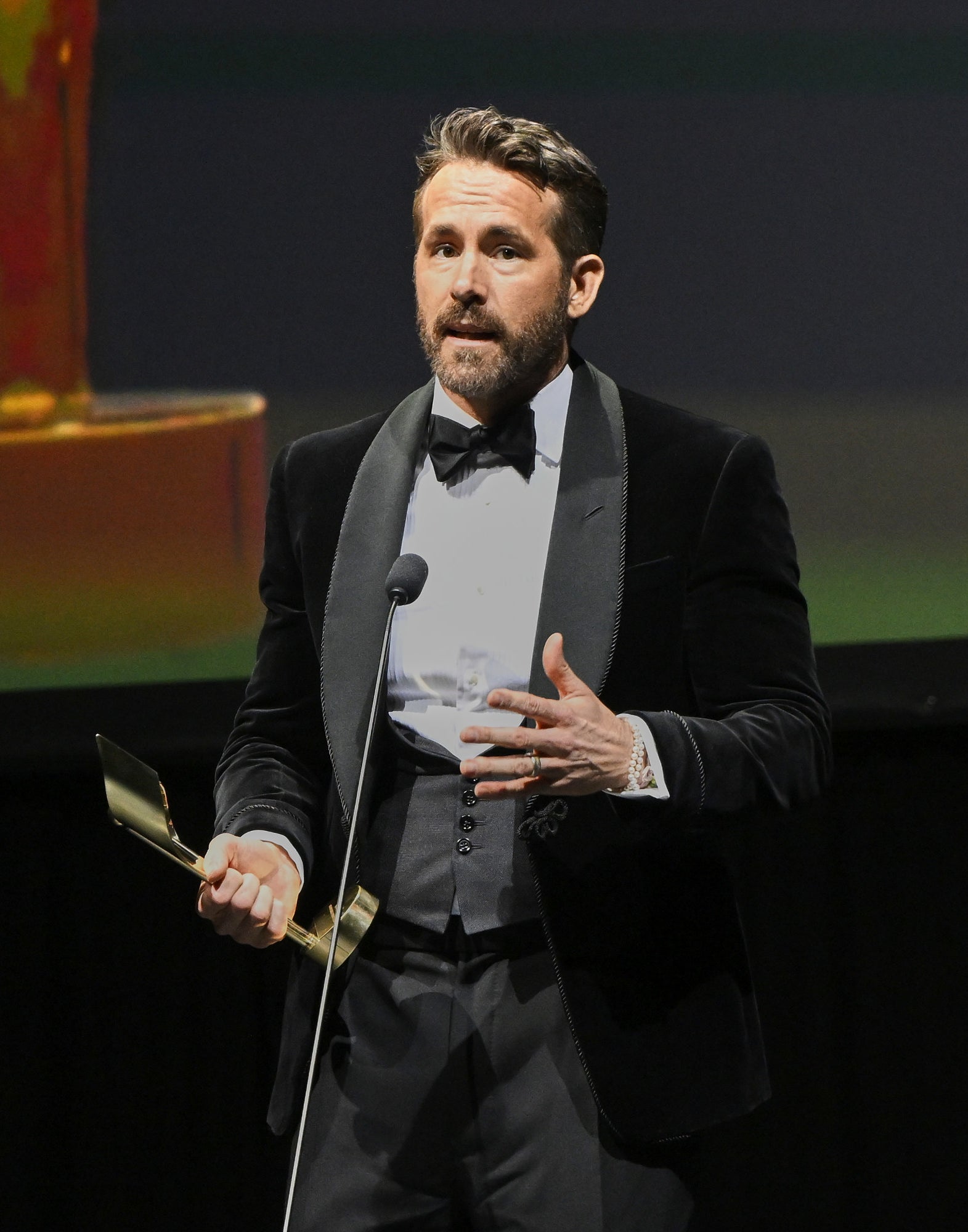 "I haven't met any of them yet, but they seem great," he said, before going on to joke that he keeps up with their shenanigans via a "private Instagram account."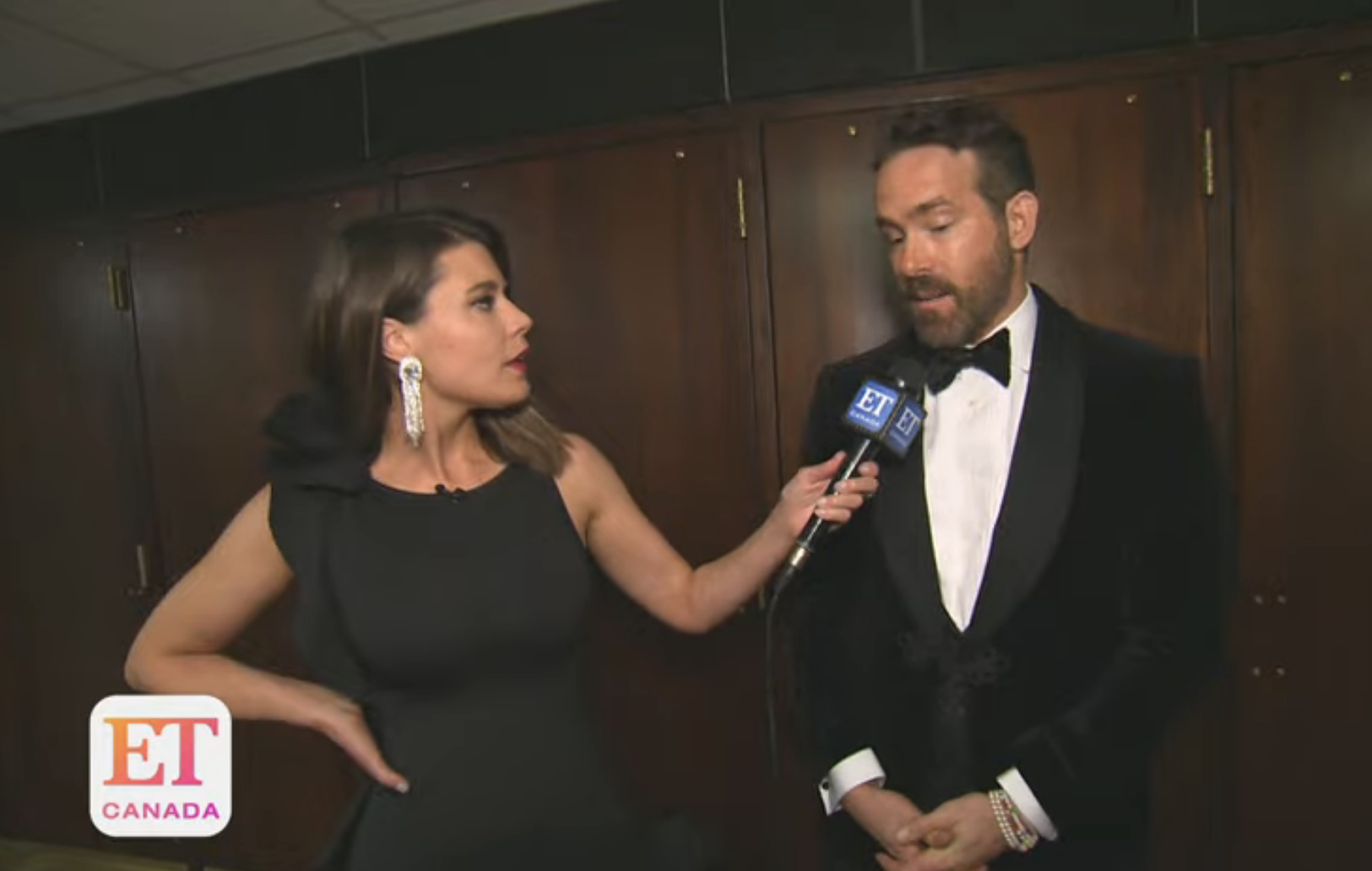 "They have a private Instagram account that I follow," he quipped.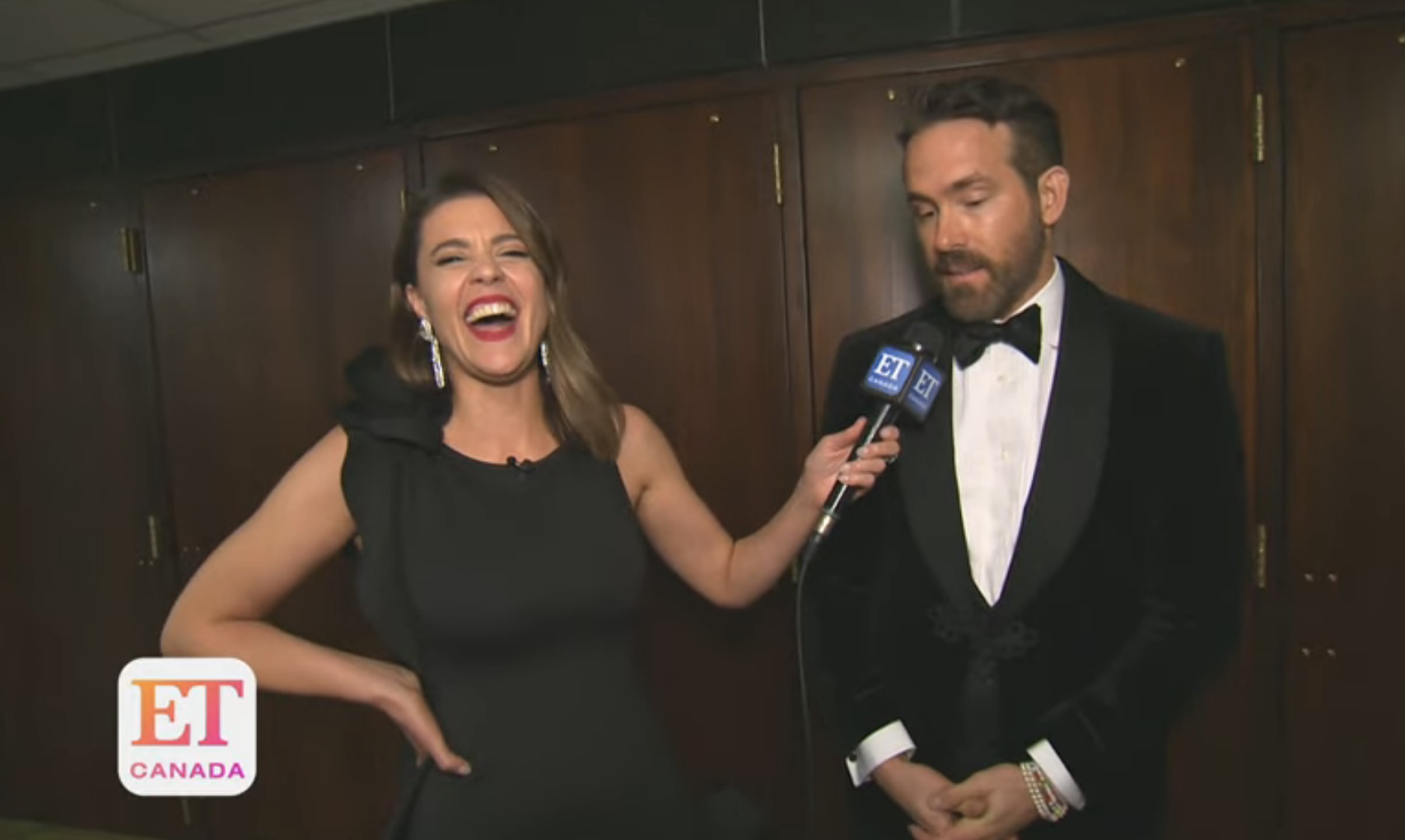 Then, on a serious note, Ryan discussed how he and Blake are actually coping as parents of four.
And, perhaps surprisingly, he admitted that they found things much more difficult when they welcomed their third child, Betty.
"Two to three was a huge jump, but three to four, less so I think," he said.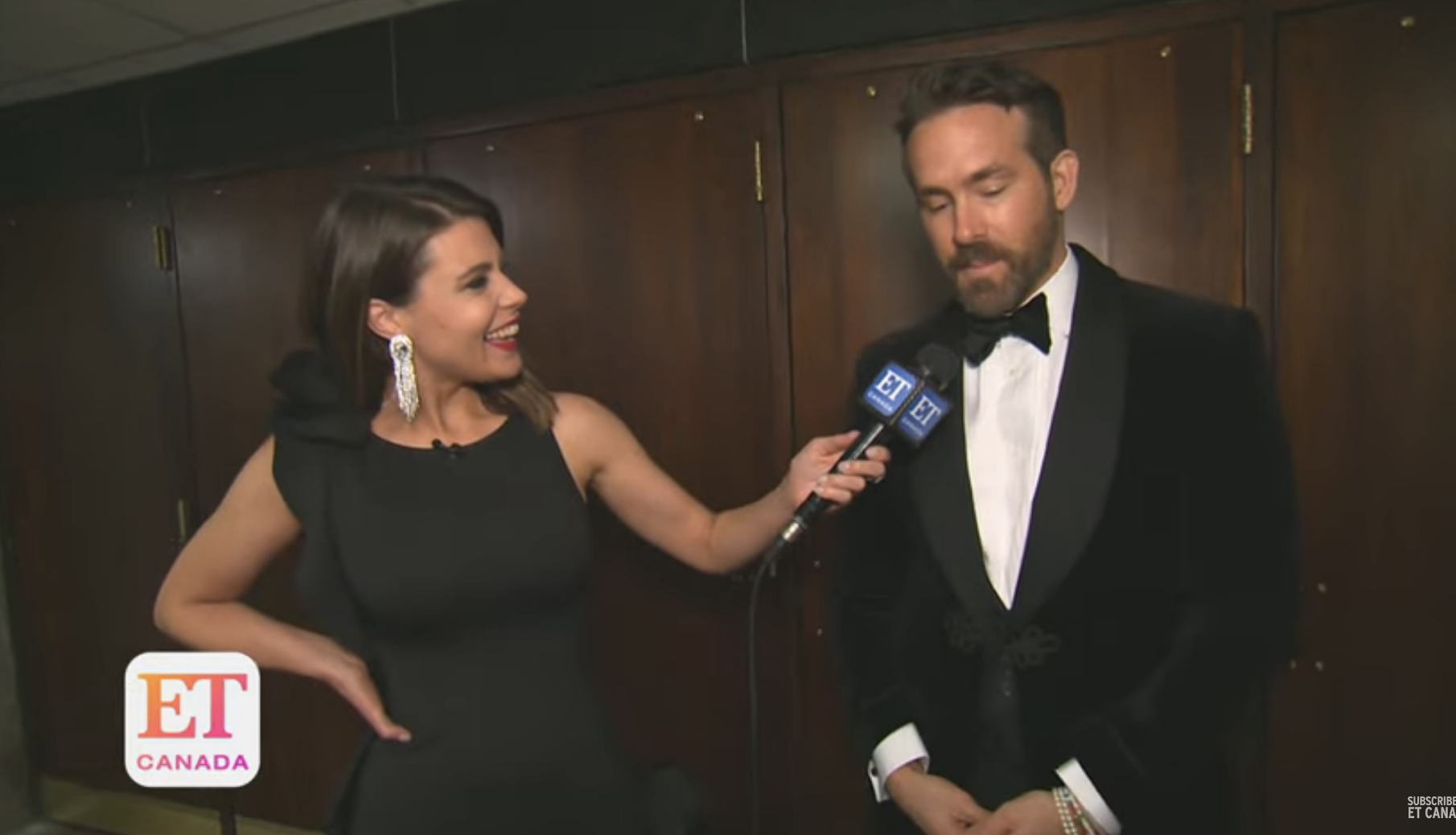 "I cannot speak for my wife, but it's just from what I've observed," he added.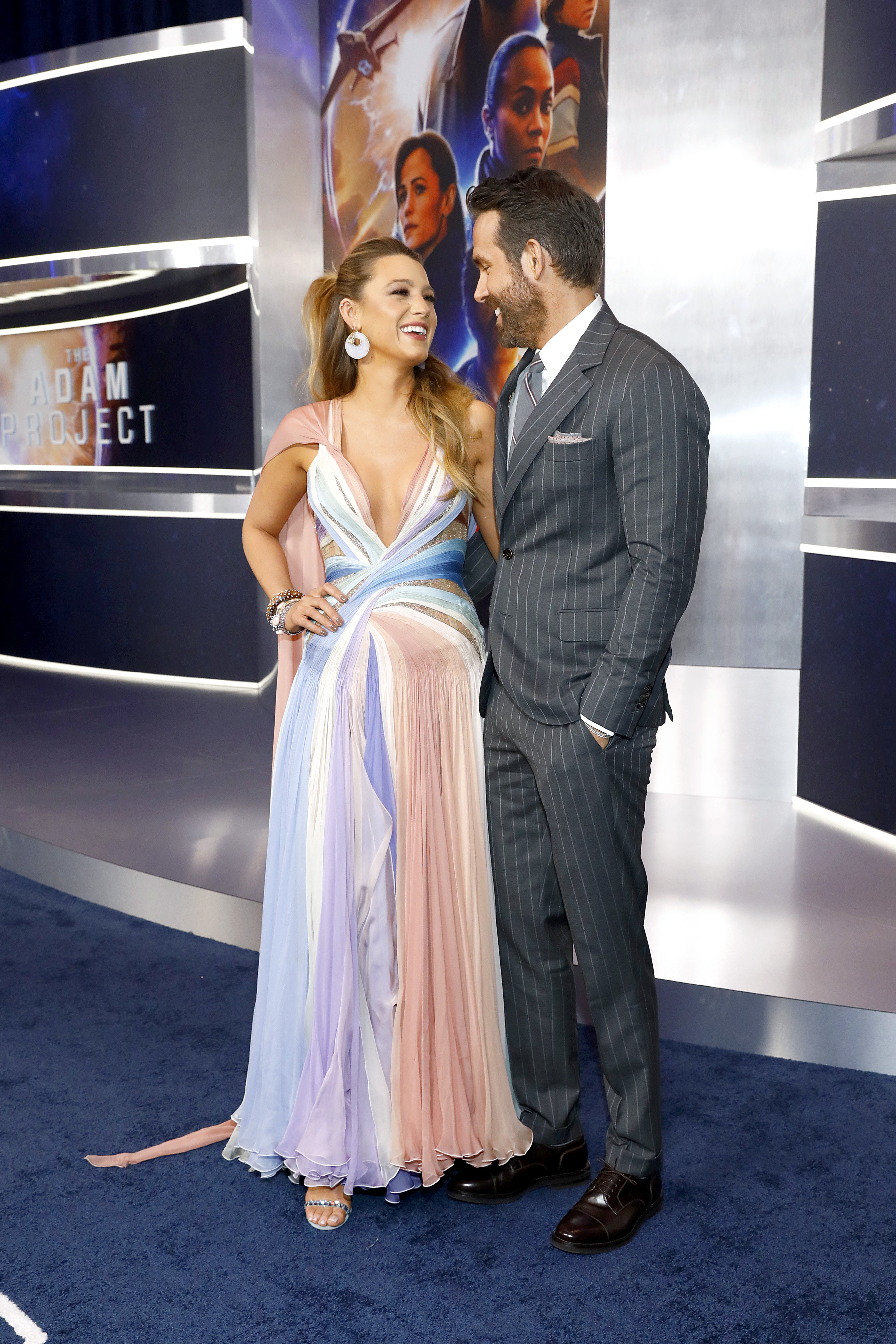 But all in all, Ryan made it clear that he, Blake, and their four kids are having a blast — despite how hectic things might be from time to time.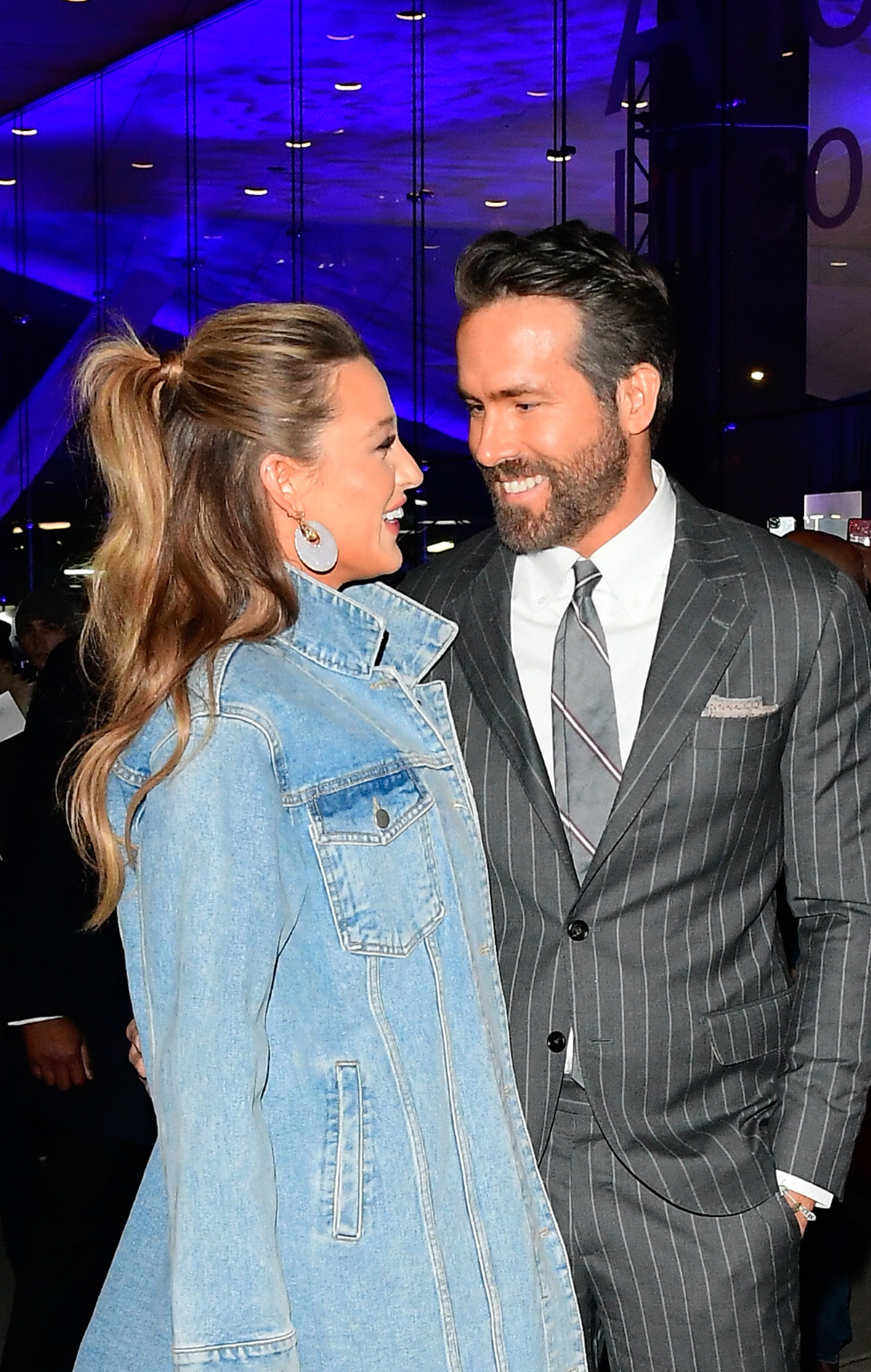 "We love it," he said. "You know, we would be idiots to do this again if we didn't love it."