The first half of the season, which aired back in February, was generally poorly received online in the immediate aftermath of its release.
Many viewers noted that they felt the highly anticipated episodes were underwhelming upon first watch. However, this quickly changed when Part 2 was released a month later.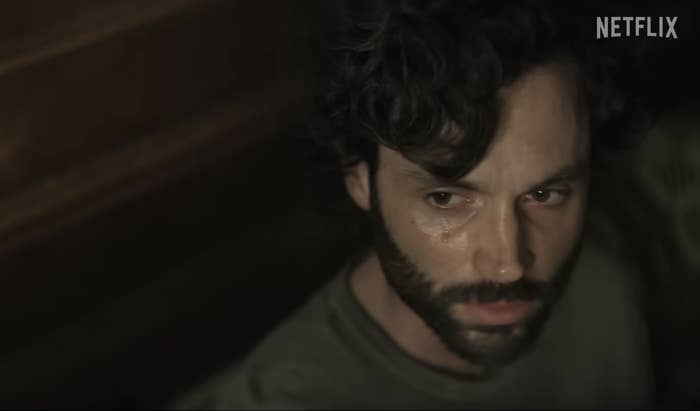 As it turned out, Season 4 of You made tons more sense when its second part provided the very necessary context to the first by revealing that the presumed killer Rhys (Ed Speleers) was actually a figment of protagonist Joe Goldberg's imagination all along.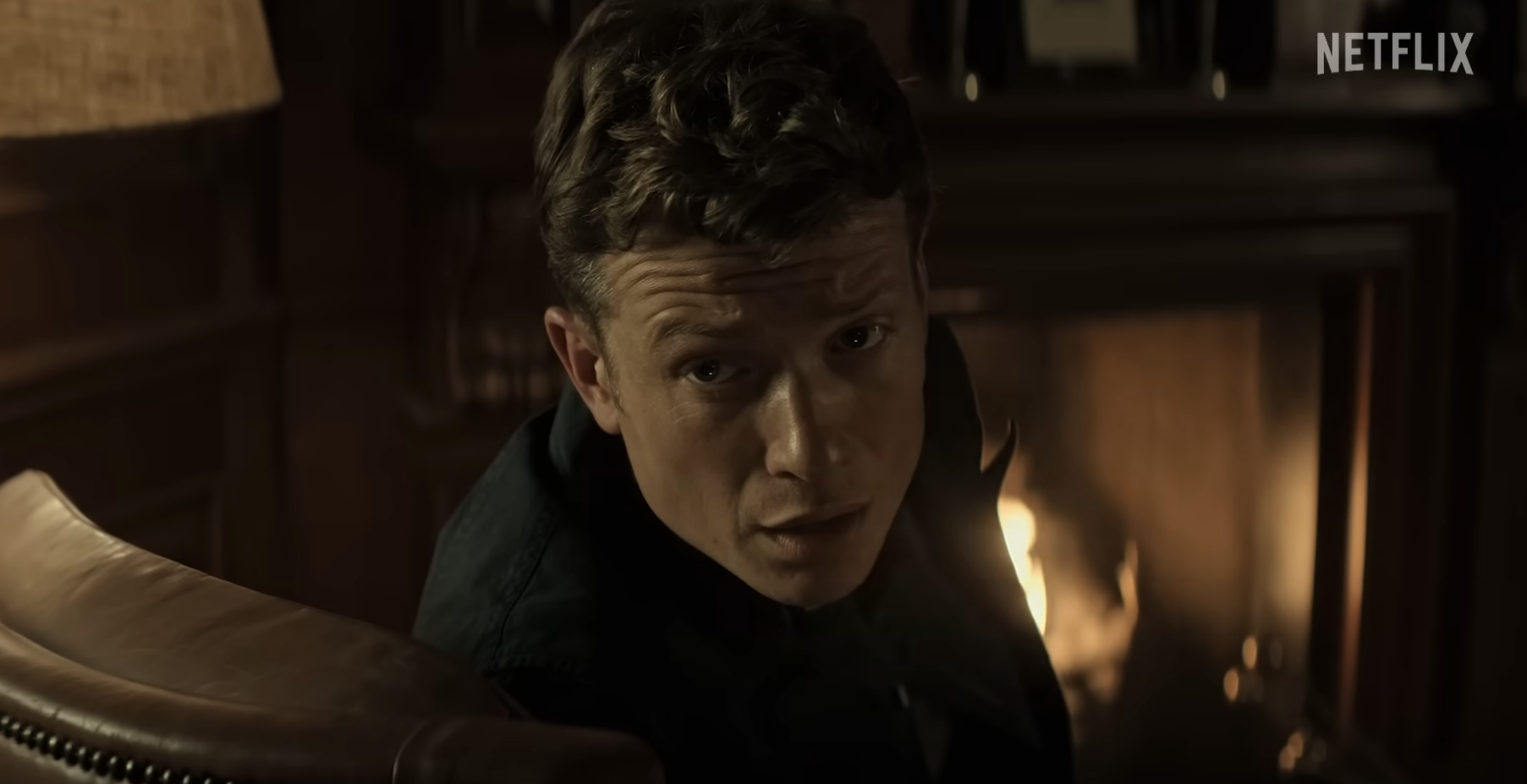 And the actor who plays Joe himself, Penn Badgley, previously made it clear that he was puzzled by Netflix's decision to release the season in two parts, admitting on his podcast, Podcrushed, that he was concerned Part 1 didn't make as much sense without Part 2.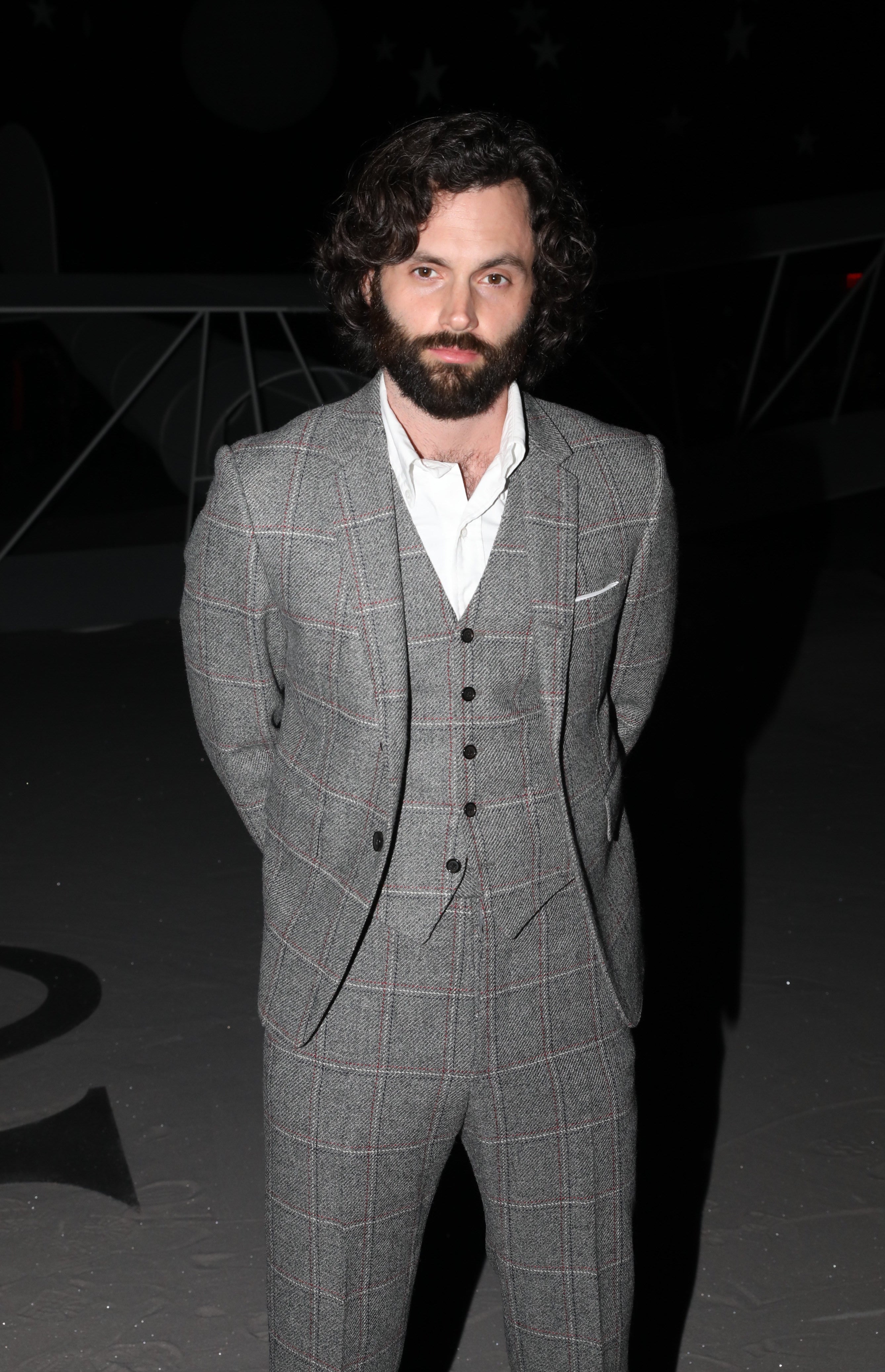 "My one concern when I found out that they were releasing it in two parts was, 'Does Part 1 make sense without Part 2?'" he said. "Like, it'll make sense but is it going to be as ahhh as people typically find the show?"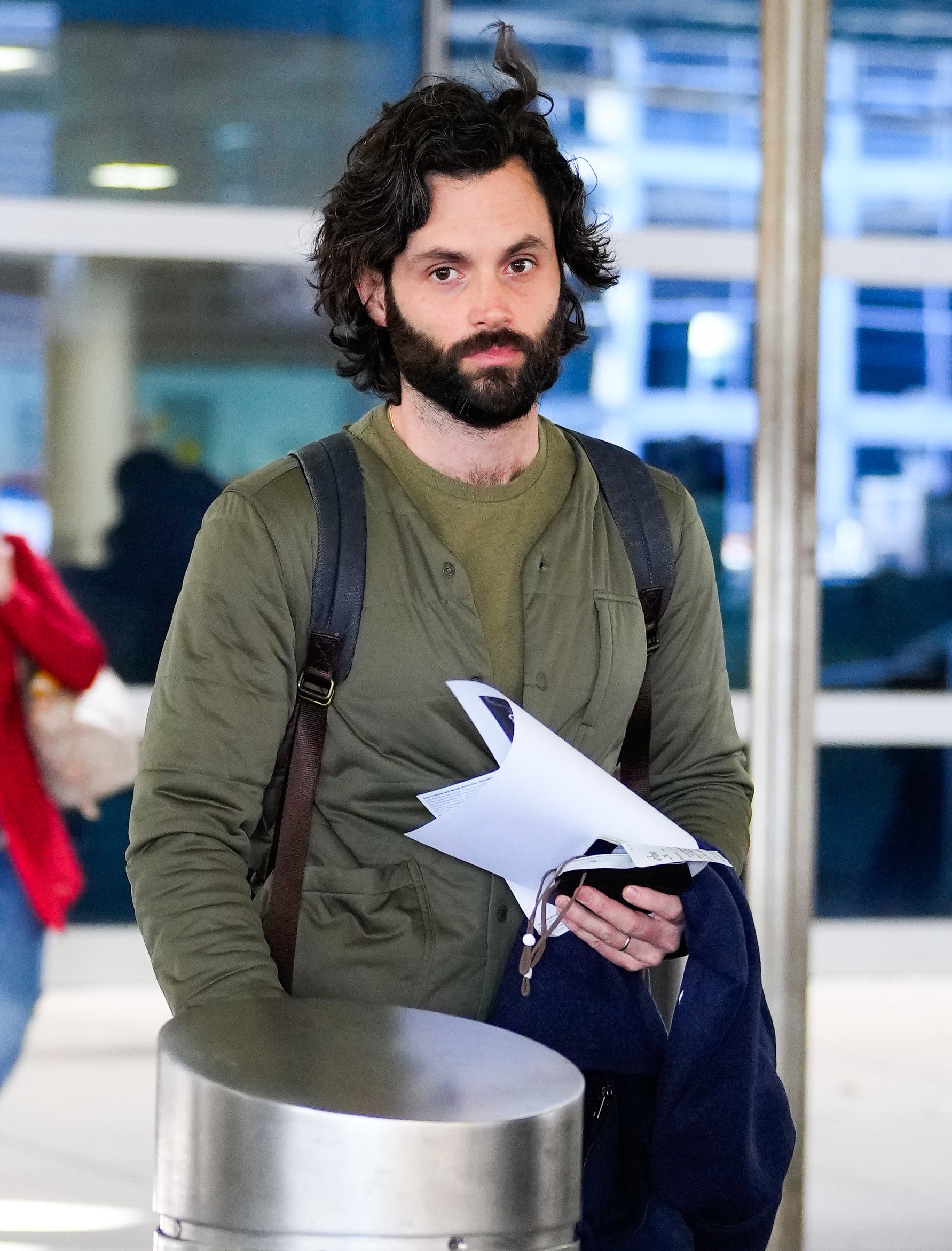 Sitting down with the outlet this week as its latest cover star, Penn explained that Season 4 of You was "never meant" to be split into two parts.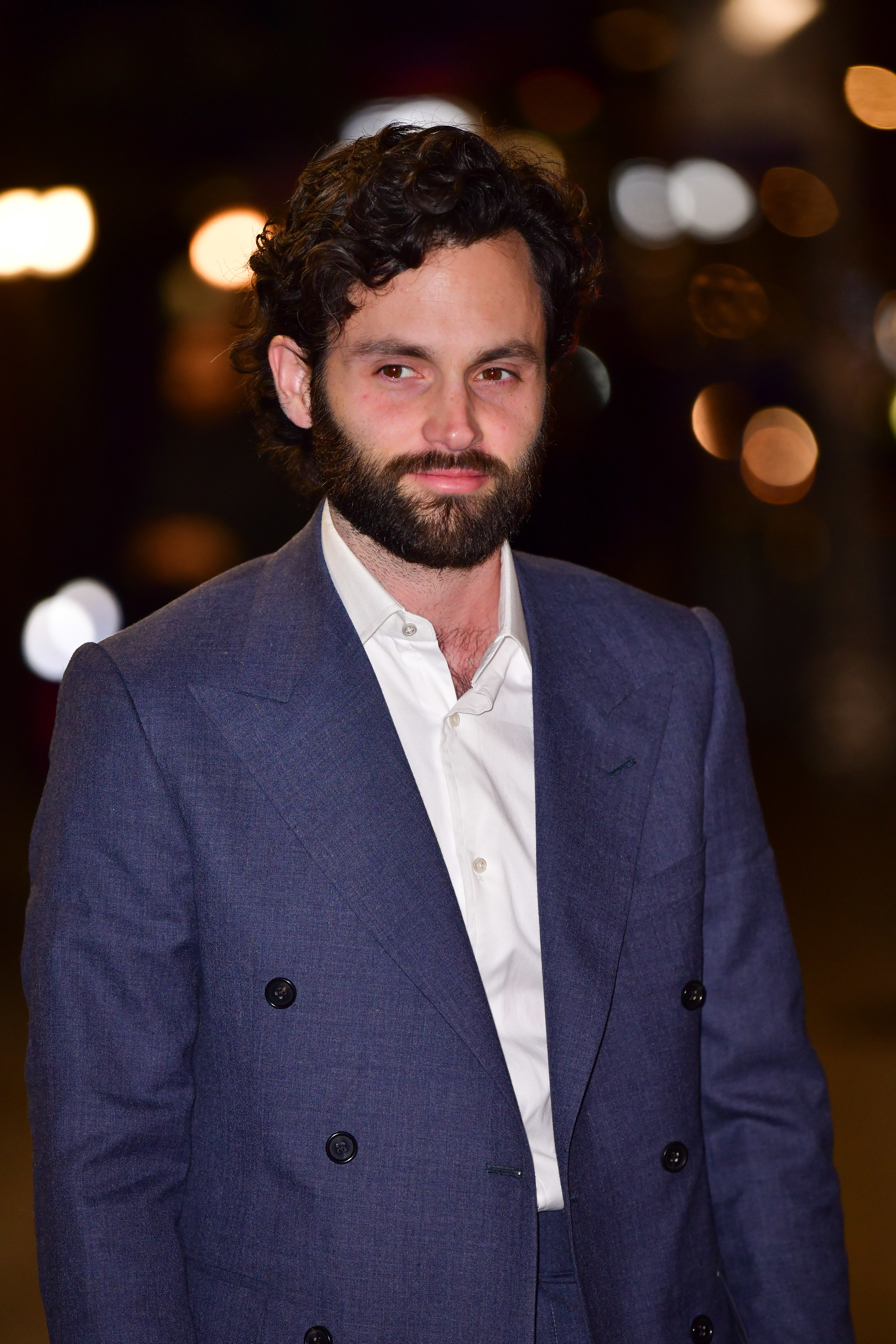 "It wasn't ever meant to be released as two parts. I don't know what the conversations were with [the show's creator] Sera Gamble and [cocreator] Greg Berlanti, for instance," he said.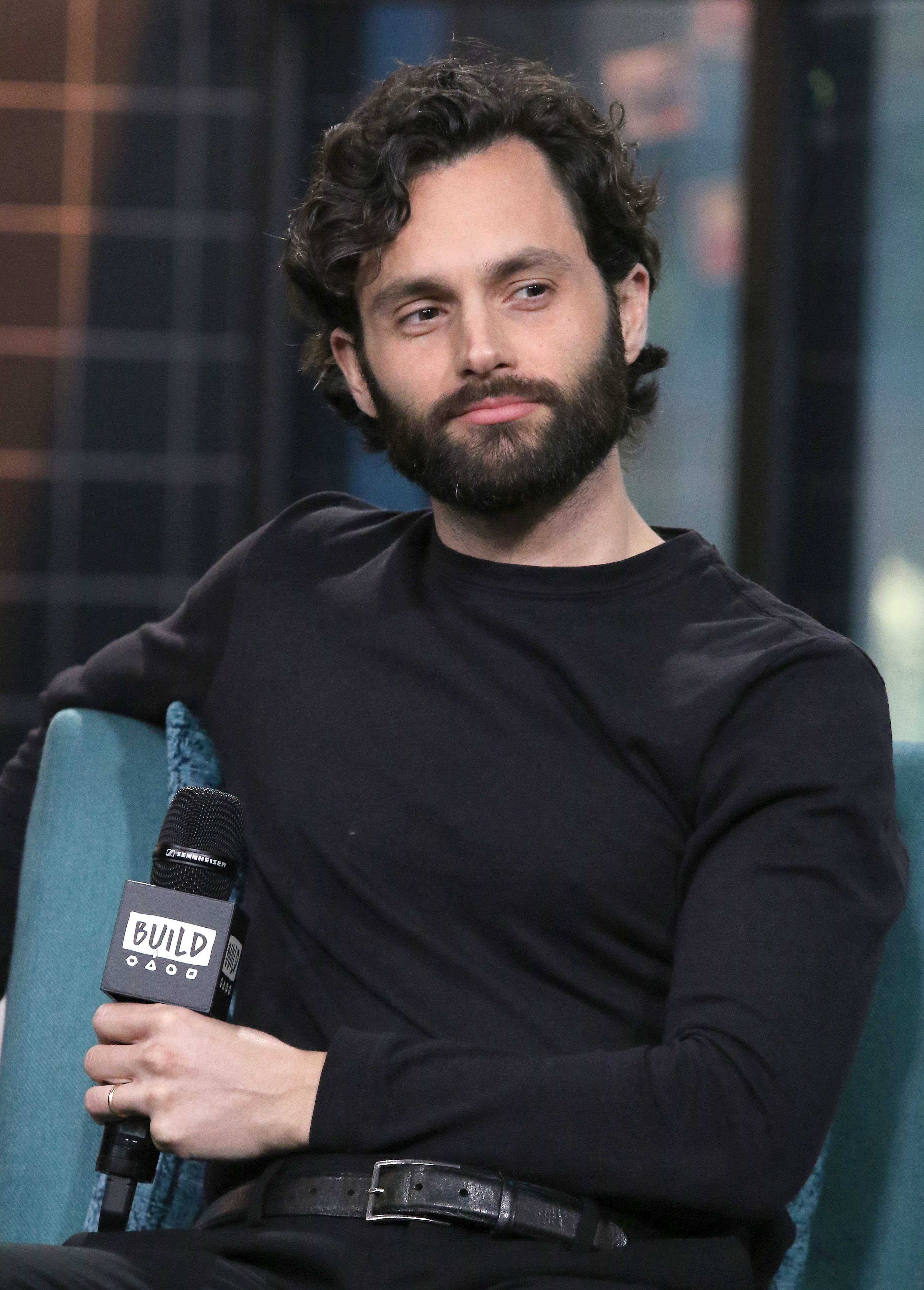 "I think that's just Netflix's economic reality. And I think it makes sense, generally, to release things in installments," he went on.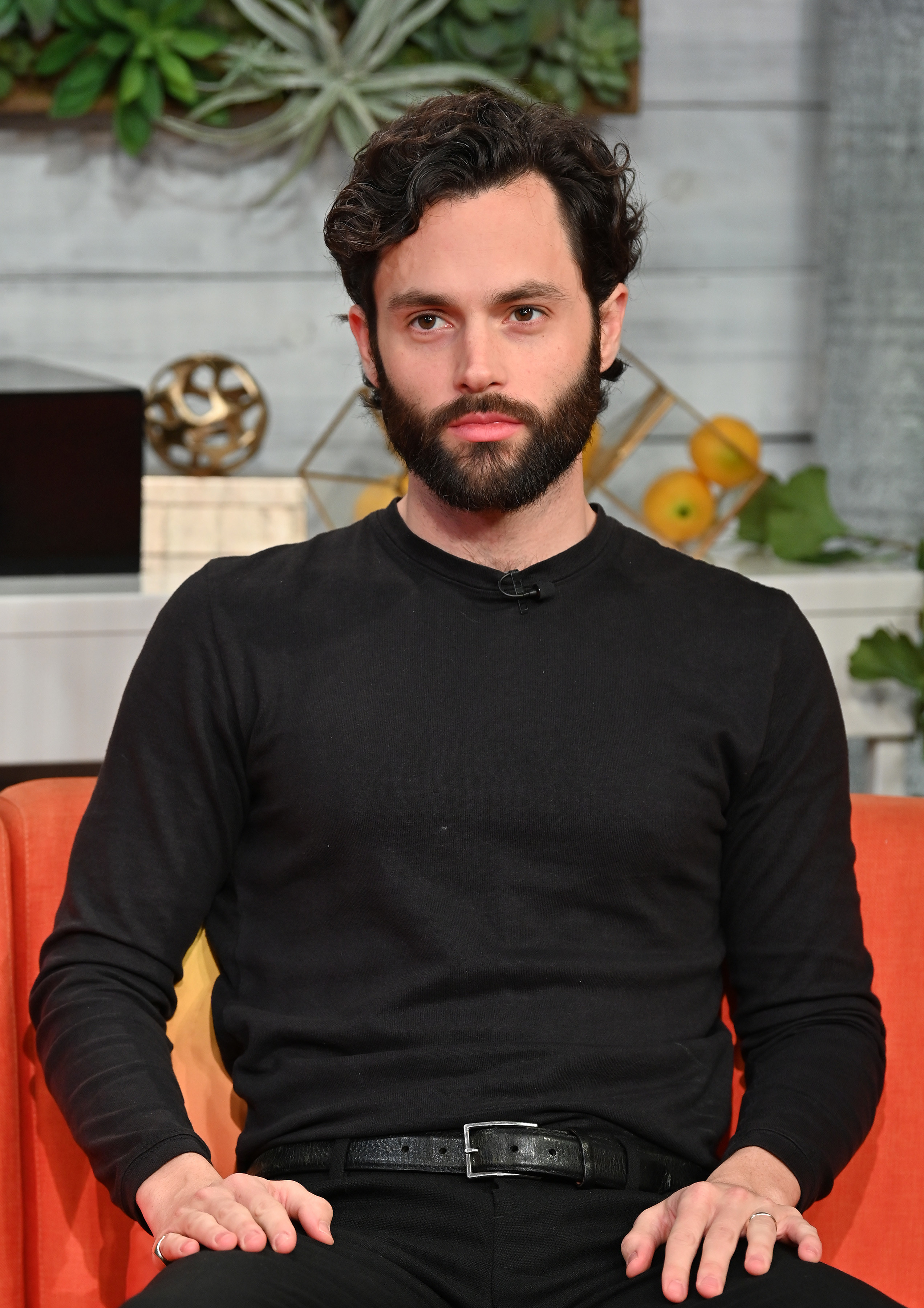 "When I found out, I was like, 'We're going to leave a month between [episodes] 5 and 6? That's a big old diversion.' Because, to me, it doesn't all come home until you finally see the cage," he added.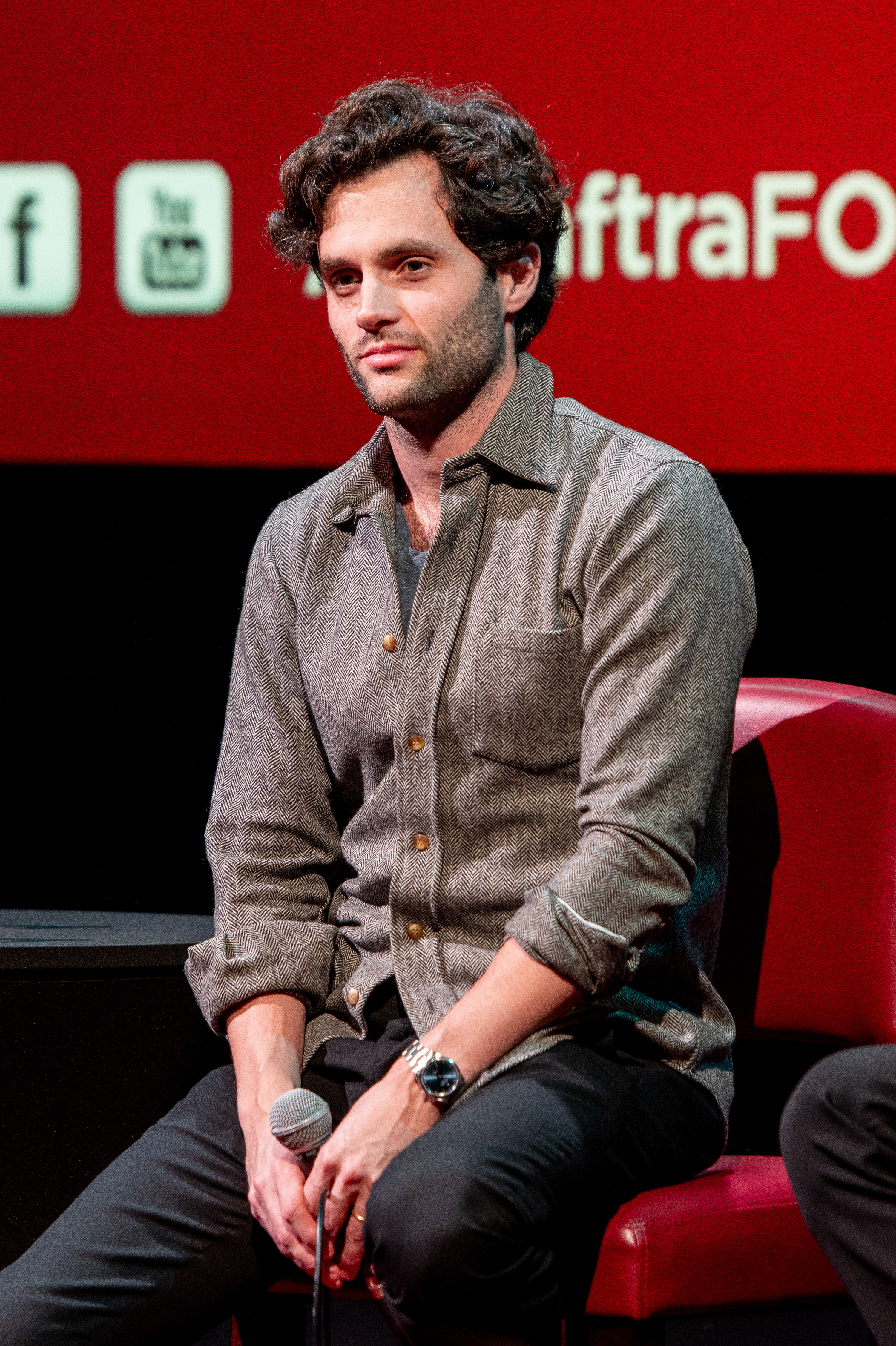 Penn also explained that while he's unsure how and when You will eventually end, he believes that the next season — if there is one — would be its "grand finale."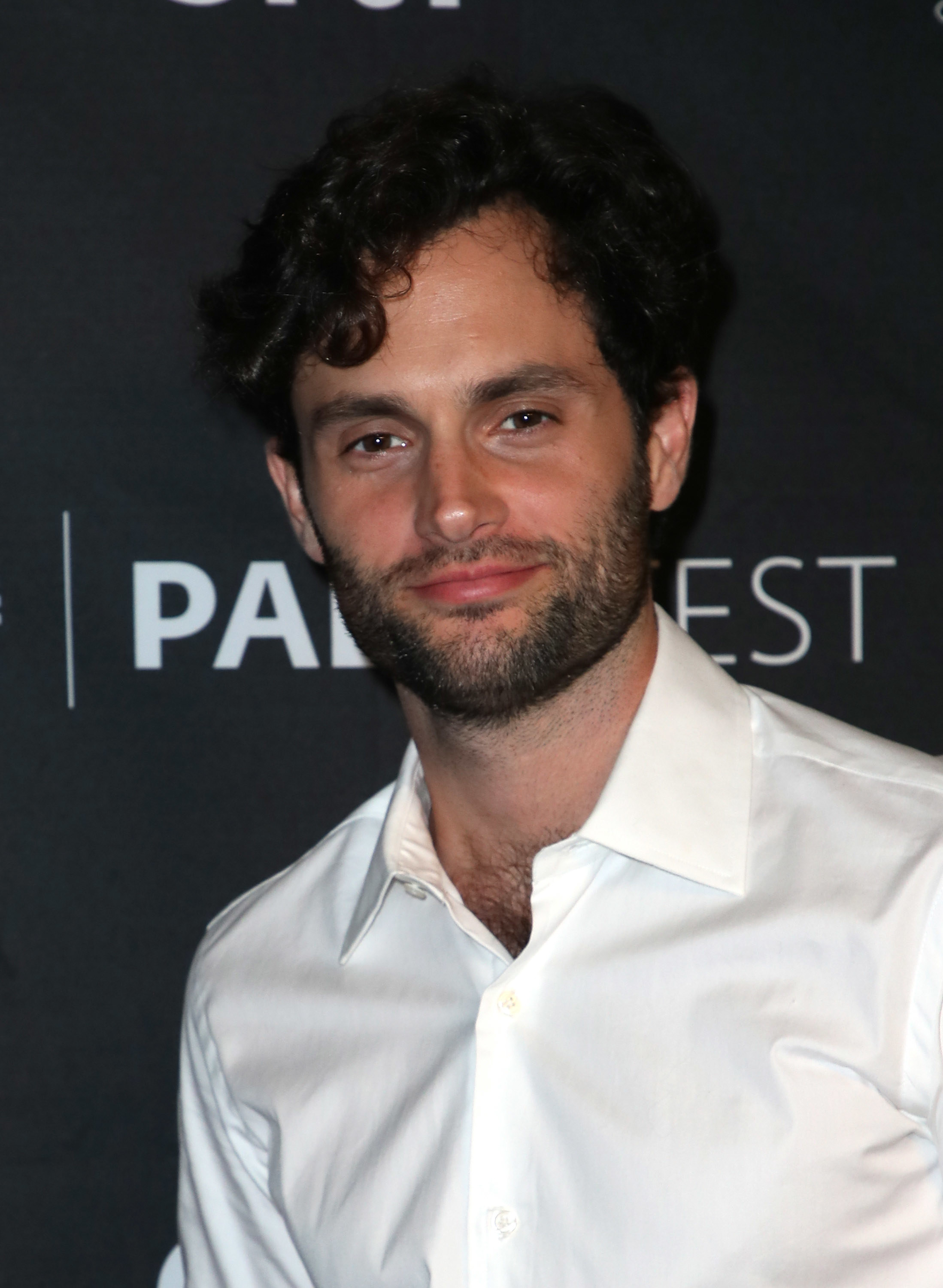 "I know what Greg pitched me a few years back as what he thought was the right way to end. If there's another one, it's going to be, I think, a grand finale," he said.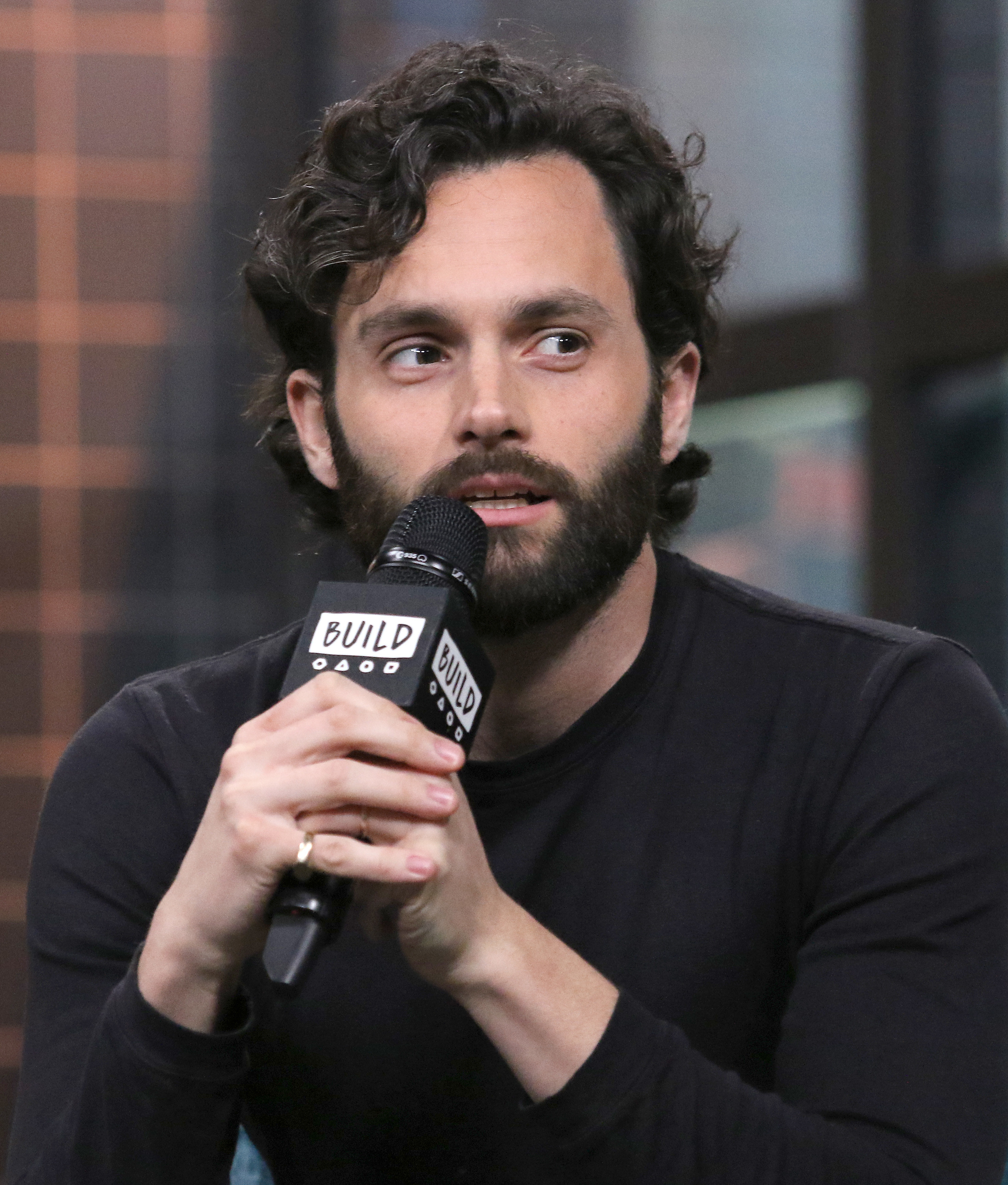 Elsewhere during the interview, Penn reflected on his recent comments about requesting fewer sex scenes in this season of You.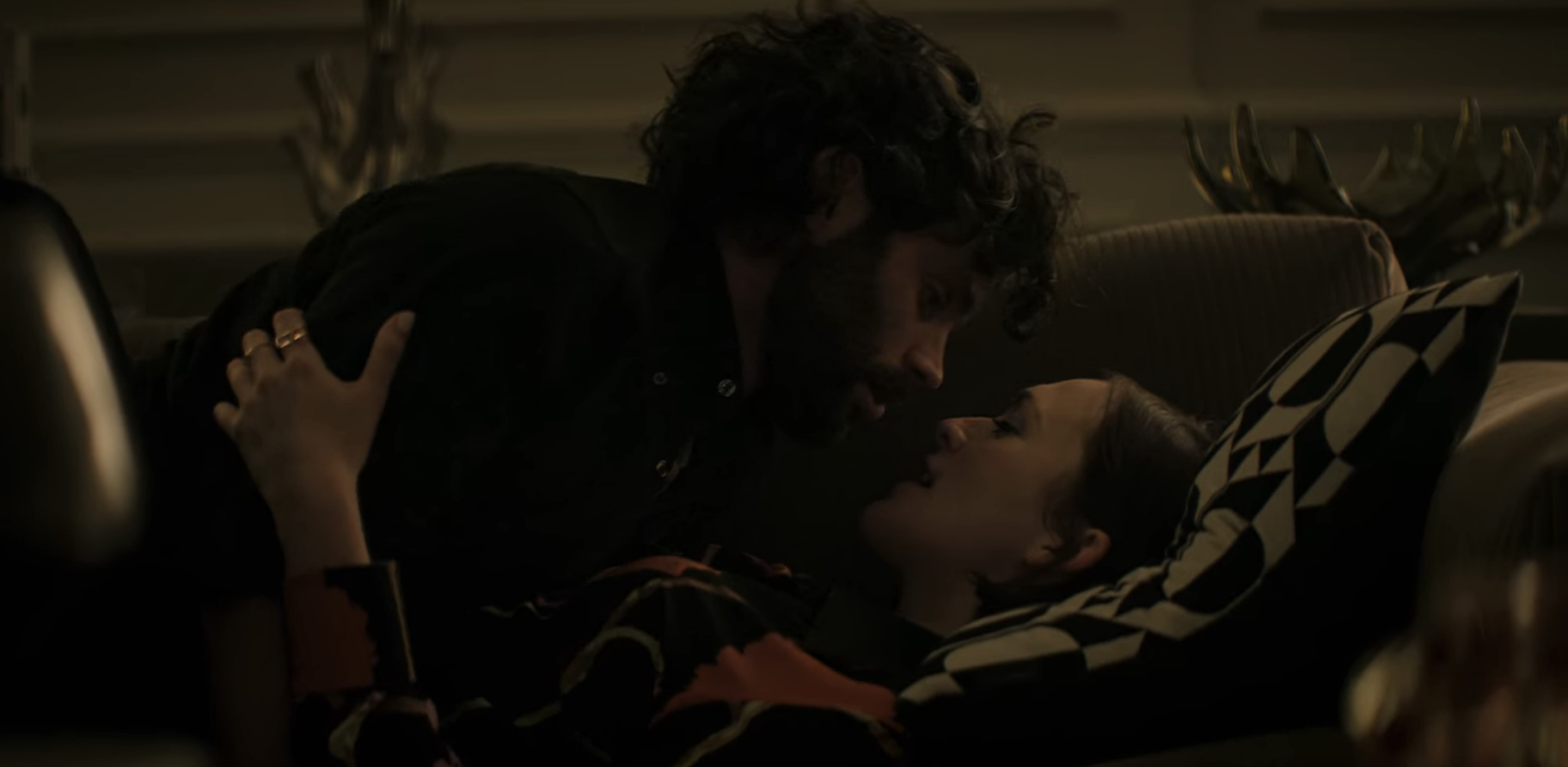 If you missed it, Penn sparked a mixed reaction last month when he revealed that he'd asked creator Sera for little to no sex scenes in Season 4 out of respect for his marriage to Domino Kirke-Badgley.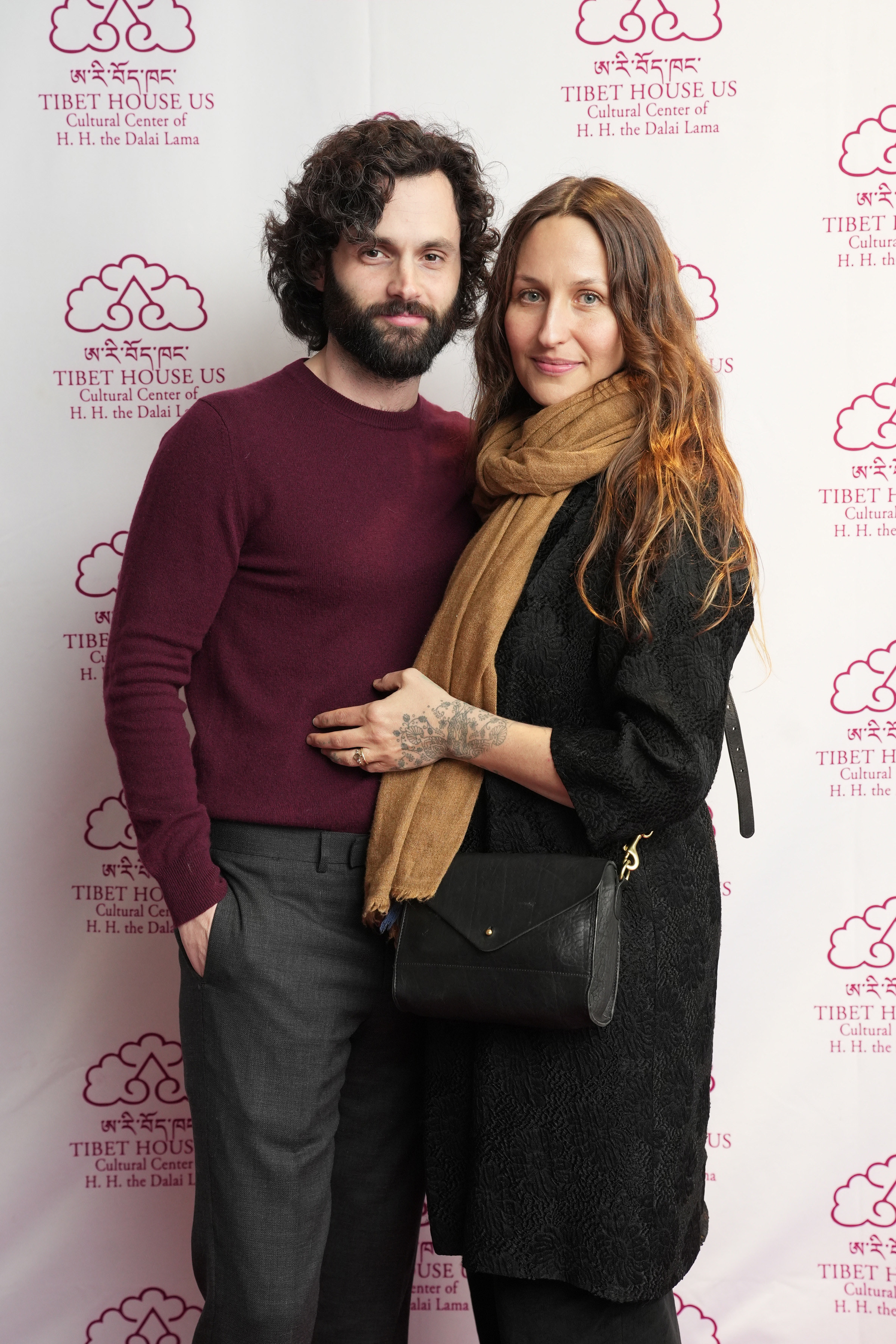 "Fidelity in every relationship, including my marriage, is important to me," he said on an episode of Podcrushed. "It's got to the point where I don't want to do that," he added, referring to the fact that Seasons 1-3 of You featured intimate sex scenes between Penn and various other romantic leads.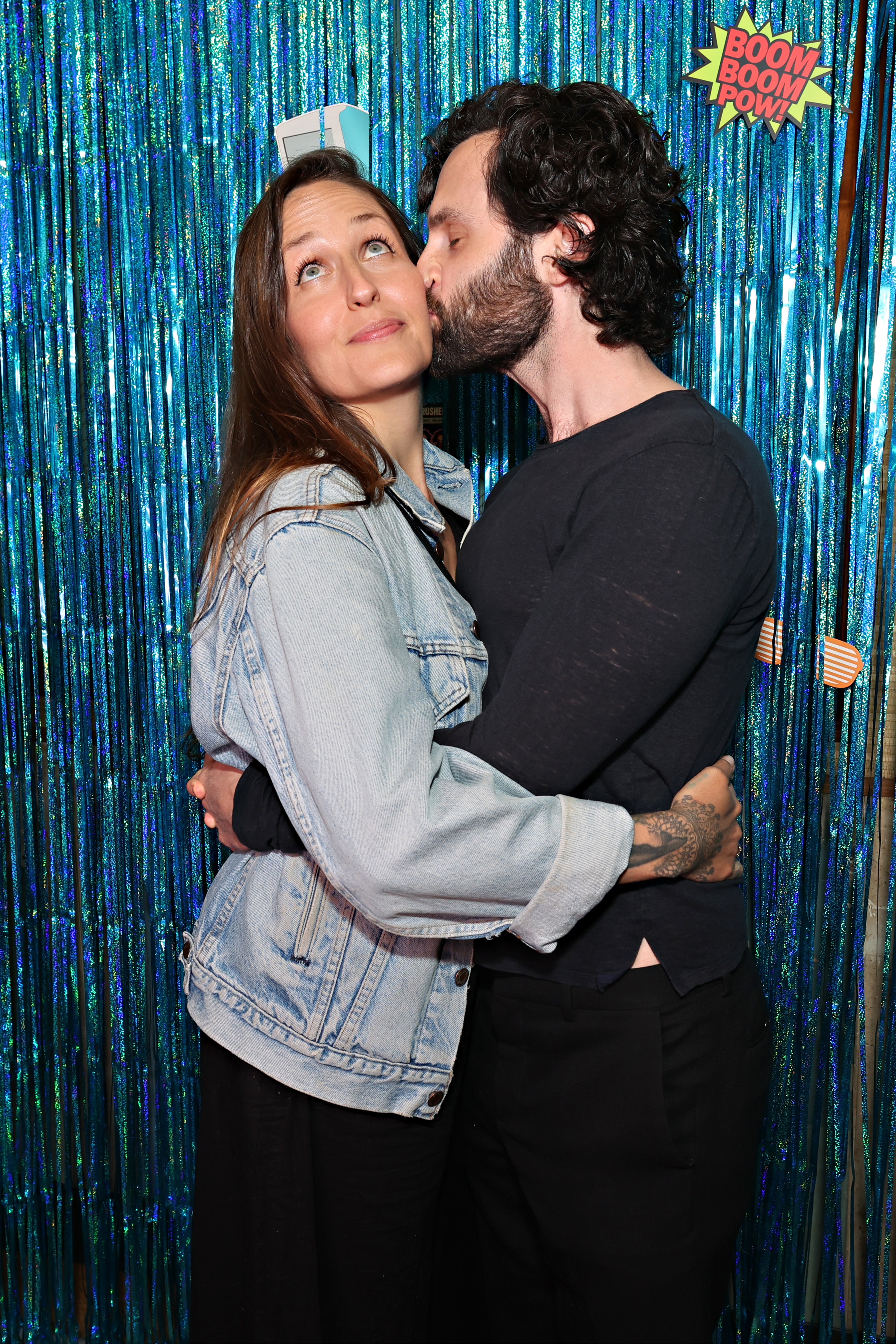 Penn's comments received a fair amount of criticism from internet users, and now, he's admitted that he feels the entire thing was "blown out of proportion."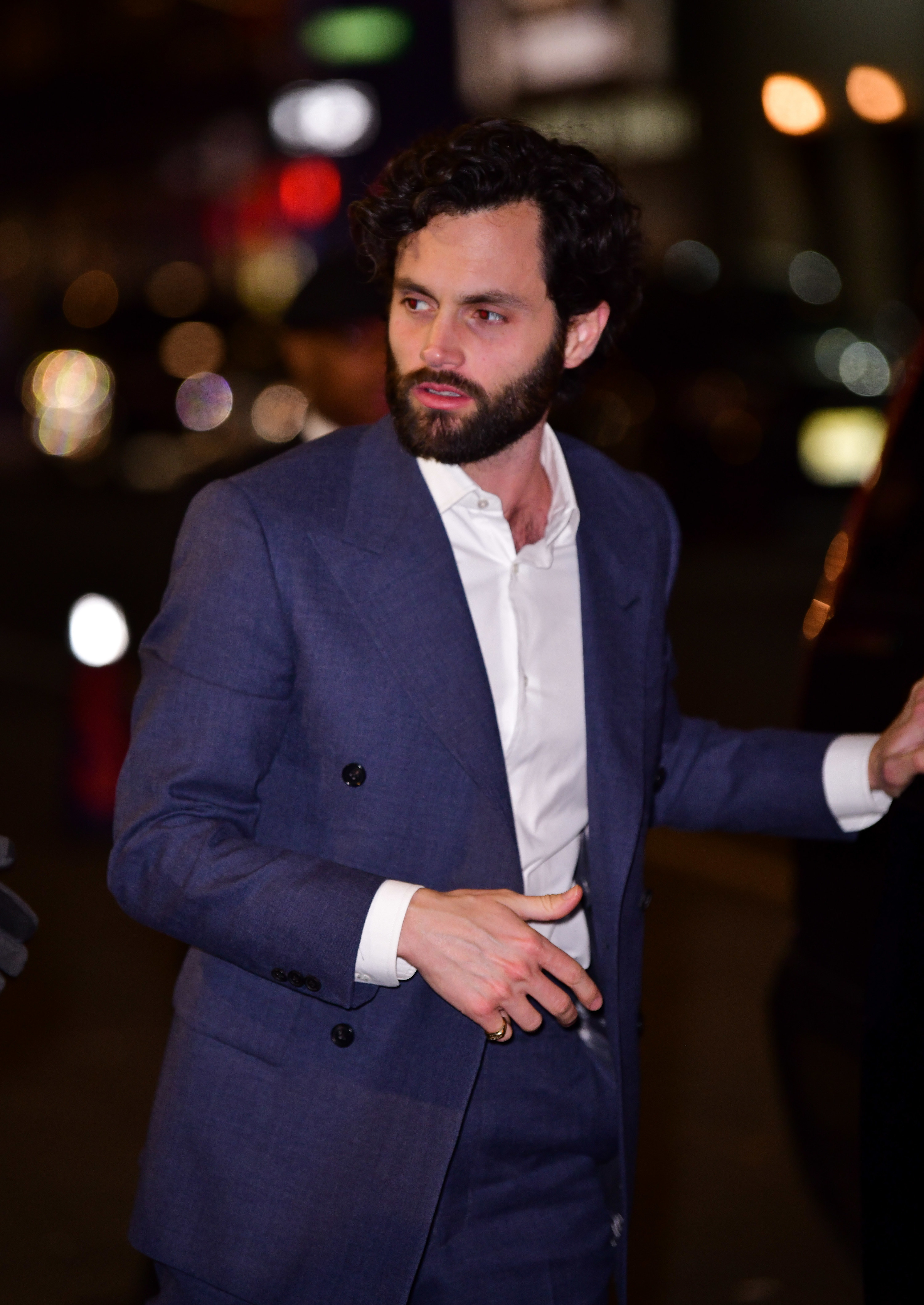 "What I was speaking about wasn't actually the final product," he said. "It was sort of like the culture inherent to the production of all movies, but particularly those scenes. It's like, look, we know that Hollywood has had a history of flagrant exploitation and abuse."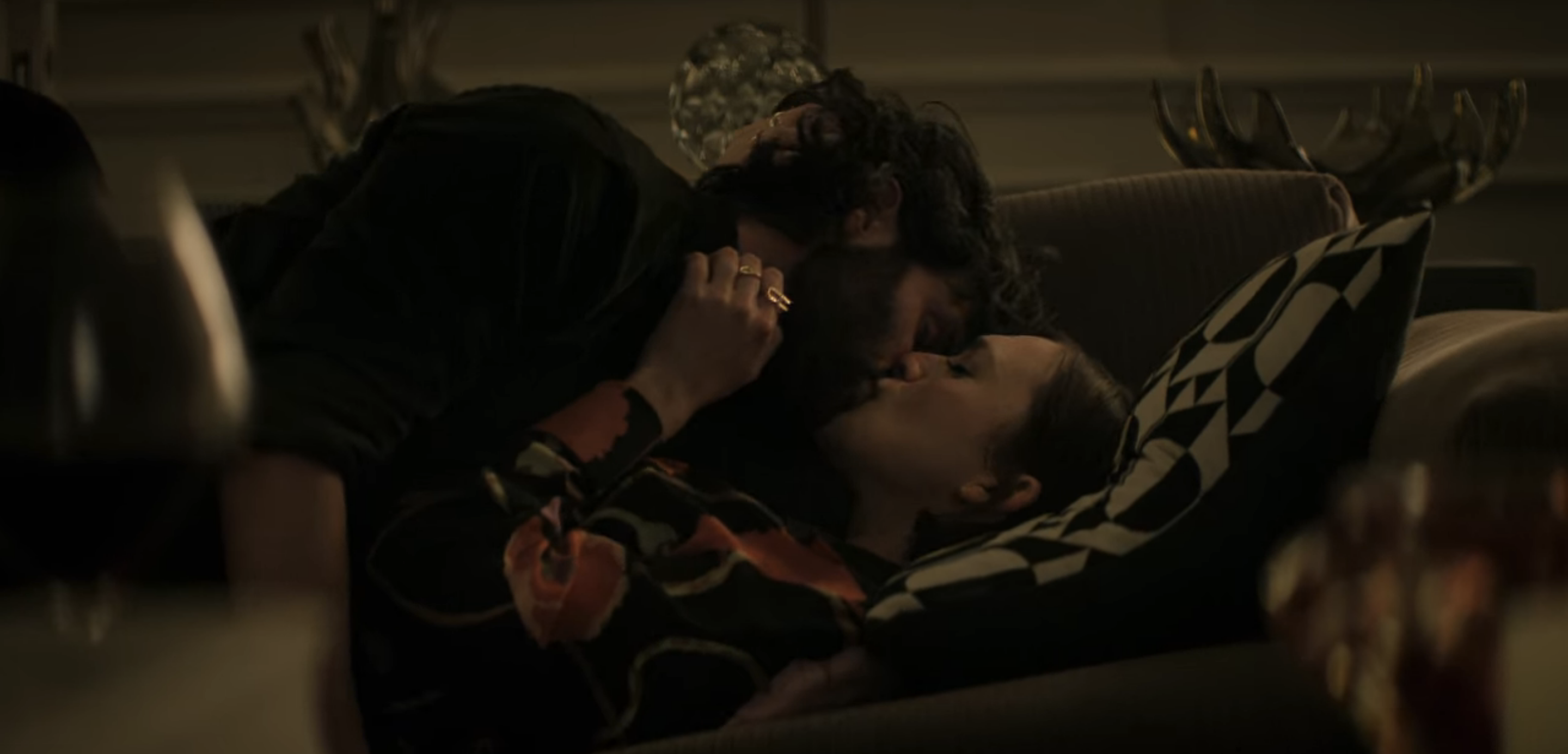 Shedding a little more light on what it was like initially raising his concerns with Sera, Penn revealed he was "so nervous."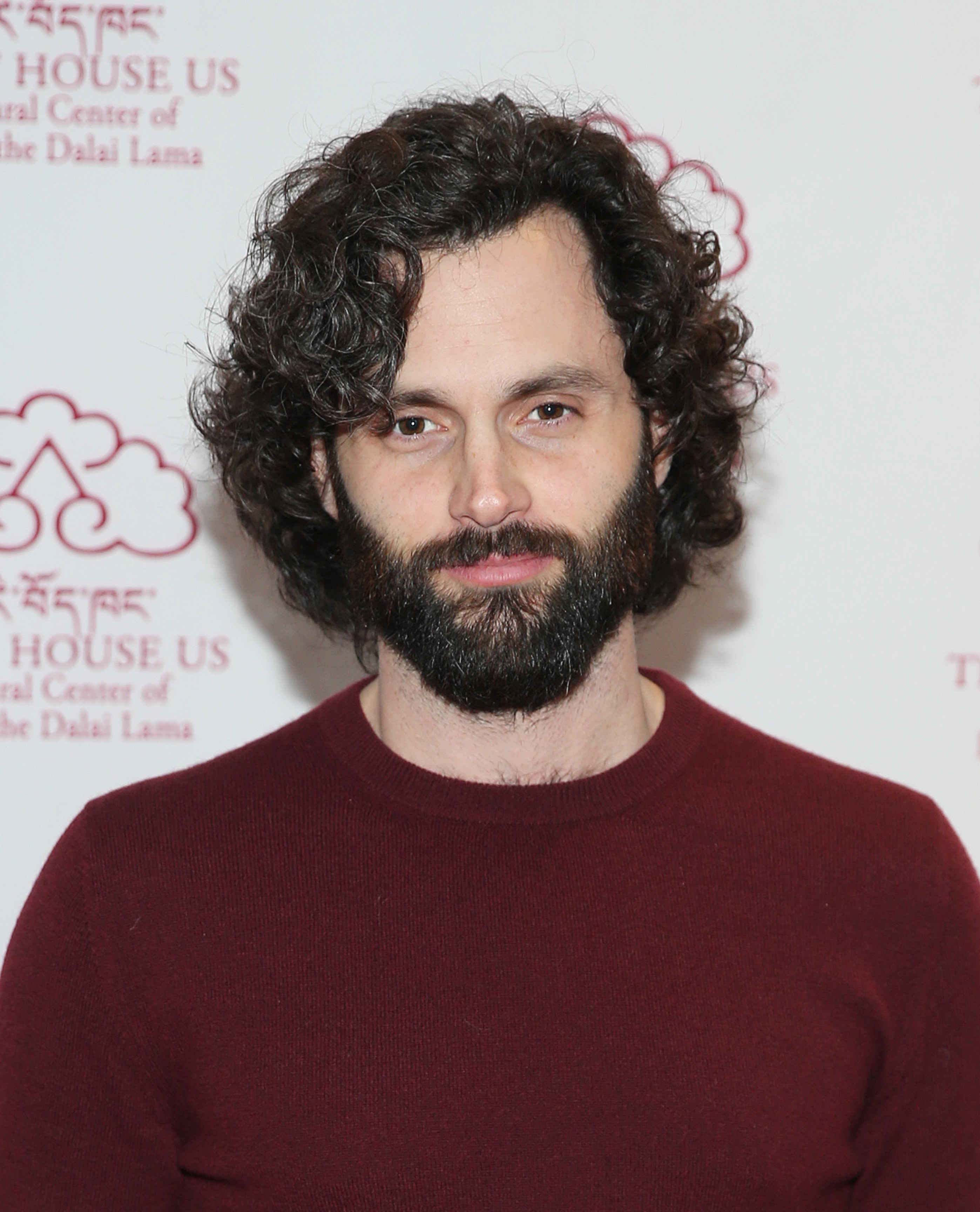 "I was nervous to even have that conversation. It was not easy. It was easy because of Sera's response, and I felt relieved," he said. "But technically speaking, if I thought I'd had the ability to set that boundary earlier, I would have."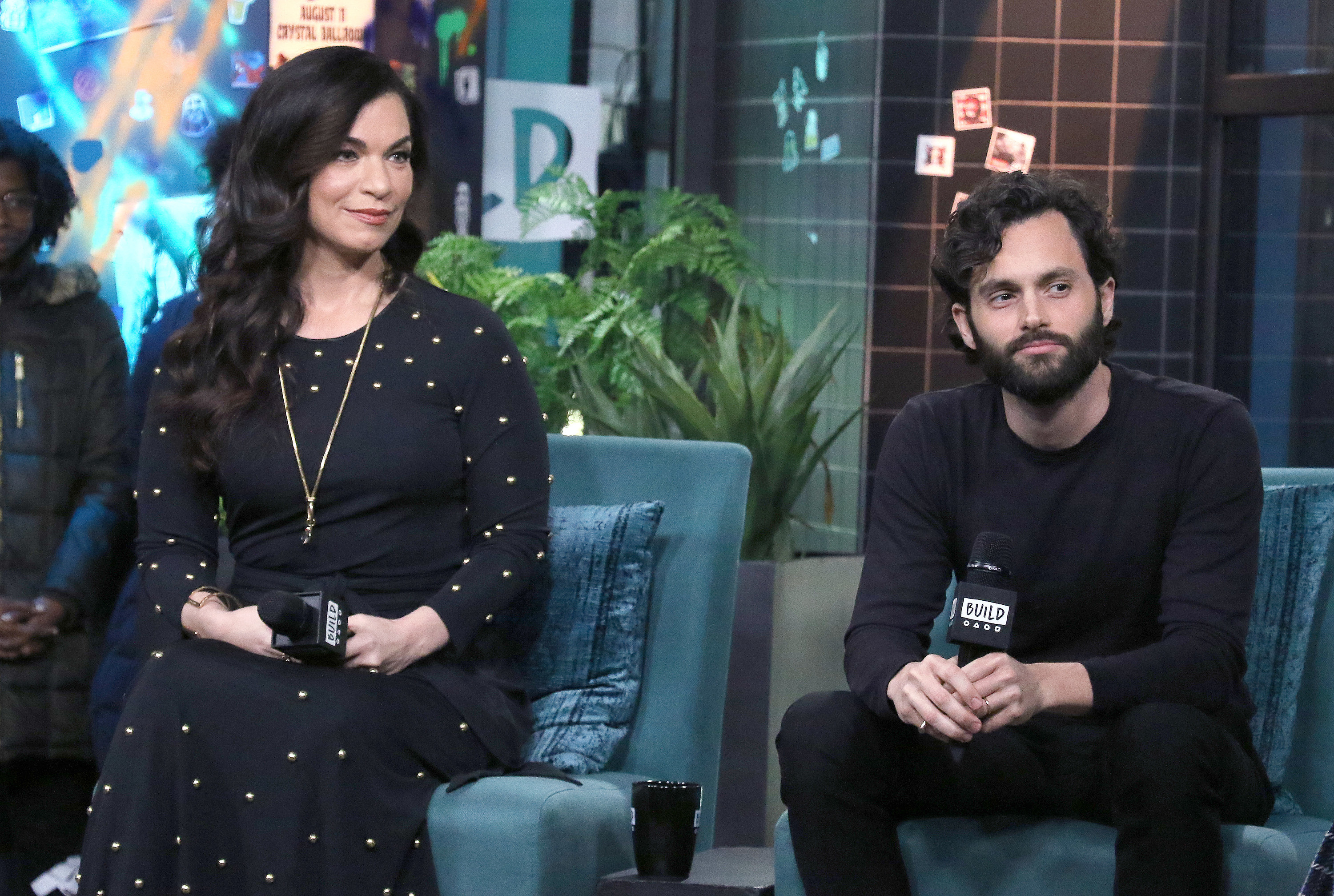 "We shall see if setting that boundary, of course, has any ramifications. Just simply, it does limit the number of projects you can be a part of," he added.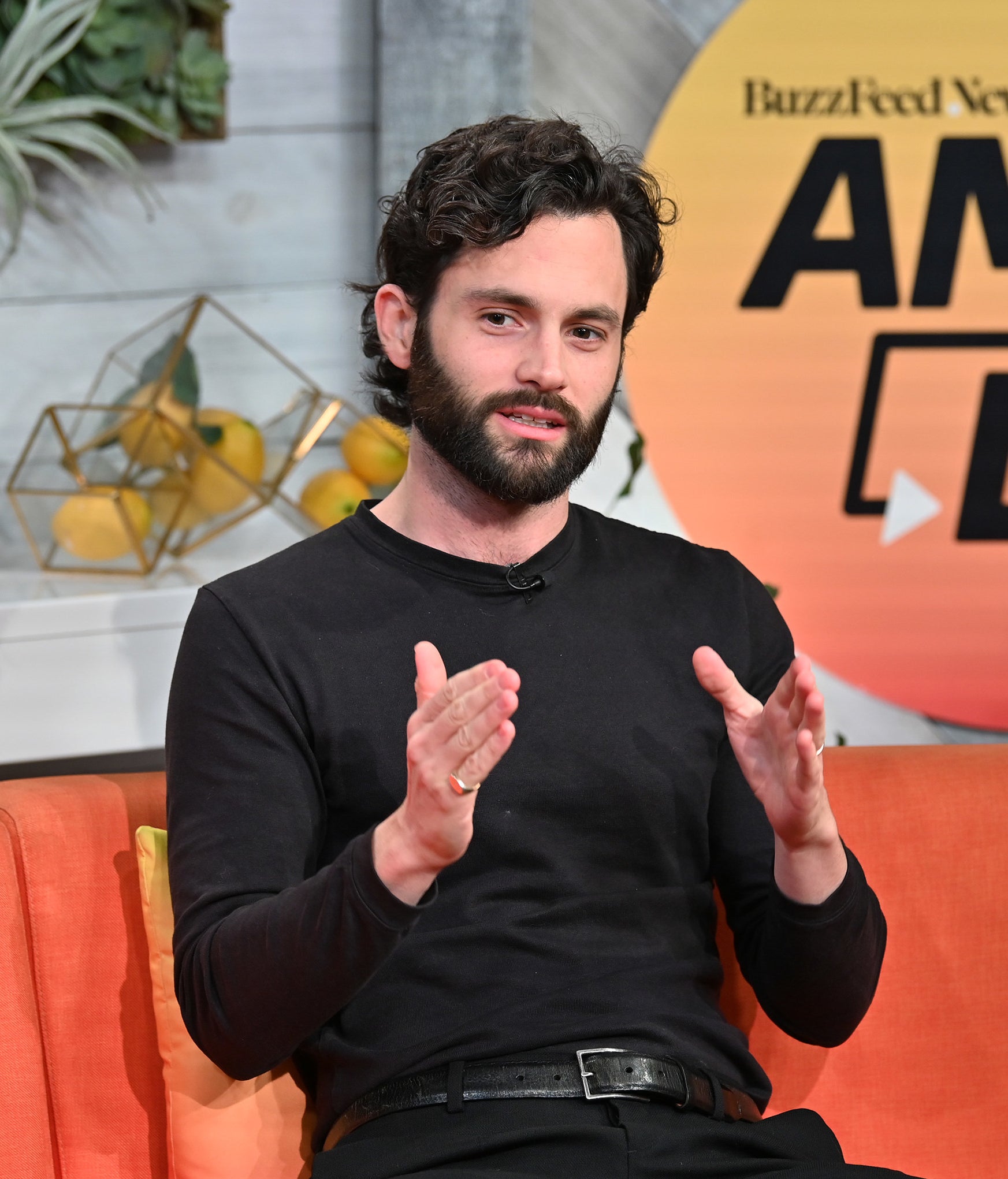 However, Penn made it clear that regardless of his decision, the change in sex scenes had absolutely no impact on the trajectory of You.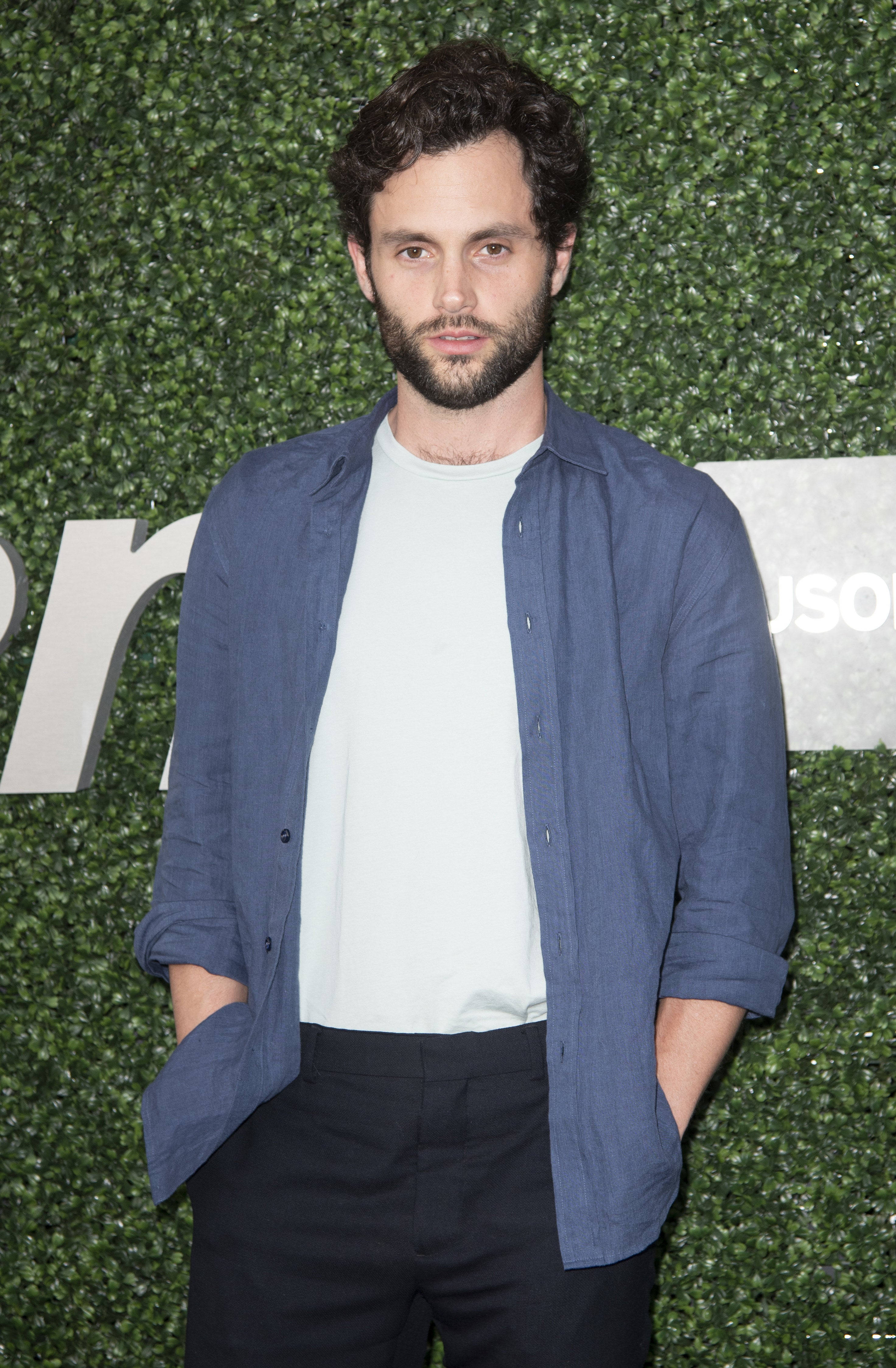 "It didn't change the trajectory of the season at all," he said. "I mean, Joe was naturally ready to not be in that position anymore."