The pair got together when their teen drama Gossip Girl first aired, during which they portrayed love interests Dan Humphrey and Serena van der Woodsen.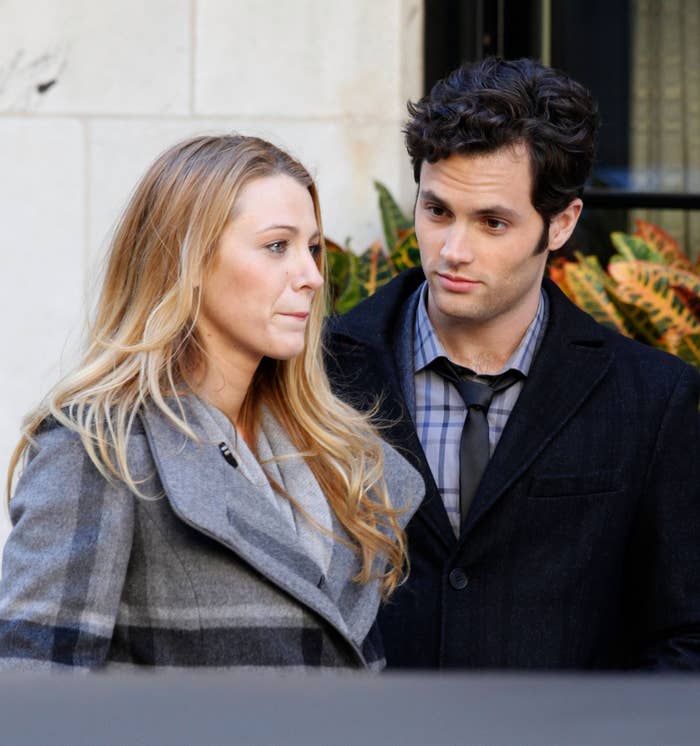 And despite parting ways long before their onscreen characters did, Penn and Blake remained super professional with each other on and off set.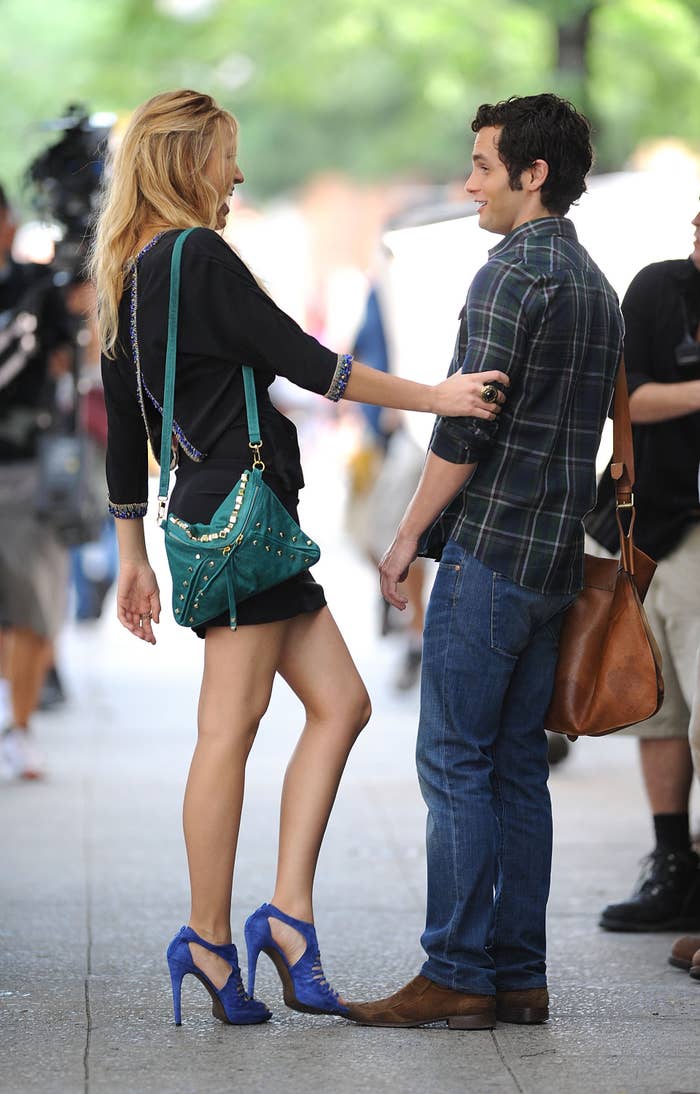 In fact, executive producer Joshua Safran revealed in 2017 that they "kept the breakup hidden" from crew members because they didn't want their personal drama interfering with the show.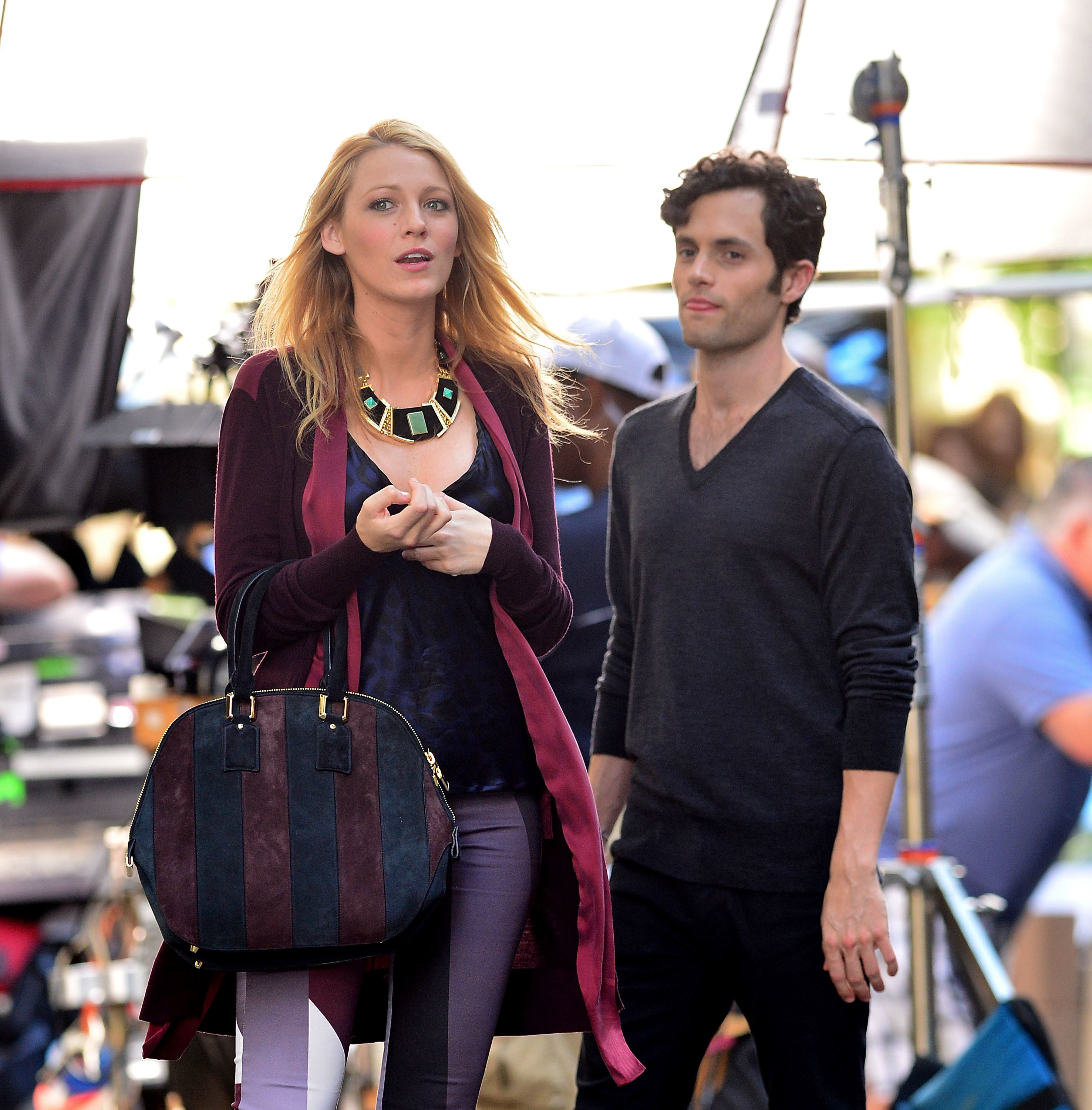 "They kept the breakup hidden from the crew, which you could never do now. I don't even know how they did it. They kept it from everybody which is a testament to how good they are as actors. Because they did not want their personal drama to relate to the show," he said.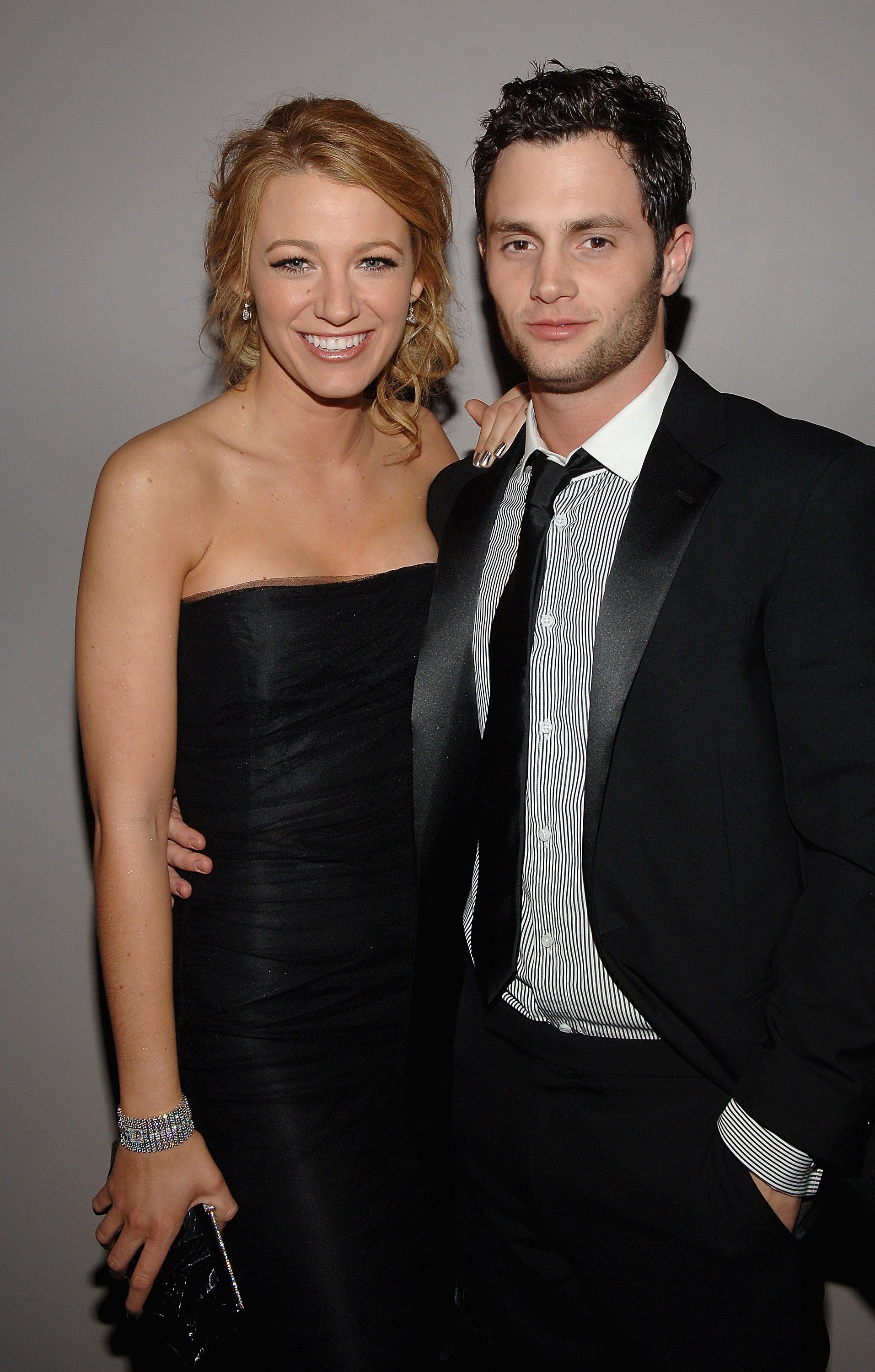 Getting candid about what it was like working with Blake after their split, Penn previously said that "like anything valuable, it was good and it was bad and it was a learning experience."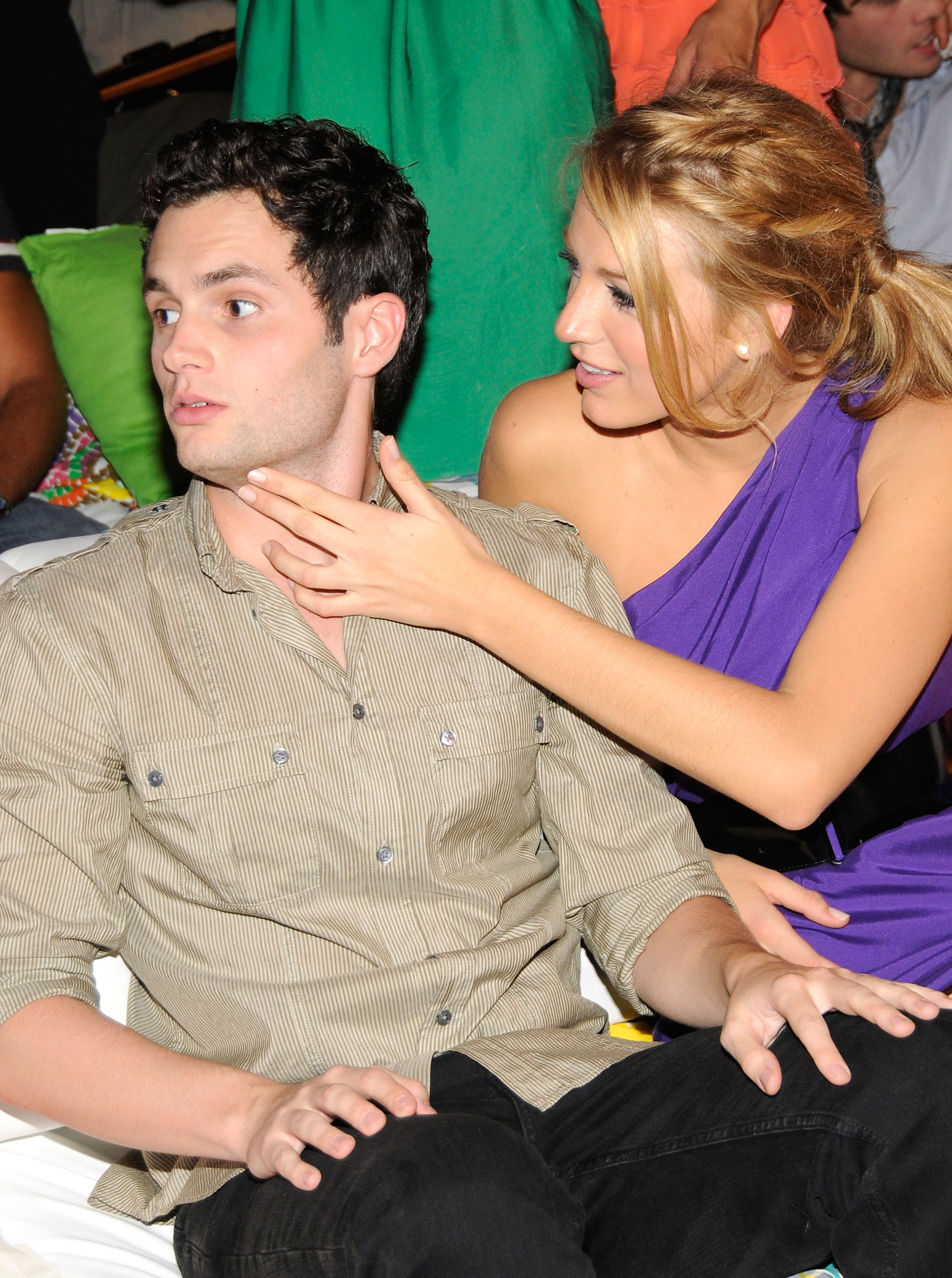 Now, over a decade on from their split, Penn is reflecting on the past romance once again.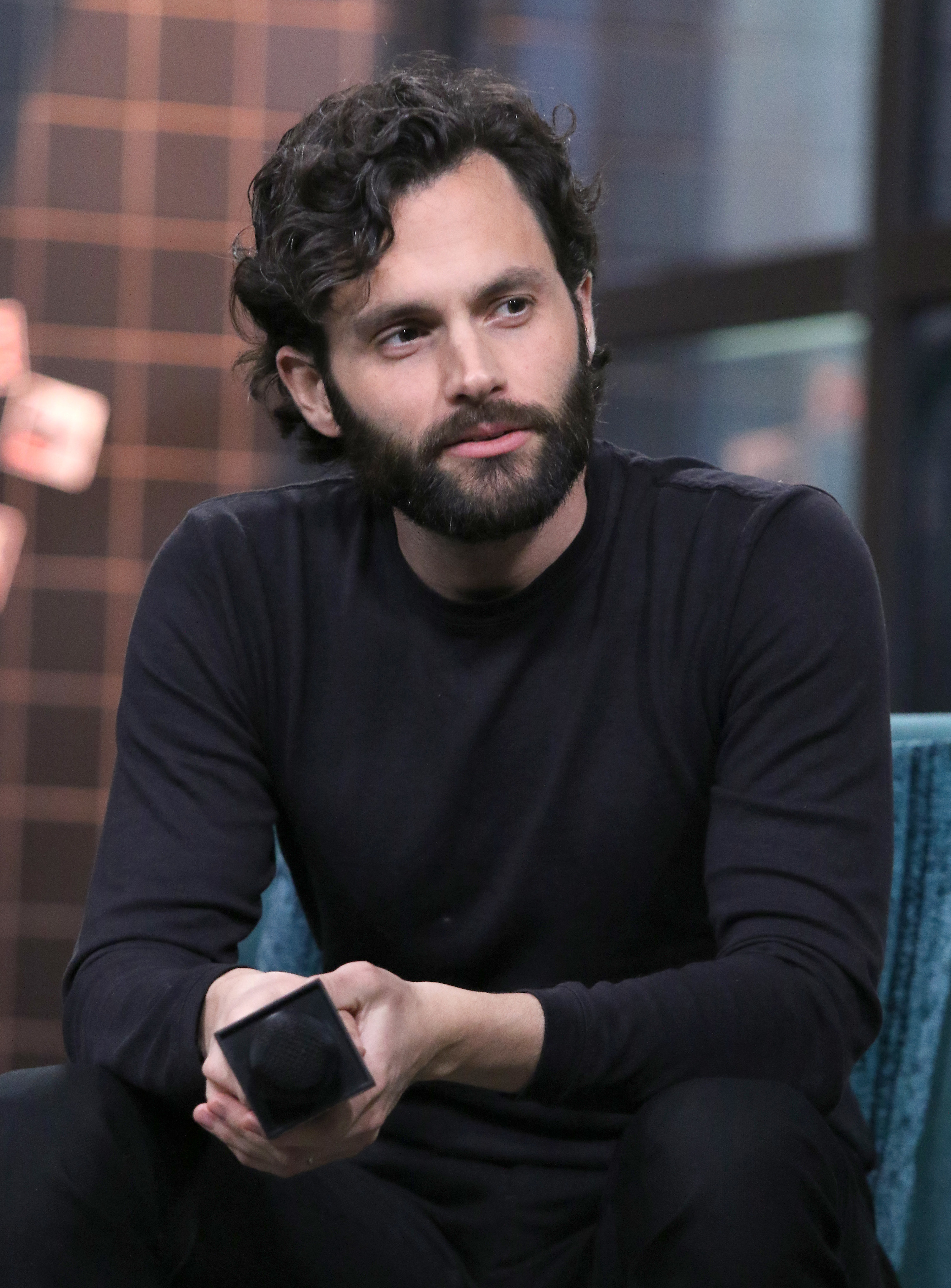 Speaking with Variety this week, the You actor actually credited Blake with playing an instrumental role in his life beyond their relationship.
Penn firstly recalled struggling with his role as a television actor over the years that he was shooting Gossip Girl, despite describing much of it as "fun and fast-paced."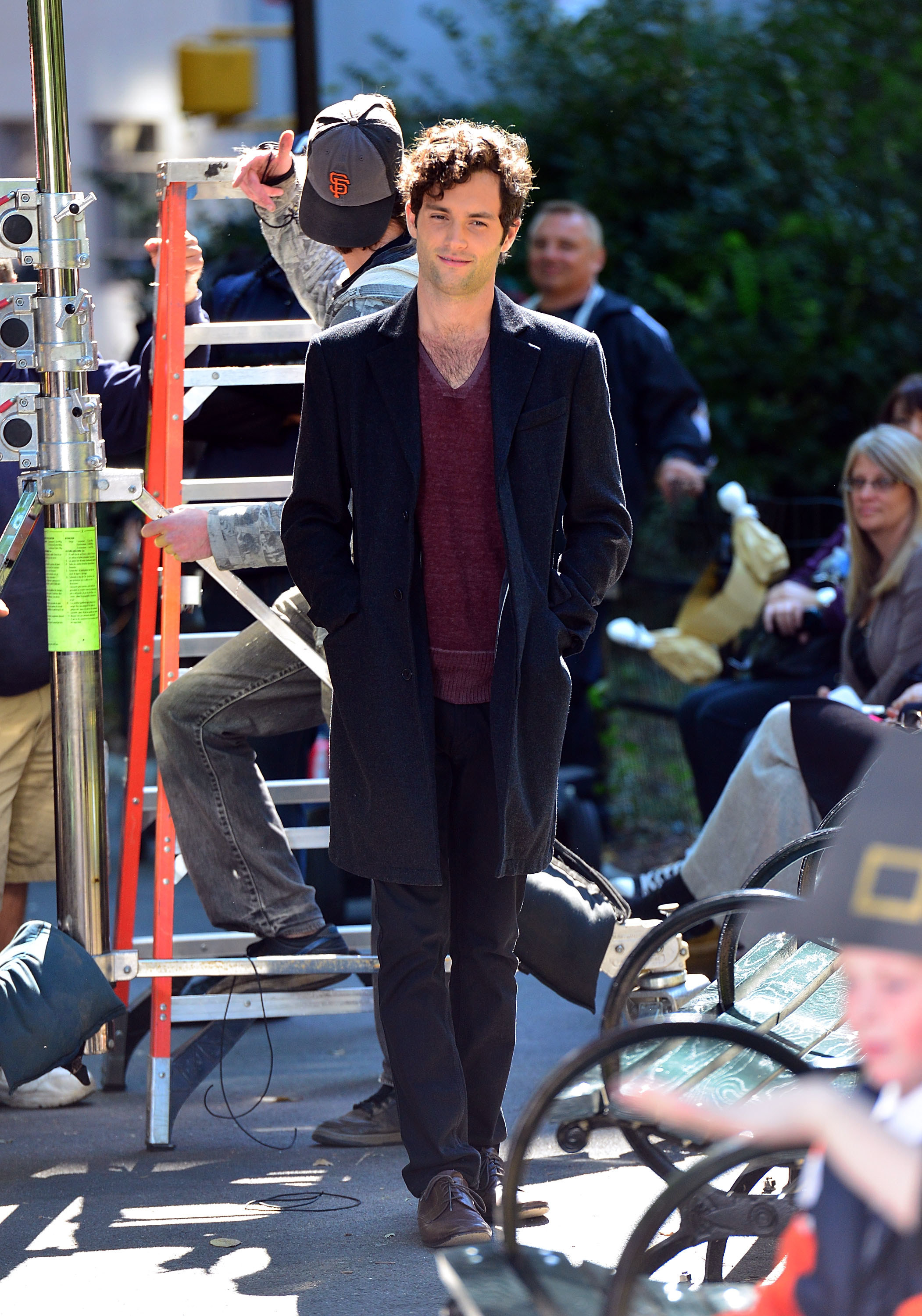 "I didn't want to be in television," he admitted. "I was biding time a lot with Dan — I was not invested. And I'm not saying it's a good thing! I'm saying it's just what it was."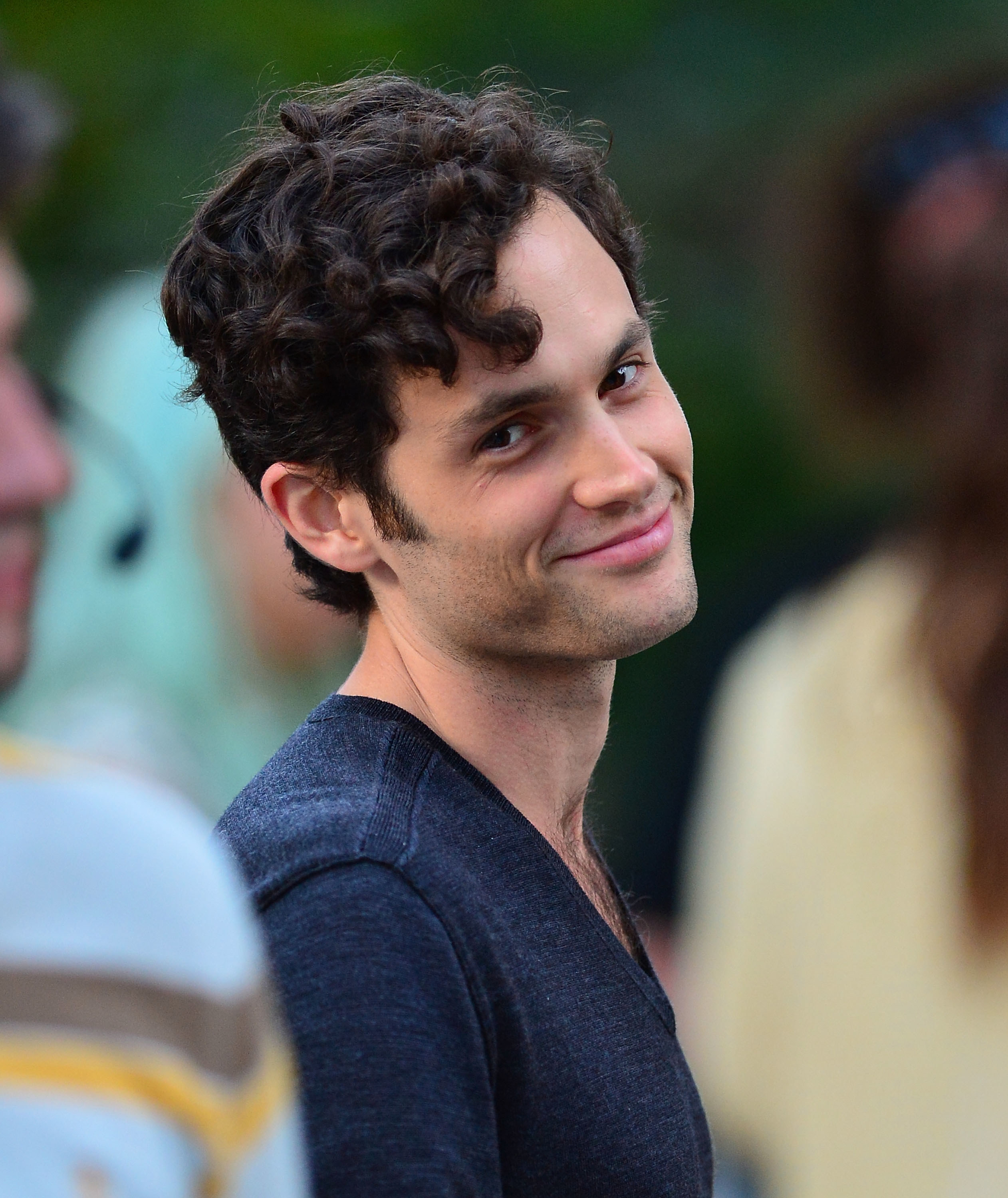 Penn explained that in spite of his newfound fame and wealth, he came to realize that his life was no "better and easier."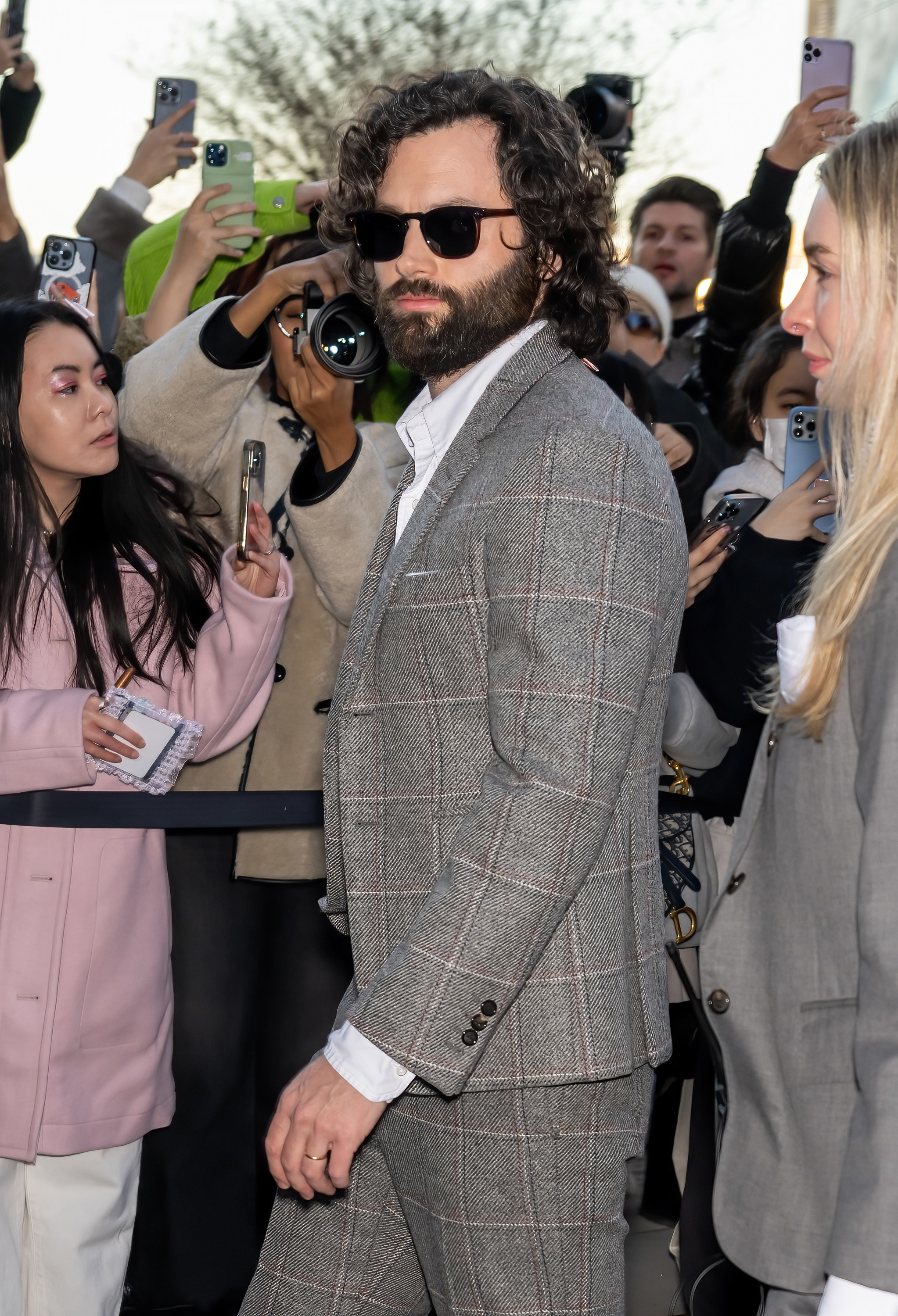 "Like anybody who experiences some degree of fame and wealth, I was presented with the universal truth that not only does it not make your life better or easier, it actually can greatly complicate things, and make you quite unhappy," he said.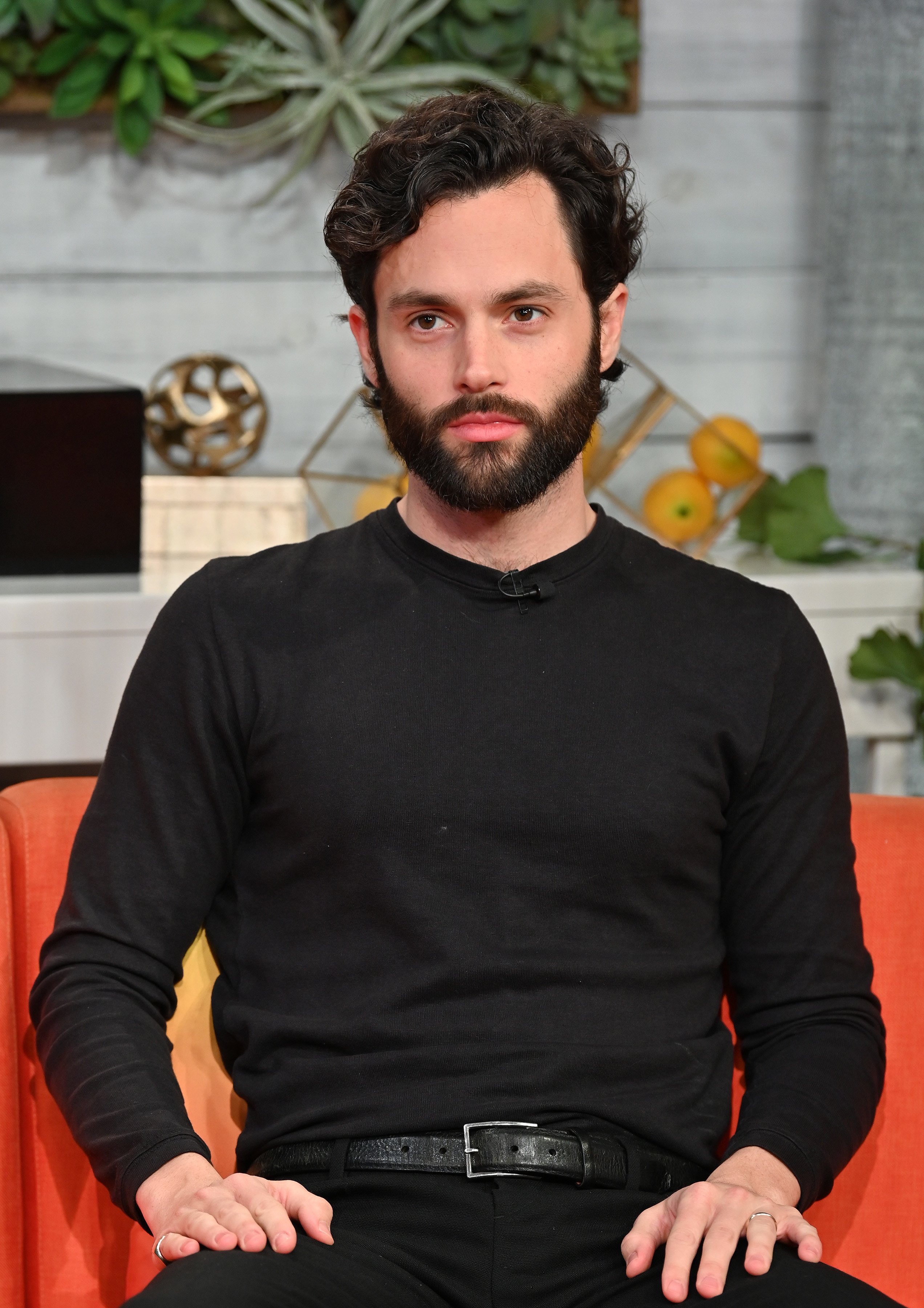 Going on to recall falling into "a despair" in his late 20s, Penn noted that the "dark undercurrent" he experienced was "nothing short of a spiritual crisis."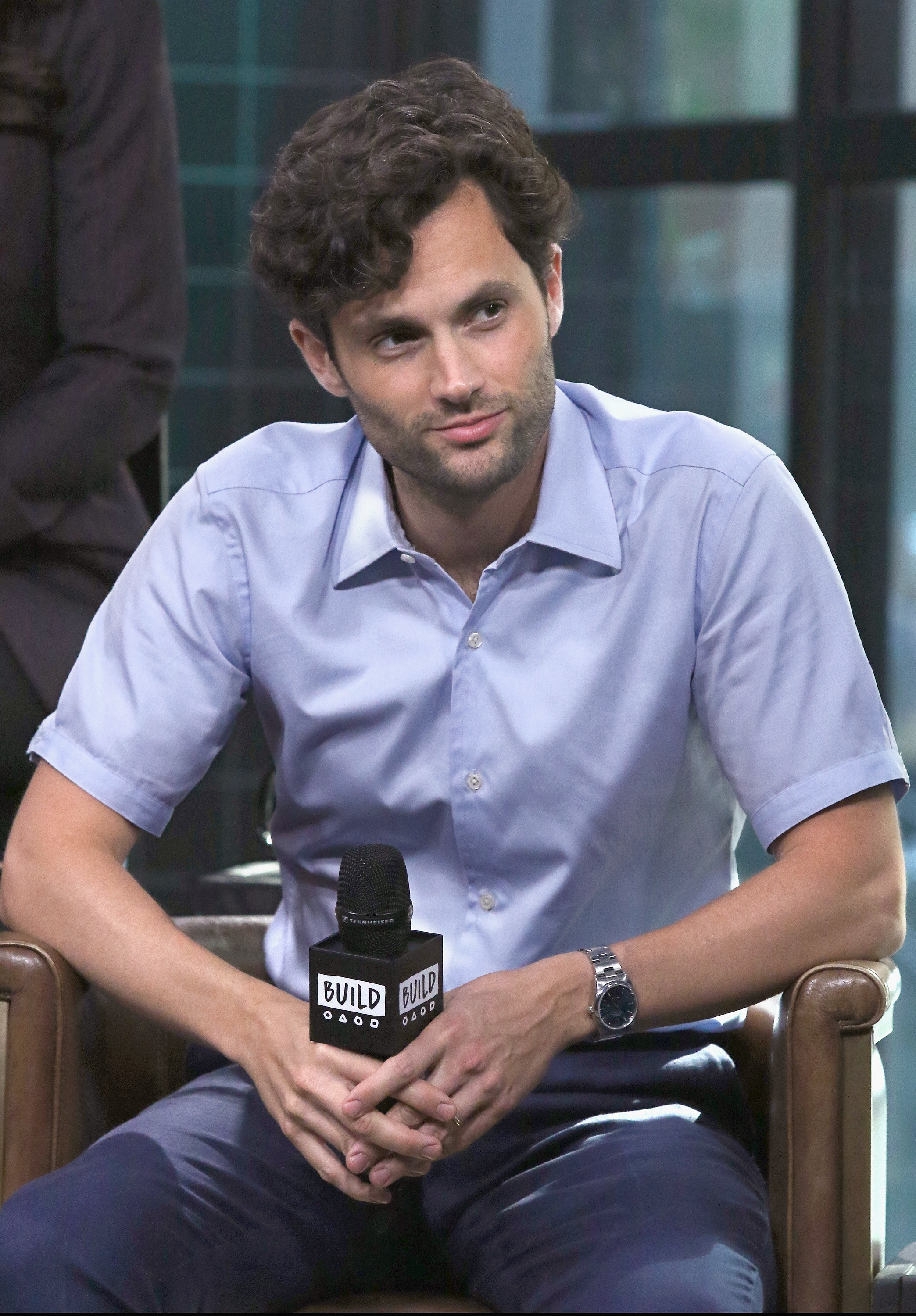 "I was never anything that I would define as suicidal at all, but I was certainly in a despair," he said. "It had to do with, Do I matter? Do I matter? Does anything matter?"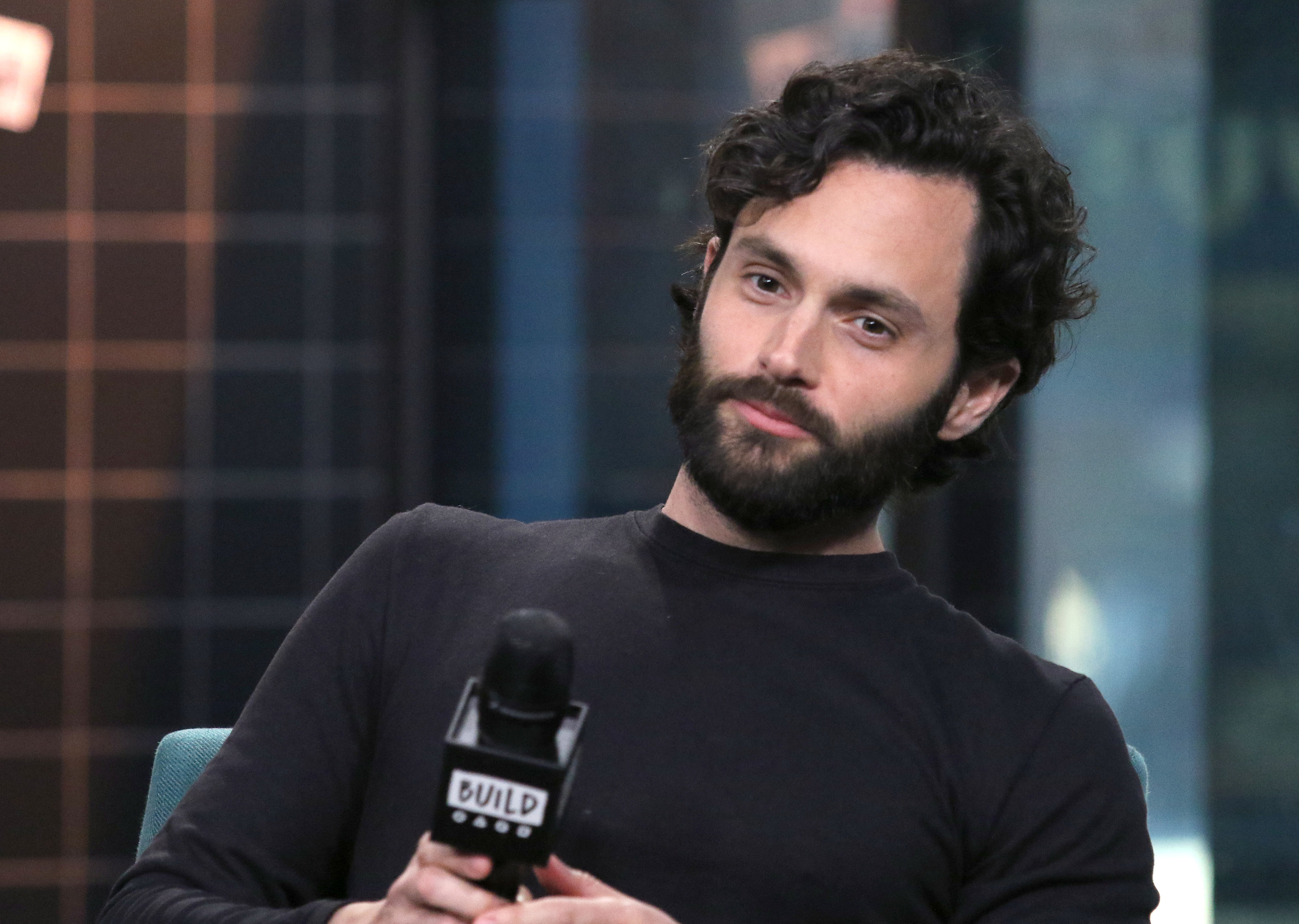 And when the interviewer questioned if Penn's struggles were substance-related, the 36-year-old clarified that this wasn't the case, before crediting his ex Blake with inadvertently steering him away from that path, given that she doesn't drink alcohol.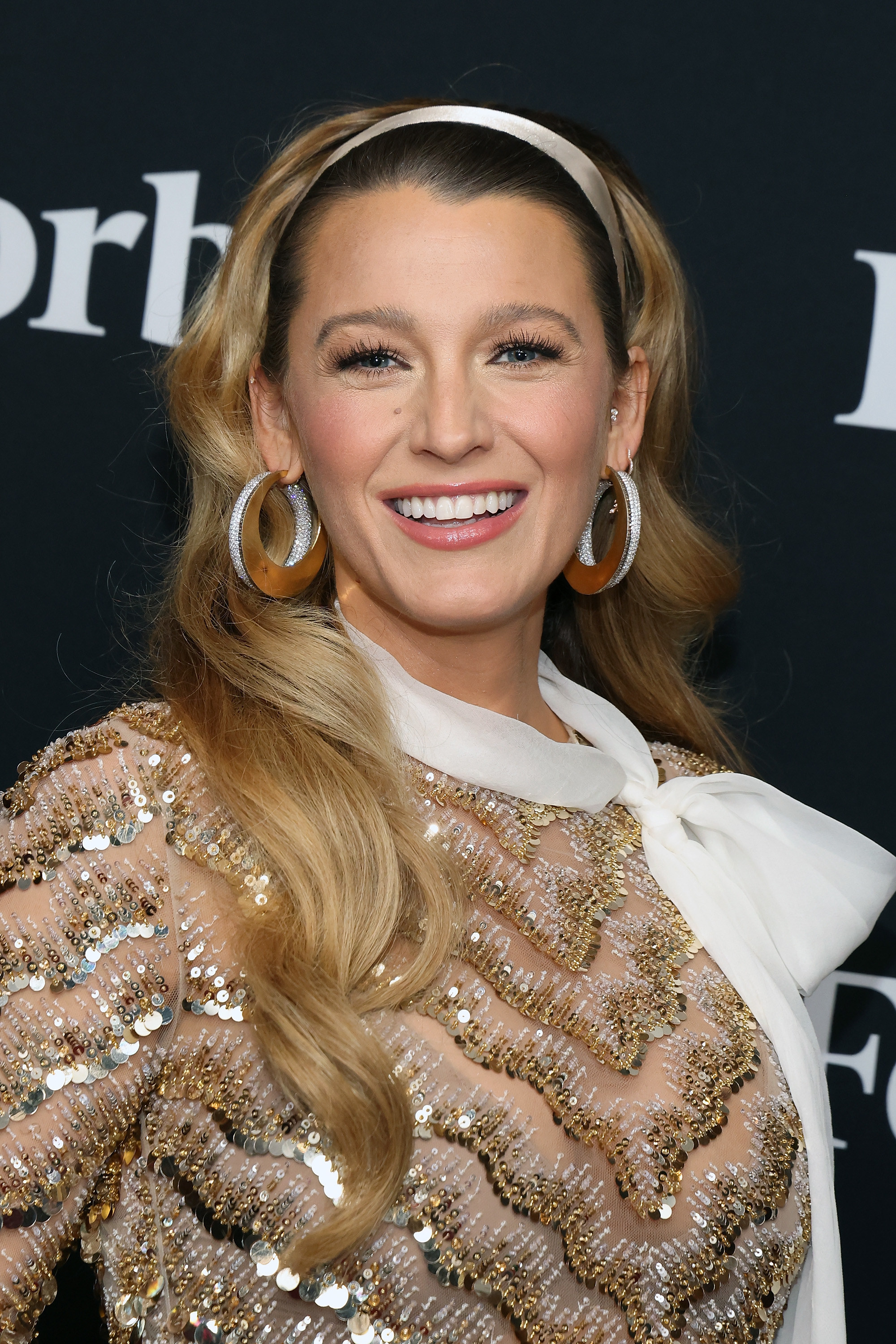 "To be honest, I never struggled with substance," he said. "Blake didn't drink, and I think our relationship in some ways saved me from forcing myself to go down that road."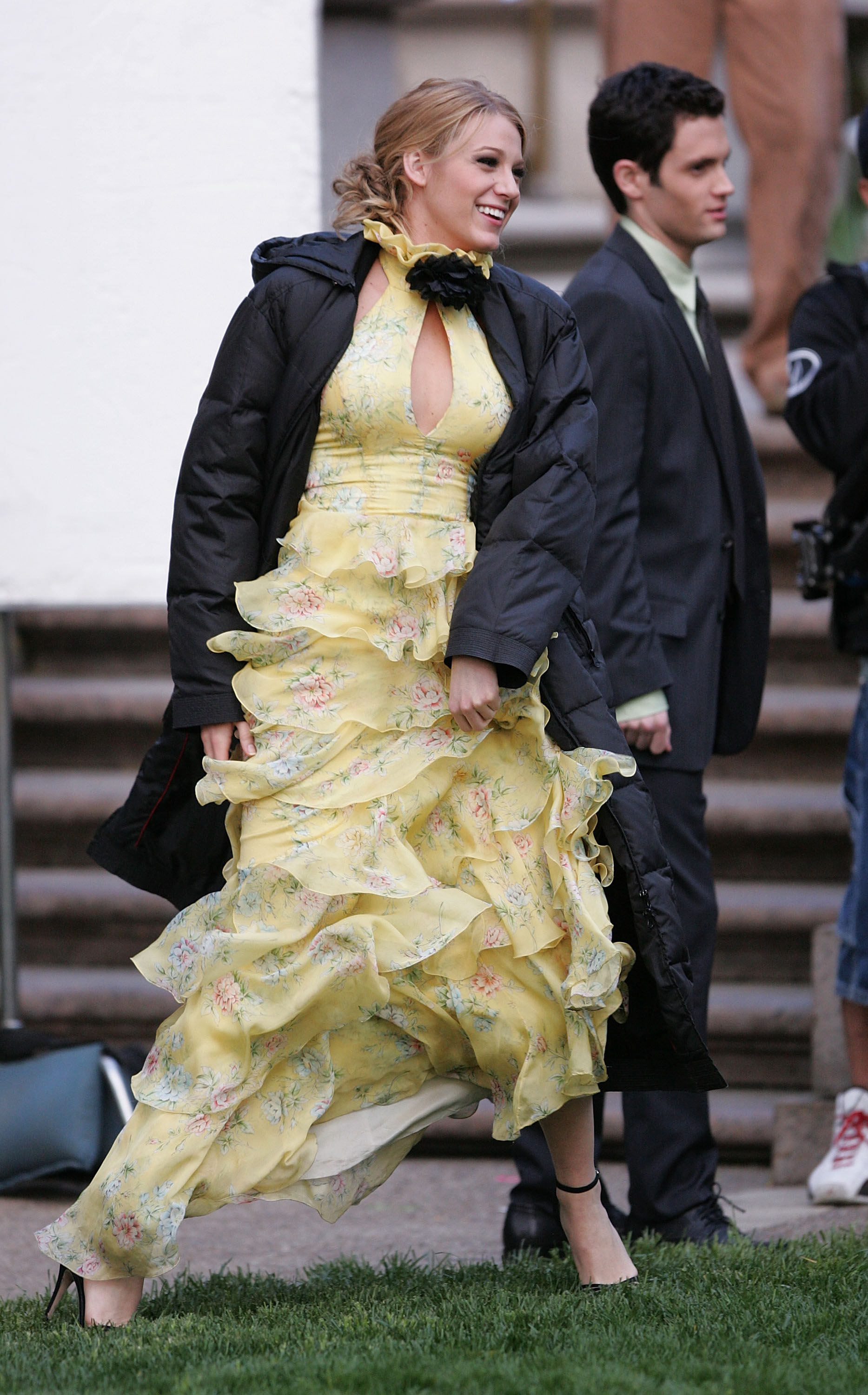 Penn revealed that he tried a series of different measures to help resolve his "spiritual crisis," including techniques like meditation, before eventually finding comfort in the Baha'i faith.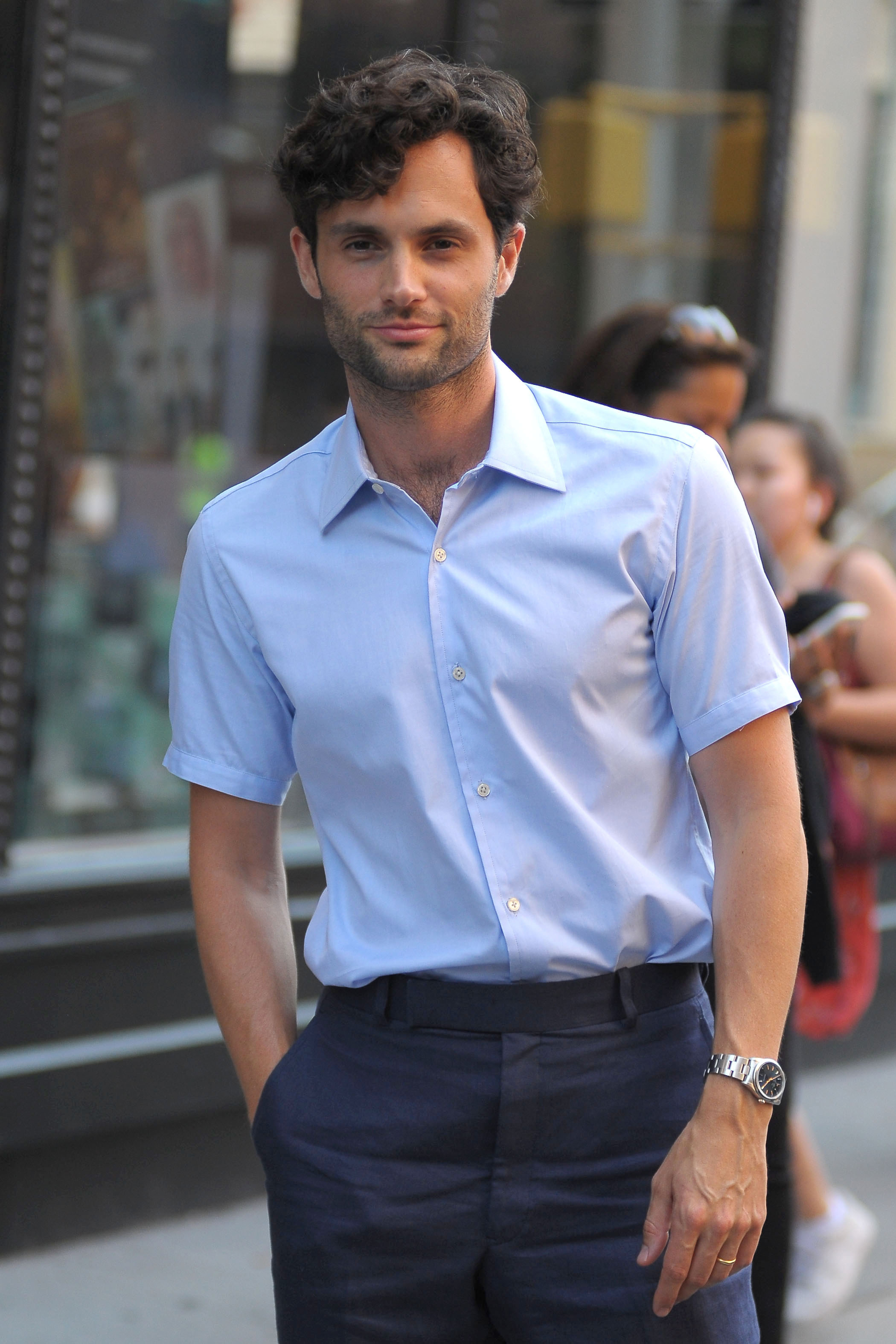 The Baha'i faith centers around the oneness of humankind, and Penn found himself drawn towards its teachings after becoming occupied by "social transformation."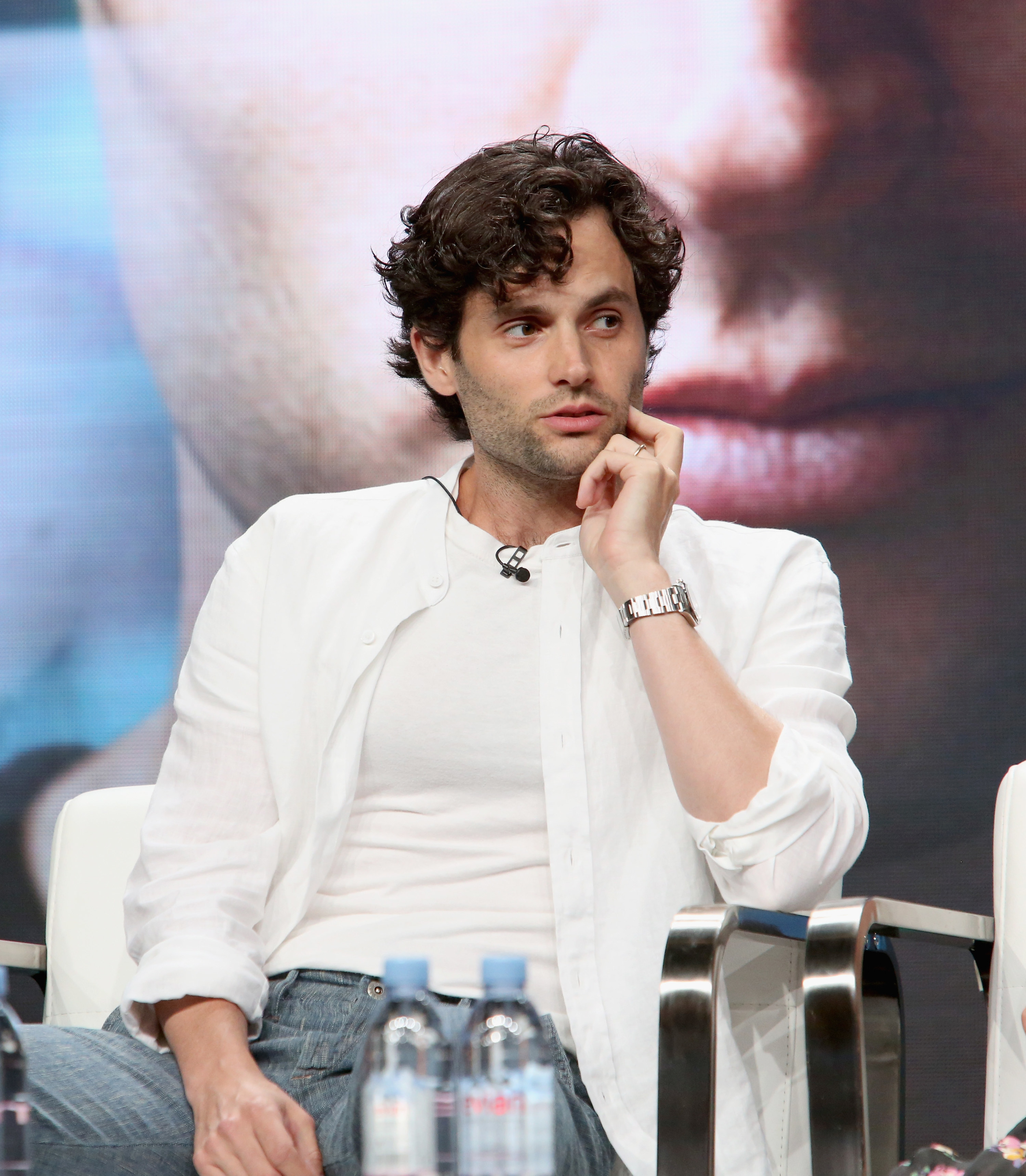 He recalled, "I was thinking a lot about social change, social action, social transformation — but also my own transformation, my own change."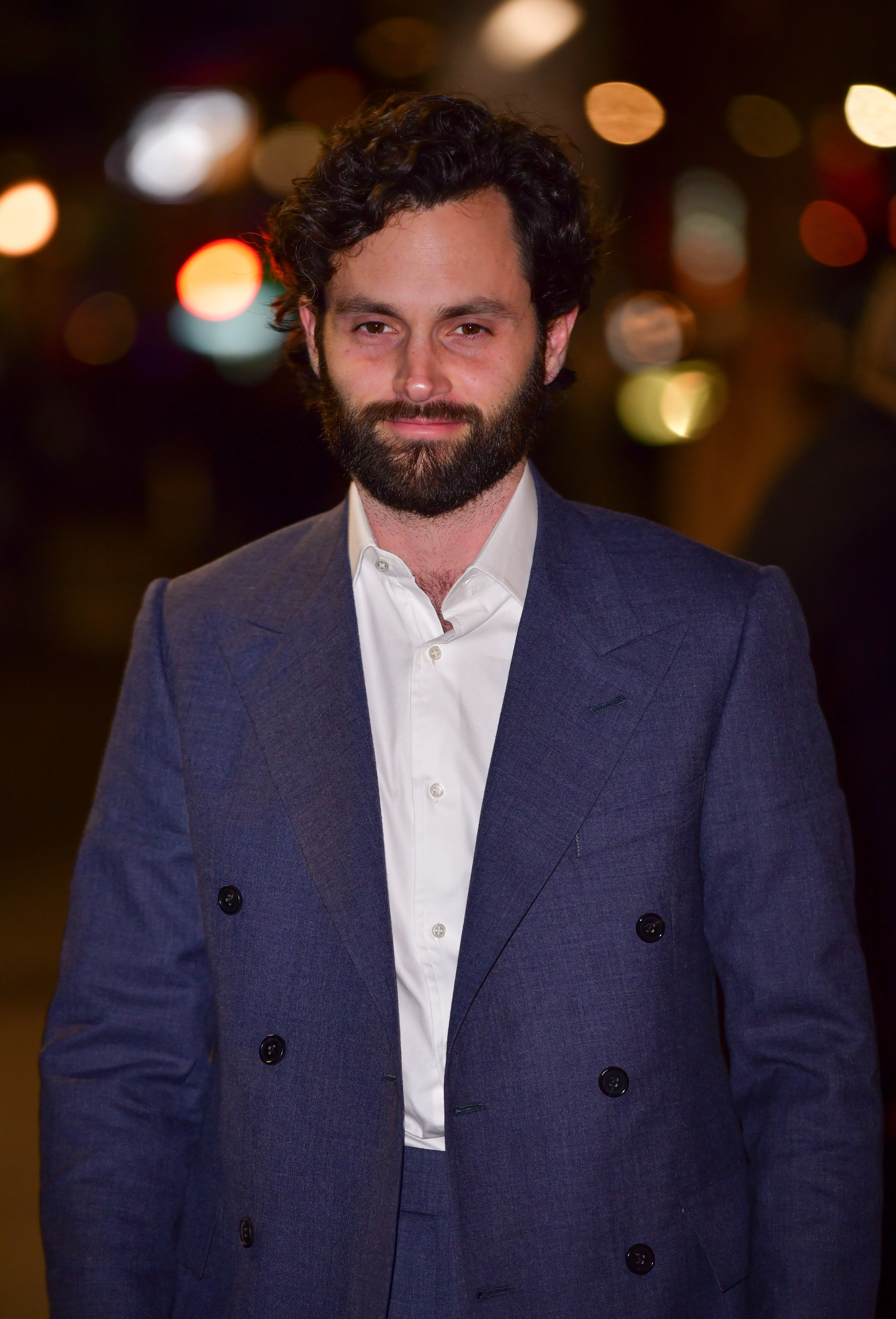 "I thought to myself, If I really want to participate in the betterment of the world, I think that I should become a Baha'i," he said, explaining that he saw devotion to the faith as "the most committed pathway from individual transformation to social transformation."