But for his children, getting to grips with Paul's international stardom didn't come so easily.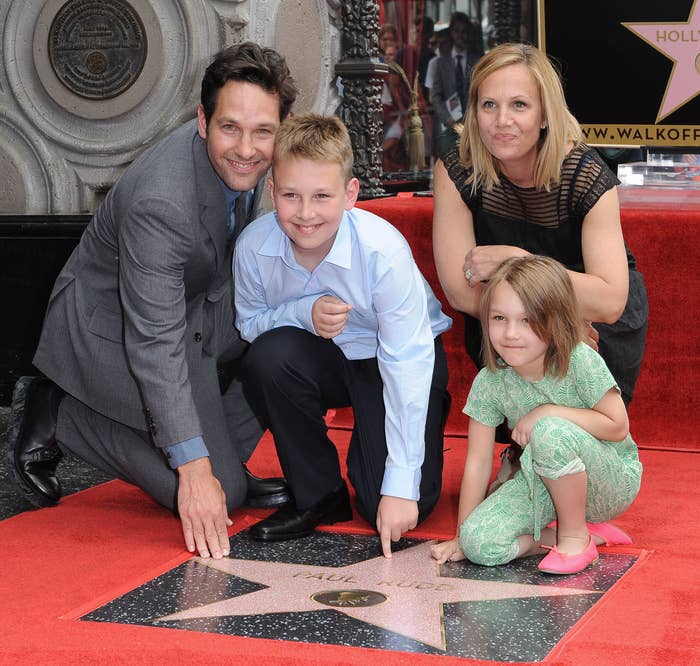 If you missed it, Paul recently revealed that his two kids — Jack Sullivan, 17, and Darby, 13 — spent years believing that he worked at a local movie theater.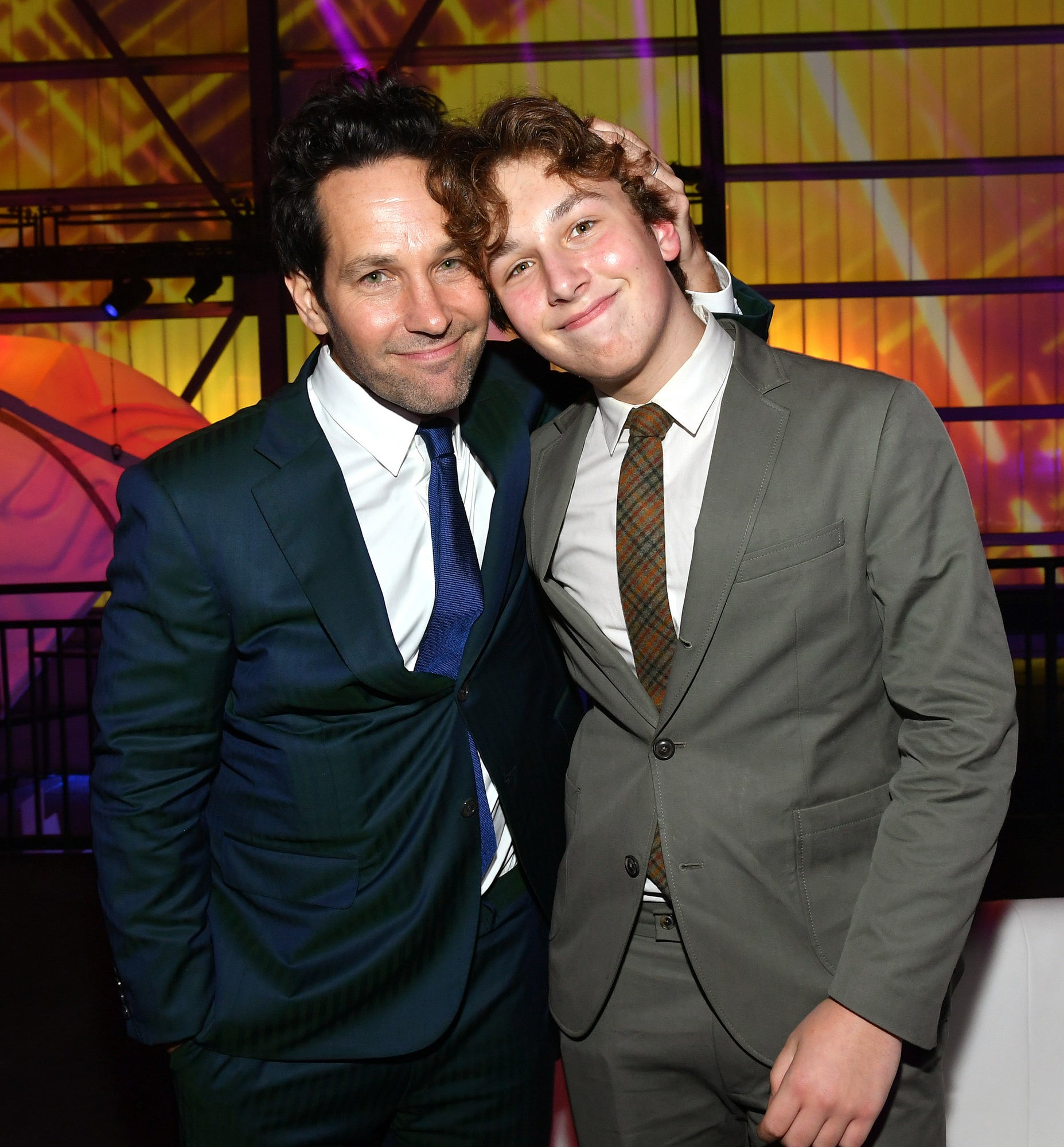 Speaking about the subject on Sunday Today With Willie Geist, Paul began by explaining that when his children were little, they didn't understand what he did for a living.
"When my kids were very young, they didn't understand… I'm not going to sit them down when they're 3 and say 'I've got some DVDs to show you,'" he said.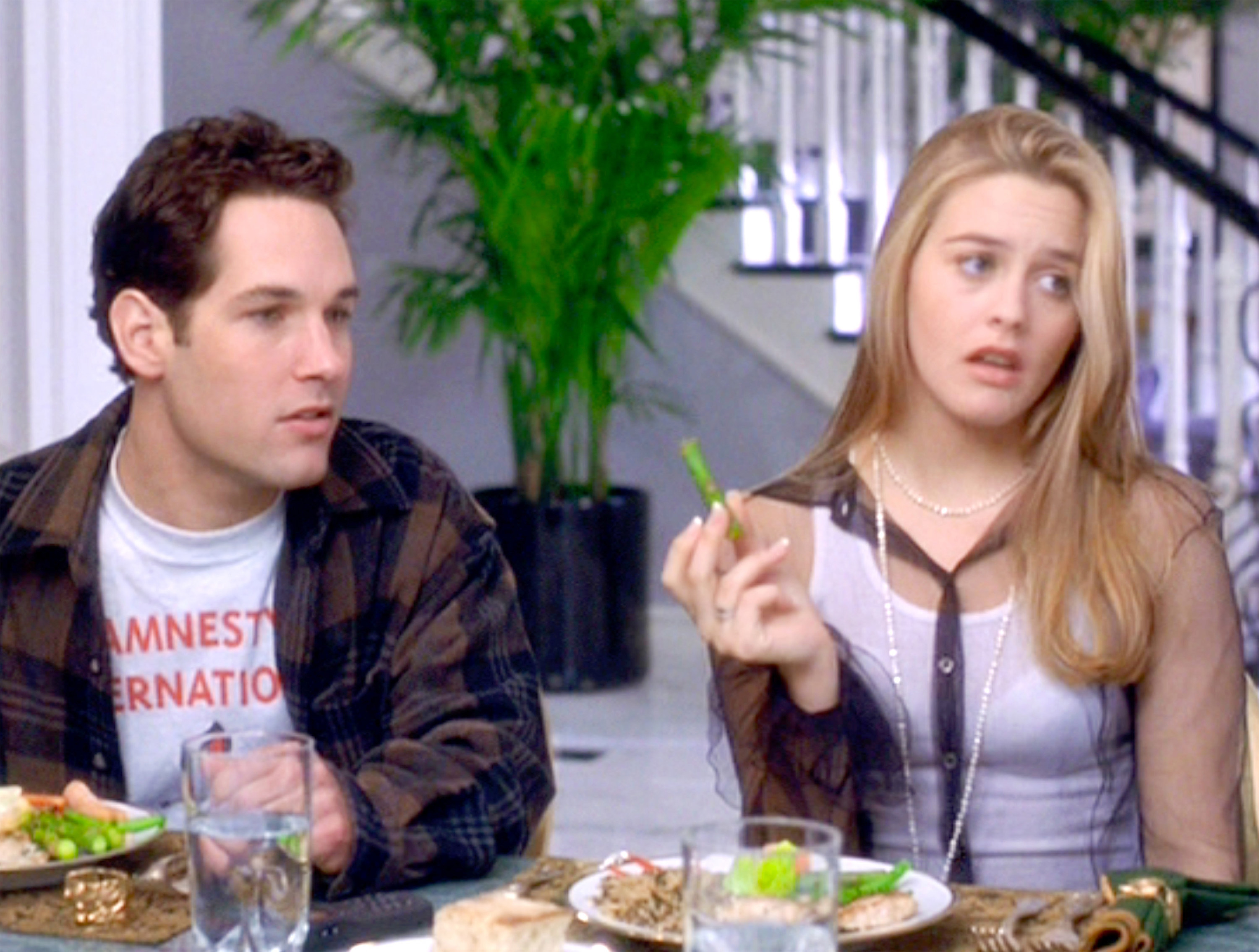 "I didn't really explain what I did," he revealed, before recalling a time that his son spotted him on a movie poster.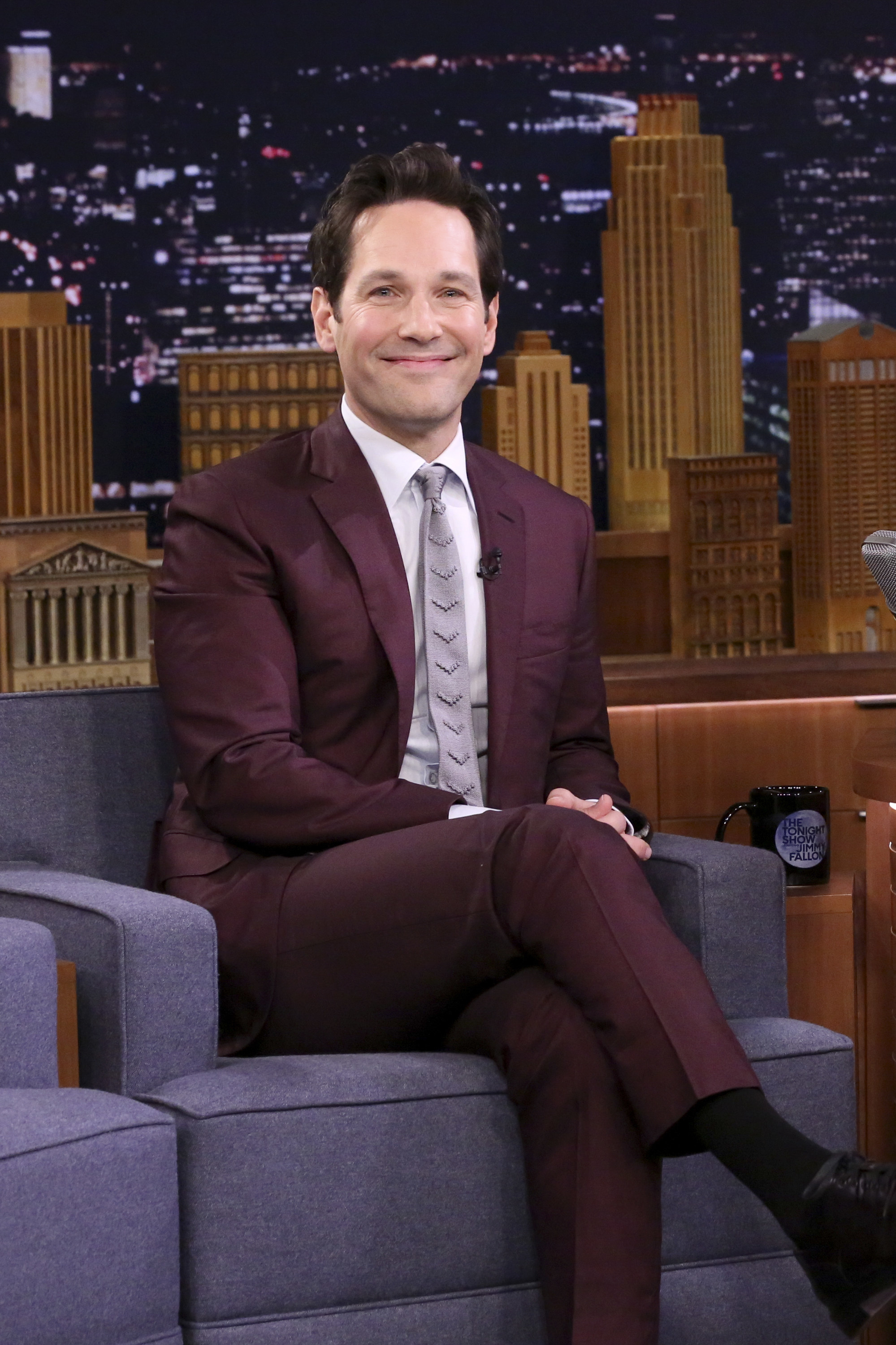 "My son, when he was about 4 or 5, went to a movie theater to see a movie with his friends," Paul said. "There was a movie poster that I was on. So they all just thought that I worked at the movie theater, which I thought was very cute."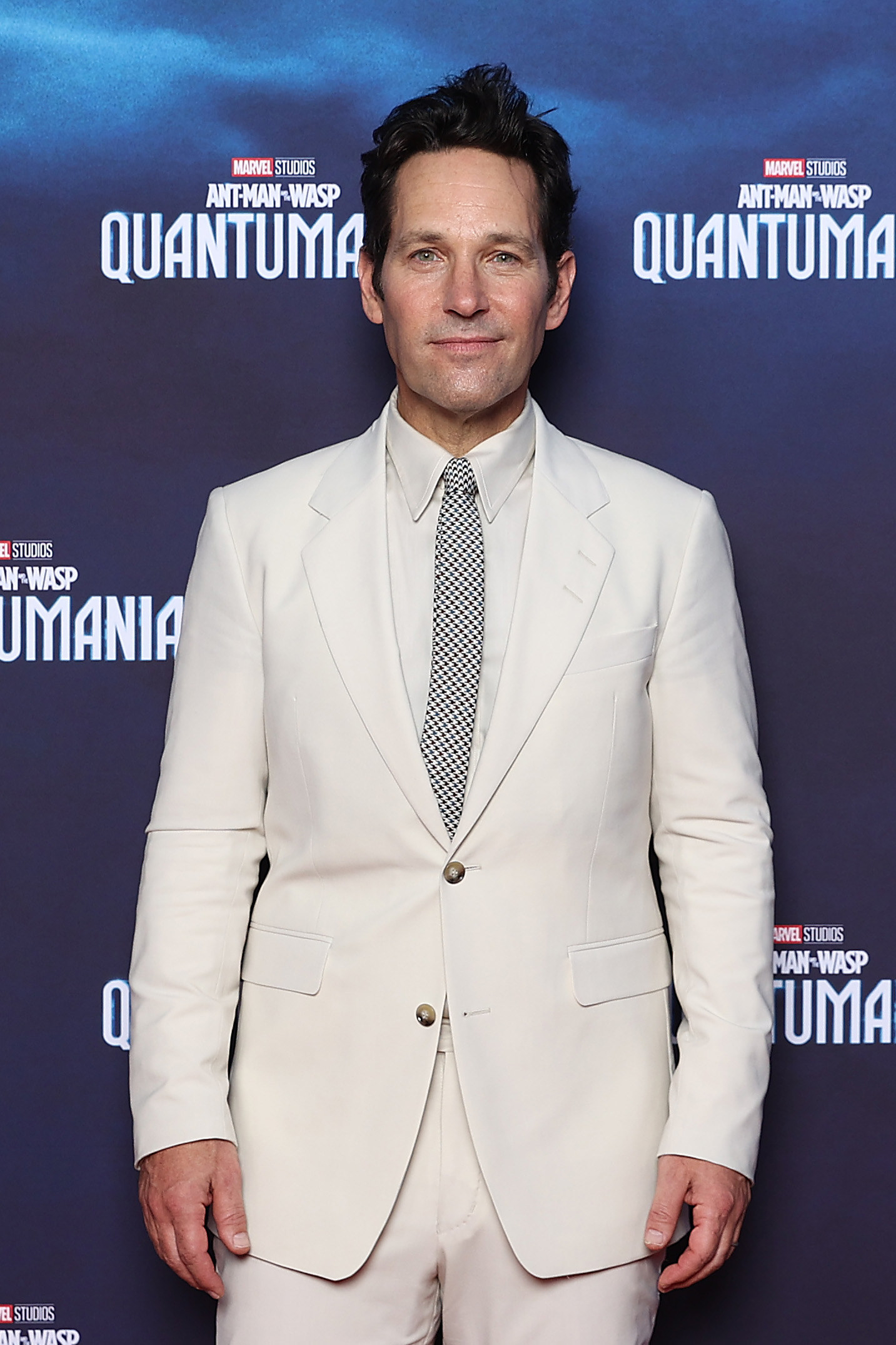 And so, Paul claimed that his son spent the next decade believing that his dad worked at the theater.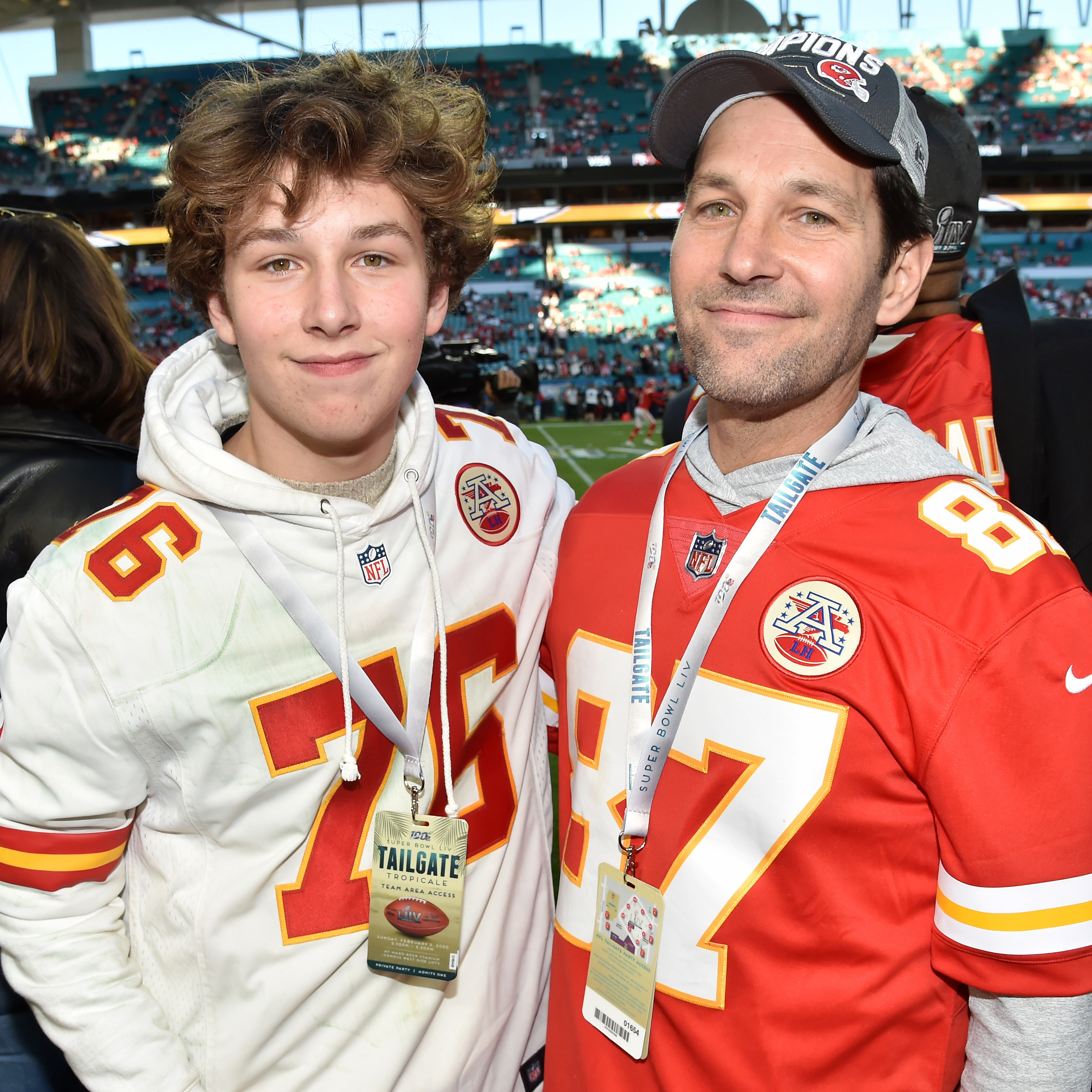 "I think he was 15 when he put it all together," he said, adding that he "never corrected him."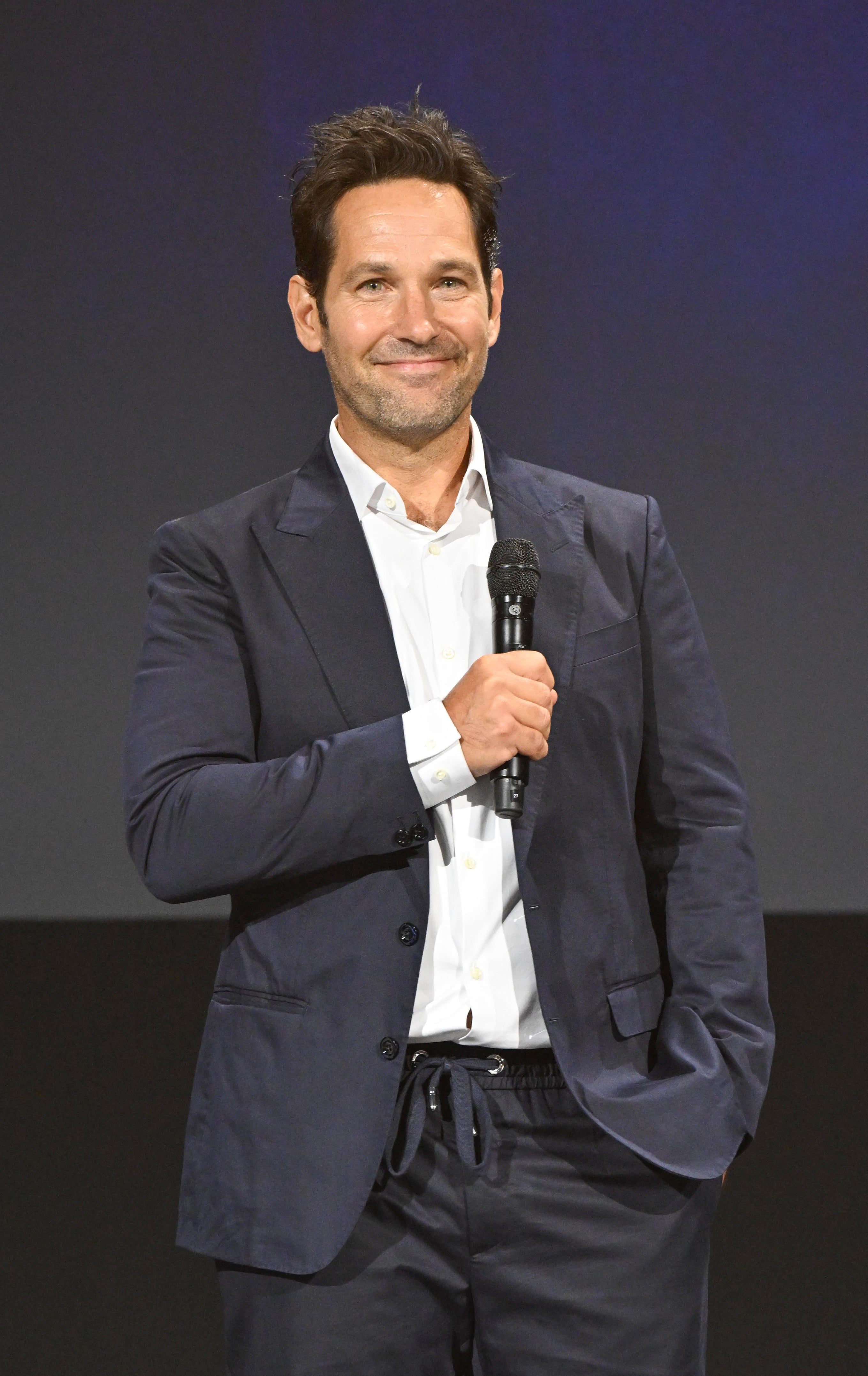 Well, perhaps unsurprisingly, Paul's revelation left Twitter users pretty baffled.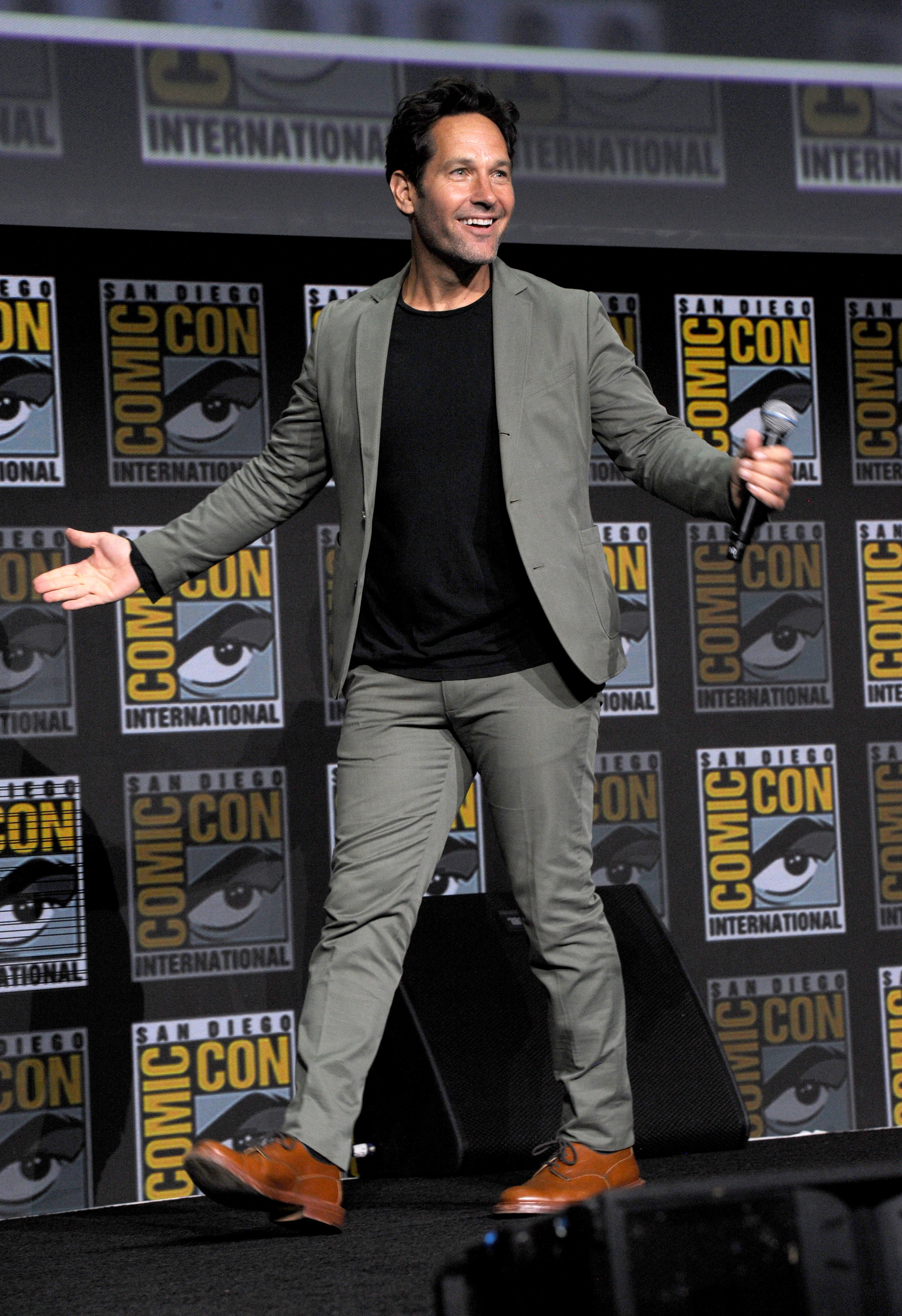 Many people couldn't help but question how it took Paul's son so long to figure out that his dad is a world famous actor, especially since his name is a pretty big giveaway.
"15? dude…are you serious?" one person wrote. "So he couldn't figure that out at 8 or 9?" another questioned.
"What did that boy watch exactly cause Paul Rudd been everywhere???" one person said, while others noted that kids — and celebrity kids in particular — exist "in their own world."
However, other Twitter users defended Paul, suggesting that he perhaps didn't want his son to be "overwhelmed" by his fame and stardom at such a young age.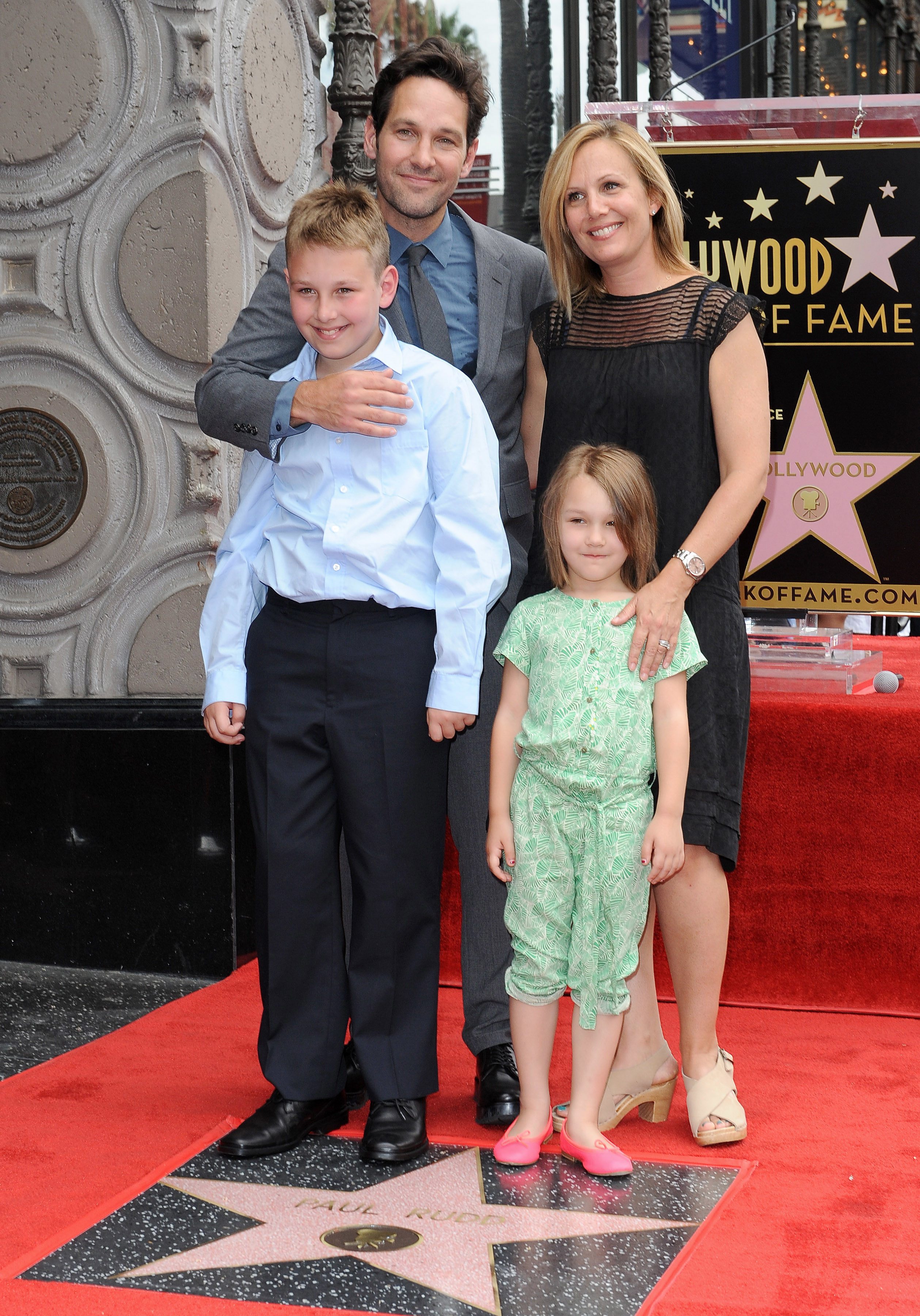 "Honestly, good for him. He didn't want his son to be overwhelmed at a young age with the idea that his dad is a movie star," one tweet read.
"Bffr when was the last time you saw a Paul Rudd movie before Ant-Man. Dont say Clueless bc no Gen Z kid has seen Clueless for fun," another person wrote.
But not long after the conversation unfolded online, things took another turn when fans recalled a time that Paul gushed about introducing his son to his Ant-Man alter ego — completely contradicting his recent anecdote.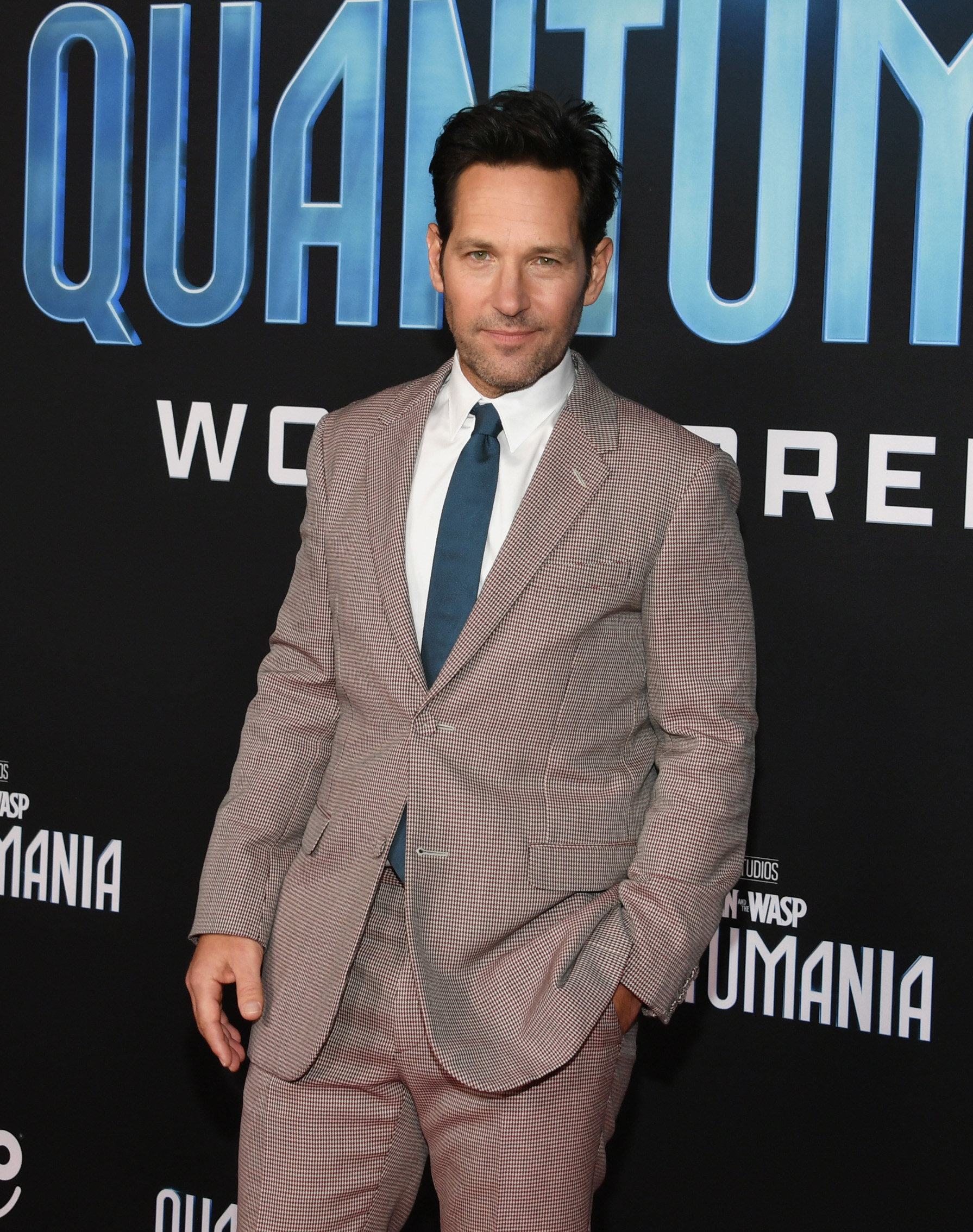 In a 2015 interview with Absolute Radio, Paul — who was on the road promoting the first Ant-Man movie — proudly gushed about how his son regularly visited him on set and even attended the premiere by his side.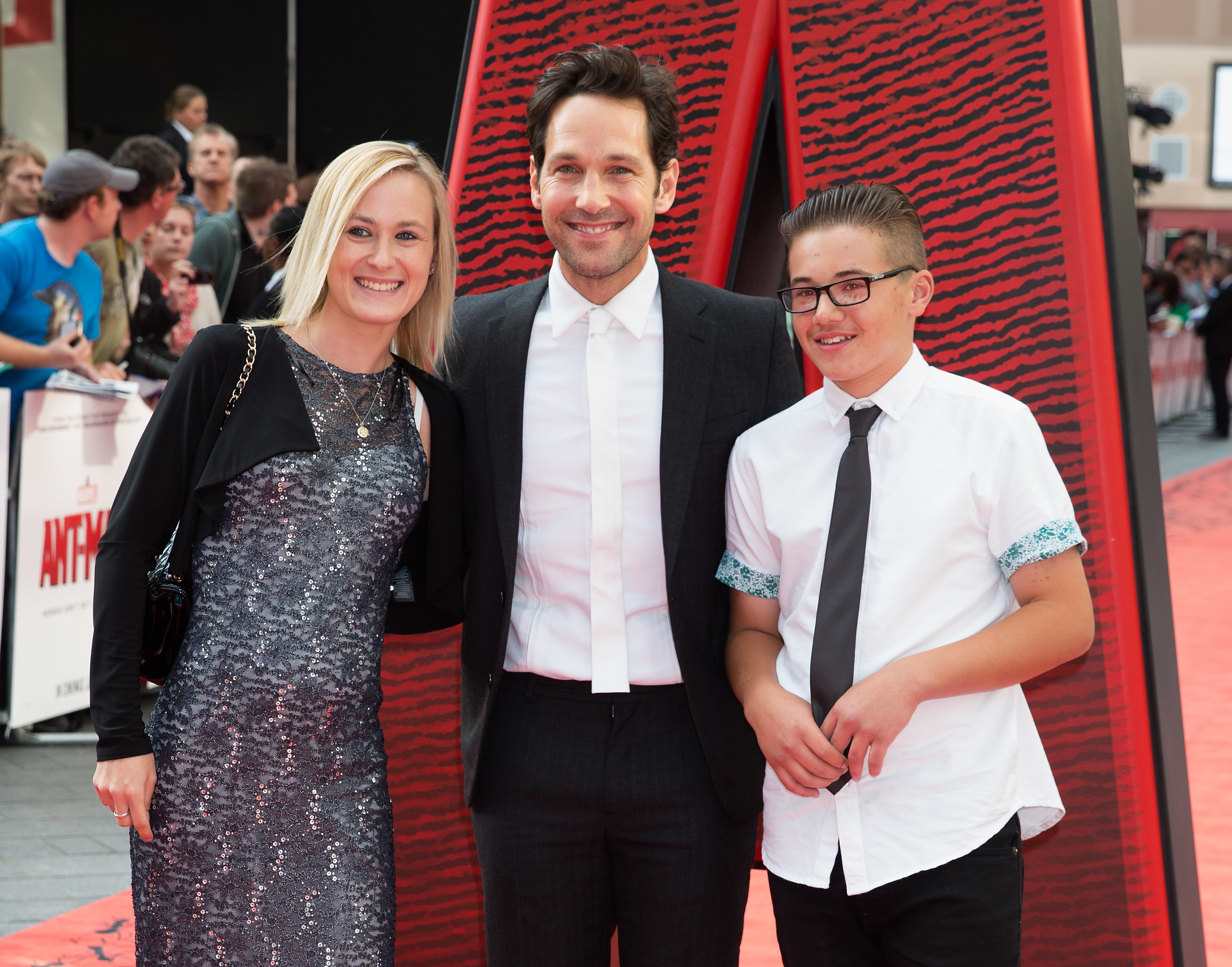 "Over the course of filming, he came to the set, tried on the helmet… It's the first movie I've ever done that he's seen," Paul said.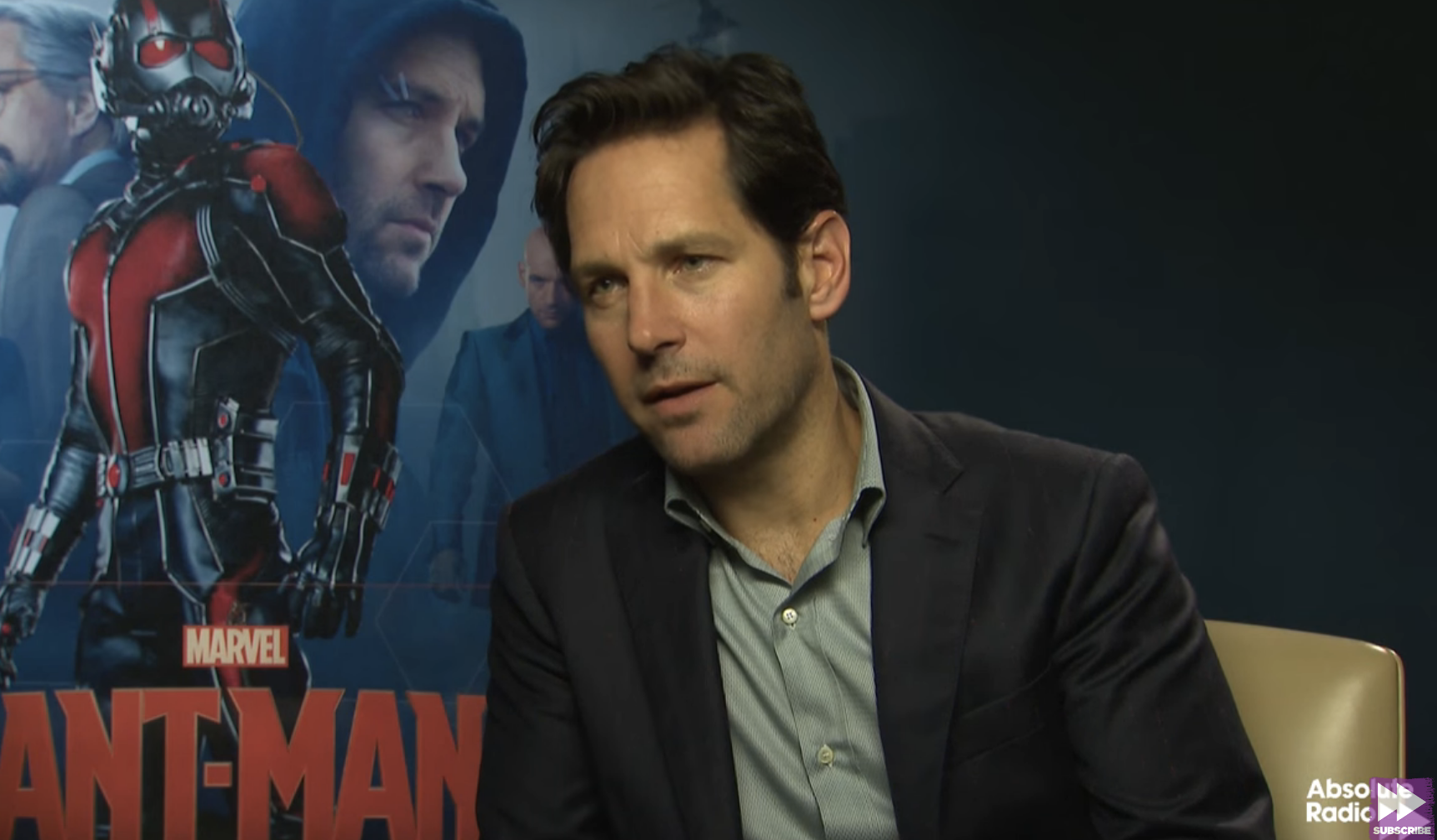 "It was pretty amazing at the premiere in Los Angeles a week ago, sitting next to my son who's never been to a premiere," he went on. "I try to keep him away from all of this stuff."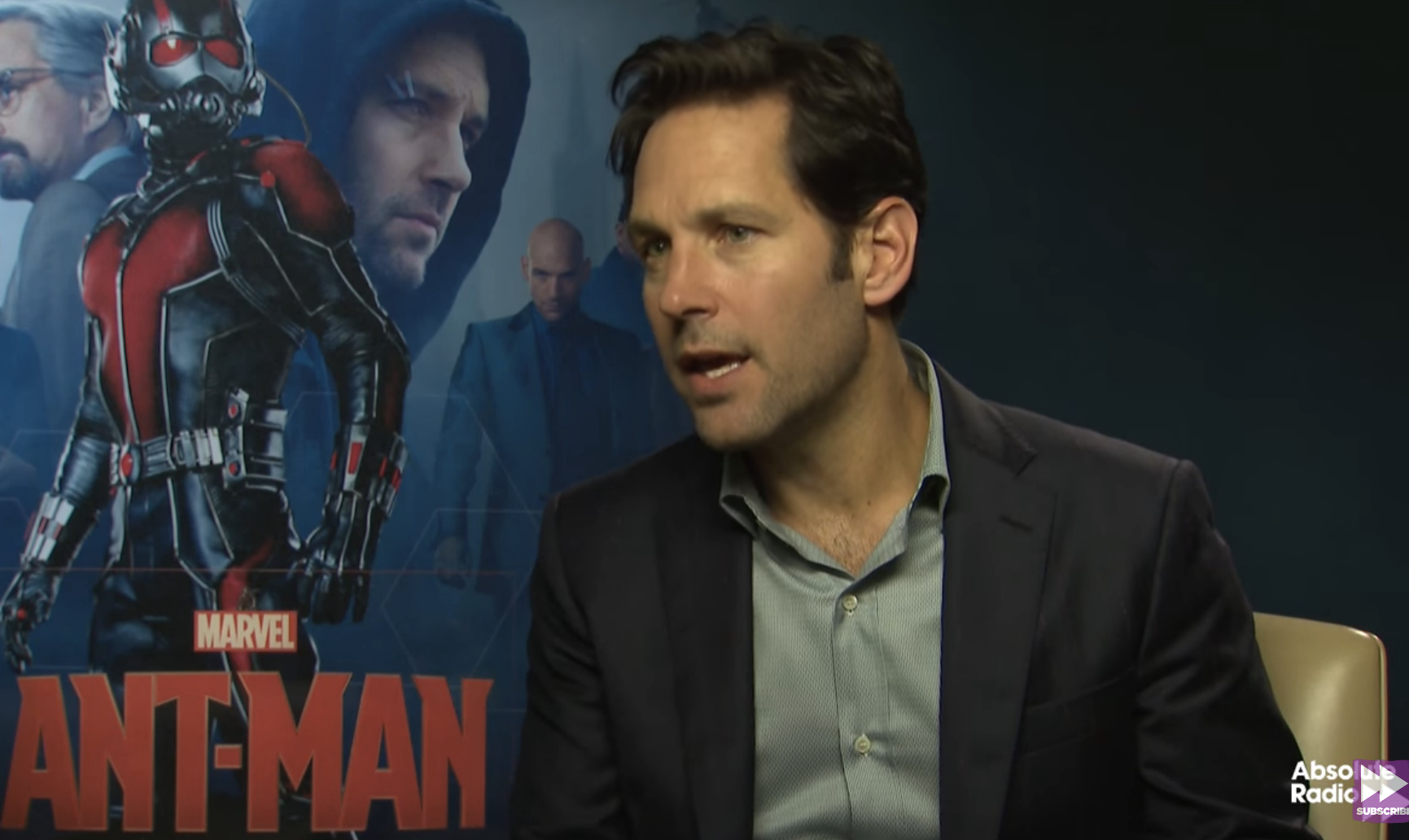 "To be able to share that experience with him was pretty amazing for me," he added.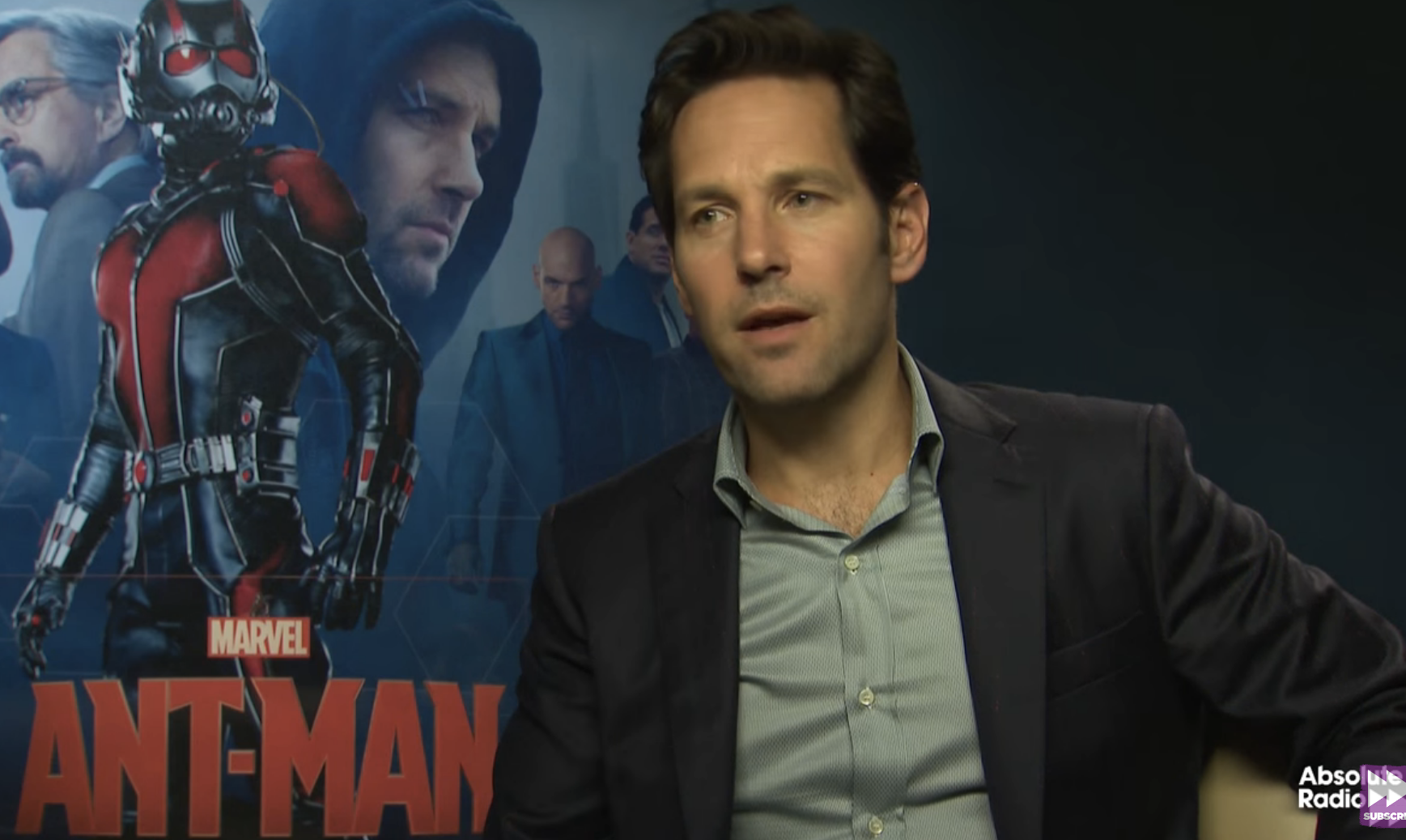 Bringing Paul's old comments into view now, several users couldn't help but raise their eyebrows at the stark contradiction.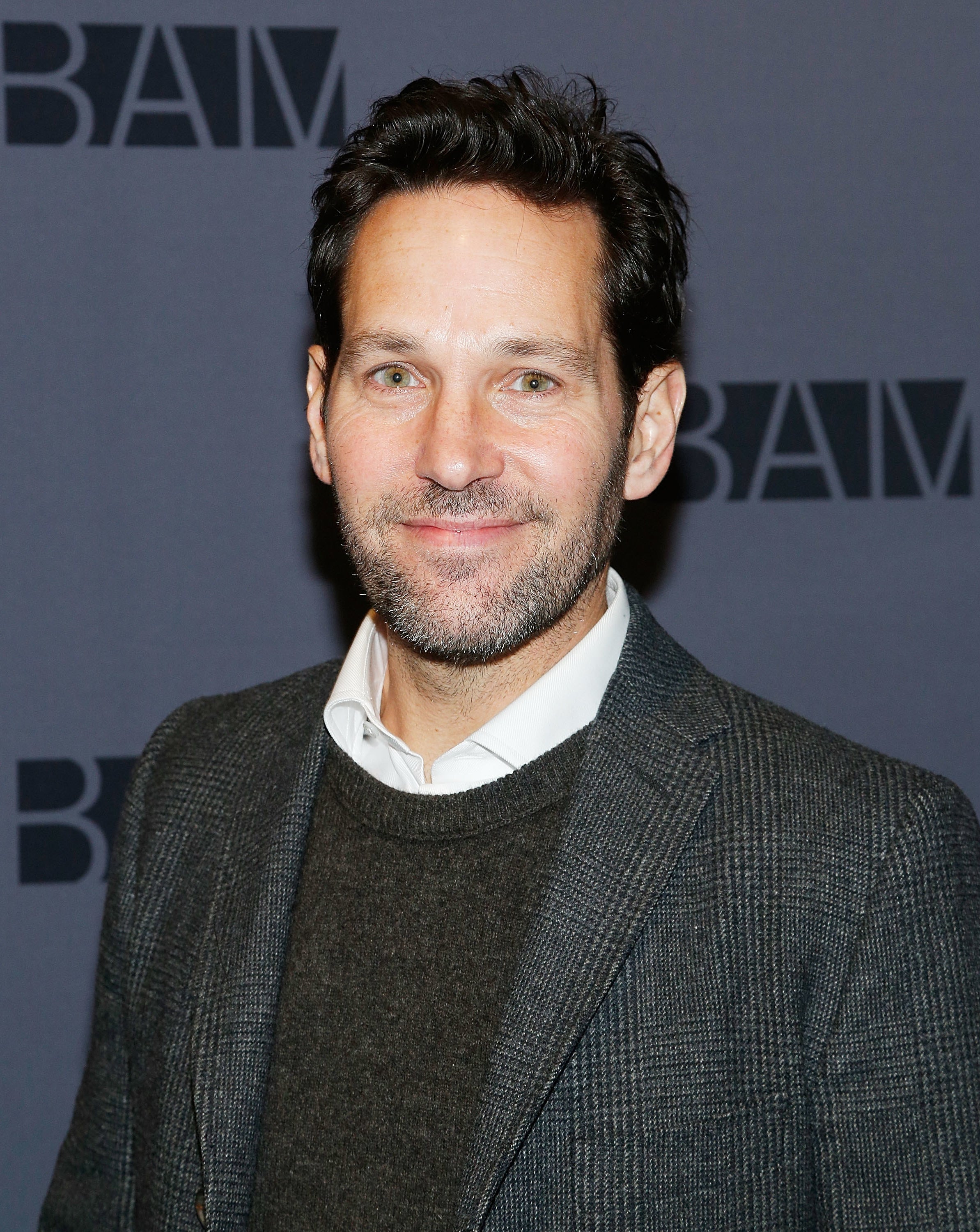 "He's full of sh!t, literally his son attended the ant man's premiere like 8 years ago," one person wrote.
"His son cannot be 17 now and only 2 years ago learned his dad is a Marvel superhero. Paparazzi following? In-door rehearsals for the roles he plays? His son's friends telling him that his dad is famous? The press interviews? The security?? BS," said another.