Back in 2003, a sex tape featuring Paris Hilton and her then-boyfriend, Rick Salomon, was leaked online without her consent.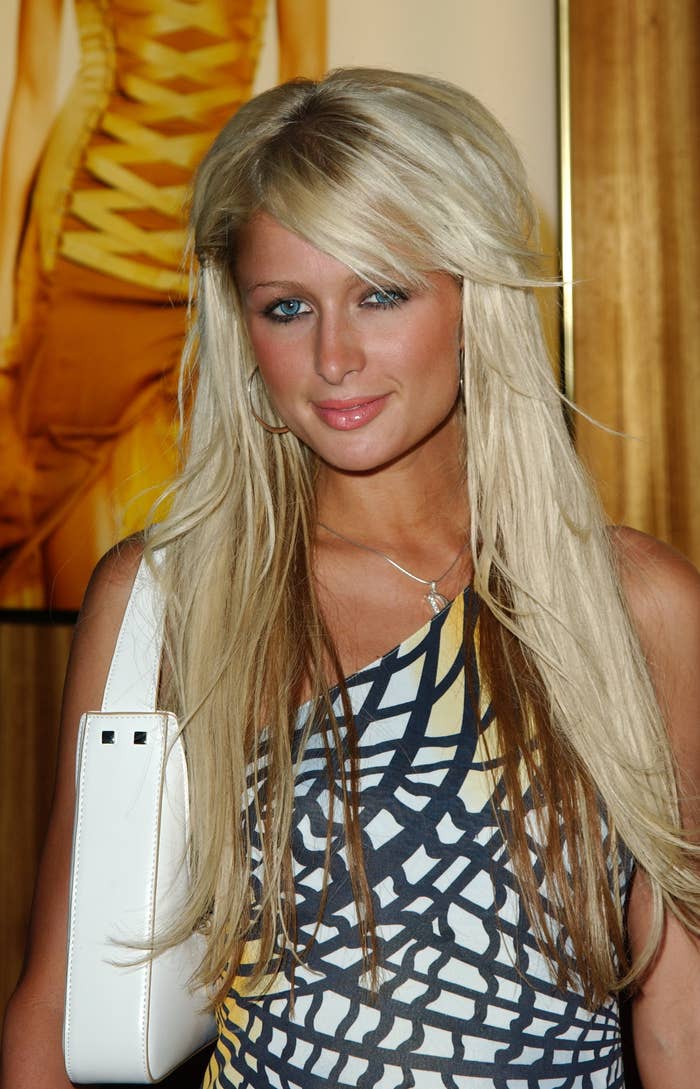 Paris, who has lately attempted to distance herself from her past racist and anti-gay comments, spoke about the traumatizing experience in her recently released book, Paris: The Memoir.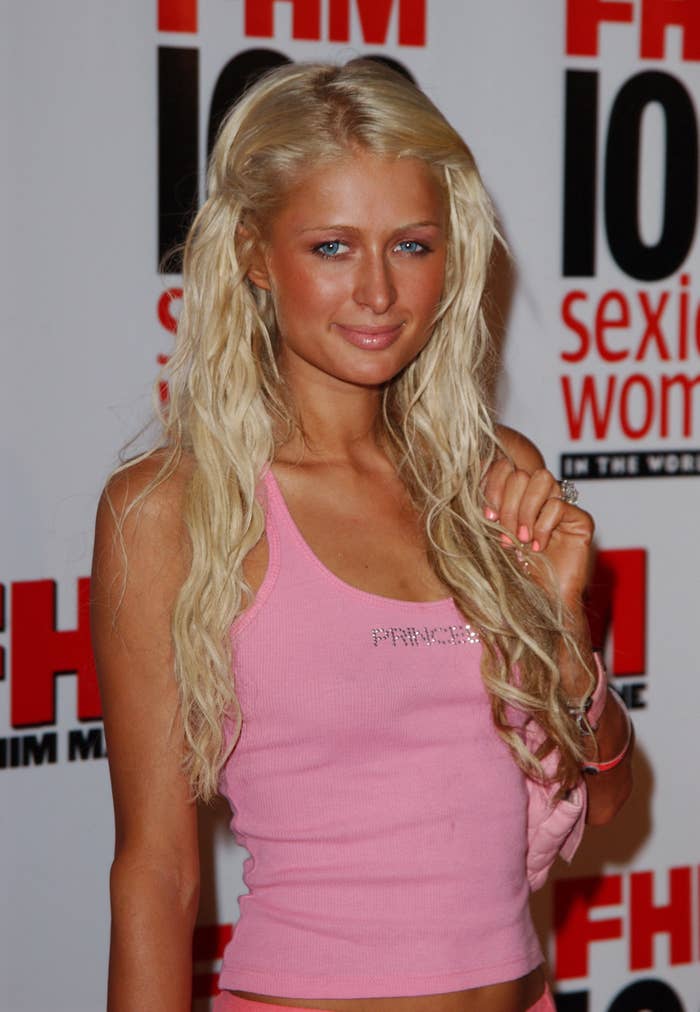 In the book, Paris — who was 19 at the time — revealed that she was pressured into filming the video by Rick, then 33, who allegedly promised her that "no one would ever see it."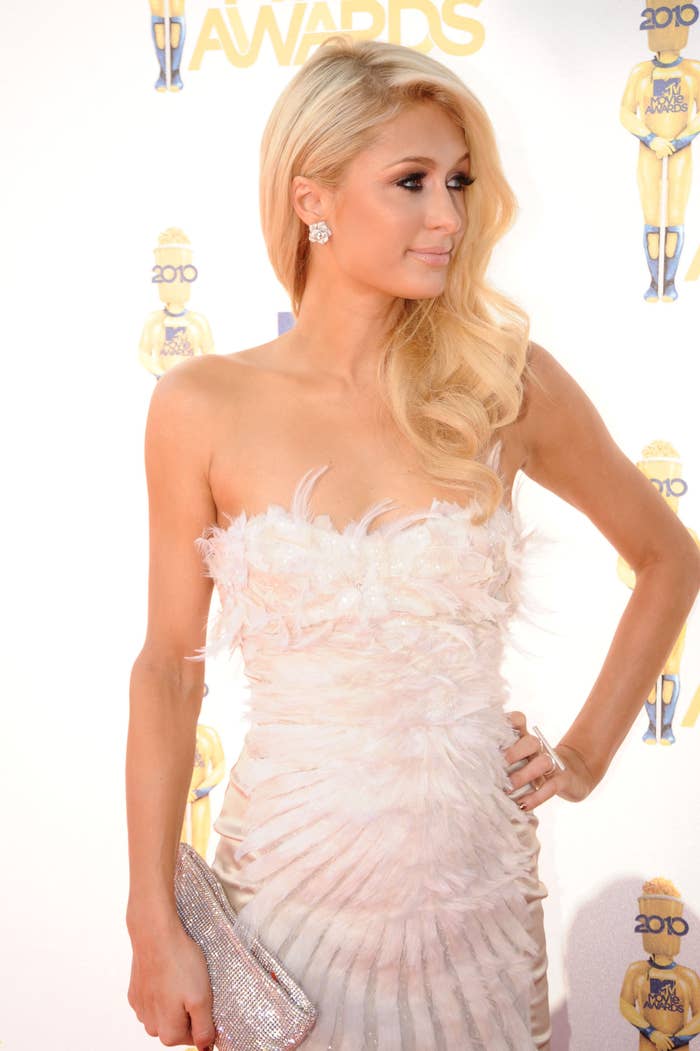 Paris writes that despite being super "uncomfortable" with the idea, she ultimately gave in, claiming that she used alcohol and Quaaludes to help feel relaxed. "I had to drink myself silly. Quaaludes helped. But I did it. I have to own that. I knew what he wanted, and I went with it," she writes.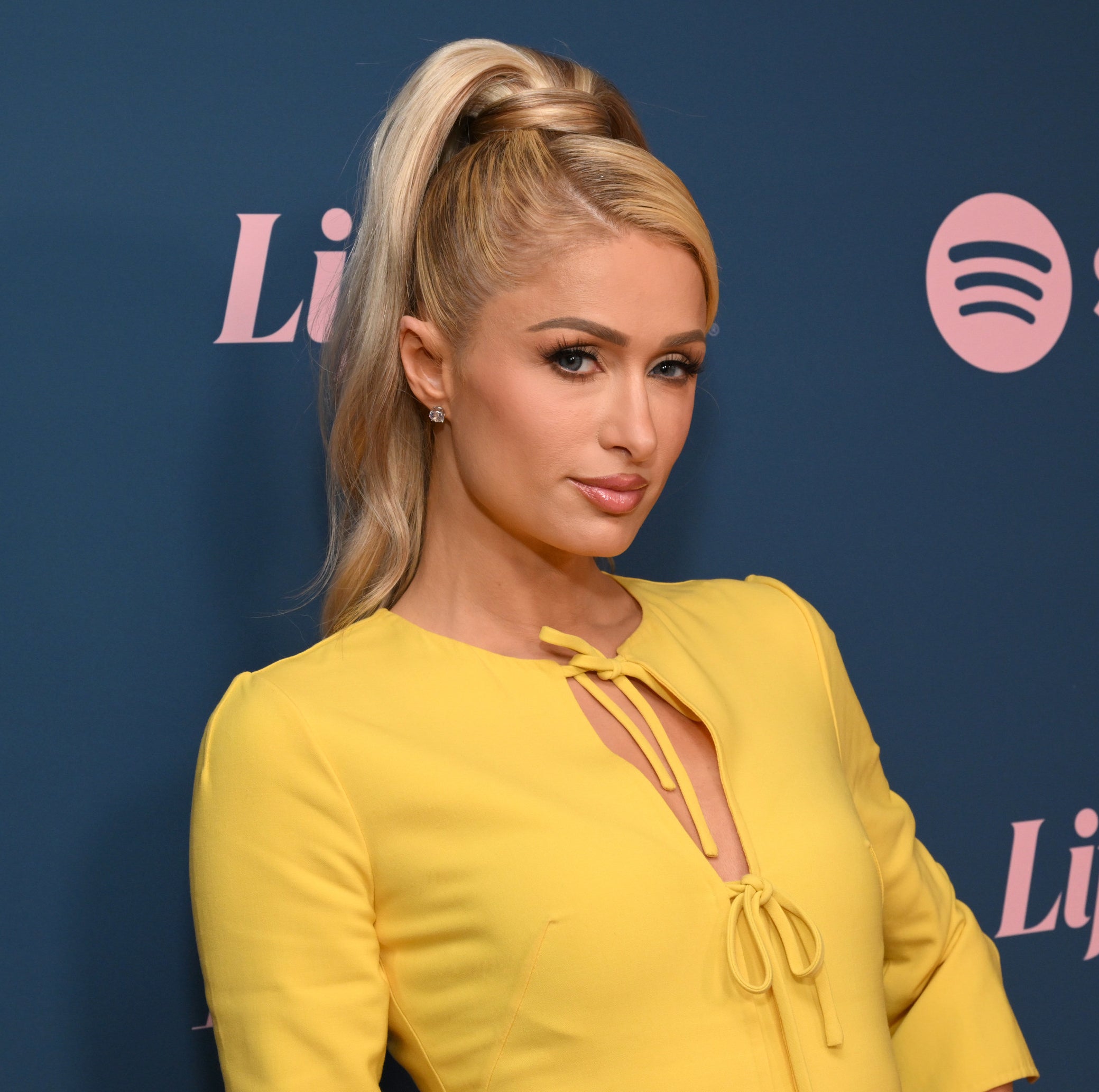 "He told me if I wouldn't do it, he could easily find someone who would and that was the worst thing I could think of – to be dumped by this grown man because I was a stupid kid who didn't know how to play grown-up games," she adds.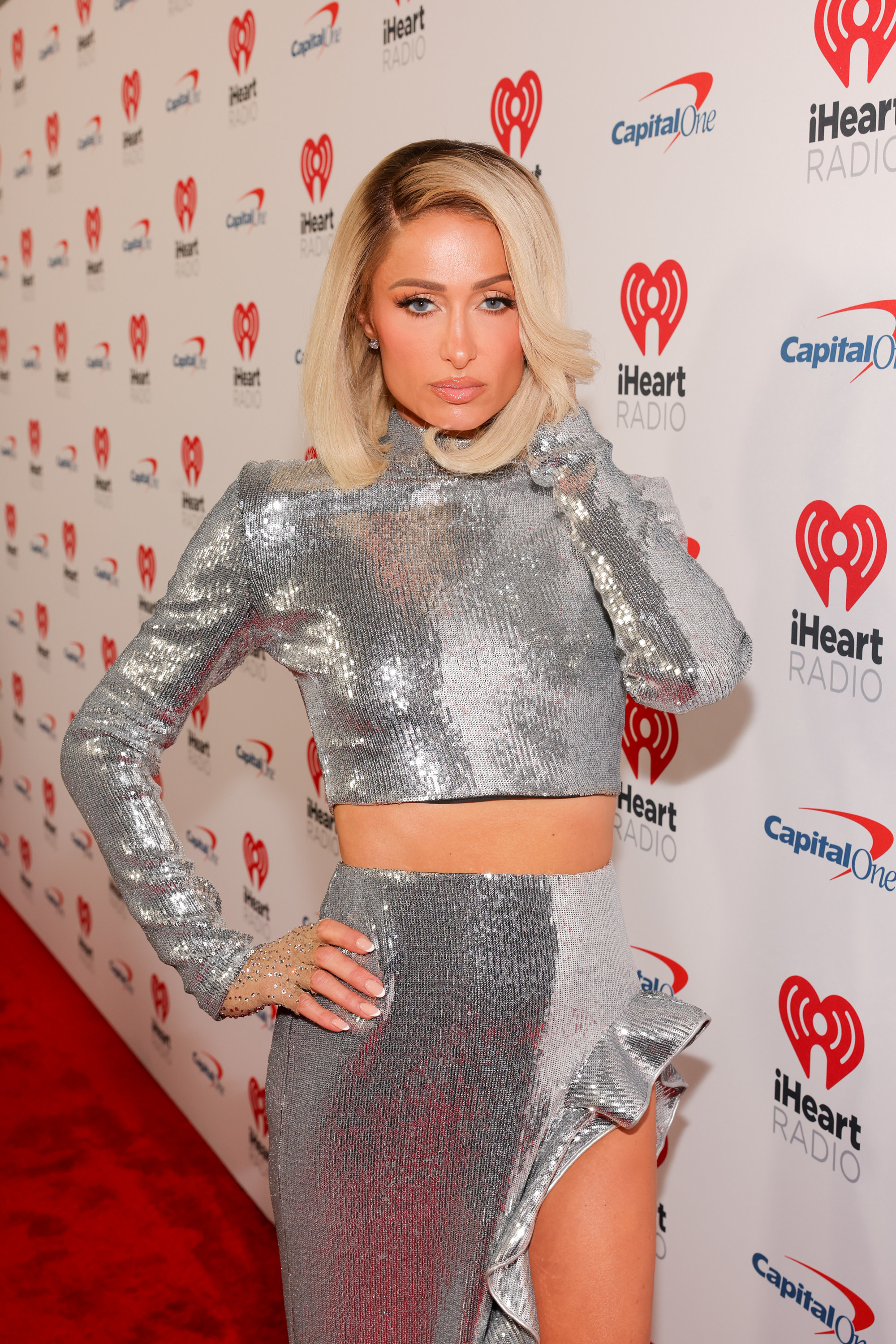 A year after the tape was leaked, Rick ended up distributing the footage himself and making a huge profit.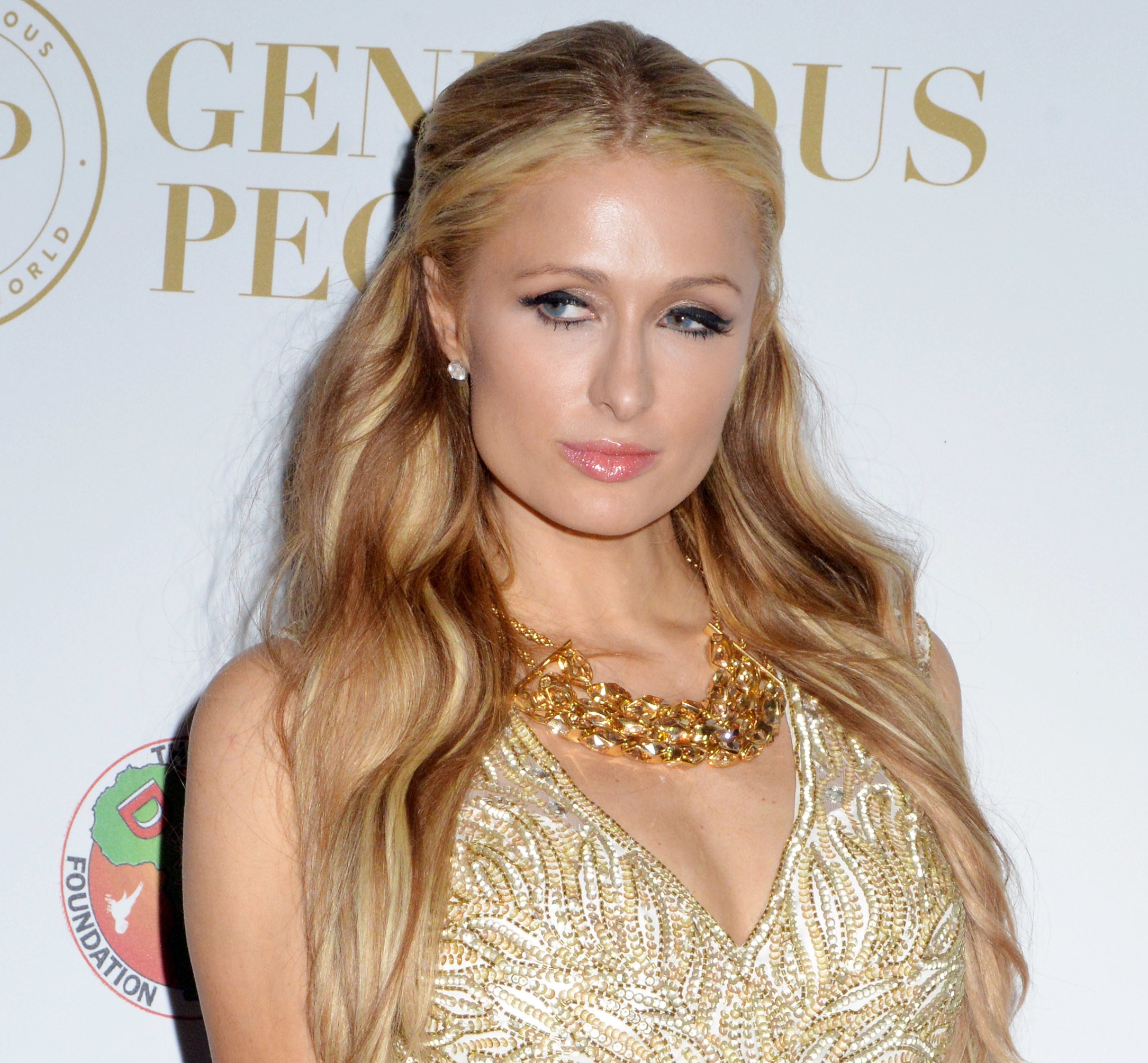 Paris writes in her memoir, "He said he had every right to sell something that belonged to him — something that had a lot of financial value. More value than my privacy, obviously. My dignity. My future. Shame, loss and stark terror swept over me."
At the time, Paris publicly implied that the tape had been released without her consent, stating that she "never, ever thought these things would become public." In response to this, Rick sued her and her family for defamation. Paris later countersued him for releasing the tape, and won a settlement.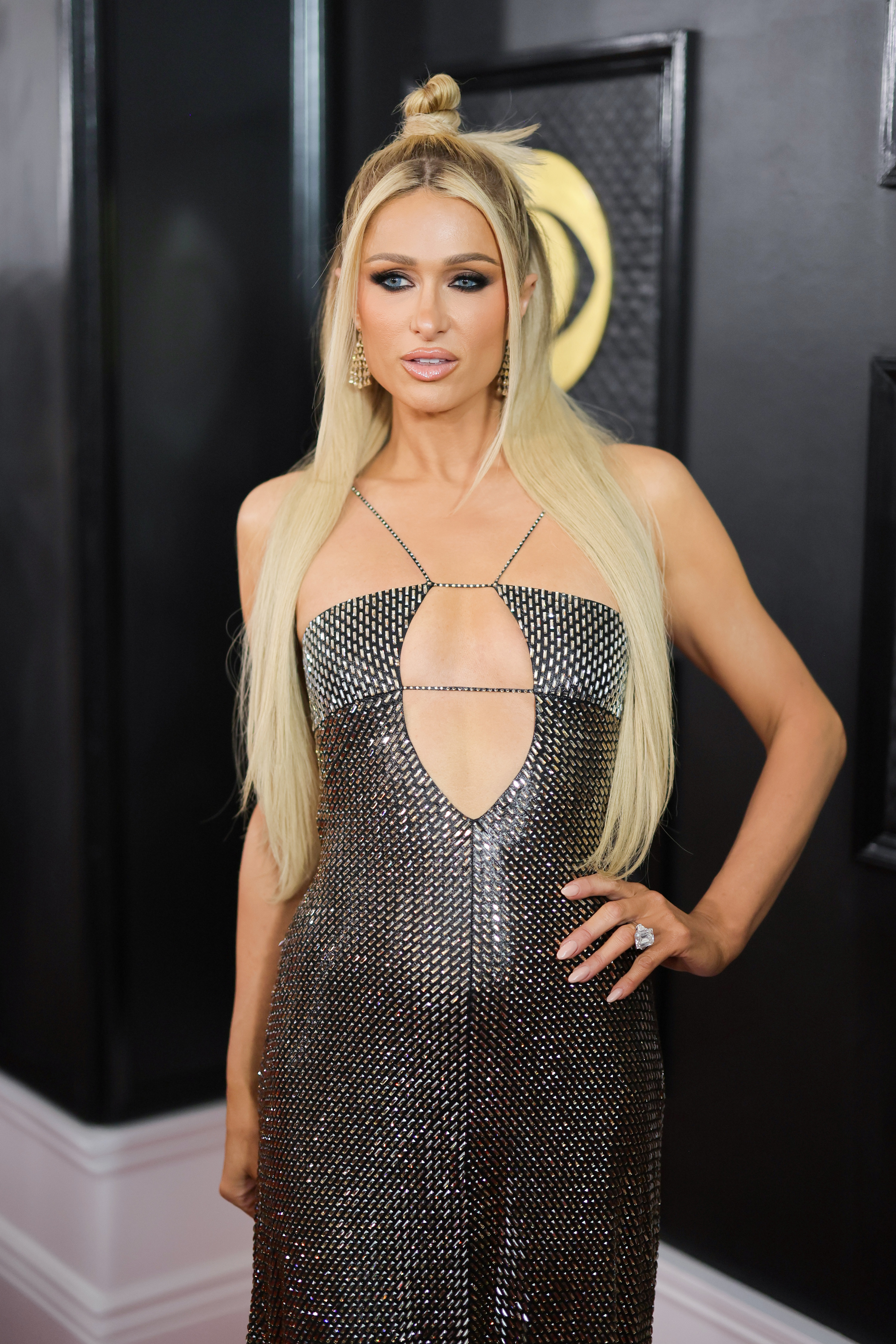 And one of the people who most famously shamed Paris was the artist Pink.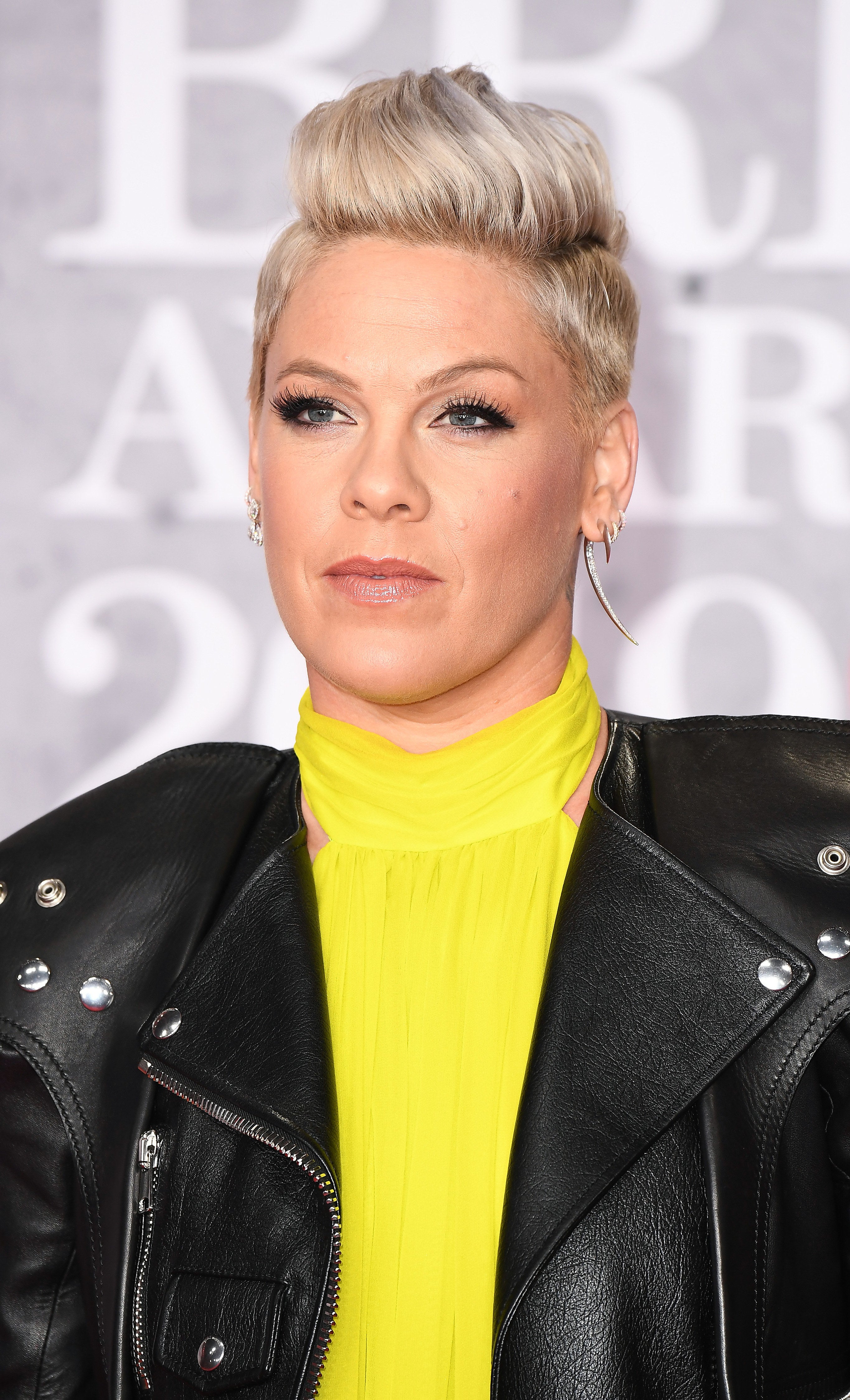 Pink, who is now 43, publicly made light of Paris's leaked tape in her 2006 song "Stupid Girls," which has, in recent years, been branded a "not like other girls anthem."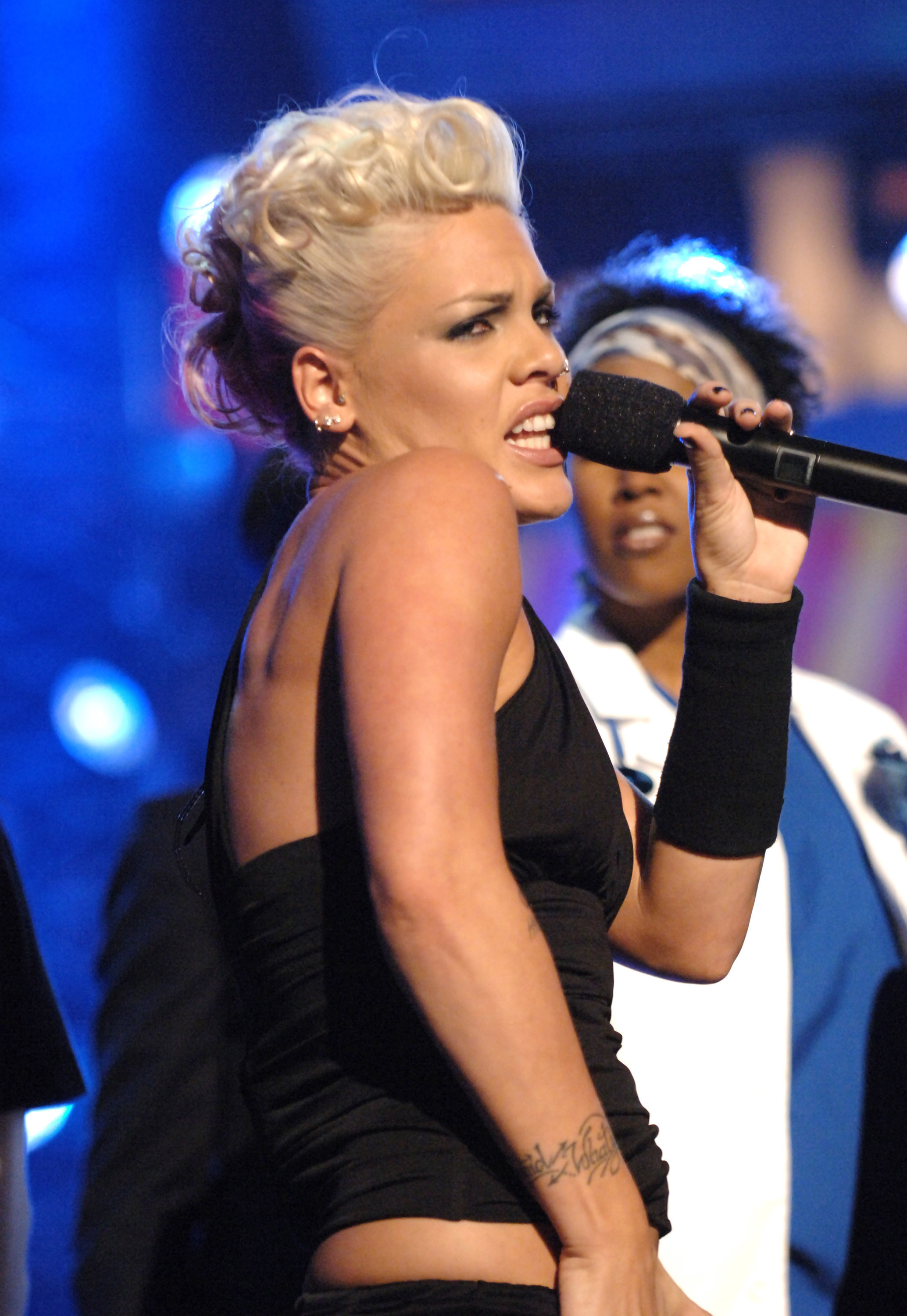 In the song, which openly belittles other women, Pink parodies the sex tape as she slams "porno paparazzi girls" who have blonde hair and wear push-up bras.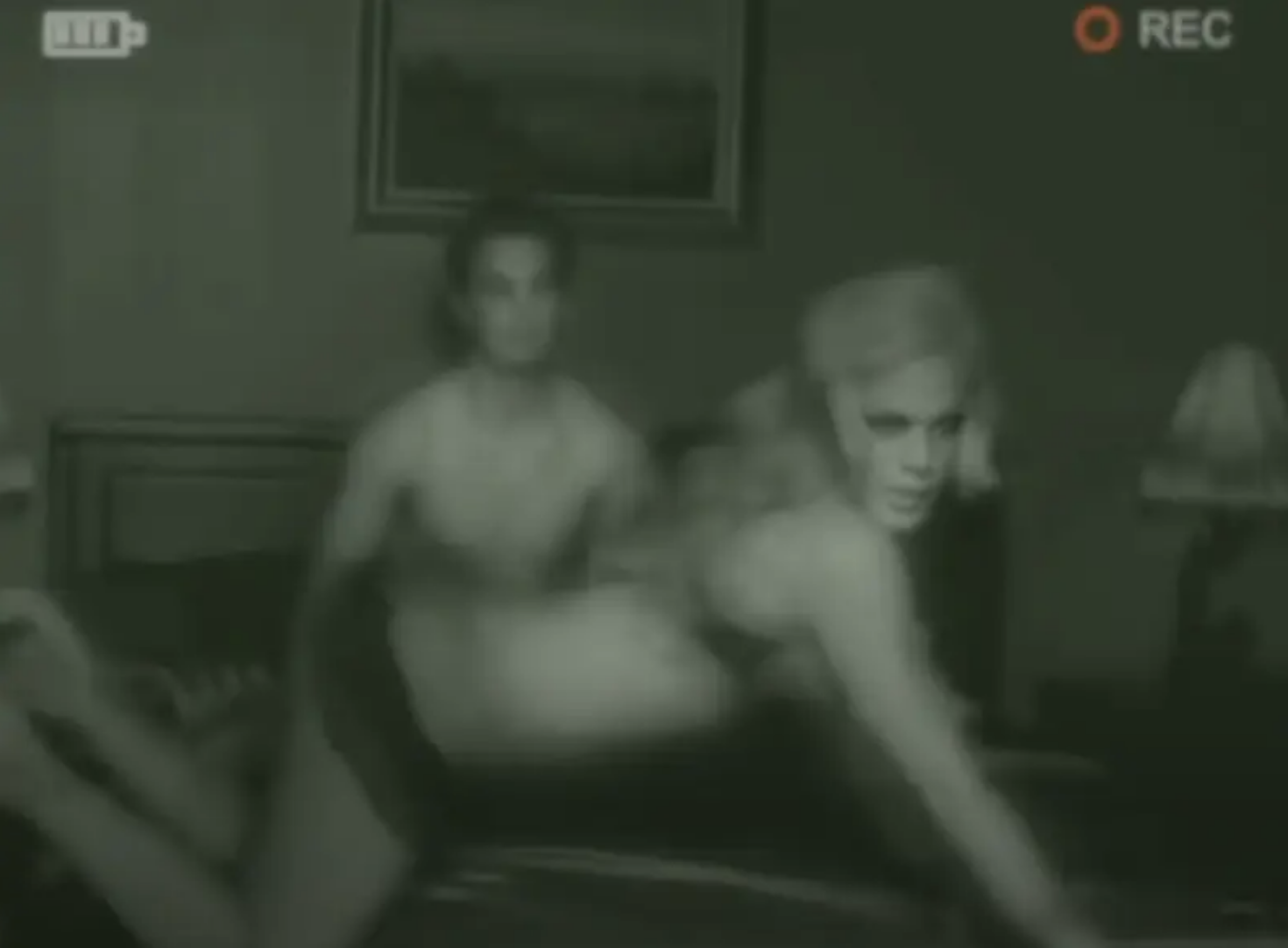 "I'm so glad that I'll never fit in / That will never be me," she later sings. "Outcasts and girls with ambition / That's what I wanna see."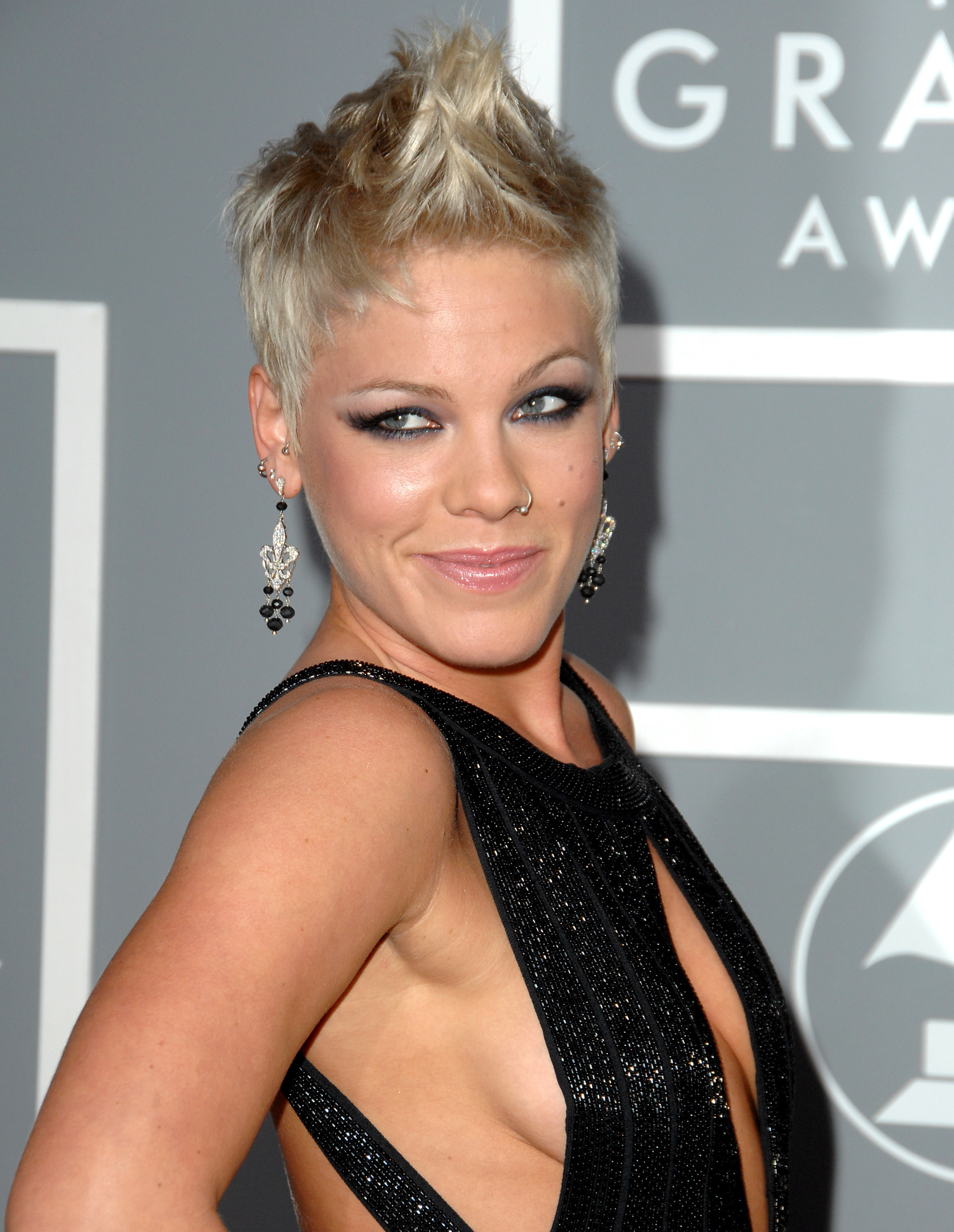 In 2017, Pink revealed that Paris actually confronted her over the video.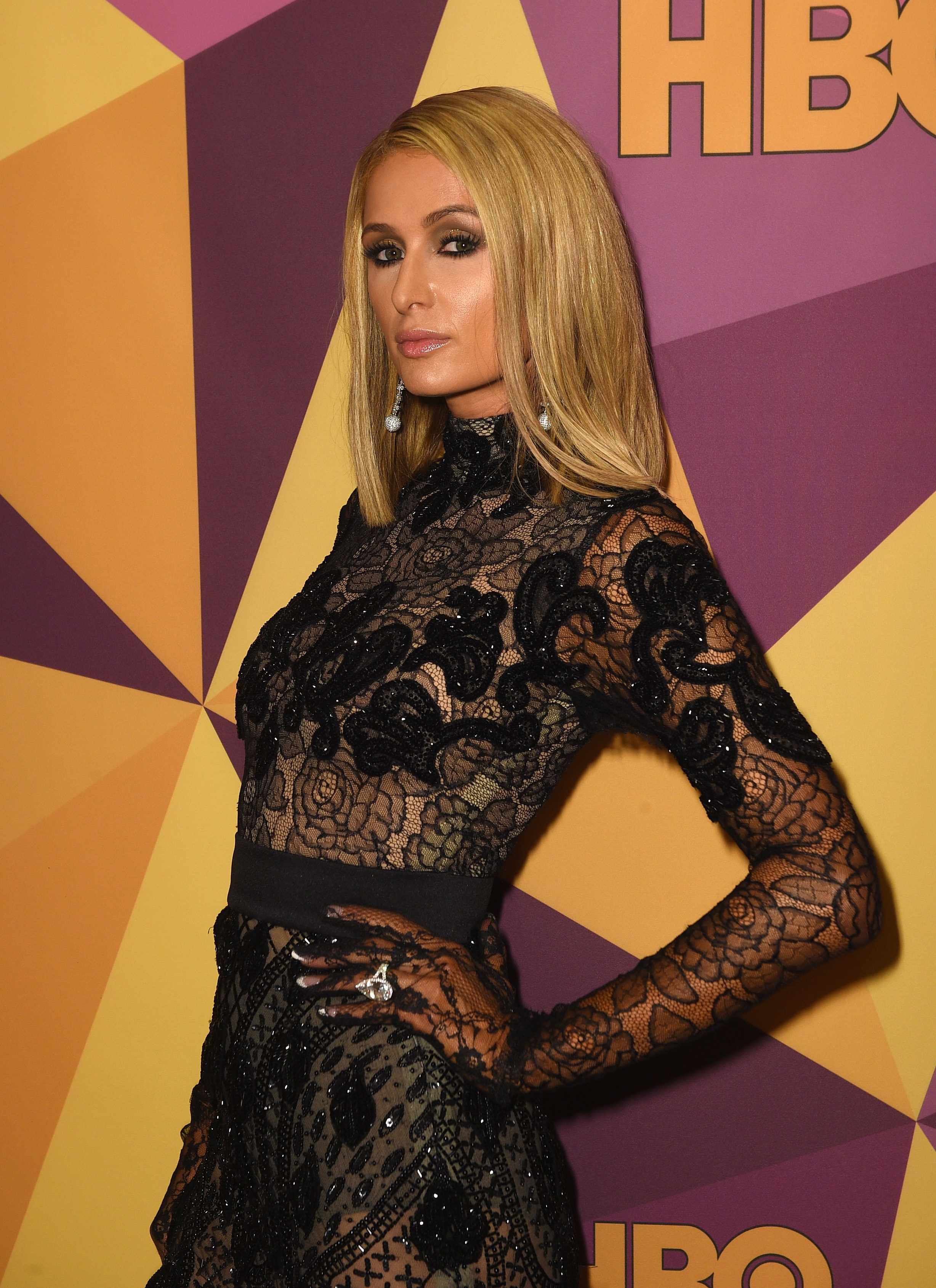 "Paris was upset with me," she revealed on Watch What Happens Live with Andy Cohen. "She said, 'I just want you to know that I get it, I'm not dumb, I just play like I'm dumb.' And I was like, 'That's kind of my point... I'm gonna go, good to see ya.'"
And now, Paris has called out Pink once more — this time publicly.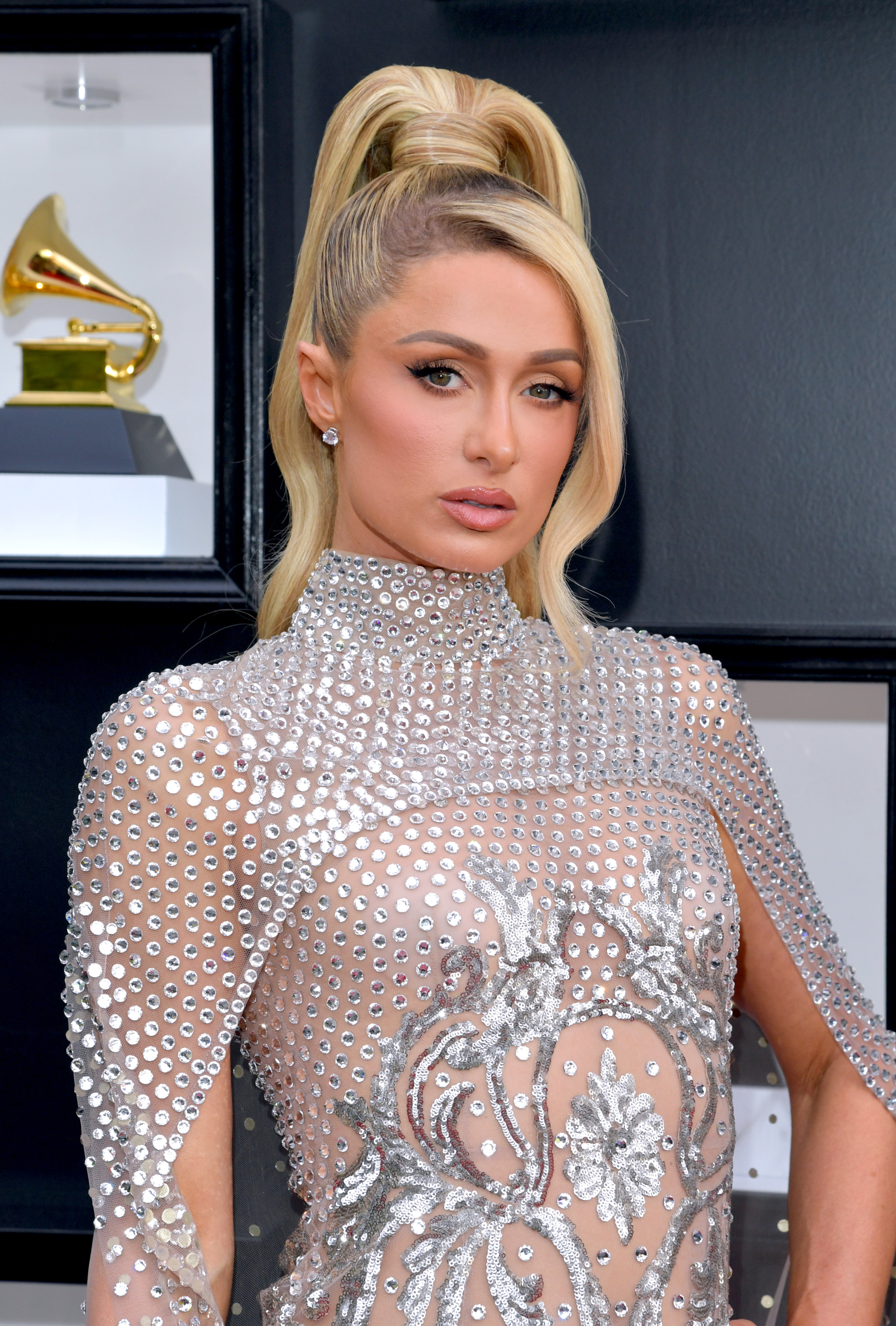 Recalling her reaction to Pink's music video in her memoir, Paris writes that the singer made her feel "shame" over the leaked sex tape.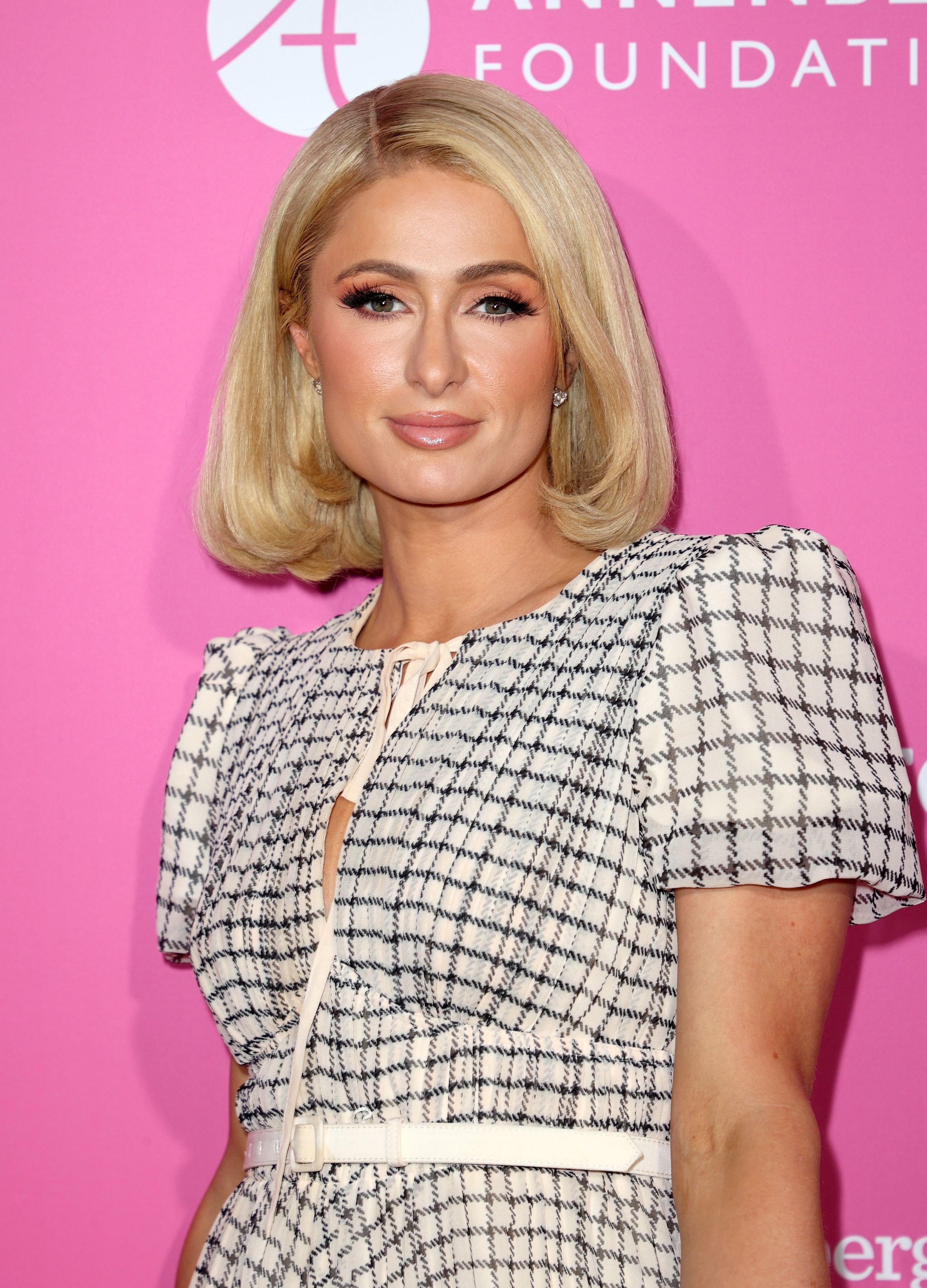 "Pink sang about 'outcasts and girls with ambition.' That's what I wanna see. But she chose not to see it in me," she writes.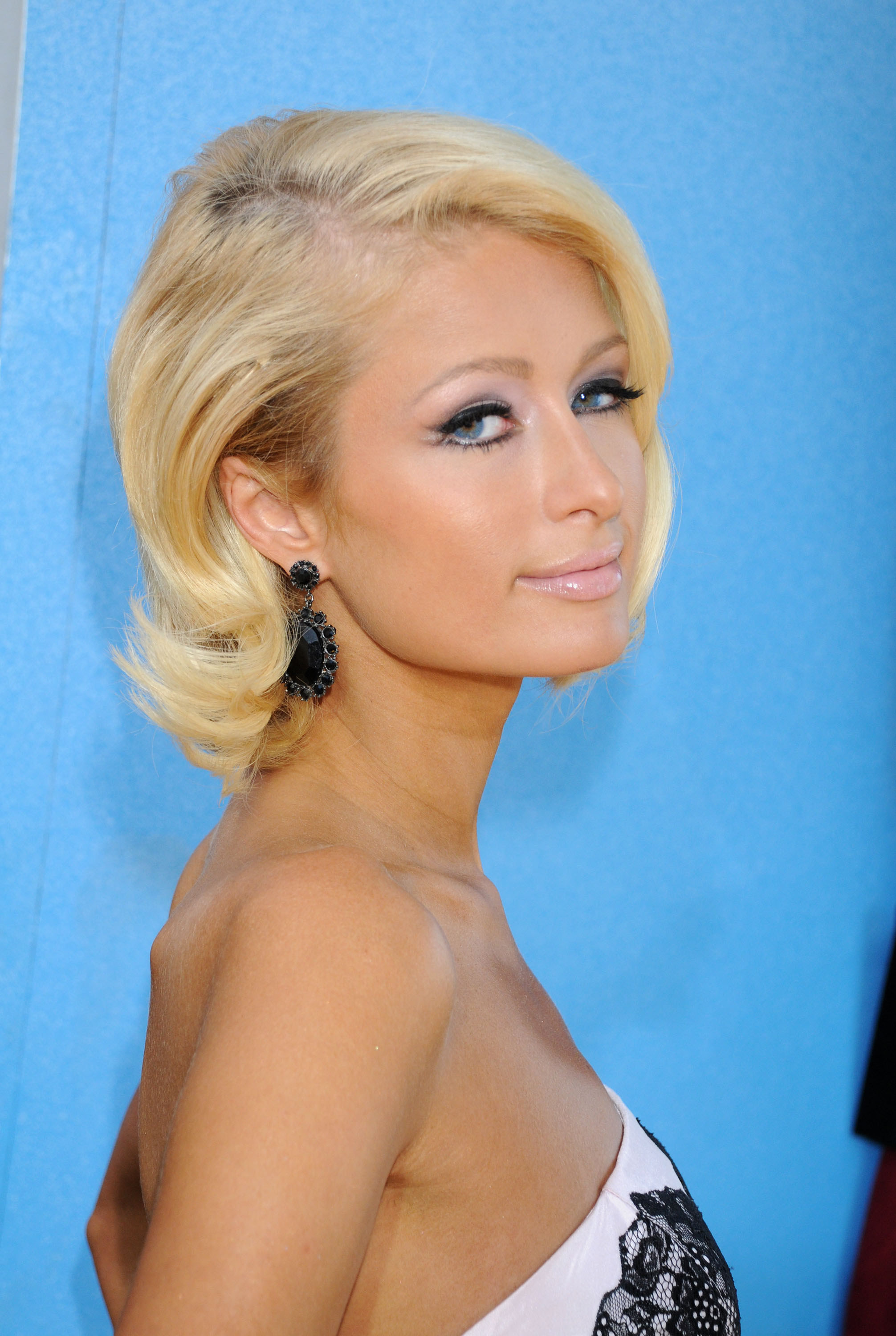 "The world thinks of me as a sex symbol, and I'm here for that, because 'symbol' literally means 'icon,'" she continues. "But when people saw that sex tape, they didn't say 'icon,' they said 'slut.' They said 'whore.' And they weren't shy about it."
"The whole video is a not-at-all-subtle send-up of 'porno paparazzi girls' in general and, specifically, me, in a parody of my infamous sex tape," she adds.
Paris goes on to question why Pink's takeaway from the entire thing was so critical, especially given that she'd repeatedly made it clear that the tape was leaked without her consent.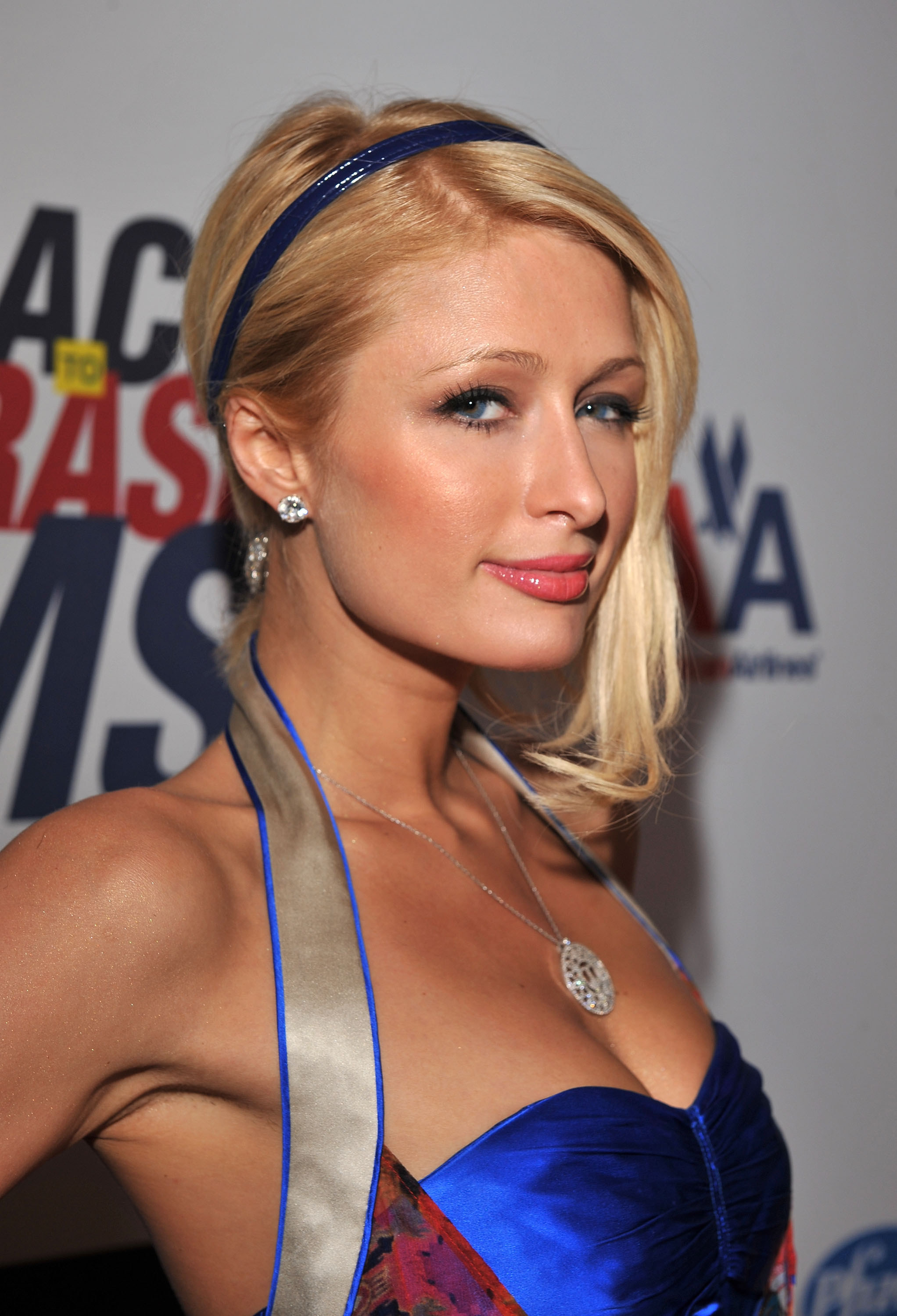 "When everyone was buzzing about a sex tape of a certain teenage girl from a soon-to-be-hit TV show — a girl who said emphatically over and over that she did not want the tape out there — the takeaway was 'Stupid Girl'," she writes.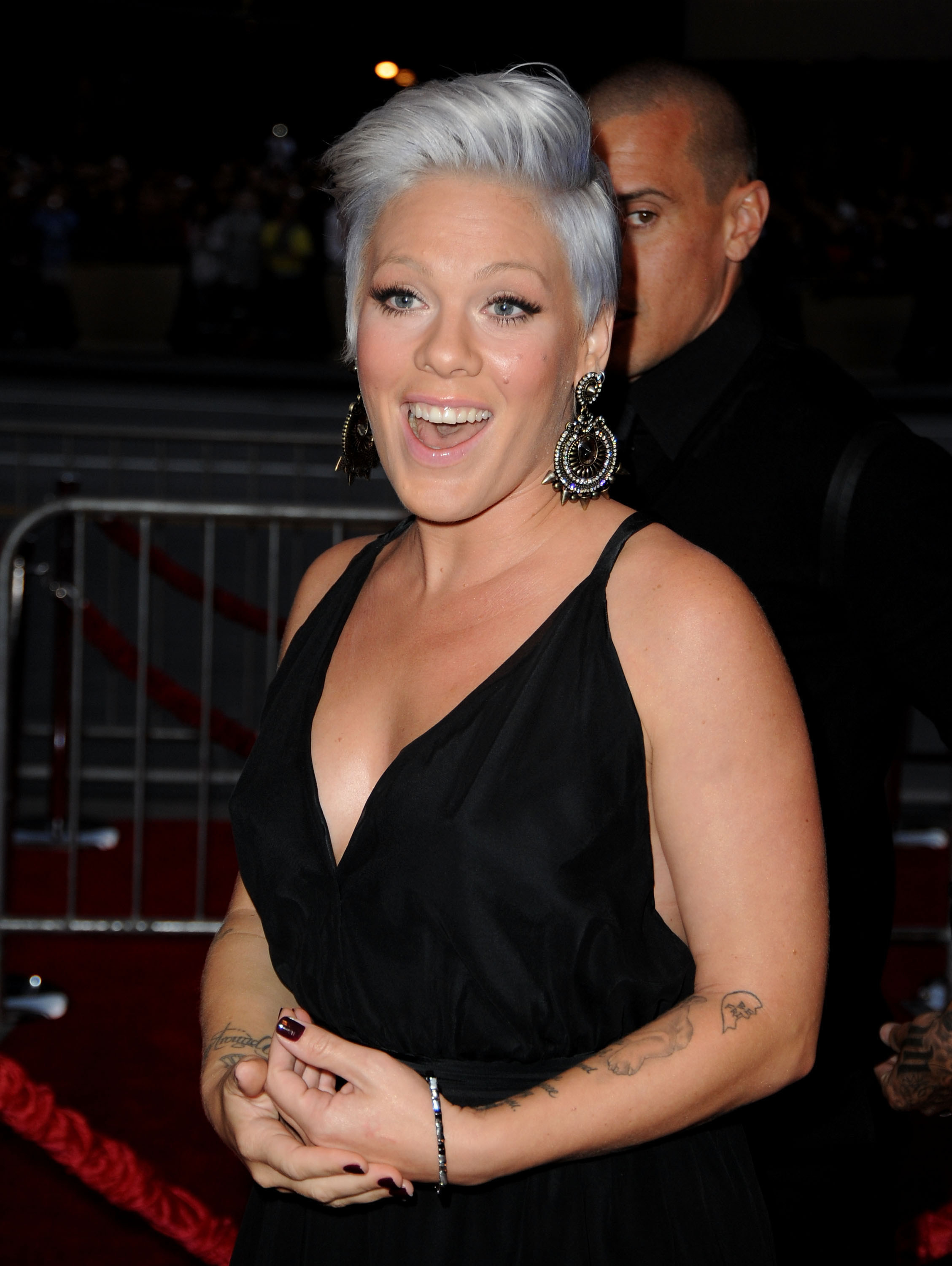 Interestingly, Pink has recently been called out by several internet users not just over the "Stupid Girls" lyrics and music video, but also for how she has made a name for herself by belittling other women.
Pink famously mocked the likes of Britney Spears, Christina Aguilera, and Jessica Simpson during the opening of her 2001 AMAs performance of her song "Most Girls" — which features the lyric: "I'm not every girl and I don't need that world to validate me."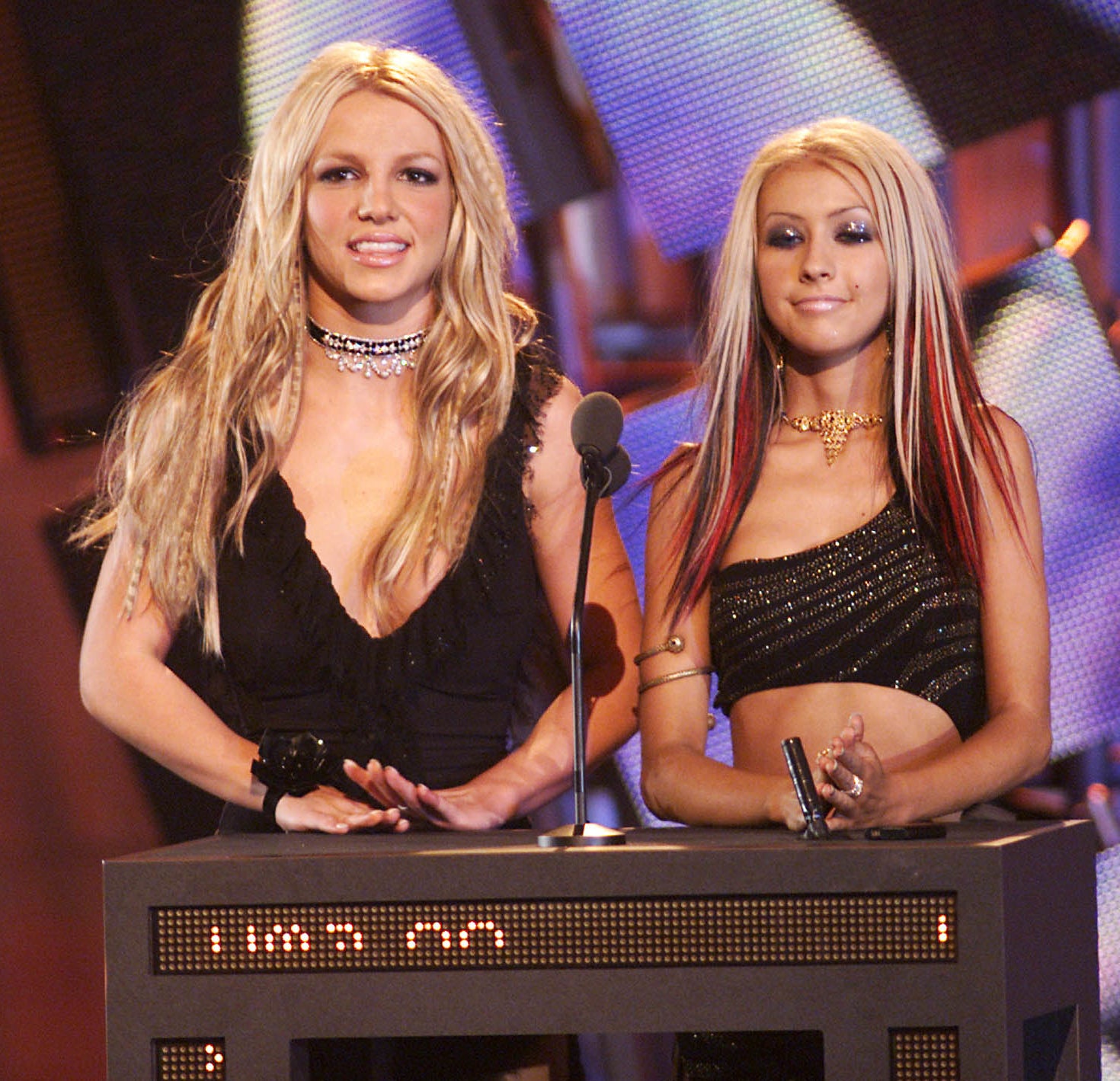 And Pink's habit of shaming other women was only made more obvious when she later brought a blow-up doll of Christina on stage every night of her 2004 Try This tour and simulated sex on it.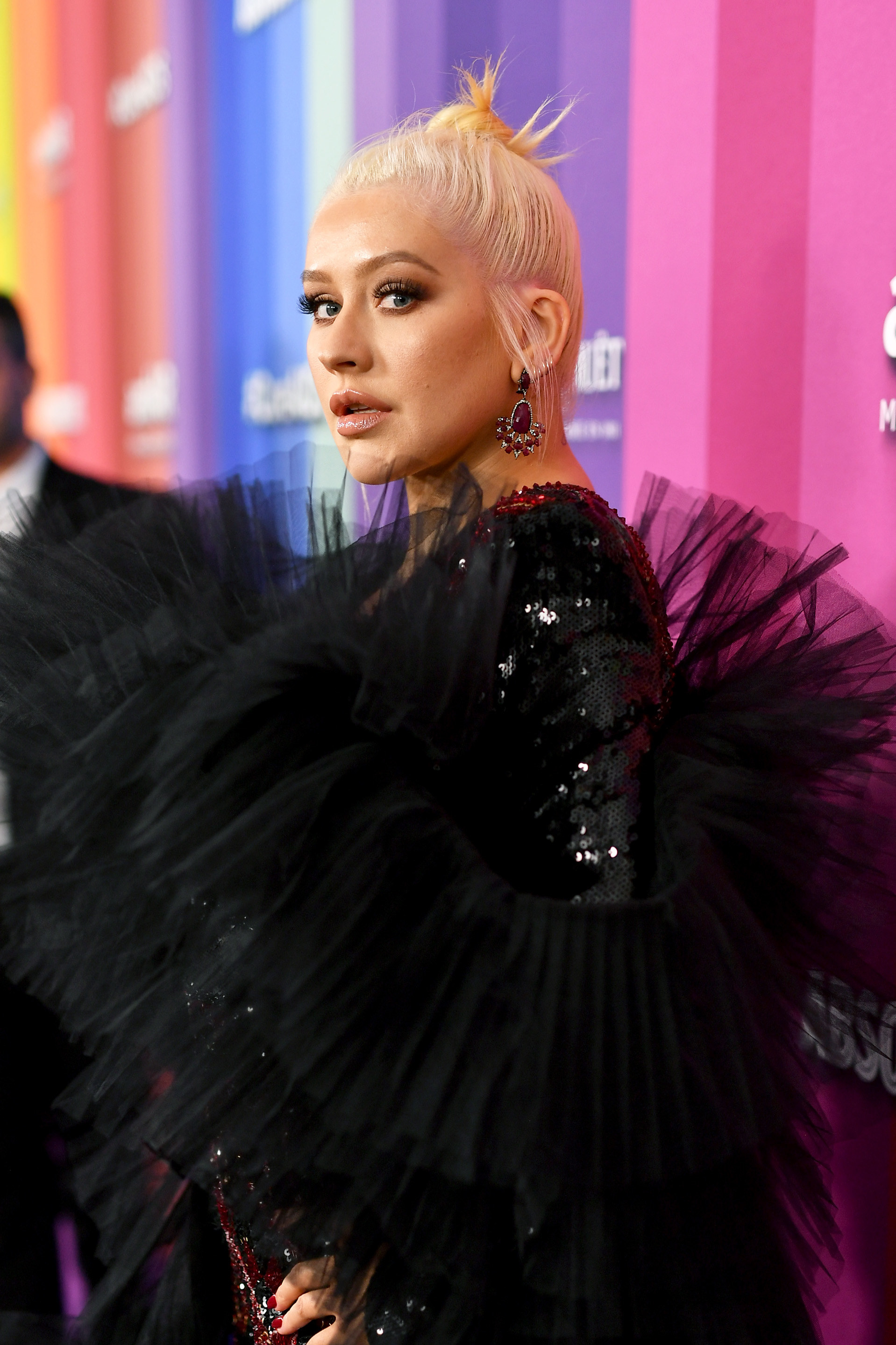 Looking back on the footage from Pink's tour now, fans called her use of the blow-up doll a "bizarre attempt to humiliate" Christina as they slammed the "pathetic" behavior.