Warning: This article contains descriptions of child sexual abuse and rape.

Detailing the incident during a public speech in Cannes, Pamela said, "I went to a friend's boyfriend's house, and when she was busy, the boyfriend's older brother decided he would teach me backgammon, which led in to a back massage, which led to rape. My first heterosexual experience. He was 25 years old, I was 12."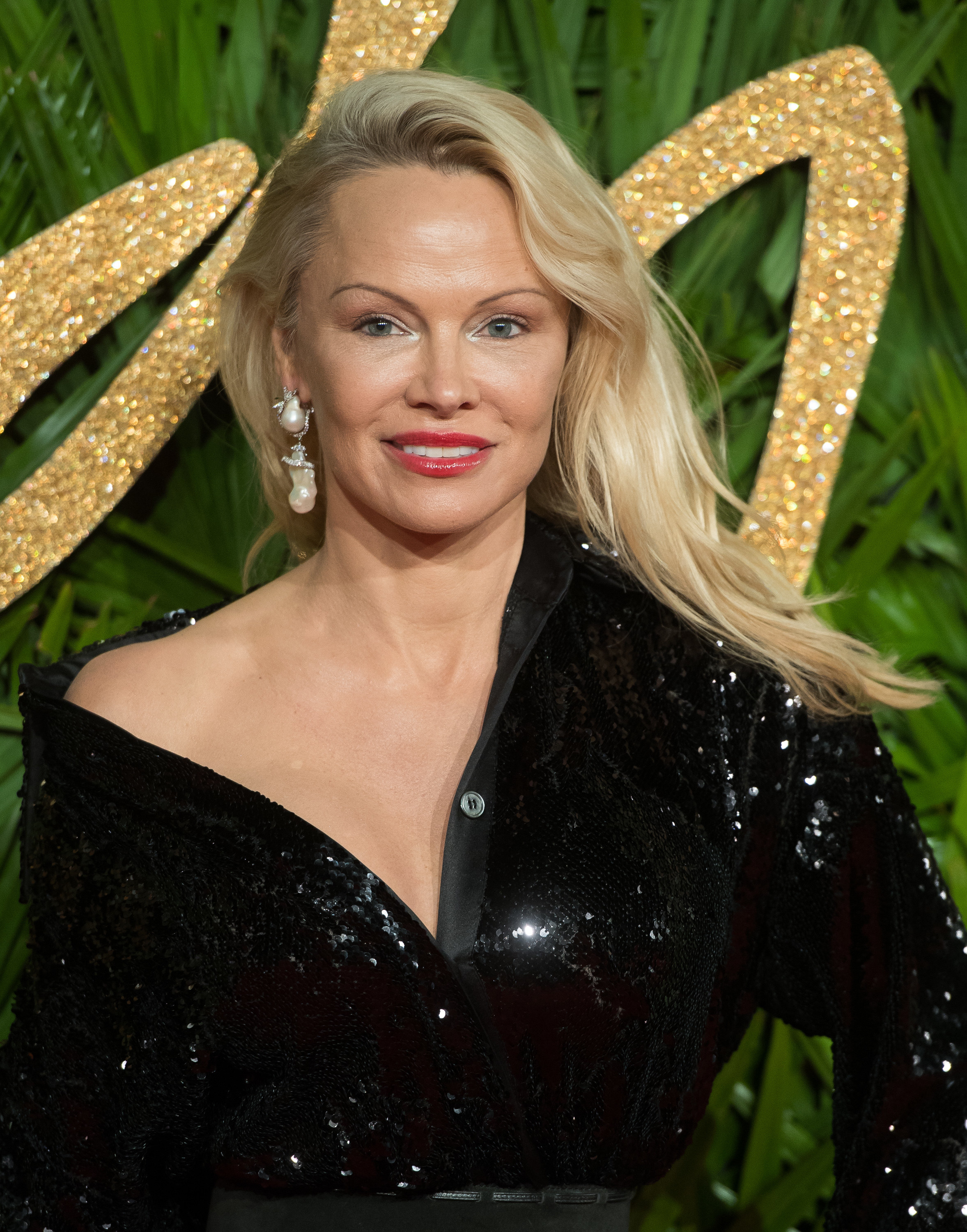 Now, Pamela has recalled the horrific incident again during her new Netflix documentary, Pamela, A Love Story, and memoir, Love, Pamela — both of which were released this week.
Revealing that she and her friend were "trying so hard to be grown up," Pamela writes in her memoir that the pair of them ultimately "wouldn't have passed for 13."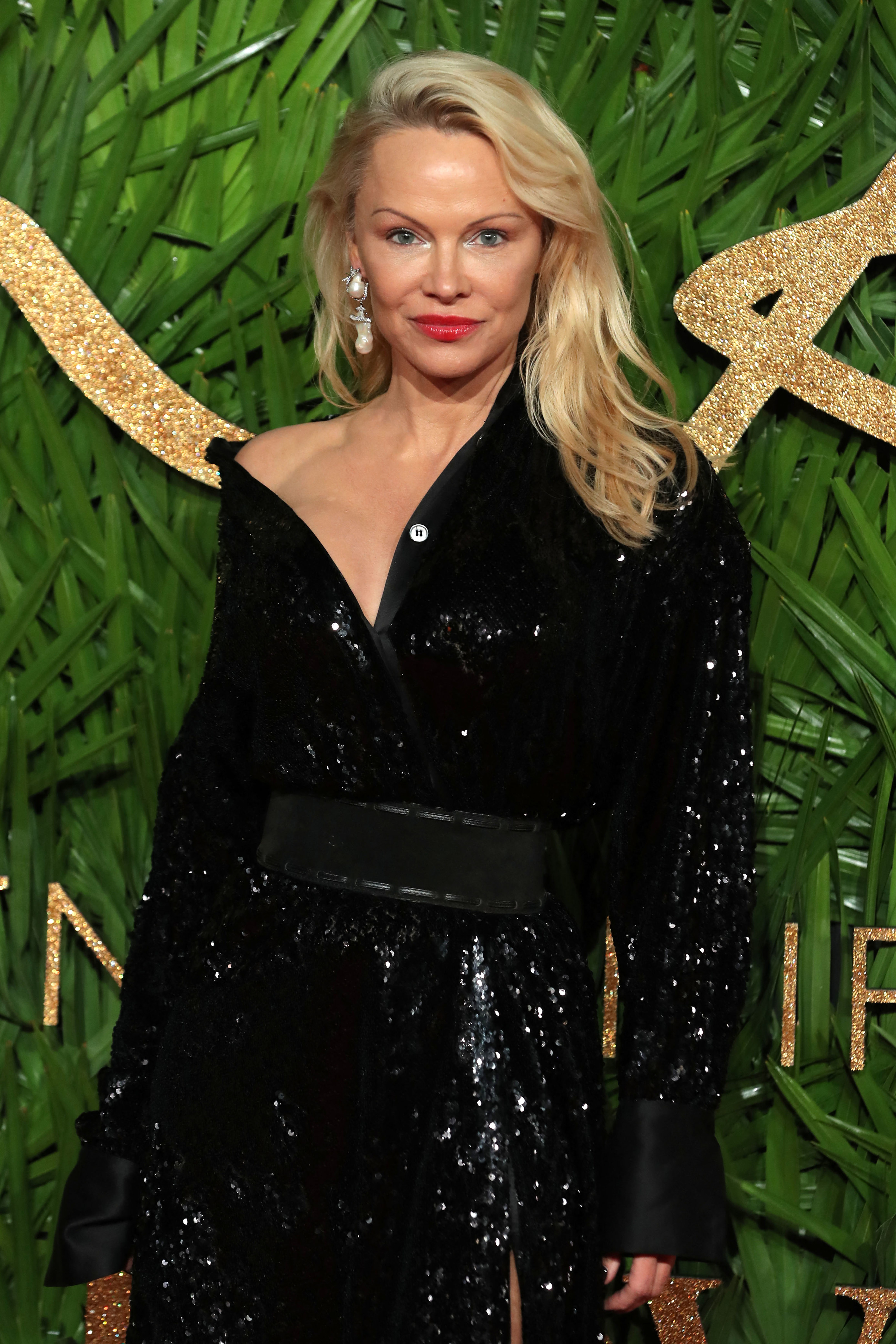 "I was much too young to be there — we were only 12, 13? Trying so hard to be grown up," she writes.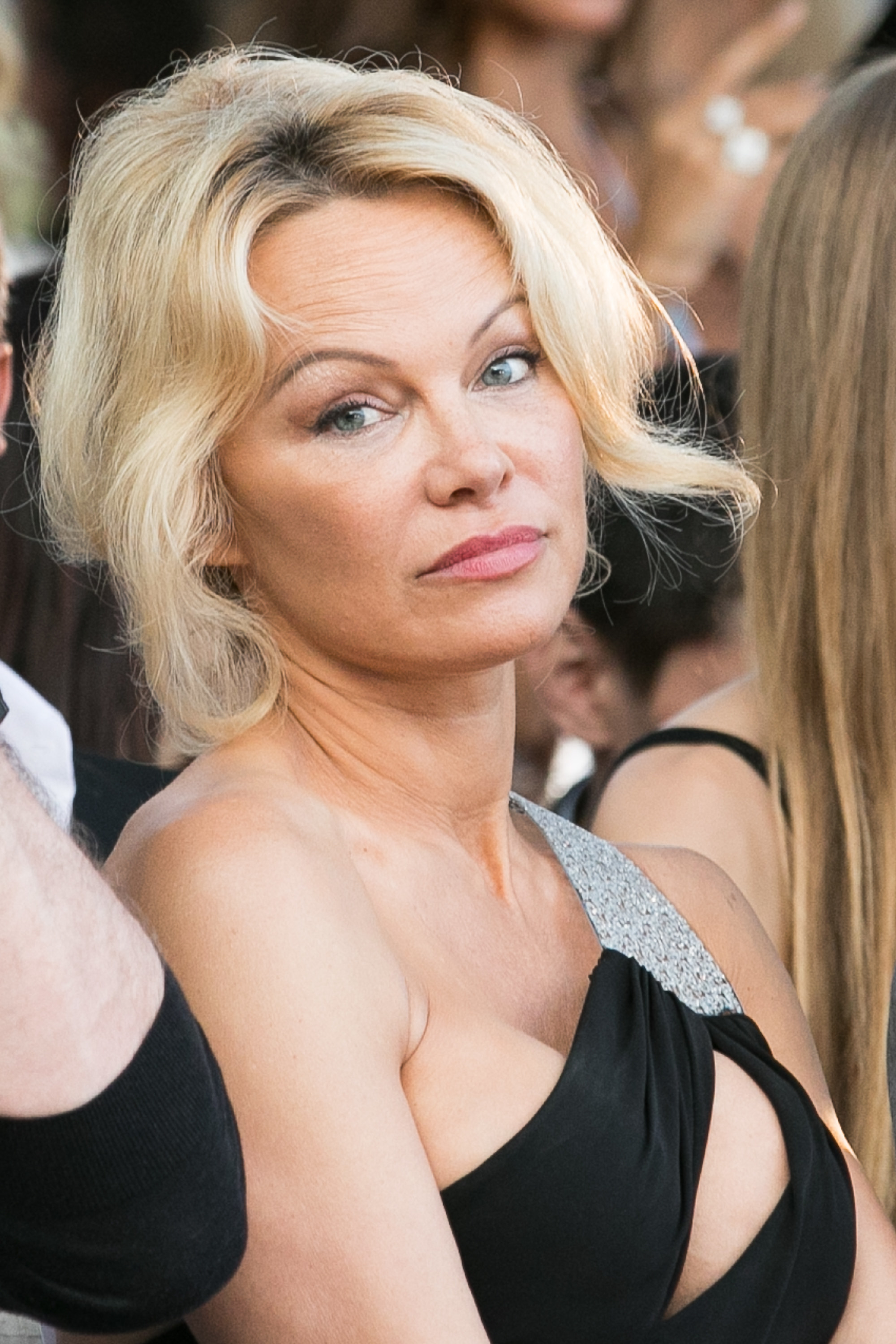 "I wouldn't have passed for 13," she says. "I was barely, if even, a teenager."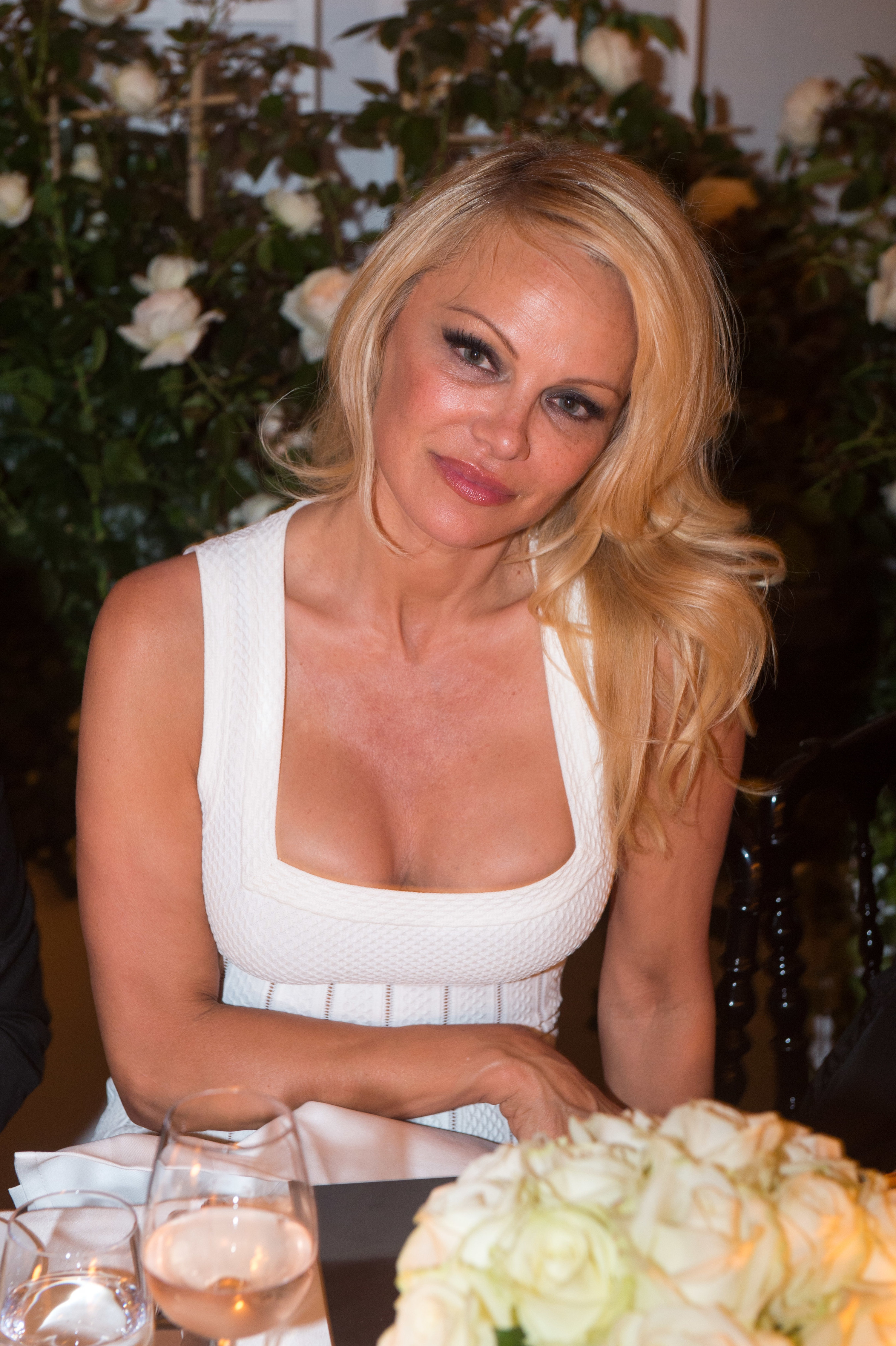 Pamela recalls being picked up by the older man her friend knew and taken to his house, despite how young they both looked. When they arrived, Pamela wrote, she was left alone with his friend.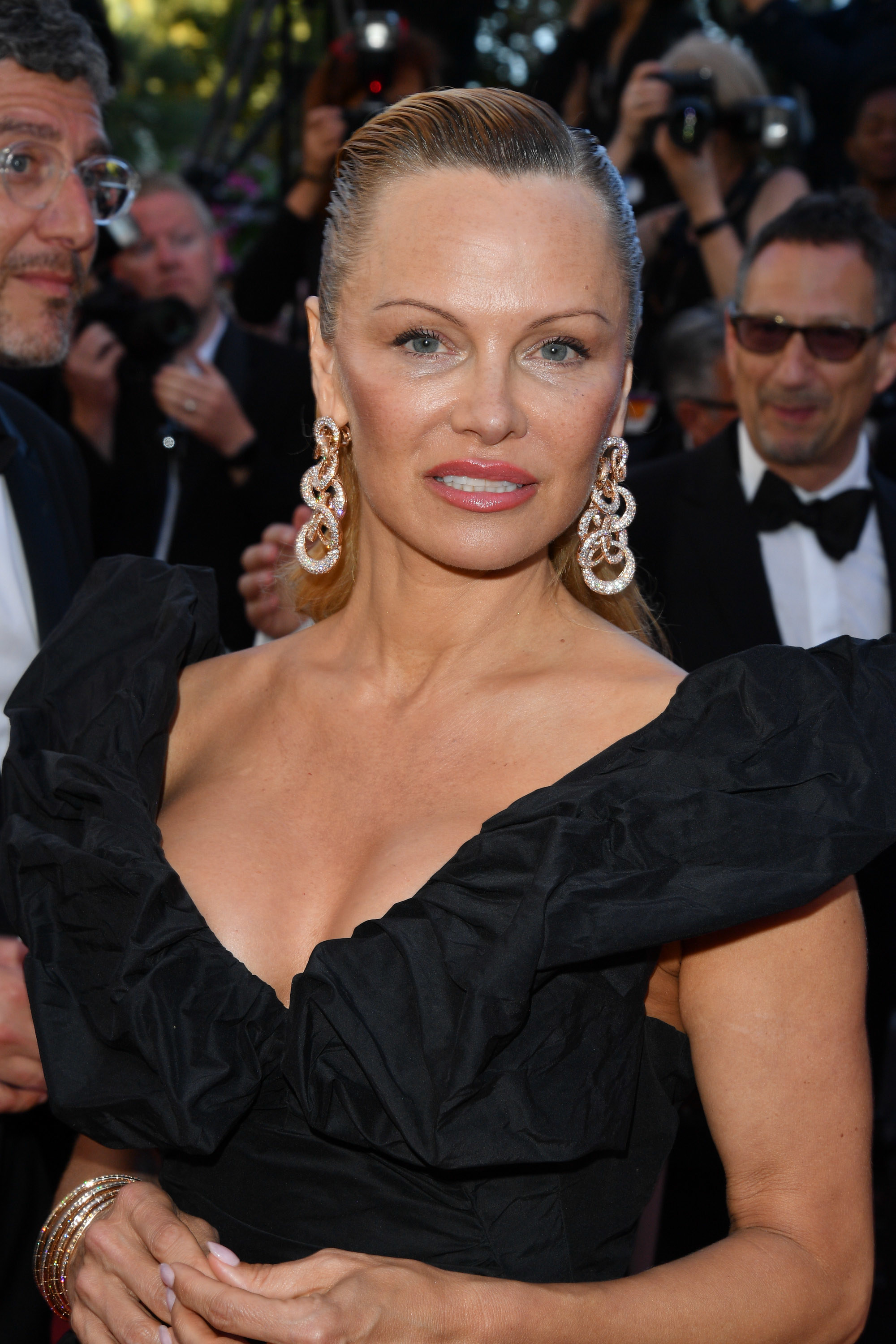 "He wanted to give me a back rub," she writes. "Then he forced himself on me."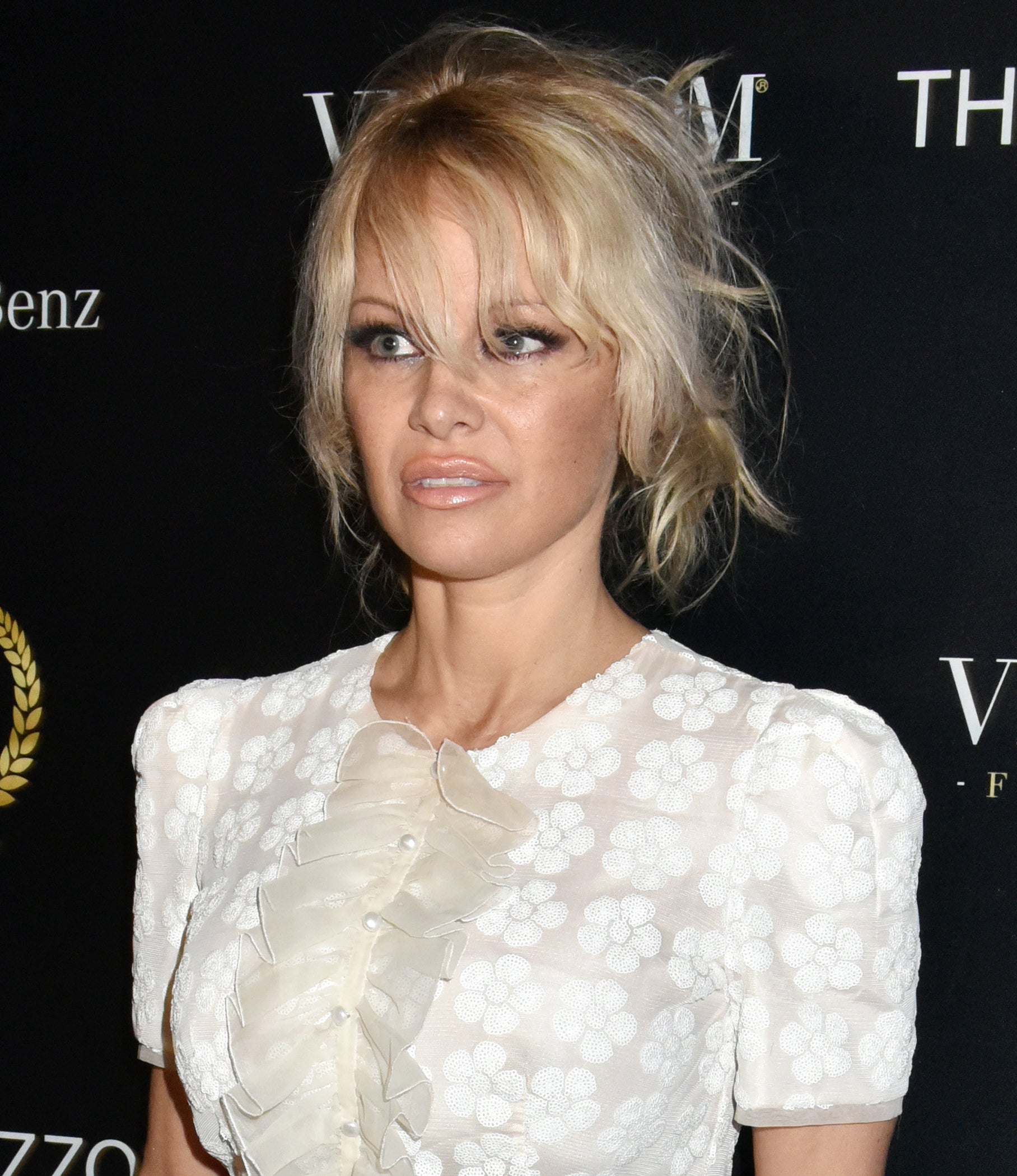 "It wasn't hard to get me out of the tube top I was wearing. And no matter how hard I tried to fight him off, he was also able to get my shorts down," she continues, before recalling him "piercing" her body.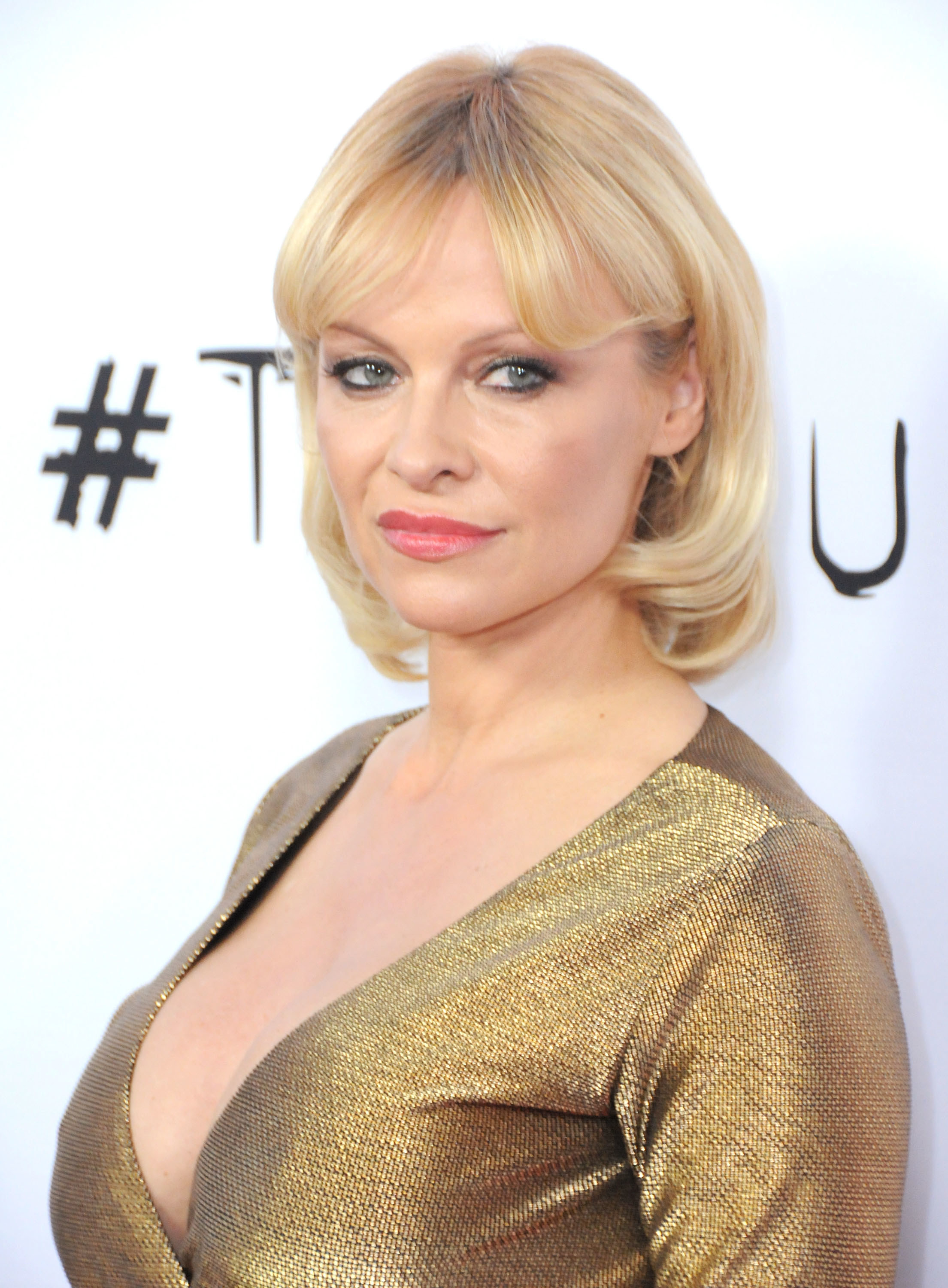 "I screamed with pain and called out for my friend, wanting to leave," she writes. "I couldn't see, I couldn't breathe, I was blinded by pain."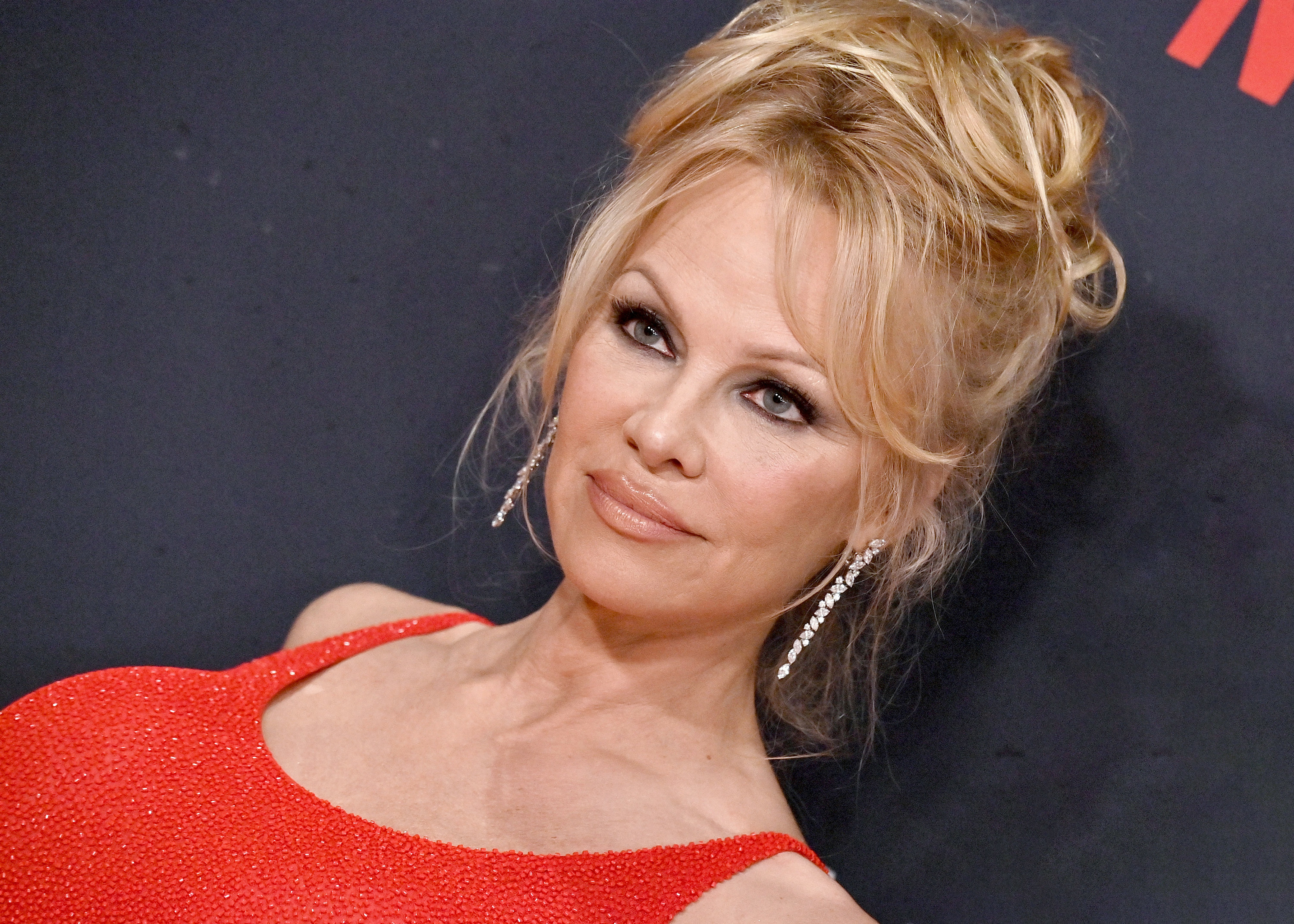 "I ran and locked myself in the bathroom to inspect what had happened to me — there was blood and other stuff. I felt sick as I cleaned myself up, trying to get it together," she says, before saying that she "no longer" believed she was a "virgin" after that night.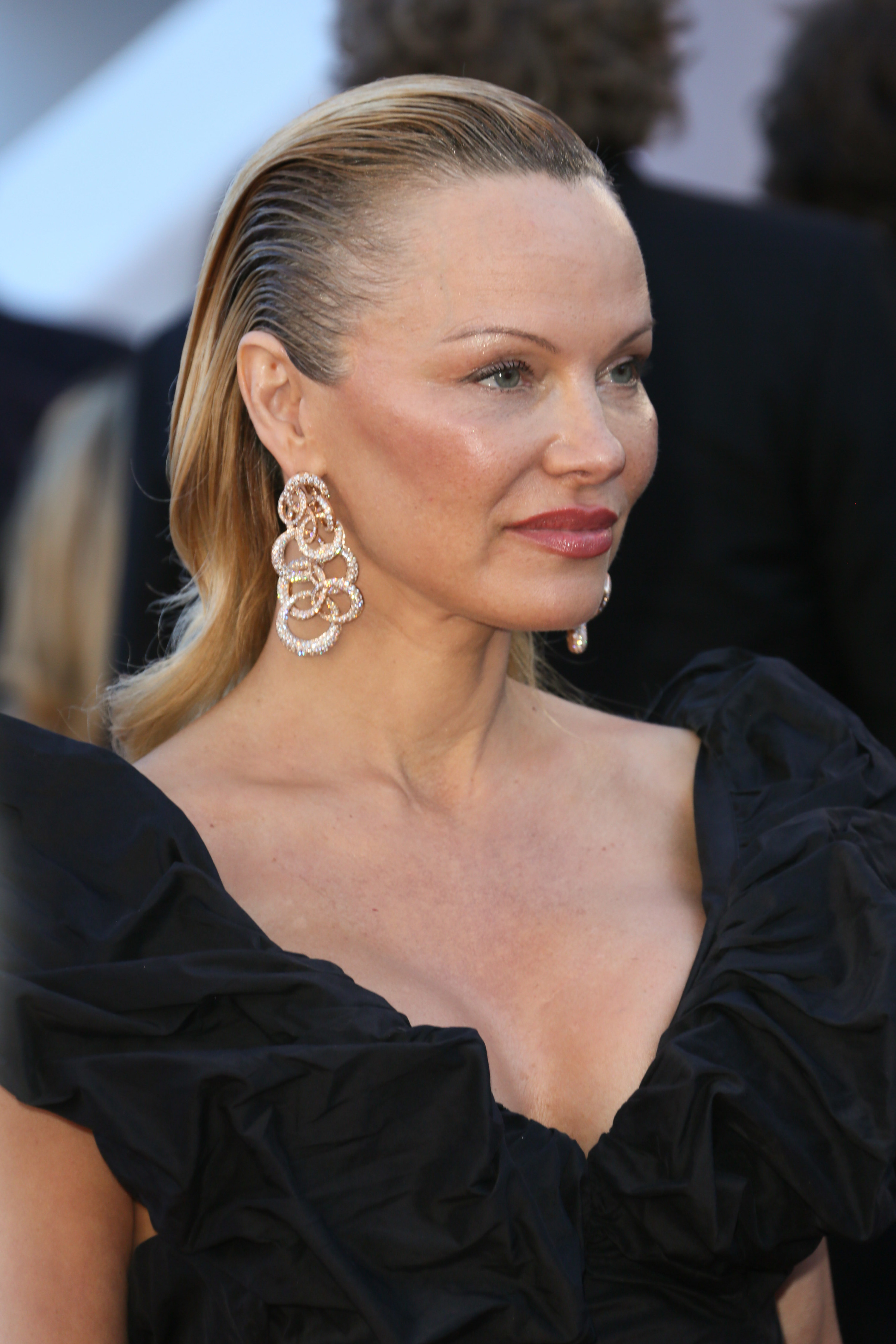 Pamela goes on to admit that she felt "ashamed" after being raped, and didn't tell anybody as a result.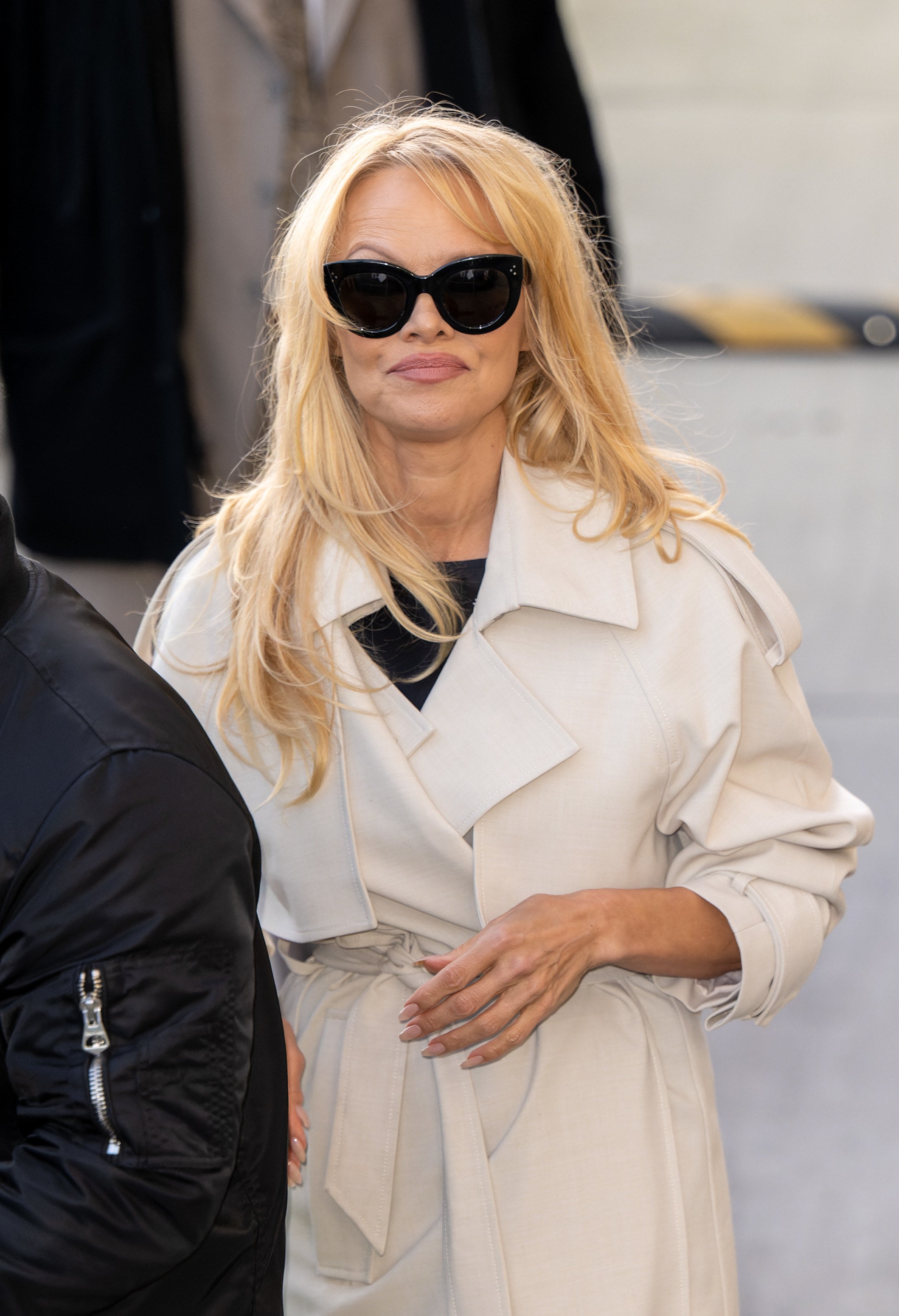 "I didn't tell anybody," she writes. "I was in shock, falling apart, molecules, dust, liquid, my life evaporating."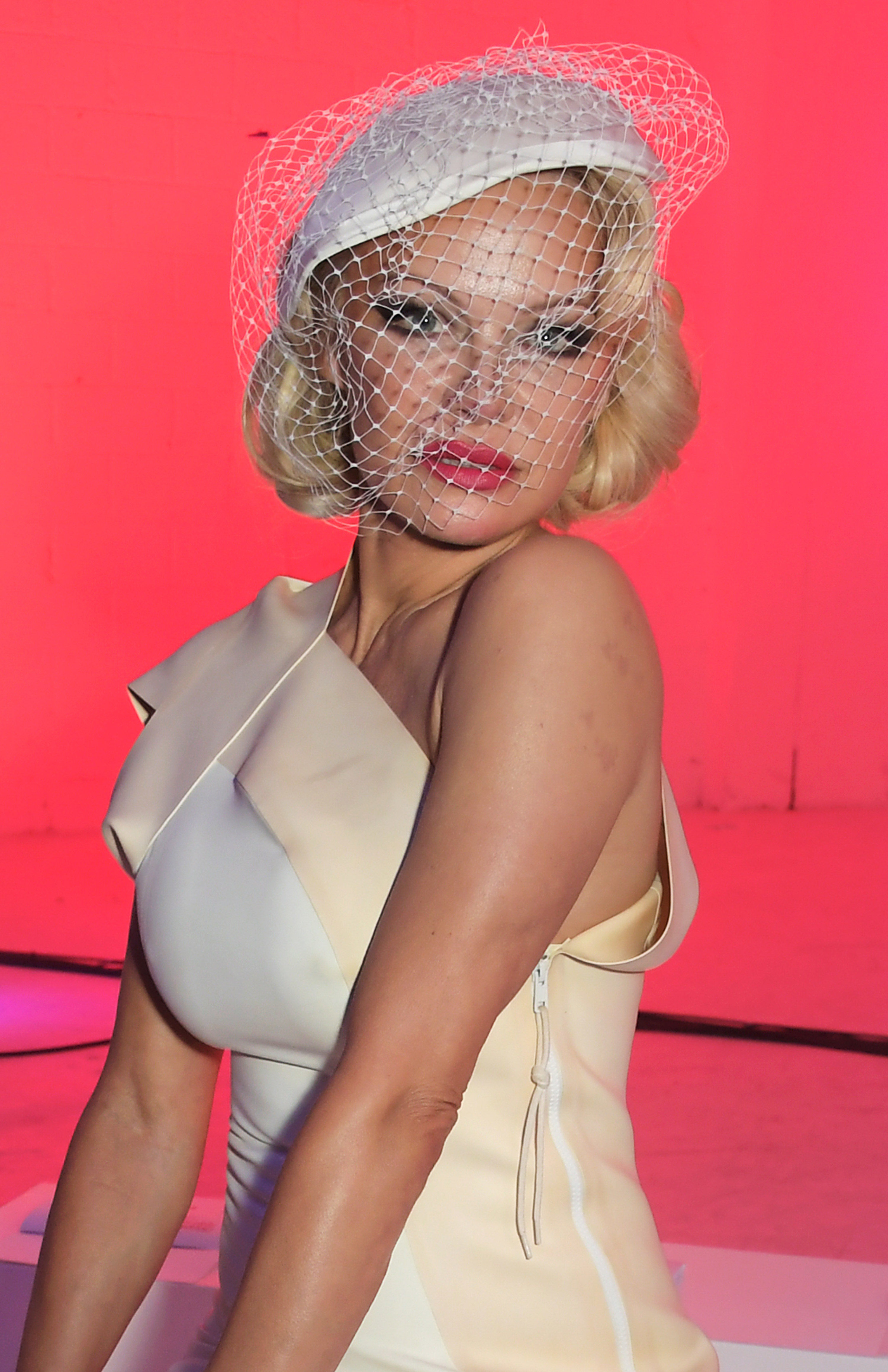 "It hurt me a lot, keeping this secret," she notes. "It was so confusing and I didn't know who to go to. I knew I shouldn't have been there, and I didn't want to get anyone in trouble."
"I started to trust the people around me even less. Eventually, I just blocked it out," she adds.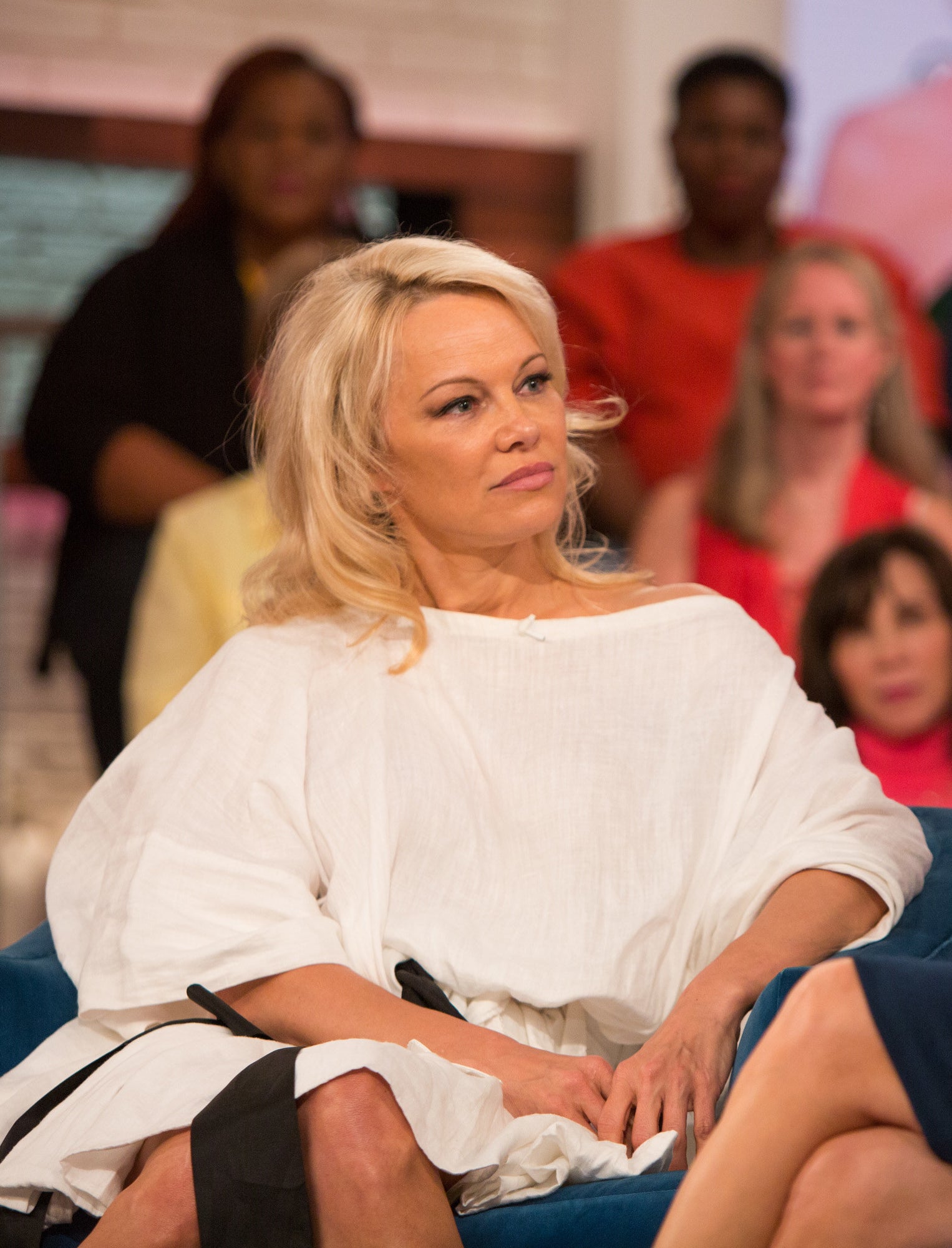 Elsewhere in her memoir and Netflix documentary, Pamela revealed she was molested for years by her childhood babysitter.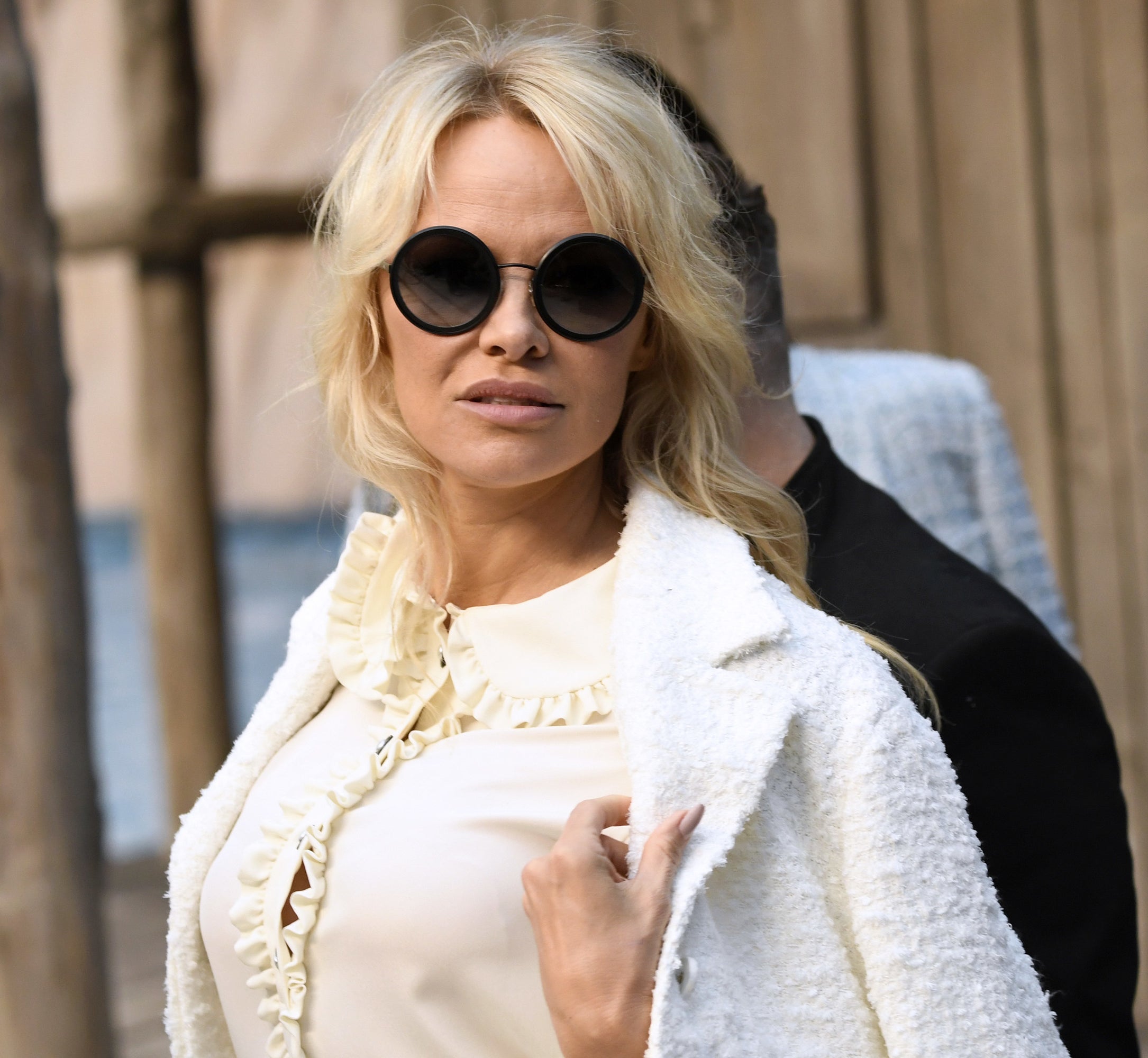 "I had some horrible things happen when I was little," she says. "I had a babysitter and my parents thought she was a great babysitter because she brought presents all the time, but she was molesting me. It was like 3 or 4 years of abuse."
And Pamela goes on to reveal that she "tried to kill" the babysitter by attempting to "stab" her in the heart with a candy cane pen.
"I tried to kill her. I tried to stab her in the heart with a candy cane pen," she recalls. "I told her I wanted her to die and the next day she died in a car accident, so I thought I killed her with my magical mind and I couldn't tell anybody."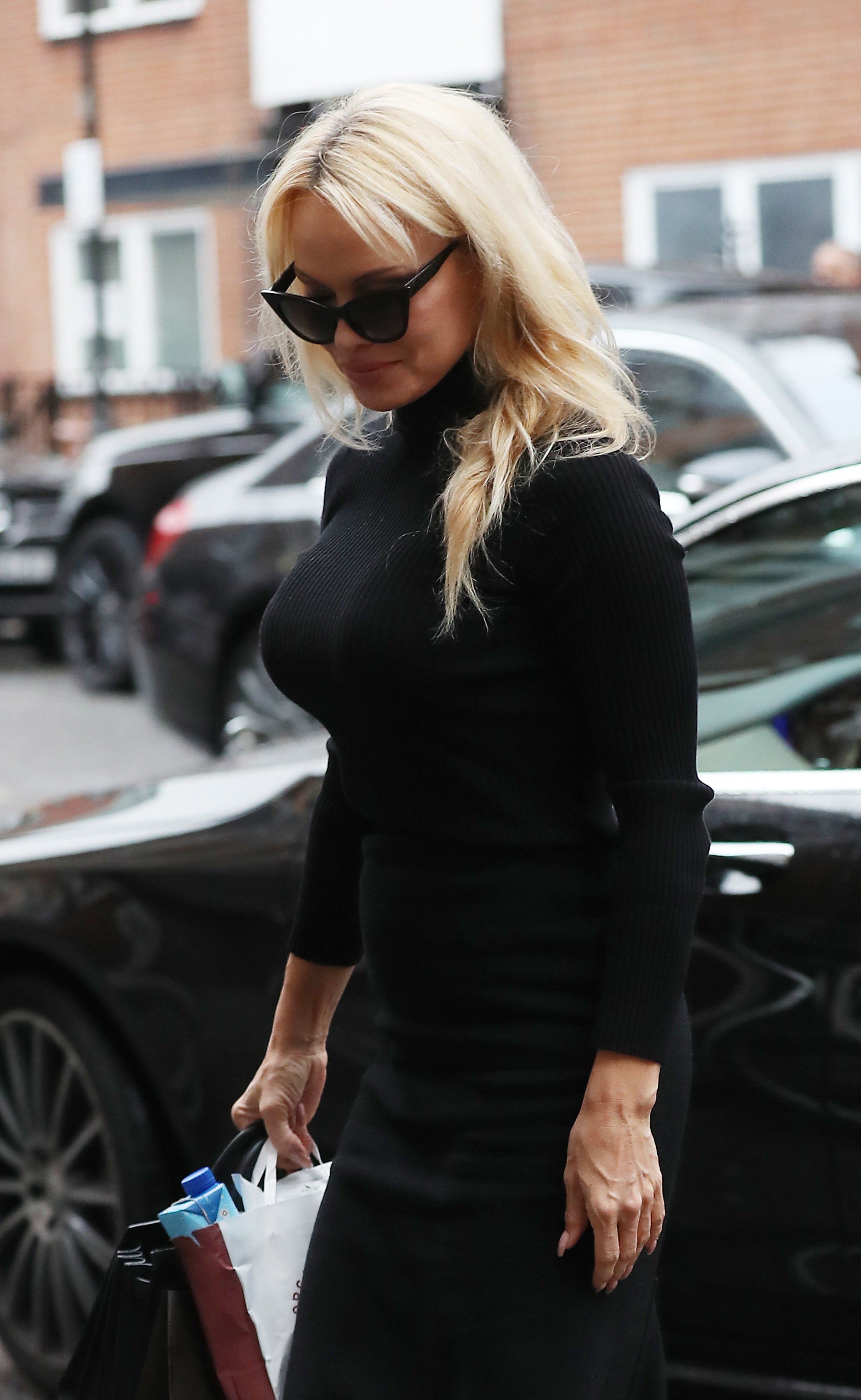 If you or someone you know has experienced sexual assault, you can call the National Sexual Assault Hotline at 1-800-656-HOPE, which routes the caller to their nearest sexual assault service provider.