Olivia Rodrigo Is Being Accused Of Talking In A "Blaccent" And Using AAVE In These Resurfaced Videos And It's Sparked Mixed Reactions
The 18-year-old singer can be seen talking in an accentuated blaccent and utilizing AAVE slang in some resurfaced clips from an Instagram livestream earlier this year.
Olivia Rodrigo is currently at the center of discussion on Twitter, after some fans accused her of "constantly" using AAVE in a series of resurfaced clips that went viral on Wednesday.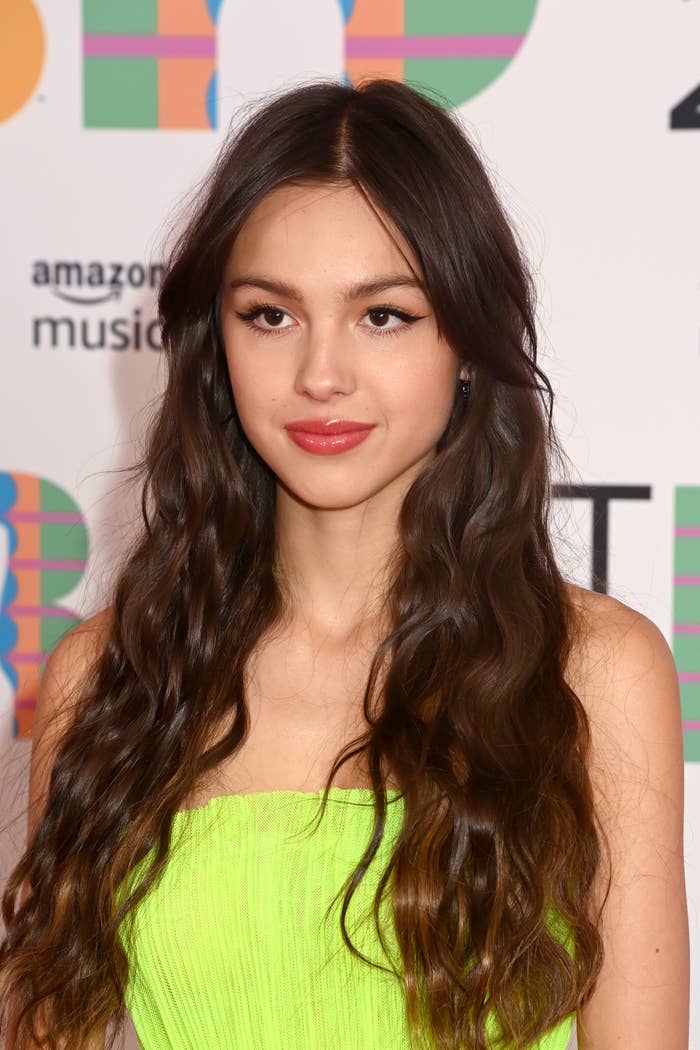 In the resurfaced compilation, the "Drivers License" singer can be seen on various Instagram livestreams playfully interacting with her fans and using phrases central to African American Vernacular English, or AAVE.