Last night, the cast of Disney+'s High School Musical: The Musical: The Series stepped out for its long-anticipated Season 3 premiere.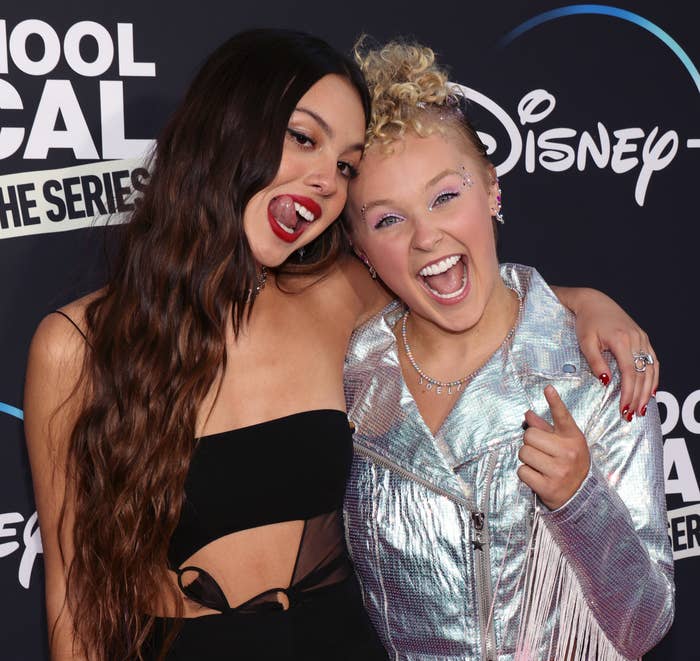 And it's safe to say that one duo in particular undoubtedly stole the show: Olivia Rodrigo and Joshua Bassett!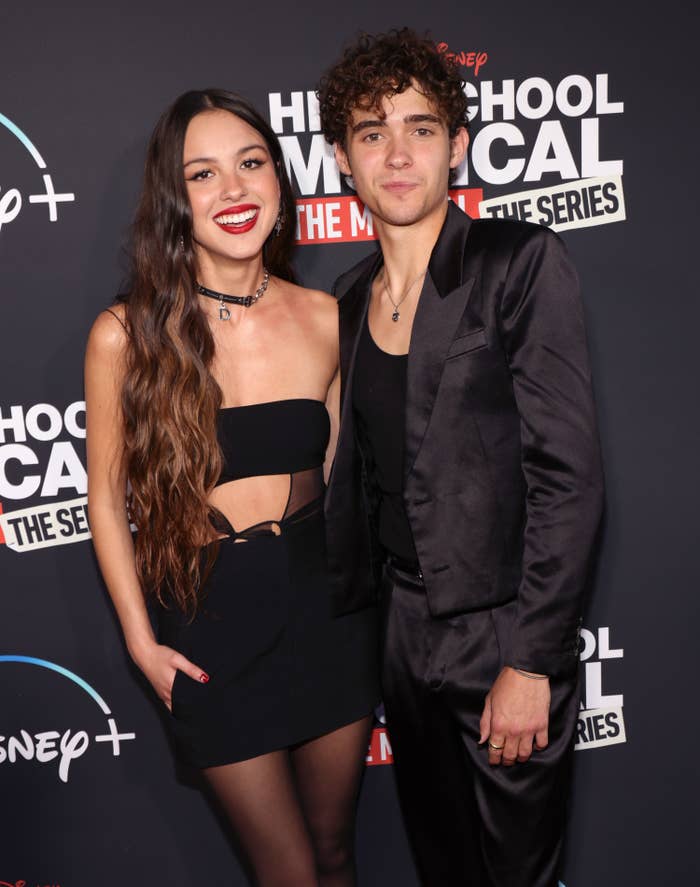 The costars surprised fans as they shared a super-cute reunion on the red carpet, roughly two years after their now-infamous spat began to play out in the public eye.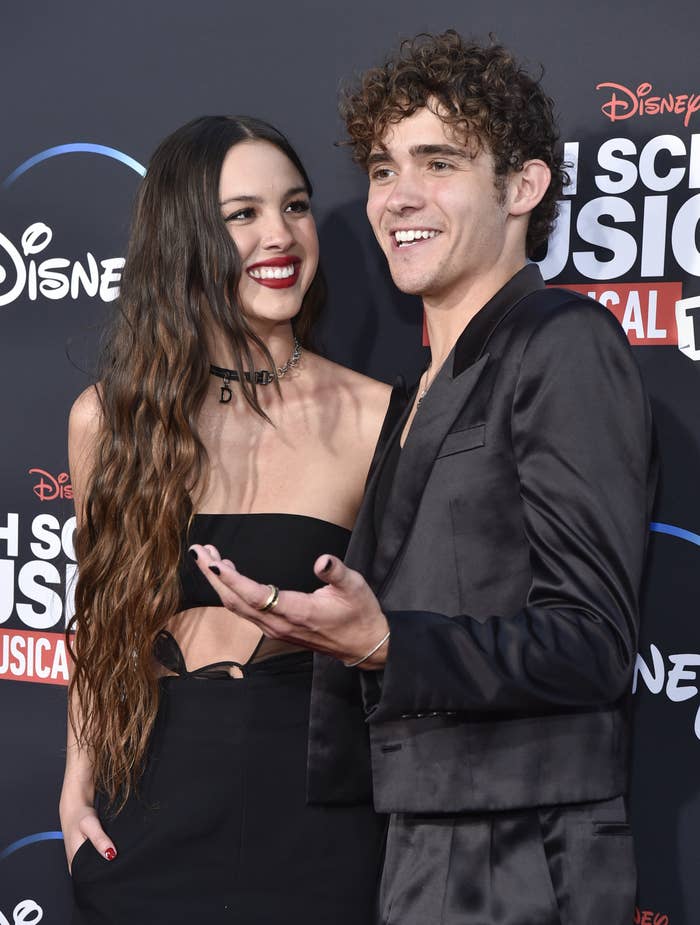 If you needed a refresher, Olivia and Josh first met on the set of HSMTMTS — in which they played love interests Nini and Ricky — in 2019.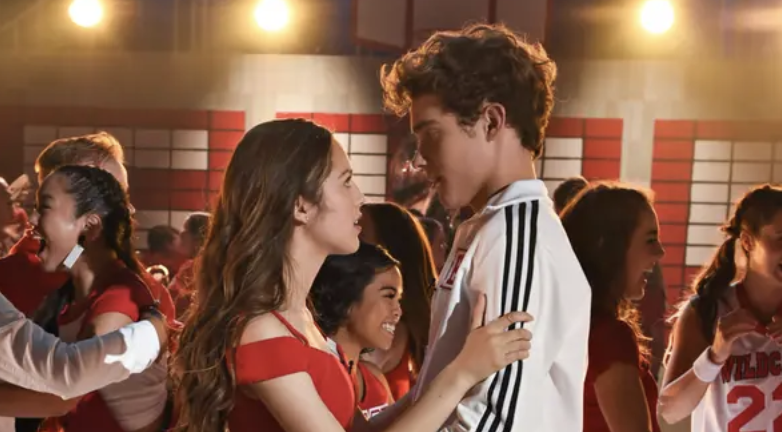 And before long, their onscreen romance appeared to make its way offscreen too, with the pair sparking dating rumors back in 2020.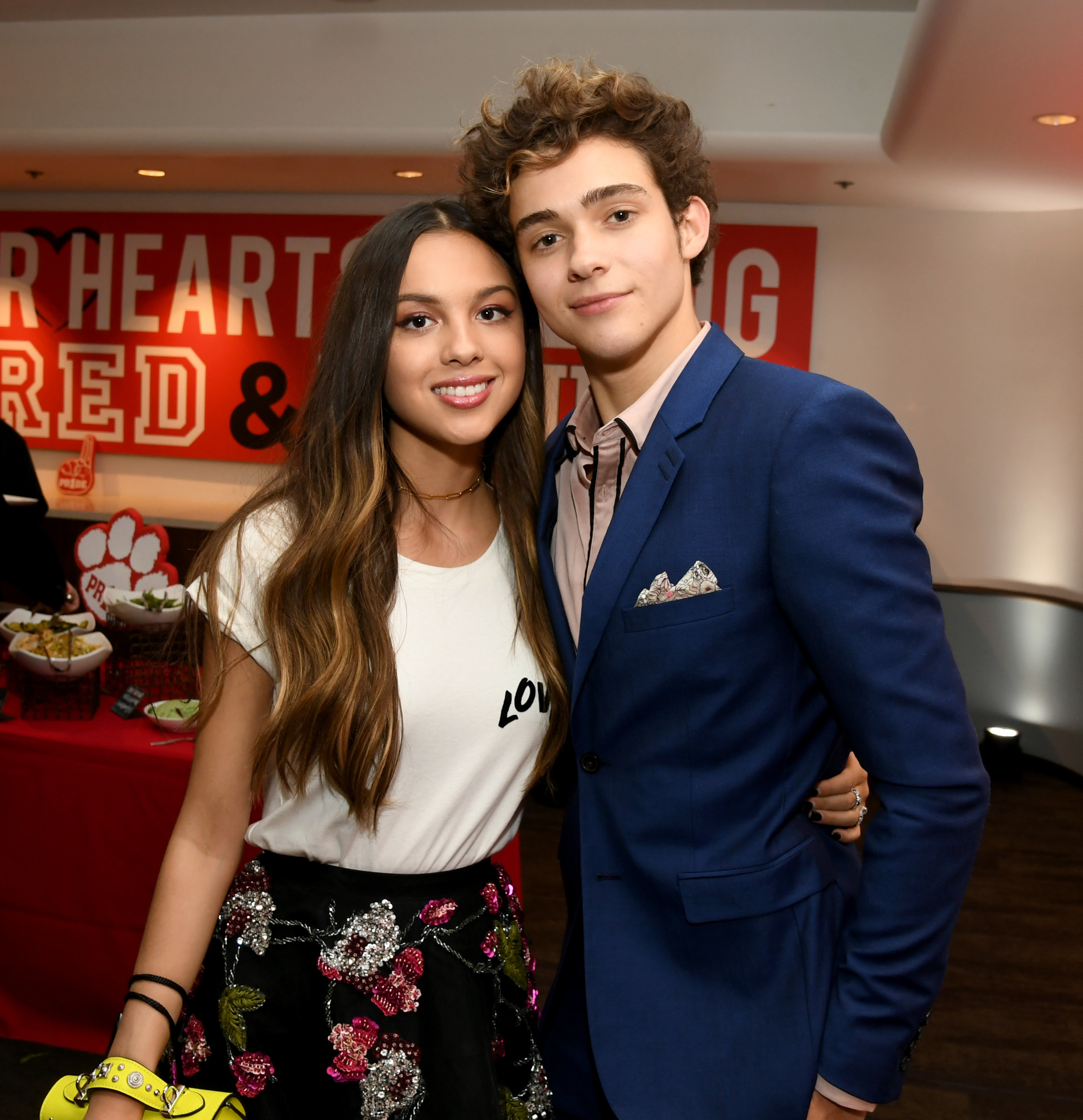 While neither Olivia nor Josh have ever confirmed their romance, fans had speculated that they were together because of their frequent past appearances on each other's social media and the adorable love song they cowrote together, titled "Just for a Moment" — not to mention their HSMTMTS performances.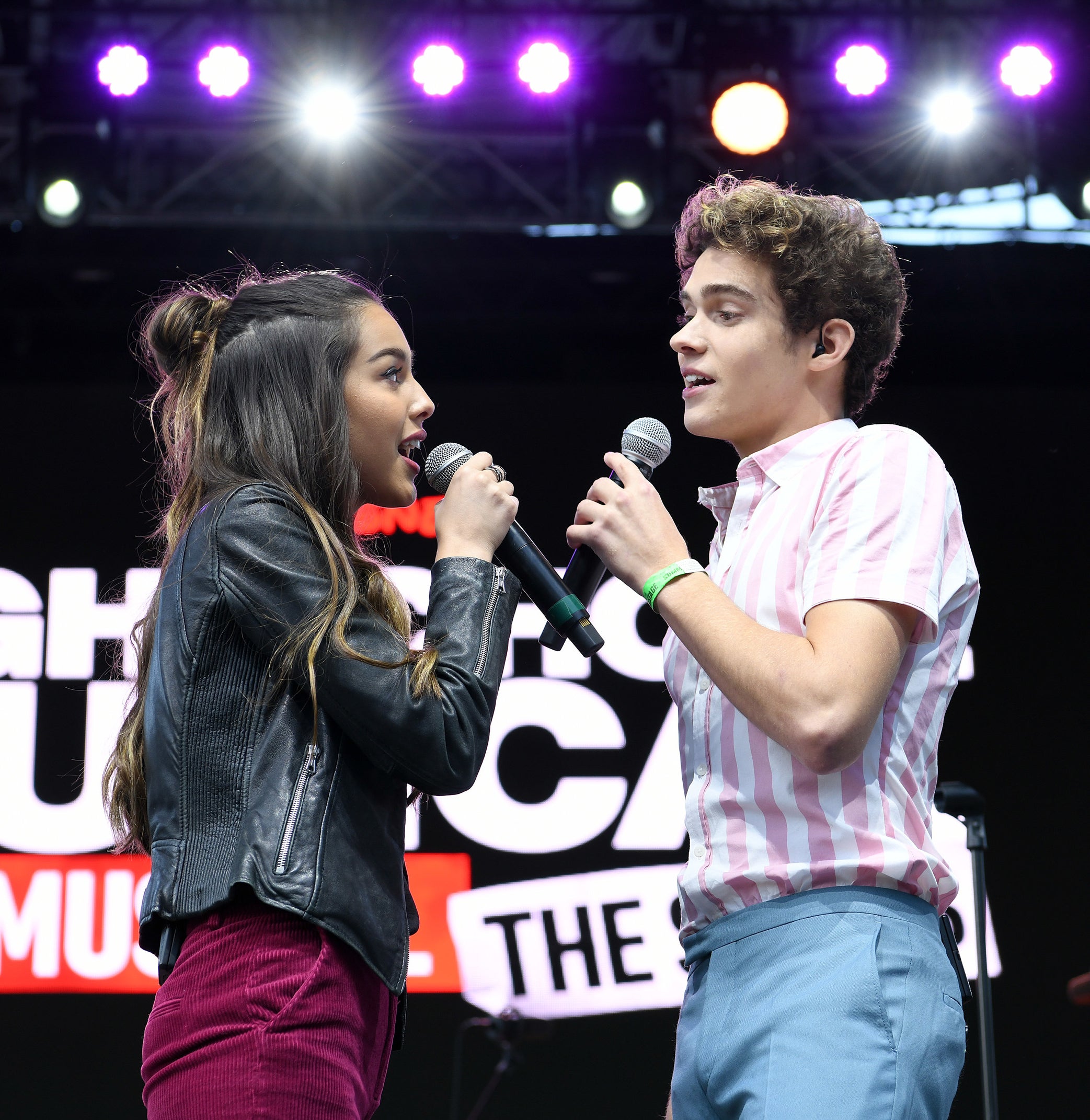 And then, in January 2021, Olivia appeared to reference the apparent love triangle herself with the release of her smash hit single, "Drivers License."
The song, which charts a messy split with a mystery ex-lover, seemingly nods toward Sabrina and Josh with the lyrics: "And you're probably with that blonde girl / Who always made me doubt / She's so much older than me / She's everything I'm insecure about."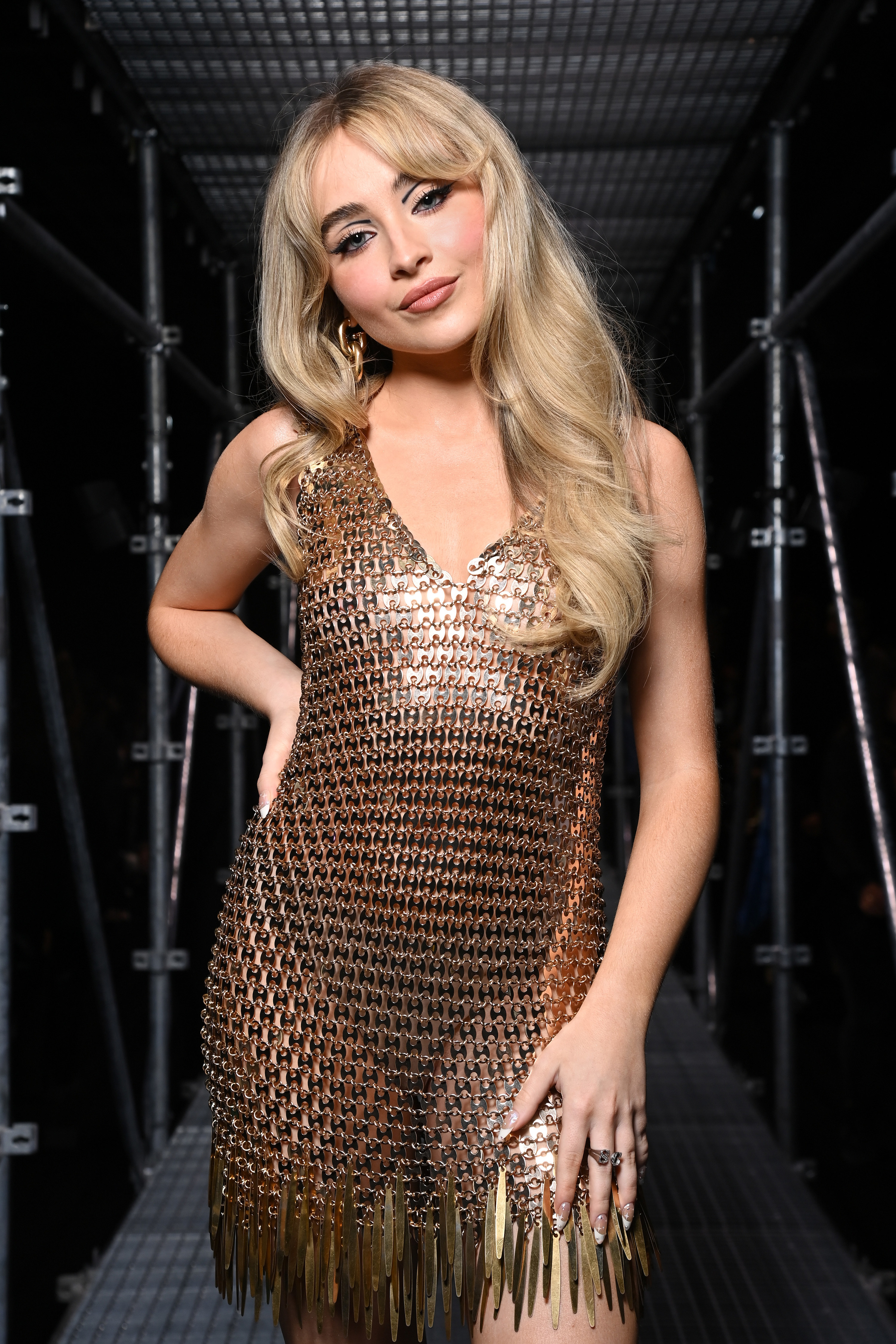 Well, as "Drivers License" quickly catapulted to huge success — along with Olivia's debut album Sour, which was released a few months later — Joshua found himself at the center of harsh scrutiny online.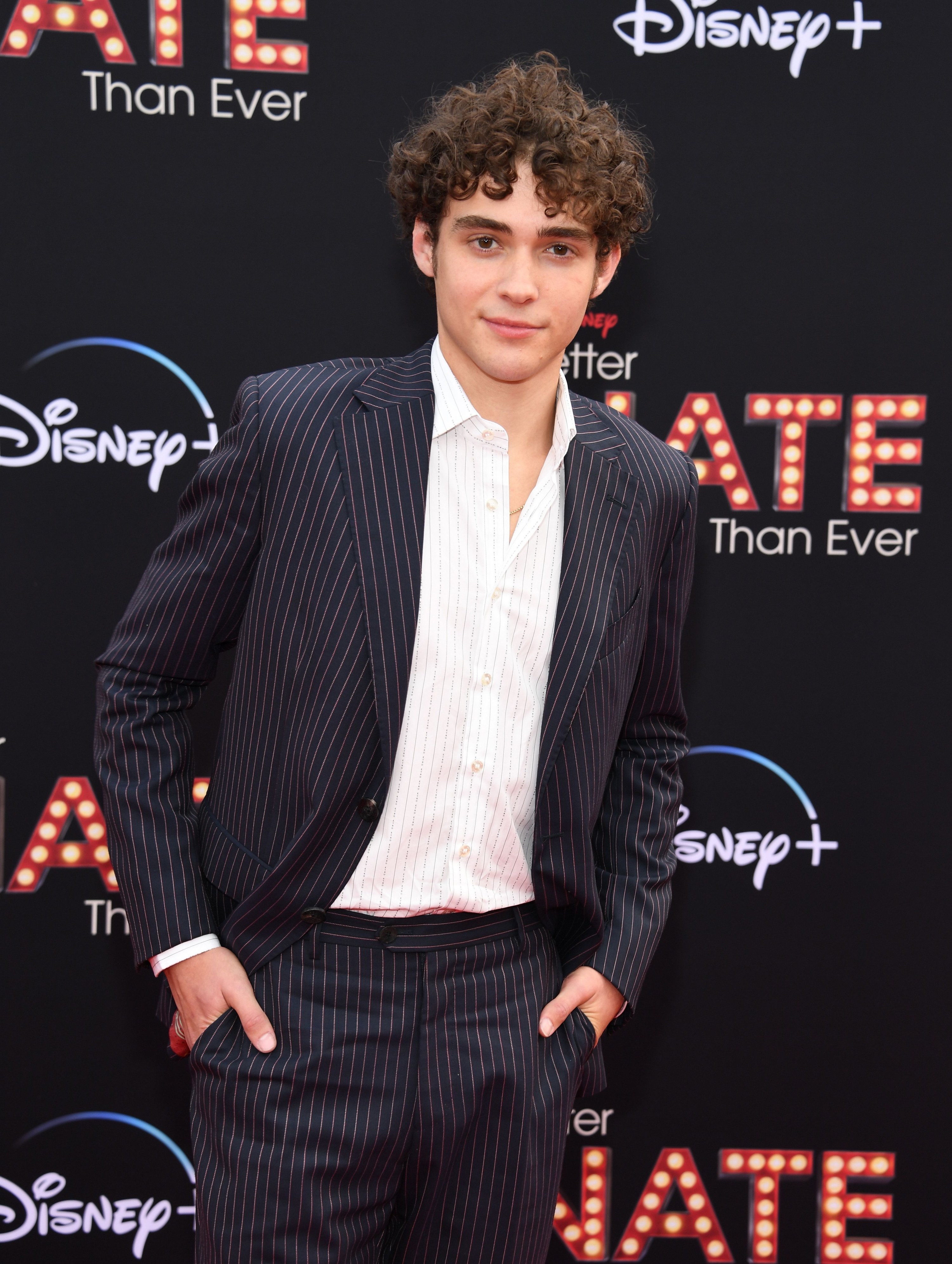 But it wasn't until December that Joshua — who'd put out an eyebrow-raising song called "Lie Lie Lie" shortly after "Drivers License" hit the charts — appeared to make reference to Olivia with the release of his EP titled Crisis / Secret / Set Me Free.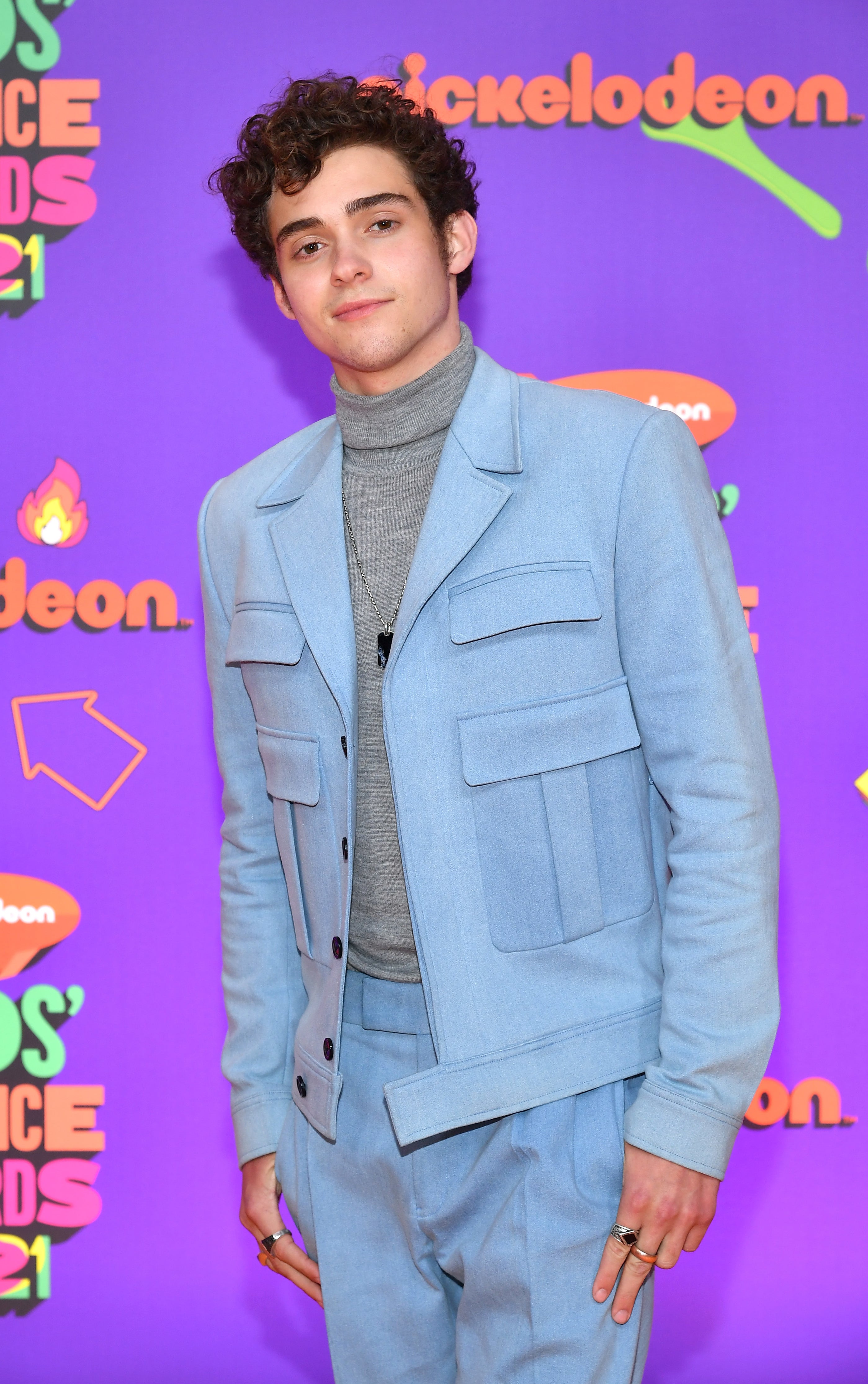 Perhaps most notably, Joshua appeared to accuse Olivia of sensationalizing their relationship drama for the press, singing: "You're messin' with my life as a career move," before later adding, "Oh, I wish that I could open my eyes and the nightmare be over / But you sensationalize, keep fannin' the fire for the headlines."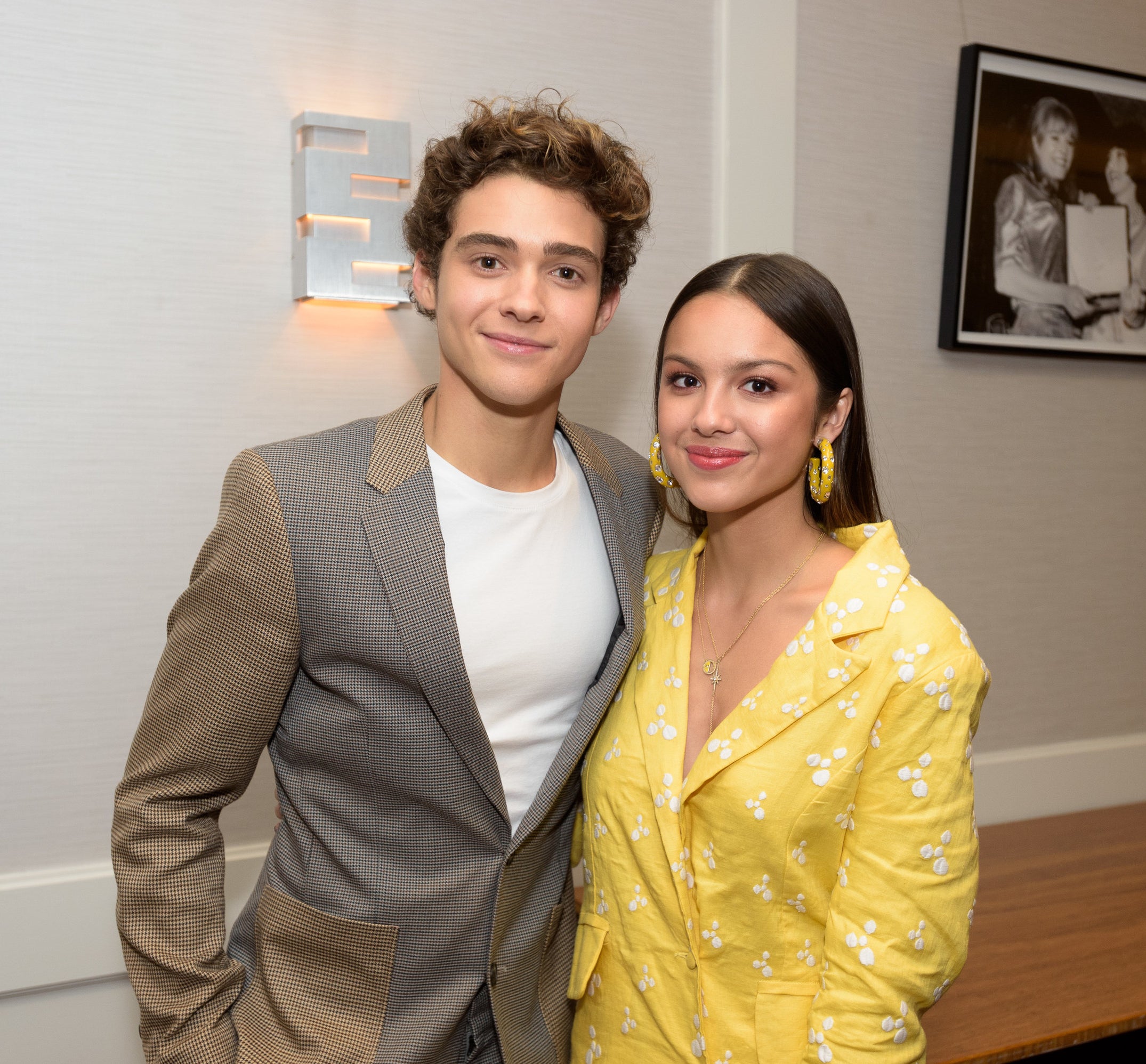 Months later, however, Joshua wound up admitting that he regretted rehashing the feud between himself and Olivia with the release of his EP, telling People that he found the week after to be "worse than the year combined." "I got what I had to say off of my chest, but it brought all that stuff back up, and the healing isn't very linear," he said.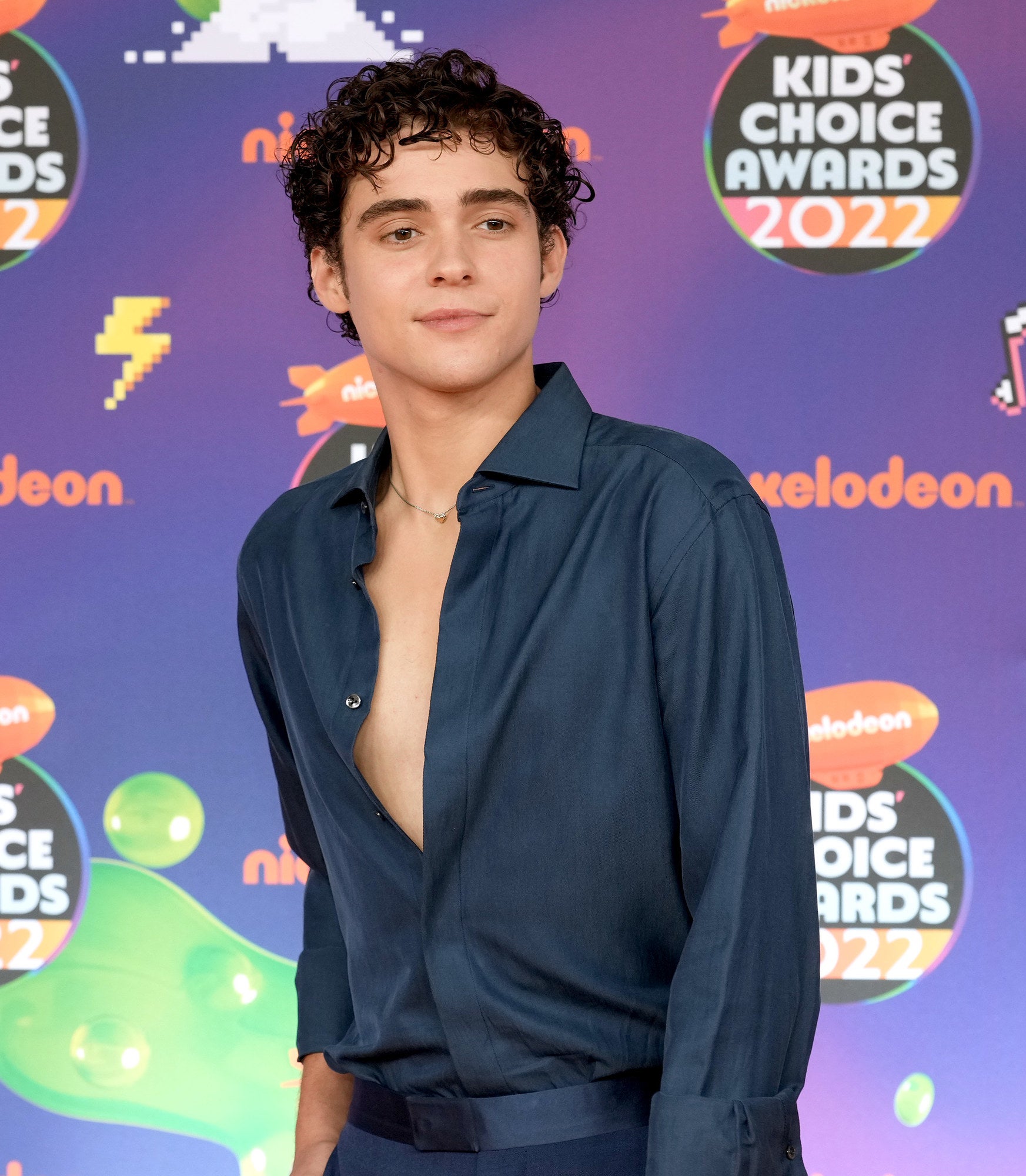 A couple of months later, Joshua surprised fans as he claimed that Olivia hadn't conversed with him since "Drivers License" was released. "[Olivia] hasn't spoken to me since 'drivers license' came out," he told GQ in May 2021, before later adding that he'd allegedly made attempts to speak with her.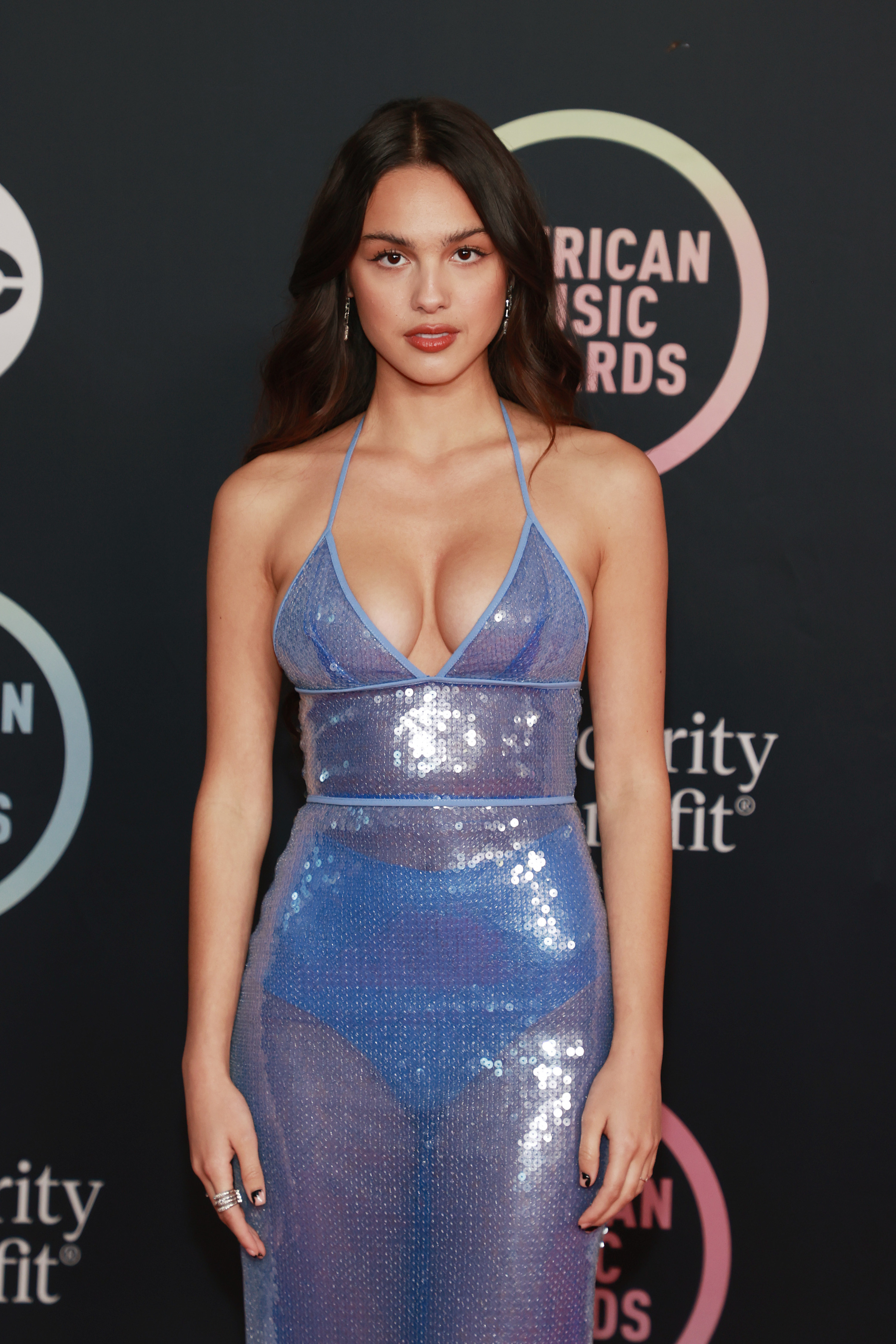 With all this in mind, it's fair to say that Olivia and Josh have been through their fair share of drama — and right in front of their millions of followers to boot.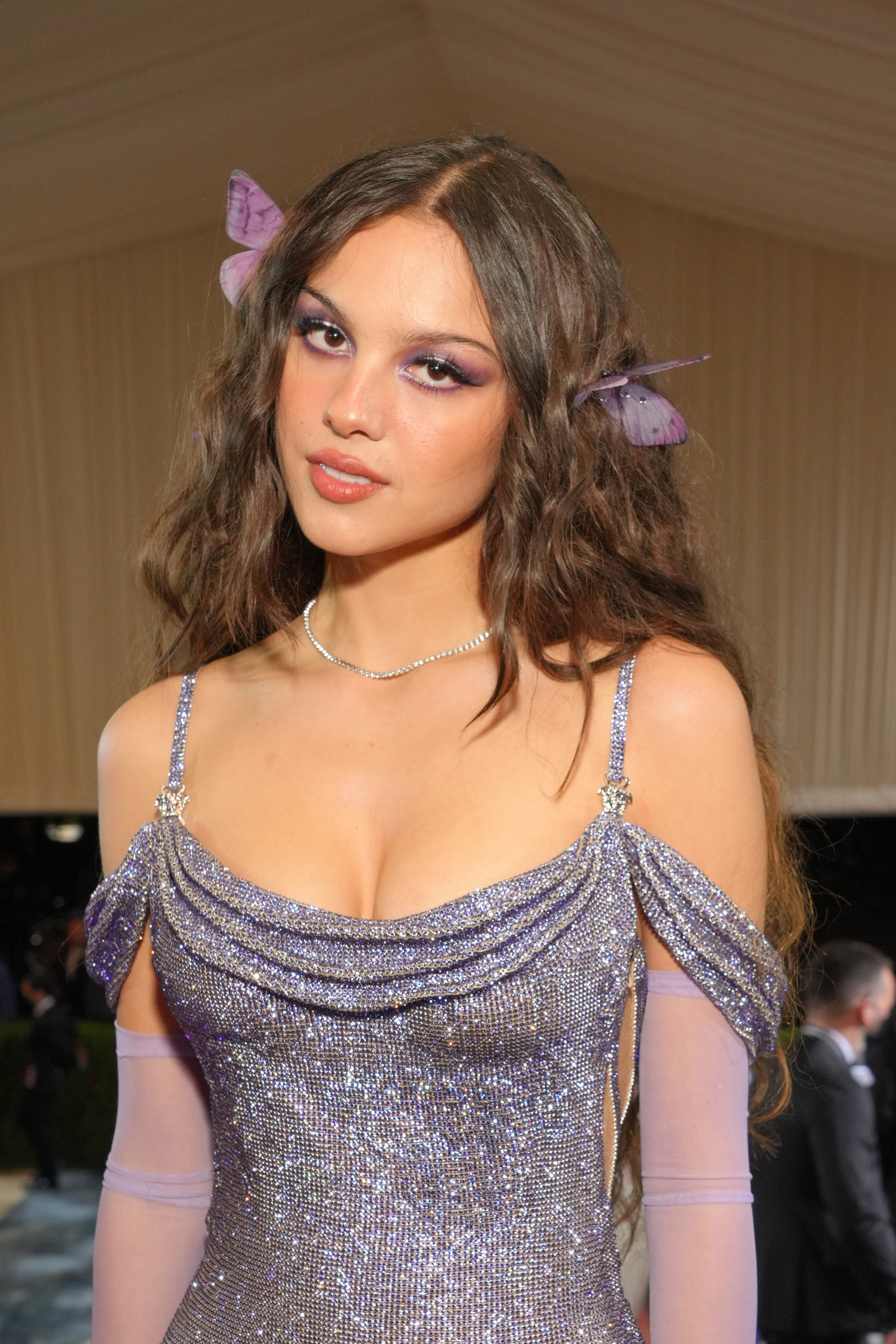 And so, fans were frankly overjoyed last night to see the two appear friendly as ever on the red carpet at the HSMTMTS Season 3 premiere.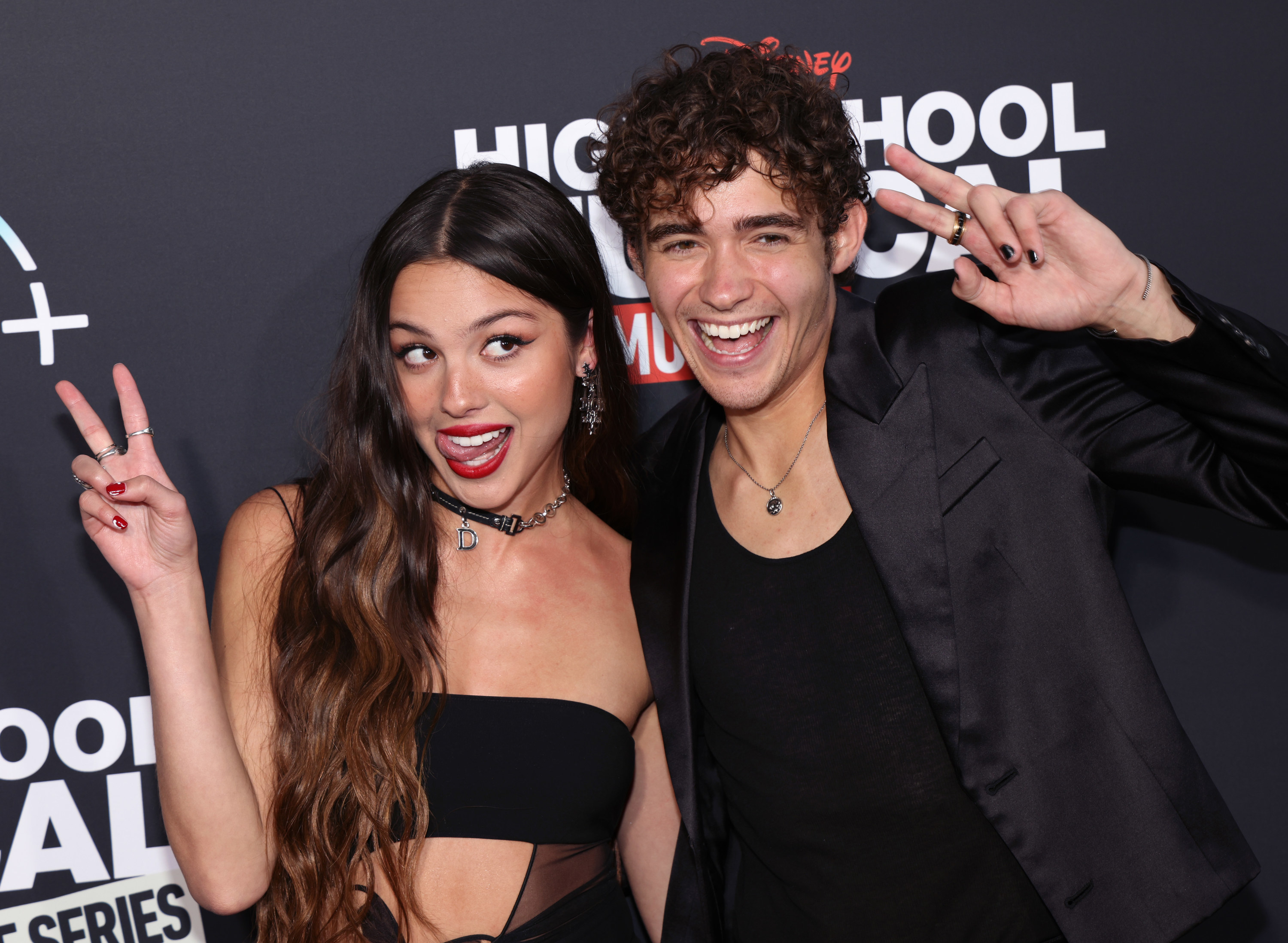 Olivia stunned in a gorgeous black two-piece, paired with chunky platform heels.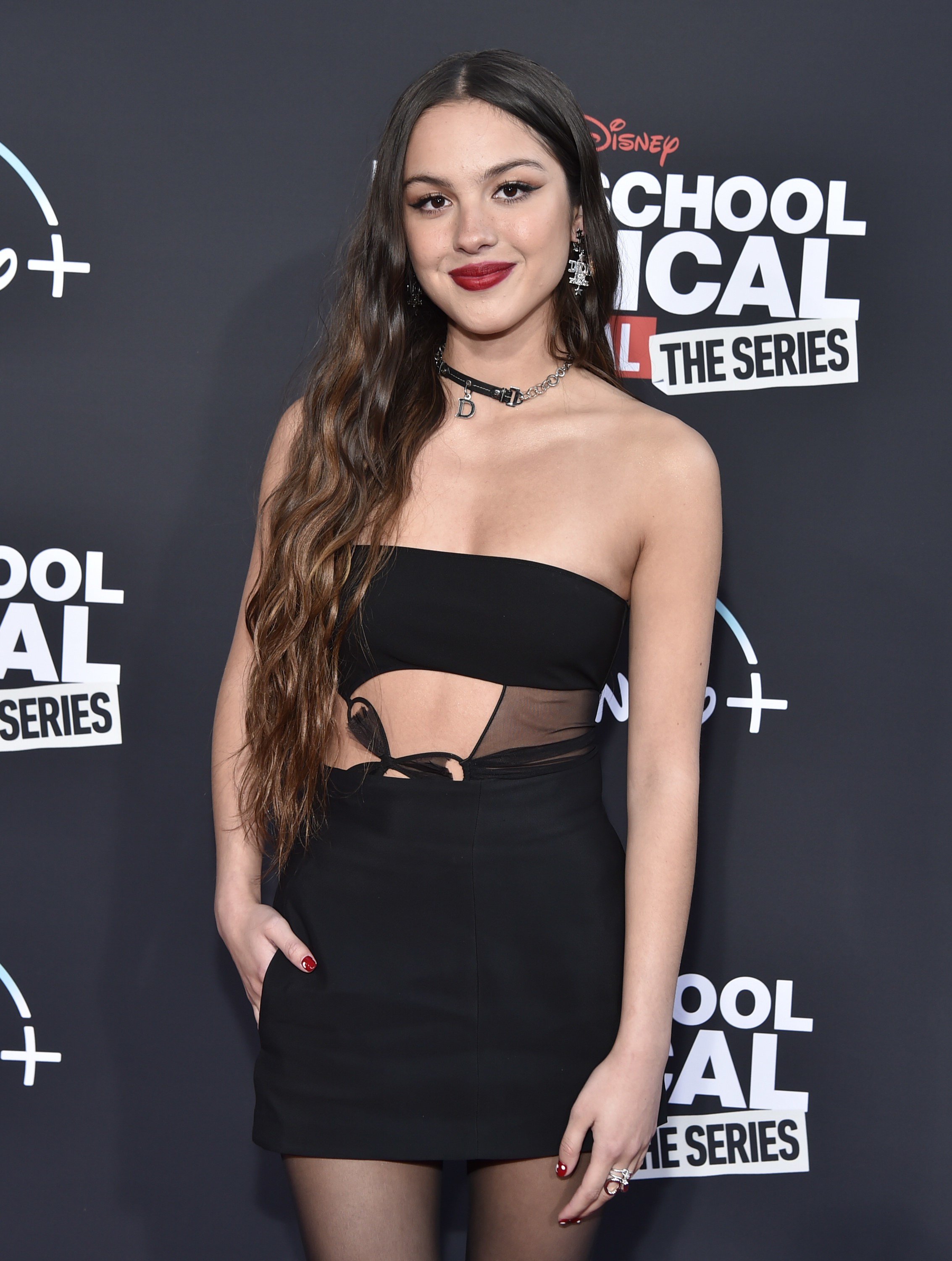 Meanwhile, Joshua rocked a satin black suit, complete with black painted nails to match.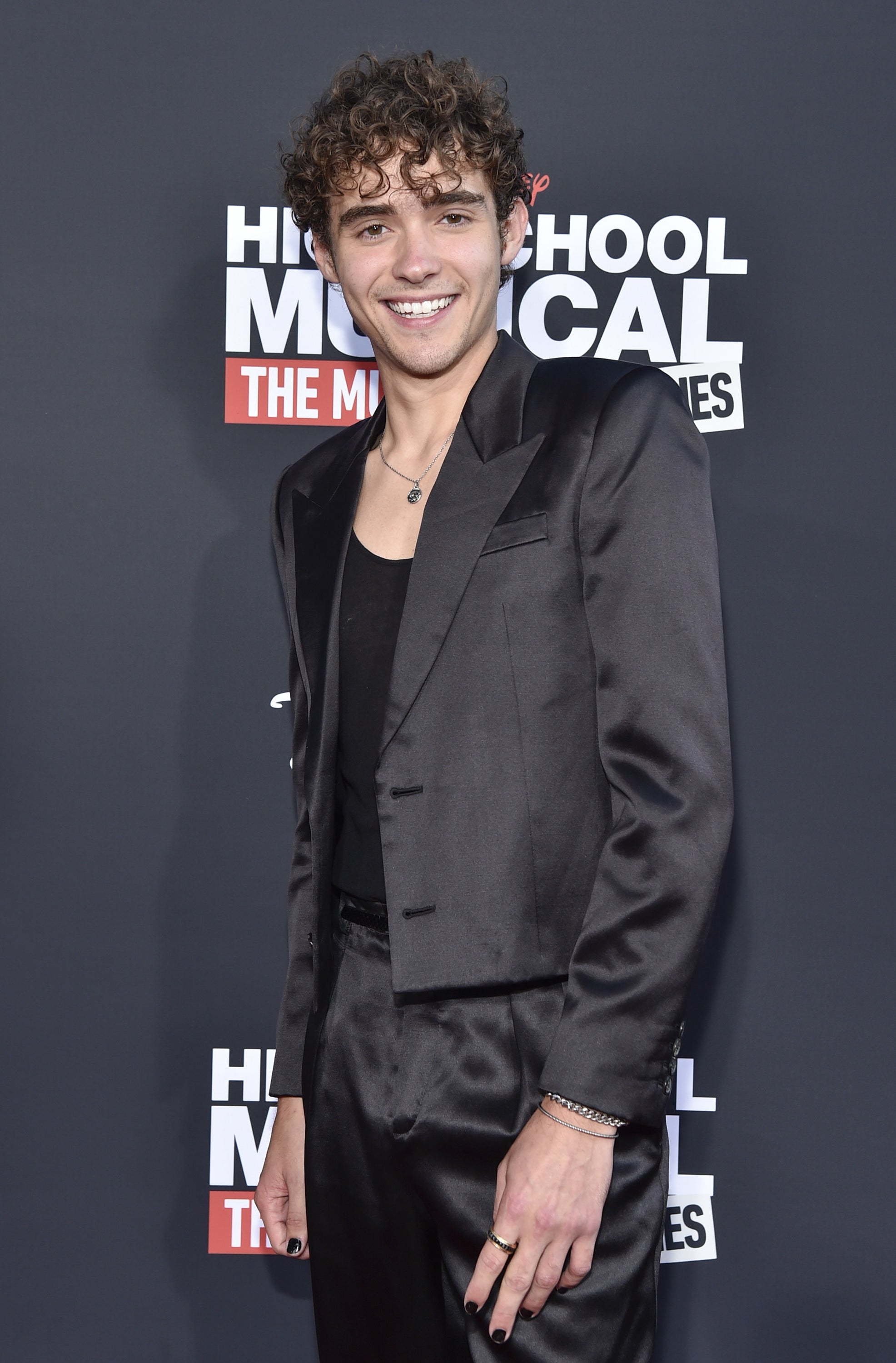 And the pair looked happier than ever as they spent much of their time posing together before all the cameras — which, unsurprisingly, sent fans into a frenzy.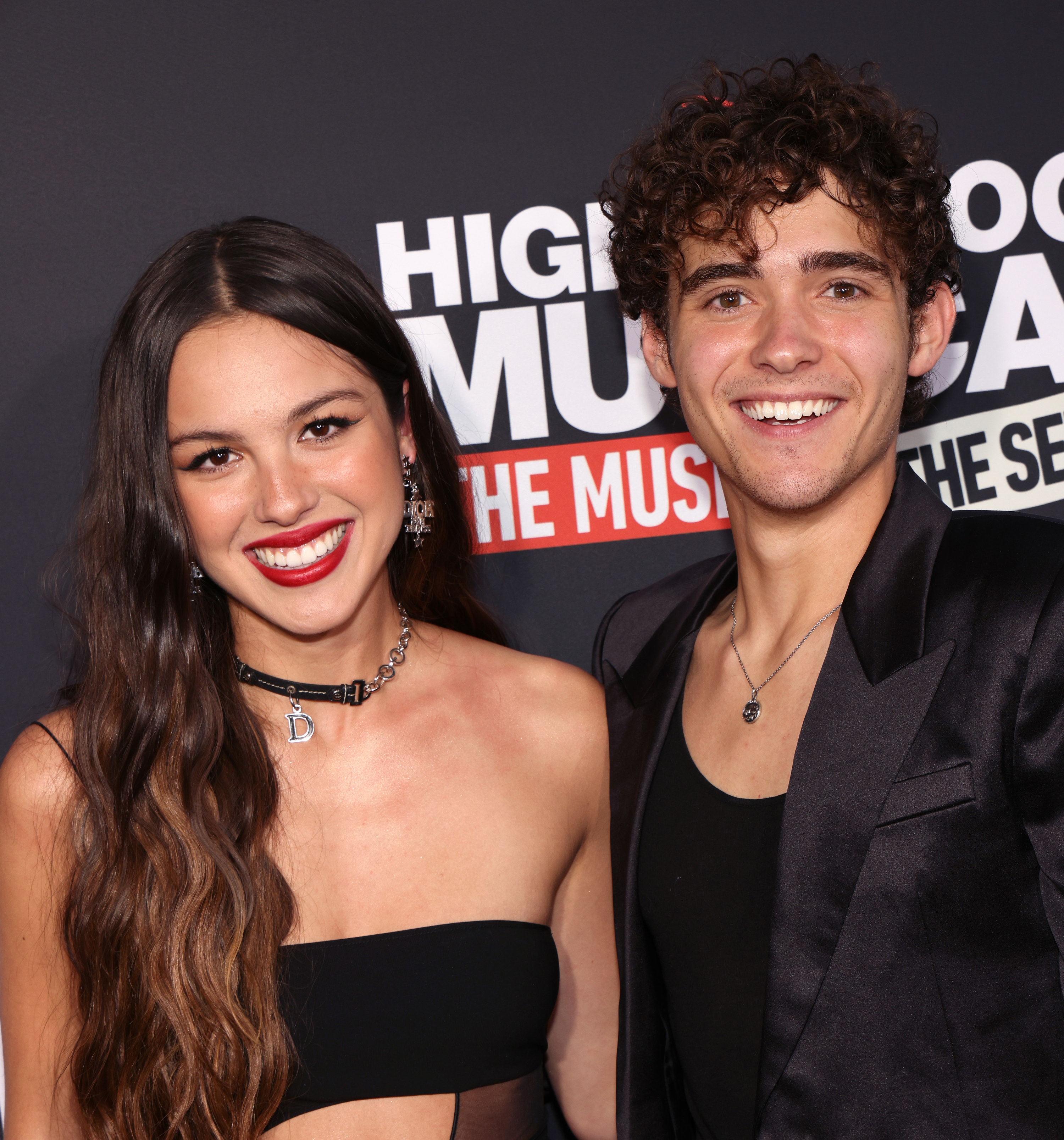 "joshua bassett and olivia rodrigo smiling and taking photos together was not on my 2022 bingo card," one person tweeted.
"never in a million fucking years would i have predicted an olivia rodrigo and joshua bassett pic together," wrote another.
Talk about a full circle moment!