After years of speculation surrounding Stranger Things character Will Byers's sexuality, the actor Noah Schnapp has confirmed things once and for all himself. (Warning: Tons of Stranger Things spoilers ahead!)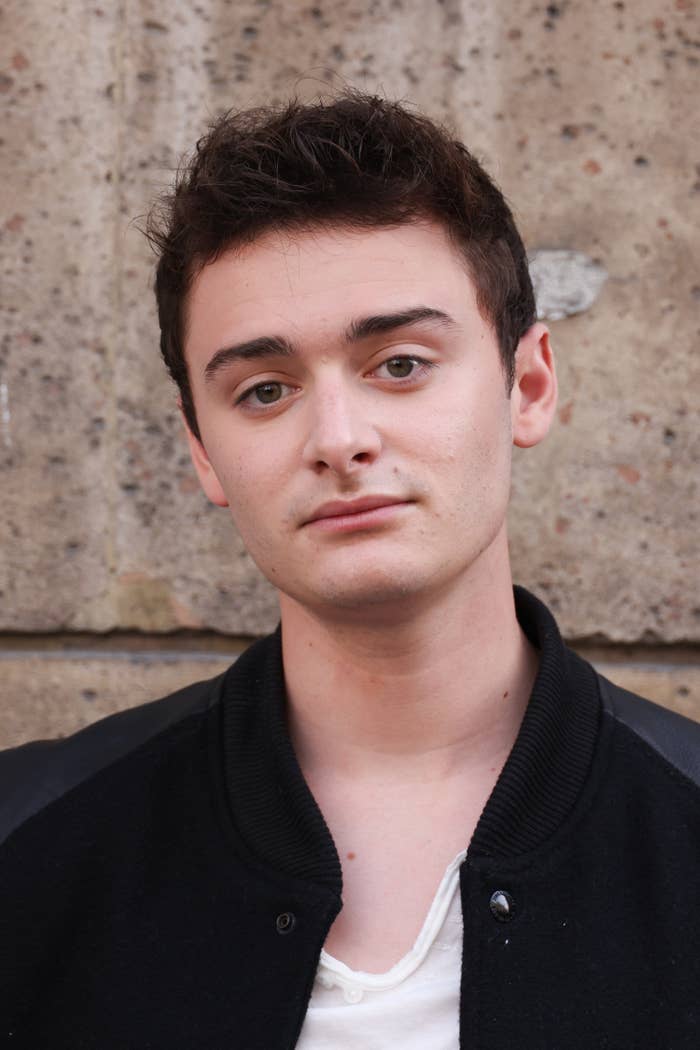 As you might know, fans have long theorized that Will — one of the hit Netflix show's leading characters — is gay, with the series seemingly dropping hints over the past few seasons that the teenager doesn't "like girls."
Back in Season 1, for example, Will was faced with tons of anti-gay remarks not just from bullies at school, but from his own father.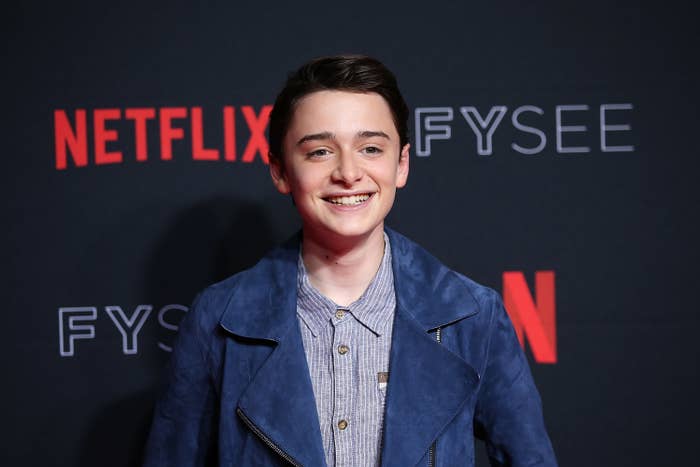 And in Season 4, which was released in May, Will's struggle to get on board with the idea of his friends dating was made more apparent than ever, with the teenager even seeming uncomfortable himself when a girl tried flirting with him. All of Will's close friends — Mike, Eleven, Lucas, Max, and Dustin — engage in heterosexual relationships over the course of the show.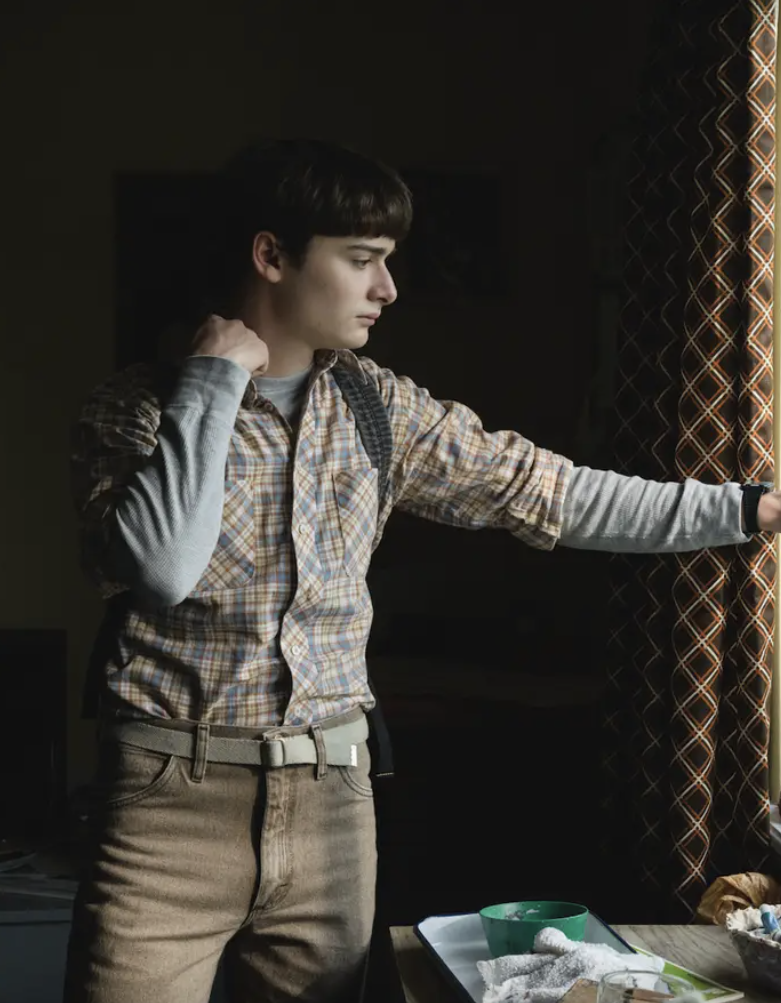 What's more, fans have long theorized that Will is in love with his best friend, Mike Wheeler, who is dating Eleven. In fact, Will appeared to reference his feelings toward Mike during an emotional conversation the two shared in the latest season.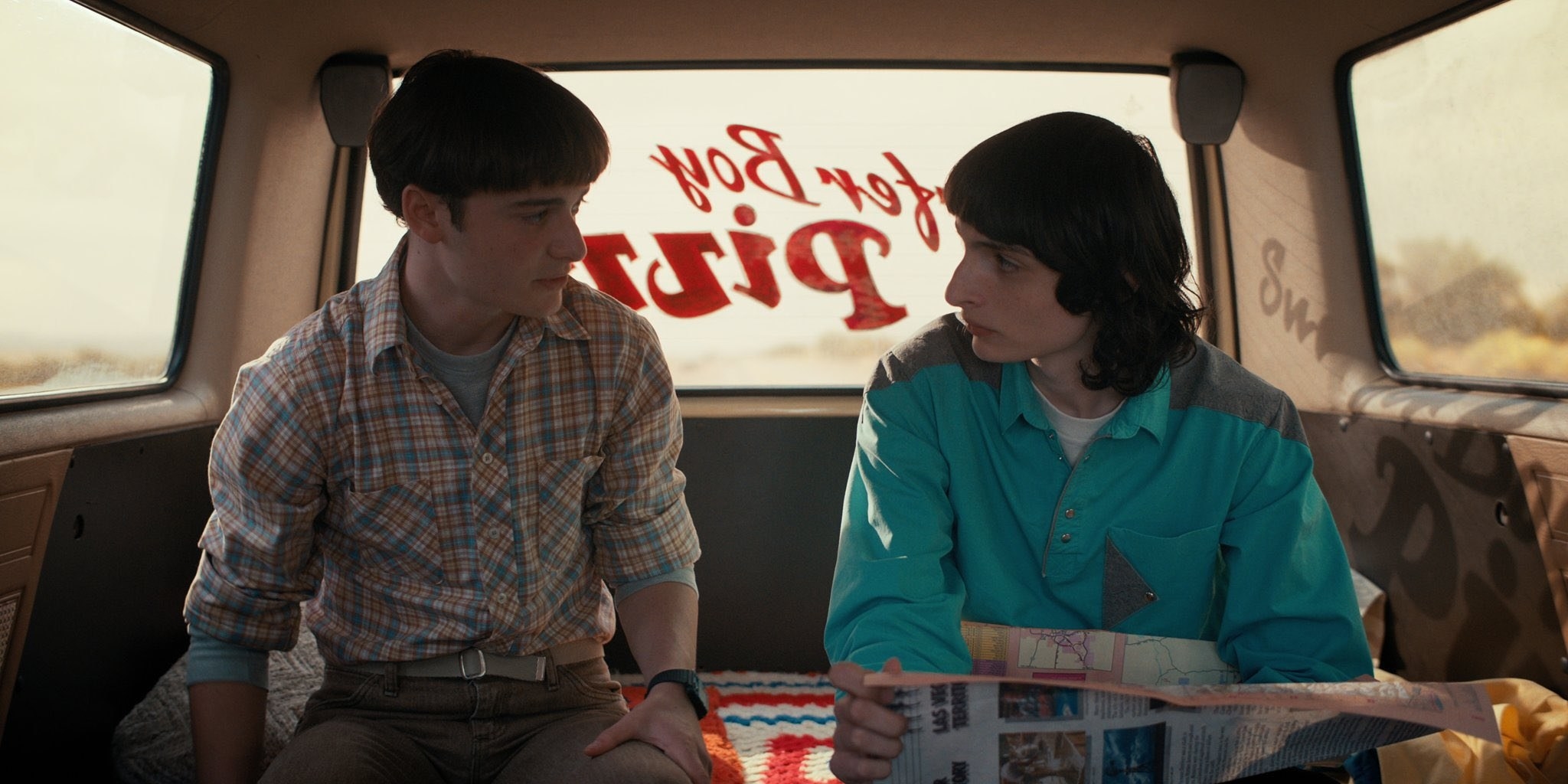 Speaking of Eleven, Will turned his face away from Mike's as he said: "These last few months she's been so lost without you. She's so different from other people... And when you're different, sometimes you feel like a mistake" before bursting into stifled tears.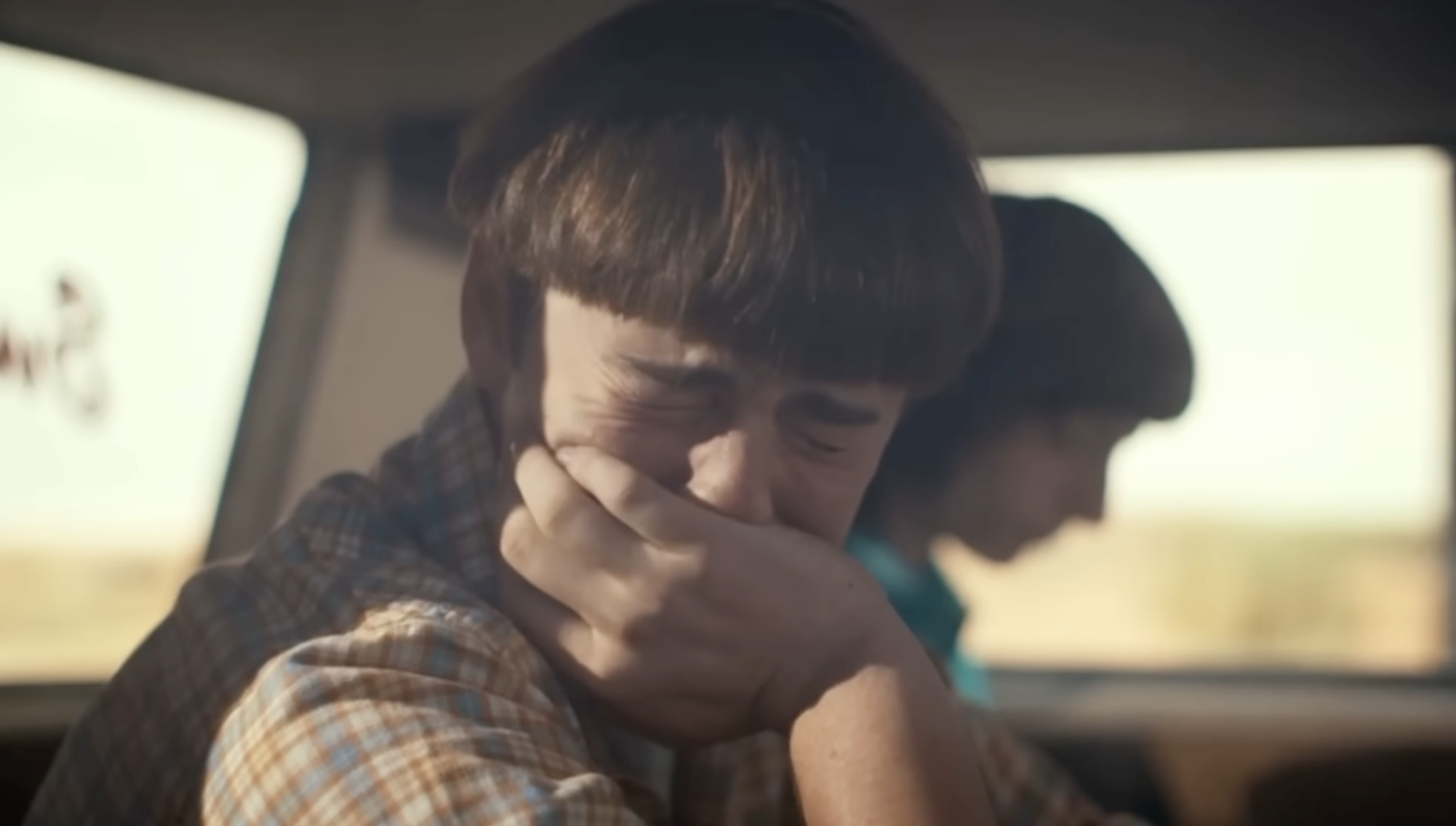 But while fans have long guessed that Will is gay, both the Stranger Things cast and its creators — the Duffer Brothers — have all but avoided labeling his sexuality outright.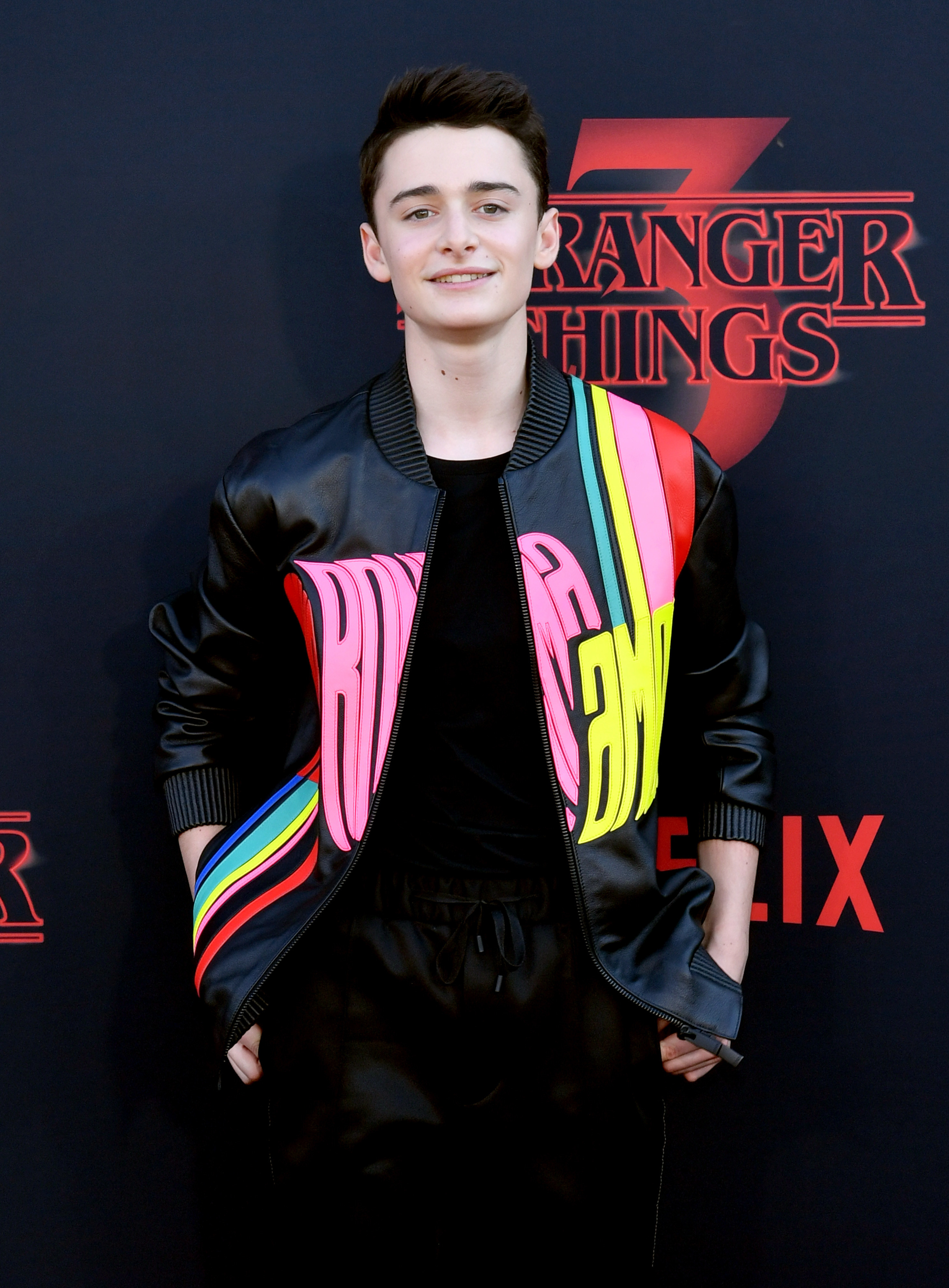 Until now, that is, with Noah confirming fans' long-running theories in an interview with Variety this week.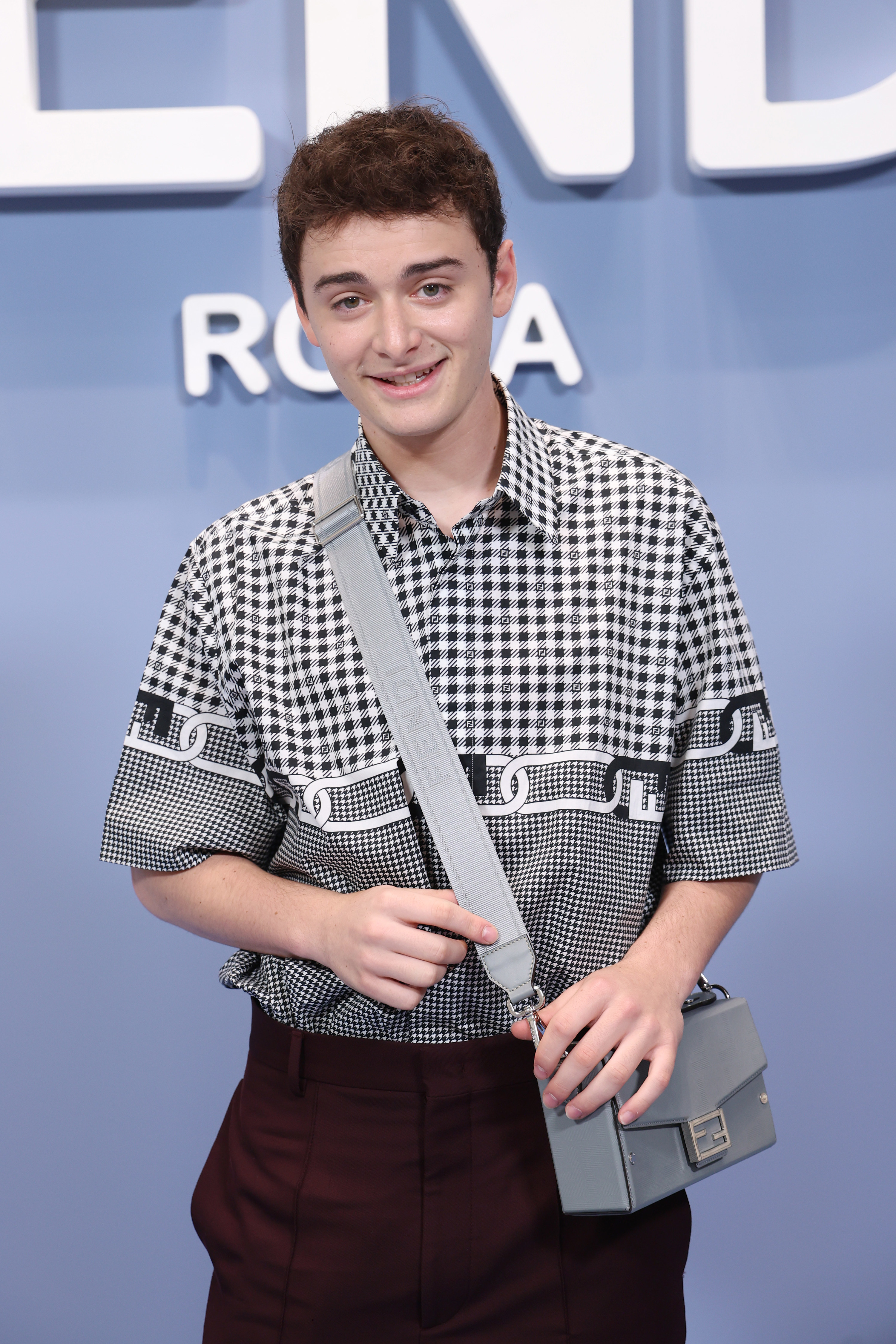 "It was always kind of there, but you never really knew, is it just him growing up slower than his friends?" the 17-year-old said. "Now that he's gotten older, they made it a very real, obvious thing."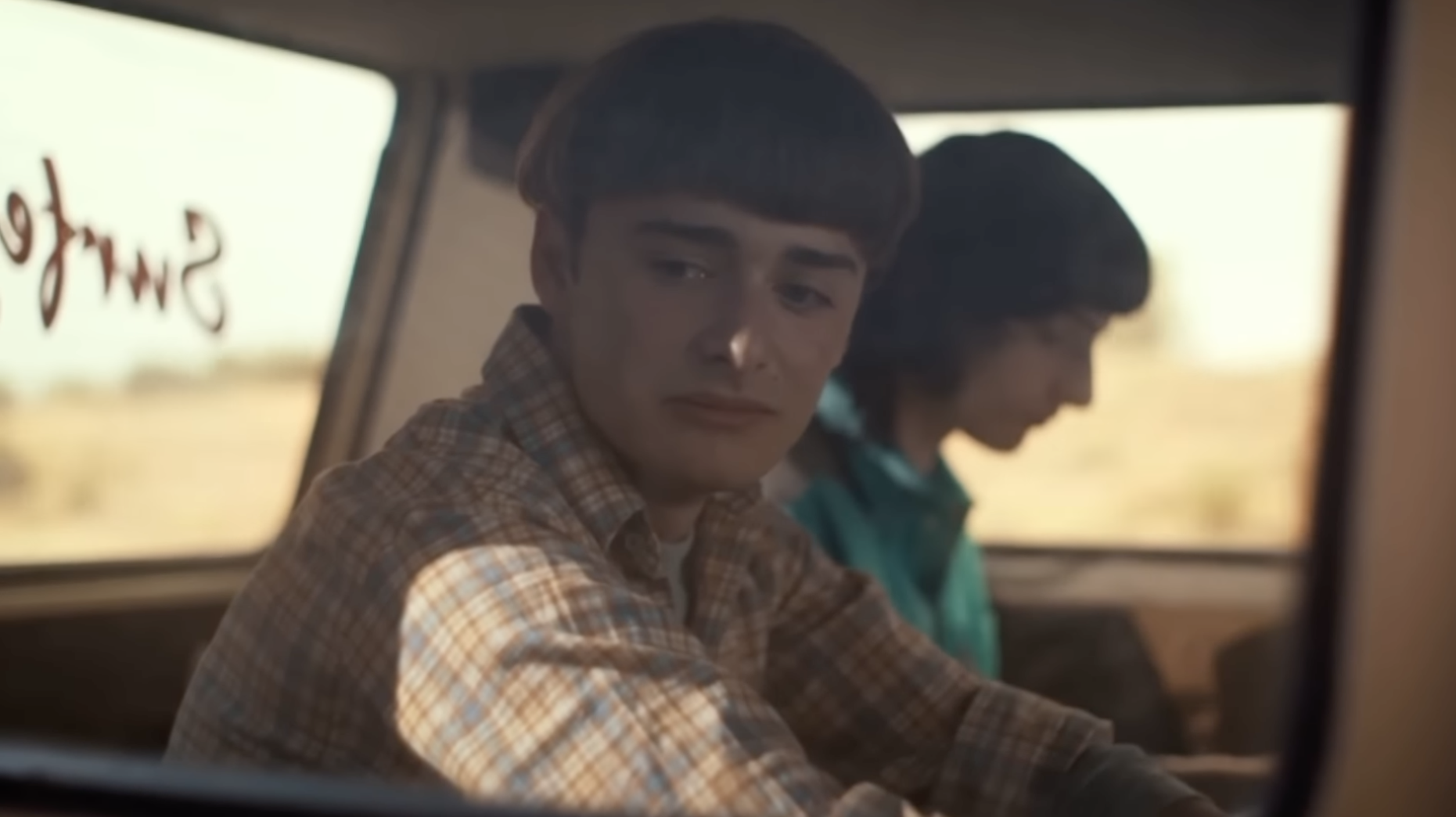 Noting that the Duffer Brothers "obviously" "hinted at" Will's sexuality in Season 1, Noah said: "Now it's 100% clear that he is gay and he does love Mike. But before, it was a slow arc. I think it is done so beautifully, because it's so easy to make a character just like all of a sudden be gay."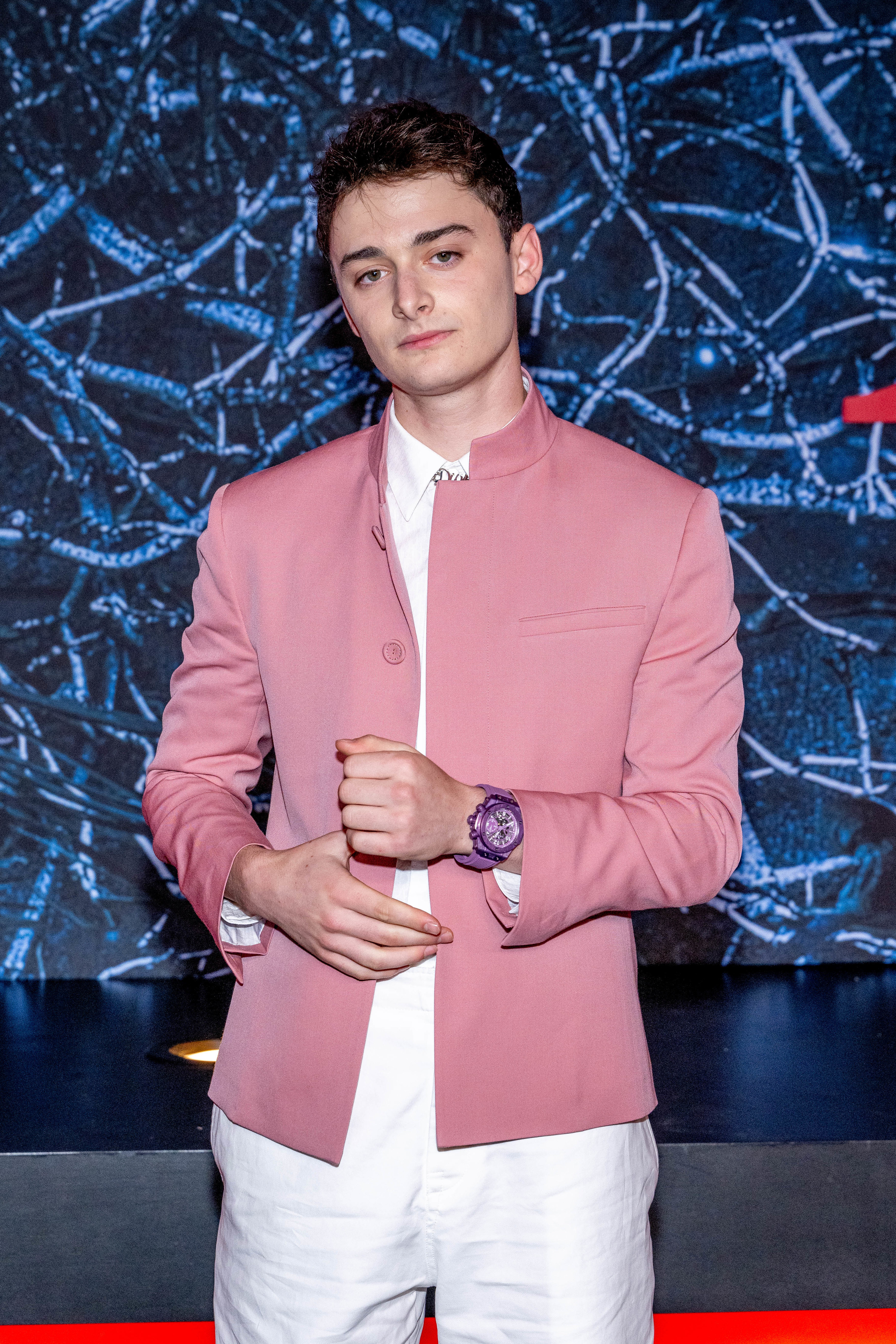 Noah went on to reveal that he's been approached by Stranger Things viewers who have felt represented by Will's "real journey and real struggle" on the show.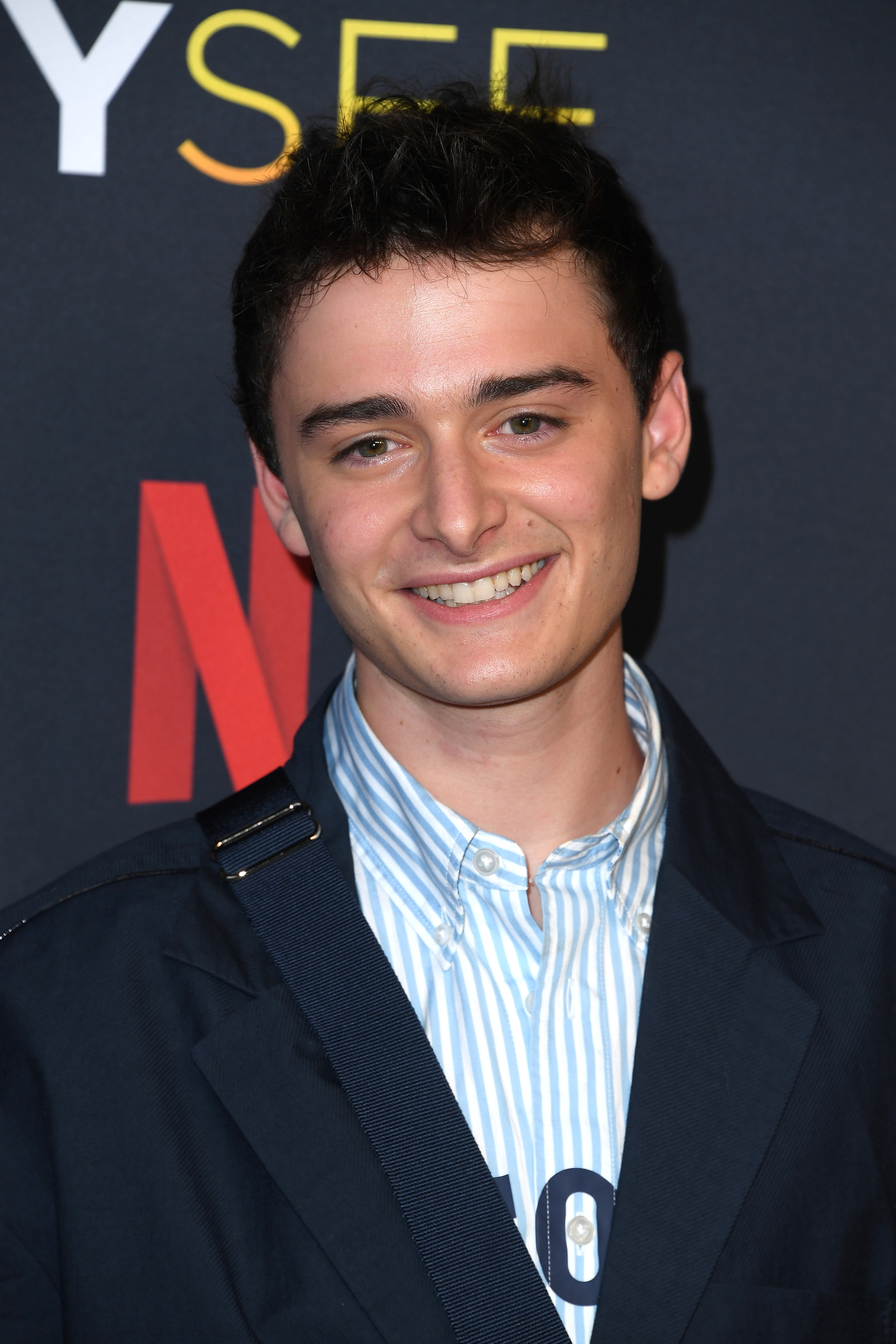 "People have come up to me — I was just in Paris and this, like, 40-year-old man came up to me and he was like, 'Wow, this Will character made me feel so good. And I related to it so much. That is exactly who I was when I was a kid.' That just made me so happy to hear," he said.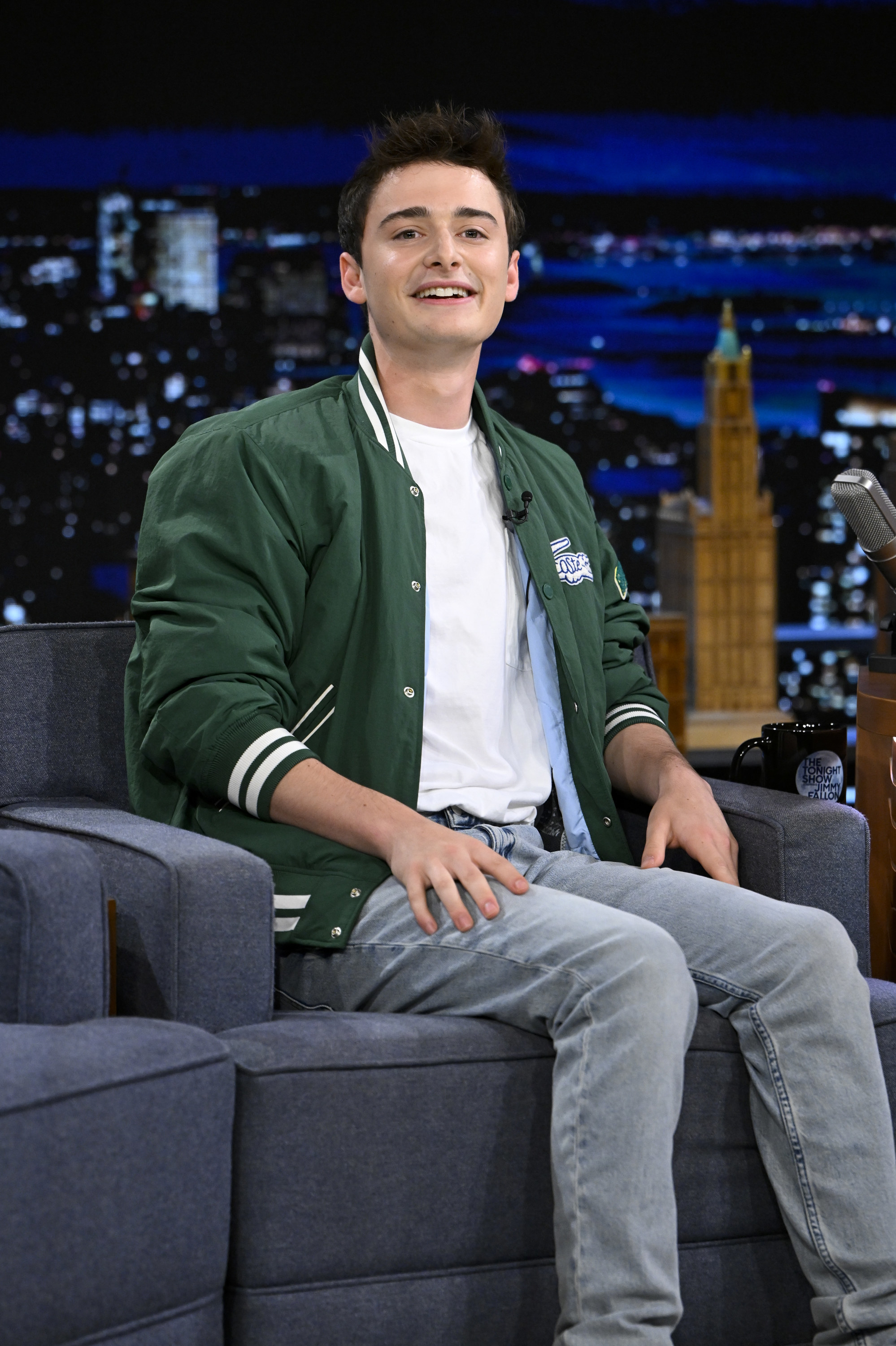 "They are writing this real character and this real journey and real struggle and they're doing it so well," he added.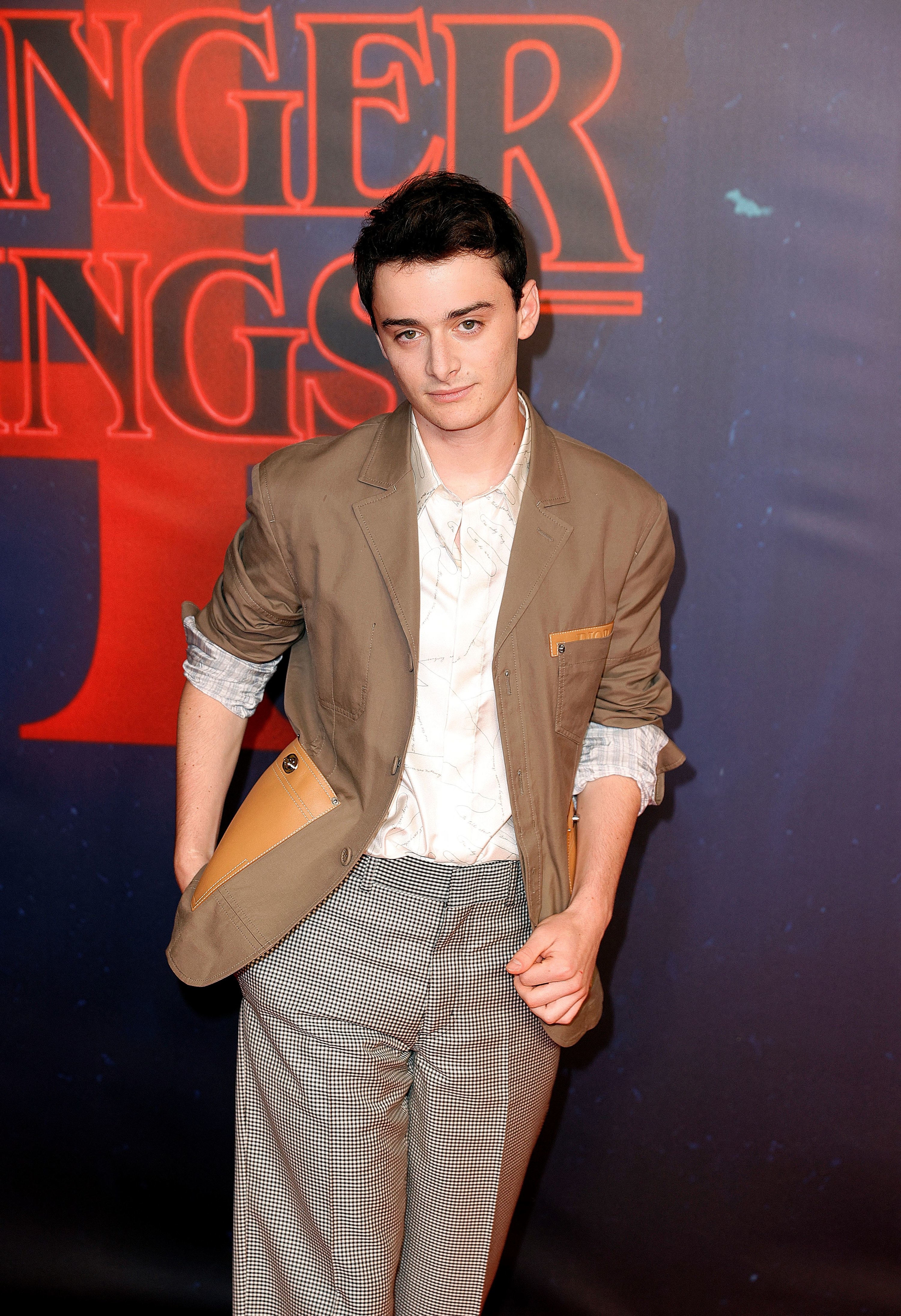 As mentioned, Noah — and the entire cast of Stranger Things — has long avoided labeling Will's sexuality.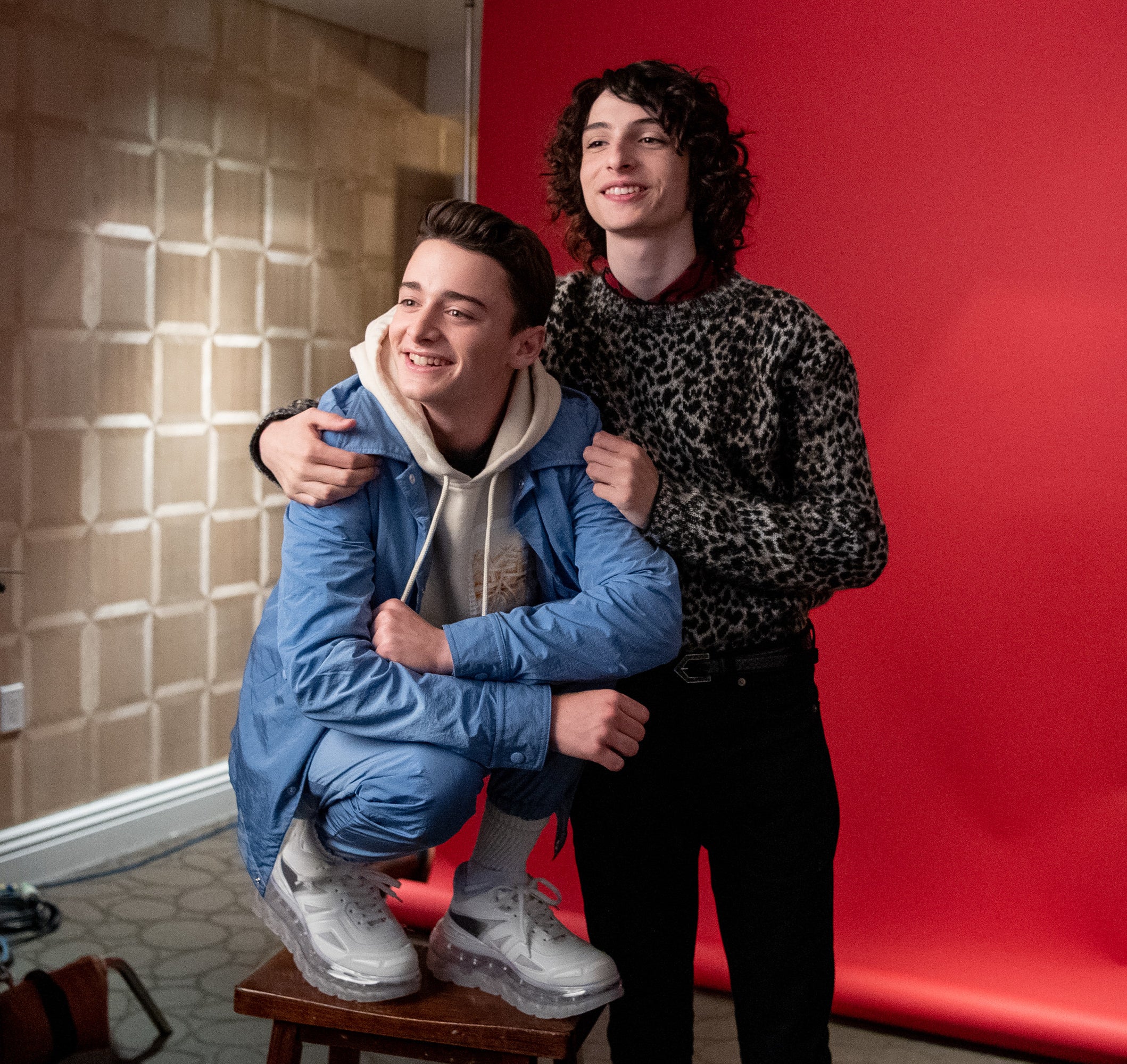 Just six weeks ago, in fact, Noah addressed the cohort's ongoing avoidance of commenting on the subject, noting that he felt it was "up to the audience's interpretation."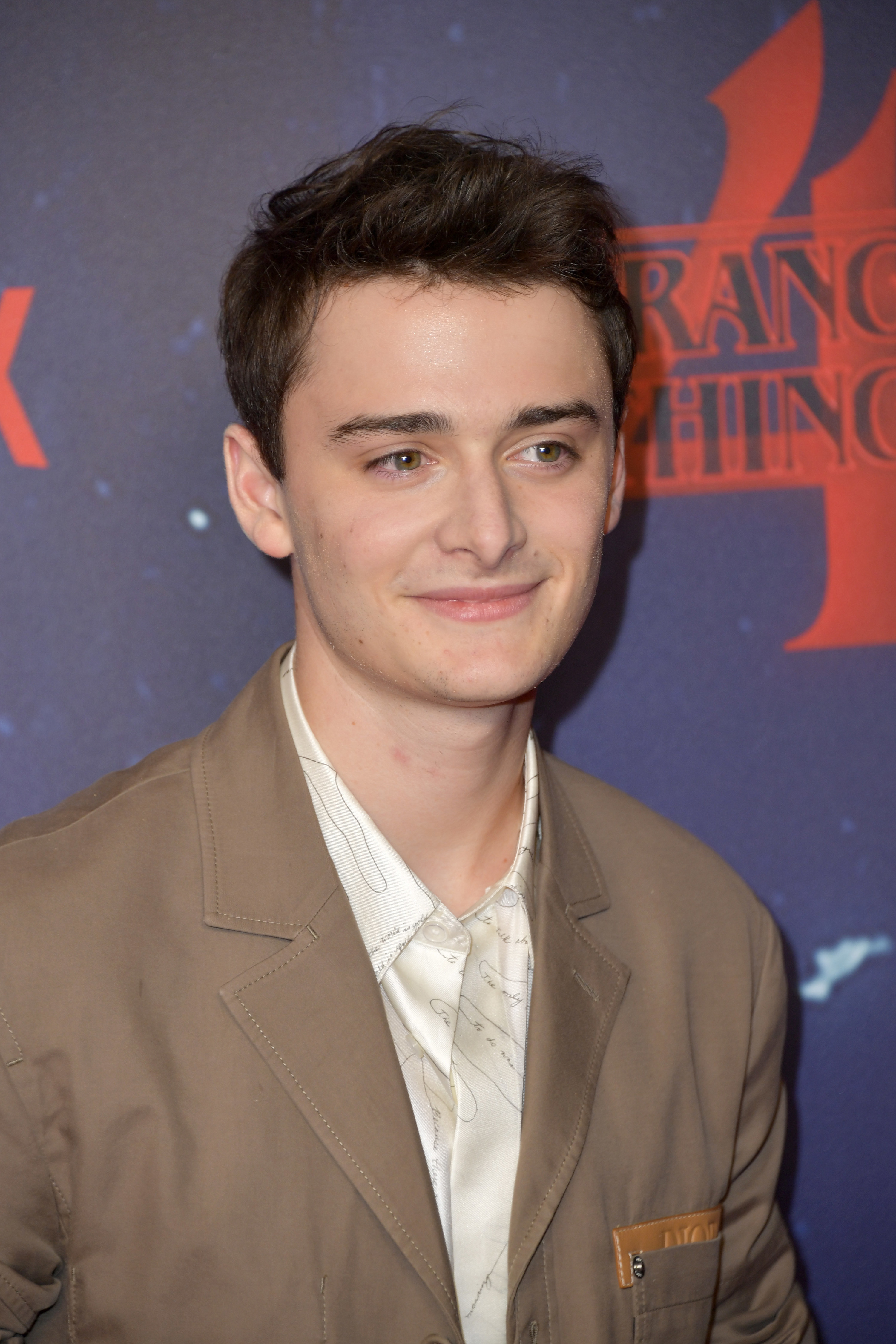 "I feel like they never really address it or blatantly say how Will is," he said. "I think that's the beauty of it, that it's just up to the audience's interpretation, if it's Will kind of just refusing to grow up and growing up slower than his friends, or if he is really gay."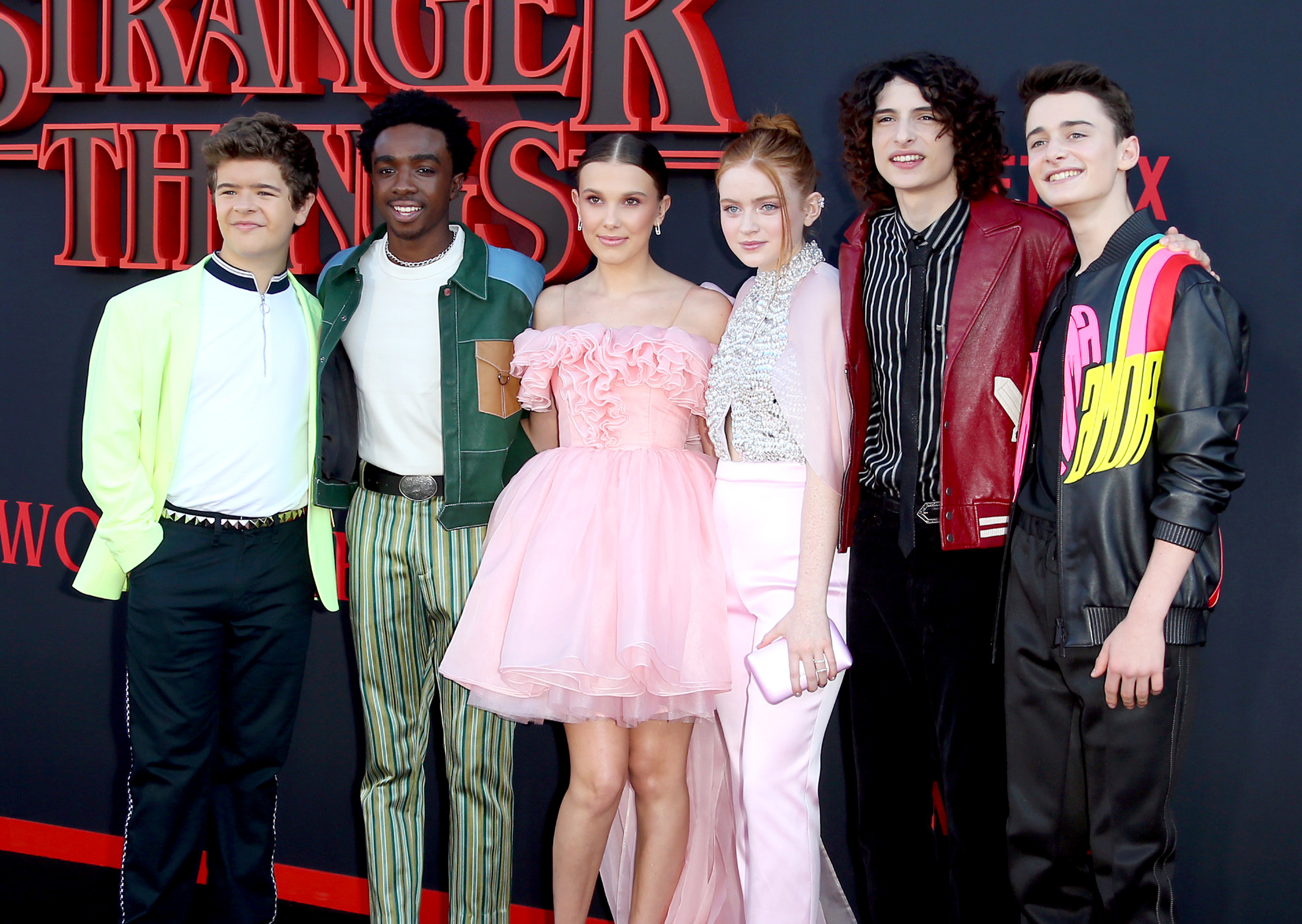 And back in 2016, months after the first season of the show had aired on Netflix, Noah penned a lengthy Instagram post discussing fans' immediate speculation around Will's sexuality.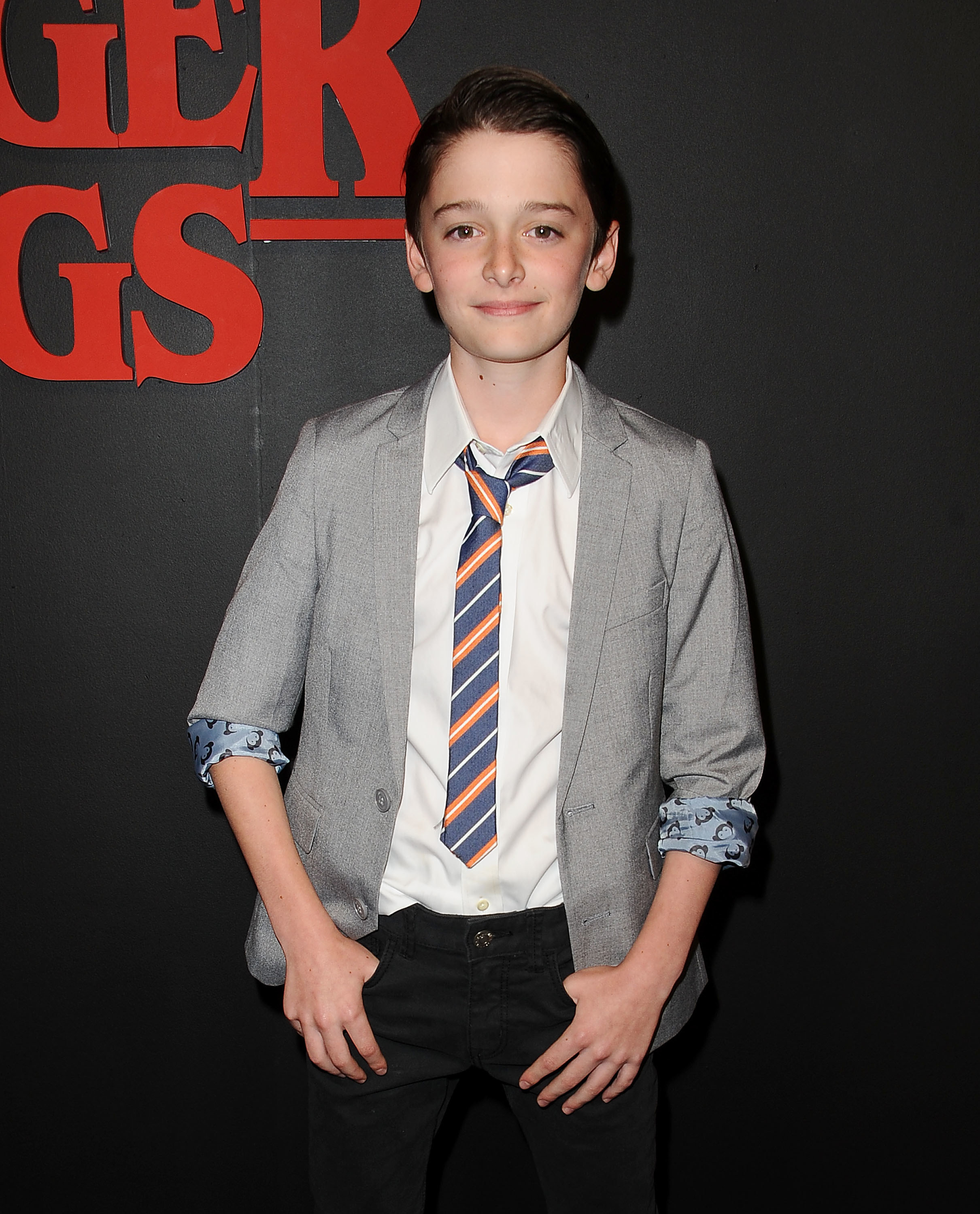 "A good book, or a good show, leaves a lot of unanswered questions but makes you think," wrote the then-12-year-old. "Which is what you are all doing."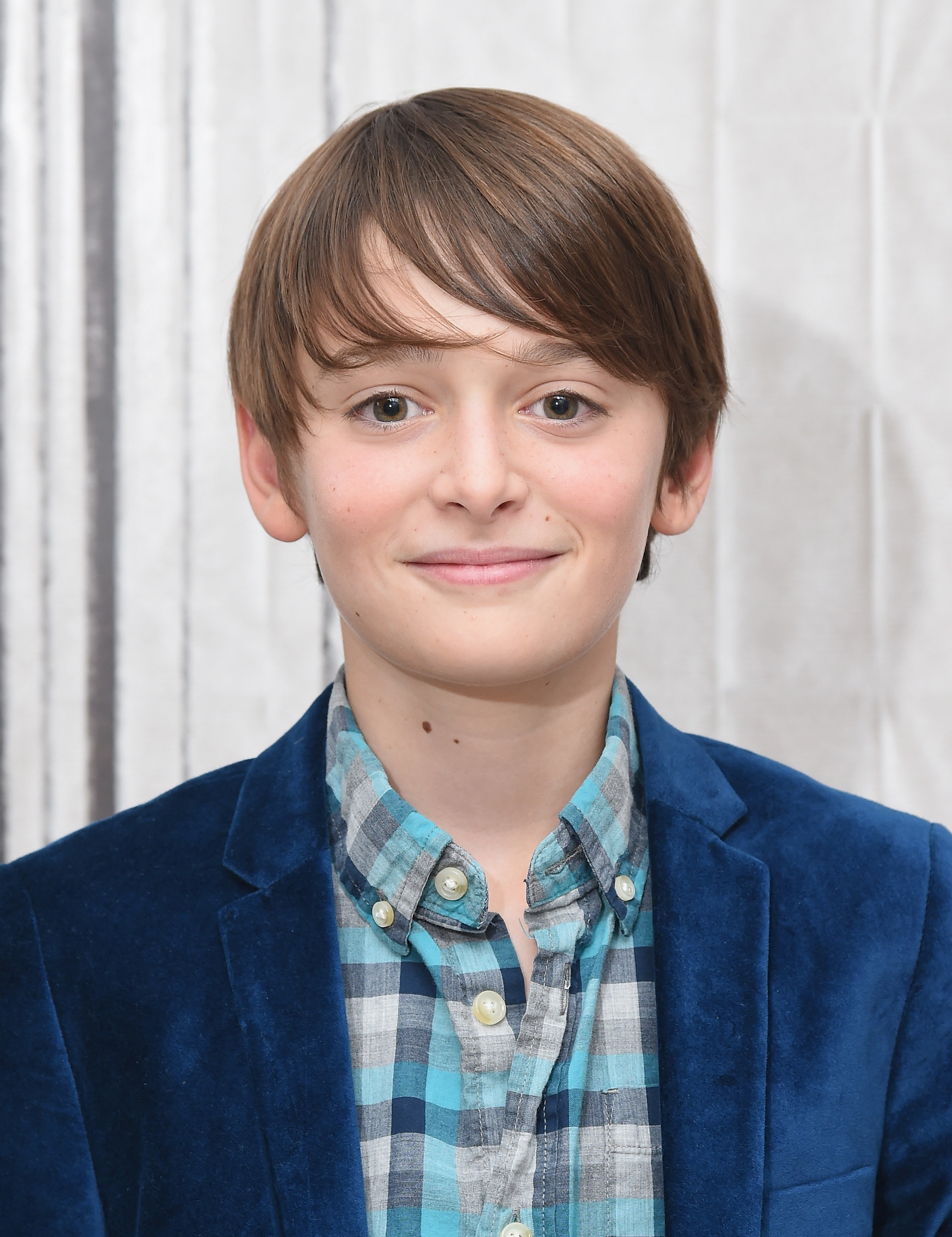 "For me, Will being gay or not is besides the point," he went on. "Stranger Things is a show about a bunch of kids who are outsiders and find each other because they have been bullied in some way."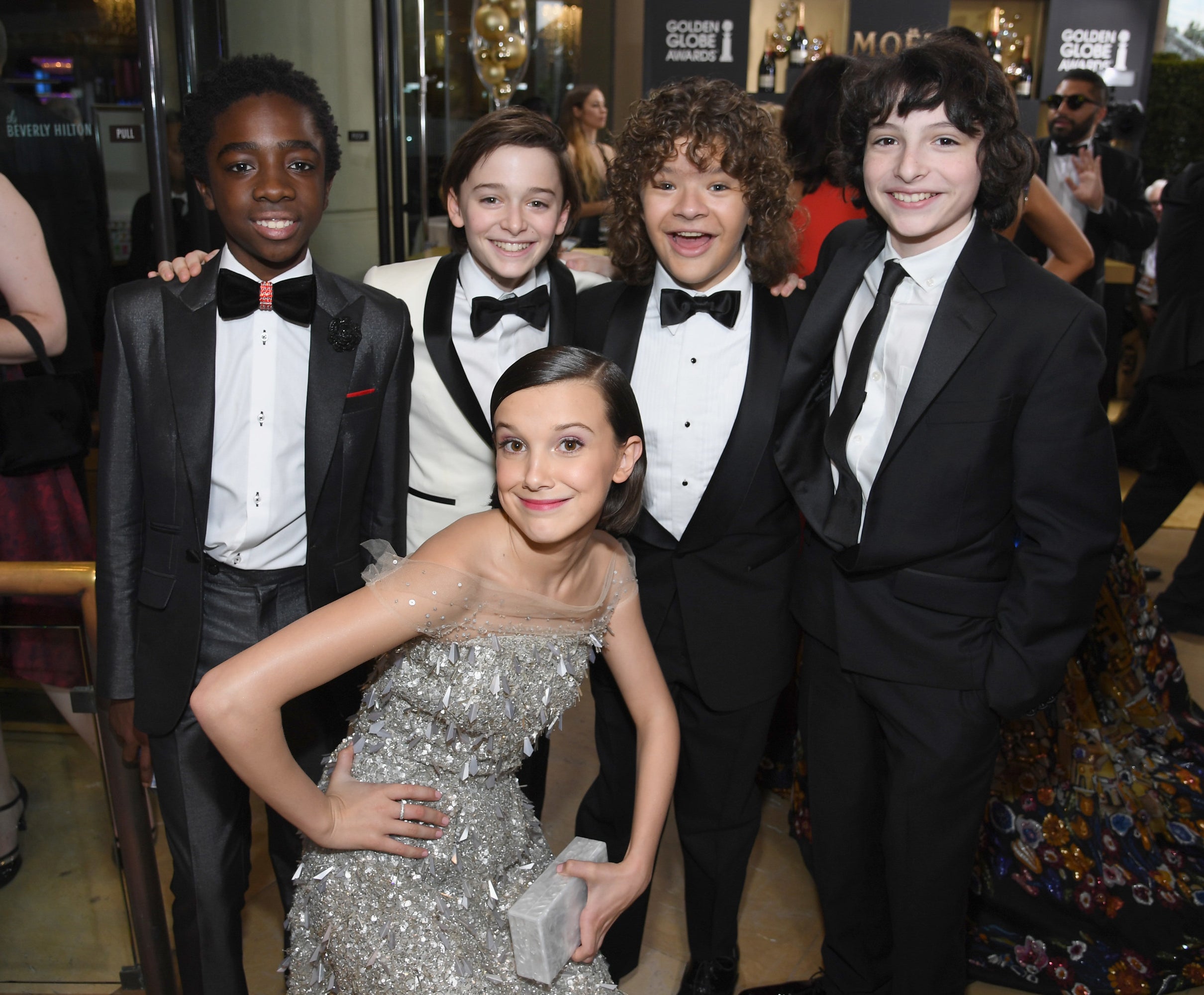 "I'm only 12, but I do know we all relate to being different," he added. "And that's why I think the Duffers wrote the show the way they did."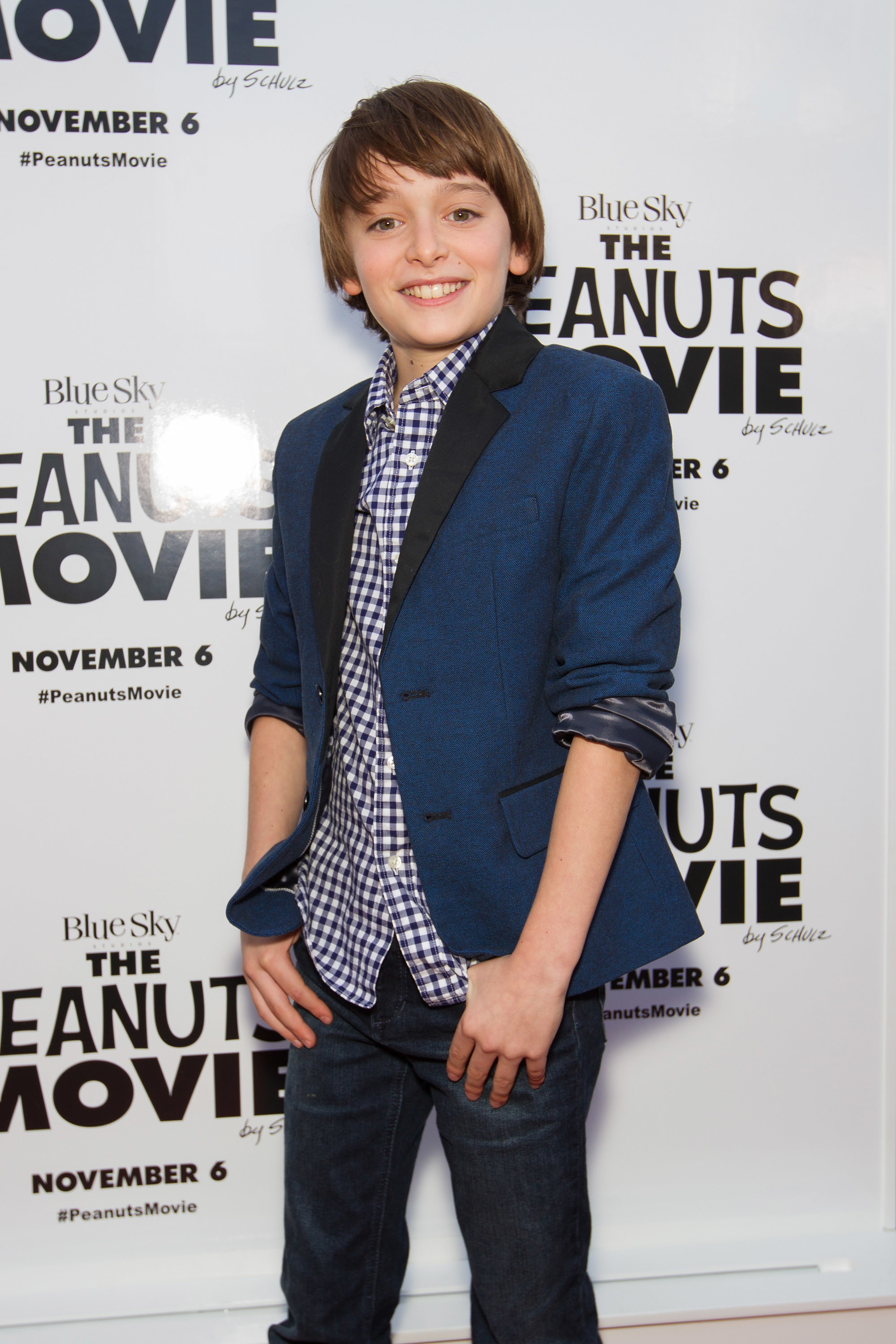 "You're supposed to be asking those questions," said co-creator Matt Duffer a few weeks ago in response to some of the fan theories.
And speaking of his character's infamous line toward Will that prompted further speculation about his sexuality, Finn Wolfhard — who plays Mike Wheeler — admitted in 2019 that he had no idea if it was actually meant to reference the character's dating preference.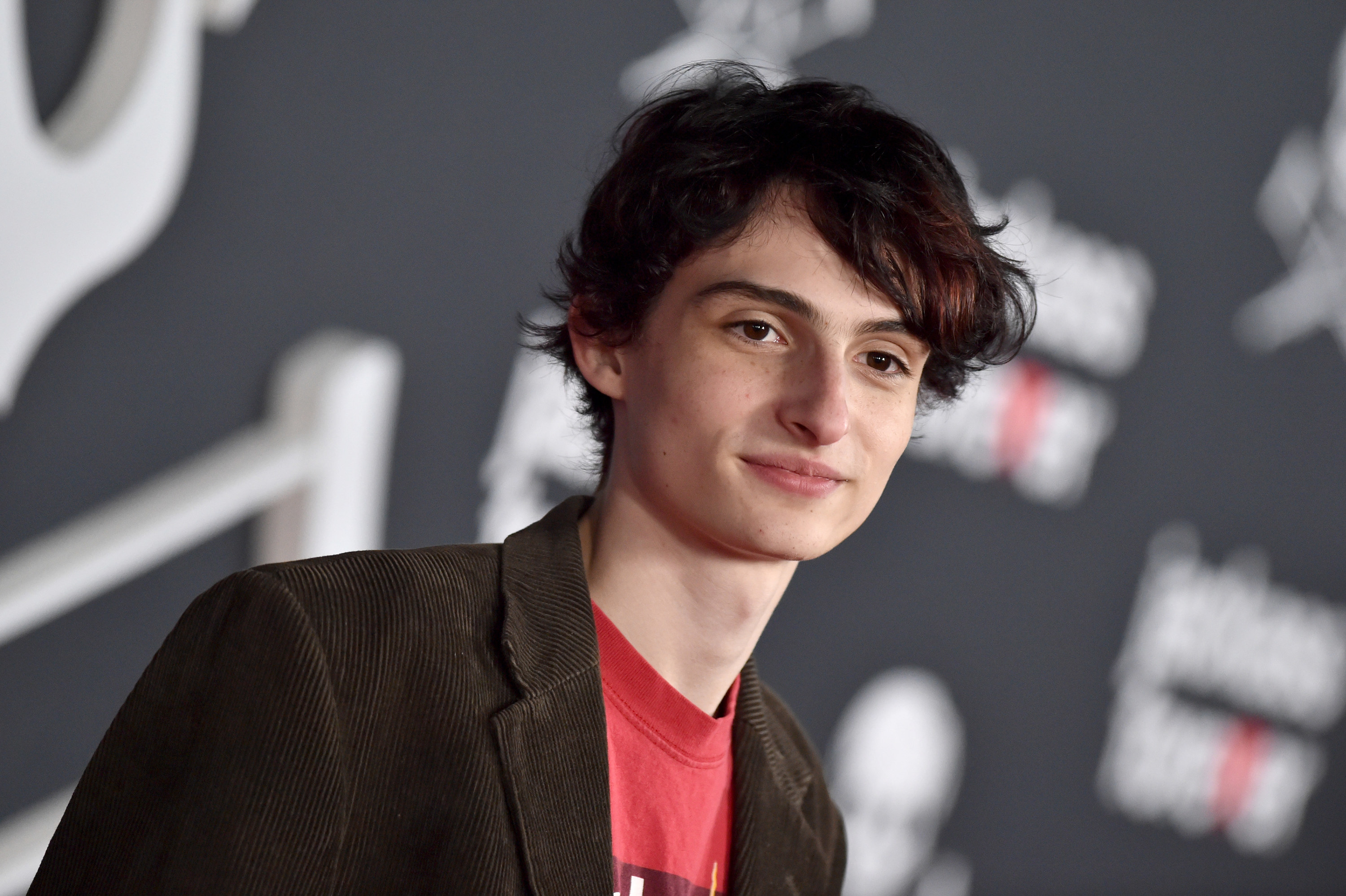 "I don't even know if it had to do with Will's sexuality," he said. "I think Mike was just mad and listing off a genuine fact that he's not interested. So, I guess we'll see what it really meant, but it's all up to the Duffers and what they want to do."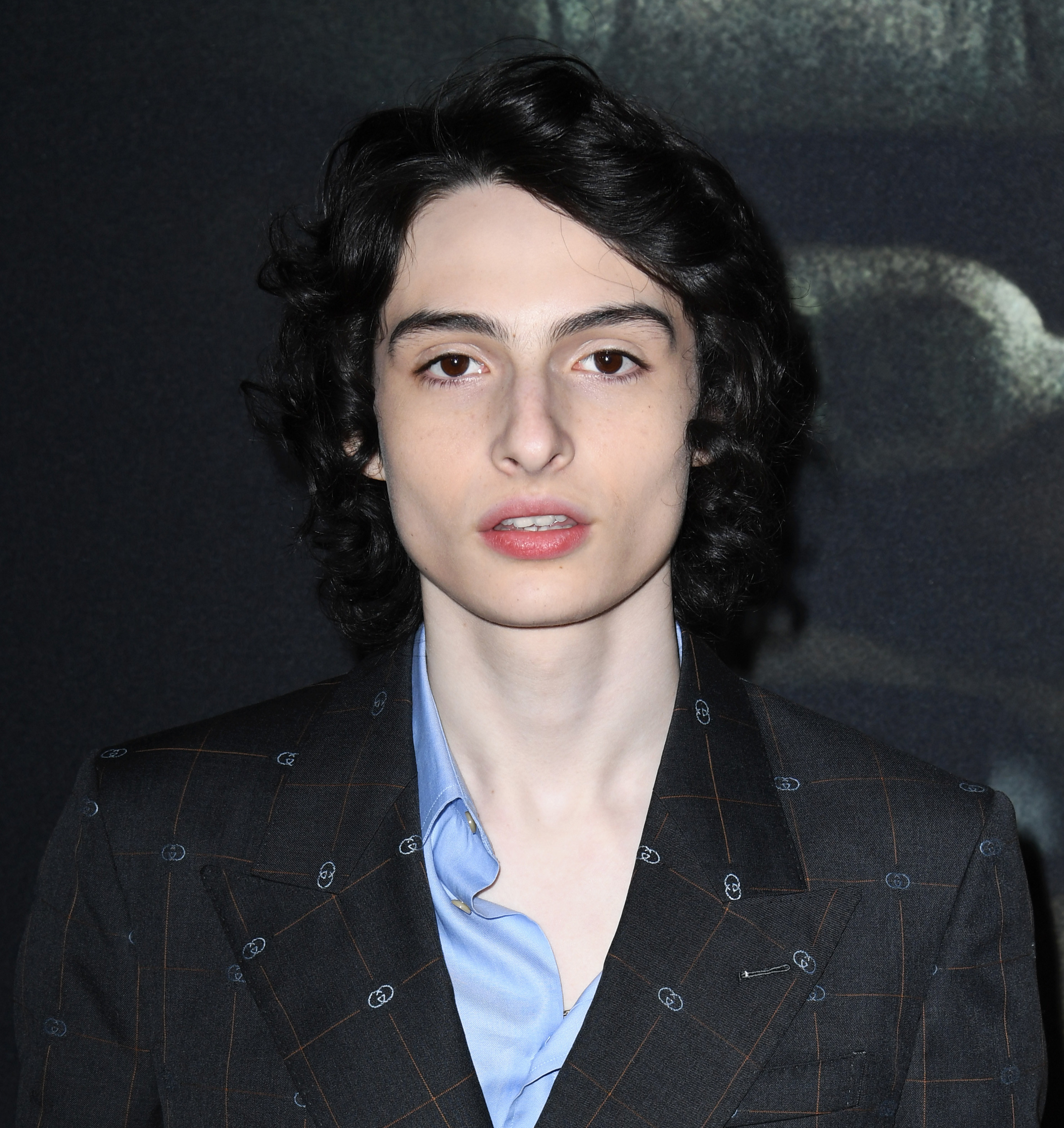 Well, it's safe to say that with Will's sexuality now having been confirmed for the first time, fans have wasted no time sharing their thoughts across social media.