Noah Cyrus has opened up about her experiences with drug use, anxiety, and depression during a wide-ranging new interview.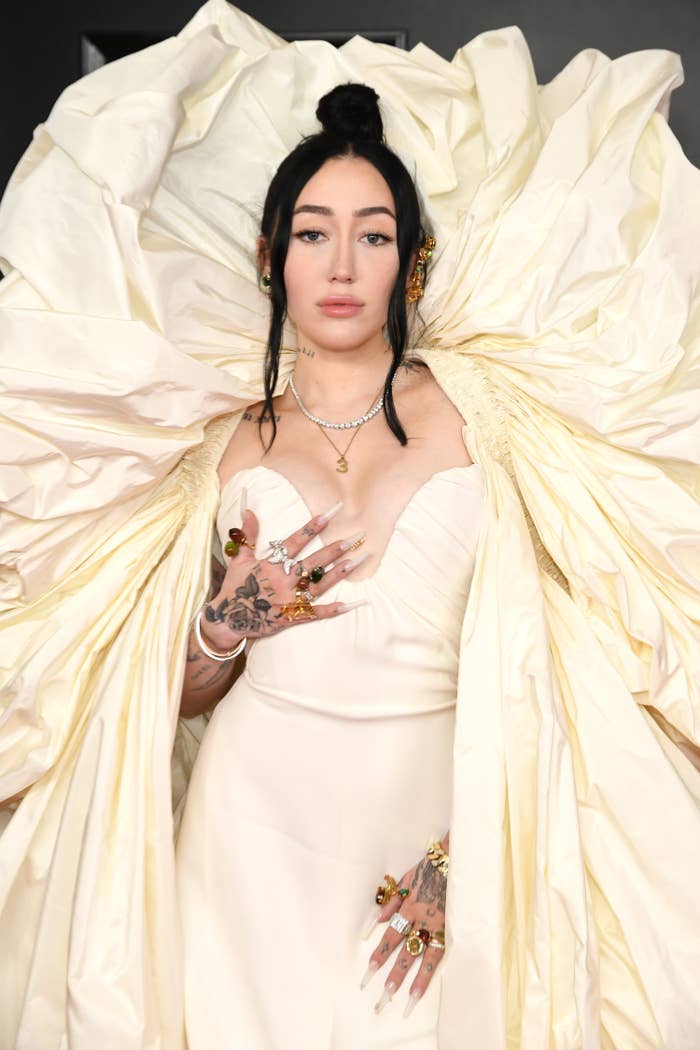 Noah, who is 22, sat down with Rolling Stone this week to candidly reflect on her childhood and adolescence, and began by discussing what it was like growing up as part of a high-profile family.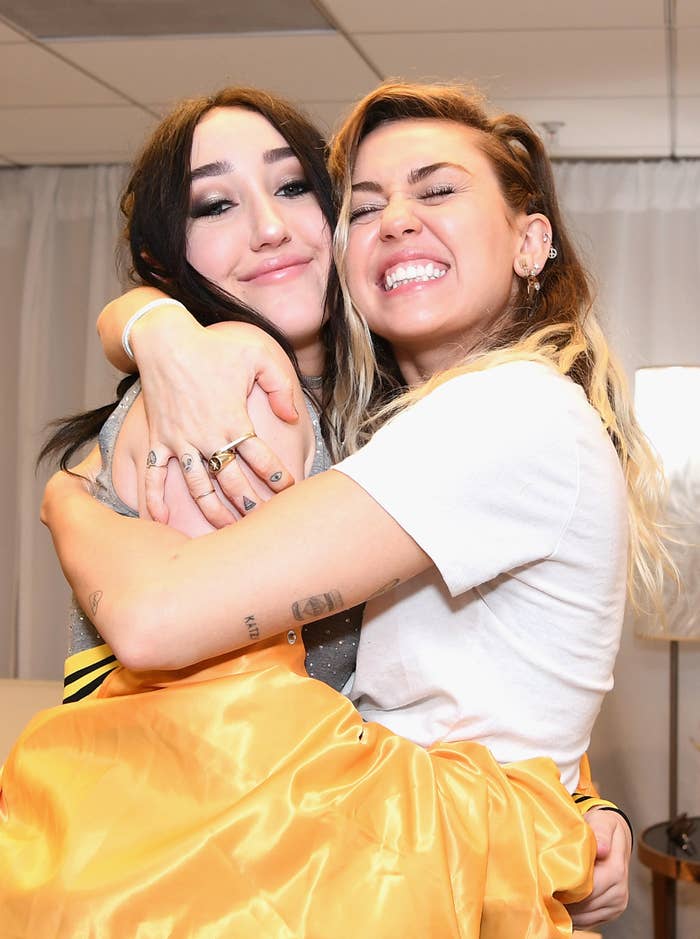 As you're likely aware, Noah's elder sister by seven years, Miley Cyrus, rose to huge fame as one of Disney's biggest child stars in the Hannah Montana series.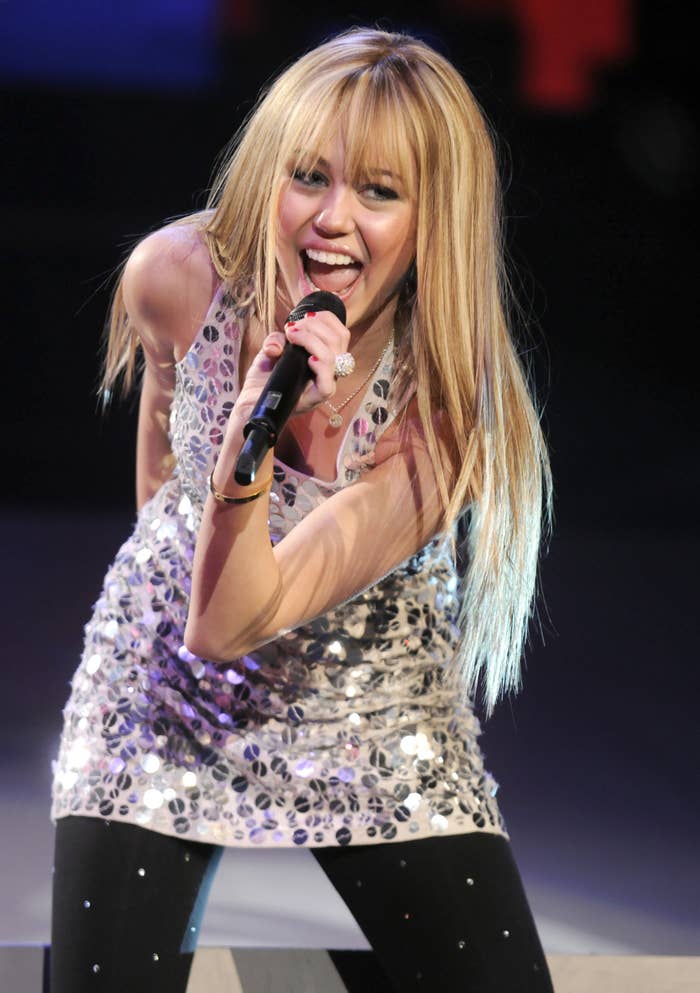 Meanwhile, her parents — Tish and Billy Ray Cyrus — are super-prominent figures in Hollywood too, with renowned careers in acting, producing, and singing.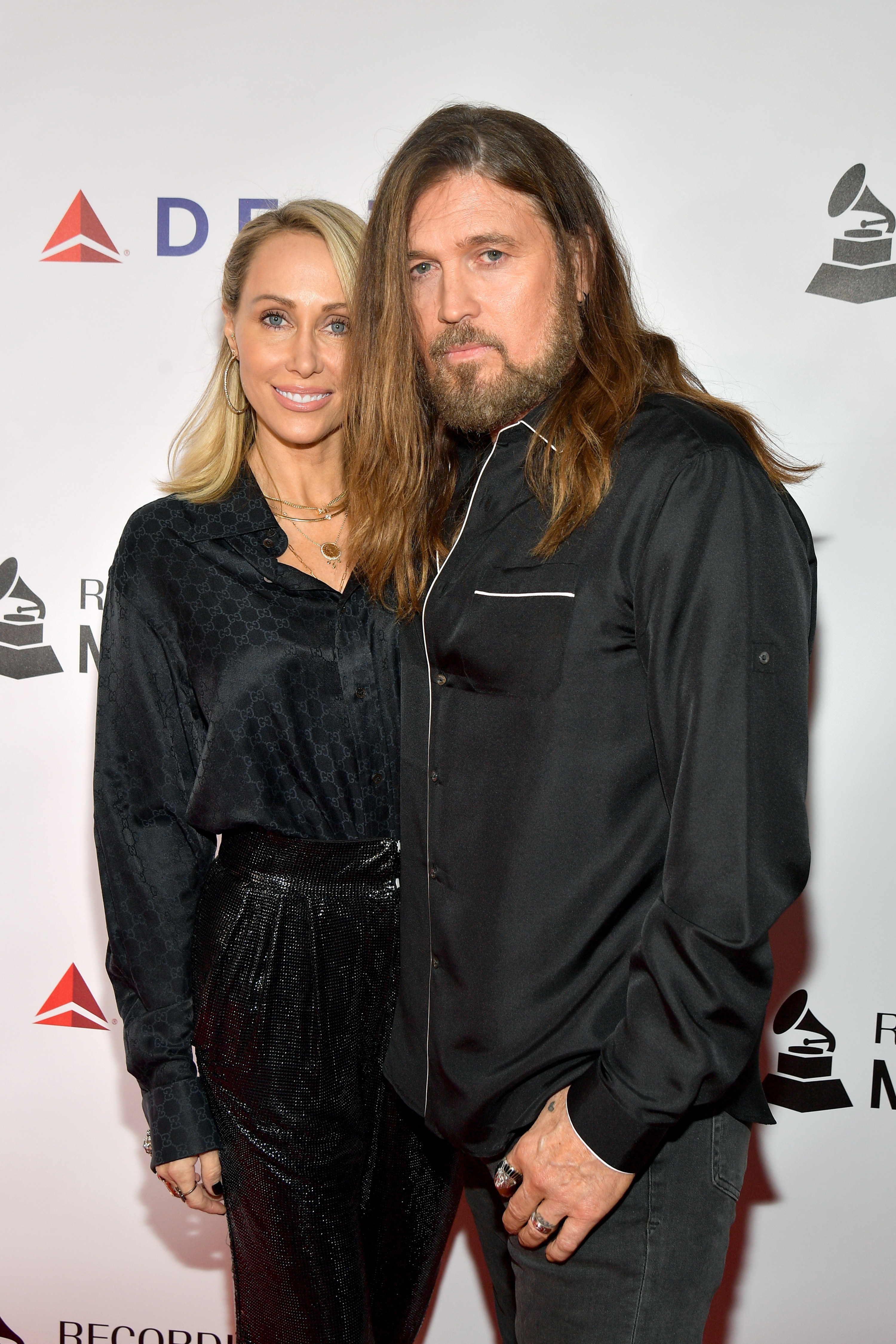 As a result, Noah detailed how she had a "hard time" growing up in such a public family, with the author of the Rolling Stone profile noting that the young artist just wanted to "be a normal kid."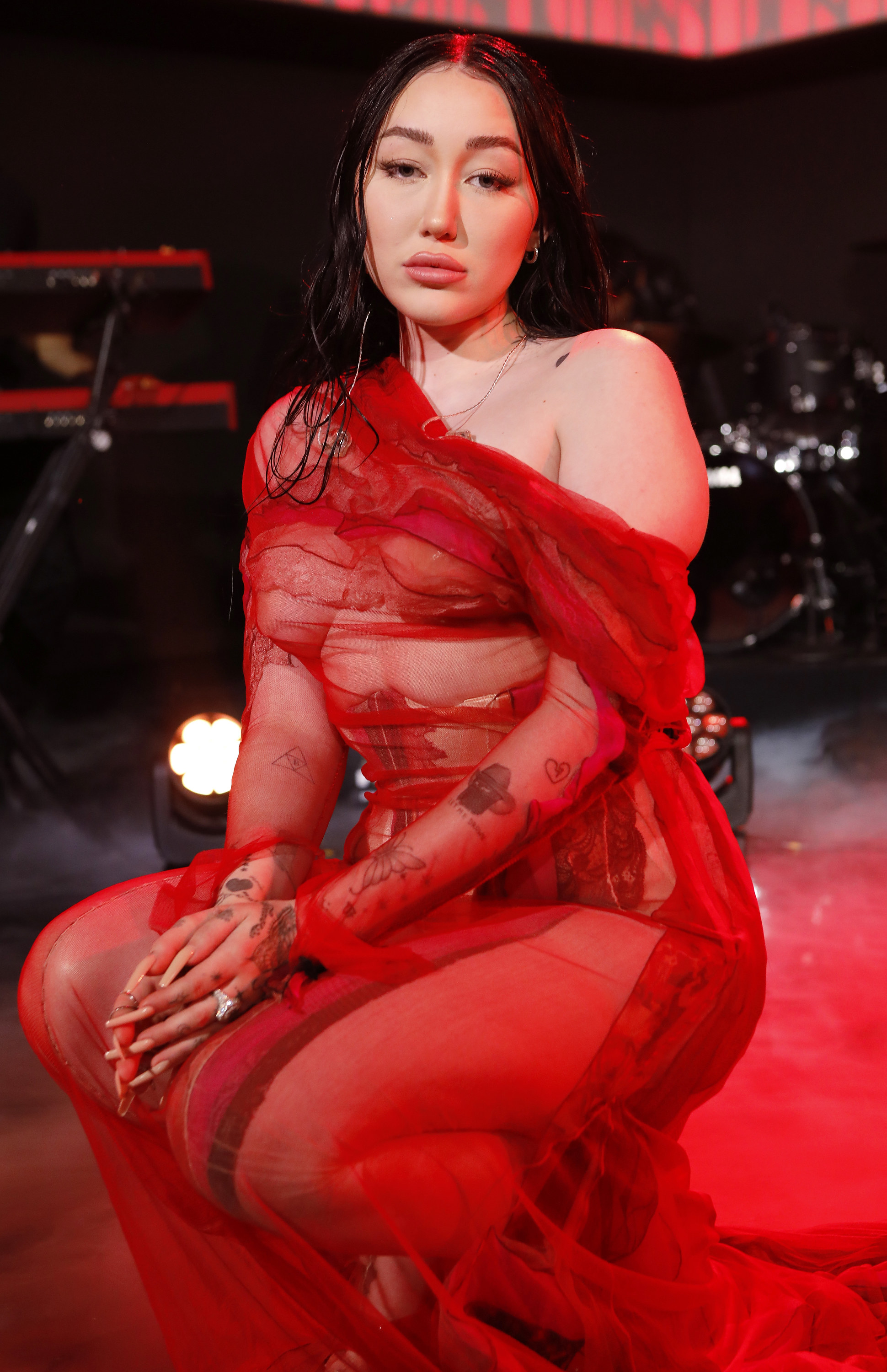 "I had a really hard time being a part of a public family, and I struggled a bit with that, because it wasn't exactly my first choice," Noah said.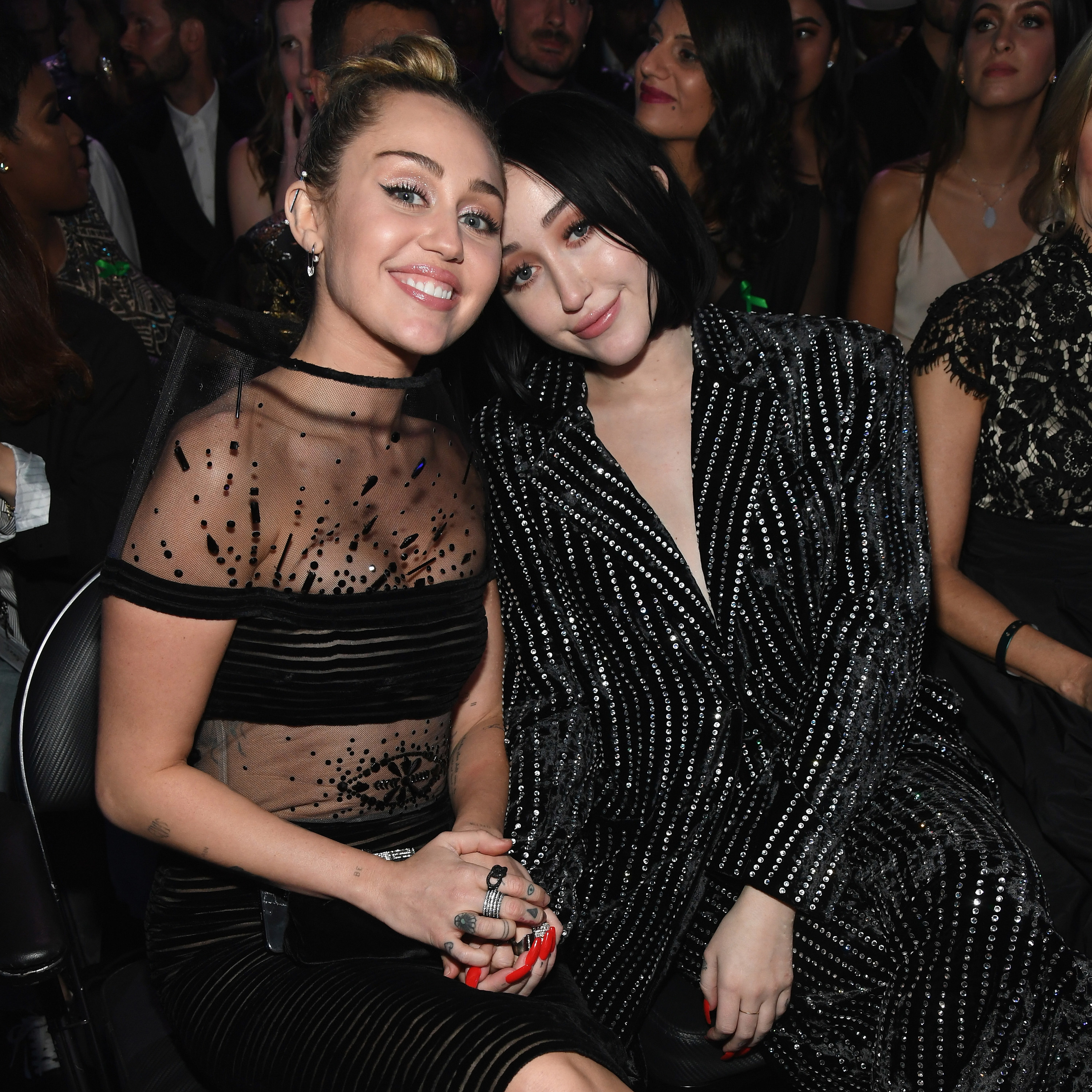 "I had a hard time with people coming up to me and saying, 'Are you Miley Cyrus' little sister?' or 'Are you Hannah Montana's little sister?' I did not like that, and it stripped me of my own identity for a long time," she admitted.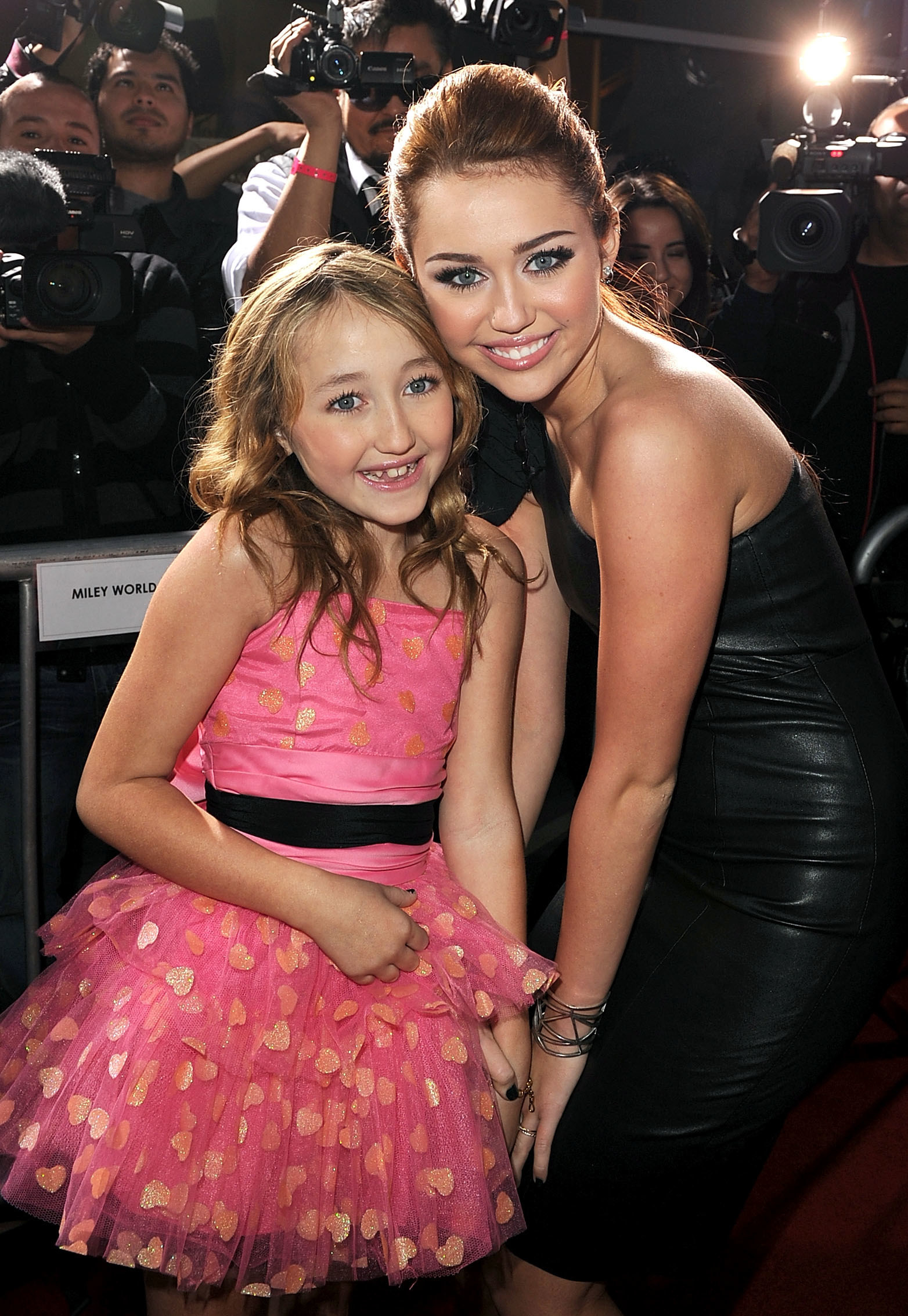 Noah went on to detail that she developed body dysmorphia throughout her adolescent years, and also had depression and anxiety.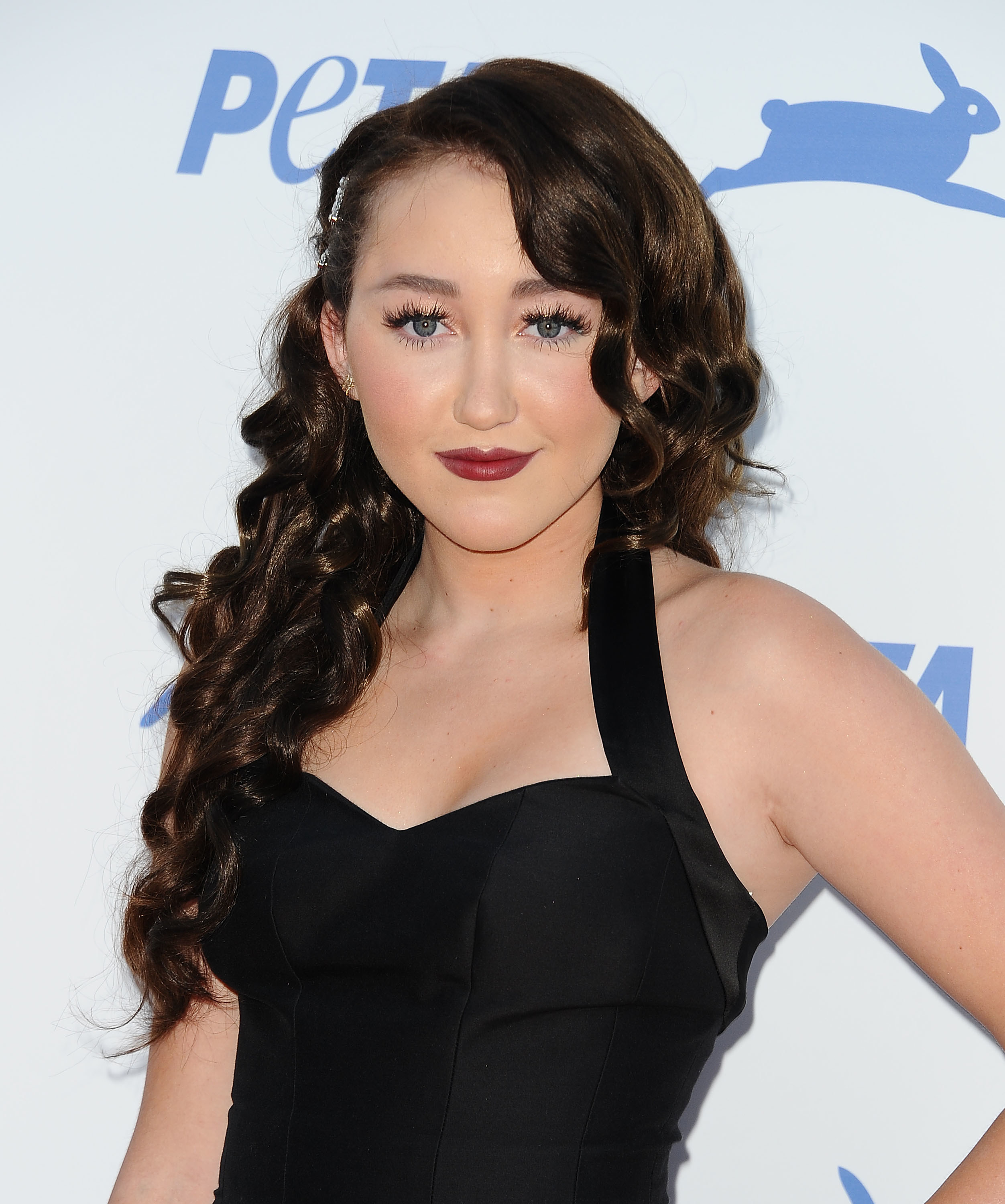 At the age of 18, Noah tried Xanax for the first time, a benzodiazepine drug that is often prescribed for anxiety or panic attacks.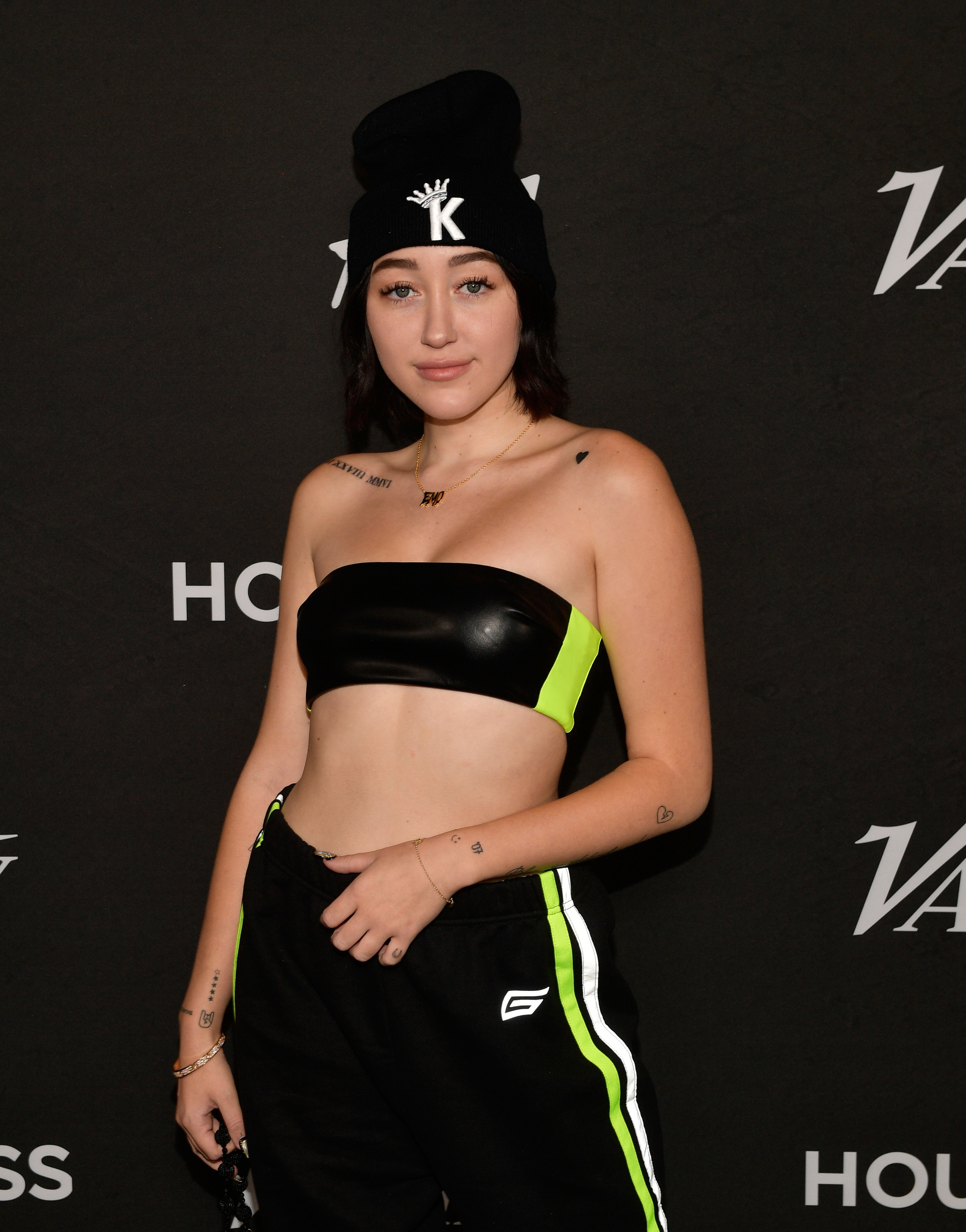 Revealing that she was first supplied the drug by her boyfriend at the time, Noah admitted that she'd taken it in a bid to "fit in" with him and to be "what he thought was cool."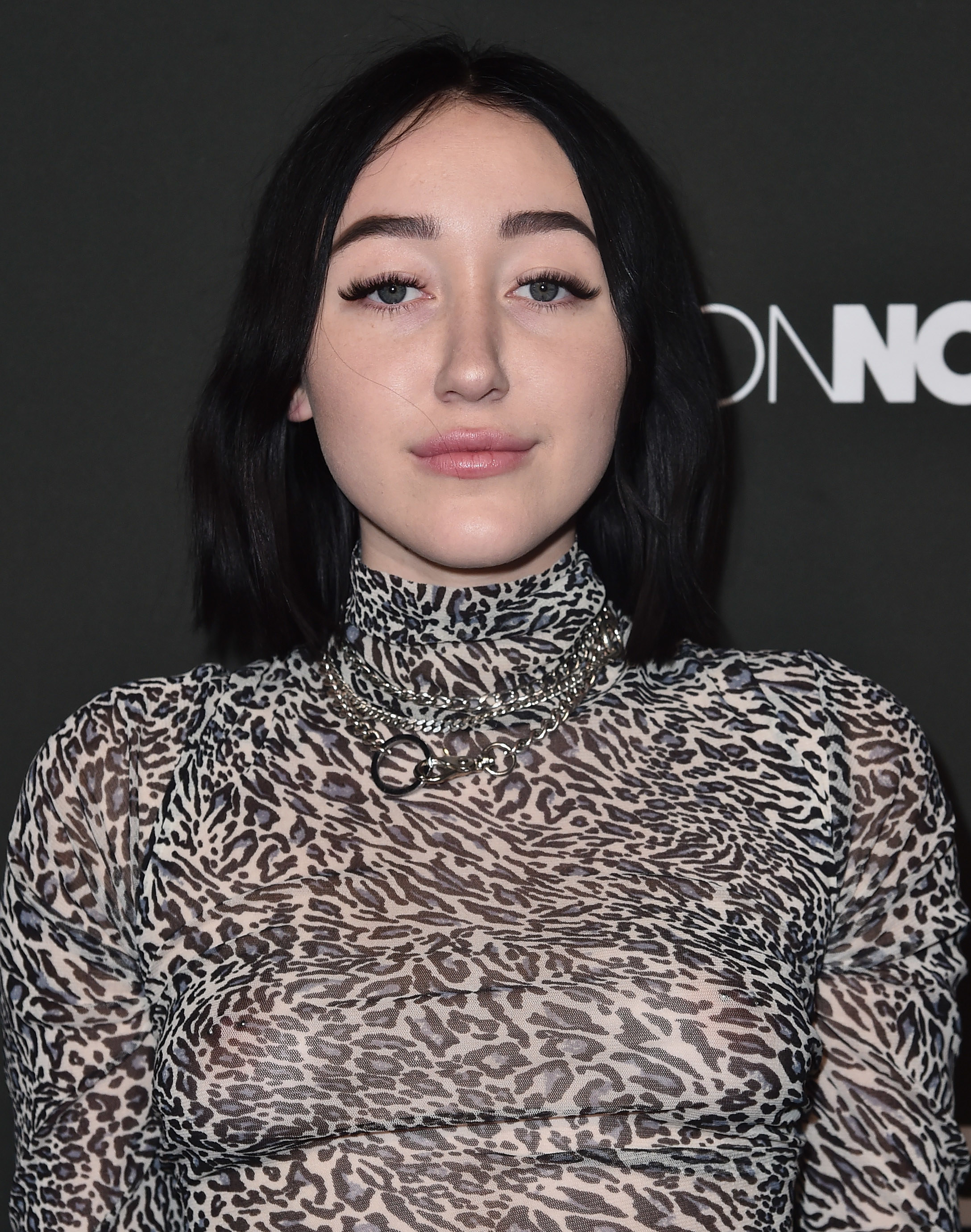 "My boyfriend at the time, when I was 18, was the first person that gave me a Xanax, and it became a way for us to bond," she said. "I think I wanted to fit in with him. I wanted to be what he wanted and what he thought was cool and what I thought everybody was doing."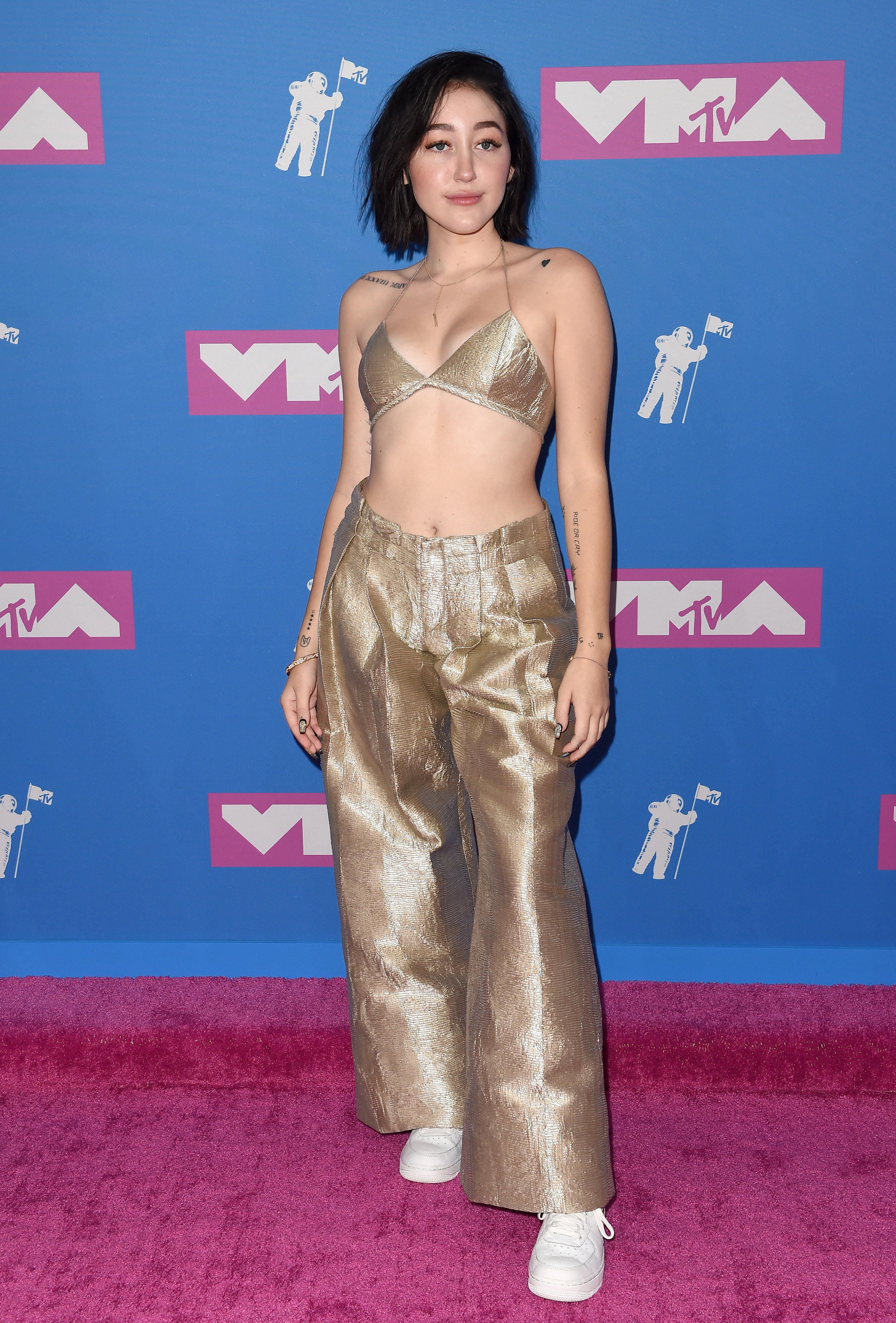 "Once I felt that it was possible to silence things out for a second and numb your pain, it was over," she added, revealing that she became addicted to the drug.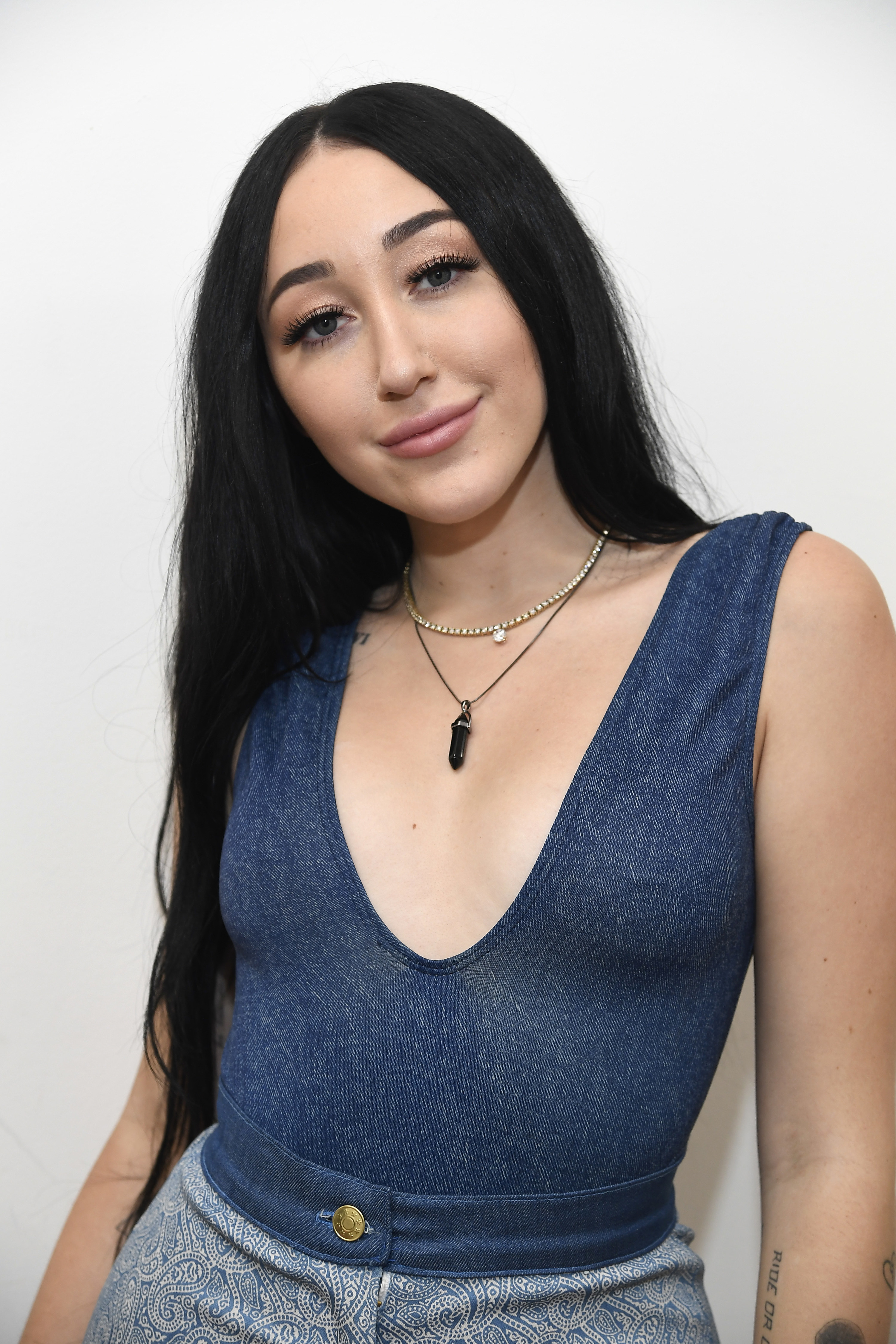 Noah continued, "I was surrounded by people who were easily able to get it by buying it from people," adding that a few of her friends at the time "kind of cosigned" her drug use.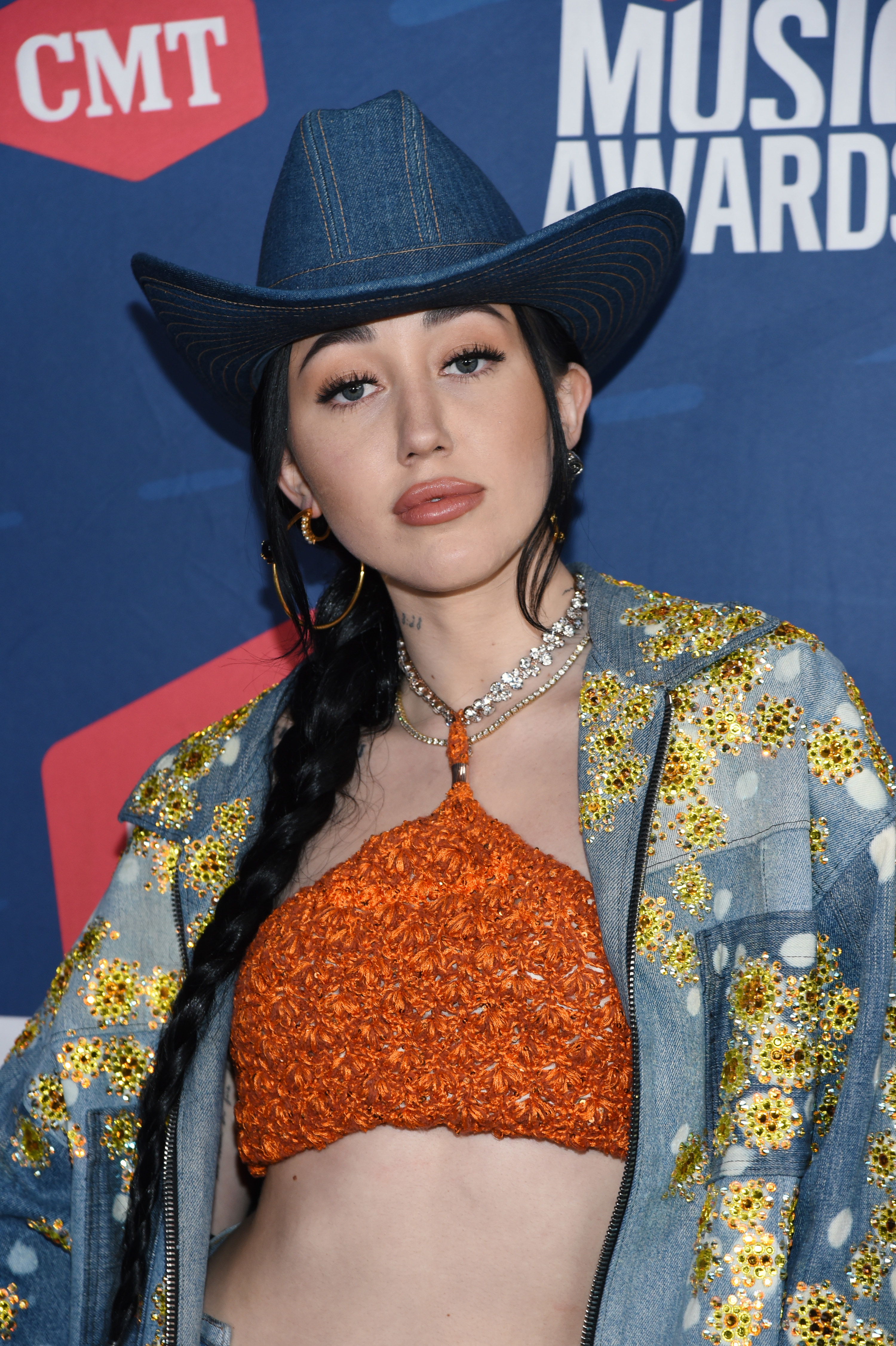 "It just kind of becomes this dark pit, bottomless pit," she said of the constant drug use, with the author noting that she "didn't know which day was which," and that "her memory was slippery and unreliable."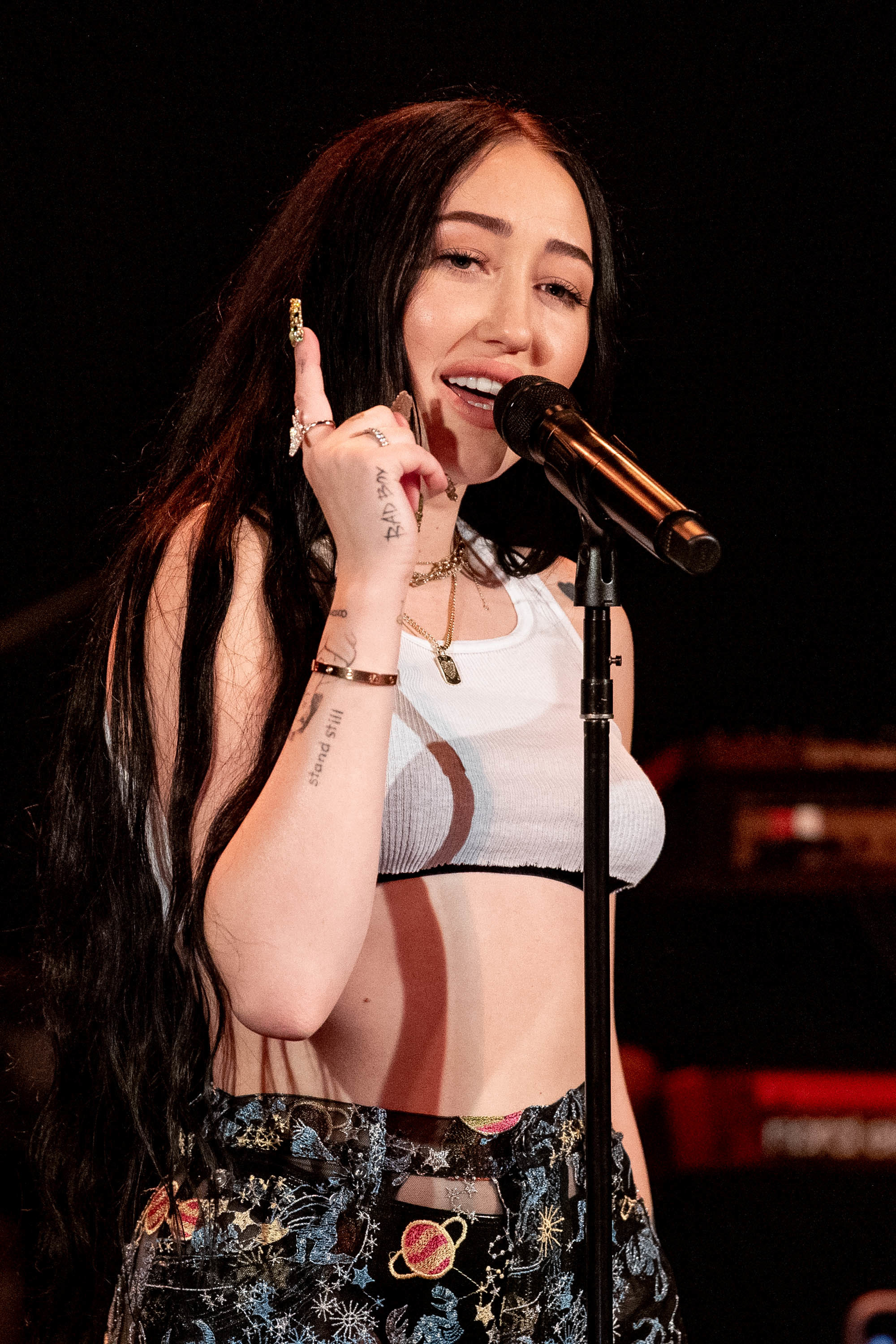 By 2020, Noah's addiction had reached a low point, and she wound up passing out during a live television appearance in May.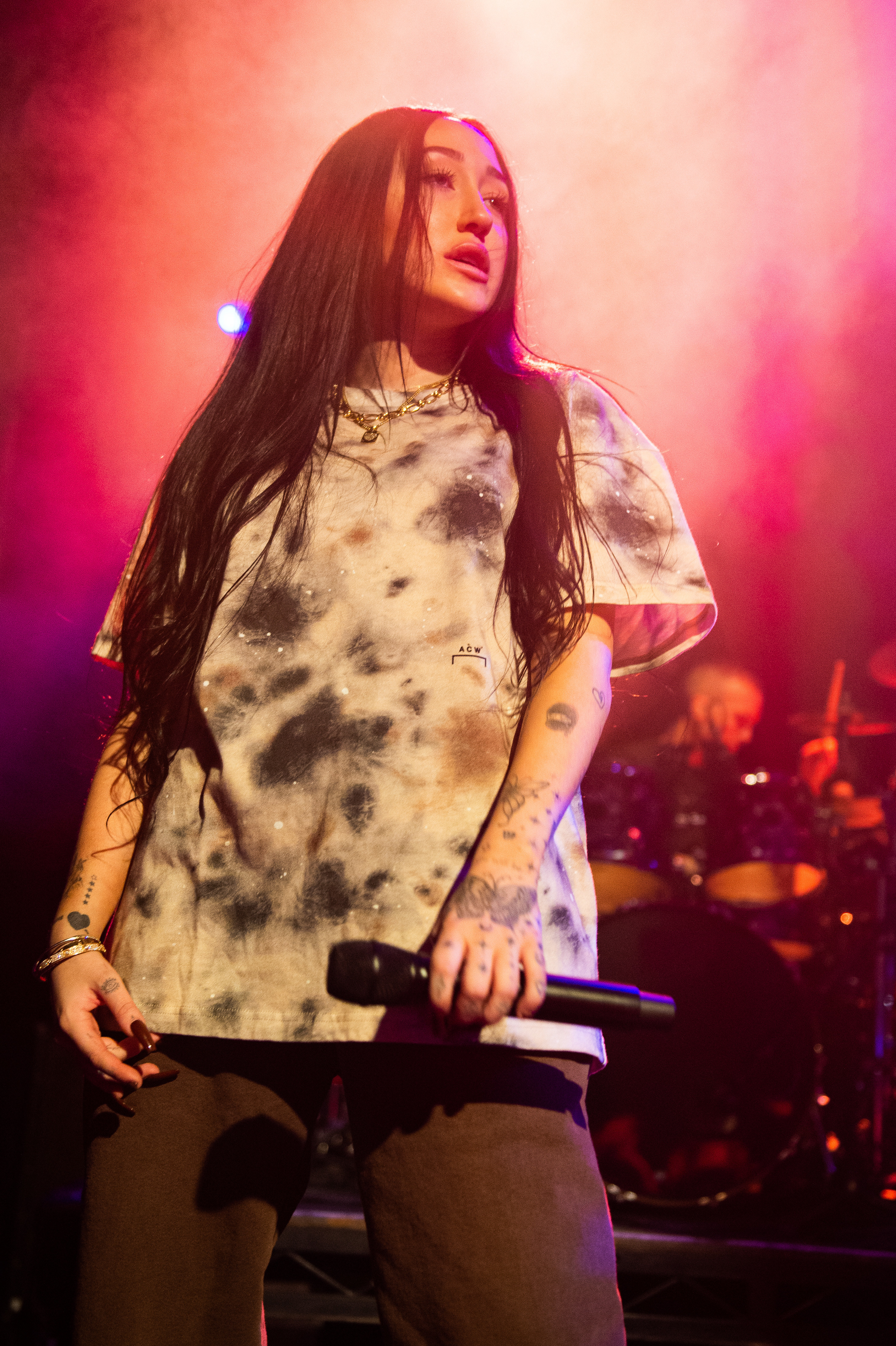 While completing a press tour following the release of her EP titled The End of Everything, Noah started to pass out mid-conversation during an international interview, which understandably didn't end up airing.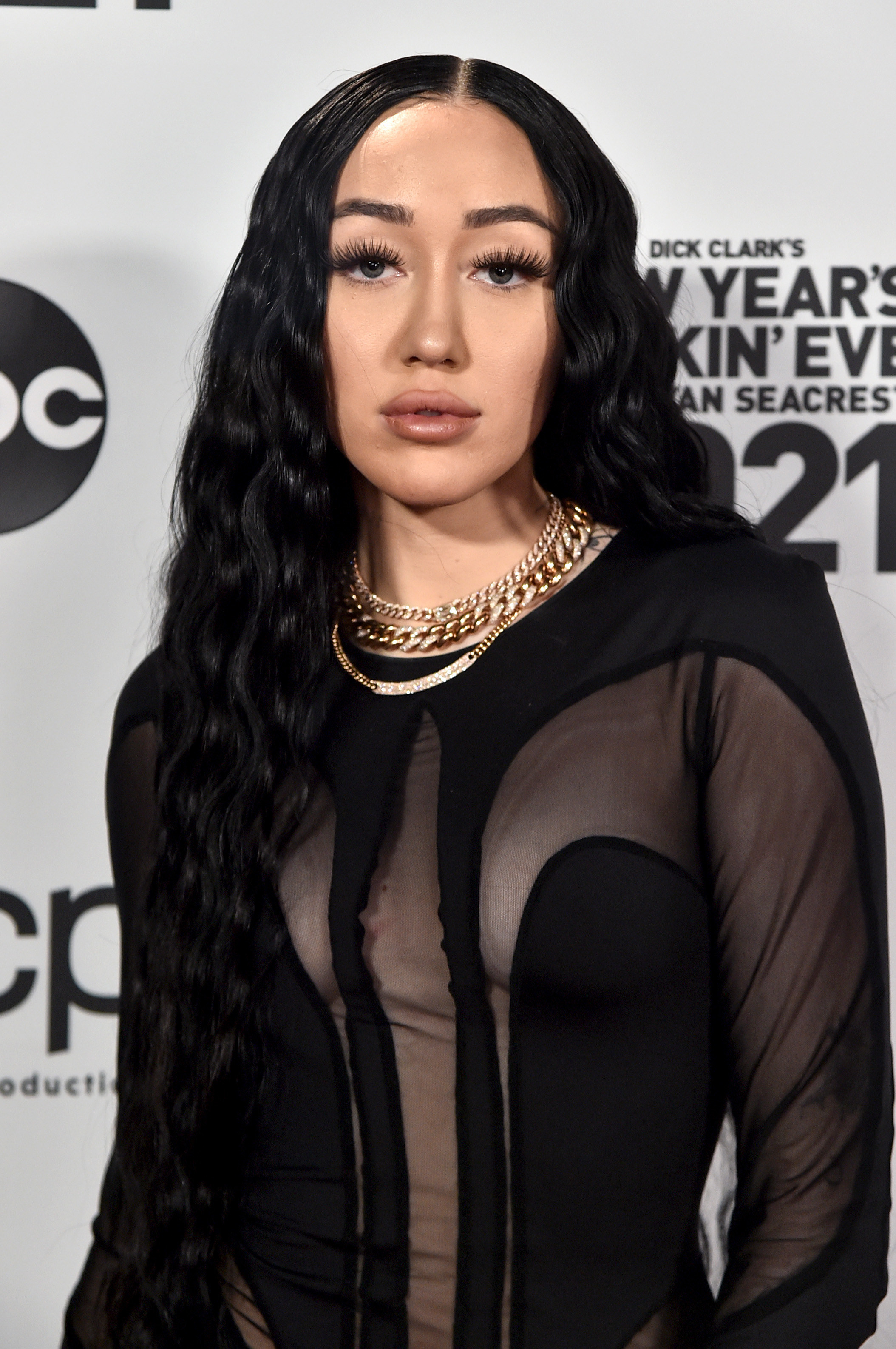 "I was completely nodding off and falling asleep, and unable to keep my head up or keep my eyes open, because I was so far gone," she said.
Later that year, the death of Noah's grandmother inadvertently caused her to realize the extent of her drug addiction, with the young artist admitting that she "was not there" emotionally. "I felt so guilty for not being there when my grandma died. I was there physically, but emotionally, I was not there. I couldn't be," she said.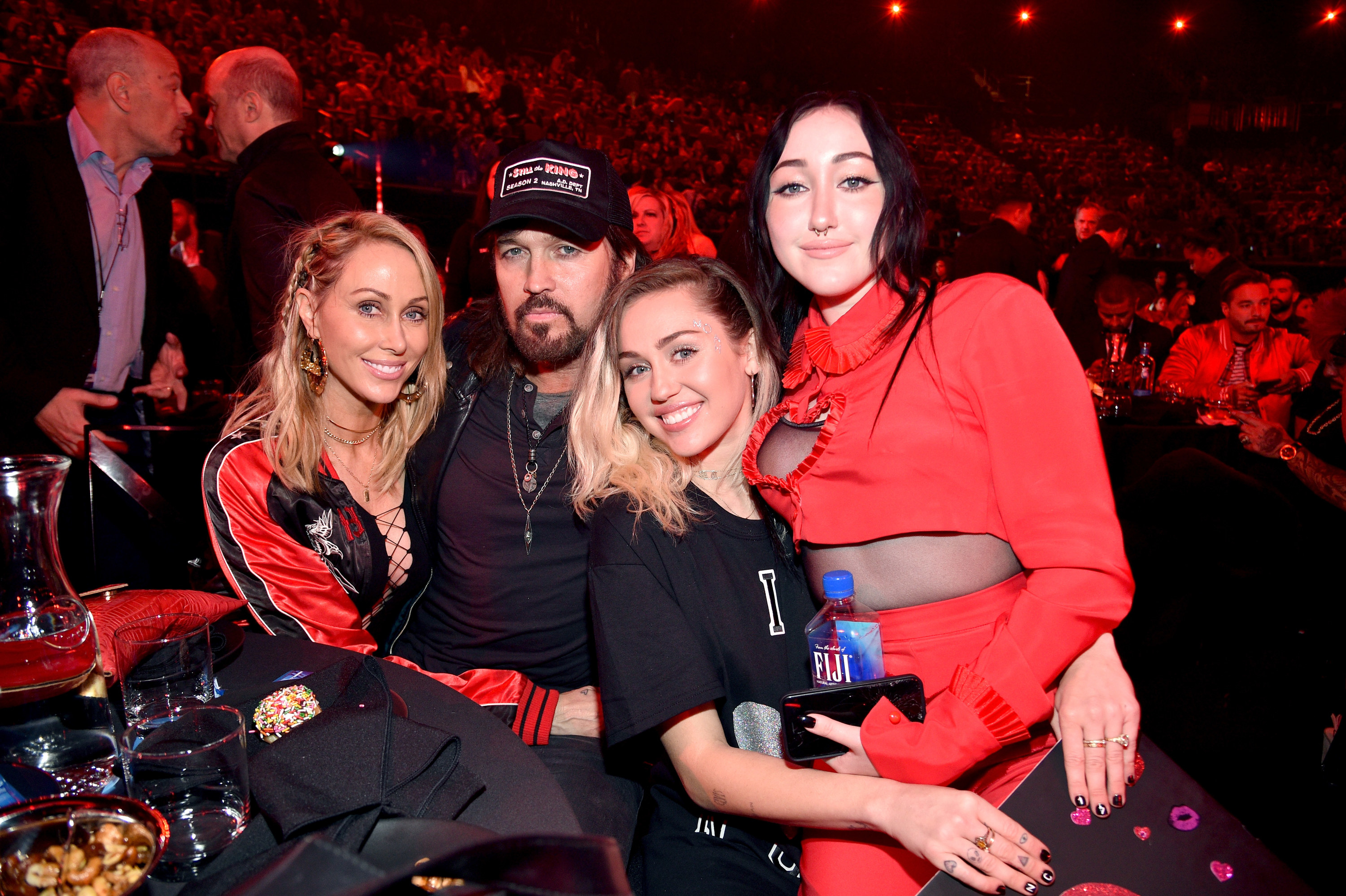 "That was my big eye-opener: I was sitting alone, and I was scared, and I realized that all the people that I love and all the people that I need, I was the one pushing them away," she continued, noting that she struggled to grieve with her family members due to her emotional unavailability.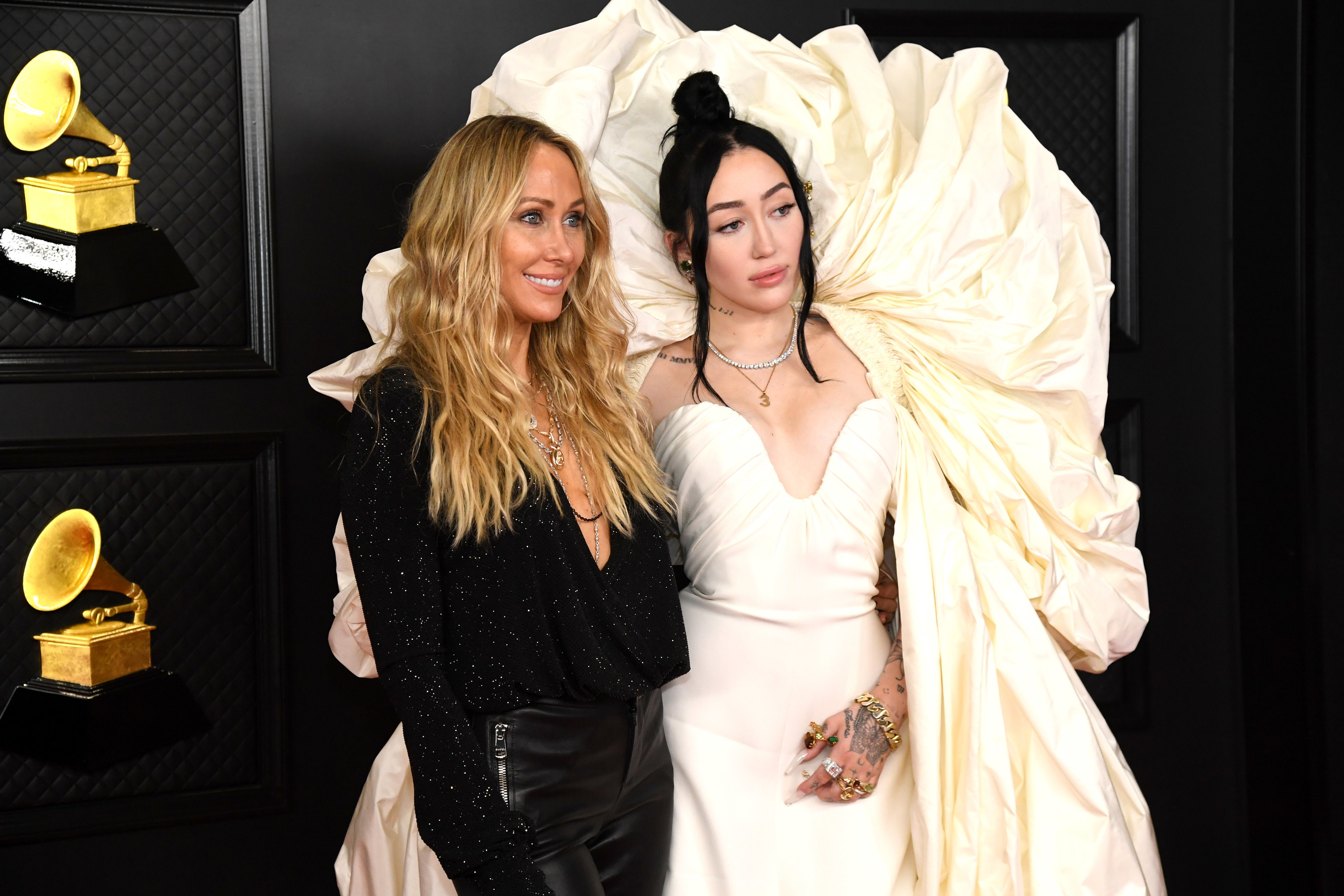 In late 2020, Noah checked herself into recovery. Though she didn't go into detail on her process so far, the singer noted that she's had a strong support system around her to help over the years.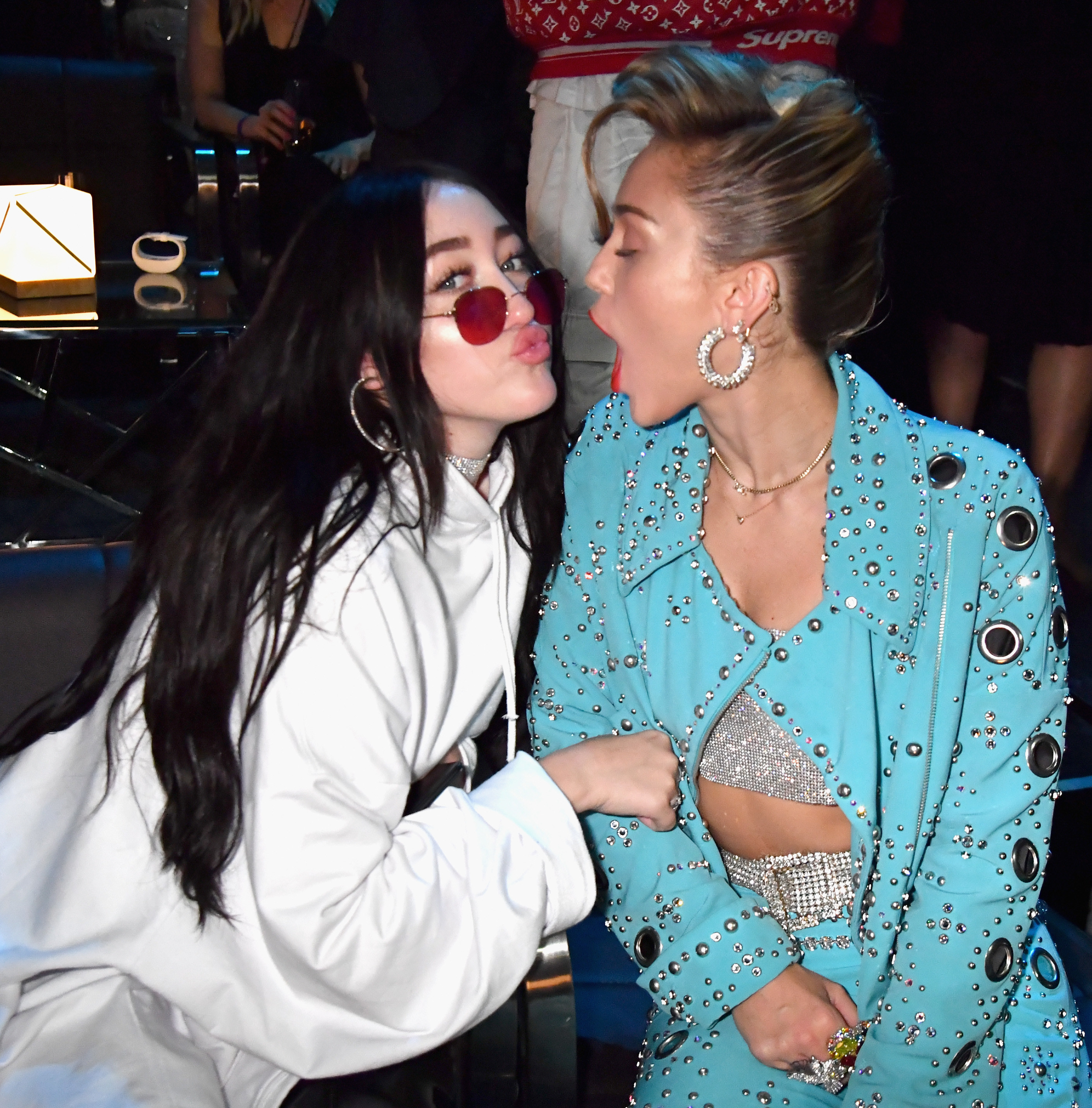 "I was being helped by everybody that I needed help from, and it took some time to get on my own two feet," she said.