On Monday, Nov. 7, YouTuber and influencer Nikita Dragun was arrested and charged with felony assault of a police officer in Miami.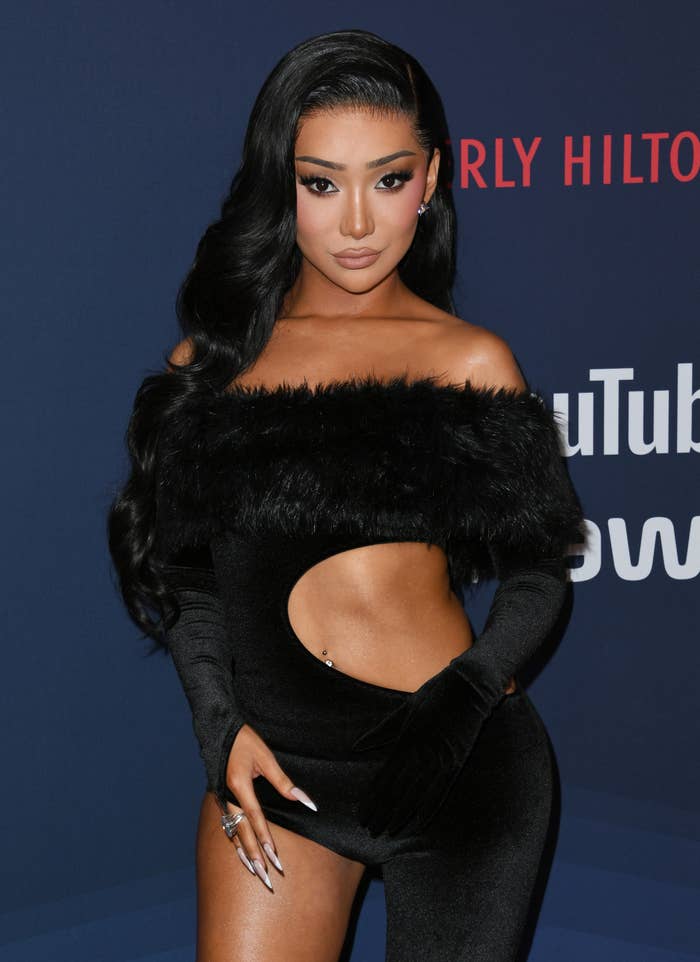 The incident occurred at the Goodtime Hotel in Miami Beach, where Nikita had allegedly been "causing a disturbance" by "walking around the pool area unclothed," the police report obtained by NBC News claims.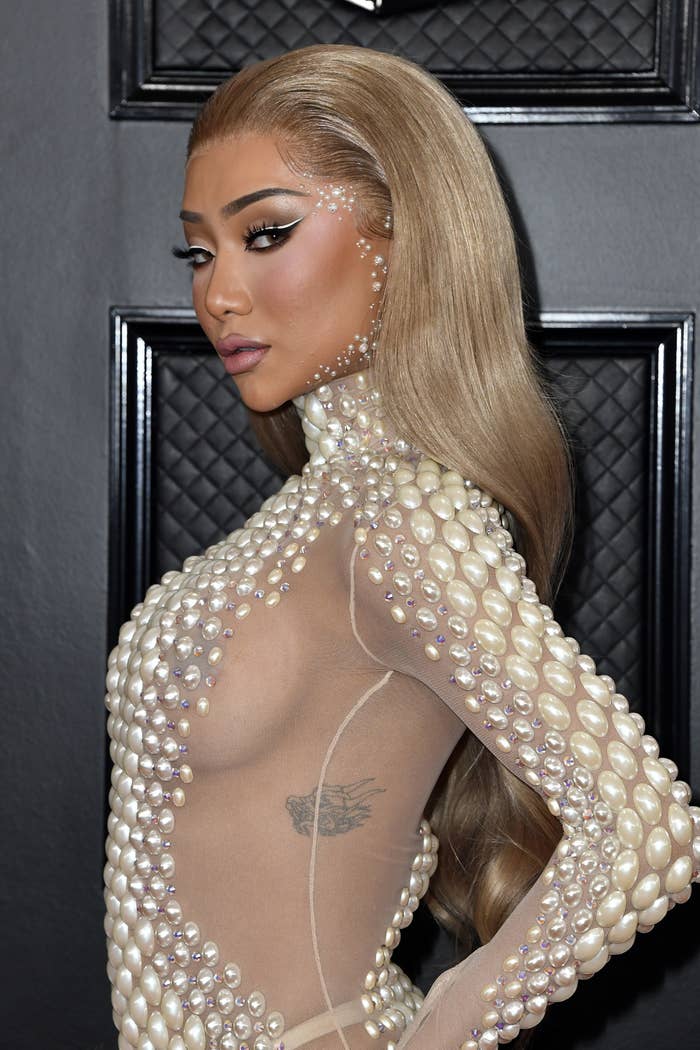 The report then says that after officers went up to Nikita's room — where they knocked and identified themselves as Miami Beach police — the YouTuber shut the door on them, before reopening it and swinging an open water bottle. This allegedly caused "the water to hit and spill on" the security guard and one of the officers.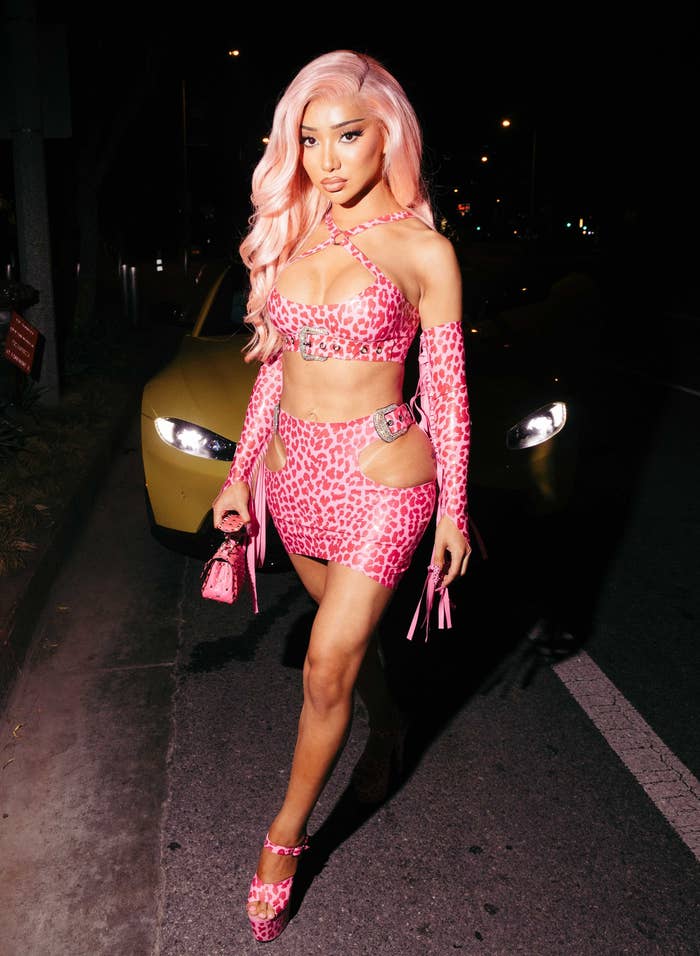 Nikita was arrested for "felony battery on a police officer, misdemeanor disorderly conduct, and misdemeanor battery." She was taken to Miami-Dade County's Turner Guilford Knight Correctional Center.
The next day, Nikita appeared virtually before Judge Mindy Glazer in bond court. Footage from the hearing immediately surfaced online and revealed that Nikita, a trans woman, was being held in the men's unit of the correctional center.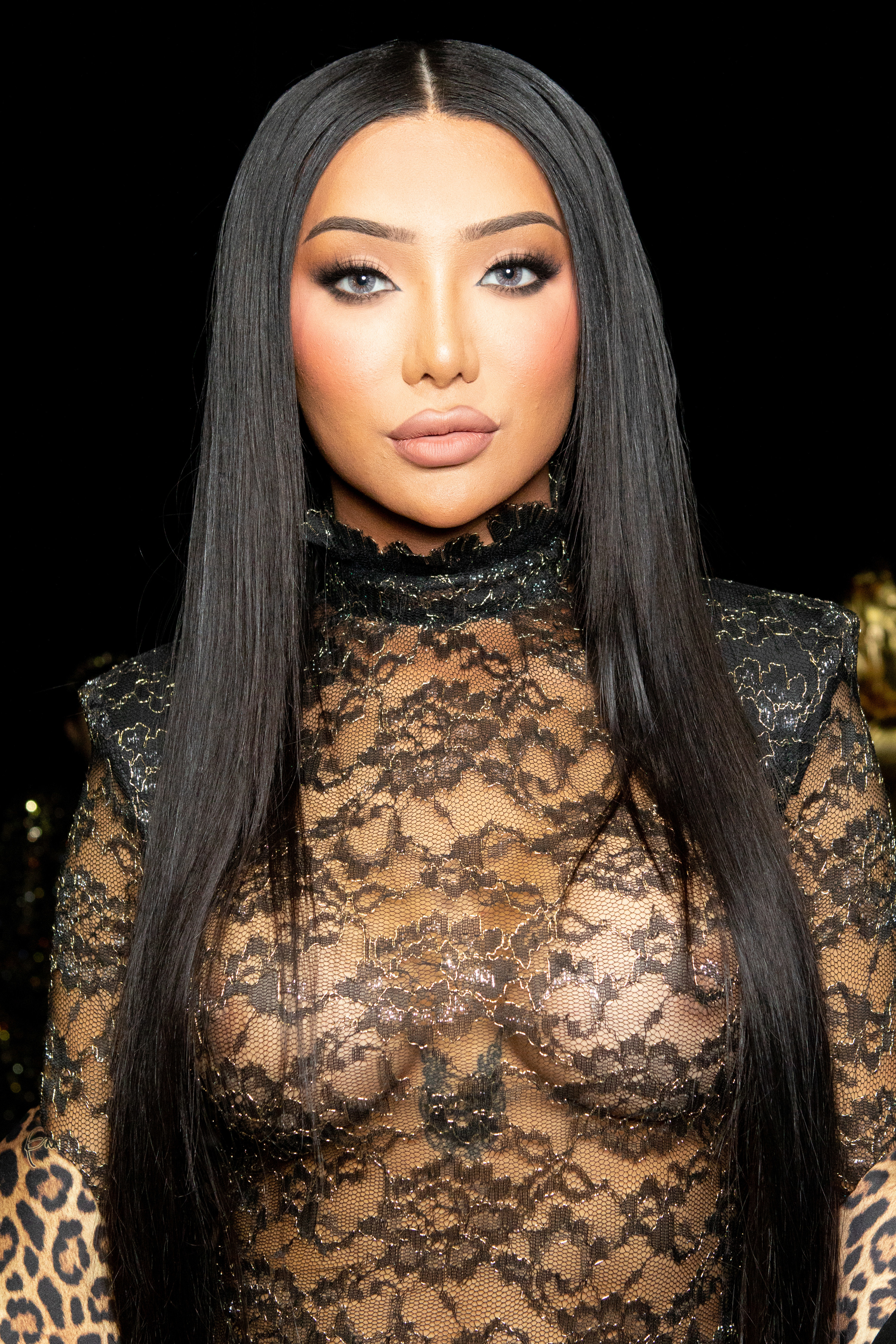 "You want me to call you 'Miss?' What would you prefer me to address you as?" Glazer asks Nikita in a clip from the virtual session. "She and her," Nikita states, to which Glazer says: "Oh, OK, that's fine."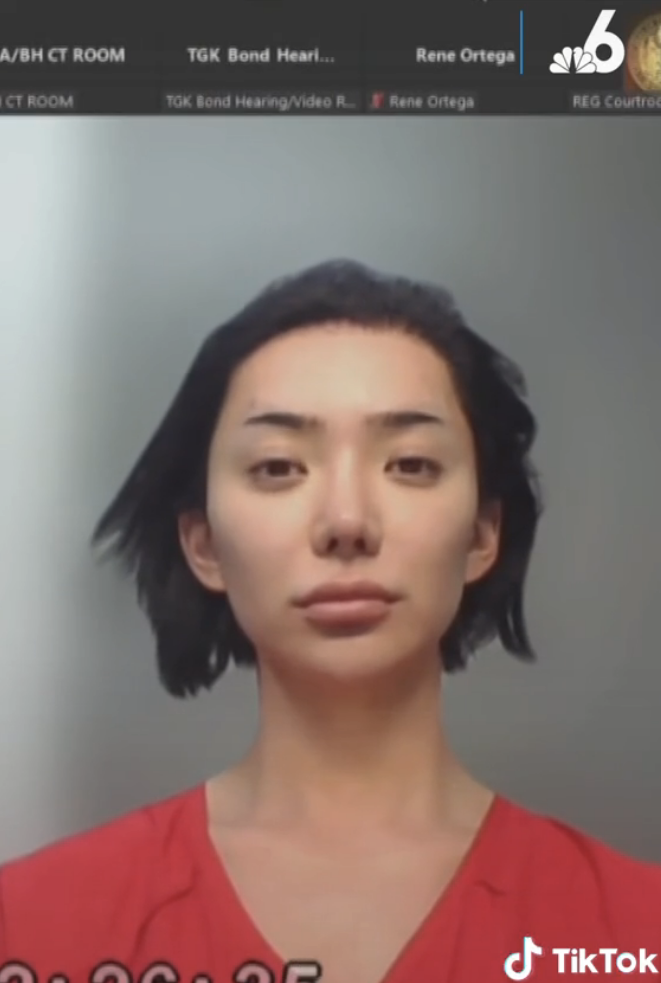 Glazer goes on to read the details of the battery, before ordering that Nikita "stay away from the Goodtimes Hotel."
However, Nikita then interjects, and says: "Your Honor, may I ask one question?"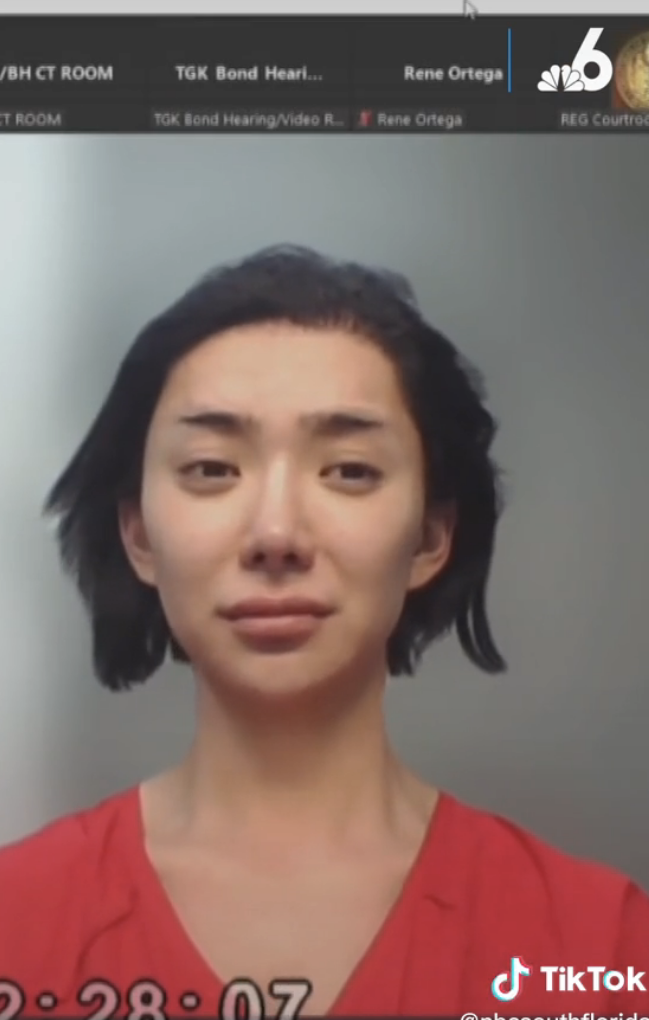 Looking visibly uncomfortable and near tears, she asks, "Um, may I — do I have to stay here in the men's unit still?"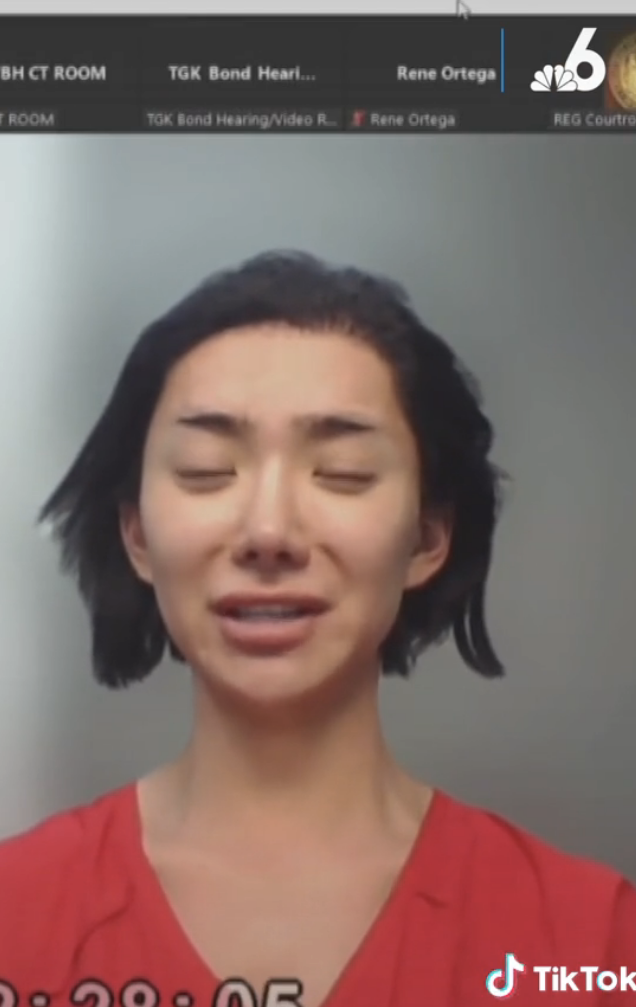 Glazer responds, "Yeah, I don't make the rules up there," before adding, "but there should be proper accommodation for you."
Nikita hastily replies, "OK," before closing her eyes as she appears to hold back tears.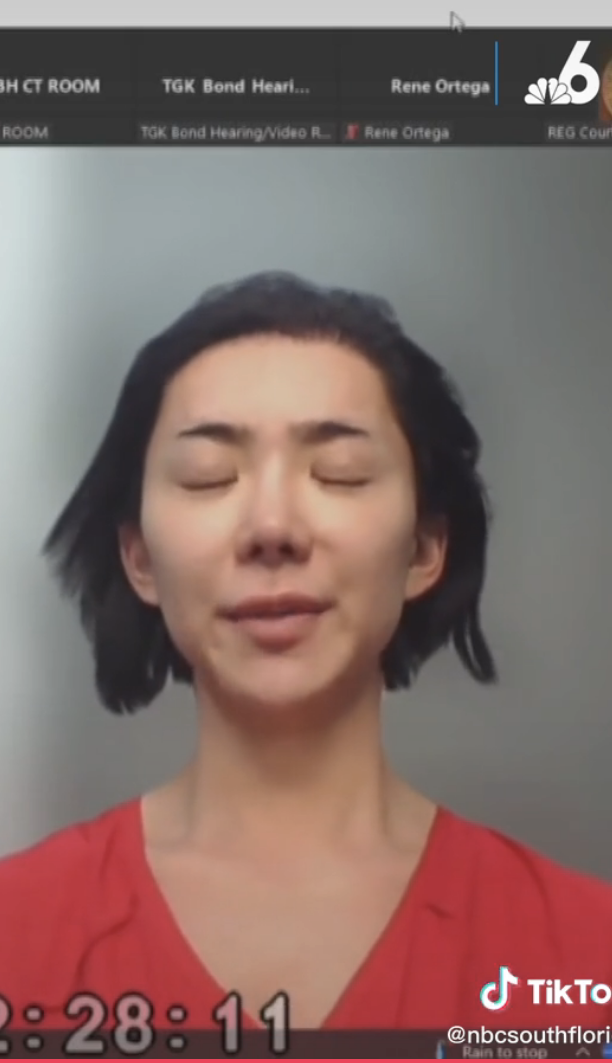 Glazer says, "You should be in a separate area. You can contact the bondsman to try and get you out."
Nikita has since been released from jail after posting a $5,000 bond, TMZ reported. However, social media users have been left outraged by the "heartbreaking and dangerous" situation that the influencer was forced to endure
Pointing out that her safety was compromised, one person tweeted that Nikita had faced "a human rights violation by being put in a men's jail." In response, someone else agreed: "It's dangerous for her to be in there."
"I'd never heard of Nikita Dragun before this week, but the fact that Florida would put someone whose legal documents say female in a men's jail is unsurprising, scary, and infuriating," another Twitter user wrote.
Others pointed out that Nikita was even misgendered in the initial report filed by the department. "this is a violation of human rights and her safety, they've even misgendered in her in the report," someone wrote, before calling it "fucking inhumane" that she'd been held in the men's unit against her will.
Drawing attention to the wider issue of trans women's safety in prisons, more Twitter users highlighted that Nikita's situation was representative of the dated protocols mandated by some jails.
"Nikita Dragun, a trans woman who has been fully transitioned for YEARS, is currently being held in a men's jail. In the video she pleads [with] the judge to transfer her to a women's unit. This is horrifying beyond comprehension. Trans women need protection & safety," someone wrote.
"Nikita Dragun is being kept in a men's unit after being arrested in Florida. While she's most likely in protective custody, it's concerning that Florida jails have such poor protocols to deal with trans folks. Also the judge's lack of empathy is outrageous," YouTuber Def Noodles tweeted.
In a statement provided to Miami's Local 10 News, Nikita's representative, Jack Ketsoyan, made it clear that the decision made by the Miami-Dade County Corrections Department "directly violates their protocol," which claims to house transgender inmates based on their gender identity. The Miami-Dade Police Department did not respond to BuzzFeed News' request for comment.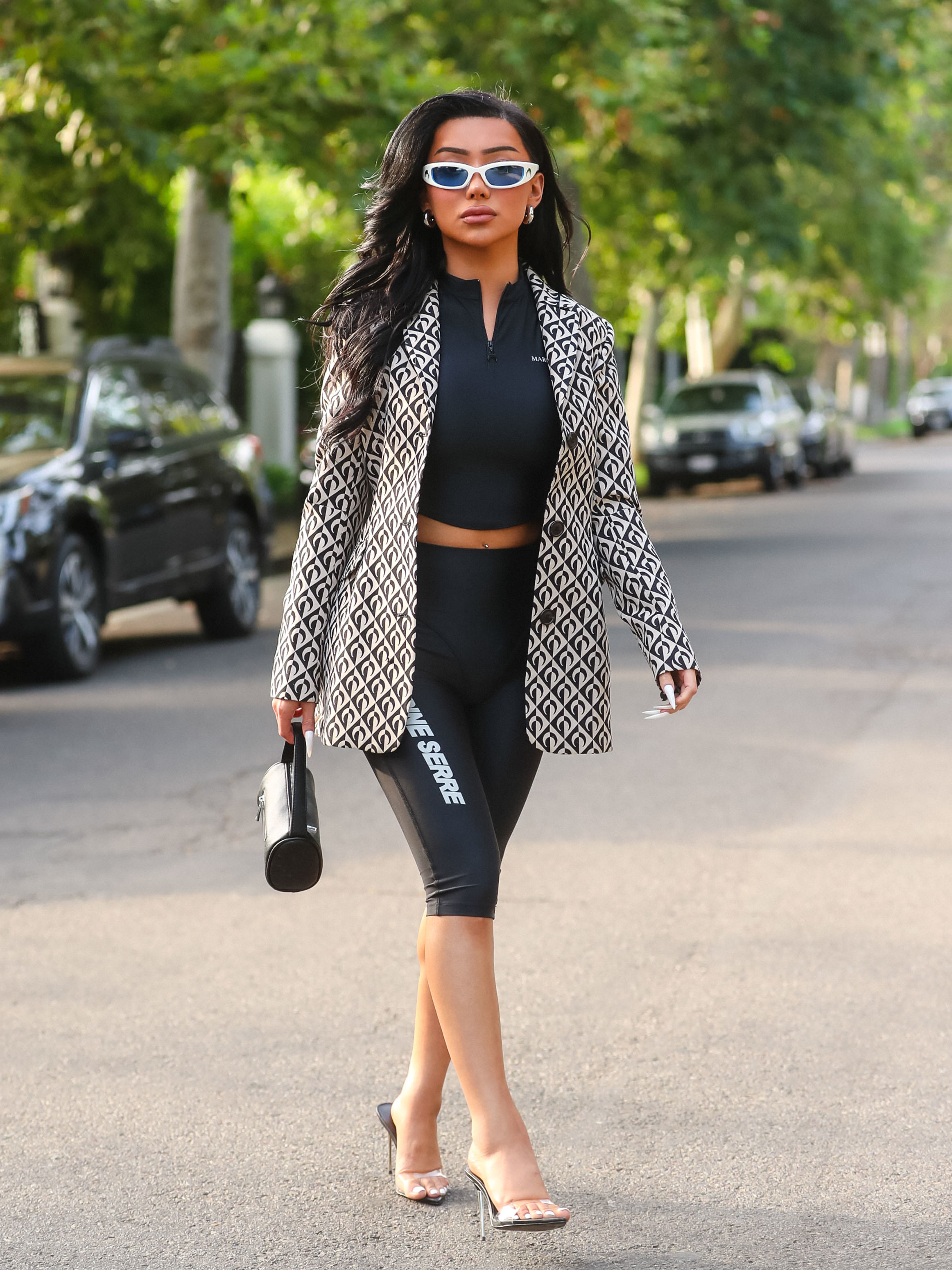 "This decision made by the Miami-Dade County Corrections Department directly violates their protocol, which mandates that transgender inmates are classified and housed based on safety needs and gender identity," Ketsoyan said.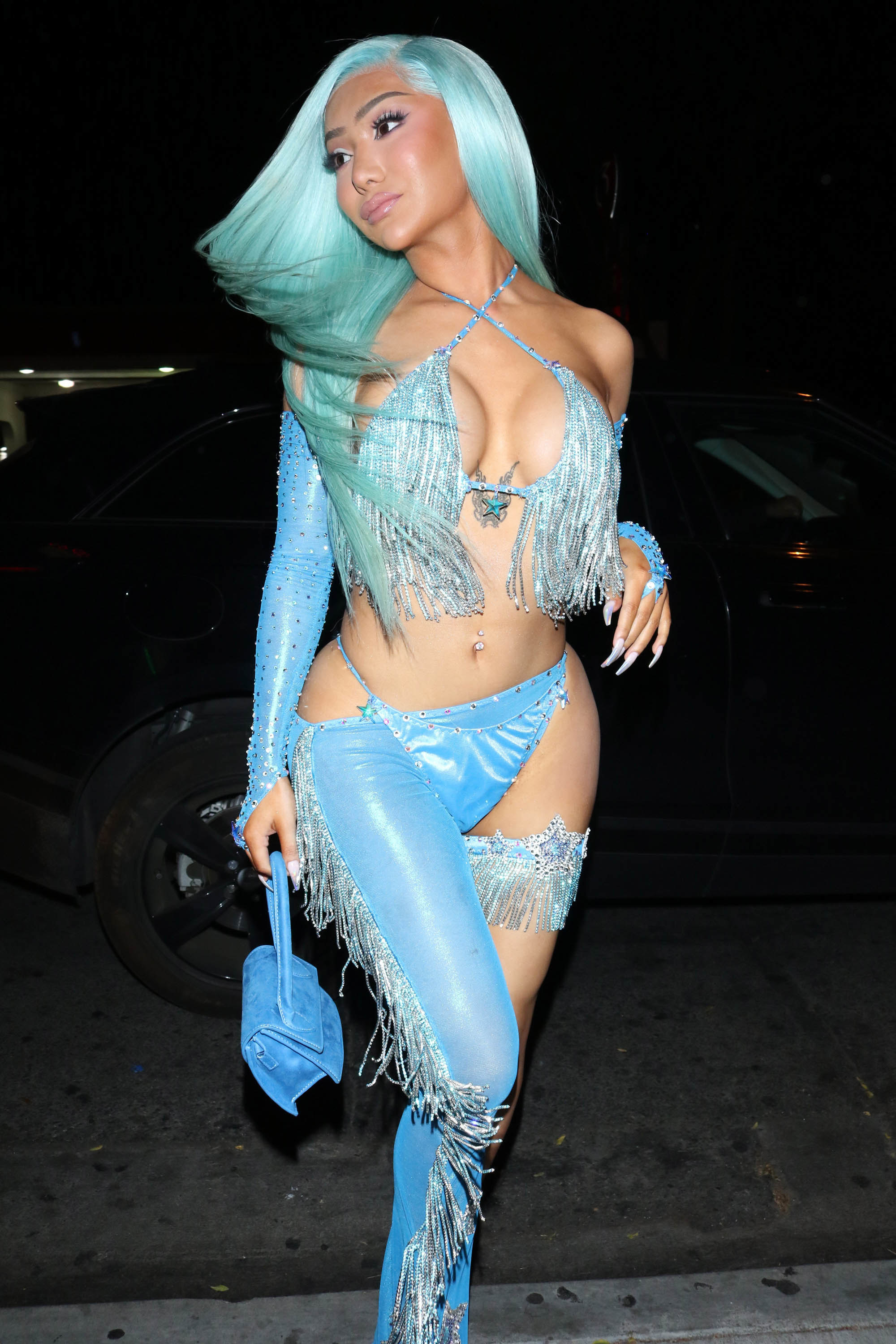 "The situation with Nikita, who is legally female, being placed in a men's unit of a Florida jail is extremely disturbing and dangerous," he added, before confirming that the YouTuber "has been released and is now safe."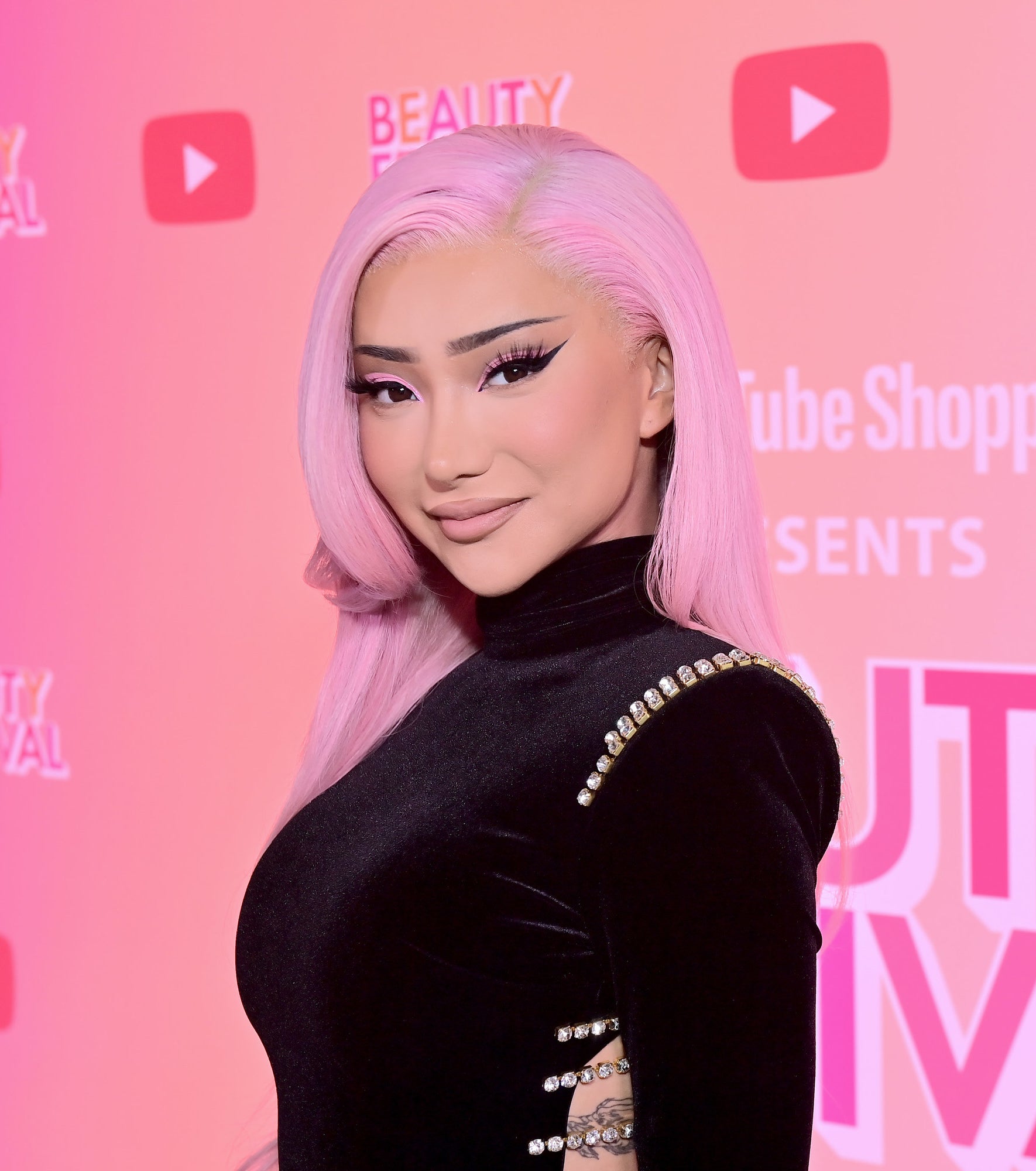 BuzzFeed News has reached out to representatives of Nikita for additional comment.