If, like me, you attempted to tune into the highly anticipated Love Is Blind reunion last night, you were probably (definitely) left disappointed when the livestream suffered a few technical difficulties.
For those who haven't seen, Netflix planned on streaming their second-ever live episode of TV with LIB's Season 4 reunion — a televised special that sees (most of) the couples from the dating show reuniting a year on from filming to discuss where they're at today.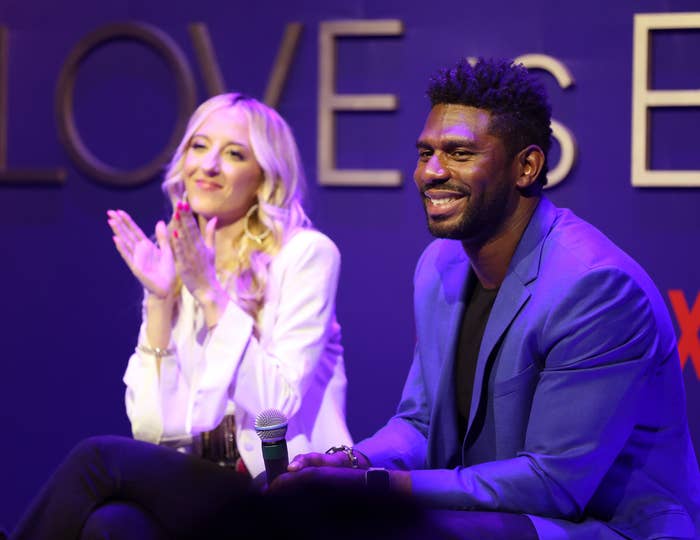 Given the amount of drama that unfolded this season, fans were all the more excited to see how the cast members were doing.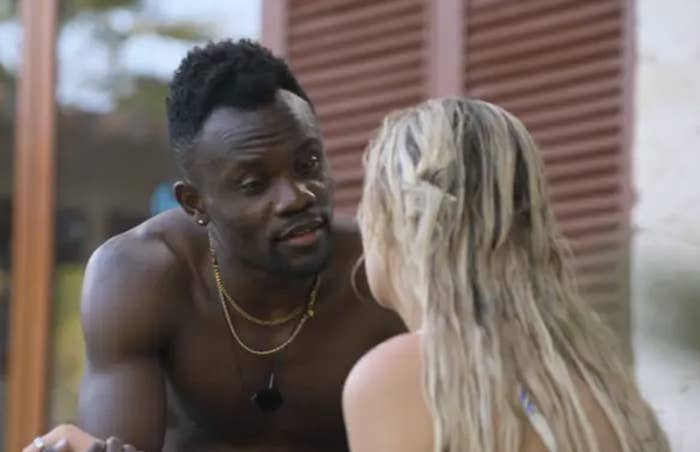 To recap, three out of five couples ended up saying "I do" after falling in love sight unseen: Brett Brown and Tiffany Pennywell, Kwame Appiah and Chelsea Griffin, and Zack Goytowski and Bliss Poureetezadi.
On the other hand, Paul Peden ended up turning down his fiancé, Micah Lussier, at the altar, while Marshall Glaze and Jackelina (Jackie) Bonds didn't even make it to their wedding; the ongoing tensions between the pair came to a head after Jackie chose to pursue her unresolved feelings for a different pod member, Josh Demas.
What's more, this season saw all of the relationships — bar fan-faves Brett and Tiffany's romance — blighted by love triangles: Chelsea and Kwame faced tension due to his previous connection with Micah in the pods; Micah and Paul were forced to address her fellow pod member (and also her former BFF) Irina Solomonova's feelings toward him; Irina was initially engaged to Zack before they broke things off and he pursued Bliss; and, of course, the whole Marshall/Jackie/Josh situation.
So, with this in mind, along with the fact that Jackie in particular had told fans on Instagram that she'd be delivering tons of "receipts" at the reunion, viewers were super excited for the Netflix livestream — which was meant to air on Sunday night at 8 p.m. ET.
However, the stream ended up glitching — presumably due to an extremely high amount of traffic — leaving viewers across the globe pretty frustrated and confused. Netflix quickly tweeted that the show would start in 15 minutes, though this wasn't the case. They later promised once again that the episode would be "worth the wait" as they encouraged fans to stay tuned in.
By around 8:30 p.m. ET, hosts Vanessa and Nick Lachey had addressed the snafu themselves, promising fans that they were saving "all of the tea" for the livestream.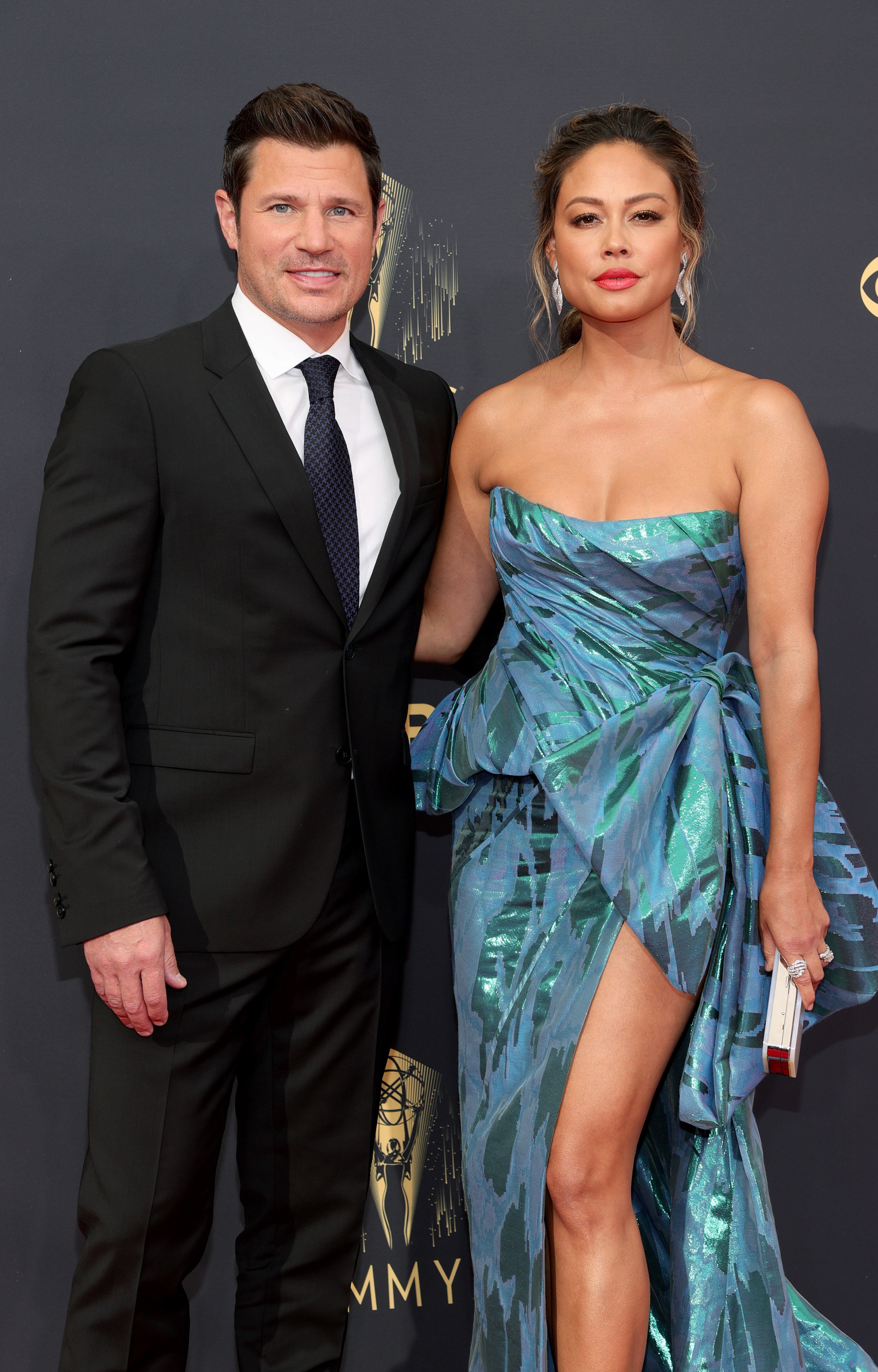 "Everybody broke the internet to see this reunion," Vanessa said in an Instagram video. "So we are ready to roll. We just got to figure this out. We're getting everything to work. We are not asking any questions to anybody until we're streaming live into your living rooms, onto your phones, onto your tablets, [or] whatever you're watching on."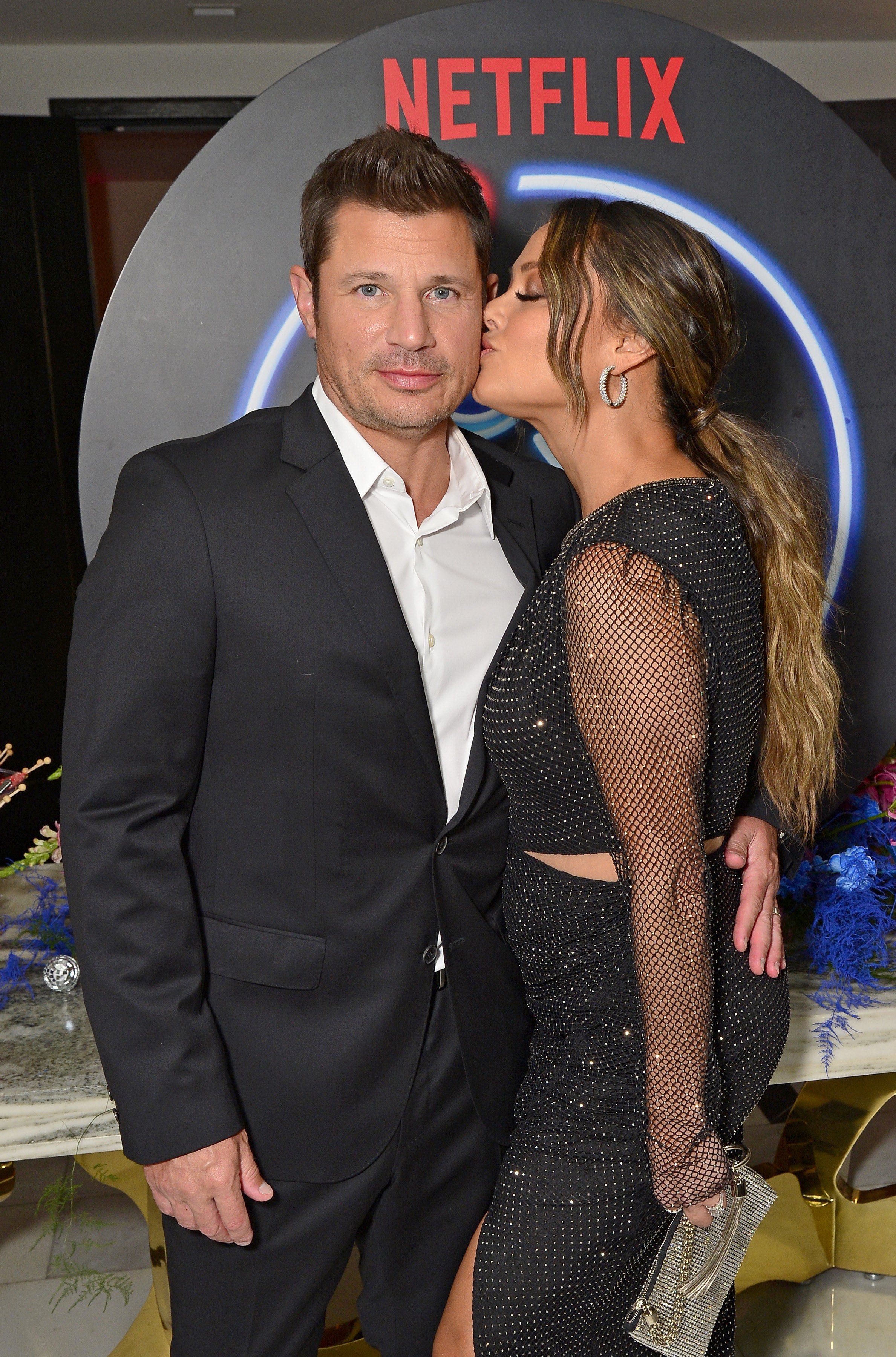 Needless to say, Twitter quickly became a gold mine of hilarious memes about the mess, with #LoveIsLate becoming a popular hashtag. In fact, the Love Is Blind cast members themselves even joined in to poke fun at the entire thing — and Tiffany wound up falling asleep during the wait, just like she memorably did in the pods.
Well, after viewers waited for roughly 75 minutes — and after many had flocked off to watch Succession instead, Netflix issued a statement apologizing for the failed livestream.
"To everyone who stayed up late, woke up early, gave up their Sunday afternoon… we are incredibly sorry that the Love is Blind Live Reunion did not turn out as we had planned," they tweeted. "We're filming it now and we'll have it on Netflix as soon as humanly possible. Again, thank you and sorry."
But lo and behold, the LIB reunion did end up becoming available to watch by a select number of viewers, it seems.
The episode isn't available to watch officially on Netflix until 12 p.m. PT today; however, if you're impatient and want the lowdown right now after the stress of last night, I've got you covered. Here's everything you need to know. Warning: spoilers below.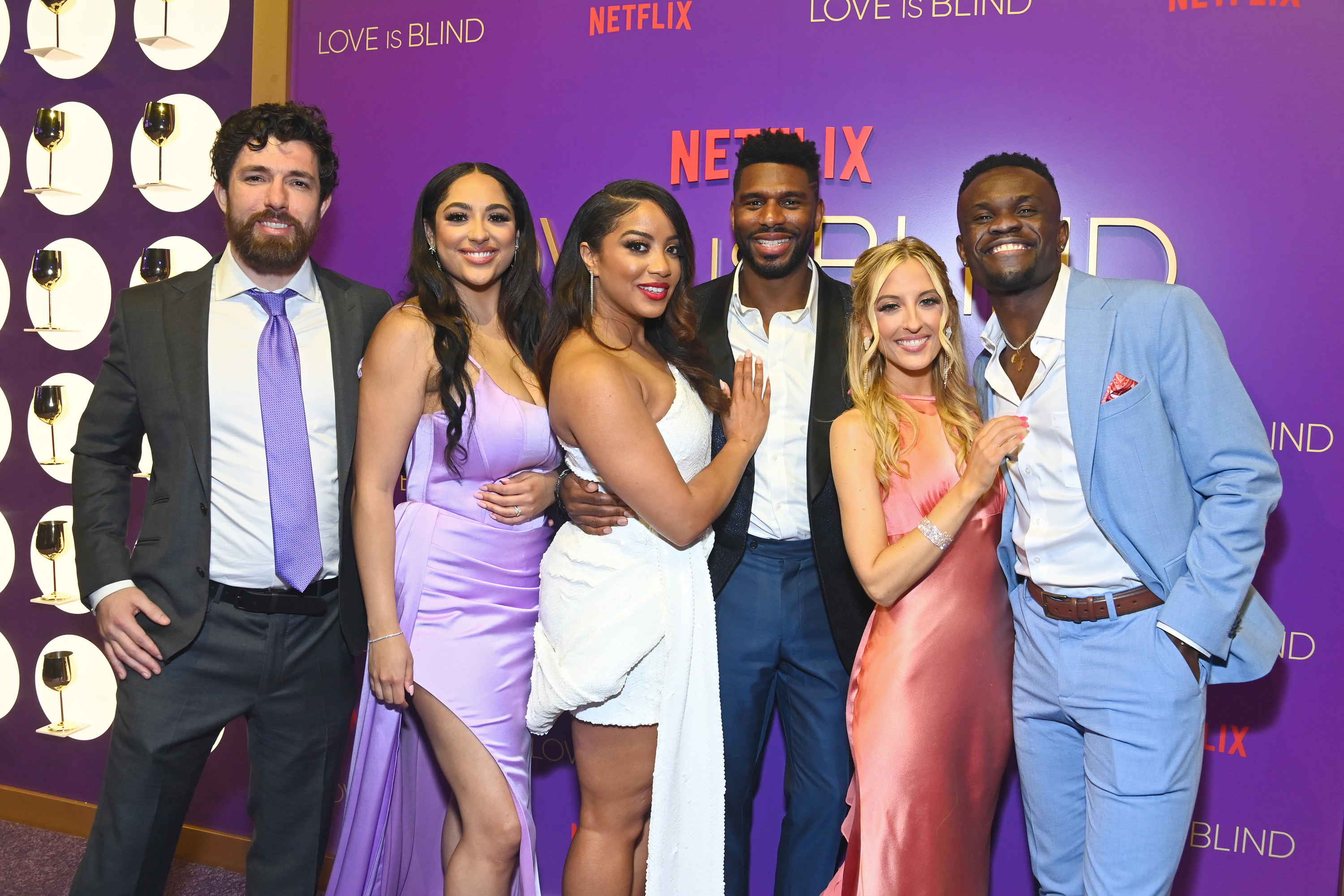 First things first, Brett and Tiffany are still very happily married! This should come as much-needed joy to LIB fans.
The couple, who easily enjoyed the healthiest relationship this season, are now living together in Portland. Opening up about how grateful they've been to grow together in their marriage, Brett and Tiff revealed that they're taking things slow before they consider having children. Exciting!
As for Chelsea and Kwame, they are also still together!
After experiencing a little more hesitation and conflict during their journey, Chelsea and Kwame have settled down in Seattle, which is something that they didn't previously agree on. Fortunately, they seem to be super happy.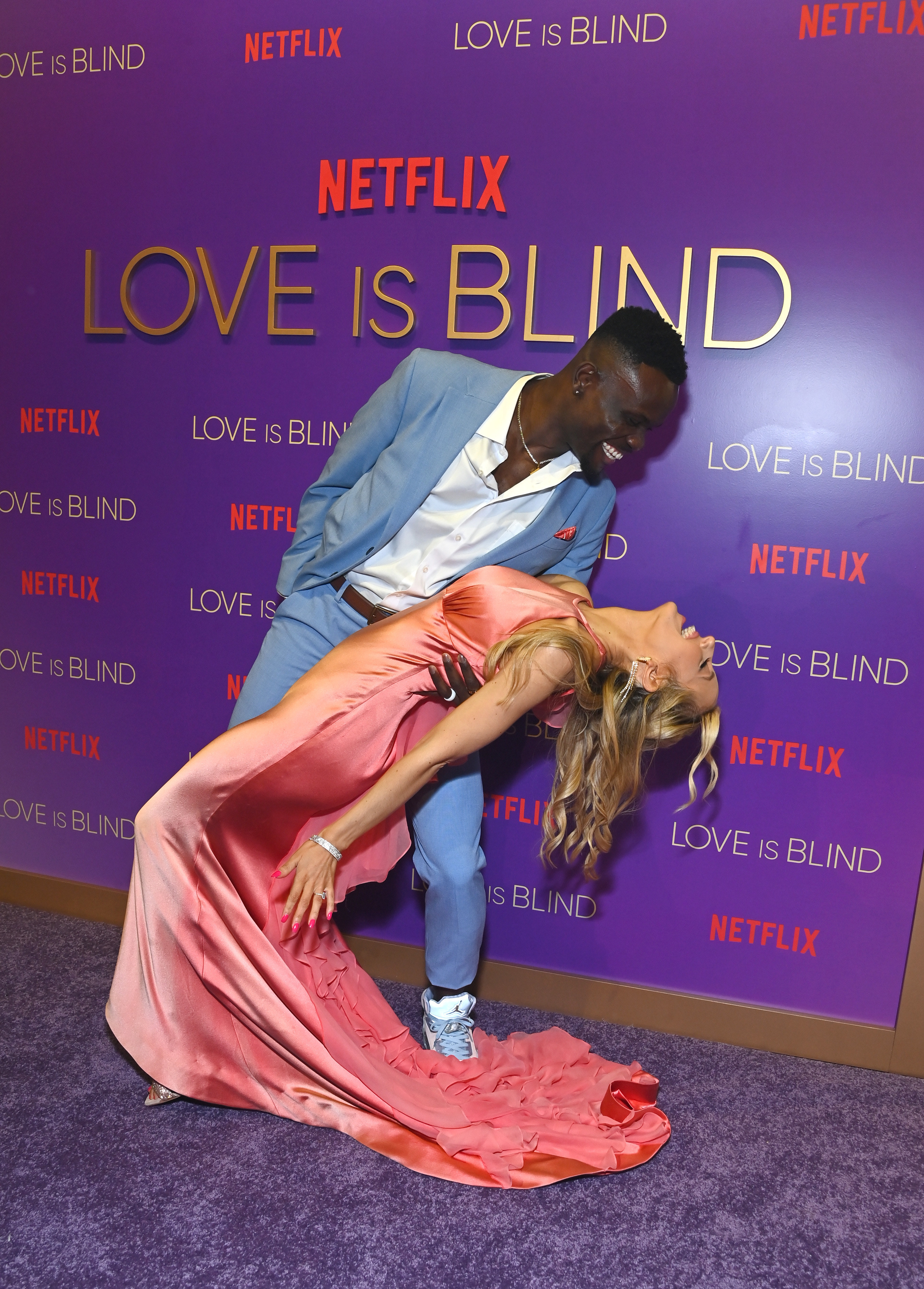 As for the whole Micah/Kwame situation — and that memorably flirtatious chat they had in Mexico under Chelsea's nose — the two women have talked through the entire thing. Kwame also apologized profusely to Chelsea and labeled his behavior "immature."
The final couple that got married this season was Zack and Bliss. Much like their wedded peers, they're also still going strong.
The pair looked super happy, with fans describing their energy as "couple goals." Despite how awkward it was when Zack met Bliss's dad, who didn't seem too pleased by their relationship, things are completely different today. Not only are he and Zack now "best buds," but he's also funding the couple's honeymoon trip to Panama.
In one of the standout moments of the reunion, Zack and Bliss actually confronted Irina over her treatment of him this season.
As mentioned, Zack and Irina broke off their engagement due to their total lack of chemistry. Irina repeatedly drove this home by speaking about how she'd gotten the "ick" from him and comparing his looks to that of a "cartoon character."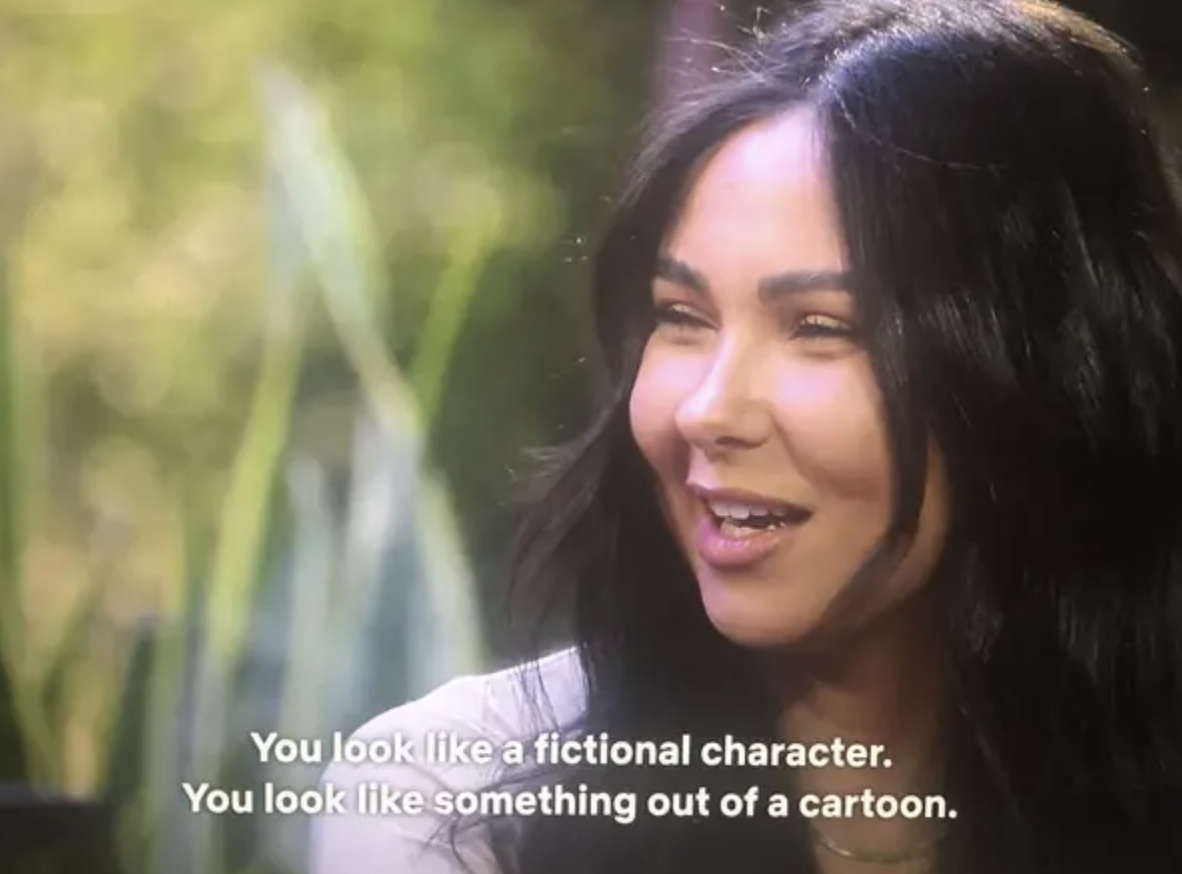 Confronting her on the reunion, Zack said, "You did a lot of things that hurt a lot of people, including me. I mean, you only see 10% of it on the camera. There was so much stuff that happened that was just unbelievable."
"If we're real, you went on this show to get famous," he said, to which the audience cheered in apparent agreement. "But look, I forgive you. I genuinely, 100% forgive you, Irina. I really don't hold anything against you. There's so many people that want to attack the people [and] the cast on this show. And you have no idea, like, everybody who made a mistake on this show, it has been punishment enough for the entire world to see them at their worst."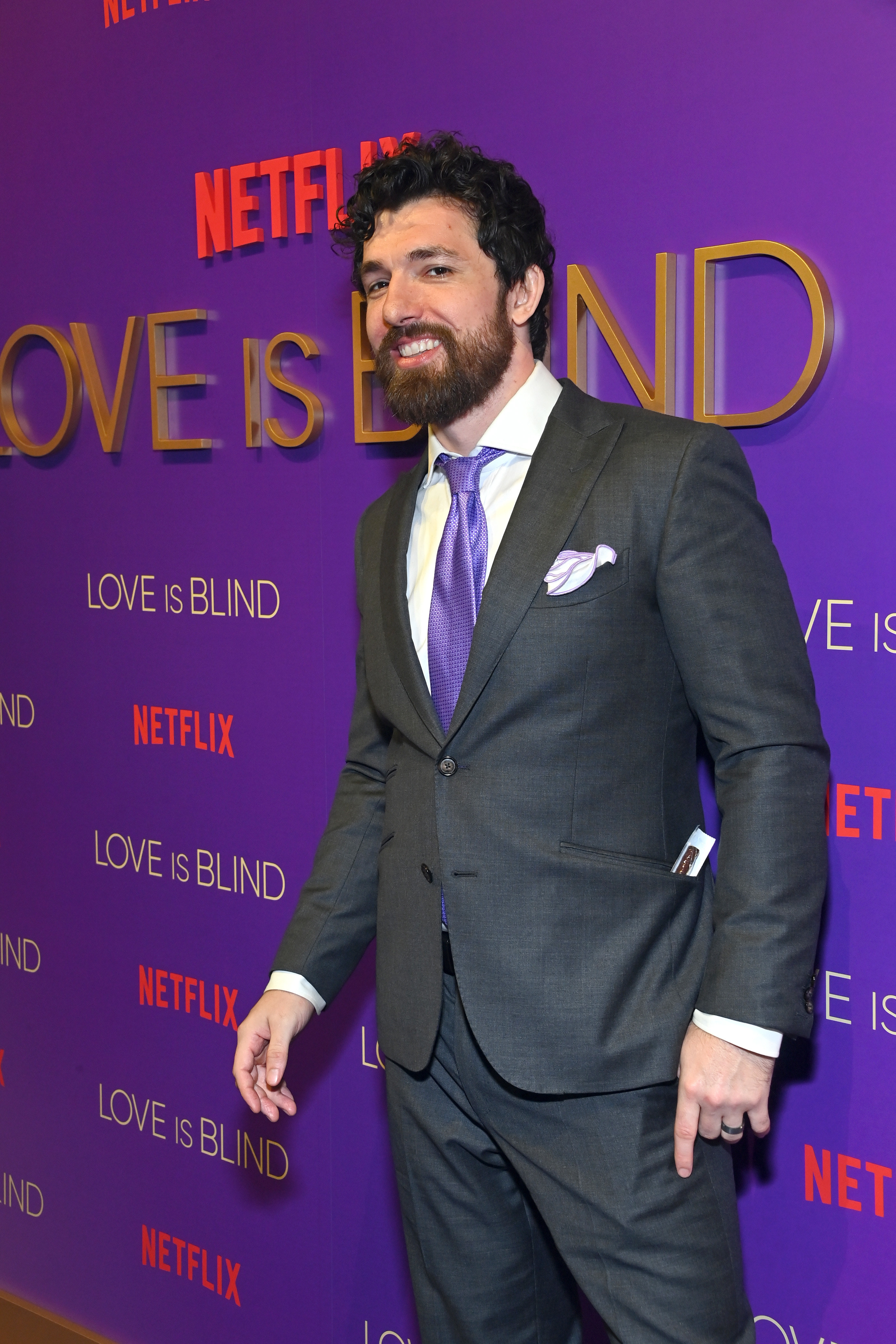 Supporting her husband, Bliss also called out Irina's behavior on the show, revealing that she'd received a DM from Irina saying that she'd "dodged a bullet" when things didn't initially work out with Zack.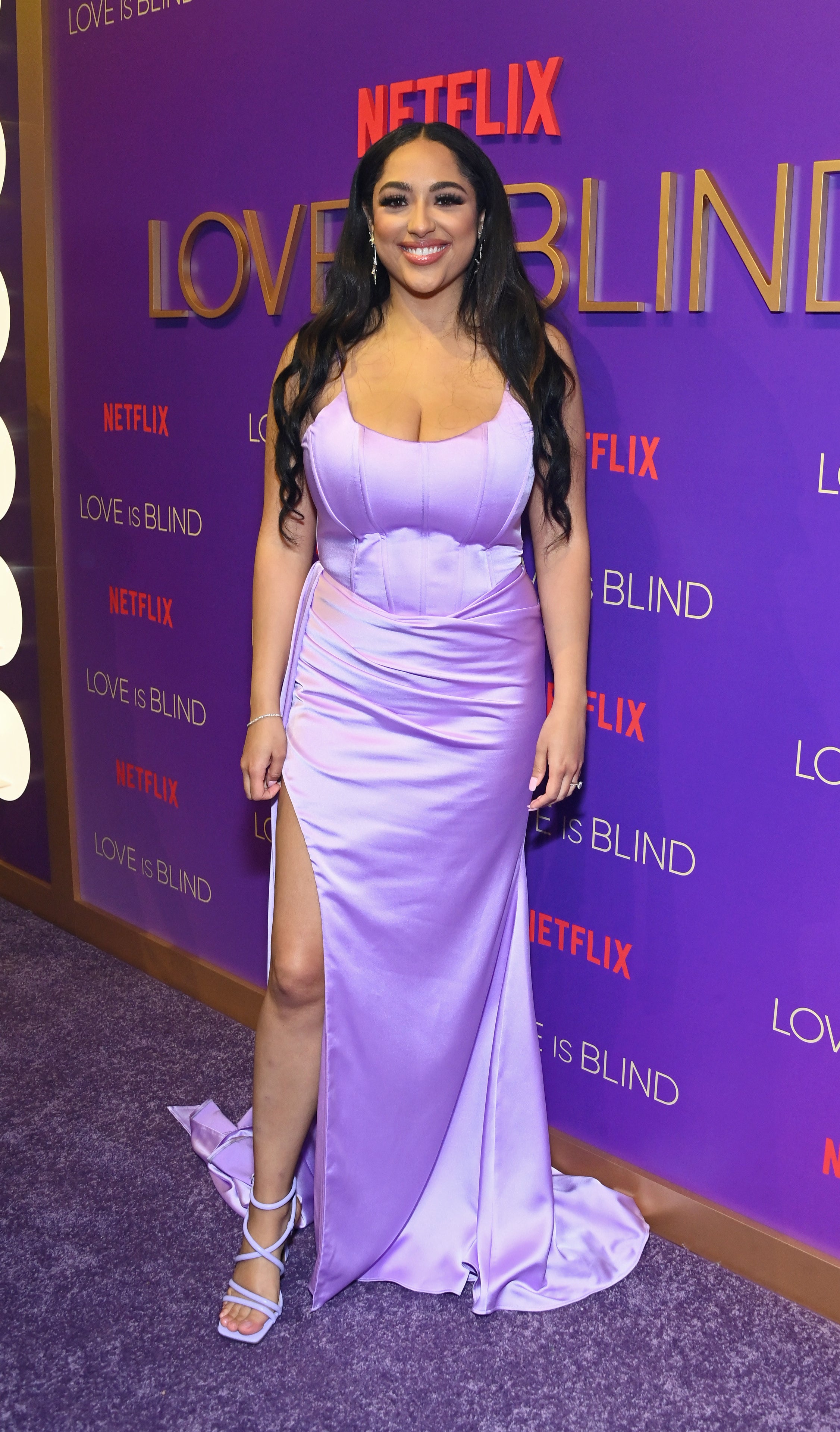 Irina was branded one of the seasons "mean girls," not just because of her treatment of Zack but also due to her "horrible" treatment of the other women on the show. In the reunion, she admitted that she'd been "selfish," though she claimed her "intention was never to hurt anyone."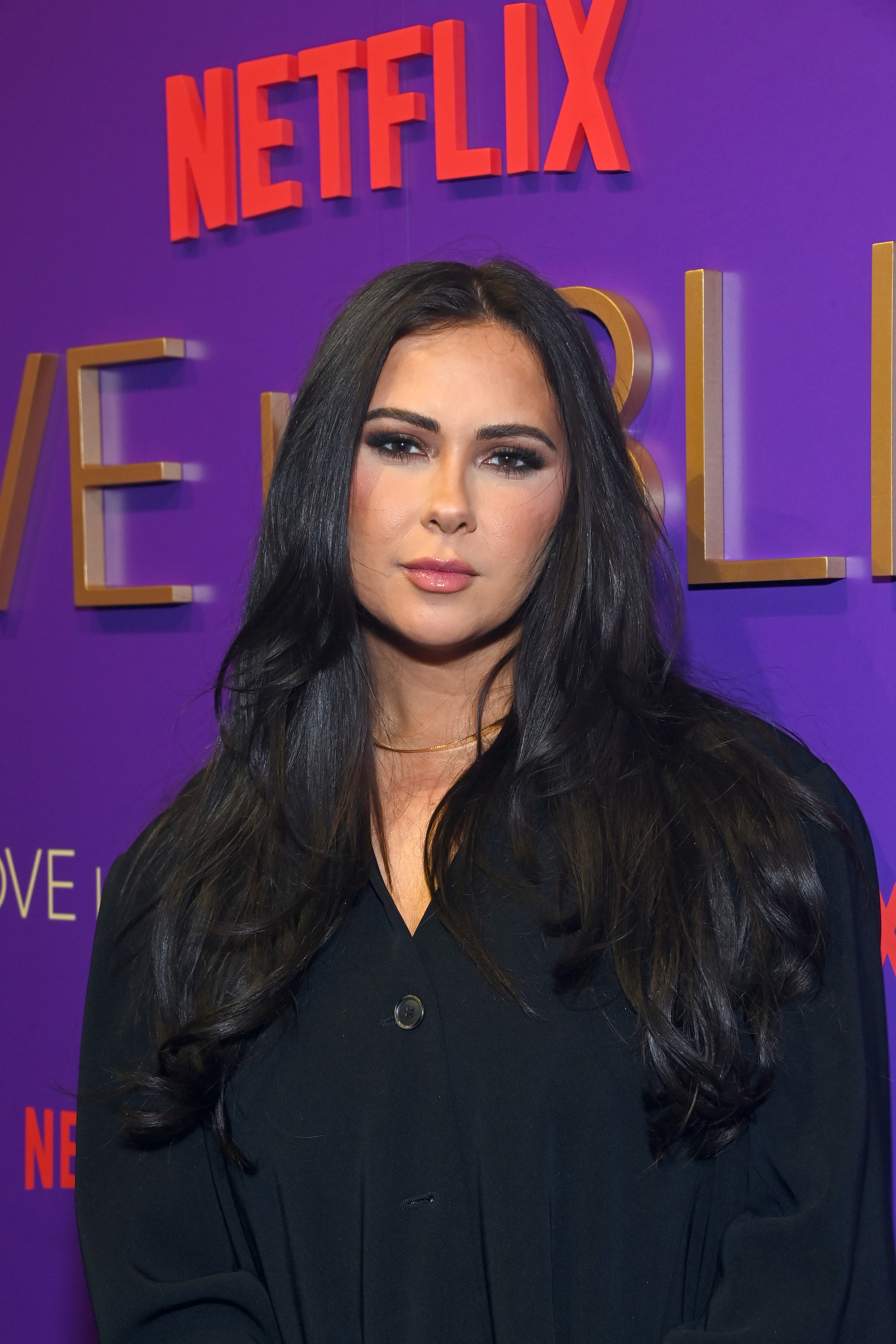 Another one of the season's "mean girls," Micah, was also confronted by Zack during the reunion, and this time it was about Paul.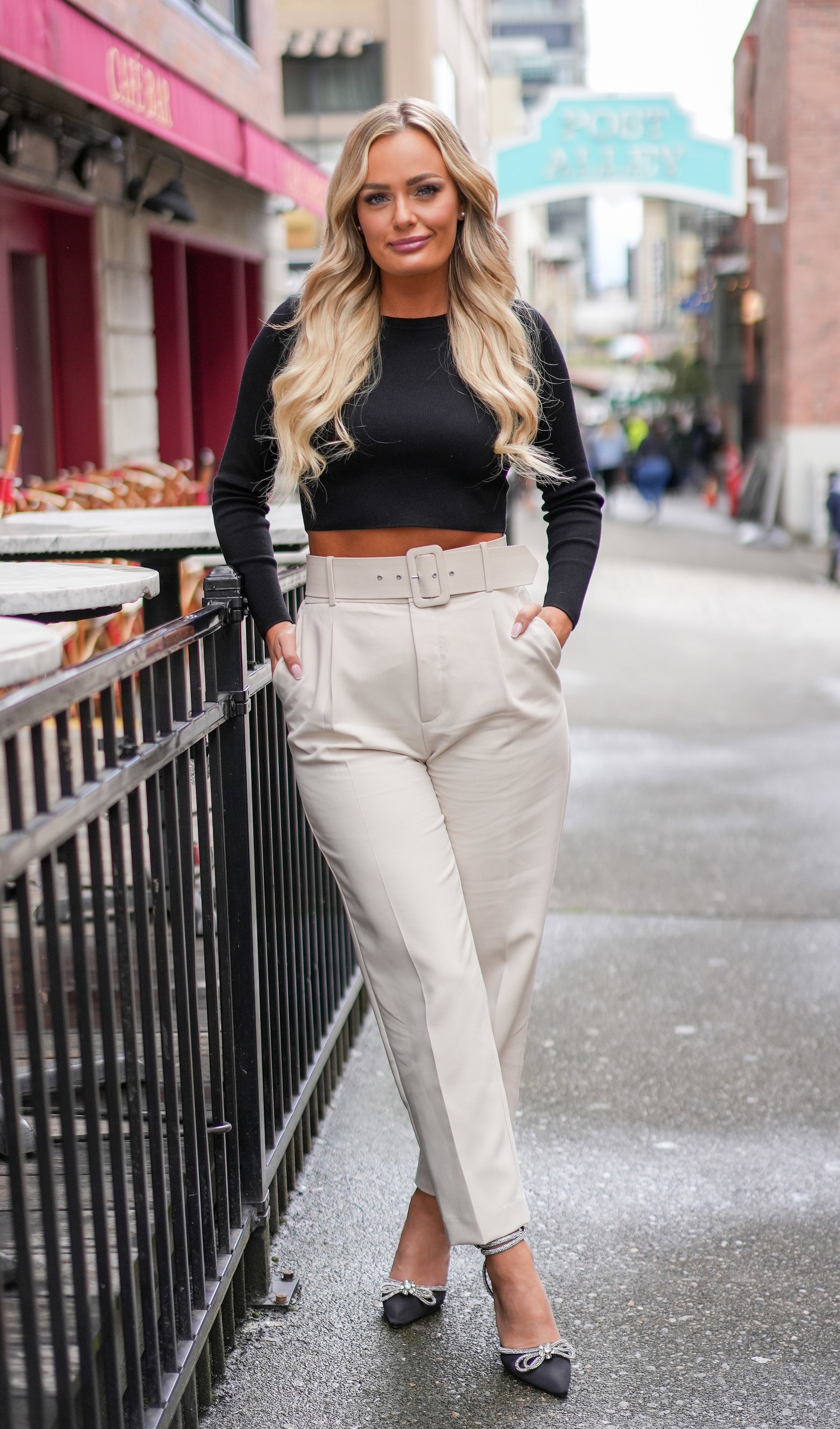 As mentioned, Paul ended up turning Micah down at the altar on the day of their wedding. She was devastated by his decision at the time, but it turns out that the pair actually starting dating again — for a short amount of time — after the wedding drama.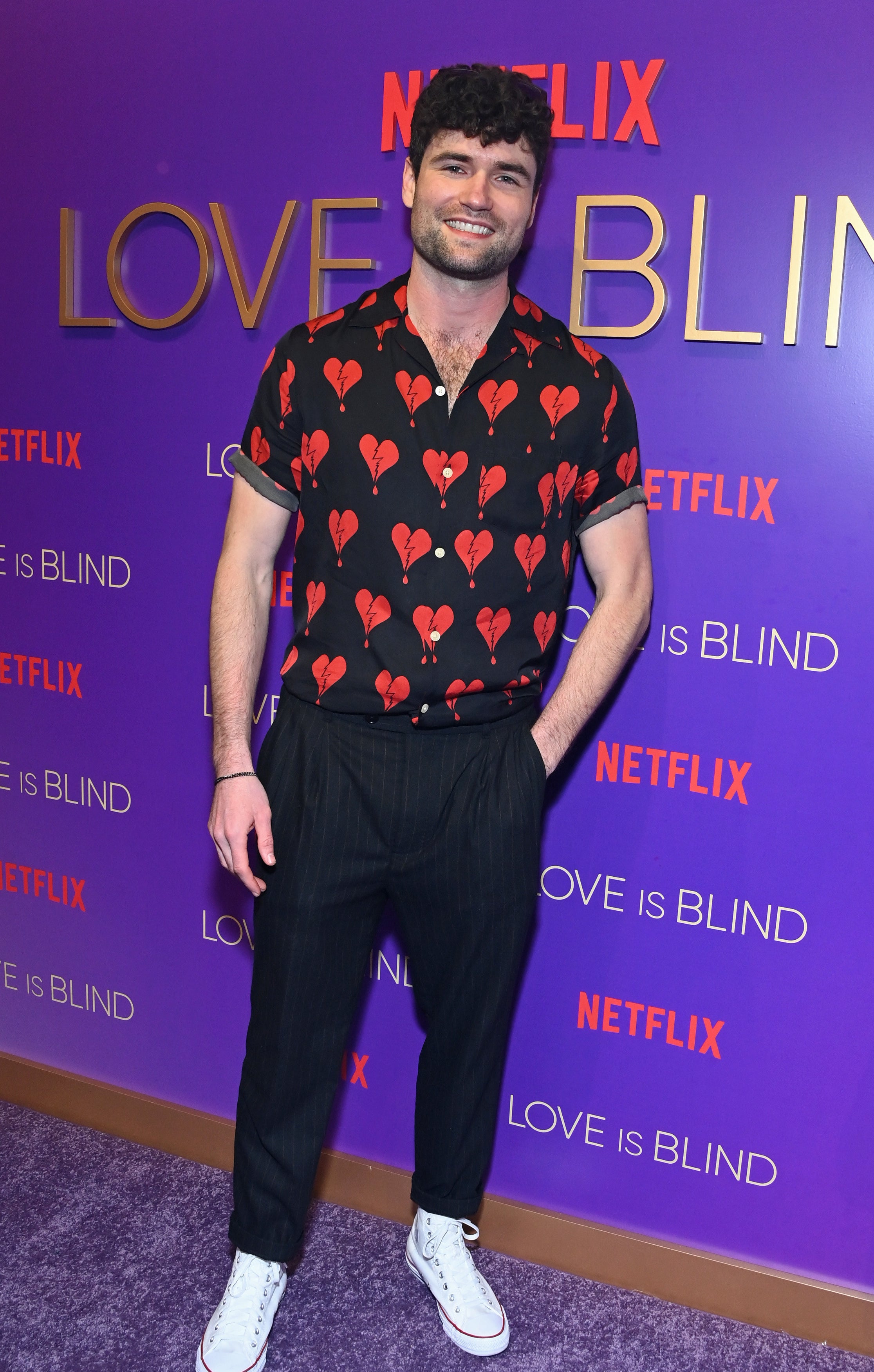 After Vanessa repeatedly questioned Paul's decision to say "no" to Micah, Zack ended up speaking out on his friend's behalf. He claimed that he'd heard Micah also had no intention to marry Paul on the day, before accusing her of purposefully trying to make Paul look like a "really bad guy."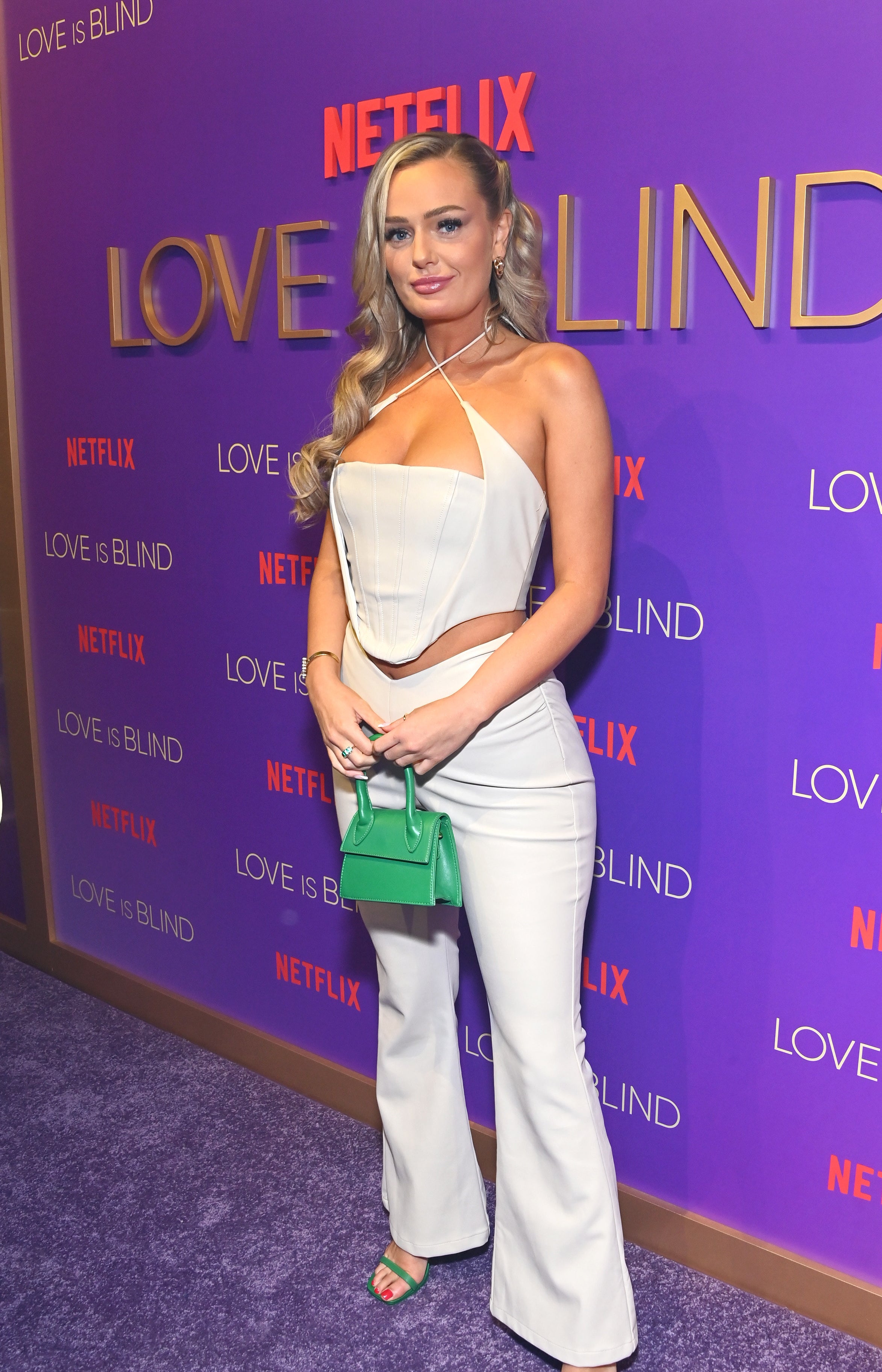 Finally, who could forget about Marshall, Jackie, and Josh.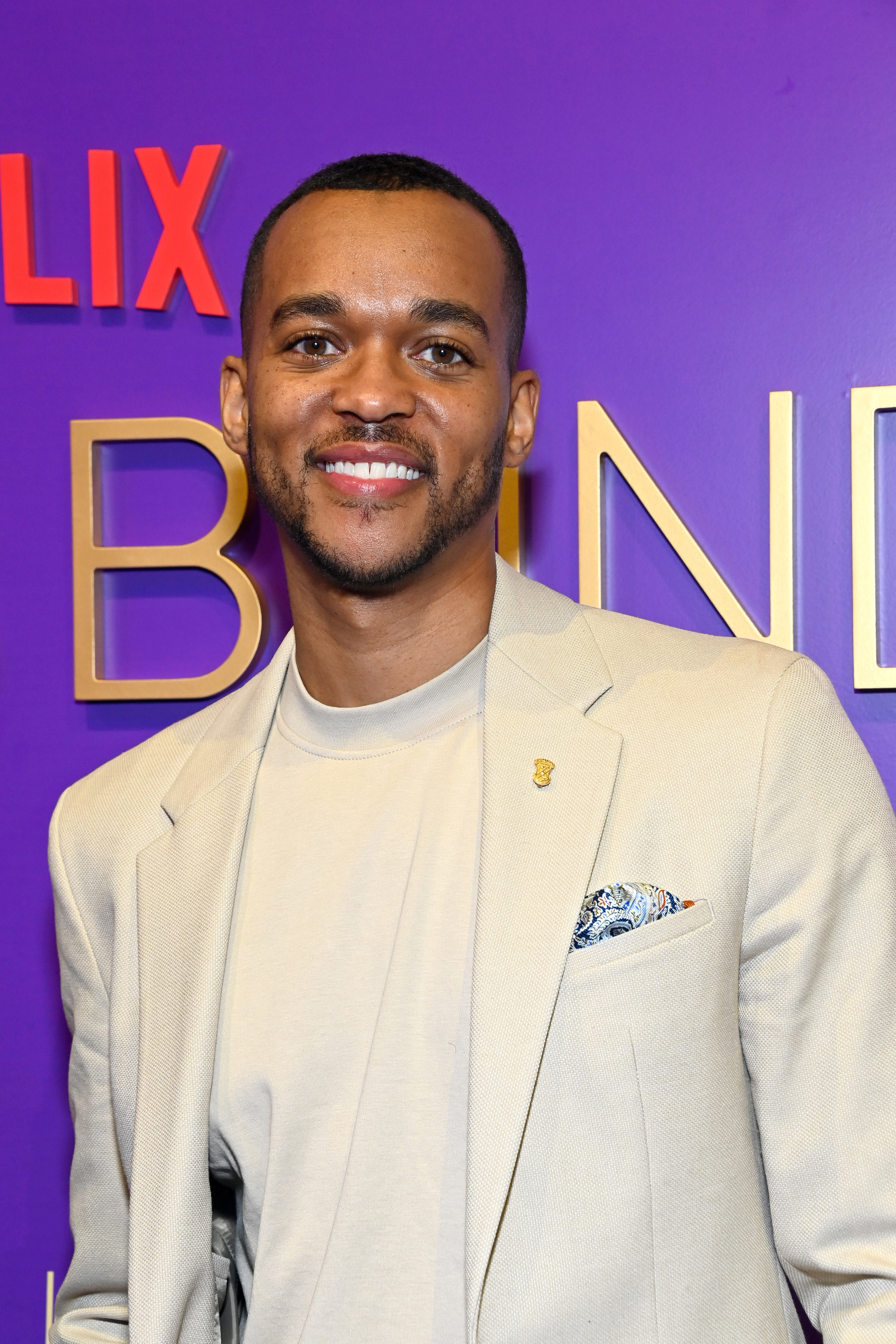 It turns out that Jackie and Josh are still dating, and they're actually living together!
However, much to viewers' dismay, the couple didn't actually show up to the reunion in person. Instead, they opted to film a prerecorded segment with Vanessa ahead of time.
"We're taking our time with everything," Josh said. "Life comes at you fast and we don't want to rush anything... We live together now. We got a dog. We got a fish. I'm a girl dad!"
Jackie added, "I have grown within the last year. That person that I've seen was a totally different Jackie, to be honest," seemingly referring to her relentless arguments with Marshall over his lack of "aggressive" nature.
What's more, Jackie also quickly addressed the misconception that she'd cheated on Marshall with Josh, something that fans believed was the case due to the way LIB had been edited. "OK, so I broke up with Marshall before I saw Josh at the coffee shop. It looks like I'm a cheater and I am not a cheater," she claimed.
Viewers were also pretty angry to see Vanessa laughing with Jackie when she addressed the fact that she kept the ring Marshall gave her after breaking up with him.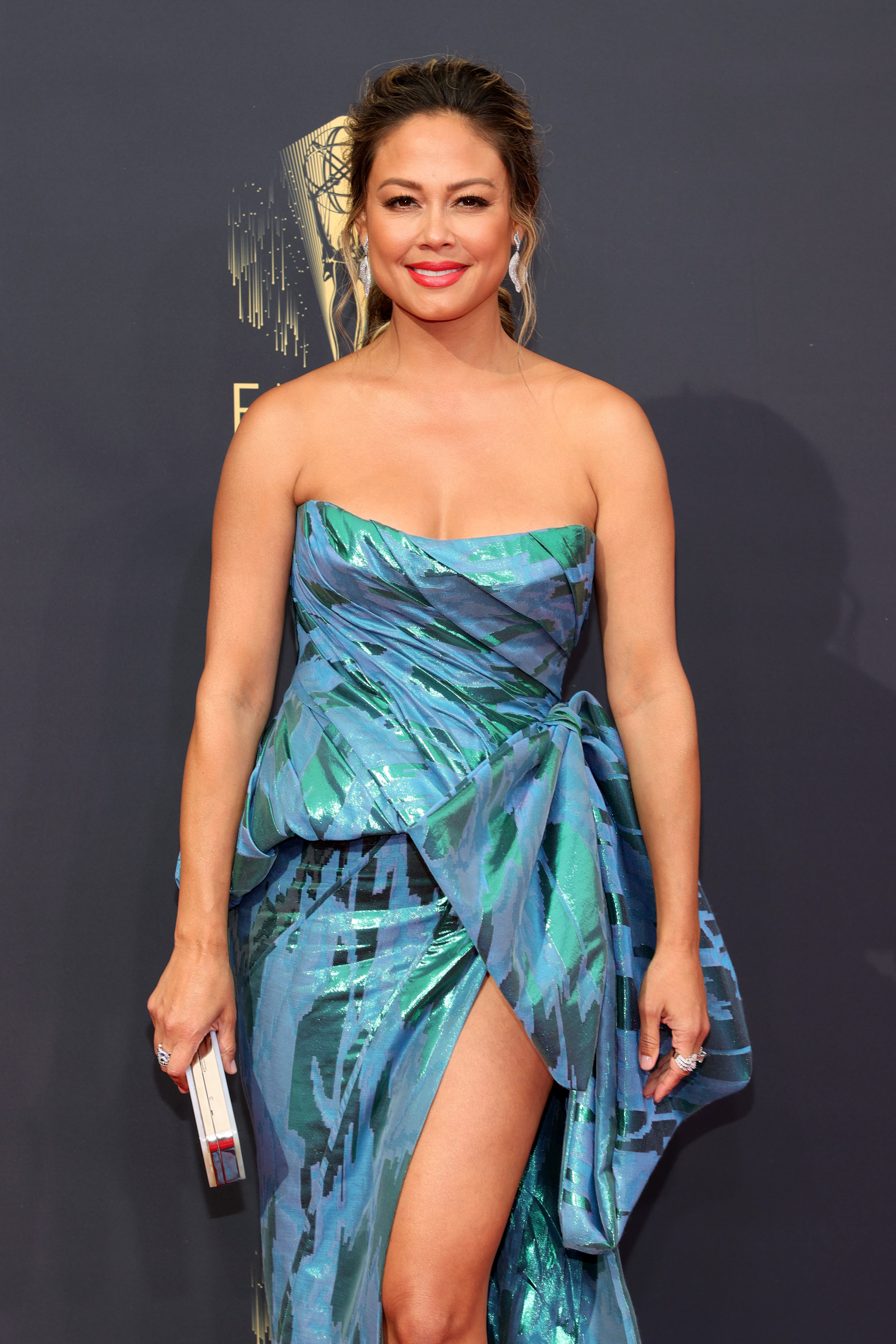 Marshall had previously asked Jackie for the ring back, saying that she shouldn't have accepted his proposal and that he didn't think she deserved it. But Jackie maintained that she'd keep it, claiming that she did initially want to marry Marshall and therefore did deserve it. The rings are purchased by the LIB team, not the cast members.
Given this was such a huge source of contention on the show, fans were annoyed to see Vanessa downplay the entire thing and joke with Jackie about the ring. Jackie claimed Marshall wanted it in order to propose to a different pod member, something that he appeared completely baffled by.
All in all, viewers were left unimpressed by the lack of accountability taken by cast members like Jackie, Irina, and Micah during the reunion. Vanessa and Nick were also largely blamed for letting them off the hook and targeting people like Marshall and Paul instead.