Mindy Kaling's recent comments about The Office being too "inappropriate" for TV today have caused a stir online.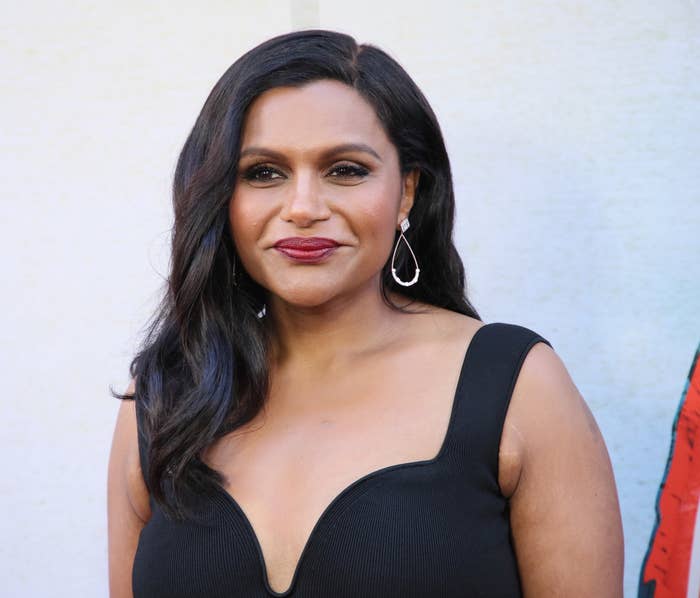 Mindy portrayed Kelly Kapoor and served as a writer, executive producer, and director on the popular NBC sitcom, which ran from 2005 to 2013.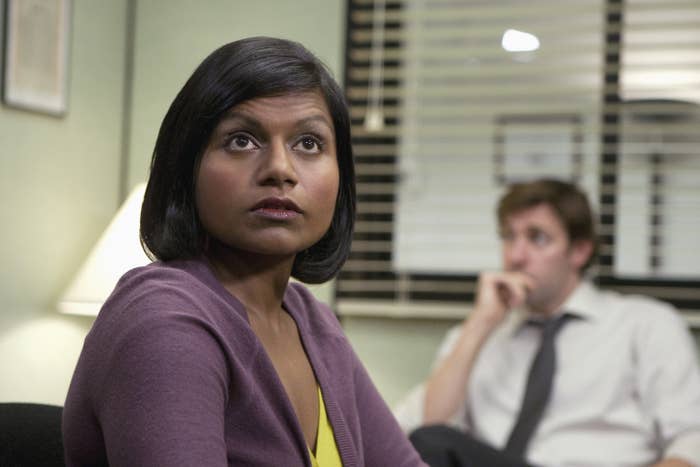 As I'm sure you're aware, The Office centers on the awkward trials and tribulations of several employees and has become widely known as a show about "people we can't stand at work."
With some of its most eyebrow-raising episodes titled "Diversity Day," "Sexual Harassment," and "Gay Witch Hunt," the satirical comedy series gained a reputation for displaying some of the most cringeworthy moments in a humorous, mockumentary style.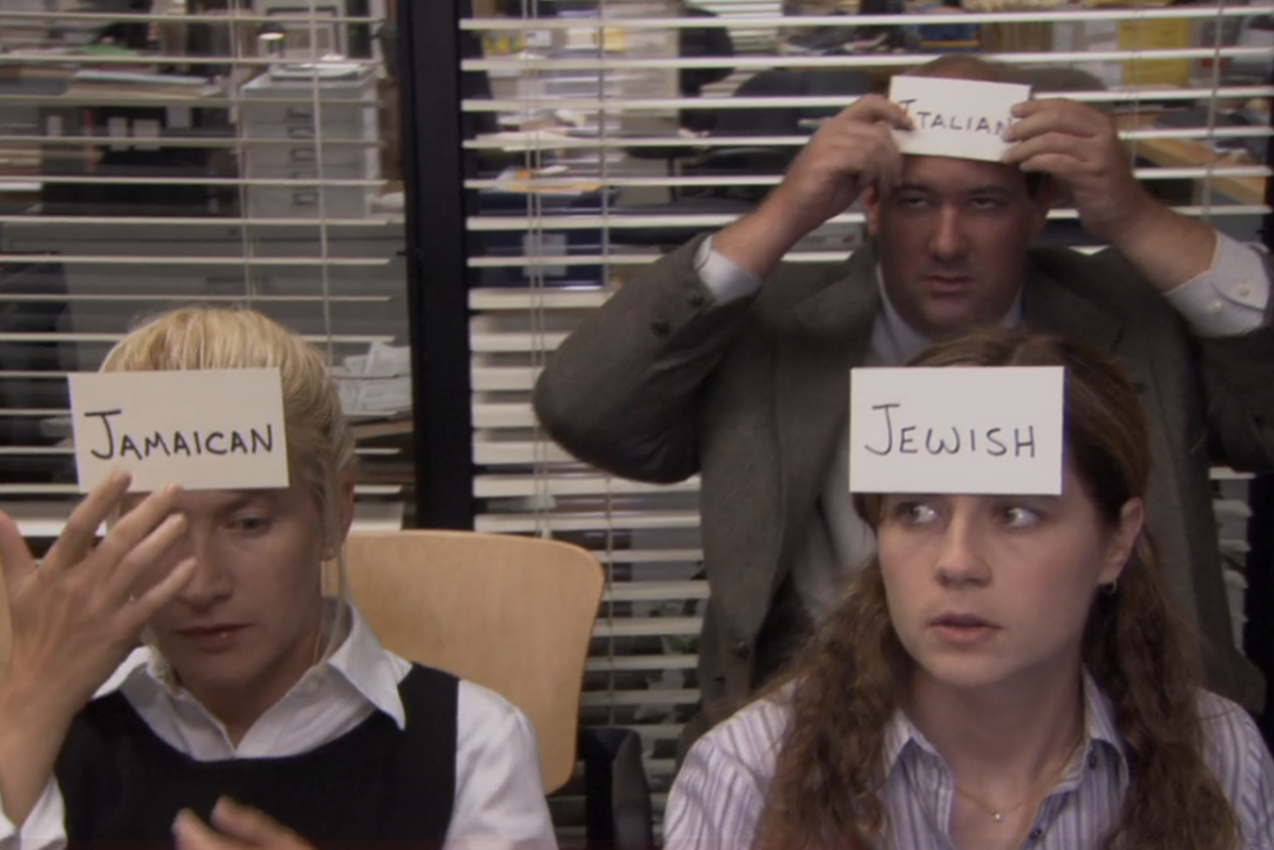 Presumably referencing some of these very installments, Mindy appeared on Good Morning America last week and claimed that "most of the characters" on The Office would be "canceled" if the show were made today.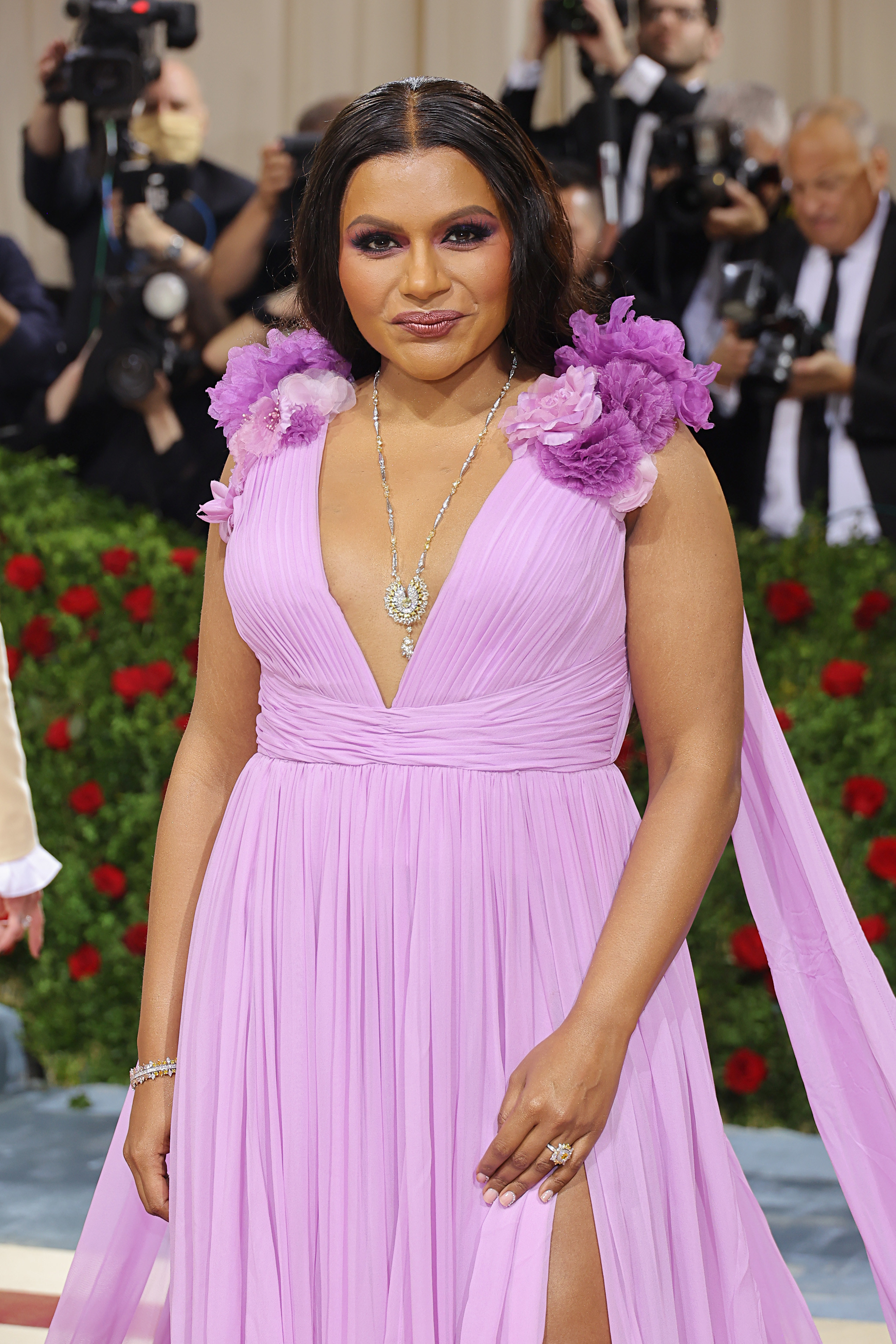 "Most of the characters on that show would be canceled by now," she said, adding that her own character, Kelly, would likely be "canceled almost immediately."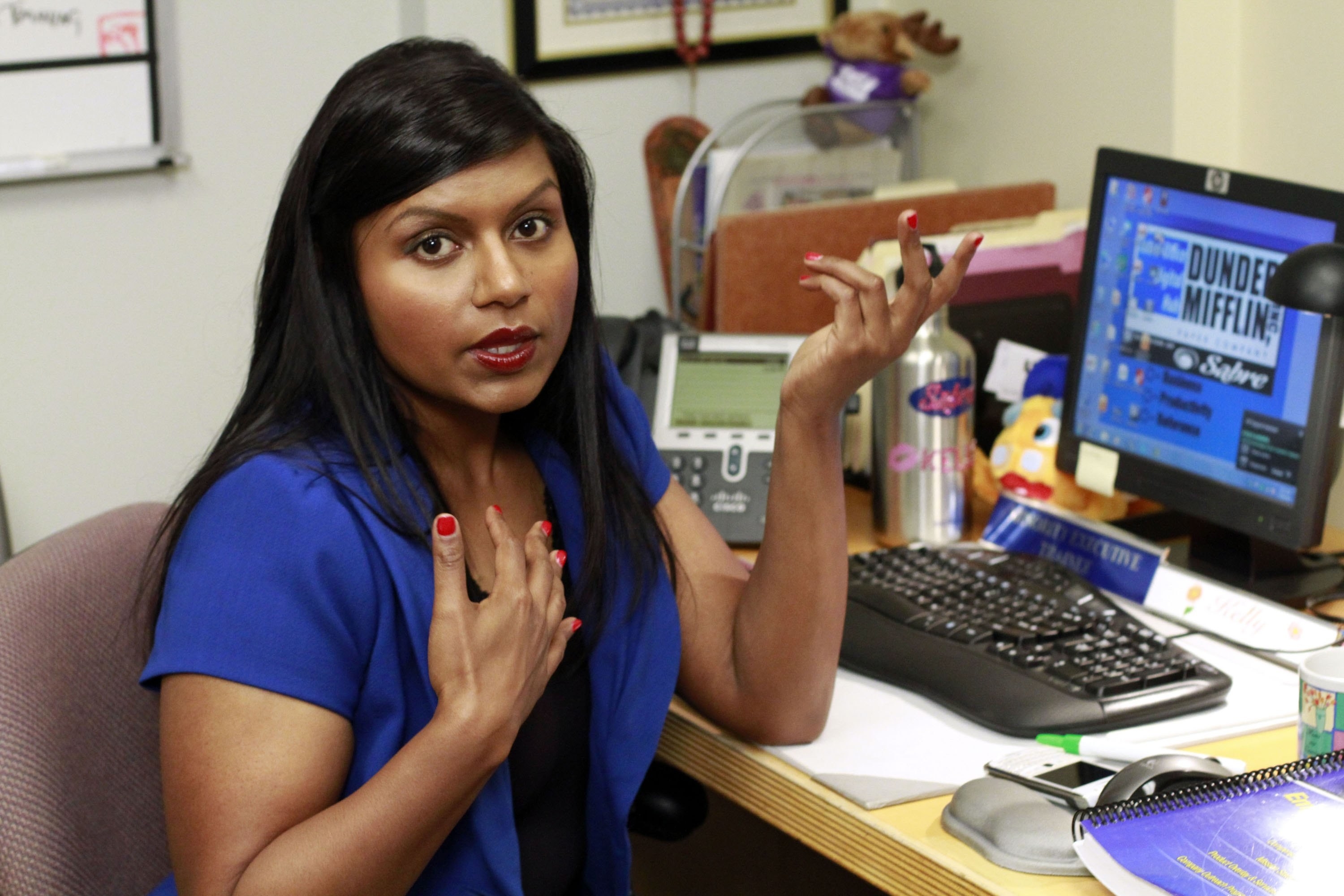 "The writers who I'm still in touch with now, we always talk about how so much of that show we probably couldn't make now," she said, while describing it as "so inappropriate."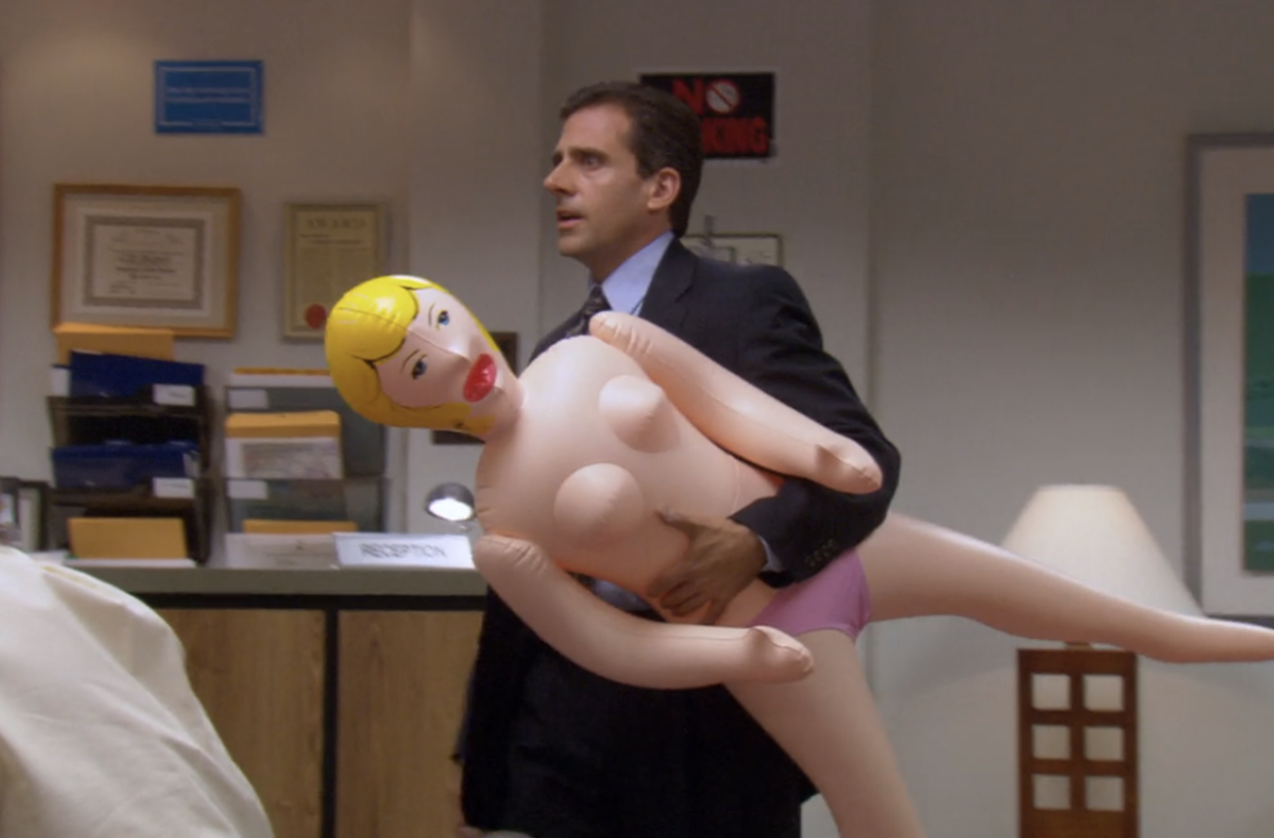 "Tastes have changed, and honestly what offends people has changed so much now," she continued, quipping that she'd "never" let her kids watch the show.
Mindy went on to acknowledge the success of The Office's reruns. All nine seasons of the sitcom are available to watch on NBC's streaming service, Peacock, while episodes frequently play across cable channel Comedy Central. It was also the most-streamed show in 2020, with the US alone watching 57 billion minutes.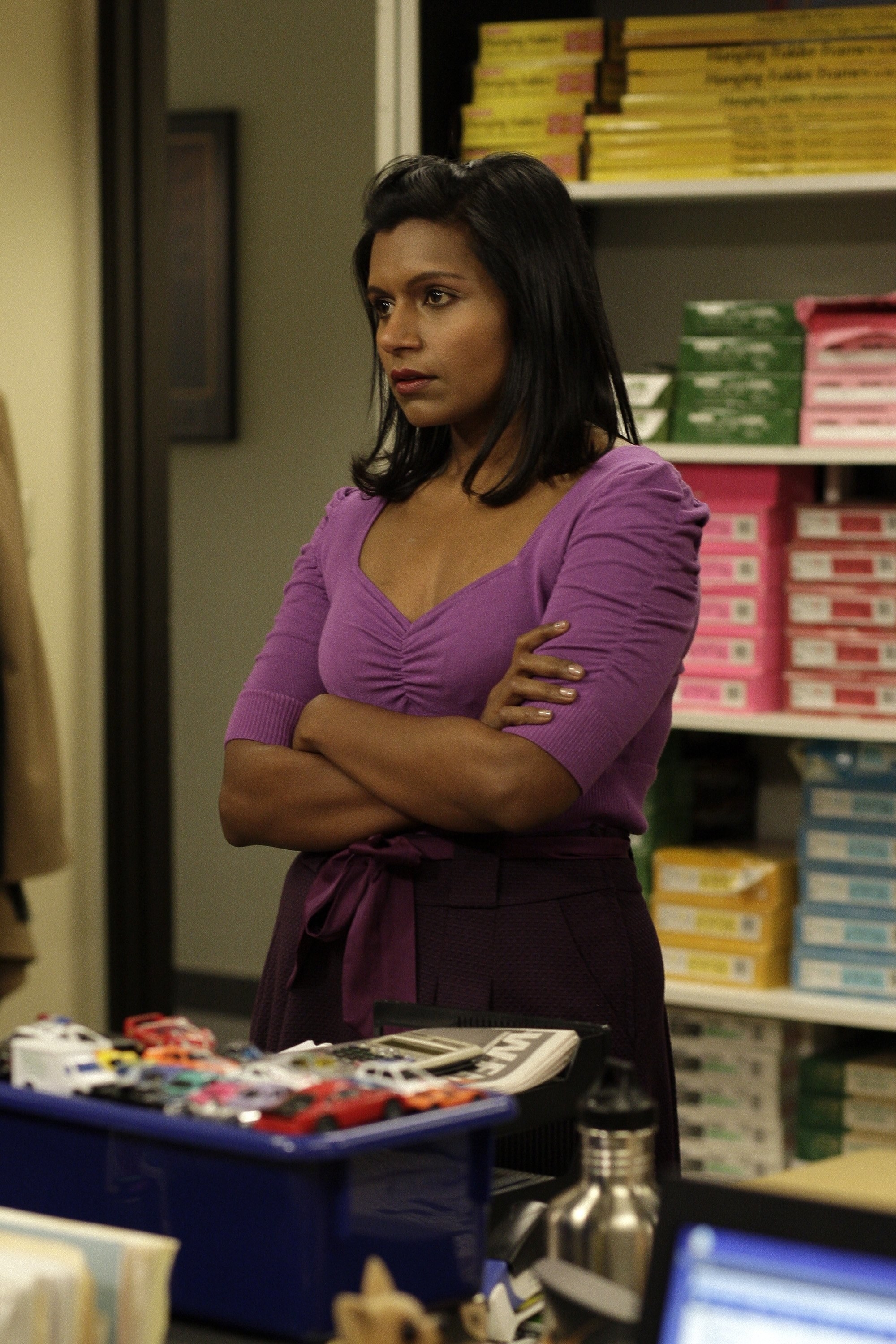 "I think that actually is one of the reasons the show is popular, because people feel like there's something kind of fearless about it or taboo that it talks about on the show," she said.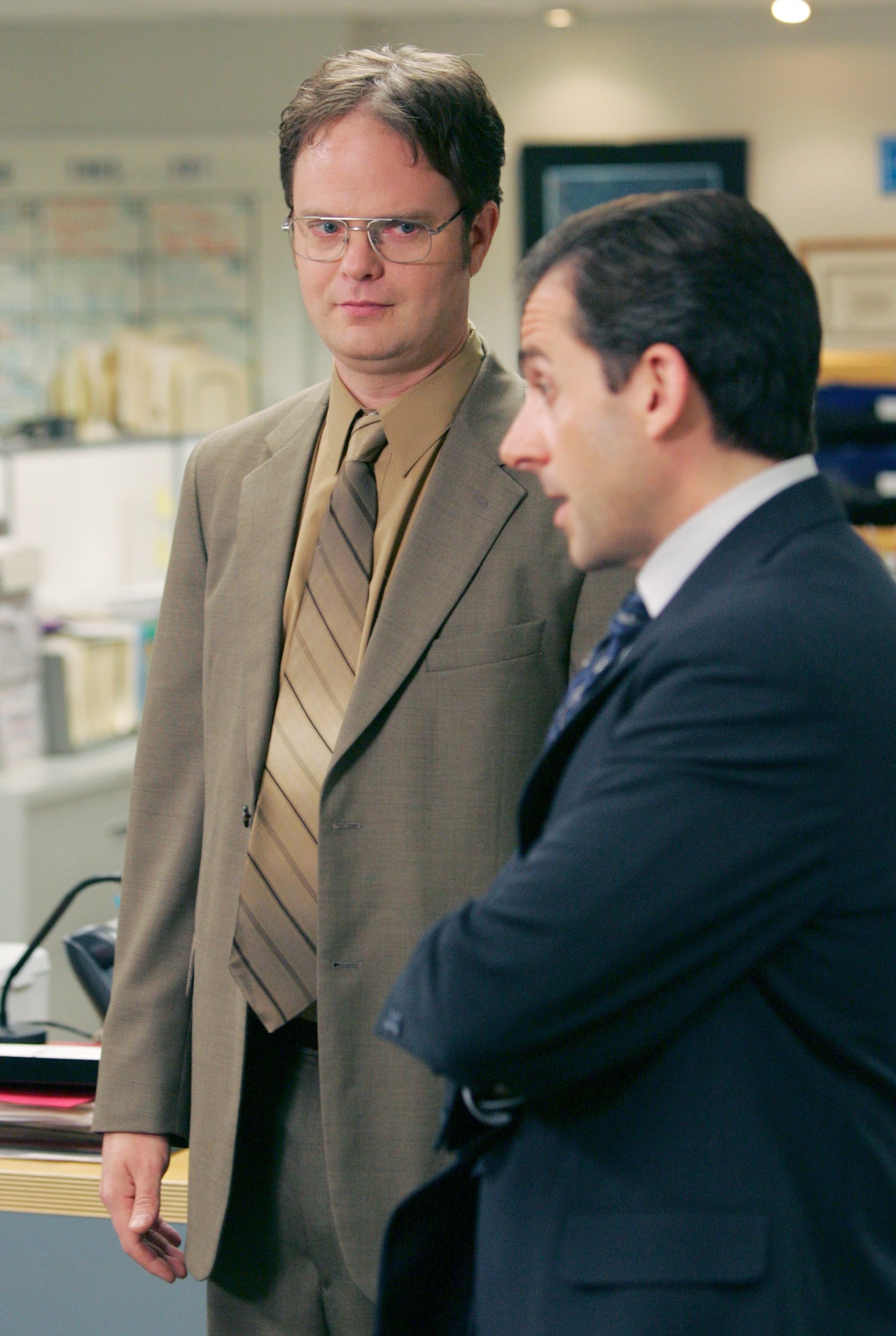 Well, it's for this very reason that fans quickly disagreed with Mindy's overall stance, arguing that the show's long-running success is proof that its concept still appeals to fans.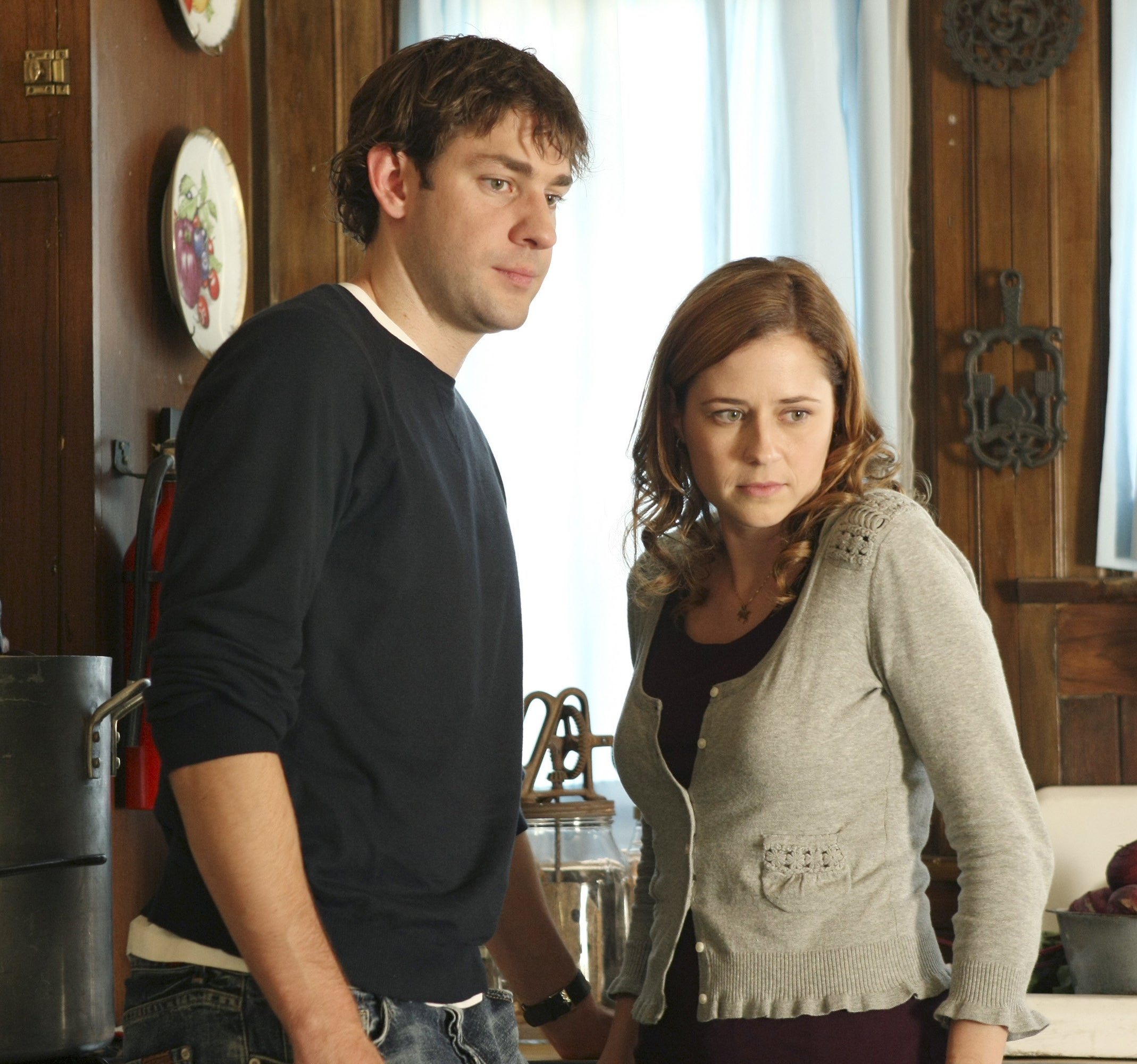 "this is true, its impossible to find reruns of the office anywhere bc of cancel culture," one person quipped.
"Today's young people would never accept The Office, a show so inappropriate you can only find it by turning on Comedy Central at any time of day ever," another said.
"at any point during the day, The Office is playing on a tv channel somewhere and nbc created an entire streaming app basically around people watching The Office, seems like no one today has a problem with it," someone else echoed.
Some people even accused Mindy of "lying" about "cancel culture" as they pointed out how frequently The Office airs today.
Meanwhile, others pointed out that the characters of The Office are deliberately meant to frustrate people as the show plays on how ridiculous some real-life work encounters can be.
"They all exhibited cringe-worthy behavior and the audience KNEW it was over the top and therefore it was… Well… Funny. lol It was like holding up a fun house mirror and seeing silly office behaviors we all know to be done but shouldn't," one person wrote.
"Nobody was trying to be like these characters," another agreed. "It was supposed to show all the uncomfortable and inappropriate behaviors everyone encounters even today. It gave us a safe space to laugh about them."
And fans went on to note that It's Always Sunny in Philadelphia, a sitcom centered on a group of misfits who also display unethical traits, produces new episodes to this day as a result of its growing success.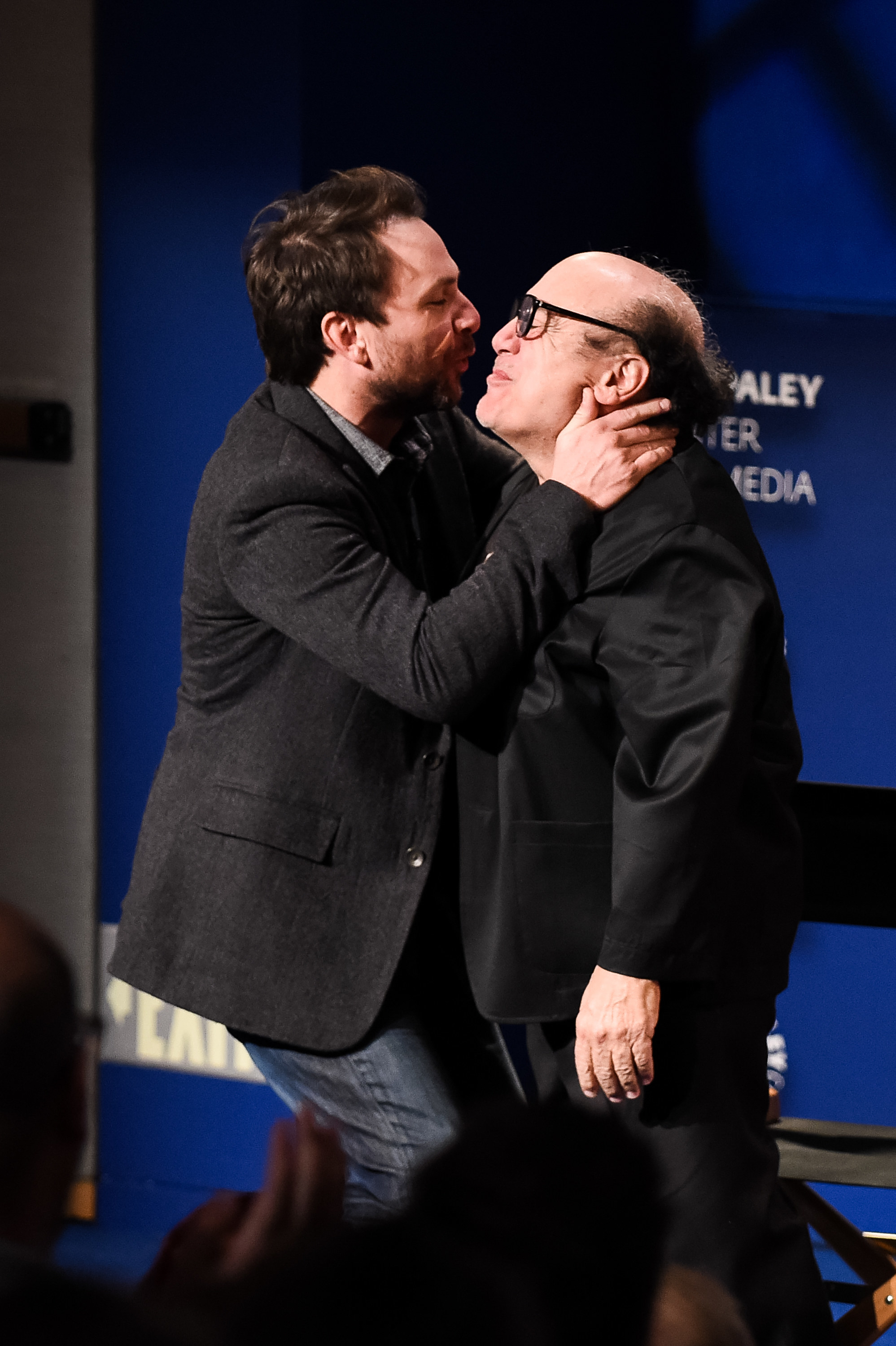 "It's Always Sunny in Philadelphia, a show that started *the same year as The Office* and features characters who are *deliberately the worst humans to ever be featured on a mainstream TV show* is still producing new episodes," one person tweeted.