Millie Bobby Brown has shed some light on her past alleged relationship with TikToker Hunter Ecimovic, known as Hunter Echo.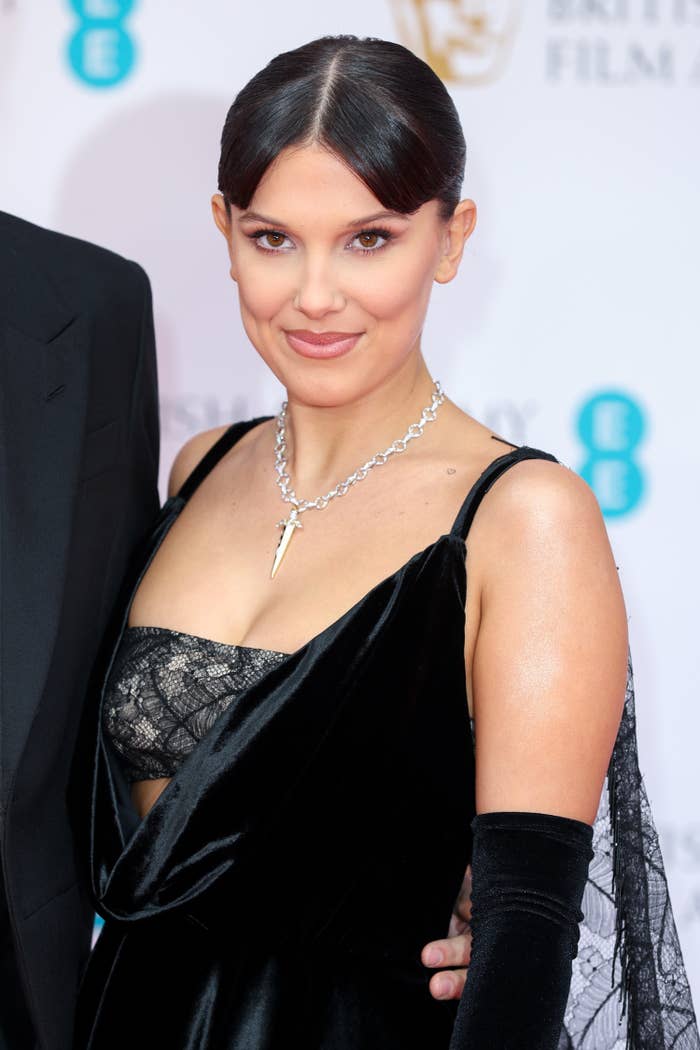 Mille was 16 when she and Hunter, then 20, were rumored to be dating. Though they never explicitly confirmed that they were in a relationship, speculation arose after the pair were seen kissing and embracing in a series of photos that surfaced across social media, which had reportedly been taken in 2020.
Given that the legal age of consent in California — where Hunter is reportedly based — is 18, the TikToker's alleged relationship with Millie sparked severe backlash online.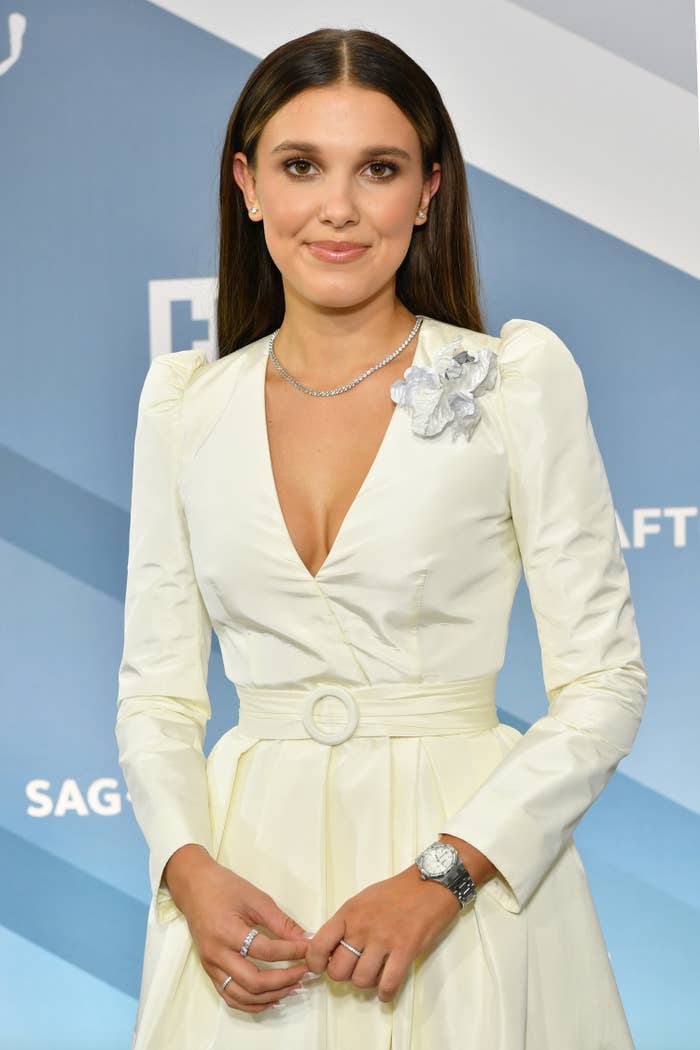 But Hunter maintained that he "had nothing to apologize for" as he seemingly confirmed the rumors during an Instagram Live last July.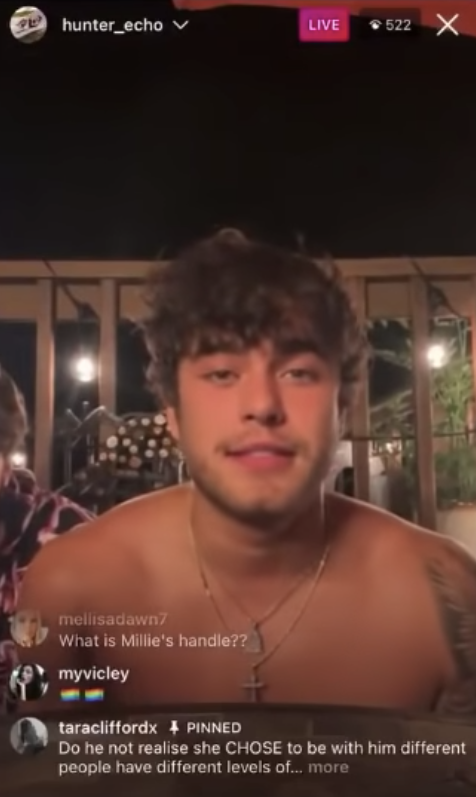 Making a series of crude remarks about his and Millie's alleged relationship, Hunter — who, at the time, had more than 1.6 million followers on TikTok — went live with a group of friends and joked that the Stranger Things star had been "in love" with him. At the time, Millie had already begun dating her current boyfriend, Jake Bongiovi.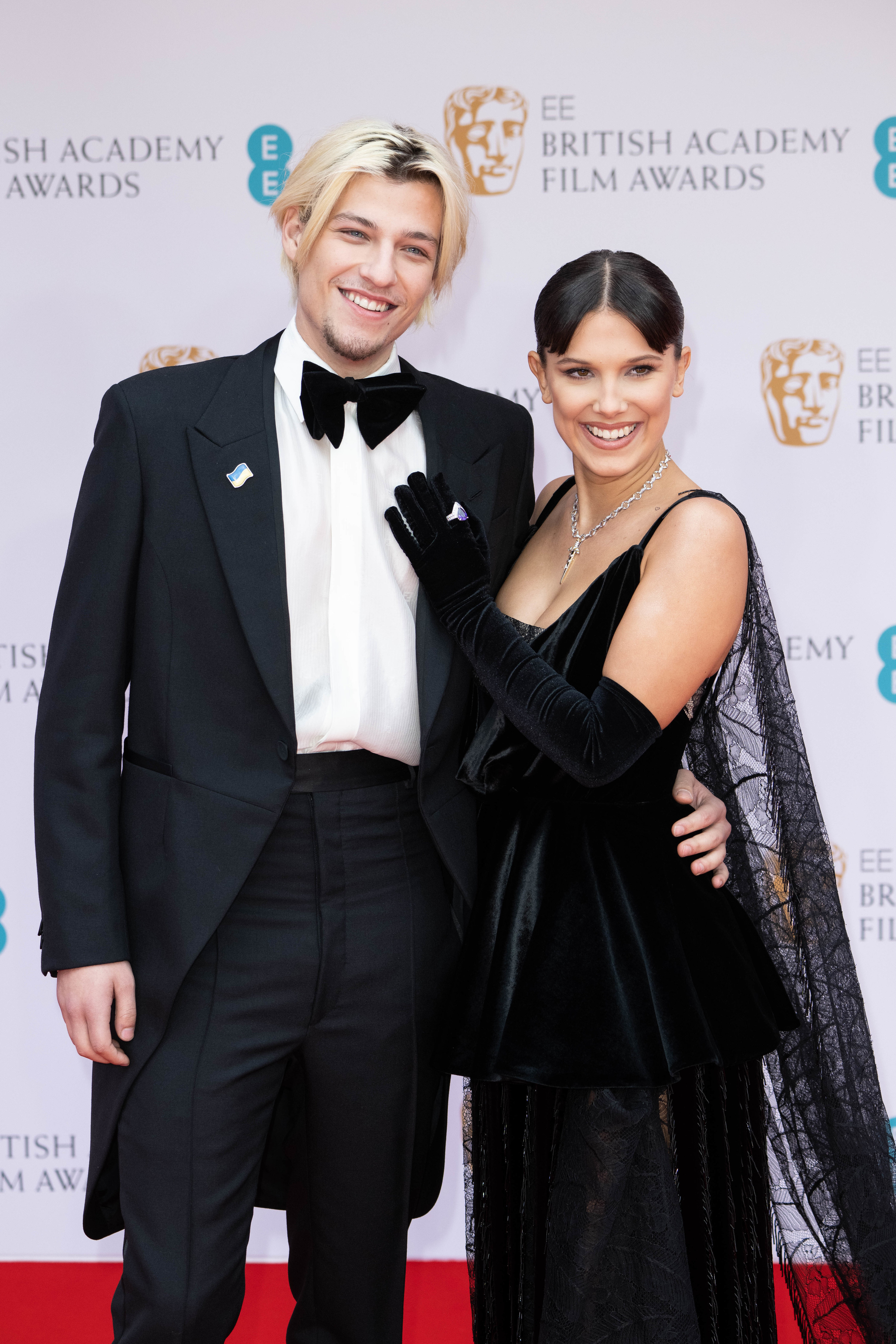 Hunter explicitly claimed that he "groomed" Millie in response to viewers' criticism. "Imagine being a grown adult and dating a kid. Groomer," read one comment, to which Hunter said: "I know, I groomed her."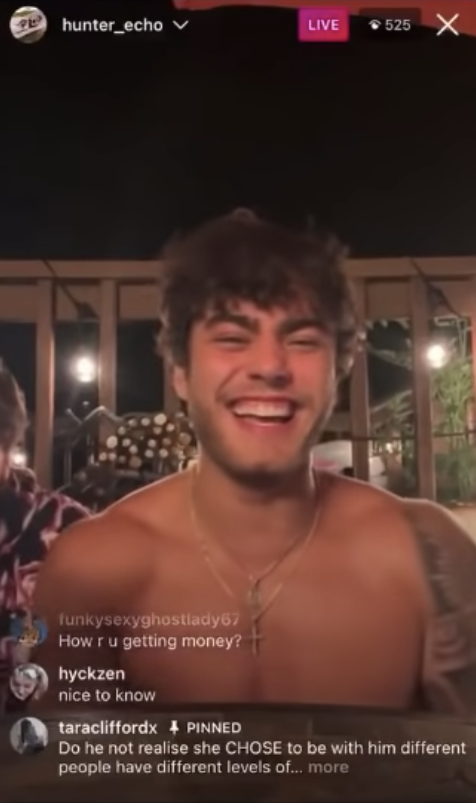 Hunter went on, "Everything that I did was completely legal... You guys don't know anything," before addressing the onslaught of criticism he was facing: "You guys are just following after one person saying one thing, like, everybody hates him so that everyone's going to hate me."
"I have nothing to apologize for, so make that clear," he added. "I have zero things to apologize for. You guys do not know a single thing at all."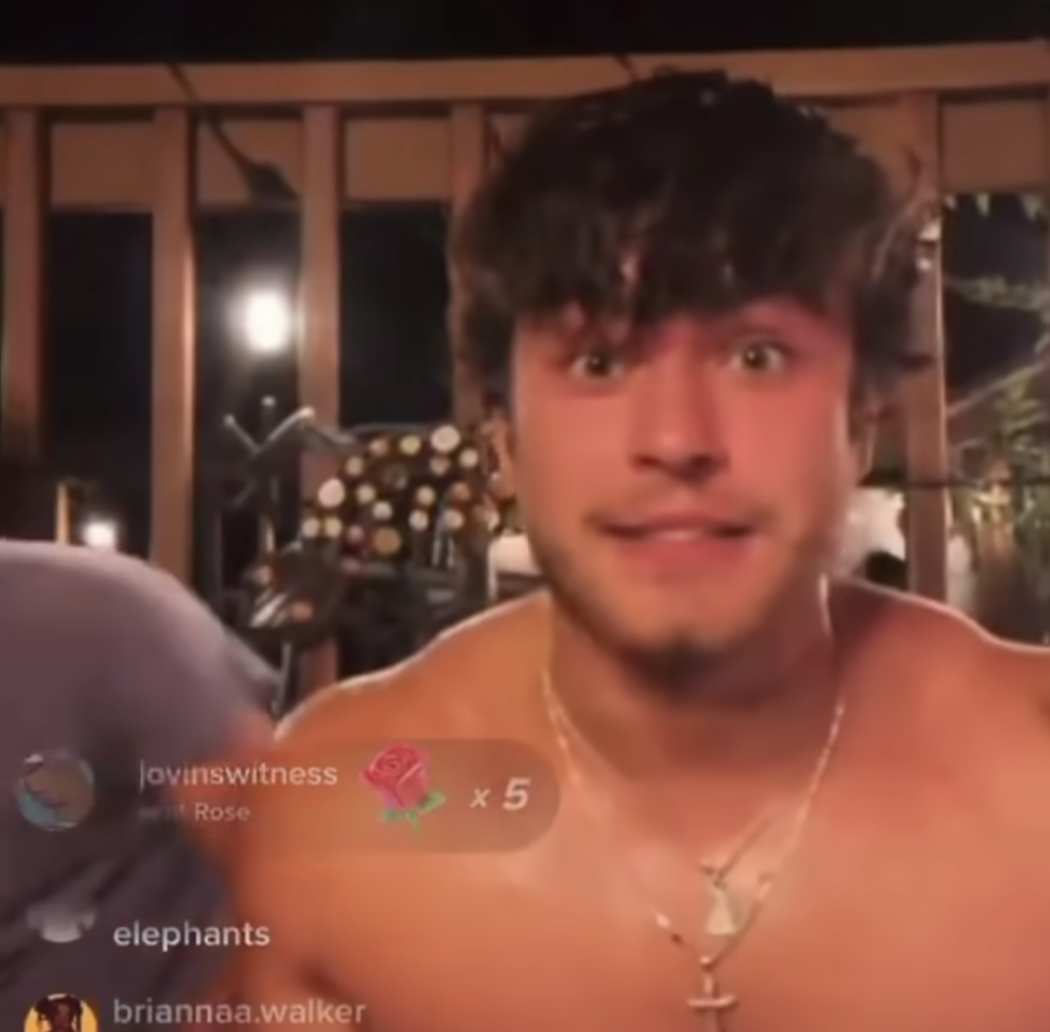 Hunter also claimed that Millie's parents had approved of their alleged relationship. "I was living at Millie's house for eight months. How the fuck is that a lawsuit? I thought her mom and dad knew about everything," he said.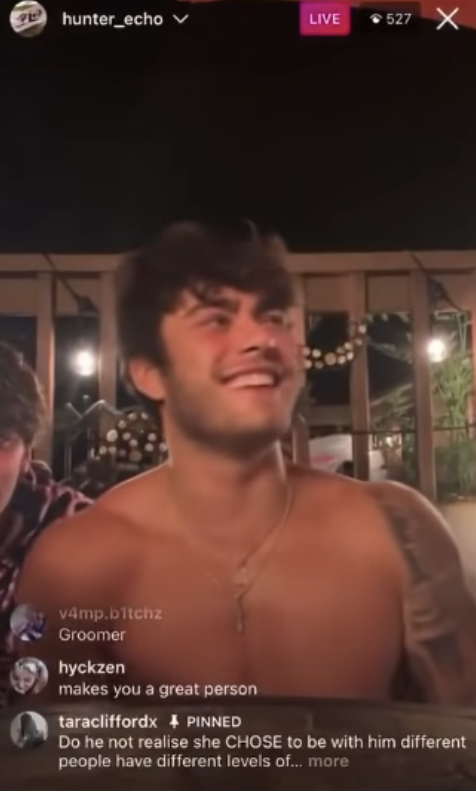 Hunter faced serious backlash for his remarks and wound up issuing an apology. "The livestream, I am sorry for," he said. "I'm not proud of at all how I spoke, it sounded very immature, looked horrible on my family, it looked horrible on me, it looked horrible on my friends."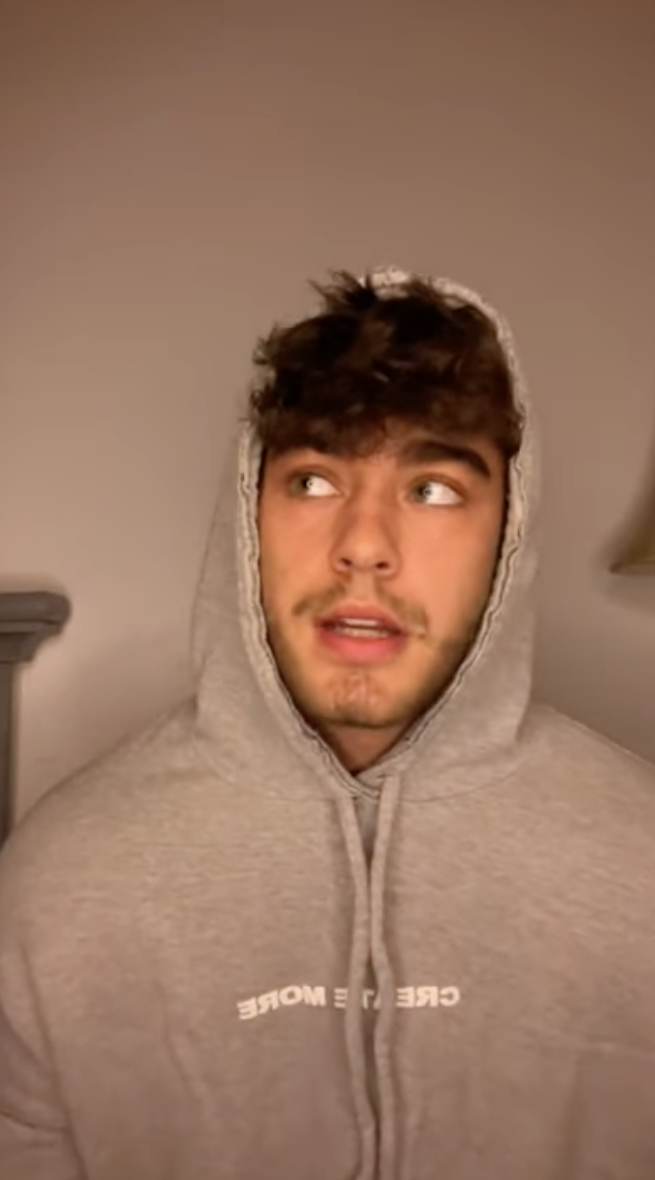 And walking back his claims that he'd "groomed" Millie, Hunter commented: "I never groomed her. I never put pressure on her to like me."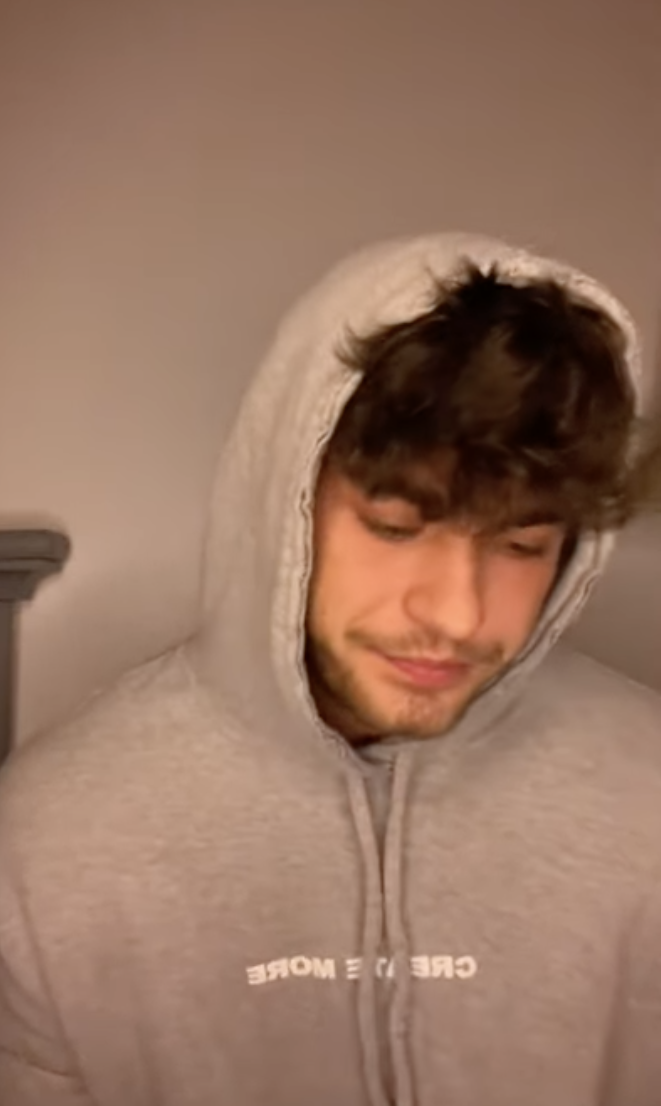 Millie didn't personally respond to Hunter's claims herself, though her team was quick to label his remarks "irresponsible, offensive, and hateful."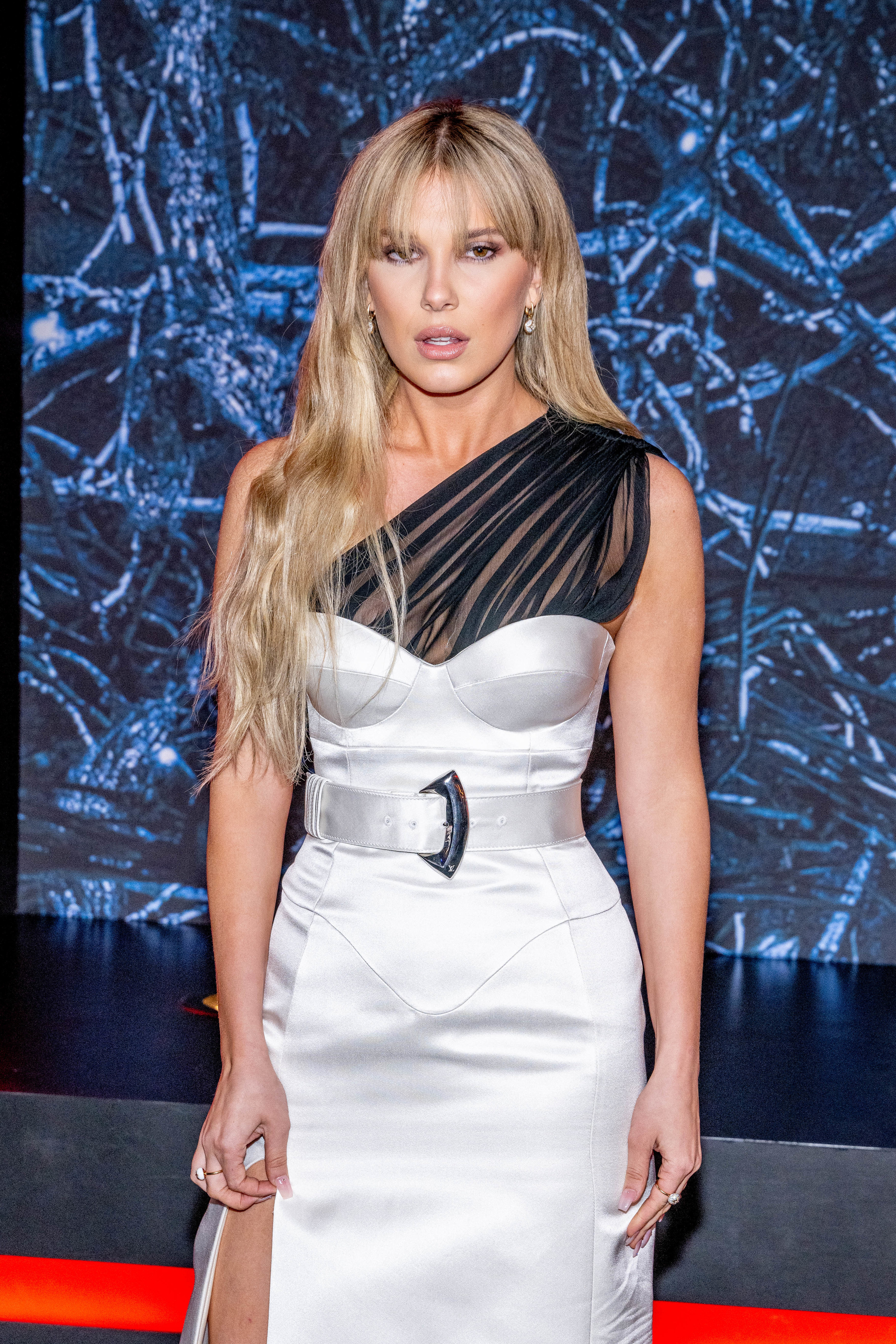 "Mr. Ecimovic's remarks on social media are not only dishonest, but also are irresponsible, offensive, and hateful," her representatives said in a statement to E! News. "Instead of engaging in a public discourse with him through the press or on social media, we are taking action to ensure that he stops this behavior once and for all."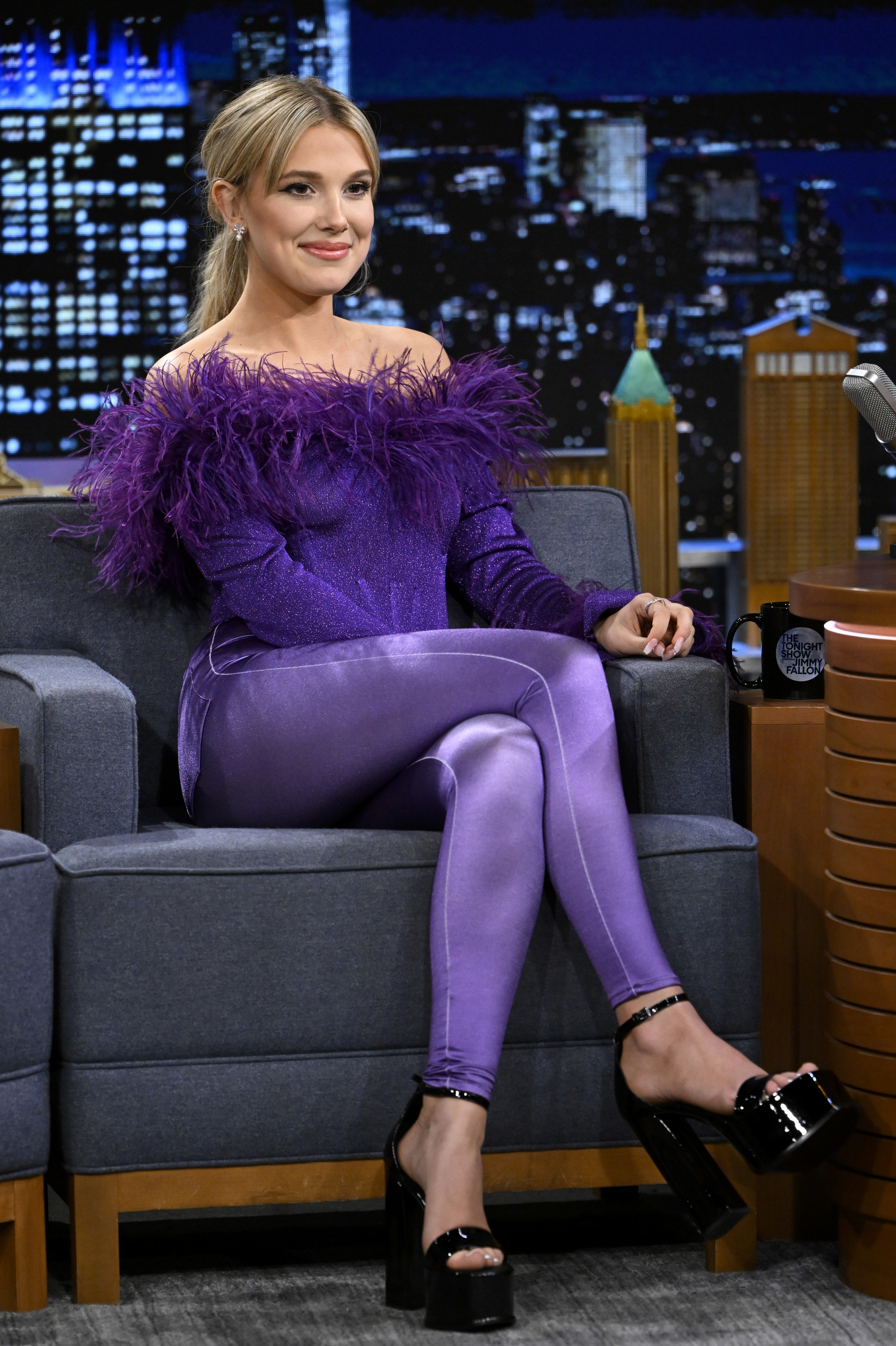 Though she didn't explicitly confirm that the pair were in a relationship, Millie heavily implied that this was the case as she described her and Hunter's past "unhealthy situation."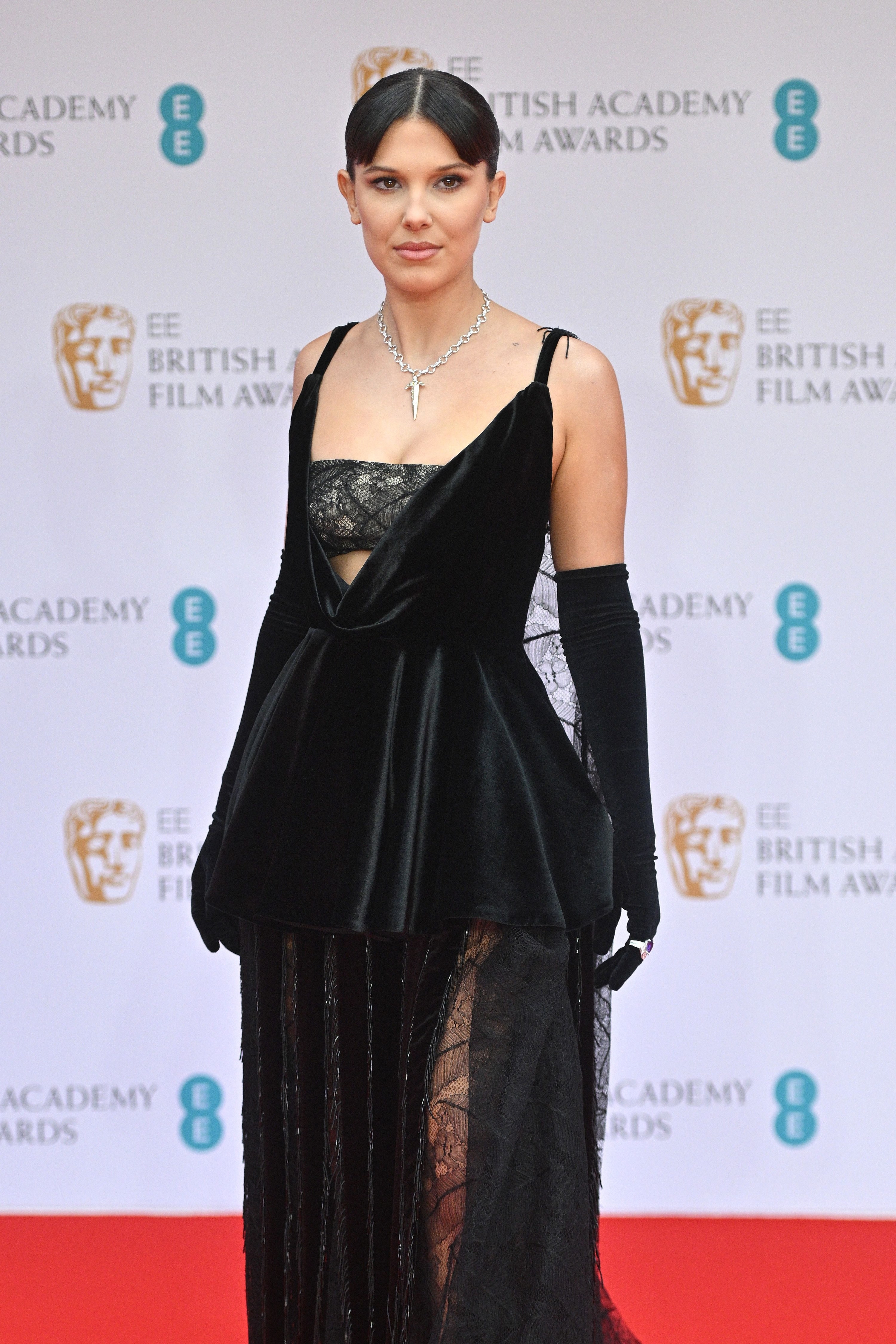 "I felt very vulnerable," she admitted. "Also, no one on the [Stranger Things] set knew I was going through this. So it was kind of nice to be able to just deal with that myself and no one else knew. Then it was harder when the whole world knew."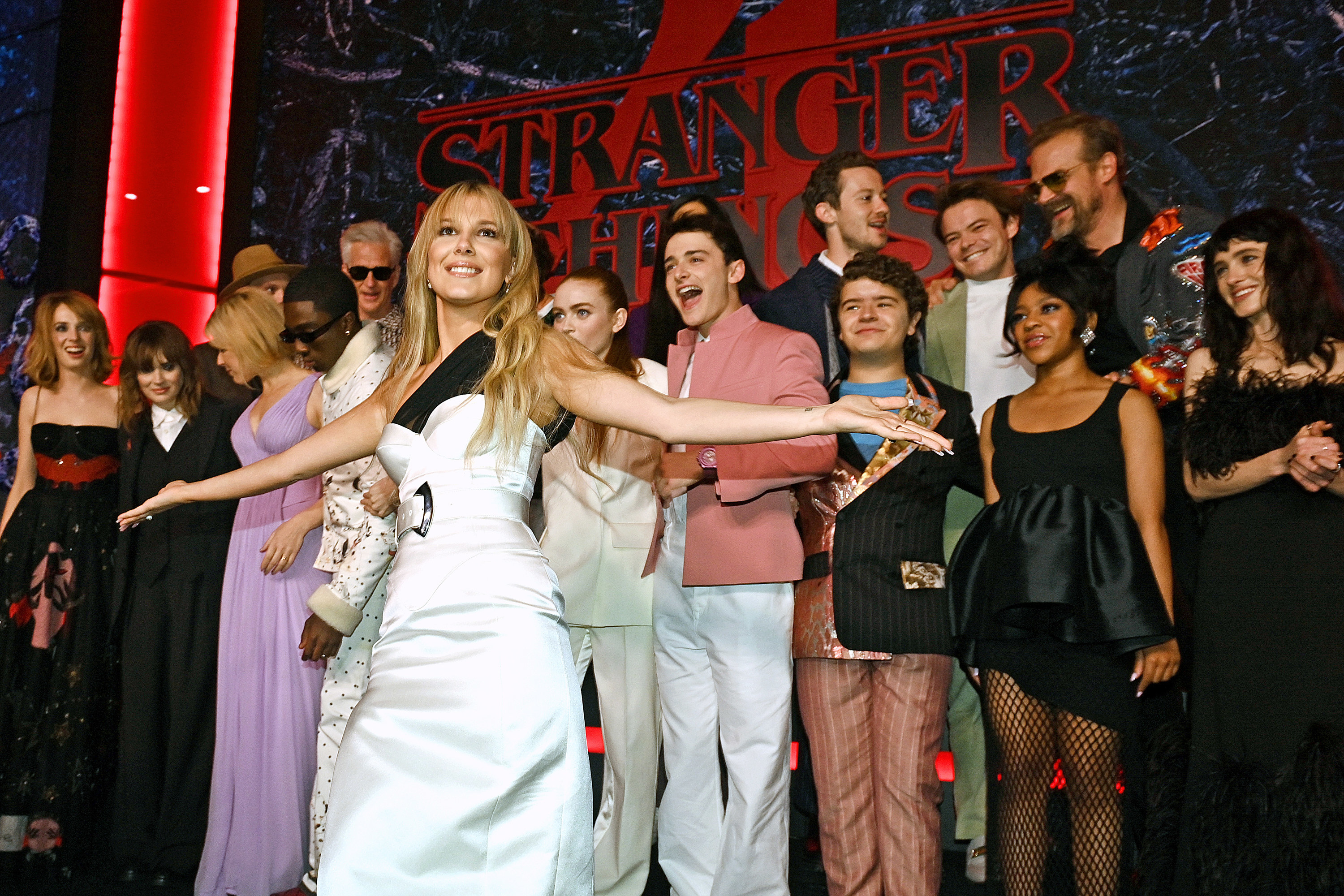 As the interviewer notes, the Stranger Things actor said she walked away from Hunter in January 2021, which was almost six months before his Instagram Live.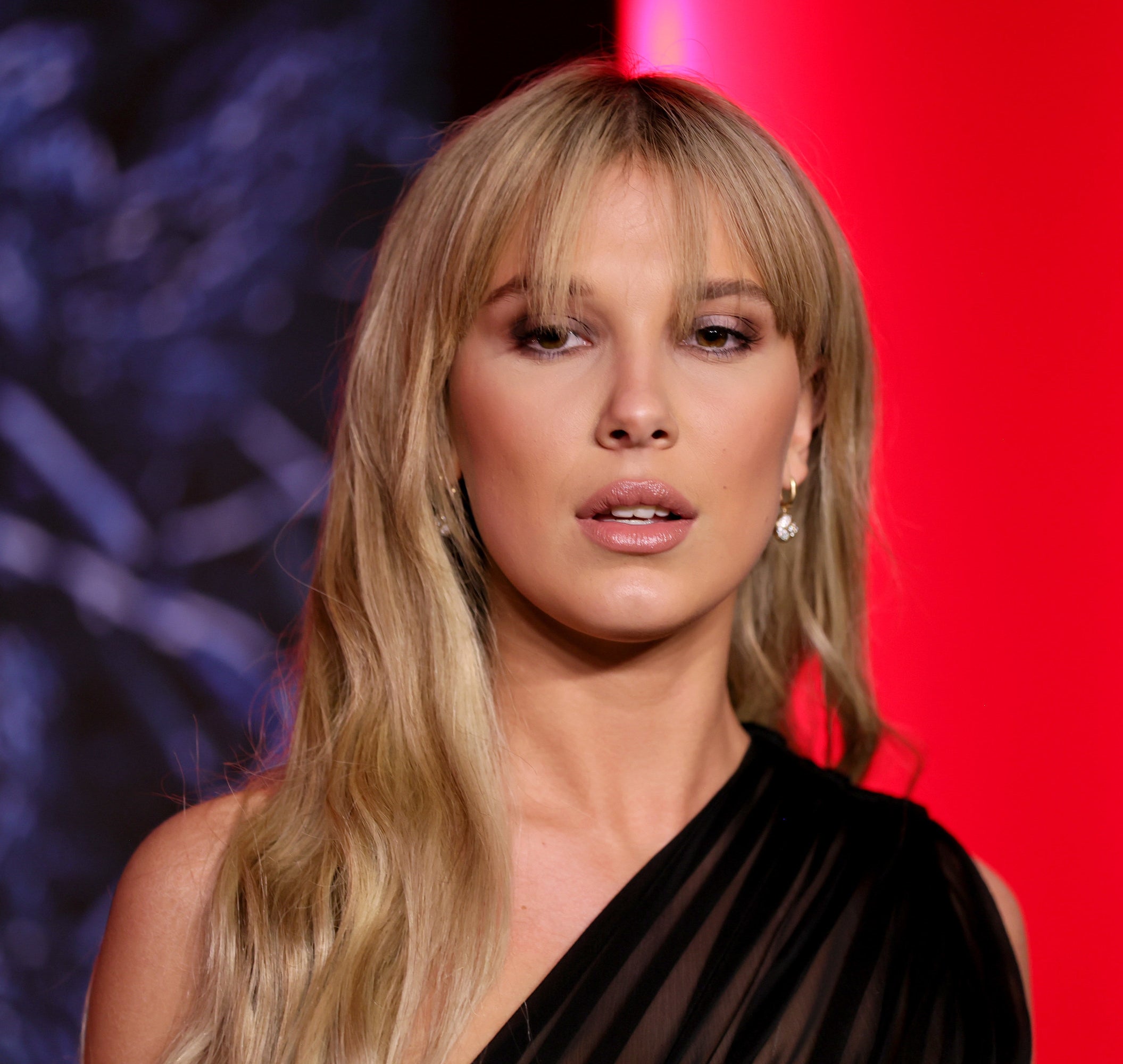 Reflecting on the crude remarks he'd made during the livestream, Millie went on to recall feeling "powerless" after being "publicly humiliated" by Hunter, before revealing that she's spent the past year "healing."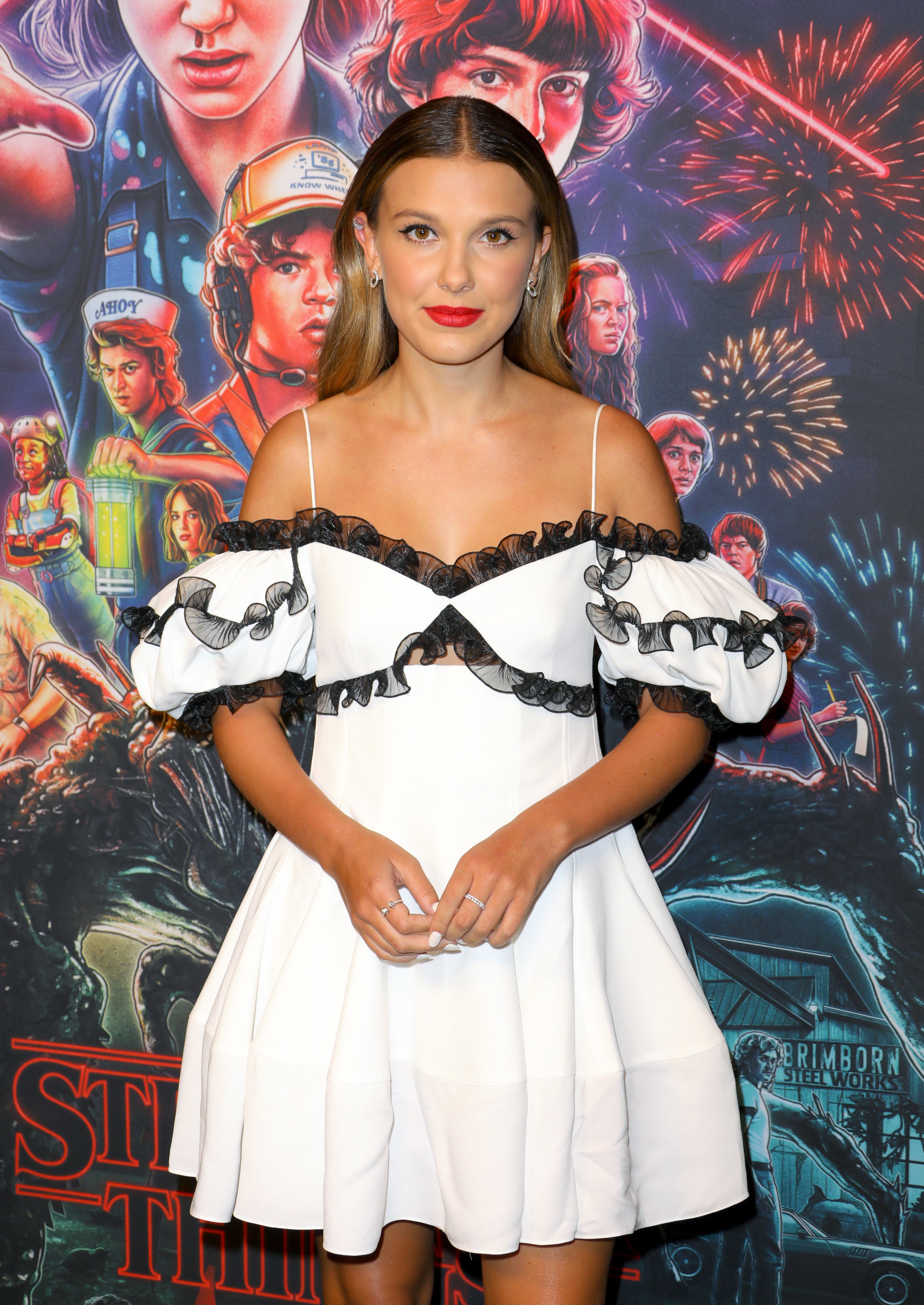 "When you get publicly humiliated this way, I felt so out of control and powerless," she said. "Walking away and knowing that I'm worth everything and this person didn't take anything from me, it felt very empowering."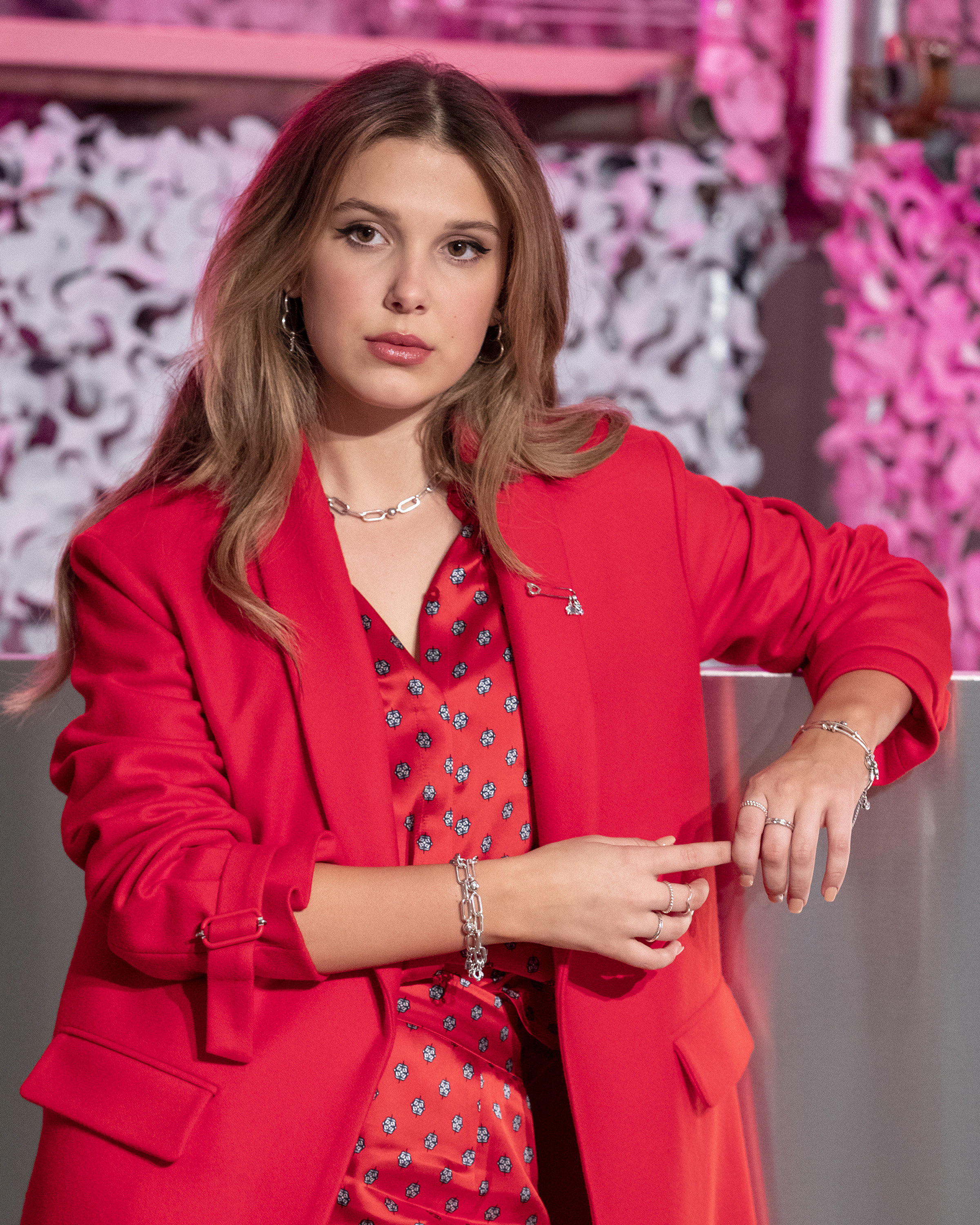 "It felt like my life had finally turned a page and that I actually had ended a chapter that felt so fucking long... It was a year of healing," she added.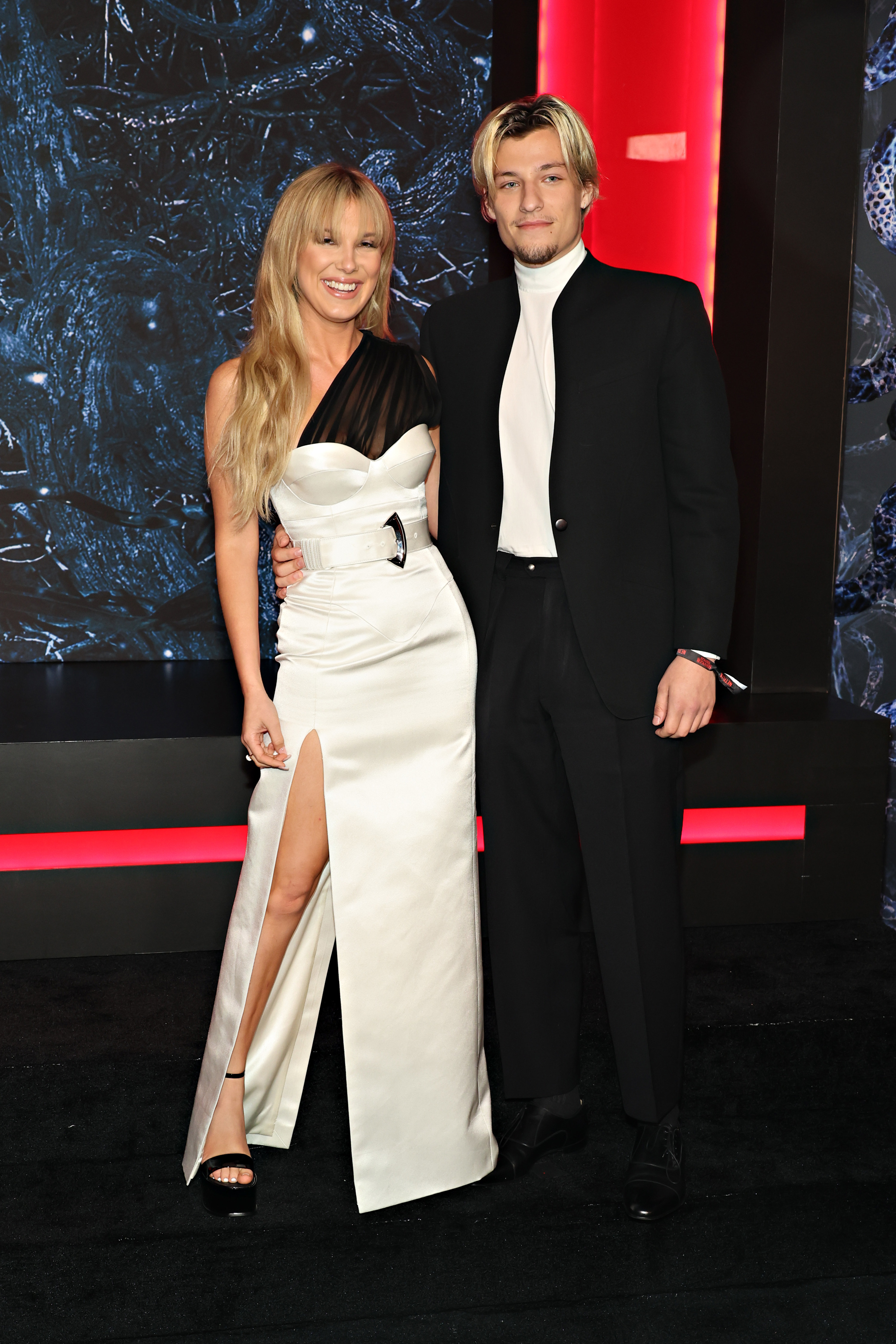 Explaining the reasoning behind her decision to speak about her and Hunter's past encounters, Millie made it clear that she wanted "young girls and young people out there" to be aware of the "wrong decisions" she's made.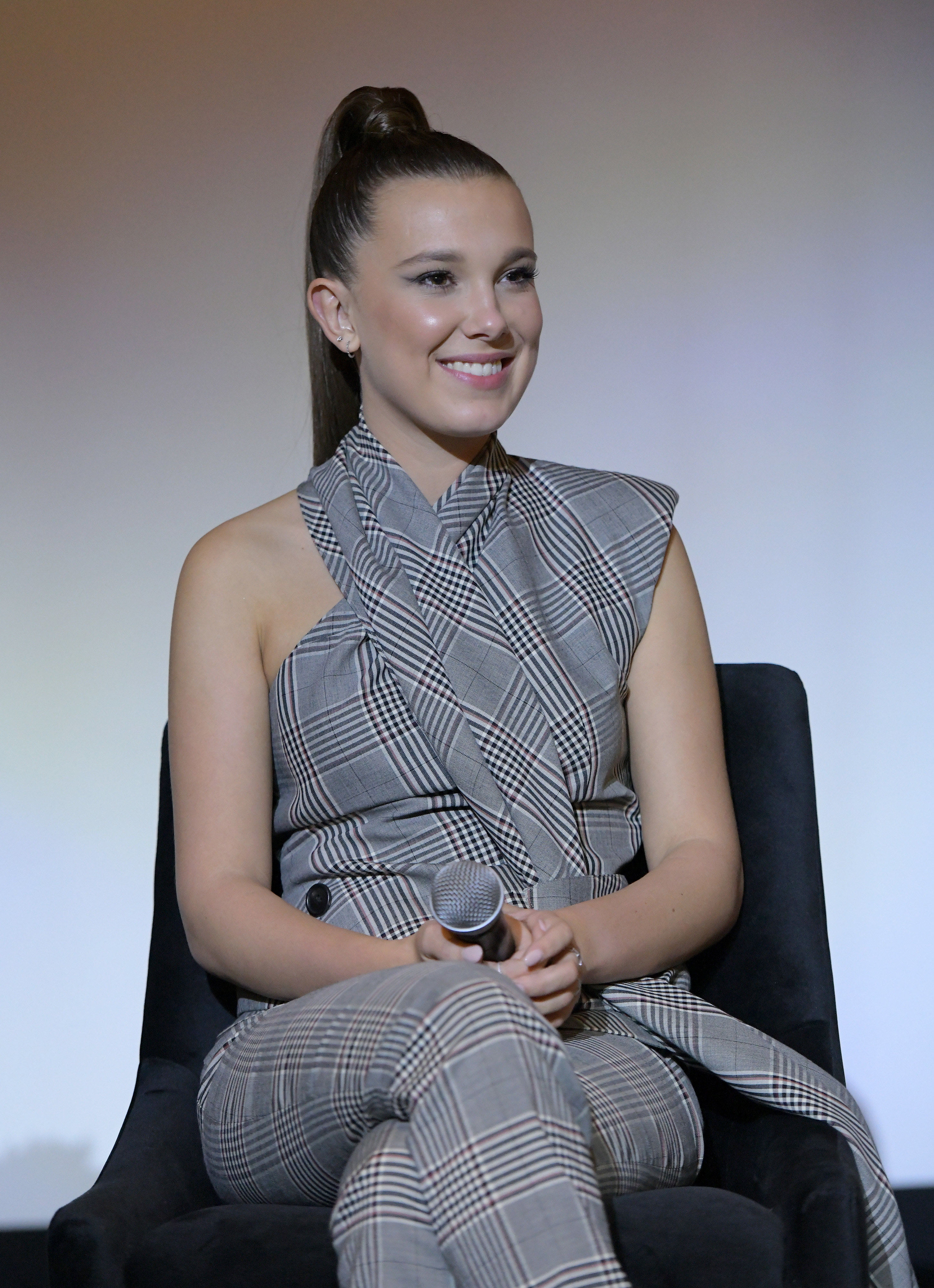 "Ultimately, all I wanted to do within my career is help young girls and young people out there know that I, too, go through things," she said. "I'm not this perfect person that is selling skin-care products and [who is] in Stranger Things. I absolutely have made wrong decisions."