The highly anticipated project contains 13 hits in total, including Miley's lead single, "Flowers," which was released back in January.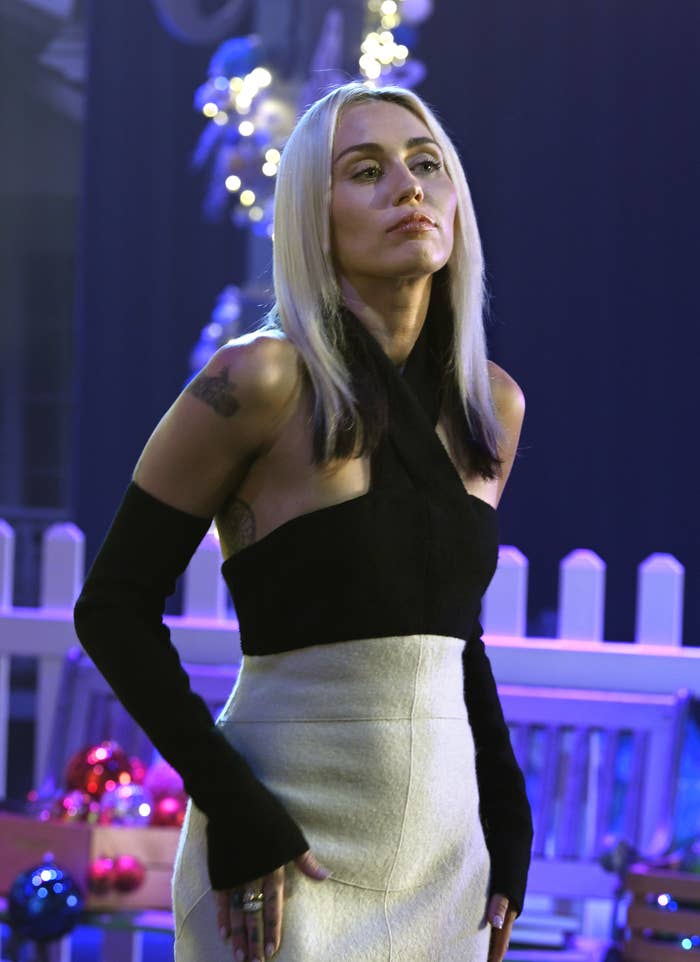 The breakup anthem charts Miley's experience of finding joy and empowerment after a breakup, and seemingly refers to her split from her ex-husband Liam Hemsworth, whom she was with on and off for over a decade.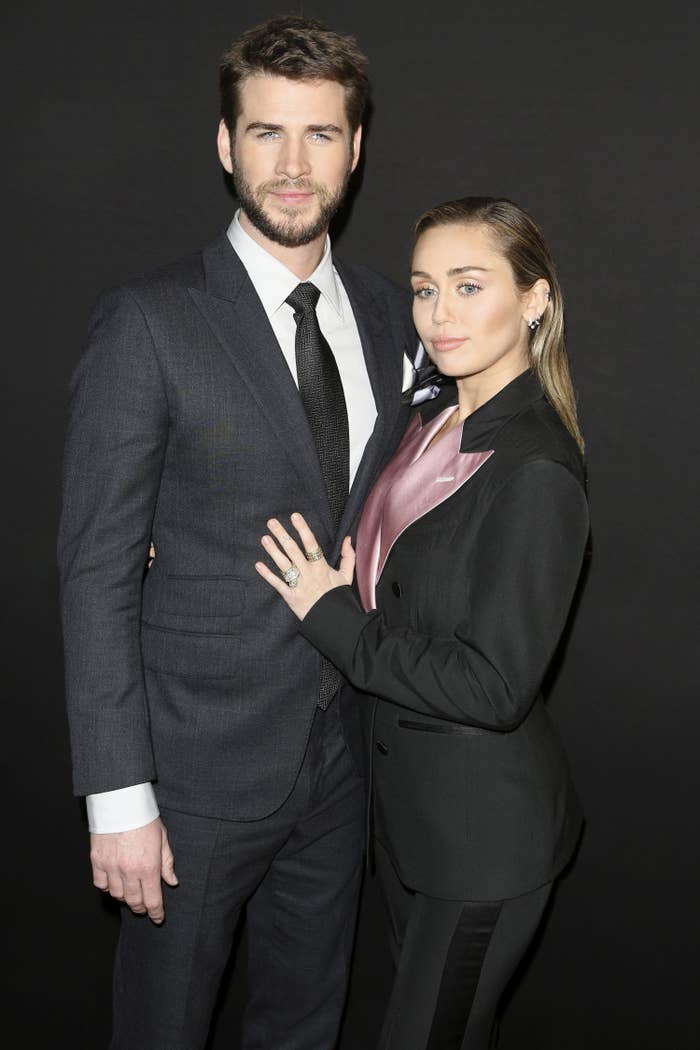 Miley and Liam's relationship was notoriously messy, with the pair getting engaged twice before officially tying the knot in December 2018. Less than a year later, they separated for good.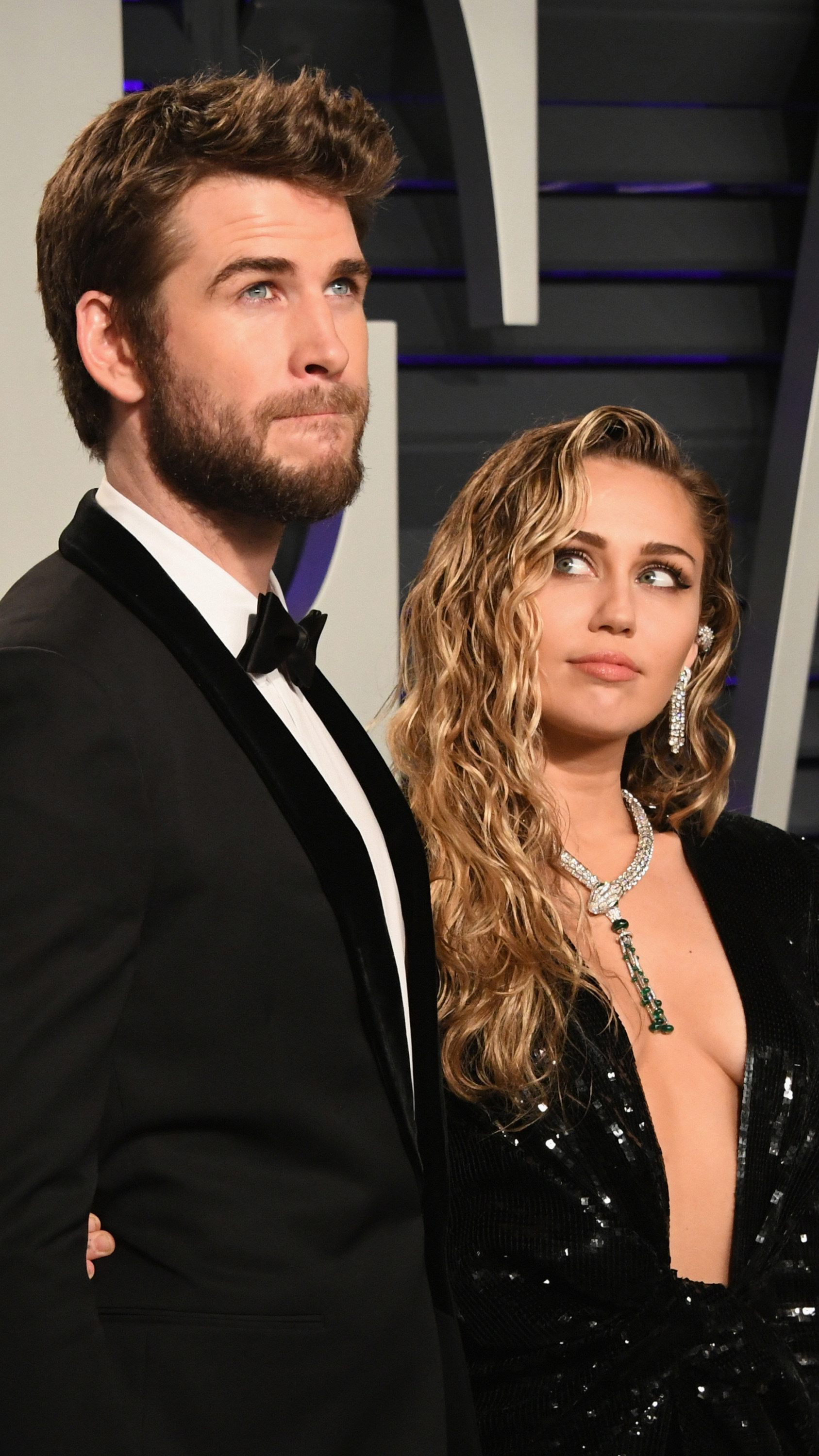 And fans theorized that the song "Flowers" was about Liam after noticing a series of pointed hints — including the fact that its official release date was promoted as Jan. 13, which is his birthday.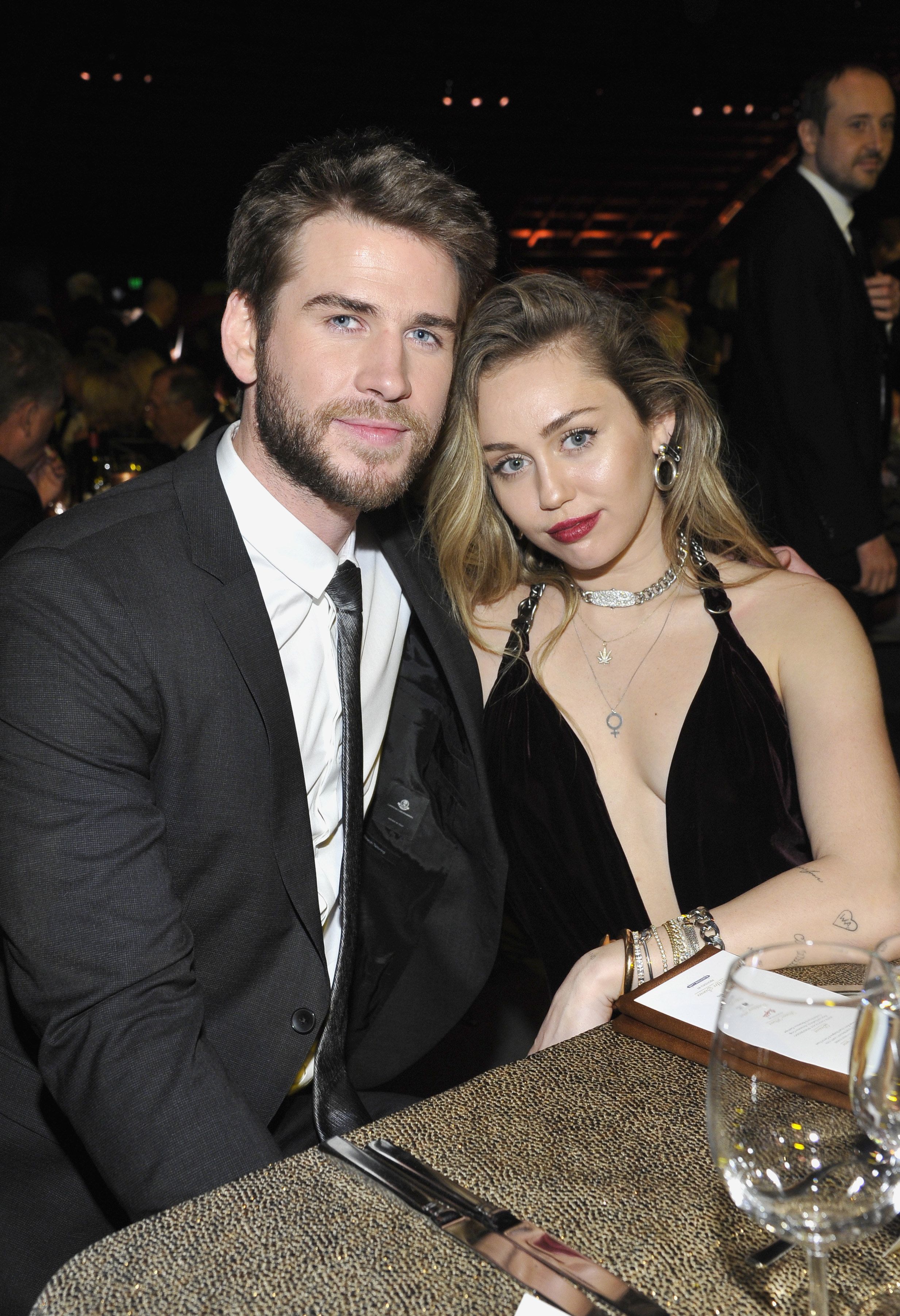 With all this in mind, many people guessed that the rest of Miley's new album would include more apparent references to her and Liam's past relationship.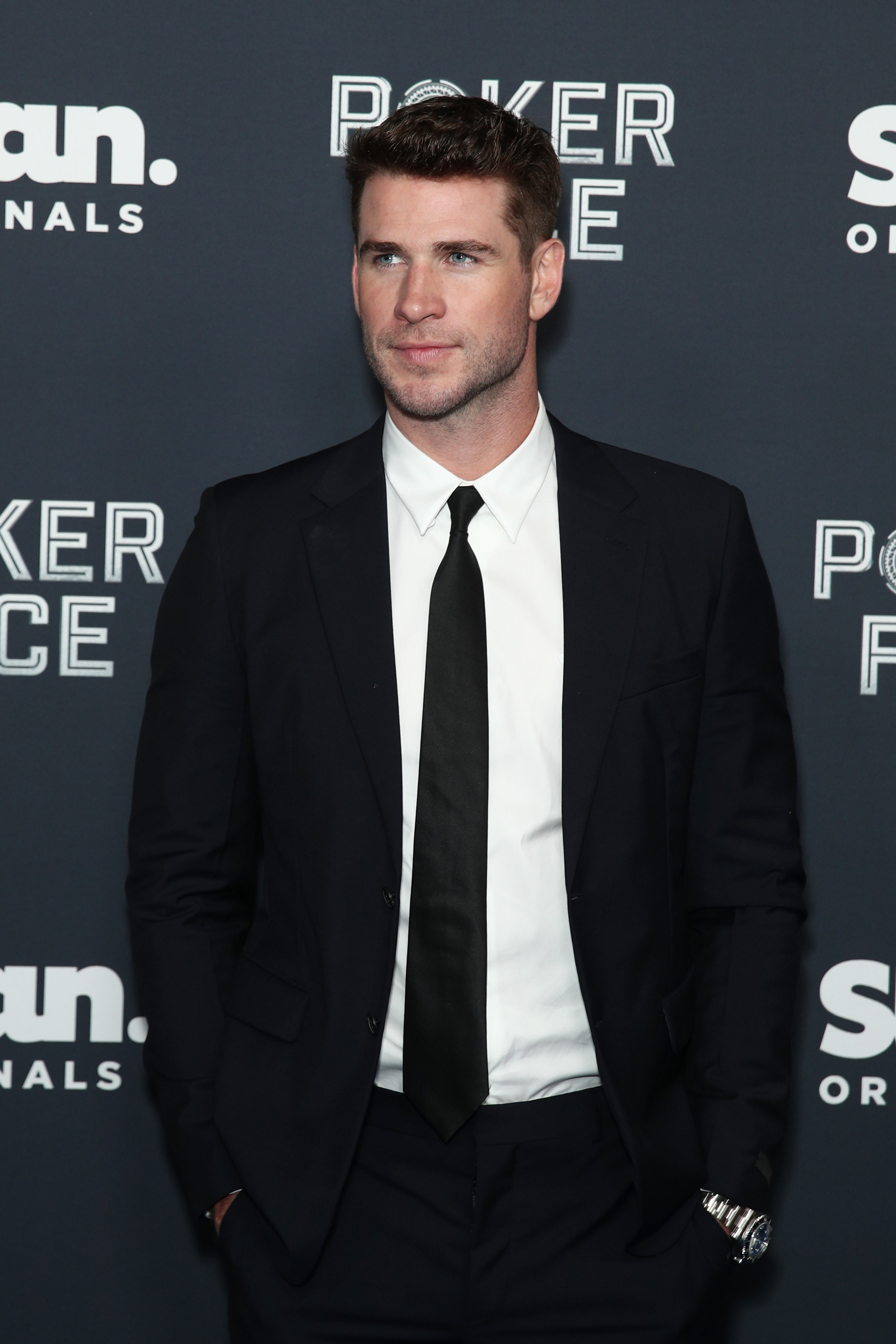 And Miley all but confirmed this herself on March 10, when she revealed that Endless Summer Vacation contains lots of "subtle shade" in her newly released Disney+ Backyard Sessions special.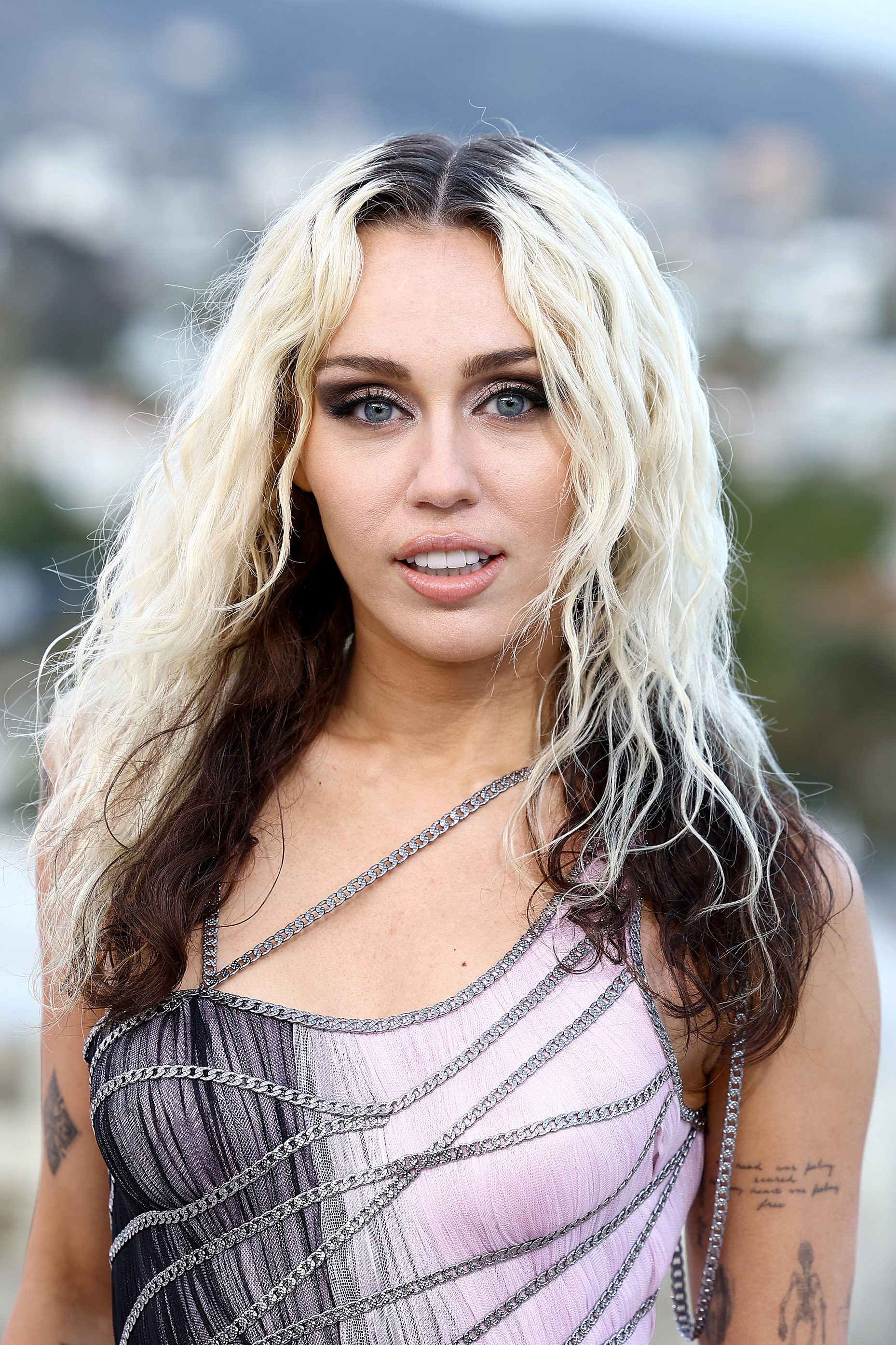 Well, fans have since raised their eyebrows at the lyrics in one of Miley's tracks in particular: "Muddy Feet."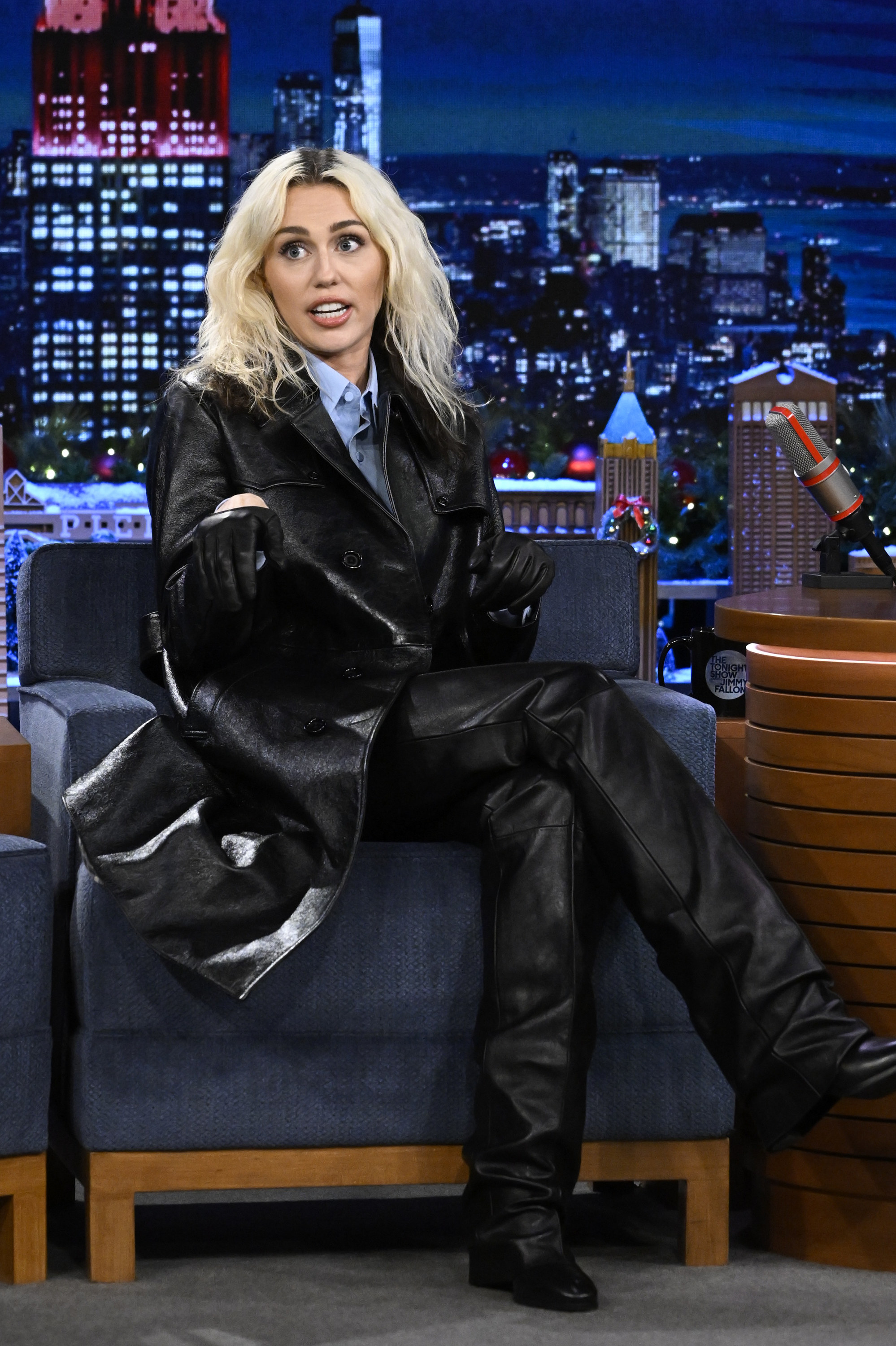 The song, which features Sia, sees a very angry Miley singing about being cheated on in a relationship.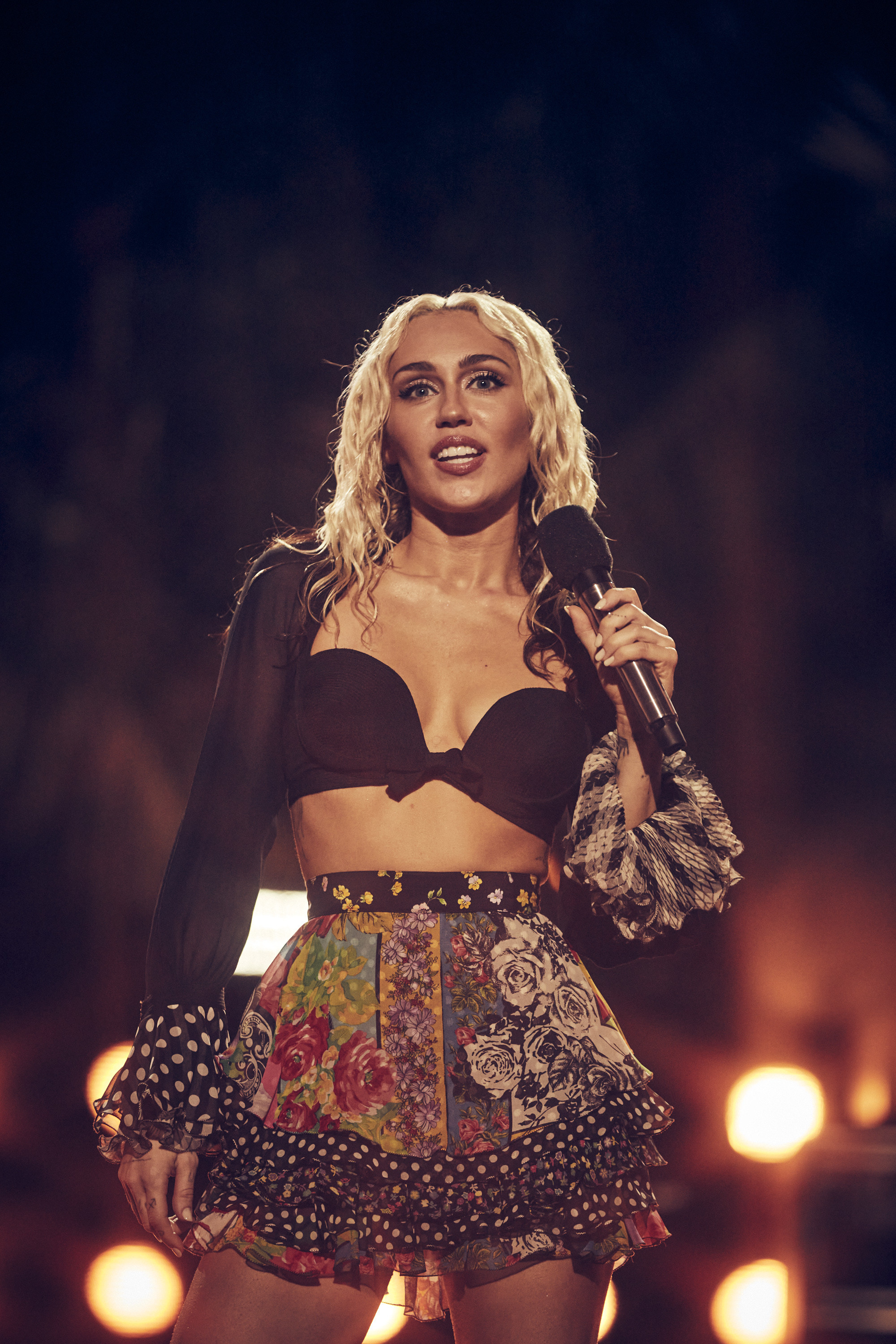 "I don't know / Who the hell you think you're messin' with," she sings repeatedly. "Get the fuck out of my house with that shit / Get the fuck out of my life with that shit."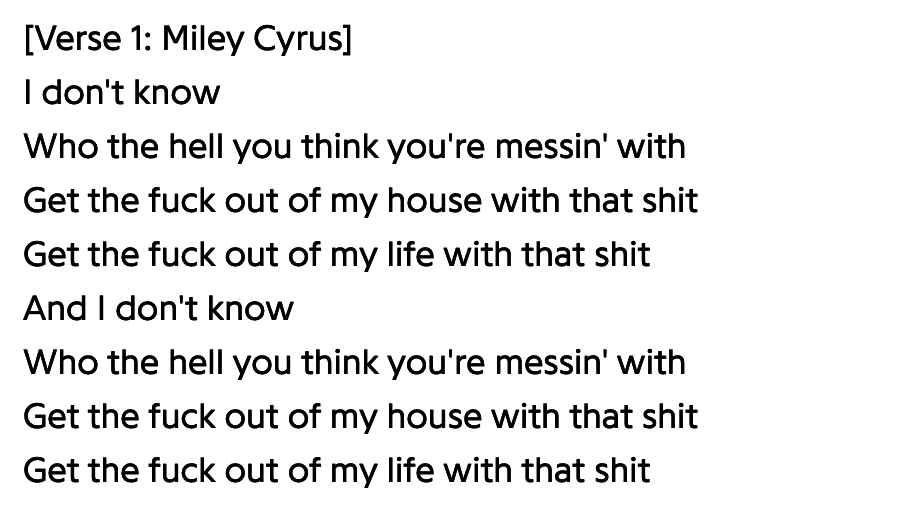 Miley goes on to point the finger more directly, singing: "And you smell like perfume that I didn't purchase / Now I know why you've been closing the curtains / Get the fuck out of my house."

And by the chorus, Miley sounds furious as she says, "You're comin' 'round / With your muddy feet / I'm about to do something 'bout it."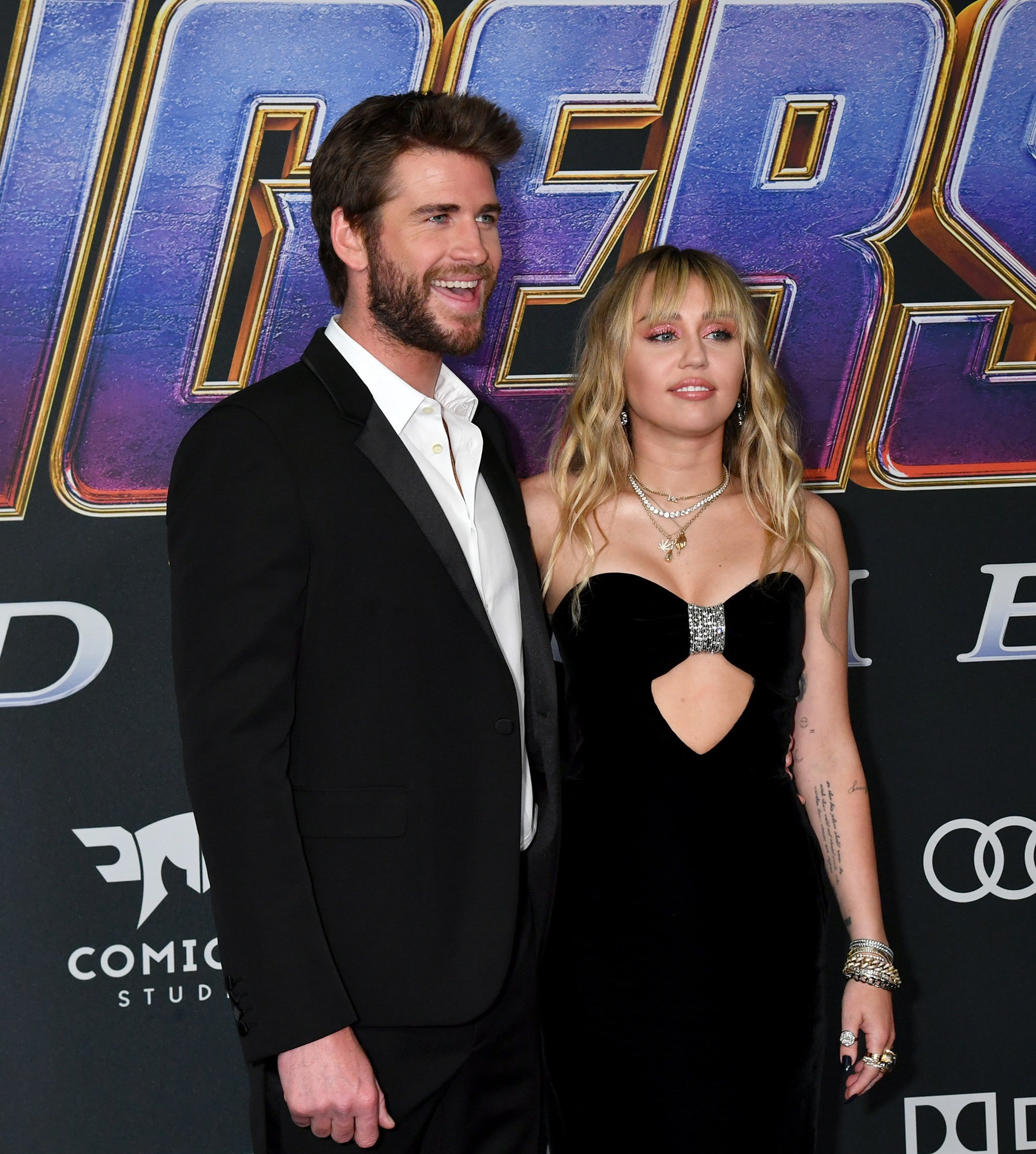 "Back and forth / Always questioning my questioning / Get the fuck out of my hеad with that shit," she later adds.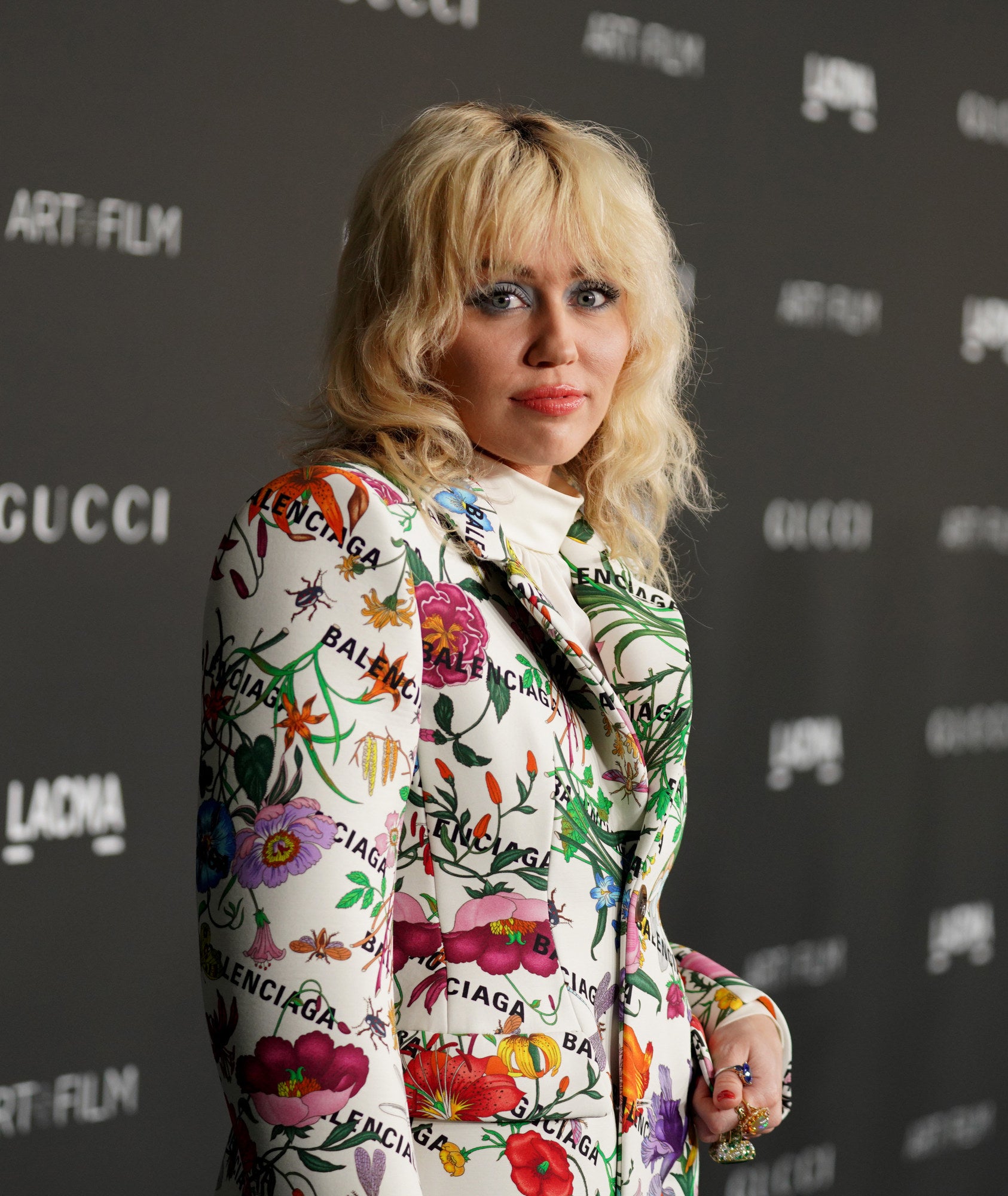 Reacting to the pointed lyrics online, several fans were immediately convinced that Miley was addressing Liam in the song.
"Muddy Feet Ft. Sia, I love this song so much. The moment she knows Liam is cheating on her," another theorized.
"miley cyrus really ended liam hemsworth in muddy feet," someone else wrote.