Over the course of their yearlong relationship, Megan Fox and Machine Gun Kelly have become well known for their pretty wild escapades, with the couple now adding a recent hallucinogenic trip to the list.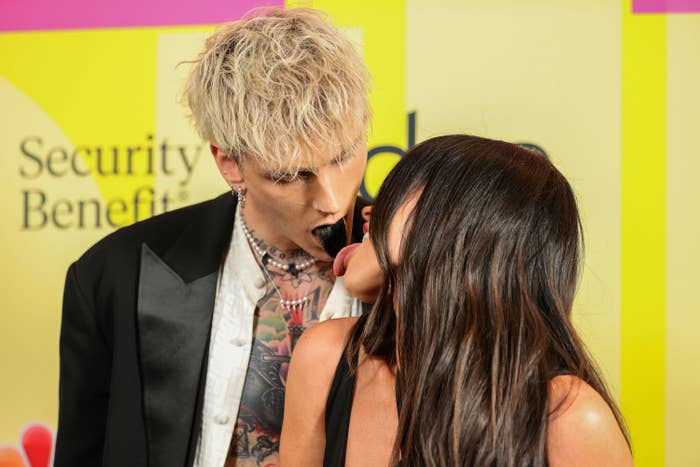 In an interview on Jimmy Kimmel Live on Monday, Megan opened up about her relationship with MGK, whose real name is Colson Baker, and told the stories behind some of their most recent chaotic trips together.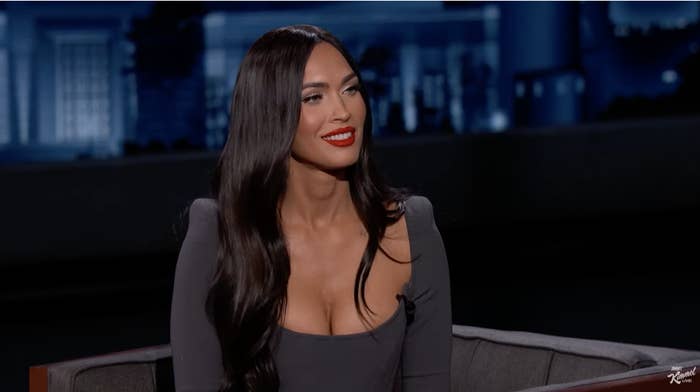 Megan began by revealing that she and Colson had recently taken ayahuasca, a potentially dangerous hallucinogenic brew that is often used as a spiritual medicine among the Indigenous people of the Amazon.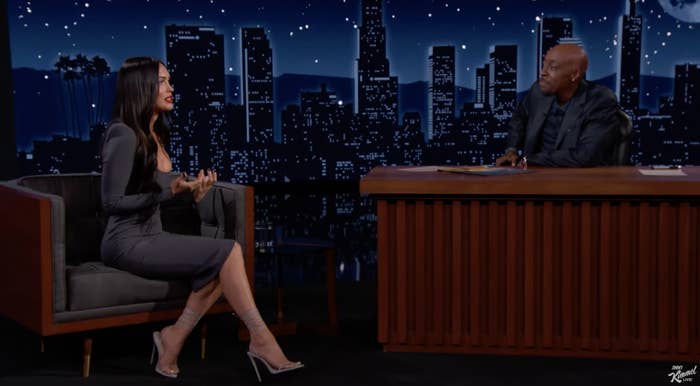 Megan revealed that she initially thought that the trip would be "some kind of 5-star experience" like "glamping," but she soon discovered that there was "nothing glamorous about it."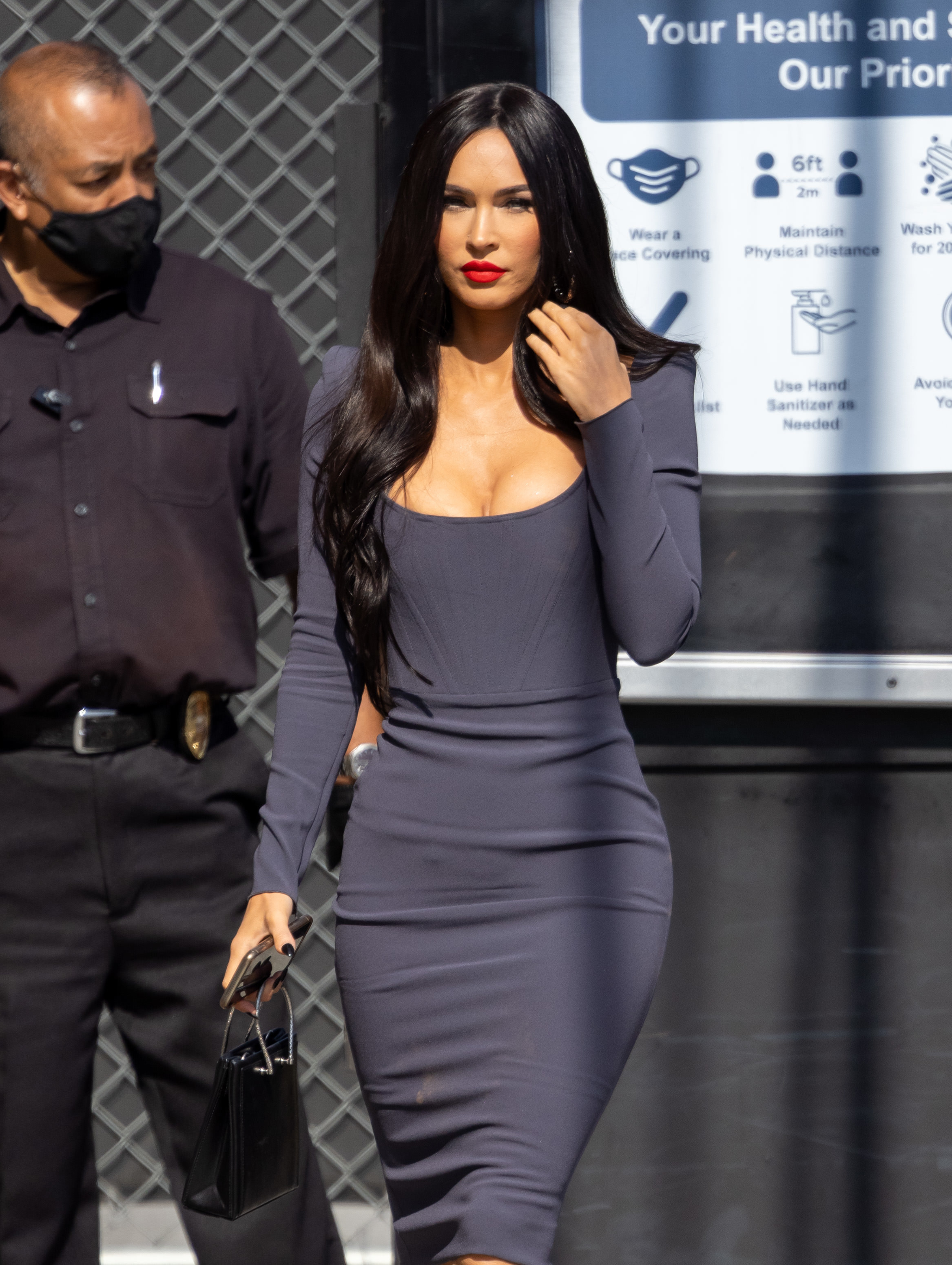 "You don't get to eat after 1 p.m., you have to walk a very far distance to get your water, you can't shower because they're in a drought so you can't use the water," Megan explained. "Obviously, you need to respect the rainforest."
According to Megan, the trip began with "vomitivo," where she and Colson, along with 20 strangers, drank lemongrass tea until the point of vomiting — something Megan described as "such a good bonding experience."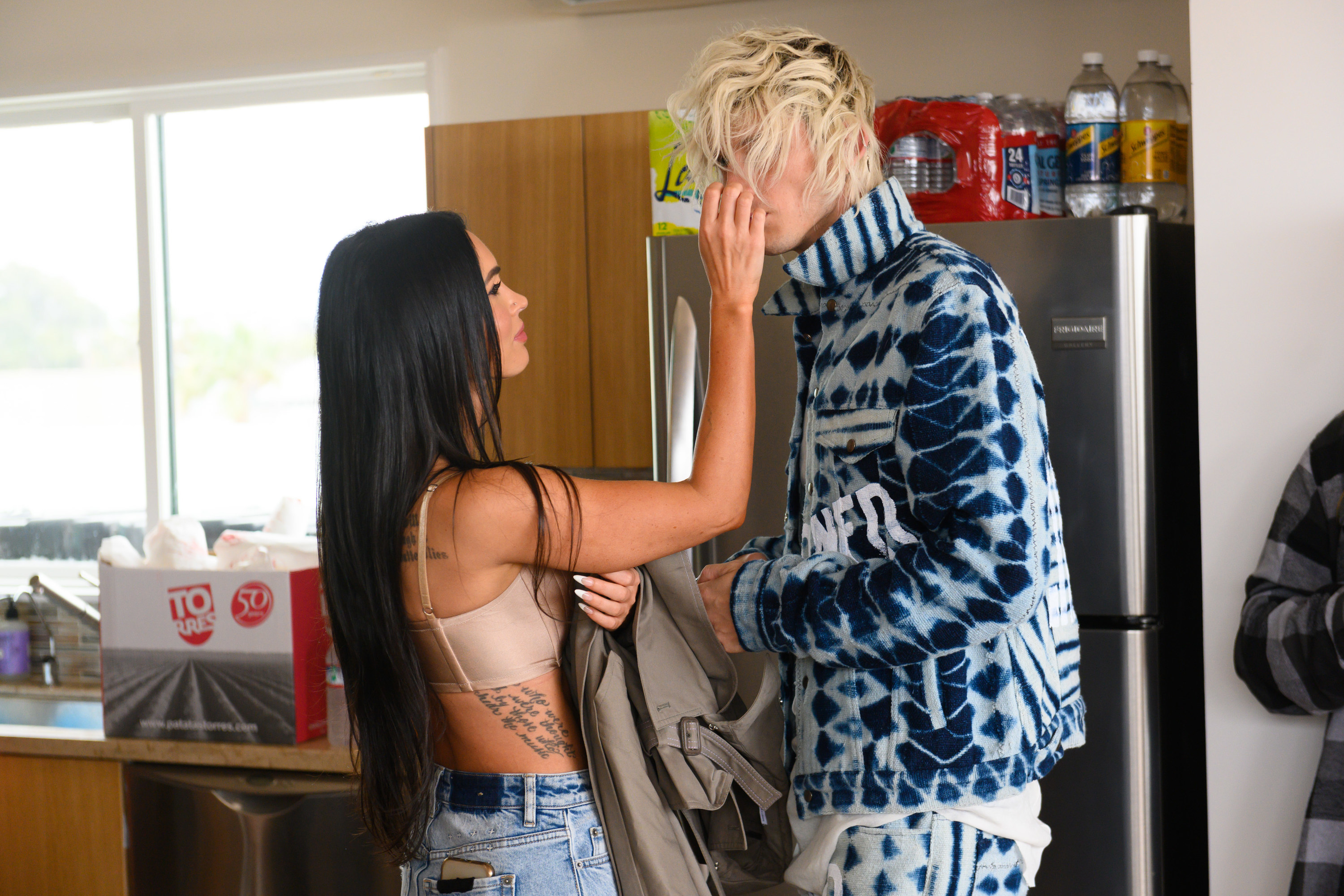 "I know it sounds crazy," Megan joked. "But that gets you ready to then go into the ceremony that night." She explained how this "bonding experience" actually prepared them for what they were about to undergo, by removing any sense of vanity, and helping them "open up."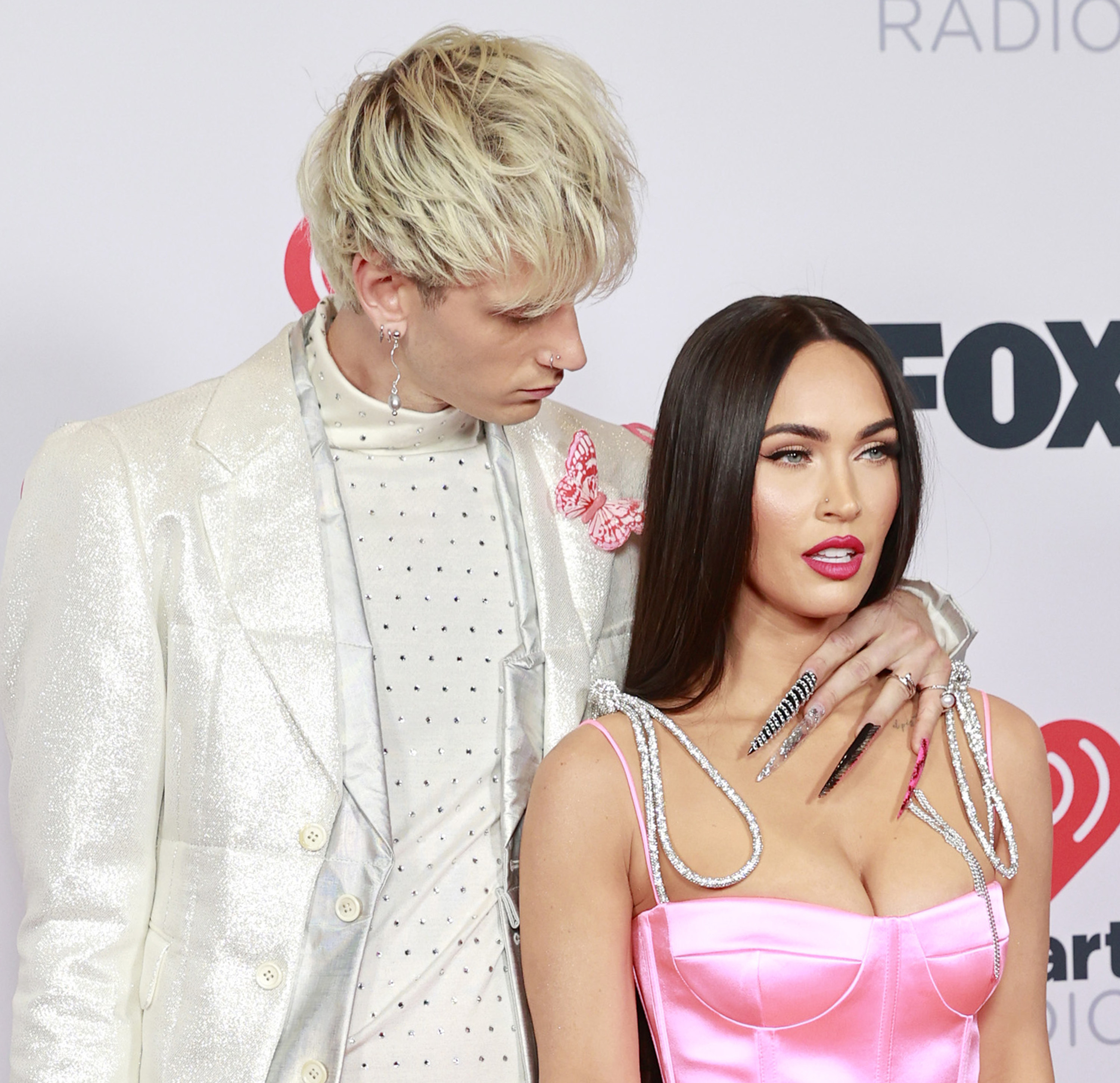 Megan described the three nights that she was under the influence of ayahuasca as "incredibly intense," adding that her journey involved "going to hell for eternity." For context, the active ingredient in ayahuasca is DMT, a strong hallucinogen that can cause extreme changes in your perceptual awareness.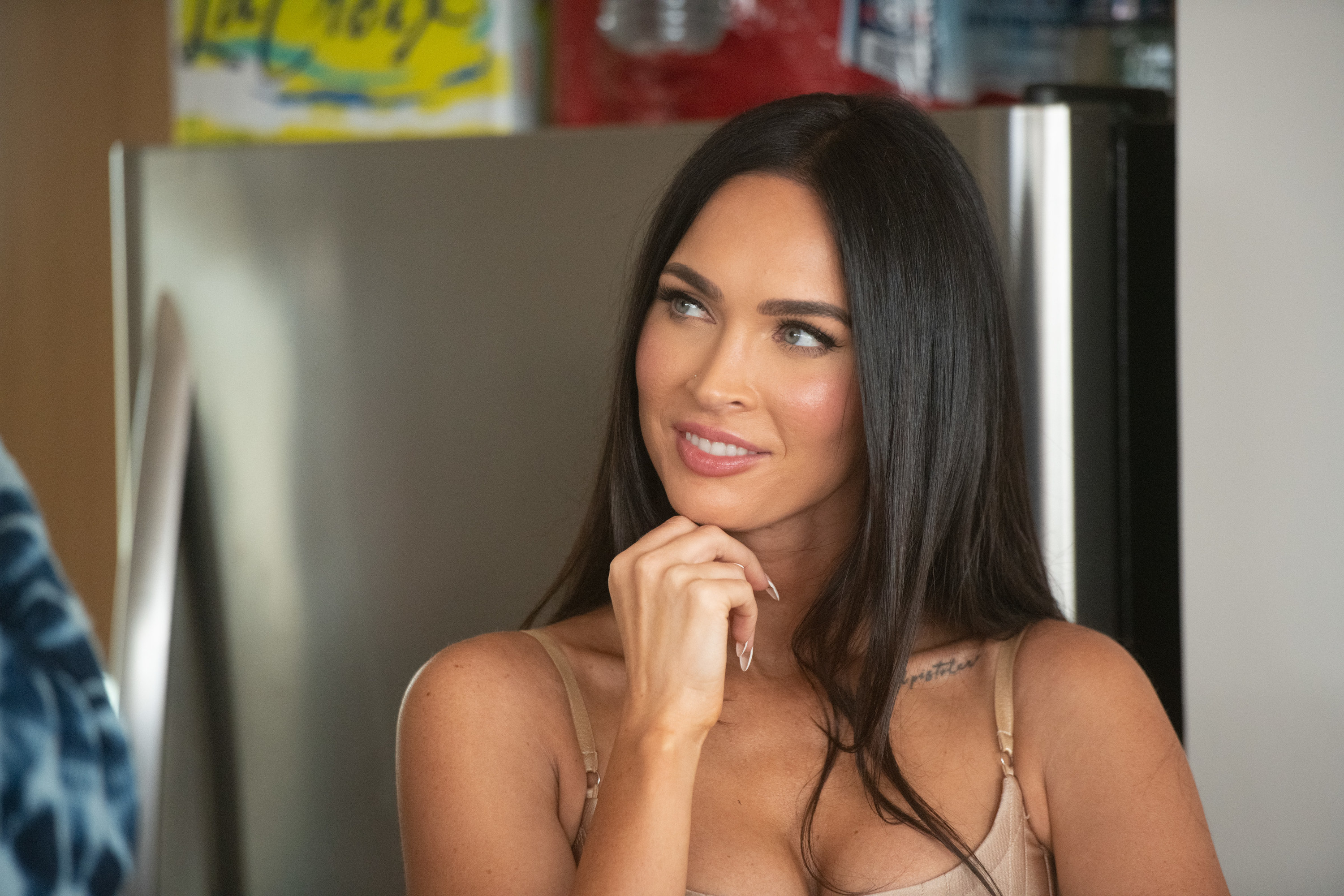 "Eternity is torture in itself because there's no beginning, middle or end, so you have, like, a real ego death," she explained. "It's your own psychological hell."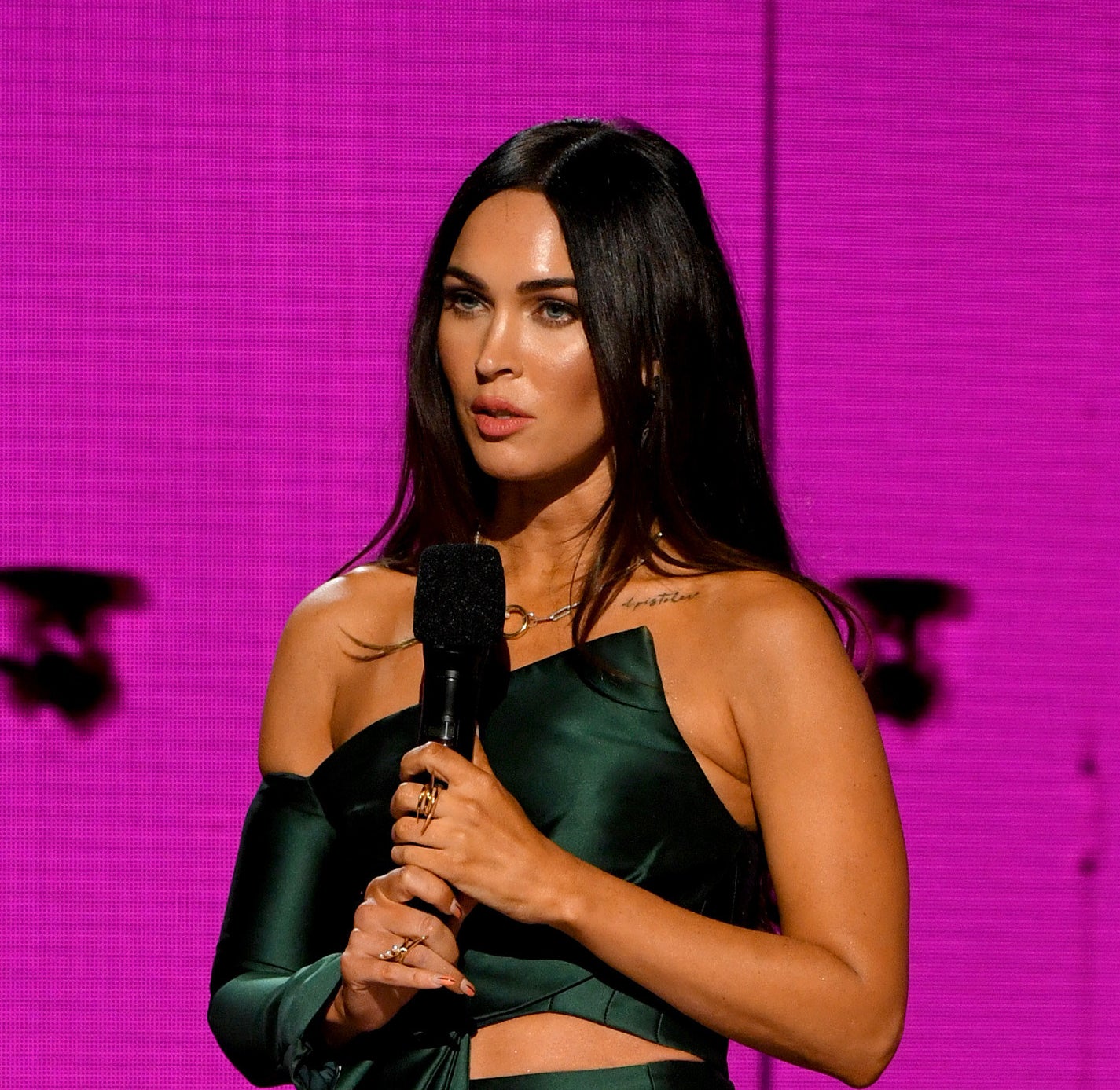 Megan claimed that for her, the experience surpassed other versions of therapy she'd undergone in the past, as she believes this was a medicine that went "straight into [her] soul."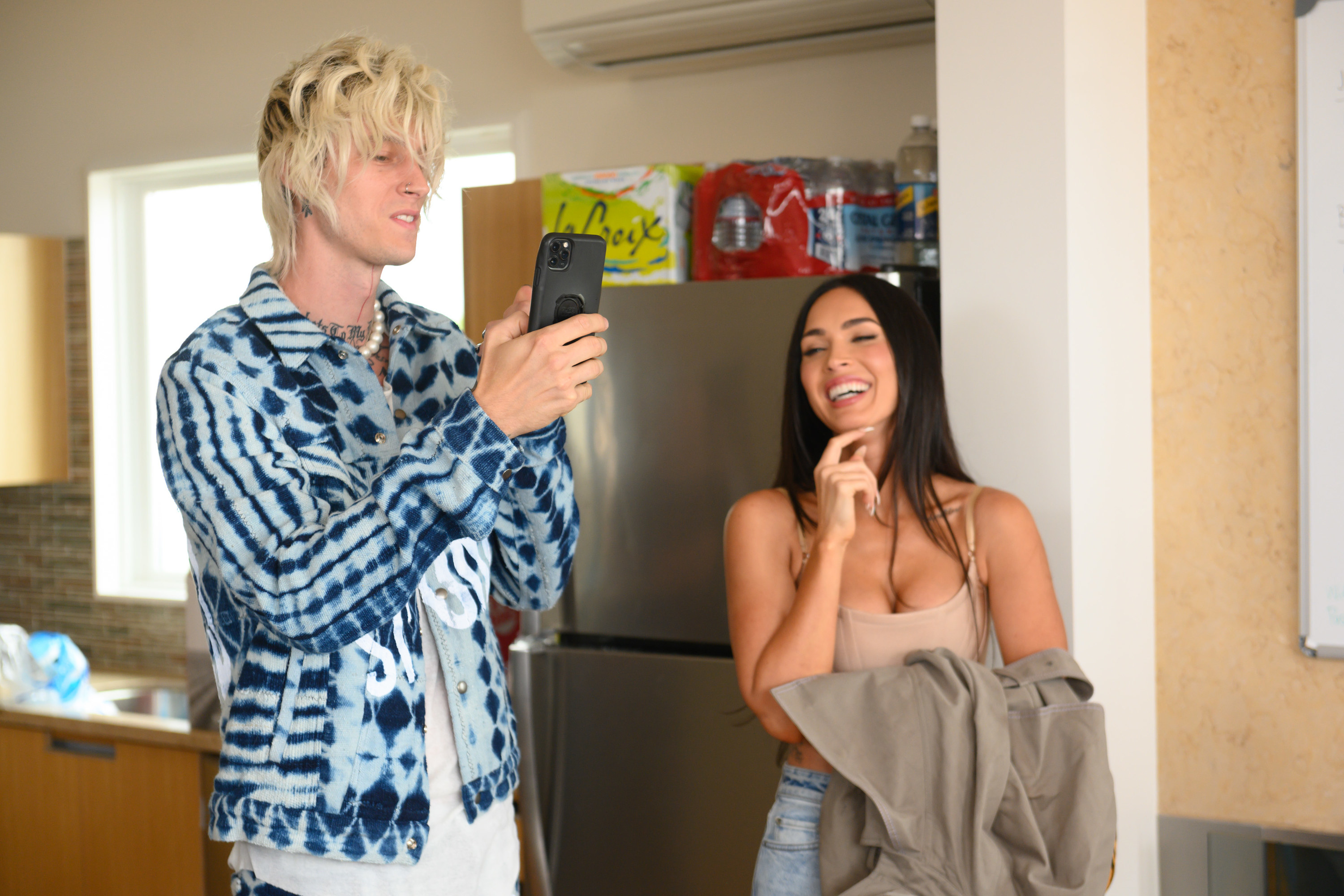 But while Megan ultimately enjoyed her experience, the practice of "spiritual tourism" has come under criticism over recent years, with some criticizing white Westerners for traveling to appropriate and commodify the spiritual practices of other cultures for "personal enlightenment."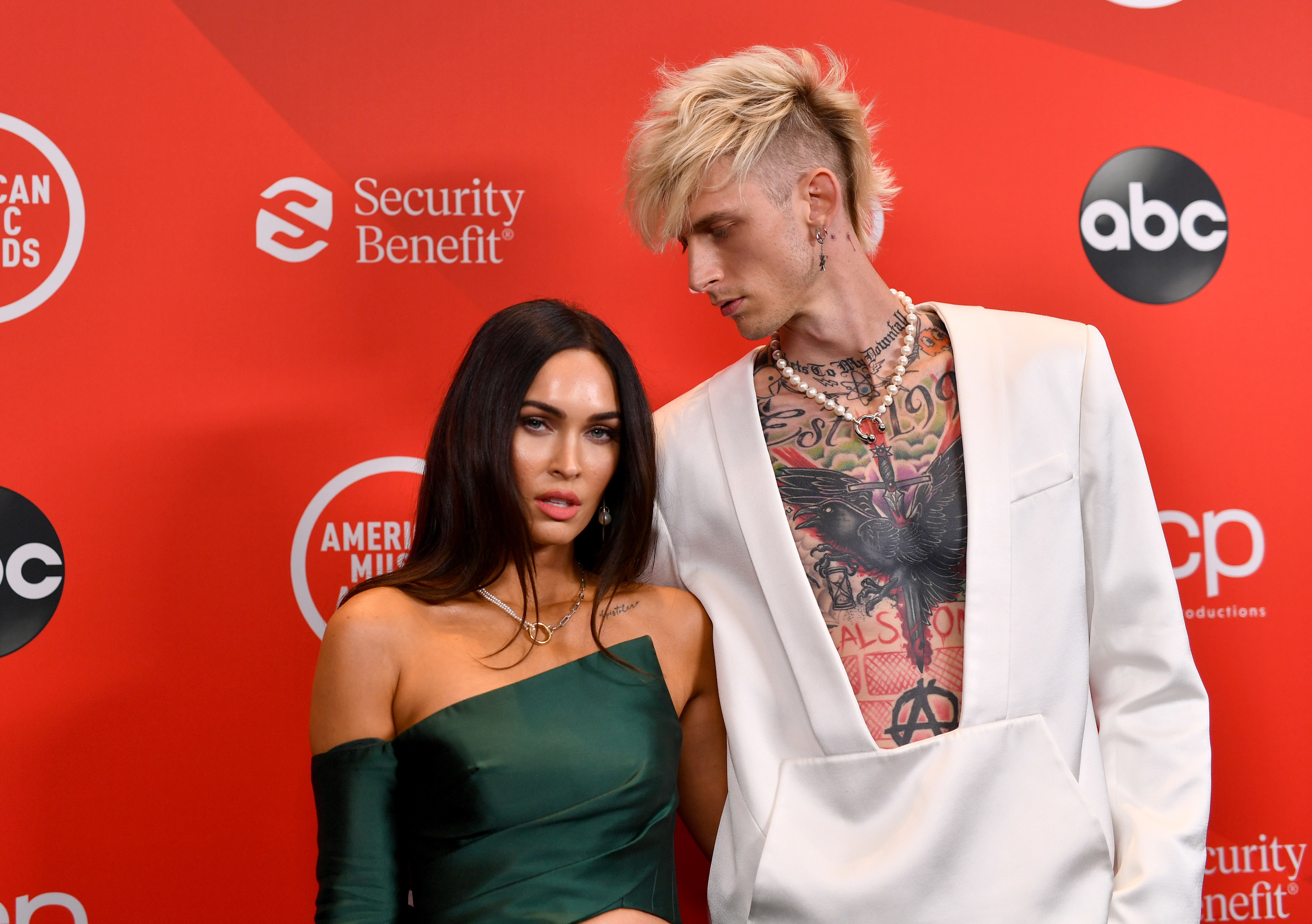 And the potentially deadly risks of ayahuasca have been well documented, with a Peruvian archaeologist and healer telling JSTOR Daily last year that the traditions around the drug were "developed for people coming from specific cultural backgrounds," meaning that "outsiders" may experience different risks and benefits compared with "insiders."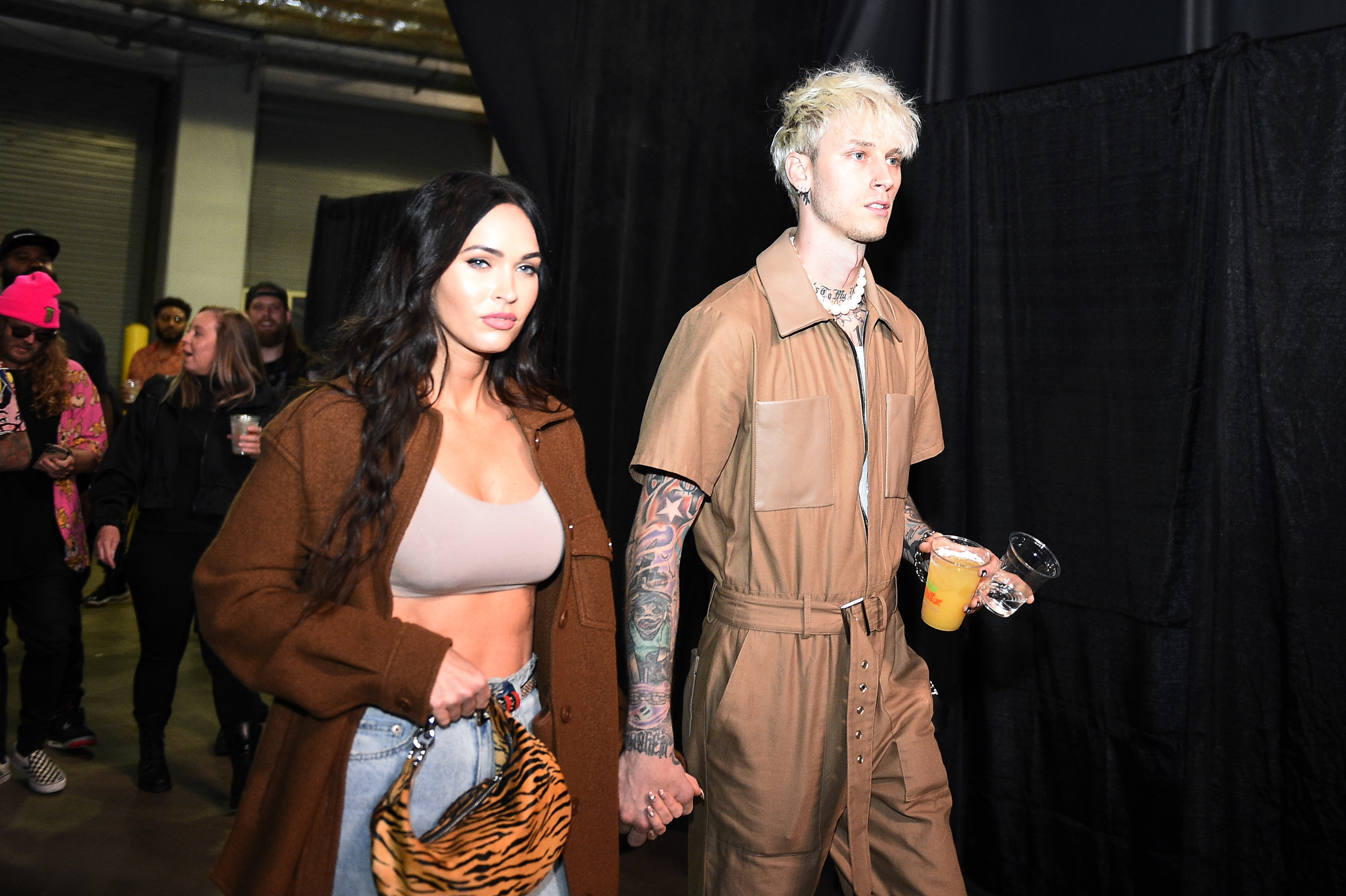 Megan's latest story comes just eight weeks after Colson revealed that she was lucky to be alive after their dangerous first date, which involved the pair climbing up (and then back down) a three-story balcony — with Megan in heels.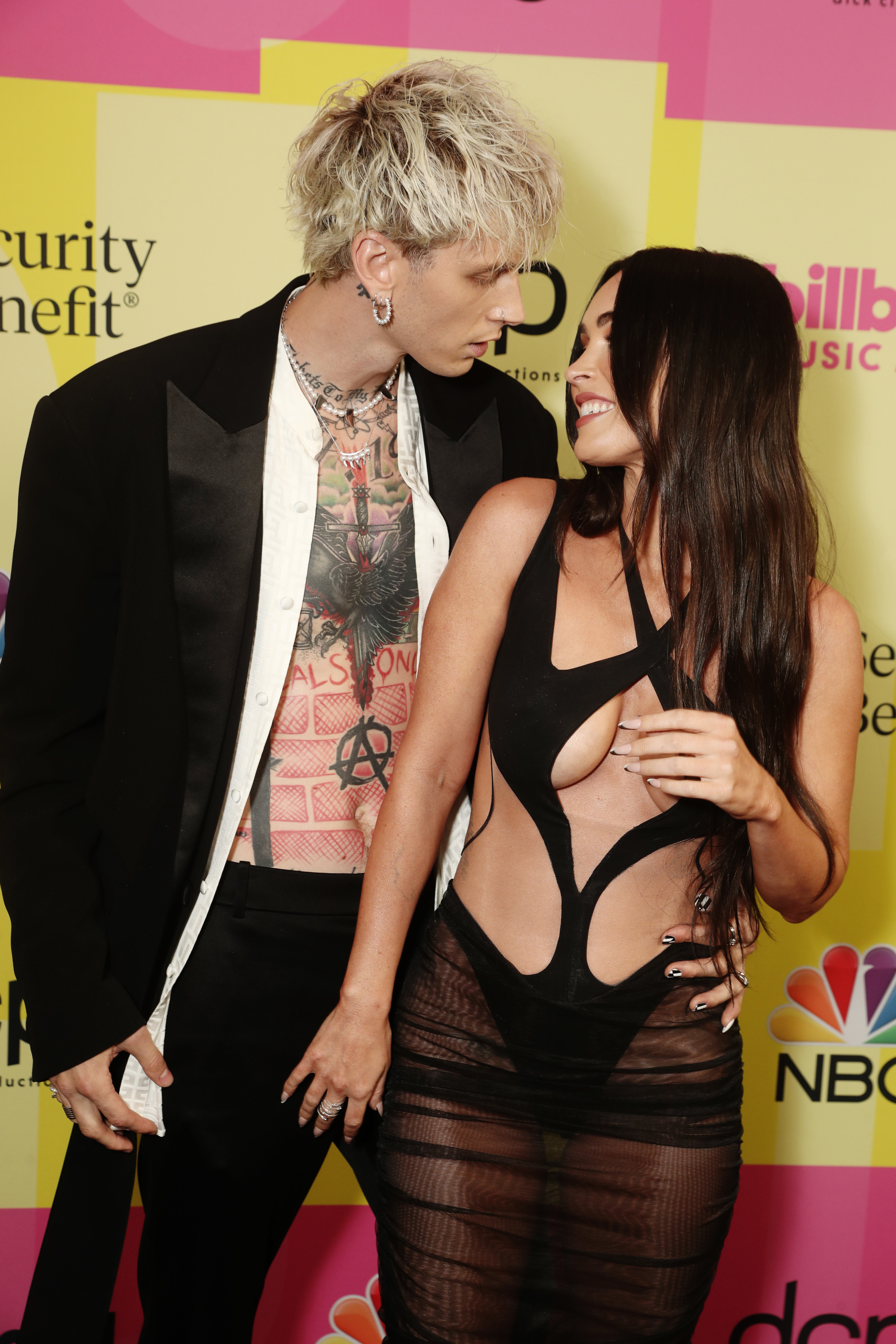 Colson hasn't held back when talking about the couple's daring antics, which have also included swimming with sharks in Bora Bora without a cage, despite his deadly fear of them.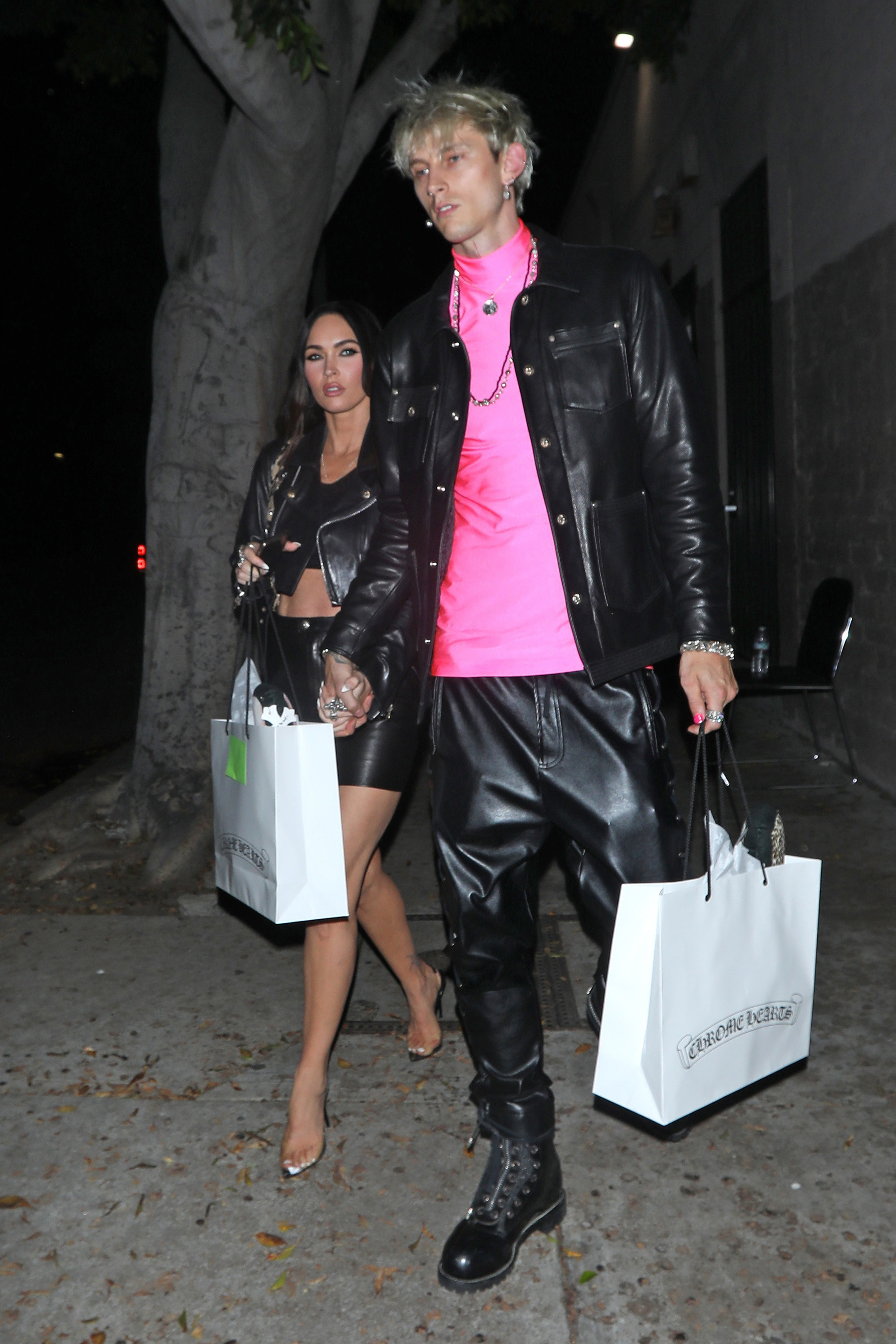 And speaking of intense, let's not forget that Colson revealed he wears a drop of Megan's blood around his neck, after she gifted him the necklace as a memento to keep while she was away.