Warning: This article mentions suicide and the sexual abuse of a minor.
Madison Beer has opened up about having her nude videos leaked online back in 2014, when she was just 15 years old.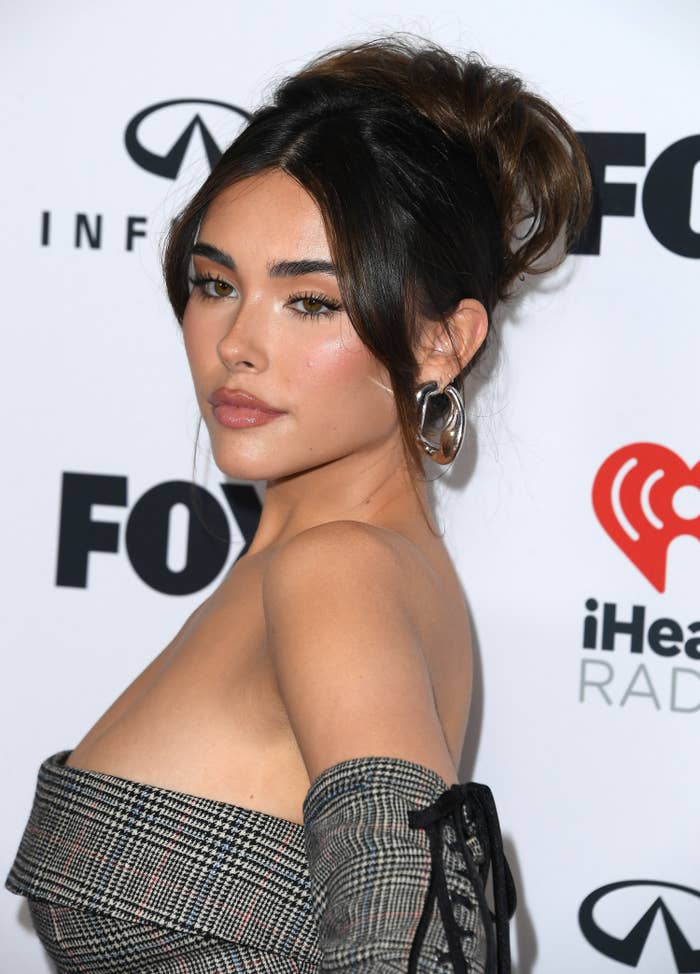 Madison, now 24, memorably shot to fame in 2012 after having one of her YouTube videos shared by Justin Bieber.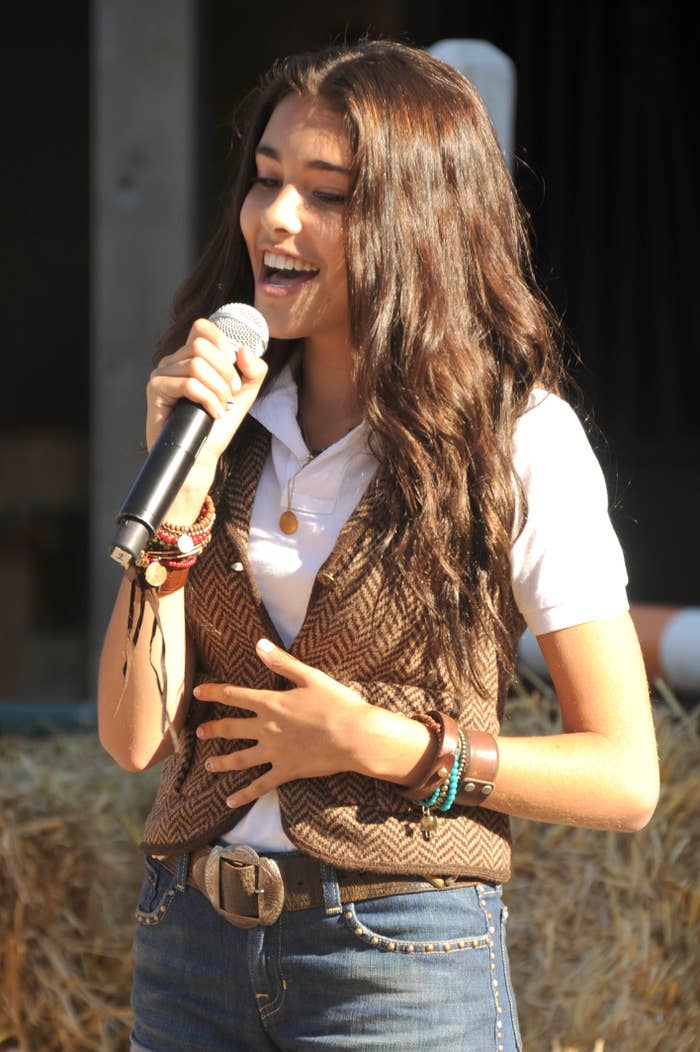 But just a couple of years later, Madison found herself at the center of a deeply disturbing incident where her nude videos were leaked online without her consent.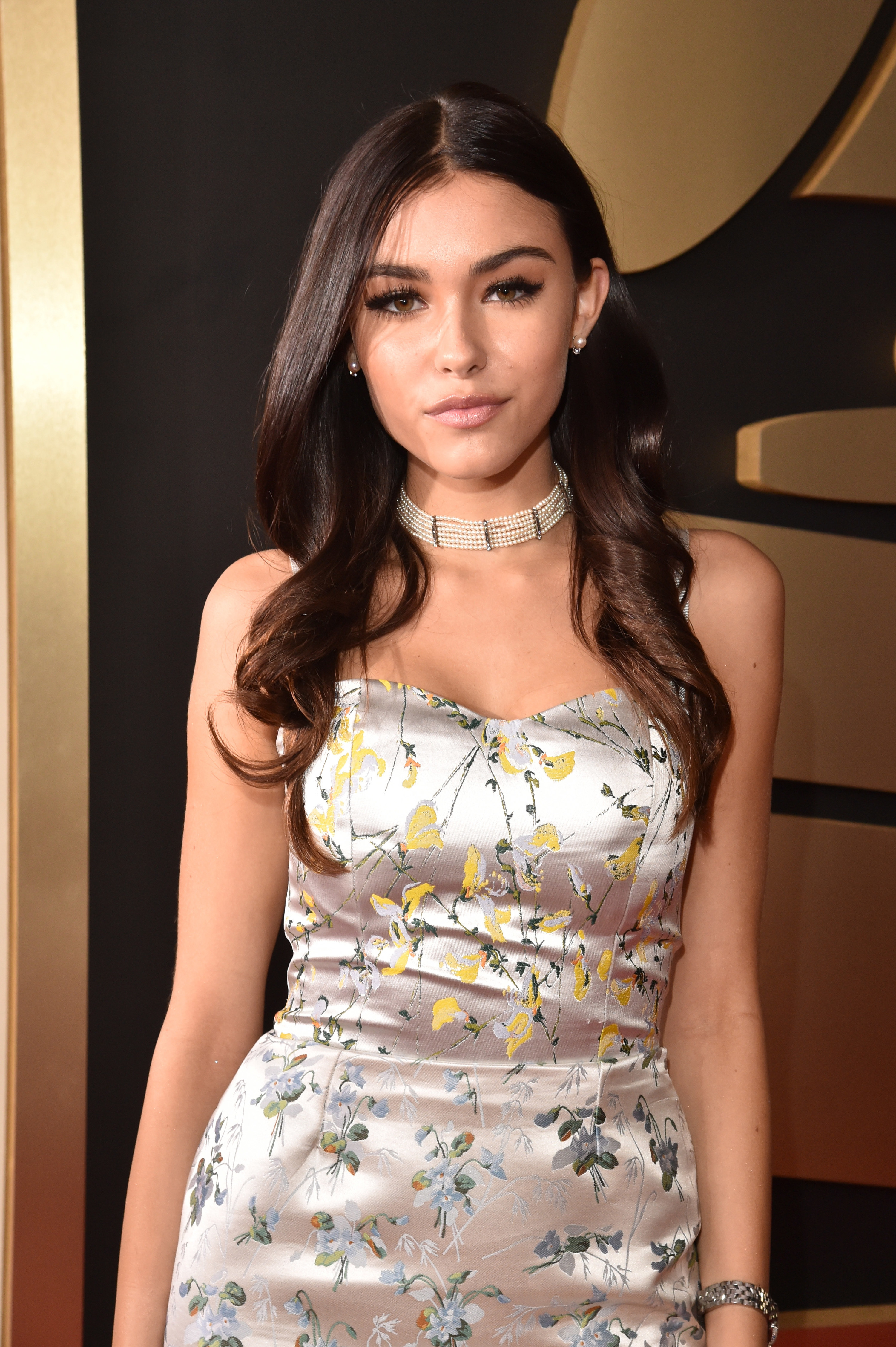 It wasn't until 2020 that Madison addressed the leak in detail for the first time, sharing a lengthy message to Twitter on International Women's Day in March.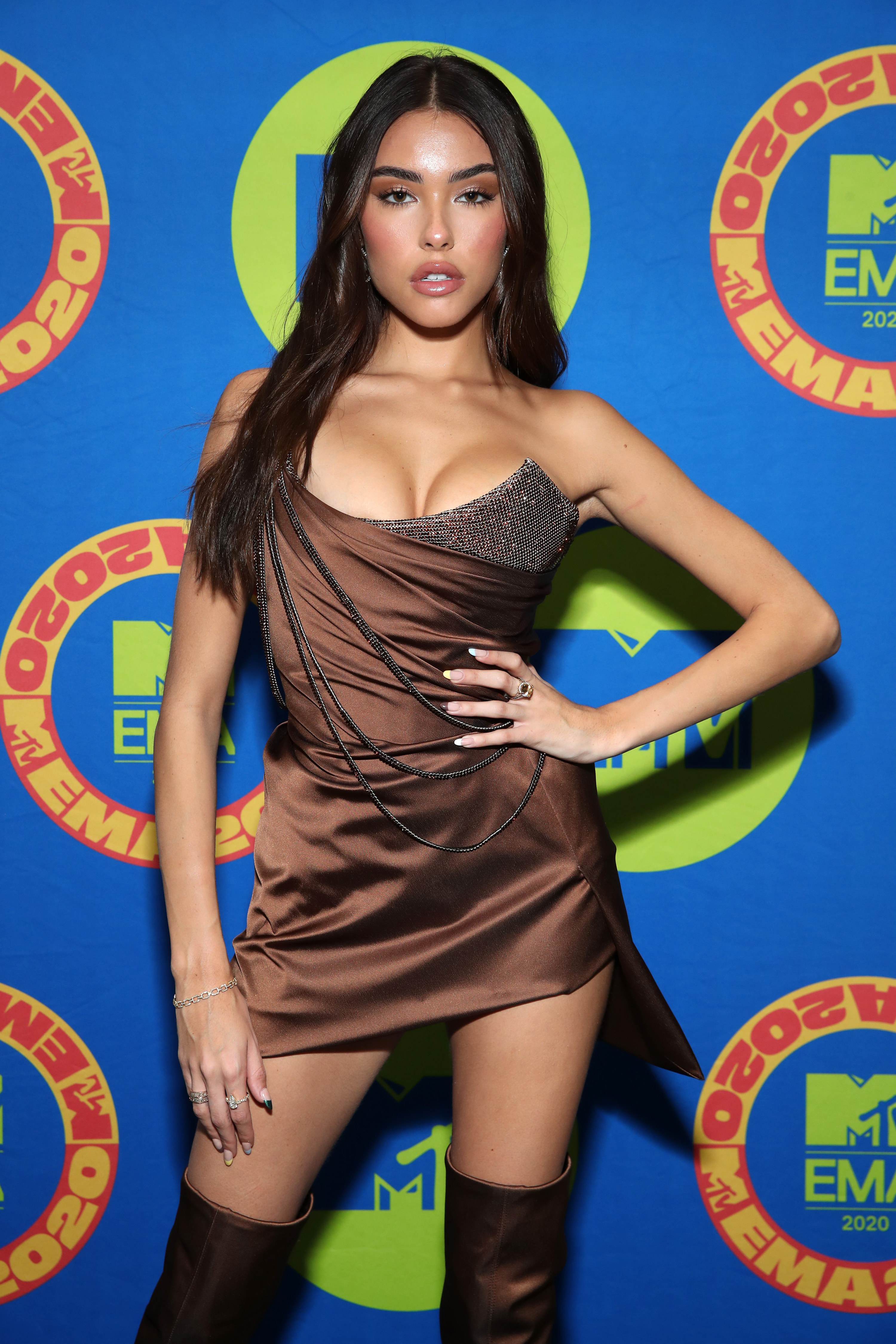 "When I was around 14 and exploring my body and sexuality, I sent very private Snapchats of my body to a boy I really liked at the time," wrote Madison, who also noted that this was a boy whom she'd known "for years" and trusted fully.
"I was distraught and ashamed," she wrote. "This was a traumatizing experience that has instilled intense trust issues in me, that I'm still working on to this day."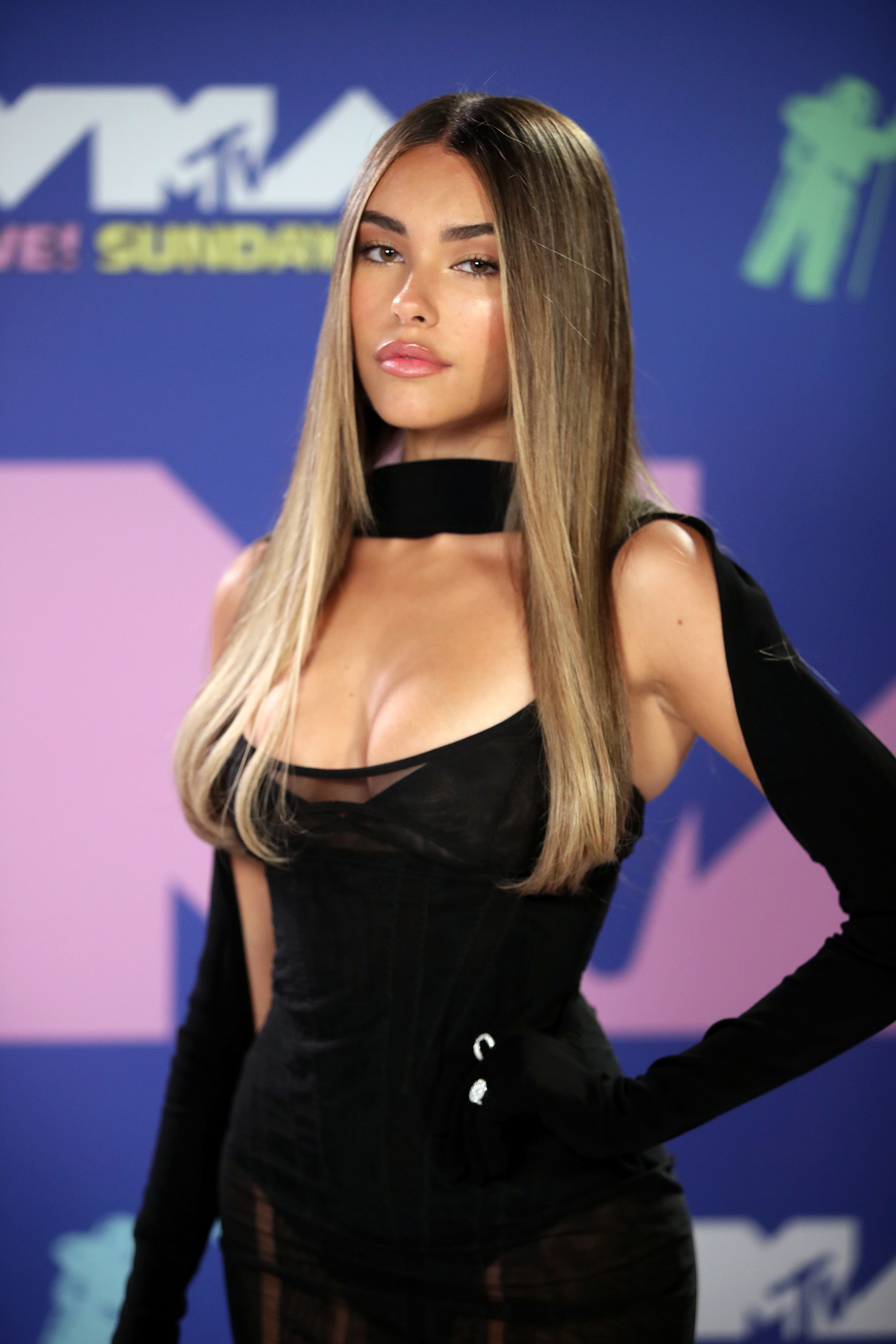 Fast forward to today, and Madison is opening up further about the incident.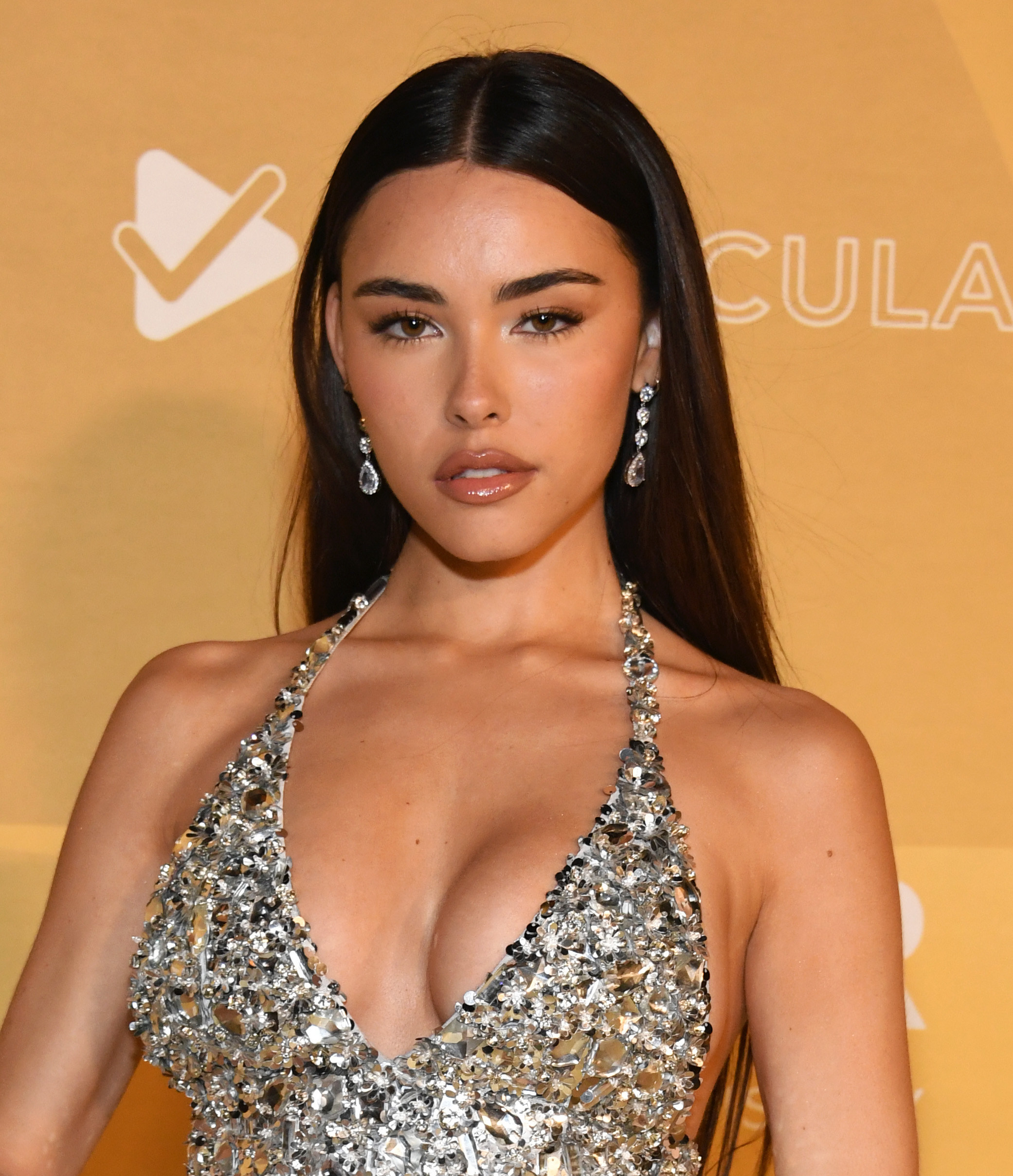 Sitting down for an appearance on the Call Her Daddy podcast this week ahead of the release of her new memoir, The Half of It, Madison discussed the traumatic experience with host Alex Cooper.
Recalling the exact moment she found out about the leak, Madison began, "It's unfortunately a memory I'll never be able to shake."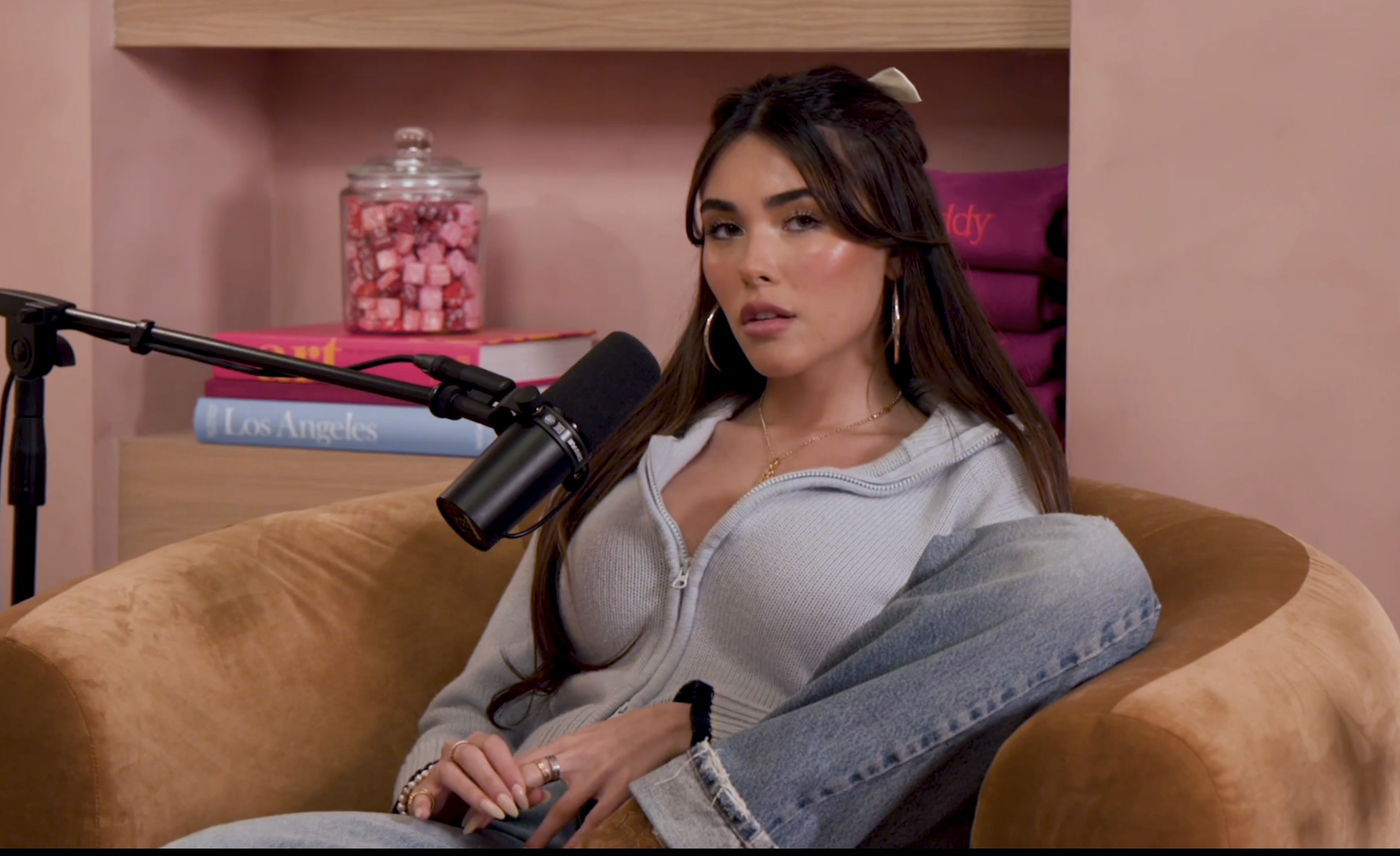 "It's remained so vividly to the point where still — to this day — if I get a call in the middle of the night, I'm back. I'm 15 again, and I'm in my room, and I'm finding out that this video is out there, and it's really scary," she said.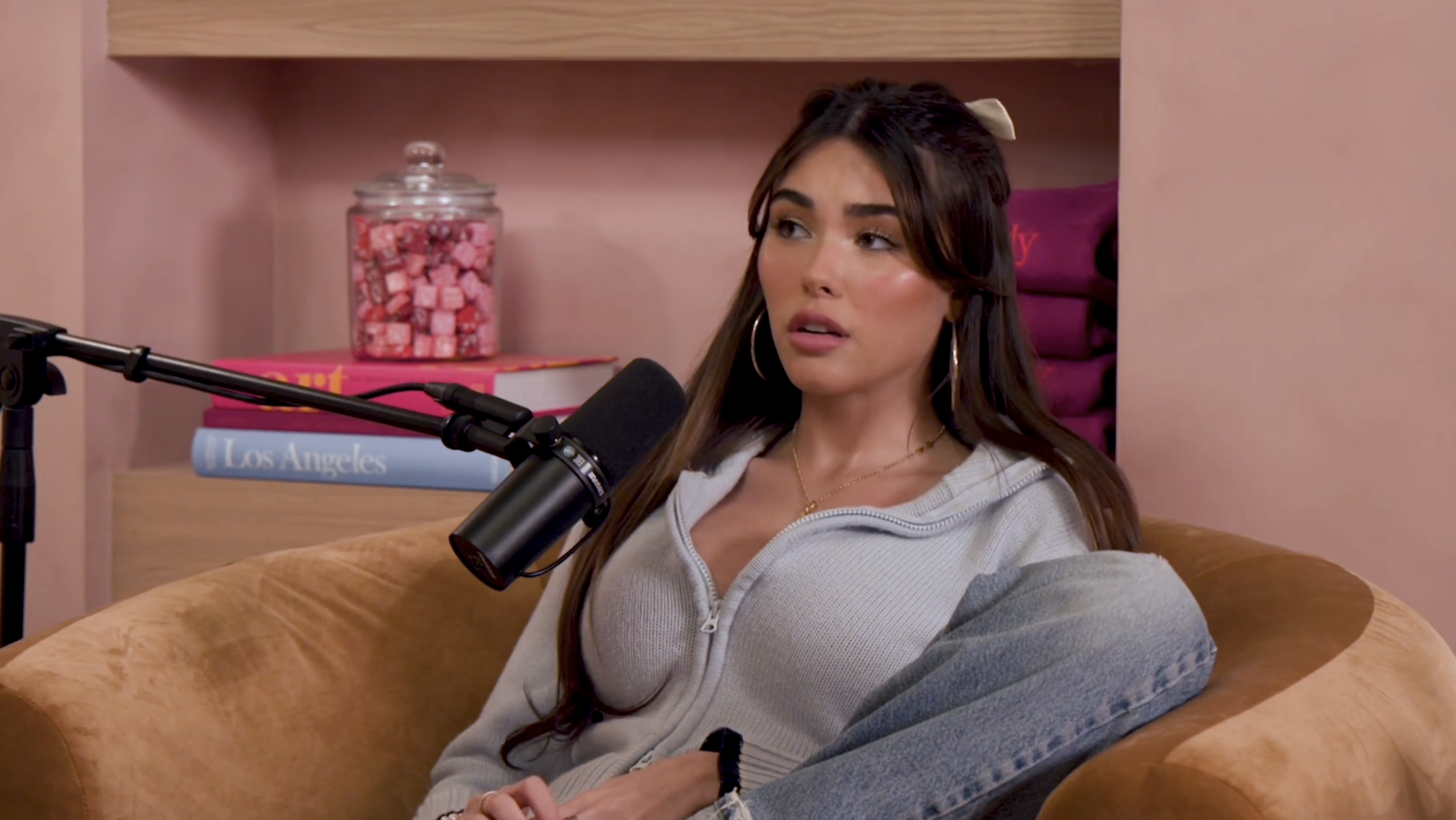 Going on to reveal that she was as young as 13 in some of the videos, Madison explained that she'd sent the clips to the boy she was interested in on Snapchat — an app that gets rid of videos as soon as they're opened by the receiver.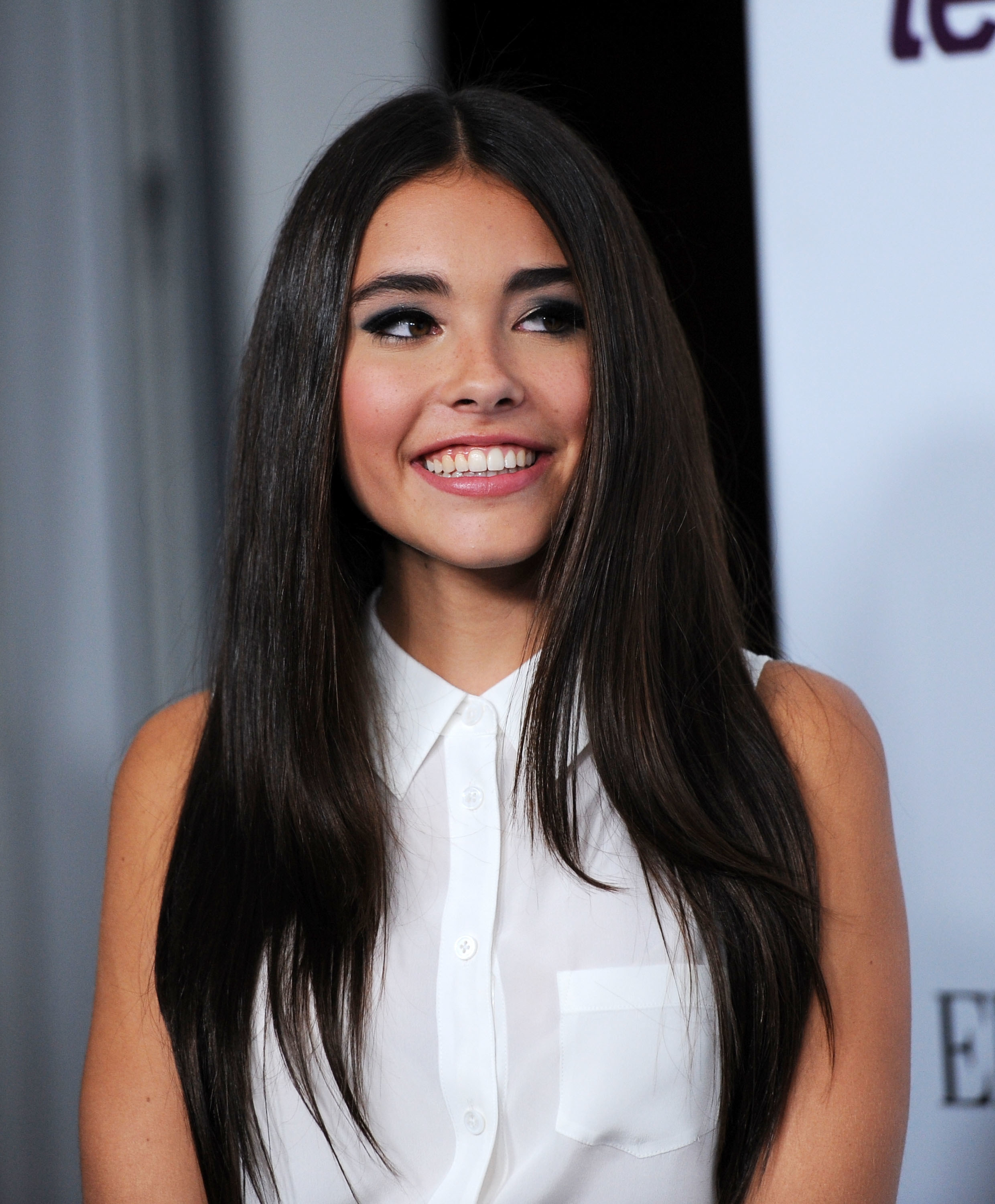 "I probably was even maybe 14, 13 in some of the videos that exist," she said. "Of course, as a young girl, there was a boy that I liked from back home. And when I was sort of already in LA a bit, going back and forth, I started sending videos of myself to him — as I think a lot of people do."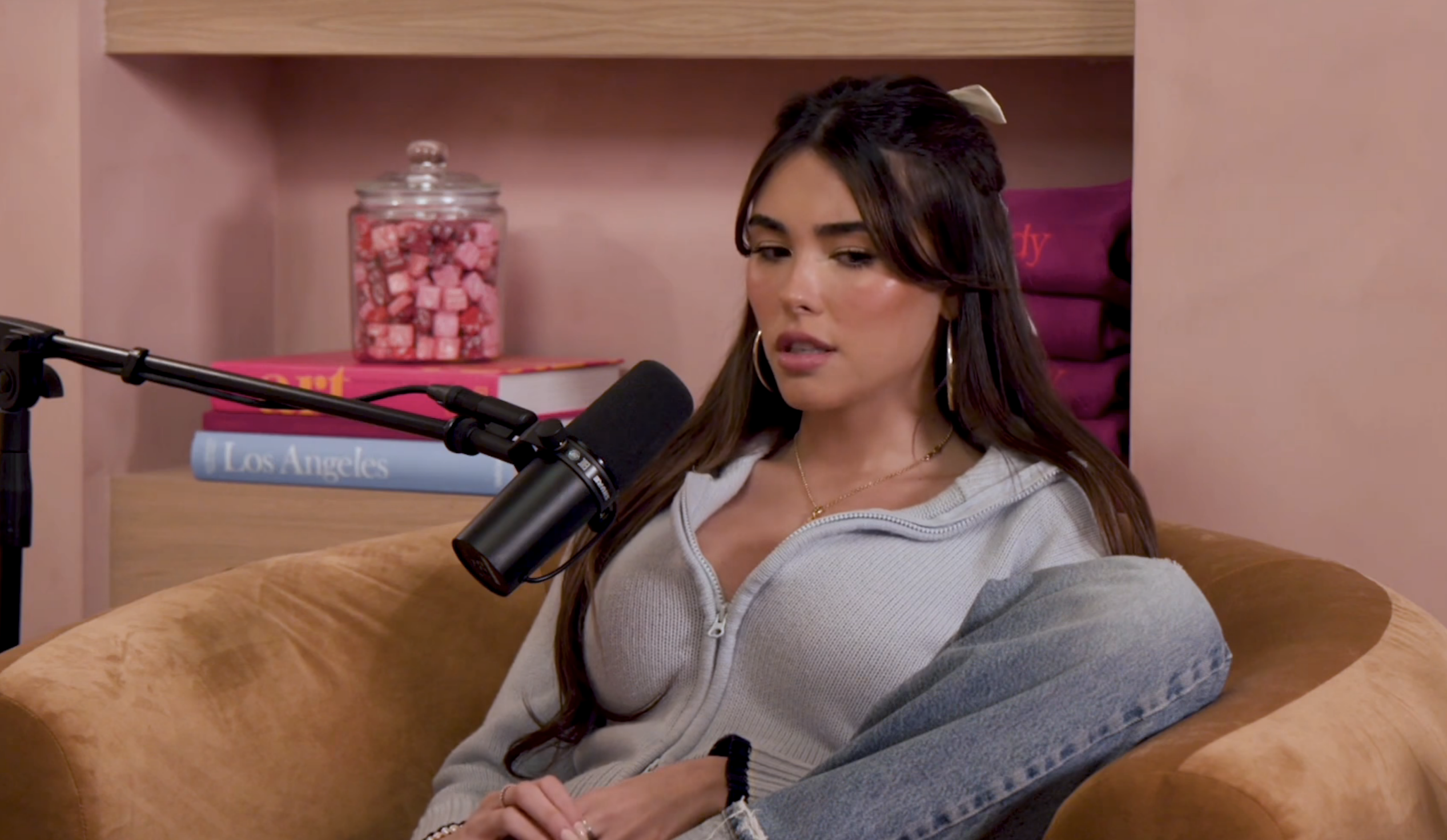 "I think I was in bed or something and someone had sent it to me and was like… 'I just got this sent to me,'" she recalled of the moment she was first told about the leaked footage.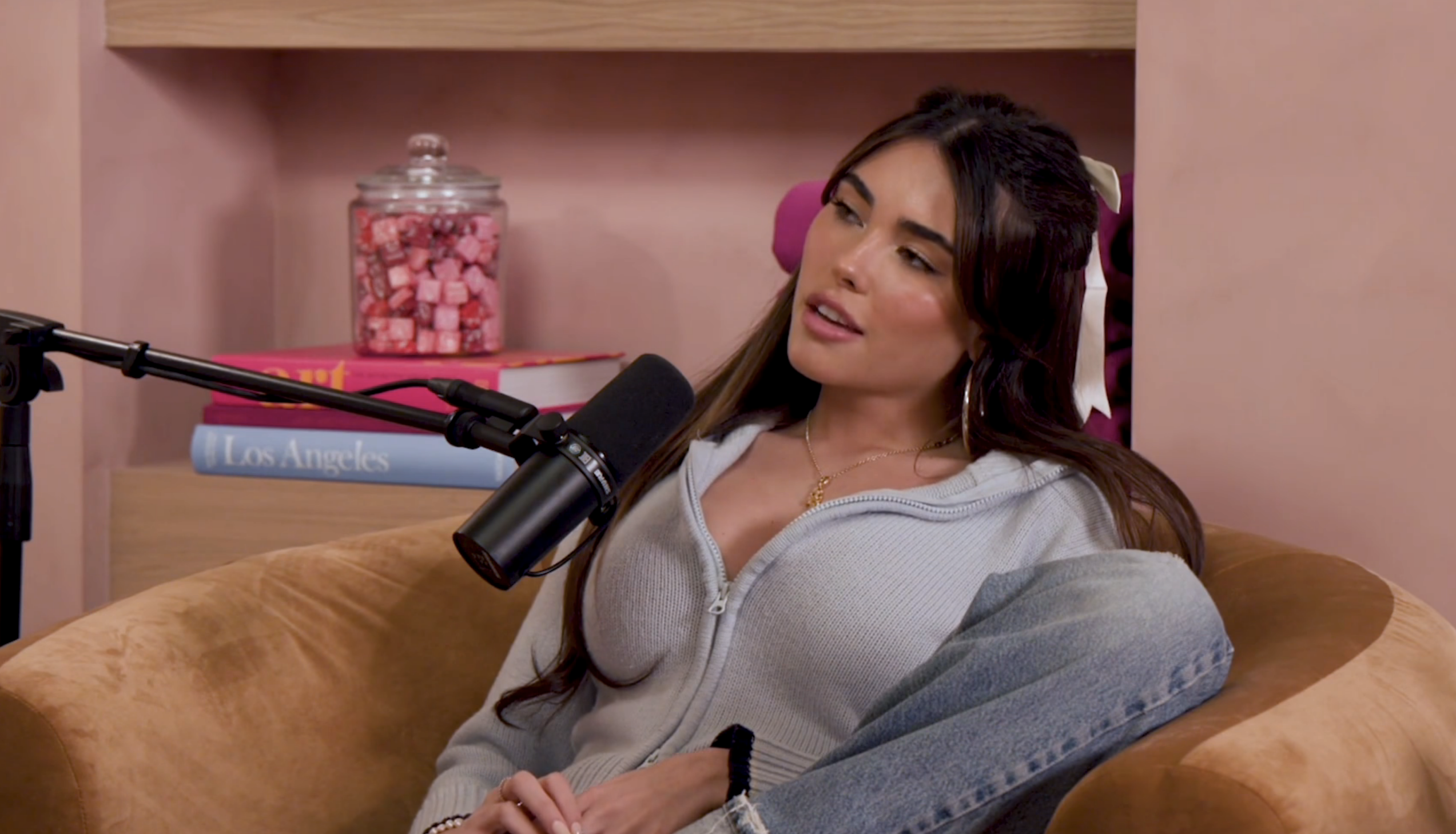 Noting that she quickly went into "crisis mode," Madison said she "couldn't believe what was going on." She later said that she was told about an app that let people download Snapchat videos to their camera rolls without the sender knowing.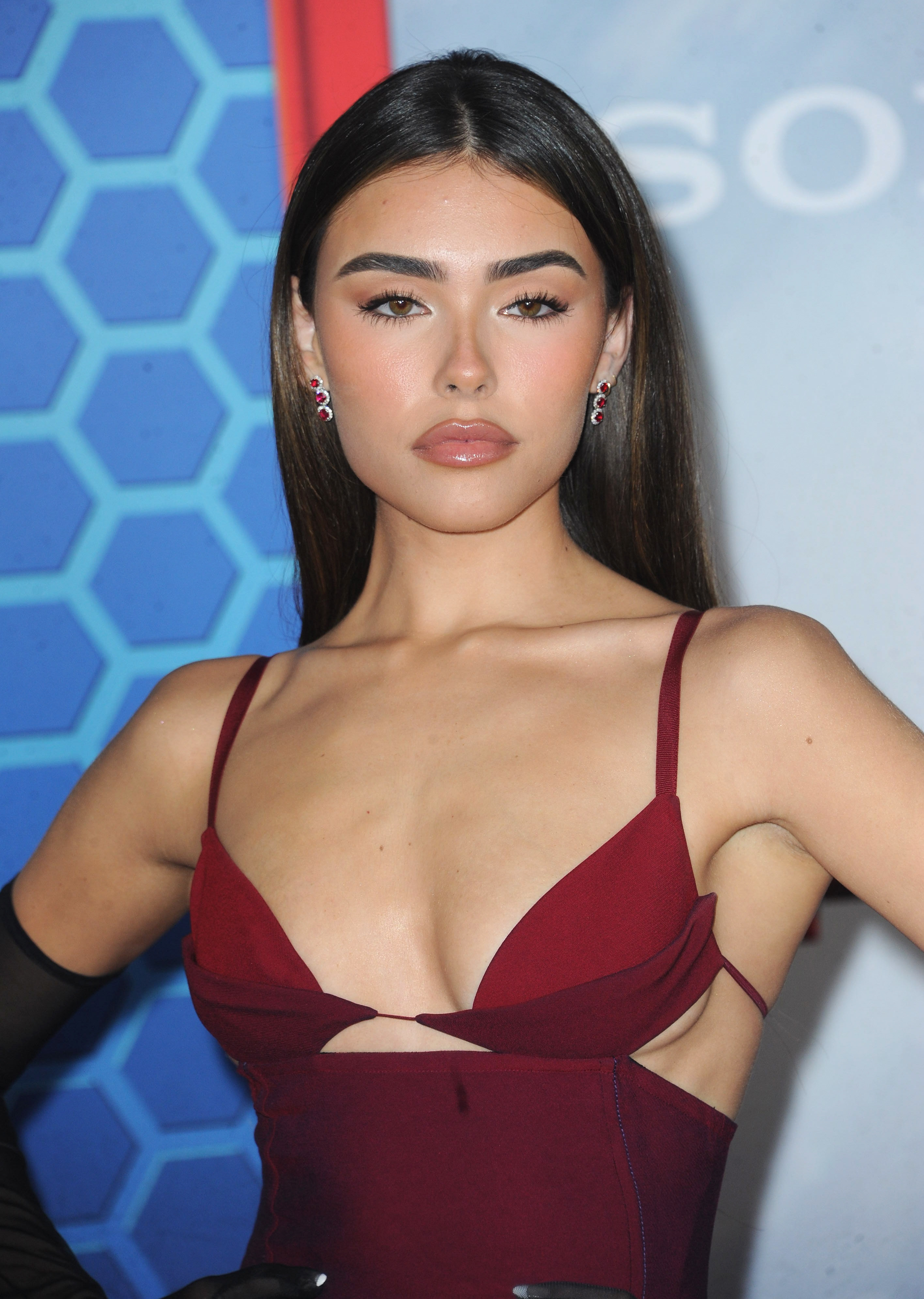 "I knew in my bones that the second it was texted to me, it would end up on the internet," she said.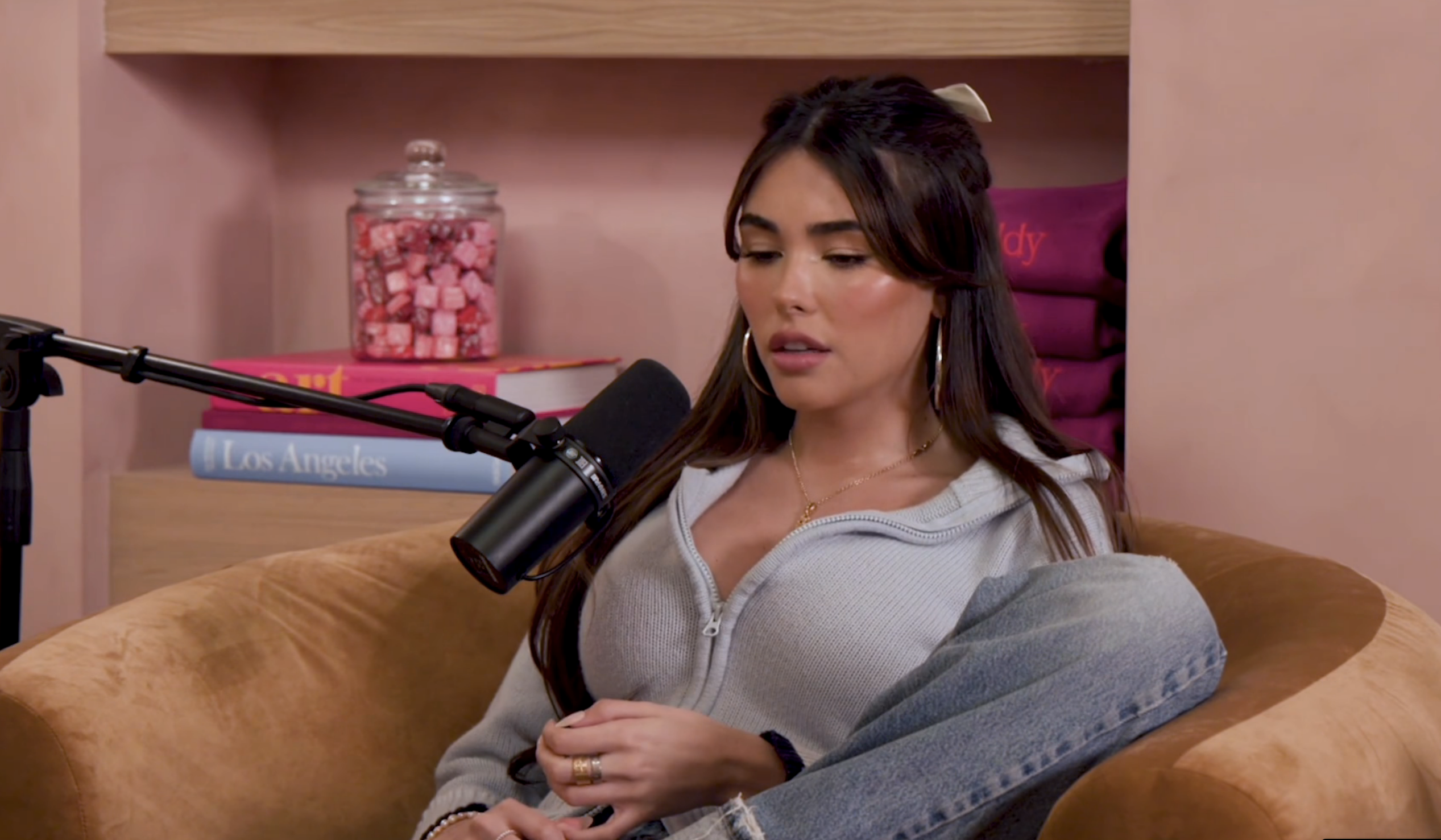 The next day, Madison was sent a different nude video of herself from a friend in Florida. "I just knew at that point it was spiraling and I knew it was a matter of time until it got online," she said, adding that she "didn't know what to do."
Shortly afterward, Madison recalled seeing the video on Twitter while she was in the middle of a dance rehearsal. "I remember just dropping to the floor and being like, oh my God, what do I do?" she recalled.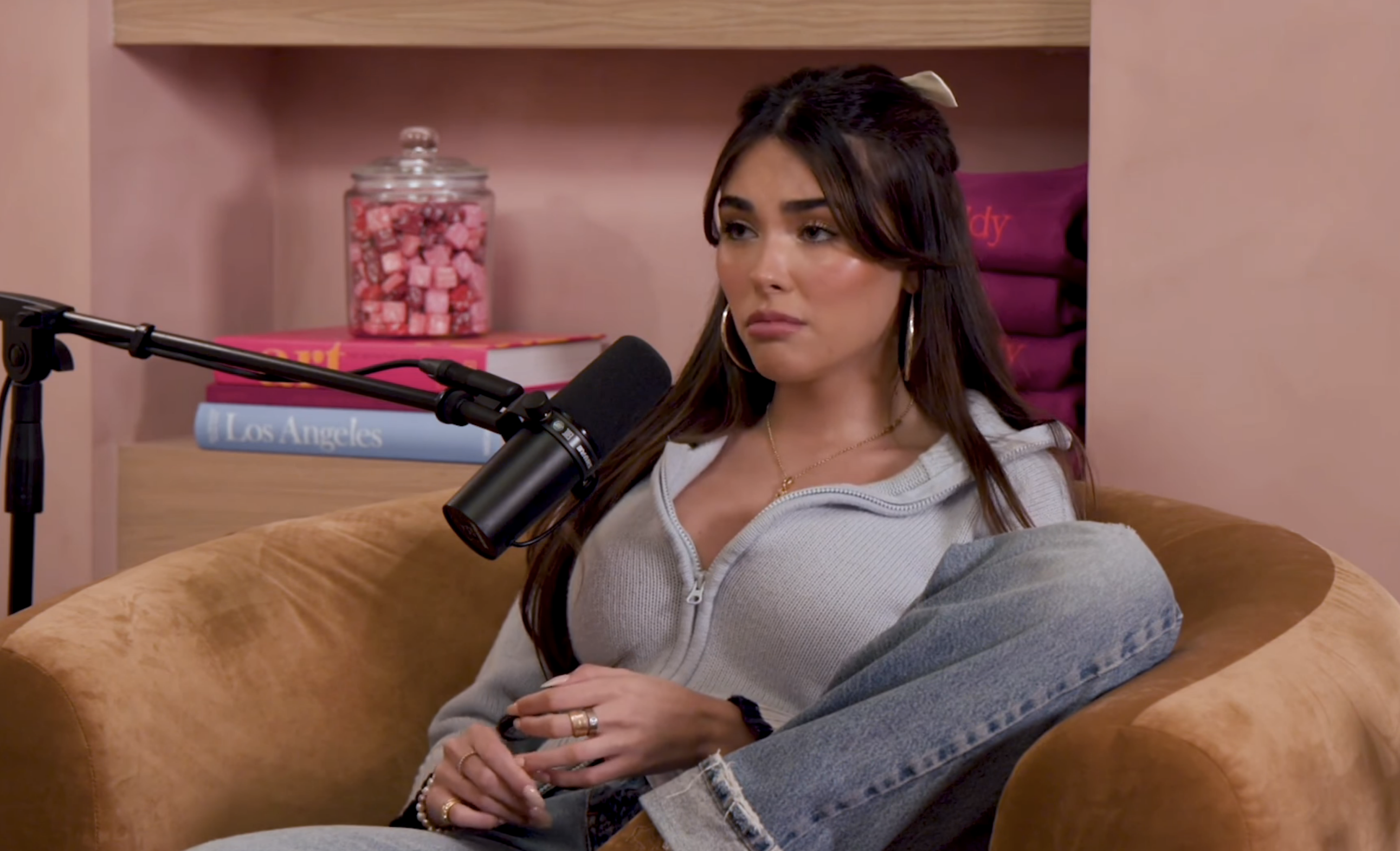 "I reached out to the person who posted it and begged them to delete it, and they just blocked me. Straight up, just blocked me immediately," she said.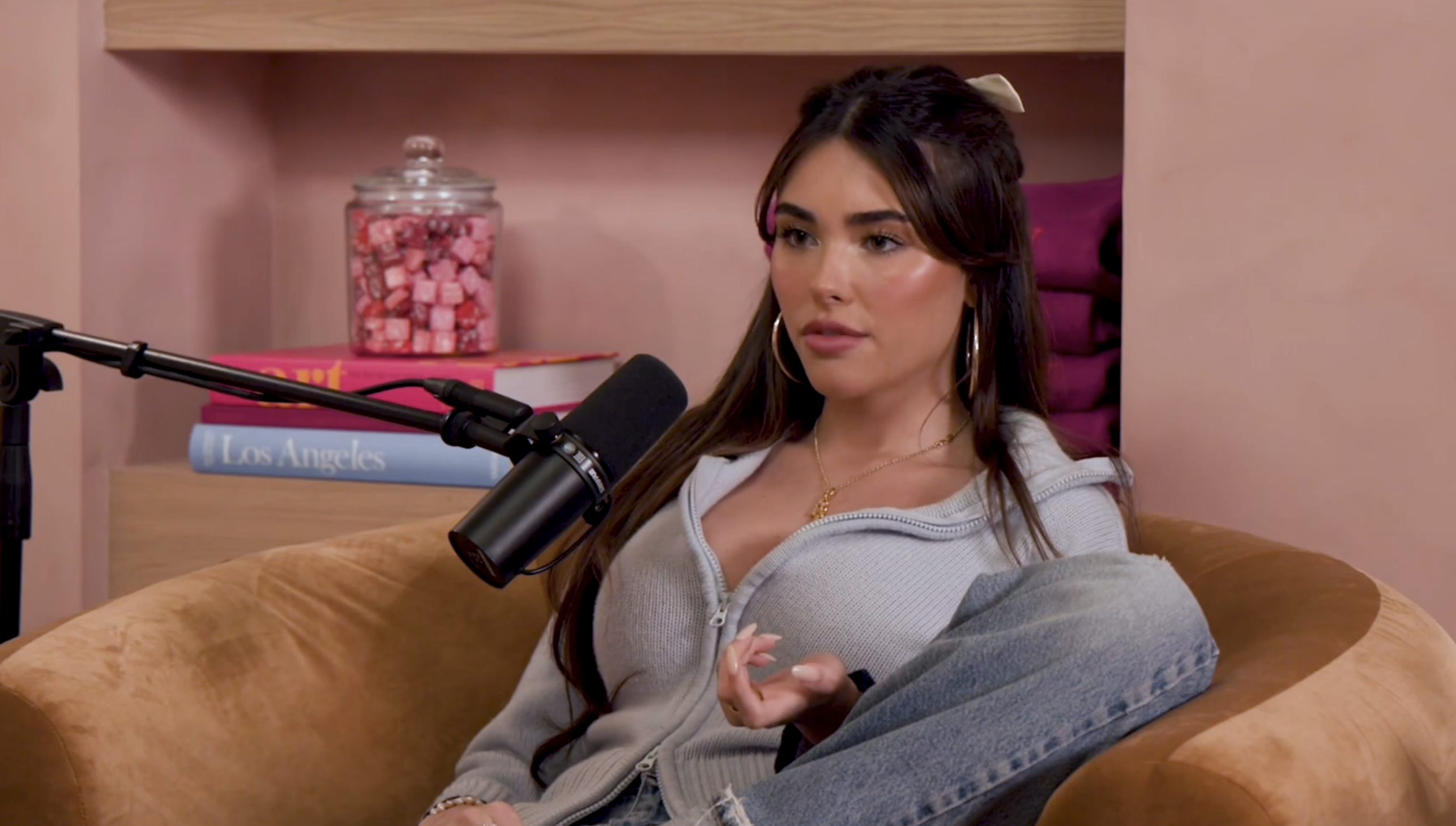 After going viral on Twitter, Madison said her nude videos quickly found their way onto Vine, and then onto "every social media platform possible."
Noting that she obsessively searched her name on Twitter in a bid to monitor the spread of the video, Madison said, "Every dollar I'd earned up until this point, I then spent on clearing this and scrubbing it from the internet."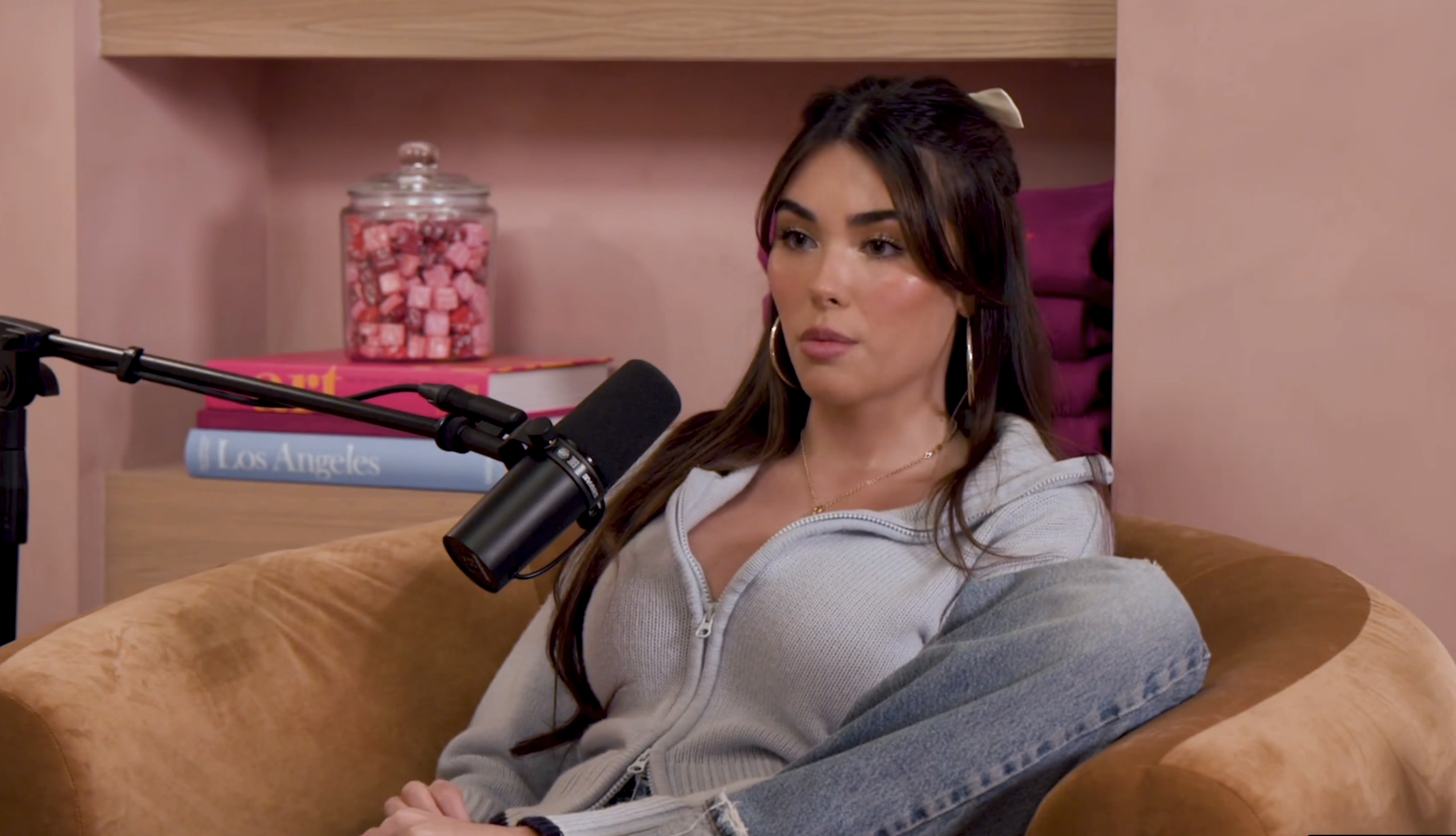 "I didn't realize until years later that I was the victim in this situation," she explained, adding that she felt completely "powerless."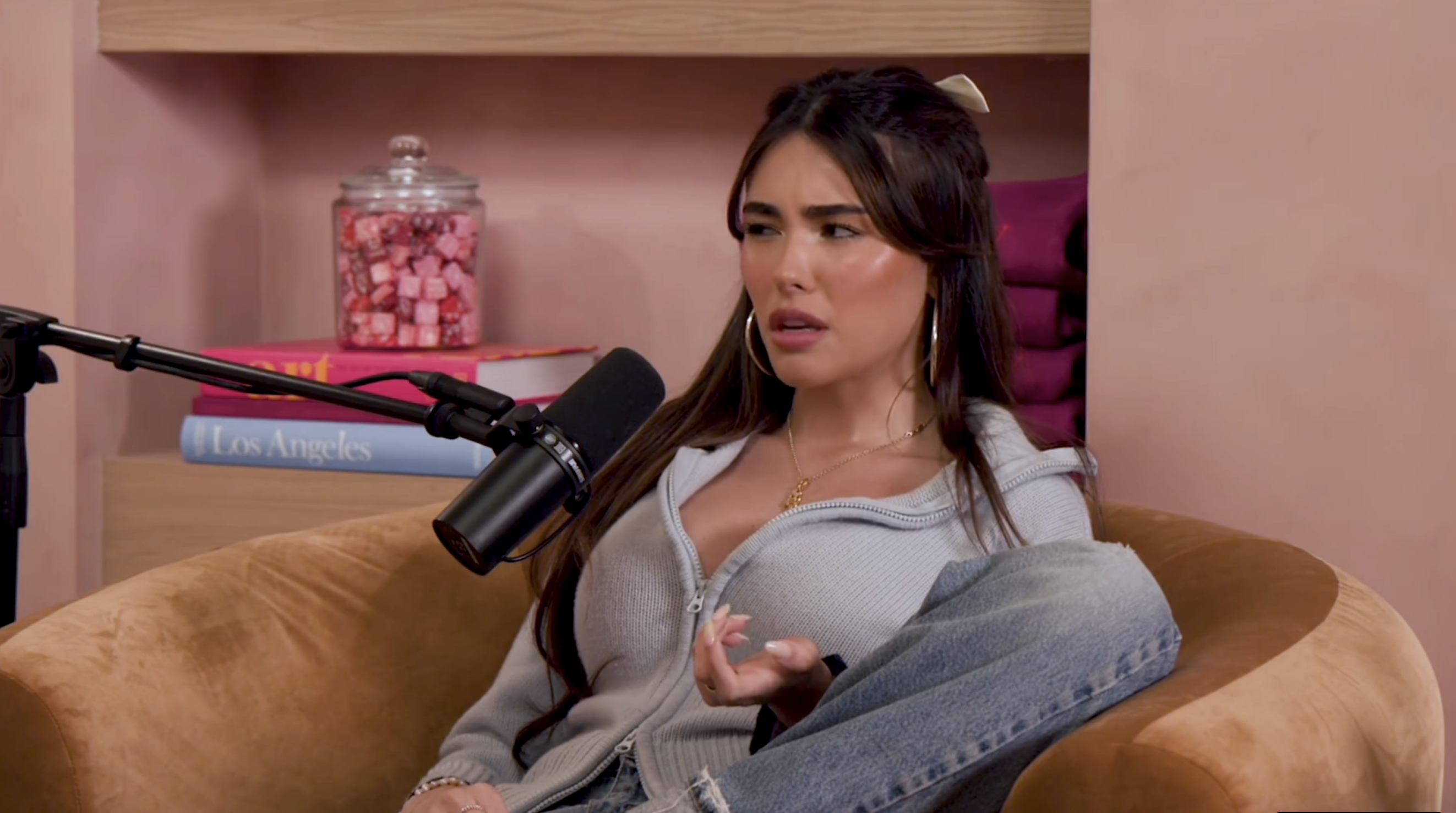 At the time, Madison said she denied that it was her in the videos. "The adults around me were telling me this was bad, and it was going to ruin my career," she said.
And describing the entire thing as "traumatizing," particularly as a minor, Madison revealed that it later caused her to experience post-traumatic stress disorder, or PTSD.
Then, two weeks after the initial leak, Madison found herself being blackmailed over the nude videos.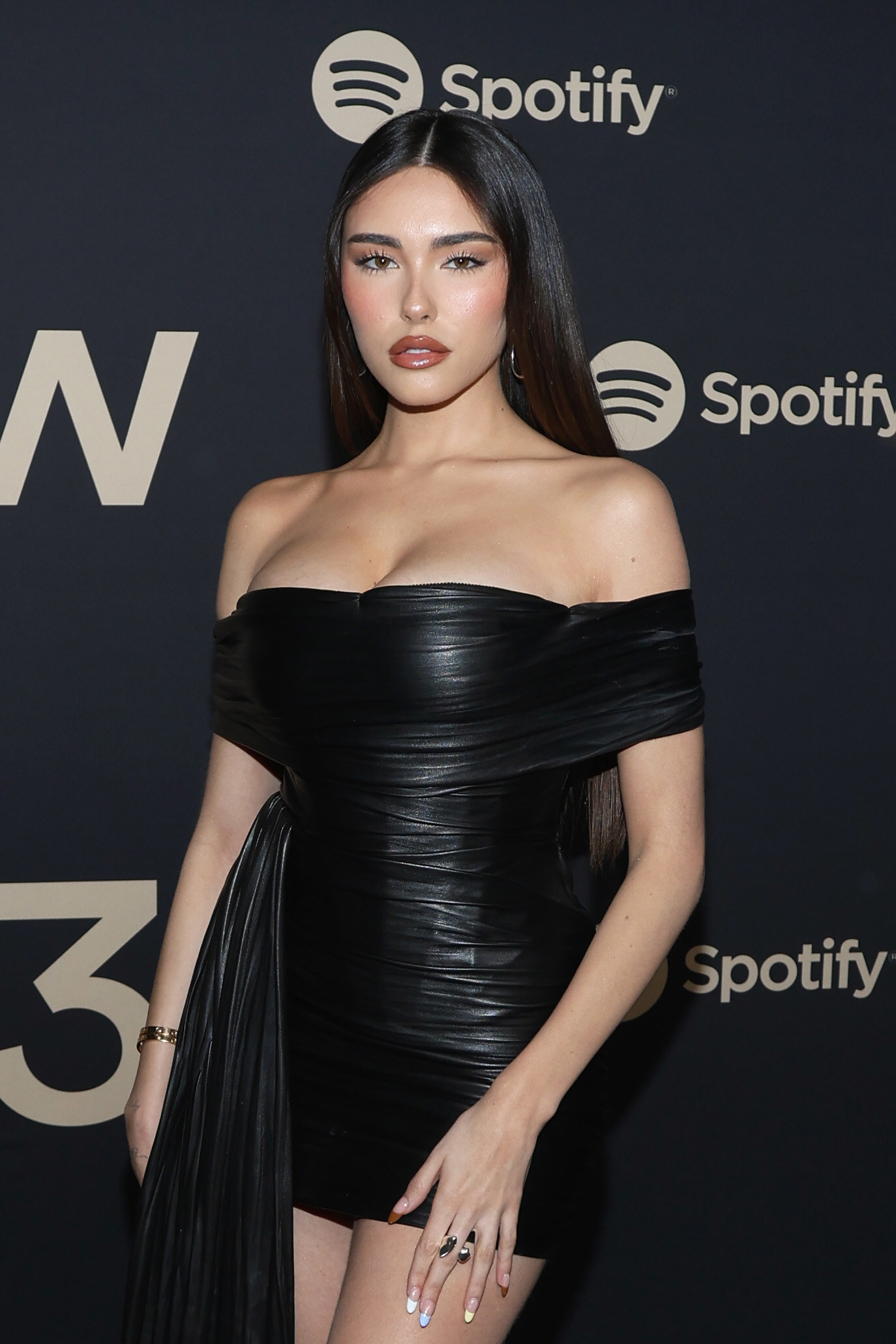 "I got an anonymous text message, literally like I was in fucking Pretty Little Liars, that was a picture of a computer screen with 50 videos on it," she recalled. "It's blurry, but I can see exactly what it is."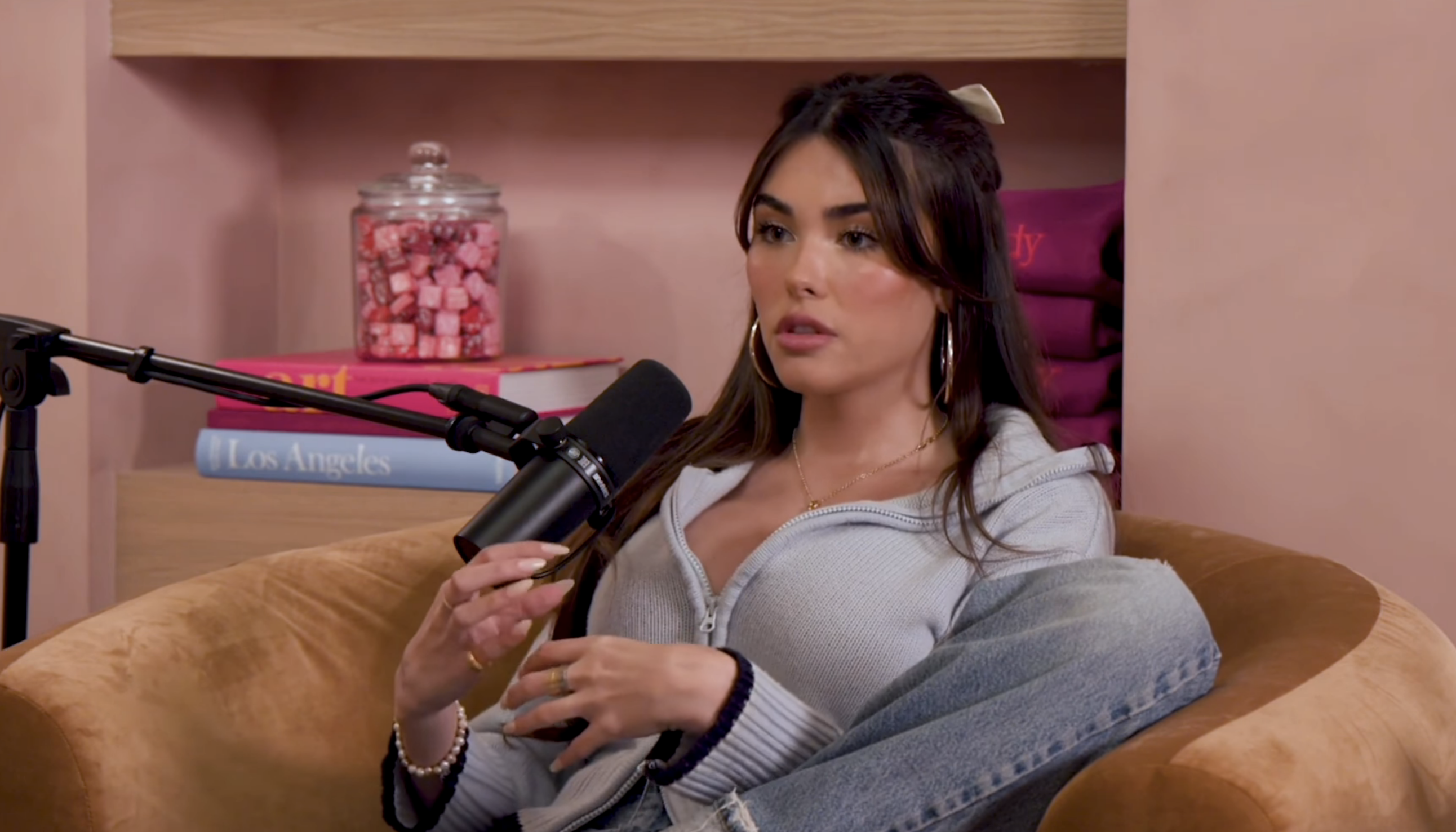 "They had everything that I'd ever sent," she said. "In some of these videos, again, I'm like 13, 14, 15. I'm not talking about a day — these are years' worth of nudes."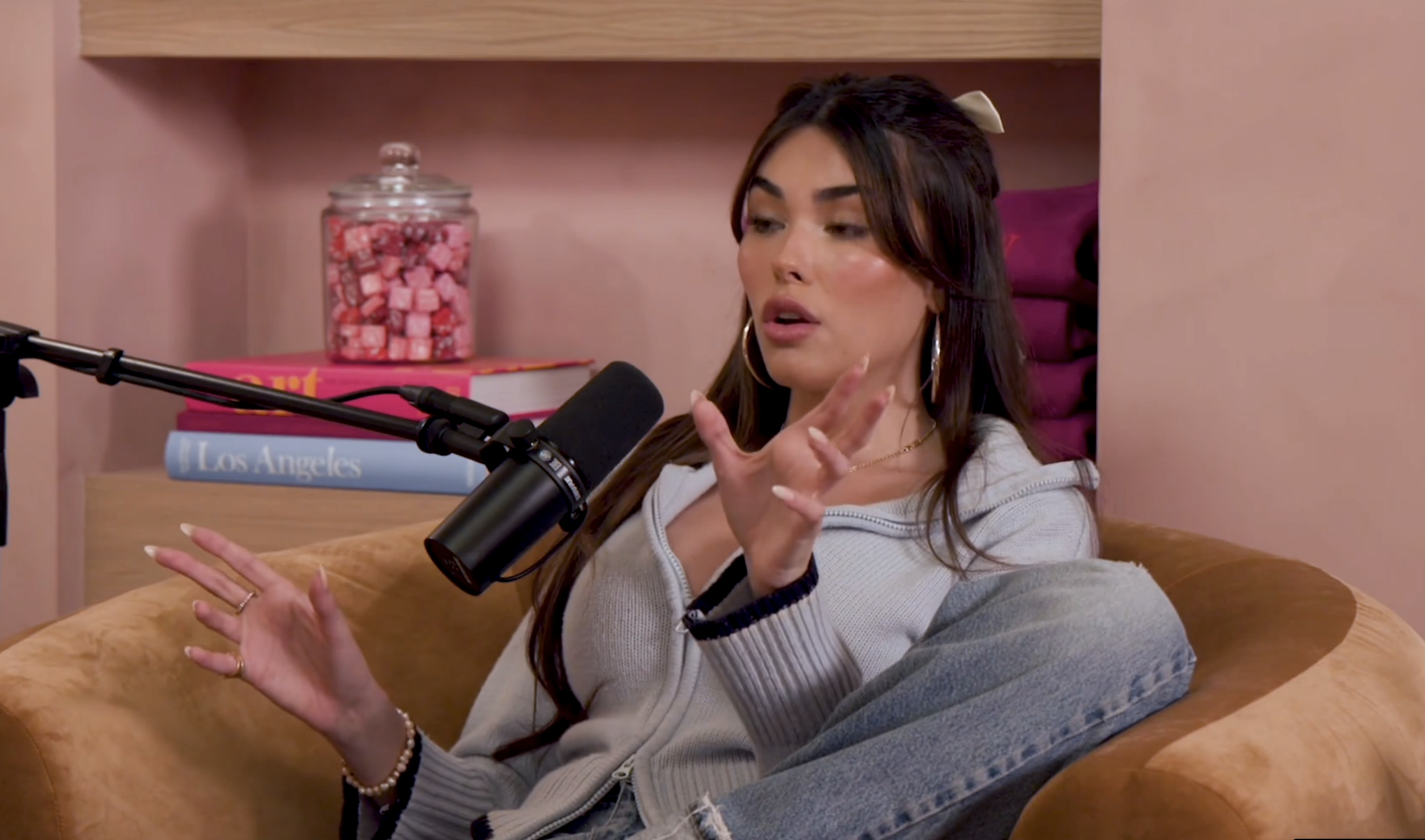 "That just instilled a whole other level of paranoia," she continued, before later revealing that the person blackmailing her called her a "whore" and threatened to leak all of the explicit content.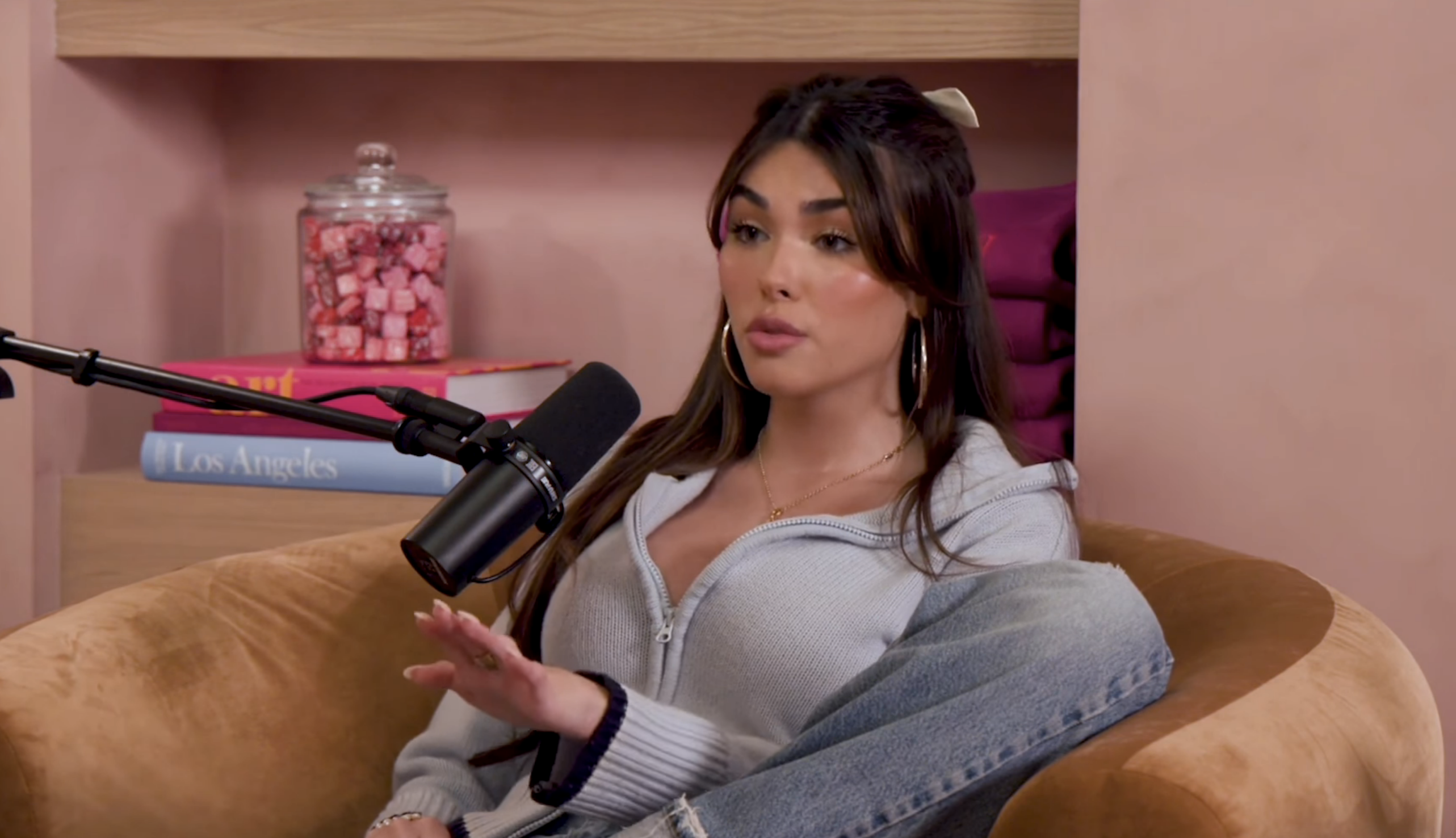 "The most difficult part was knowing in my bones that it wasn't me that was at fault — that it was the boy who betrayed my trust that was at fault," she said. "But that was also me learning very quickly that men and women get treated very differently."
Madison went on to disclose that after being blackmailed, scrutinized, and shamed online, she attempted suicide.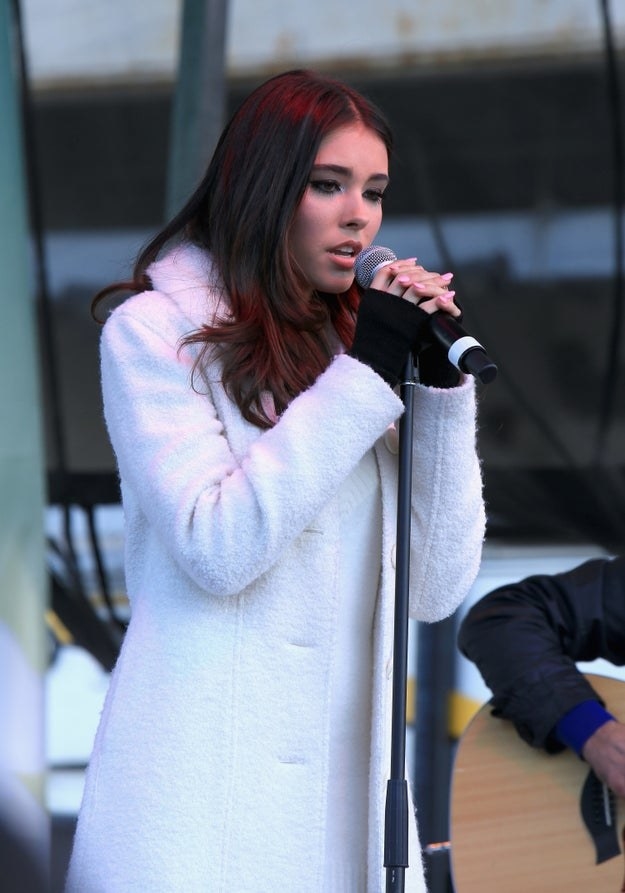 "Many girls have committed suicide over this. I attempted to over this," she said. "This was something that was weighing on me for years and years."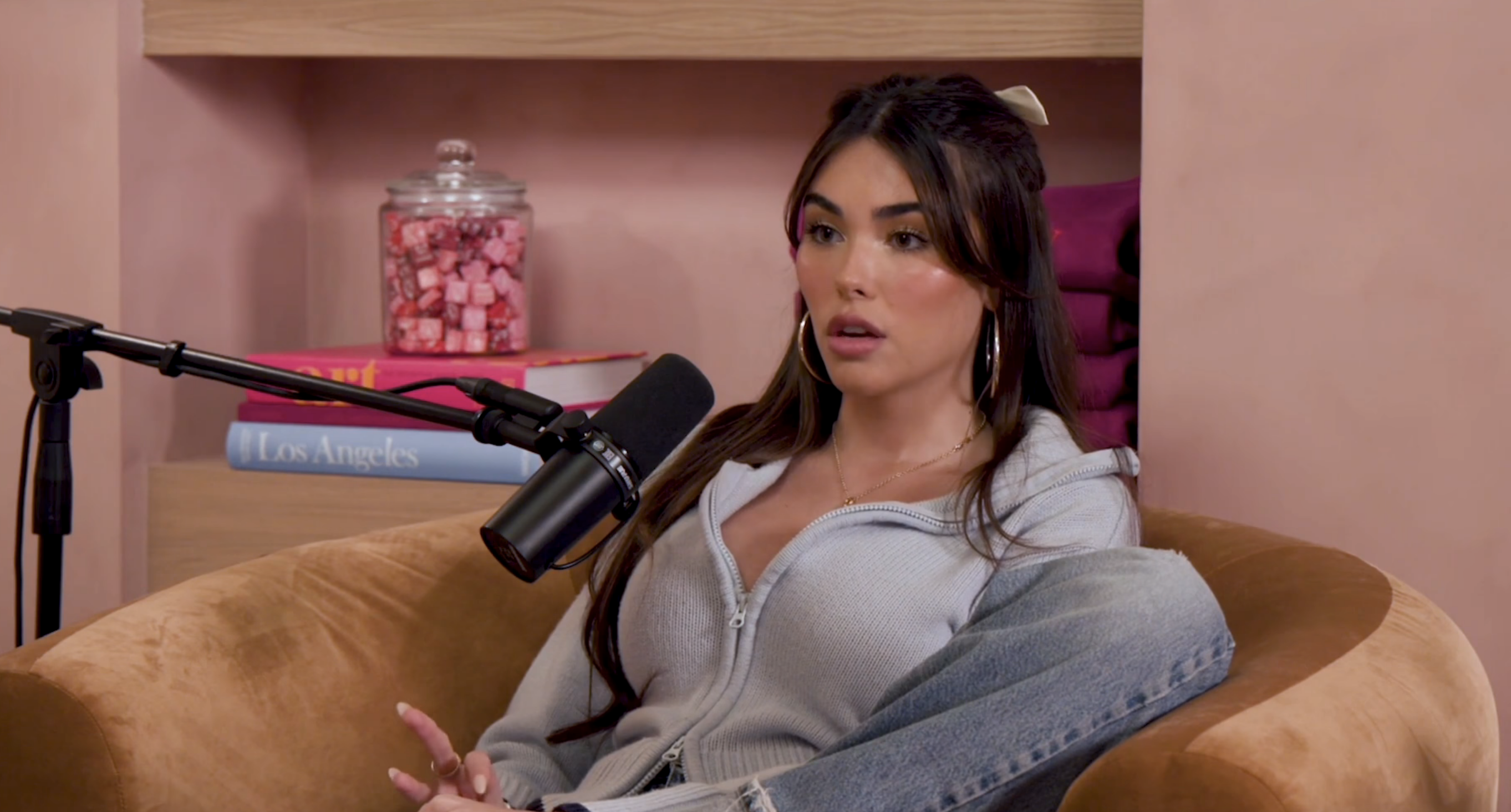 "I am hopeful that now, the internet would protect a 14-, 15-year-old girl who had something like this happen," she said. "I think it would be removed on TikTok instantaneously, removed on Twitter instantaneously — I didn't get that privilege."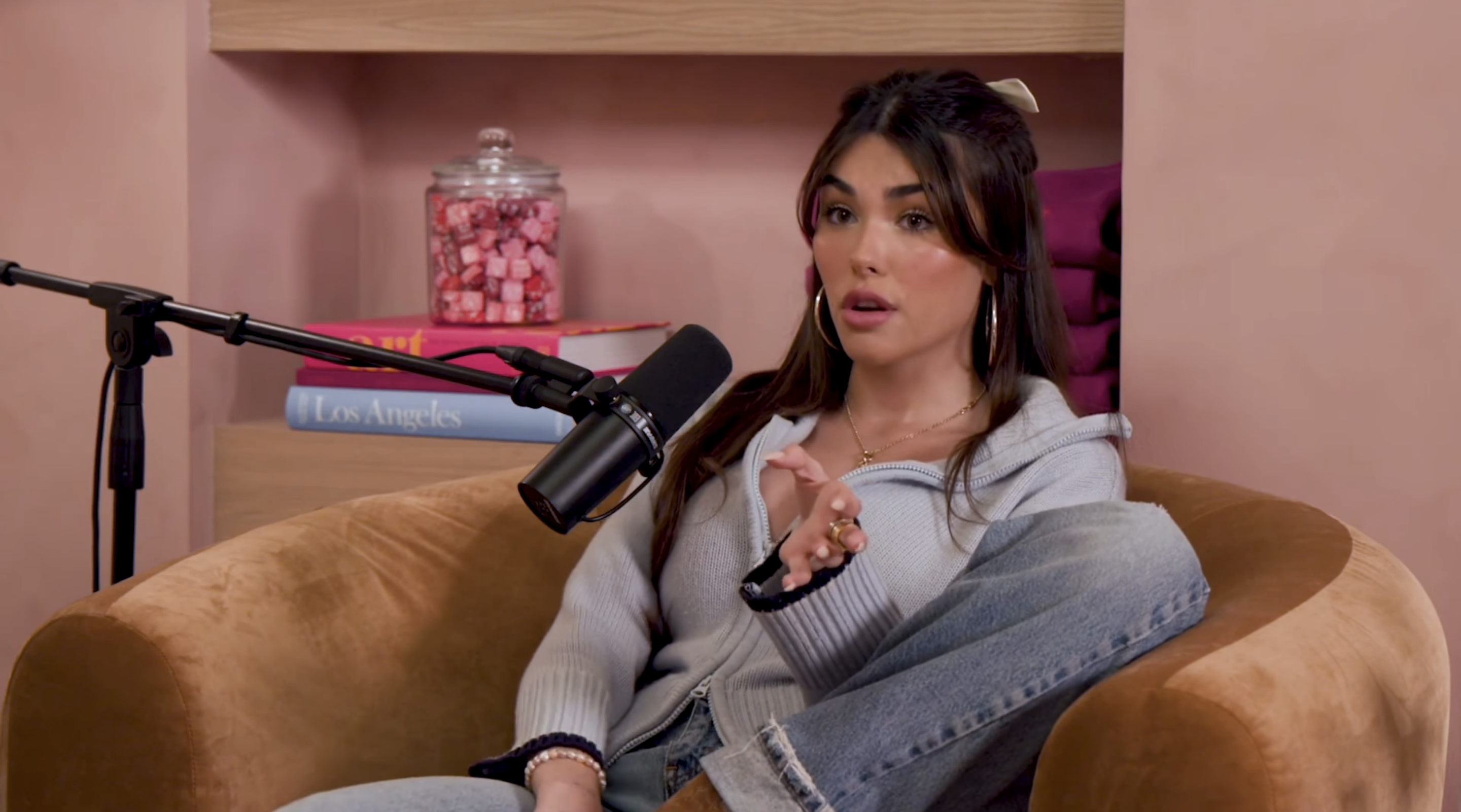 Going on to detail what was being said about her by internet users at the time, Madison recalled not only being slut-shamed, but also seeing "grown men" lusting over her nude videos. "'I wanna fuck her, she looks so hot,'" she said, quoting these men's comments.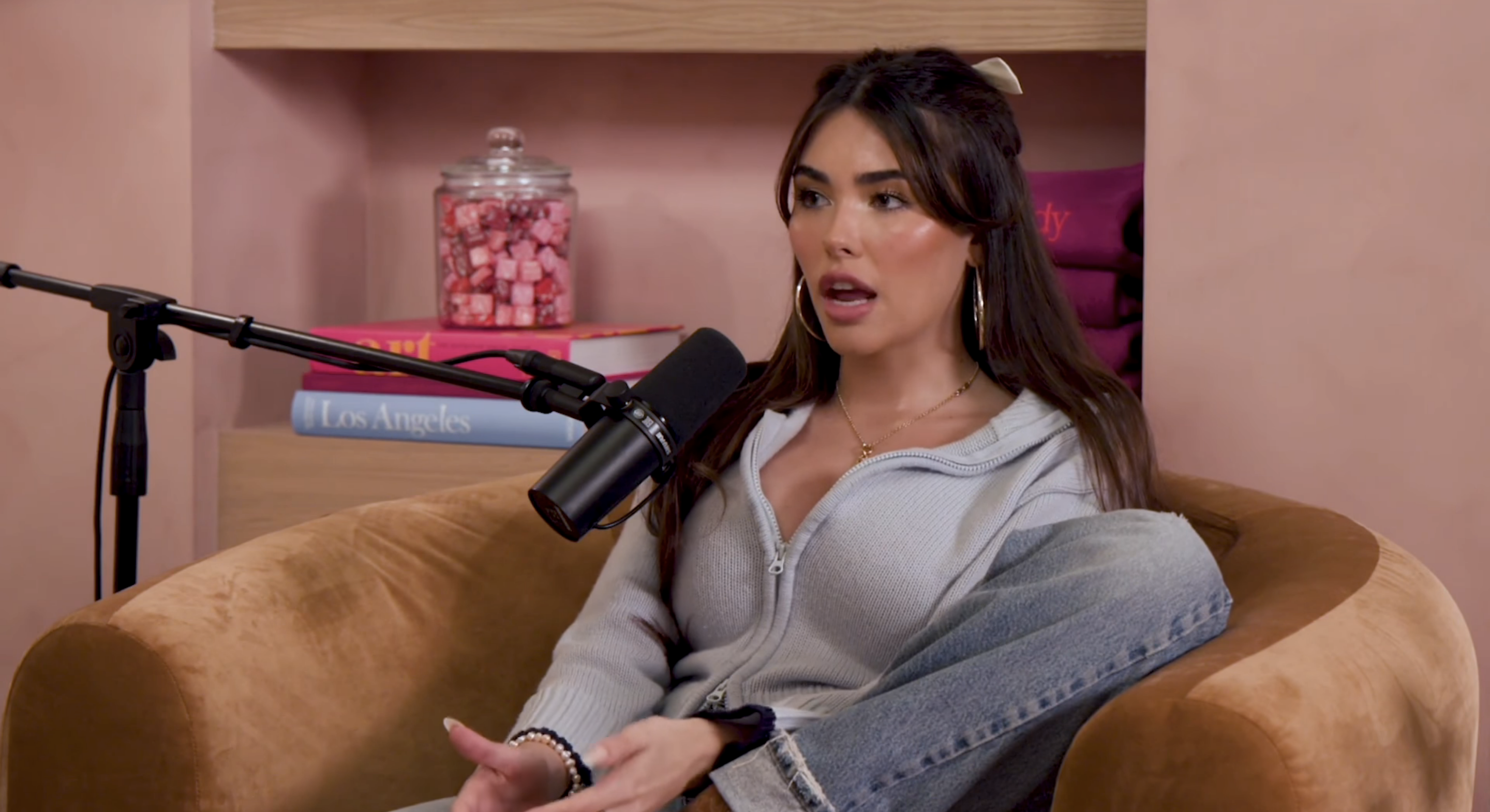 And even more disturbingly, Madison said she also once came across footage of a grown man having "aggressive sex" with a sex doll while one of her leaked videos played on a TV in his room.
"He was having aggressive sex with this sex doll while watching this video of me, a 14-year-old little girl," she said. "It was a grown man — visibly a grown adult."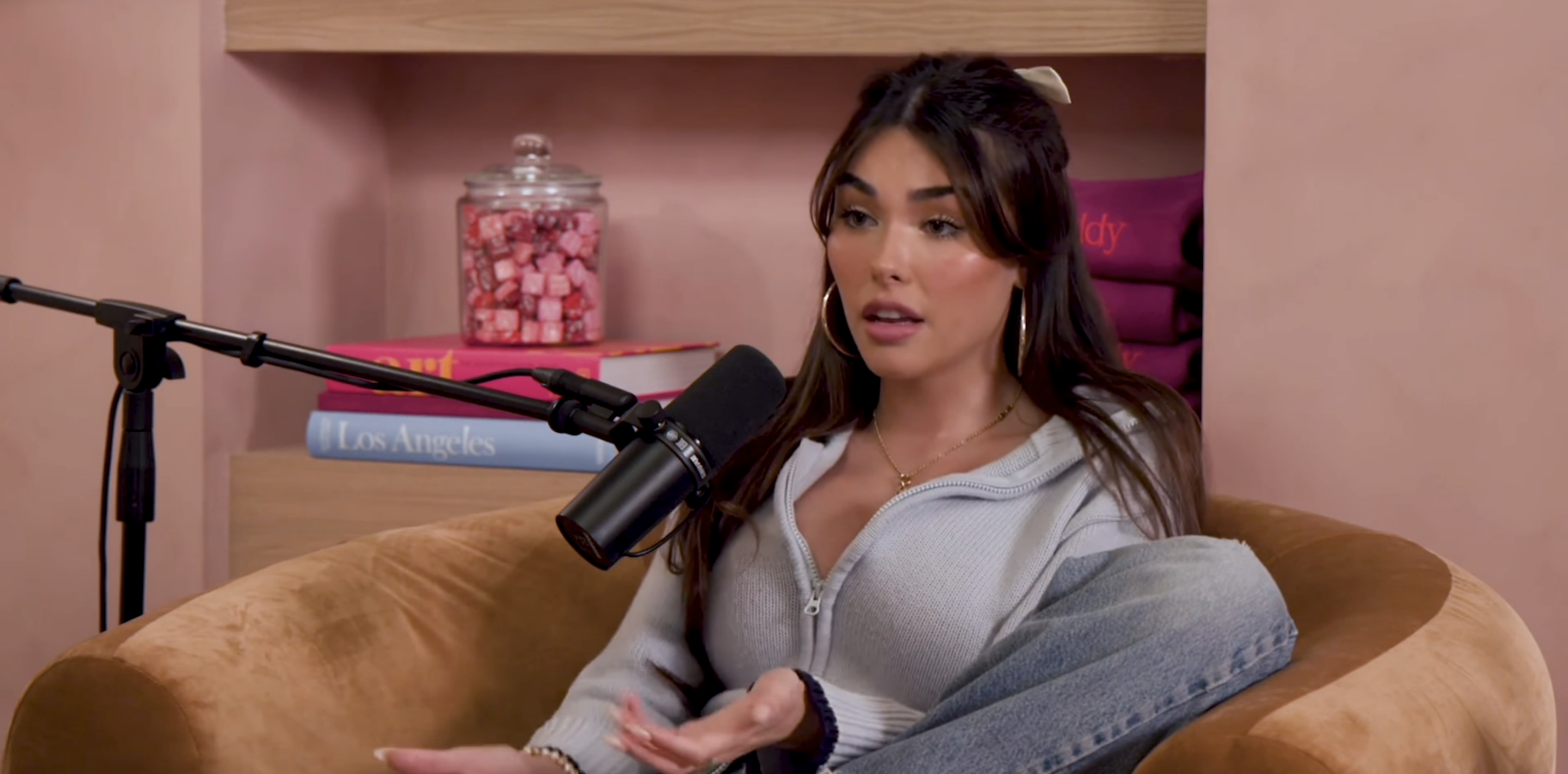 "I remember being reminded of being sexually abused as a child," said Madison, who later revealed she'd been abused from the age of 6 throughout her childhood. "I couldn't take my eyes off it because of how shocking it was... That image will never leave my head. I was so disturbed by it, and so afraid."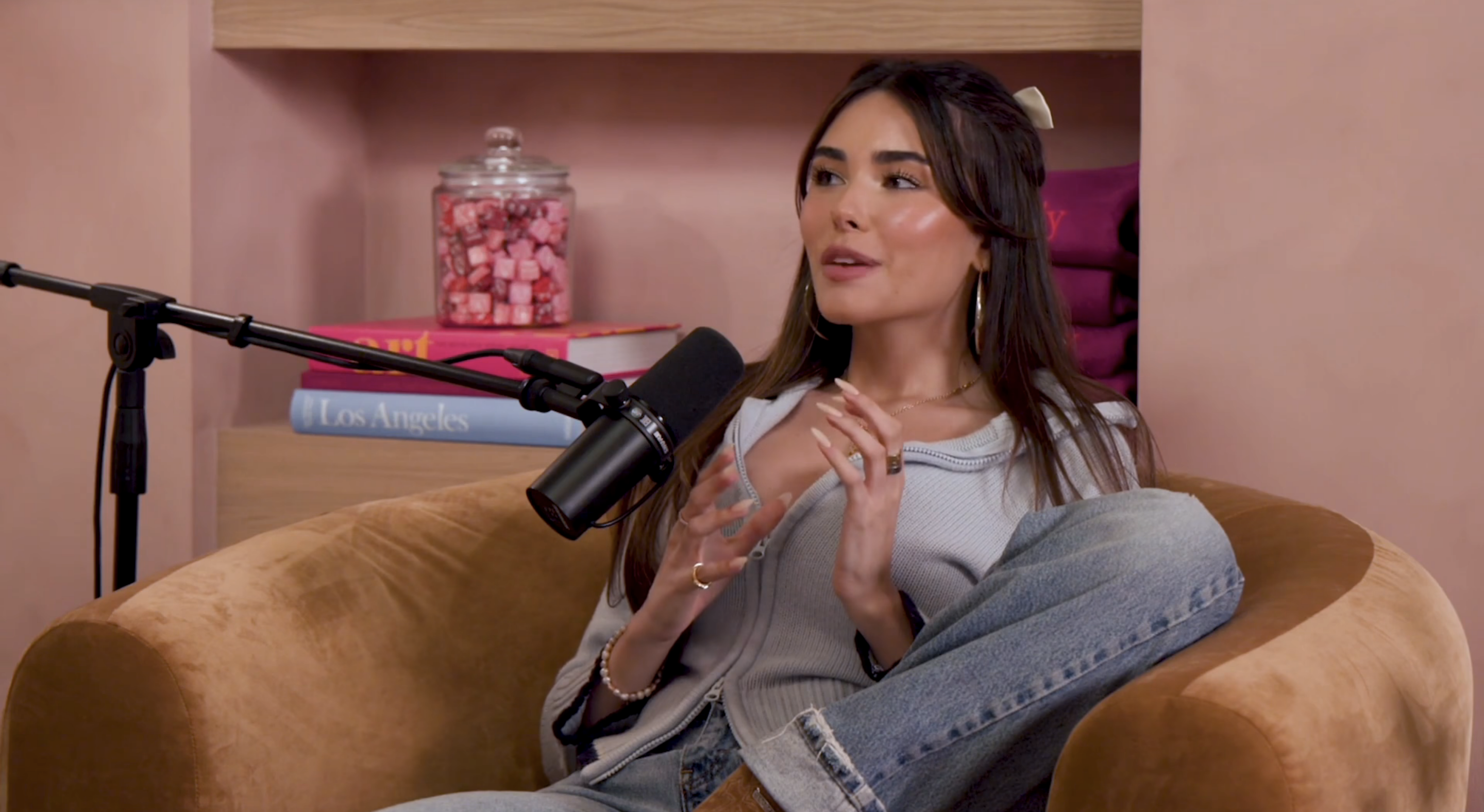 "I felt so unsafe and scared," she added. "There were so many layers of peeling the onion of how that made me feel."
If you or someone you know has experienced sexual assault, you can call the National Sexual Assault Hotline at 1-800-656-HOPE, which routes the caller to their nearest sexual assault service provider.