Machine Gun Kelly is giving fans some insight into his long-running friendship with Saturday Night Live's Pete Davidson.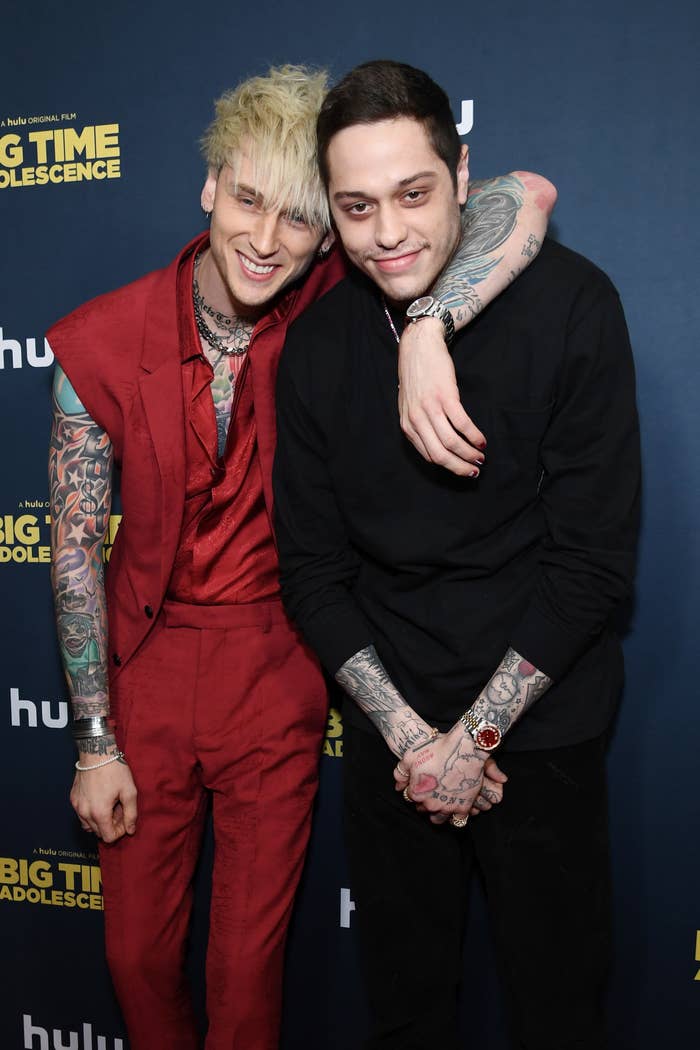 If you didn't know, Pete and MGK — whose real name is Colson Baker — have been best friends for years. They initially met on the set of Wild 'N Out in 2017, and have shown each other tons of public love and support ever since.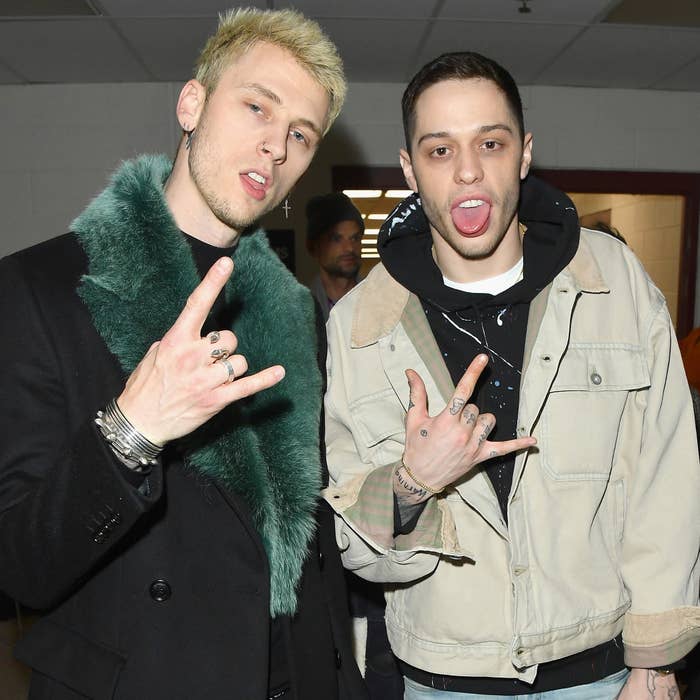 Most recently, Colson revealed that he's been a rock for Pete throughout his feud with Kanye West, which was presumably an incredibly trying time for the SNL comic.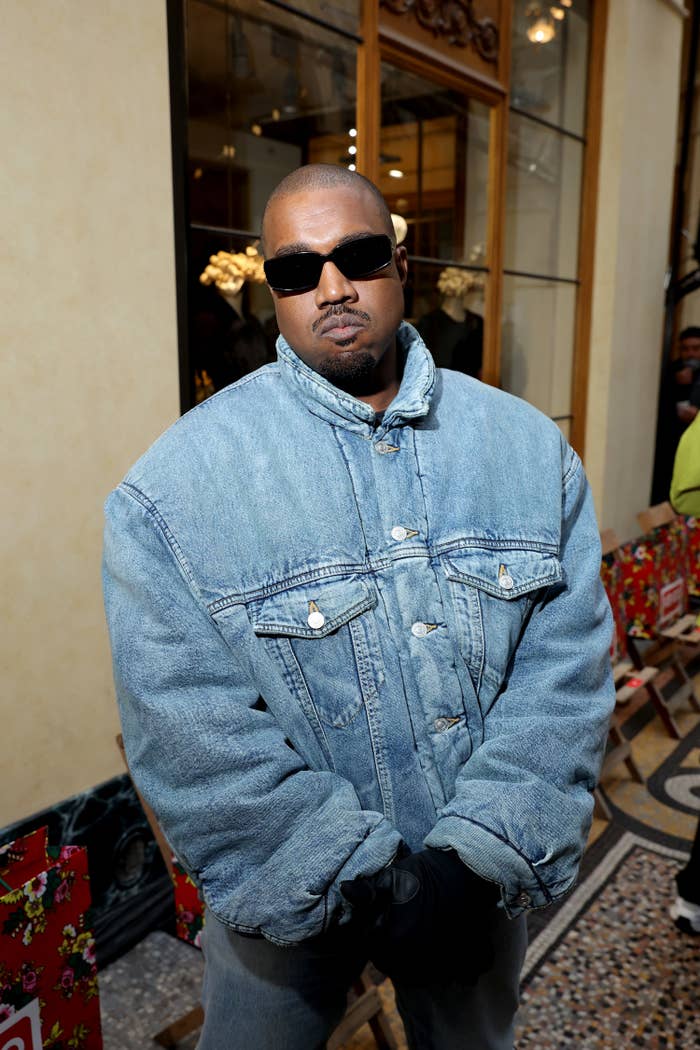 For some context, Kanye (who has legally changed his name to Ye) is the ex-husband of Pete's new girlfriend, Kim Kardashian. Ye has made his dislike toward their relationship very clear over the six months that they've been dating, with things escalating this January as he began berating Pete in a series of now-deleted Instagram posts.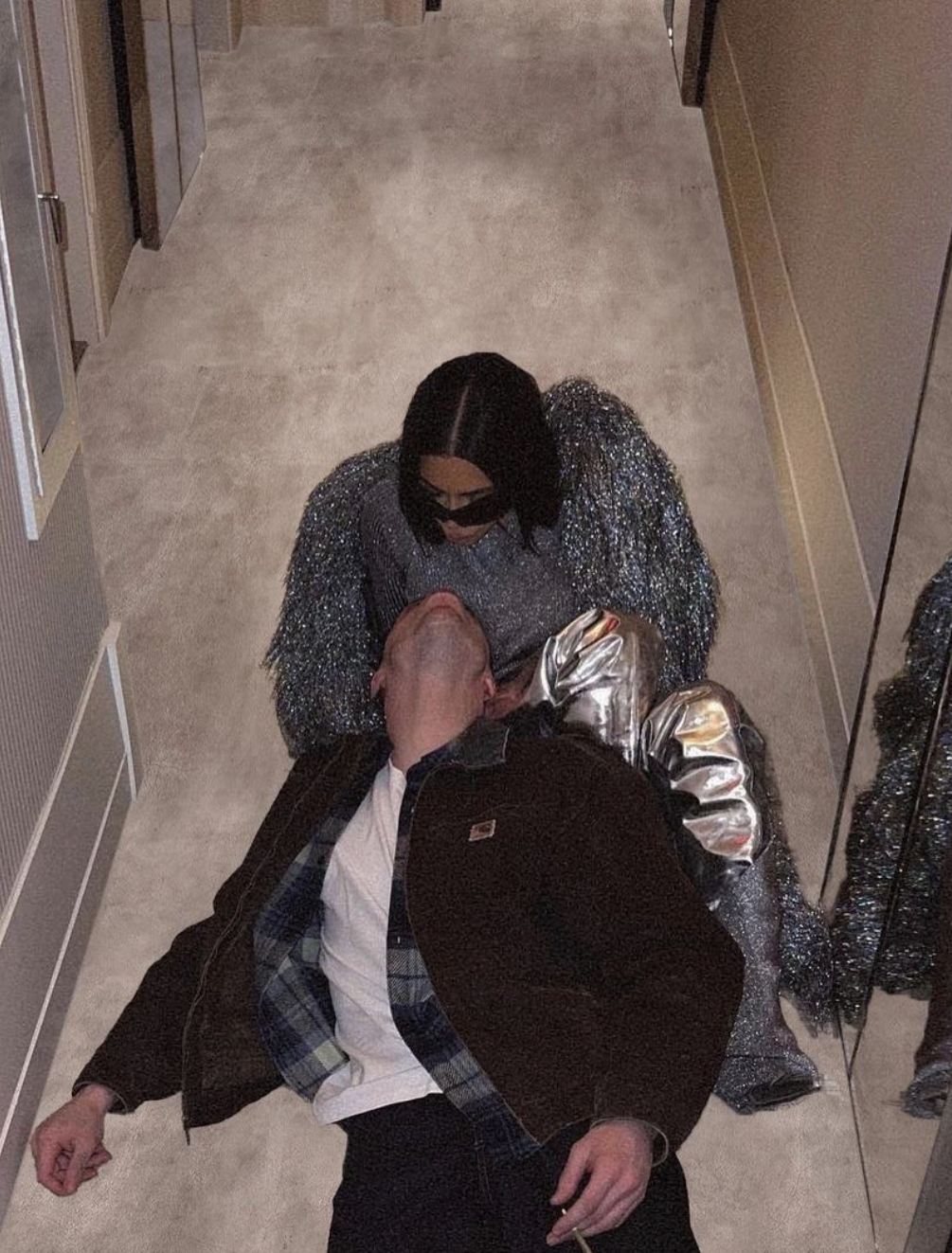 Ye called Pete a bunch of derogatory names, such as "garbage," "trash," and "a dickhead," while coining the nickname "Skete" and encouraging his fans to "scream" at him in public.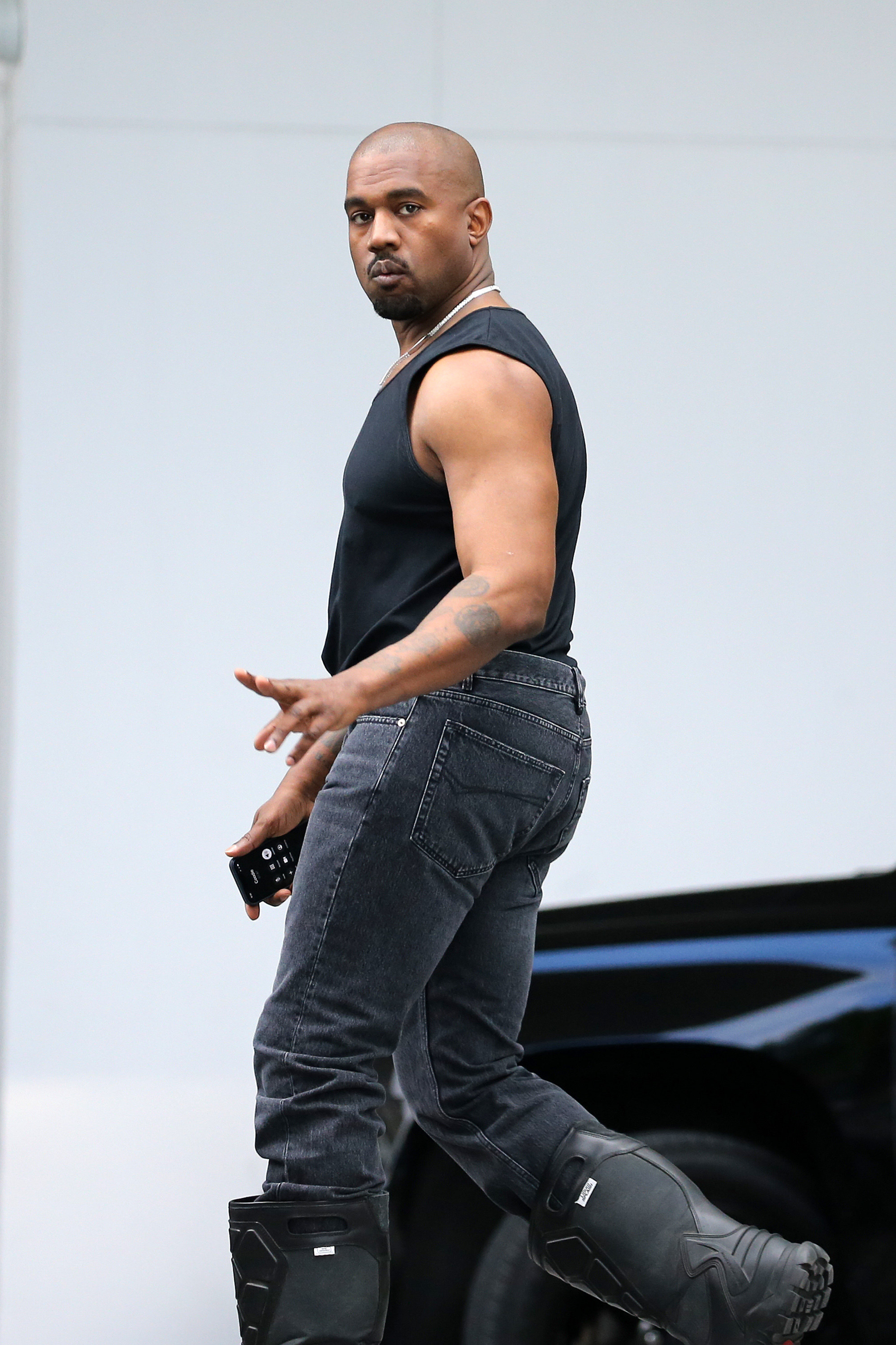 In fact, Kim ended up telling Ye that he was "creating a dangerous and scary environment" while urging him to stop compromising Pete's safety in several leaked messages.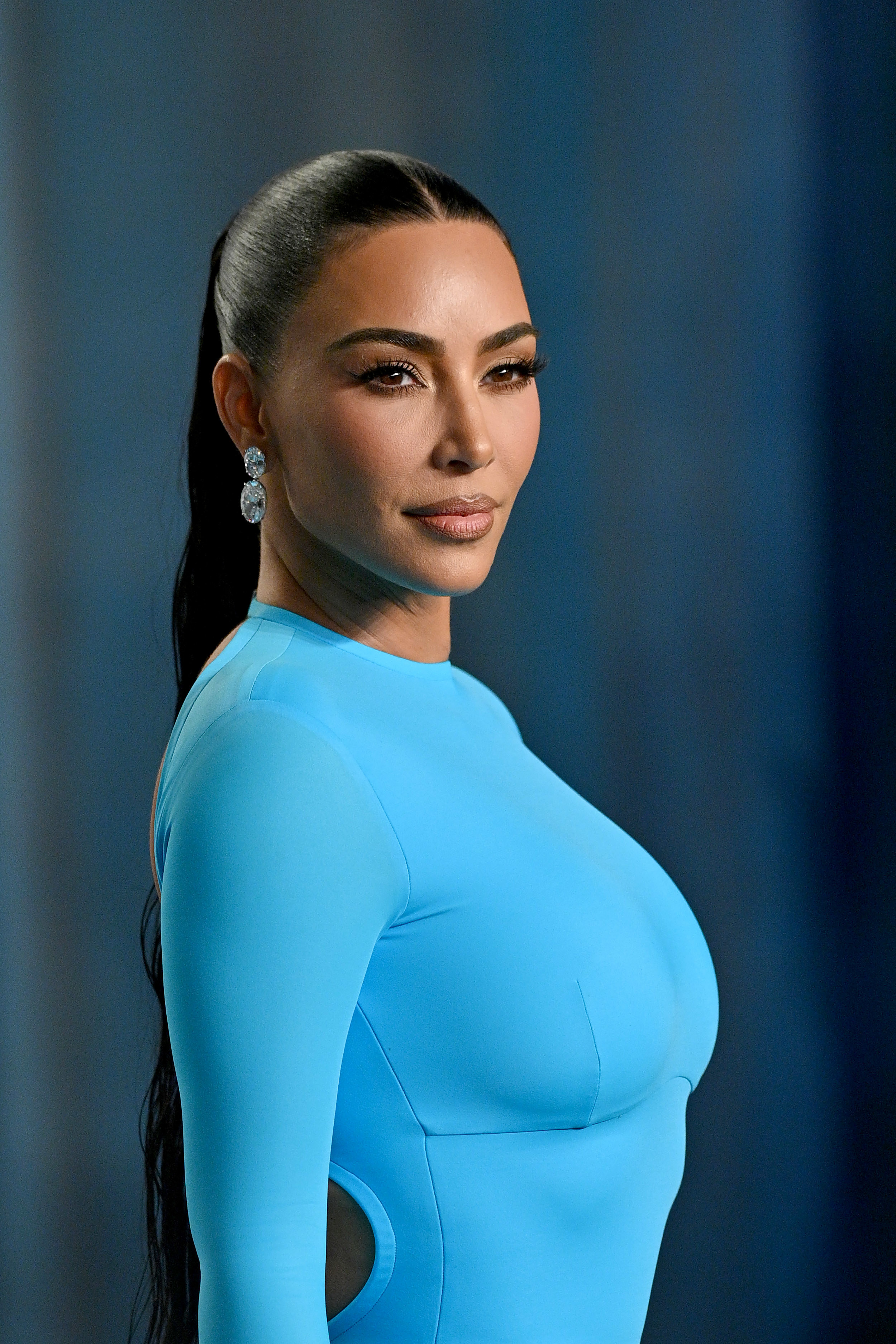 Ye momentarily stopped the posts, but later released an animated music video for his song "Eazy," which depicts a cartoonlike figure of Ye kidnapping, decapitating, and burying a Pete lookalike. He defended the video from fierce backlash, calling it "art."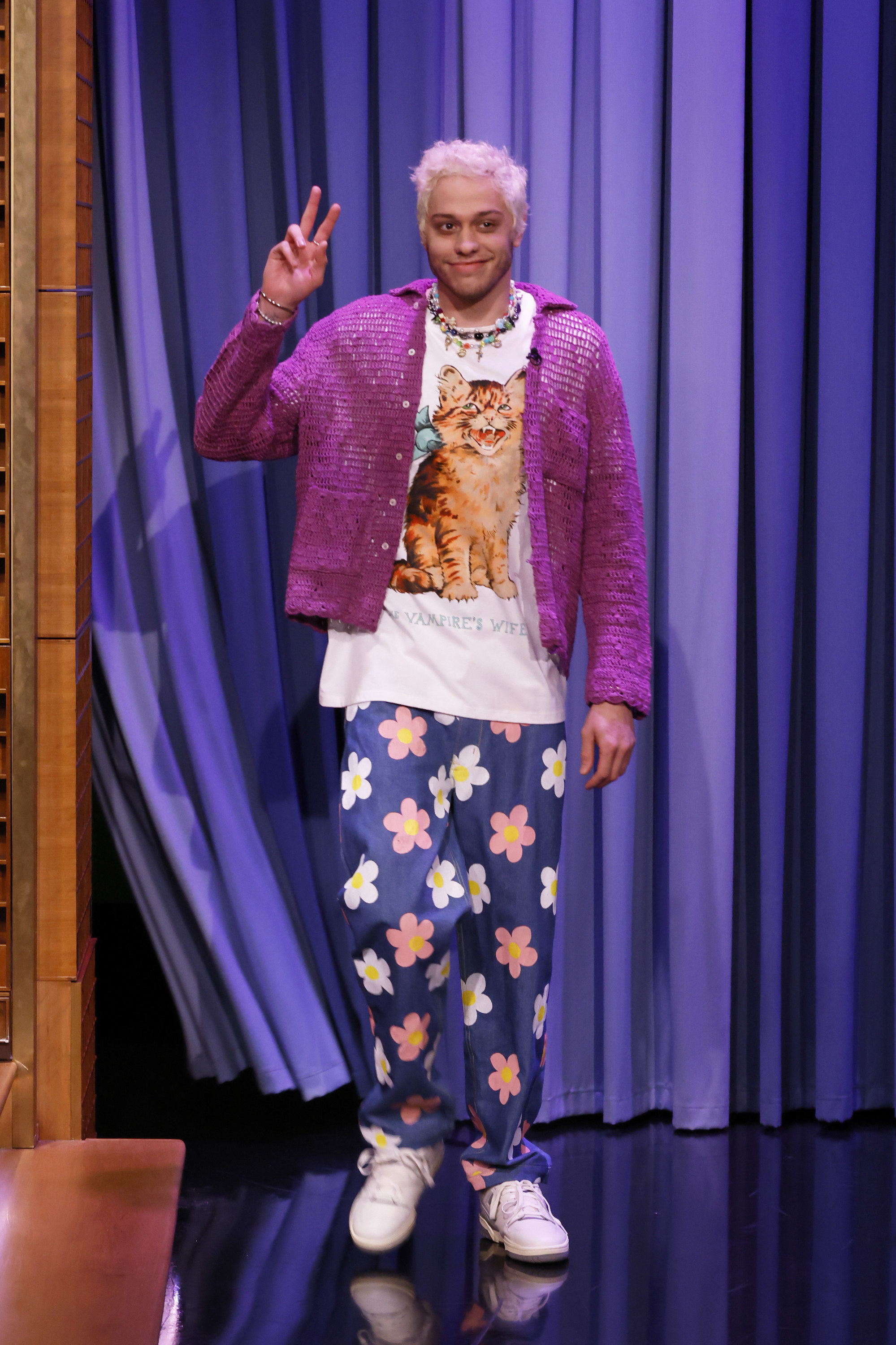 For the most part, Pete remained silent while Ye and his fans repeatedly jabbed at him online. However, he ended up confronting the rapper in a series of text messages made public by his friend Dave Sirus.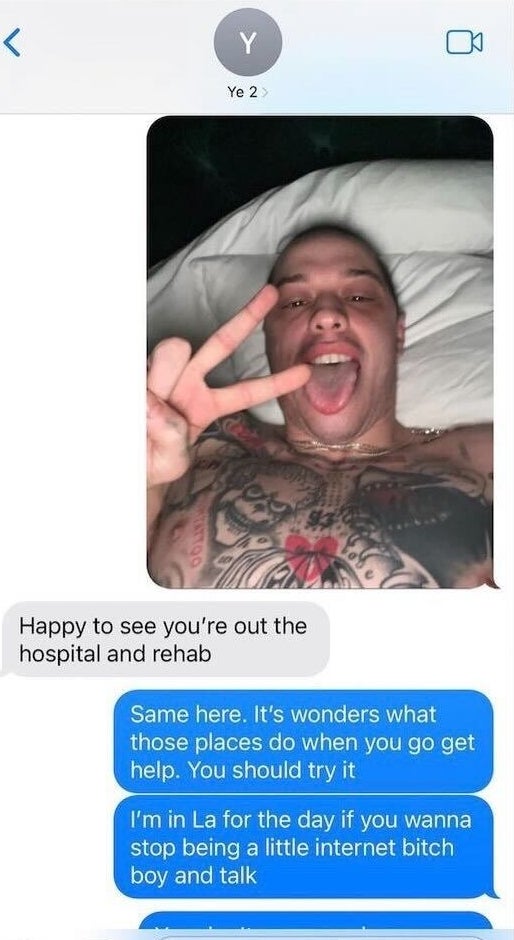 Reflecting on the entire feud now, Pete's best friend Colson told radio personality Howard Stern this week that he most definitely had the SNL comic's back throughout the whole thing.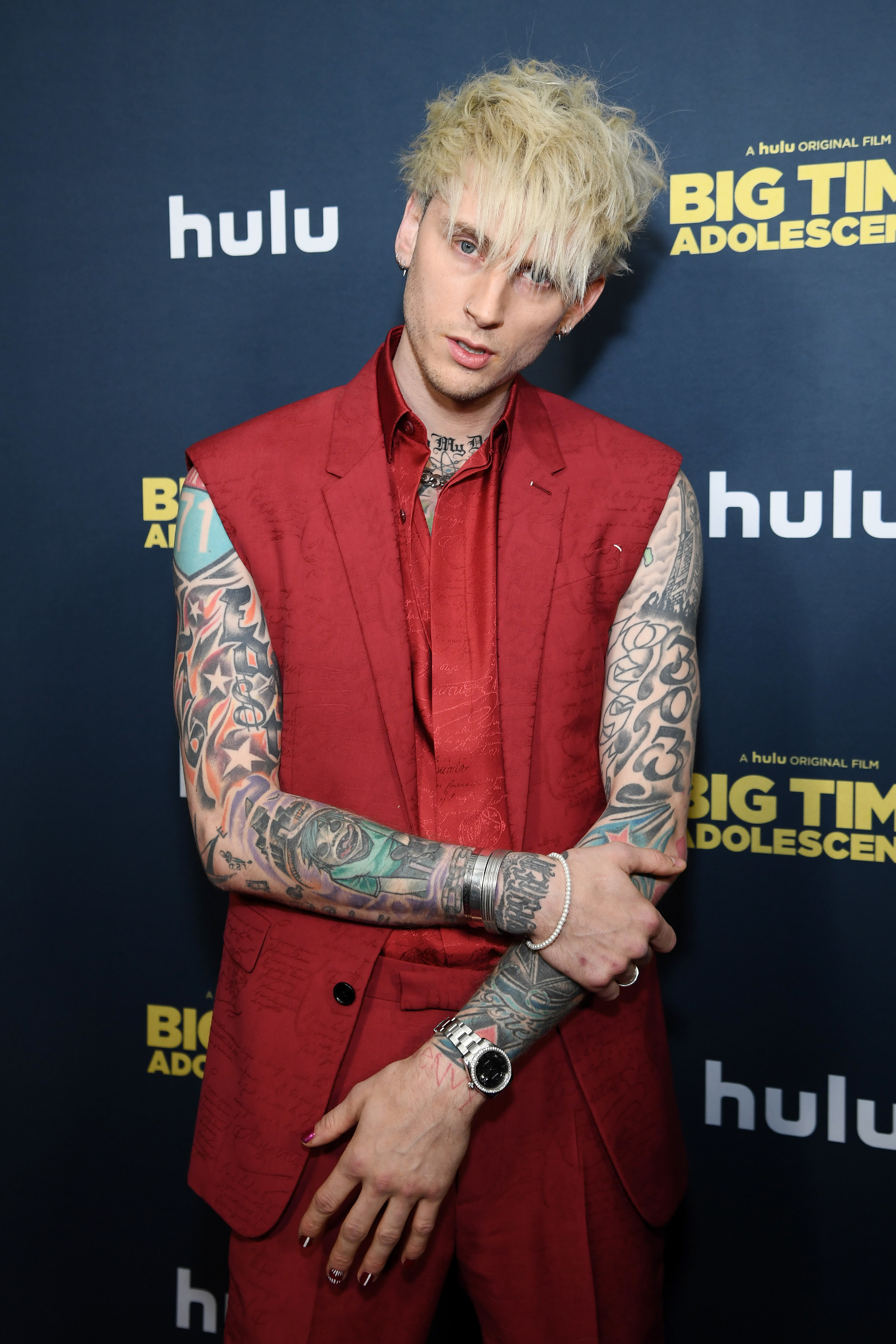 When Howard asked if Colson was there with Pete during Ye's online attacks, the artist replied: "Totally."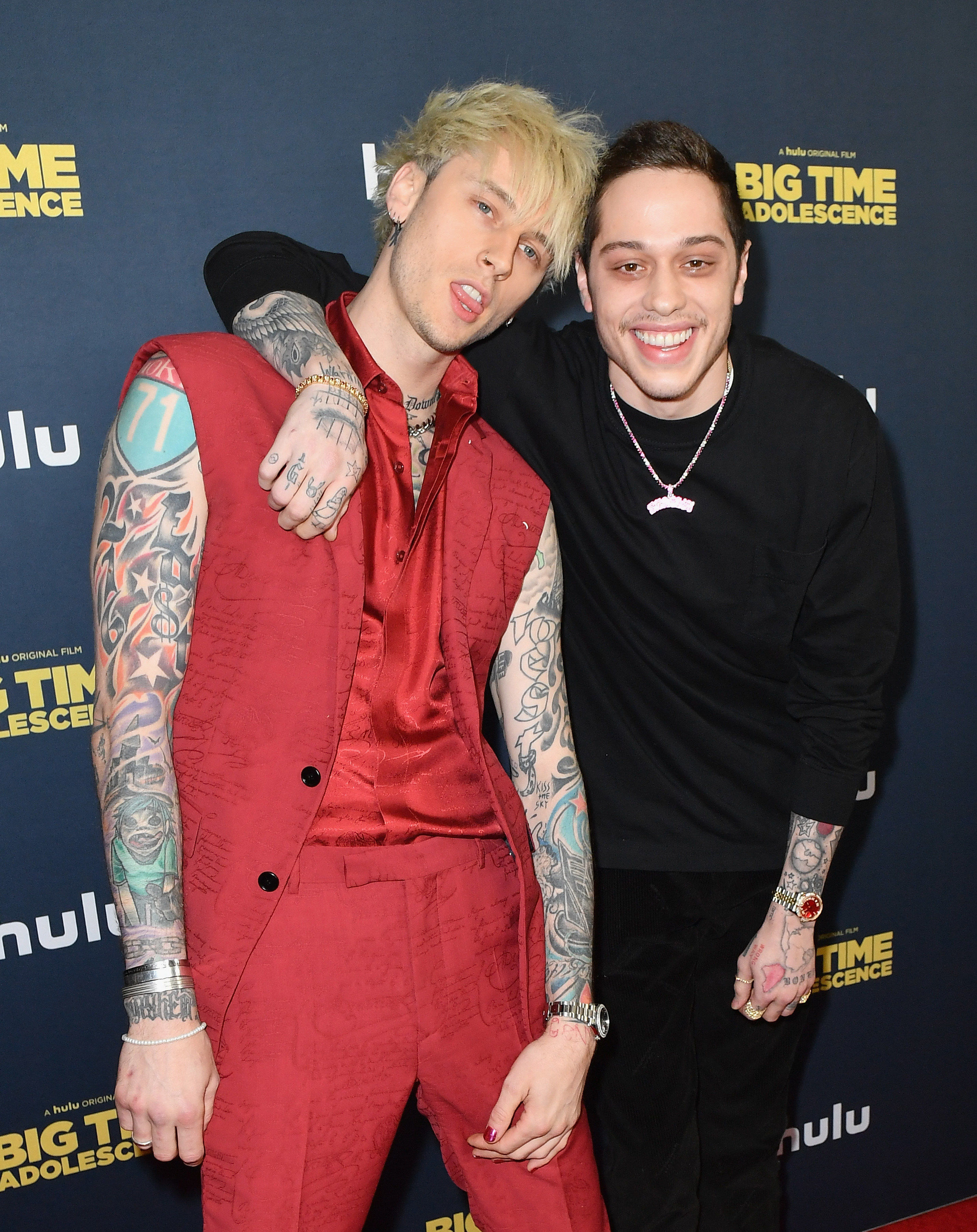 "I got thrown into that too, oddly enough," he said, seemingly referencing one of Ye's Instagram posts dragging Colson into the entire thing. The rapper had shared a screenshot of Colson and Pete in their underwear from an infamous Calvin Klein Instagram livestream, which Ye had captioned "NO YOU WILL NEVER MEET MY CHILDREN."
Ye also referenced Colson in another caption: "This ain't about Skete people. It's about selling y'all a narrative. Skete just playing his part in Frozen 3 – except it's not in the theaters. This time, it's on Daily Mail. Tell Bob and the entire Disney staff you wasted your money on Star Wars and Marvel — because even though it makes money, you will never control the high schools. No one's ever heard a Machine Gun Kelly song, Bob."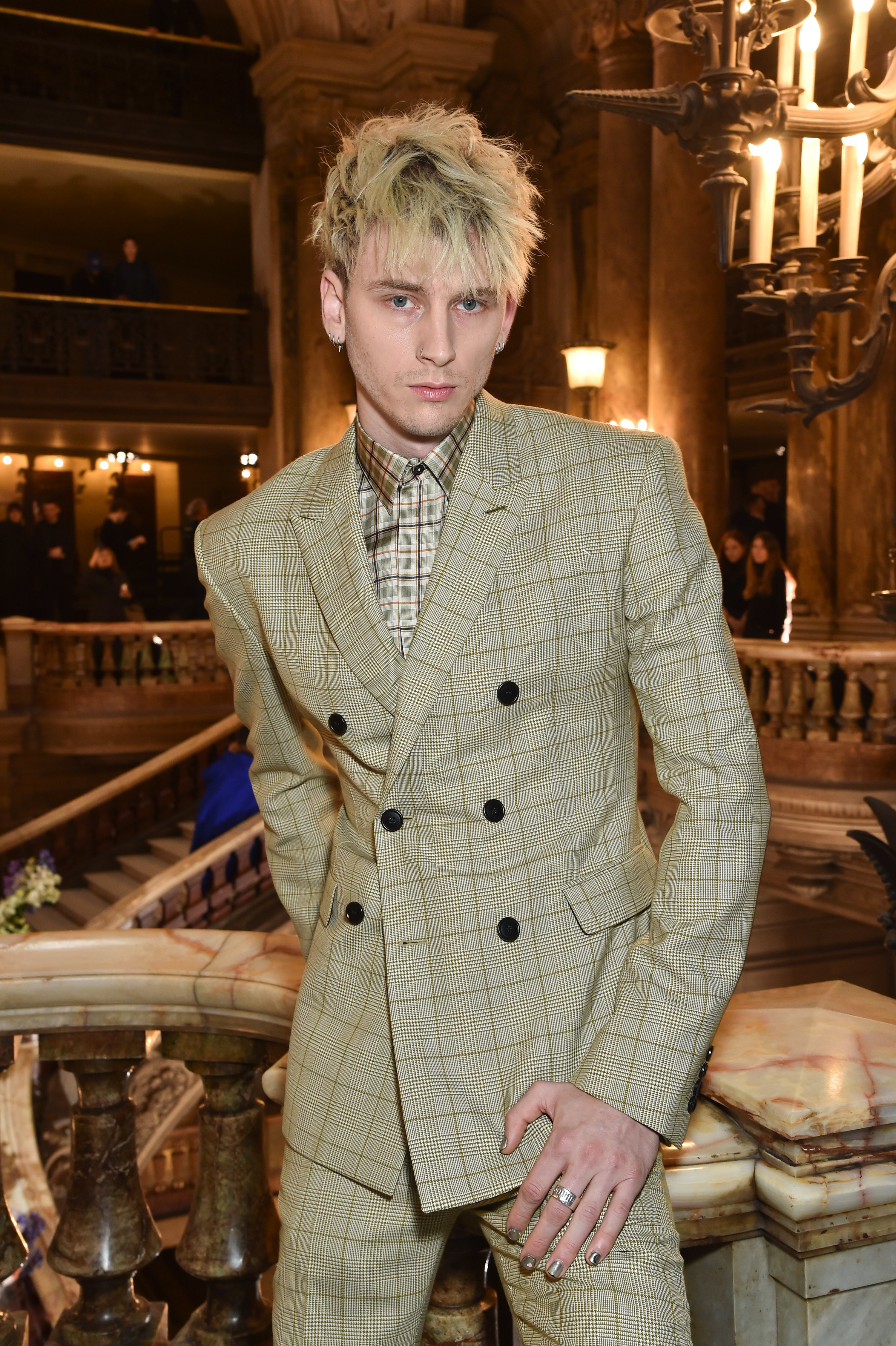 Addressing the debacle now, Colson said: "At the end of the day, man, [Pete and I are] young men trying to find our place in the world and figure it out, and it doesn't really help that you have a million voices ripping you apart."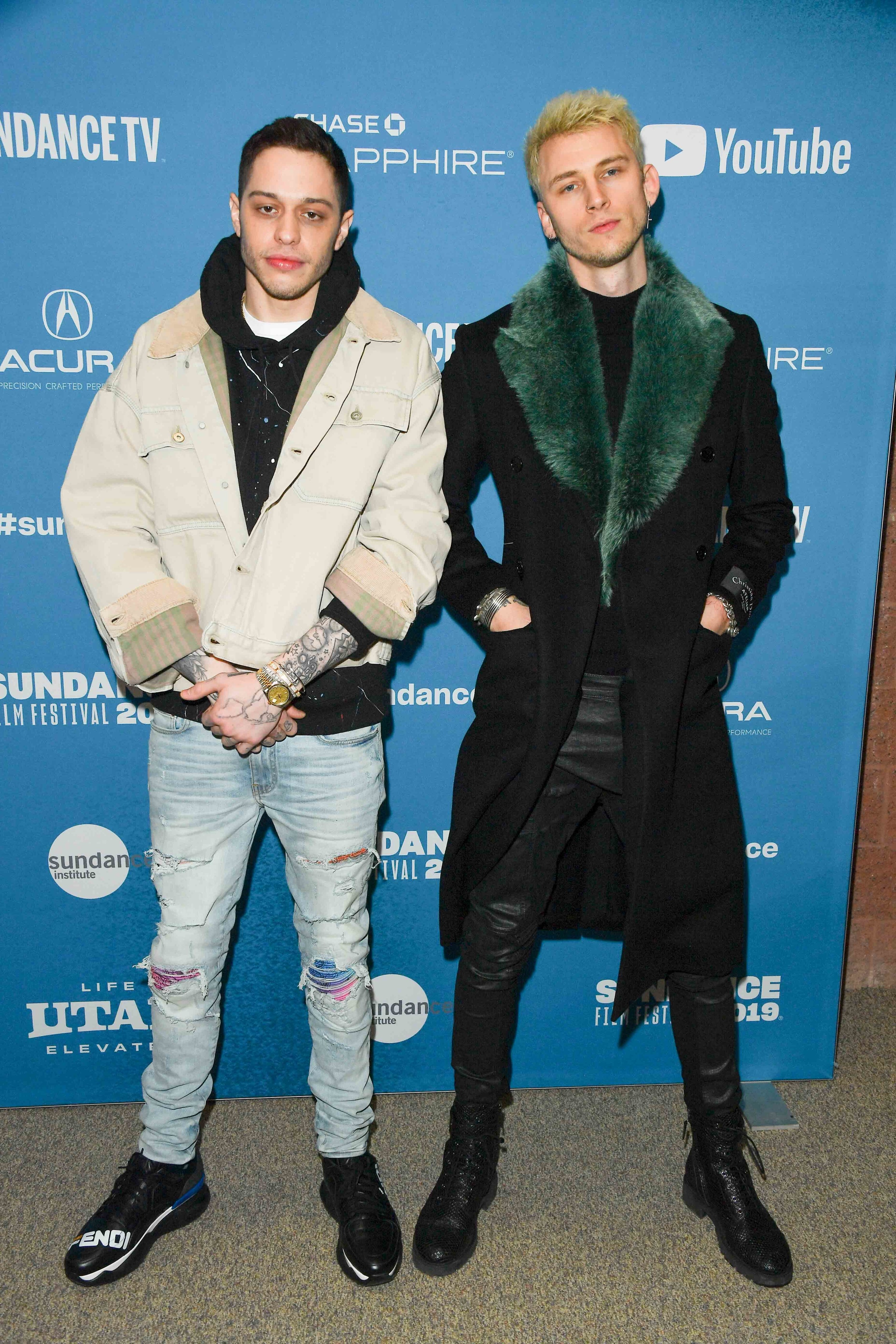 "We love everybody, man," he continued. "We have so much love. It's almost like, if we need to be the vessels for someone's anger, then so be it. That must be why we're here. I do hope that they can feel our spirit and see that we love you."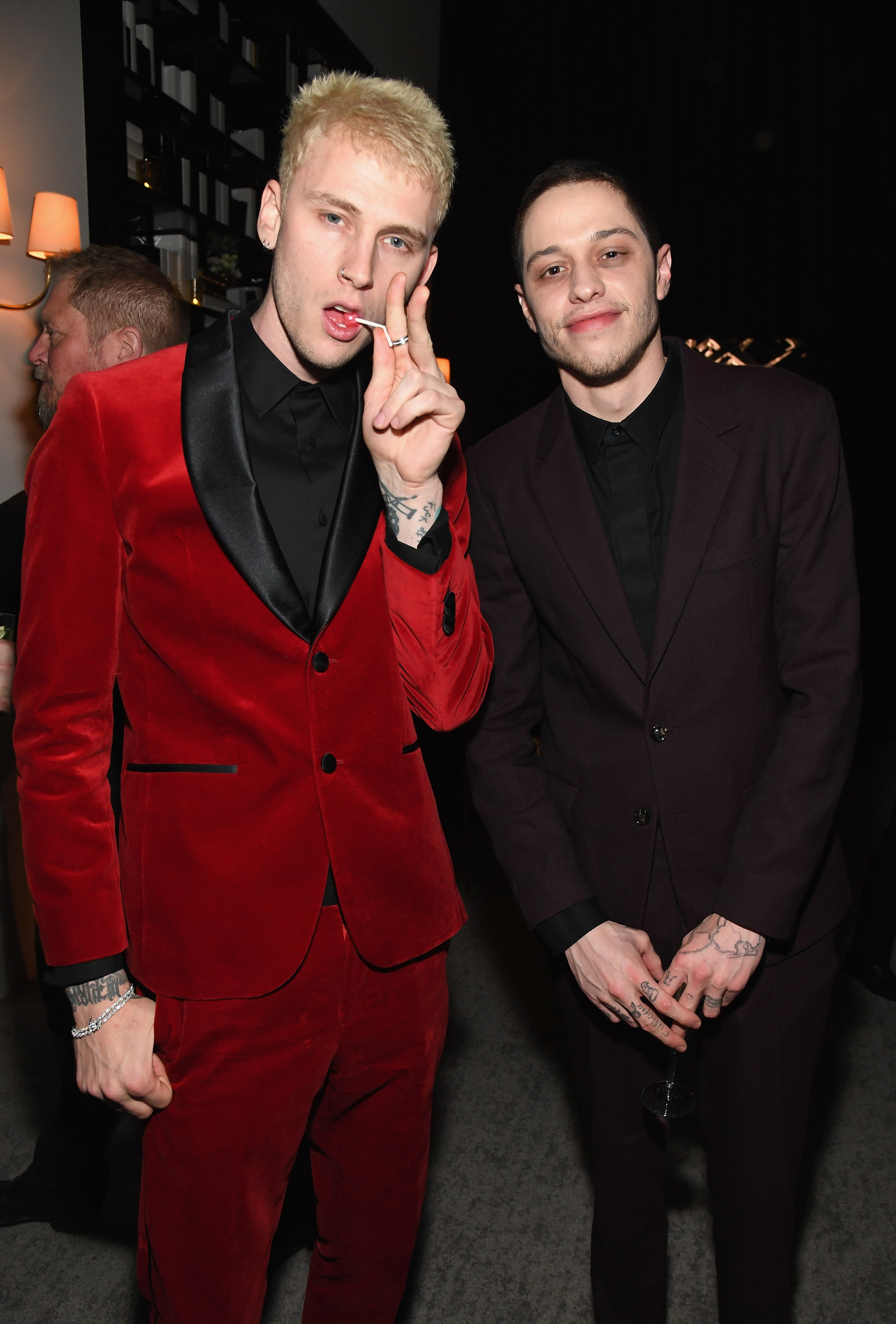 Elsewhere in the interview, Colson finally discussed Pete's relationship with Kim, months after he sneakily dodged a question about the then-new couple on a red carpet.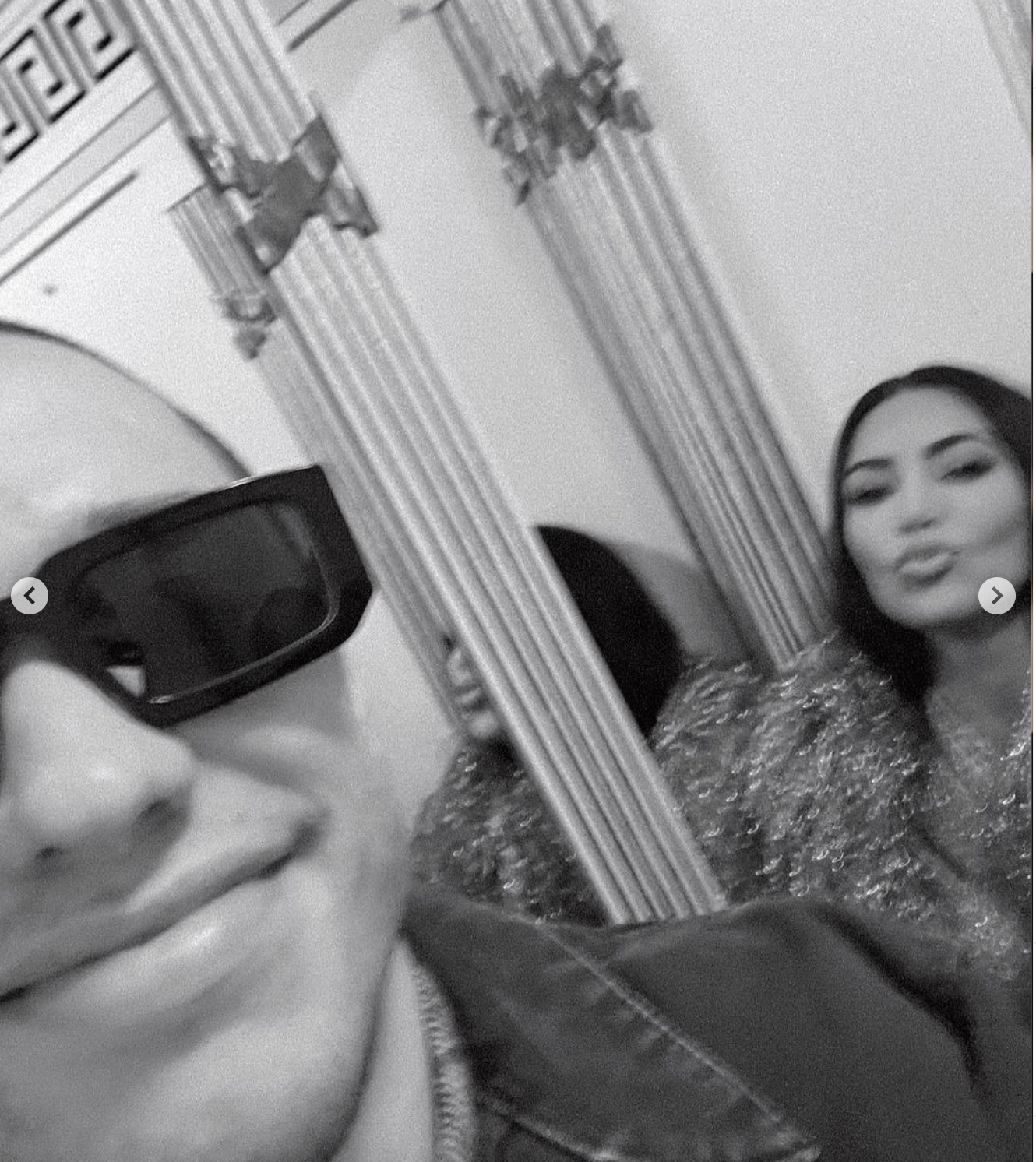 "I'm so happy for him," he said of Pete, who has been extremely private about the romance so far, before recalling a very specific double date with their respective partners.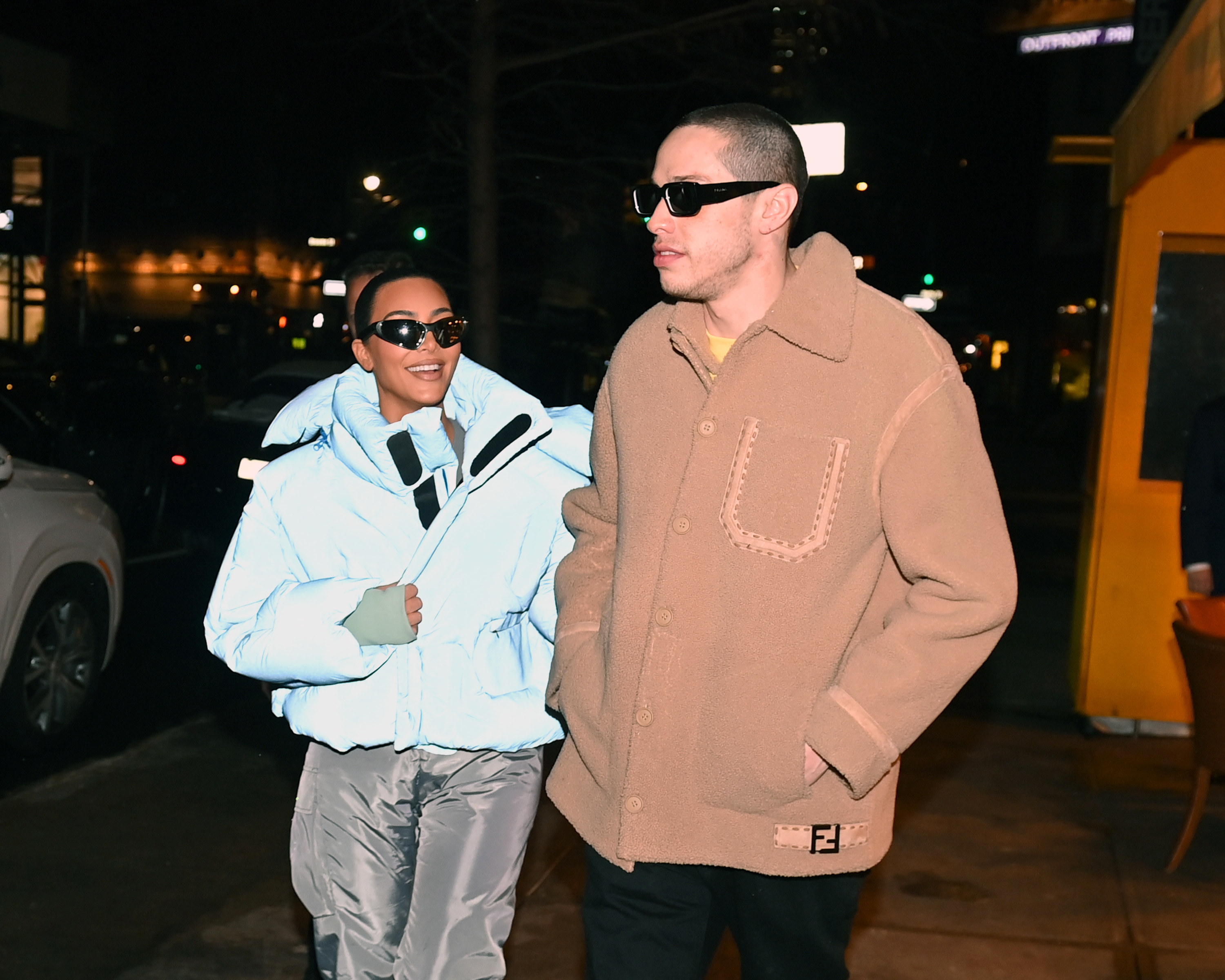 If you didn't know, Colson is engaged to Megan Fox. The couple are famously close friends with Kim's sister Kourtney Kardashian and her fiancé Travis Barker.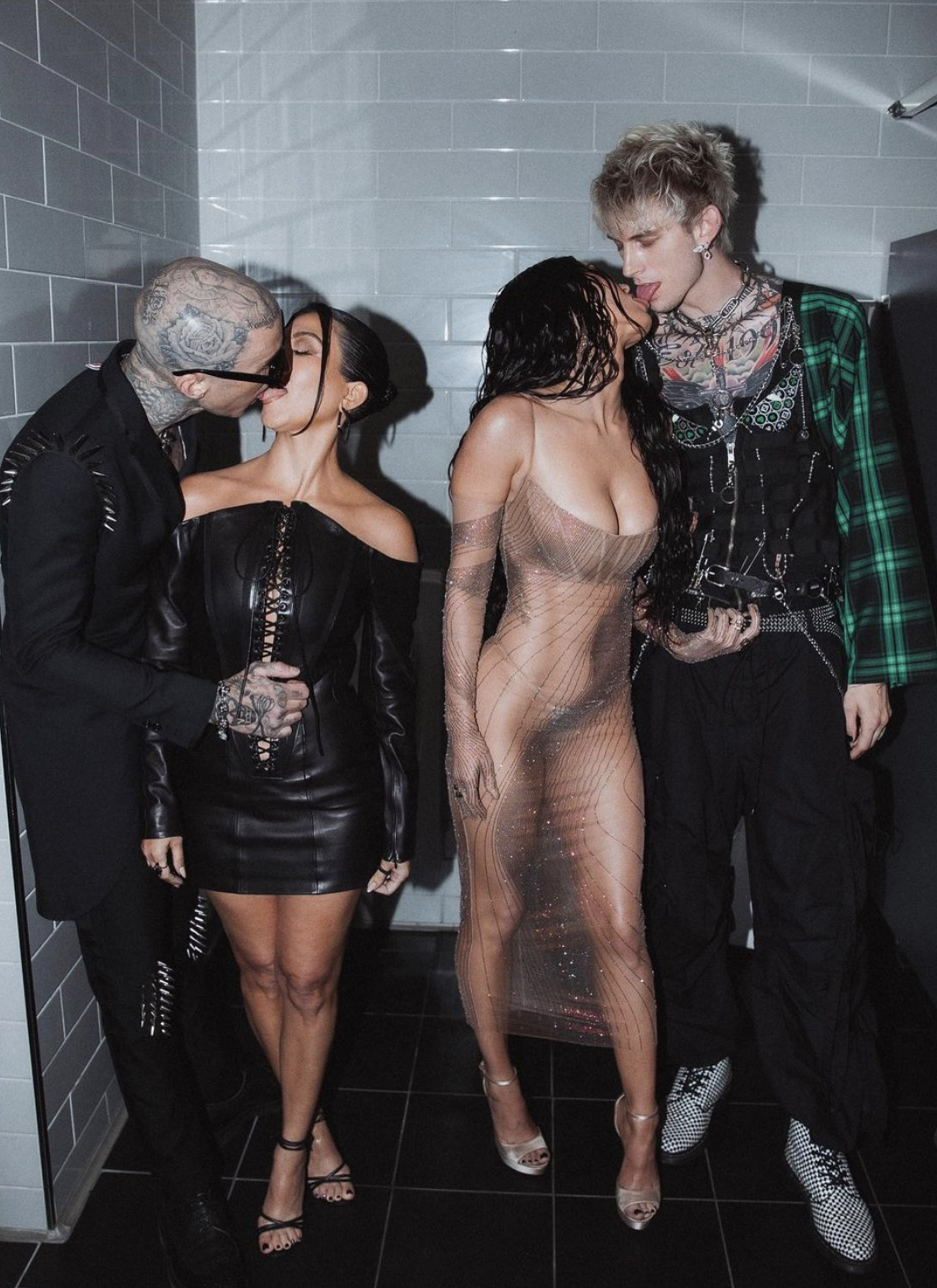 Looking back on a time when Kim and Pete joined him and Megan for an evening out, Colson recalled renting out an entire movie theater to enjoy a film together.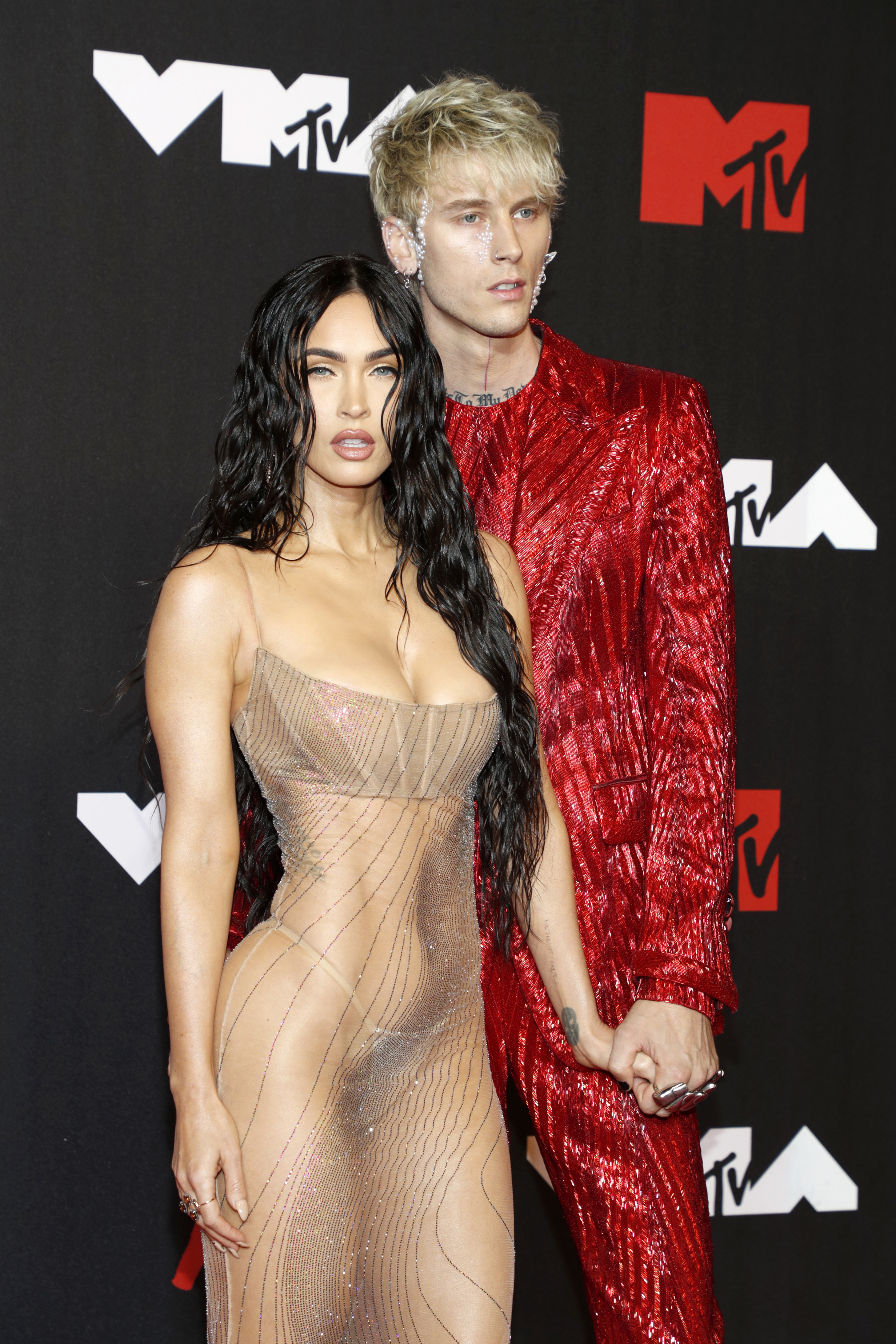 "Me, Megan, Kim, and Pete went to see a movie. I was vouching for this movie," he said.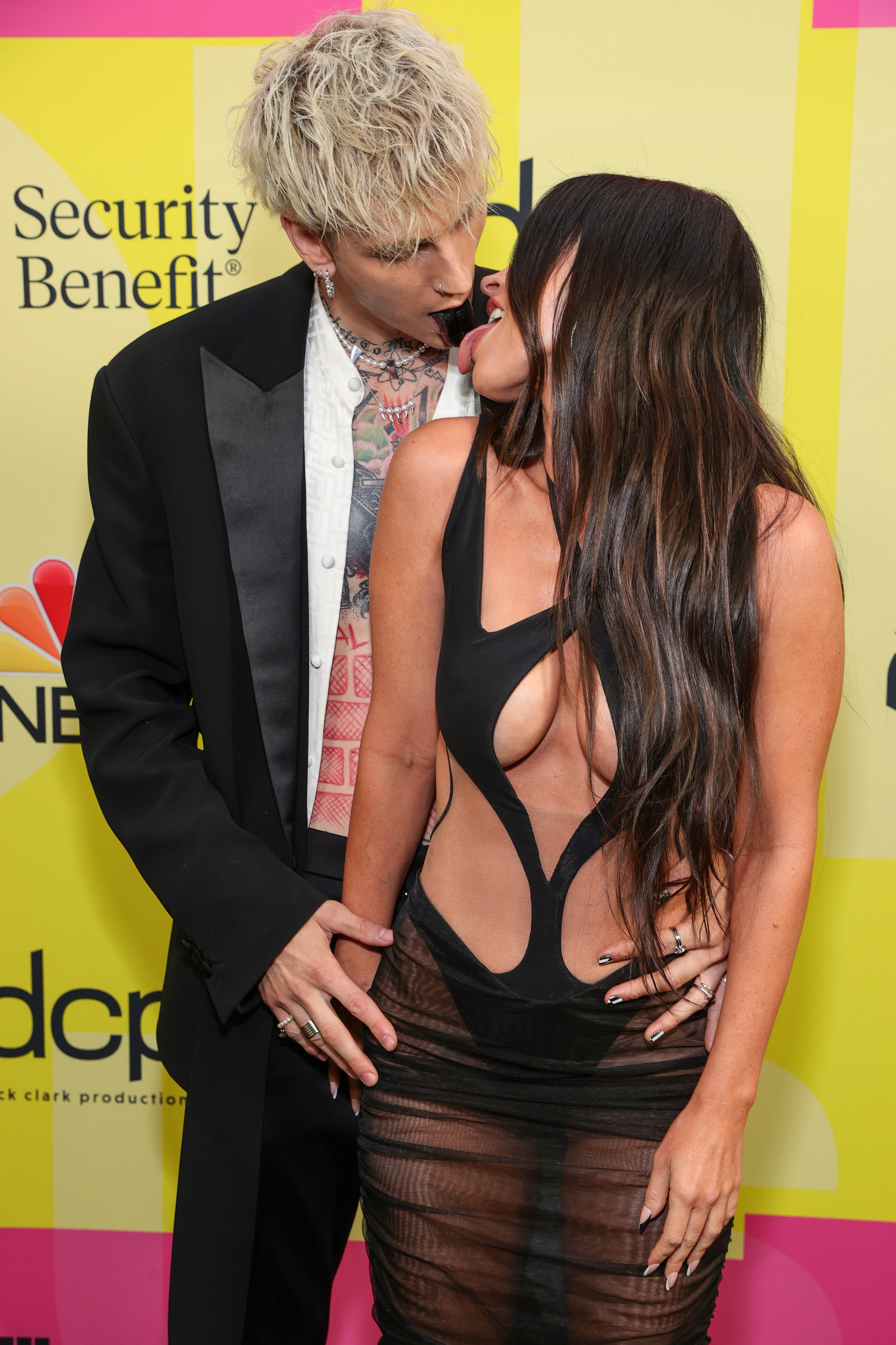 But things quickly took a turn after they realized that the movie — which Colson did not name — was apparently not a great one.
Calling the entire thing a "big regret," Colson said they quickly realized: "We shouldn't be here." However, he added that he, Pete, Kim, and Megan all ended up laughing about it.