Kylie Jenner has opened up about her experiences with postpartum depression in a candid new interview.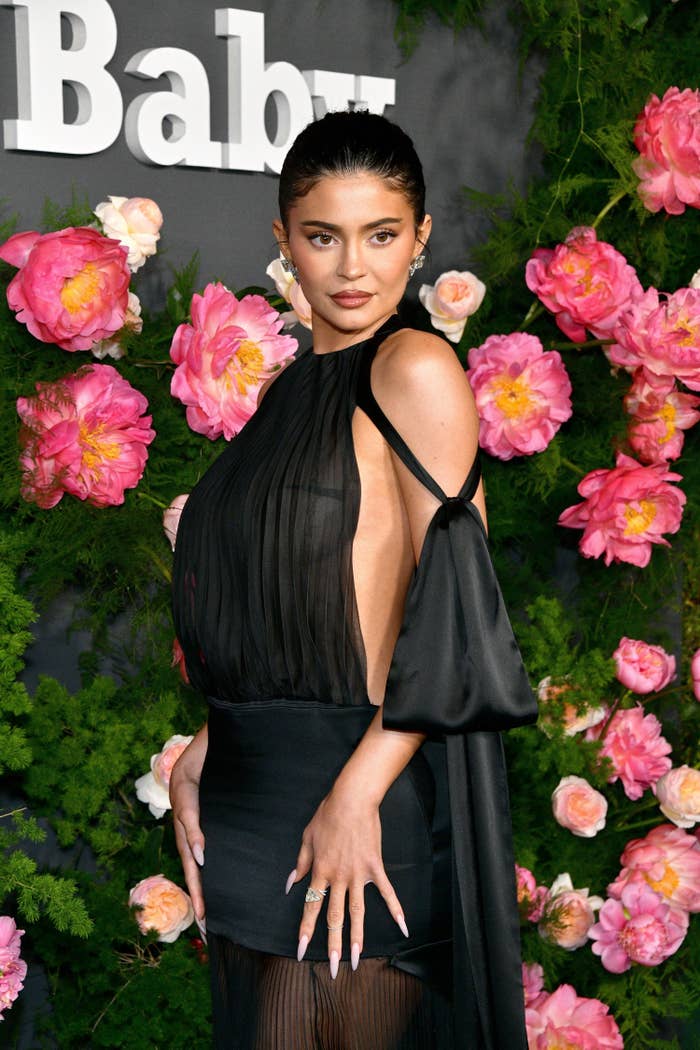 Six weeks after welcoming Aire, Kylie got super candid with her fans about the struggles of postpartum recovery.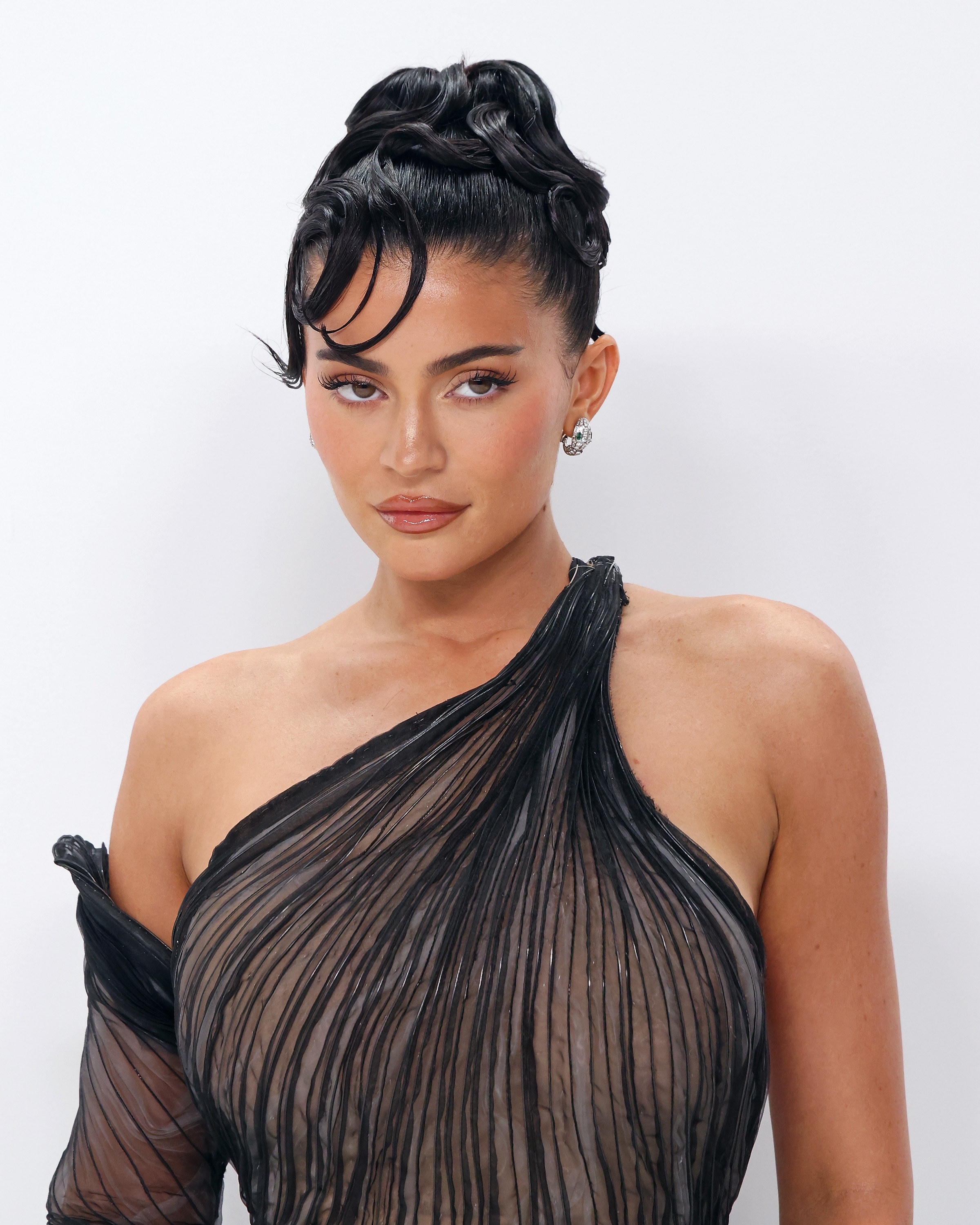 Sharing a series of videos to her Instagram stories, the mogul revealed that she was finding things far more difficult — both mentally and physically — after welcoming Aire in comparison to how coped with Stormi.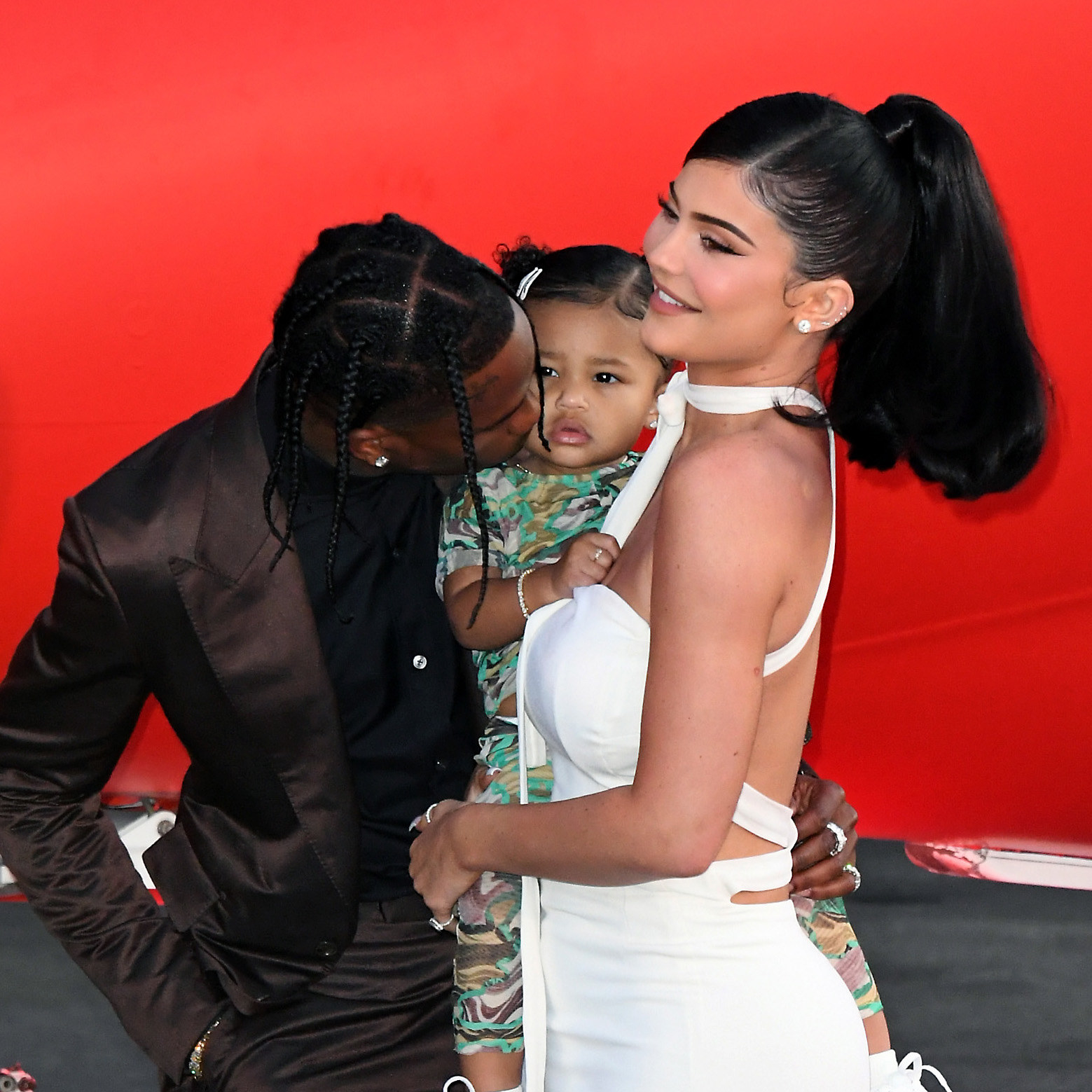 "It's not easy mentally, physically, spiritually, it's just crazy," she said. "I didn't just want to get back to life without saying that because I think we can look on the internet — for other moms going through it right now — we can go on the internet, and it might look a lot easier for other people, and put the pressure on us, but it hasn't been easy for me either."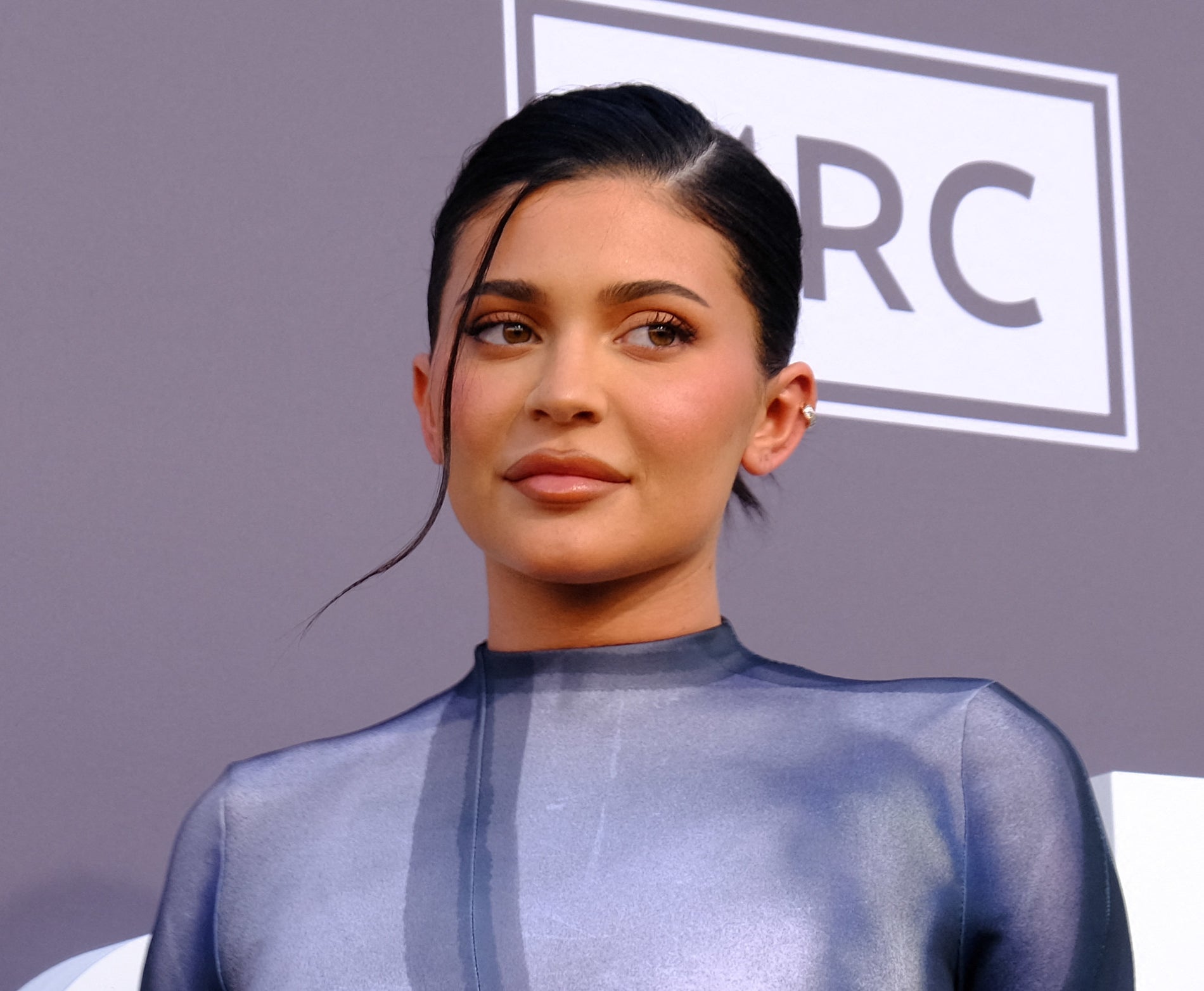 Kylie went on, "Once I realized that I was putting some pressure on myself... And I just keep reminding myself I made a whole human, a beautiful healthy boy. We have to stop putting pressure on ourselves to be 'back.' Not even physically, just mentally, after birth. So yeah, just sending some love."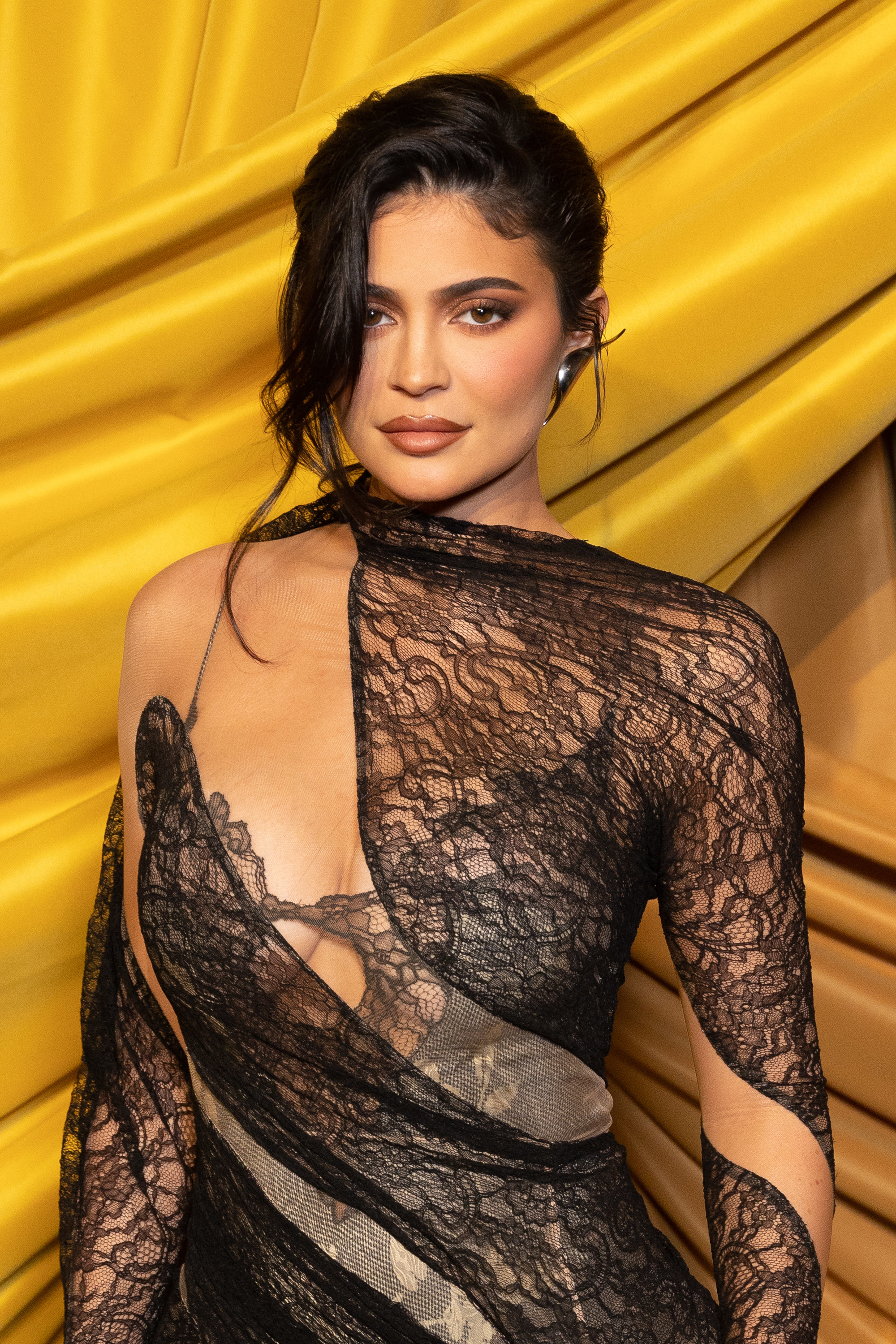 At the time, Kylie's followers praised her candid statement and thanked her for "showing her vulnerability."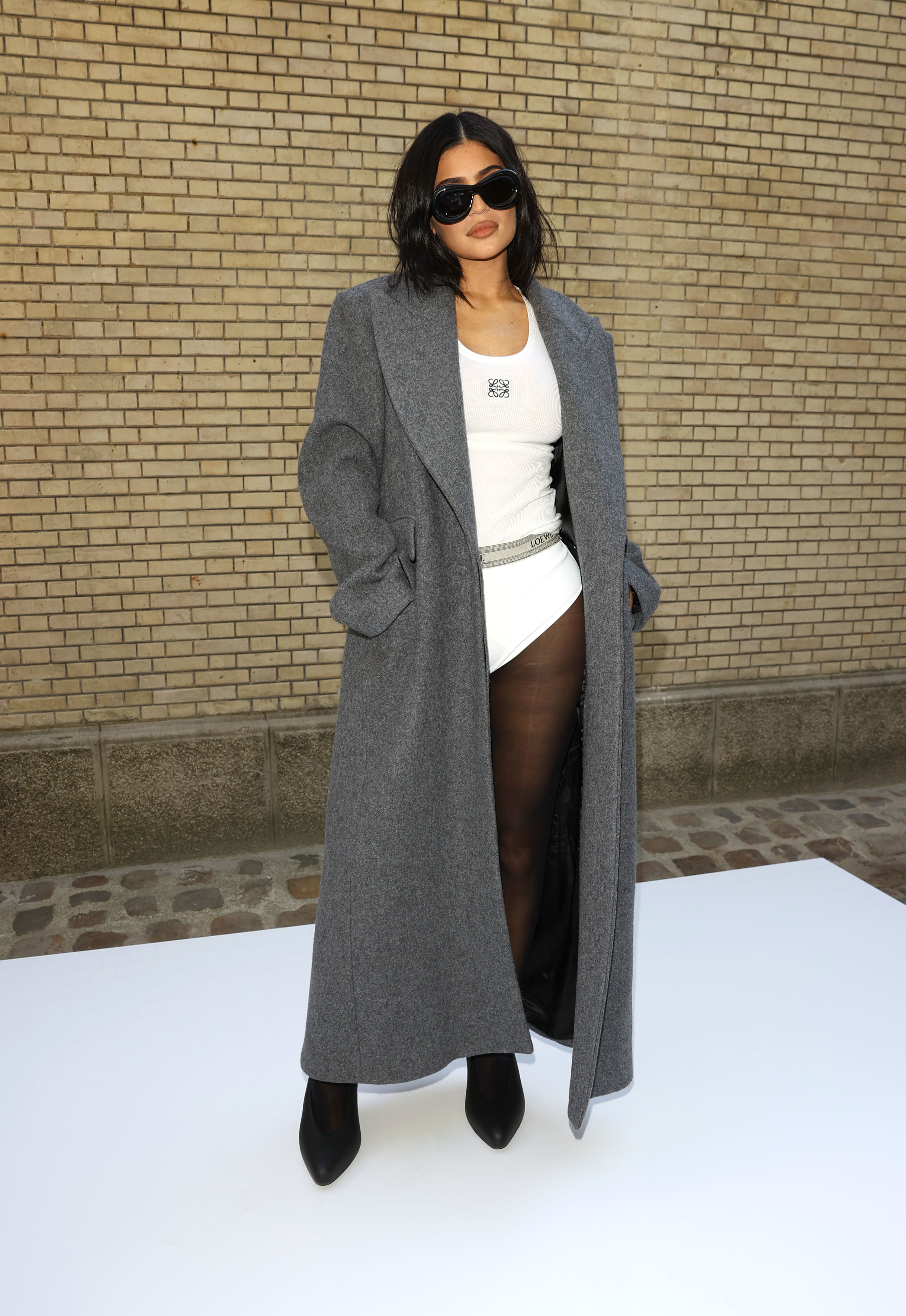 And months later, fans were left commending the mogul's honesty once more when she opened up about her experience with "the baby blues" in an episode of Hulu series The Kardashians.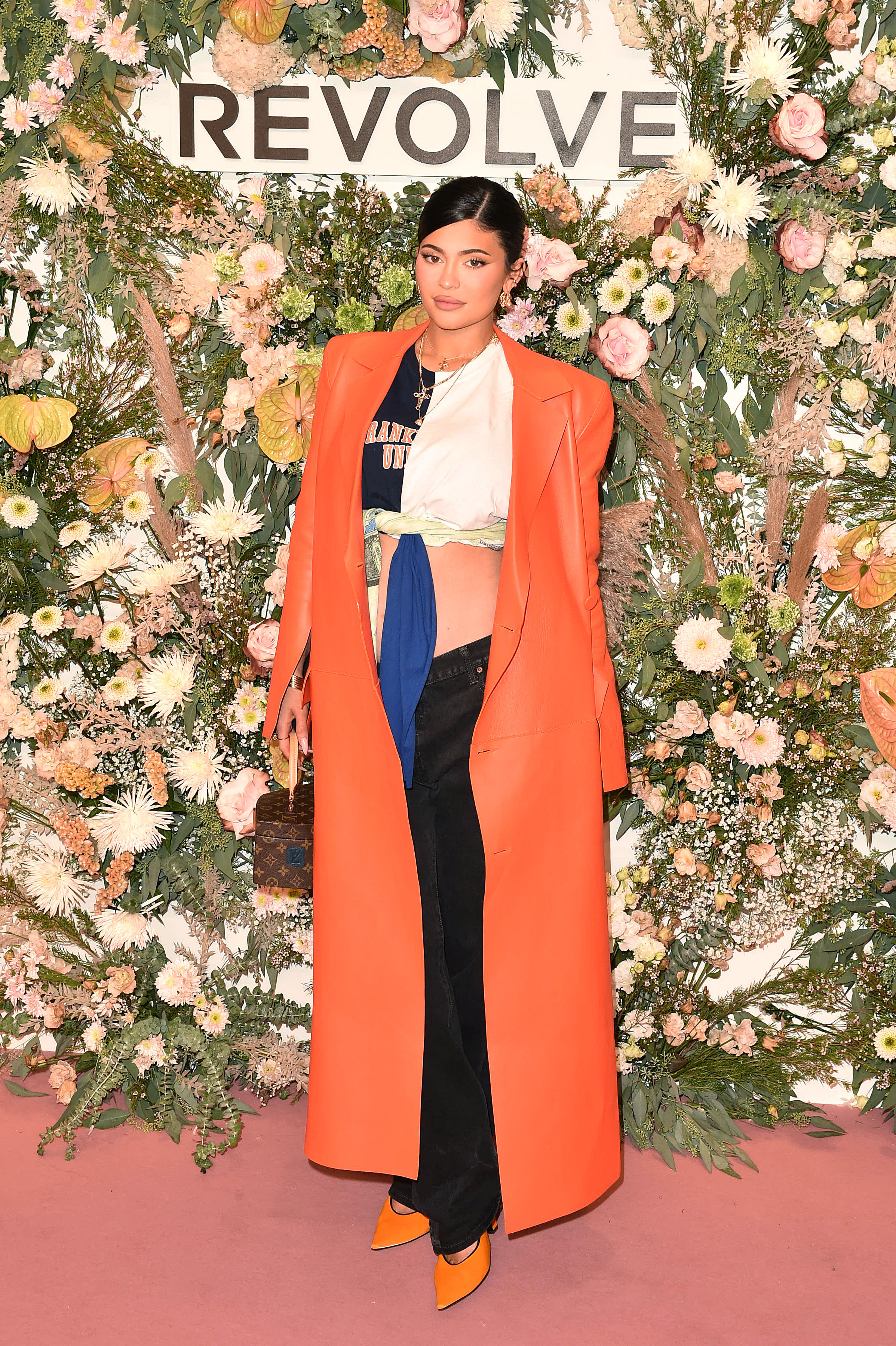 "I cried nonstop all day for the first three weeks… to the point where I'd be laying in bed and my head would just hurt so bad," she told her sister Kendall Jenner. "It's just the baby blues, and then it kinda goes away."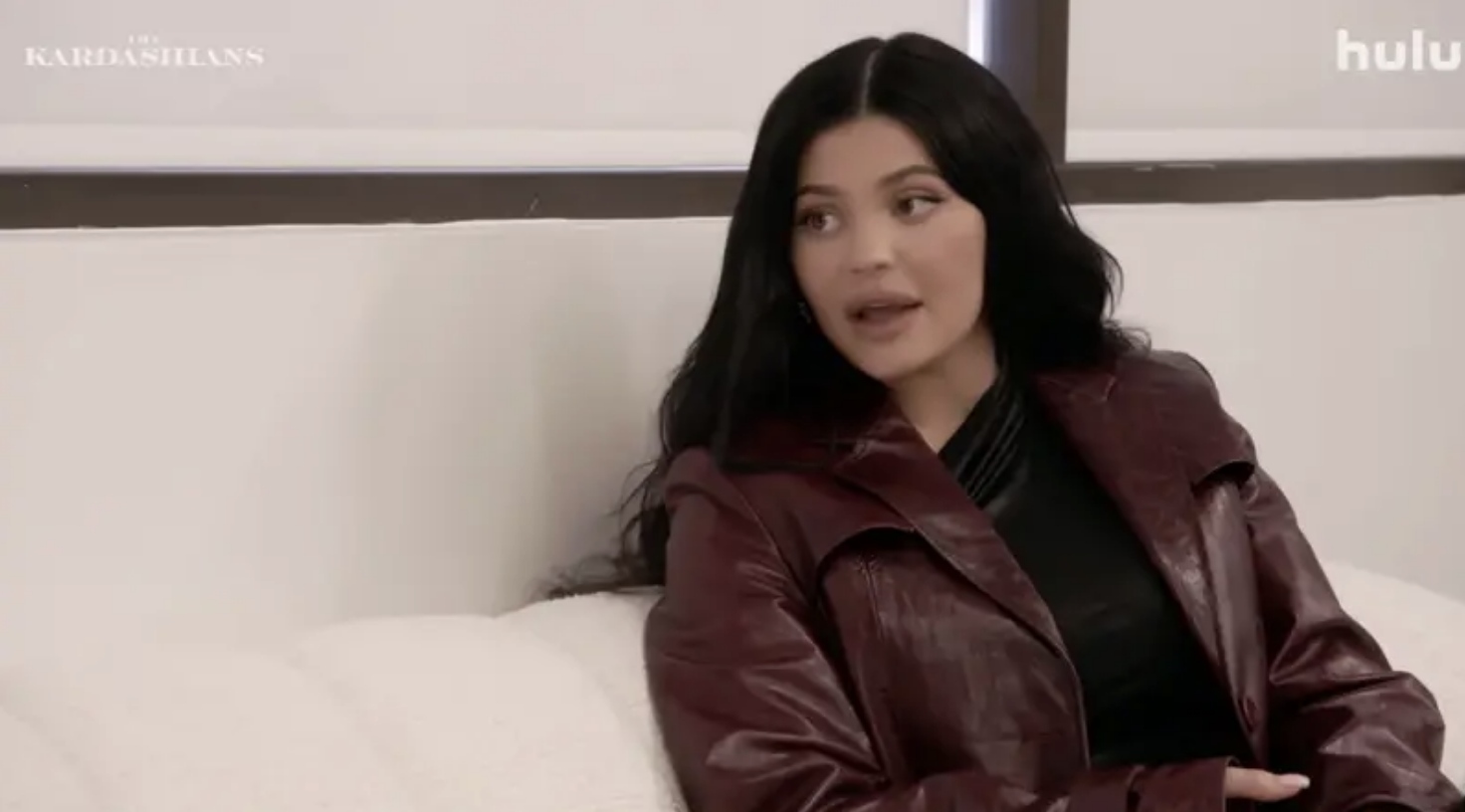 Elaborating further in a confessional, Kylie said, "I'm not a doctor, but I read on Google [that] they call it 'baby blues' when it doesn't last past six weeks. After about six weeks I started to feel better, but I definitely had the case of the blues."
Now, Kylie has opened up about her postpartum experience once more.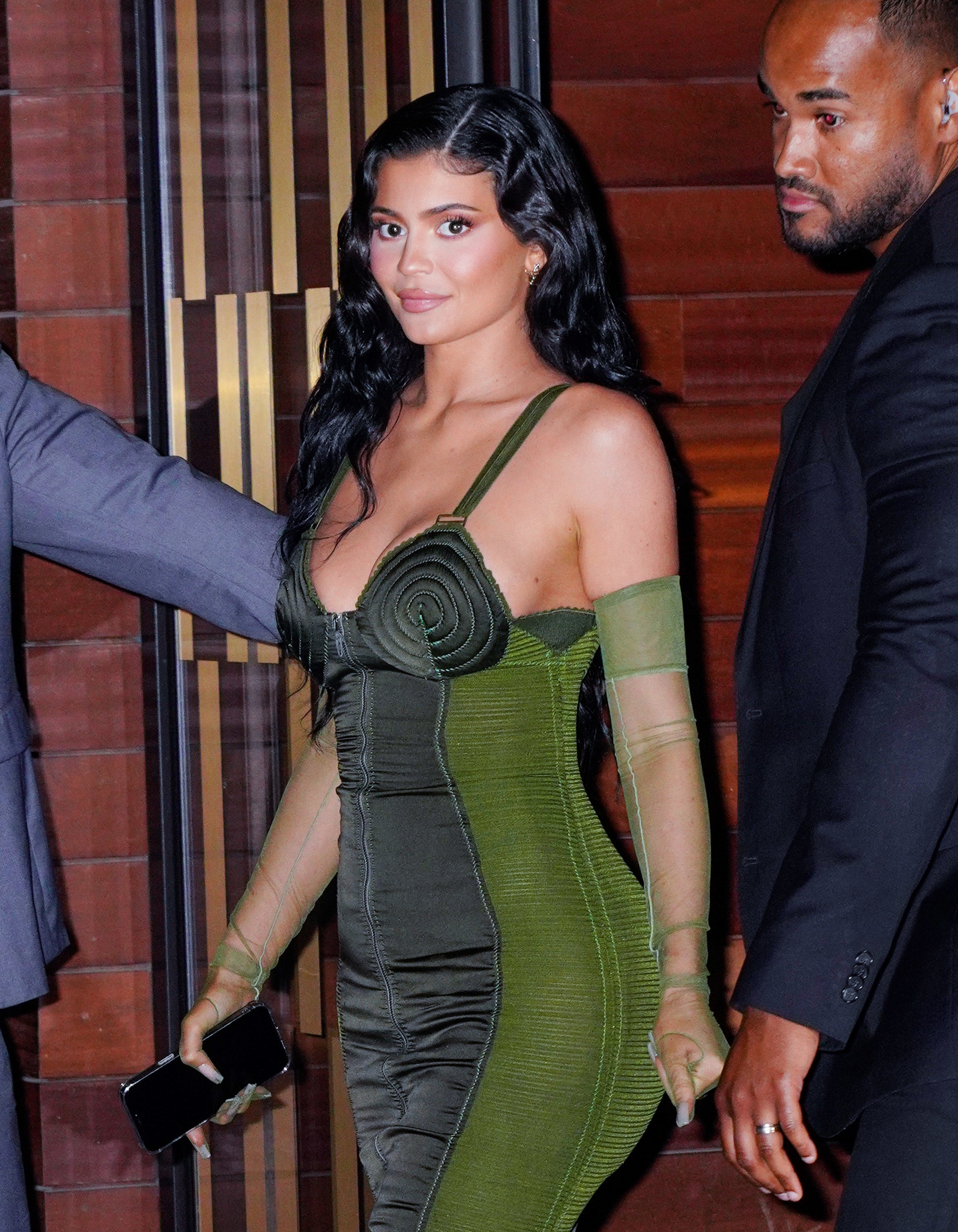 Speaking with Vanity Fair Italia this week, Kylie got candid about her separate experiences with postpartum depression.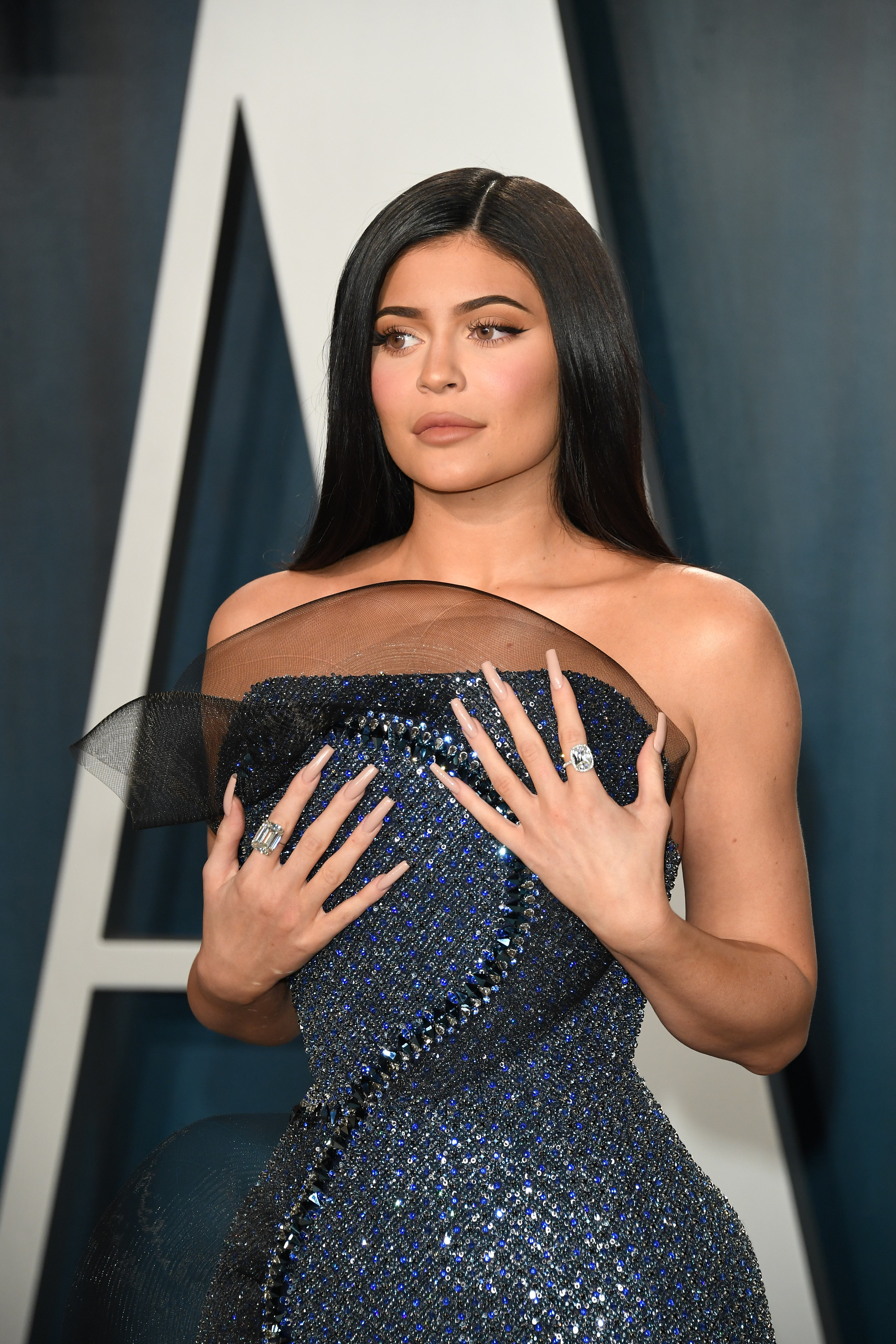 "I have experienced it. Twice," she said of postpartum depression. "The first time was very difficult, the second was more manageable."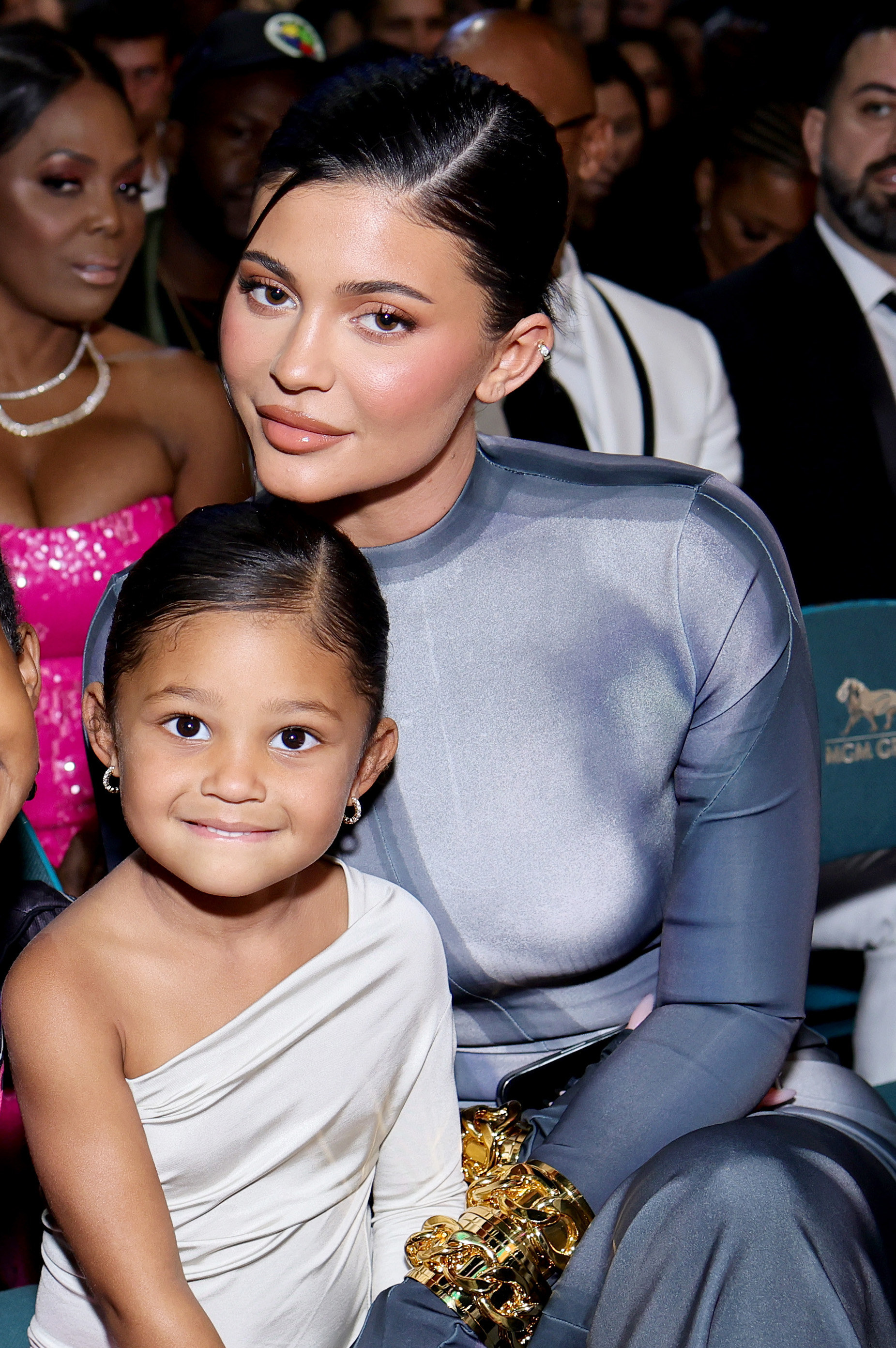 Going on to share her advice for other people experiencing postpartum depression, Kylie said, "I would tell those women not to overthink things and to live all the emotions of that moment to the fullest. Stay inside that moment, even if it is painful."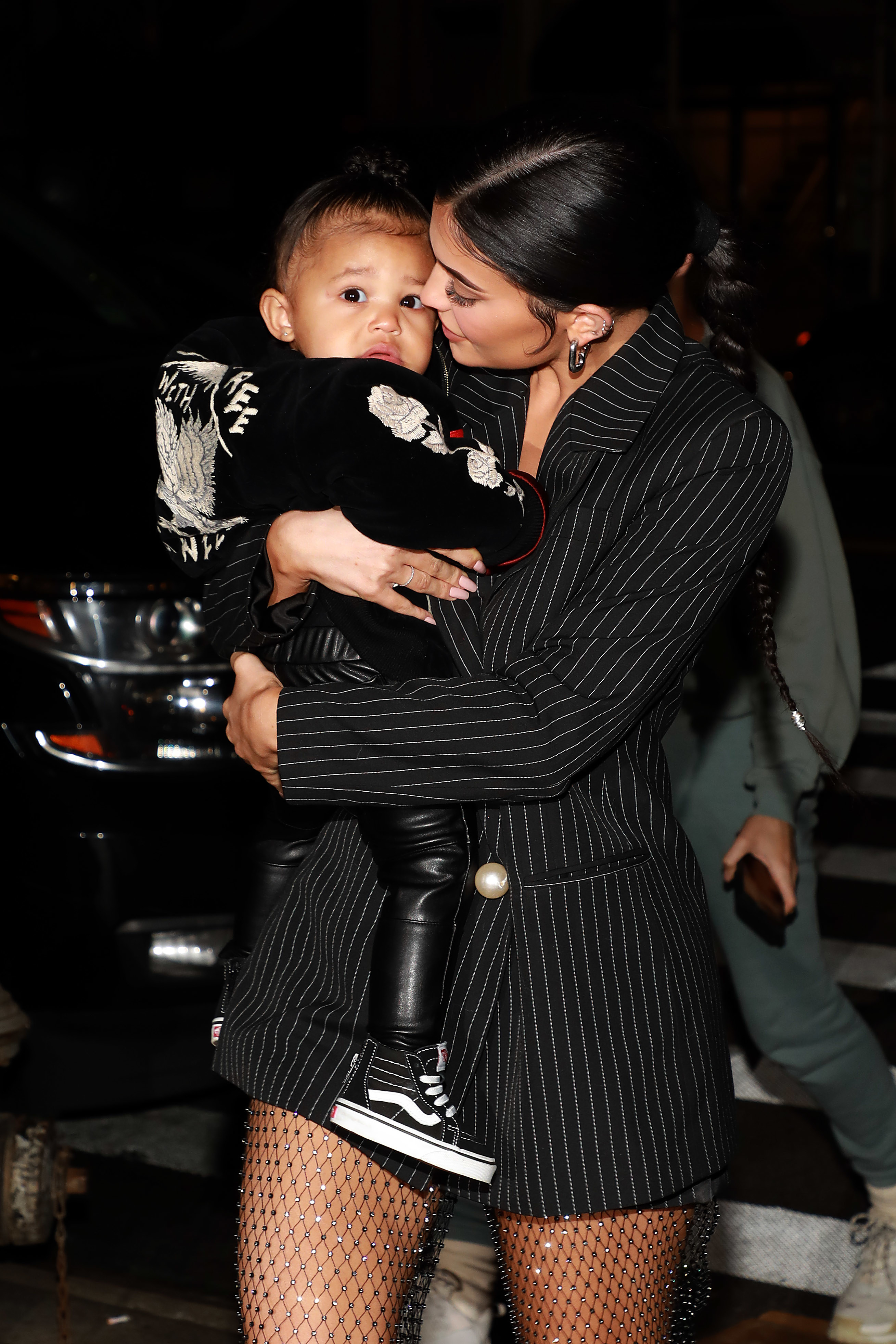 "I know, in those moments you think that it will never pass, that your body will never be the same as before, that you will never be the same," she continued. "That's not true. The hormones, the emotions at that stage are much, much more powerful and bigger than you."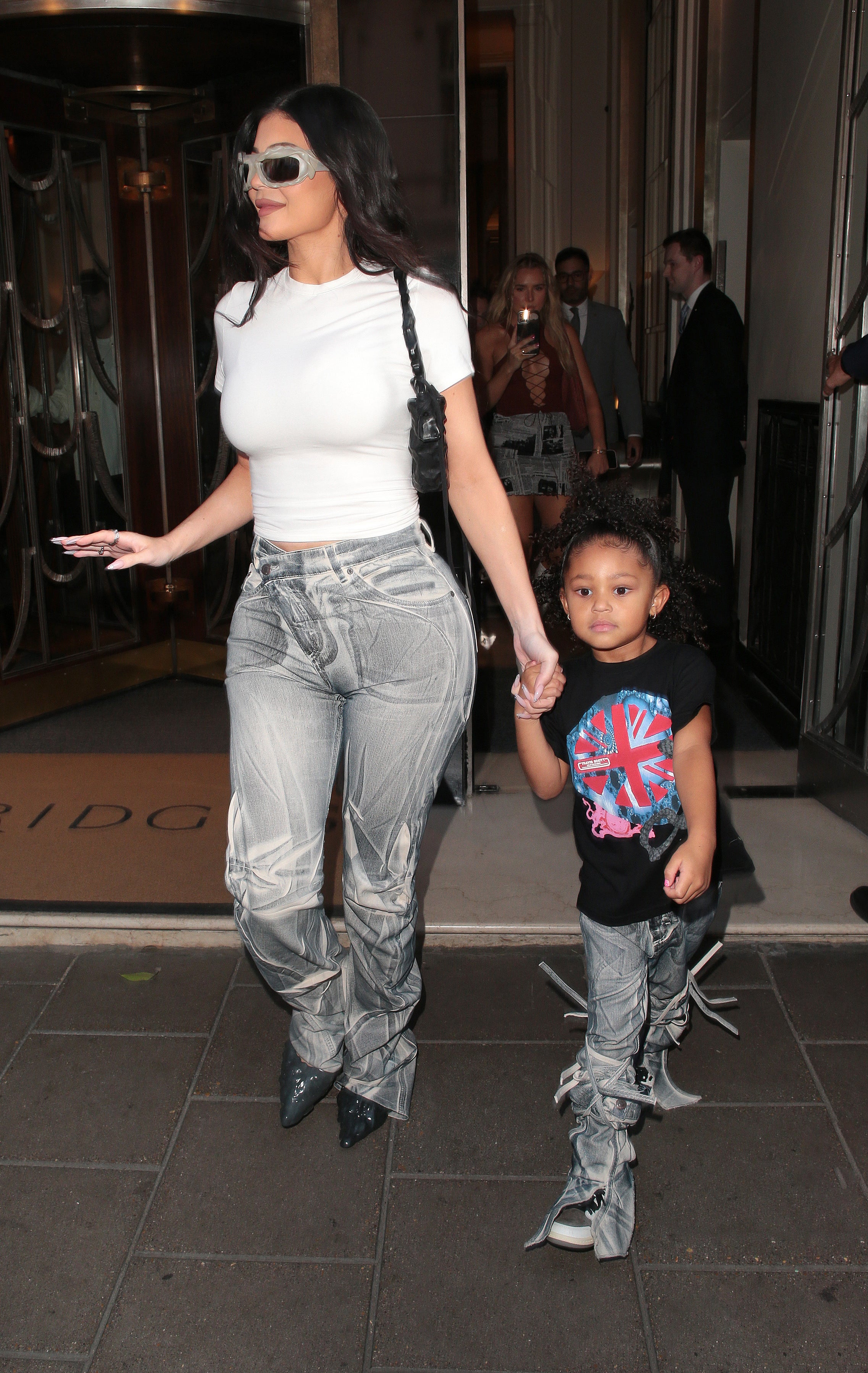 "My advice is to live through that transition, without fear of the aftermath," she said. "The risk is to miss all the most beautiful things of motherhood as well."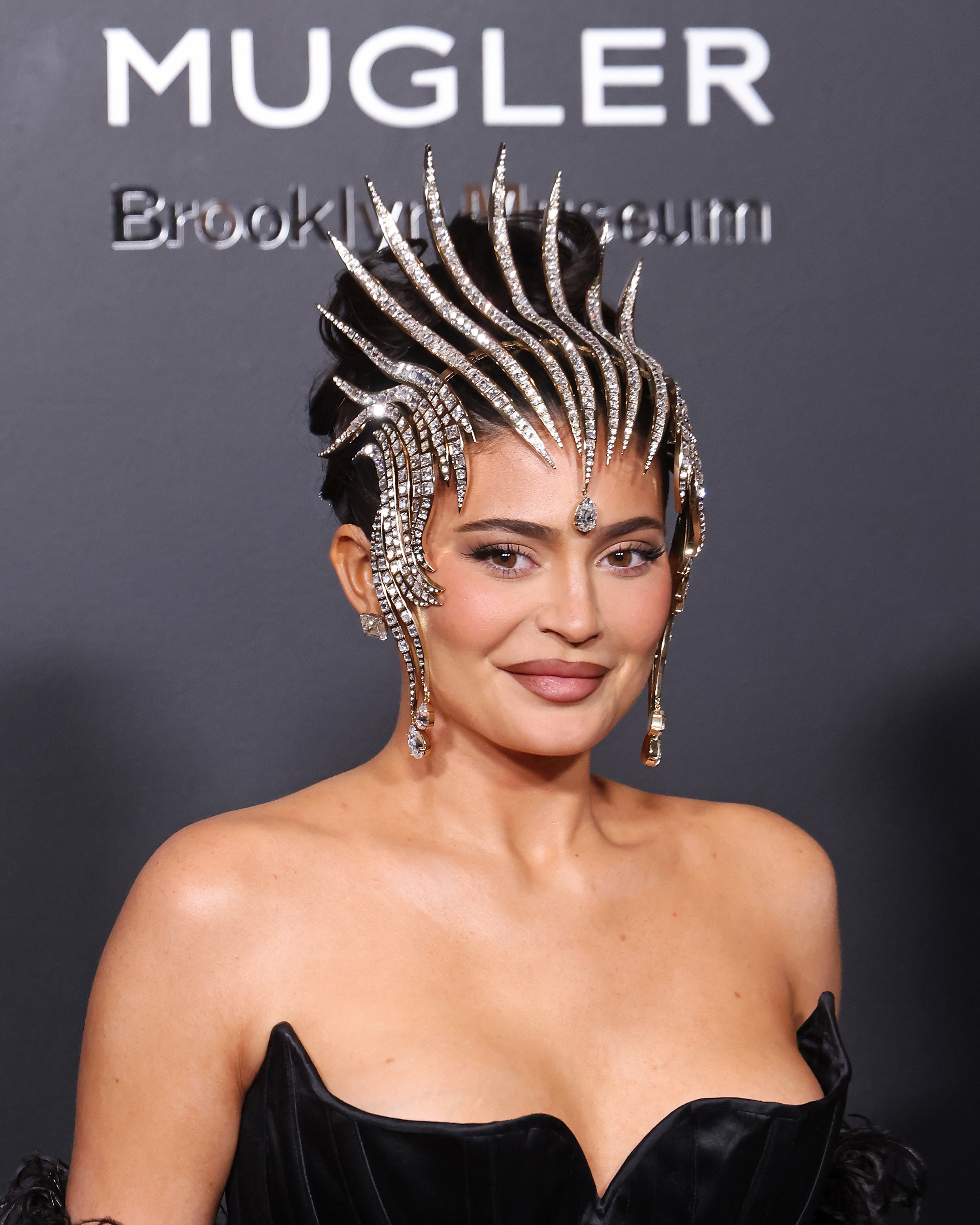 Kylie also recalled her experiences of welcoming Stormi and Aire, describing the process of childbirth as "unique and special."
When asked what moments "excited" her most about becoming a mother, Kylie said: "Finding myself in the hospital alone with a new and unknown creature in my arms."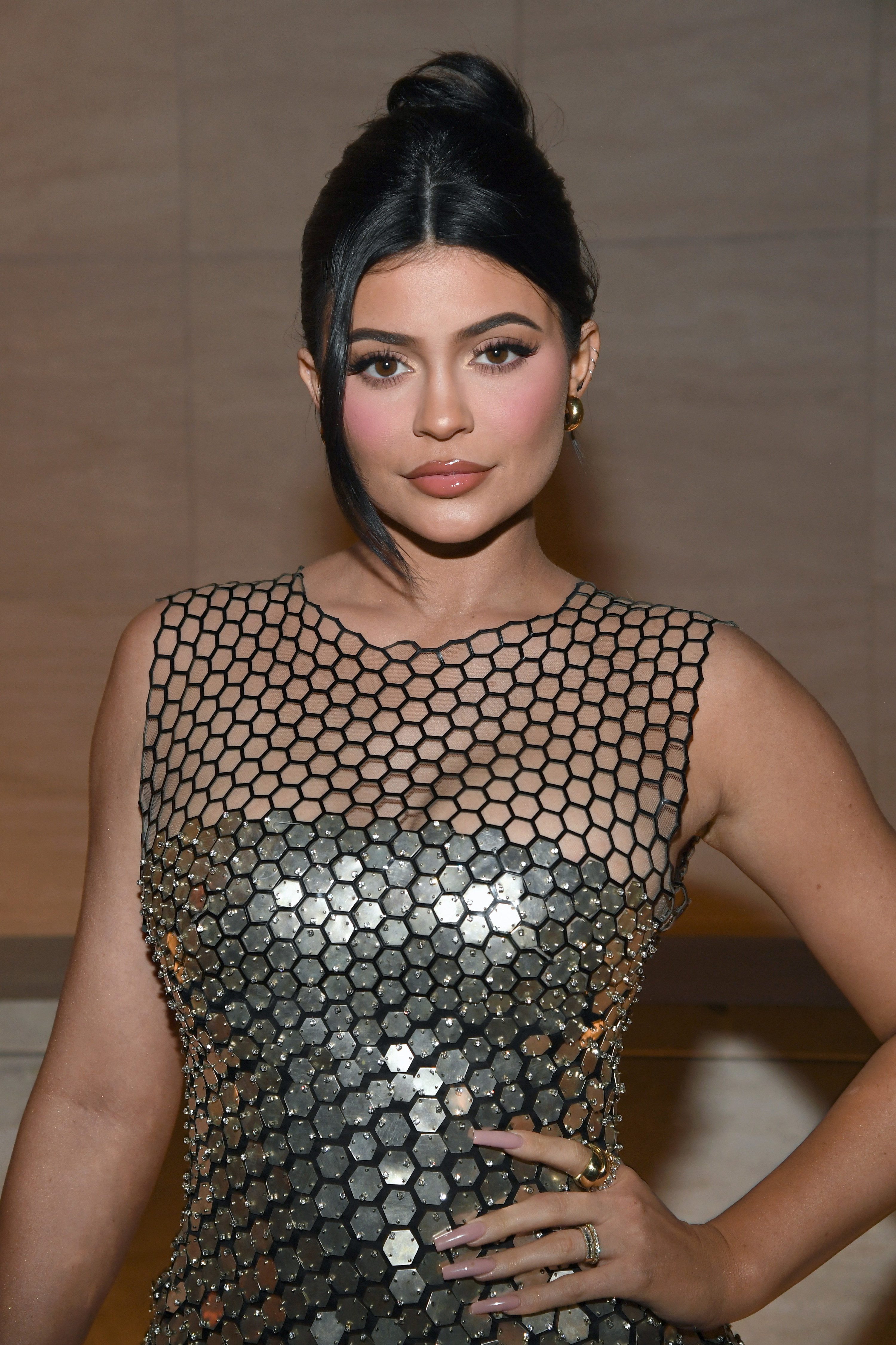 "It's such a unique and special situation and it's all about building with these little beings that you're learning about," she explained, before adding: "There is another magical moment, though. When you bring your children home. It is perhaps the most beautiful moment."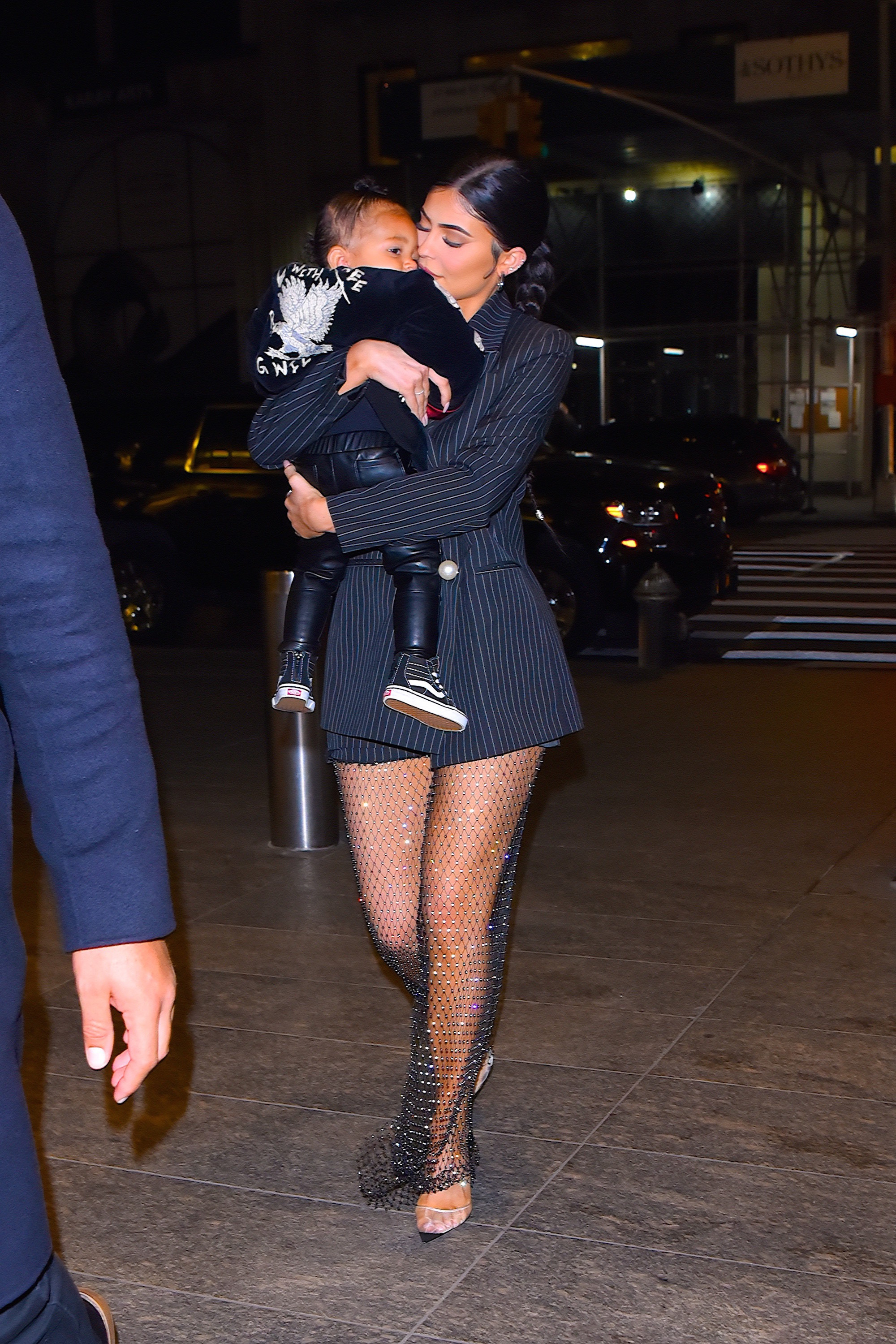 This comes almost a year after Kylie was praised for sharing a raw and "refreshing" photo of her postpartum stomach following the birth of Aire.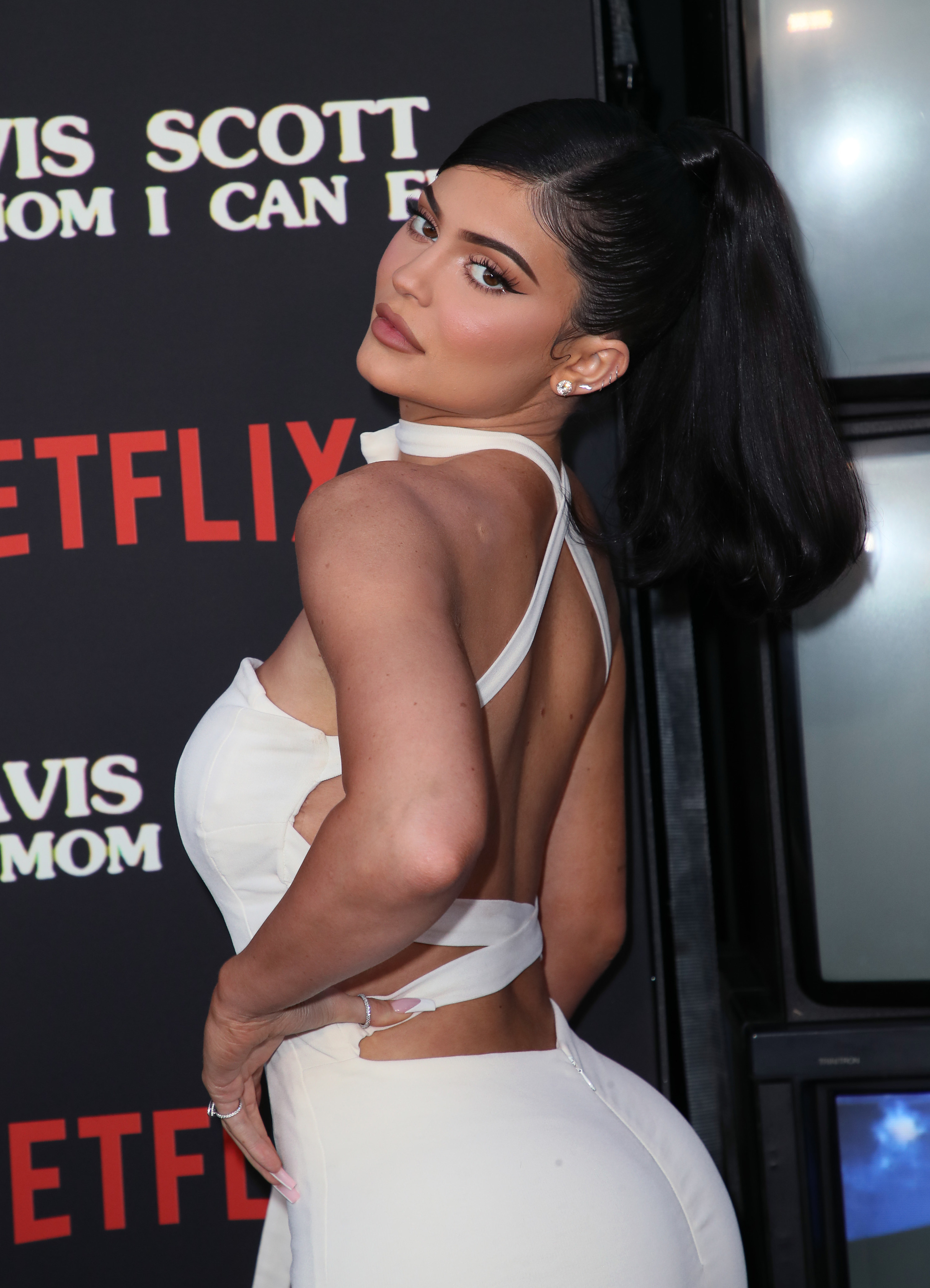 "As a mommy, I love the rawness of this picture. The stretched skin, the postpartum tummy, the little extra weight. I just love it," one person wrote.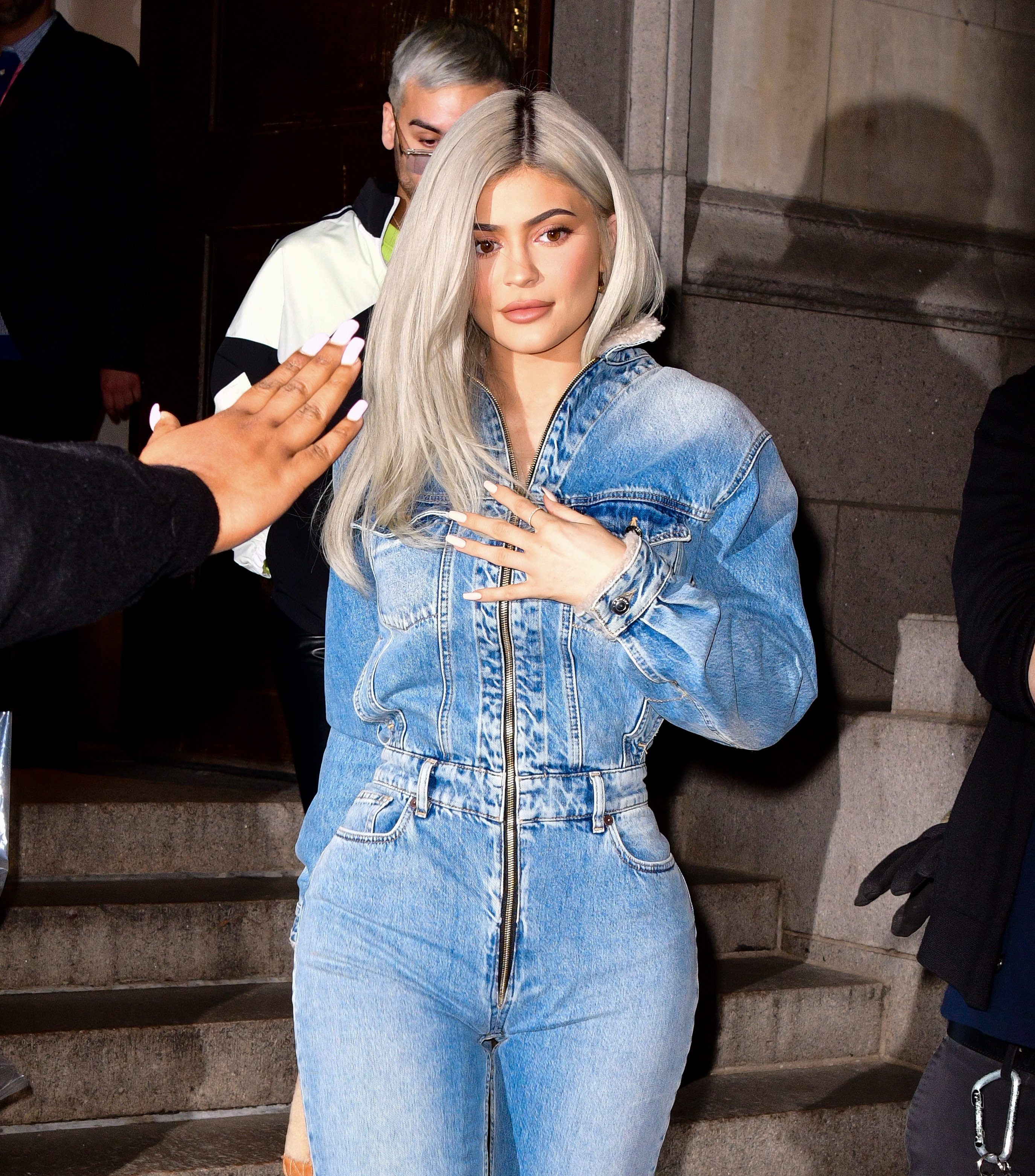 "For women who have such big platforms, this is the type of content we need from them! I love this so much!" another said. "I love that she posted this. Normalizing normal bodies," someone else wrote.