Mother's Day was on Sunday, and Kardashian matriarch Kris Jenner was certainly showered in tons of gifts.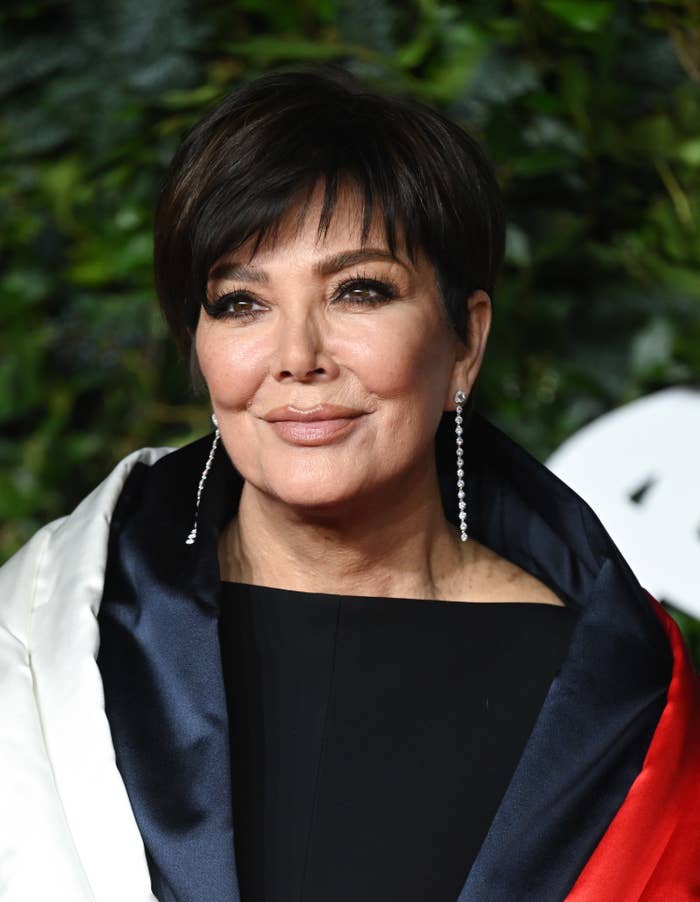 Taking to her Instagram stories, Kris documented the lavish display of flowers she received from her nearest and dearest, including all six of her children: Kourtney, Kim, Khloé, Rob, Kendall, and Kylie.
But one person in particular among the bunch of gift-givers that caught fans off guard was Khloé's ex-boyfriend Tristan Thompson.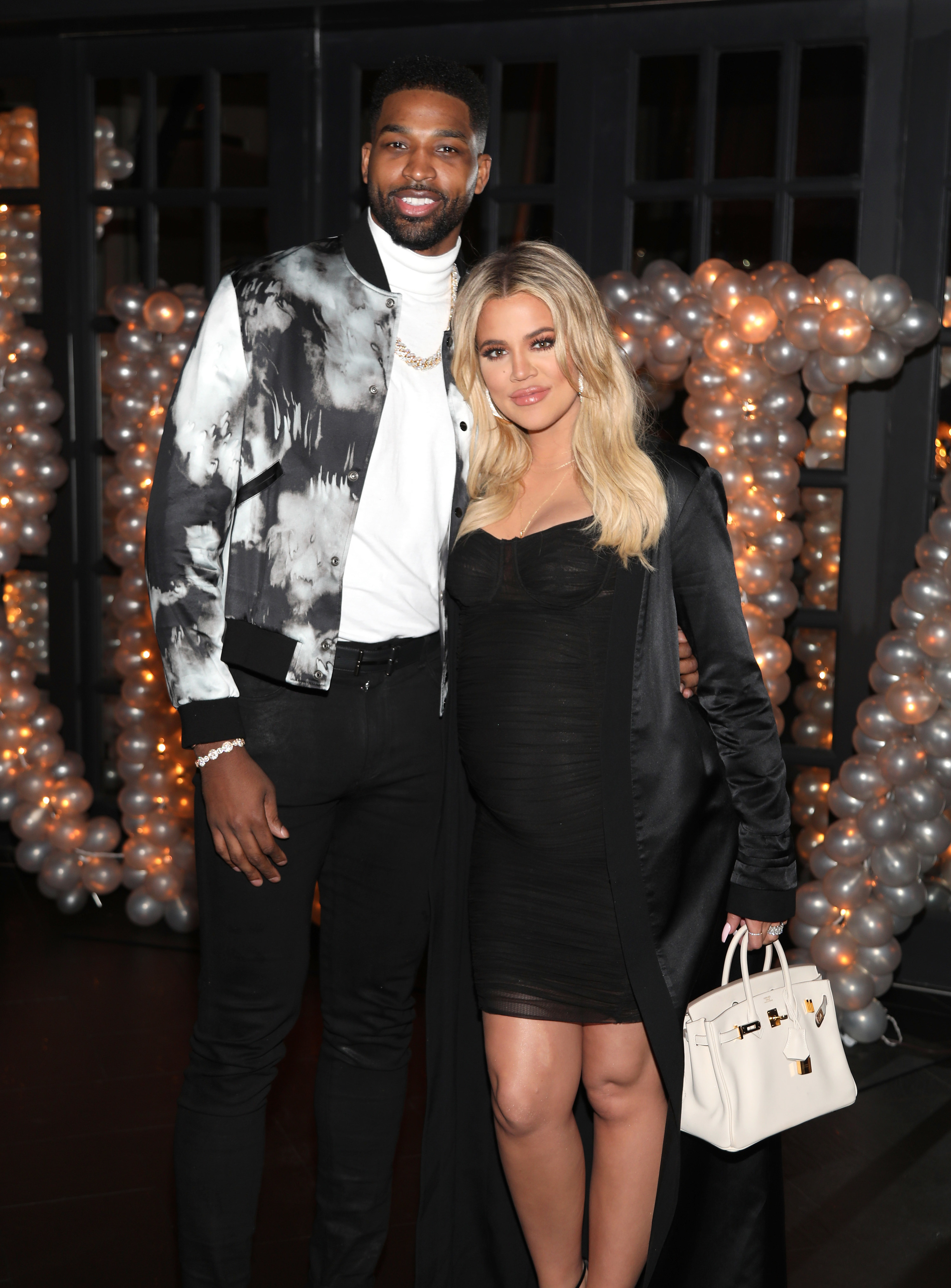 "Thank you @realtristan13 !!!" Kris wrote alongside a photo of a pink and white bouquet of roses that Tristan had sent her. She added, "Love you," alongside a heart emoji.
Fans were surprised by Kris's loving post toward Tristan given his infamous past with Khloé during their yearslong on-again, off-again relationship.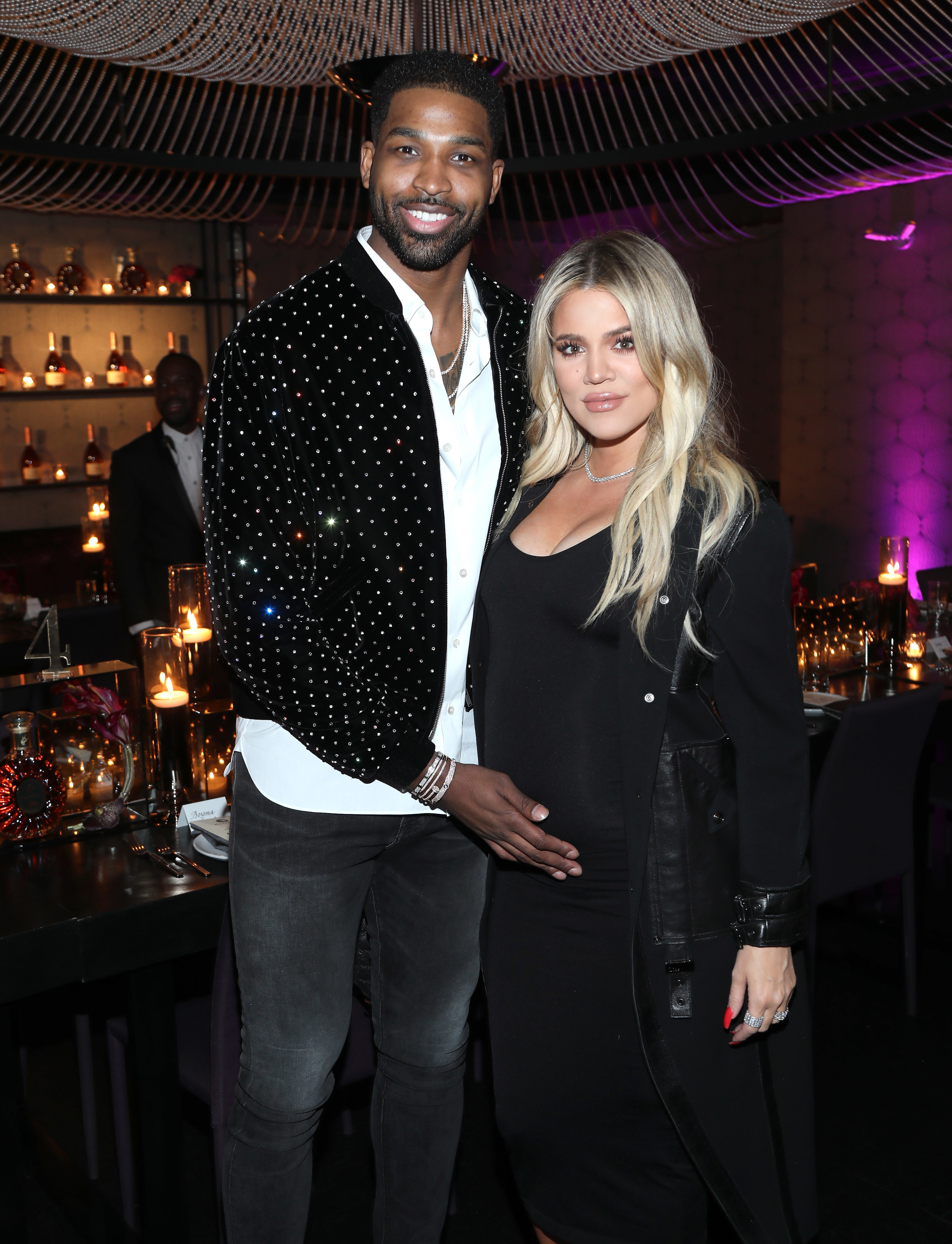 To list a few examples: Not only did Tristan cheat on Khloé days before the birth of their now-4-year-old daughter, True, but he wound up kissing close family friend Jordyn Woods in a huge scandal in February 2019, which led to them breaking up.
Fast forward to Tristan's 30th birthday in March 2021, and Khloé announced that the pair had decided to rekindle their relationship after spending time coparenting together during lockdown.
They split a few months later after Tristan was seen entering a bedroom with three women at a party, but — as Khloé revealed during the latest episode of the family's new Hulu show, The Kardashians — they actually ended up getting back together again.
When asked how she and Tristan were doing during the episode, which was filmed last October, Khloé said: "We're actually in a really good place. We just got back together. He's been going to therapy a lot, there's just been a lot of effort on his part."
But this January, Tristan shocked fans as he revealed he'd secretly welcomed another child with personal trainer Maralee Nichols, who had sued him for child support and pregnancy-related expenses in December, when he initially denied that the baby was his.
"Today, paternity test results reveal that I fathered a child with Maralee Nichols," Tristan wrote on his Instagram story before going on to apologize to Khloé. "Khloé, you don't deserve this. You don't deserve the heartache and humiliation I have caused you. You don't deserve the way I have treated you over the years."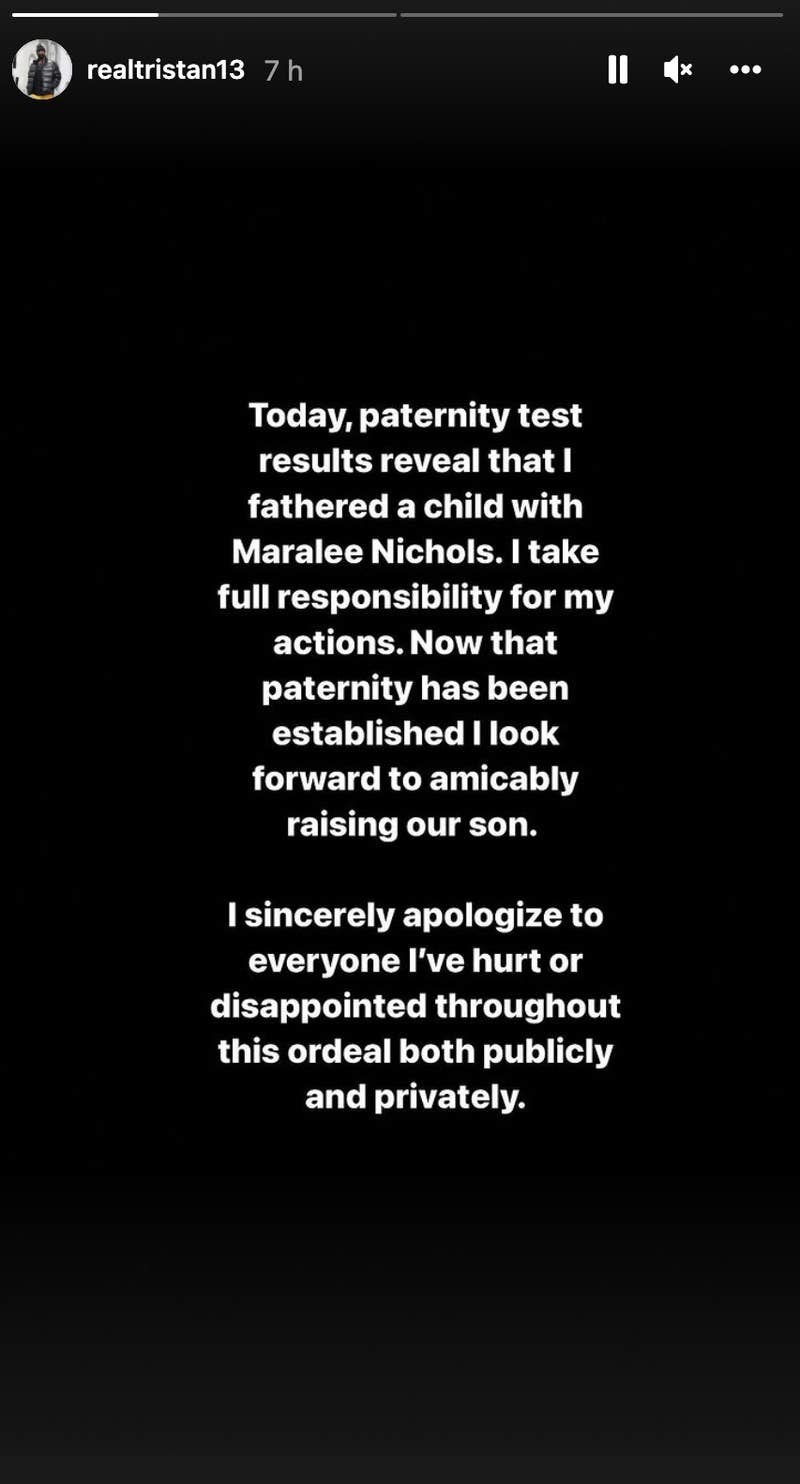 What's more, it was revealed that Tristan had impregnated Maralee on the very night that Khloé had gone public with their rekindled relationship, on his 30th birthday.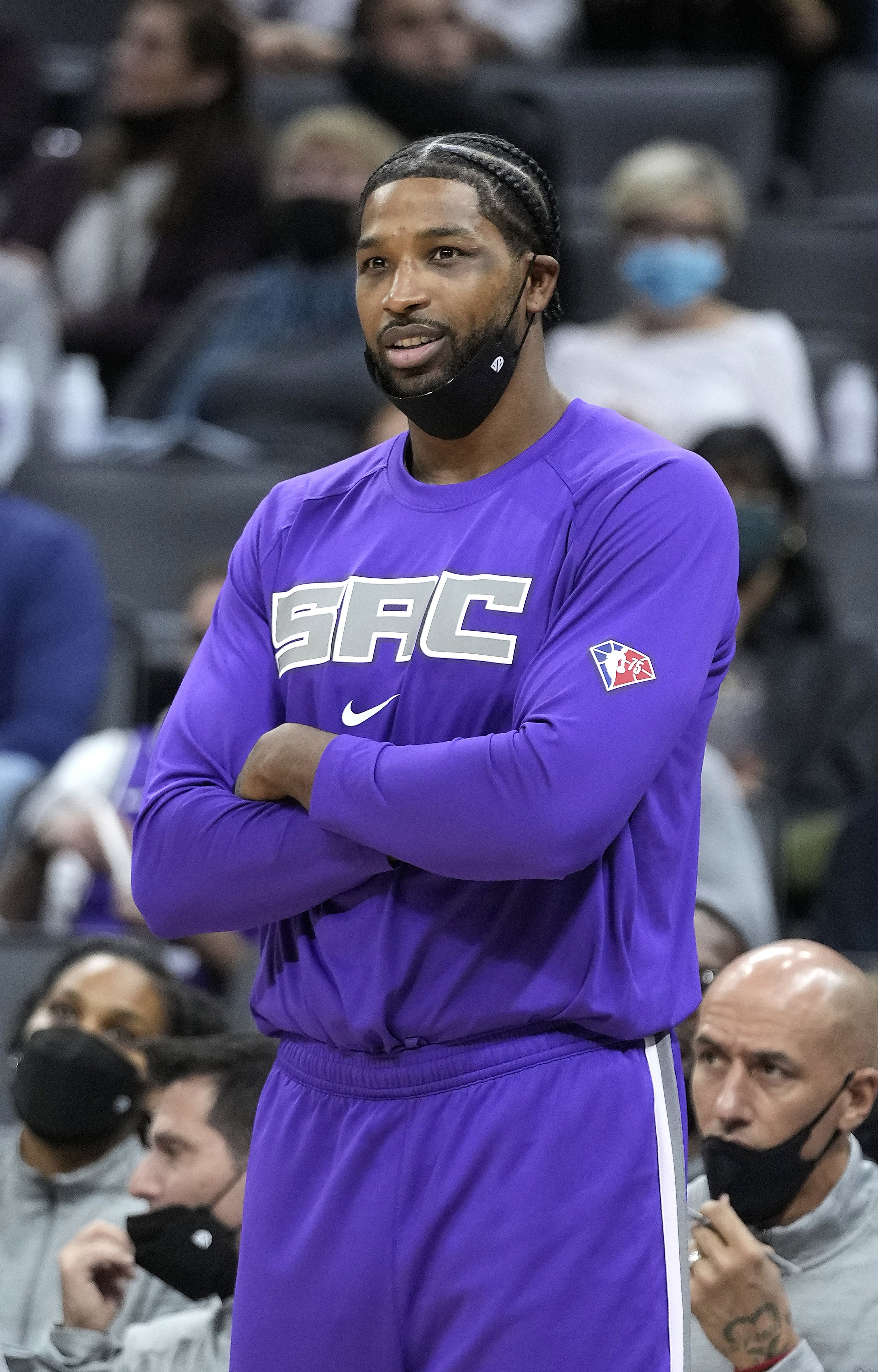 So, with all this in mind, fans were quite confused to see Kris' latest Instagram story praising Tristan, with many using Reddit to comment on the seemingly strange dynamic.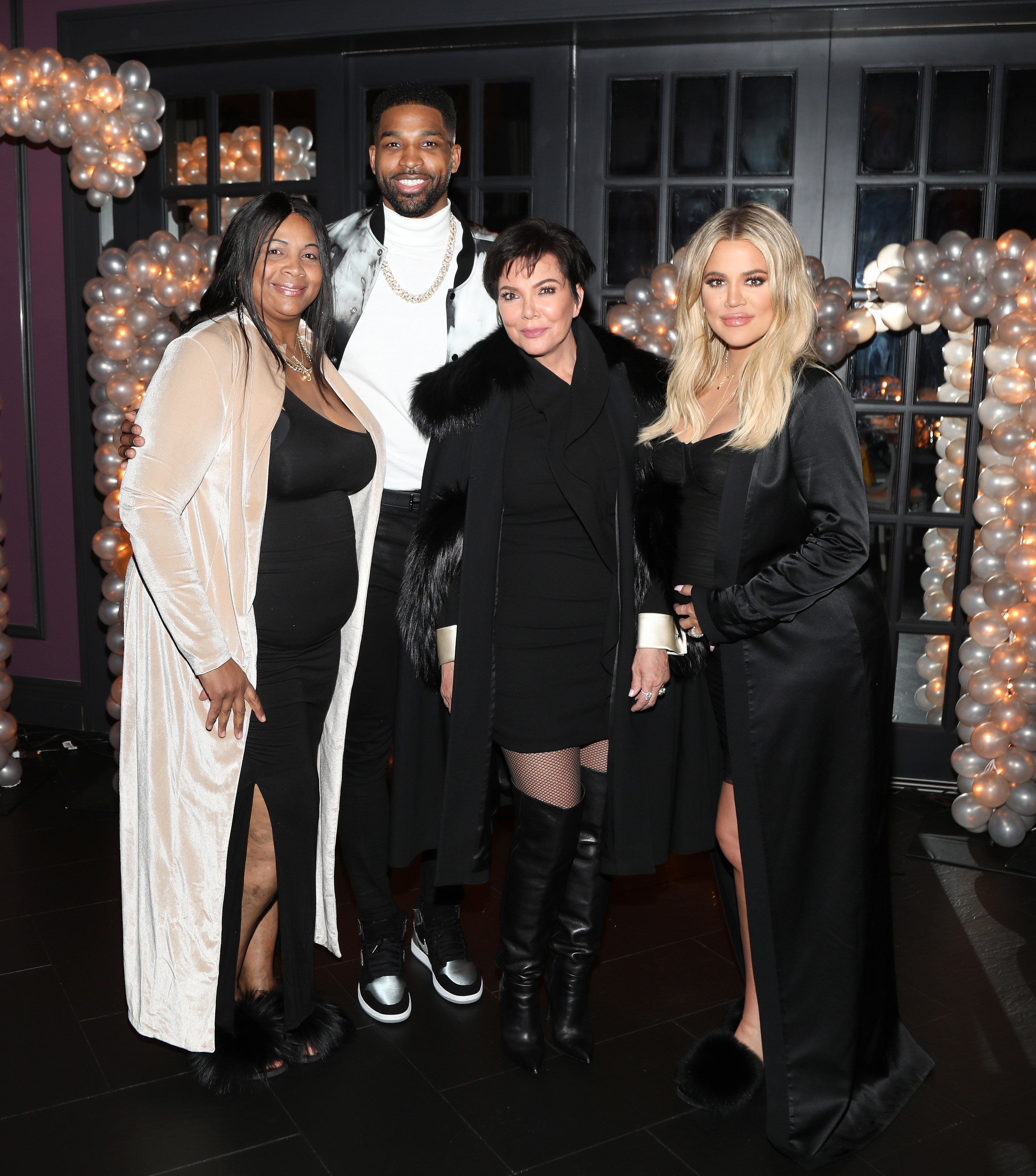 "Idk I feel like this would be so disrespectful. If I had a daughter in Khloe's position, I'd keep it civil for the sake of their child, but NEVER openly accept gifts/affection," one person wrote.

"This feels insulting to Khloe," wrote another.

"HOW as a mother can you associate with someone who embarrassed your daughter and treated her like trash. Like HOW?" echoed another.

Some speculated that Khloé and Tristan might have gotten back together and that Kris was publicly praising him for that reason. However, just last week, Khloé shared her discomfort at having to watch herself speaking so highly of Tristan in the latest episode of The Kardashians, which was filmed a few months before the news of his paternity scandal came to light.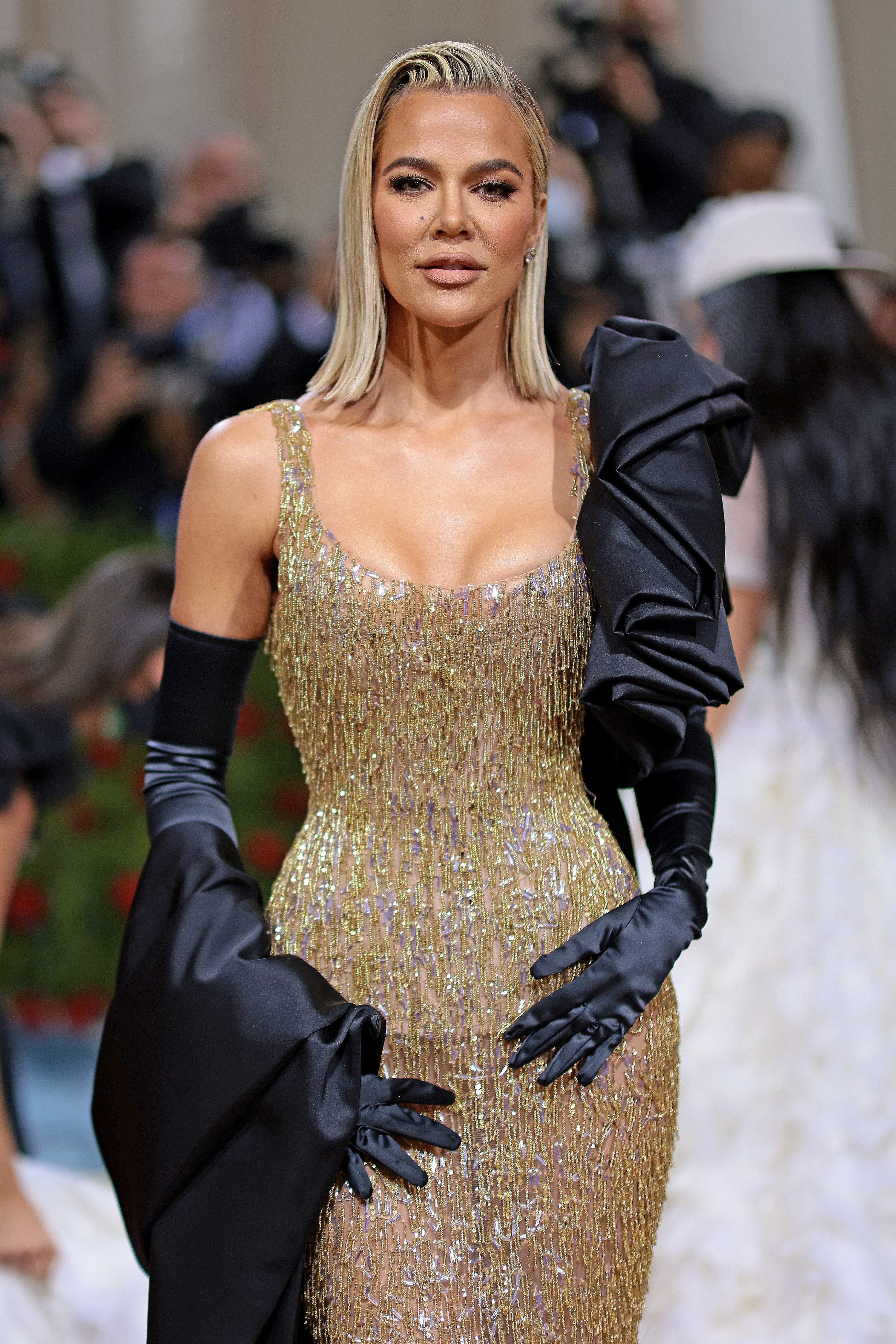 As the episode aired on Hulu last Wednesday, Khloé watched herself praising Tristan and tweeted: "Well we know how this aged #TheKardashians," alongside an eye-rolling emoji.
"Watching these episodes now I definitely feel a type of way," she wrote in a separate tweet. "oh girl if only you knew…. (Me talking to me)."
What's more, Khloé liked a few tweets from fans who consoled her as the episode aired. One person wrote: "U can look at True & say U did everything, U tried to keep your family together. Been with the same person 19 yrs, married, divorced, back together with a lot of ups and downs in between. Everything truly happens for a reason, if he brought U to it he will bring U through it."
Another viewer tweeted, "I [promise] you deserve to find your soulmate and be treated as the queen you are just like Kourt is rn #TheKardashians," which Khloé also liked.
In light of Khloé's recent tweets, several fans further questioned Kris' public post sharing her "love" for Tristan.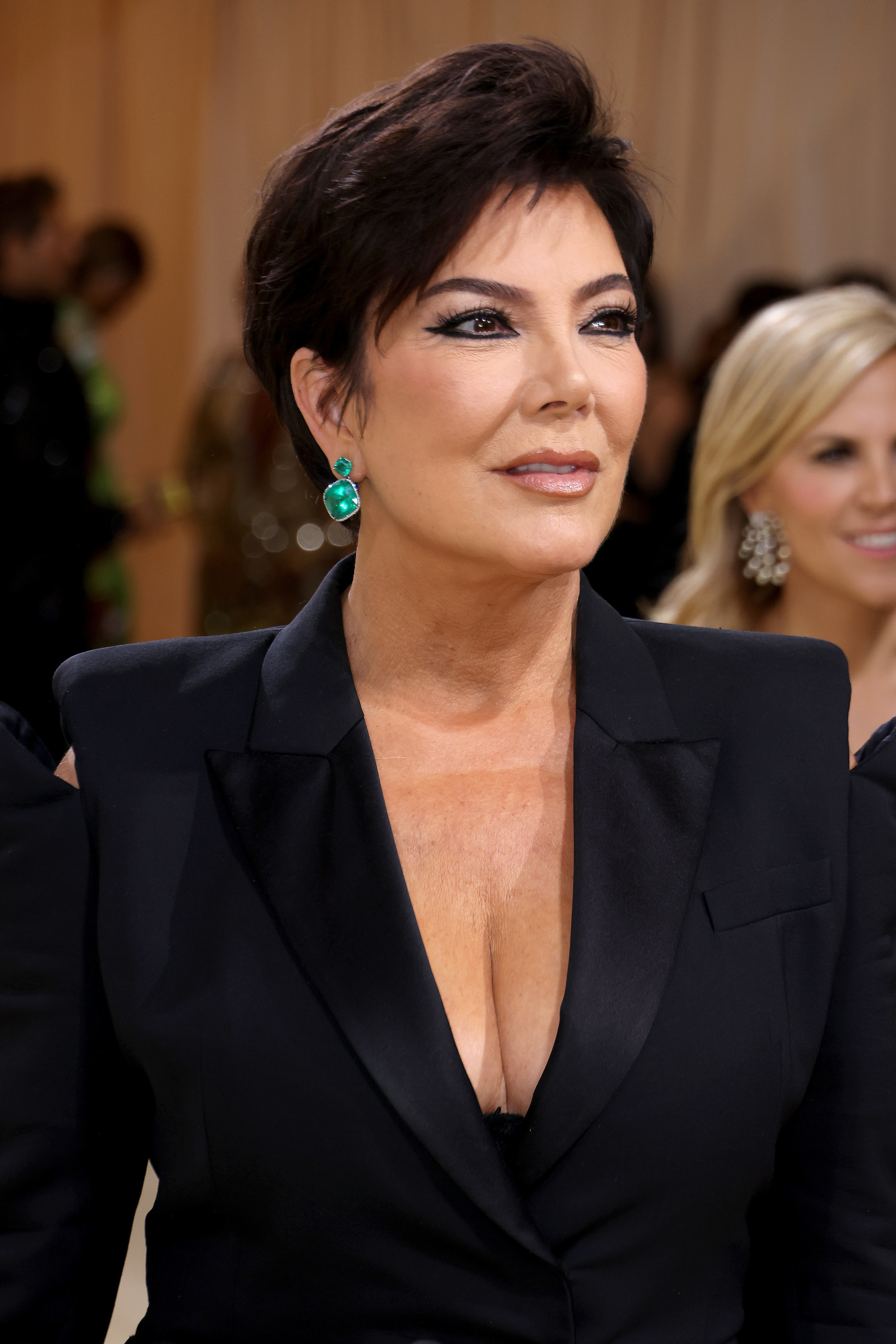 "Khloe JUST tweeted about how much it sucks to watch her and Tristan in The Kardashians after everything that happened. Like... yesterday. Seriously her mom couldn't just not post a pic???" one Reddit user wrote.
"Khloe deserves better, wtf?" wrote another.