After having all the ups and downs of her turbulent yearslong romance with then-boyfriend Scott Disick documented across Keeping Up With the Kardashians, Kourt memorably ended up breaking down into tears on the show as she expressed just how exhausted she was by the relationship.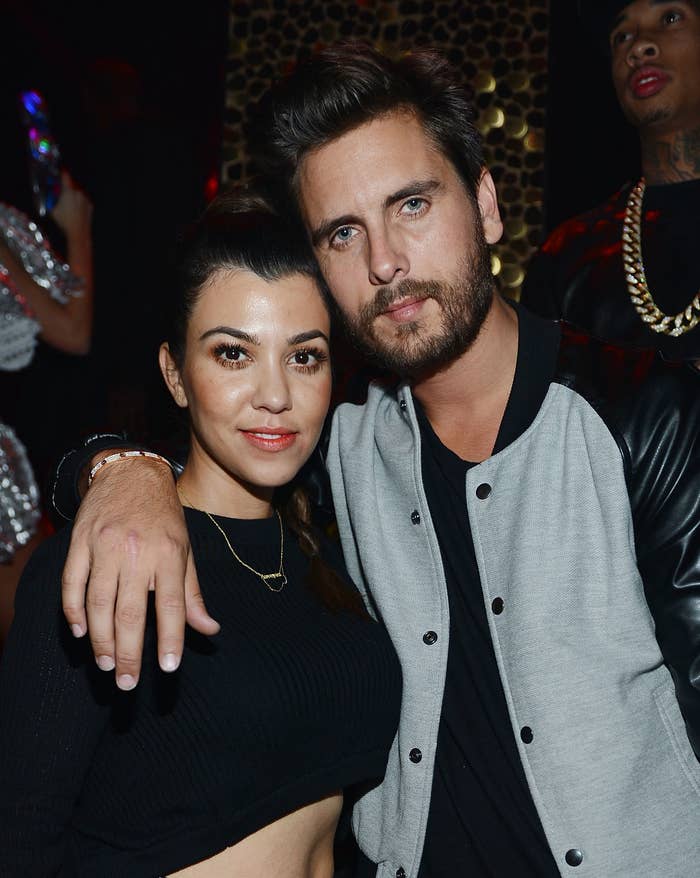 "I don't care about anybody. I just want to care for my kids," she said to her sister Kim Kardashian and mom, Kris Jenner, who comforted her and let her know that she needed to "find a light" to keep her strong.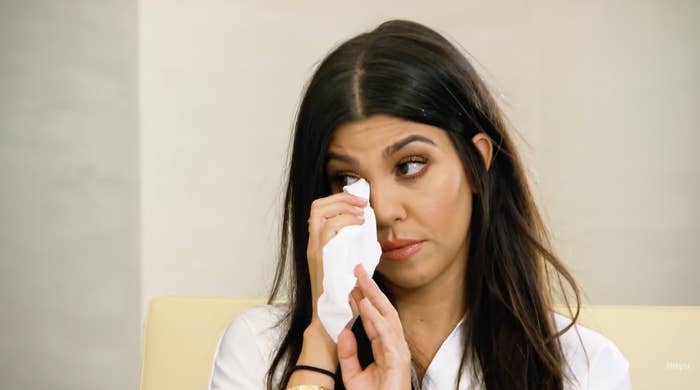 Lo and behold, this "light" ended up popping into Kourtney's life in the form of her longtime close friend Travis Barker. The pair began dating in October 2020, and their relationship quickly blossomed — to the point that they got married in a lavish Italian ceremony earlier this year.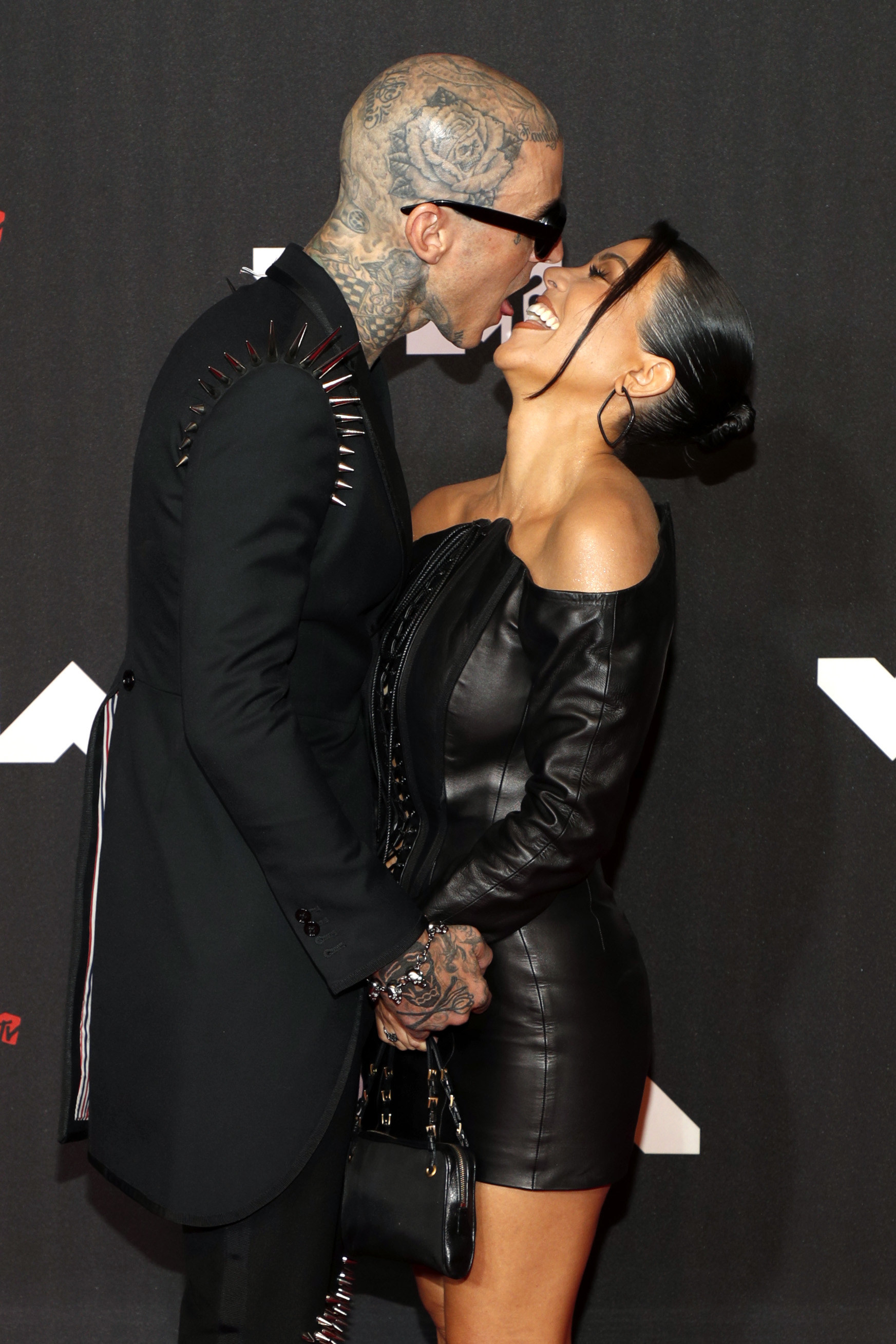 And eager to expand their blended family, Kourtney and Travis — each of whom have three children from previous relationships — have spent months trying for a baby through IVF, much of which has been documented across their Hulu reality series The Kardashians.
Last season, Kourtney opened up about the awful comments she's faced scrutinizing her body as she discussed how the IVF treatment had impacted her.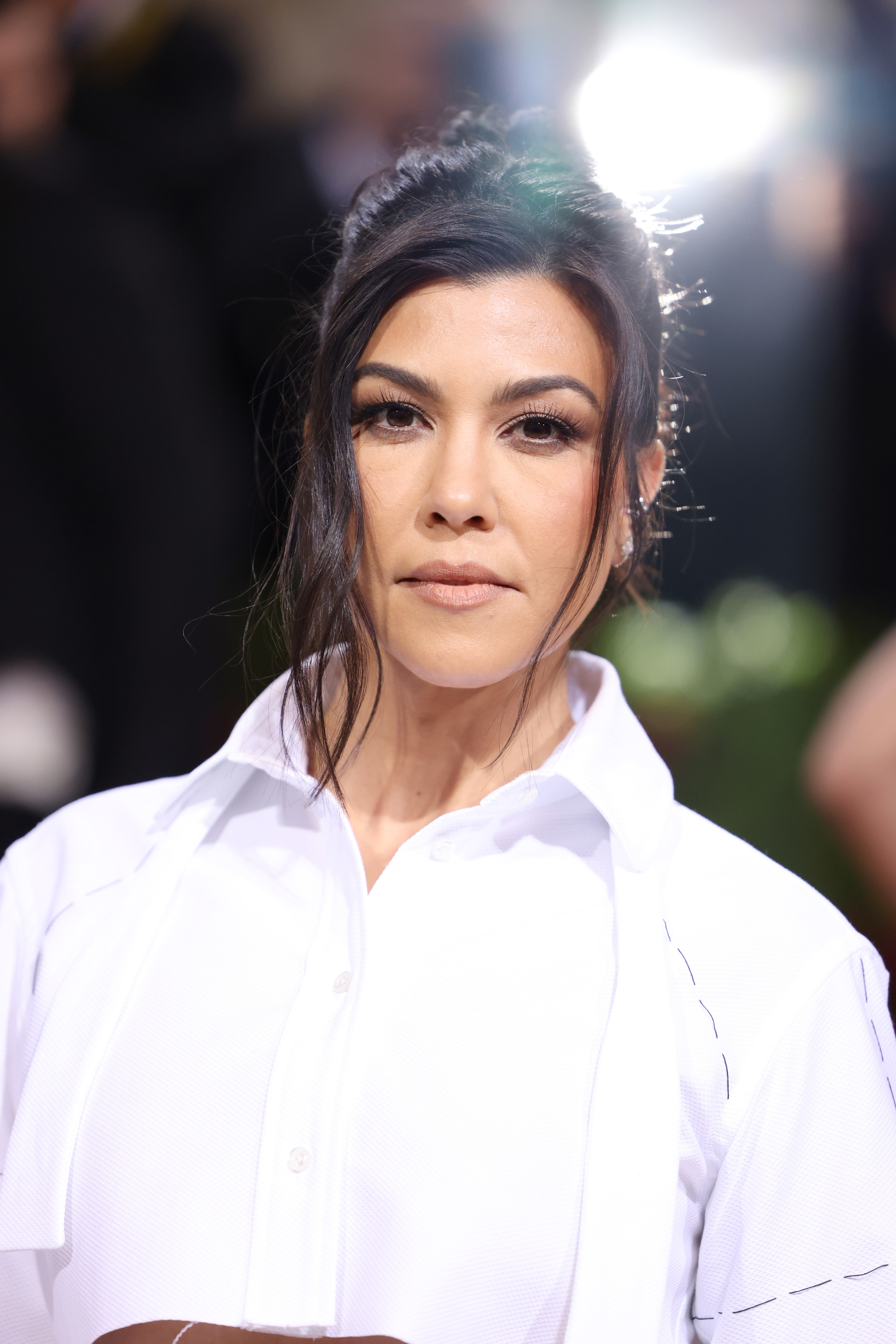 "Every single person on social media is always like, 'Kourtney's pregnant. Kourtney's gained so much weight,'" she told Kris. "It's so rude to comment on people when you have no idea what they're actually going through."
Now, addressing the subject once more in this week's episode, Kourtney begins by explaining how her physique has changed due to all the hormones.
"So, obviously my body's changed," she tells her crew backstage at a Bustle magazine photo shoot. "It was all of the hormones that the doctors put me on."
"Eight months of IVF treatment has definitely taken a toll on my body mentally and physically, and I think it's taken a lot to get me to the place of feeling really comfortable and happy with the changes," she says in a confessional.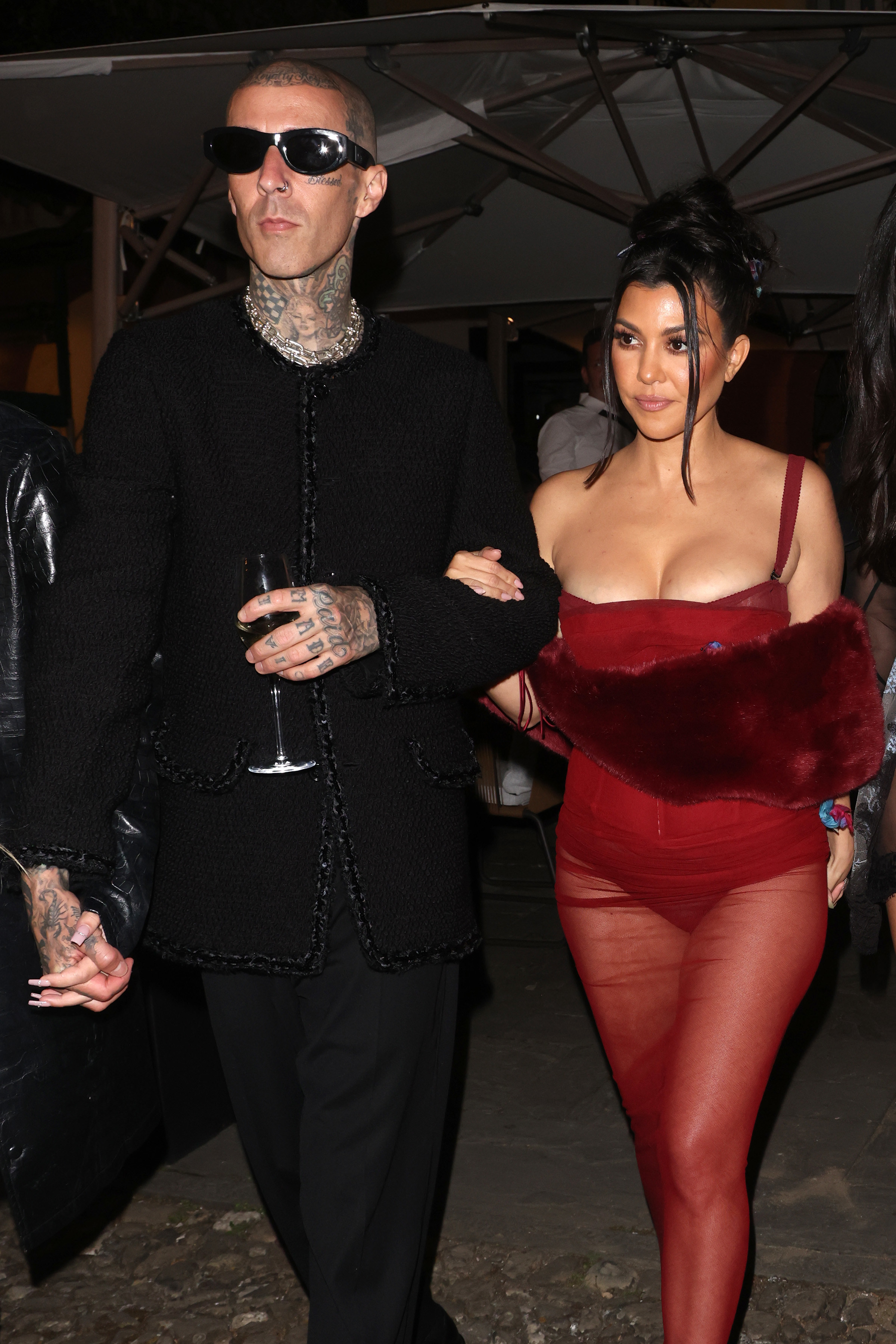 Kourtney then goes on to address the ongoing speculation that she's pregnant, which she seemingly cannot avoid.
If you know Kourt, you'll be well aware that she's no stranger to hitting back at trolls on Instagram who — for some reason — think they're entitled to assume that she's pregnant whenever she posts an Instagram photo. Just last month, in fact, the Poosh founder was flooded with comments speculating that she was "holding a baby bump" in one of her posts.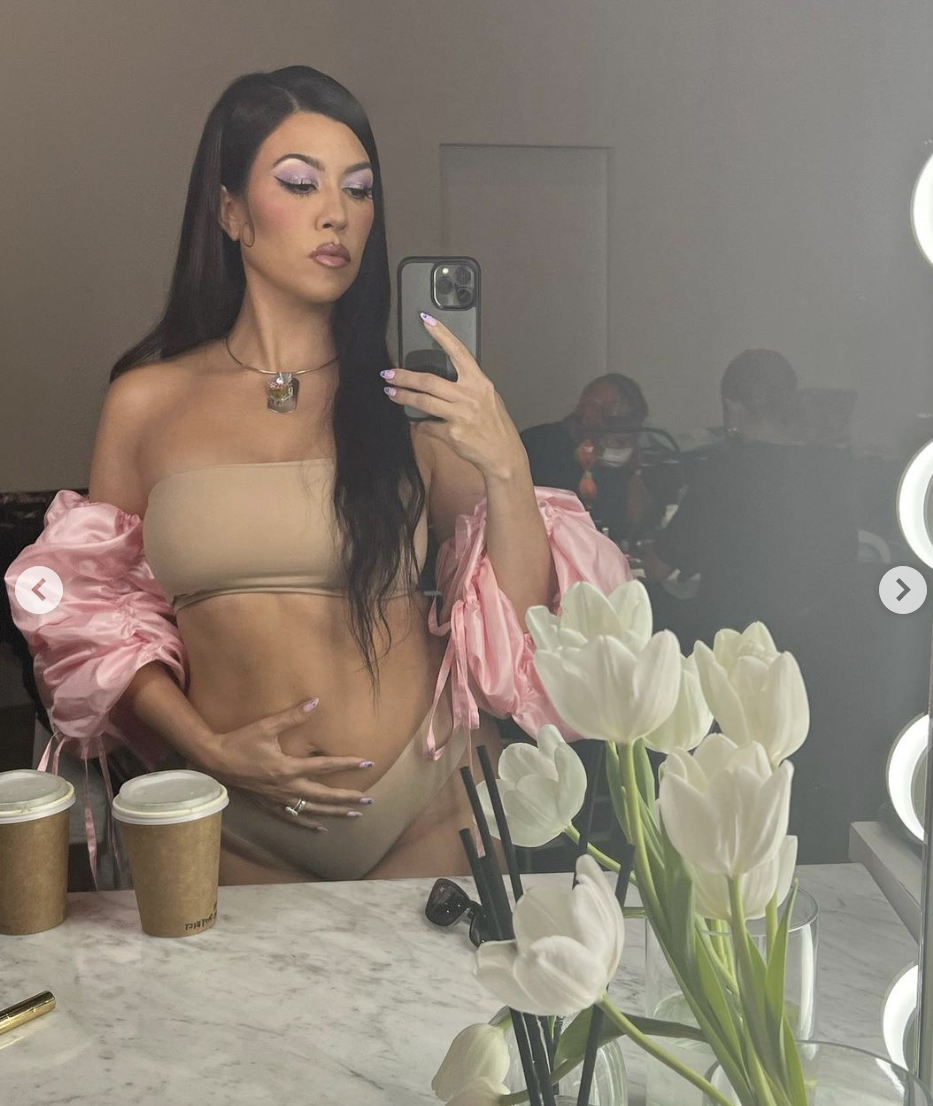 Wasting no time, however, Kourt shut down the assumptions as she responded to a user who wrote, "Wait a minute did I miss that she's pregnant." Kourt replied, "nope, but you're missing a woman's body."
Speaking about the subject in The Kardashians, Kourtney says: "Everyone always comments on every photo [that] I'm pregnant. And obviously we wish that… But if it's in God's plan, then it is."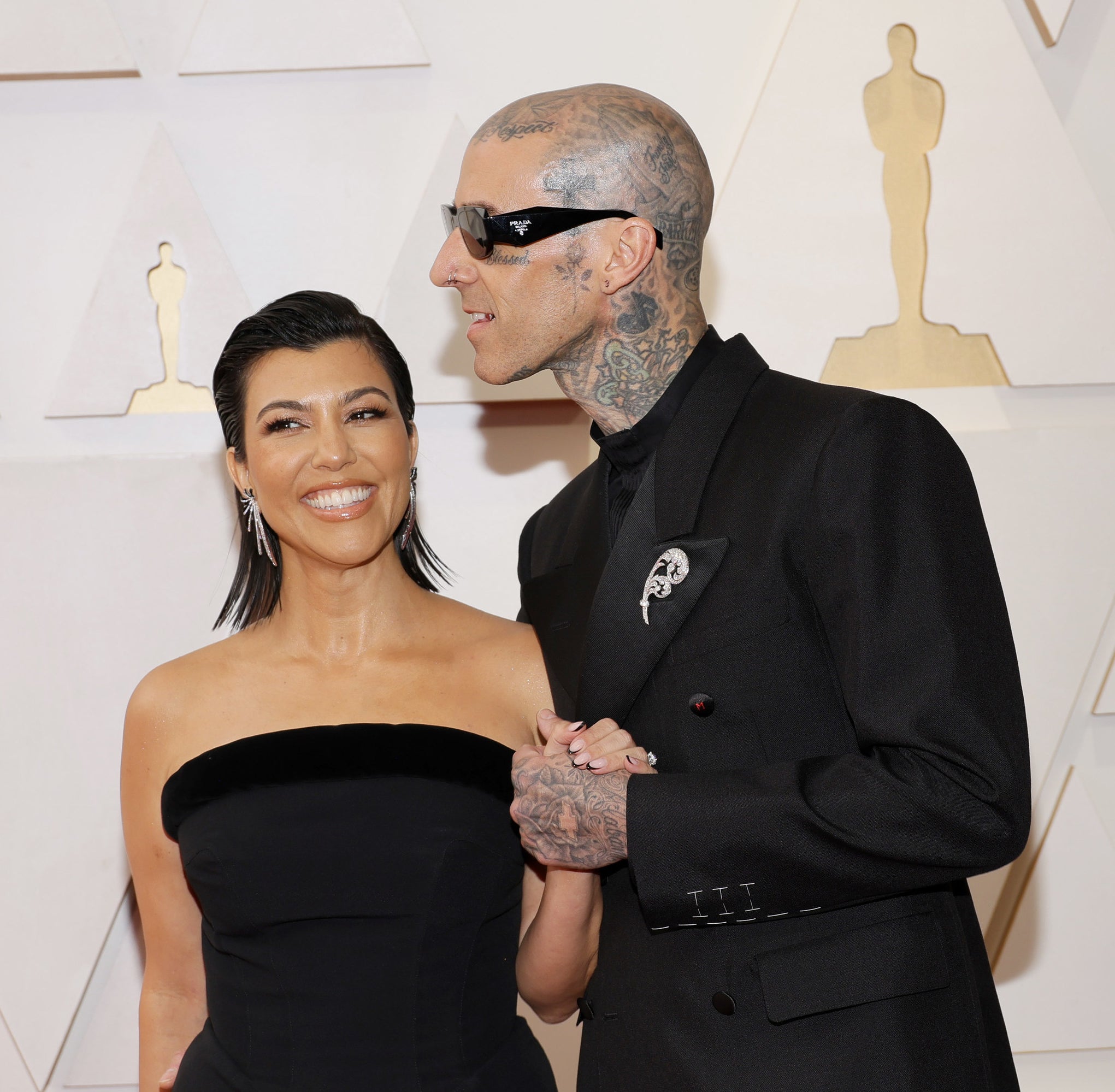 She later explains how she's come to grow super comfortable with her weight gain thanks to Travis's constant reassurance that she's "perfect."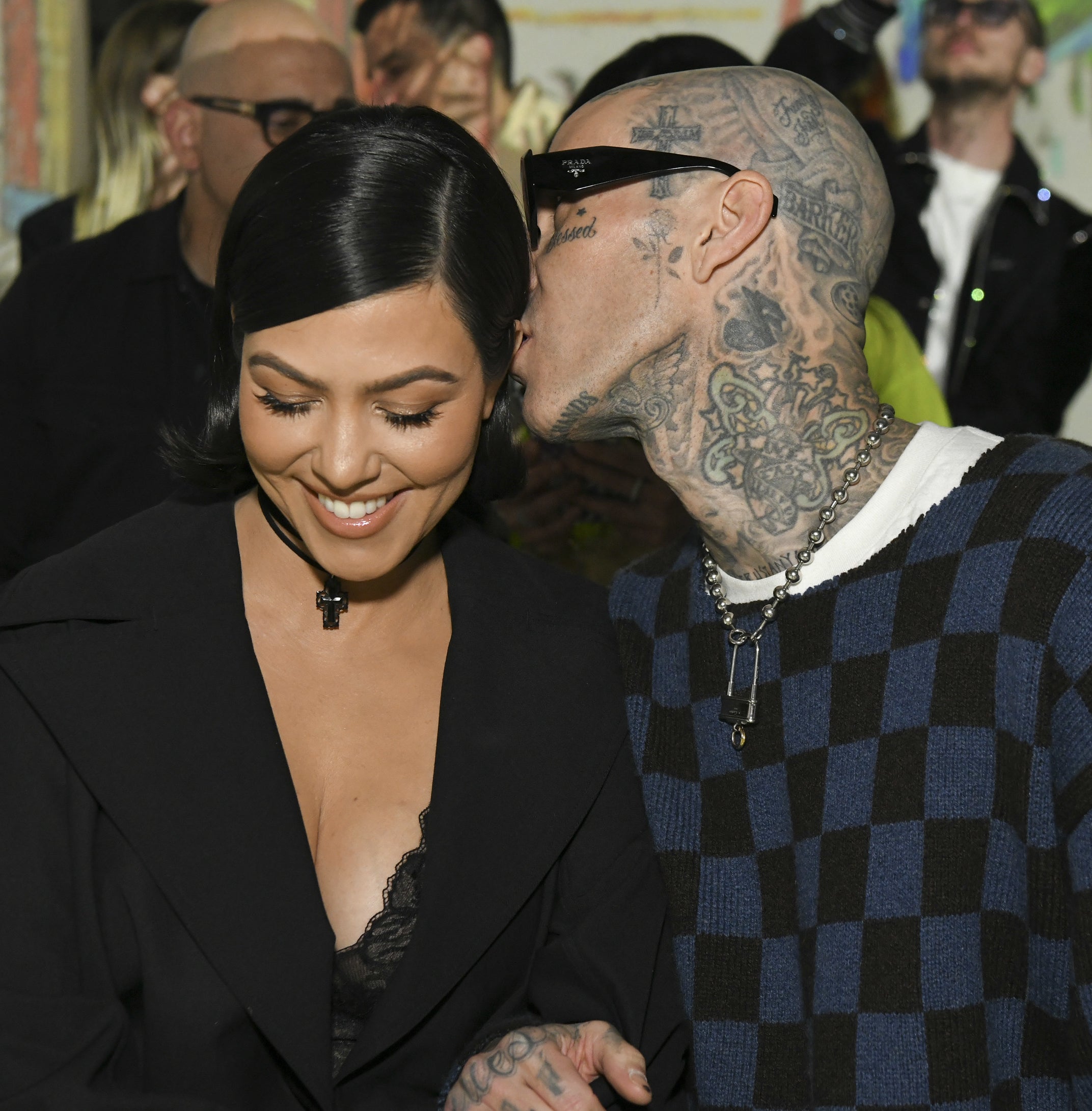 "Every day, Travis is like, 'You're perfect.' If I make one complaint, he's like, 'You're perfect. You're so fine… You've never been better,'" she says with a huge grin. "And now I'm so into it."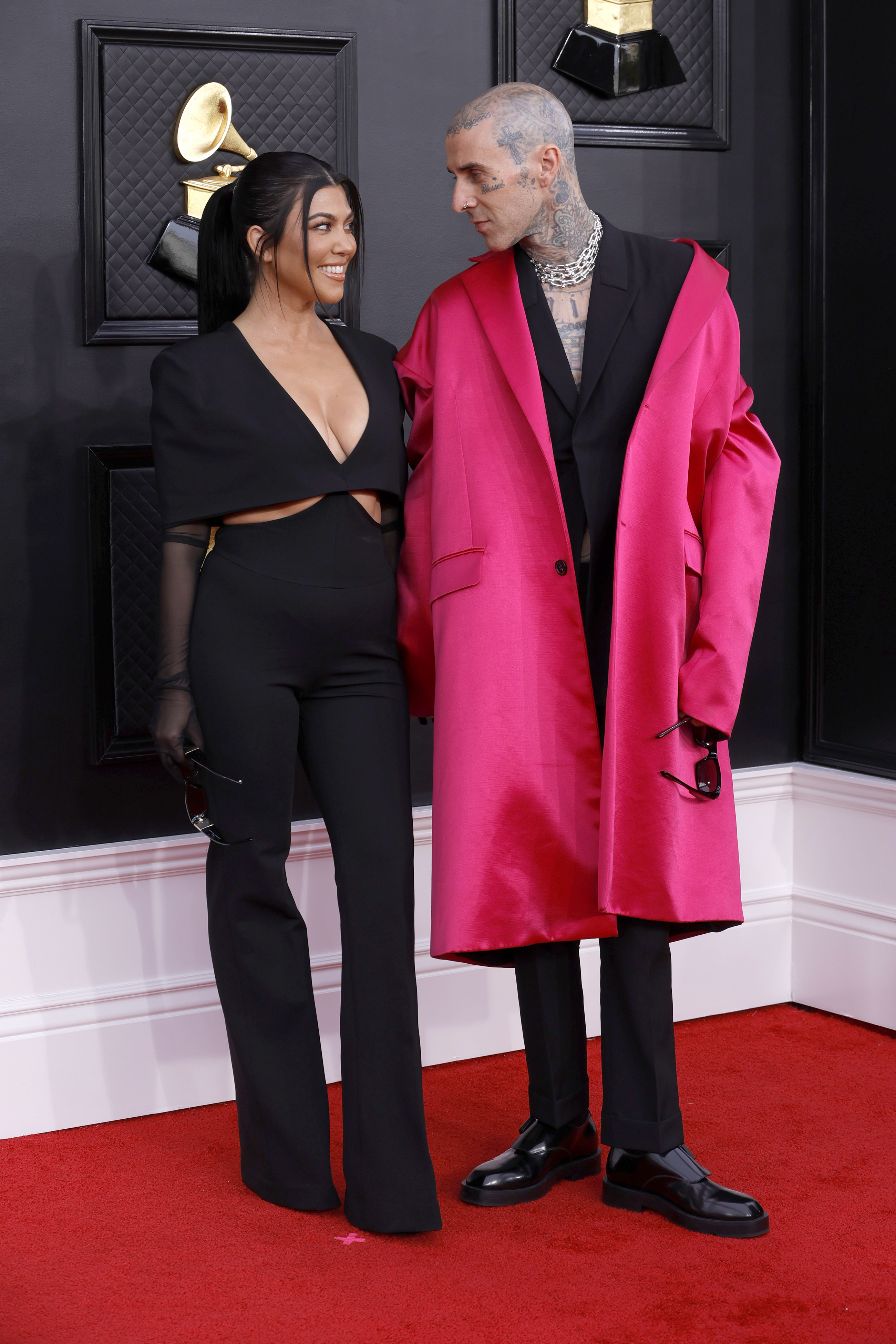 Elaborating further in a confessional, Kourtney says: "Having a partner who's so supportive of me and always complimenting me no matter what, it's just helped me to really embrace the changes — and actually to the point where I love the changes now."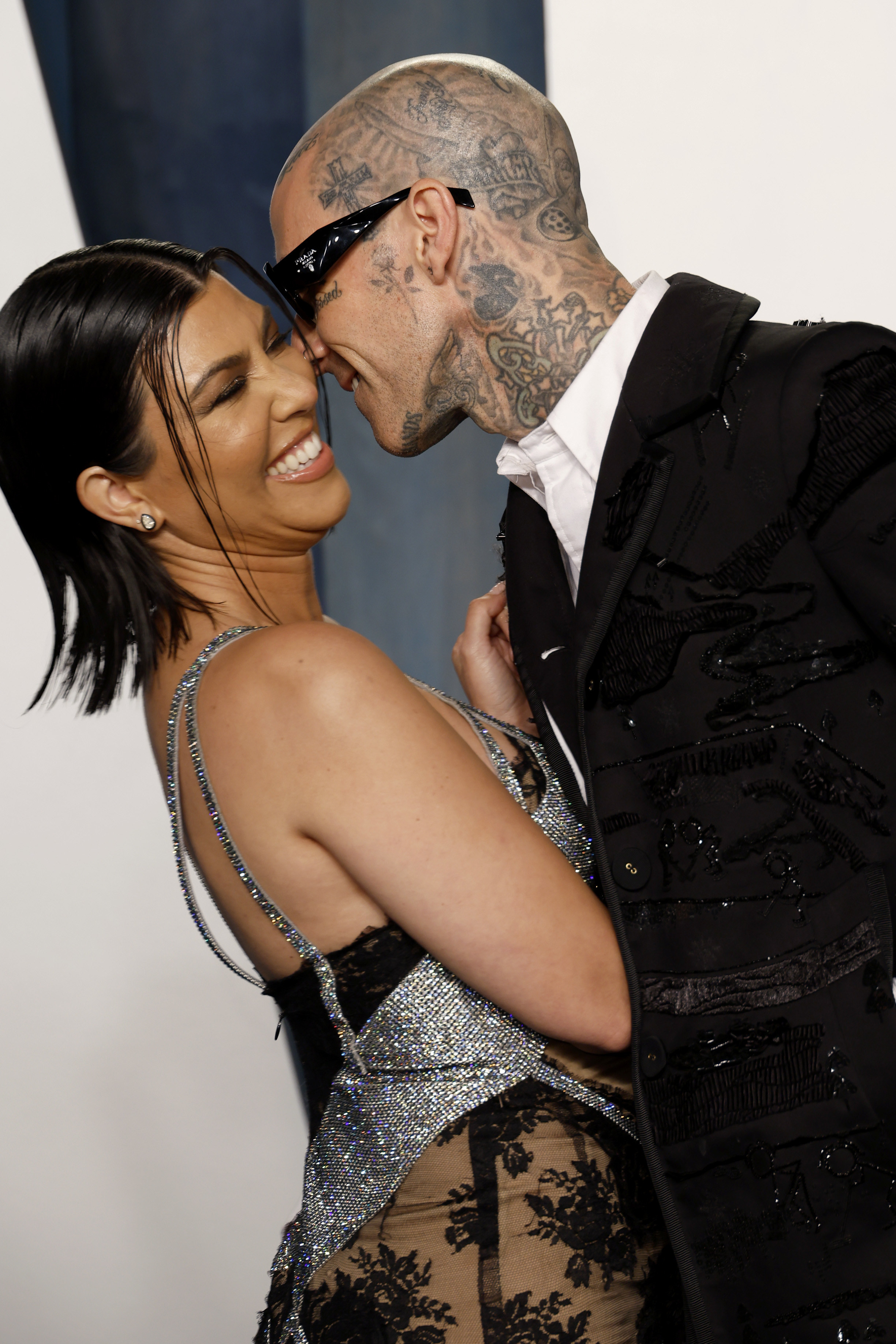 "My ass is amazing. I'm so into my thicker body," she says, before later adding: "I also love being curvier. It's just channeling that queen energy and embracing the woman that I am."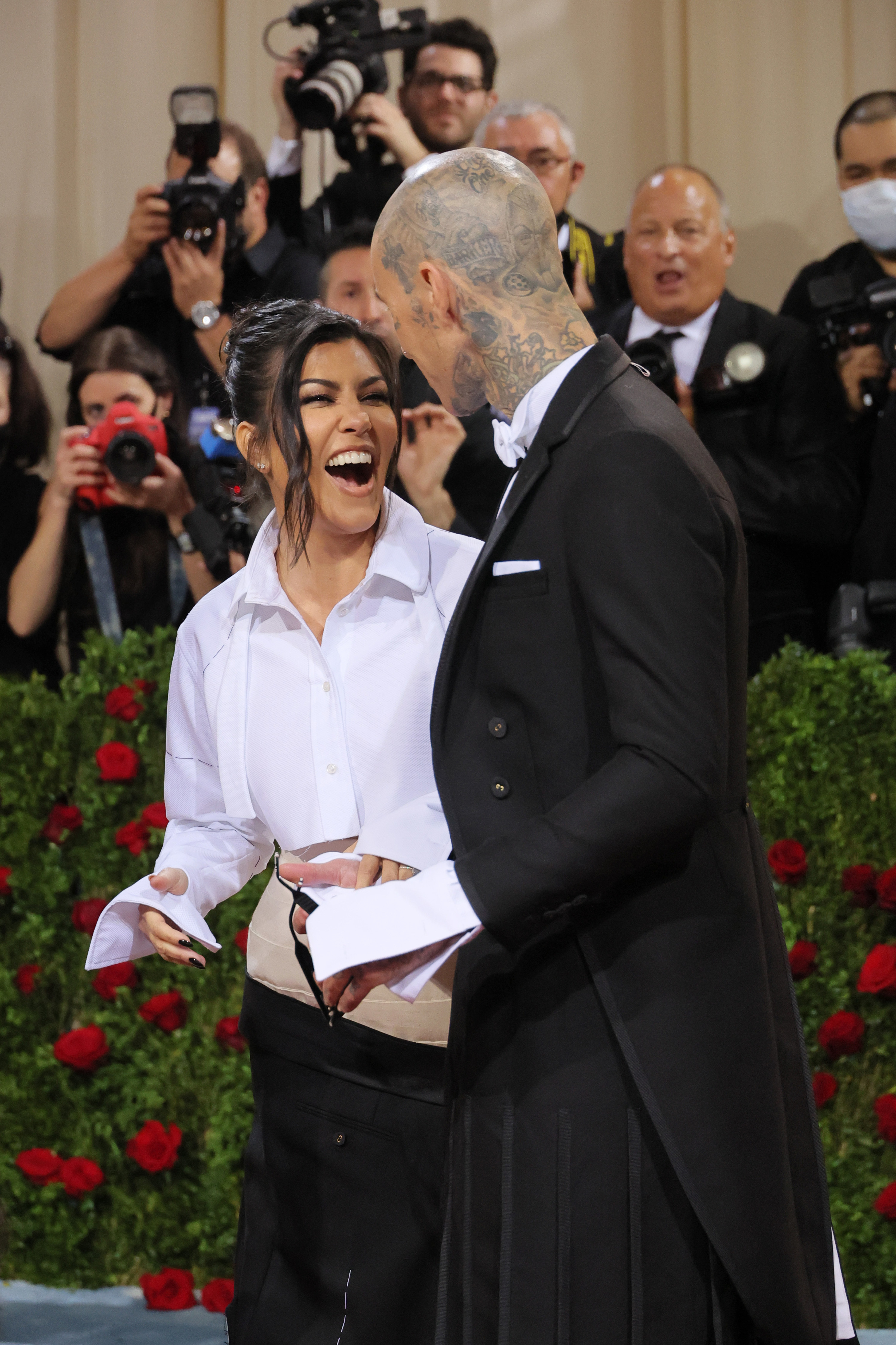 Meanwhile, Kourtney goes on to reflect on her past weight, claiming that she was "super skinny" when she was in past "toxic relationships."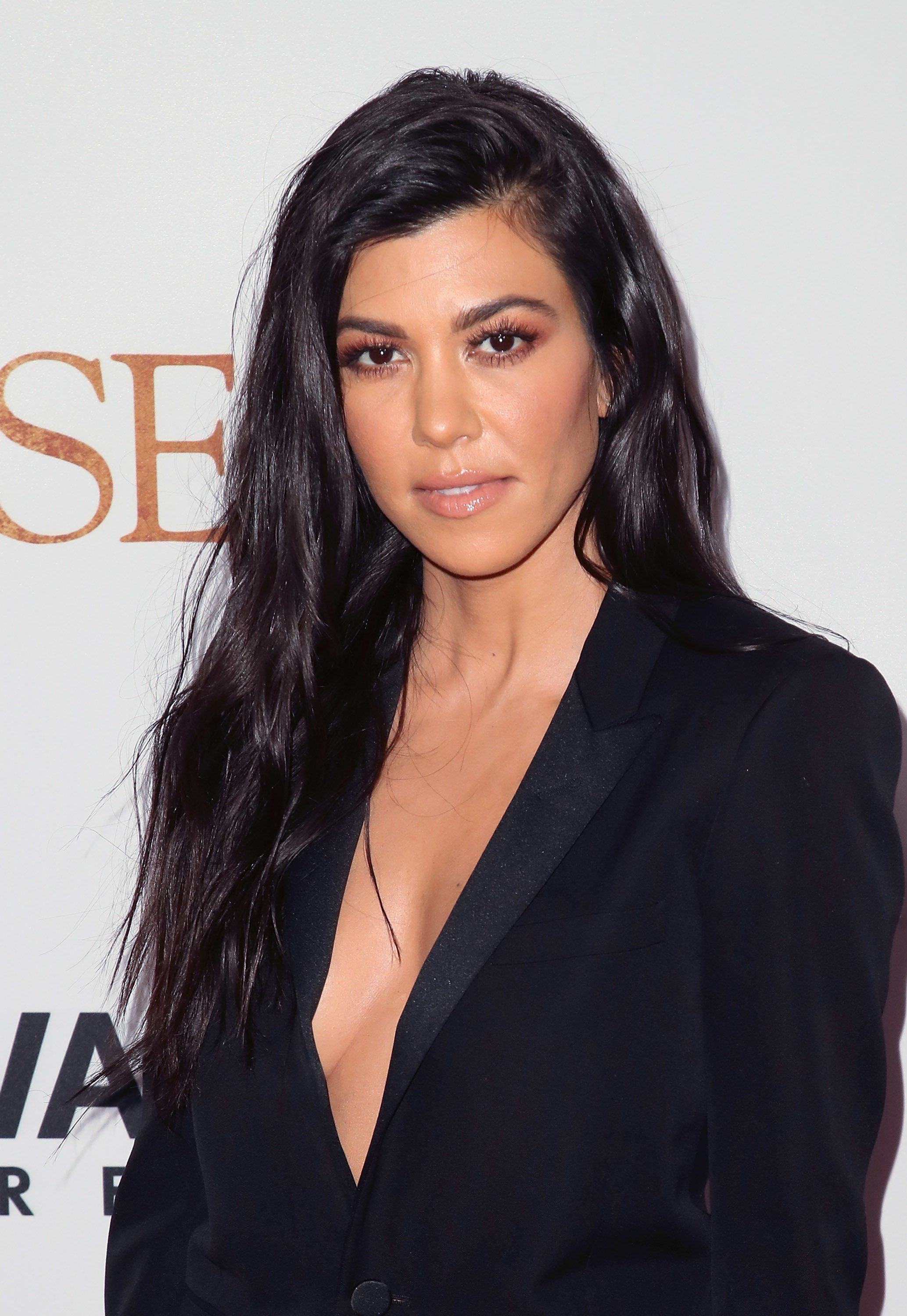 "I looked at photos of my body when I was so skinny… It is cringey," she says.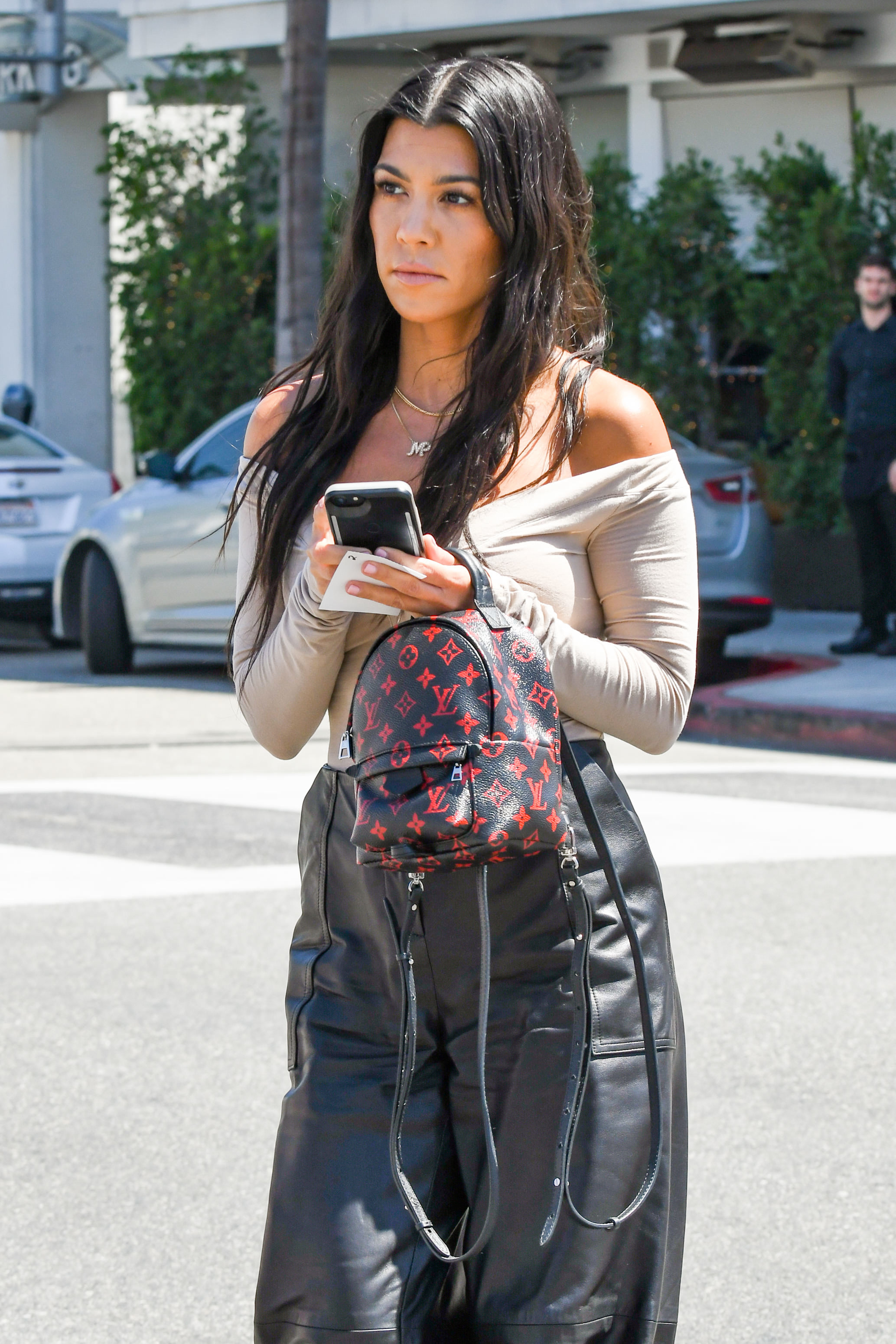 "When I was super skinny, [it was] a time that I was super anxious. Not about eating, not about staying at a certain weight, but just in toxic relationships," she continues.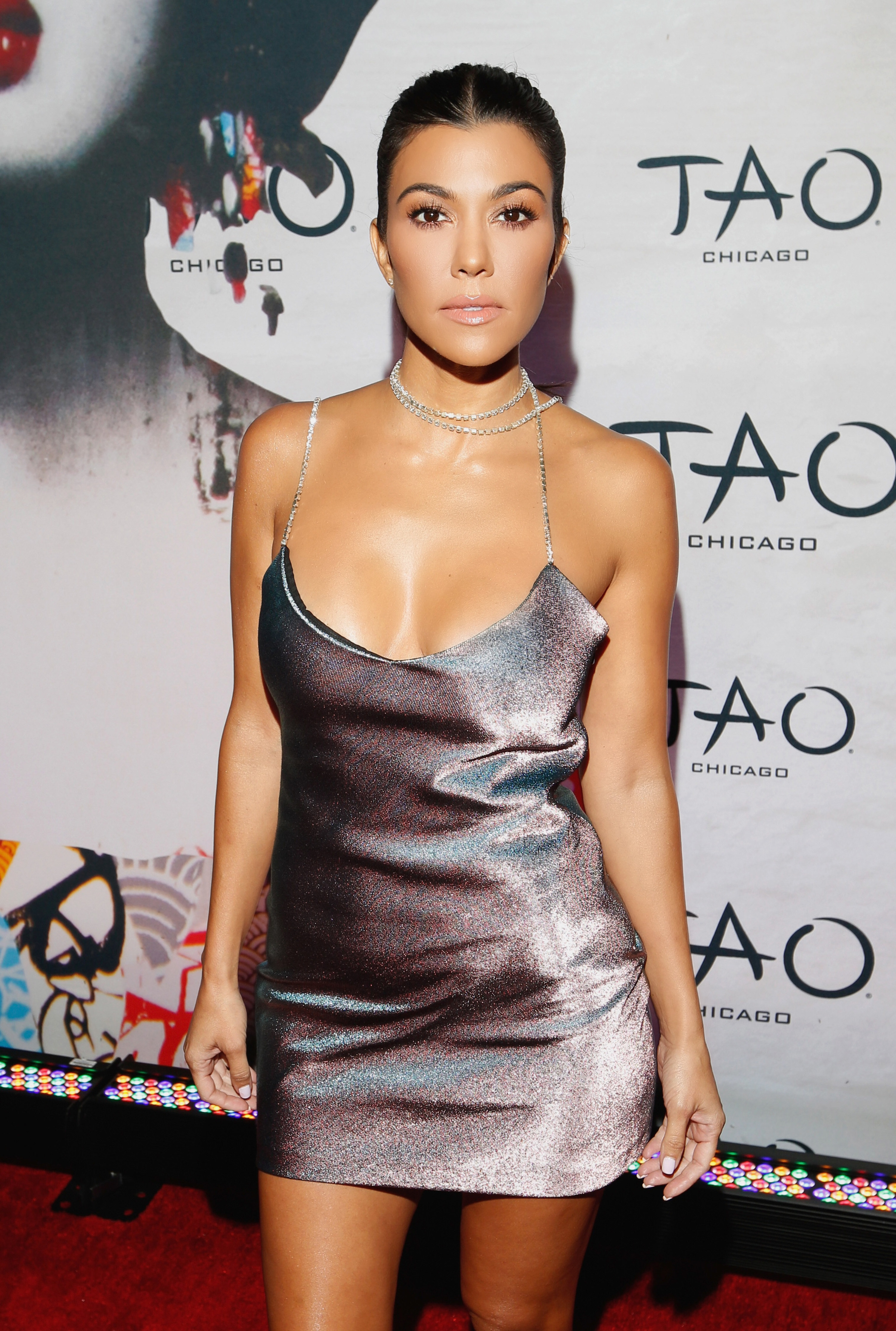 "I used to always say this: When I'm super skinny, just know I'm not happy," she adds. And while Kourtney doesn't name any names, she is seemingly referring to her rocky past relationship with Scott, much of which was blighted by his cheating scandals and his alcohol and drug use.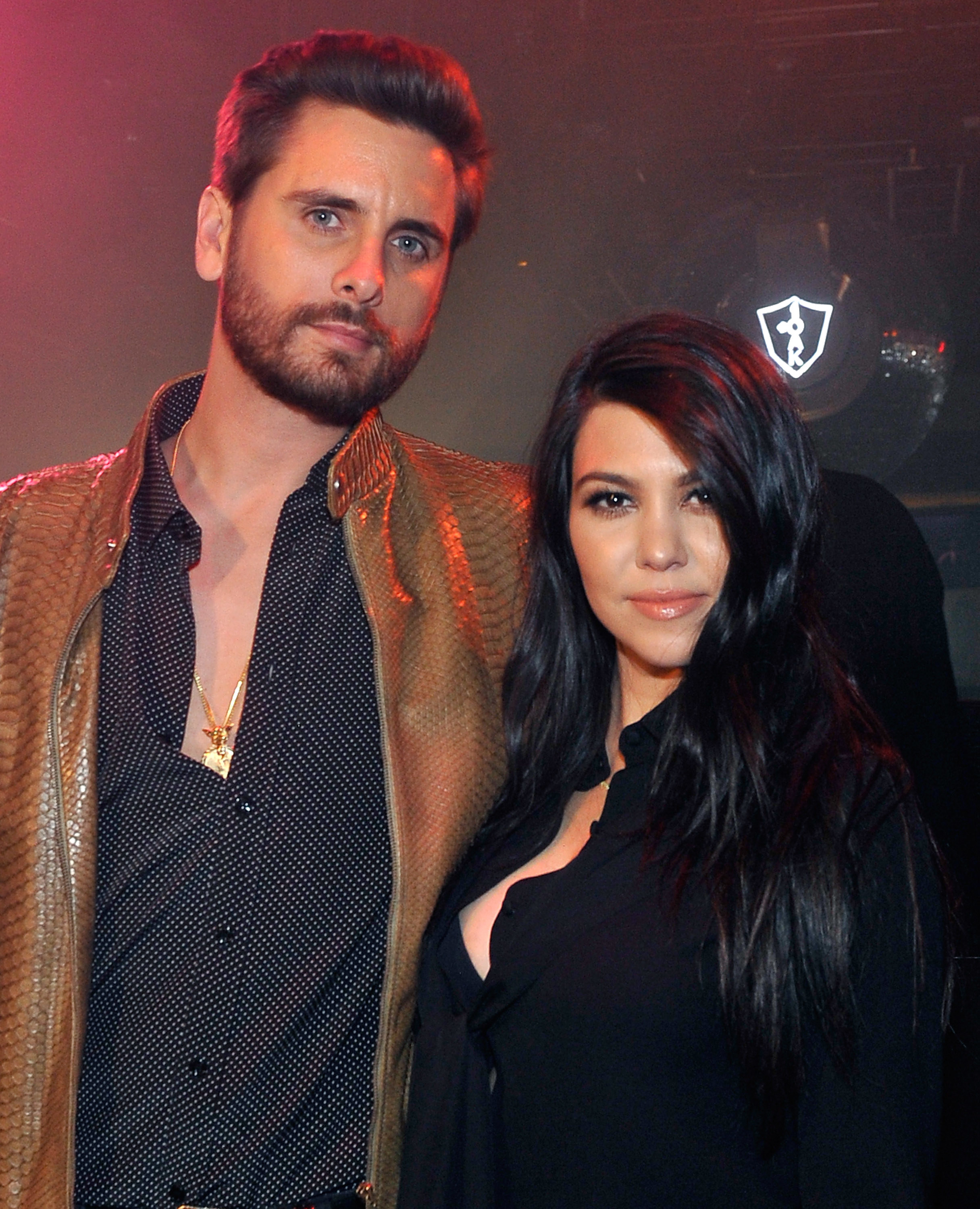 In fact, fans had previously noted that Kourtney seems happier than ever lately, while the reality star herself has gone from the self-proclaimed "bitch" of KUWTK to someone with a much healthier mindset and an "abundance" of loving feelings.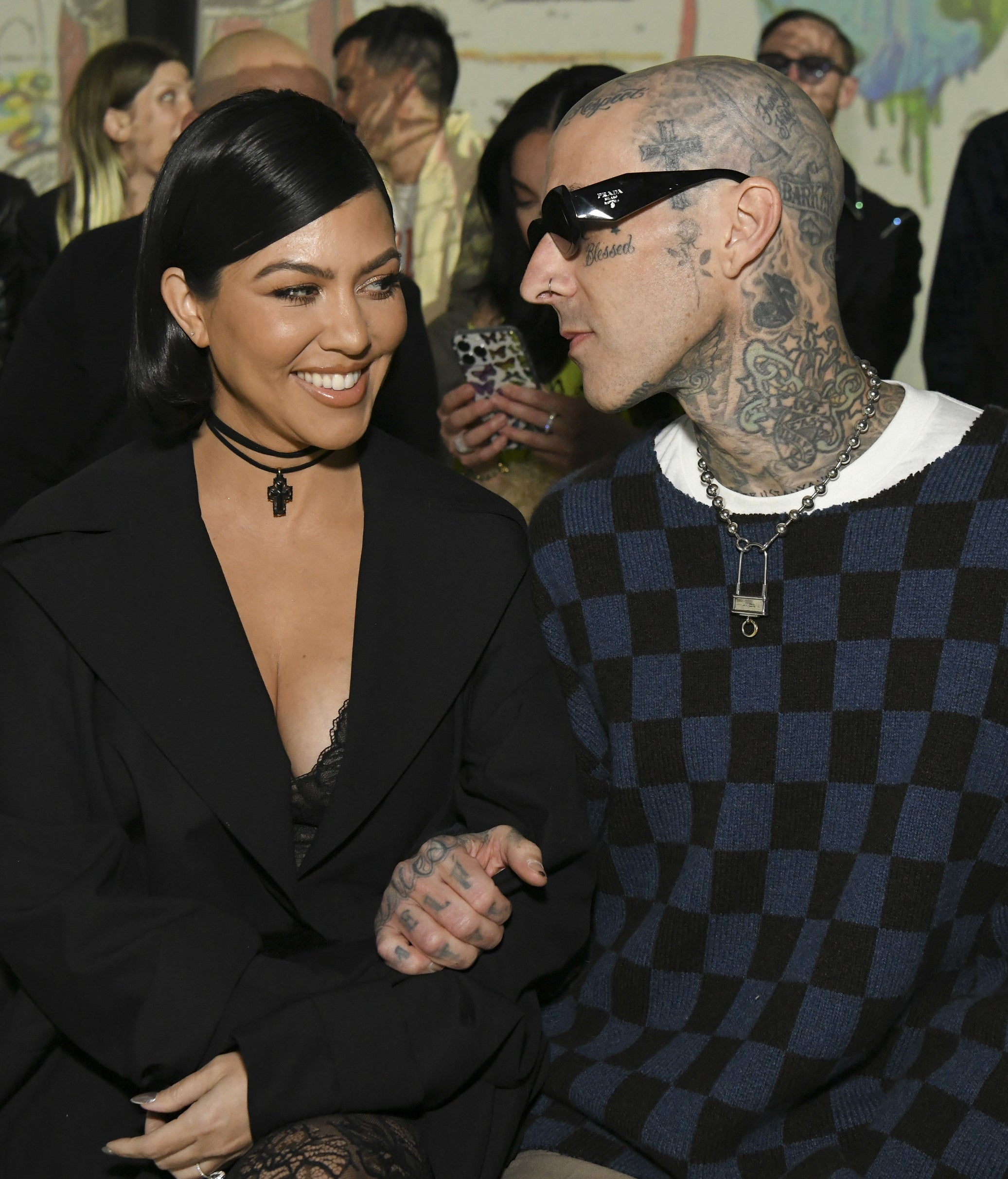 "It's nice to see Kourtney find true love and happiness in her 40s. Her first marriage! Life doesn't end after 35, kids," one person wrote in response to Kourtney's appearance on Jimmy Kimmel Live back in April.
"I can't believe Kourtney Kardashian is in her 40s and she's prolly just beginning to live the best of her life," another fan tweeted.
You can watch the latest episode of The Kardashians now on Hulu, or Disney+ internationally. The next episode will air on Oct. 12.