If you've been ~keeping up~ with the KarJenners over the years, you'll be well aware that the sisters, namely Kim and Kourtney Kardashian, have repeatedly clashed over the subject of work ethic.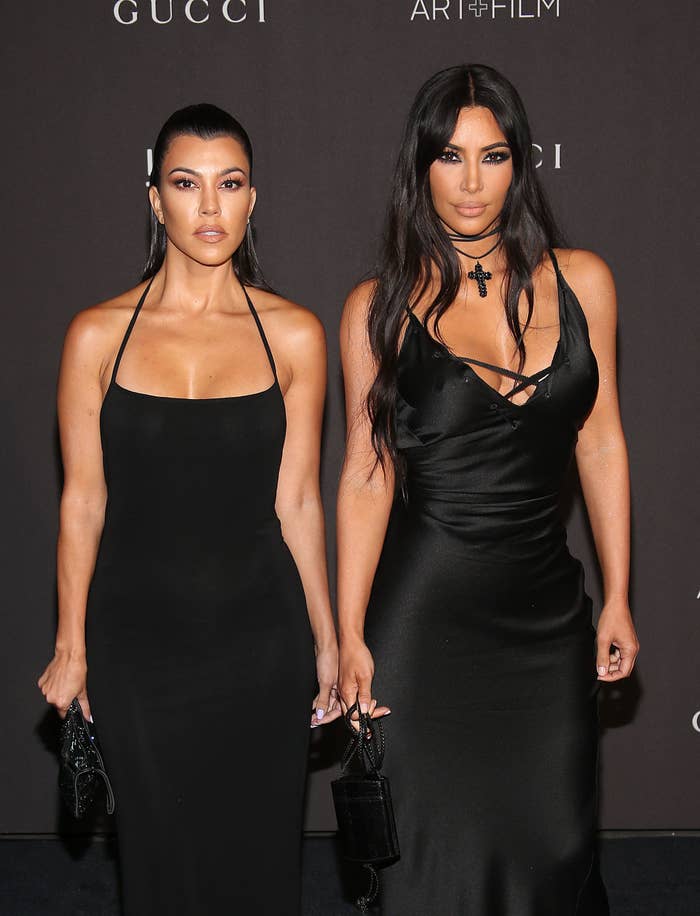 Back in 2017, Kourtney began spending less time filming for her family's E! reality show, Keeping Up With the Kardashians, and more time with her three kids, Mason, Penelope, and Reign, after being advised by a therapist to reevaluate her life and priorities.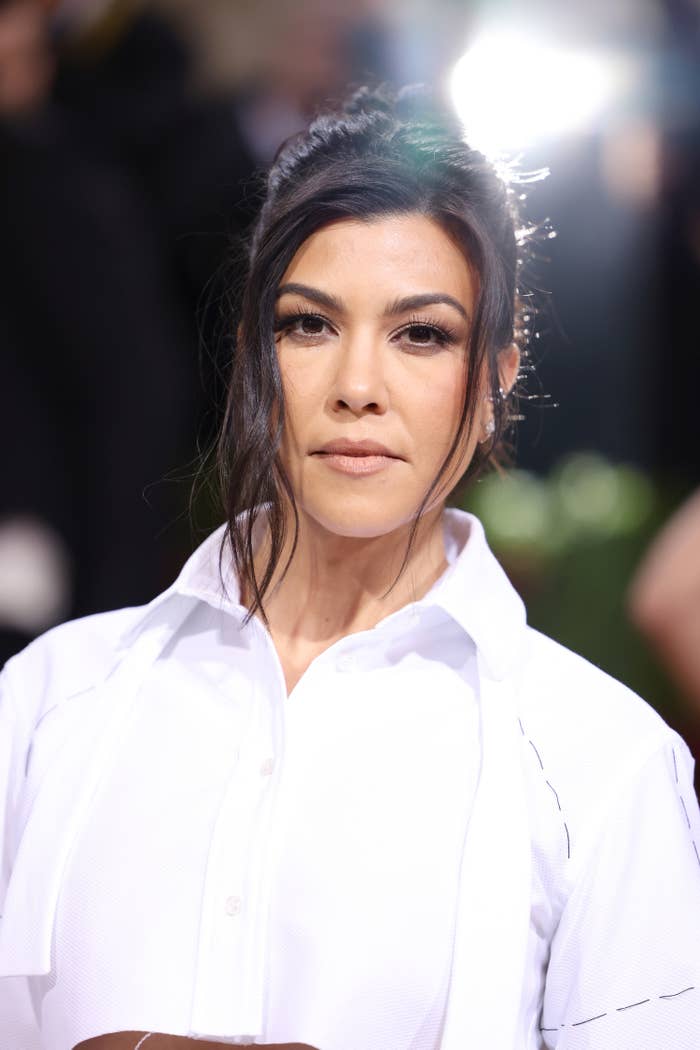 But this decision from Kourtney ended up causing lots of tension among her and her sisters, with her and Kim even getting into a literal physical fight in Season 18 over their differing attitudes toward work.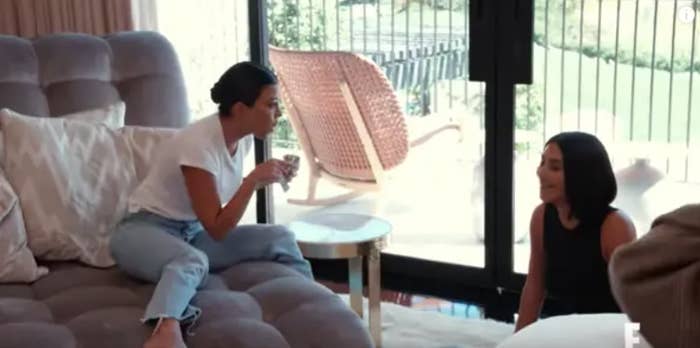 The spat occurred after Kim claimed she was far more committed to working than her sisters, even telling Kendall Jenner that she'd "still show up" even if she were on her "deathbed."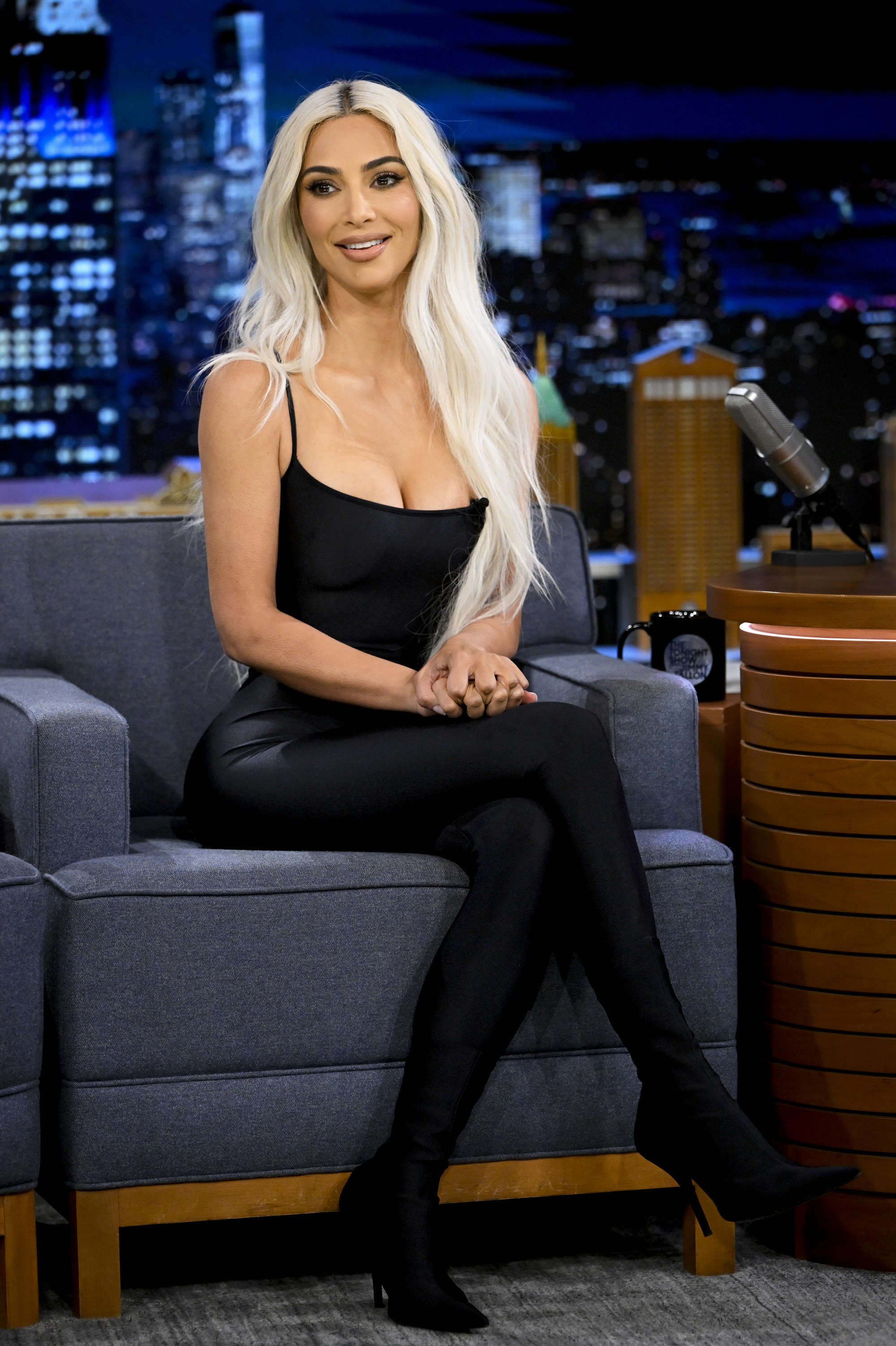 And going on to dismiss the fact that Kendall gets anxiety attacks, Kim proudly maintained that she and Khloé would push through and work "no matter how sick" they were.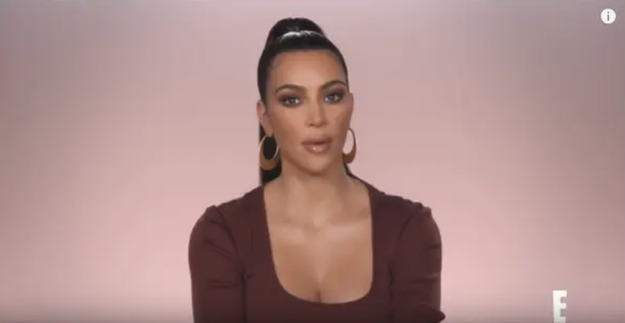 Understandably, Kourtney immediately took issue with Kim's stance, accusing her of thinking she's "better than everyone because she works more."
"I don't wanna hear this narrative any more about this work ethic," she said in a confessional. "It's as if she's better than everyone because she works more — it's such bullshit. We don't all have to do things the same way."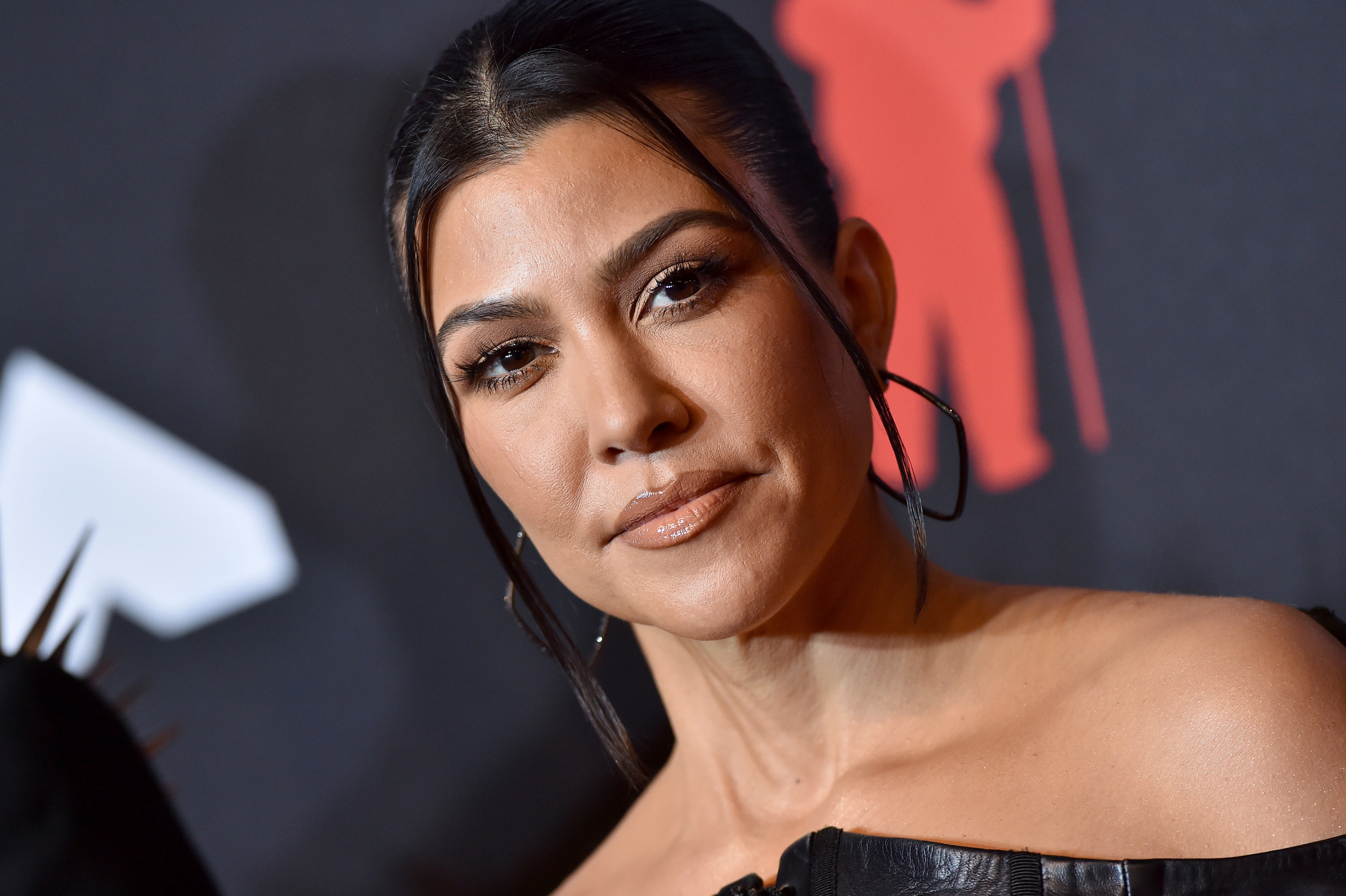 So, it's no secret that the subject of work and work ethic is pretty controversial in the KarJenner household.
Well, it's safe to say that ever since Keeping Up came to an end in 2021, Kim has only attracted more attention for her ~questionable~ work advice, memorably going viral earlier this year for her message to "women in business."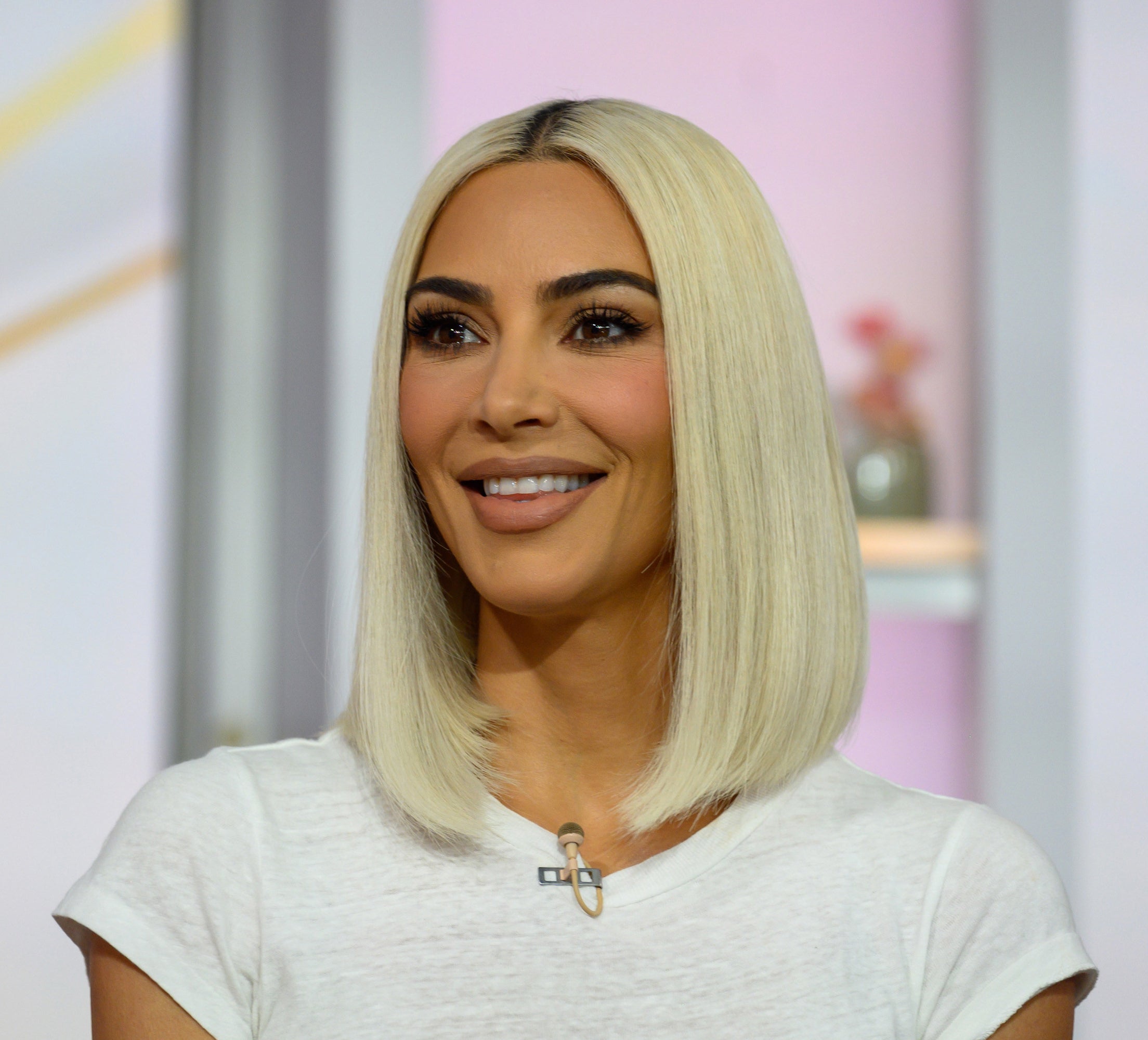 In an interview with Variety in March, Kim said: "I have the best advice for women in business: Get your fucking ass up and work. It seems like nobody wants to work these days."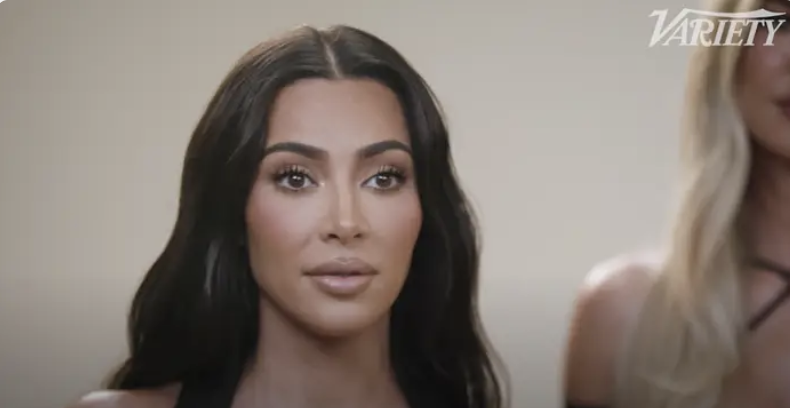 "You have to surround yourself with people that want to work," she went on. "Have a good work environment where everyone loves what they do, because you have one life. No toxic work environments."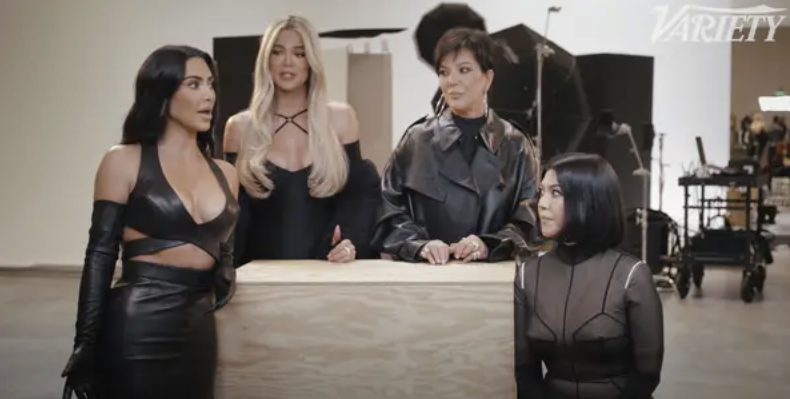 Kim's "advice" quickly rubbed people the wrong way, as several fans pointed out that she'd failed to acknowledge how her immense wealth and privilege undeniably makes running a successful business easier for her than the average person.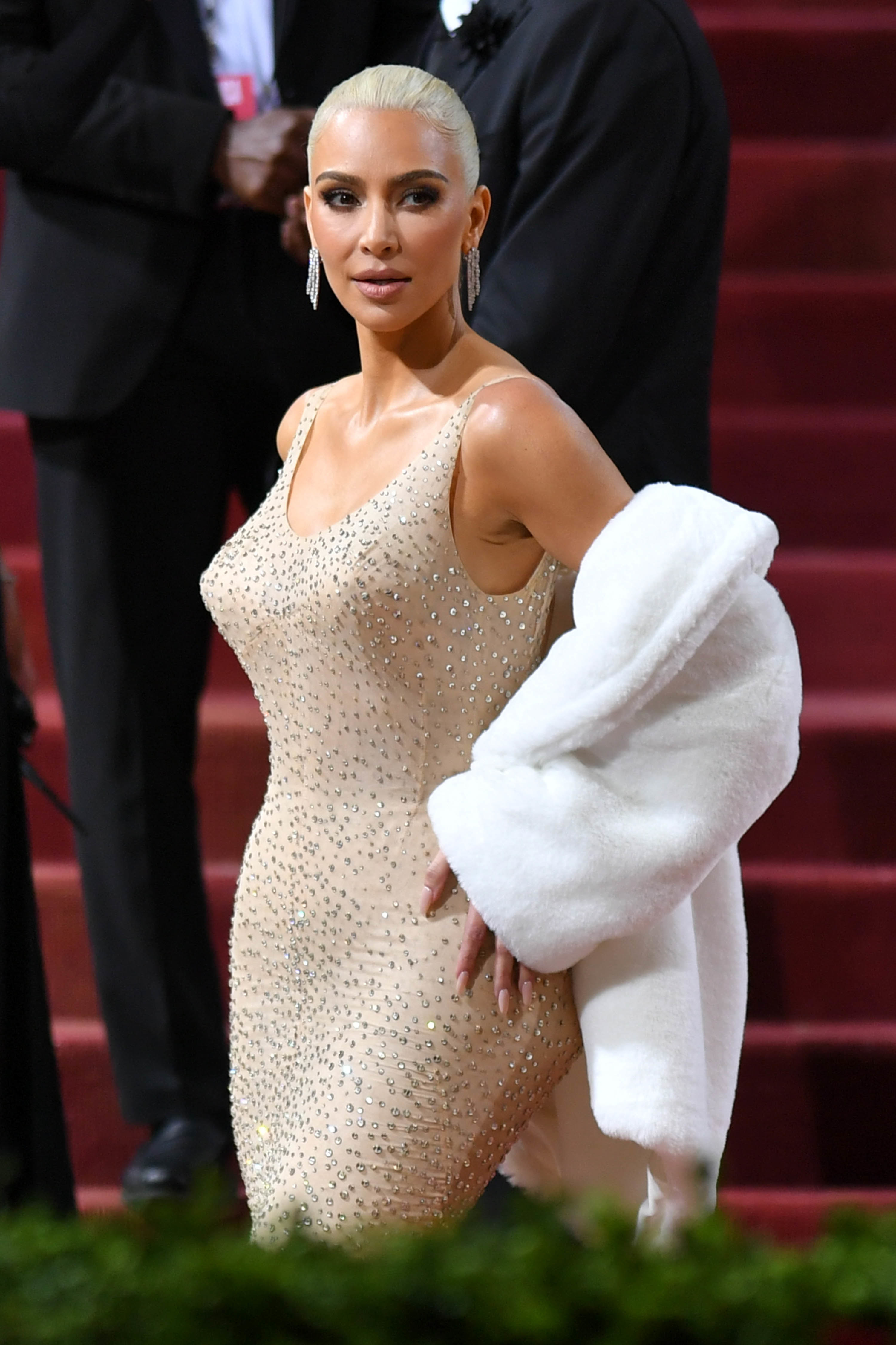 Months later, in an episode of Hulu series The Kardashians, fans were exposed to Kim's very work-committed attitude once more as she memorably rallied through several swimsuit shoots despite being sick.
"Even though I'm feeling sick I'm gonna get all of this done, because when I commit myself to something, I will give 150% of myself. And I'll never disappoint anyone," she said.
Meanwhile, Kourtney has continued to focus on her family, including now-husband Travis Barker, alongside her work pursuits in recent years.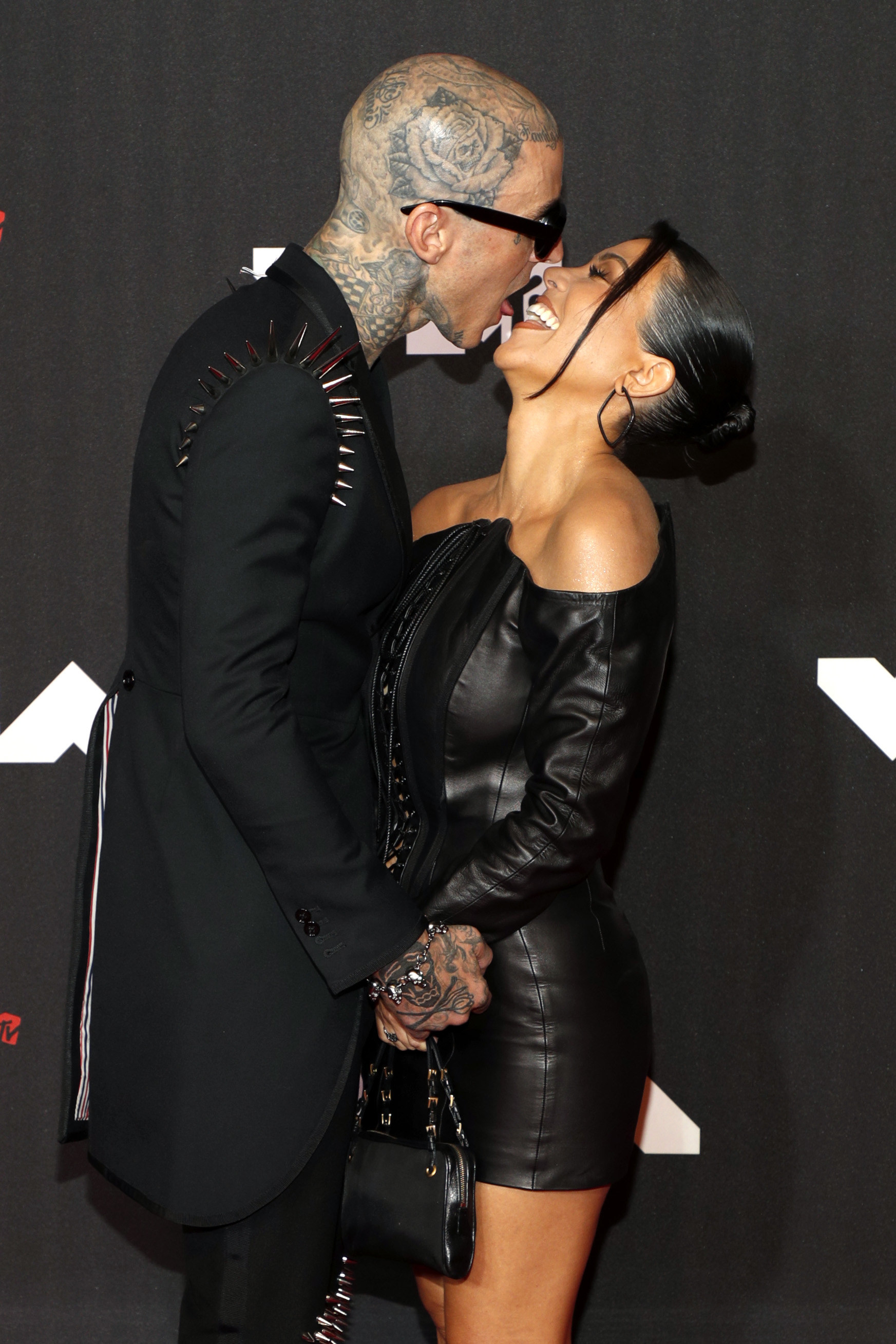 And now, it seems like the age-old work-related feud between the sisters might've resurfaced — or, at least, that's what some people think.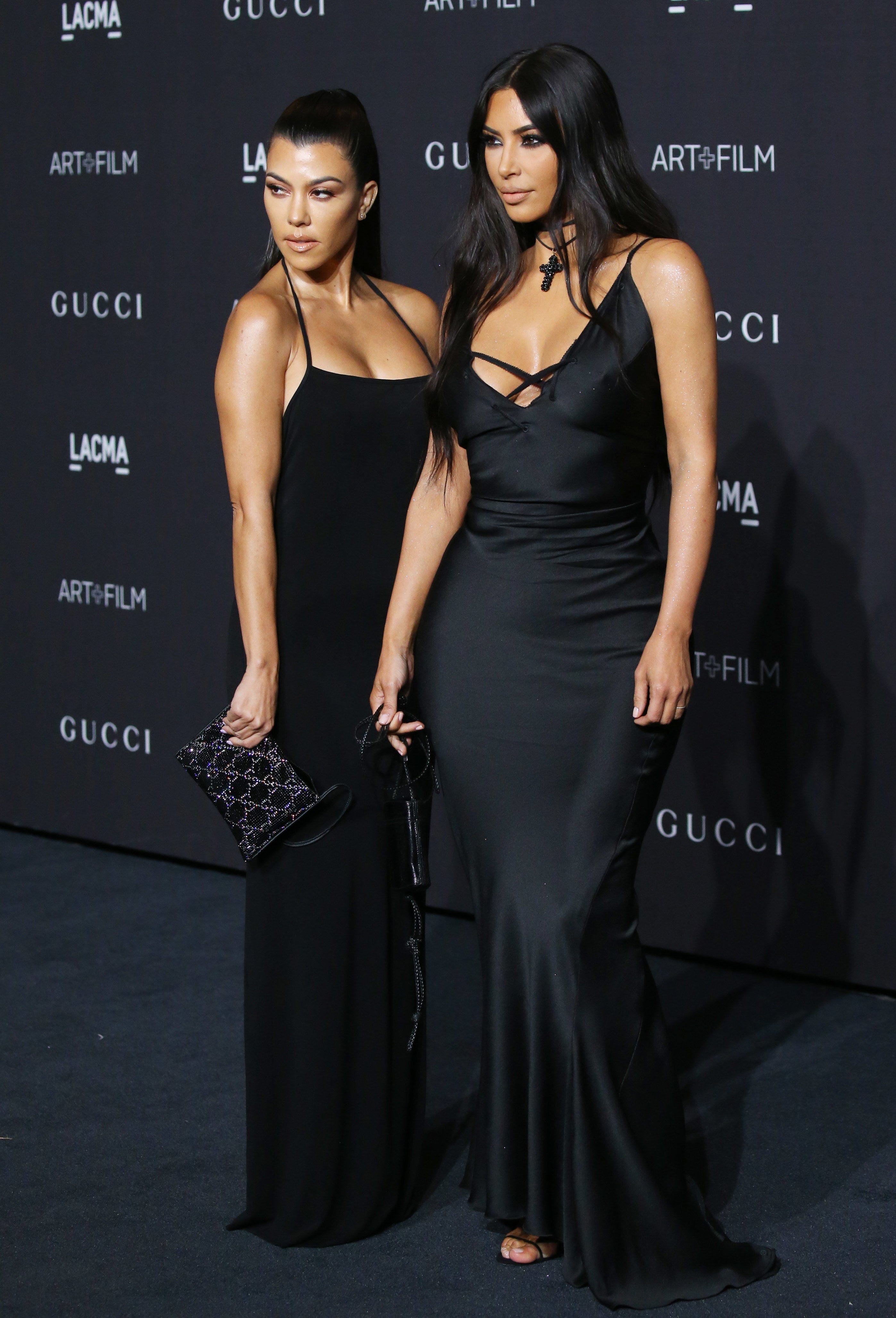 Earlier this week, Kourtney found herself hitting back at a troll on Instagram who claimed Kim has "always" worked harder than her. "Kim works harder than you always has always will," it read.
In response, Kourtney — in typical Kourtney fashion — sent a lengthy and sassy reply to the Instagram user that has since attracted tons of attention on Reddit.
"working will never be my top priority 🤪🤪🤪 (my kids and husband will always be!) and I am not apologizing for being me. Also, I absolutely love this work venture and it doesn't feel like work," she wrote.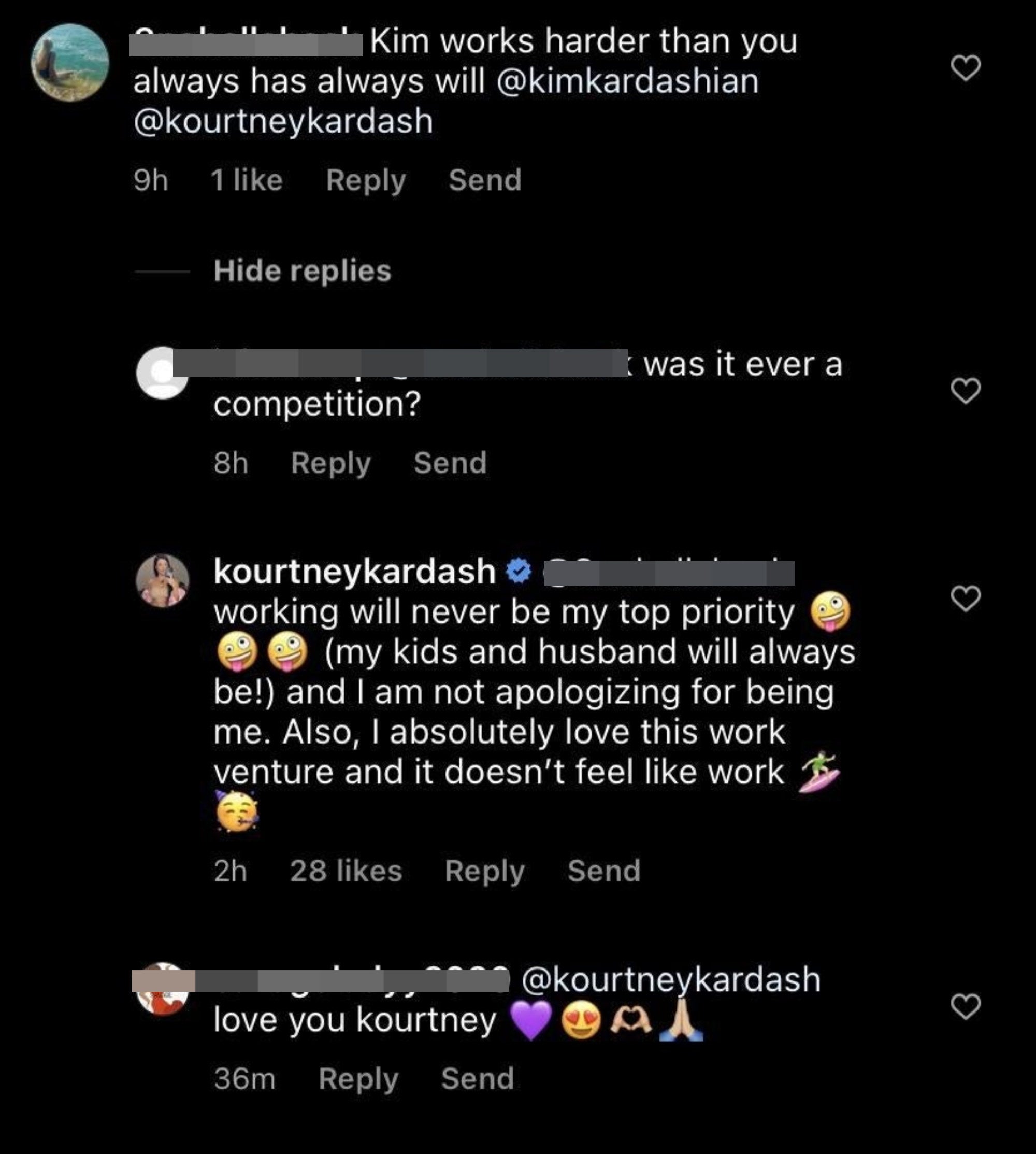 And, perhaps in light of their messy past, several Reddit users quickly theorized that Kourtney had been throwing a little shade at Kim with her comment.
"The way she worded this sort of shades kim," one popular comment read. "I thought that too!!!" Someone agreed.
One person went on to accuse Kourtney of insulting Kim's relationship with her four children: North, Saint, Chicago, and Psalm.
"She always insinuates Kim is a shit mom in these conversations," one person added.

And, perhaps expectedly, it wasn't long before Kim's infamous Variety interview was brought into view, too.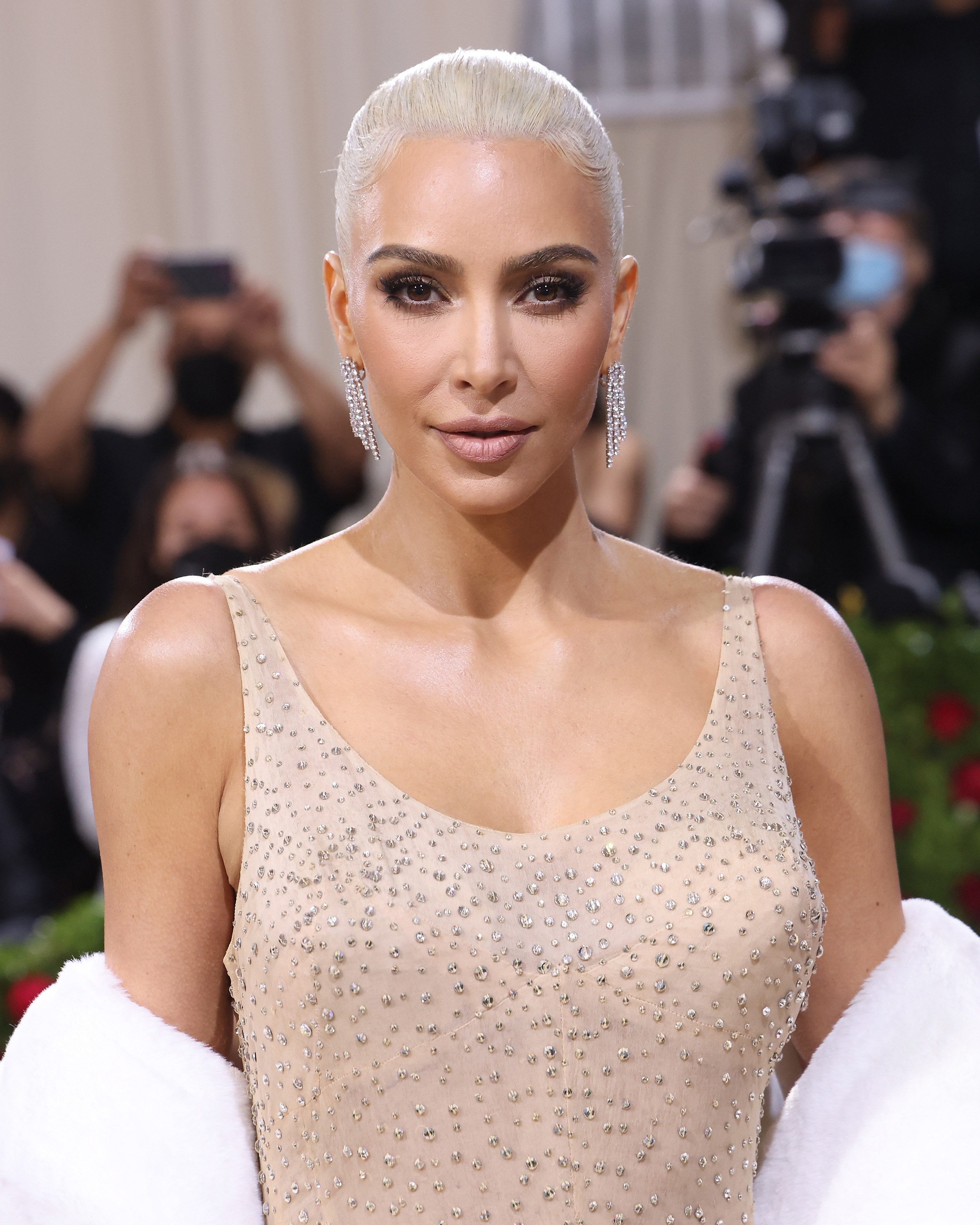 "I support this statement," one person wrote in response to Kourtney's comment. "Remember in the get your ass up and work interview Kim was saying something along the lines of that her team is always working and even at night when they are with families. Like that is so wrong. She was making it seem like working a lot is a flex."

What's more, people went on to discuss the subject of "toxic hustle culture" more broadly.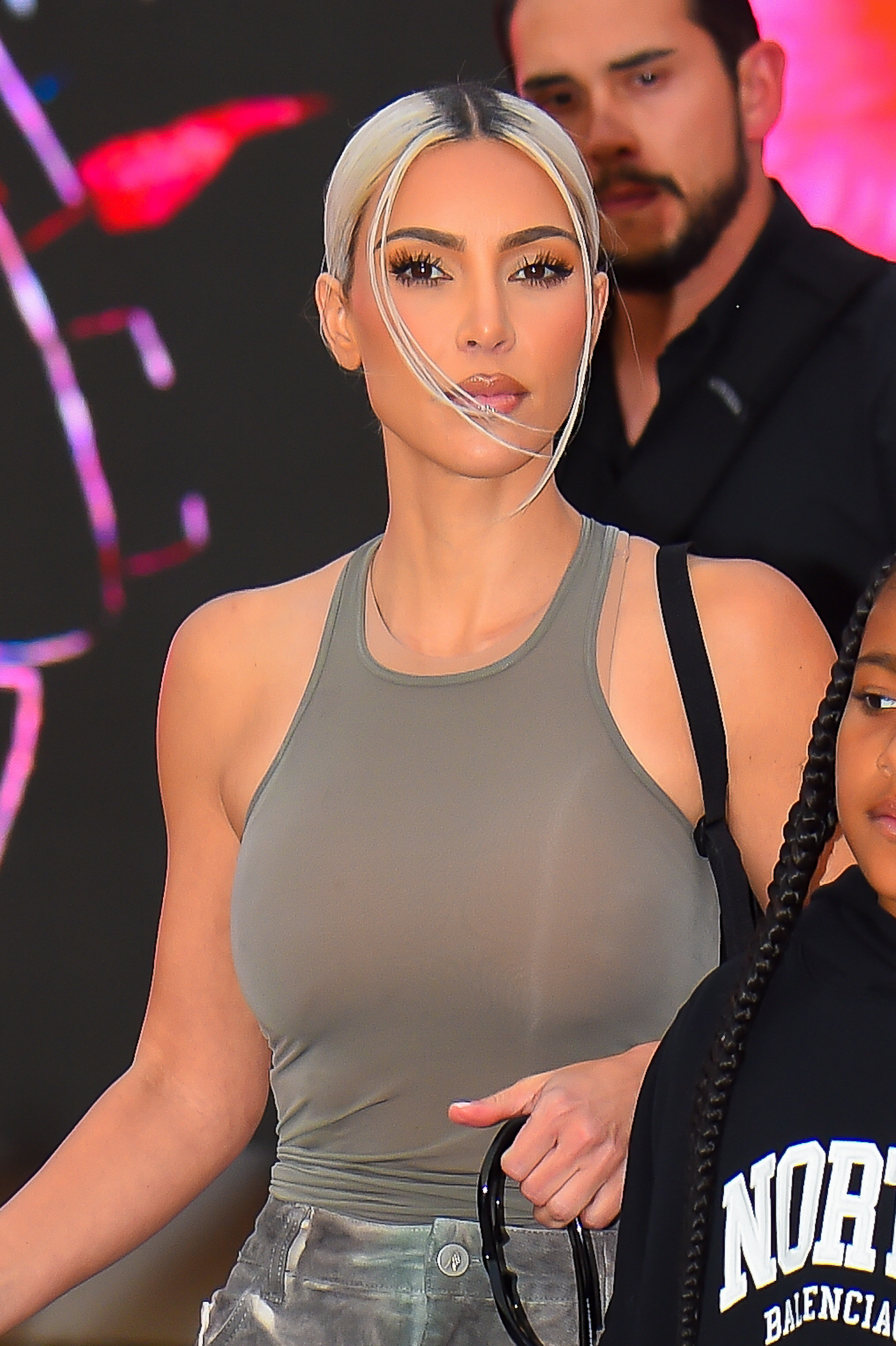 "Why are people so obsessed with hard work? Do people think working and burning themselves out is a flex?!" one Reddit user questioned. "it's definitely the toxic 'hustle culture' that have taken lives in our generation," another replied.