If you've been keeping up with Kourtney Kardashian over the years, you'll be aware of the age-old buzz surrounding her youngest child, Reign Disick, and his hair.
But for the first five years of his life, Reign looked pretty different. Having grown his hair out super long, the little boy rocked a series of different hairstyles like plaits and ponytails.
Kourtney sadly received floods of criticism over her decision to let Reign grow his hair out, with many of her Instagram comments questioning whether the young child was a boy or a girl because of his lengthy locks.
However, Kourtney firmly stood by her decision to keep Reign's hair as long as he seemingly desired, telling critics that he was "a happy boy" with the "most gorgeous hair on earth."
And Kourt was praised by fans for her clapbacks, with several users commending her choice to let her kids have the freedom to express themselves as they desired.
Fast forward to August 2020, and fans were shocked to learn that Reign's long locks had not just been cut, but shaved off entirely.
Kourt showcased her son's drastic transformation by sharing a photo of him with a hand on his newly shaved head, which she captioned: "I am not ok."
She went on to share an additional picture of Reign's hair after it was cut off, tightly braided into a long plait.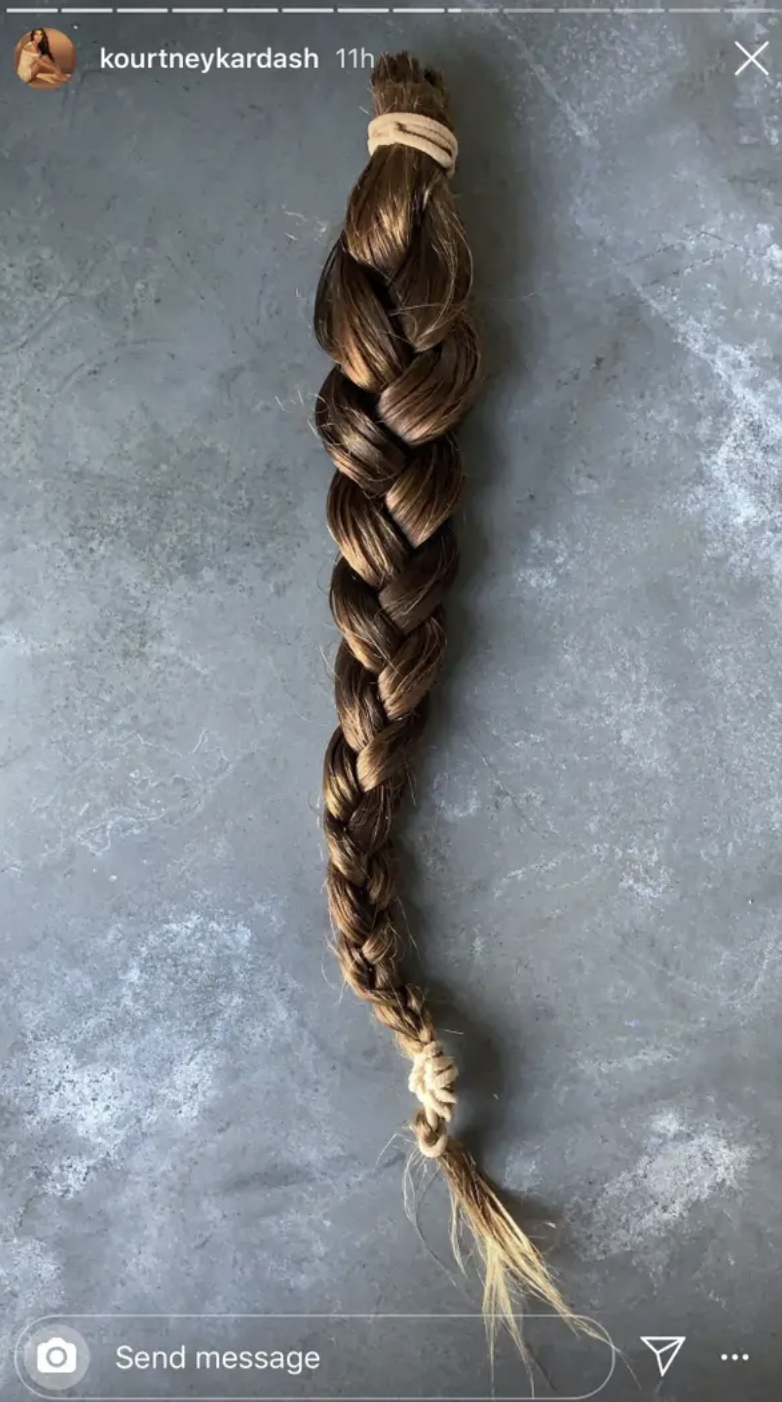 Well, on the off chance that you're wondering what Kourtney did with Reign's hair after it was cut, she has all the answers for you.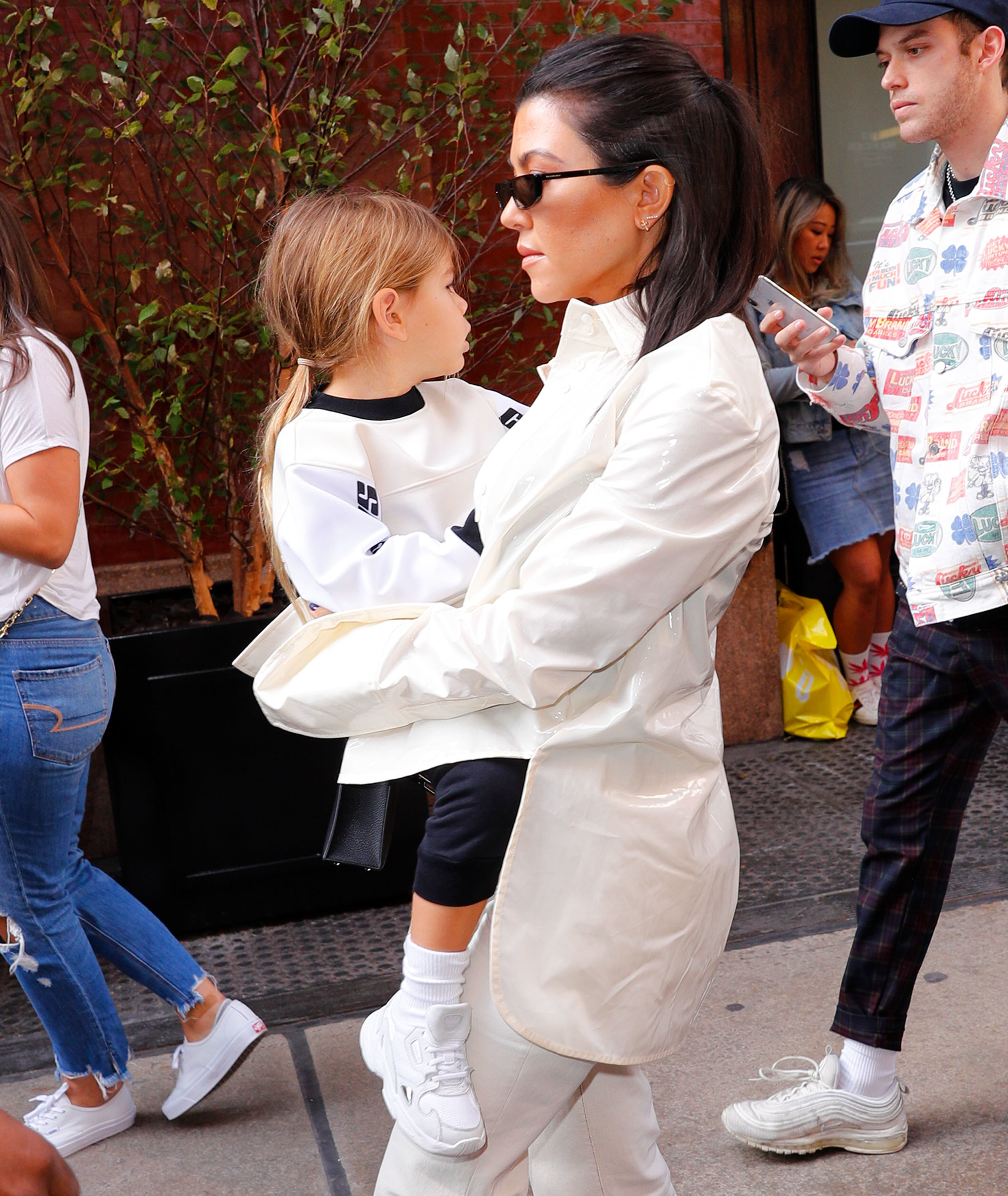 Sitting down for a chat with Interview magazine this week, Kourt, who was joined by Khloé Kardashian, revealed that she keeps Reign's iconic braid stowed away in her bedside drawers.
"I have Reign's hair, because we didn't cut his hair until he was five," Kourtney said when asked what's in her "secret drawer."
And Kourtney then went on to divulge that she treasures the braid so much that she will "often" smell it. "I have his long braid and I smell it often," she said.
Seemingly baffled, Khloé replied, "Oh my god. Okay. That's nice."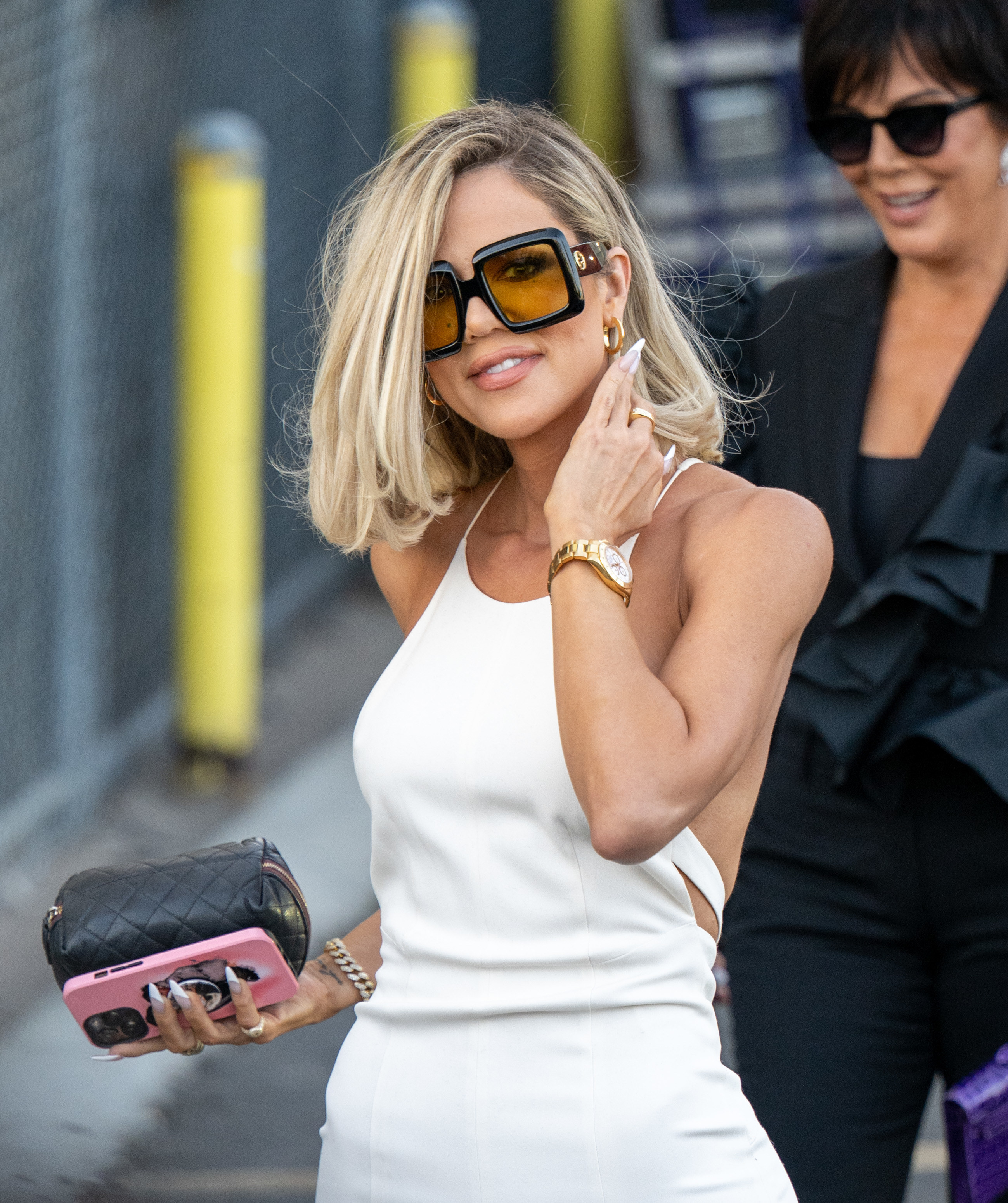 "I'll show you when you come over later," Kourtney said, though Khloé didn't seem so keen. "Oh no, I'm fine with that. It's like, oh my gosh. Rapunzel?" she quipped.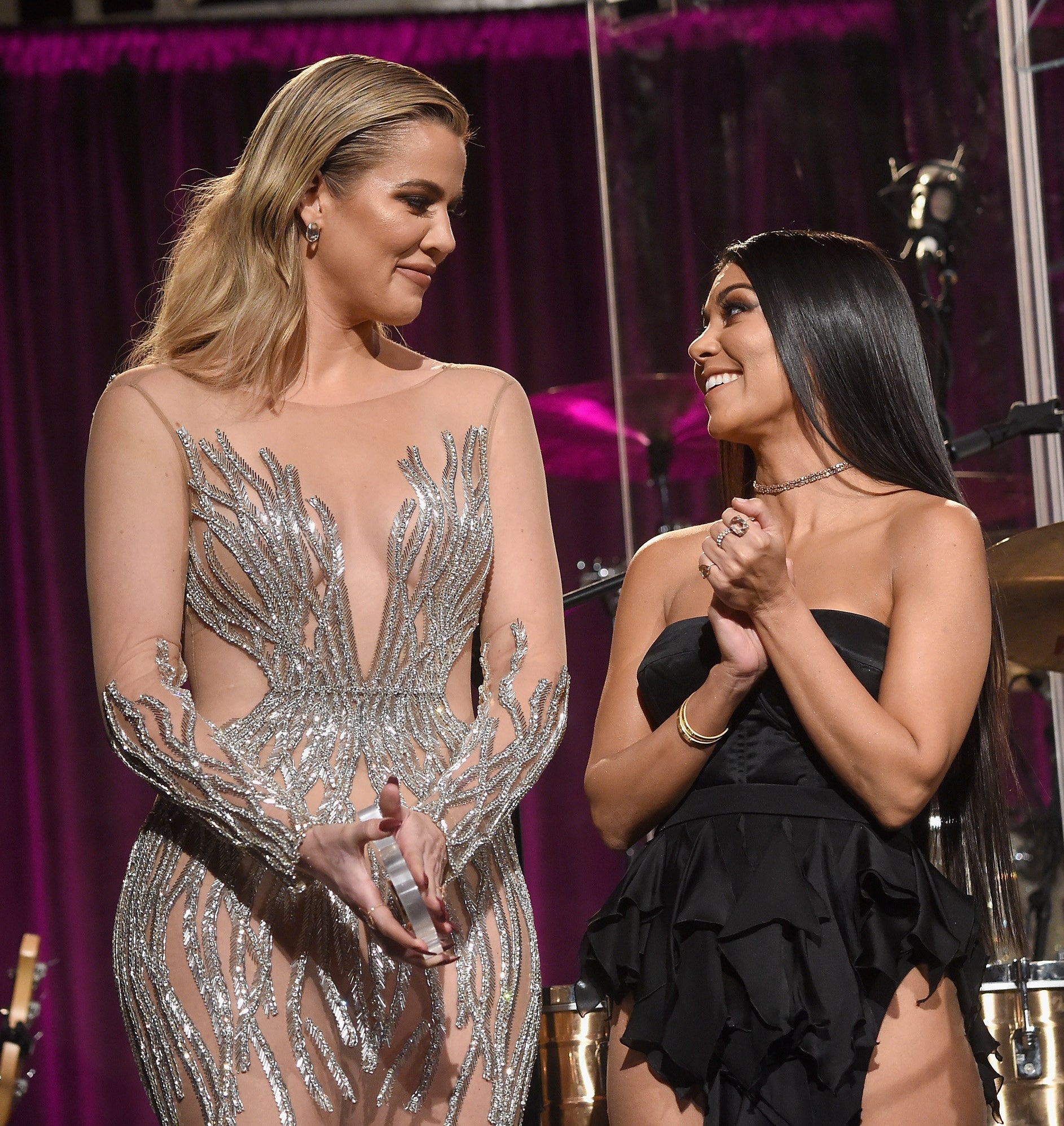 Funnily enough, Reign has continued to be super experimental with his hair in the years since it was shaved off entirely, with Kourtney attracting tons of attention just a few months ago when she shared a series of pictures of him rocking a mohawk.
Once again, several Instagram users felt the need to comment on the post, suggesting that Reign's new 'do was "ridiculous" and that he needed to be taken to a "good barber."
But fans rushed to Kourt's defense again, reminding others that Reign chose to experiment with a temporary mohawk shortly after he shaved off his locks in 2020, too.
"Reign also had a Mohawk after he cut his long hair. I'm sure he loves it," one person suggested. "He's literally 7," said another. "let the boy have his mohawk in PEACE."