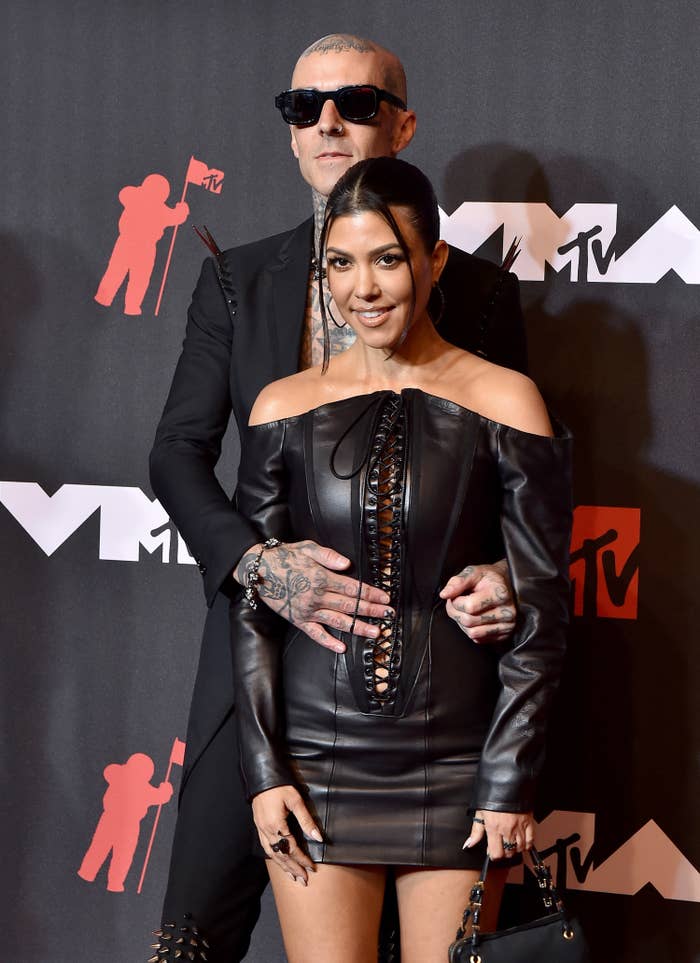 Fans first learned that Kourtney and Travis — who have been publicly together since February 2021 — want to have a child when the full-length trailer for her family's Hulu show The Kardashians was released in March.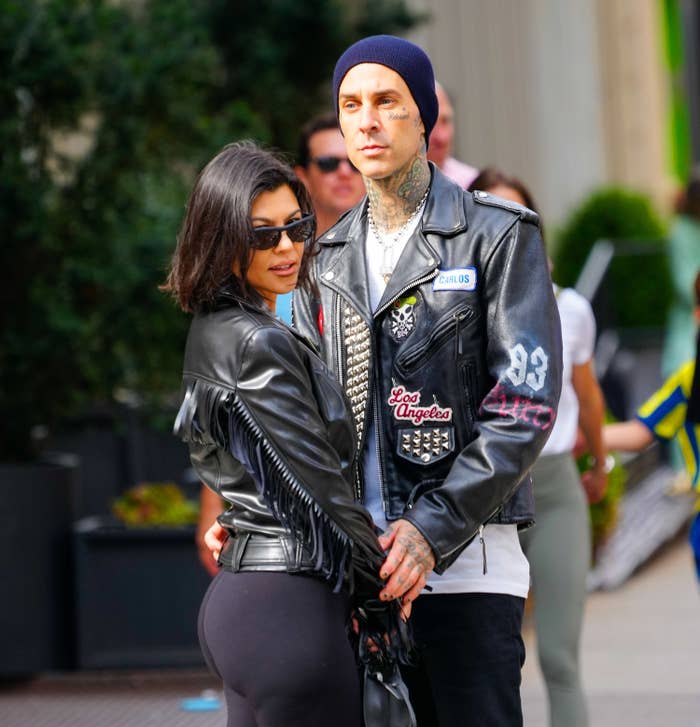 This came weeks after sources claimed they were both eager to expand their blended family, which consists of Kourtney's three kids — Mason, 12, Penelope, 9, and Reign, 7, all of whom she shares with ex-boyfriend Scott Disick — and Travis's three children shared with ex-wife Shanna Moakler: Atiana, 23, Landon, 18, and Alabama, 16.
And now, Kourtney is getting candid about her and Travis's experience trying for a baby of their own, giving viewers huge insight into how she's been coping with IVF during the latest episode of The Kardashians, which is currently streaming on Hulu.
Sitting down with her mom, Kris Jenner, for a candid chat, the 43-year-old reveals that she's found her fertility doctors' visits to be "awful."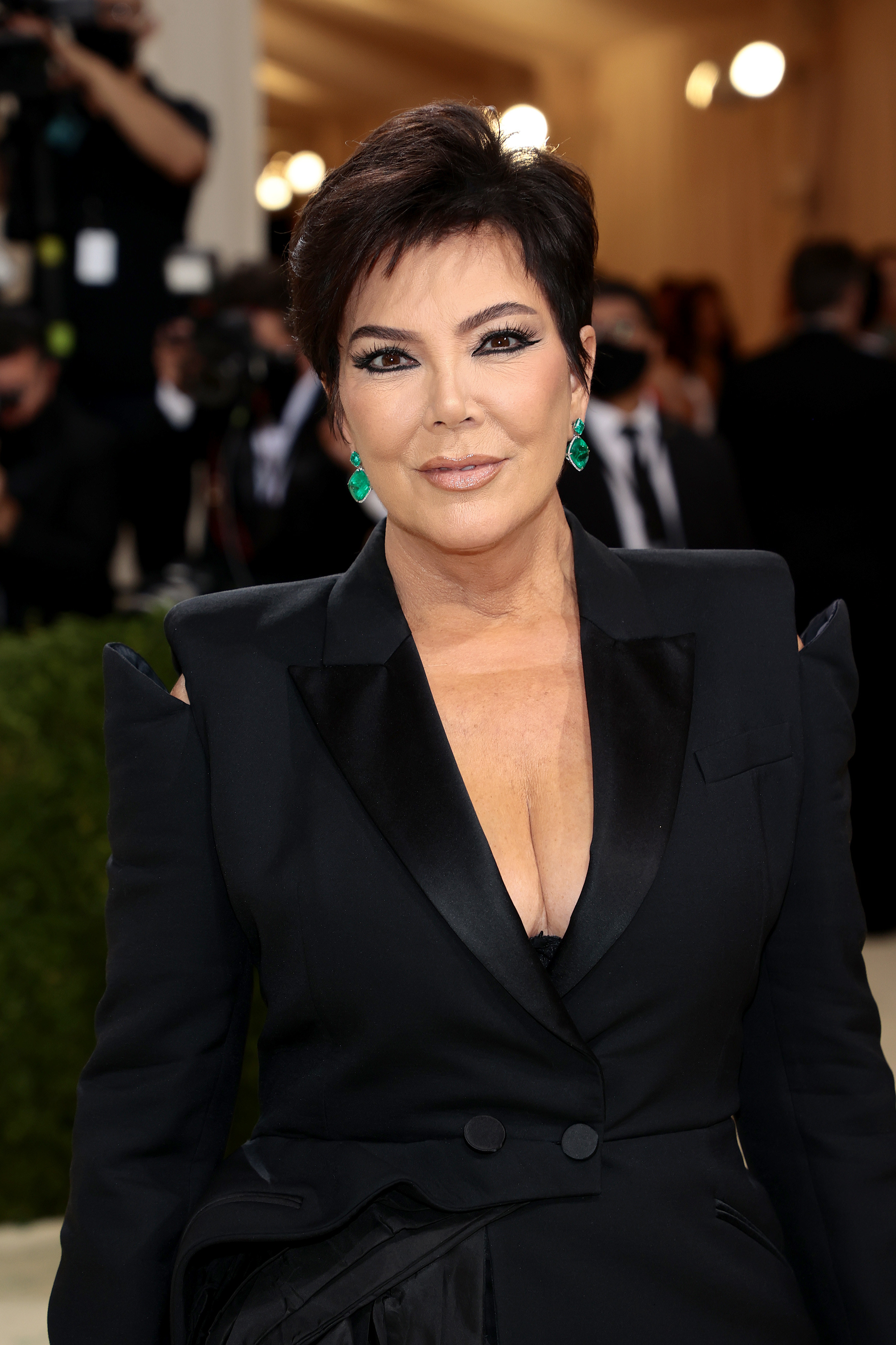 "How are your doctors going?" Kris asks. "Awful," Kourtney replies, before explaining in a confessional the details of her and Travis's IVF journey so far.
"Travis and I want to have a baby, and so my doctor took us down this road of doing IVF," she says. "It hasn't been the most amazing experience."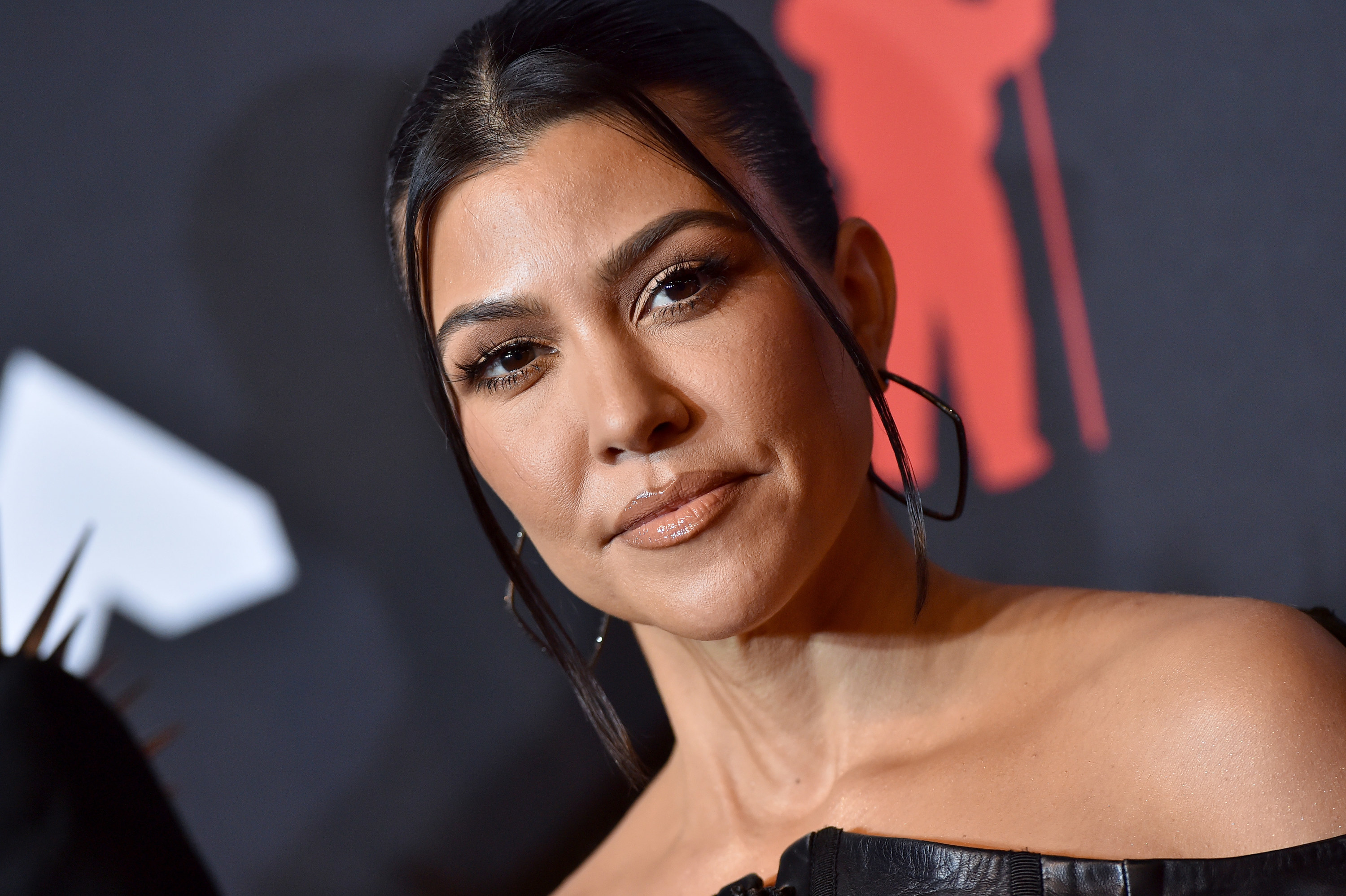 "The medication they've been giving me, they put me into menopause," she tells Kris. "Literally into menopause."
Kourtney then explains that the medication she's been taking has seemingly worked "as a contraceptive," which, she says, might be due to her lifestyle and eating habits.
"I think because I'm so clean and careful with what I put into my body it's just having the complete opposite reaction and is working as a contraceptive instead of helping us," Kourtney says. While research has proven that diet and exercise can impact the way in which IVF medication works, there is no scientific evidence that eating clean makes the treatment ineffective.
Going on to discuss the way she's been impacted mentally by her experience, Kourtney tells Kris that the medication caused her to feel depressed.
"The medication basically put me into depression," she says. Kris responds by saying, "I've never seen you happier, so the depression thing surprised me."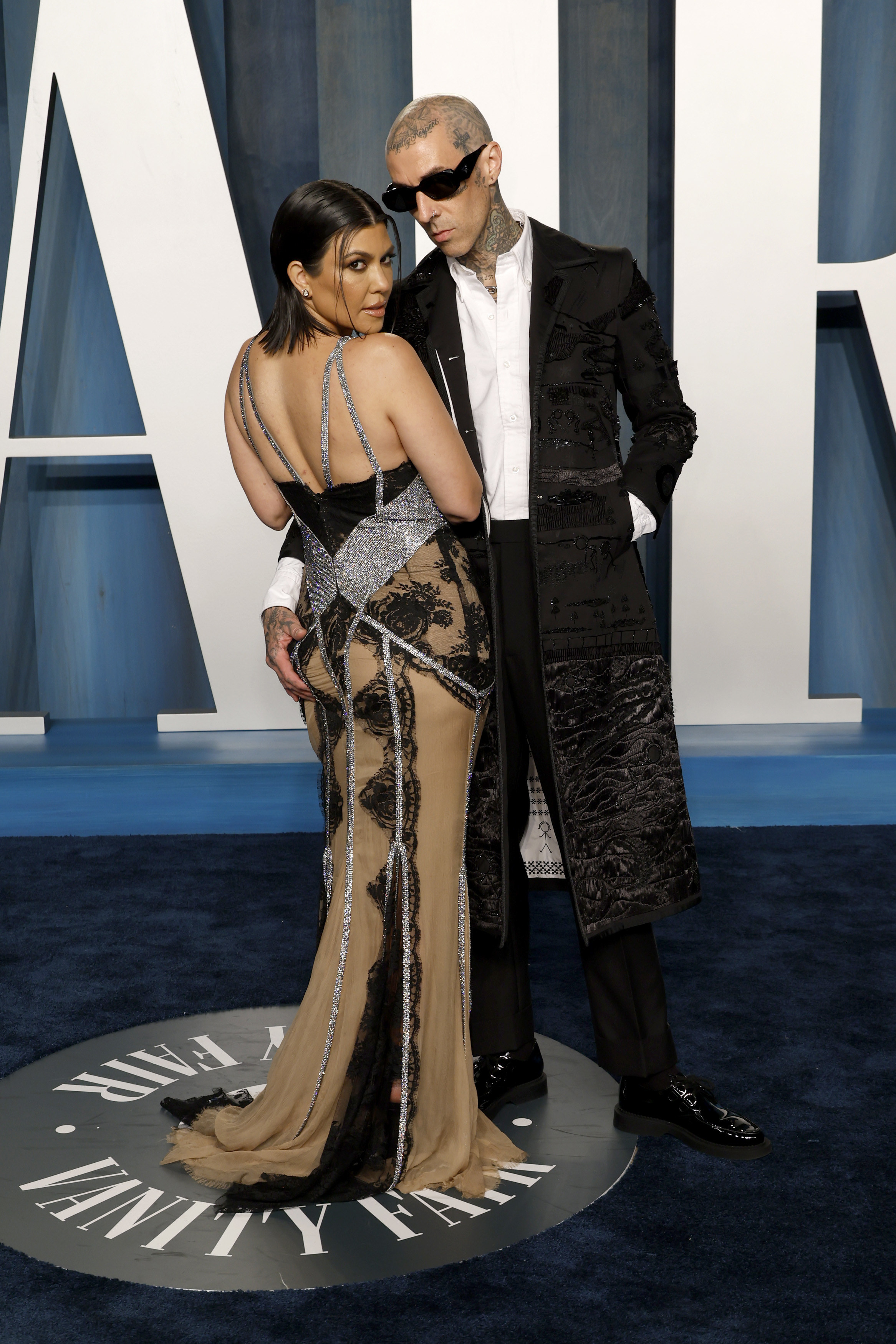 "And I have everything in the world to be happy about. I just feel a little bit off and not like myself," Kourtney replies, adding that she's "super moody and hormonal" and "a lunatic half the time."
Meanwhile, Kourtney reflects on having to deal with comments from social media users scrutinizing her body and having false assumptions that she's pregnant.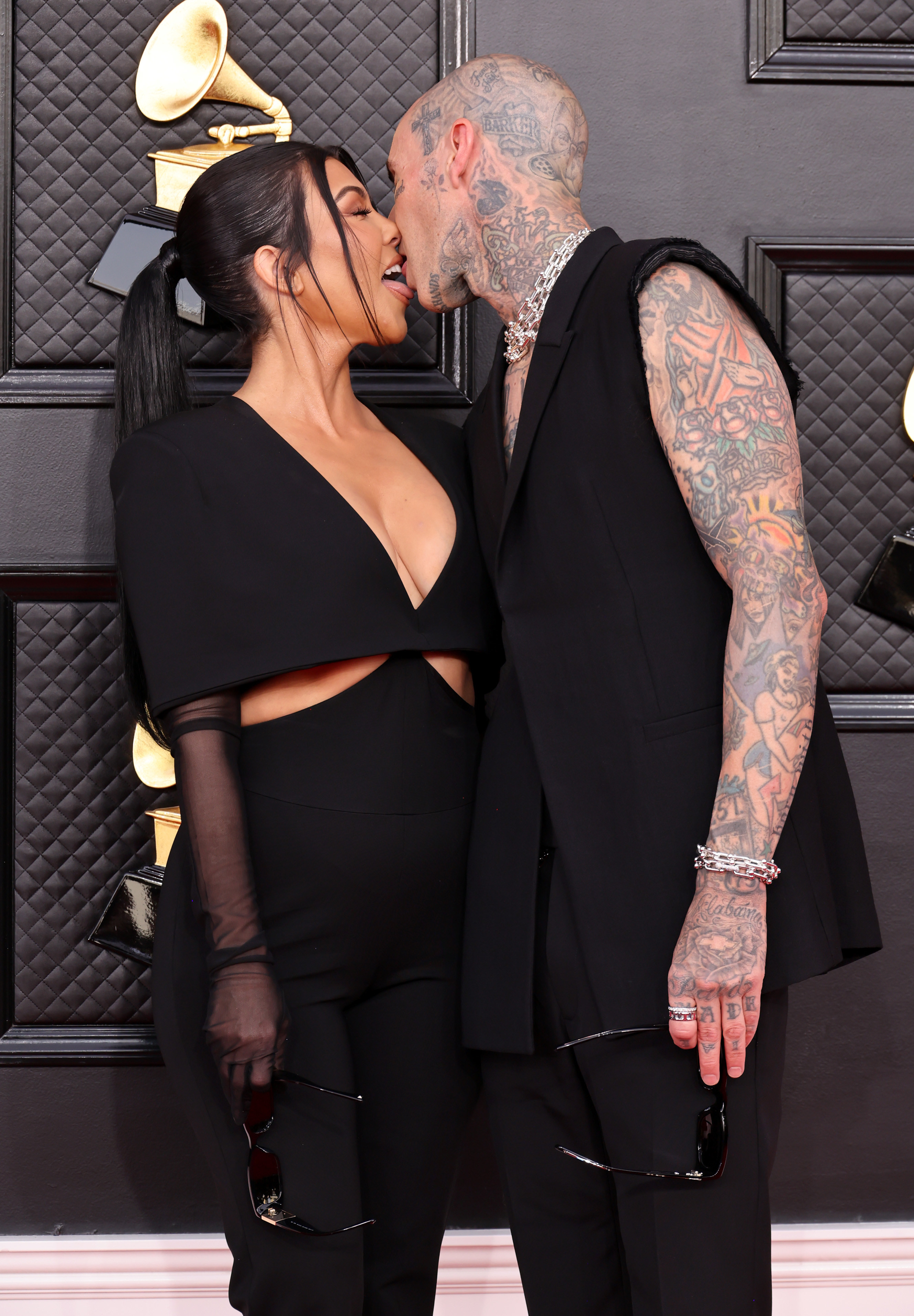 "Every single person on social media is always like, 'Kourtney's pregnant. Kourtney's gained so much weight,'" she says.
"It's so rude to comment on people when you have no idea what they're actually going through," she adds.
As you might know, Kourtney has directly responded to people who have criticized her body on numerous occasions. Back in August, for example, she called out someone who falsely claimed that "she's pregnant" after she posted a mirror selfie, writing: "I'm a woman with a BODY."
Just a few months later in December, she was faced with another rude comment while on vacation with her family in Mexico. "Not to be that girl but ... is that a preg belly," someone wrote under a series of pool pics she shared. In response, Kourtney wrote: "are we really gonna do this every time I post a photo?"
Later on during Kourtney's candid chat on The Kardashians, Kris says in a confessional: "Even though Kourtney has three beautiful children, it doesn't make it hurt any less if you're trying to have a baby and you've been struggling."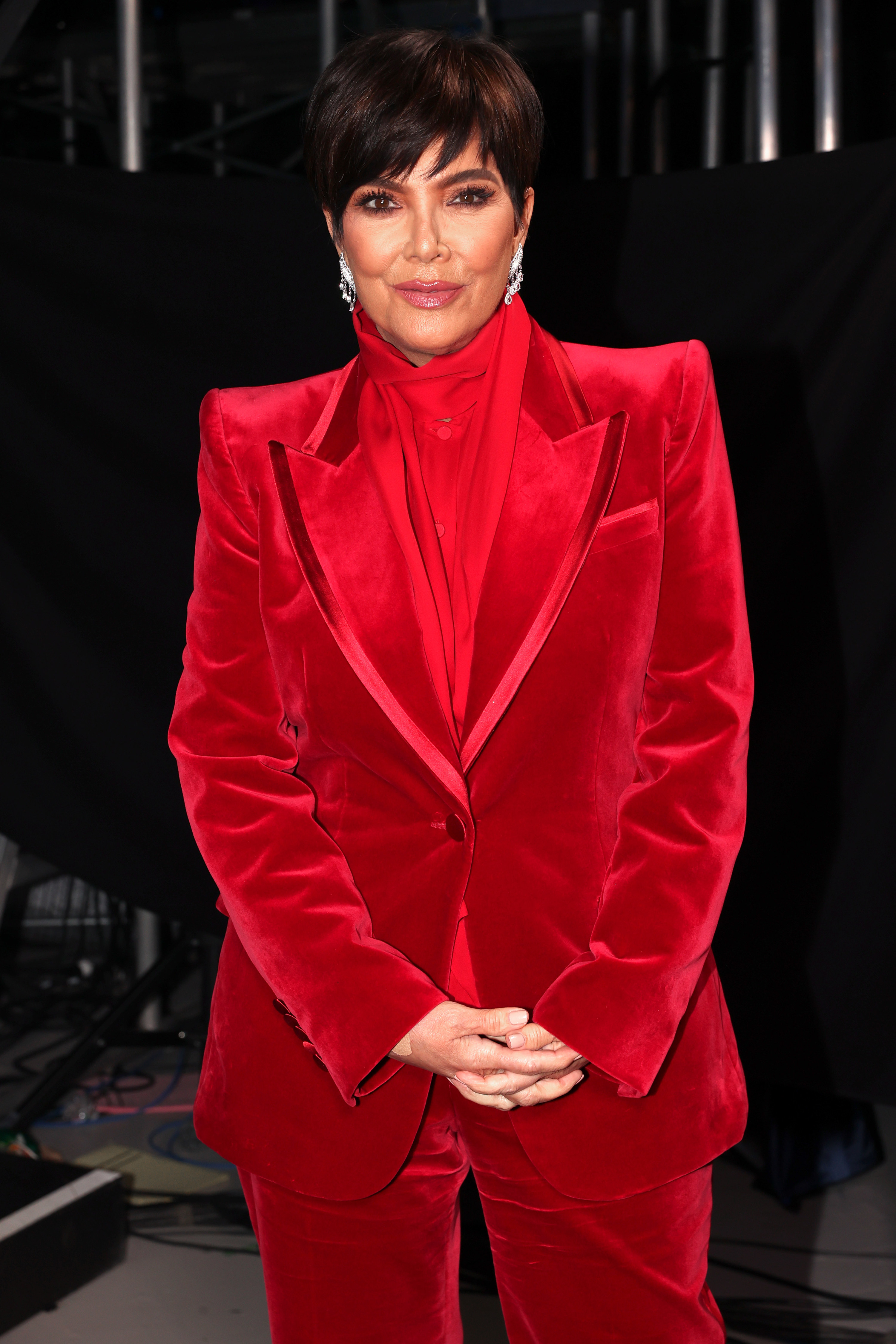 She then tells Kourtney about her difficult experience having a miscarriage in 1994, a year before the birth of her daughter Kendall Jenner.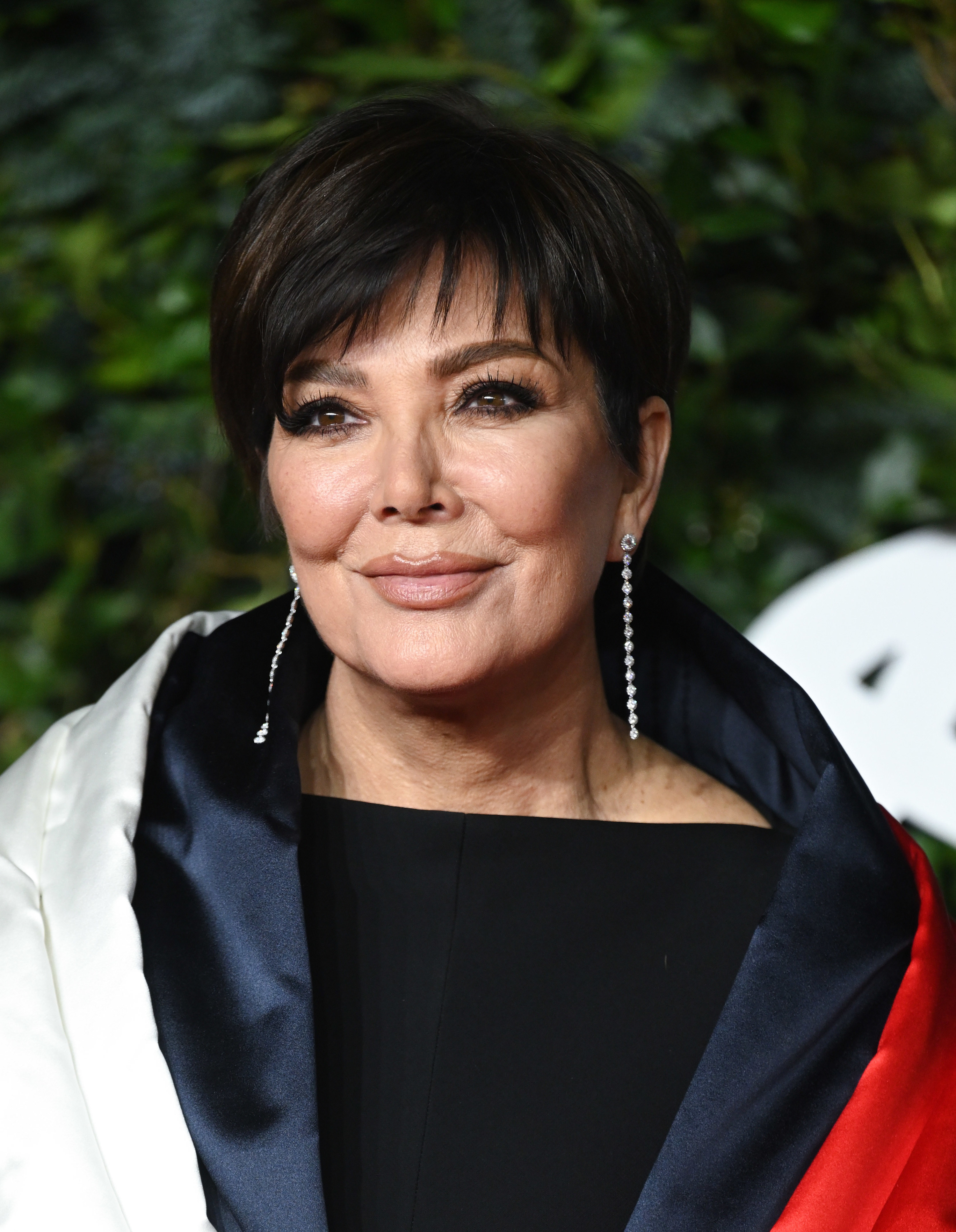 "I got pregnant in 1994 and had a miscarriage, and my body entirely shut down," Kris says. "It stopped making anything."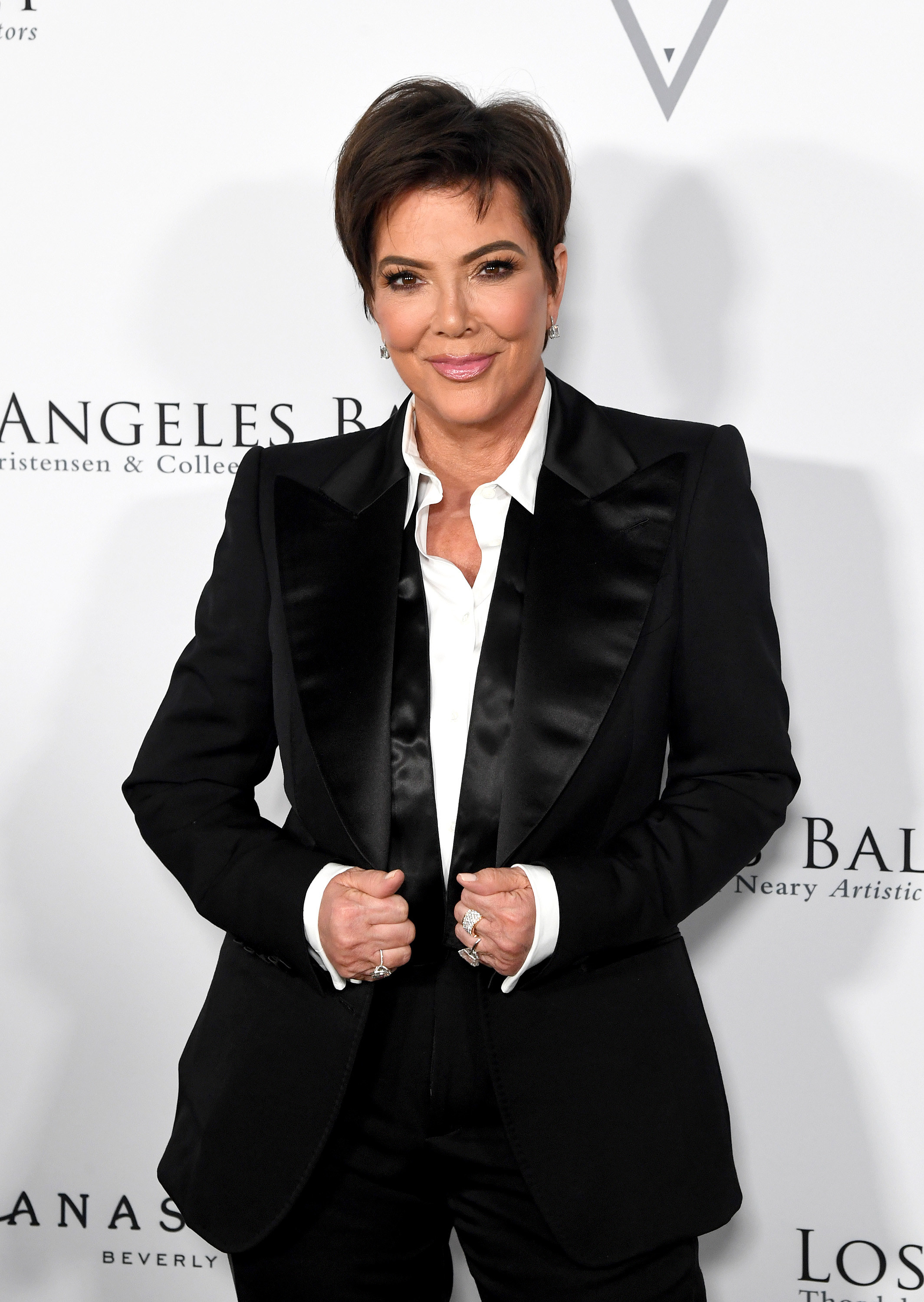 "I was moody and depressed," she adds. "I was bloated, didn't feel well — everything you just described, the exact same thing happened [to me]."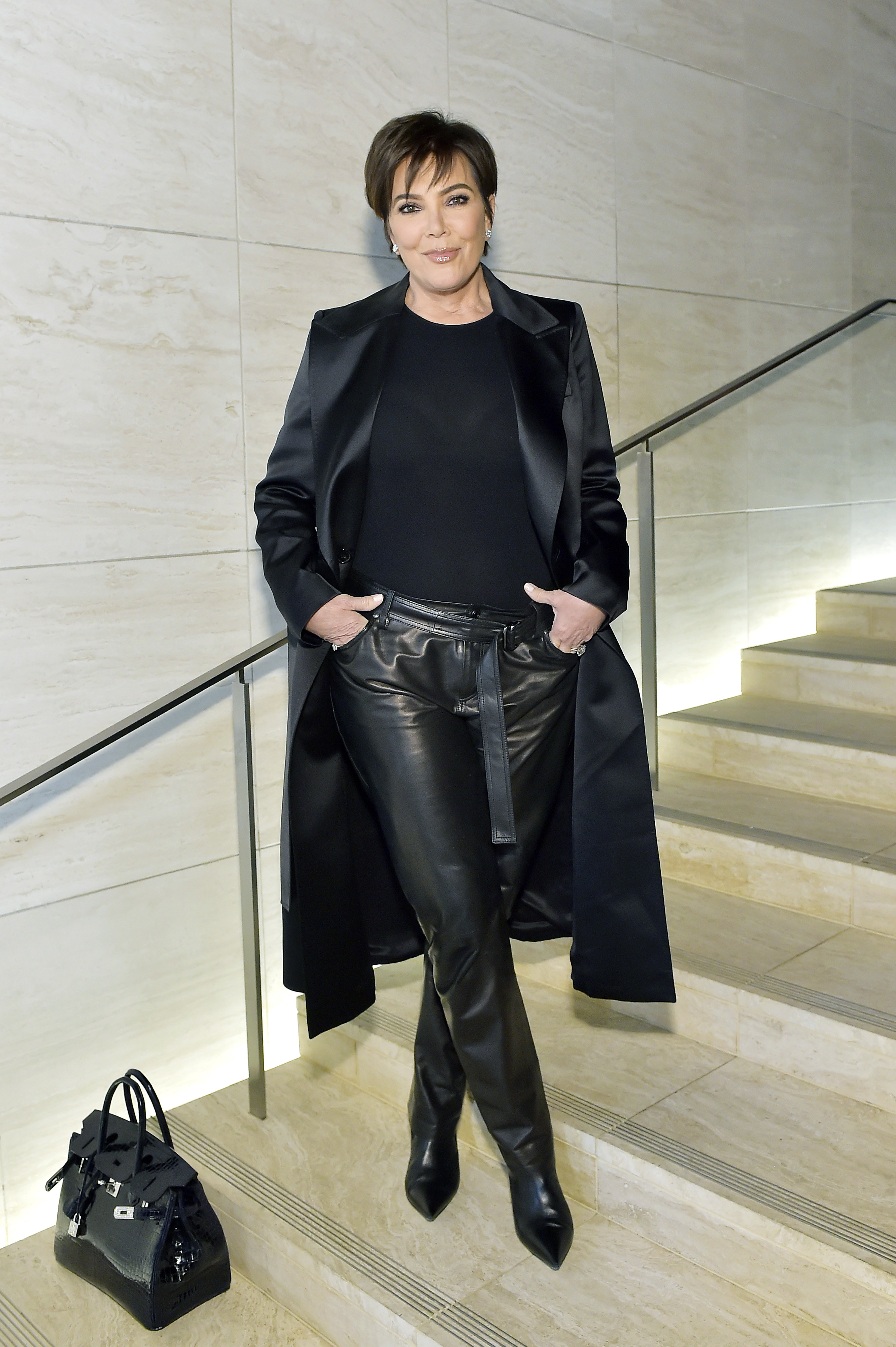 Kris has previously spoken out about her miscarriage, revealing back in 2016 that her late friend Nicole Brown Simpson helped her get through the difficult experience. "Before I got pregnant with Kendall, I had a miscarriage at three months," she said. "Nicole really got me through that."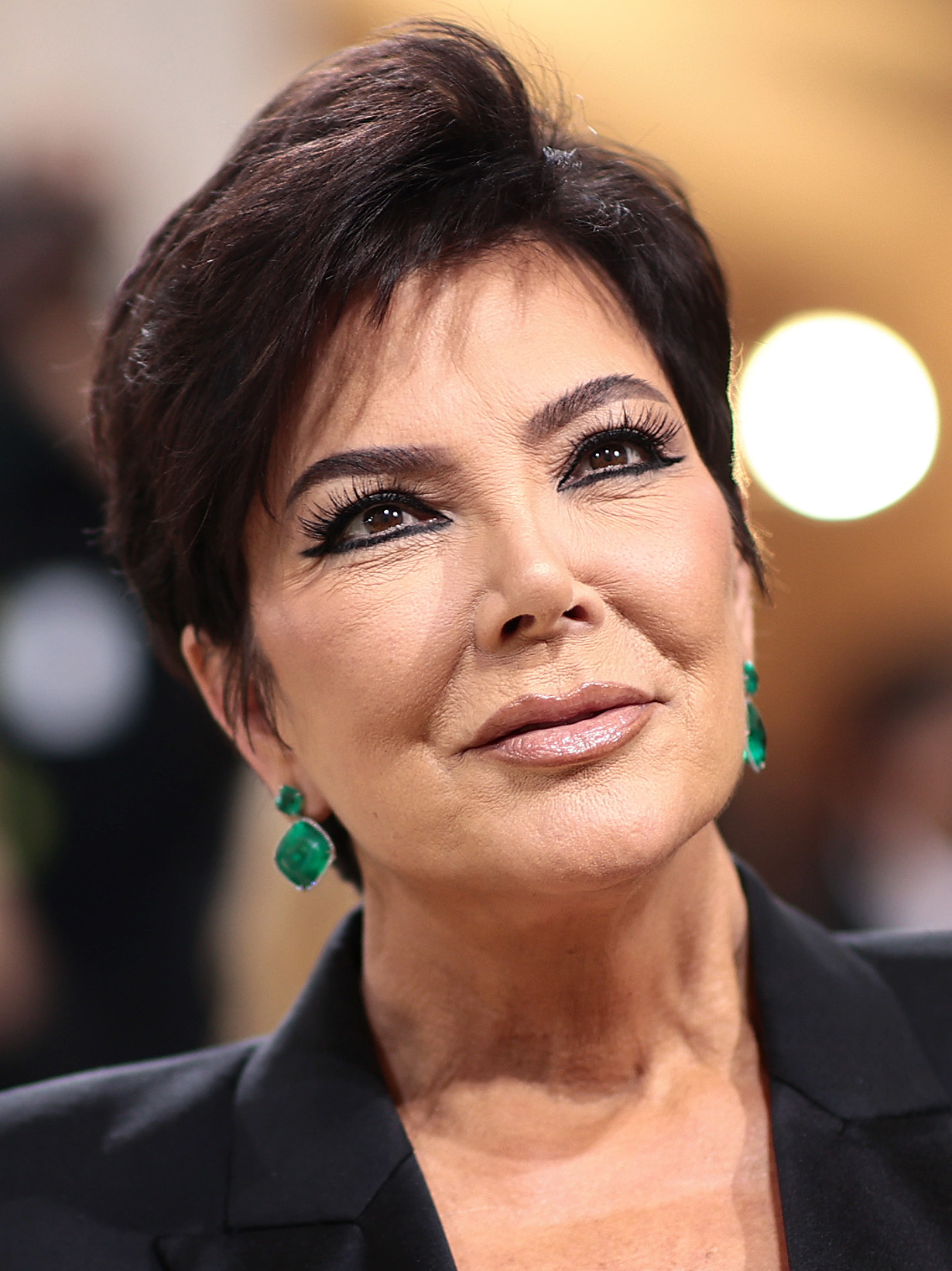 At the end of Kourtney and Kris's conversation, the Poosh founder details why she and Travis want to have a baby "so badly."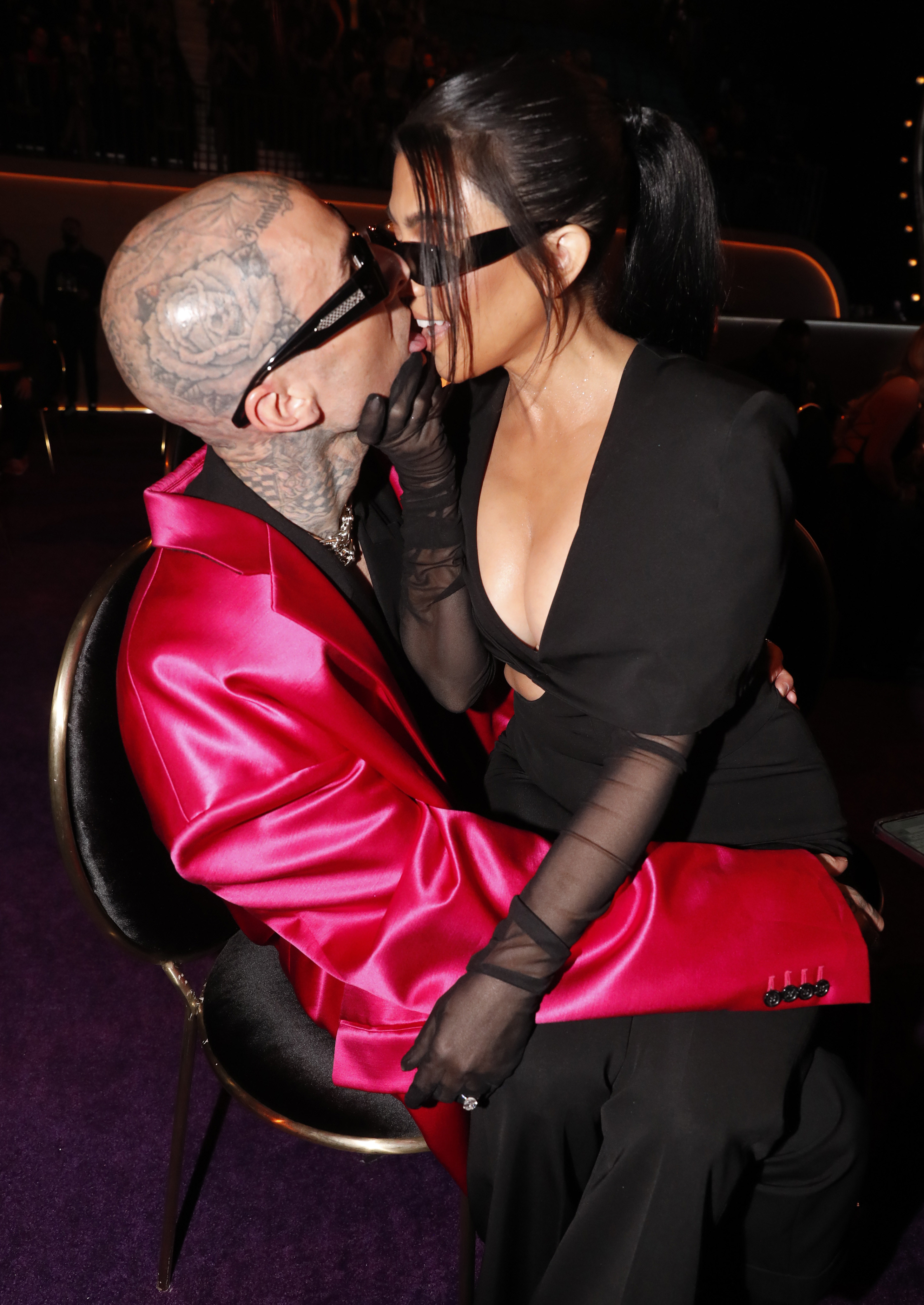 "I think that we want it so badly because we want to make something together," she says, having continually described him as the "love of [her] life."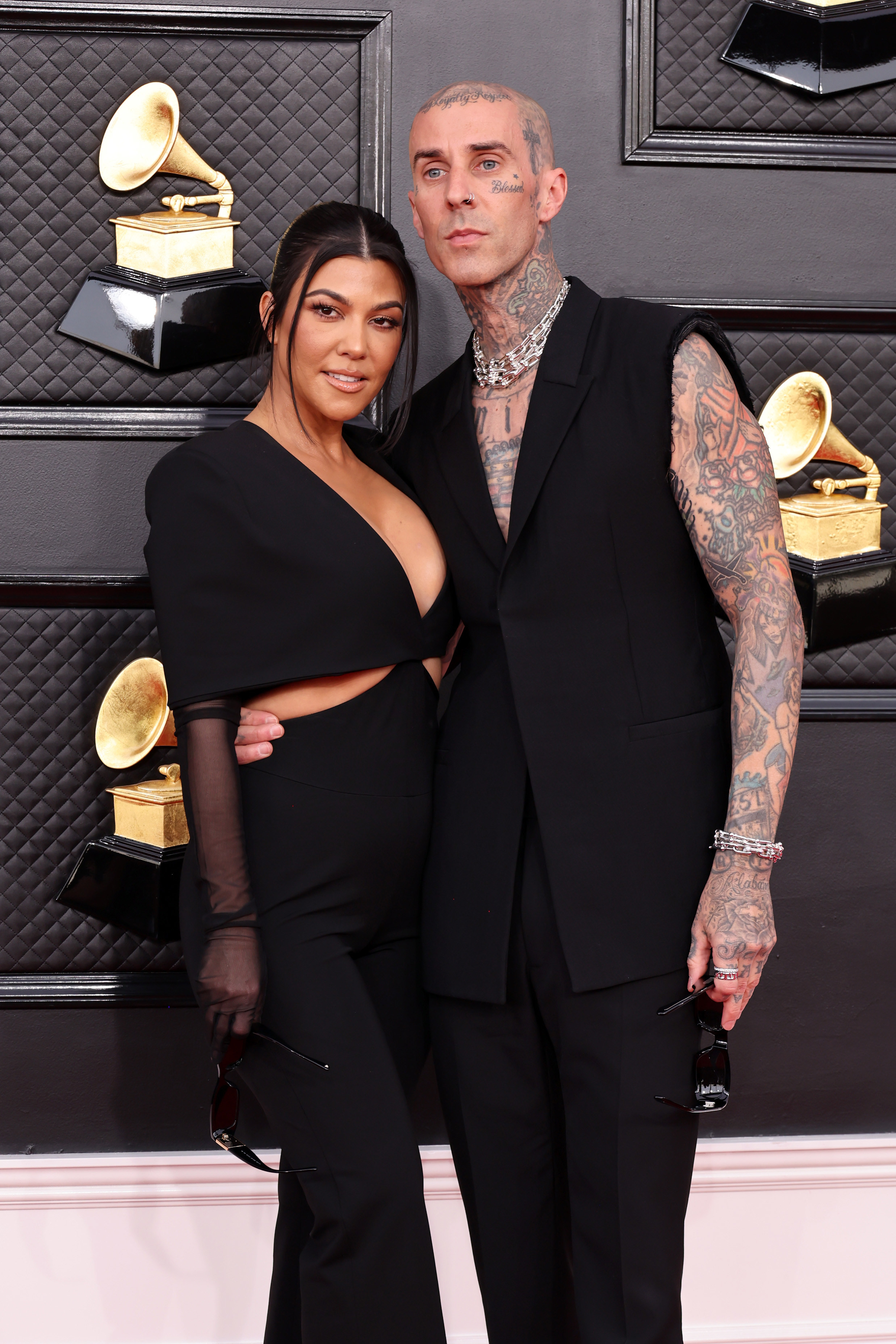 Kris adds, "You wanna bring your own baby, your own love, into the world... You both know how it feels to have a child and how to bring a child into the world, and now you wanna do it with the love of your life."
"You'll have a beautiful baby probably a year from now," Kris tells her daughter. "God willing," Kourtney replies.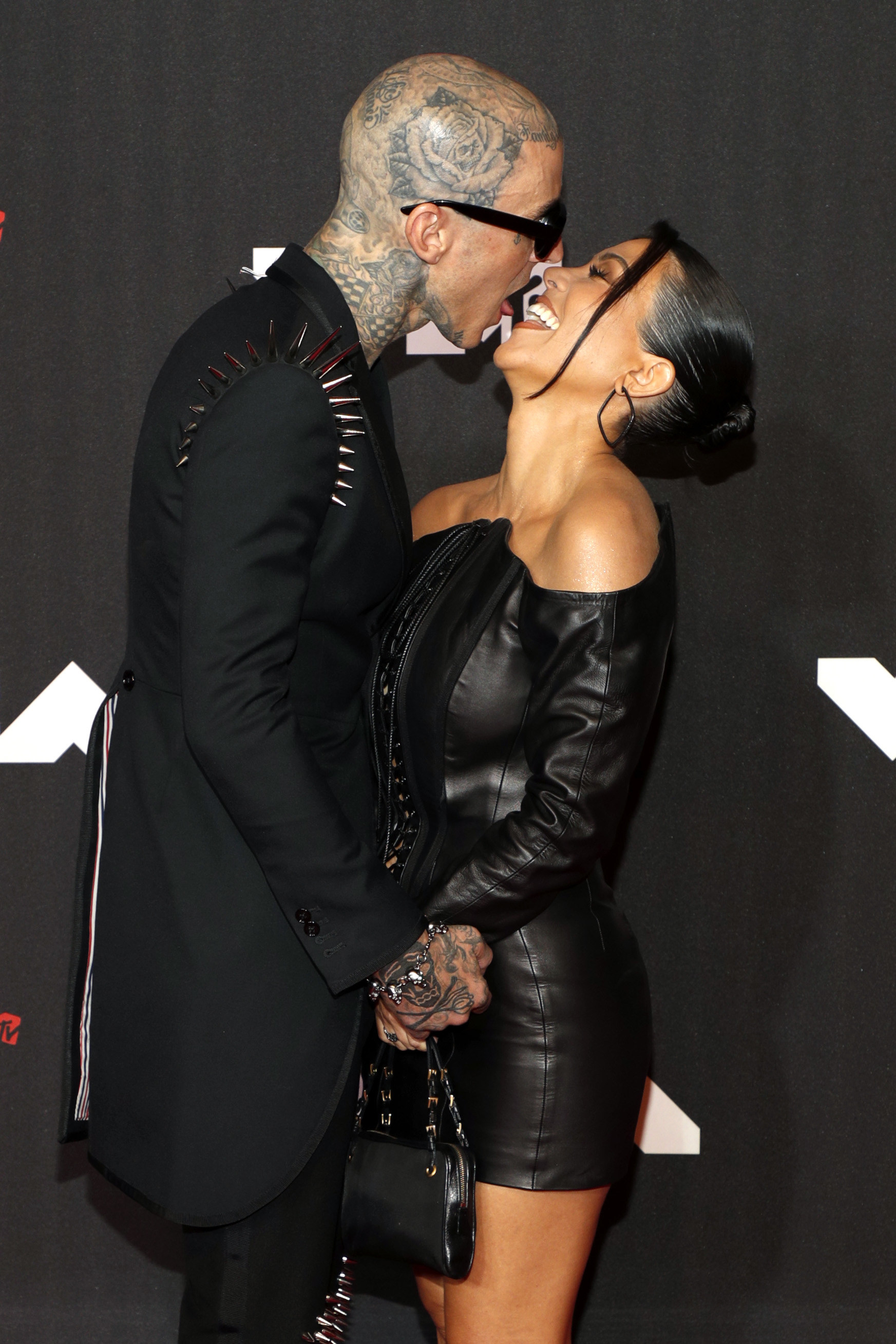 According to the trailer, Kourtney and Travis's fertility journey will be documented in more detail throughout the season. A short snippet shows the couple sitting in a doctor's office as they are told by a health professional to "put a sample in a cup."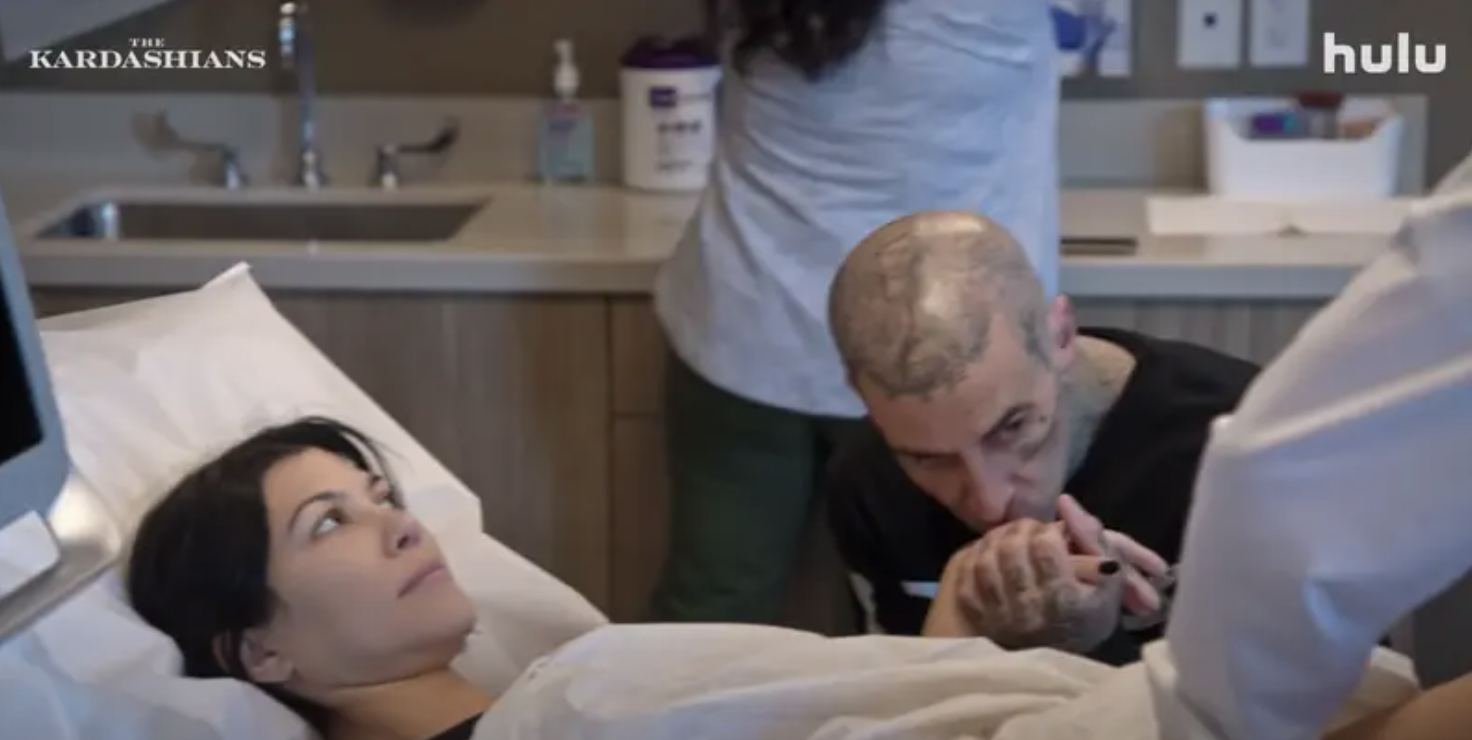 You can watch the next episode of The Kardashians on April 28 on Hulu or Disney+ internationally.