Kim Kardashian's ex-boyfriend Ray J has seemingly weighed in on the rumors that they have an "unreleased" second sex tape.
Kim and Ray J — whose infamous sex tape was released in 2007 — have been eager to distance themselves from the footage in recent years.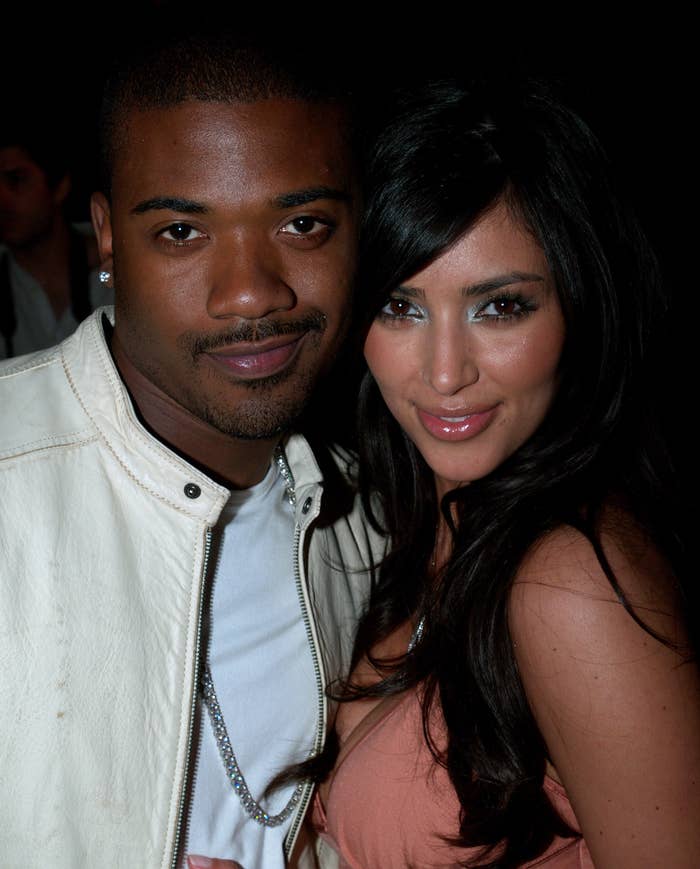 Allegations that there's an unseen "part two" of the tape have been circling the internet since last September, when Ray J's former manager, Wack 100, publicly claimed he had the footage. At the time, both Kim and Ray J denied the allegation.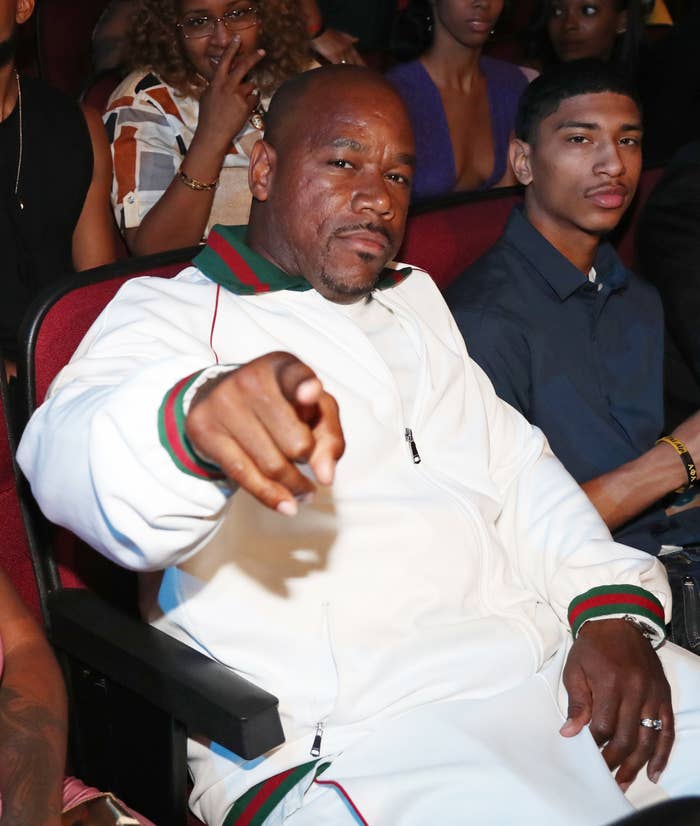 But in spite of the former couple's efforts to separate themselves from the topic, it was brought to light once again this week after Kim's ex-husband Kanye West — who now goes by the name Ye — publicly discussed the apparent second tape during an interview.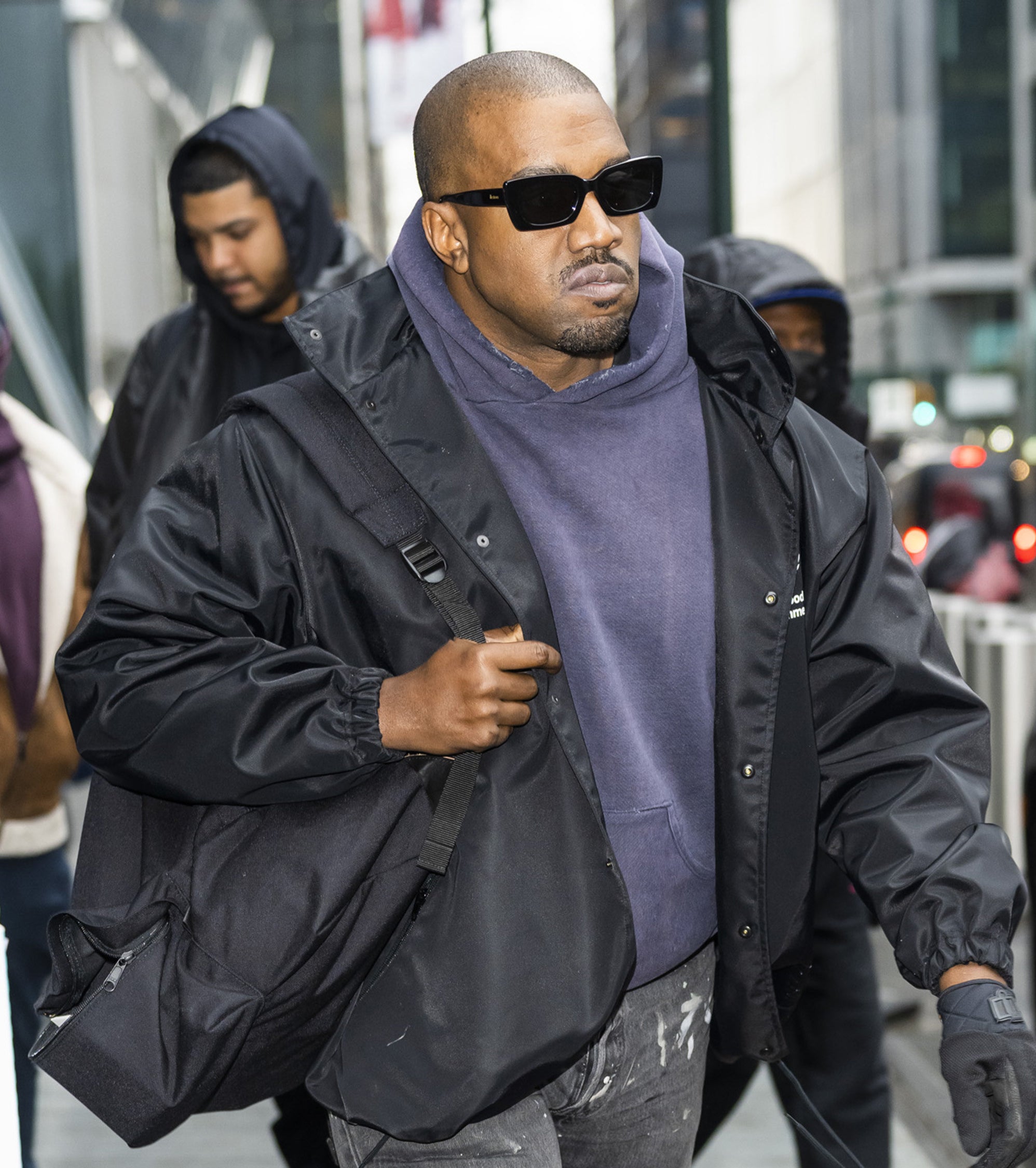 Speaking of the time Kim kissed Pete Davidson on Saturday Night Live — which he expressed clear disdain for and has continued to diss in recent weeks — Ye said that he went out of his way to retrieve the apparent footage of Kim that very night.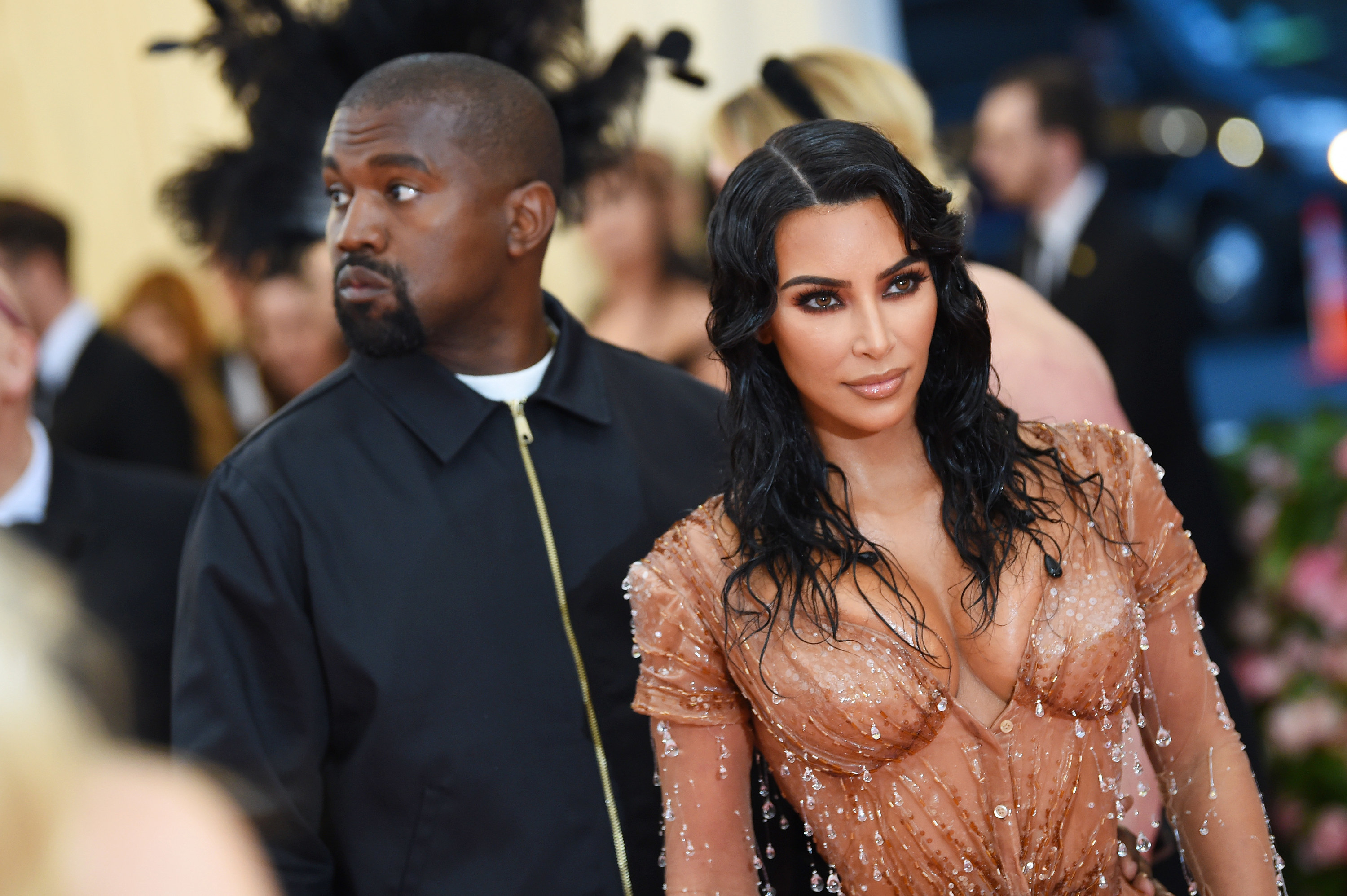 "I went and got the laptop from Ray J myself that night," Ye told Hollywood Unlocked of the alleged unreleased footage.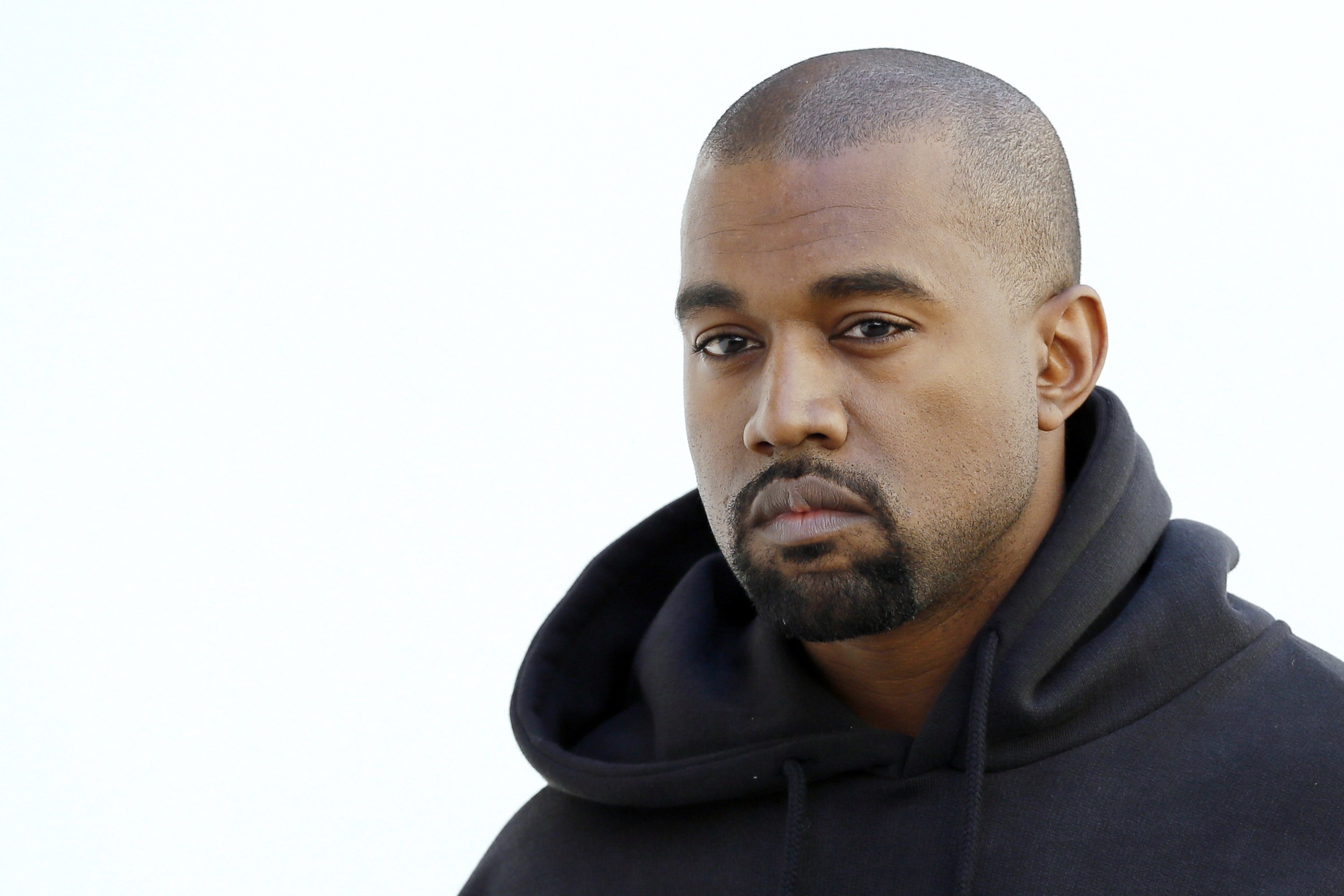 "I met this man at the airport, then got on a red-eye [flight], came back [and] delivered it to her at 8 a.m. in the morning," he said.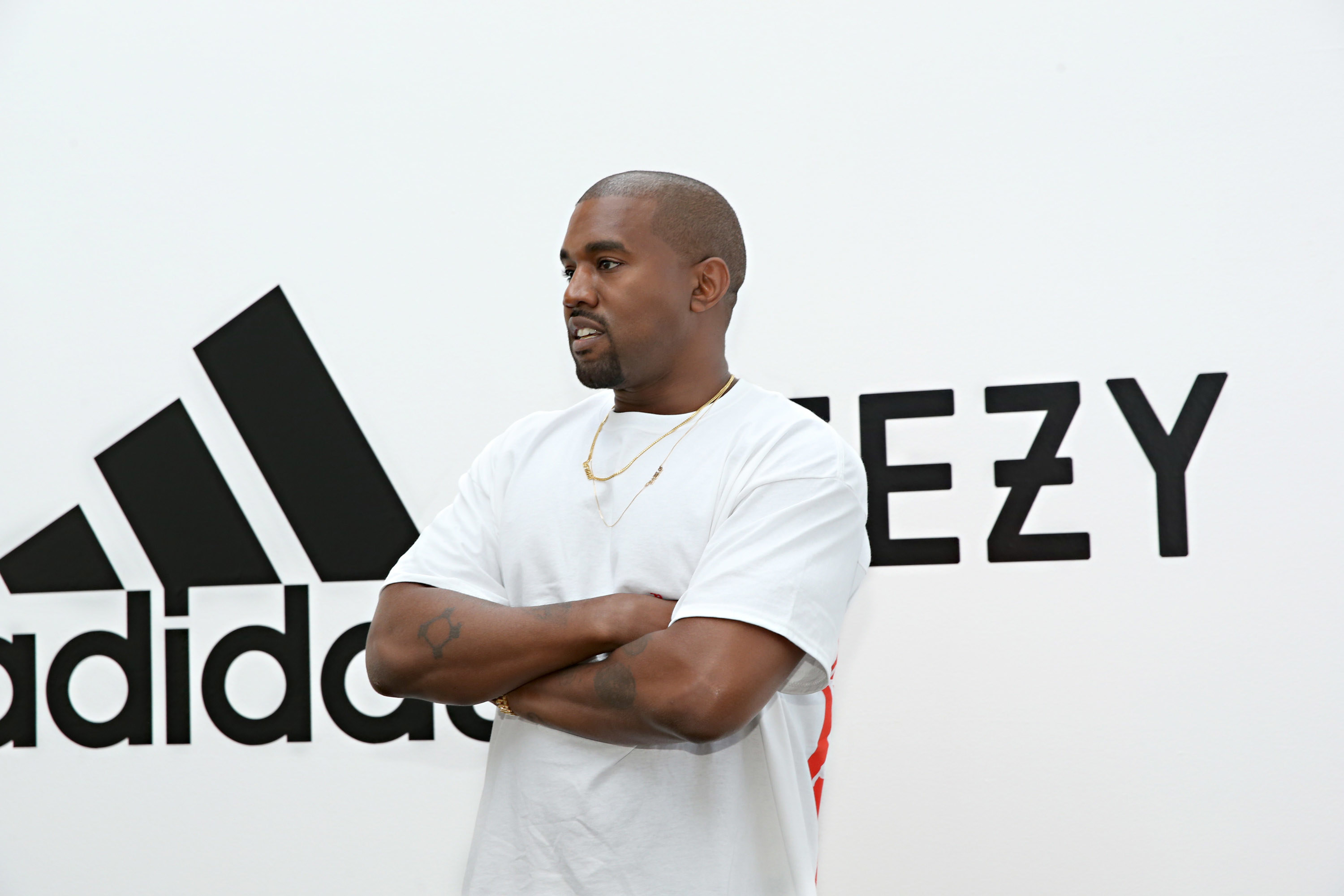 Ye went on to say that after he delivered the laptop to Kim, she cried when she saw the footage.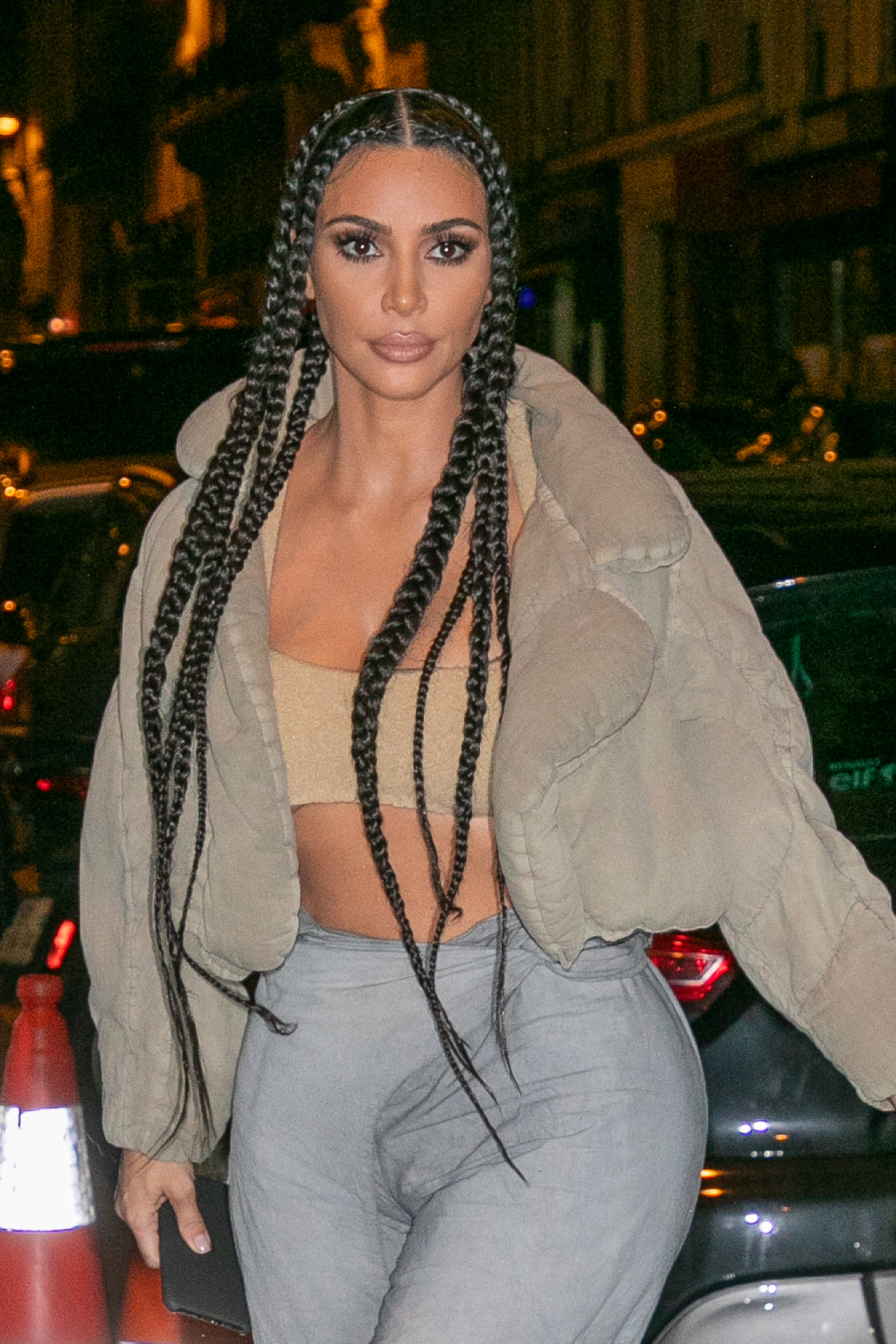 "I gave it to [Kim], and she cried when she saw it," he said. "You know why she cried when she seen it on the laptop? Because it represents how much she's been used. It represents how much people didn't love her and they just saw her as a commodity."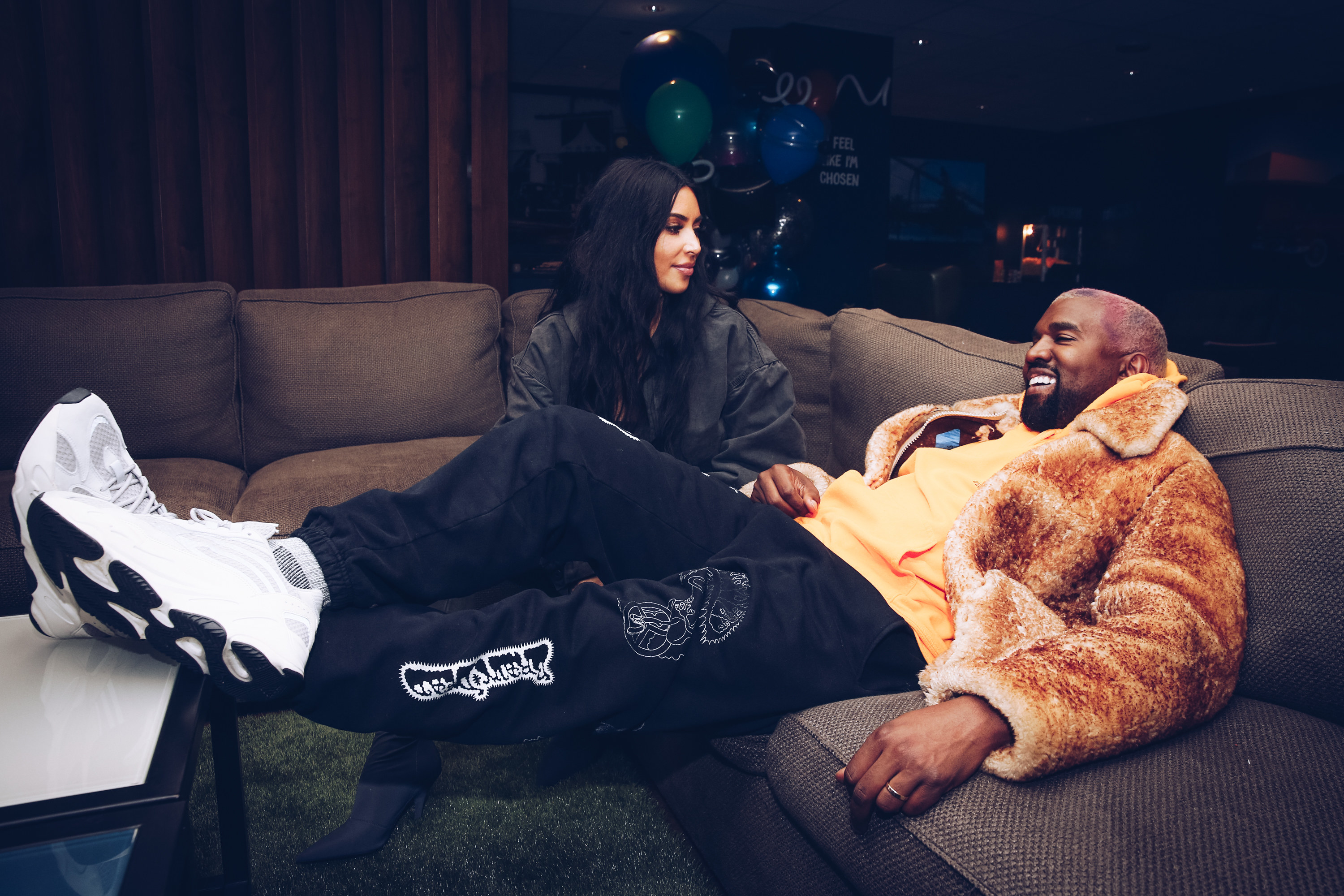 "The computer and hard drive collected were supposed to contain the original video and any unseen footage. After review, there was nothing sexual unseen, only footage on the plane on the way to Mexico and footage at a club and restaurant on the same trip," read the statement obtained by Page Six.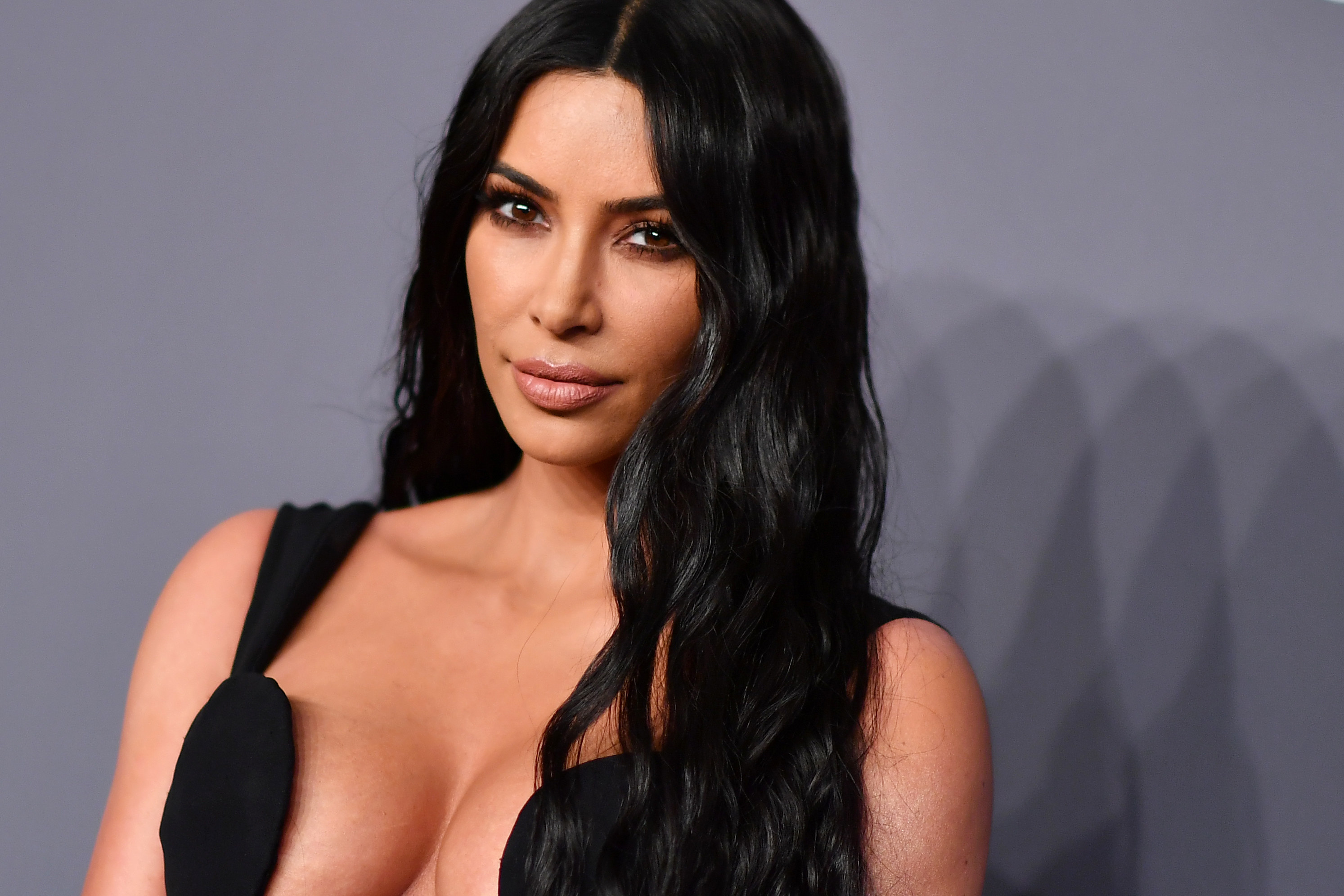 "Kim remains firm in her belief that there is no new second tape that exists. After 20 years, she truly wishes to move on from this chapter [and] focus instead on the positive things she continues to do as a mother, entrepreneur and advocate for justice reform," the representative added.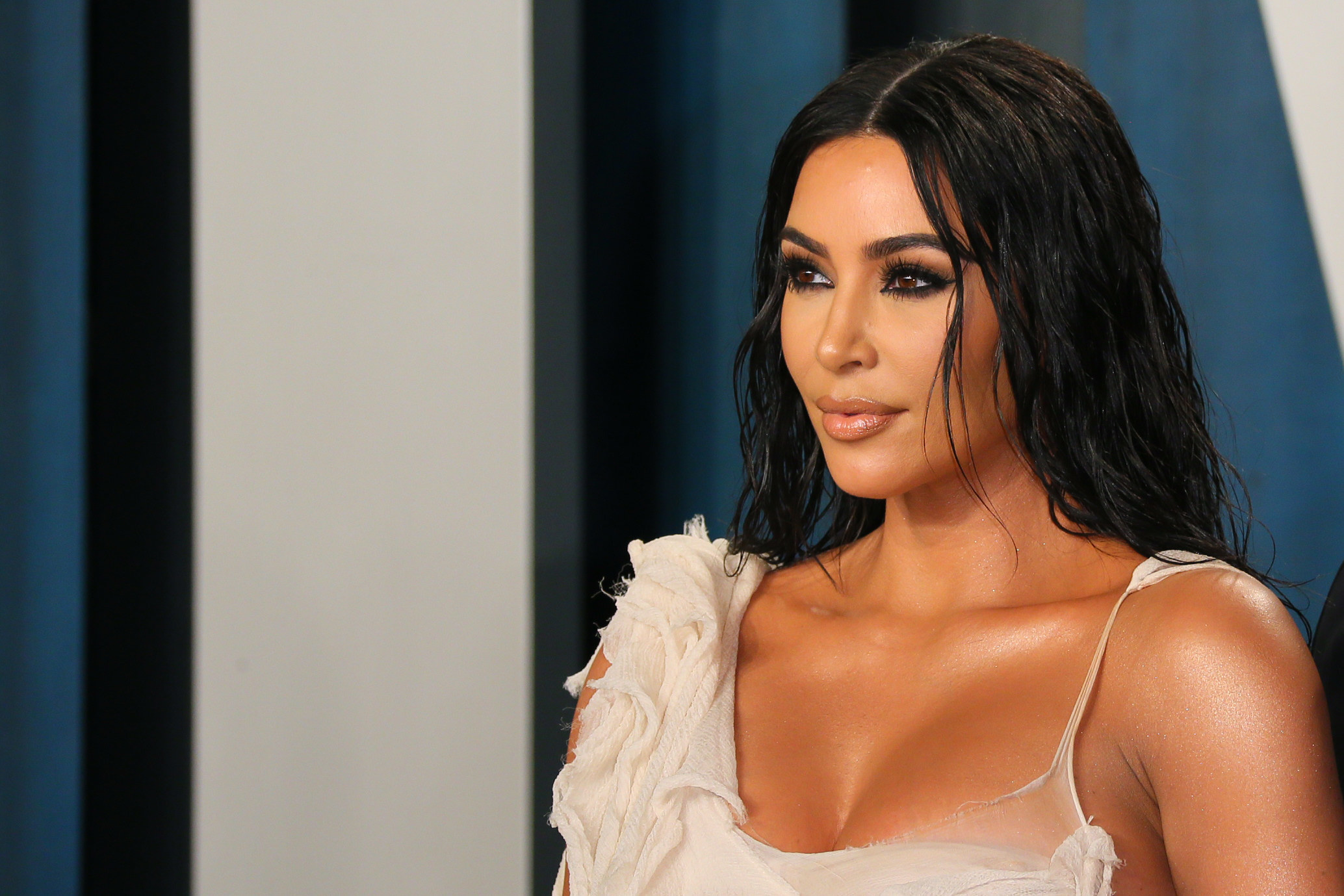 And now, just a day later, Ray J appears to have entered the conversation too.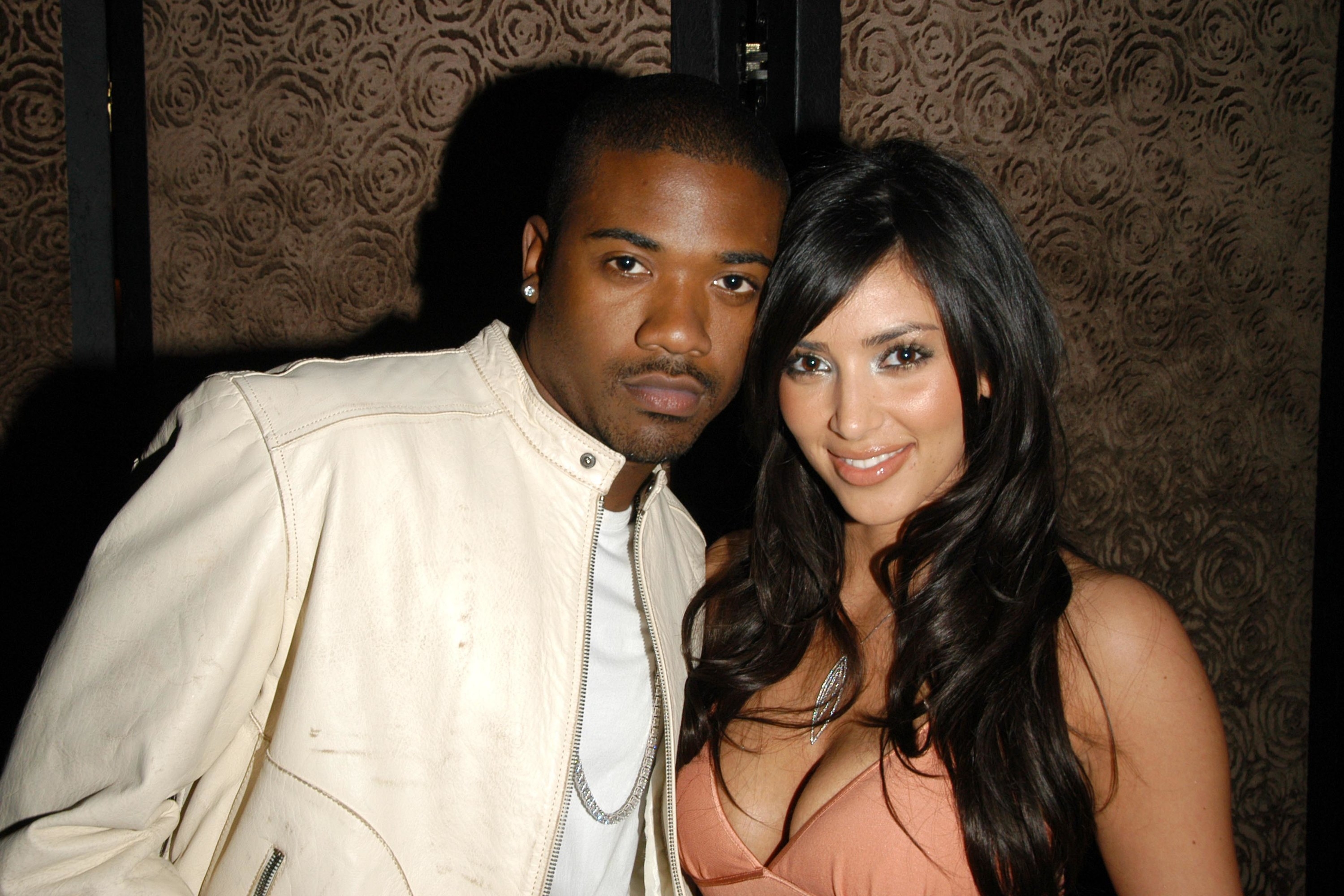 On Jan. 26, Ray J — who doesn't often post on Twitter — hopped onto the platform to share a somewhat cryptic message with his followers.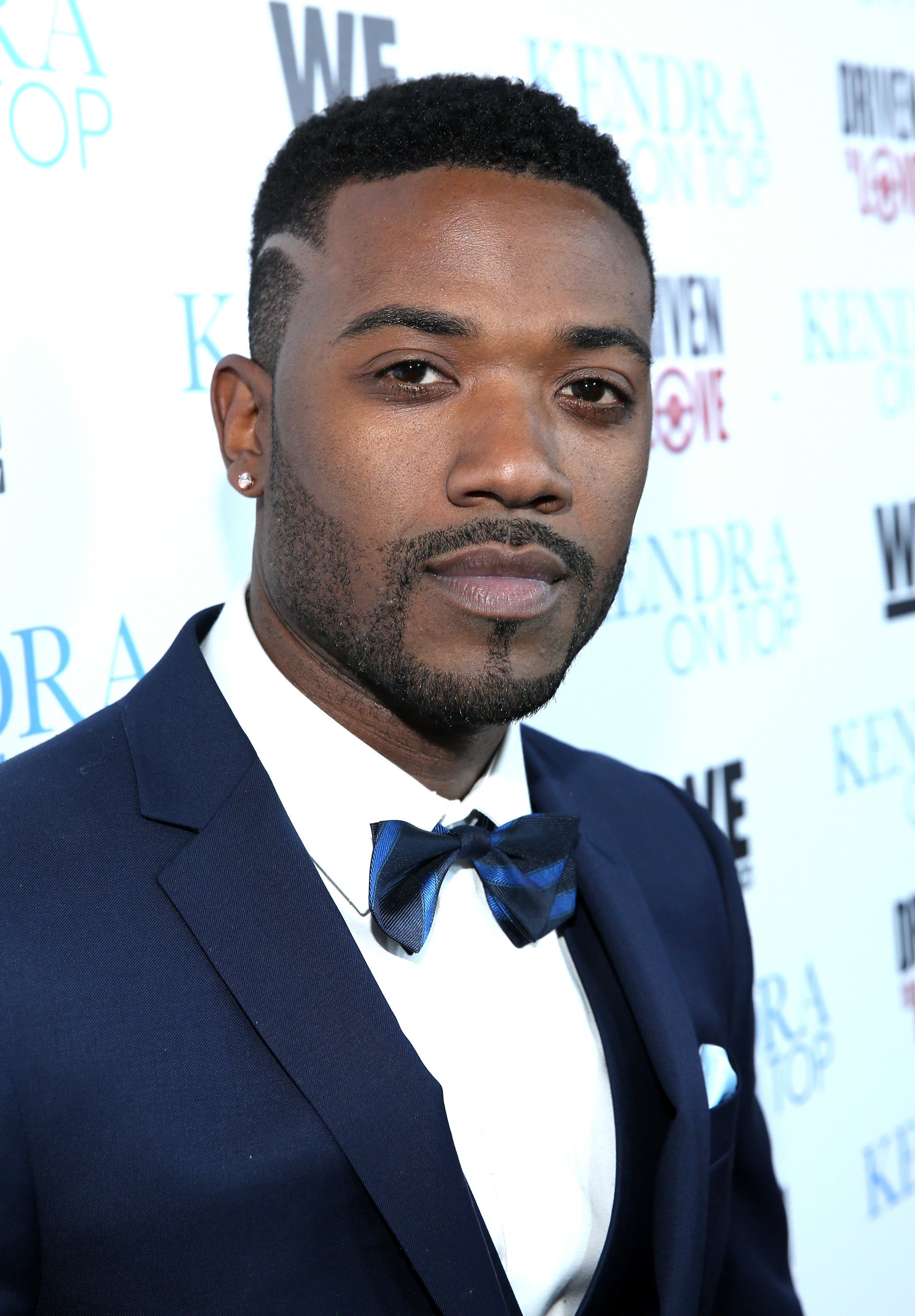 "This needs to stop. I also have kids," he tweeted.
Many quickly assumed that Ray J's tweet was in reference to the claims around the alleged second tape, particularly in light of a comment he made last year.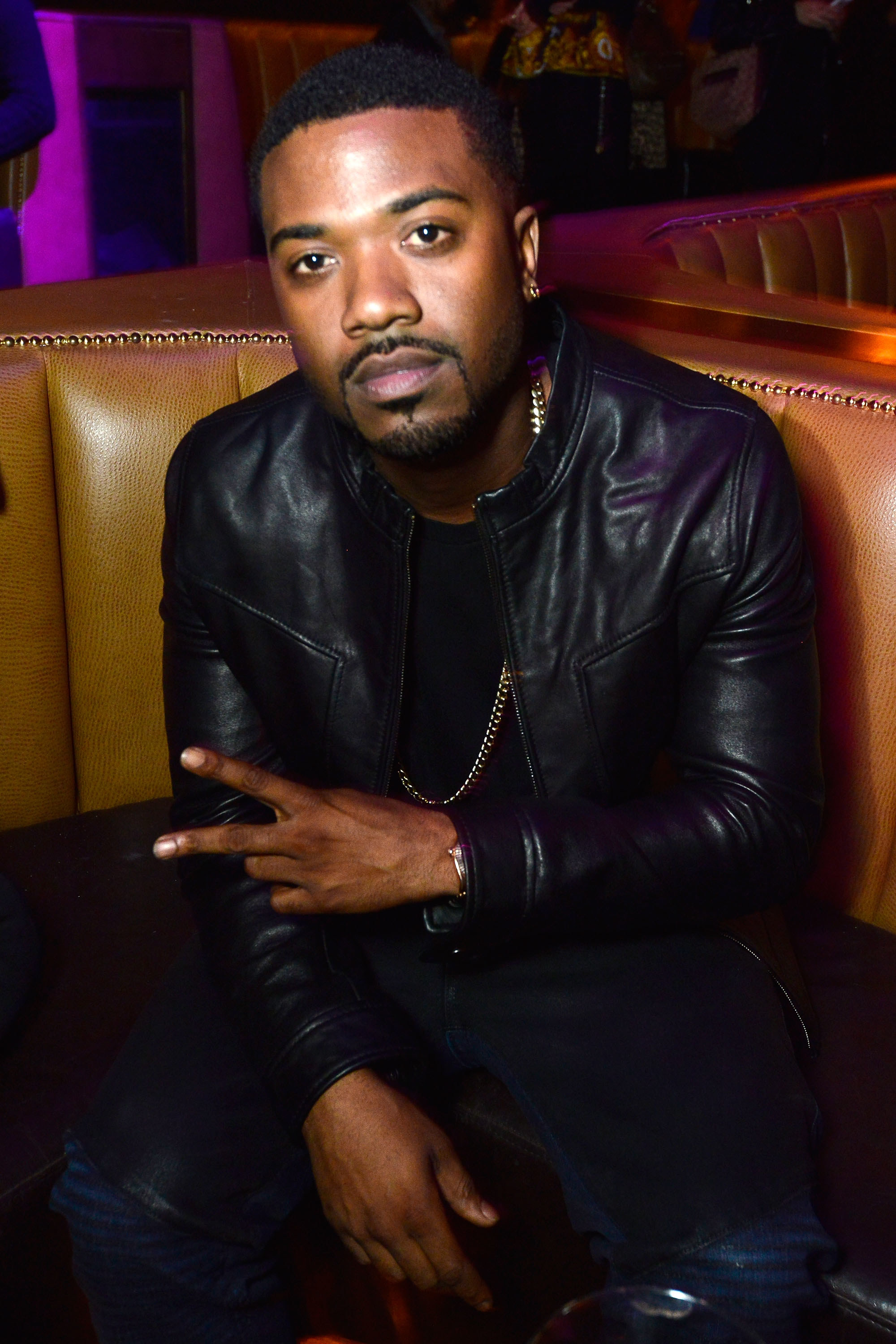 As mentioned, Ray J, Kim, and Ye found themselves trending last year after Wack 100 said that he had "unreleased" footage from the infamous sex tape, which he called "part two."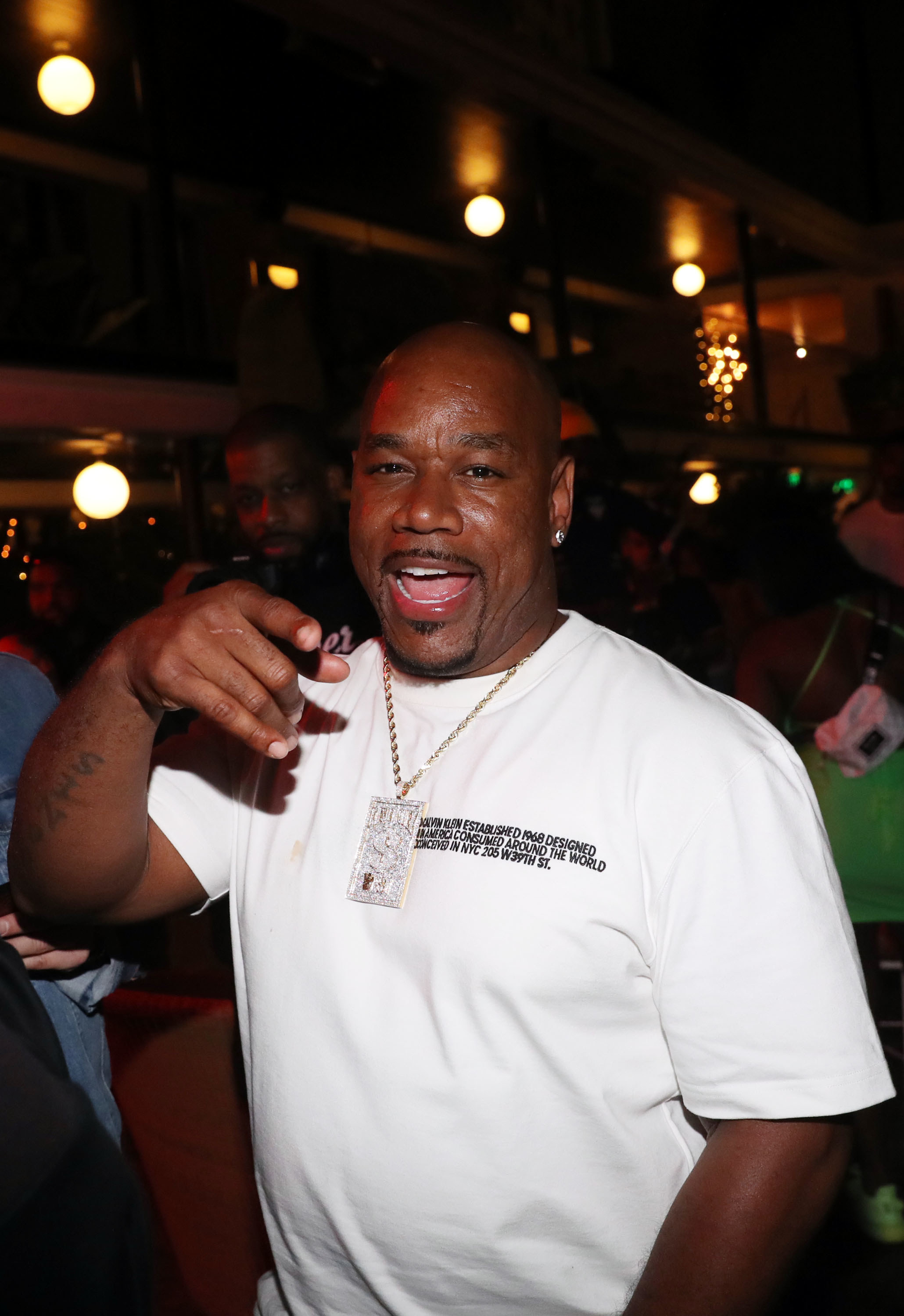 Making the allegations during a podcast appearance in September, Wack 100 — whose real name is Cash Jones — called the apparent second part "a great personal, private NFT," adding that it was "more graphic" than the first tape.
"All I know is Kanye, holla at me, bro," he said when asked if he'd seen the 2007 sex tape. "We got part two on the laptop. Ain't never been seen. We'd love for you to have it."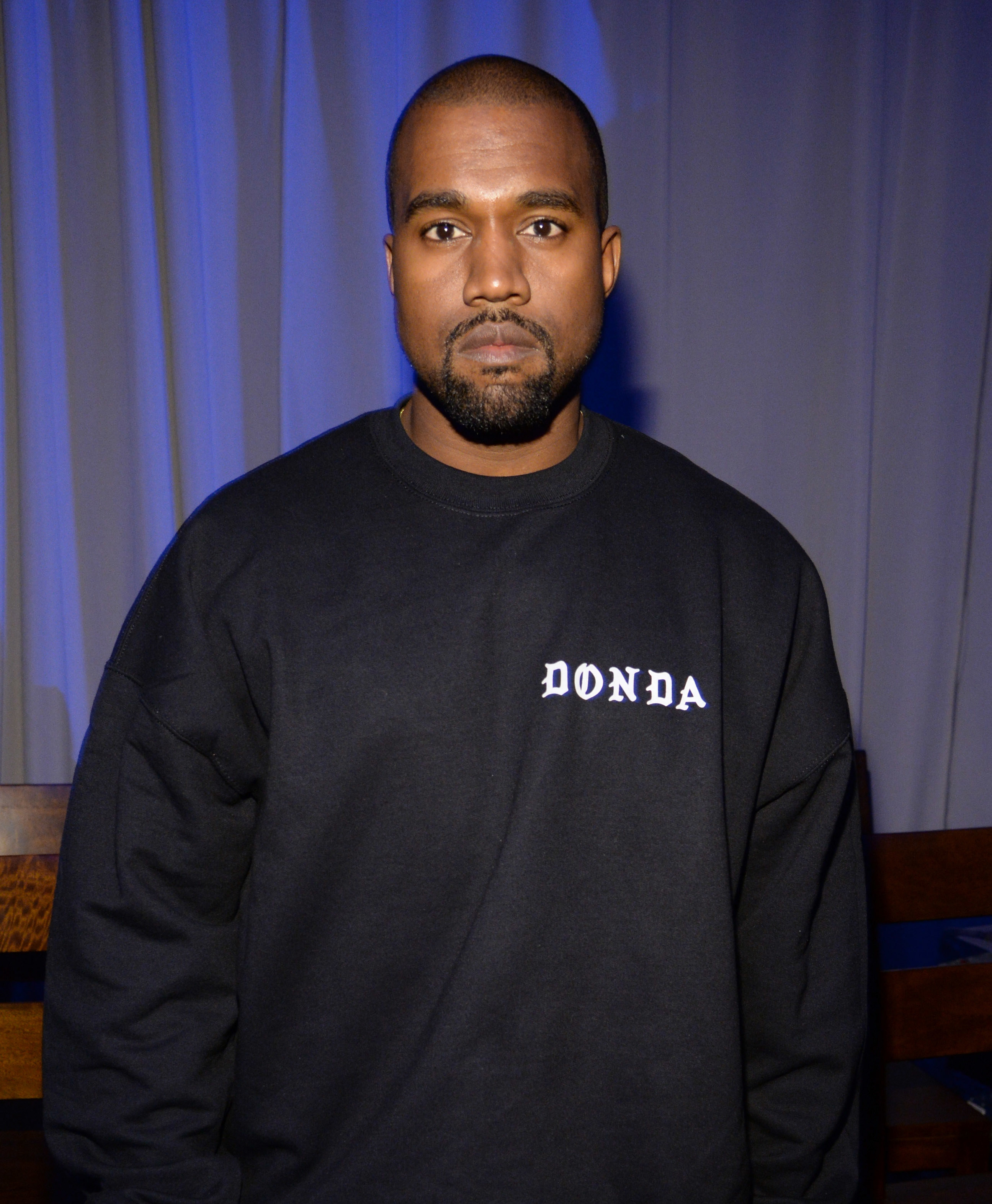 "I would never give it to anybody but Kanye 'cause that's the mother of his children," he said. "Because it's Kanye, I probably would give it to [him]. That's for him."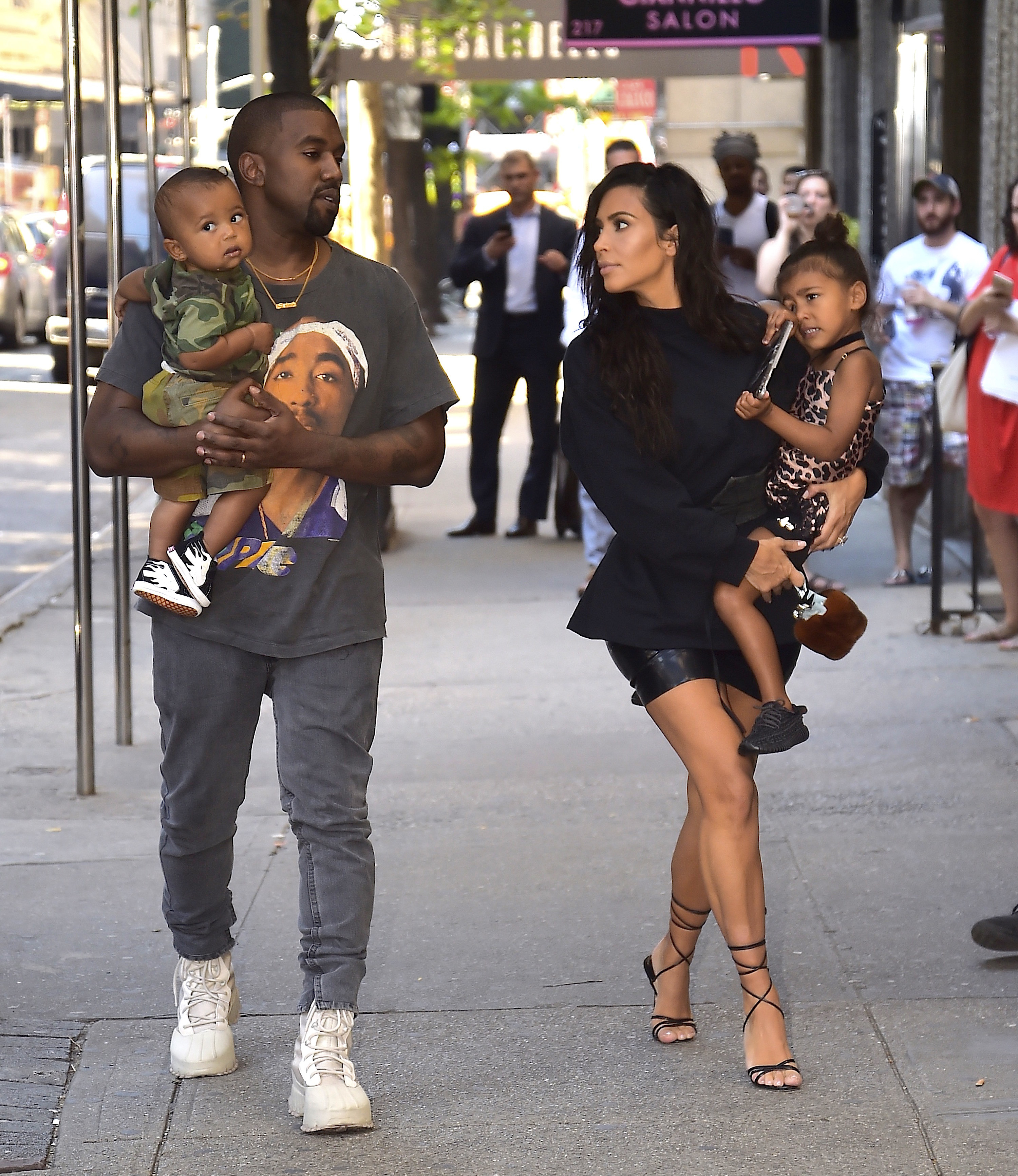 "We can't put that out there in the world like that," he continued. "It'd be disrespectful."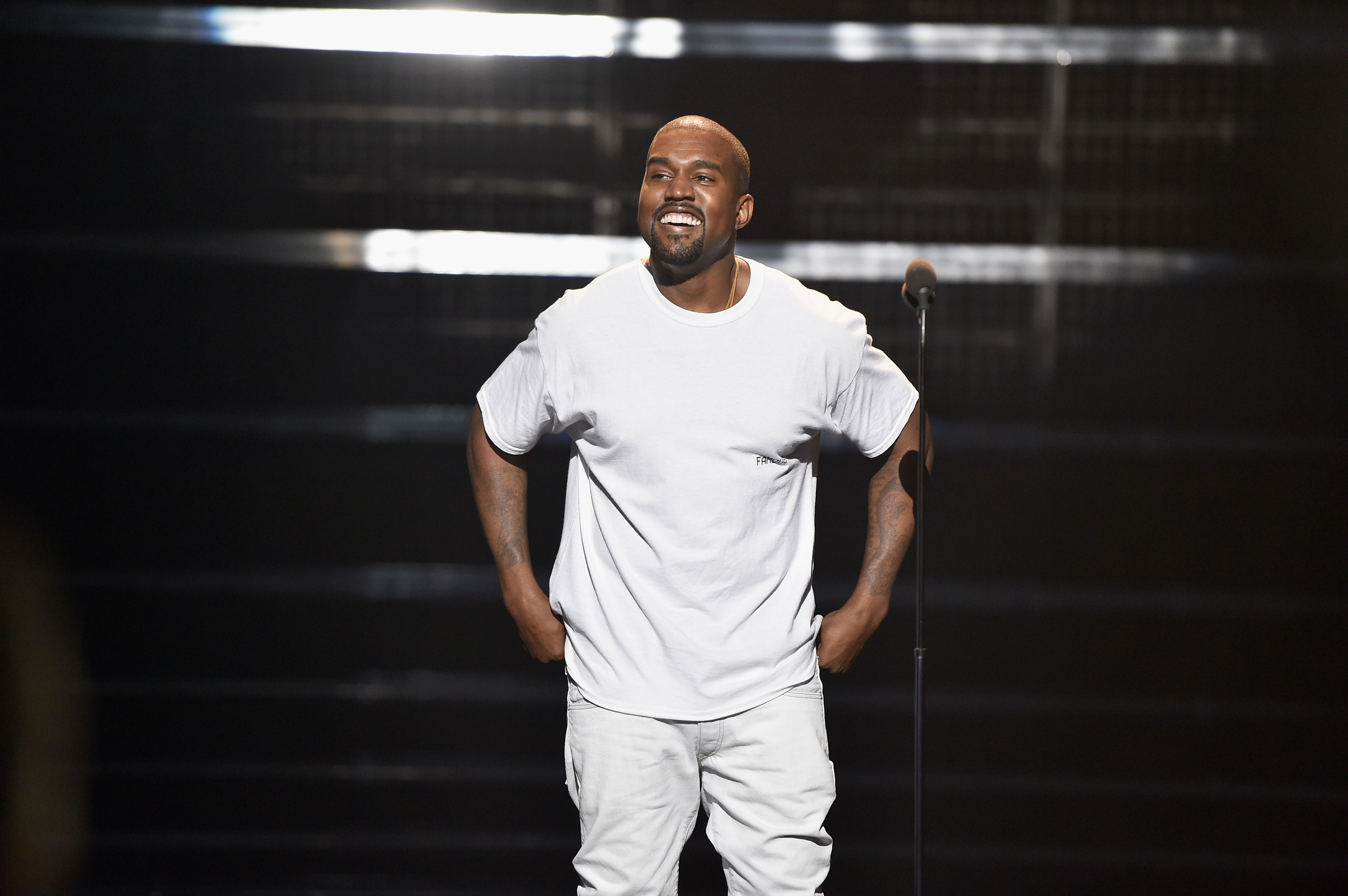 Jones went on to say that along with Ye, he'd "probably gift" the alleged footage to Ray J too.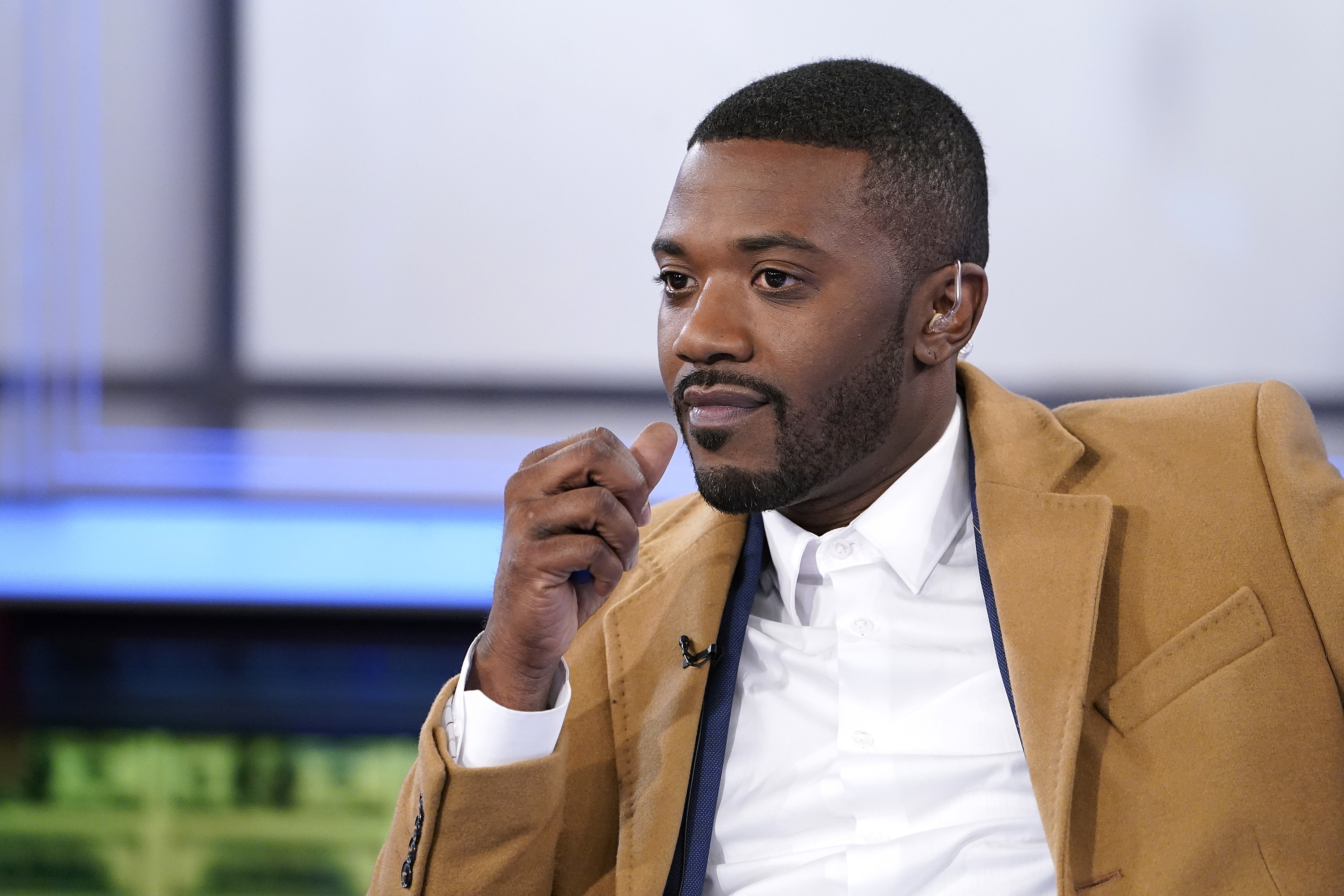 "Ray J's a father now too," he said. "He's a great guy, so you know, I think we would probably gift that to him."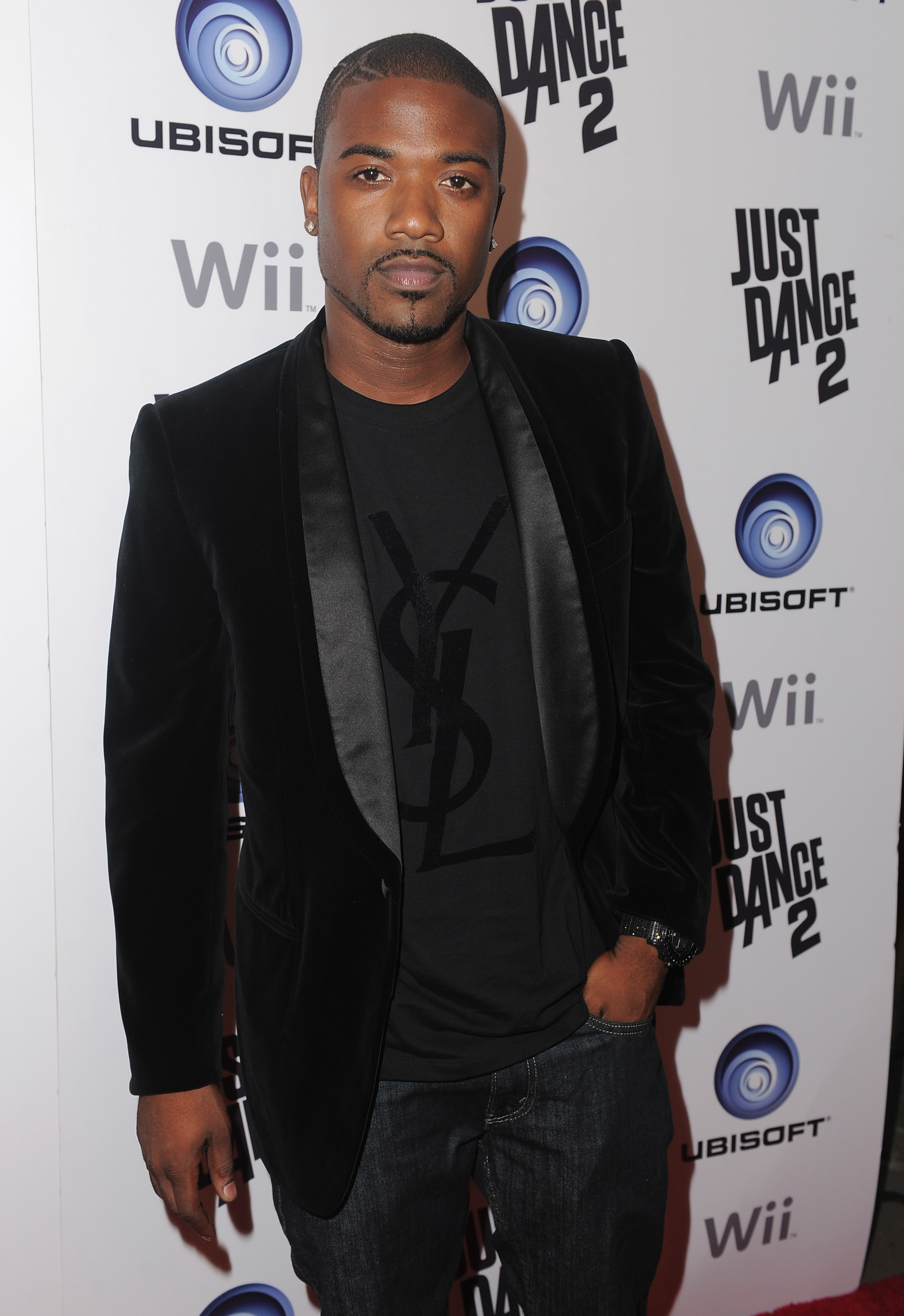 Shortly after the podcast was released, Ray J addressed Jones' claims — and the reestablished focus on the sex tape — in an Instagram comment.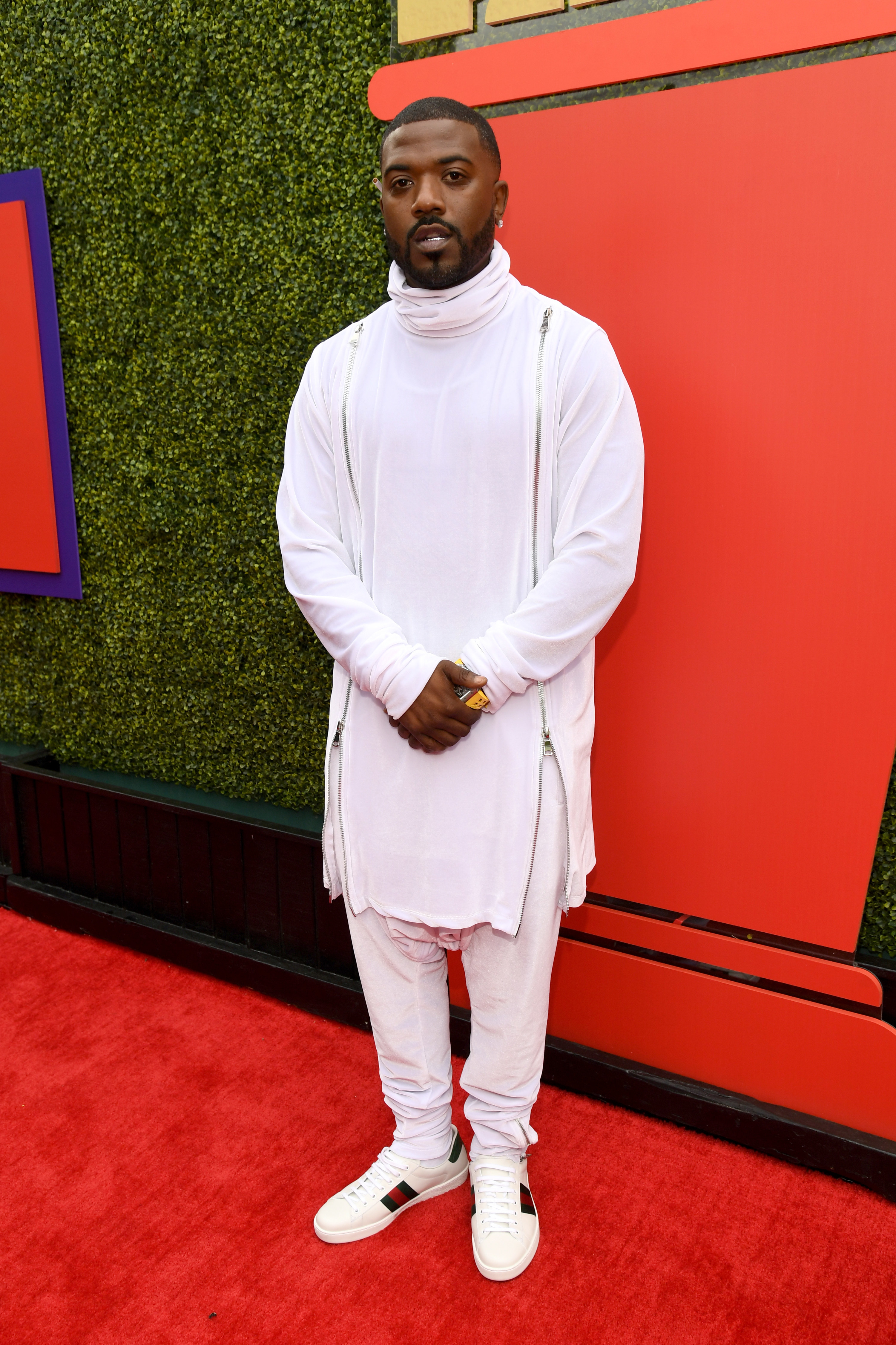 "This ain't cool," he wrote under a clip from the podcast. "I been staying off the Raydar – Just staying focused and being humble and thankful for all the blessings I'm receiving."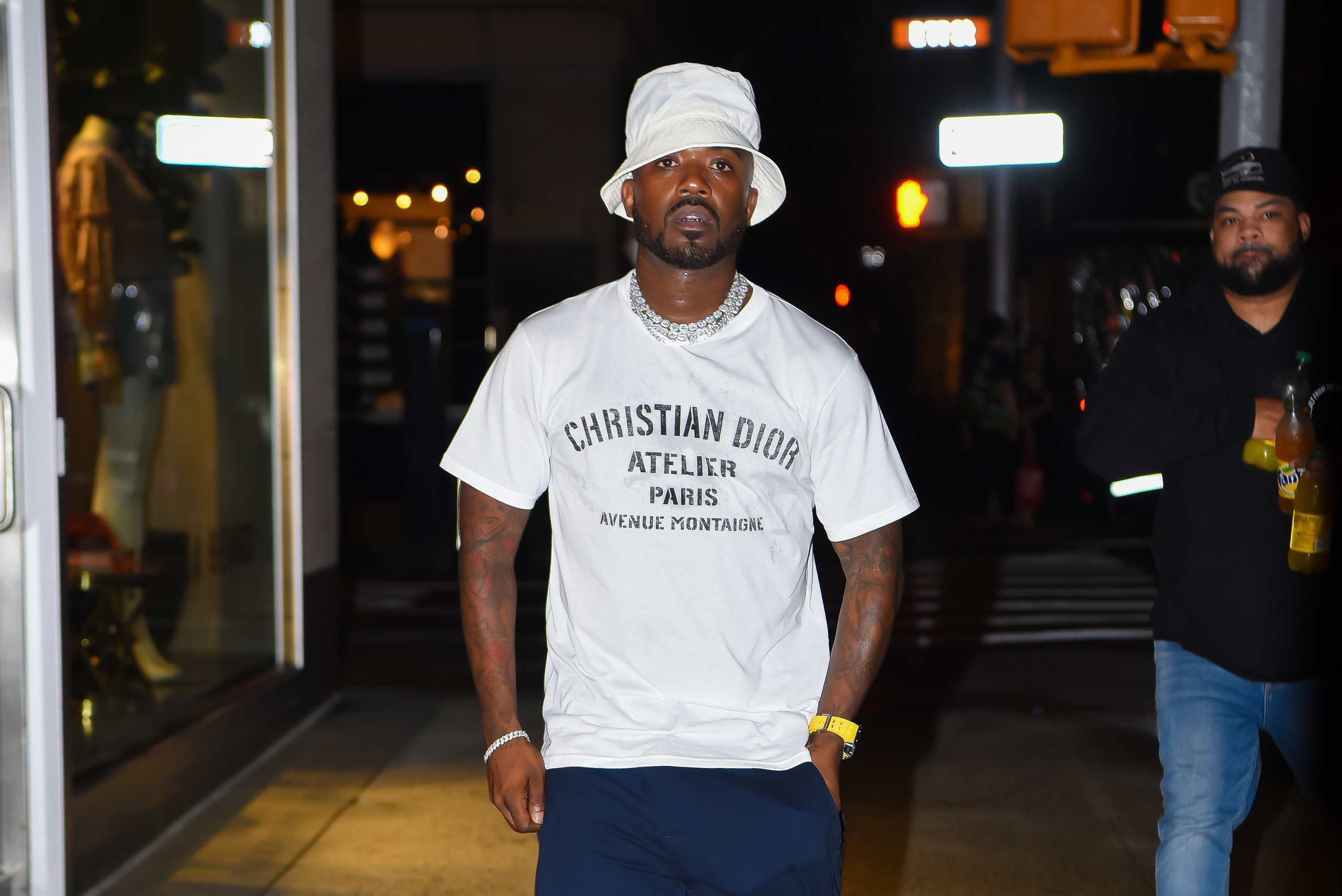 "How can I show off growth and maturity if this kinda of stuff keeps happening?" he continued. "I'm a father now and my job is to be a great parent and put them first. This is not the message I want to send out – smh."
Moreover, Kim's lawyer Marty Singer firmly denied Jones' claims last September, calling them "unequivocally false."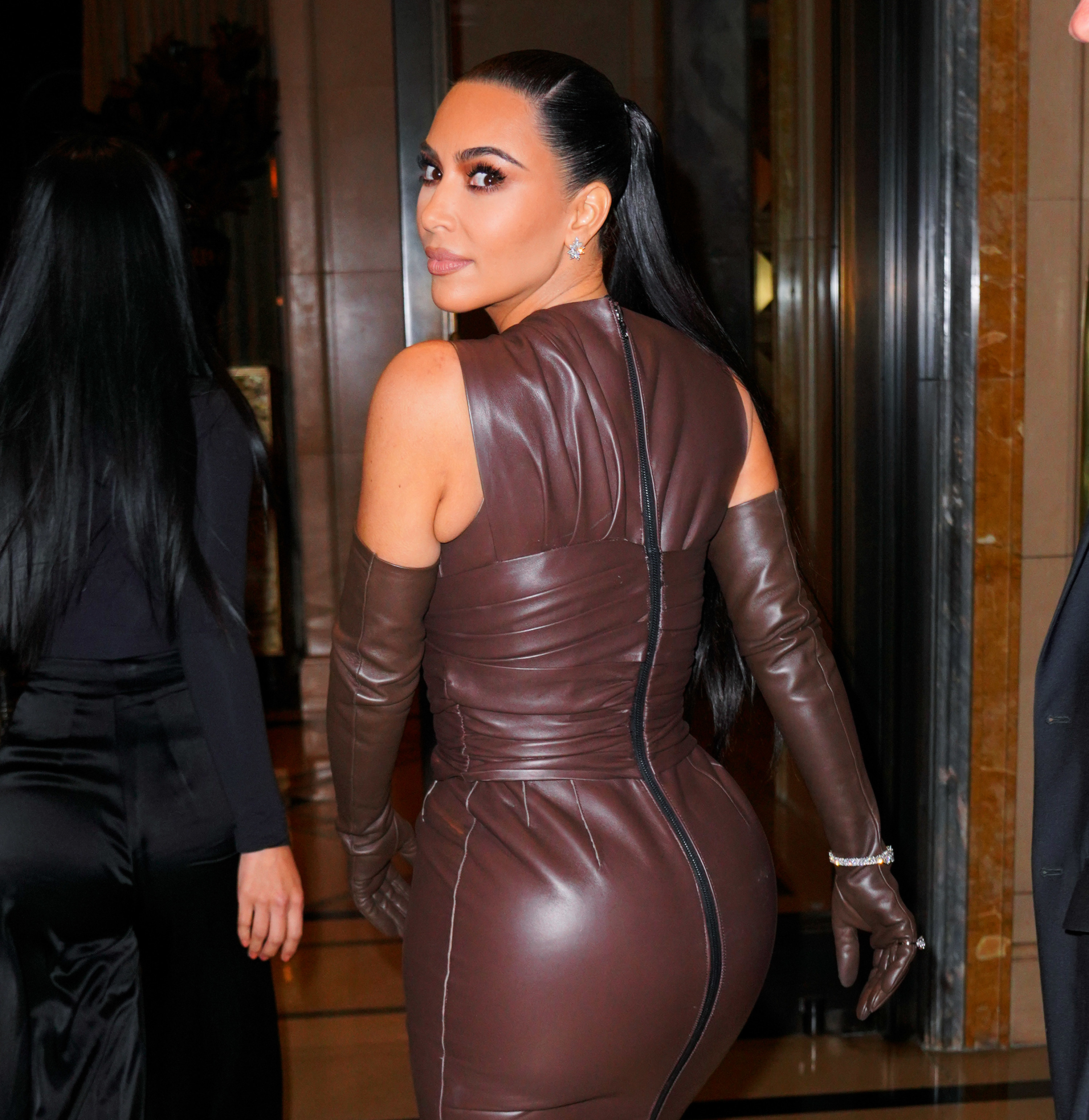 "The claim that there is an unreleased sex tape is unequivocally false," he said in a statement to TMZ. "It is unfortunate that people make these statements to try and get their 15 minutes of fame."