Not only does Pete frequently appear in Kim's Instagram posts and stories, but the reality star has gushed all about their romance on her family's Hulu series, The Kardashians.
In a recent episode, for example, Kim told the unfiltered story of how she and Pete wound up dating after their joint Saturday Night Live skit last October, candidly revealing that she was one to text him first because she was "DTF."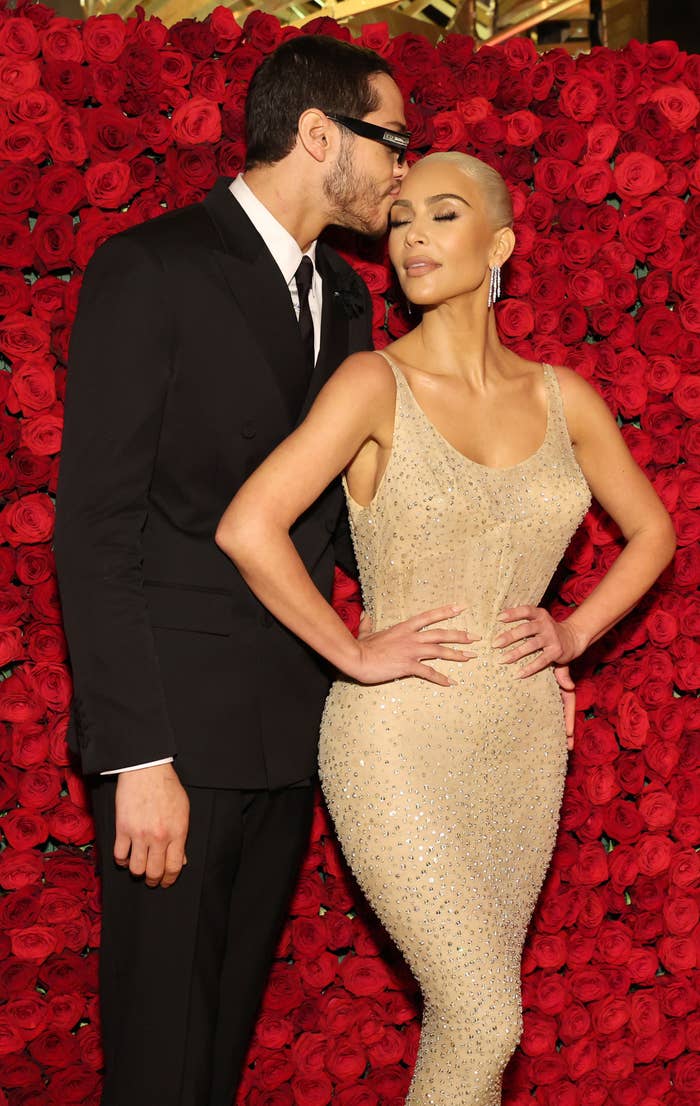 But in spite of how transparent the pair are now, Kim and Pete actually remained super private over the first few months of their relationship.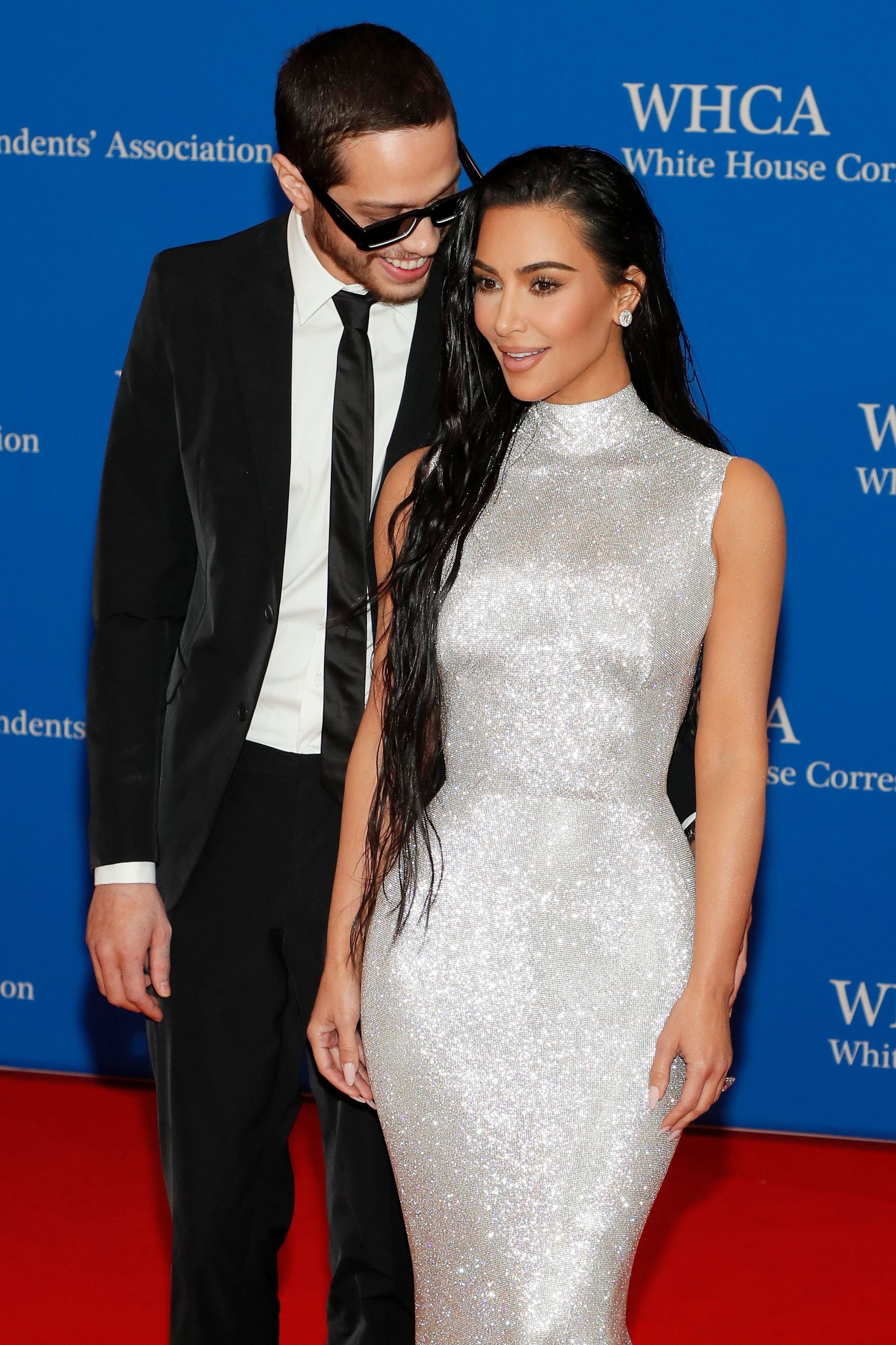 Aside from paparazzi photos and long-swirling rumors, fans were kept in the dark about whether or not the two were together until they began making public references to each other toward the end of last year.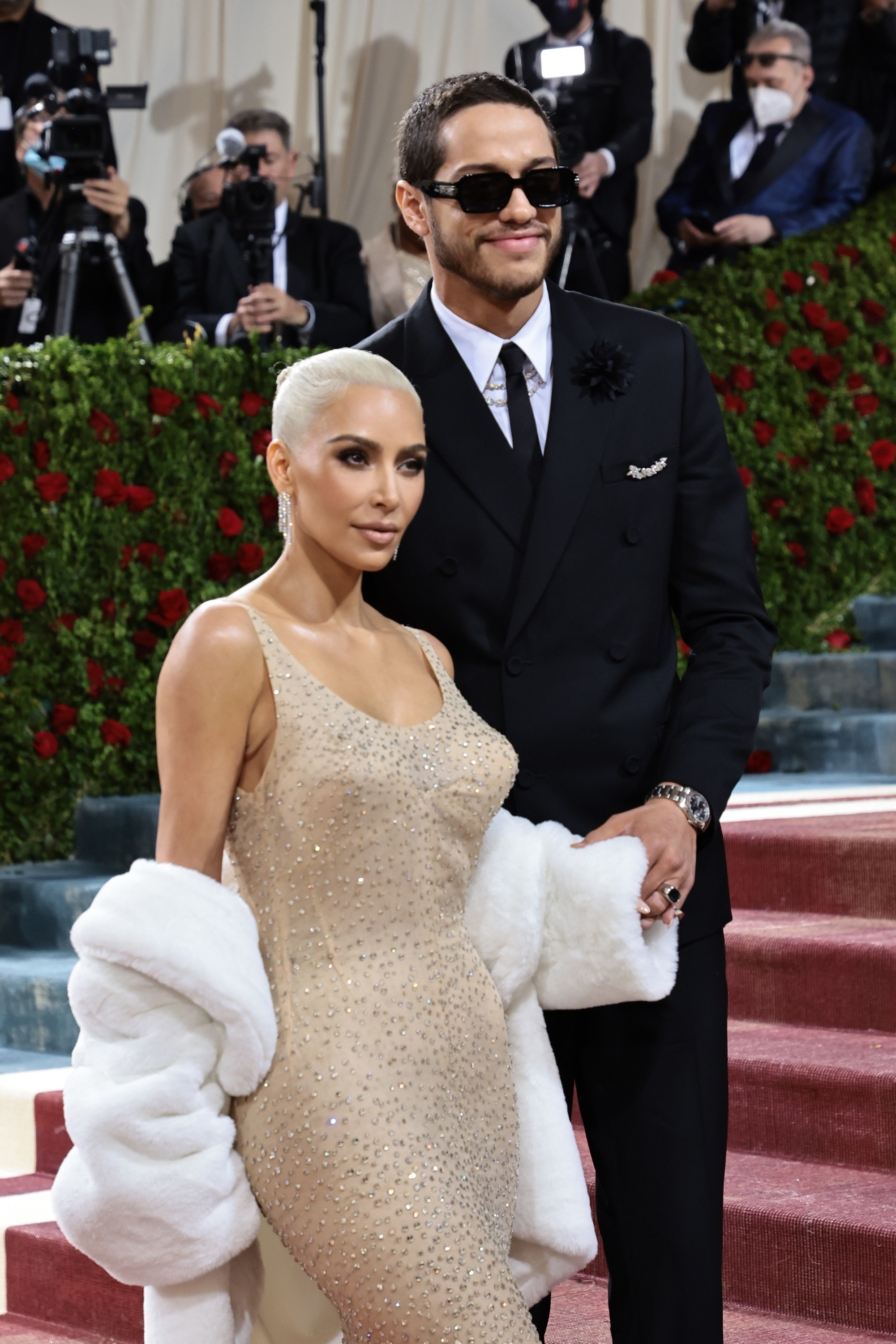 Then, in April, Kim explained on an episode of Hoda Kotb's Making Space podcast why she'd been choosing to keep much of her and Pete's relationship quiet.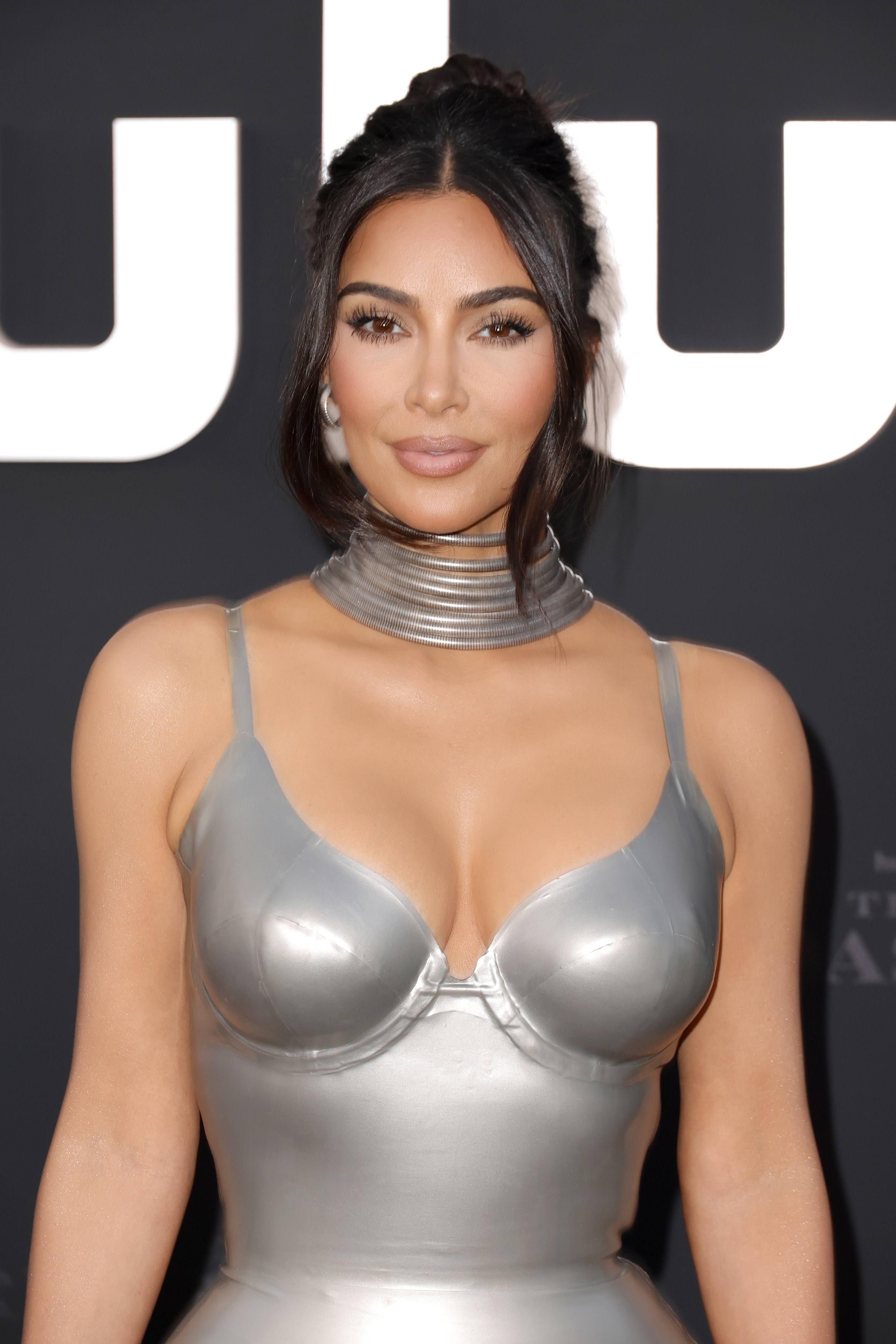 "I do think that I am holding, you know, a little bit more close to my heart on certain aspects of my relationship with Pete," she said. "It feels good just to know that, like, we have this connection and we have our little bubble of a relationship world that we live in that not a lot of people know about."
Now speaking with Hoda once again, this time joined by her Today show cohost, Savannah Guthrie, Kim has opened up further about her decision to delay going public with Pete, revealing that she was also hesitant about introducing the comic to her kids.
As you might know, Kim shares four kids with her ex-husband, Kanye West: North, 9, Saint, 6, Chicago, 4, and Psalm, 3.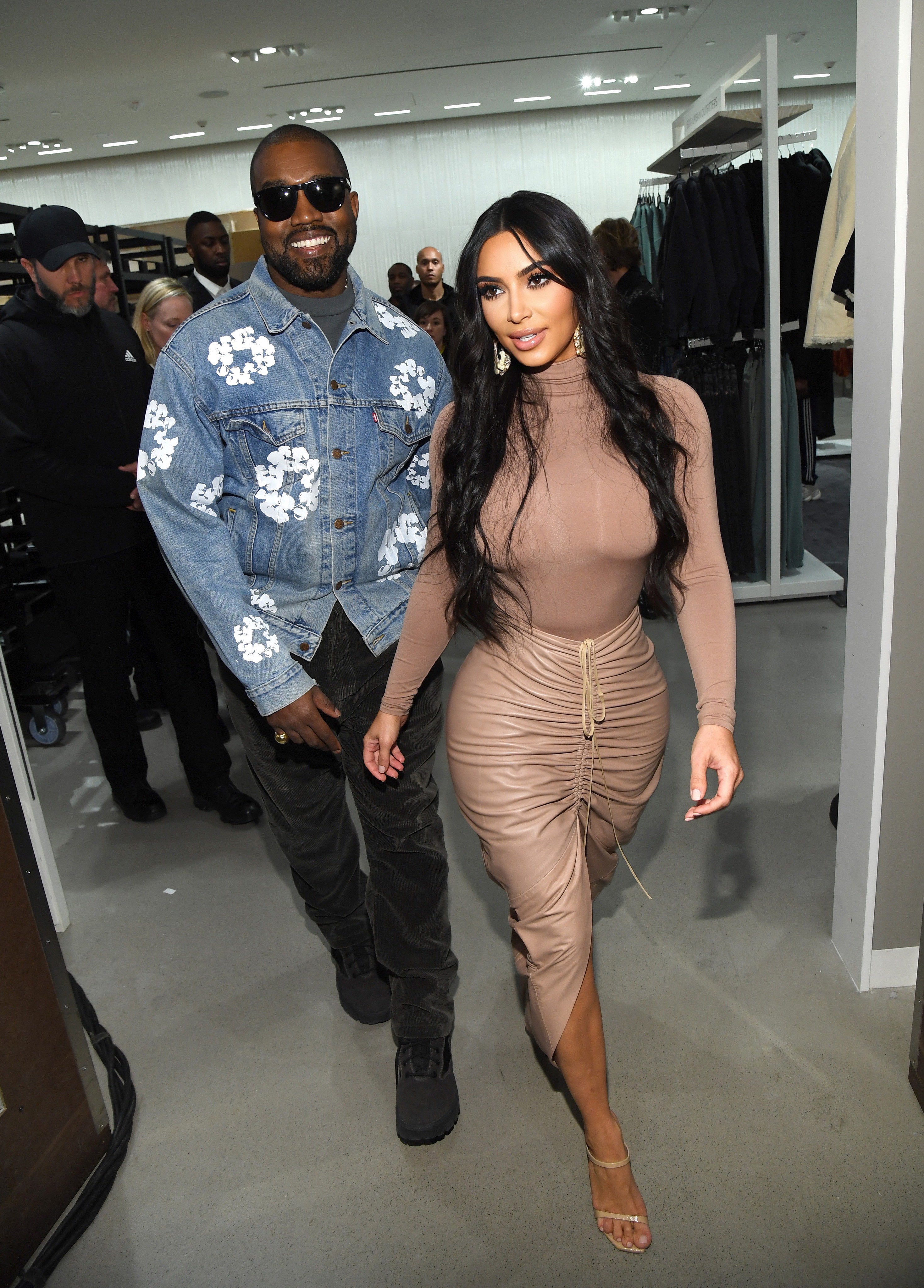 Kim and Ye had been married for almost seven years before she filed for divorce from him last February, citing "irreconcilable differences." Though the co-parents seem amicable right now, Ye expressed his disdain toward both Kim and Pete for months in a brutal Instagram feud that unfolded earlier this year.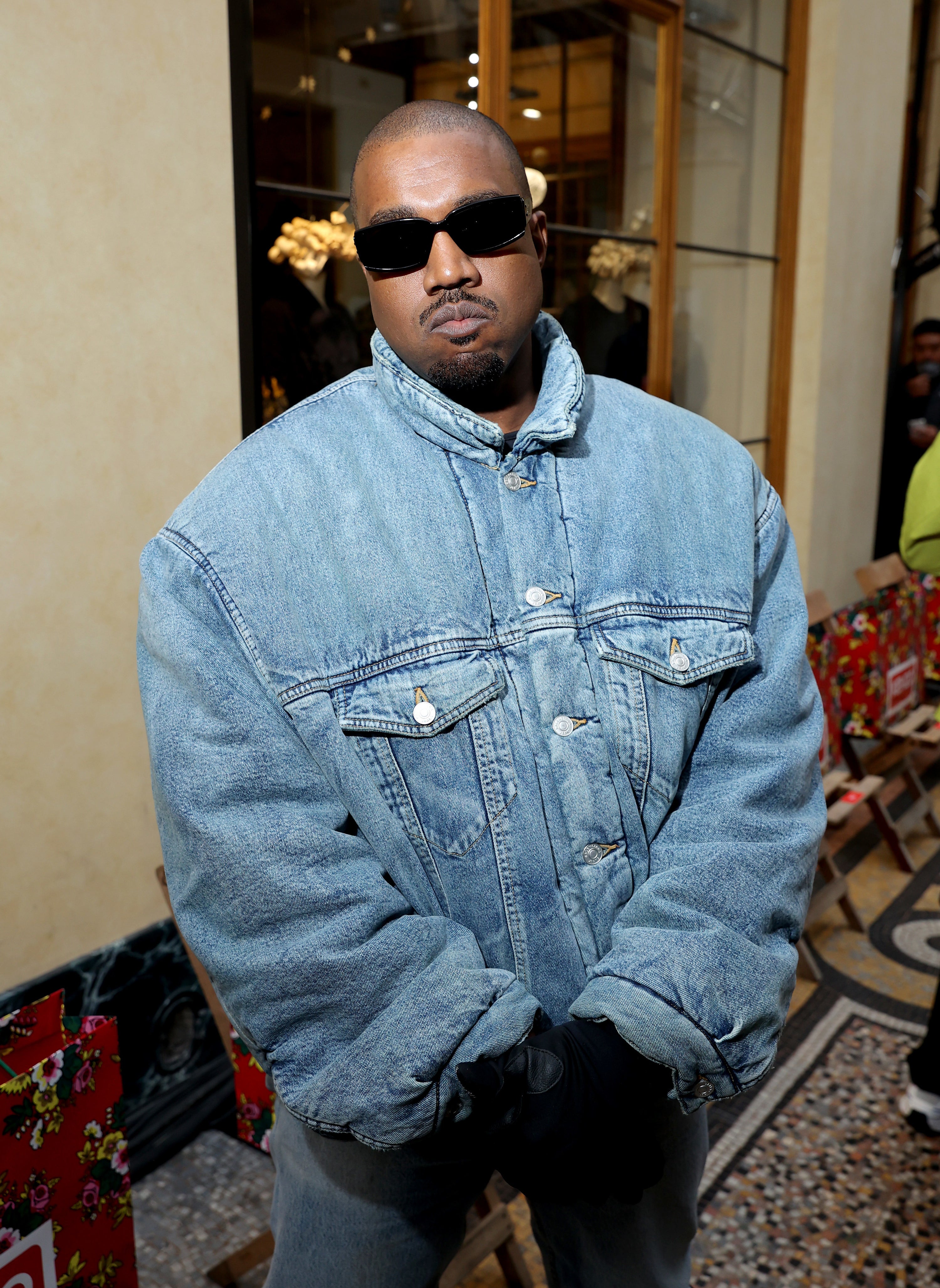 On Tuesday's episode of Today, hosts Hoda and Samantha discussed Kim's first relationship in the spotlight since her and Ye's divorce, immediately asking how she navigated introducing Pete to her children.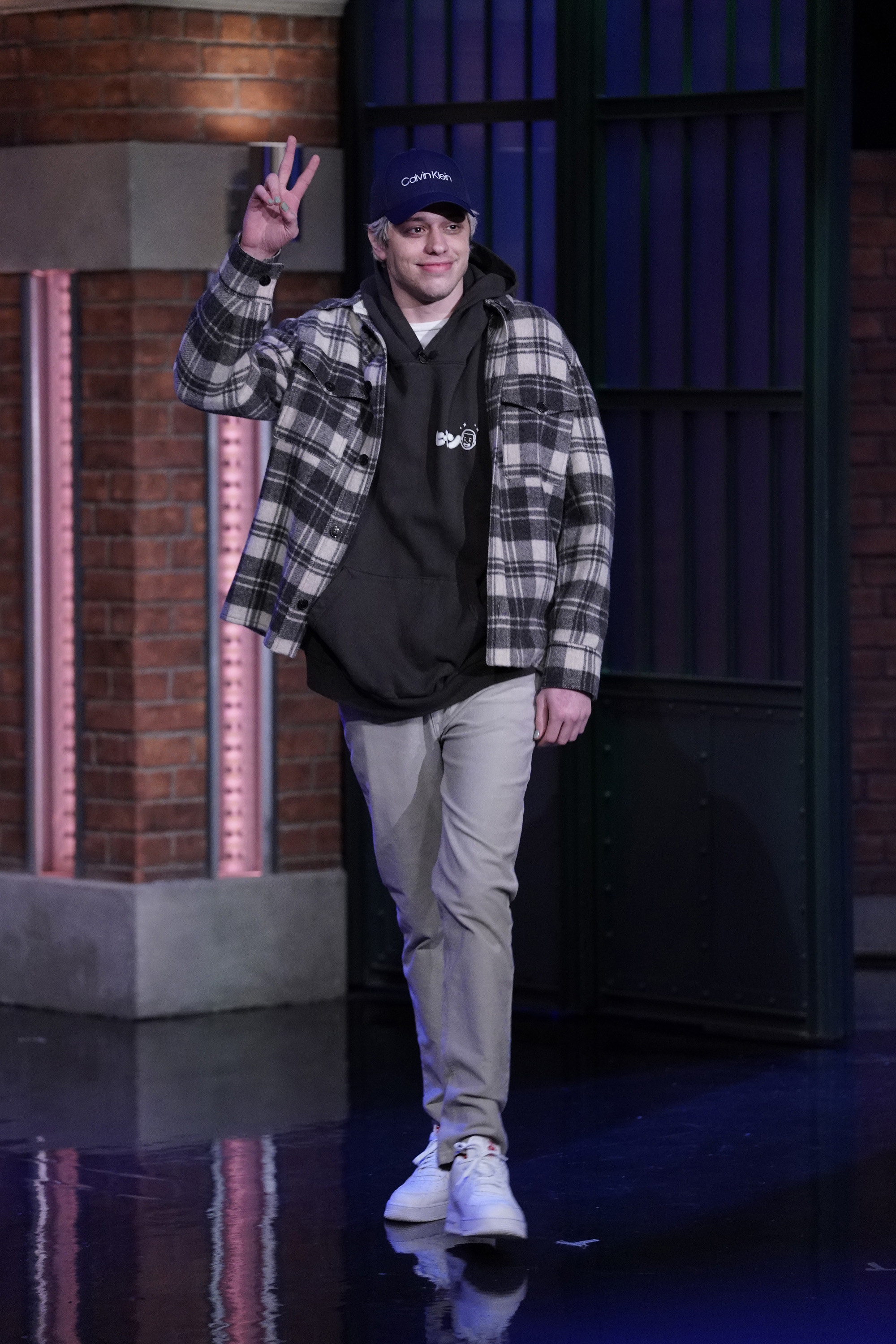 "How do you decide when to introduce your kids [or] how much to share with your kids when you have a new man in your life?" Hoda asked.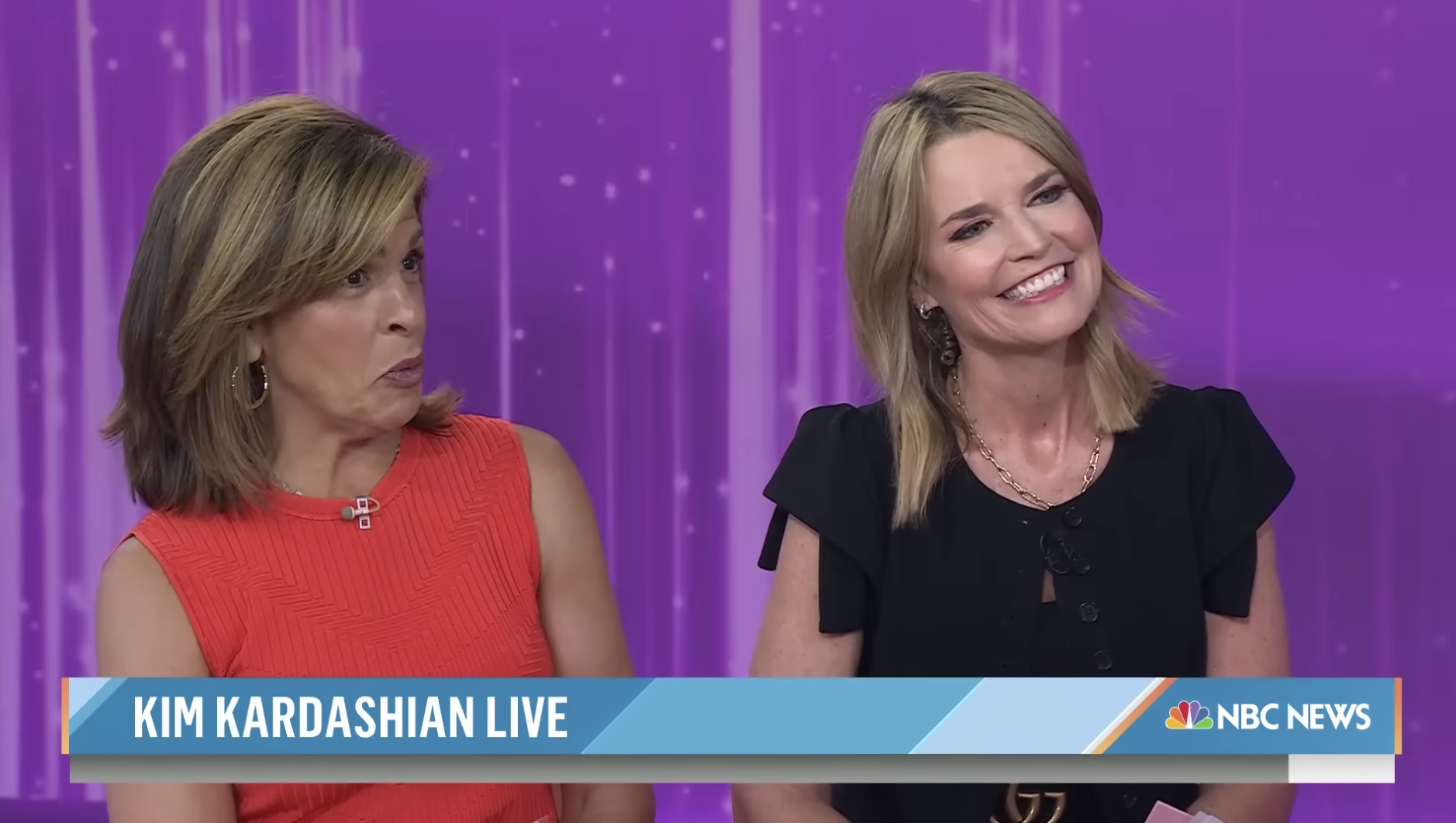 In response, the mogul candidly revealed that she received words of advice from her older sister, Kourtney Kardashian, who shares three kids with ex-boyfriend Scott Disick.
"Luckily I have a sister that's been through it all and we talked about it," Kim said of Kourt, who is now married to Travis Barker. The couple live as a blended family with her children and his kids from his previous marriage.
Going on to reveal the measures she took before introducing Pete to her own little ones, Kim disclosed that she spoke with therapists as well as her friends and sisters.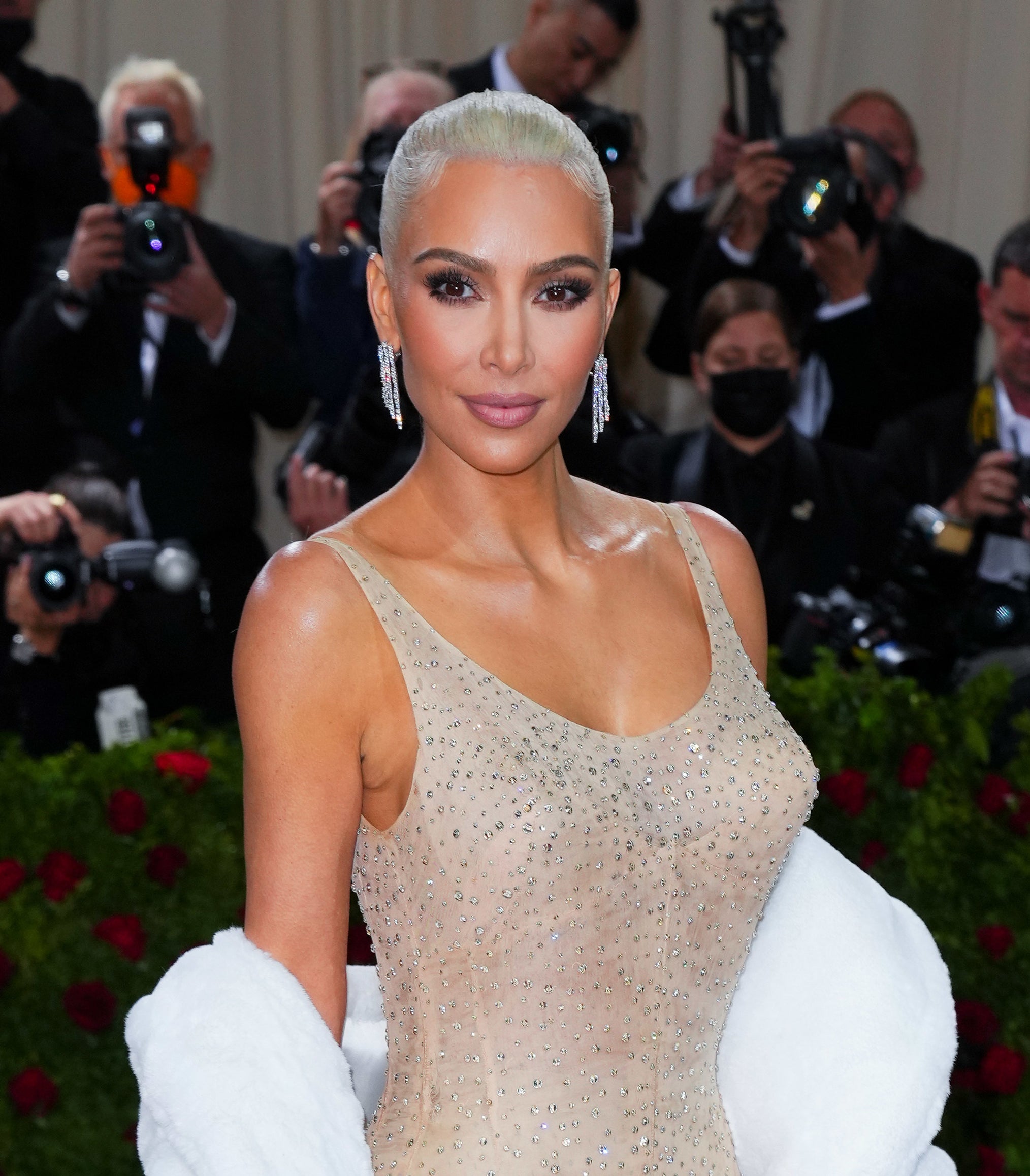 "I consulted with a few therapists and friends that had been through it," Kim said.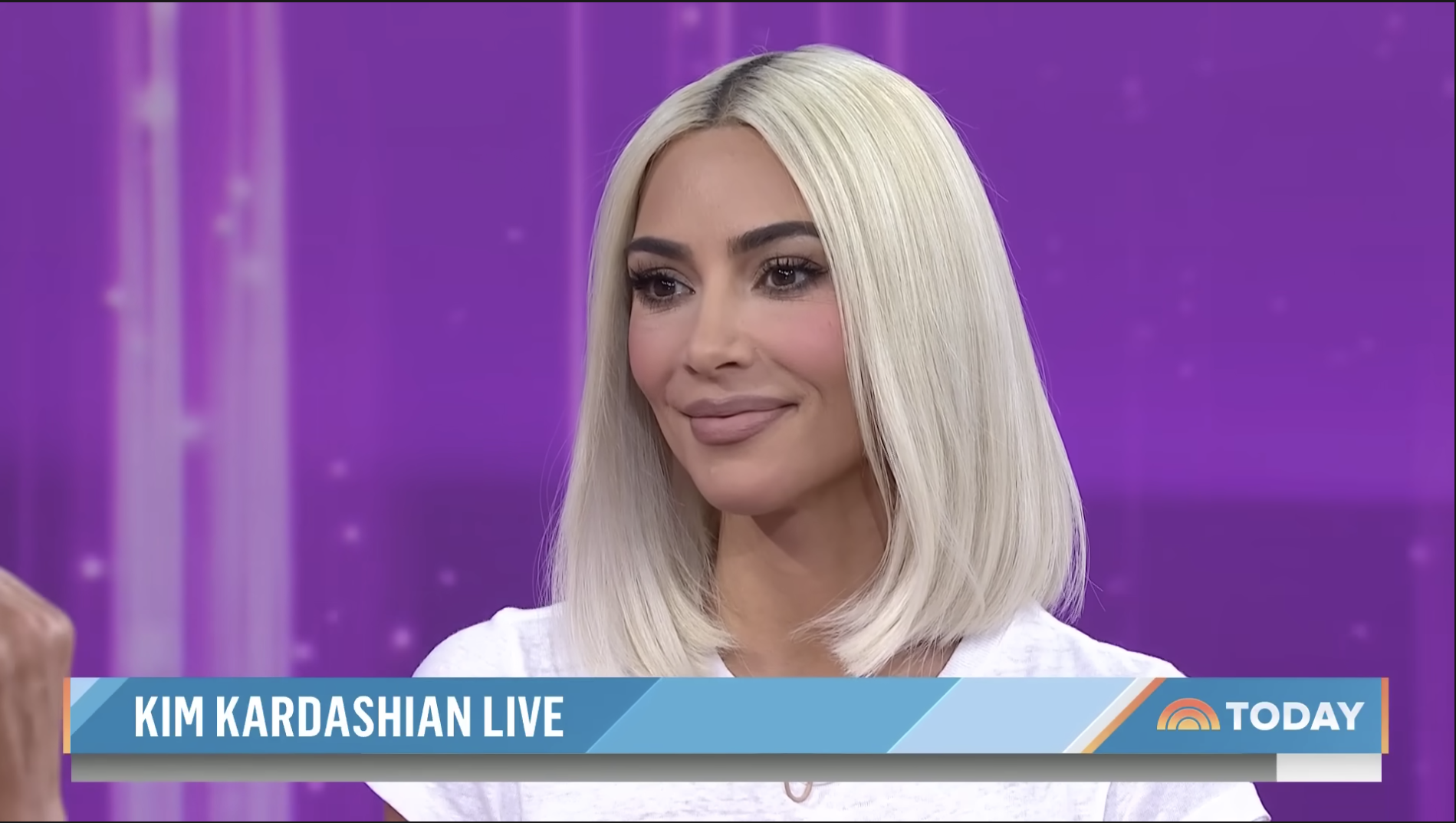 Kim divulged further, "I definitely wanted to wait six months. That was the marker," before adding, "Different things work for different people, but you just have to do what feels right and try to be as respectful and cautious as possible."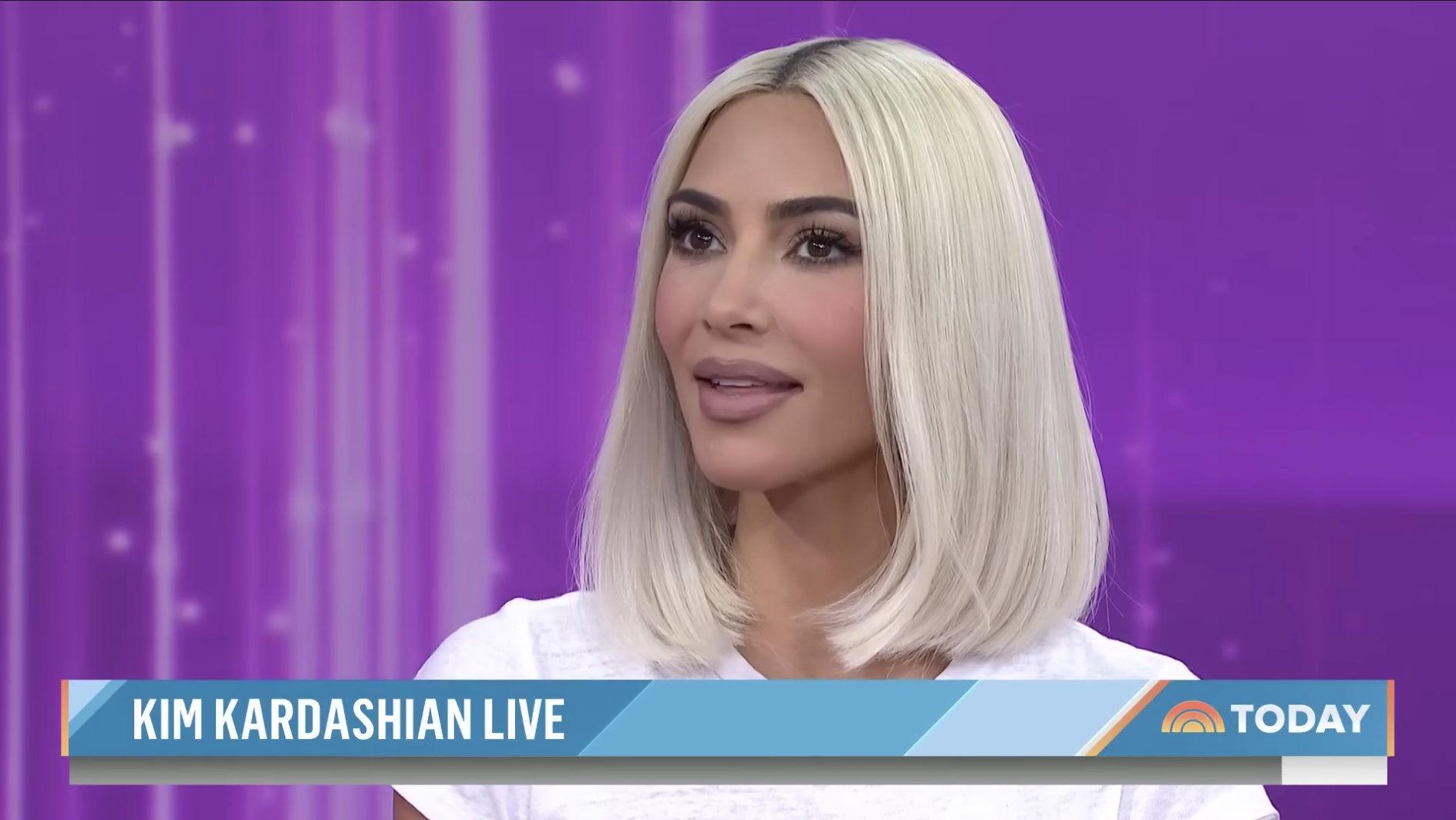 Well, it certainly appears that Pete and Kim's kids have a great relationship now, as he's recently been pictured out with both North and Saint on two separate occasions.
Back in April, video footage obtained by TMZ surfaced online showing Pete driving Kim's pink Moke electric car with her eldest daughter North seated on his lap.
The duo were reportedly joined by Kourtney's daughter, Penelope, while they took the vehicle for a spin around Scott's neighborhood.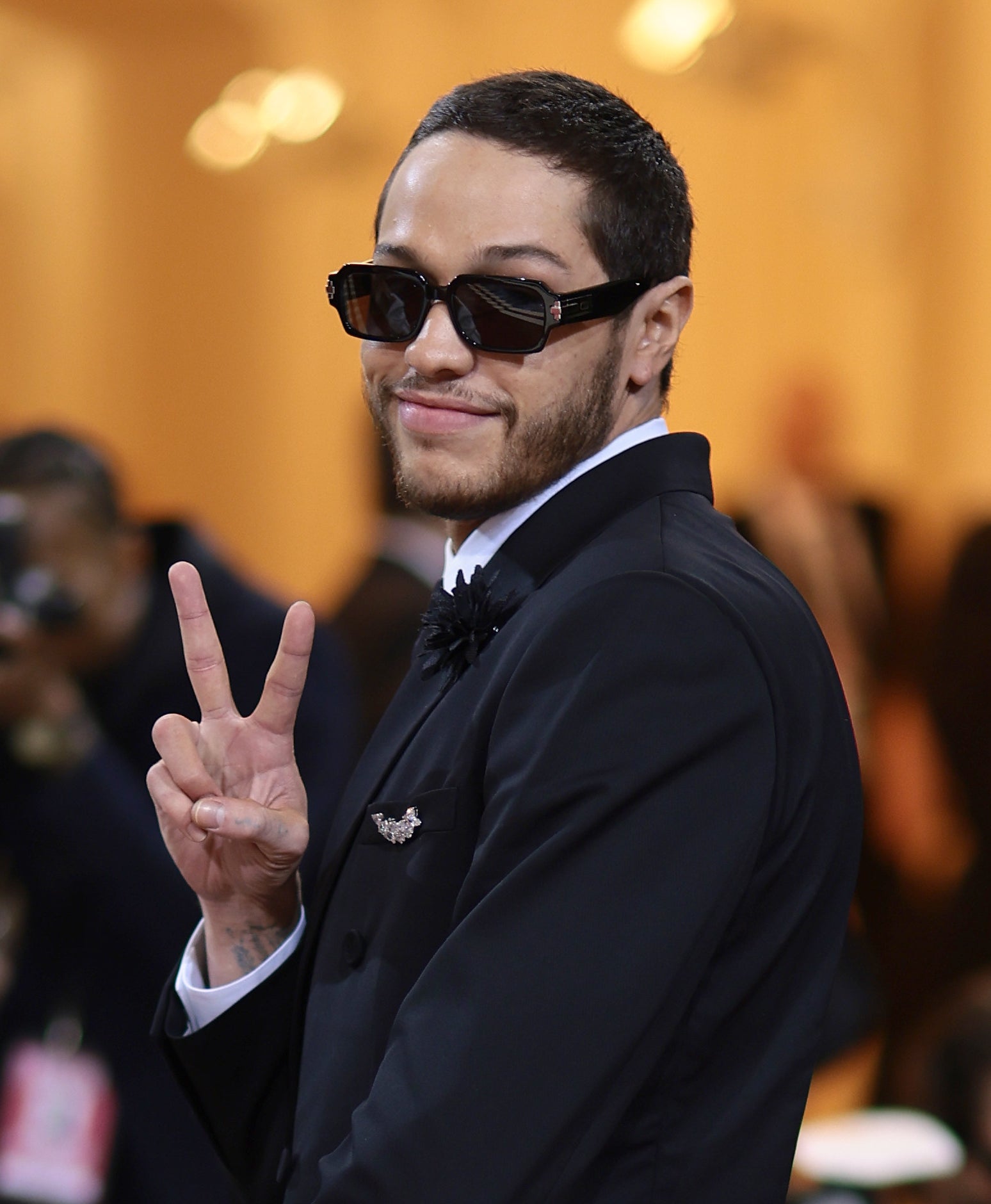 Just a few months later, the comedian took on the role of babysitter once again as he embarked on a solo shopping spree in LA with Saint.
In fan footage obtained by TMZ, Pete and Saint were pictured walking hand in hand around a plaza and were seemingly joined by Kourtney's youngest son, Reign.
But upon seeing the adorable photos of Pete hanging out with Kim's kids, some fans were quickly reminded of Ye, who had previously vowed that the comic would never meet the little ones amid their heated Instagram feud.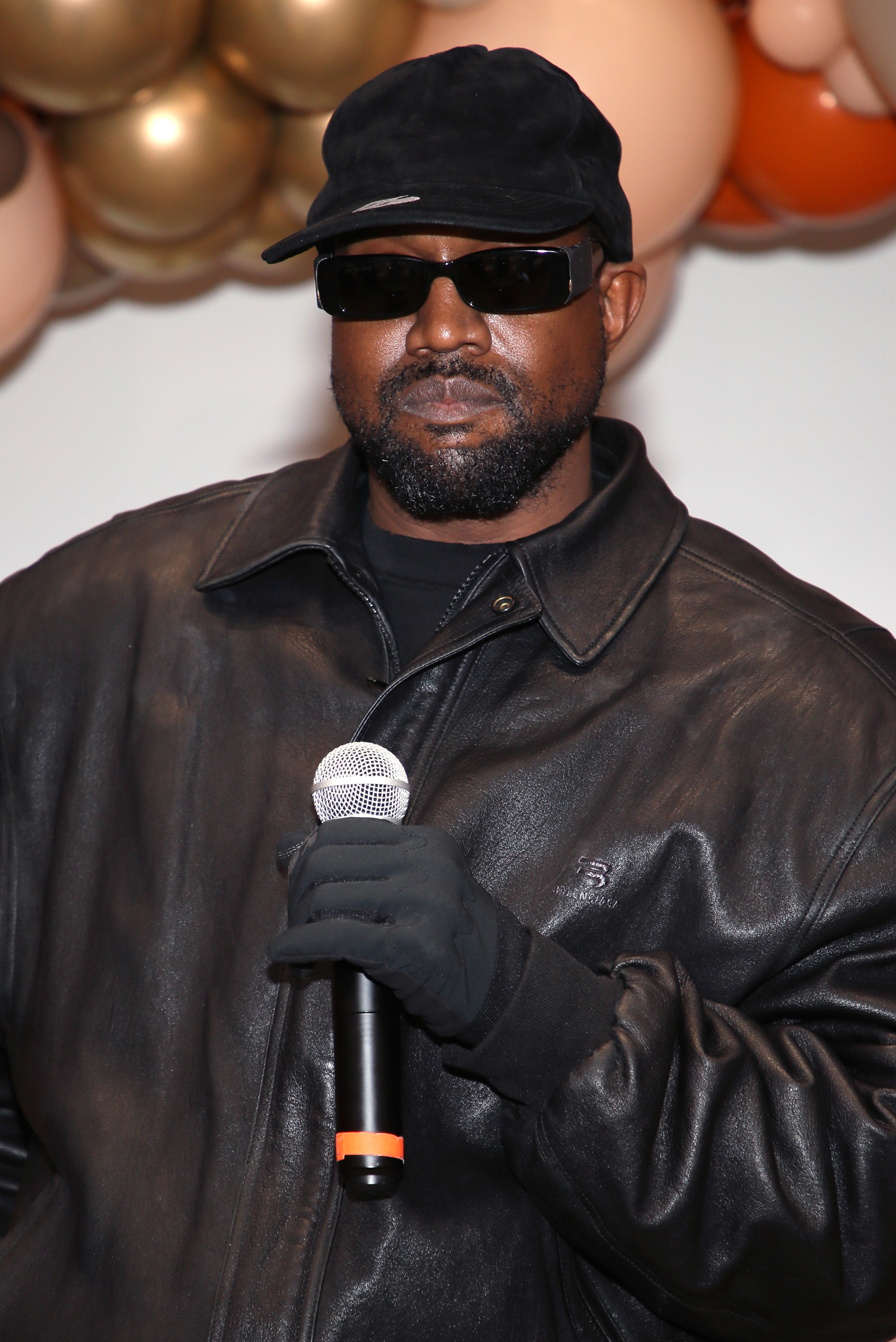 As he slammed Pete over a series of now-deleted posts, Ye shared a private text he'd received from the comedian back in February reassuring the rapper that he wasn't getting involved with his and Kim's children.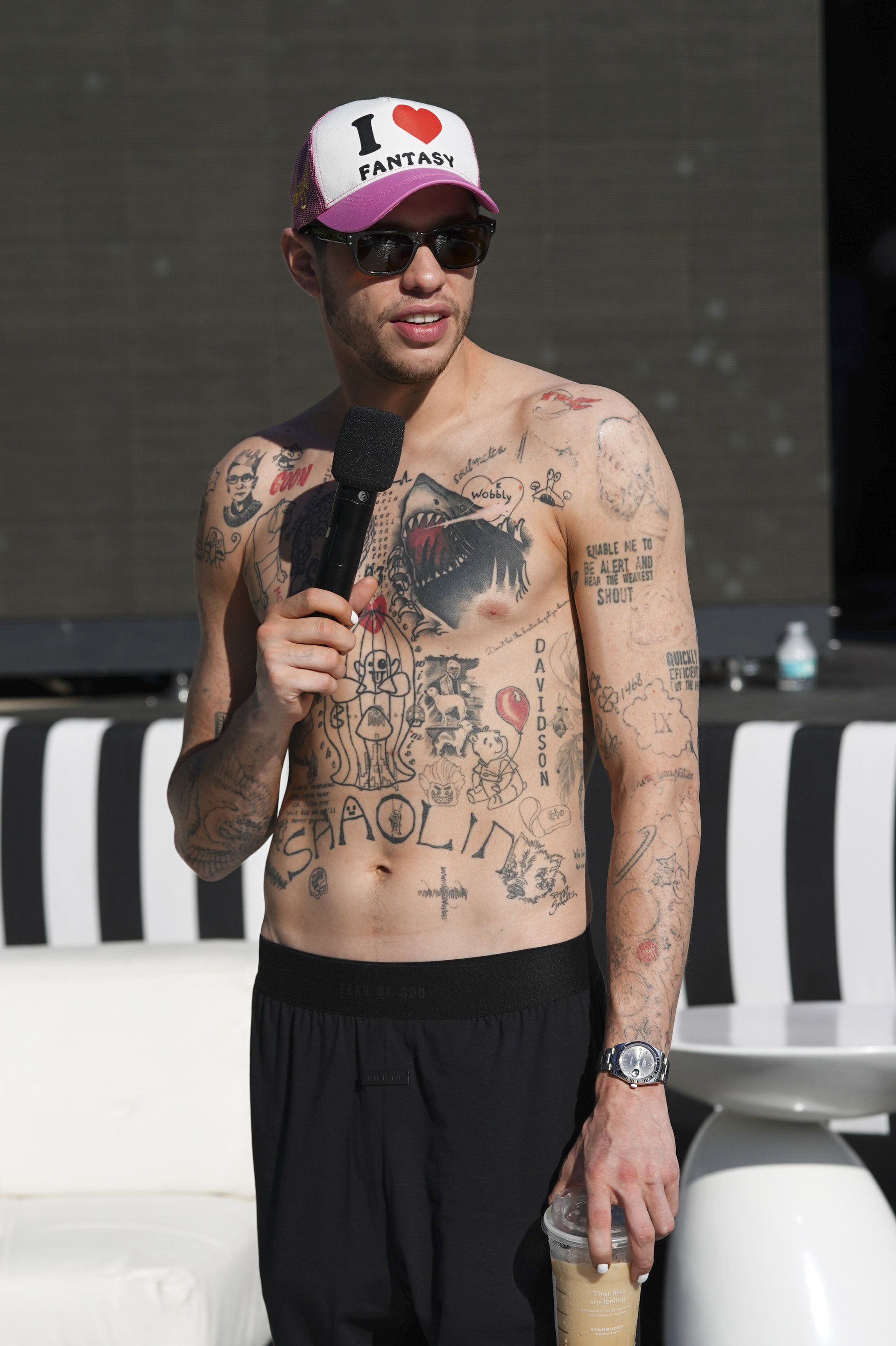 "I'd never get [in the] way of your children," Pete's text read. "[That's] a promise. How you guys [go about] raising your kids is [your business] and not mine. I do [hope one] day I can meet them and [we can] all be friends."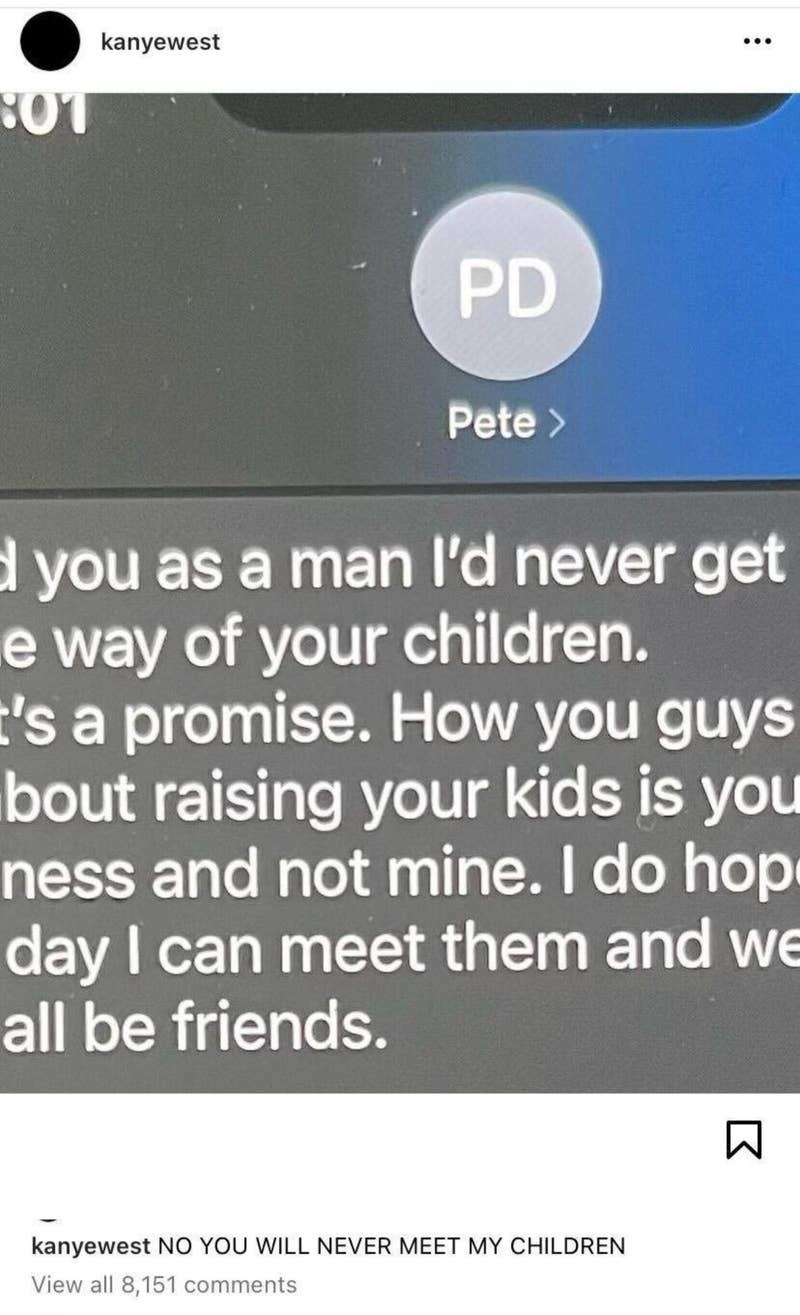 Rejecting Pete's olive branch, Ye made the exchange public alongside the Instagram caption: "NO YOU WILL NEVER MEET MY CHILDREN."
The Donda artist also condemned Kim on several occasions as he begged her to reconcile their relationship.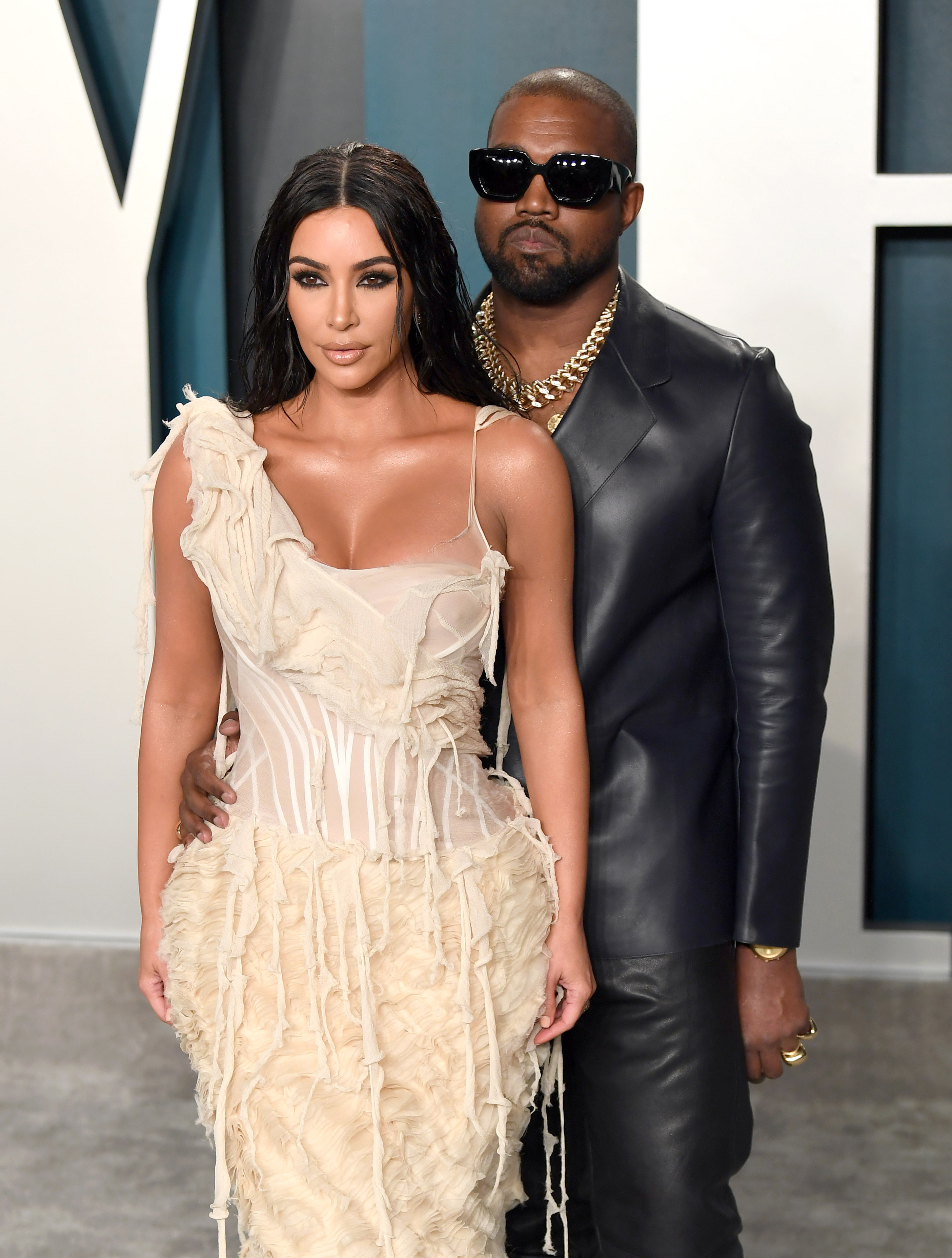 However, it looks like things between Kim and Ye are currently much more amicable, with the reality star revealing on Today that the exes recently spent Father's Day together with their kids.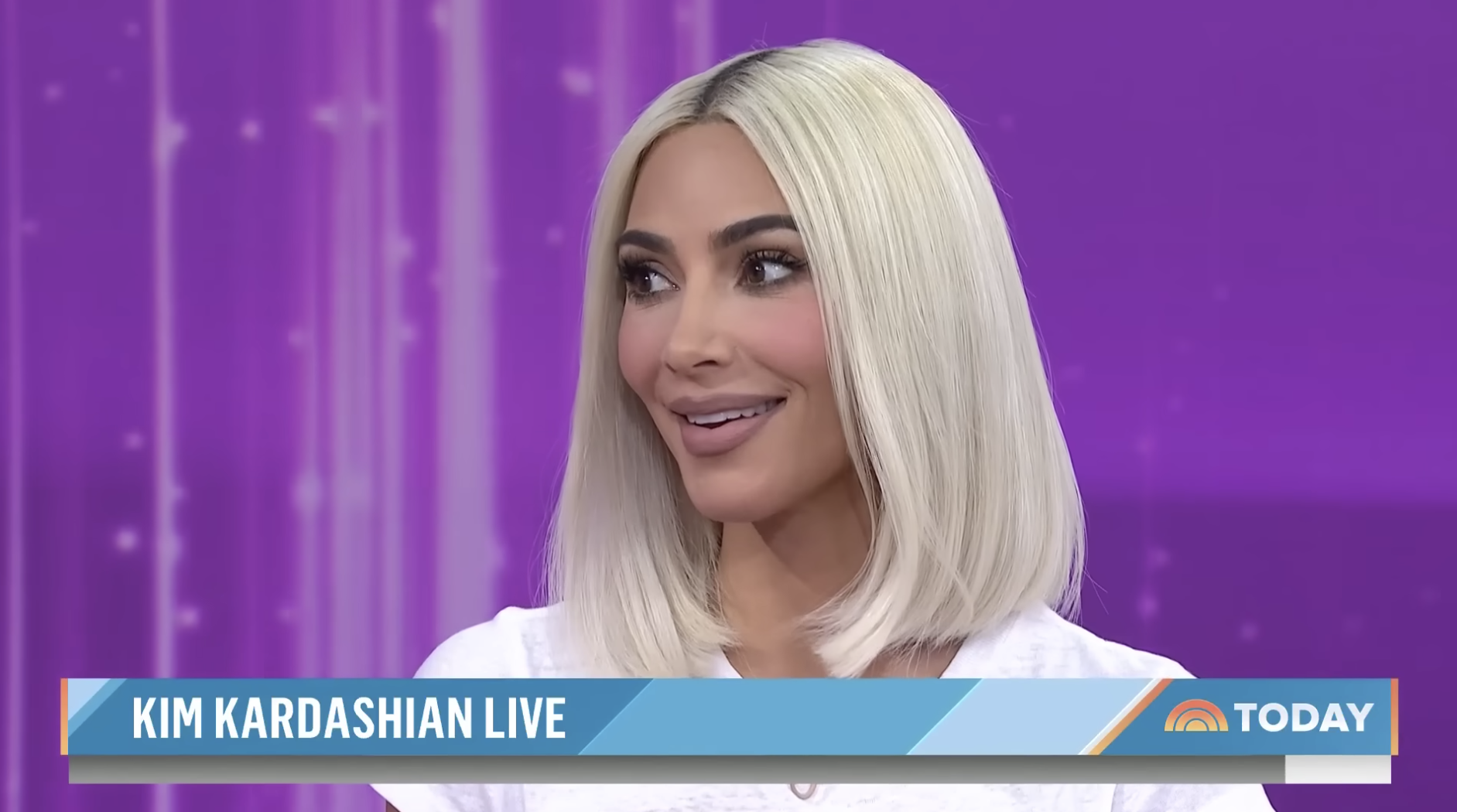 "We had Father's Day at the house. The kids spent the day with him, and then we had a big Father's Day dinner and North cooked," Kim said, adding that "everything is going good" between herself and Ye.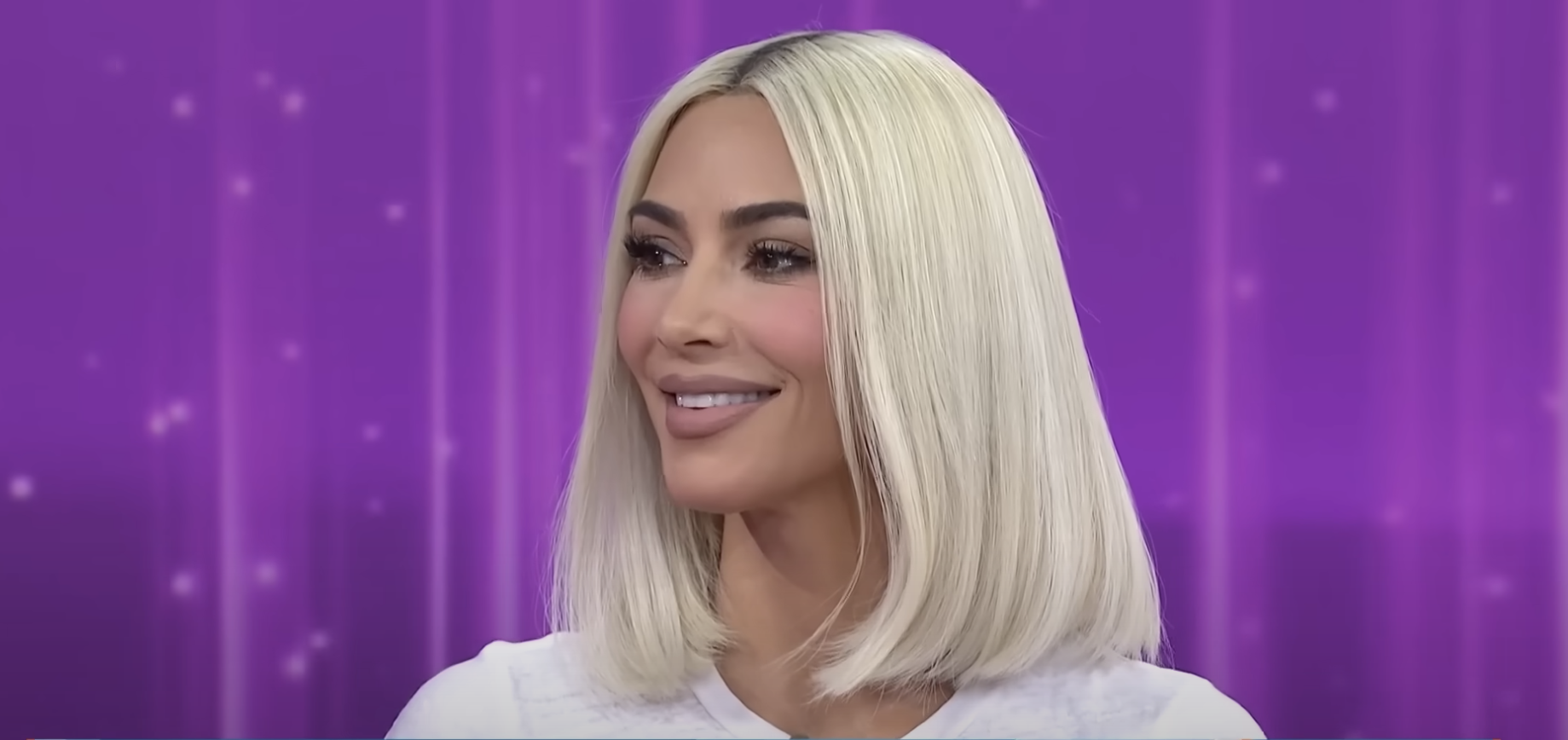 "Of course, I wanted to honor and respect the amazing fathers, the men in my life who have raised me and are raising my children," she added, referring to the sweet Instagram tribute she shared on Sunday, praising Ye.
"Thank you for being the best dad to our babies and loving them the way you do!" Kim wrote alongside a cute photo of Kanye and their kids. "Happy Father's Day Ye."