As I'm sure you've seen by now, Kim split from former Saturday Night Live comic Pete Davidson — whom she'd been dating since November — early last month after the pair reportedly wound up finding it "really difficult to maintain a relationship."
According to E! News, who heard from an insider close to the pair, Kim and Pete ended on good terms and still had "a lot of love and respect for each other," but simply struggled to manage their "demanding schedules" and "long distance dynamic."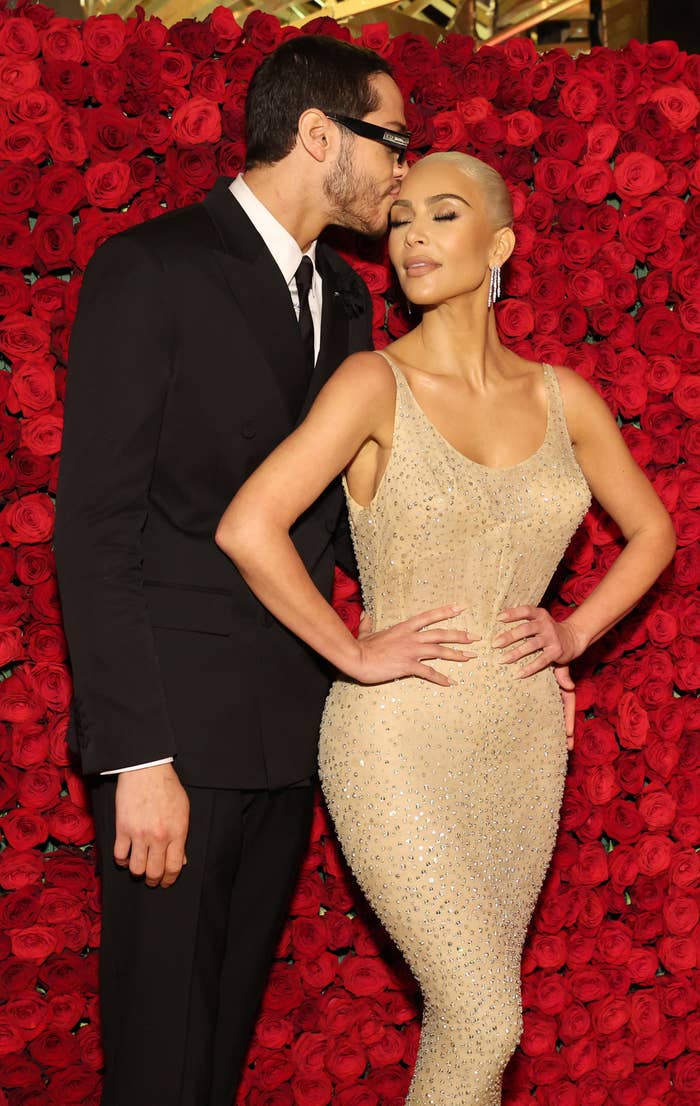 Kim and Pete's romance was actually sparked on the SNL set, when the two shared a kiss as part of a sketch in October. And as things progressed between them, Kim ended up finding herself gushing about how the comedian was "literally the best human being" she'd ever met.
What's more, it was clear that Pete — who got several tattoos (and branded scars) on his body in Kim's honor — was a staple part of Kim's life as he was spotted hanging out with her 9- and 6-year-old kids, North and Saint, on separate occasions during their relationship.
But alas, the pair went their separate ways, and now — for the first time since the split — Kim has opened up about being single again.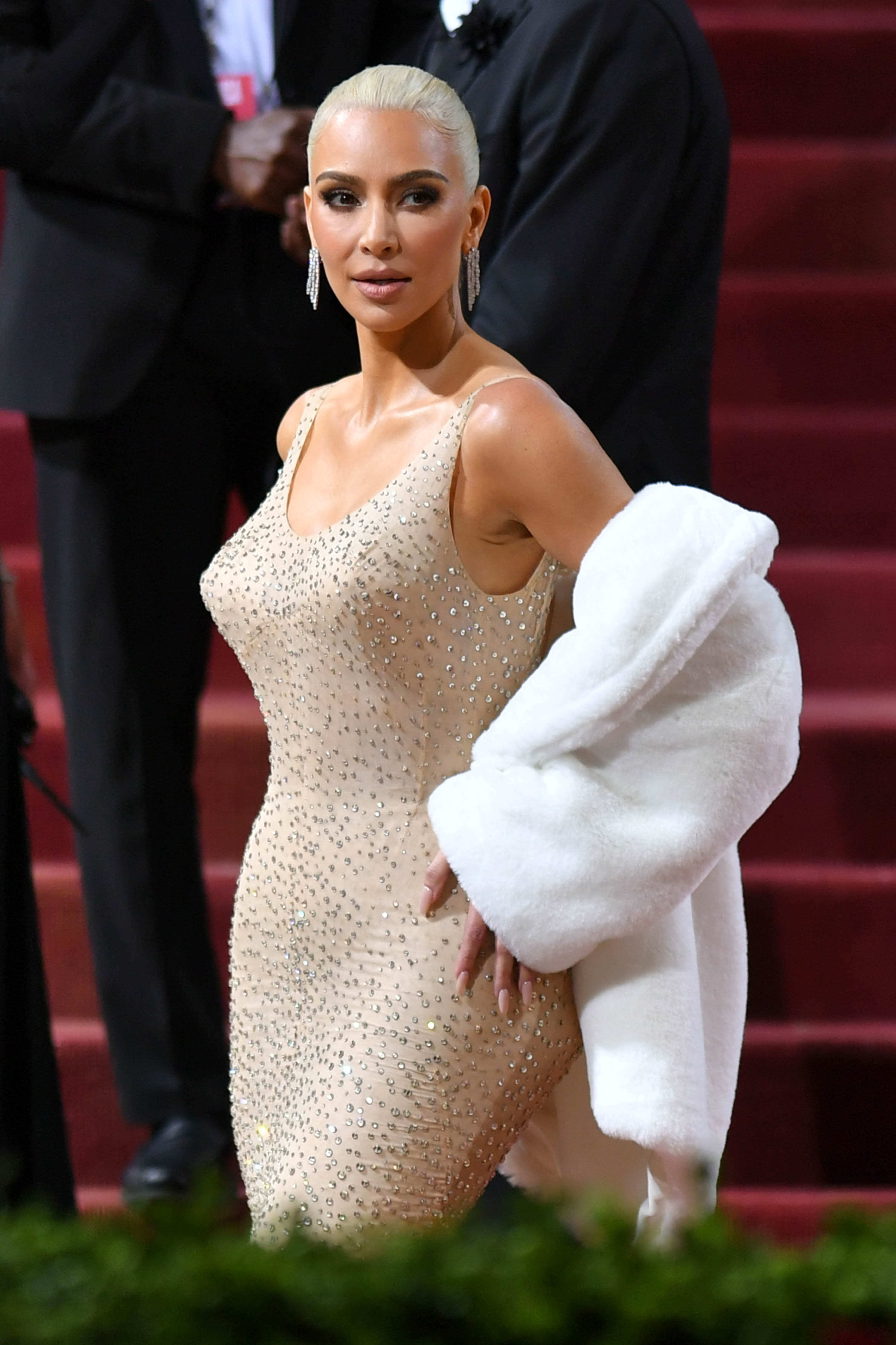 "You are currently single — happily single," host James told Kim, to which she confirmed, "Yes, I am," as the audience cheered in support.
"I cannot begin to imagine how Kim Kardashian looks for a partner... It's not like you're gonna bump into someone in Ralph's," he quipped, before asking: "How do you do it? Do you get set up by friends, do you go on a dating app — how does Kim K get a date?"
Kim replied, "I haven't really thought about it 'cause I'm not looking, I just wanna chill for a minute."
"I think I need some time to myself and to focus, finish school, all that," she said.
However, Kim went on to divulge that her "next route" will involve trying something completely different, as she admitted that her current dating choices haven't been all too successful.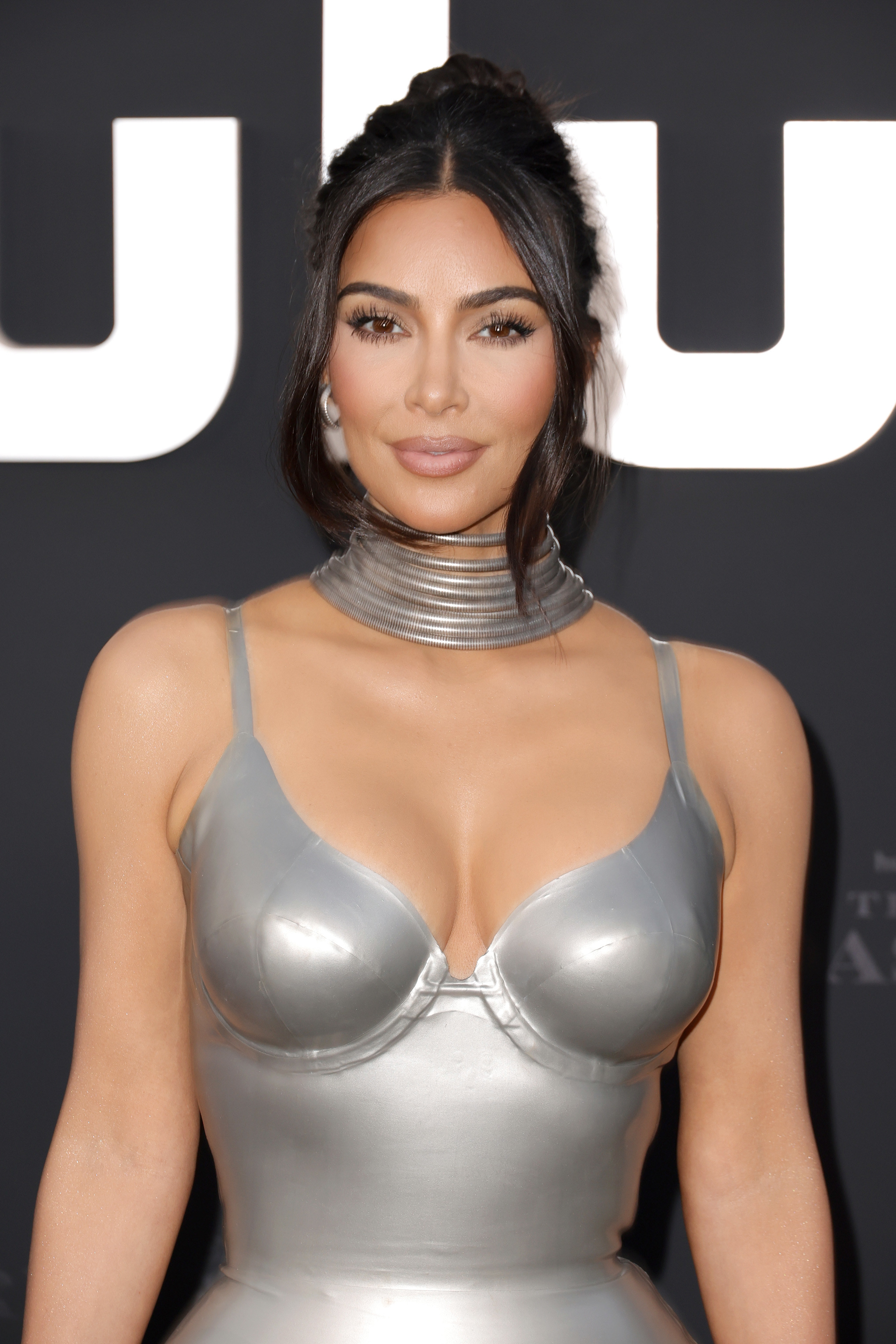 "But I think my next route... I feel like I have to do something [different], like, go to different places," she told James.
"Clearly it's not working, whatever I'm doing. So I don't know," she said.
Kim then revealed her exact hopes for a future partner, noting that she doesn't envision herself with any other figure from the celebrity world.
"Maybe [I'll go to] a hospital and meet a doctor, [or] a law firm — I think it's gonna be a scientist, neuroscientist, biochemist, doctor, attorney… That's maybe what I envision in the future," she said.
Interestingly, when Kim initially began dating Pete, fans couldn't help but notice how different her choice had been in comparison to her previous partner, Kanye West, to whom she'd been married for almost seven years.
Kim filed for divorce from Ye last February, citing "irreconcilable differences." Opening up about the difficult decision during the final season of Keeping Up With the Kardashians, the beauty mogul admitted that she'd grown tired of Ye's grand, "extravagant" gestures and instead longed for the "little things" and "smaller experiences."
"It's the little things that I don't have," she told her mom, Kris Jenner, in an emotional conversation. "I have all the big things. I have [everything] extravagant you could possibly imagine. And no one will ever do it like that [again]. I'm grateful for those experiences, but I think I'm ready for the smaller experiences that I think will mean a lot."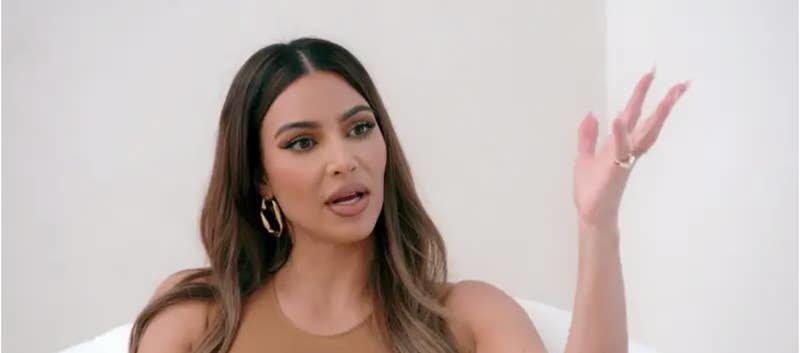 And so, while fans were undoubtedly confused by the unlikely pairing of Kim and Pete when they first got together, things actually made total sense, as the reality star finally found herself enjoying the "little things" in a relationship that she'd long yearned for while she was with the comic.
Pete and Kim were spotted out on several low-key ice cream and pizza dates — a stark contrast to the fancy outings she and Ye used to embark on. And as Kim was pictured beaming in Pete's presence on several occasions, her shift in demeanor became super evident to fans.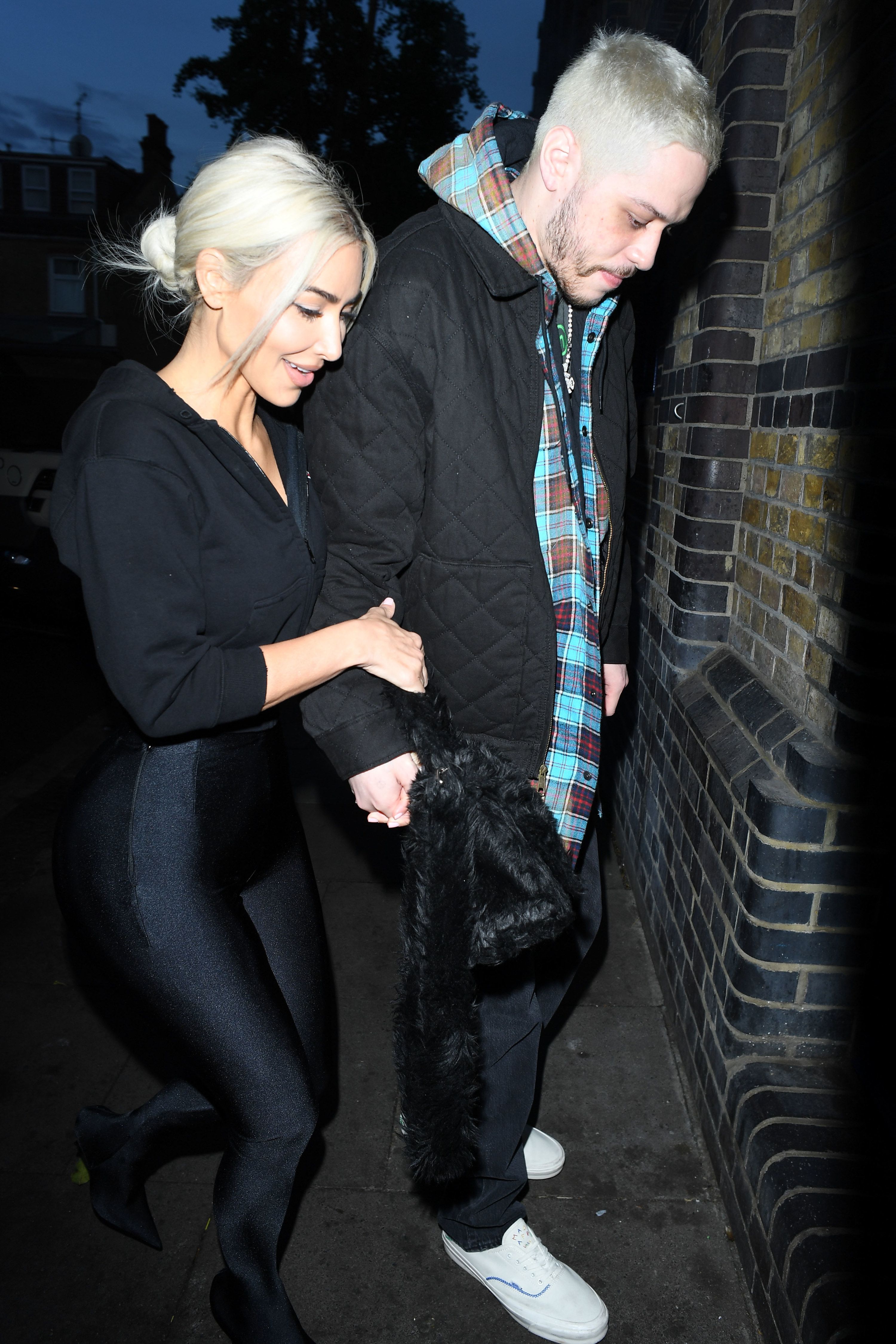 So much so, in fact, that several internet users couldn't help but comment on Kim's newfound glow when she appeared on The Ellen Show back in March and gushed about her and Pete's relationship. "She's glowing from happiness. I don't think we've ever seen her this happy," one person wrote. "It's like she's a new person, she's radiating so much new energy," another added.