Last year, a video uncovering the manufacturer behind Kim Kardashian's Skims products was posted on TikTok — and it quickly went viral.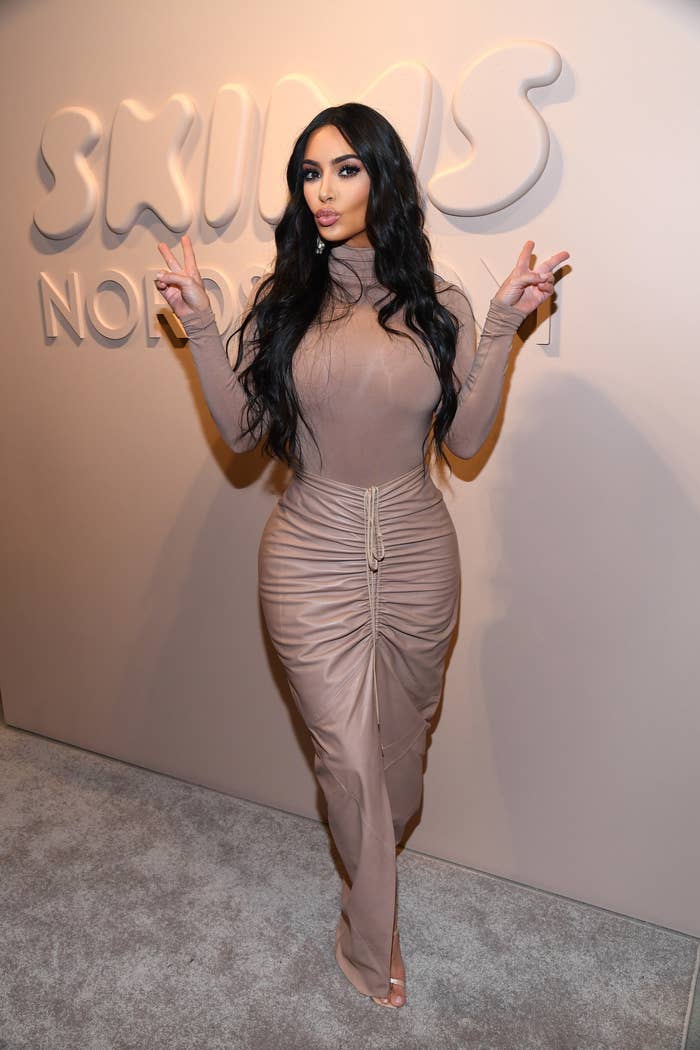 If you didn't know, Skims was cofounded by Kim, Emma Grede, and Jens Grede in 2019. It sells an array of undergarments, swimwear, pajamas, and loungewear.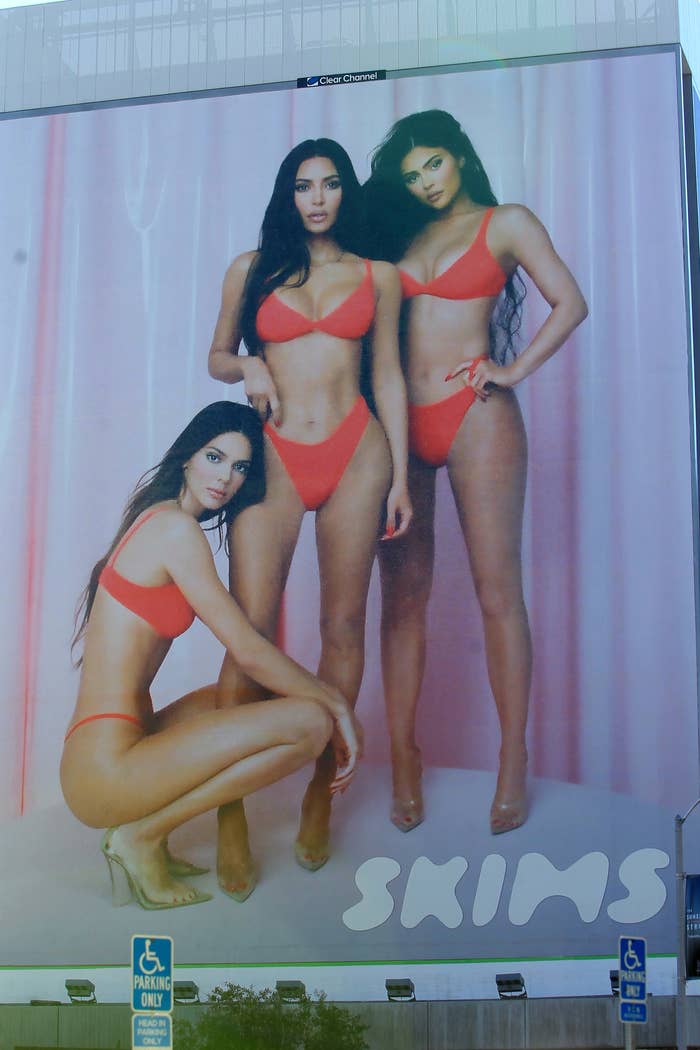 Fans have long expressed that Skims products are fairly expensive for the average consumer. For example, the brand's iconic Soft Lounge Long Sleeve dress is currently retailing for $88, while some of the brand's pajama sets are priced at $128.
And for this reason, several internet users were outraged to learn that the manufacturer behind these products was Eurotex Tekstil Ticaret — a Turkish company that also supplies companies like Spanx — according to the viral TikTok that was shared last year.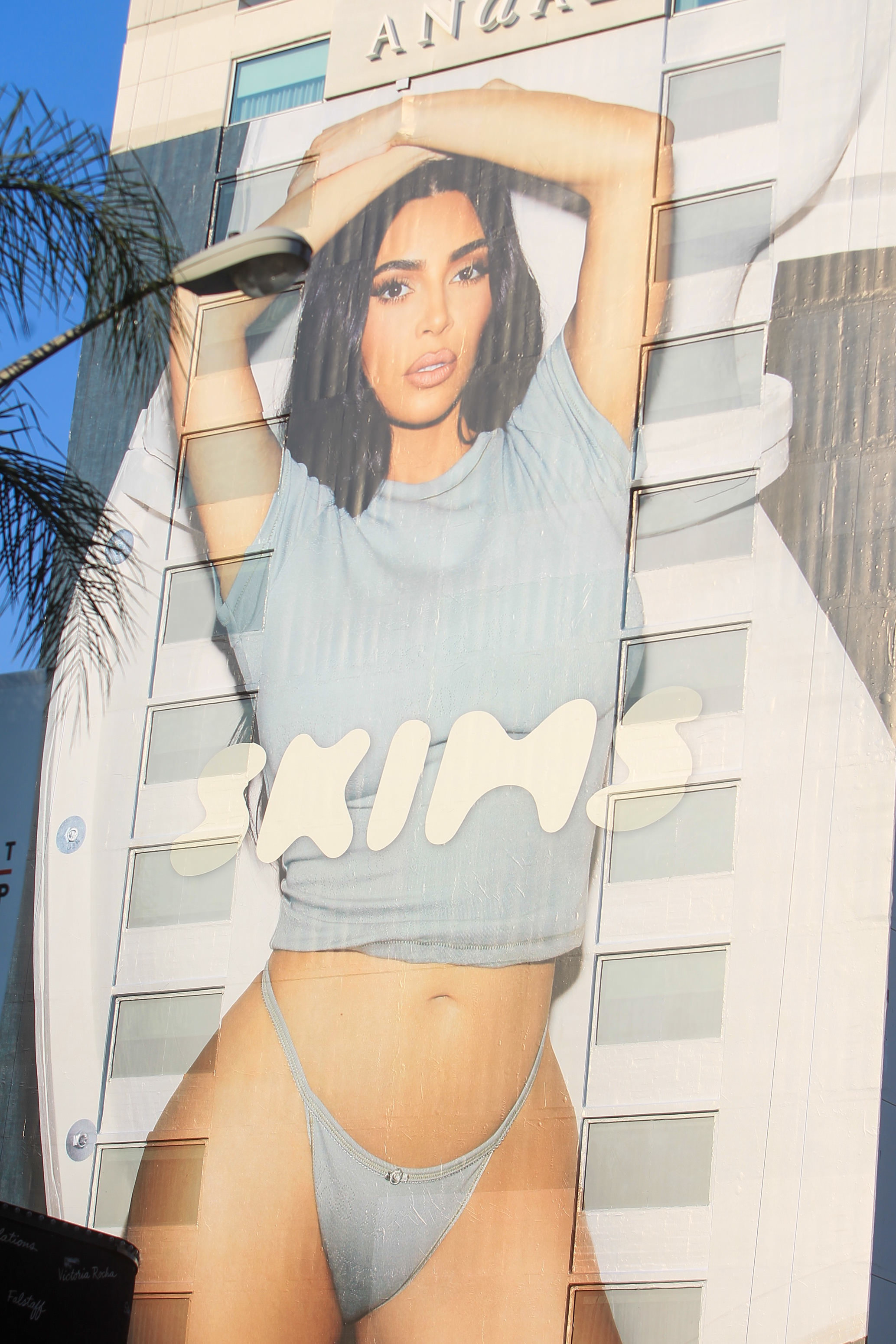 But after garnering millions of views, Alex's TikTok was removed from the platform for "illegal activities and regulated goods."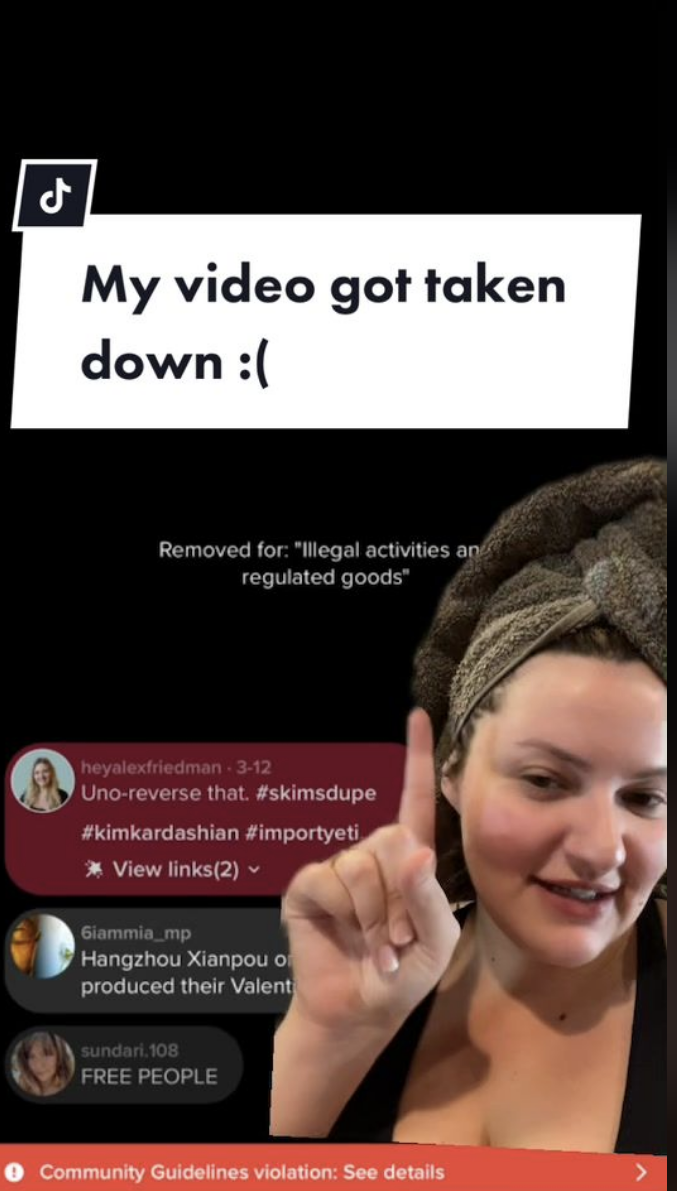 Shortly afterward, Alex revealed that her original video had been made available on TikTok once again. However, the topic certainly died down among fans after it was originally taken down from the site.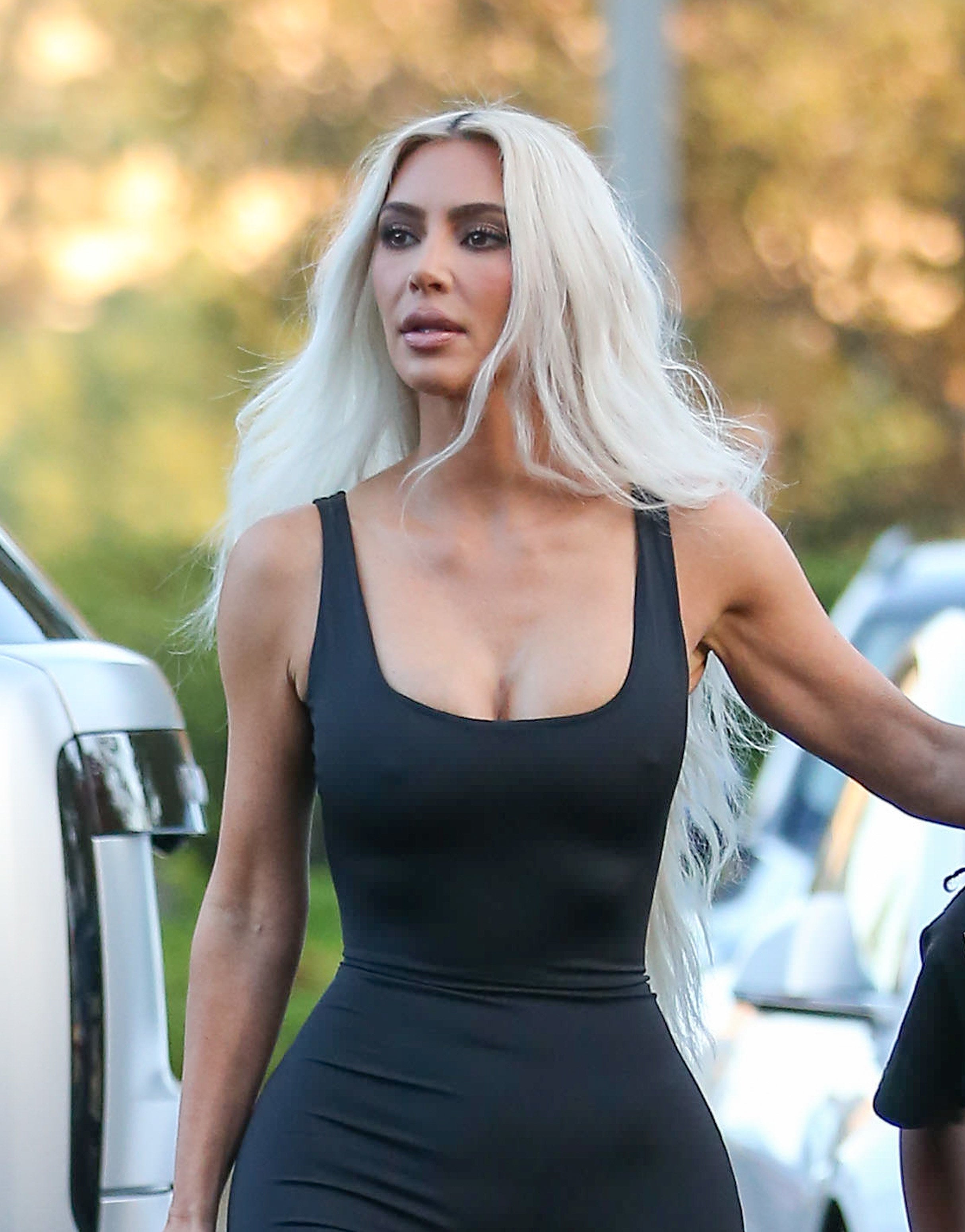 But now, the subject has resurfaced online once again after another video exposing Kim's manufacturer went viral over the weekend.
The clip was shared by a user known as Justin P online, and it gained widespread attention after being reposted by Hollywood Unlocked.
Justin pointed out that because Eurotex uses "3D knitting technology," the company is unlimited in the array of different garments it's able to create, such as shapewear, underwear, and casual wear.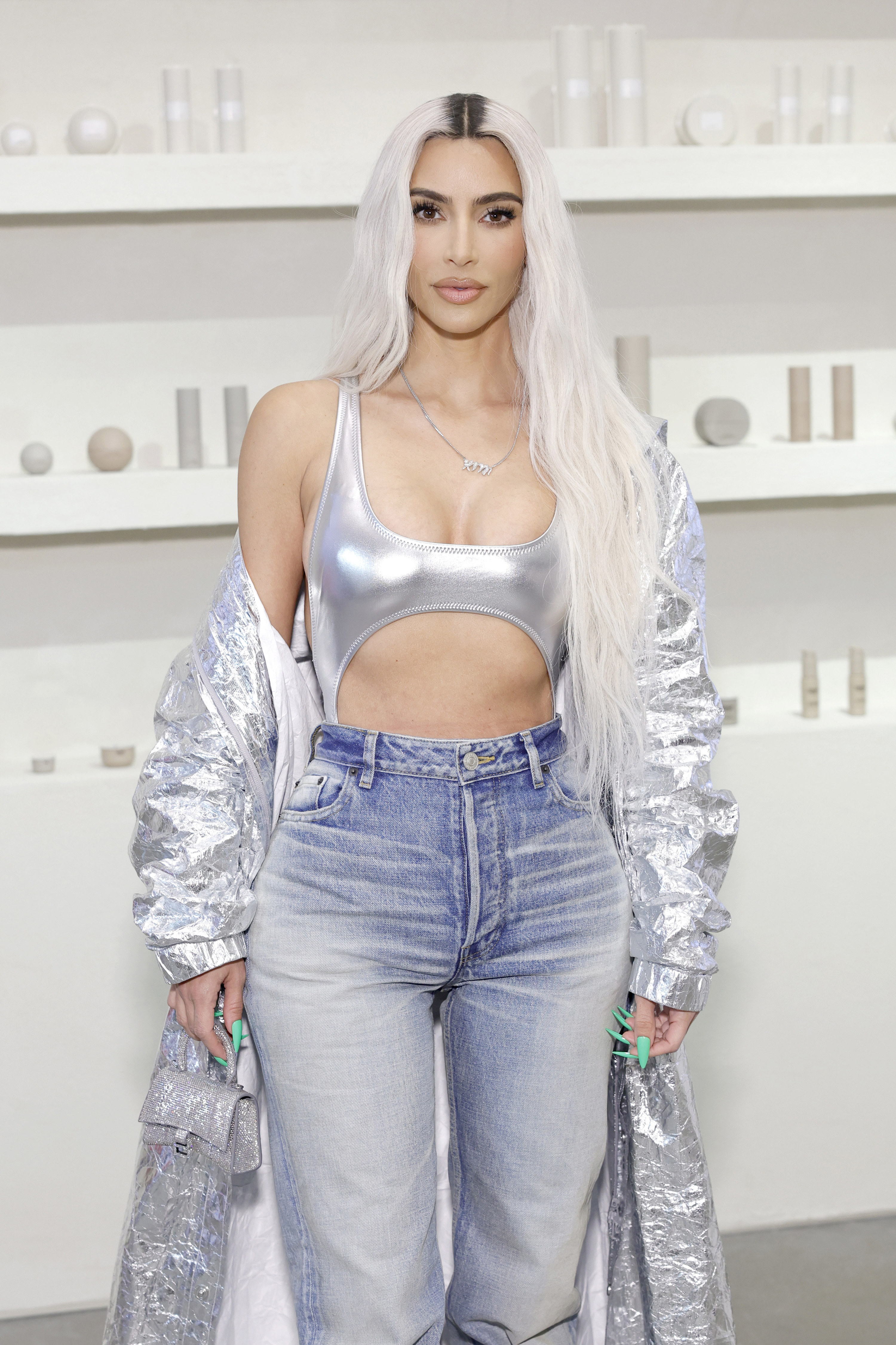 After Justin's video went viral, some people expressed their frustration at his revelation about Skims' alleged supplier given the steep prices of its products.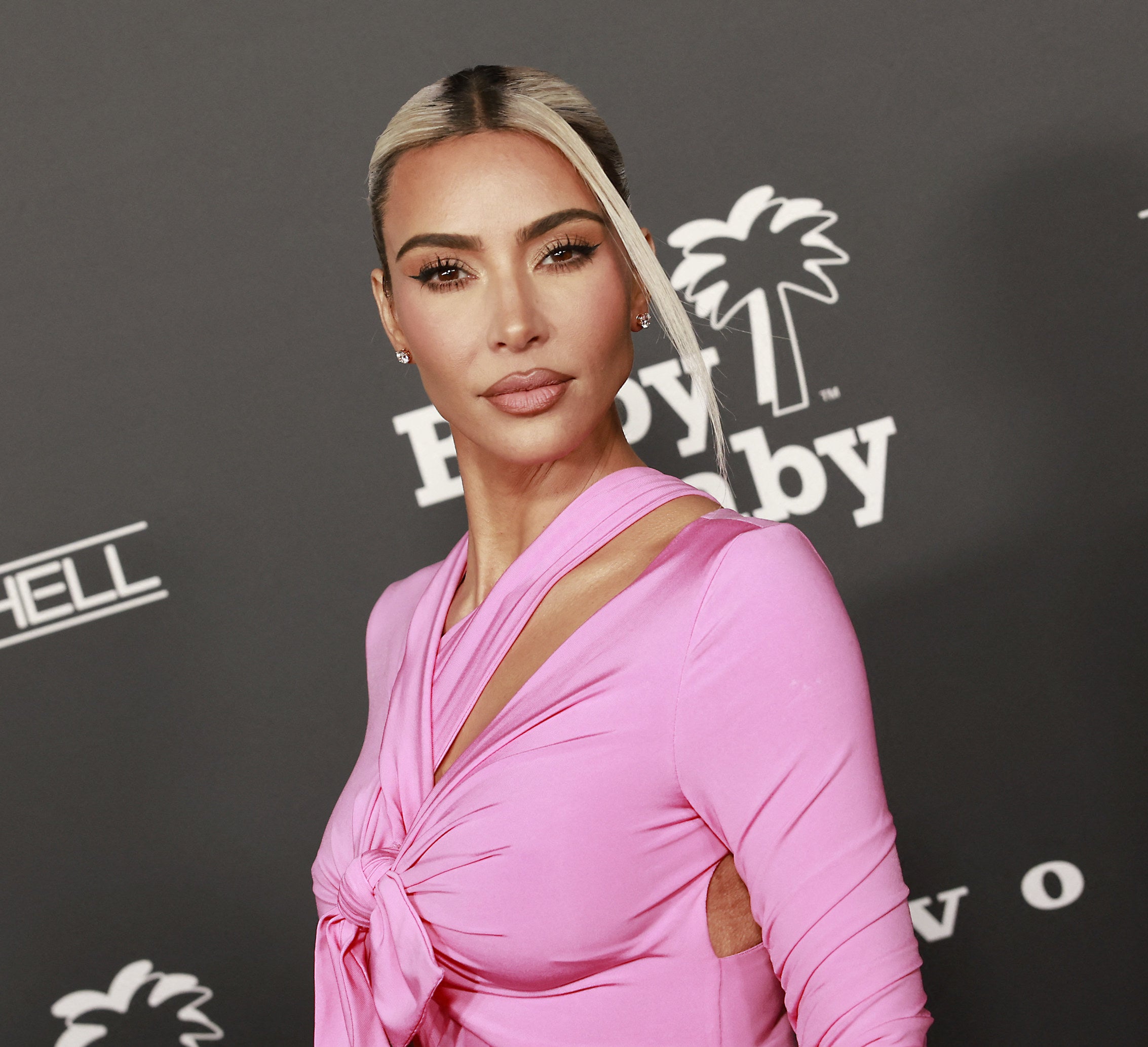 "They [the Kardashian/Jenners] just slap their names on them & boom ur paying thousands for [something] that's $40," one person wrote.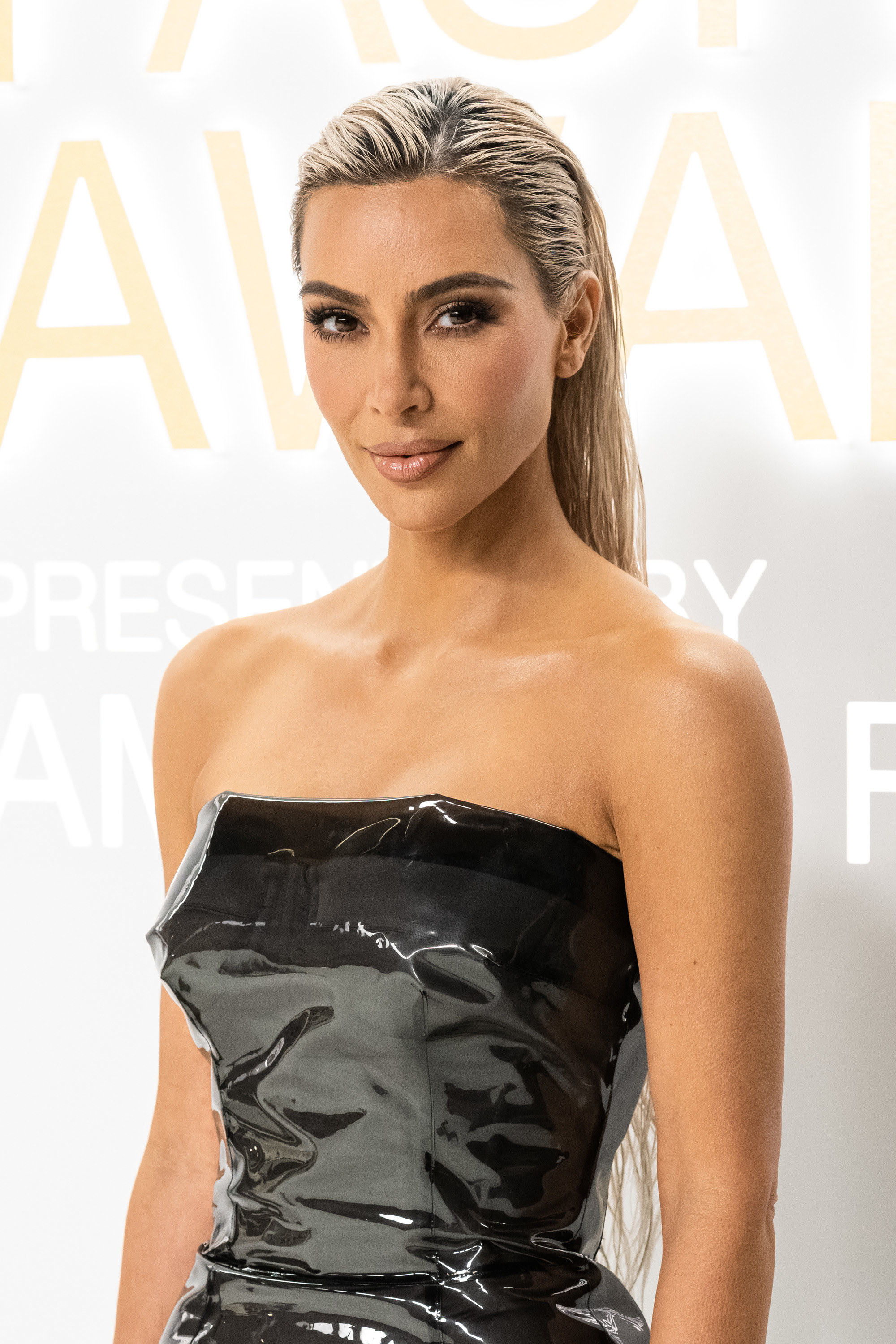 "That's why Amazon got them dupes for cheaper," another person said. "I will gladly order [from] Amazon and save $200."
"Yikes," someone else wrote, with another person adding: "Eat the rich."
Some even speculated that Kim's sister Kylie Jenner purposefully revealed the name of her and Travis Scott's second child over the weekend — for the first time since his birth last February — to distract from the topic.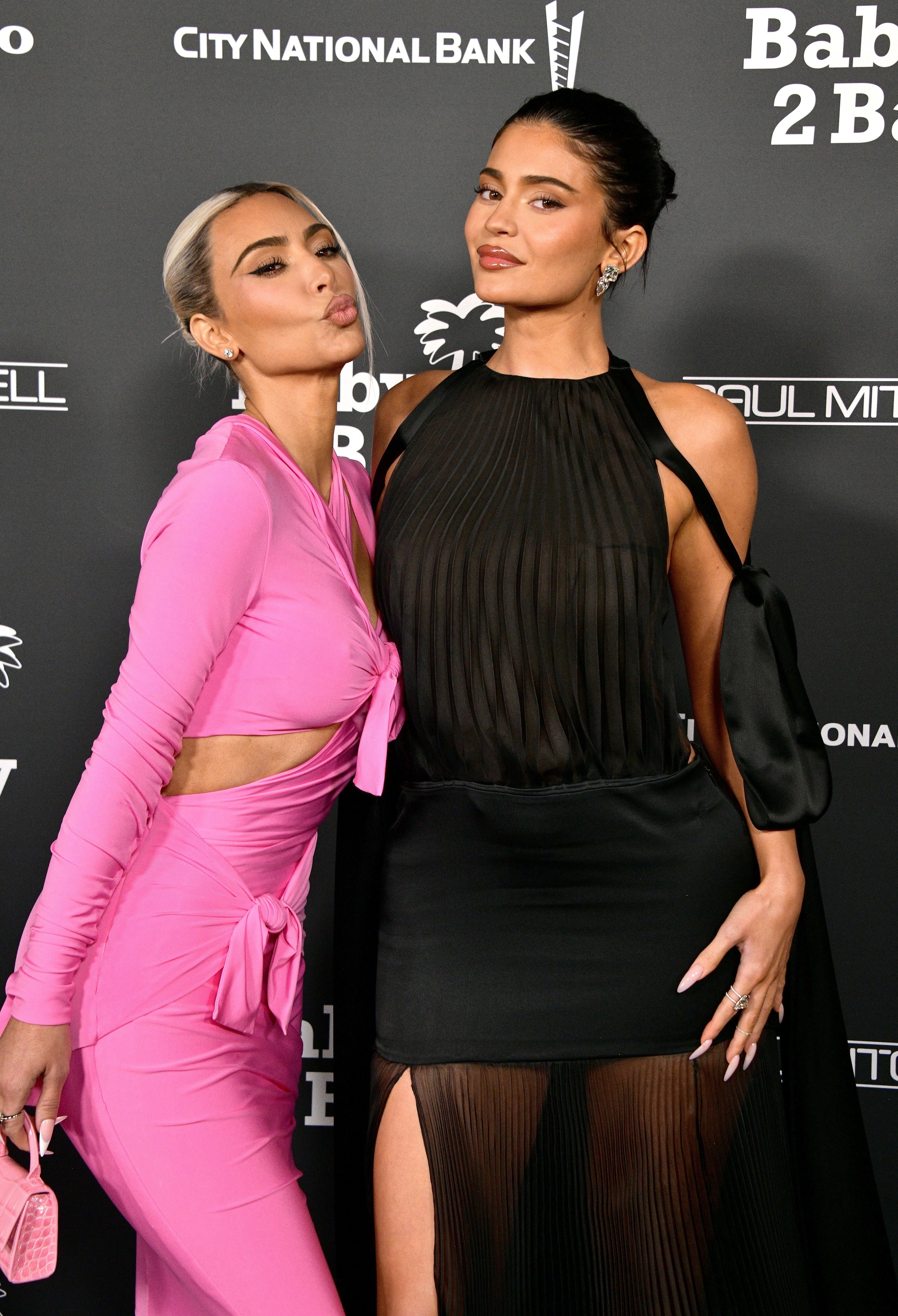 However, many Instagram users sided with Kim, arguing that the majority of clothing companies buy from wholesale suppliers such as Eurotex, with their branding being the main selling point of their products.
"Duhhh you're paying for the NAME…next case," one person wrote. "You know if you sell this with your name it aint gonna sell… Its the last name that sells," someone else echoed.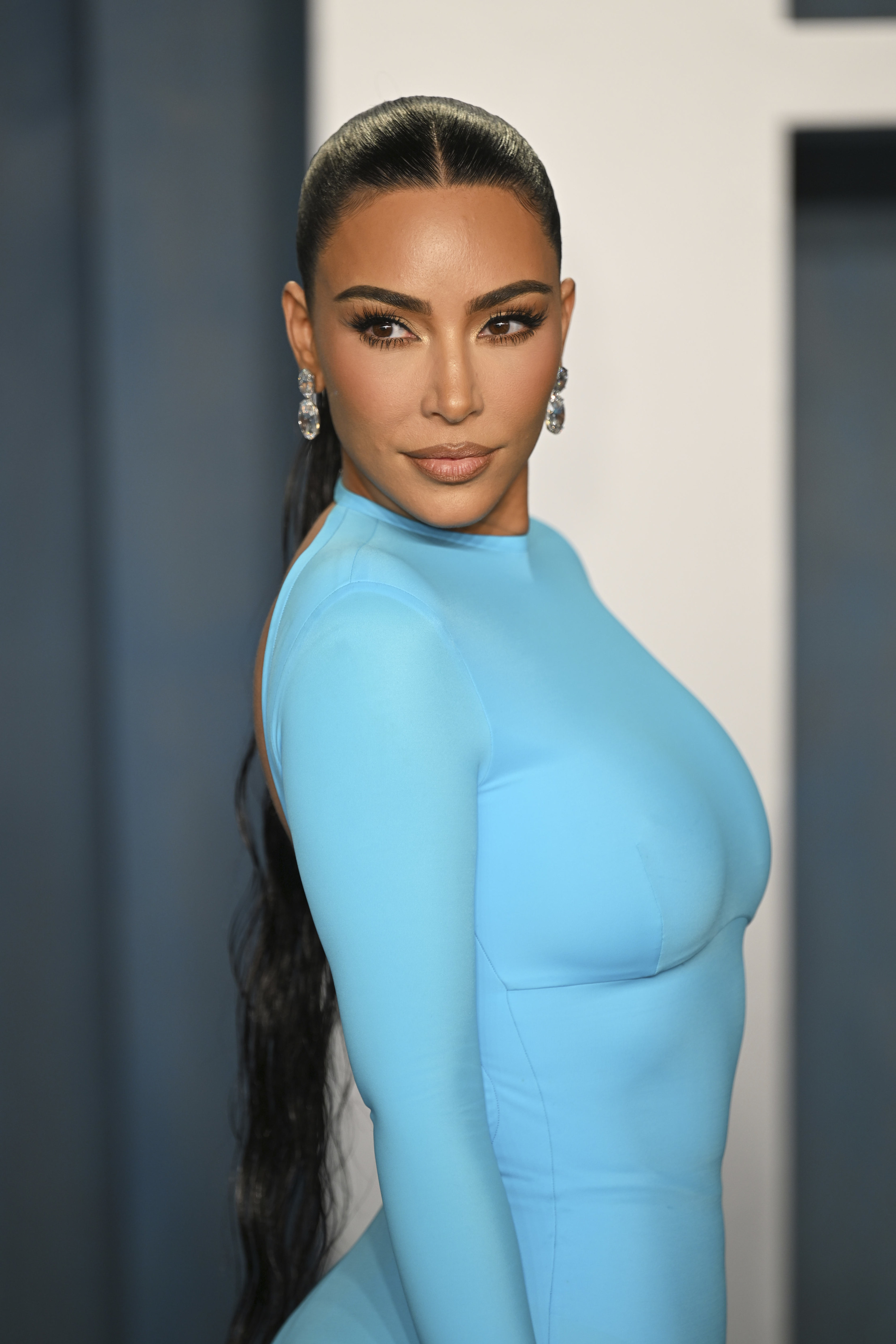 "she's not a fashion designer. [EVERYBODY] usually uses a vendor to create a brand," another person wrote. "Branding matters more than the product," someone else added.
"Duh, every major brand has a FOREIGN supplier...where do you think 90% of stuff is made....America ??" another user questioned.