Last April, Kim Kardashian was called out over the lack of coverage that some of her Skims clothing garments provided.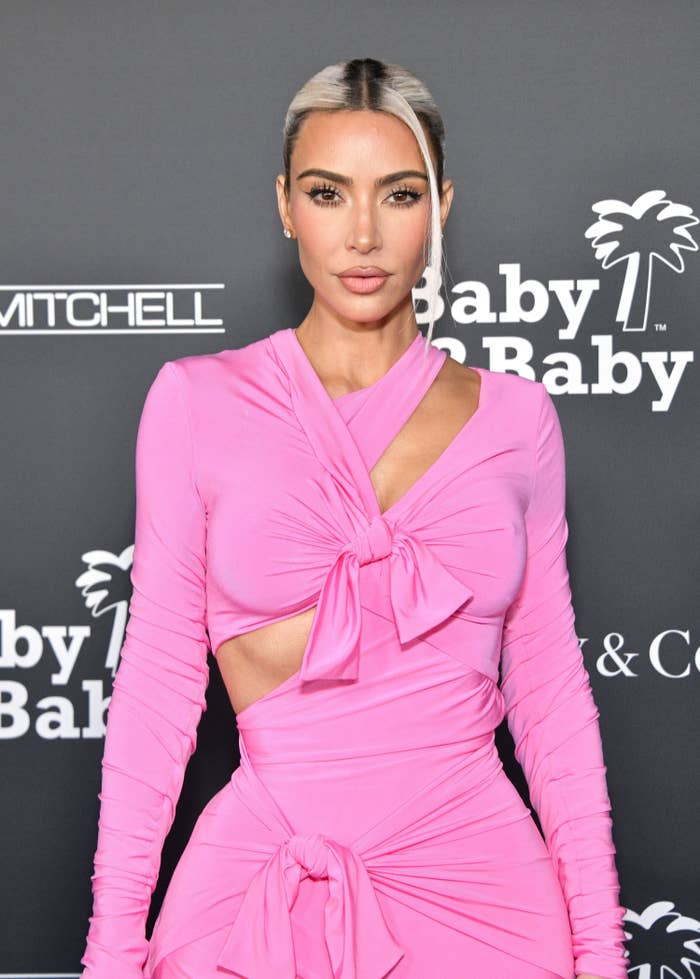 In an episode of Hulu's The Kardashians, Kim's sister Khloé Kardashian questioned the sizing around the crotch area of the famous Skims bodysuits.
"You know the bodysuit [with] ruching? I'm wearing it right now, and it's amazing. But it's a sliver — is it supposed to just cover my clit?" Khloé asked Kim.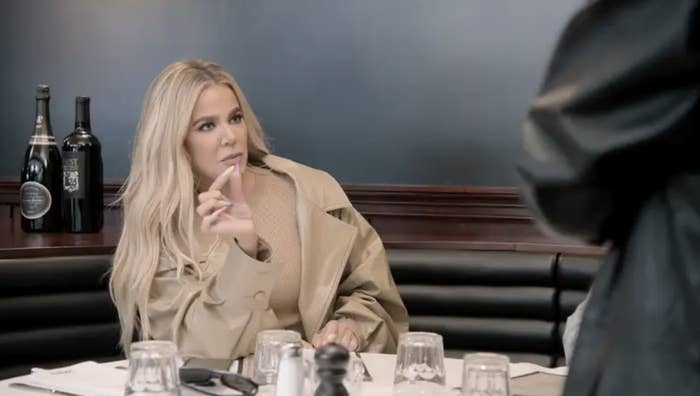 "The vagina needs a little more fabric," she added, suggesting the garment needed to be "a little wider."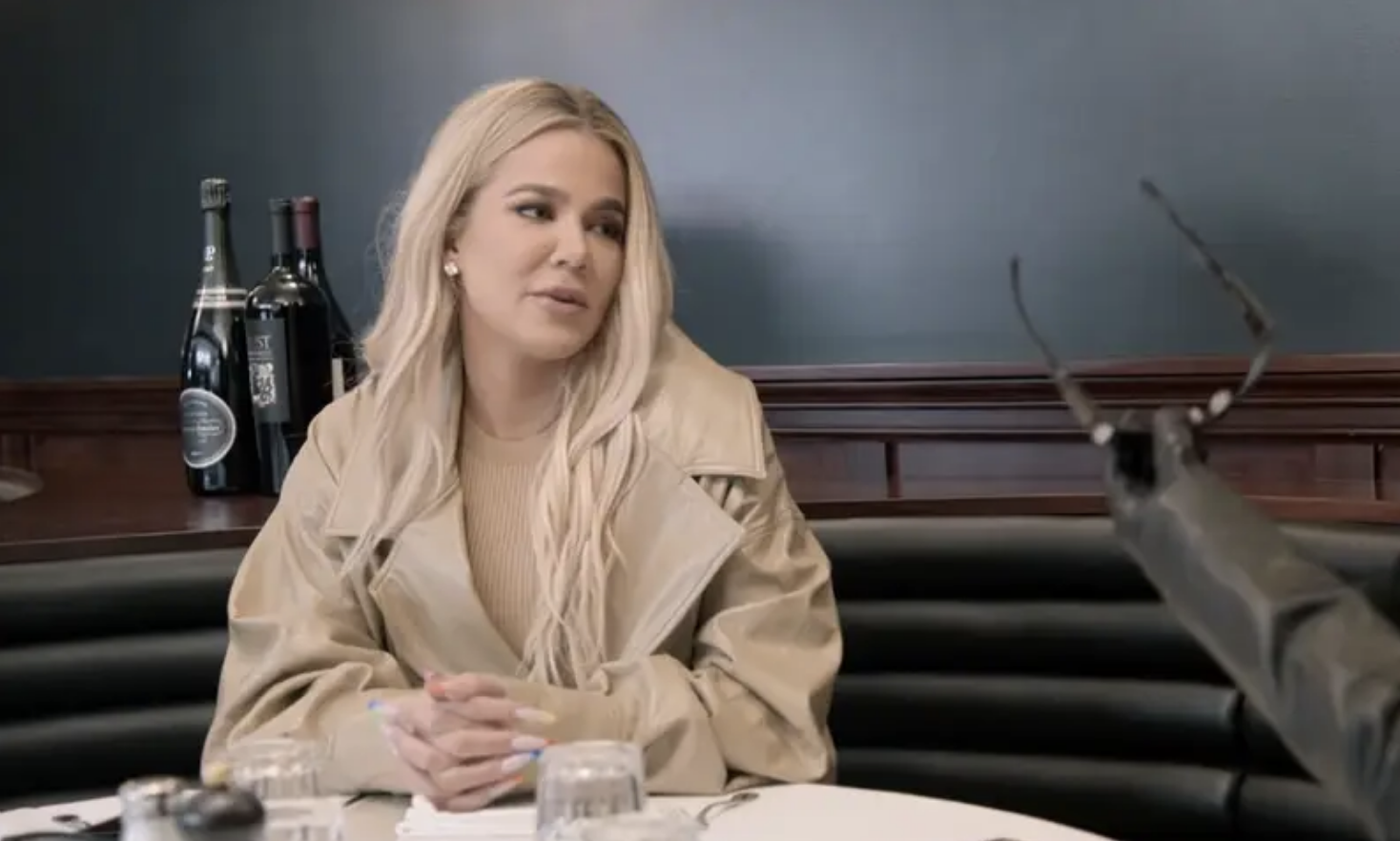 At first, Kim laughed Khloé's criticisms off, instead joking that her sister had a "big puss."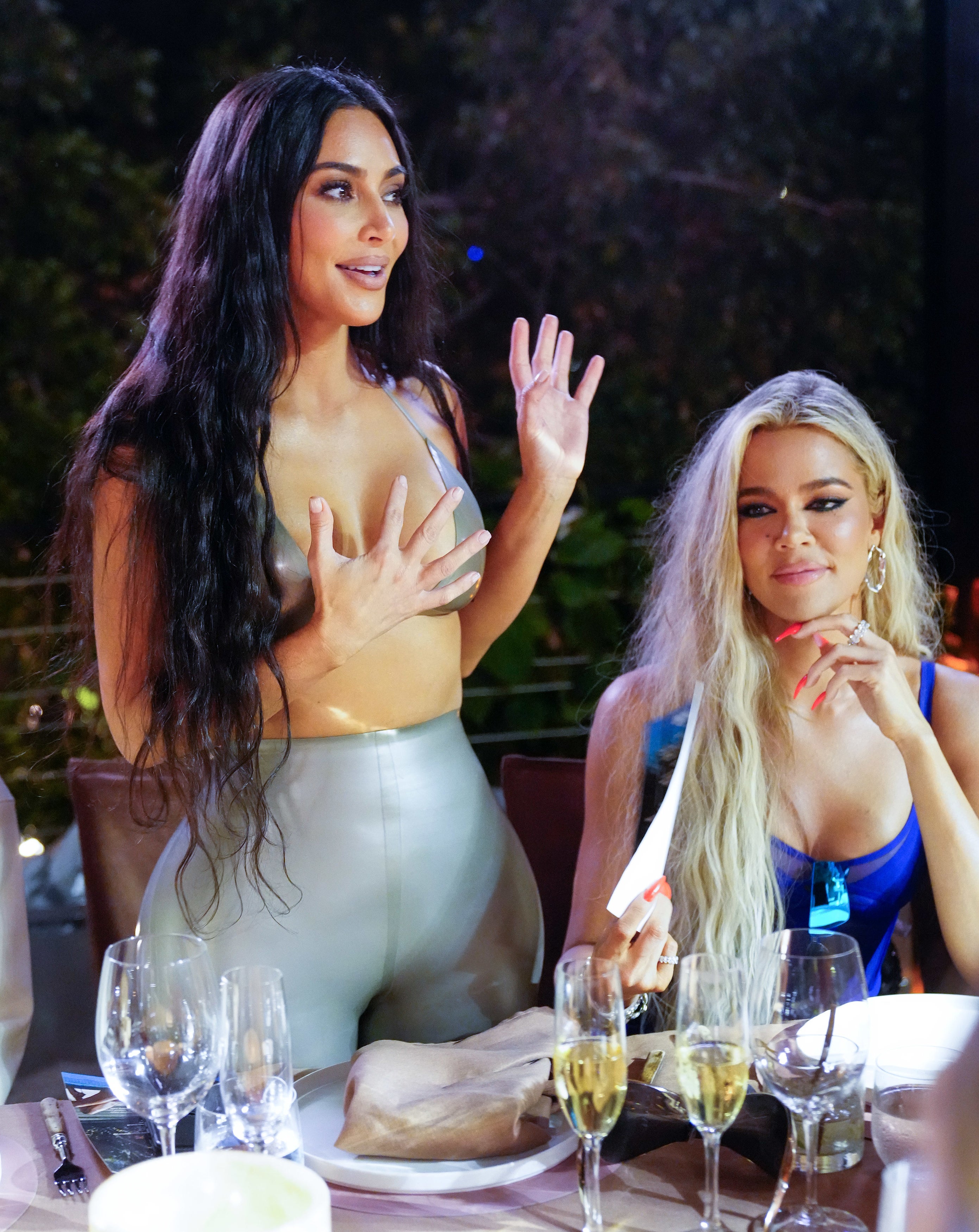 However, she actually ended up having the crotch area of the bodysuit "widened" shortly after Khloé — along with several other Twitter users — raised their concerns.
But fans weren't left too impressed with Kim's new designs, arguing that the revised bodysuit was hardly "bigger" but instead completely "normal" sized.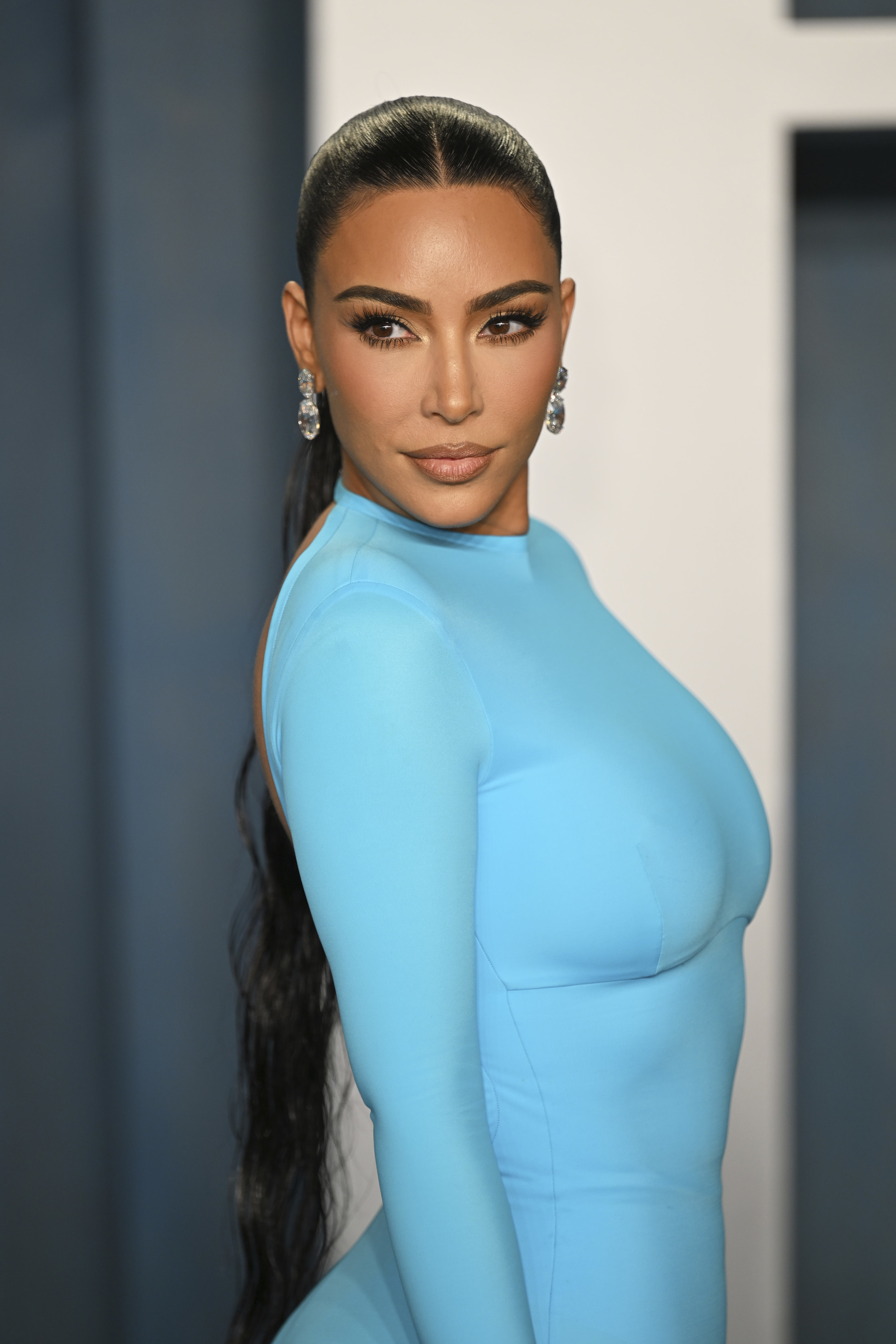 "Kim kardashian being like here look khloe we're widening the skims crotch for you and your fat vagina…sorry wtf if this is them bigger what the fuck was it before?! this is what it should have been! this is normal?!" one tweet read.
And now, Kim has come under fire once again over the coverage — or lack thereof — provided by Skims items.
Last week, a now-viral TikTok video shared by user @bbysarita hilariously compared the famous Skims micro bikini to tortilla chips.
"So if you've been eyeing the Skims micro bikini and wondering about the size, these are tortilla chips for scale," the user said as she displayed the chips placed over the bikini.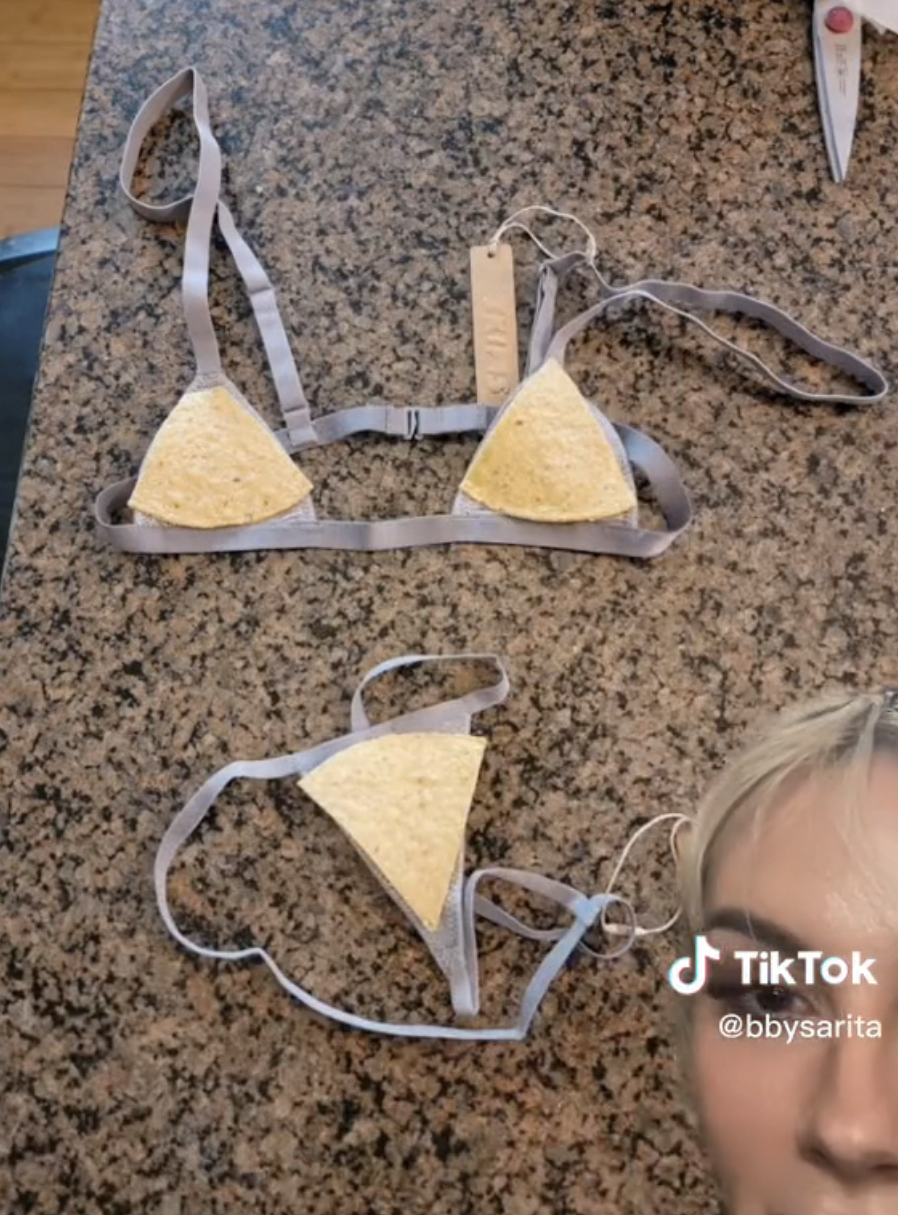 Before long, several users commented on the TikTok video — which has since been viewed over 10 million times — to discuss the minimal coverage.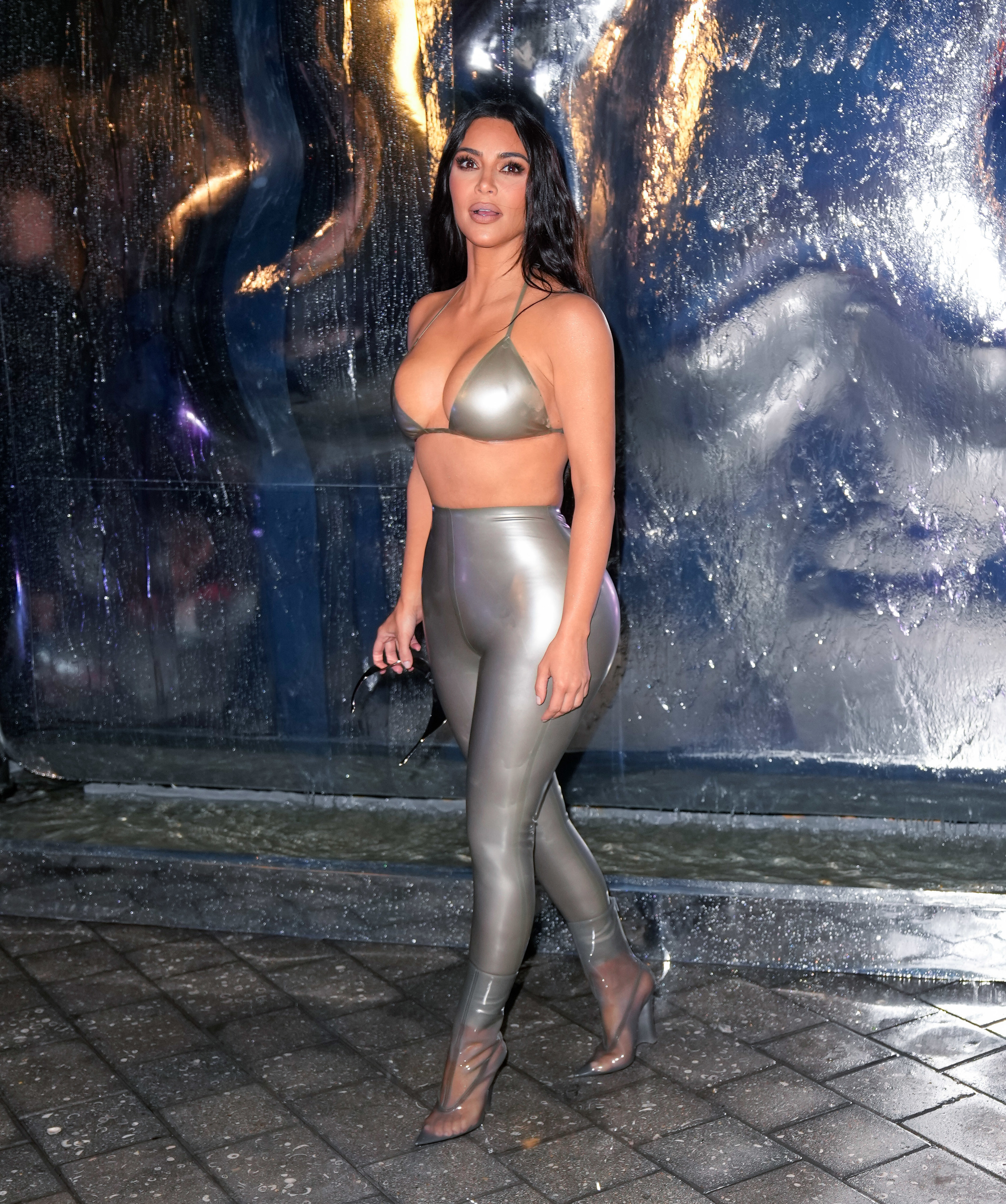 "who does she expect to fit into that?" one person wrote. "Not a single part of my body would be hidden," said another.
Many users then went on to question whether or not Kim actually wears her own products given their lack of coverage and apparent impracticality.
"Does Kim wear that ? Or does she have altered versions that actually fit," one person wrote.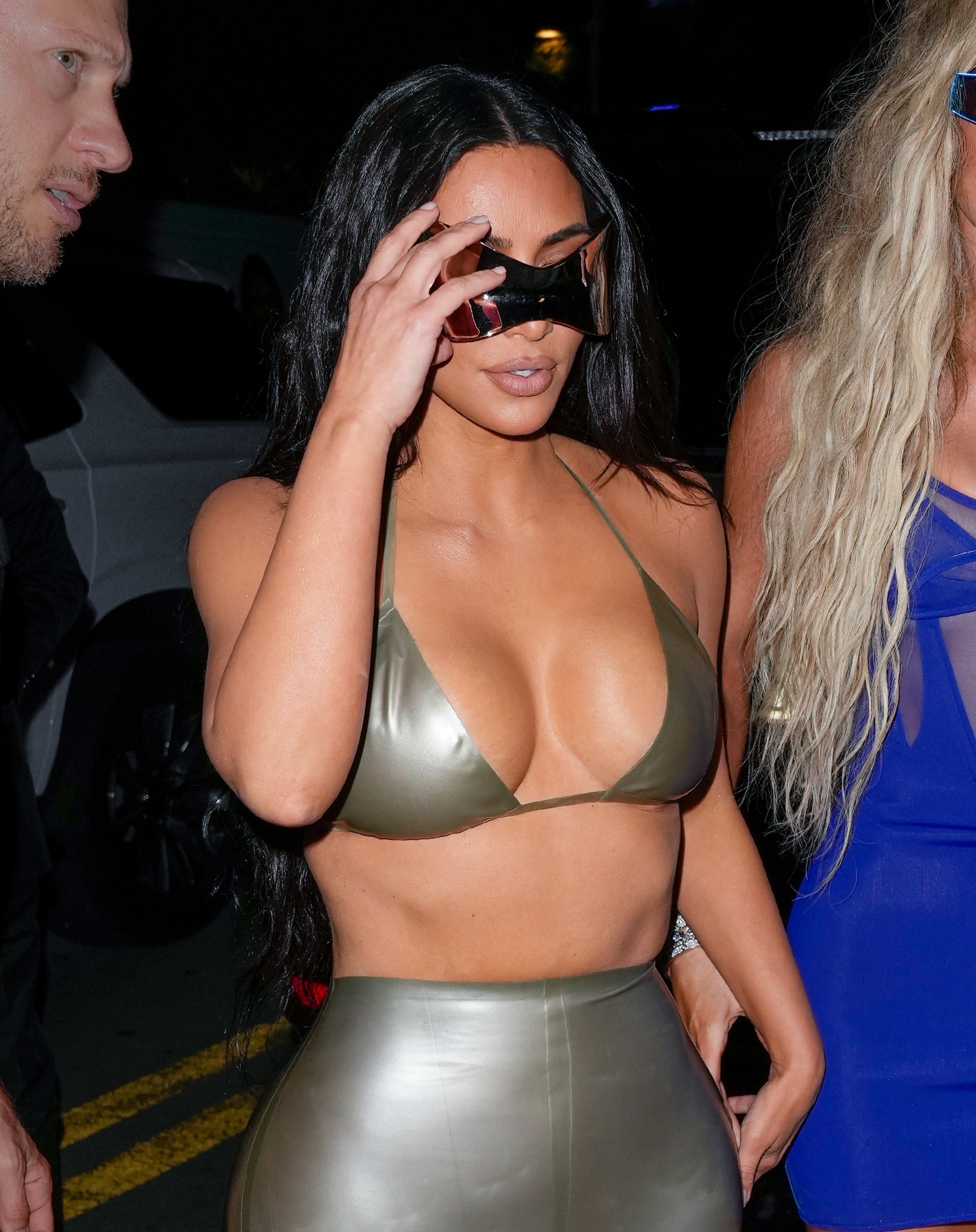 "I mean, it's easy for Kim to pretend it fits her when every photo is edited," said another. Interestingly, when Kim previously shared photos of herself wearing the bikini in question, she was met with tons of people telling her to change into something that "actually fits."
"Please wear a bikini that actually fits you," one person wrote under one of her Instagram posts. "It doesn't fit," another agreed.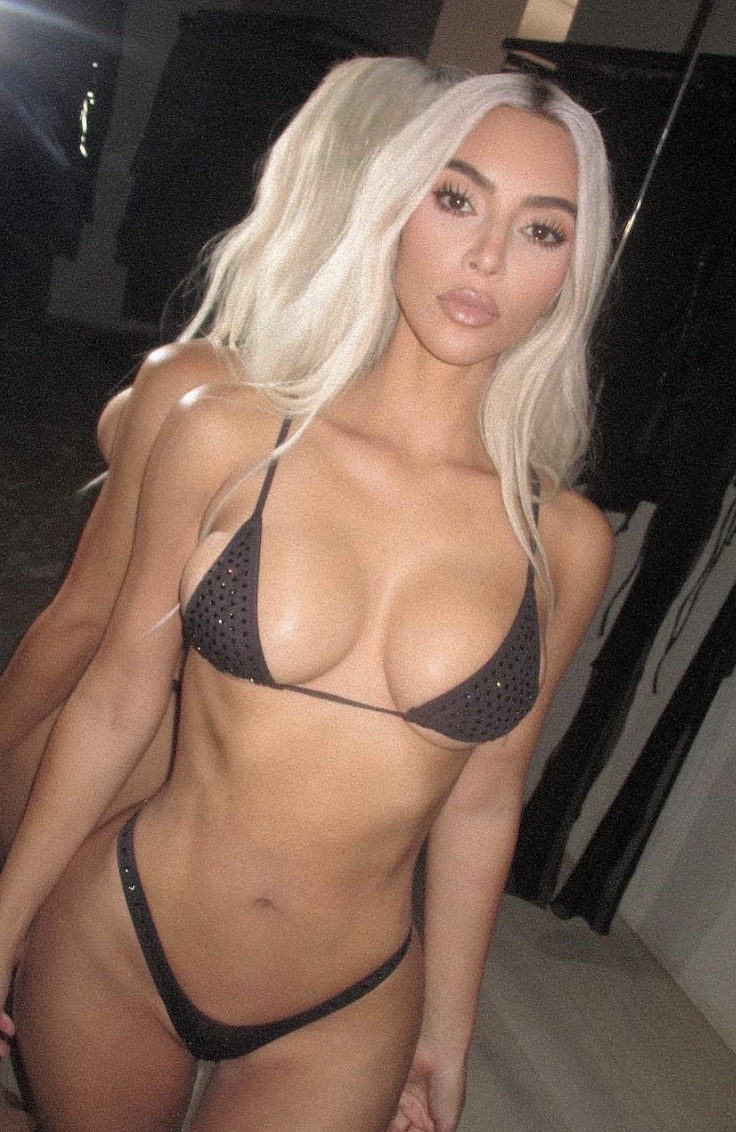 However, other TikTok users rushed to Kim's defense, arguing that the bikini is "called micro for a reason."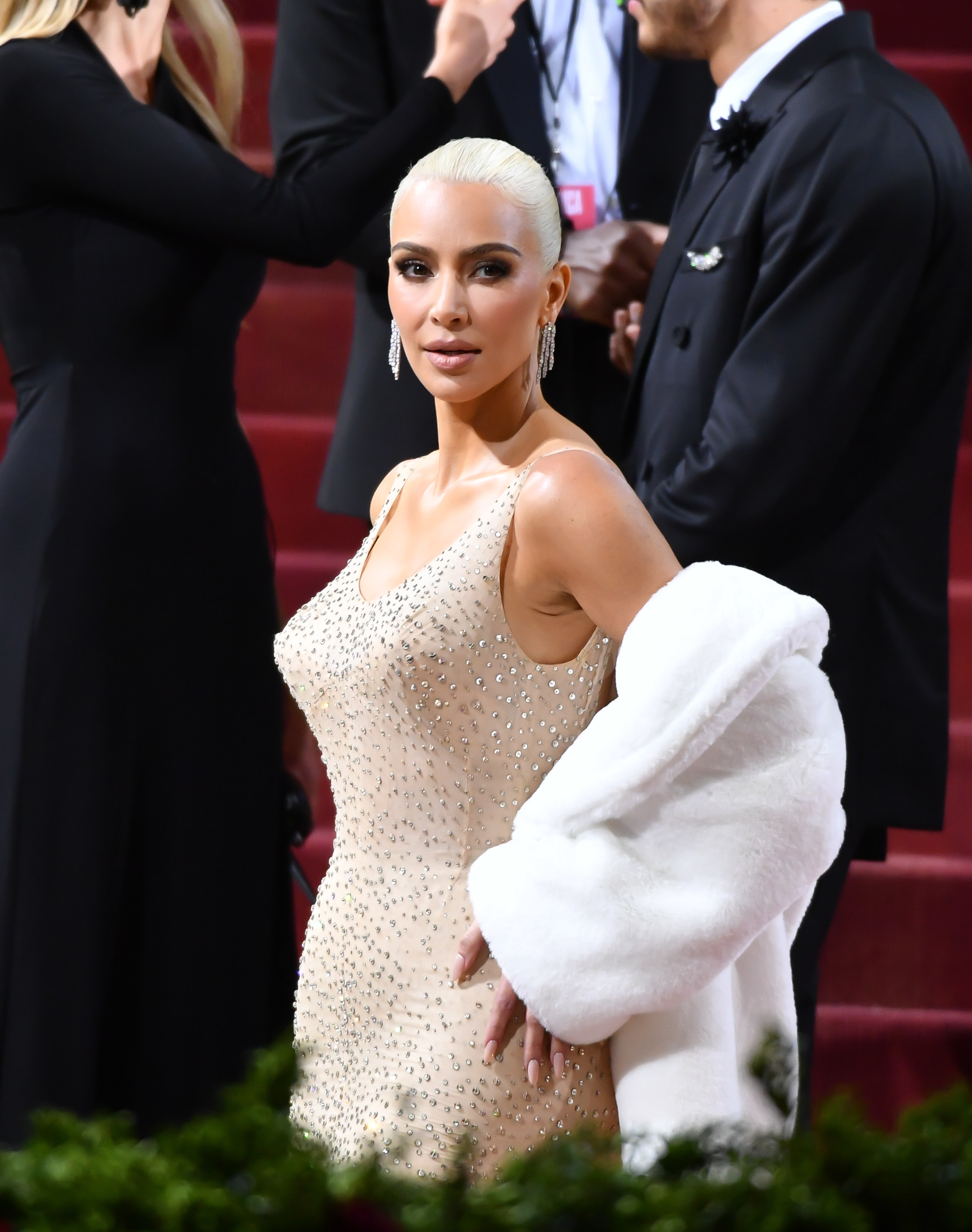 "it's a MICRO bikini, that's how they be," one person commented under a video critiquing the garment.