Of all the different spats between the Kardashian/Jenner sisters we've witnessed over the years, Kim and Kourtney's infamous fight was arguably the worst.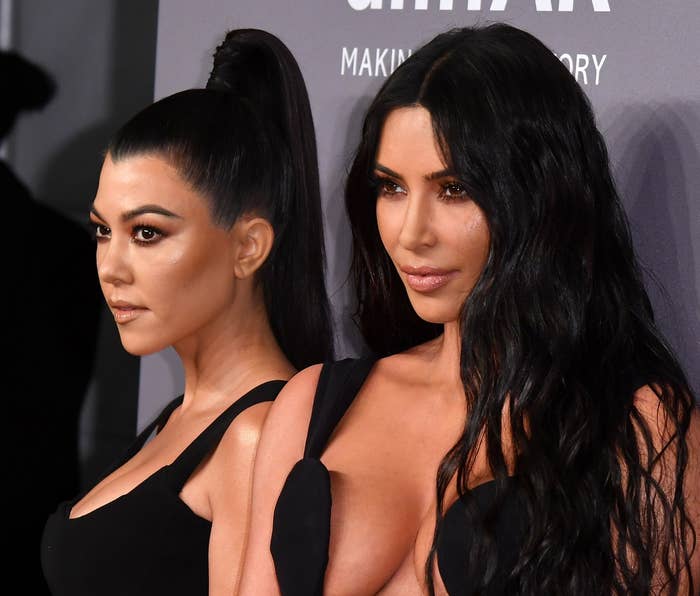 Kourtney had spent years showcasing some of the most intimate parts of her life on Keeping Up, including the worst of her turbulent relationship with Scott Disick. She even gave birth to their first child, Mason, on air.
But after stepping away from the cameras, Kourtney found herself clashing with her sisters — namely Kim, who claimed she was far more committed to working than Kourt and the others.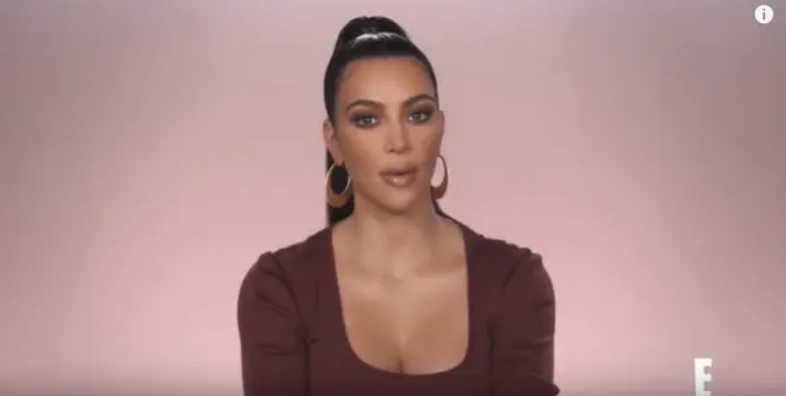 Kourtney was particularly pissed when Kim dismissed the fact that sickness and anxiety attacks can hinder one's ability to work and said she'd still push through and get her tasks done "no matter how sick" she was.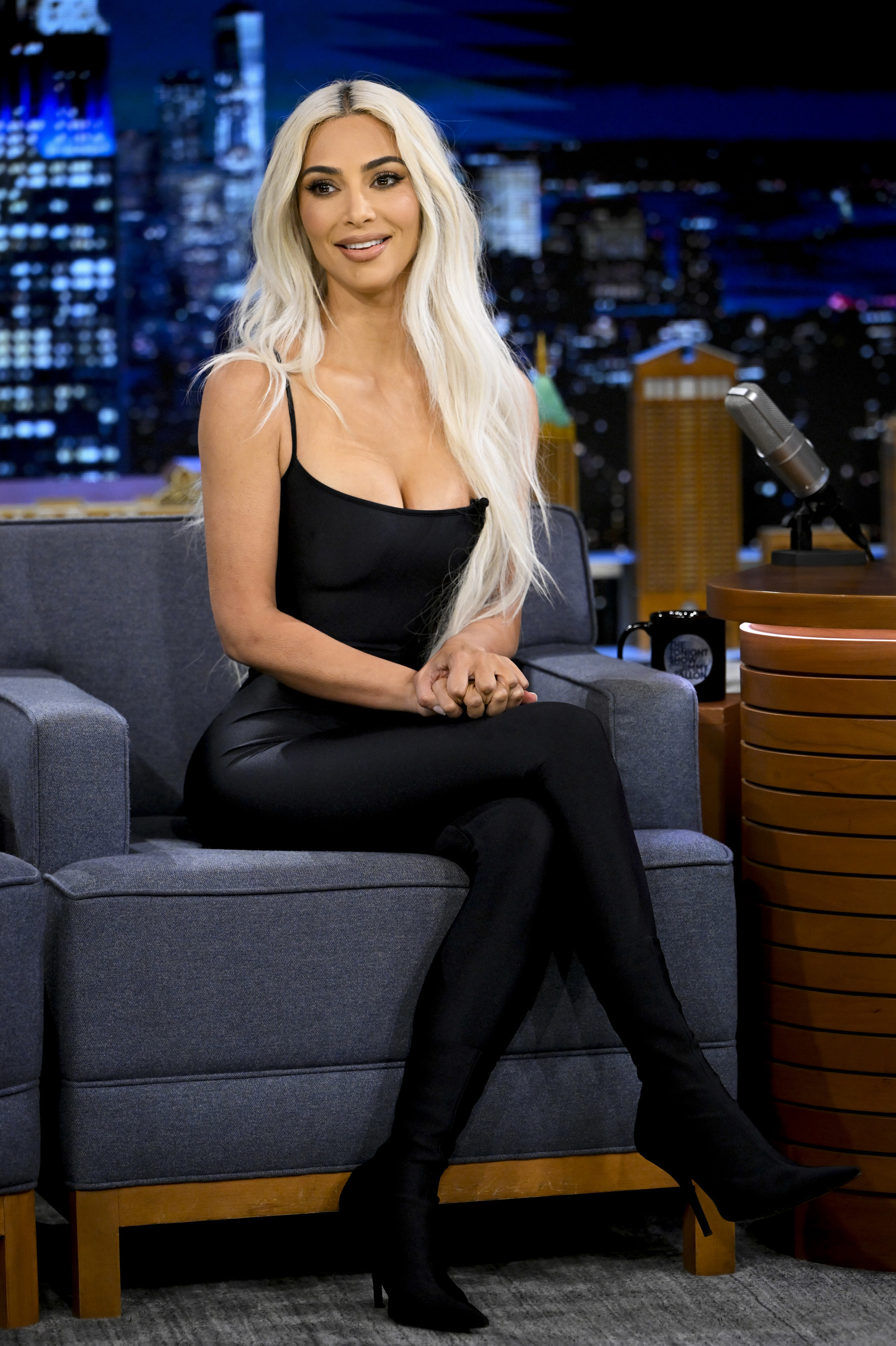 "You have this narrative in your mind. I will literally fuck you up if you mention it again. Literally, shut the fuck up! Change the narrative in your mind! I work my fucking ass off," Kourt said.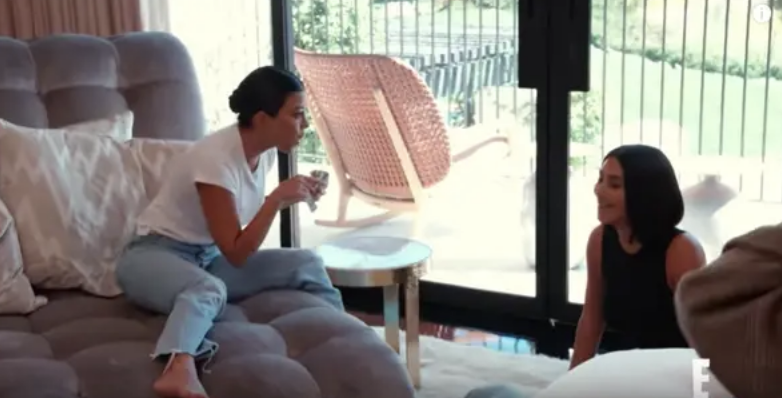 "I don't wanna hear this narrative anymore about this work ethic," she went on in a confessional. "It's as if she's better than everyone because she works more — it's such bullshit. We don't all have to do things the same way."
Kourtney ended up yelling at Kim: "If I didn't want to work my ass off, and I did want to be a stay-at-home mom, that's fucking fine, you literal fucking cunt."
And things came to blows when Kourtney then threw her water bottle at Kim and lunged at her, resulting in a very messy physical fight between the pair. By the end of it, Kourt sobbed as she described filming for KUWTK with her sisters as "torture."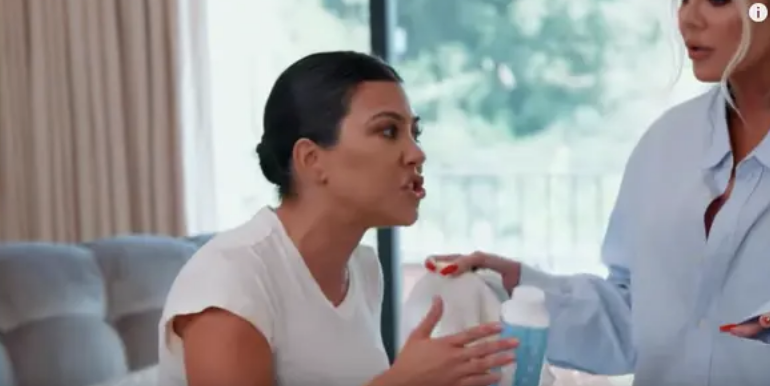 When the episode aired, Kourtney admitted that the fight was "hard to watch" because the sisters had since grown and changed — and it seemed as though the tensions between them had been resolved. Fast forward to today, and Kourt is undeniably happier and living her best life. She's married to Travis Barker, focused on her kids, and has admitted that KUWTK was a "toxic" environment for her.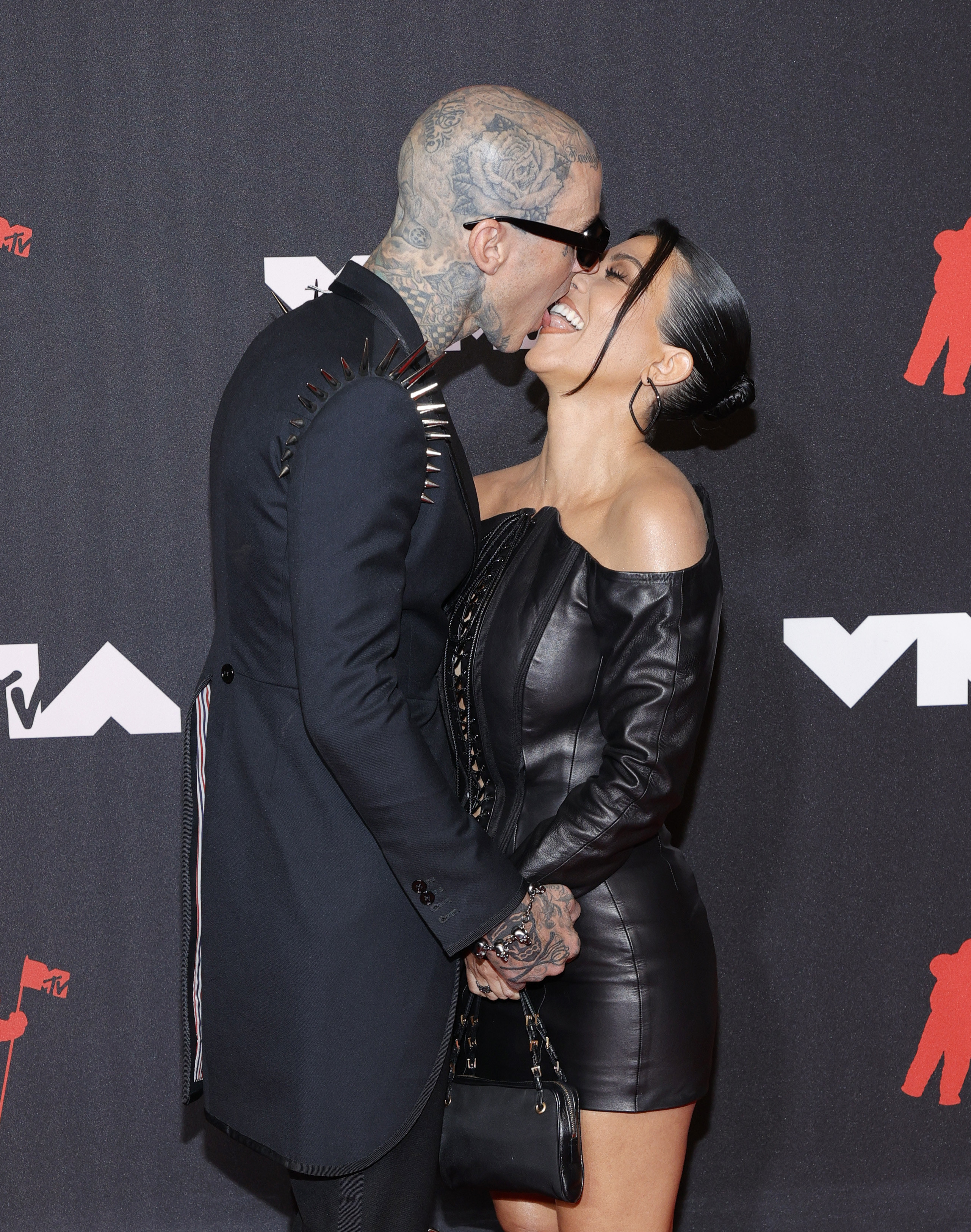 But this week, as the Season 2 finale of the sisters' newer Hulu series, The Kardashians, aired, fans couldn't help but notice a couple of shady remarks Kim made about Kourtney.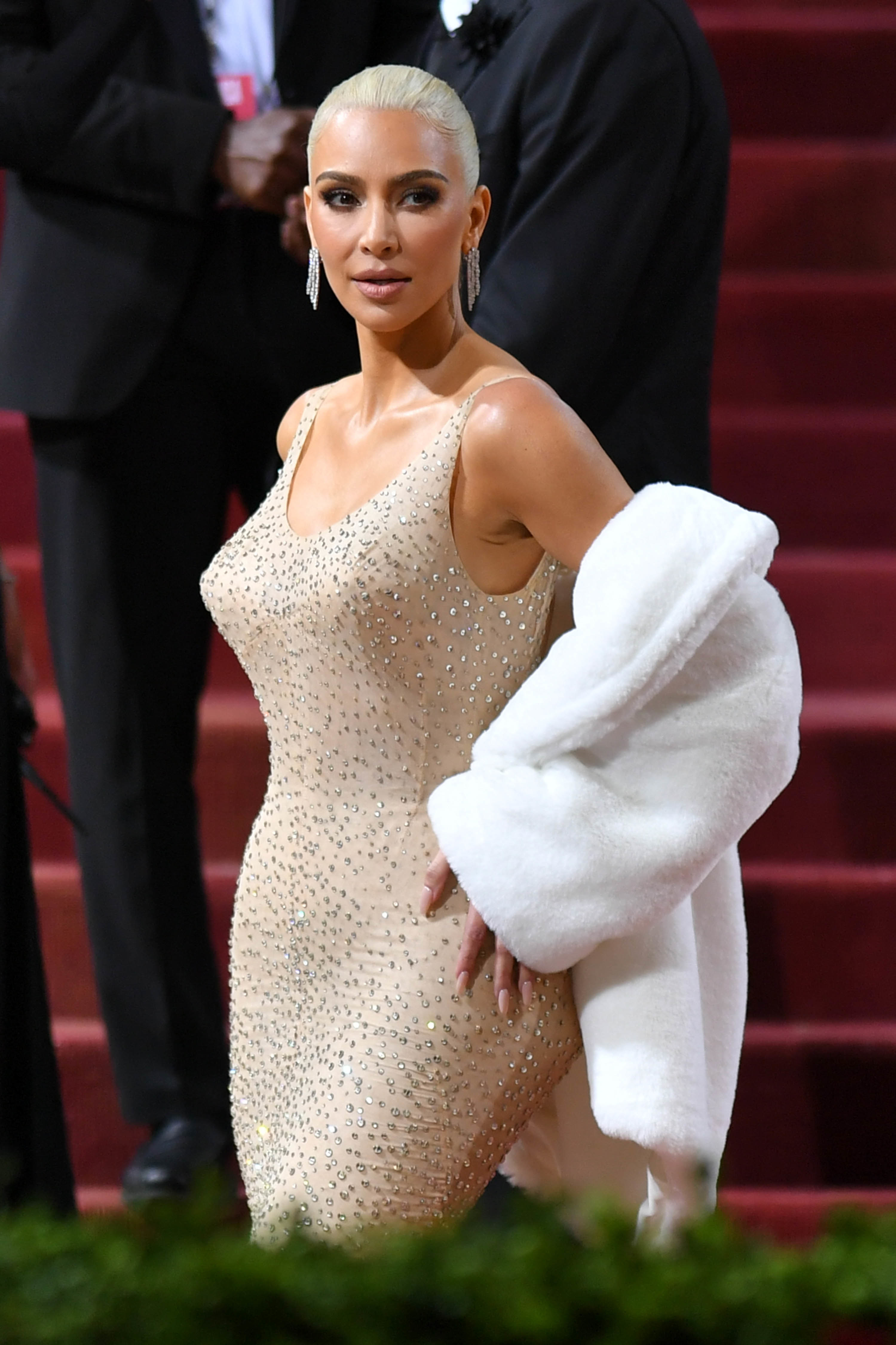 Kim, who was about to brave the runway at Paris Fashion Week's Balenciaga show, was advised to walk comfortably as if she were at "home."
And in response, she decided to drag Kourtney for no apparent reason. "Home with Kendall. Not at home with, like, Kourtney," she laughed, insinuating that Kourtney is an awful example of a model.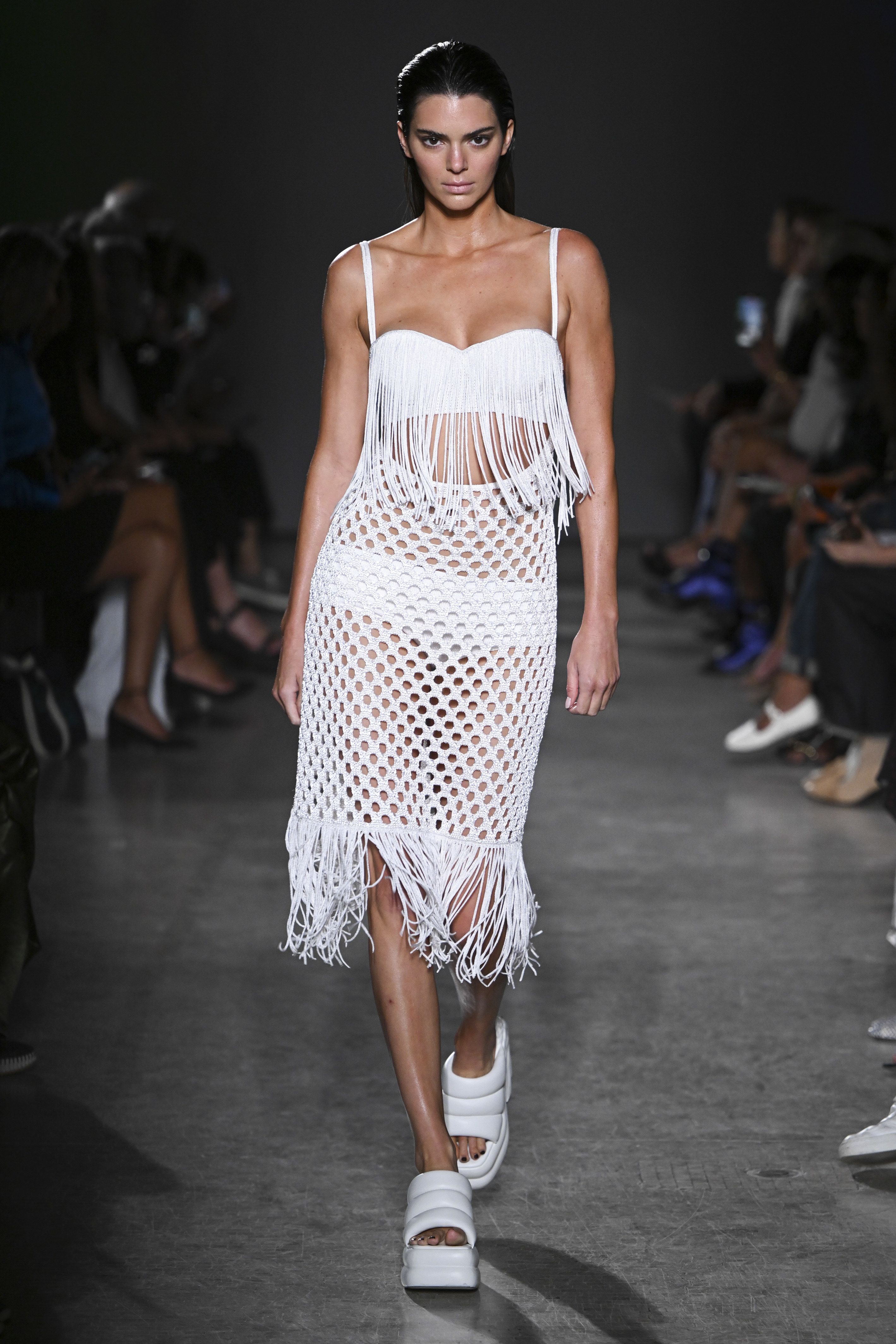 Earlier in the episode, Kim had also mocked Kourtney as she hunched her back and slouched while imitating her. Once again, the random shade seemingly came out of nowhere, and viewers at home were pretty confused by the "uncalled for" jibes while watching.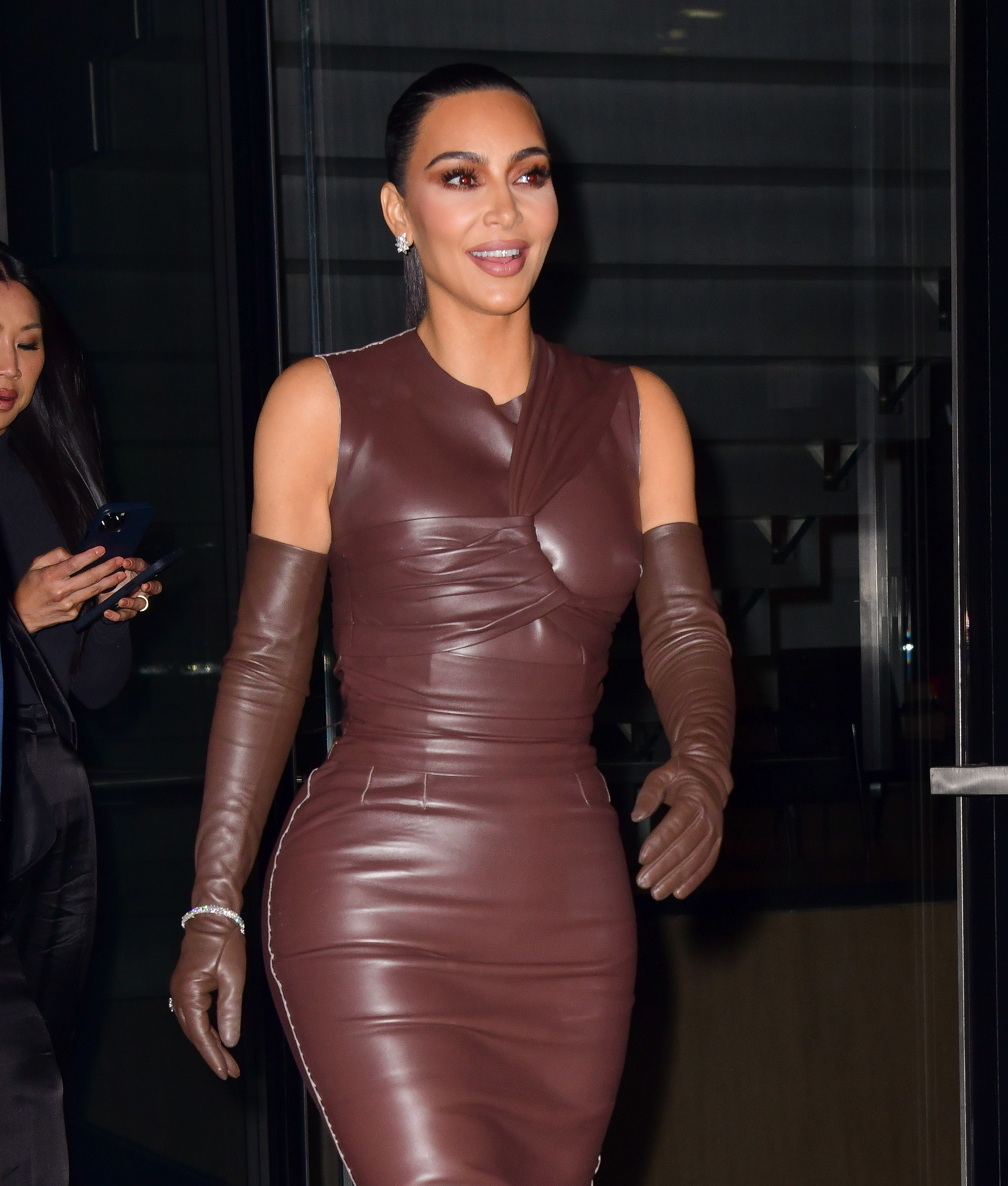 "There was truly no reason for Kim to make this jab at Kourt out of nowhere. Her 'joke' didn't even make sense," one person wrote.
"She was feeling insecure about her walk so she needed to make someone else look bad and her scapegoat is always Kourt. You know, the sister who is actually living her best life right now. Grow up, Kim," another suggested.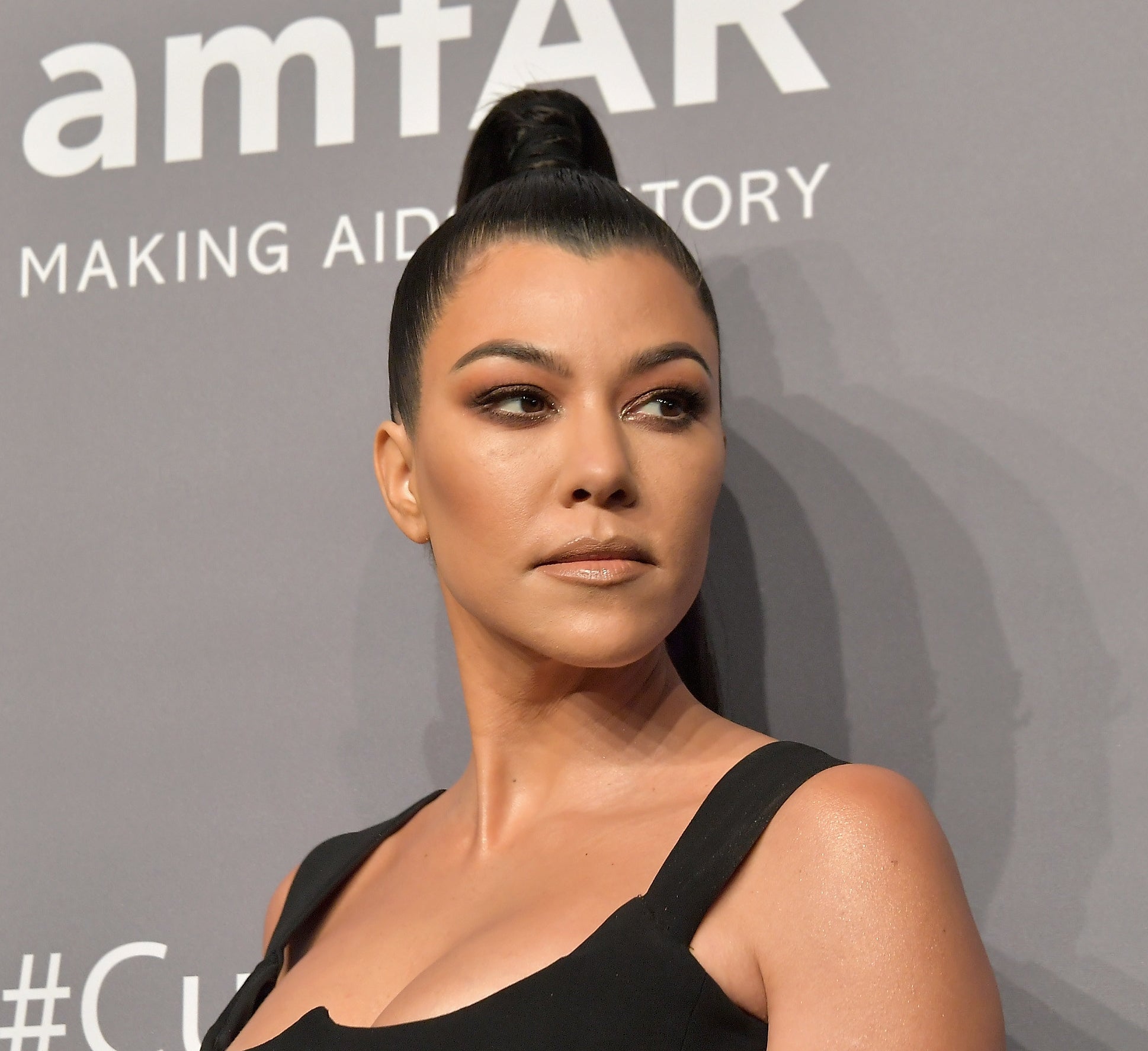 Fans went on to point out that Kim and Kourt have seemingly had "such a problem" with each other lately — and a closer look back at the past few months confirms that this is very apparent.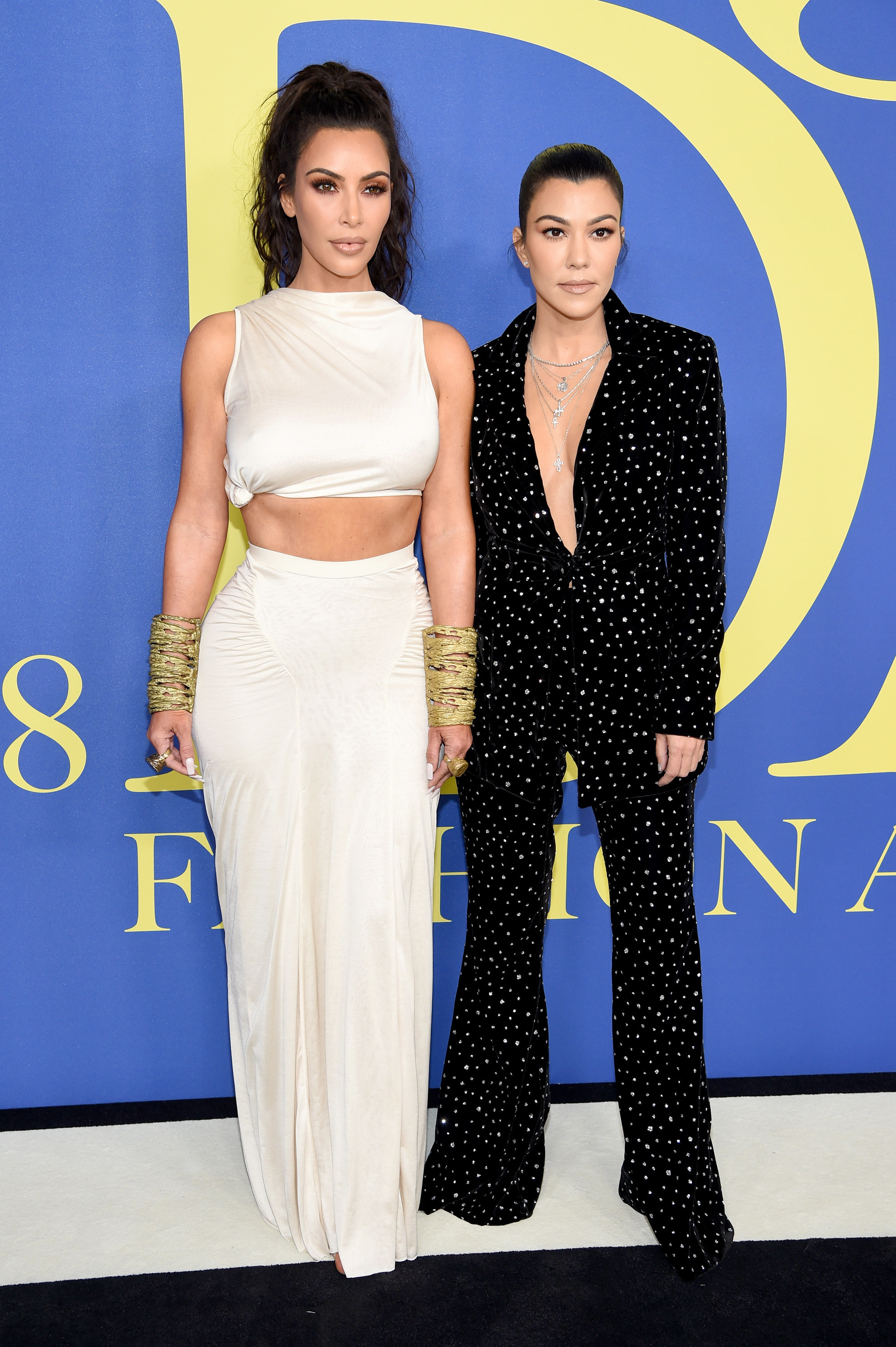 As we know, Kourtney — like the majority of the internet — has taken issue with Kim's attitude toward work. Well, back in September, fans raised eyebrows as they noticed that the Poosh founder had seemingly shaded her sister when a troll claimed Kim has "always" been the hardest worker of the two.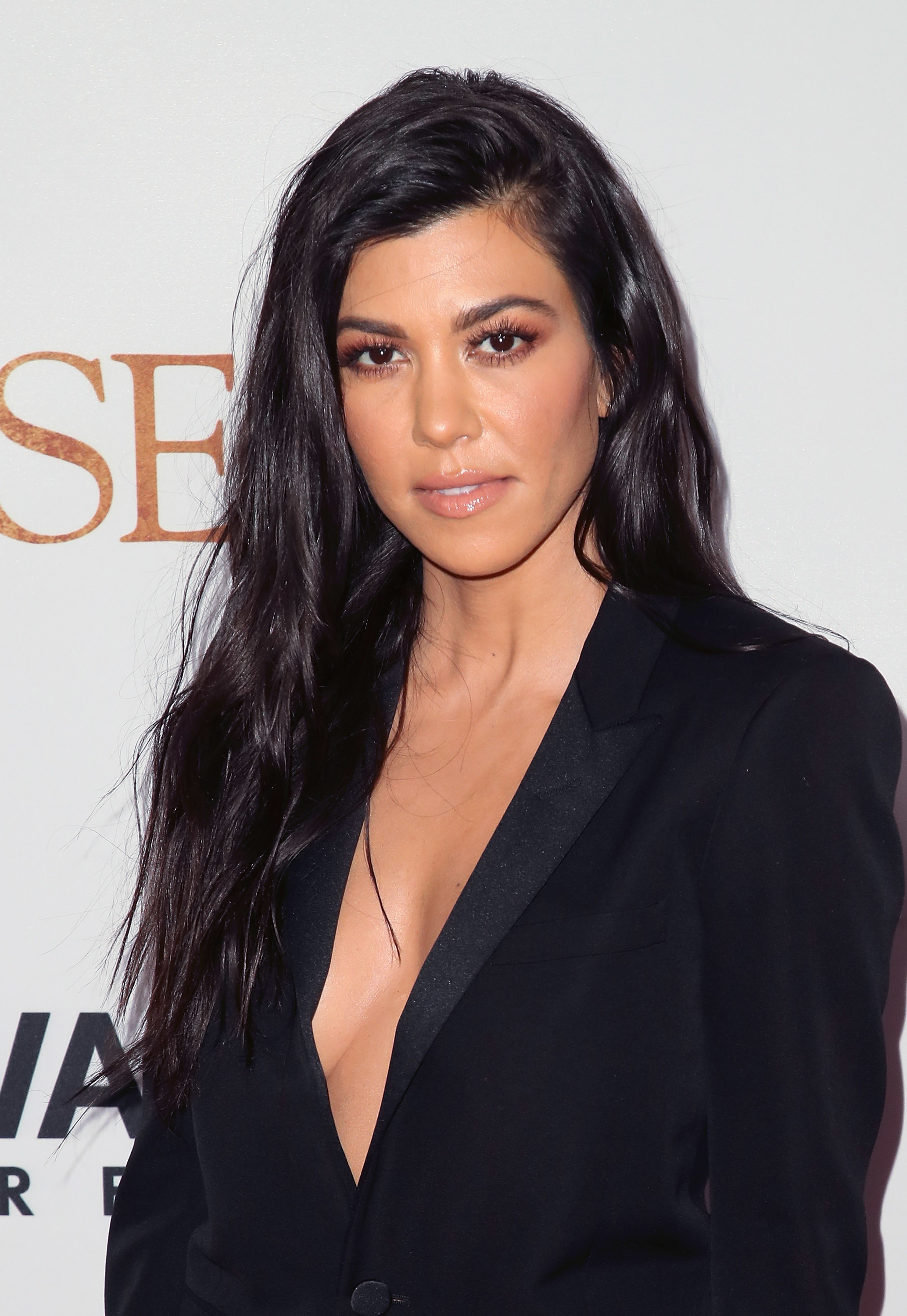 "working will never be my top priority 🤪🤪🤪 (my kids and husband will always be!) and I am not apologizing for being me," Kourtney wrote in response to the Instagram comment.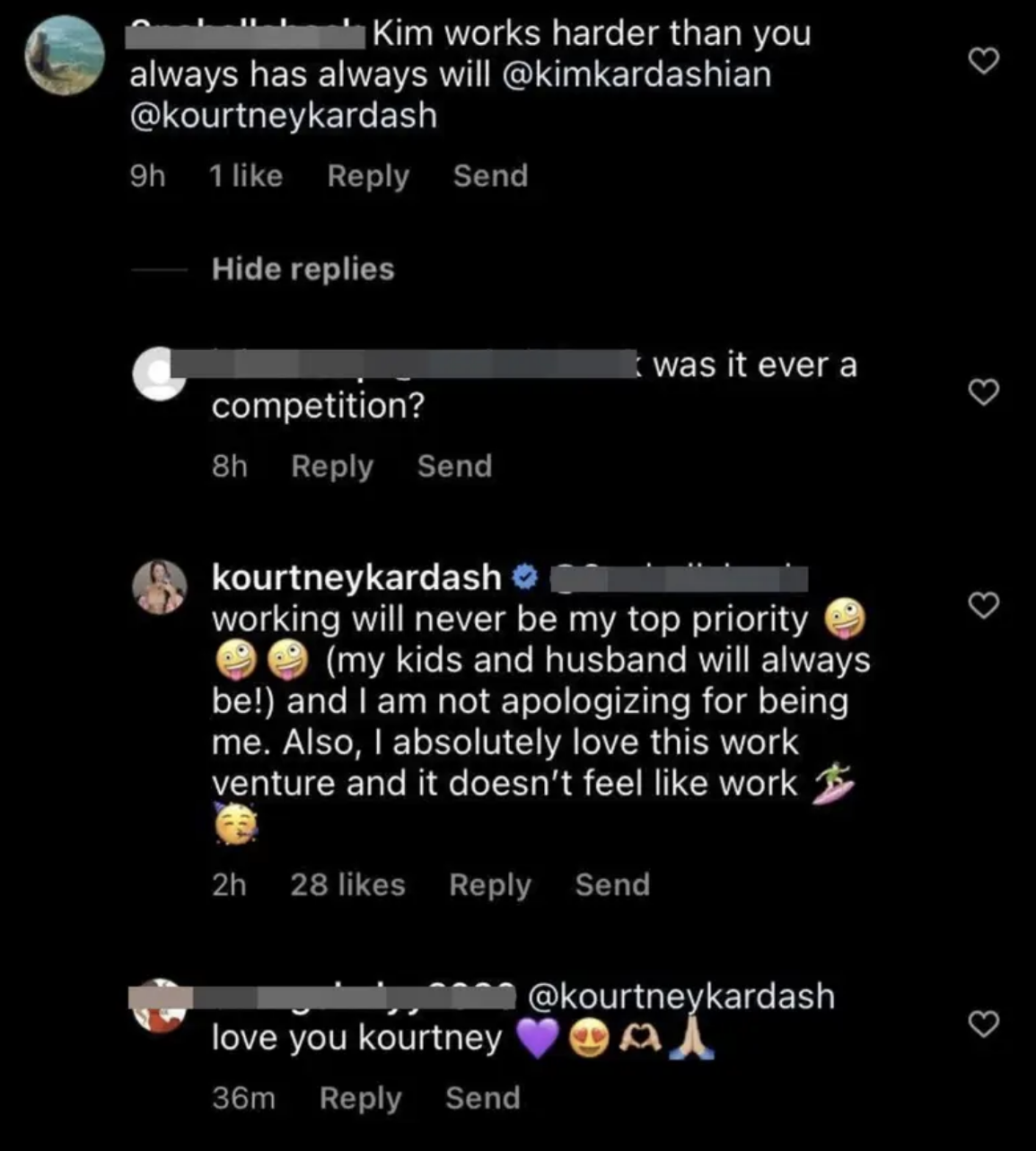 Reddit users immediately agreed that the wording of Kourtney's comment seemed a little loaded. "The way she worded this sort of shades kim," one person wrote. "I thought that too!!!" another agreed.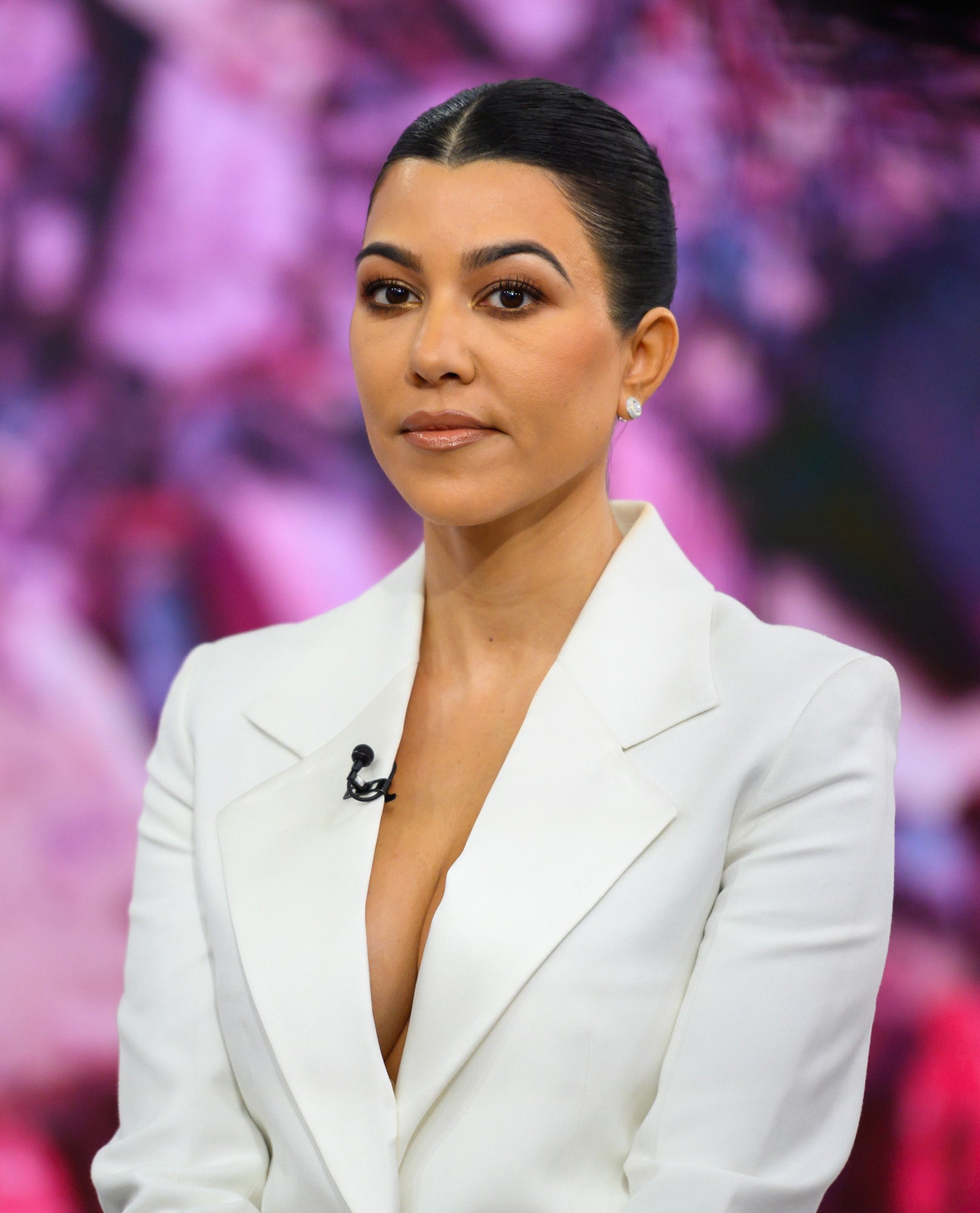 Months later, Kourt appeared to drag Kim again during an episode of The Kardashians — this time over her excessive preparation for the 2022 Met Gala.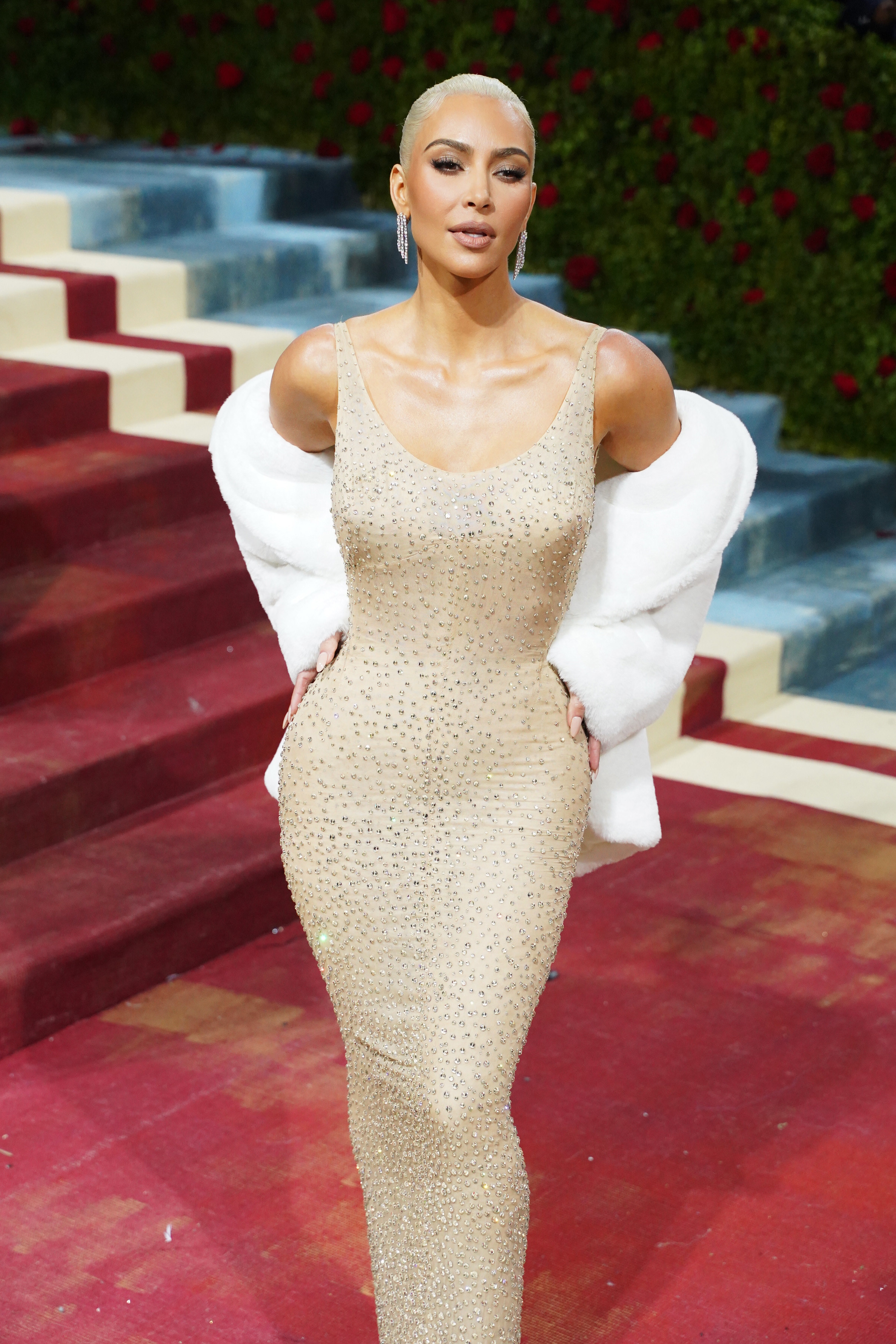 Kim, as you might recall, went on a rigorous diet and exercise regime before the event in order to ensure she fit into Marilyn Monroe's iconic "Happy Birthday, Mr. President" dress. This involved three weeks of intense workouts and a very restricted food plan.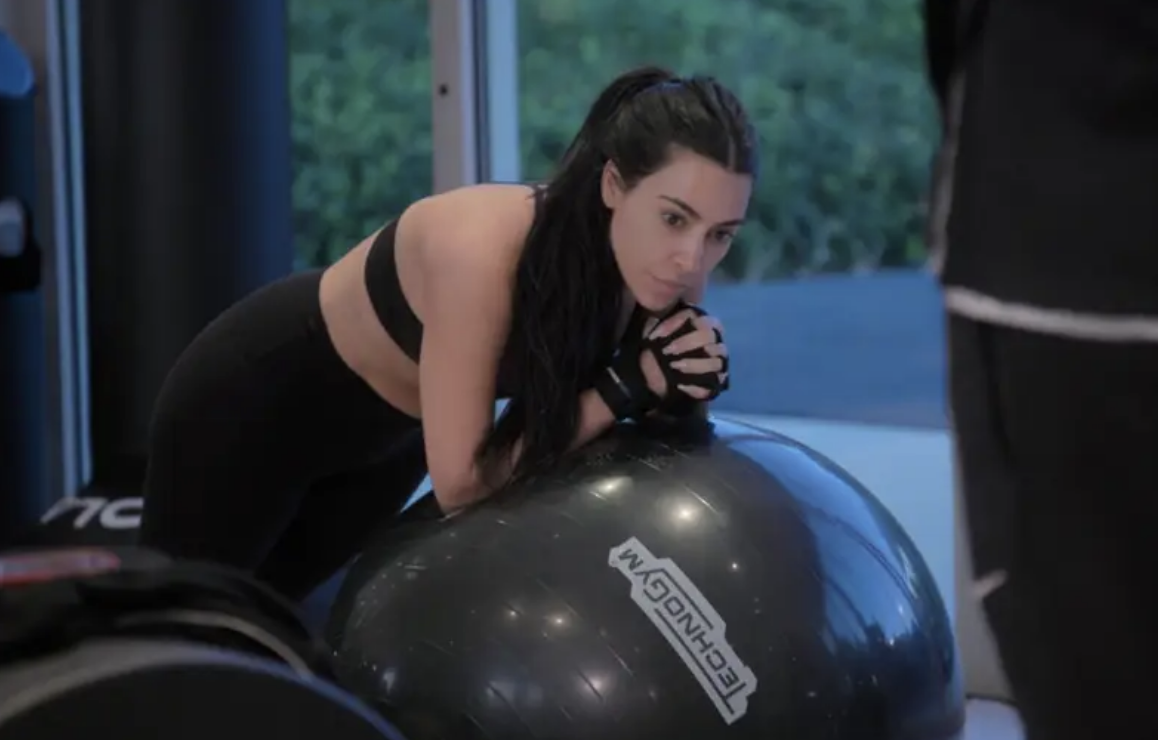 Kourtney, on the other hand, ventured out to Italy ahead of the big day and didn't restrict her diet at all. Discussing the subject on the reality show, Kourt said of herself and Travis: "We've been eating pasta and drinking cappuccinos. I think it's the opposite of anyone's Met prep."
Meanwhile, viewers also noticed that Kourtney was absent from Kim's huge moment at Milan Fashion Week, during which she unveiled her collaboration with Dolce & Gabbana. As TikToker @nataliethehero pointed out, this was especially weird given that Kourtney's entire wedding was with Dolce & Gabbana.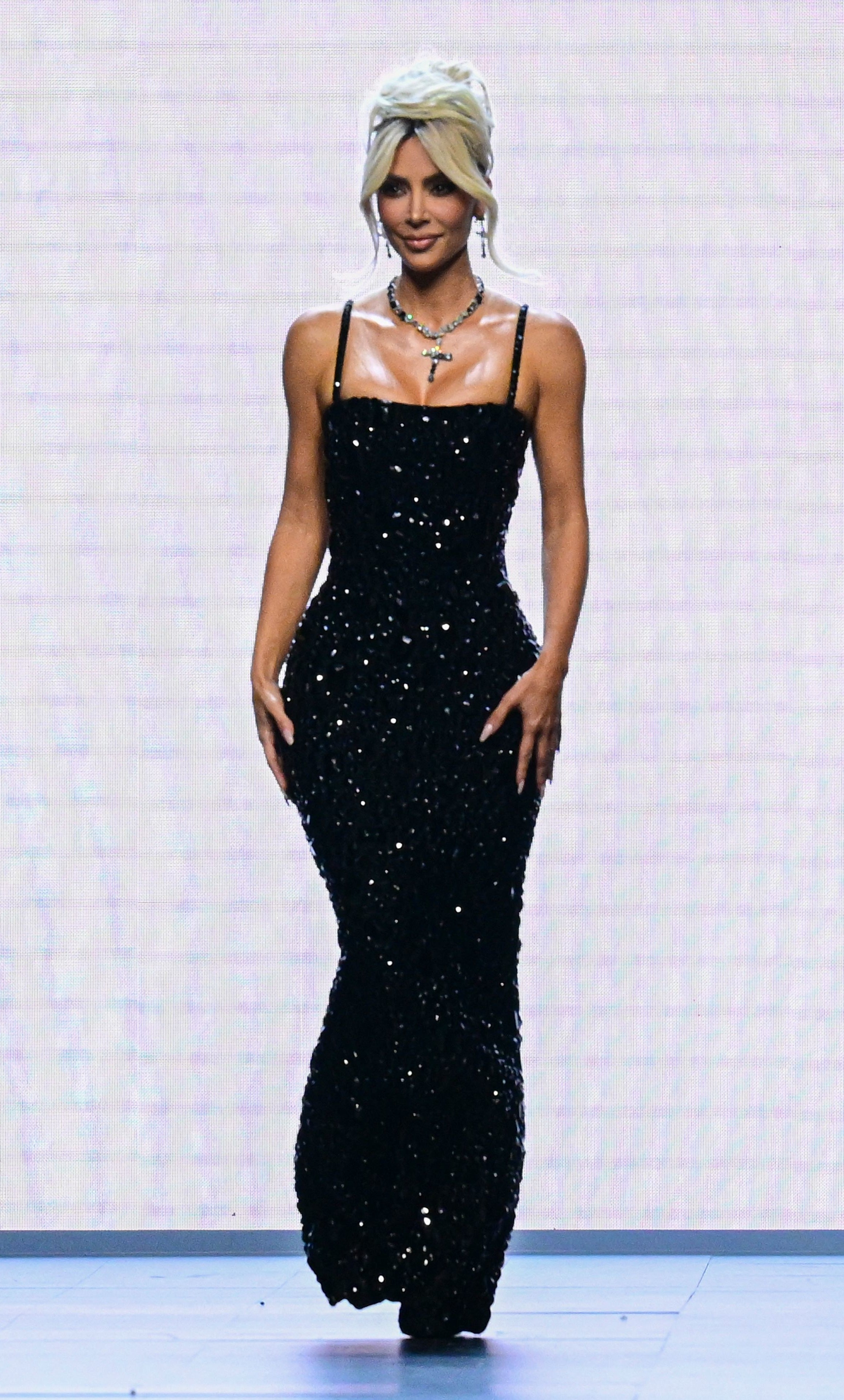 Fans have since started to speculate the reasoning behind Kim and Kourtney's apparent feud, suggesting that they're clashing over their different positions and attitudes in life — namely, over body image and work ethic.
Well, with all signs pointing toward an apparent feud, we'll be sure to update you if anything comes of it!