Earlier this month, Kanye West sparked a frenzy after seemingly suggesting that rapper Drake, 35, had slept with his ex-mother-in-law, Kris Jenner, who is 66.
The rapper, who now legally goes by Ye, shared a bizarre Instagram post that read: "DRAKE A FUCK YA BABY MAMA'S MAMA," followed by, "THAT'S REAL WAR."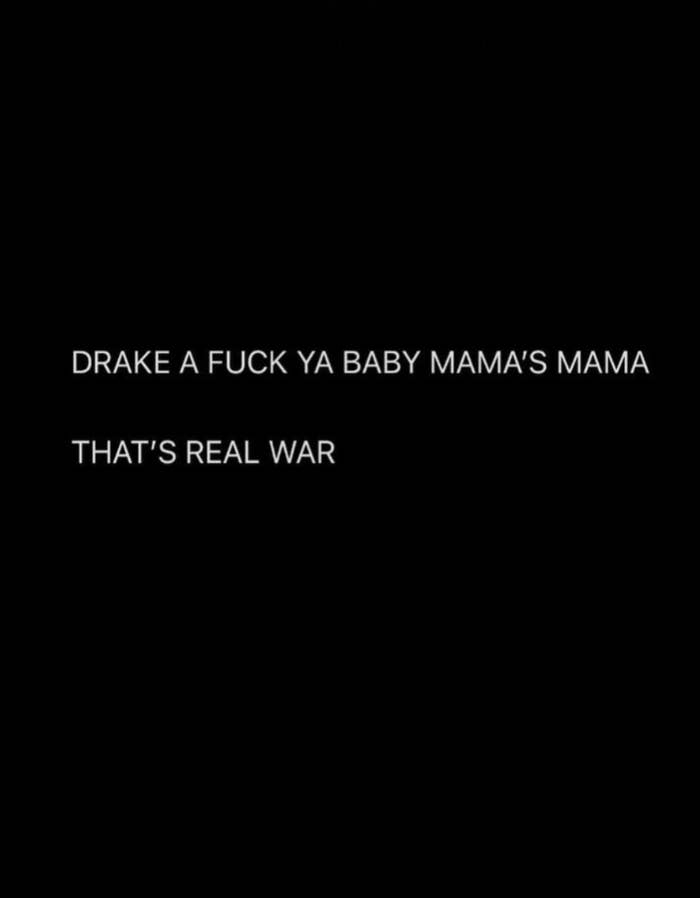 Of course, Ye shares four kids with his ex-wife, Kim Kardashian, and so his statement immediately fueled speculation that Drake had slept with her mom, Kris.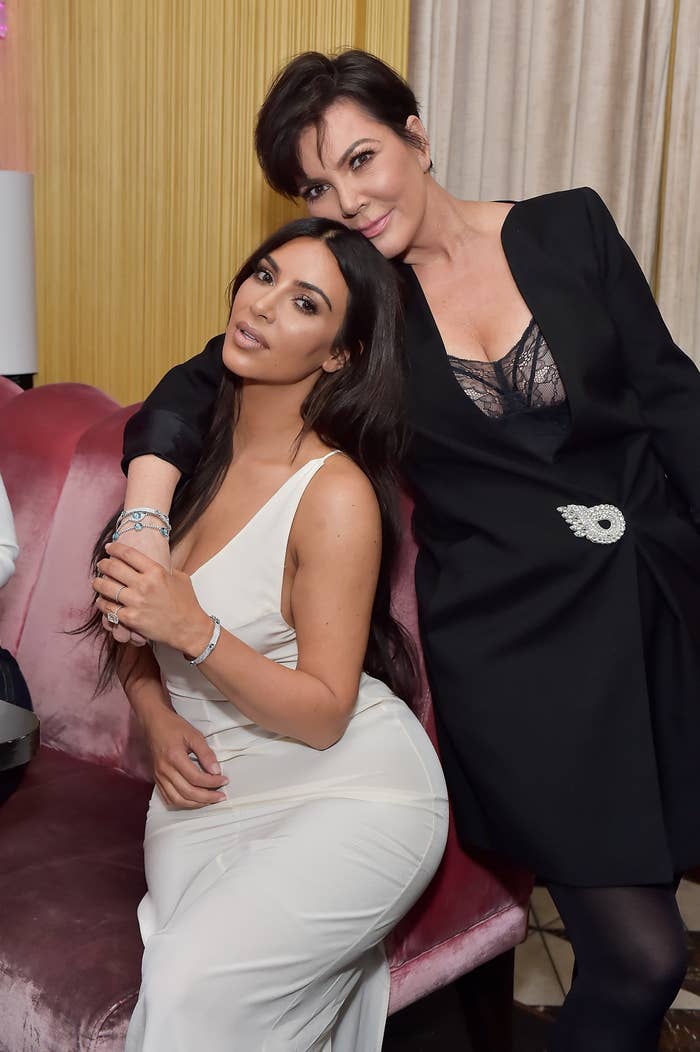 Kris, who is in a long-term relationship with Corey Gamble, 41, didn't publicly address Ye's remarks at the time and has still yet to comment.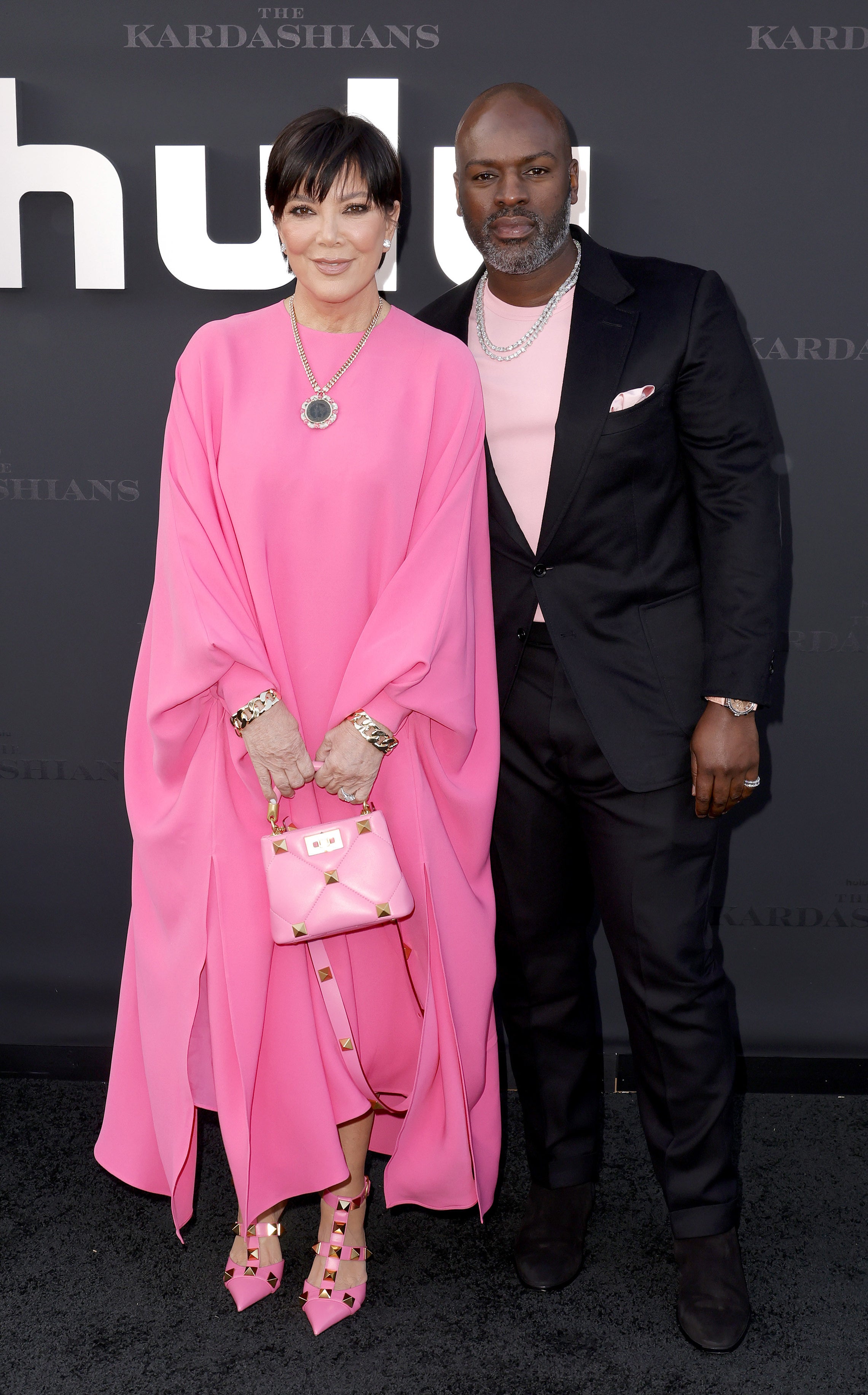 Just a week later, Ye made a now-infamous appearance on the Drink Champs podcast for a three-hour chat, during which he seemingly doubled down on his claim about Drake.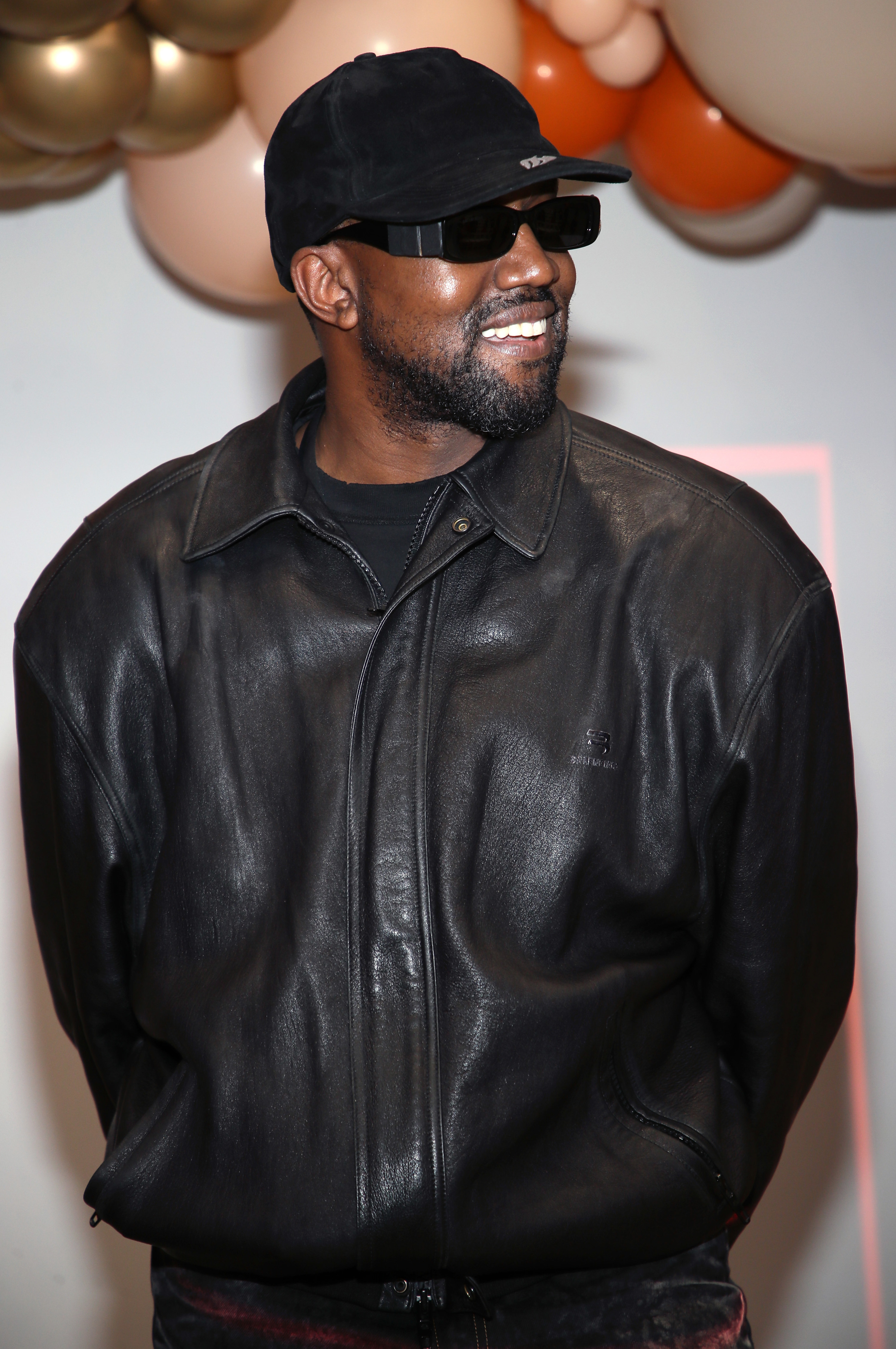 When questioned about his apparent hints that Drake has slept with Kris, Ye said: "Yeah, that was hard. You know what it mean."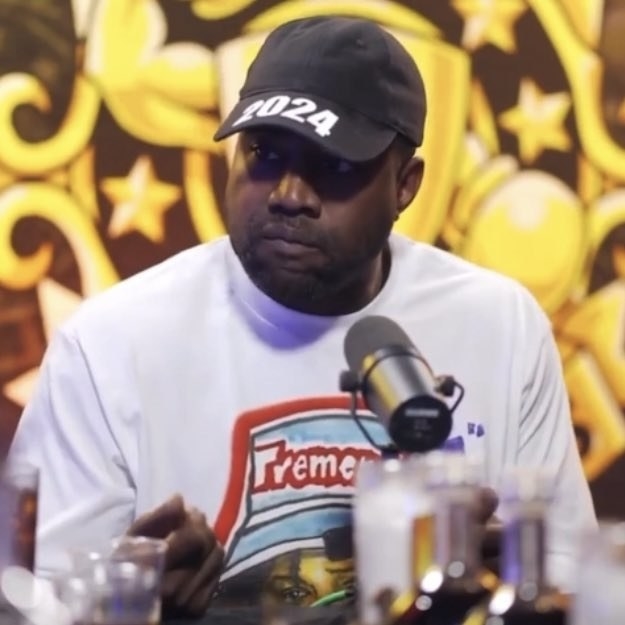 "Ay, Corey, you know what it mean," he added, seemingly referring to Kris's boyfriend of eight years, all while laughing with the Drink Champs crew.
As a result, several internet users have since admitted that they believe Ye's apparent claims while labeling the entire thing "wild."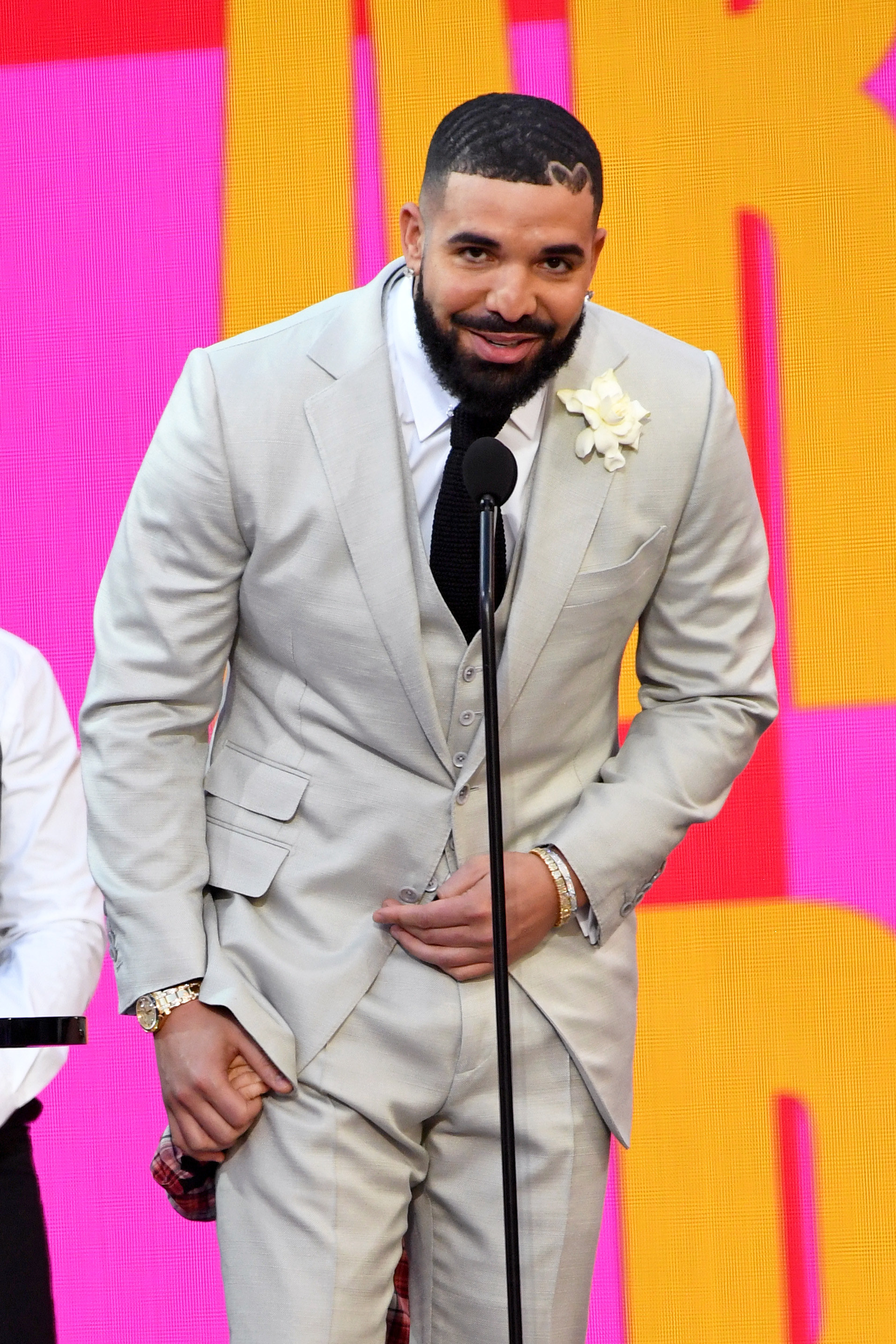 "Kanye going on Drink Champs & saying Drake fucked Kris Jenner is wild but I believe it," one person tweeted.
"I can definitely see Drake having sex with Kris," another person wrote. There is no actual evidence to support Ye's claims.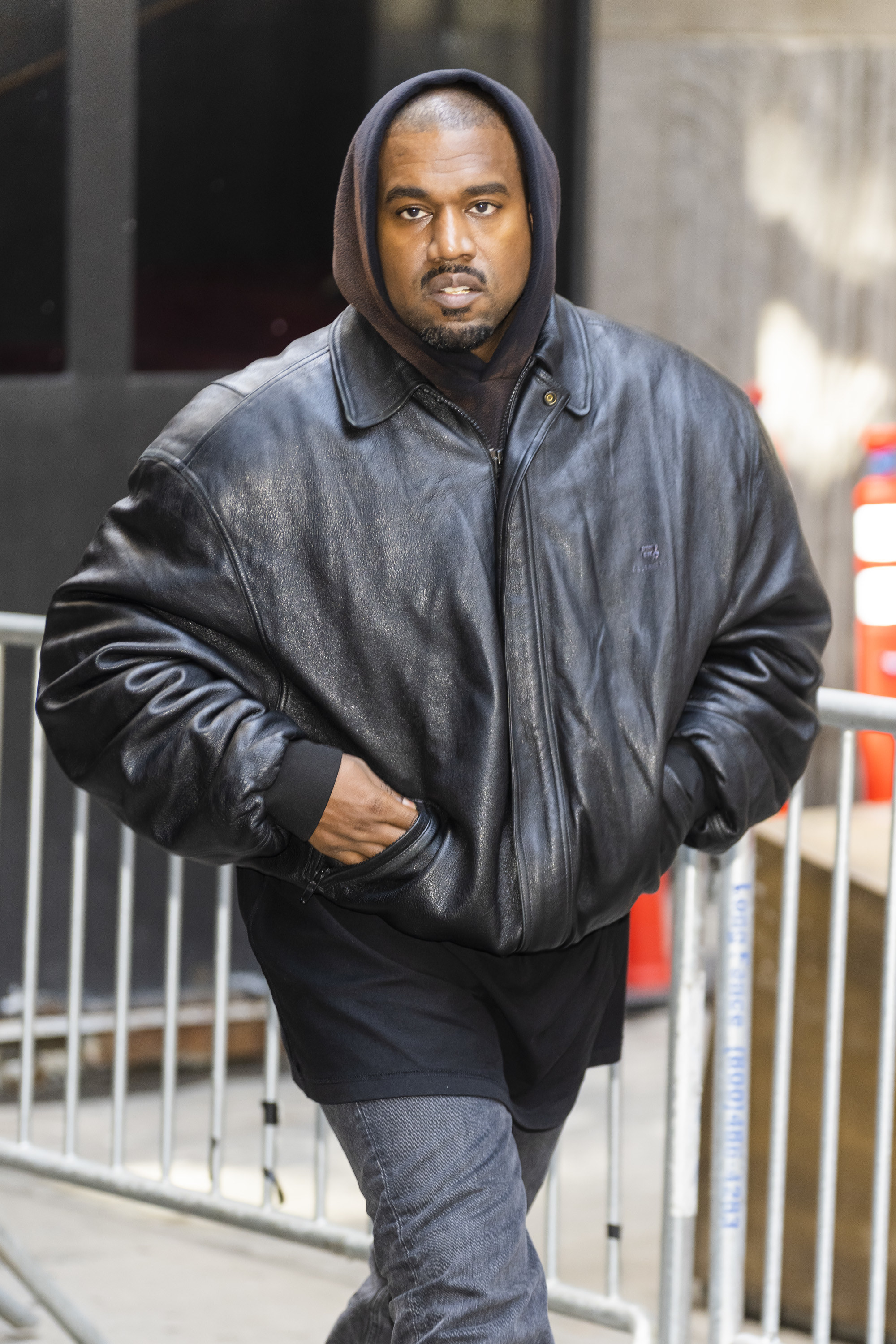 Meanwhile, some Twitter users called Ye out for seemingly putting Kris's sex life on blast, especially given that she's the grandmother of his four children.
"Kanye is a total jerk for talking about the sex life of his children's grandmother publicly," one person said.
"How is this okay? Slandering your [ex] wife and your [ex] mother in law at every given opportunity. And people are really laughing about this behaviour because it concerns the Kardasians," wrote another.

Others questioned why Ye felt the need to publicly draw such attention toward the KarJenners once again, calling his comments "toxic."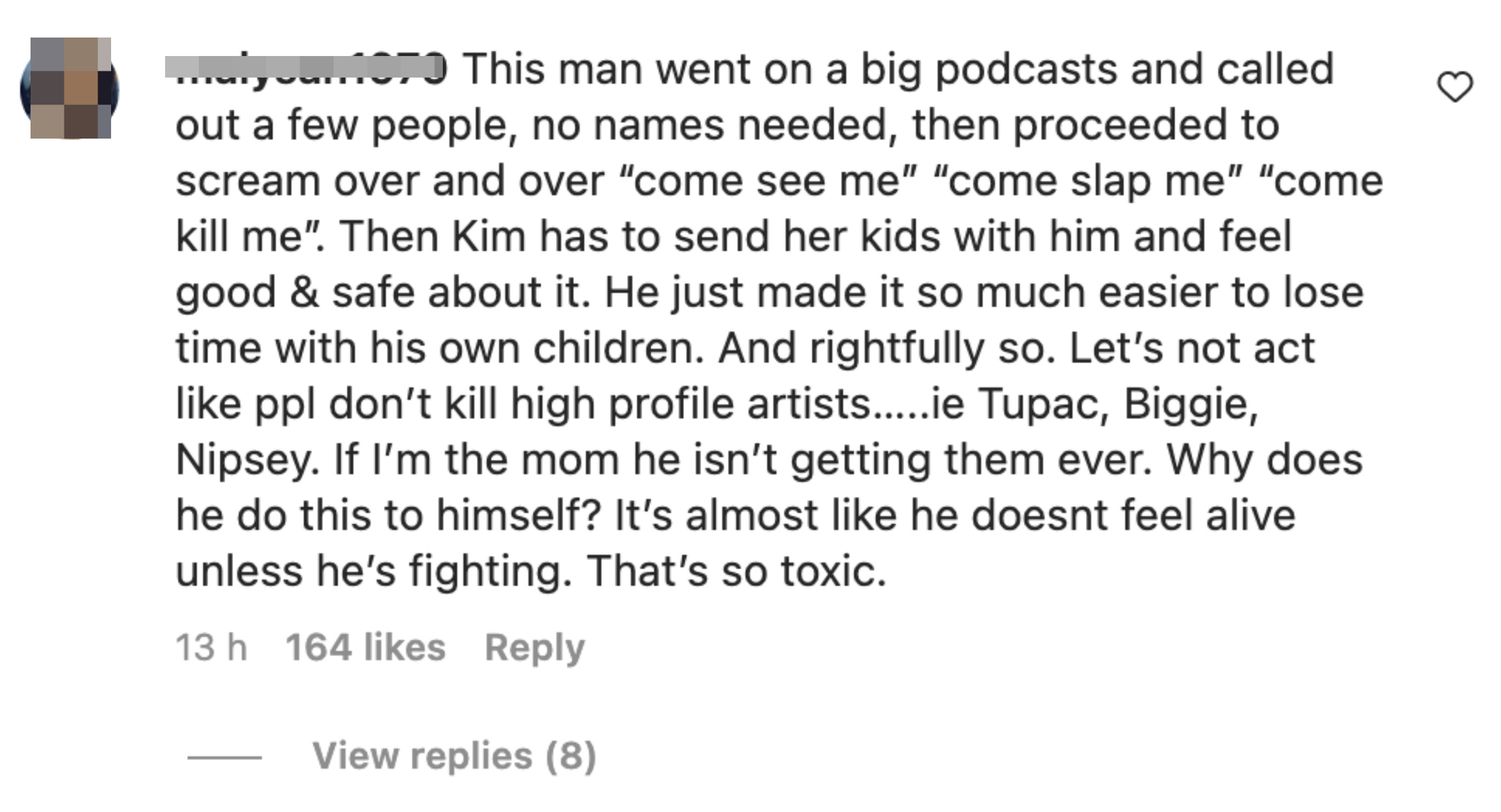 Neither Kris nor Kim have publicly commented on Ye's podcast appearance while the episode has since been pulled from the Drink Champs YouTube channel.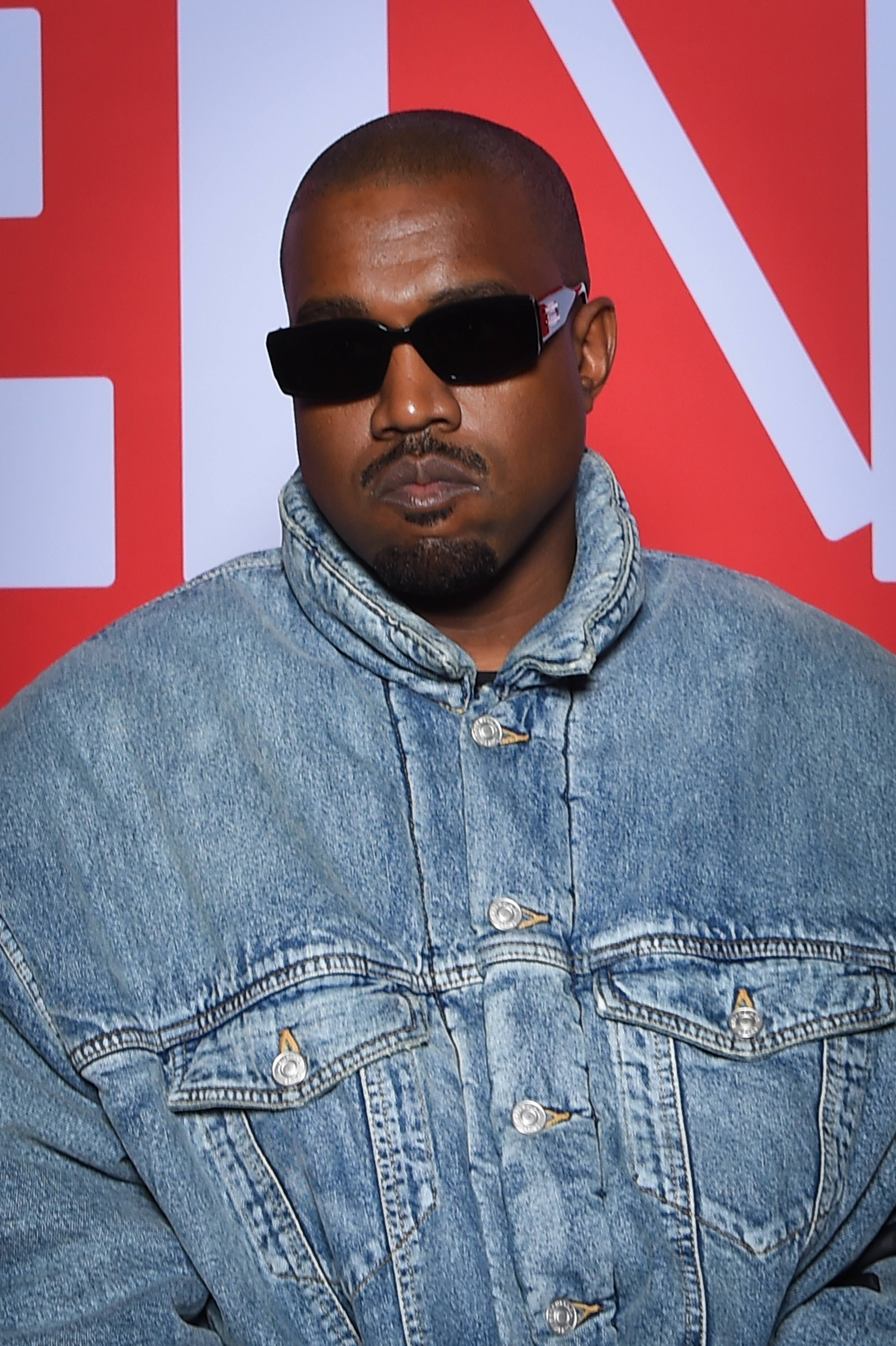 However, Kim did share some pretty pointed lyrics on Monday that just so happened to reference Kris and Corey's relationship.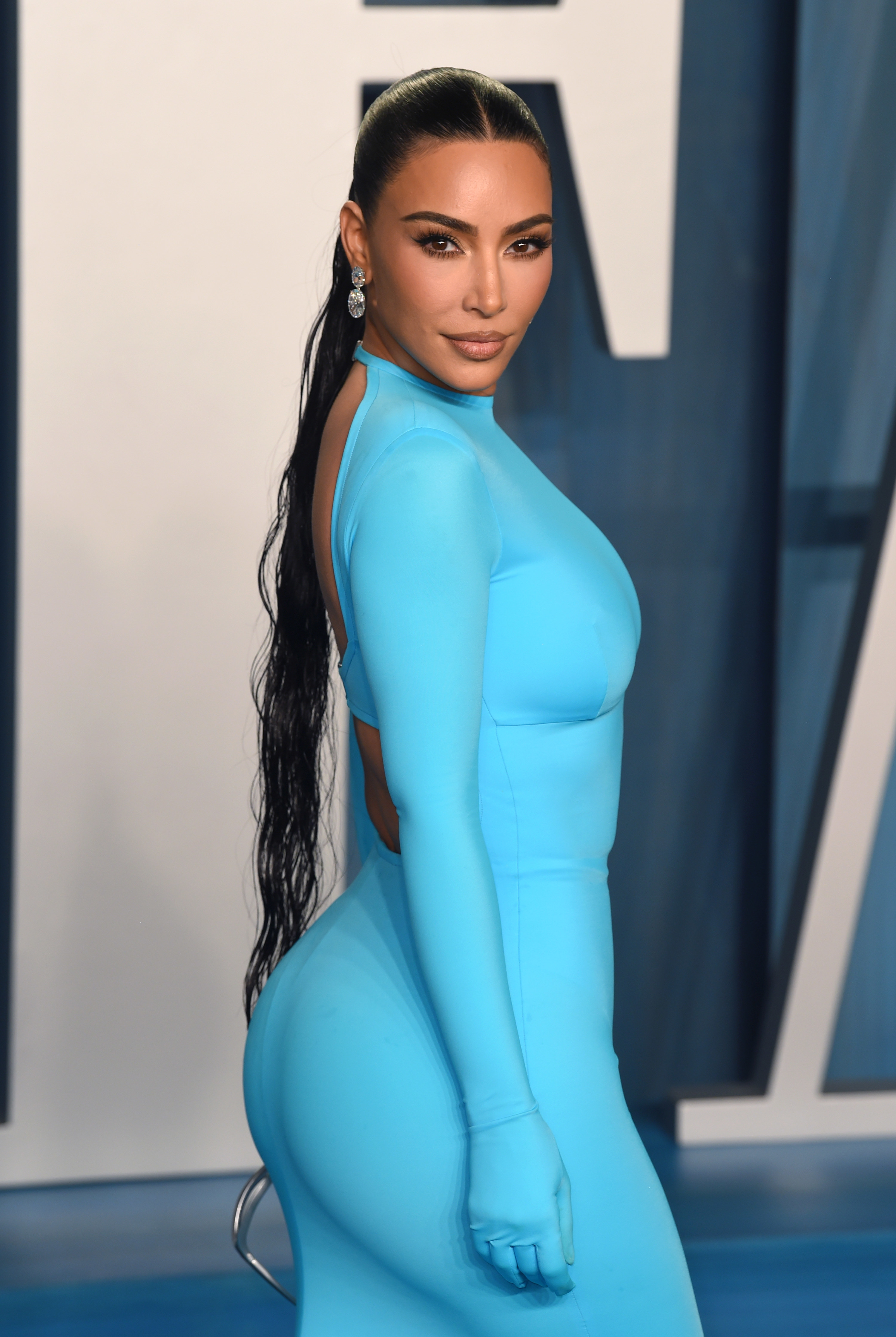 Posting two screenshots of the song "Real Spill" from rapper Lil Baby's new album, It's Only Me, Kim — who rarely shares lyrics to her Instagram stories — nudged her followers toward a couple of lines about "Corey Gamble and Miss Jenner."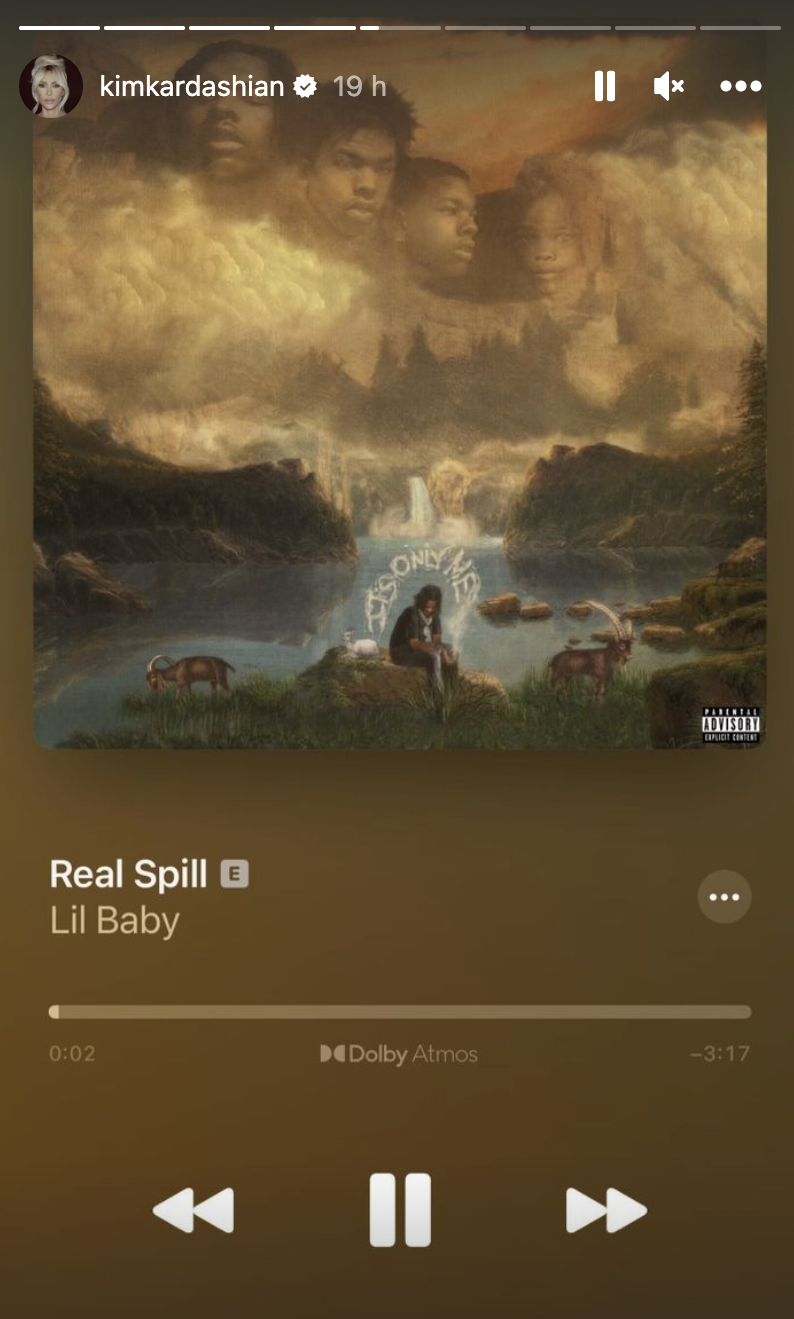 "But I'm bigger now, I can go to dinner with Corey Gamble and Miss Jenner now," the lyrics read.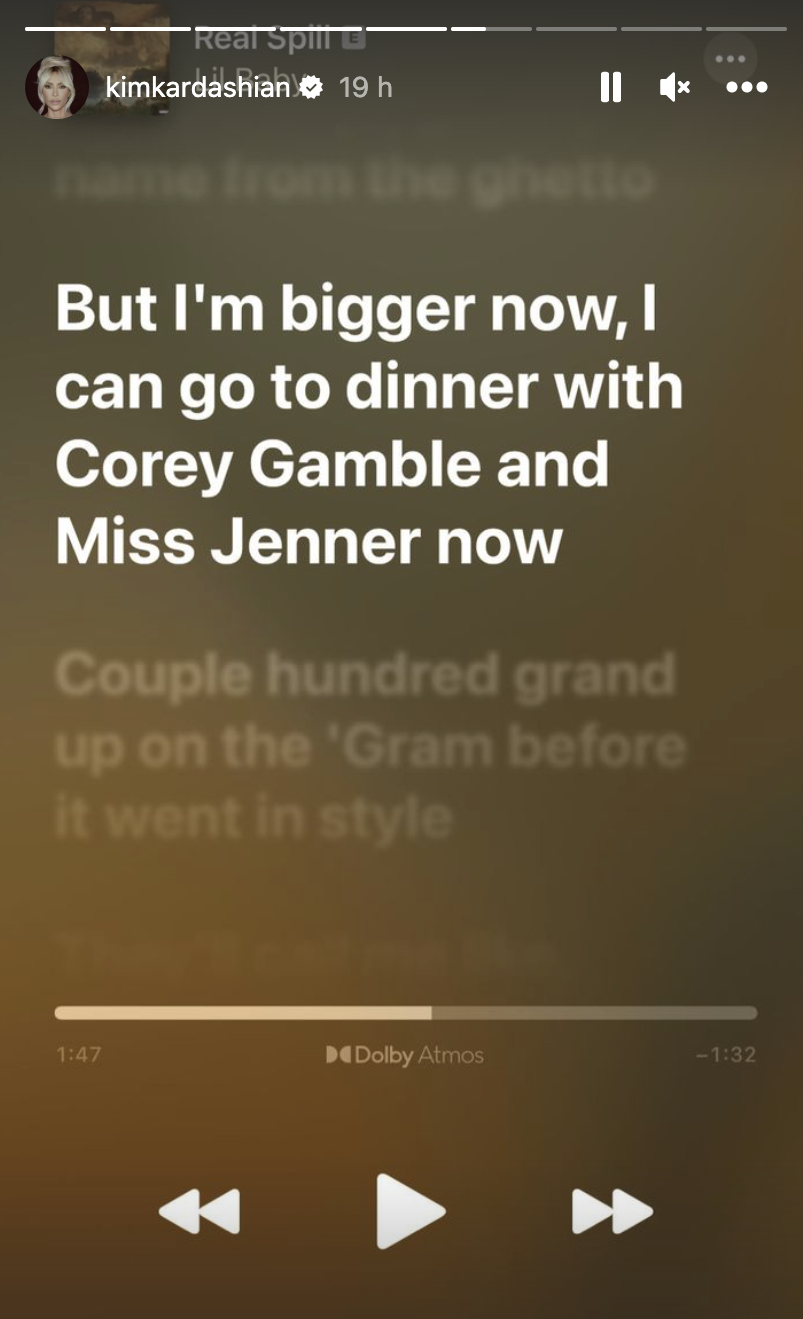 And before long, some internet users suggested that Kim's message had been intended to dispute Ye's recent remarks.
This all comes after heaps of reports that Kris, Kim, and the entire KarJenner bunch are really upset with Ye's public comments about them.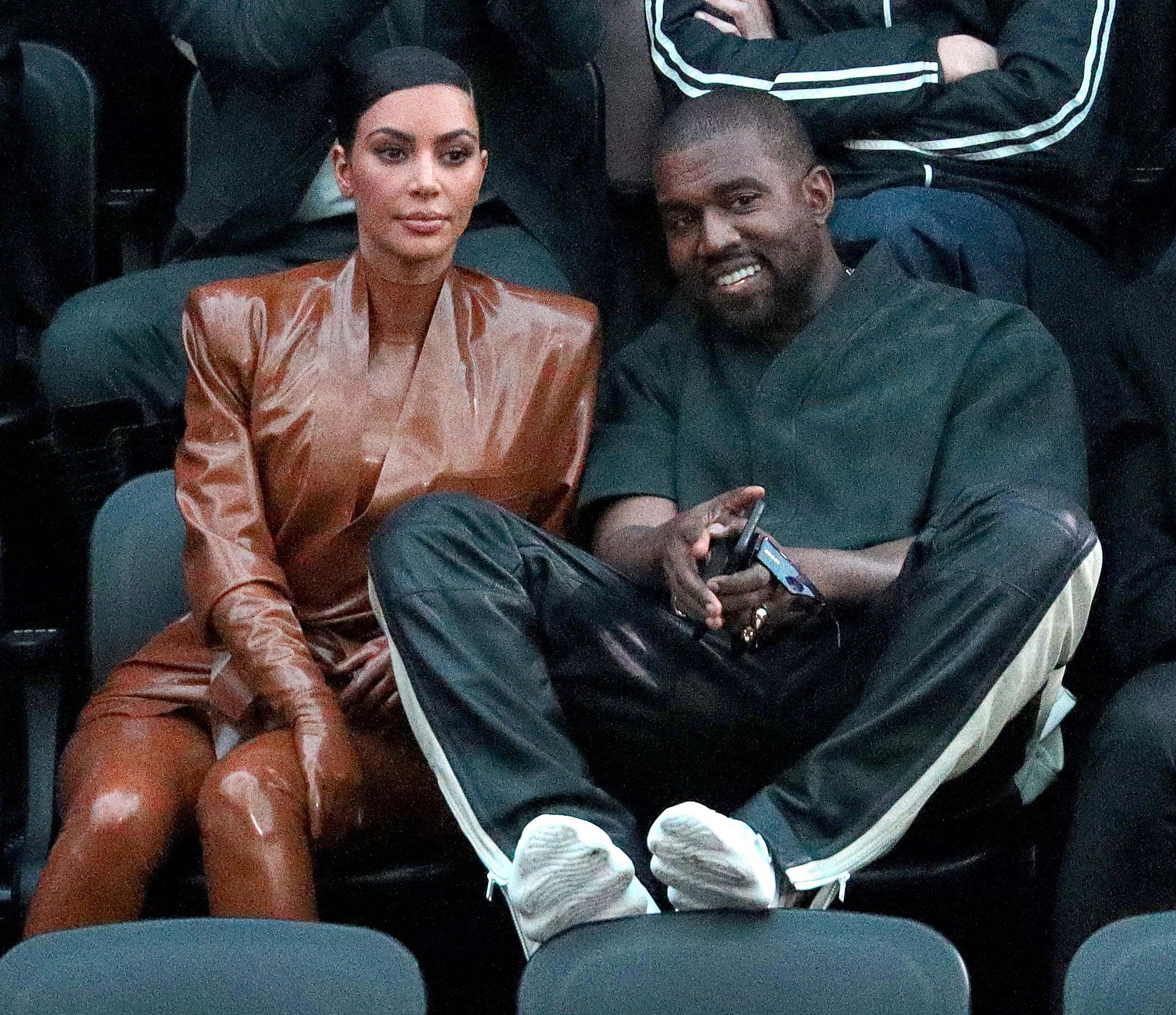 Just last week, after hearing from an insider close to the family, Page Six reported that Kim now only communicates with Ye "through assistants."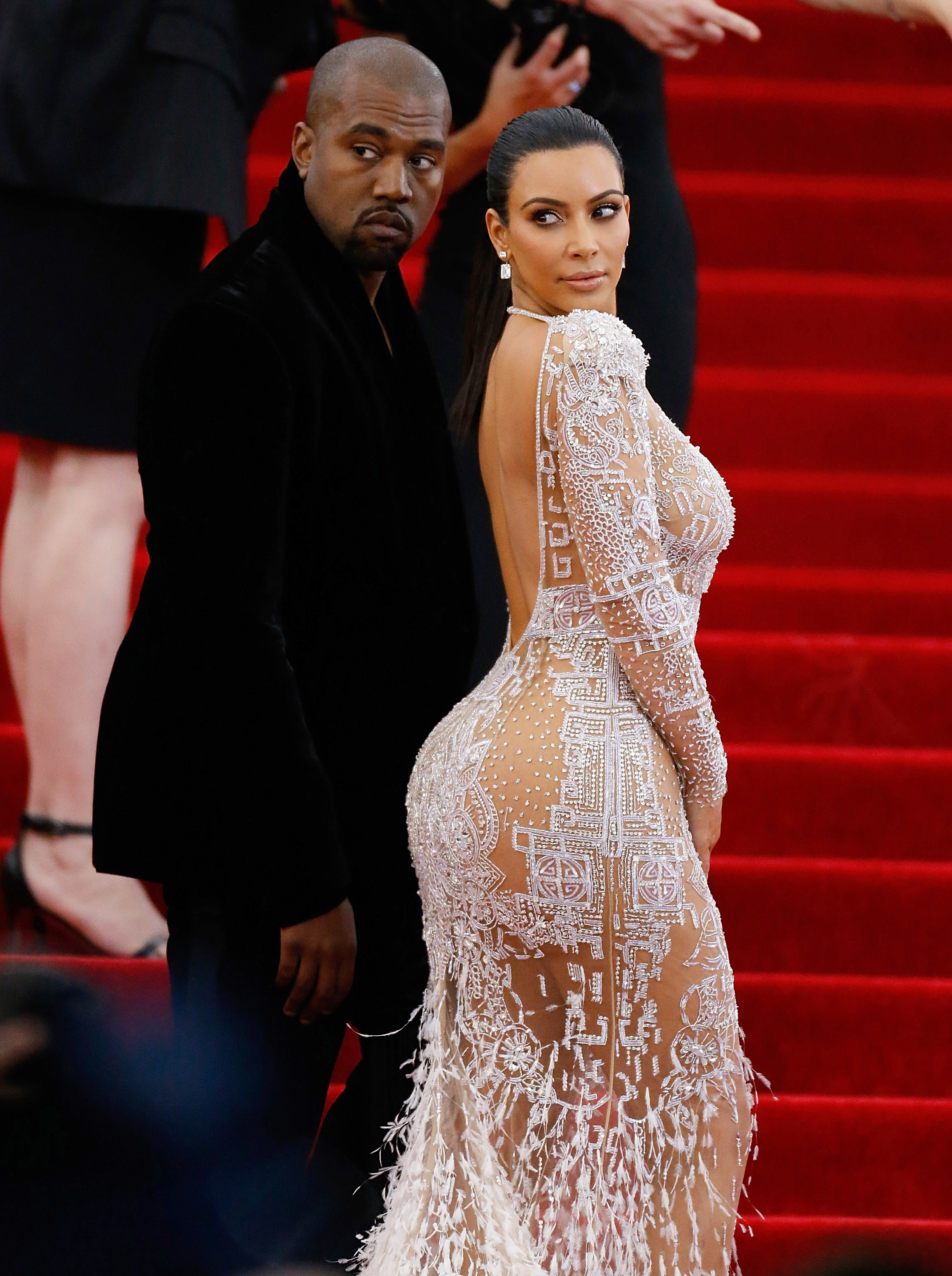 "They have had zero communication in several weeks, and all communication regarding the kids' schedules are now coordinated through assistants," they claimed.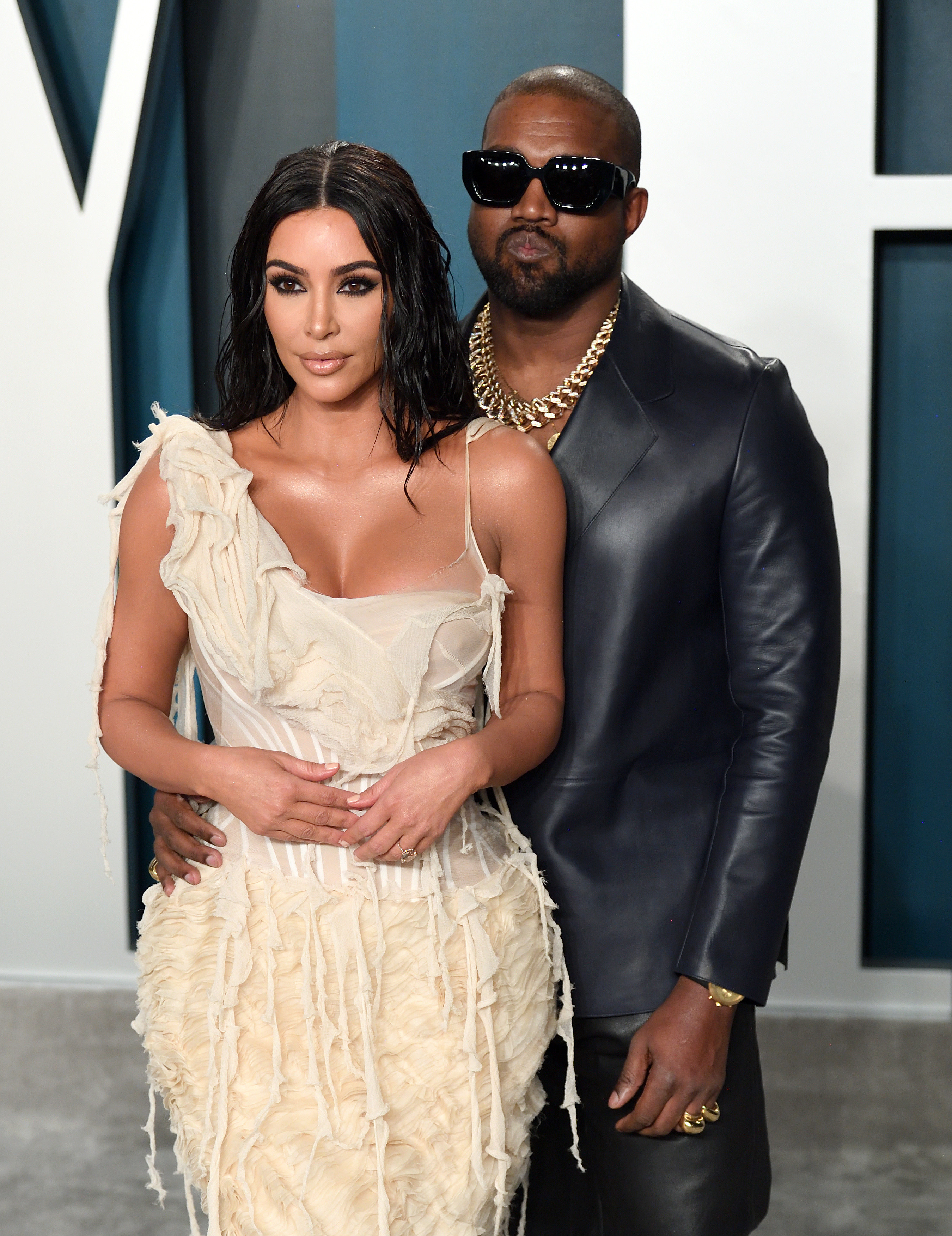 What's more, Hollywood Life also heard from a source close to Kim who claimed there's "no chance" that she and her family will reconcile with Ye.
"Kim's family feels like they have been down this road with Kanye before and every single time that they forgive him he goes and throws them all under the bus again. But this time is different," they said.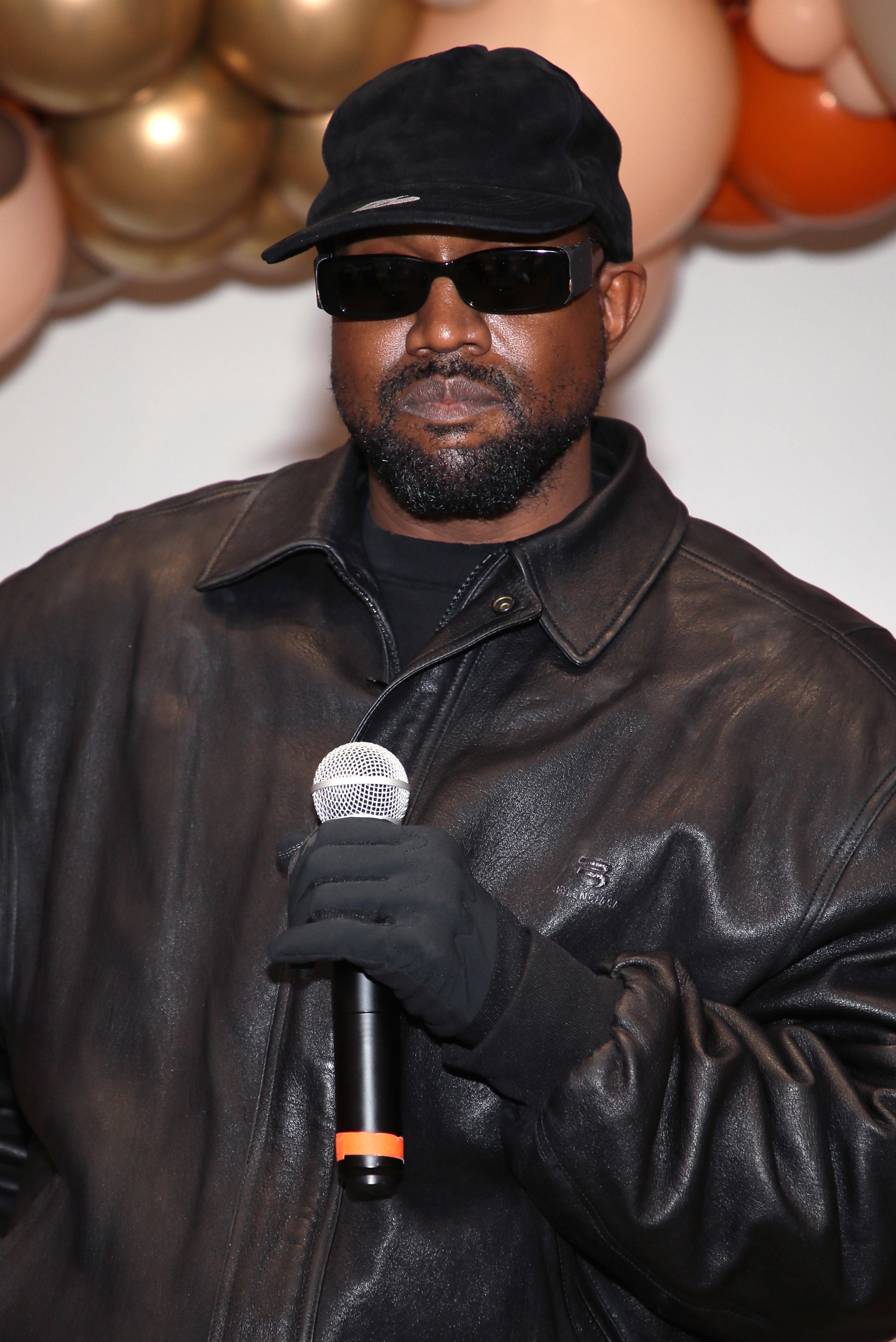 The insider added that Kim was "utterly disgusted" by Ye's recent statements, all of which got the rapper temporarily suspended from social media sites Twitter and Instagram earlier this month.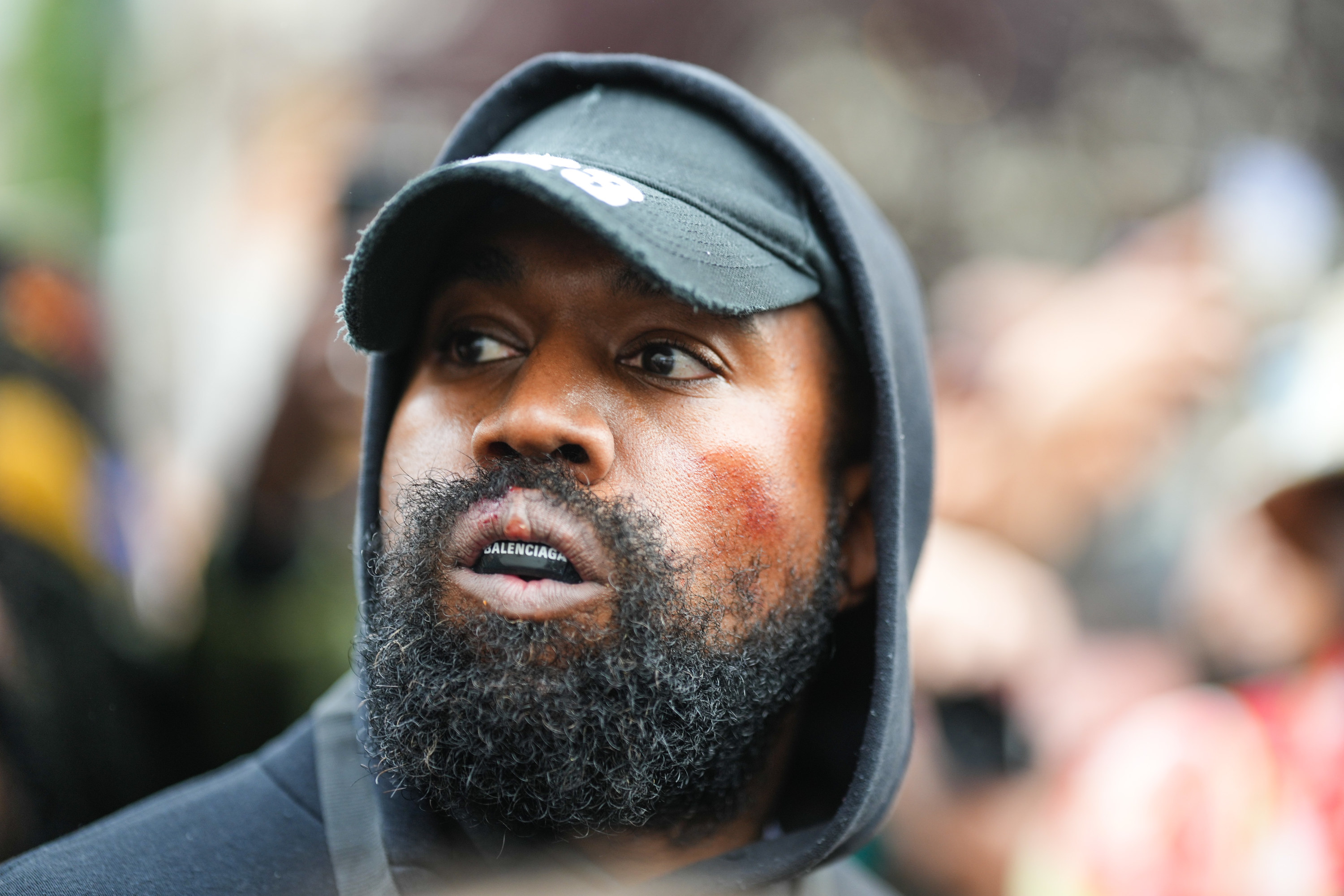 Ye's posts, which violated the platforms' policies, sparked huge controversy online. The rapper publicly promoted his T-shirt branded with "White Lives Matter" — a statement typically used as a racist response to the Black Lives Matter movement — before sharing an antisemitic tweet that has since been removed from Twitter. It read: "I'm a bit sleepy tonight but when I wake up I'm going death con 3 On JEWISH PEOPLE."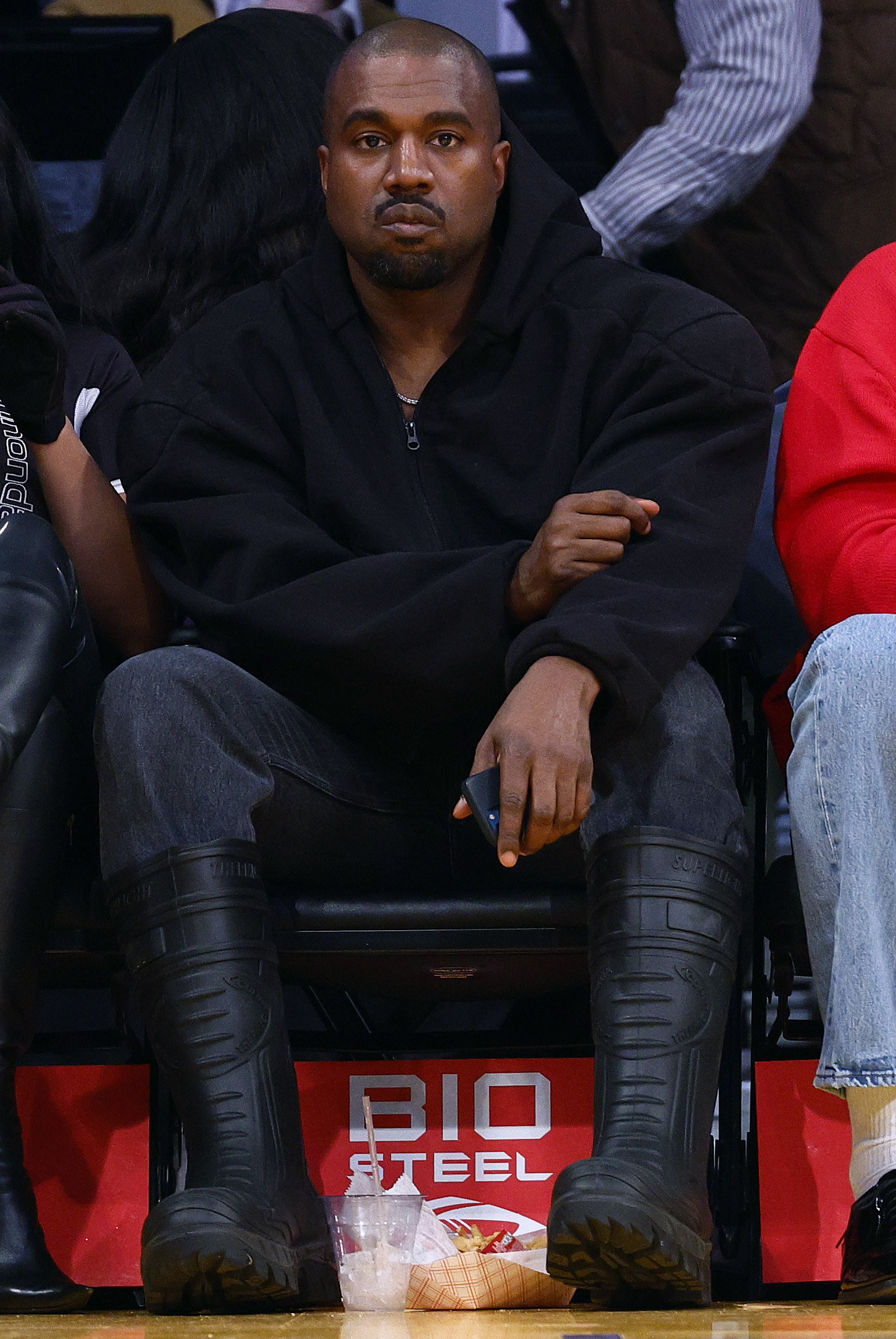 After being restricted on Twitter and Instagram for his antisemitic comments, Ye announced on Monday that he was buying Parler, the social media app favored by conservatives and extremists. "In a world where conservative opinions are considered to be controversial, we have to make sure we have the right to freely express ourselves," he said.