Kim Kardashian is hitting back at the ongoing jokes about her outfit choices since her now-ex-husband Kanye West stopped styling her.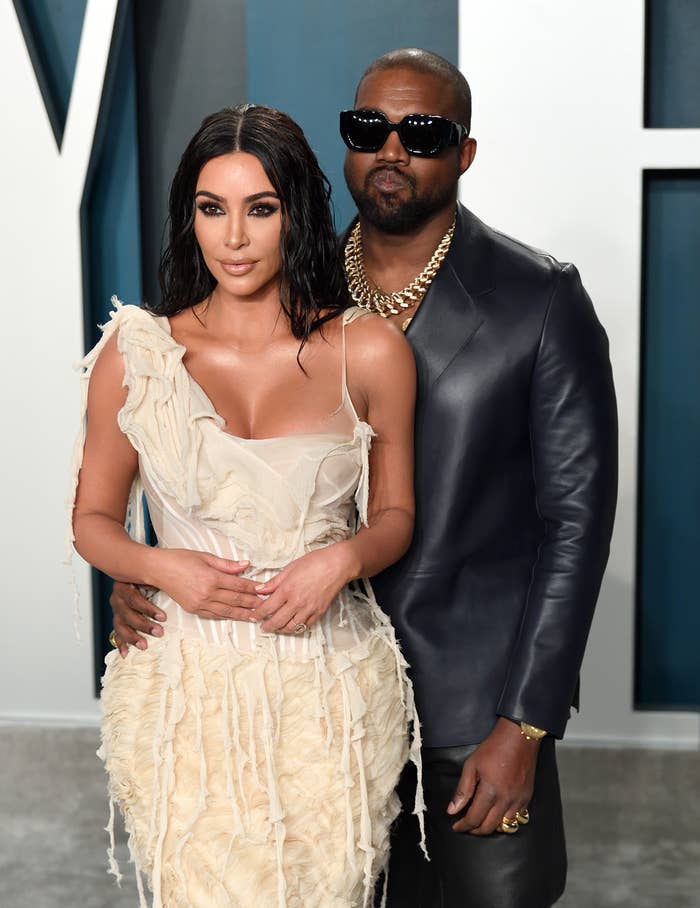 For a quick bit of background, Kim's relationship with the fashion industry has largely been influenced by Kanye, whose legal name is now Ye. In fact, Kim openly credits Ye with being the reason that she's so involved in the field now, given that for the past decade, he's meticulously handpicked her outfits and advised her on what — and what not — to wear.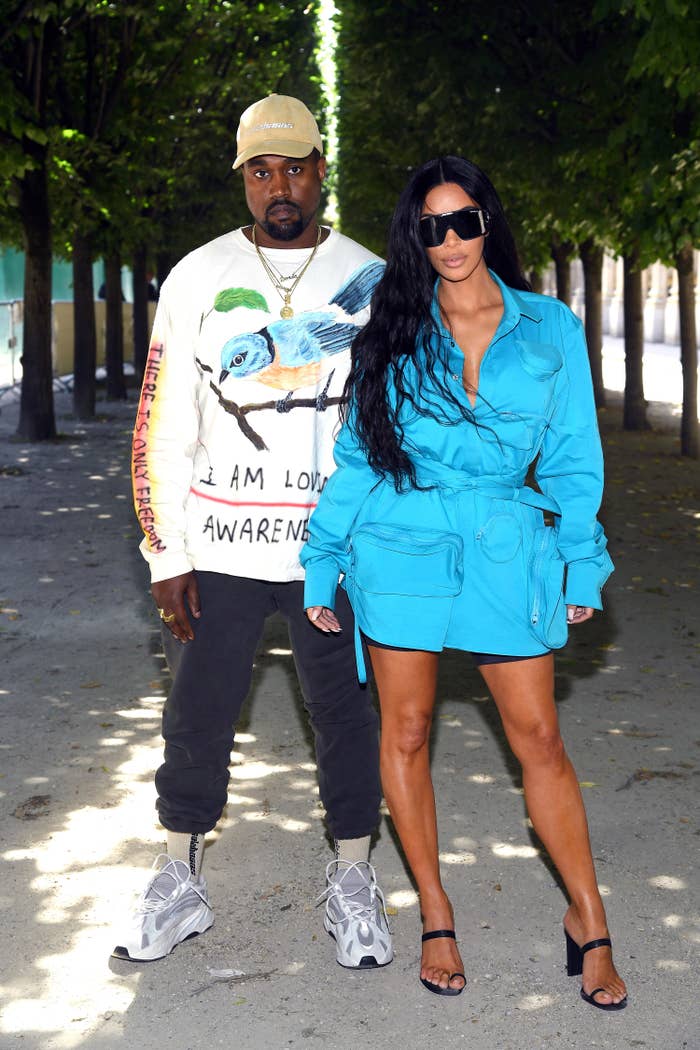 Ye even continued to style Kim for months after she filed for divorce from him last February, leaving her completely lost when he ultimately stopped nine months later, in November.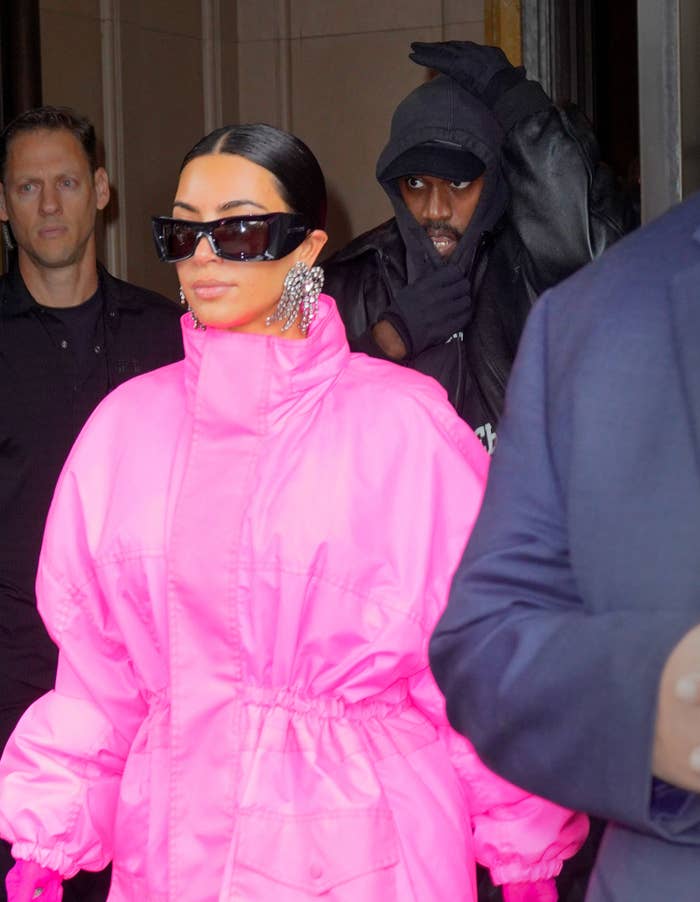 "I got to a point where I would ask him for advice for everything — down to what I wear," Kim admitted during a Season 1 episode of her family's Hulu show, The Kardashians. "Even now I'm having panic attacks like, What do I wear?"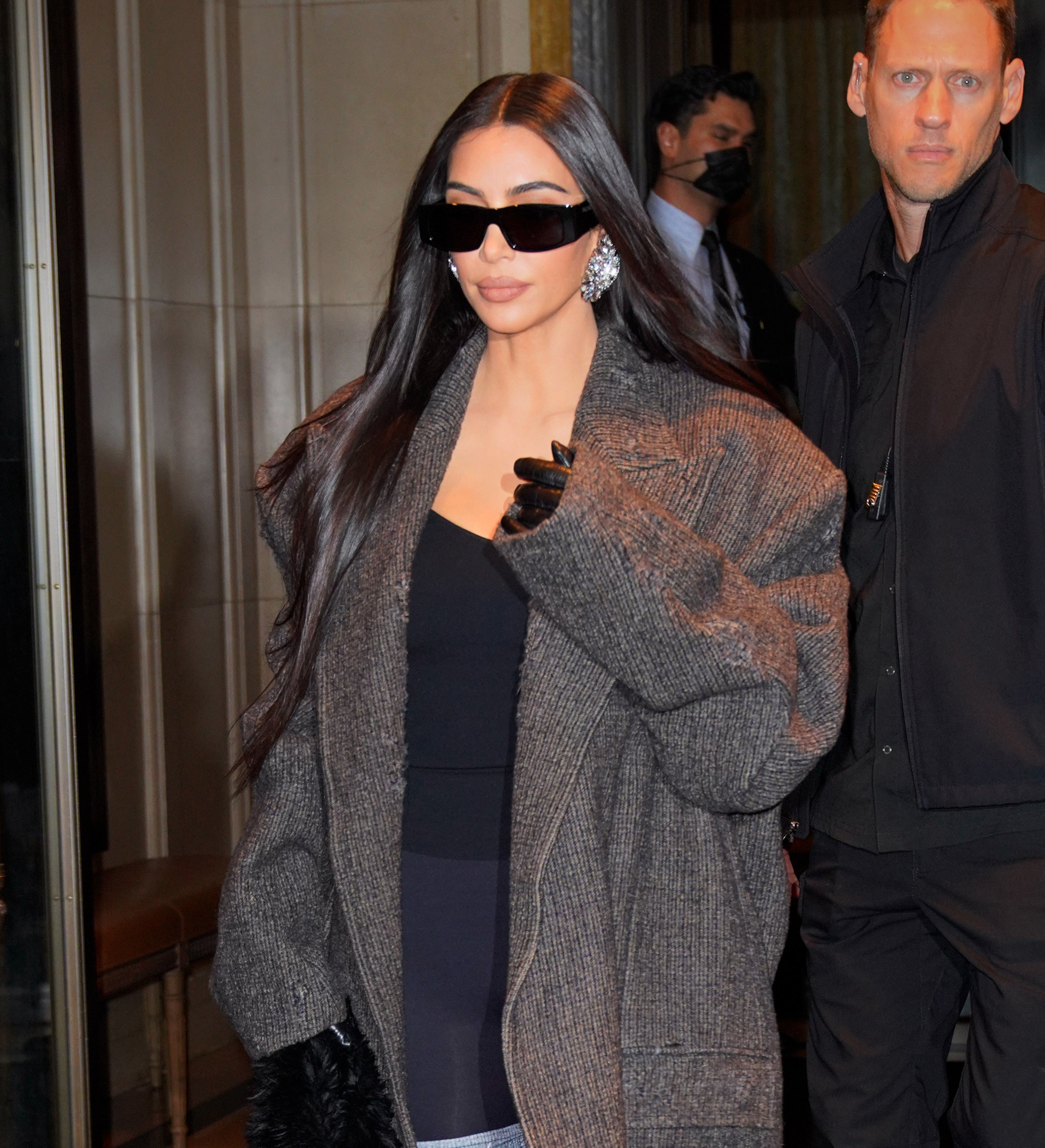 Well, when Kim eventually attempted to venture out and style herself alone, her looks weren't received so well by tons of internet users, many of whom suggested that Ye "took the style" with him once the pair had parted ways.
One particular outfit of Kim's that attracted an overwhelming amount of negative comments online was the now-renowned flame getup that she rocked in April this year.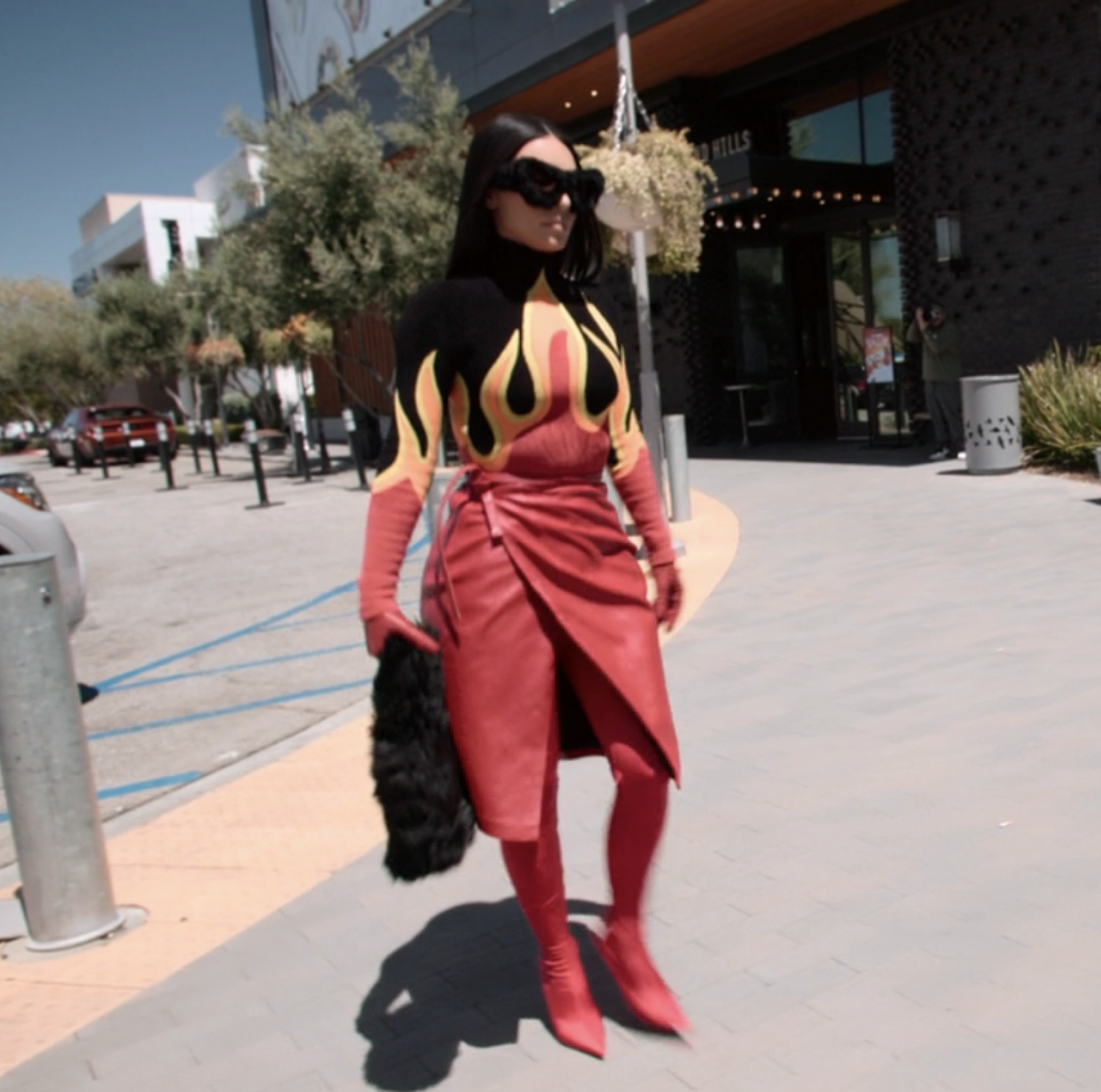 Kim was photographed sporting the outfit — which consisted of a standout flame-covered top and matching orange pants, as well as a bright skirt, boots, and gloves — while out at lunch with her sisters Kourtney and Khloé Kardashian.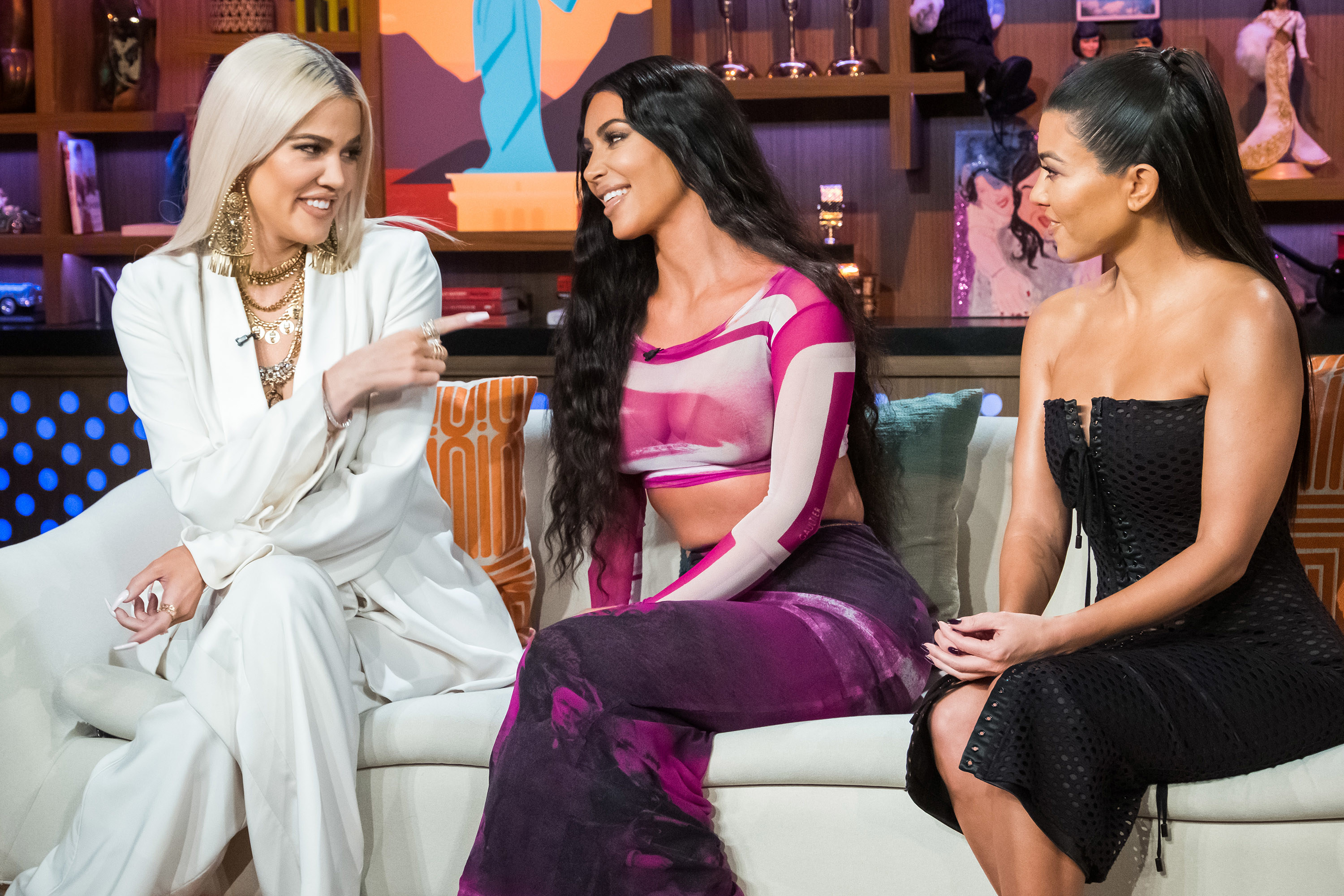 The outfit was quickly dragged online, with several Twitter users comparing Kim to everything from a packet of Hot Cheetos to Edna Mode from The Incredibles to Guy Fieri.
Well, in this week's episode of The Kardashians, we finally got to see the outfit in action, and both Khloé and Kourtney were visibly taken aback by Kim's look within moments of seeing her.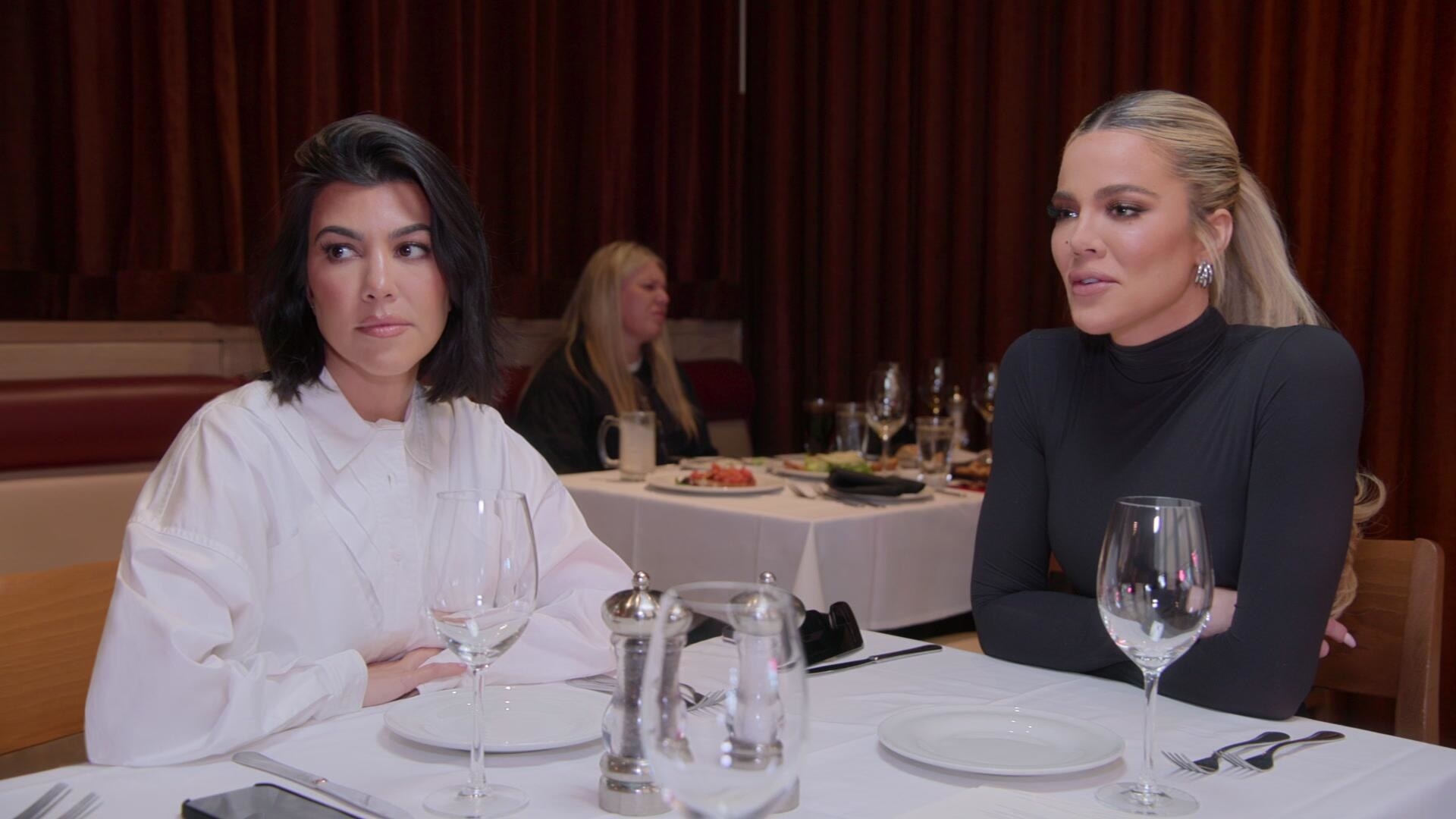 "That's a fab outfit," Kourt says as Kim joins them in the restaurant. "Oh my god," Khloé adds.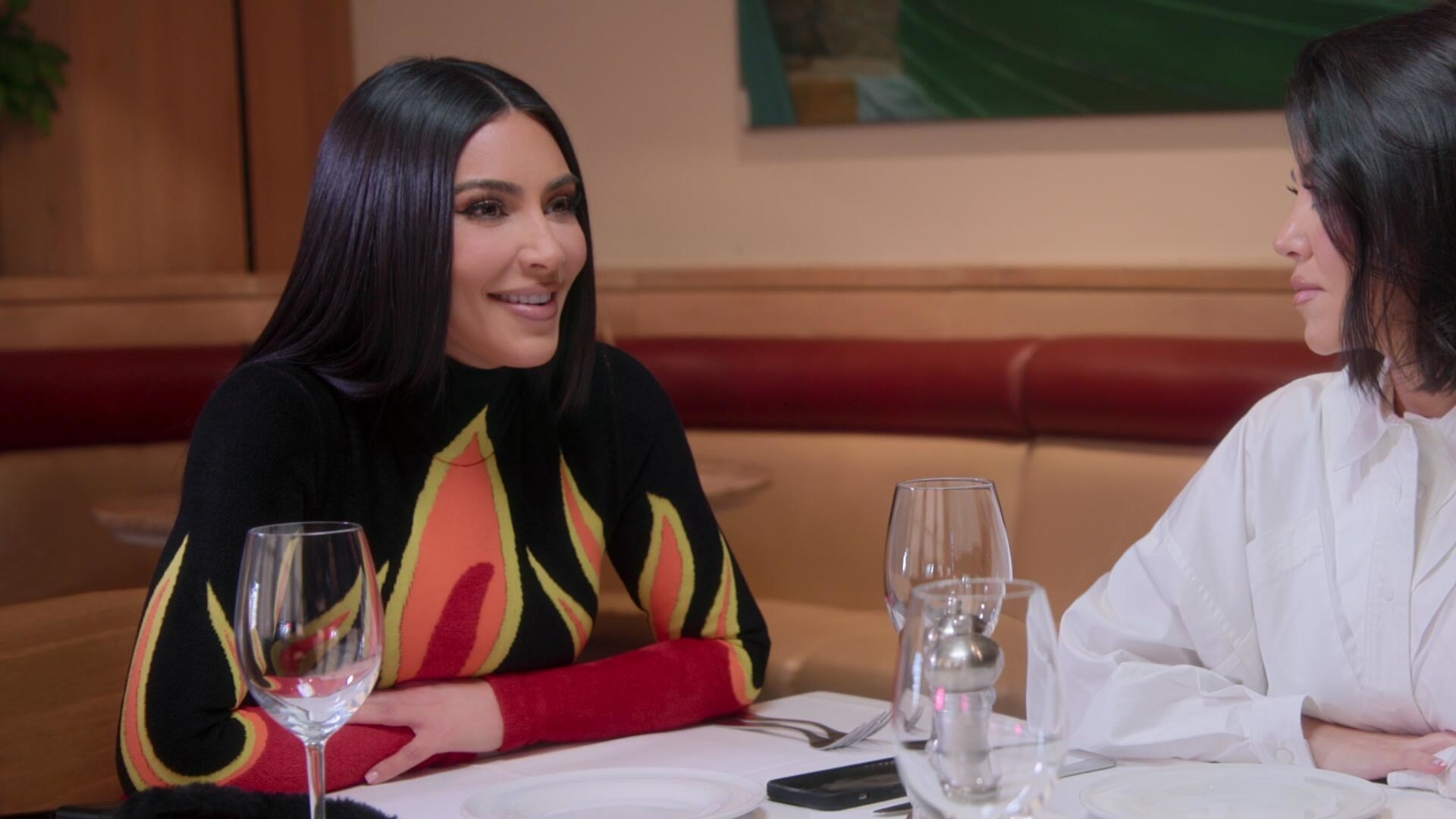 Kim didn't initially offer any comment on her outfit, simply sitting down with her sisters and swiftly moving the conversation along. However, she wound up addressing all the criticism toward the look in a sneaky post-credits scene.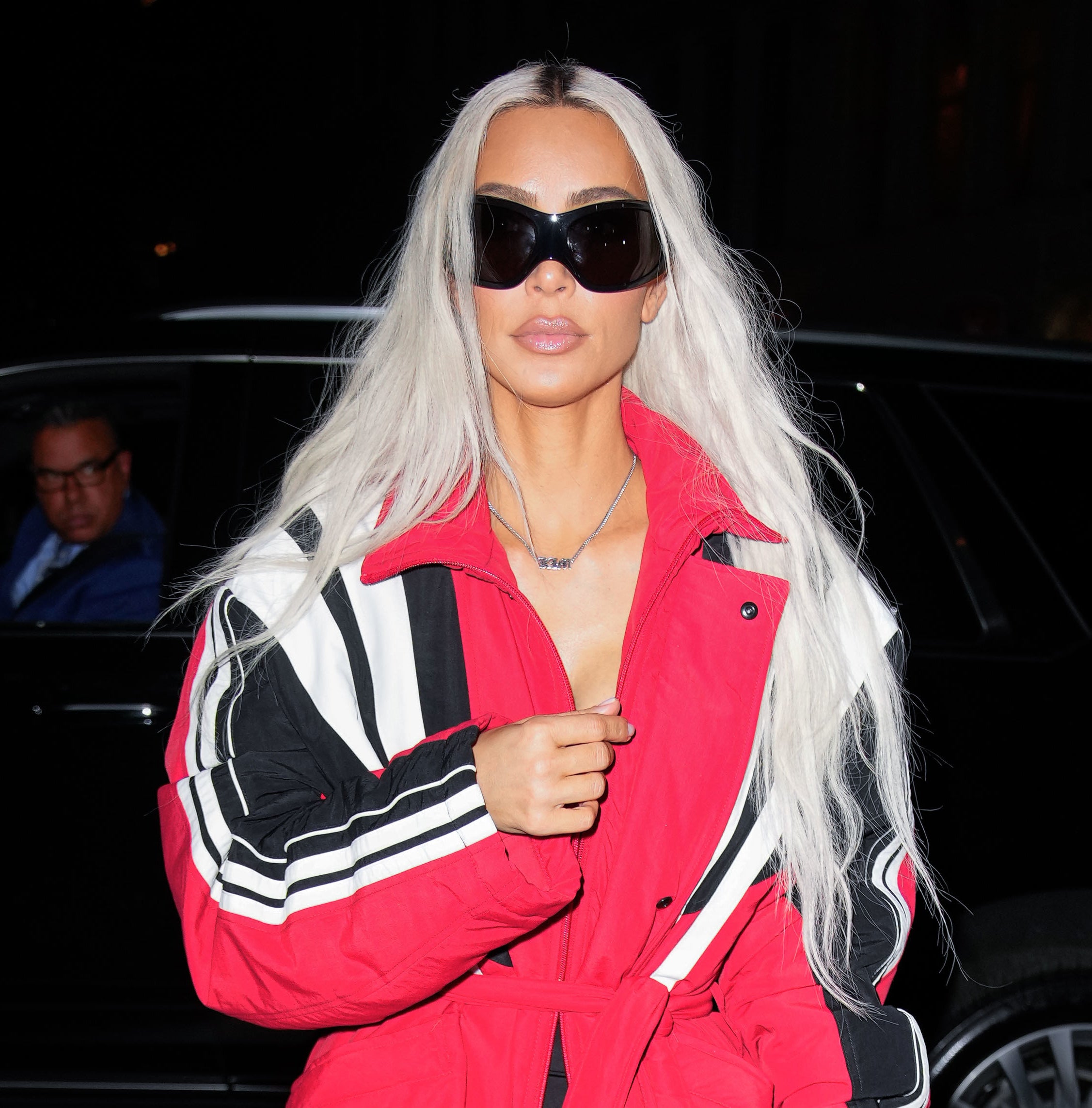 "Let me just say one thing about this flame outfit that everyone wants to talk about," she says in a confessional.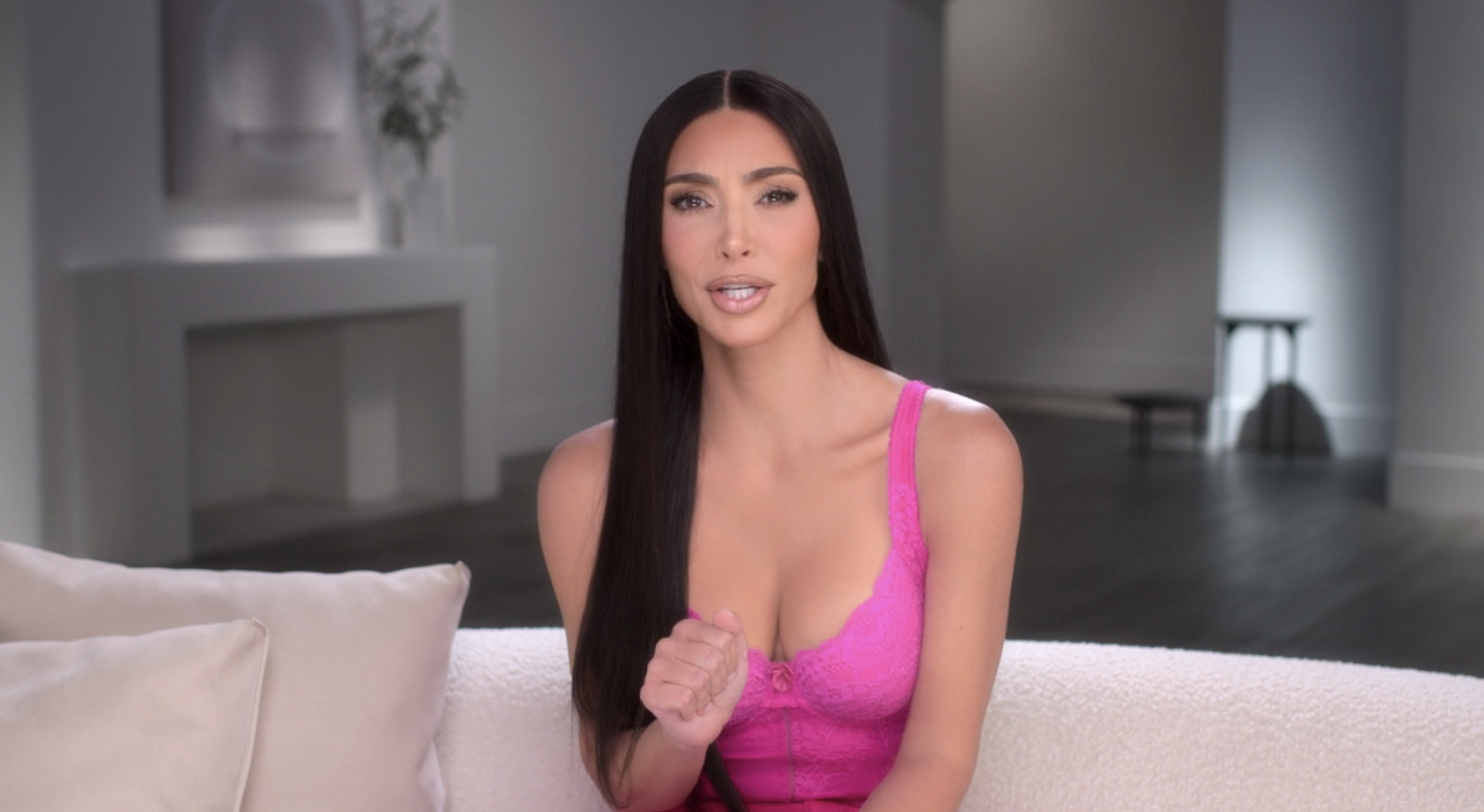 "The internet destroyed me and was like, 'Haha, this is what she gets. Not being with Kanye, finally, one look she dresses herself, the Kanye outfits must have ran out,'" she says, quoting the backlash she'd seen online.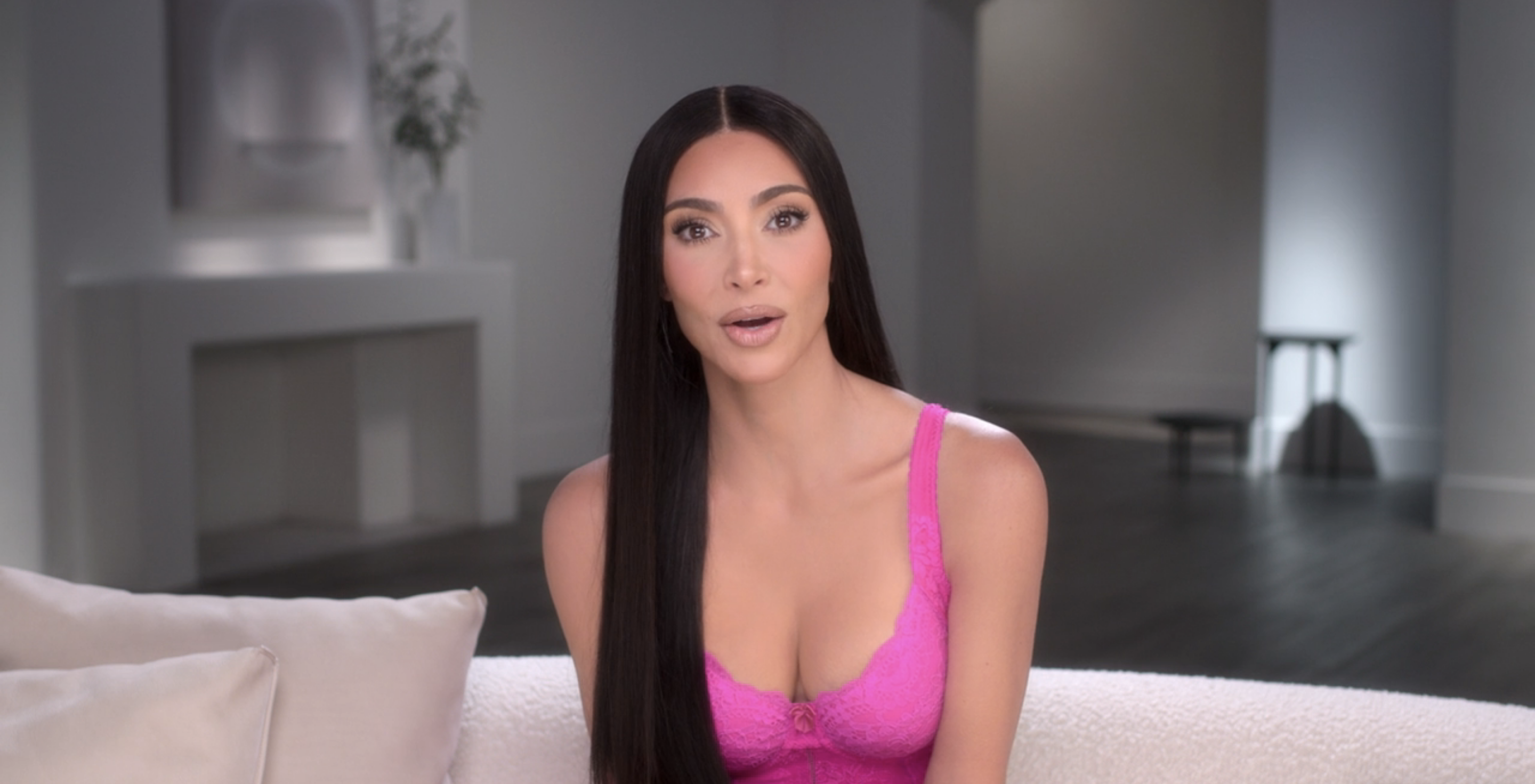 Kim goes on to reveal that — contrary to what the majority of people had believed — the flame outfit had actually previously been styled by Ye.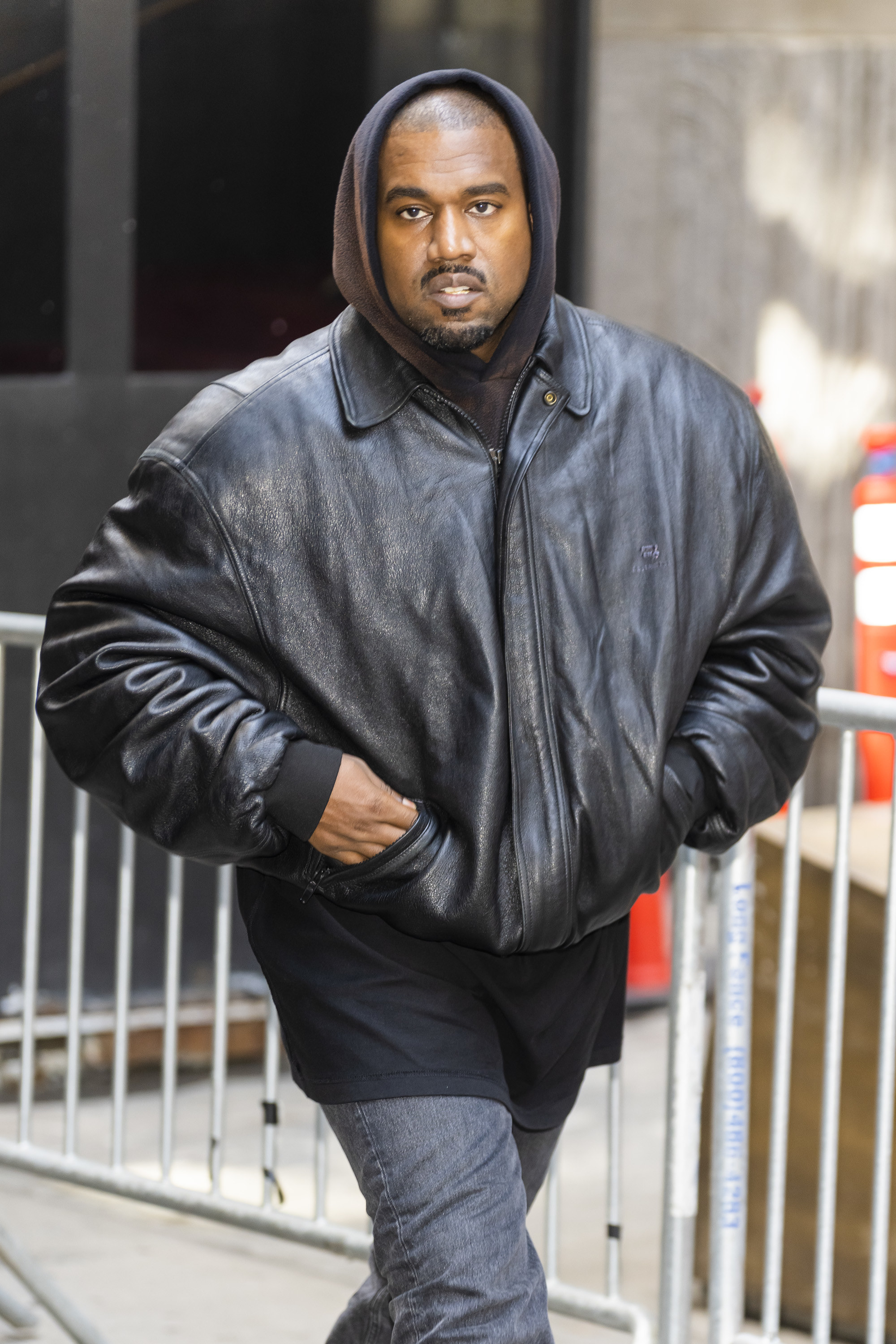 "The tea is this was one of the outfits he styled and picked out," she says. "If you guys knew that, and if we were together, you guys would think it was the coolest outfit in the world."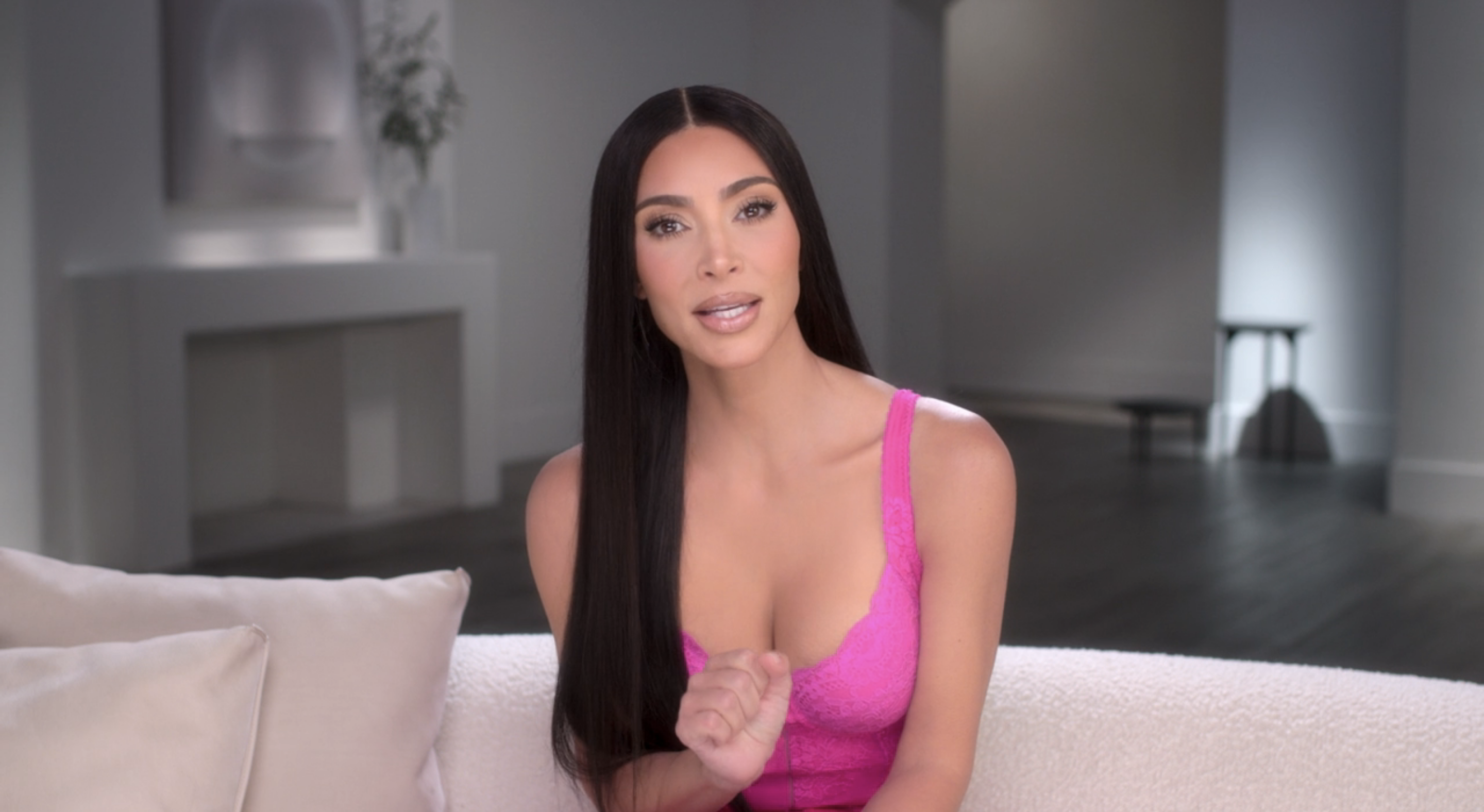 "Everyone is so fucking fickle," she adds. A producer behind the camera then asks Kim, "Can that be in the credits?" to which she firmly responds, "Absolutely."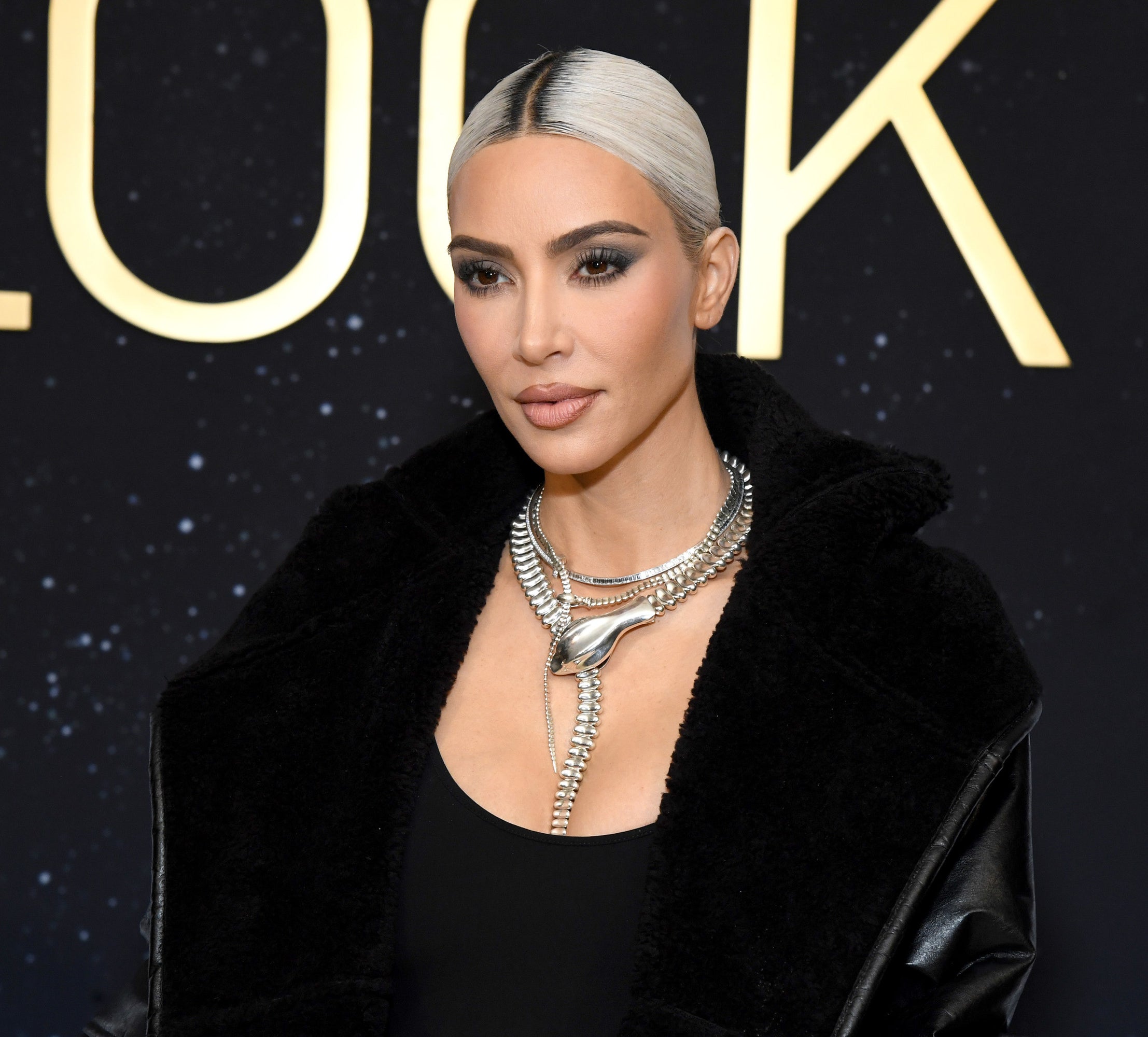 So it's pretty clear that Kim is over the negative chatter about her outfits. However, it's not just random internet users who have roasted her looks recently.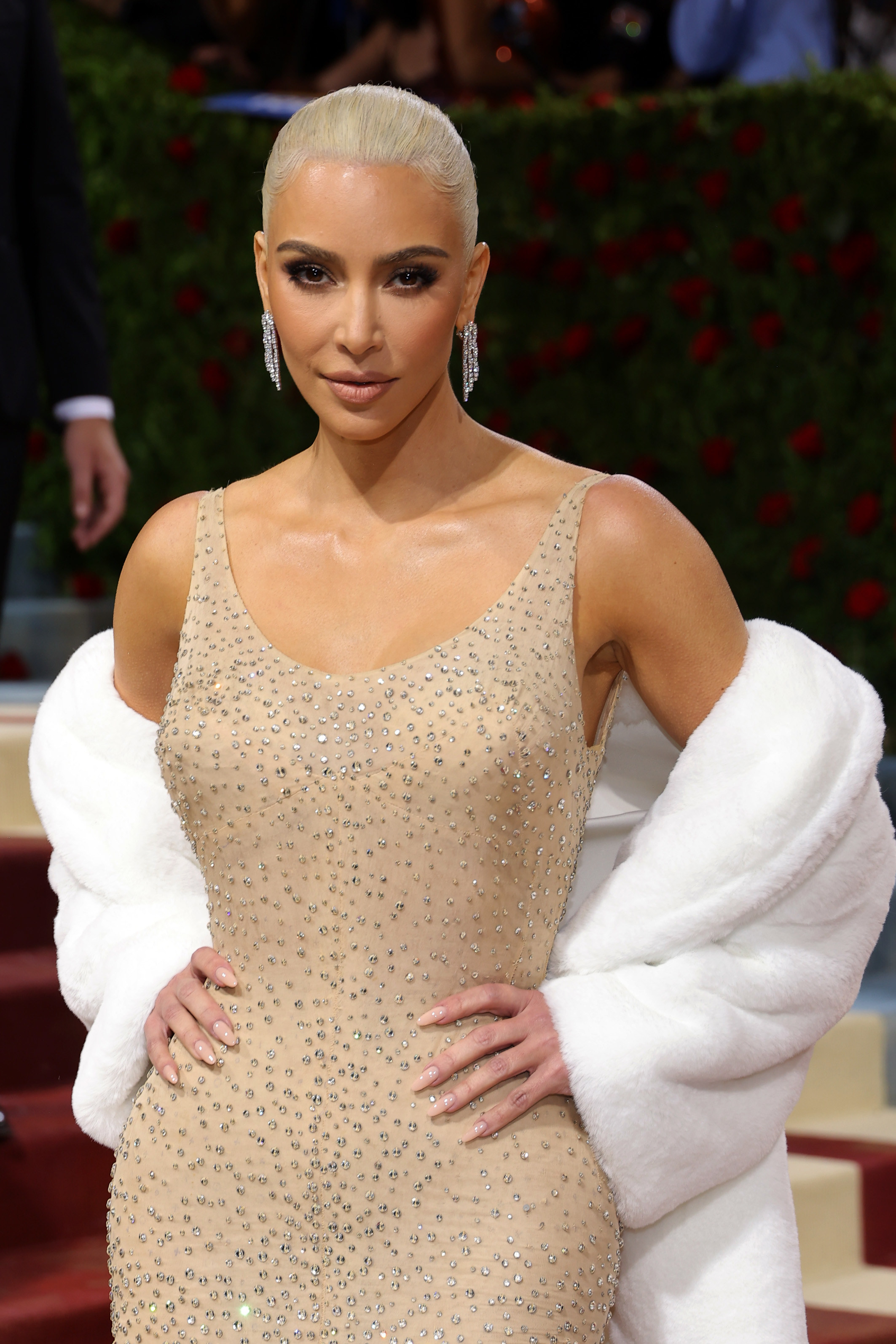 In a Season 1 episode of The Kardashians, Kim revealed that when she styled herself alone for the very first time, which was for the Wall Street Journal Magazine Innovator Awards in November 2021, Ye hastily called her with some pretty harsh words.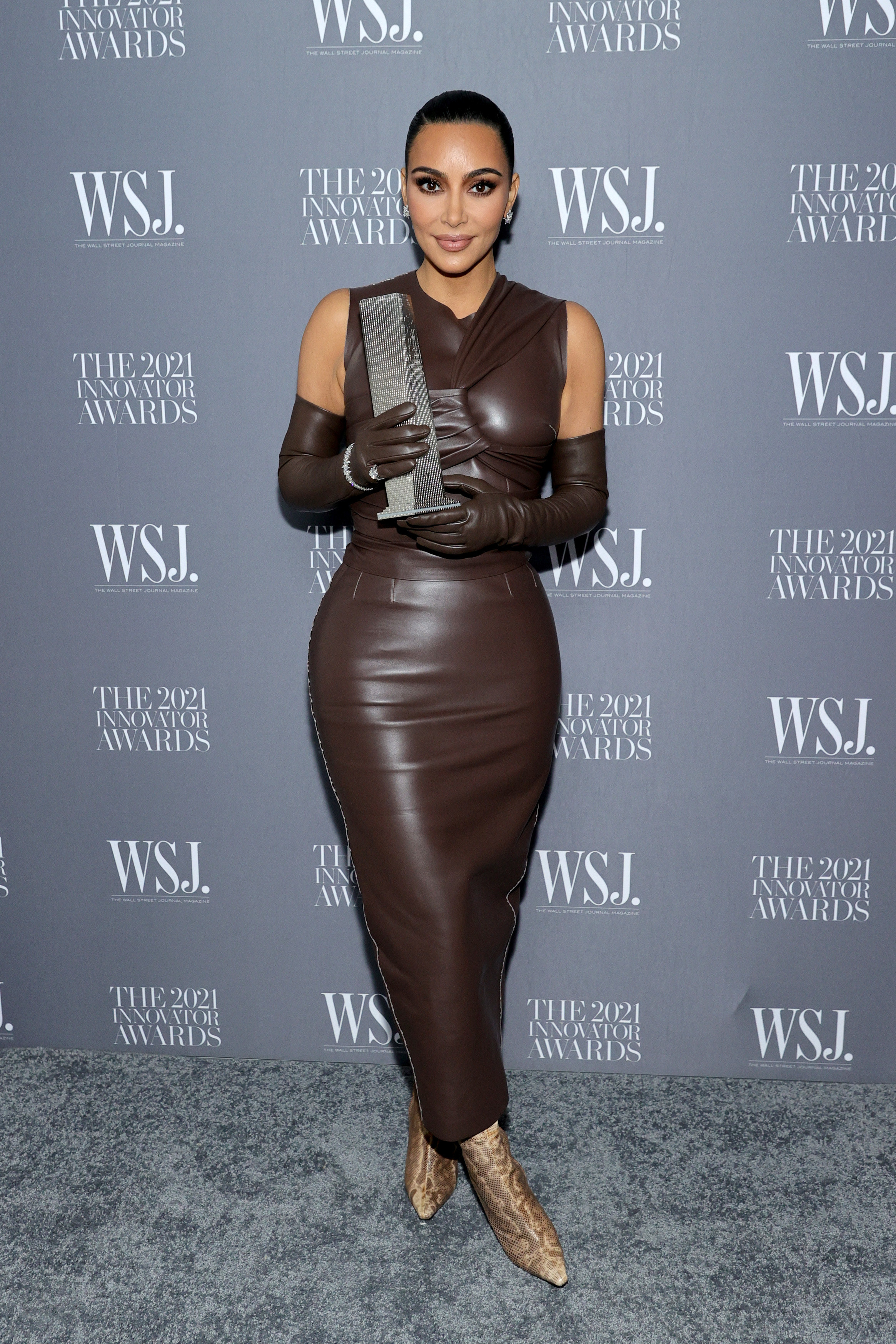 "He called me afterwards," Kim said of Ye. "He told me my career's over. And then he showed me a picture of Marge Simpson wearing something similar."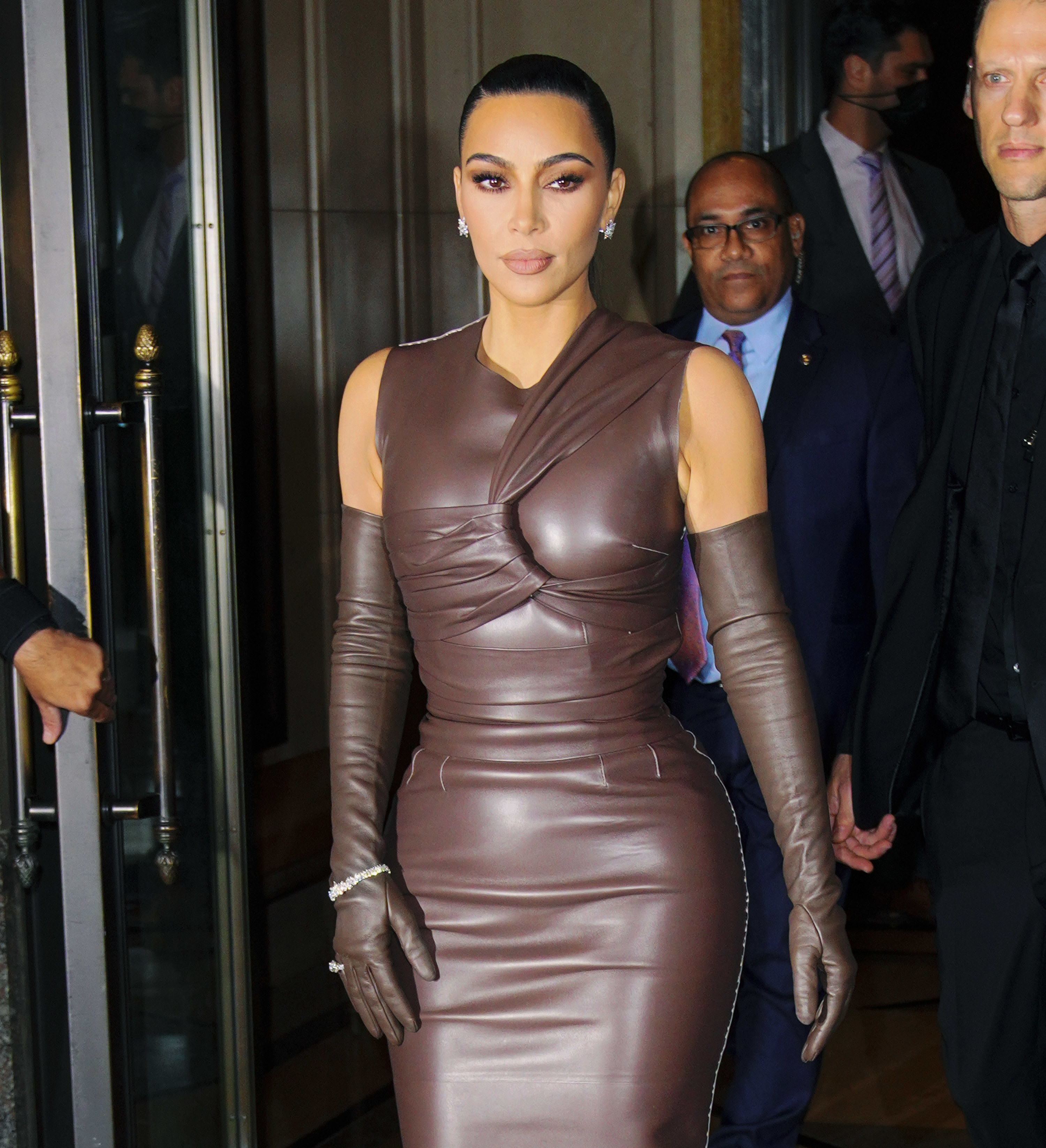 Months later, in Season 2, Kim was once again brutally roasted by Ye over an orange leather jumpsuit that she'd been photographed out and about in.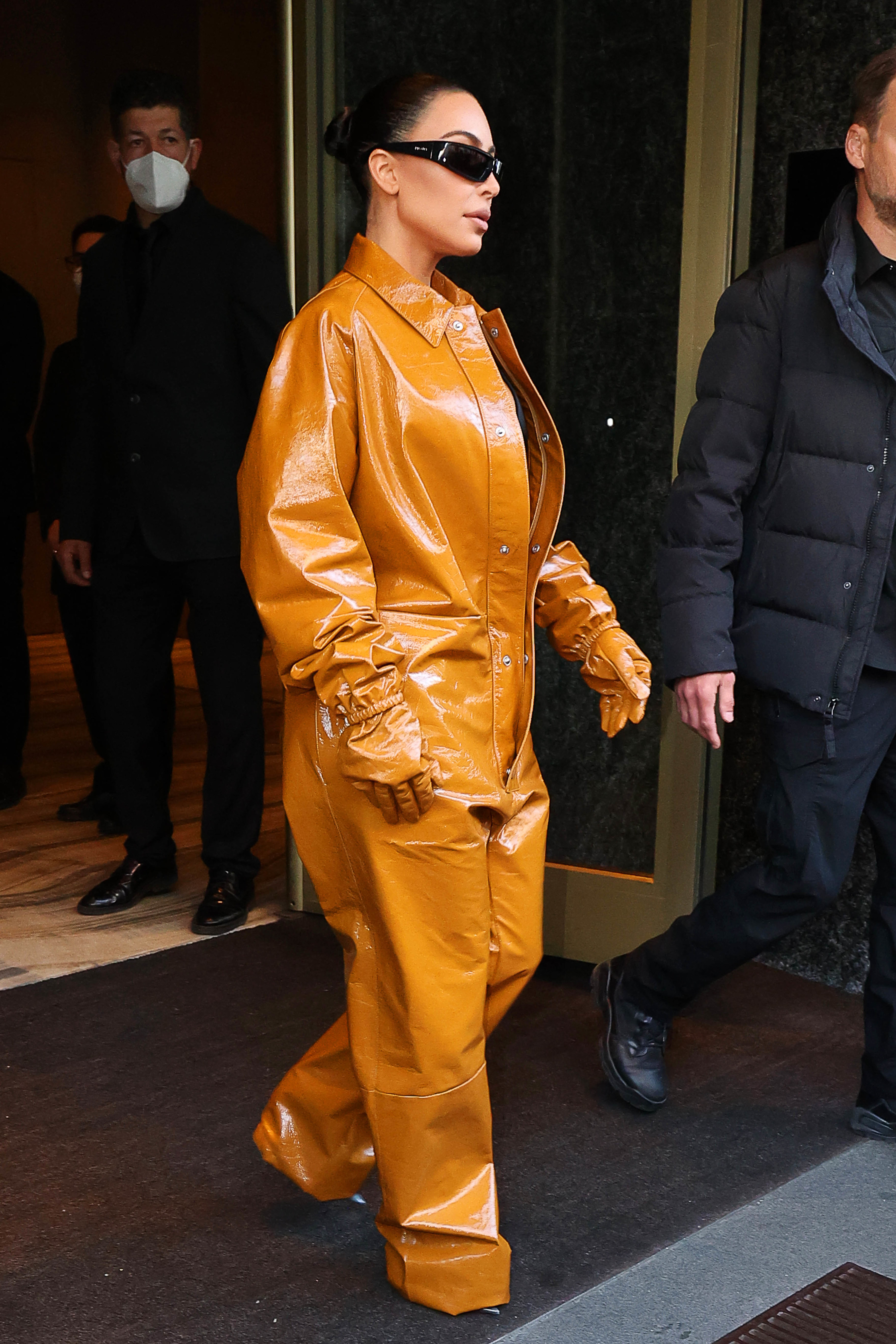 "Look what Kanye texted me," she said to her team, before going on to read the message: "The orange look made me so mad. Would've went to jail before I went out in that."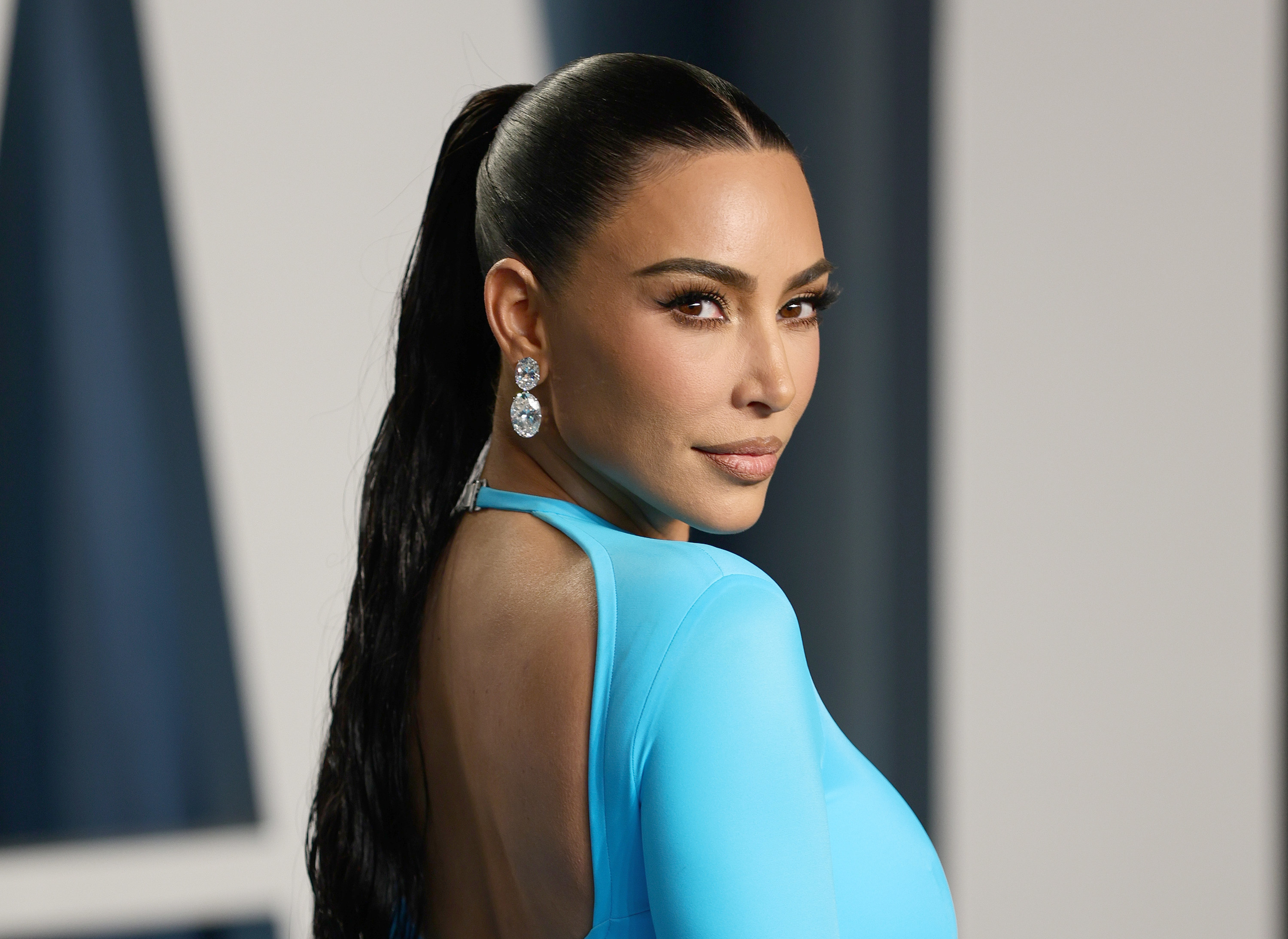 You can watch the latest episode of The Kardashians now on Hulu or Disney+ internationally. The next episode will air on Nov. 9.