Khloé Kardashian and Tristan Thompson have both finally addressed all the rumors that they're back together again.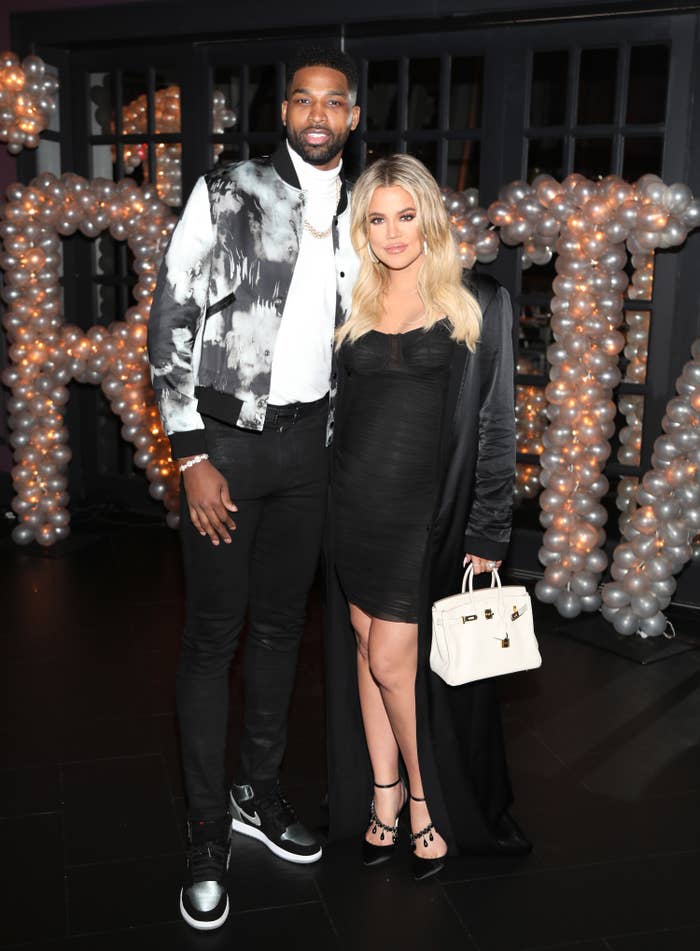 In case you needed a reminder, Khloé and Tristan — who share a 3-year-old daughter, True — have notoriously been dating on and off for the past five years.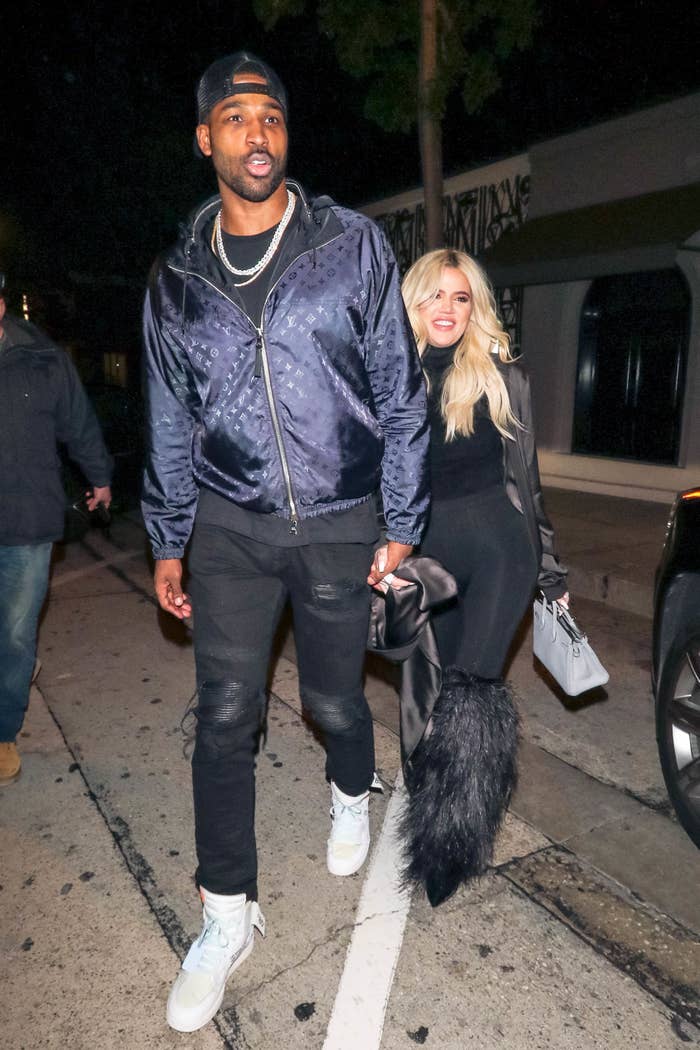 The couple were first rocked by cheating allegations in April 2018 — two years after they first went public, and days before Khloé gave birth to their daughter.
Less than a year later, Khloé ended their relationship — seemingly for good — after Tristan was accused of cheating again, this time with her close friend and Kylie Jenner's BFF, Jordyn Woods.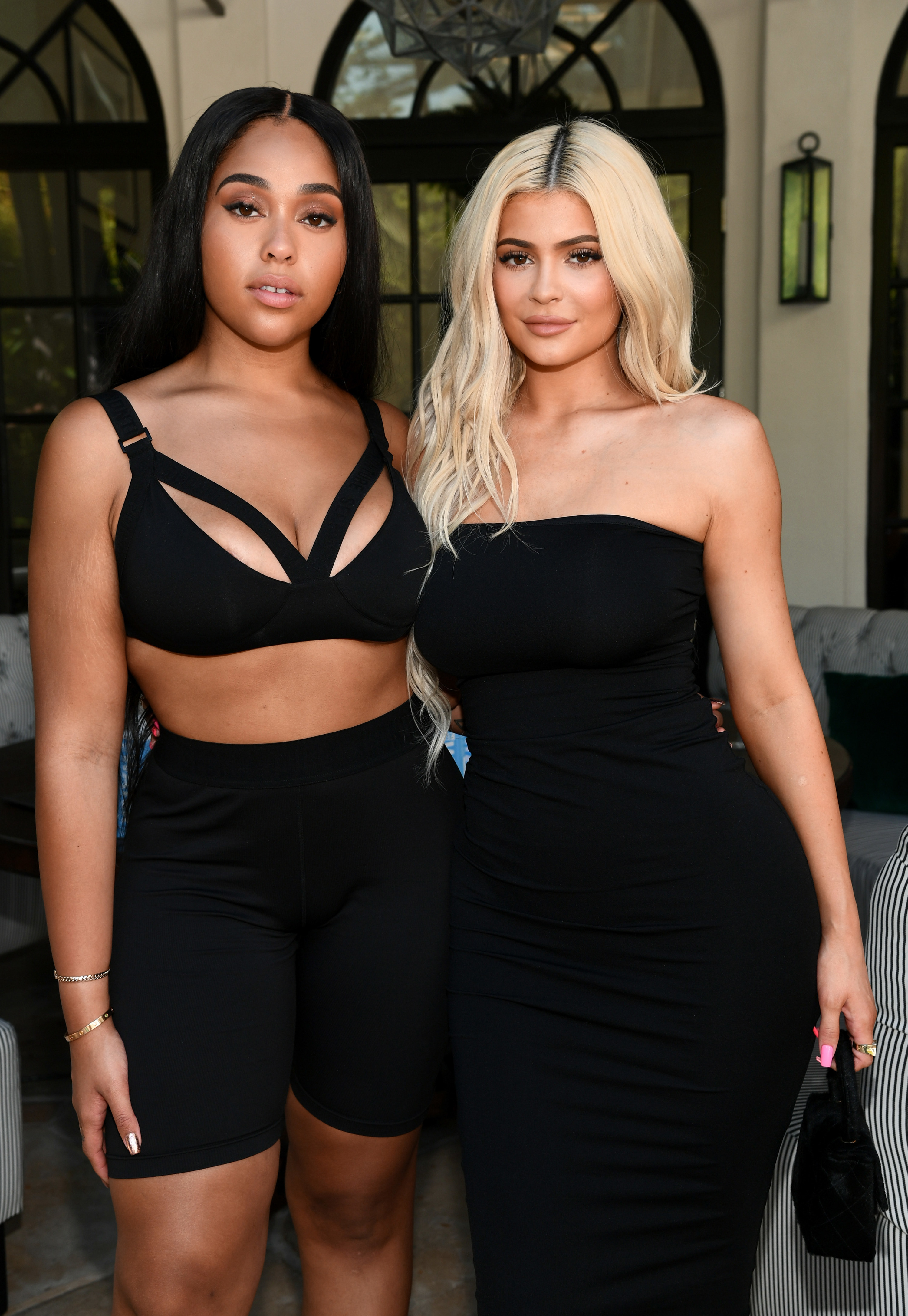 But after getting their co-parenting relationship on track and growing close over the first California lockdown in March 2020, Khloé and Tristan appeared to rekindle their romantic relationship too, with much of the last season of Keeping Up With the Kardashians revolving around when they'd choose to go public with their relationship.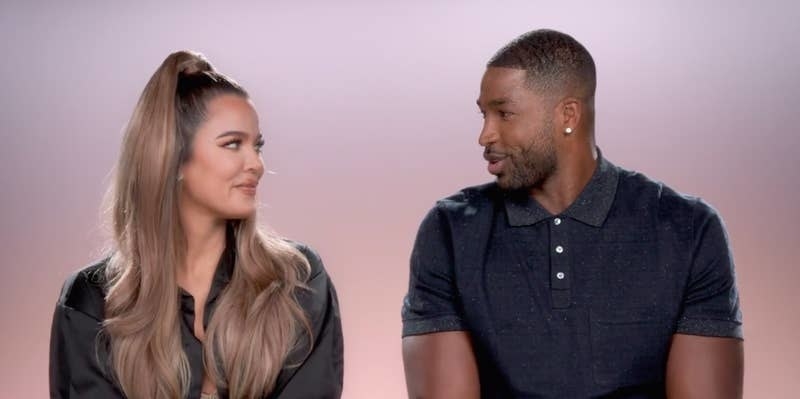 Khloé eventually confirmed they'd reunited with a heartfelt Instagram post for Tristan's birthday in March this year before explaining why she'd decided to give the NBA player another chance during the KUWTK reunion special a month later.
"We just really became genuine, great friends with one another and great co-parents," Khloé said. "He's a great dad. It was just this natural progression. I'm not saying it's what I would encourage other people to do, it's just what naturally happened for him and I."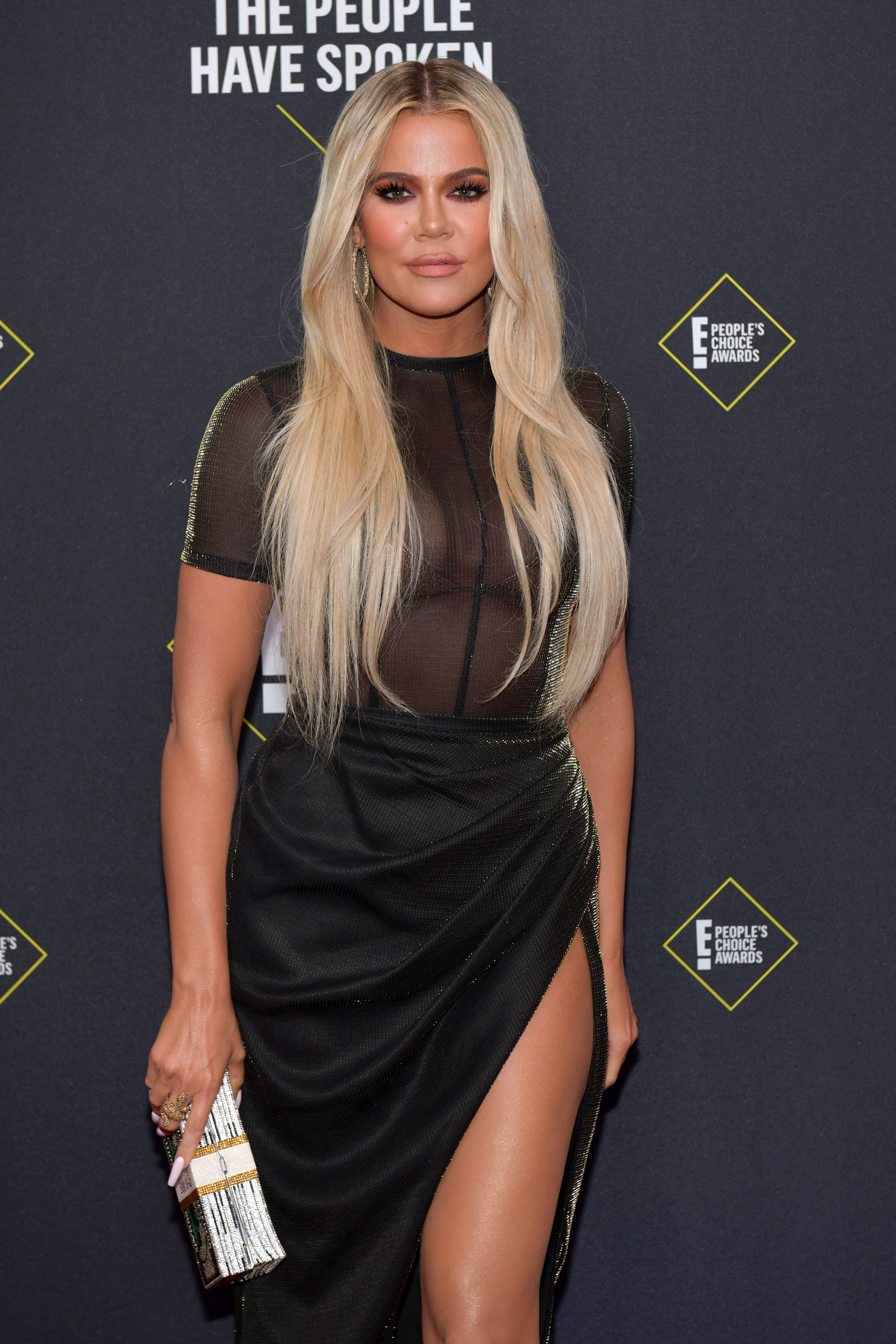 Khloé went on to tell the reunion host, Andy Cohen, that they were also continuing their quest to have another child via a surrogate.
However, just two months after the reunion aired, Khloé and Tristan split again when yet more cheating accusations emerged, this time after Tristan was allegedly seen entering a bedroom with three women at a party in Bel Air.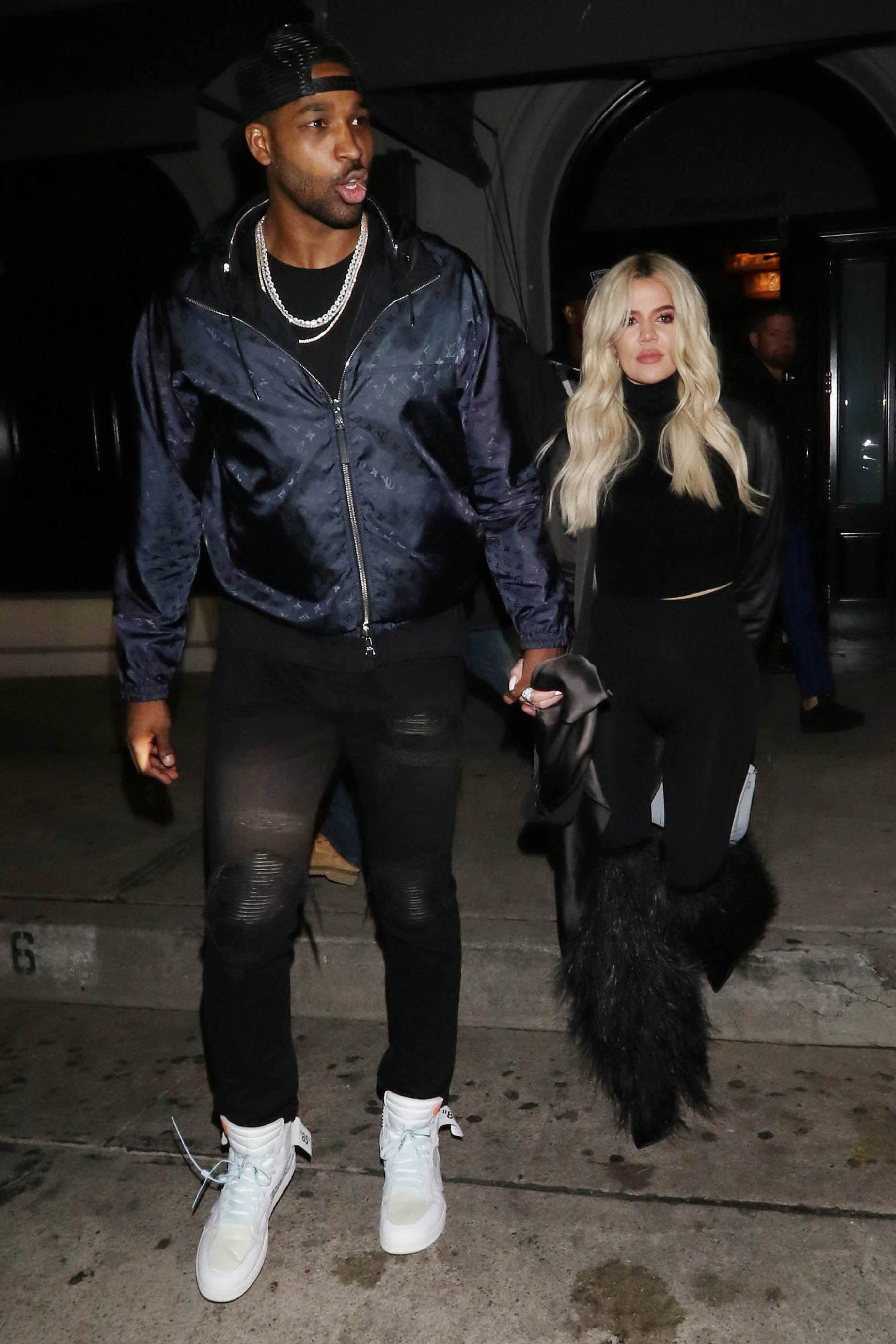 "They had been working through the cheating rumors for the last couple of weeks, but Khloé told Tristan he lost all of her trust and the relationship could not be repaired," an insider close to Khloé told E! News shortly after news of the split broke. "Khloé really tried, but ultimately, felt too betrayed by him. She's done and says she will not go back."
However, despite the assertion that Khloé would "not go back," eagle-eyed fans have noticed that things don't quite seem to be over for the pair.
Not only did Tristan share a post dedicated to the reality star on her birthday in June where he described her as the "most loving human being" he'd "ever met," but he's since left a series of comments under her Instagram posts, including one where he directly tagged and seemed to threaten Khloé's ex-husband, Lamar Odom.
Well, on Monday, Khloé responded to the rumors in a reply to a Twitter user who shared an article claiming the pair had reunited alongside a message saying Khloé had "no self worth."
"You're telling me you made an assessment about my life because of a random blog?" Khloé replied. "I think that says more about you than it does about me."
Hours later, Tristan appeared to weigh in on the subject, shutting down "gossipers" who attempted to "steal" people's reputations.
"Gossipers are worse than thieves because they attempt to steal another person's dignity, honor, credibility, and reputation which are difficult to restore," he wrote.
"So remember this: when your feet slip, you can restore your balance," he added. "When your tongue slips, you cannot recover your words. Act accordingly."
And, since then, a source has told Page Six that Khloé and Tristan aren't back together but have simply adopted a "healthy co-parenting relationship."
"They have a healthy co-parenting relationship – and they will be seen together with True. Not the first time, nor will it be the last," said the source. "They are on the same page when it comes to their daughter."
The source added that Khloé feels it's necessary that "True has a relationship with Tristan and that she sees her parents getting along."
Buzzfeed News has reached out to spokespersons for both Khloé and Tristan for comment.