If you weren't aware, Khloé has documented much of her fitness journey over the years, with her 2017 reality series, Revenge Body, and her book, Strong Looks Better Naked, both focused on the subject of weight loss.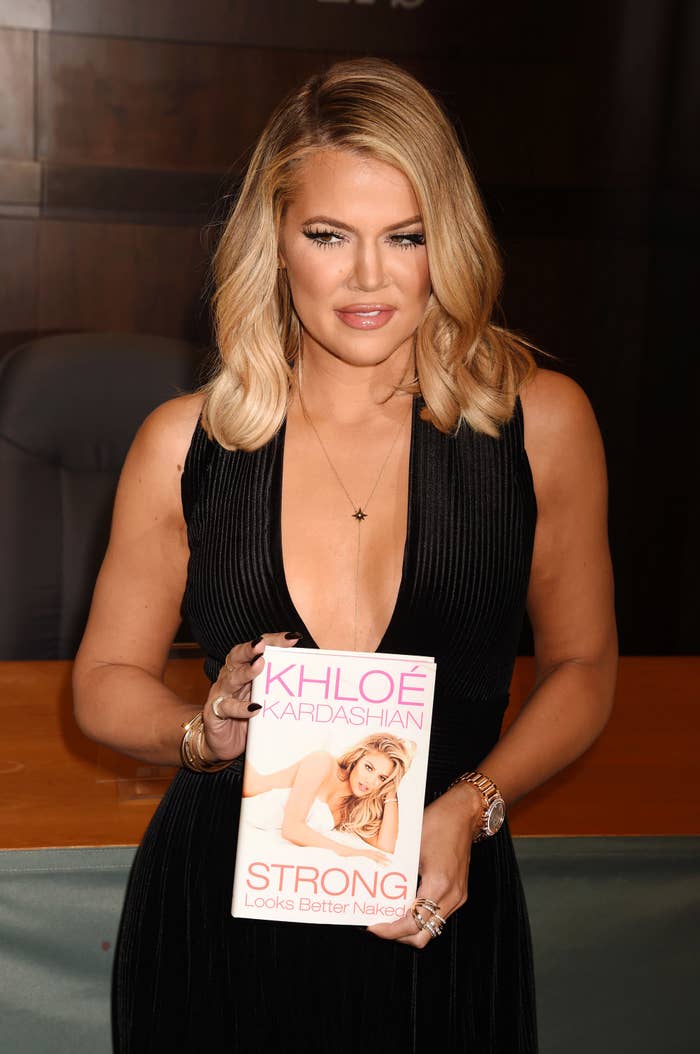 Similarly, the latter seasons of Keeping Up With the Kardashians saw the reality star memorably working out at 6 a.m. with her now-ex-boyfriend Tristan Thompson in her home gym every morning.
Meanwhile, Khloé has also been open about getting a nose job and injections to alter her appearance, as well as using editing tools to tweak her photos on social media.
"I love a good filter, good lighting and an edit here and there. The same way I throw on some makeup, get my nails done or wear a pair of heels to present myself to the world the way I want to be seen and it's exactly what I will continue to do unapologetically," she said.
The photos quickly attracted heaps of attention online, with some social media users accusing Khloé of using a diabetes medication known as Ozempic to lose weight. Ozempic is a prescription drug used to help people with Type 2 diabetes manage their blood sugar levels.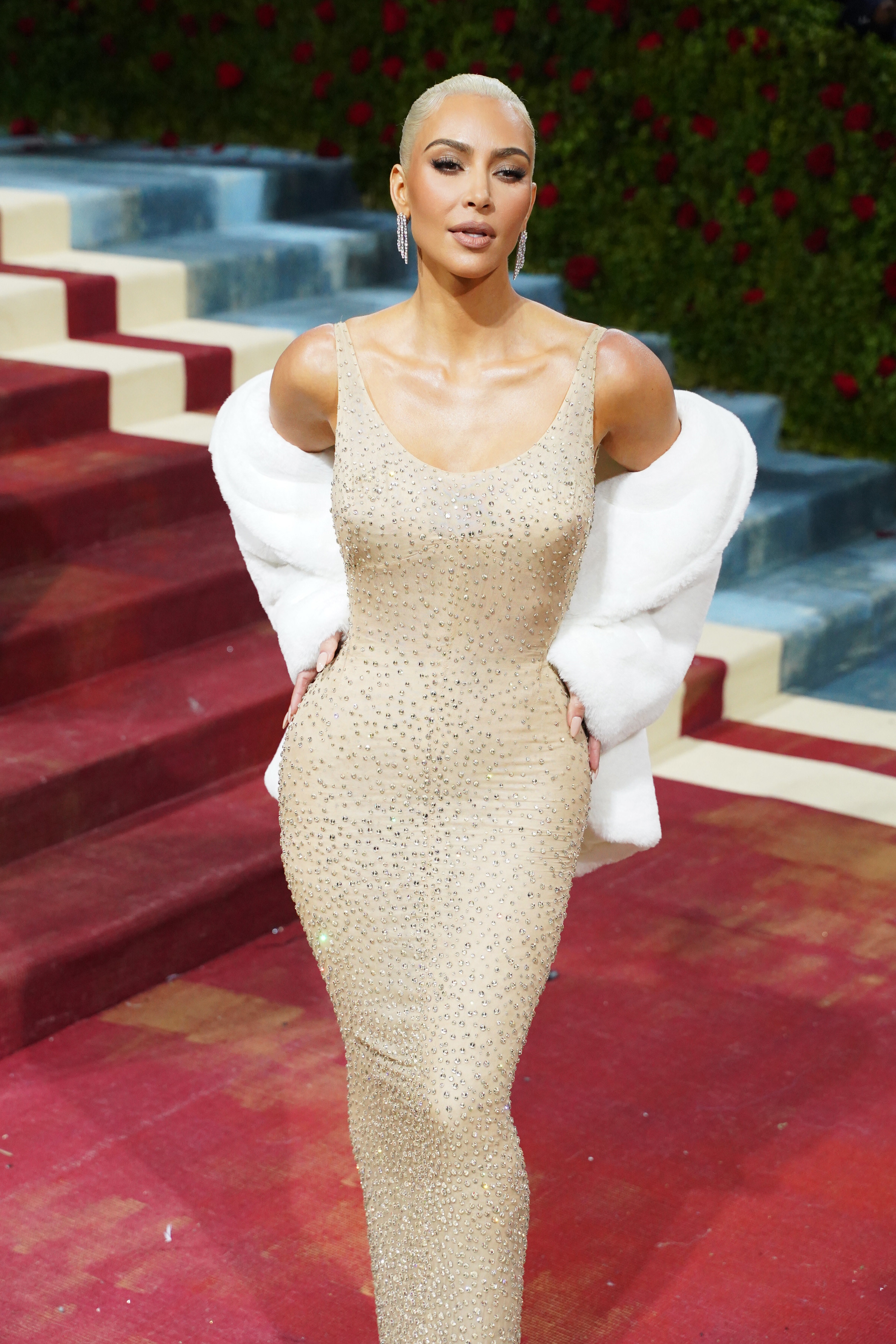 "A lot of people are wondering, 'What are the Kardashians using where they had such rapid weight loss and dropped it so quick and their bodies completely transformed?'" Heather questioned on her podcast.
In the comments of Khloé's recent Instagram post, one user wrote: "The fact she uses dibetic [sic] medication to get this skinny is disturbing."
But Khloé was quick to clap back, telling the user to stop making "assumptions."
"let's not discredit my years of working out. I get up 5 days a week at 6am to train. Please stop with your assumptions. I guess new year still means mean people," Khloé firmly wrote.
Khloé later shared footage of herself working out on her Instagram story, letting fans know that she's "getting back into the 6am workout groove."
"Now that winter break is over my 6am workouts are back so I can do carpool but today I am lucky and get to do it a little later! Getting back into the 6am workout groove is tough," she wrote.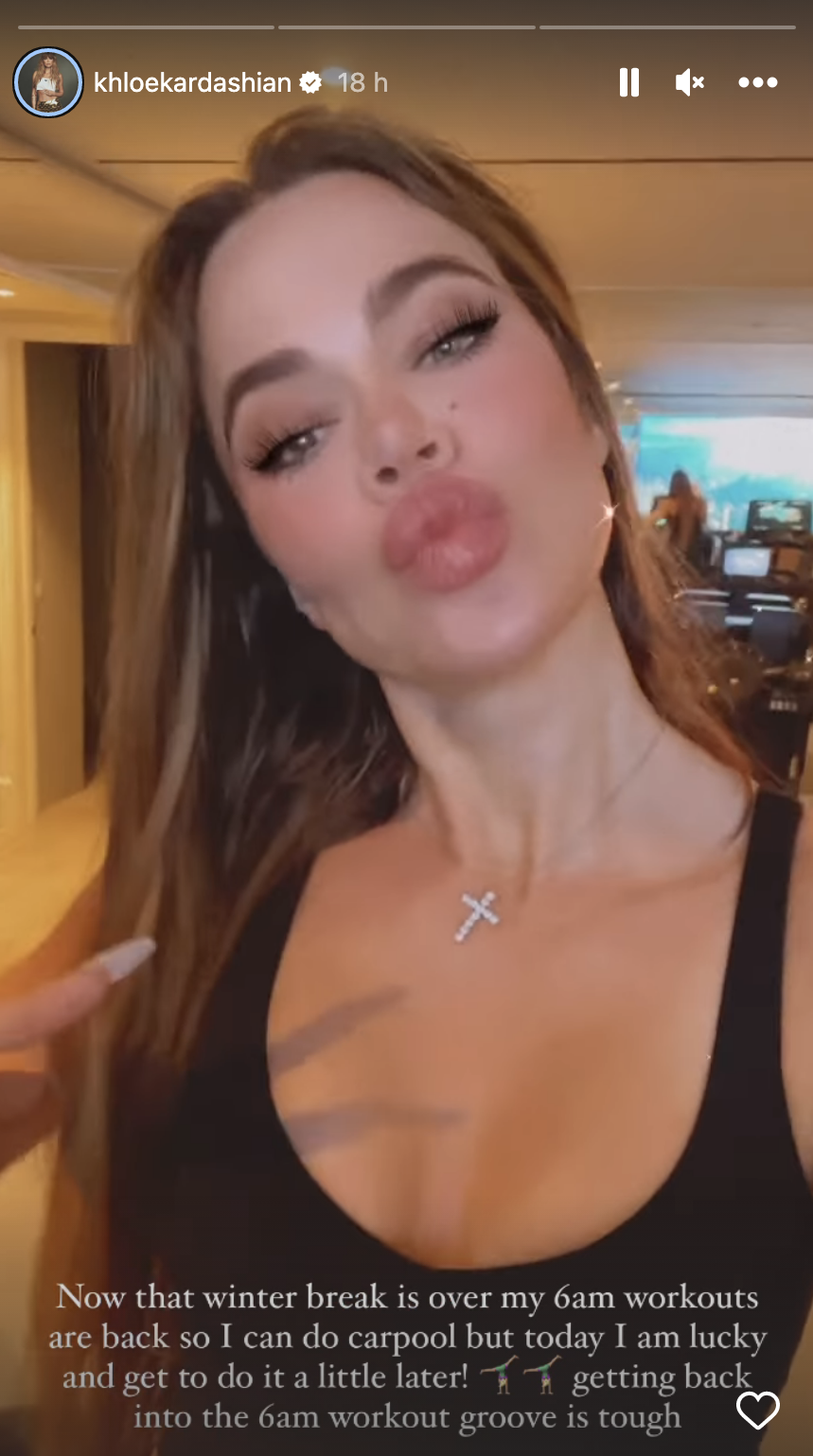 This all comes just after Khloé slammed more Instagram users who speculated that she'd had work done to alter her face.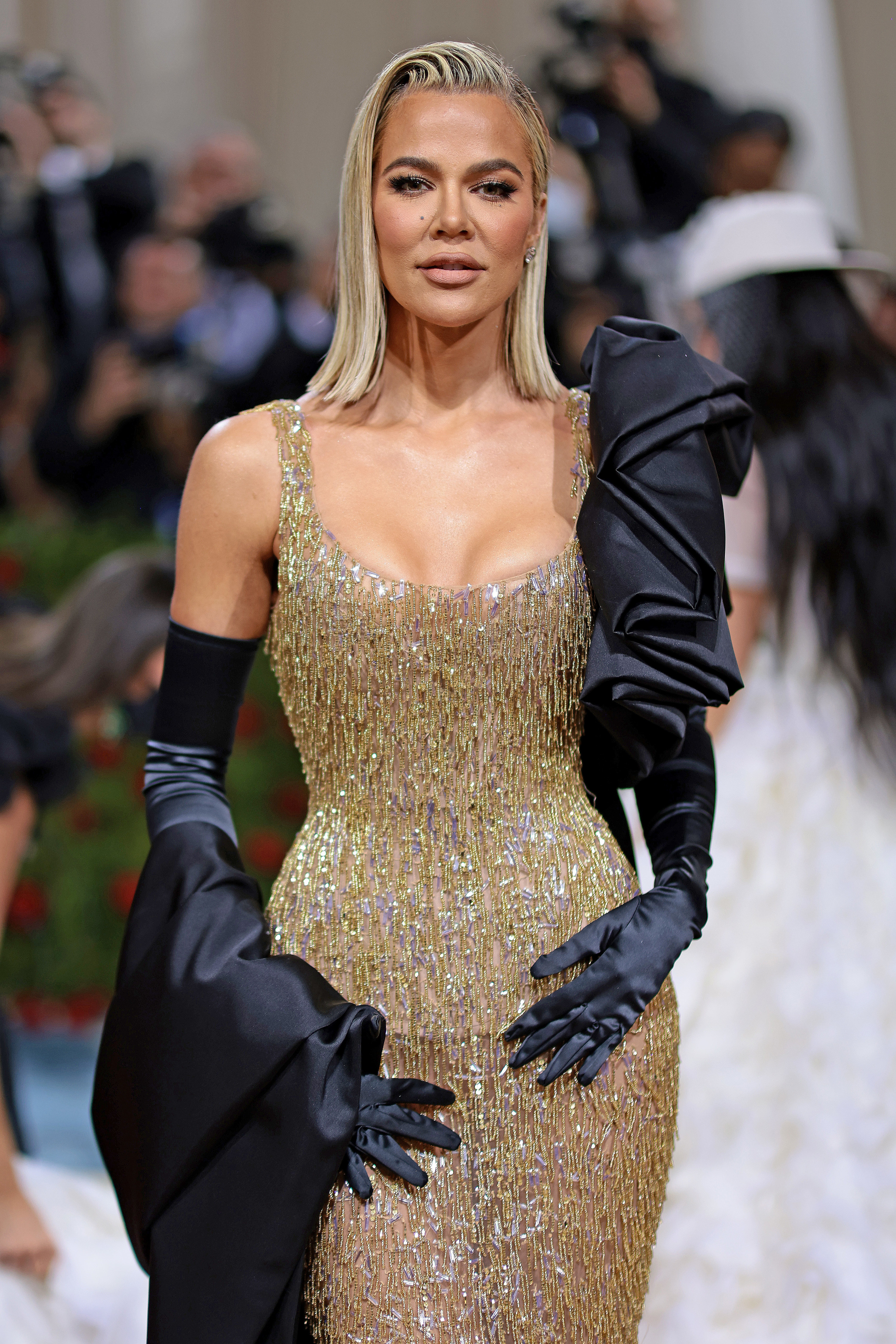 The drama unfolded after Khloé said that her new clip-on bangs had "changed the shape" of her face. "Fun fact: I wore clip-on bangs for this shoot. It was fun to give a different look and not be committed. I am surprised with how much I liked the bangs even though they changed the shape of my face. Would you ever get bangs?" she wrote alongside a photo of herself from the Sorbet shoot.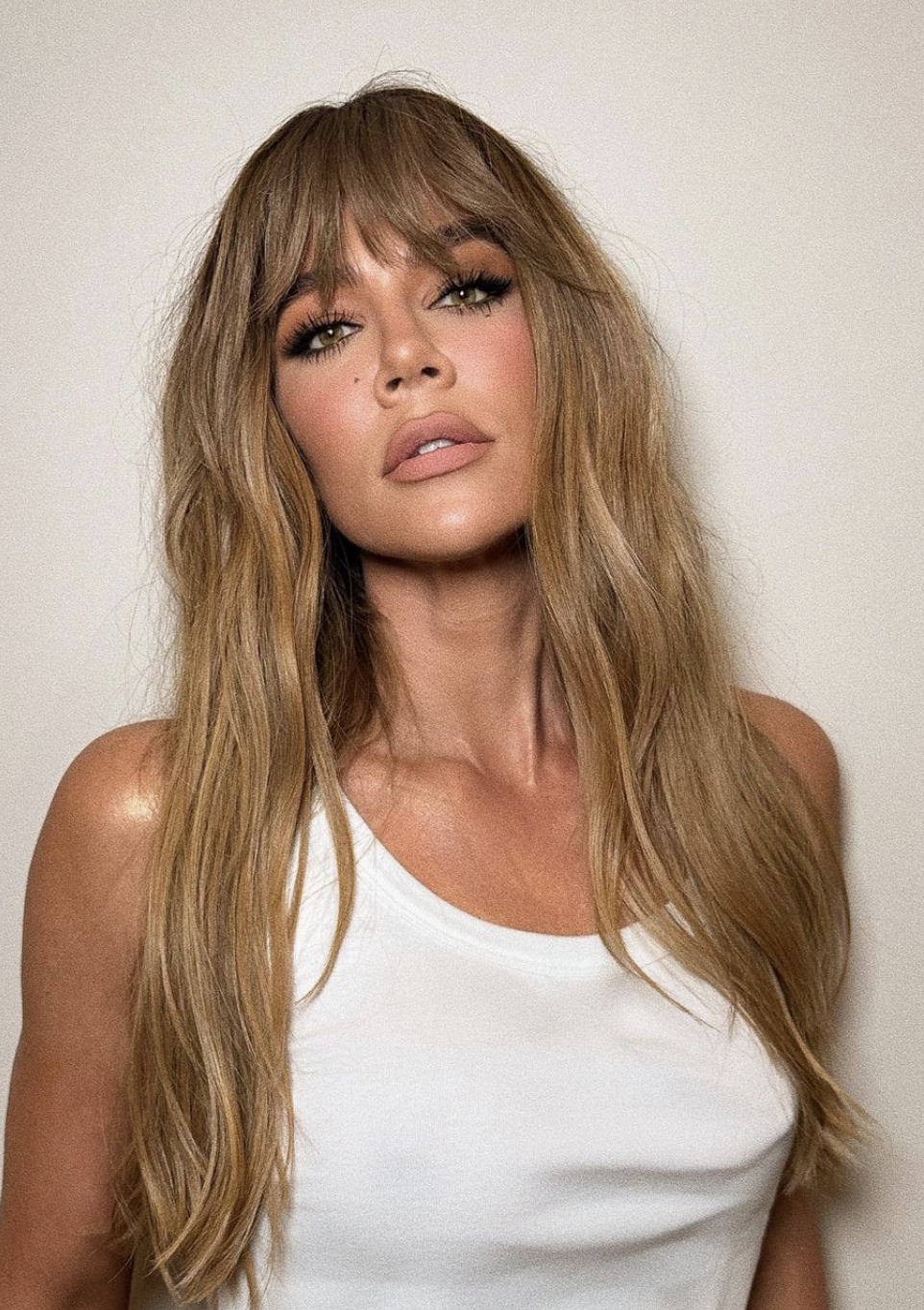 Several users were quick to question Khloé's caption, writing, "I don't think it was the bangs that changed your face," and, "Literally who is that??"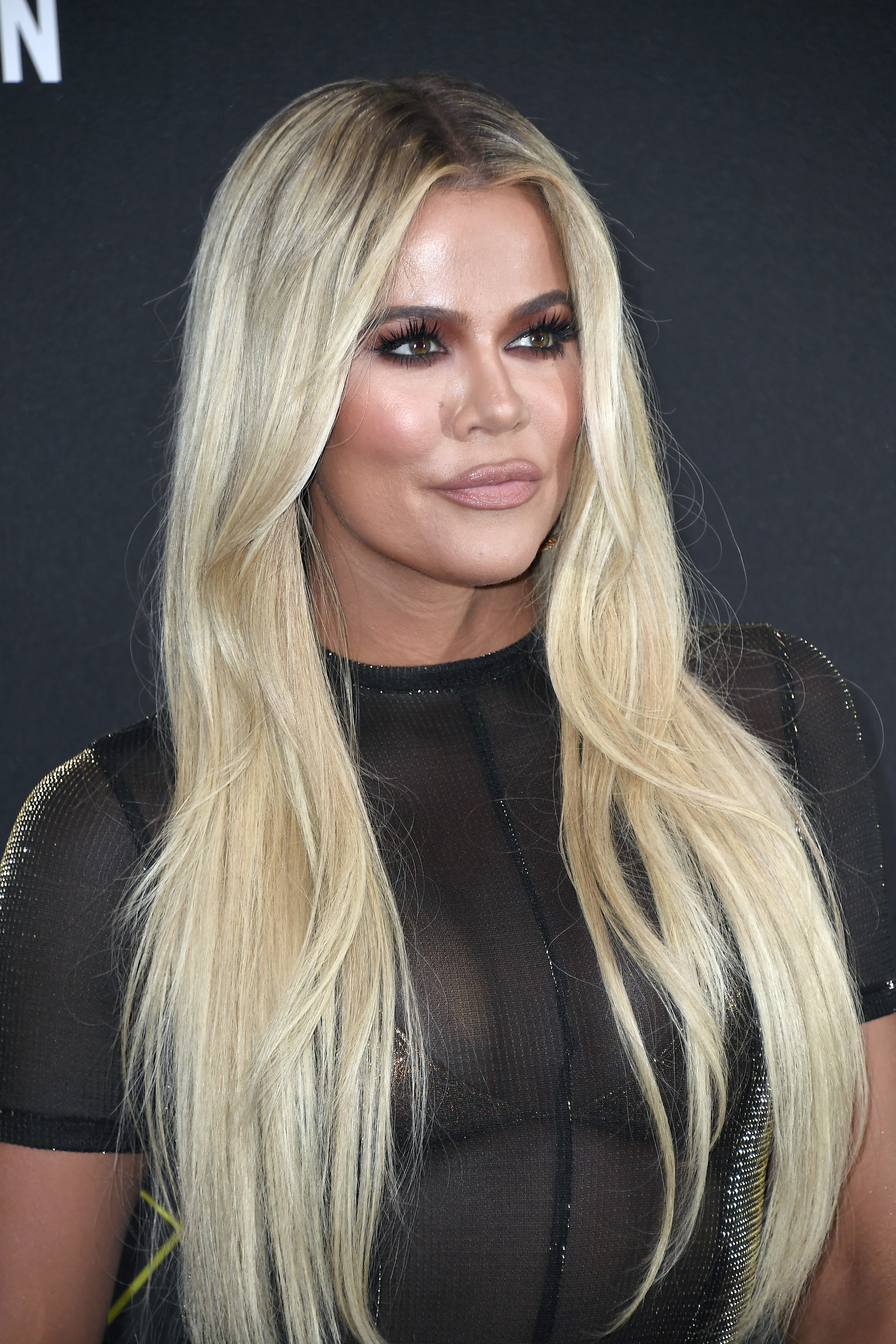 Khloé ended up responding to one of the comments: "I openly talk about my nose job and anyone who 'looks up' to me must know I've lost over 60 pounds over the years. So recently the only change is the bangs. I didn't know I had to do a running list."
"Either way, attacking someone is sad in my opinion. Unprovoked is the saddest part. If you are offended or don't like what you see, you simply don't have to say anything. I hope you have a great first week of the new year. Thanks for making mine so jolly," she added.