Ray J has called Khloé Kardashian out over a controversial joke she shared in 2014 that sparked huge backlash at the time.
The post in question featured a photo of Khloé and two of her sisters, Kim and Kourtney, alongside the text, "The only KKK to ever let Black men in" — a reference to the Kardashian/Jenners' history of dating Black men.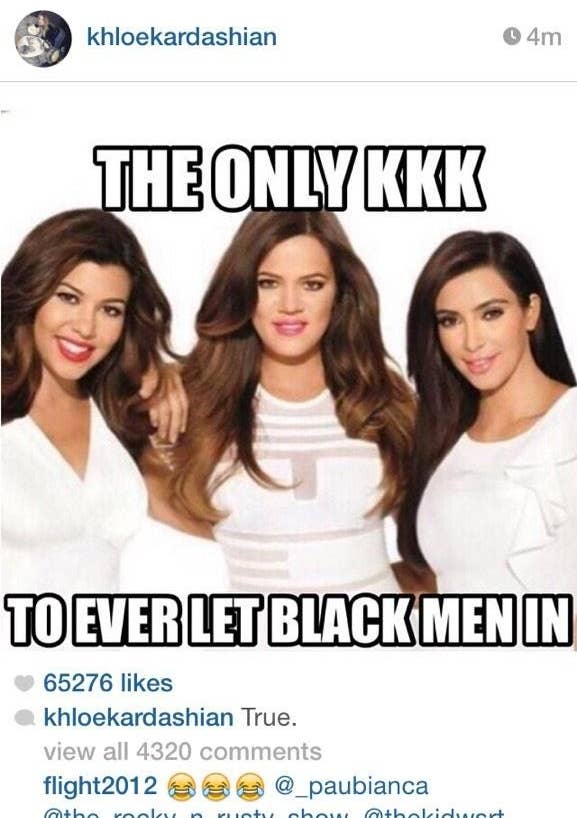 The meme had reportedly been circulating online for a while before it was ultimately reposted by Scott Disick, a close friend of the KarJenners who was dating Kourtney at the time. "And a Jew," he wrote alongside the post, making reference to his Jewish background and involvement in the family.
Khloé, who has primarily dated Black men, reshared the post too, writing, "True," which was quickly called "offensive" and "disgusting" by fans online. She ended up taking the meme down from her page, although it remains present on Scott's page today.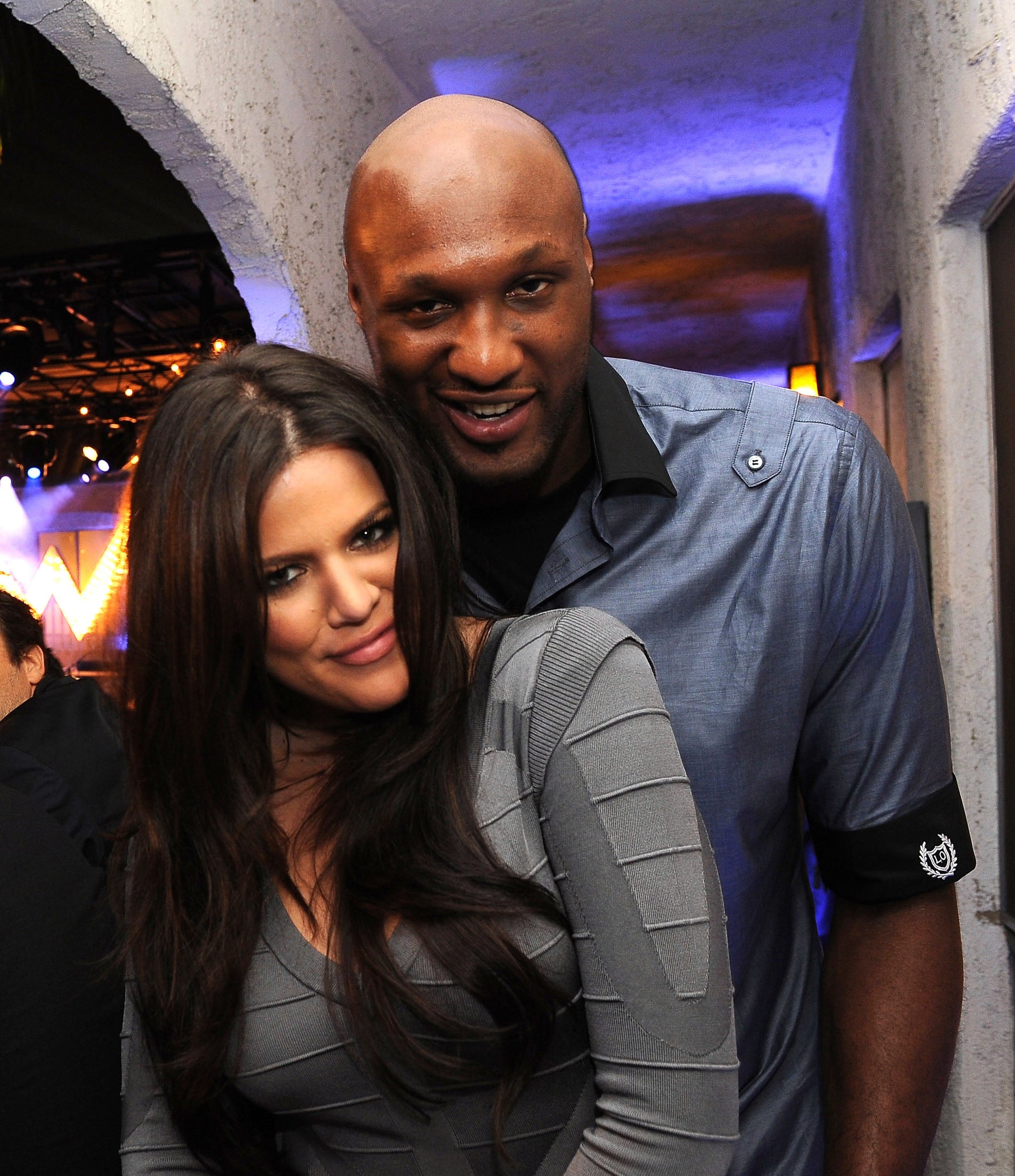 Many were outraged by the meme not just because of how it makes light of the KKK — a group who have murdered, terrorized, and opposed the civil rights of Black people since the 1800s — but also because of how it taps into controversial discourse around the Kardashians' ties with Black men and Black culture.
As I'm sure you're aware, the KarJenners — namely Kim, Khloé, and Kylie, who have a history of primarily dating Black men — have long been accused of fetishizing Black people.
In a 2009 interview with Howard Stern, Khloé outright said that she "only" likes "Black guys," stating: "Once you go Black, you just never go back."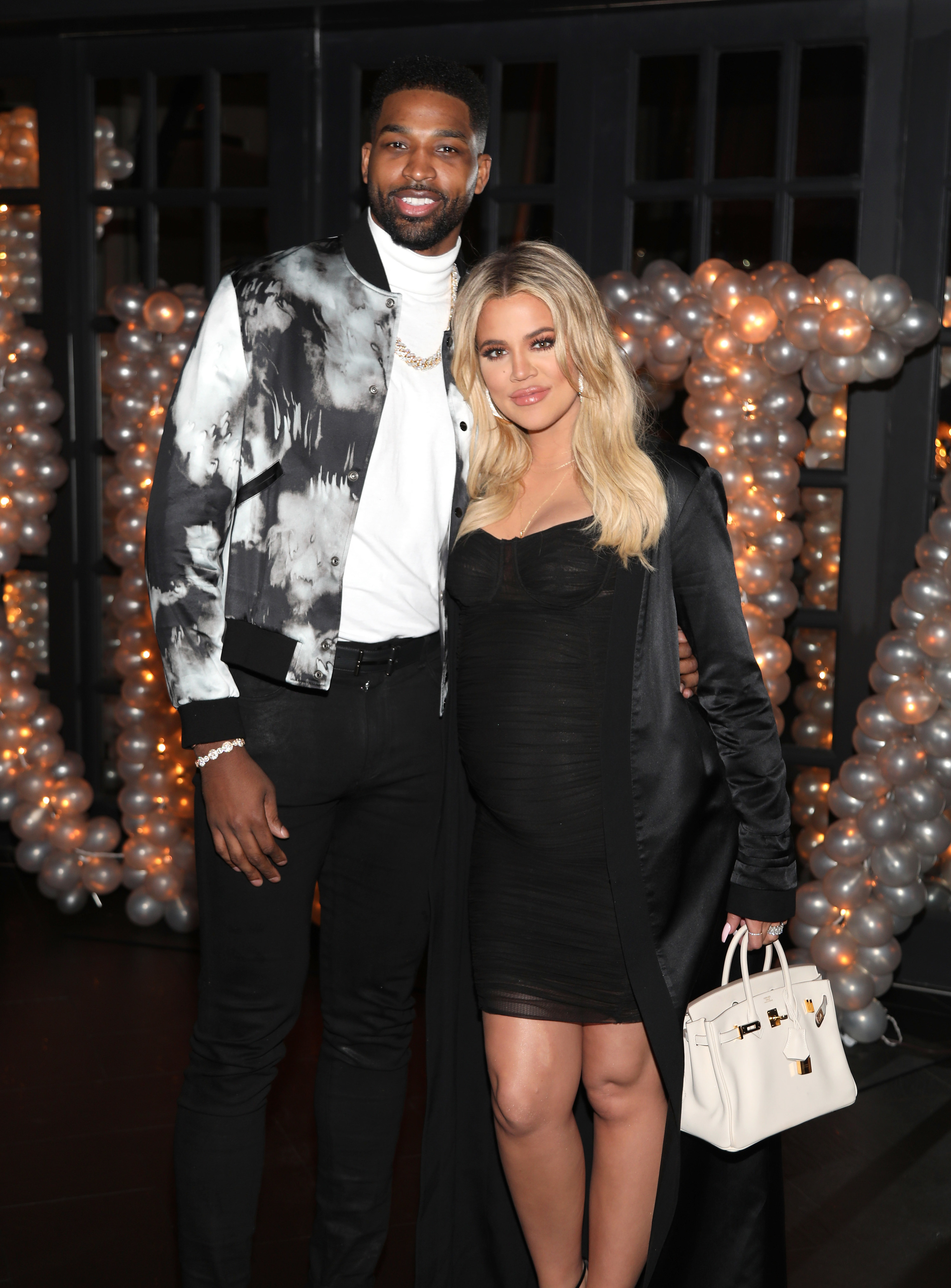 And in several episodes of Keeping Up With the Kardashians over the years, Khloé has poked fun at her pattern of dating Black men, even once advising Kim to shut down critics that had accused her of appropriating Black culture by saying, "Hashtag fact, my baby is Black. Hashtag I only like black cock. That's what I would say."
That same year, Khloé — who shares two young children with Tristan Thompson — faced backlash for posting a photo that encouraged people to "love thy neighbor," including "thy racist neighbor."
And so, several fans and critics of the KarJenners have long expressed their discomfort and frustration at the numerous jokes about Black men that the sisters have made over the years.
One person in particular who has taken issue with the KarJenners over the years is Ray J, who dated Kim from 2002 until 2006.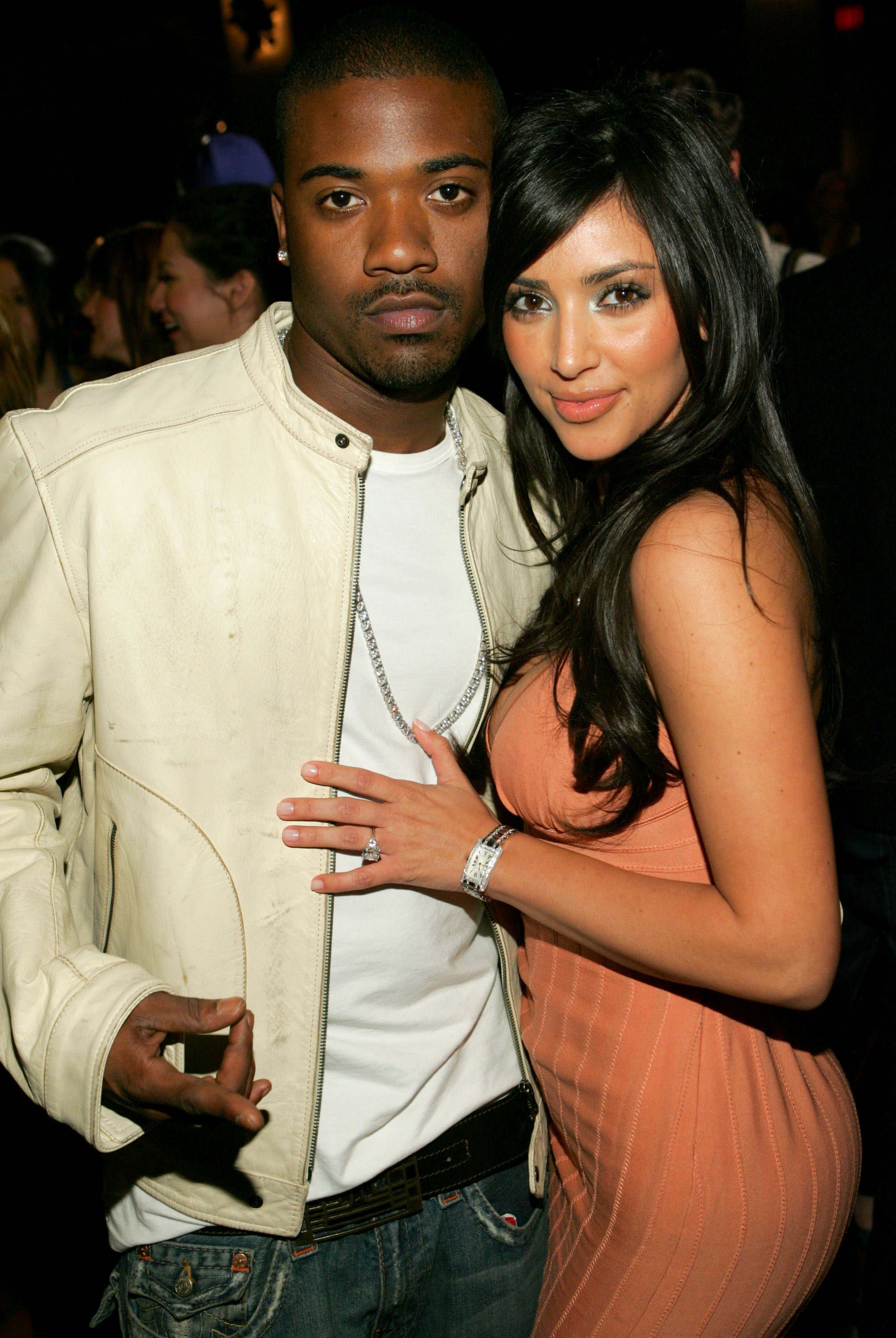 As you probably know, Kim and Ray J's sex tape was leaked in 2007. Ray J has claimed that Kim and her mom, Kris Jenner, were behind the whole thing — something that the Kardashians have long denied.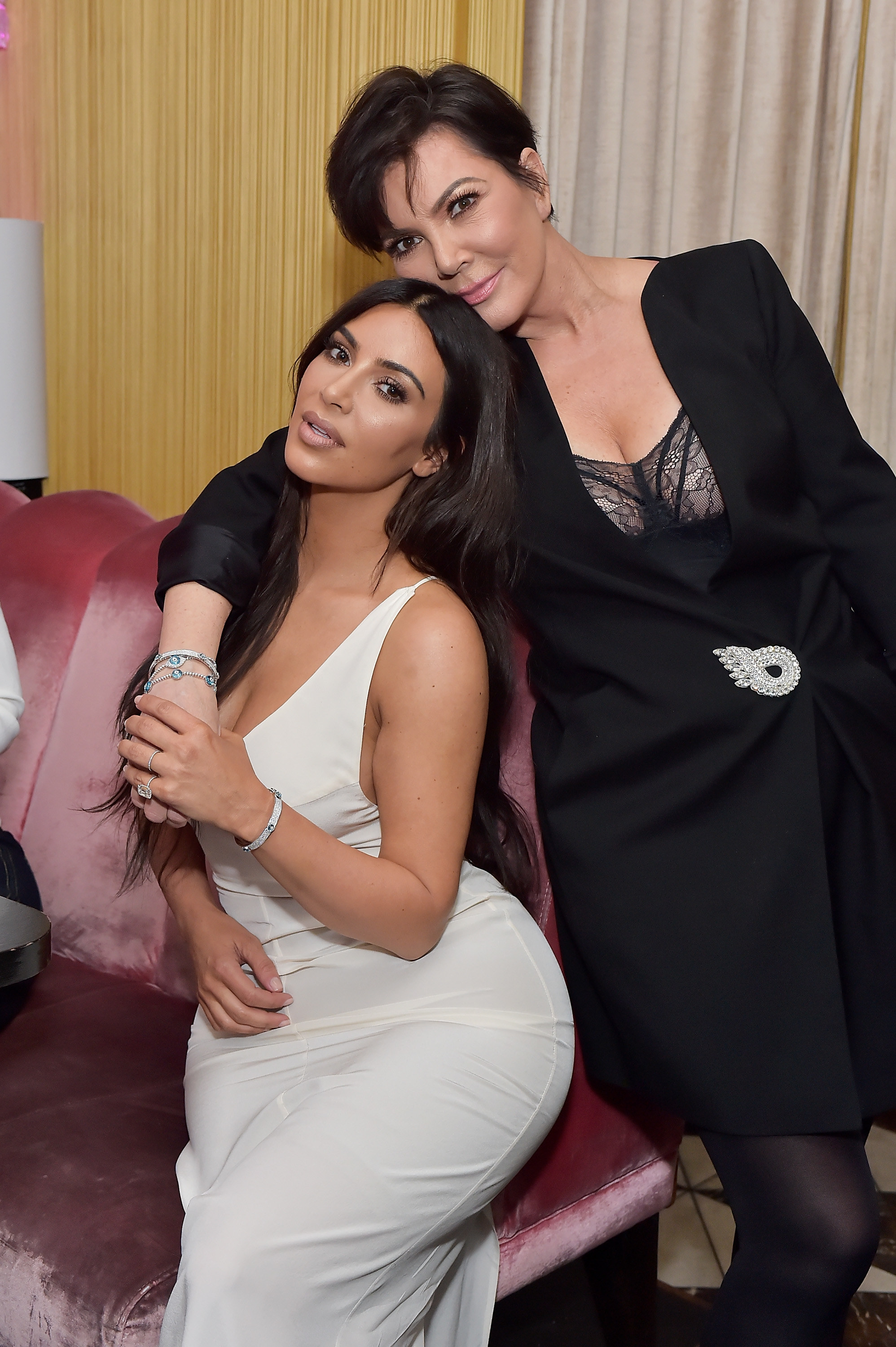 Just recently, in fact, Ray J spoke out after Kris appeared on The Late Late Show With James Corden and had a lie detector test "prove" that she wasn't lying about her lack of involvement in the sex tape's leak.
Sharing a series of videos to Instagram, Ray J called Kris's appearance "foul at the highest level" and said it was her "just being racist."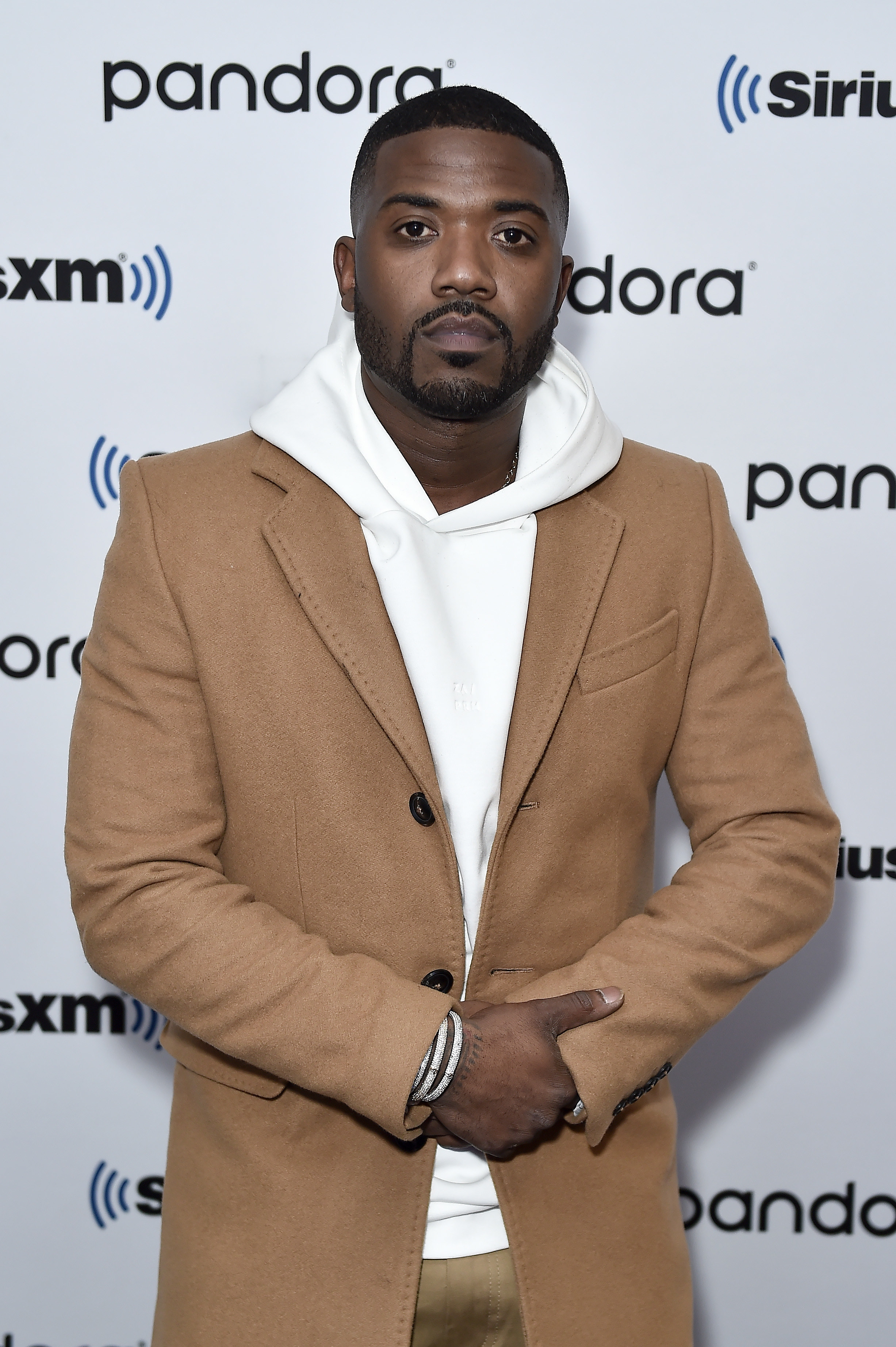 And it seems that Ray J is still intent on calling the KarJenners out, now drawing attention to the old meme reposted by Khloé.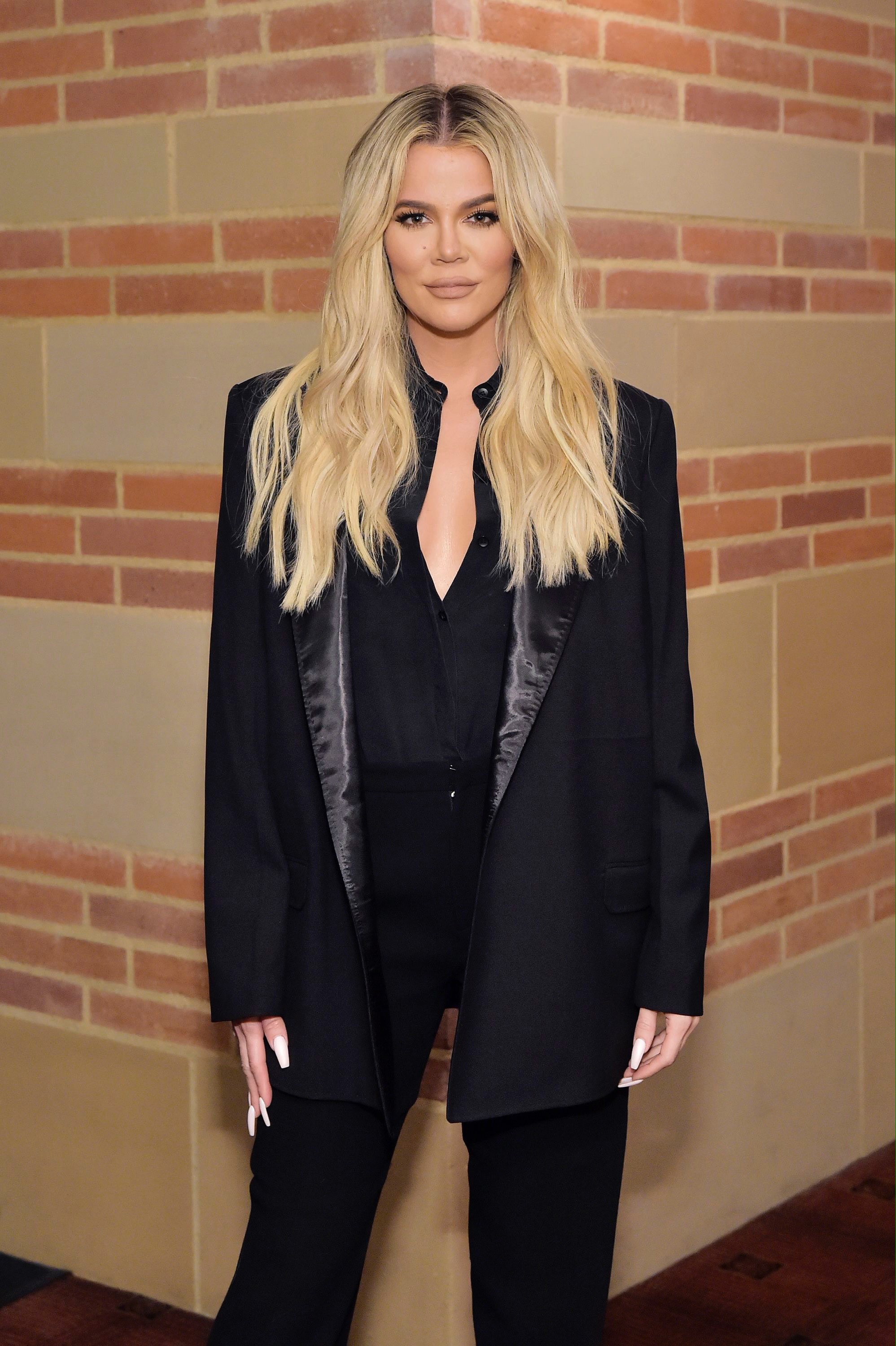 Over the weekend, Ray J shared a clip of the joke being discussed on The Wendy Williams Show, writing: "That time when Wendy Williams had to check Khloé #facts #itsNotOK."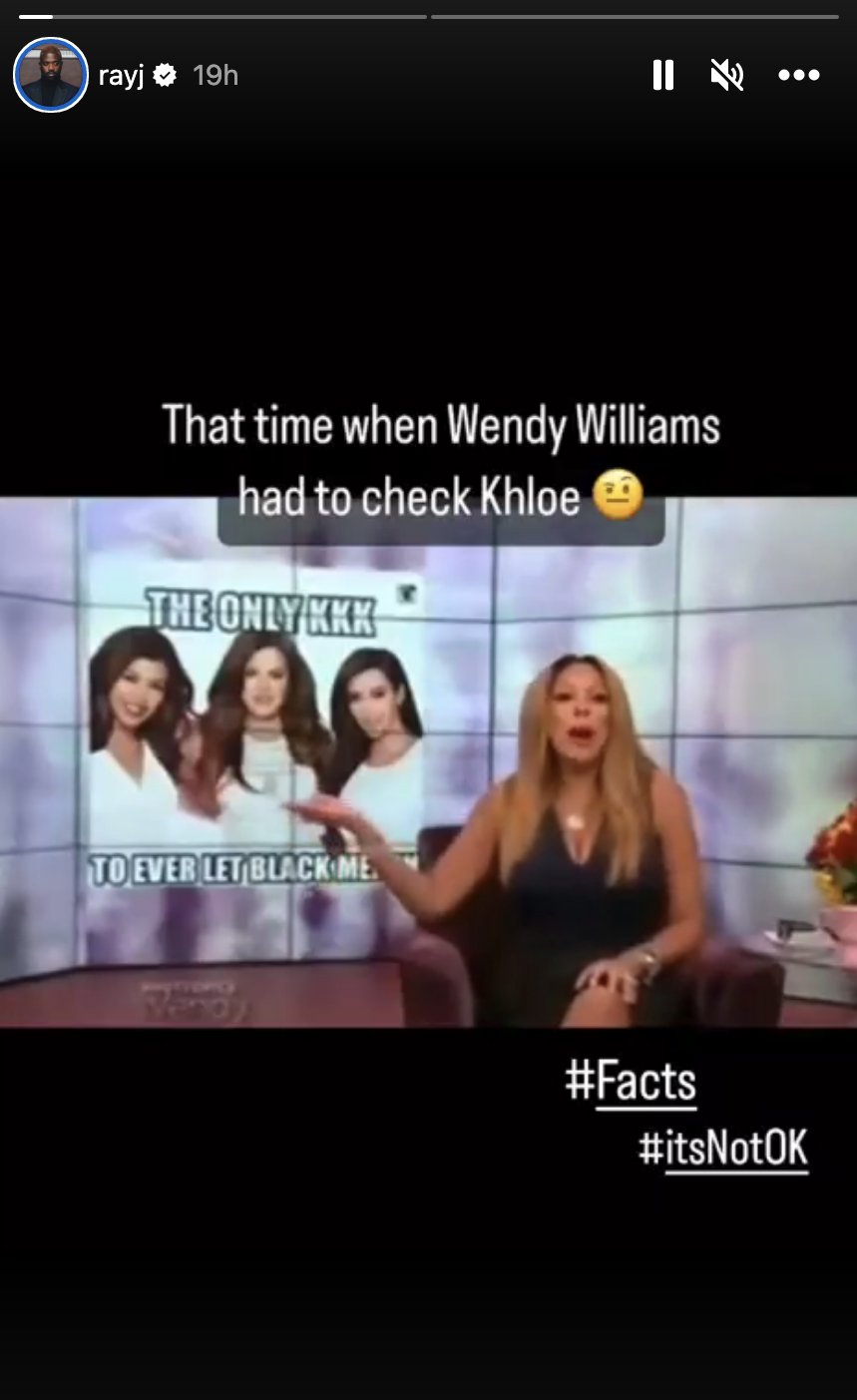 In the clip, Wendy says, "What part of the game does Khloé possibly think that this is OK?" before reciting the joke aloud to the audience, most of whom boo in response.
"Khloé, just because you all let Black men in — a lot — doesn't make you an honorary nothing. You are a white woman. Know your place," Wendy adds.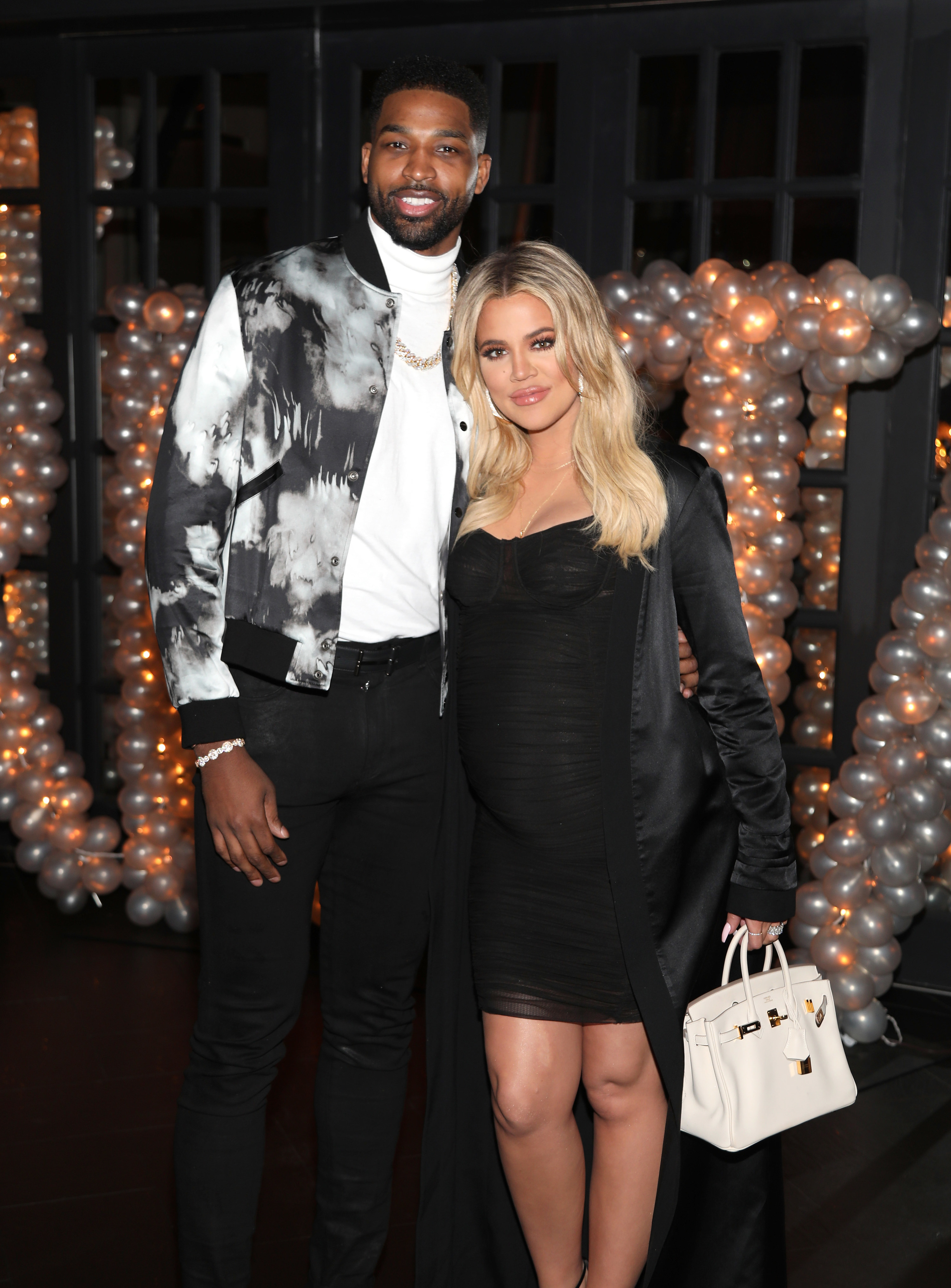 Perhaps unsurprisingly, several Instagram users have since voiced their opinions over the old meme, labeling it a "heinous joke."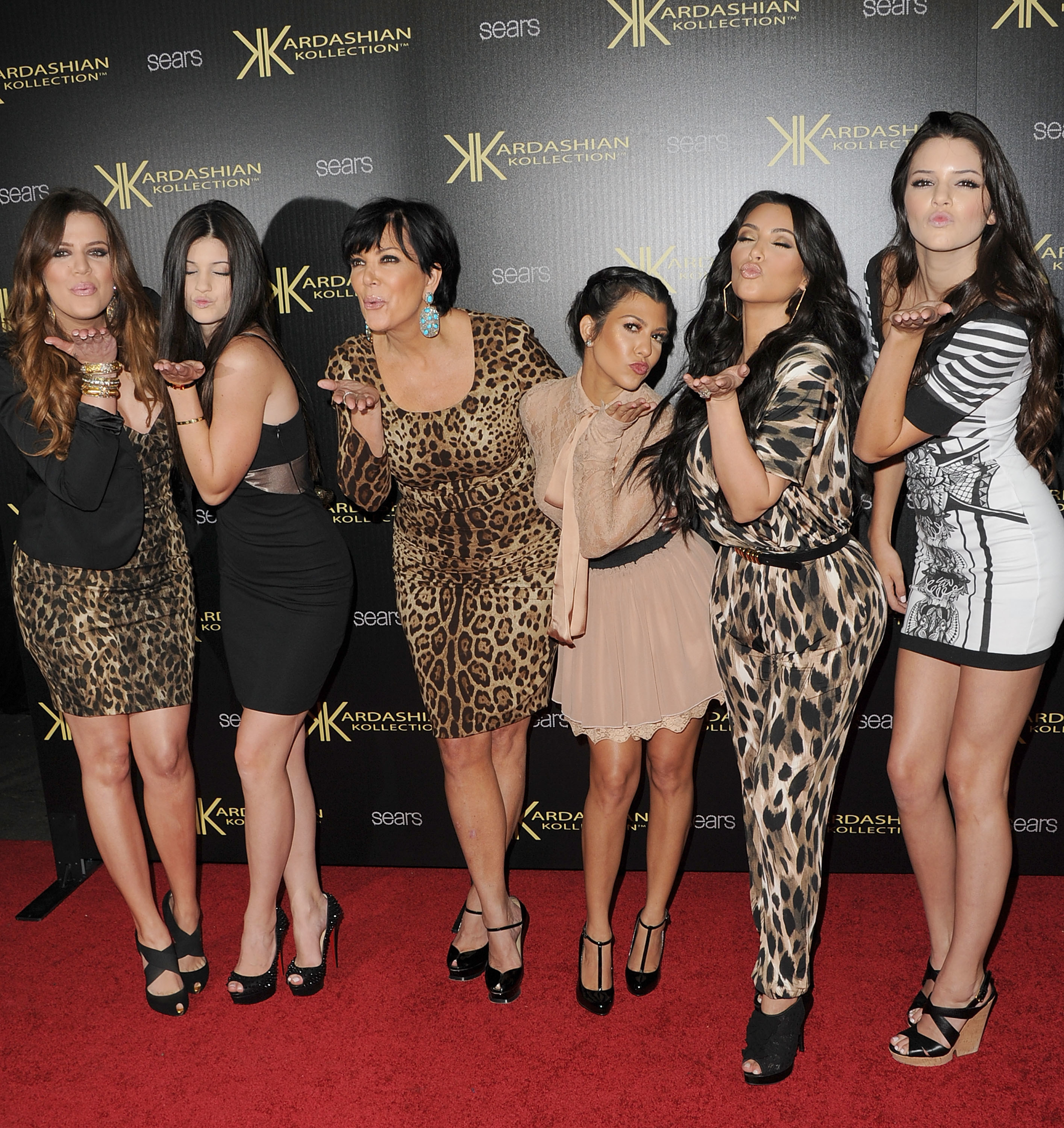 "This is where someone like Khloe Kardashian gets too familiar and too comfortable, she has a black baby daddy and 2 black best friends @malika @foreverkhadijah and she thinks it's OK to make a heinous joke about a race matter she has now idea how deep it runs for our people," one person commented.
"Next time know your place," they added, with others going on to call the joke "disgusting" and "racially insensitive."

"This is disgusting. This is also proof that the some of the black community let them get away with way too much. What's wrong with y'all!!!!" read one comment.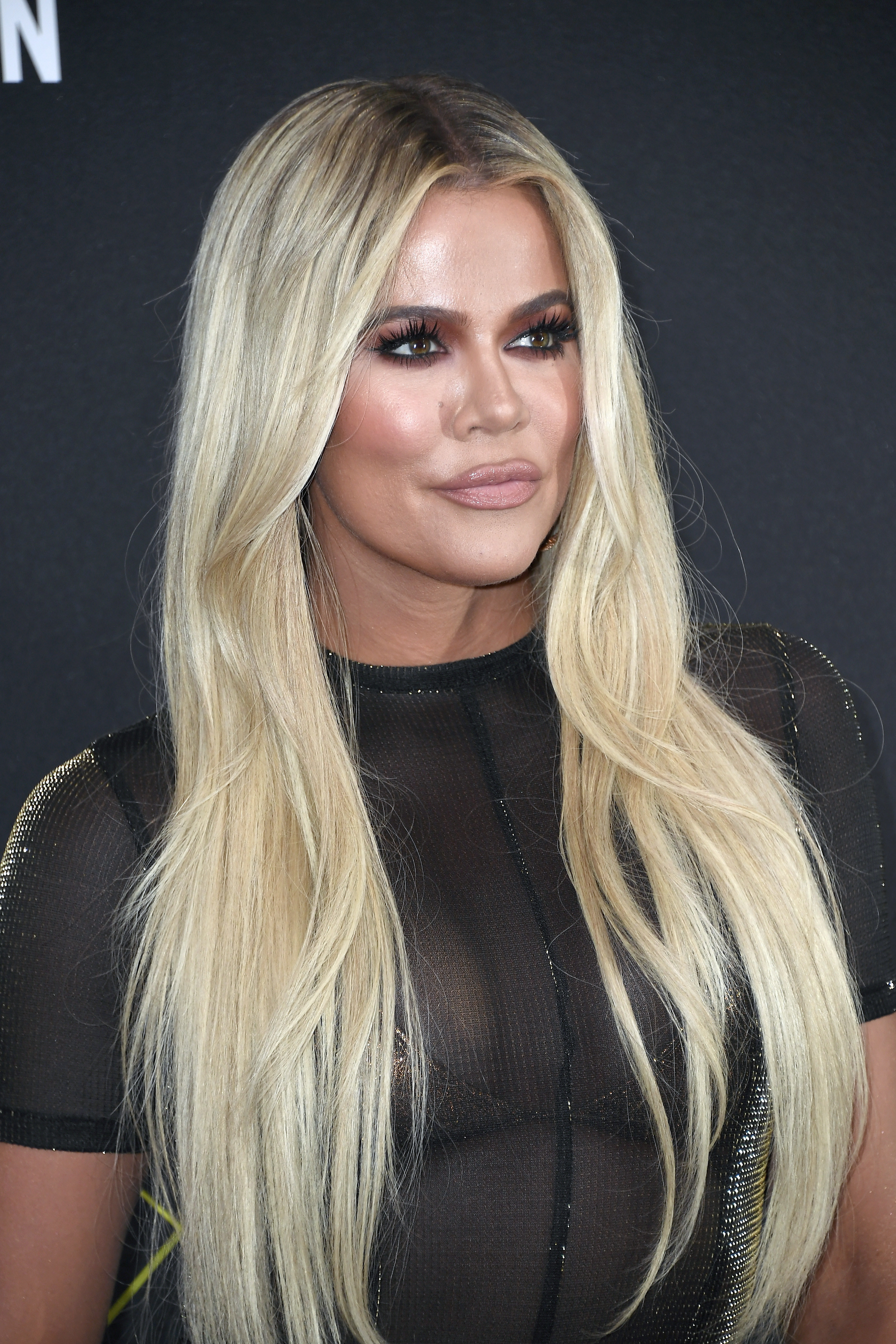 "Yea that was hella racially insensitive," another person said.



Ray J went on to write in another Instagram story, "I just reposted bc this is not Kool to say," before adding, "Hella funny tho!"