If you somehow managed to miss it, Khloé was left heartbroken earlier this year after her ex, Tristan, secretly welcomed a child with another woman during their relationship.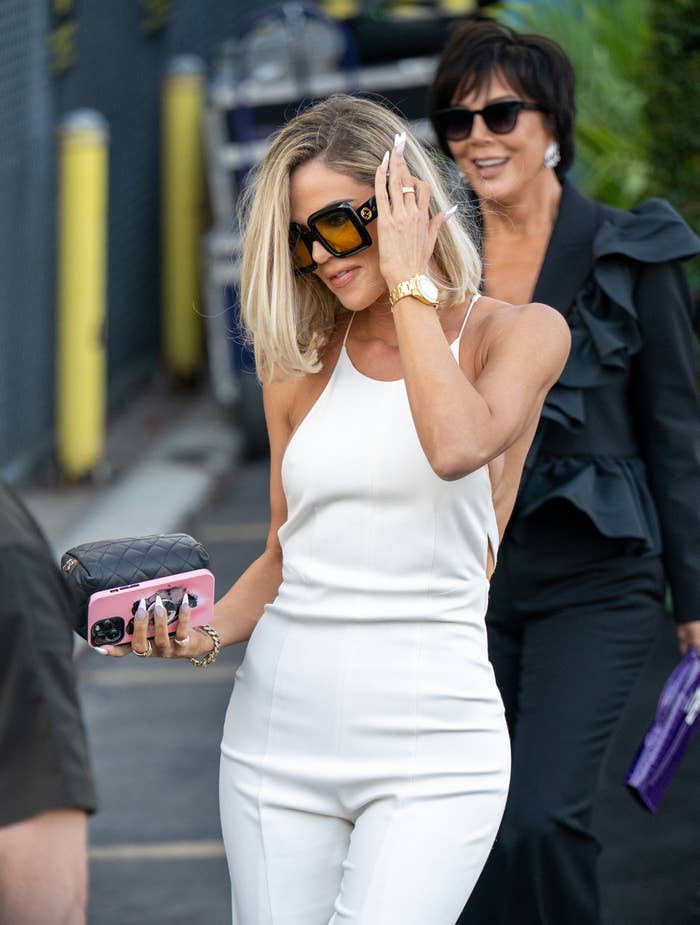 Khloé found out about the scandal with the rest of the world when court documents from Tristan's legal child support battle were made public. Footage of her live reaction was eventually displayed on her family's reality show The Kardashians and showcased the star calling Tristan out for his "manipulation" and "deceit."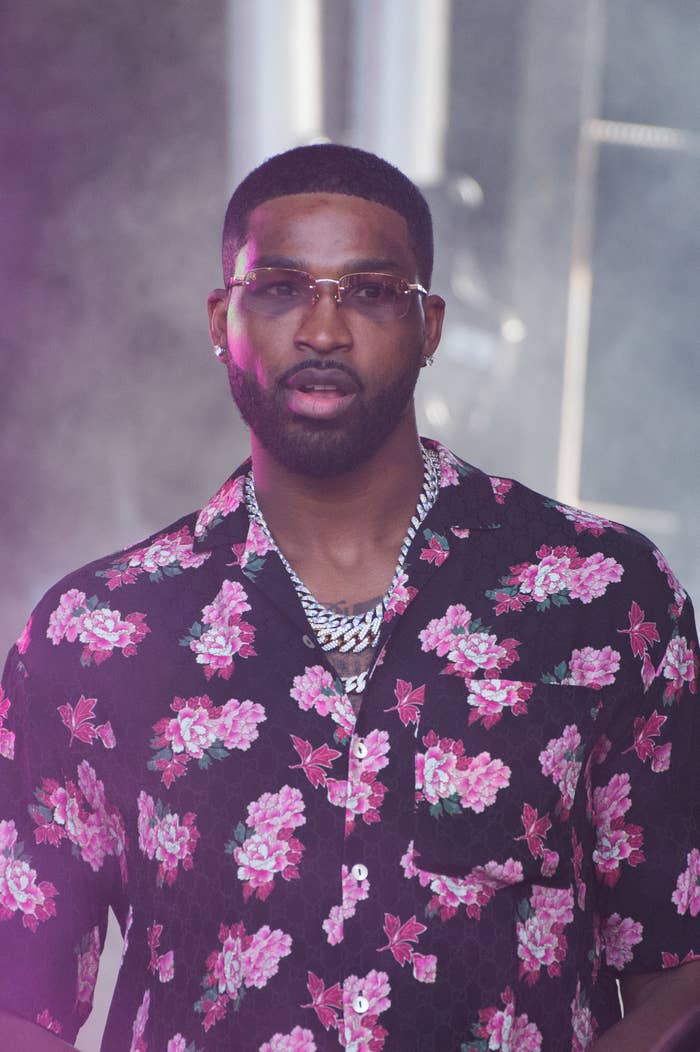 "I'm not sure that there is one thing that hurts more than the other. Everything is an act of betrayal, everything is a lie, everything is manipulation. It's deceit," she said in a confessional.
And to make things worse, it was later revealed that Tristan and Khloé — who are parents to 4-year-old True — had not only been engaged the whole time, but had also been preparing to welcome a second child of their own via surrogate.
The couple kept their engagement a secret from the whole world, as well as — for a time — the news of their baby. The little boy was born last month, and Khloé has yet to publicly share a photo of him or reveal his name.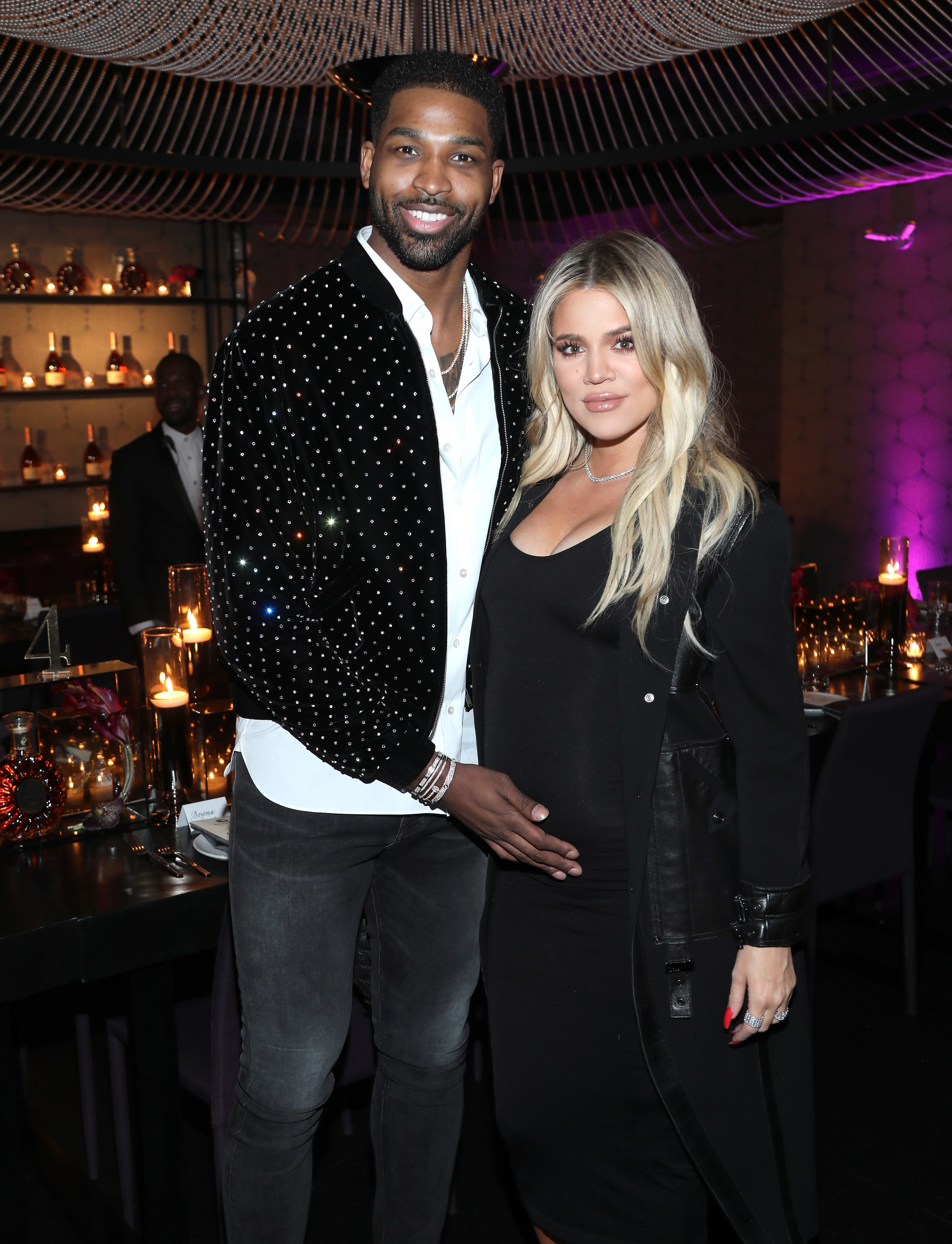 Now, almost a year after the paternity scandal initially broke, Khloé is reflecting on her and Tristan's split more candidly than ever.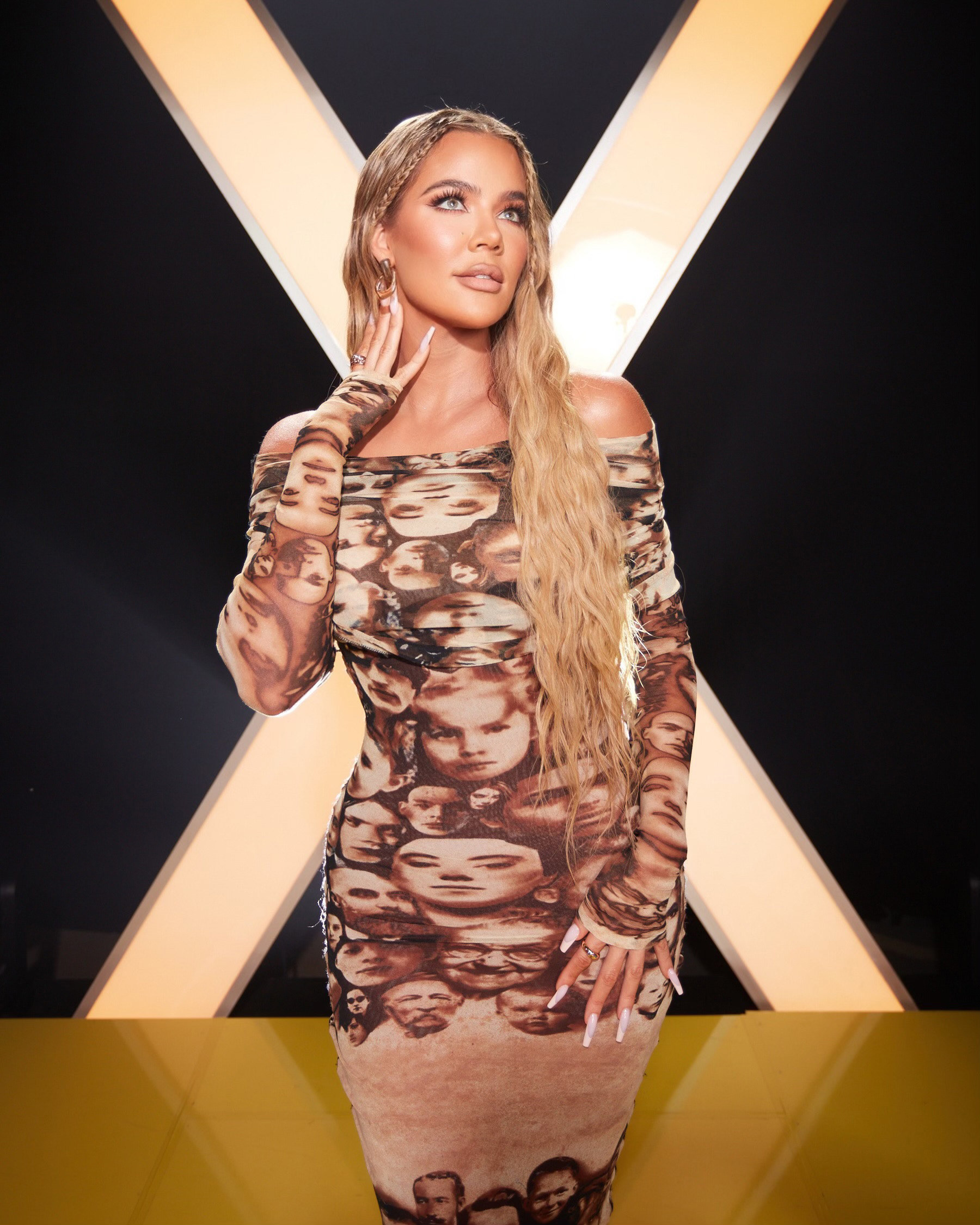 Sitting down for an appearance on The Kelly Clarkson Show this week, Khloé revealed that she's still "learning to unlove" Tristan and finds it difficult when she's told to simply "move on."
"When I said I'm learning to unlove Tristan, I think people — whether it be family or friends, or anyone you're telling your story to — they're like, 'OK, so move on,'" Khloé said. "I'm like, 'No.' It's not that easy."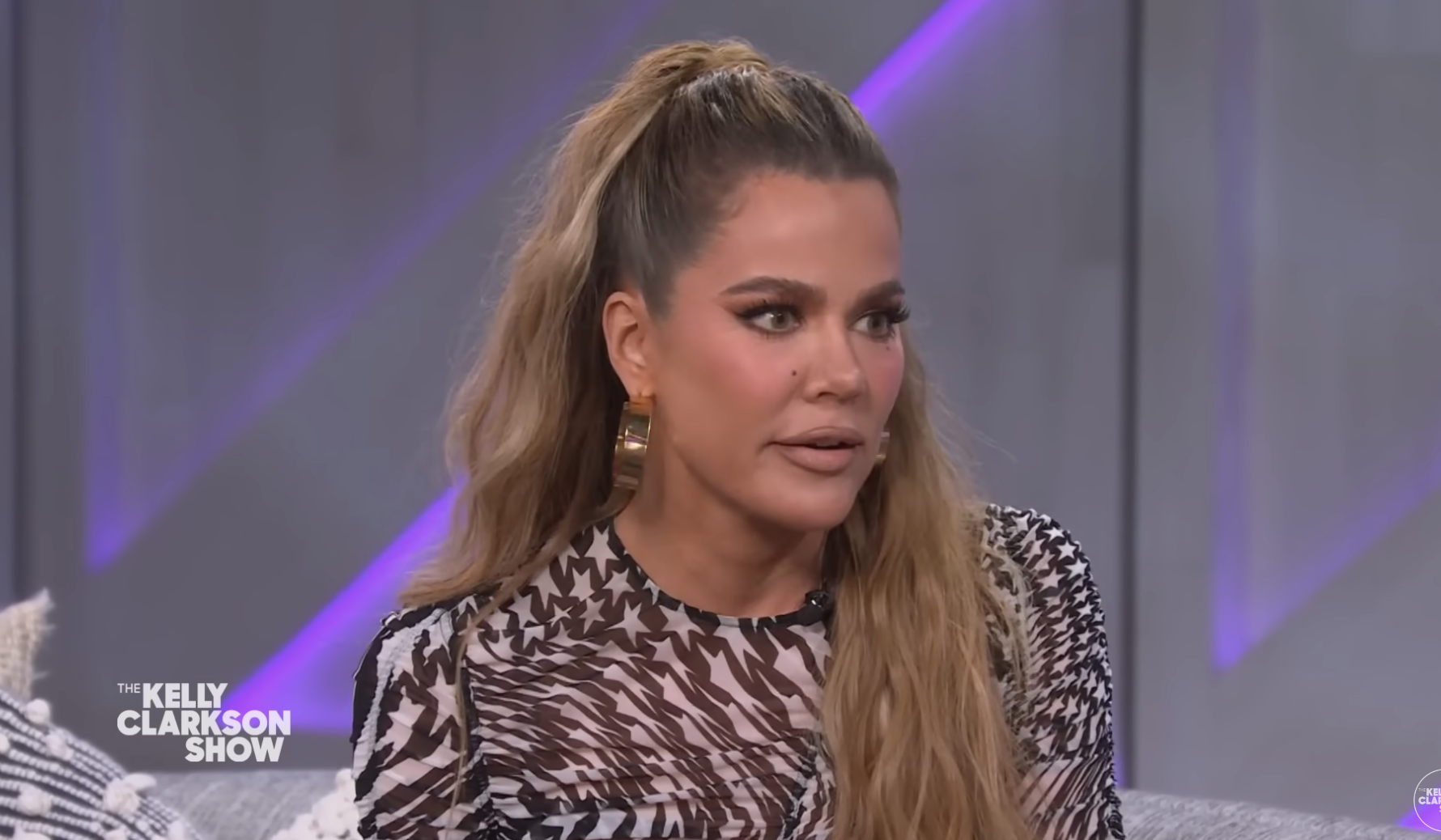 Khloé went on to explain that she's still working to break the "habits" she'd built with Tristan in her life.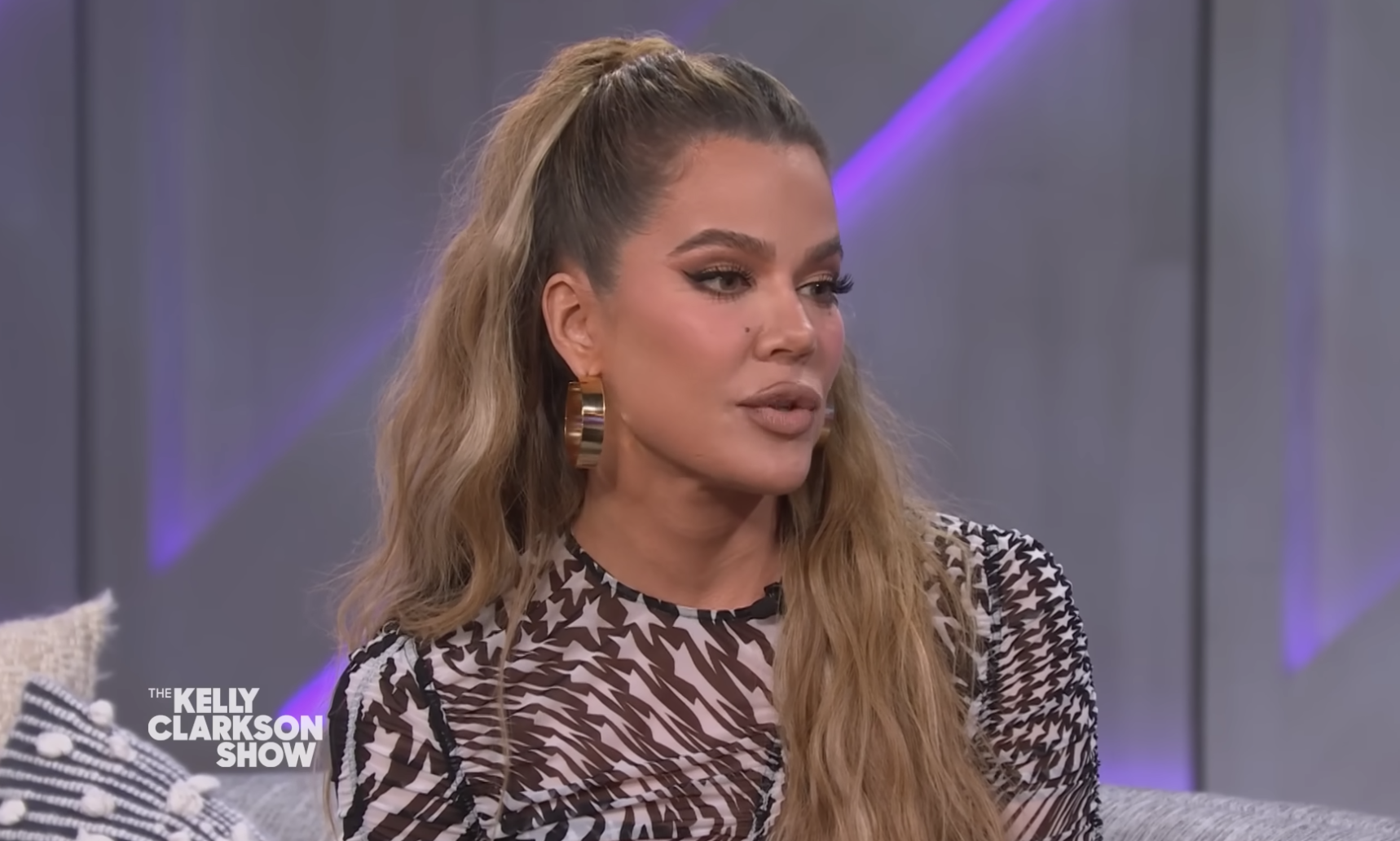 "The repetition, the routine," she said. "When something good happened, I would call Tristan. When something bad — that's what I did."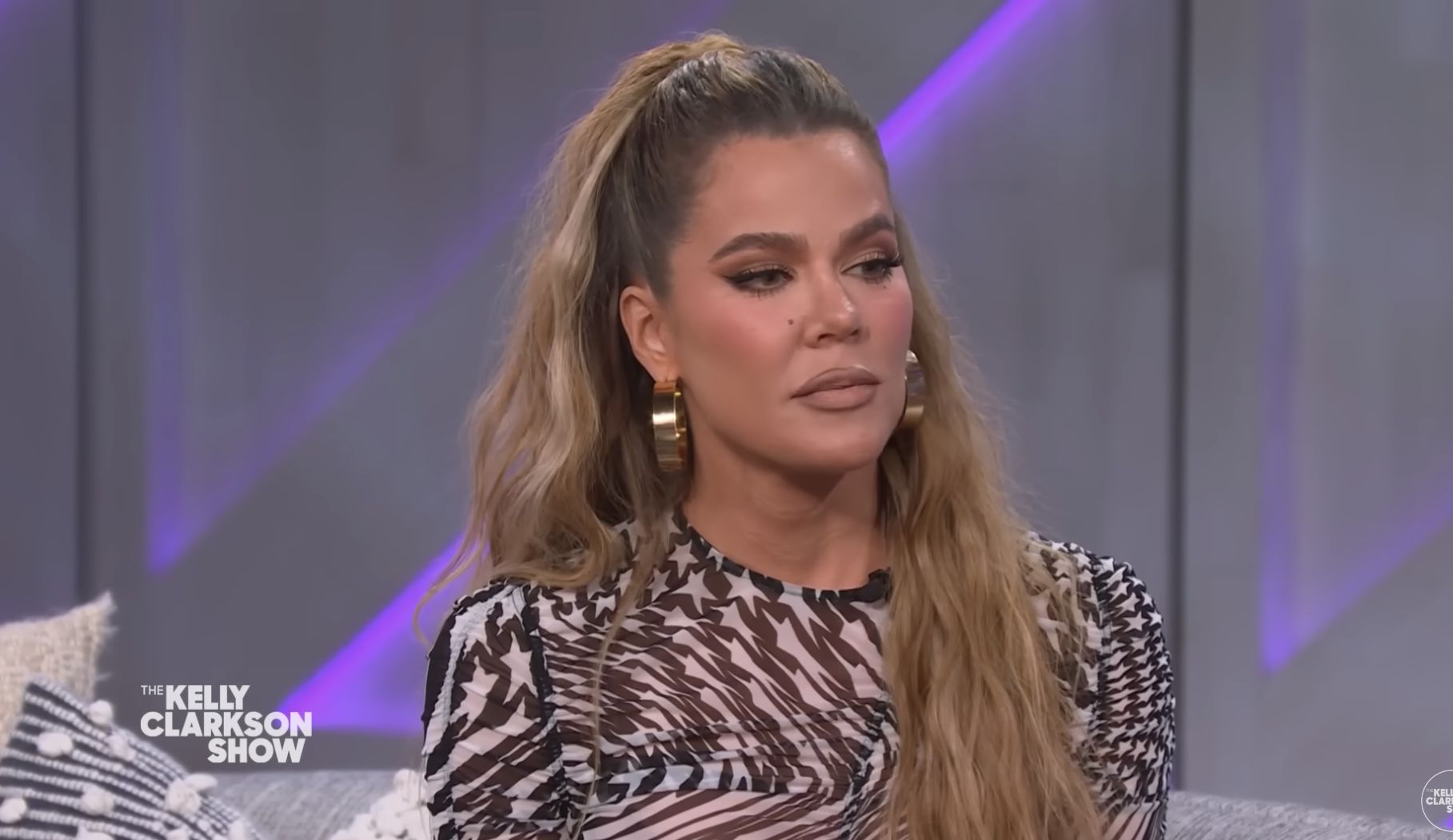 "Any little thing — I would share my life with him," she said, before going on to explain that she's still learning to "reprogram" herself.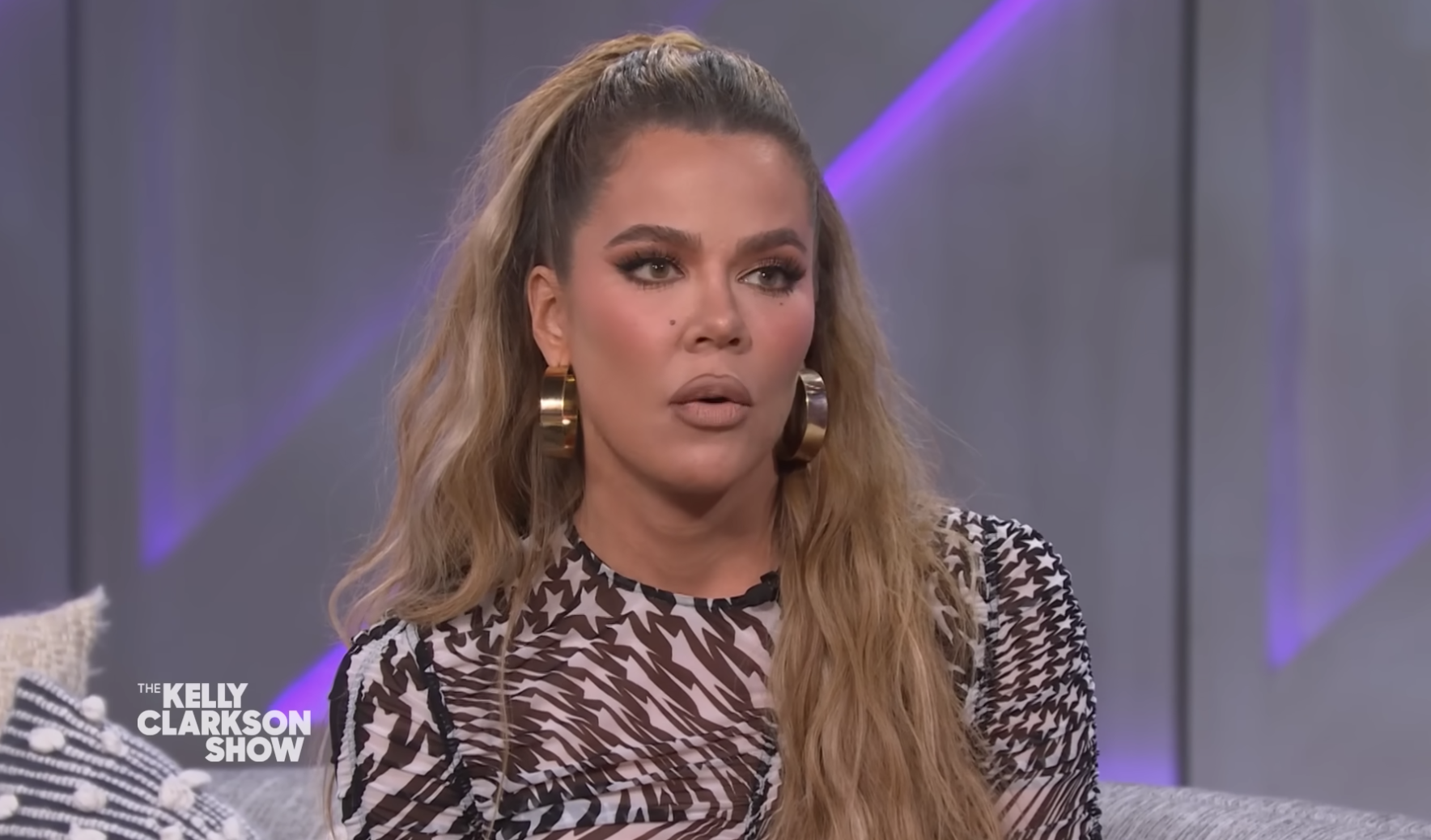 "I know that this isn't the right thing for me and I need to slowly heal and move on, but it doesn't happen overnight," she said.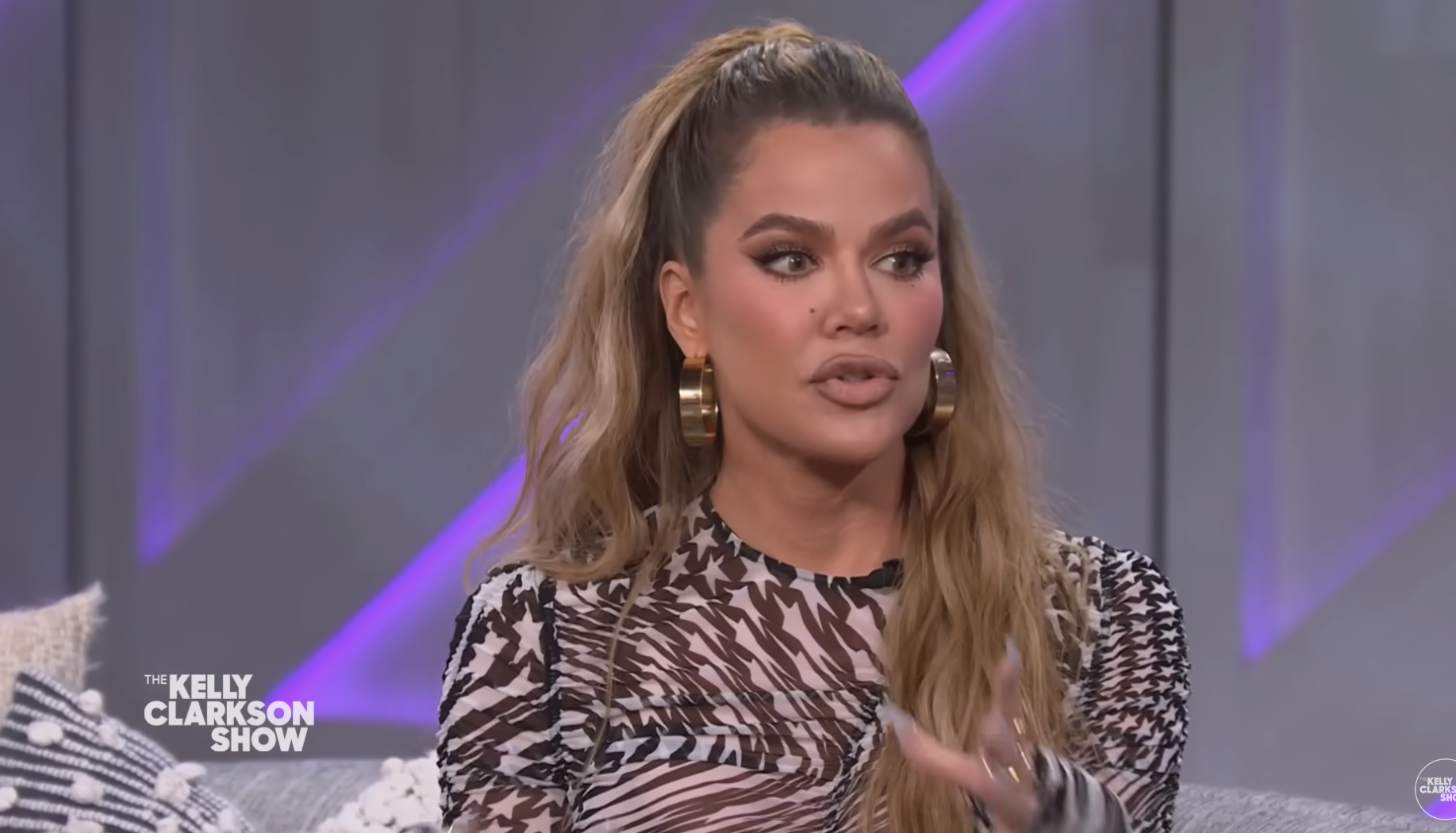 And Khloé ultimately added that she doesn't think the love shared for an ex-partner ever "goes away" completely, making reference to her ex-husband, Lamar Odom, whom she was married to from 2009 to 2016.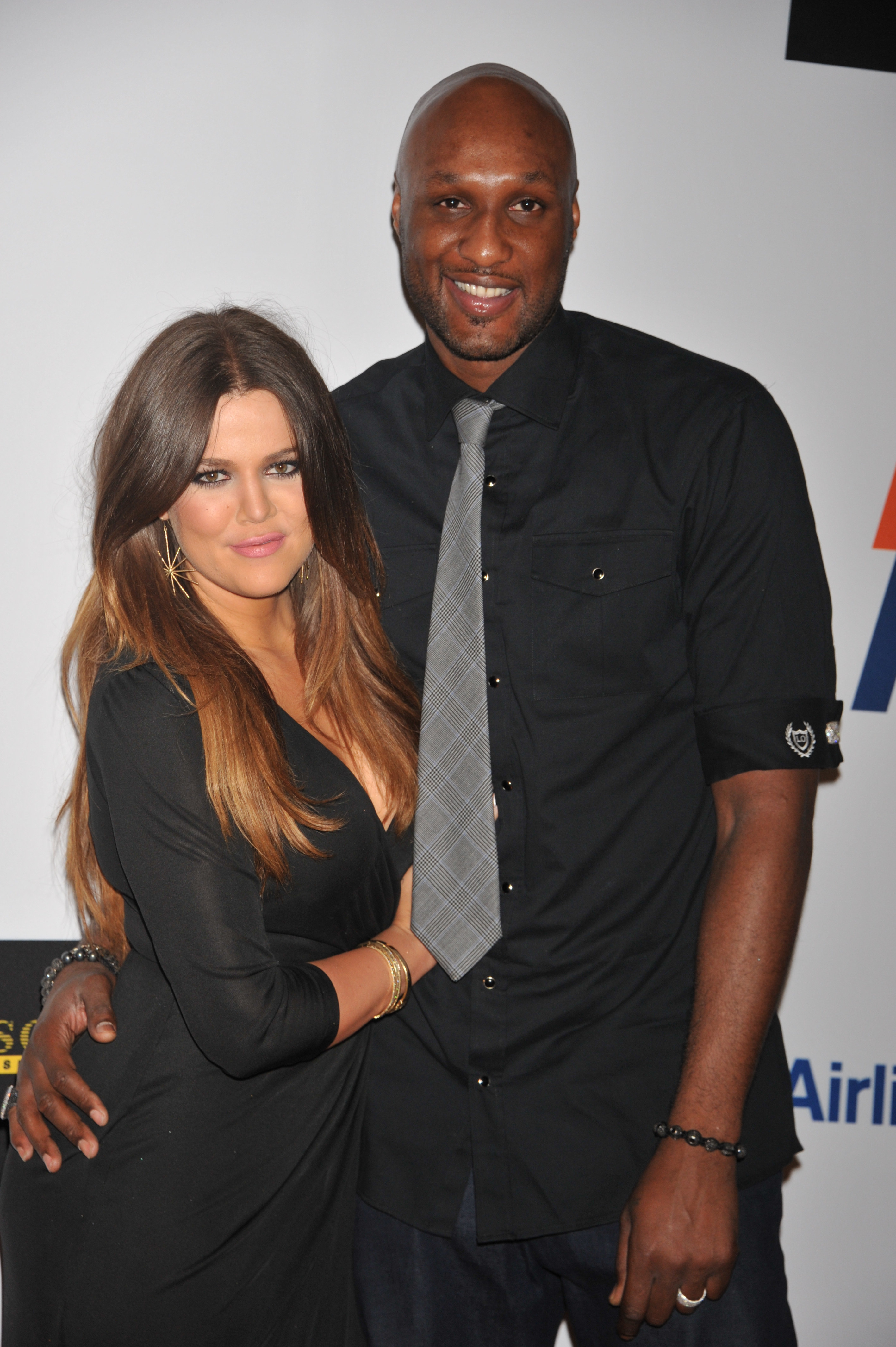 "My ex-husband, I genuinely still love and I want the best for him and I'm rooting for him," she said.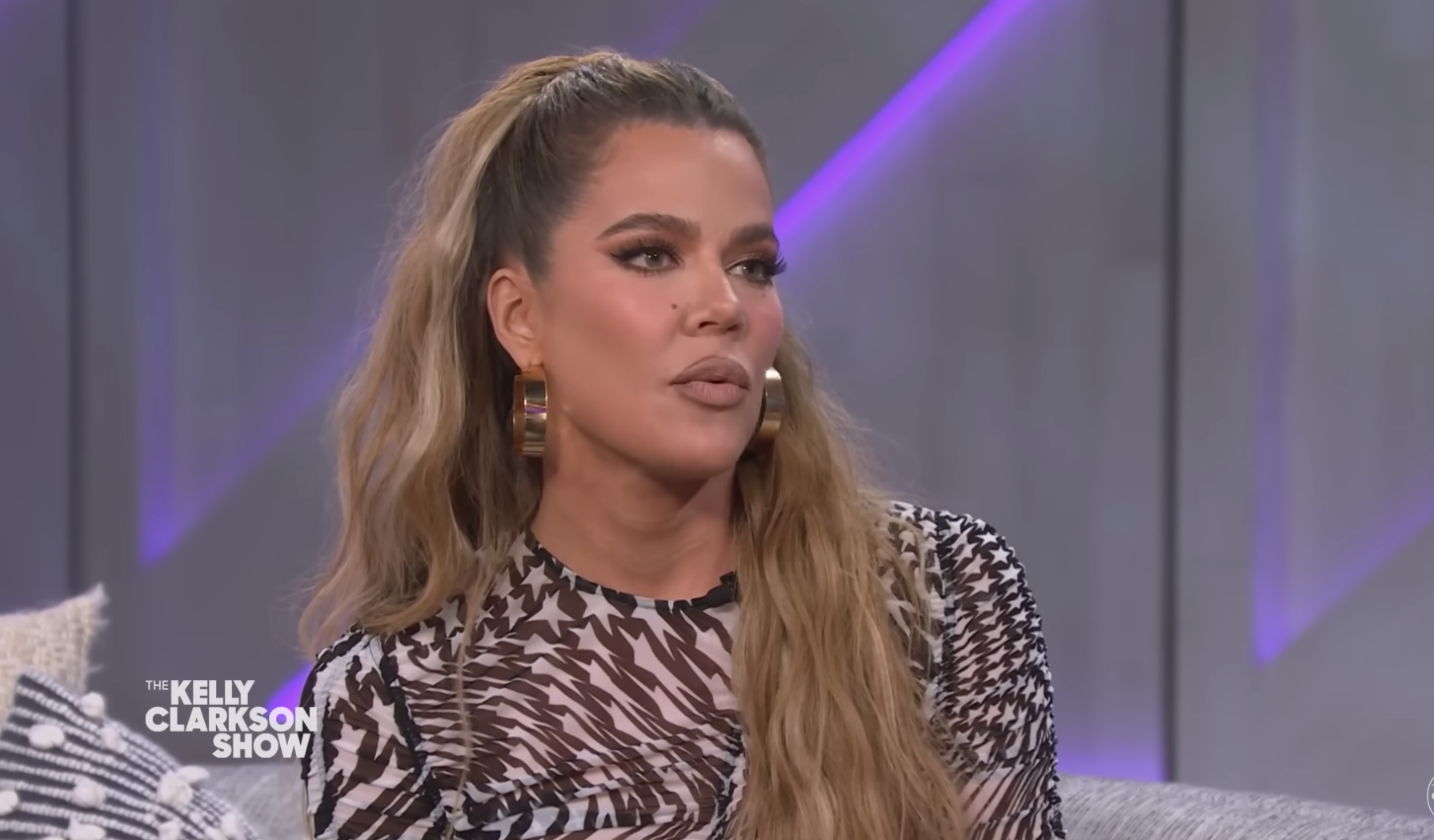 Khloé filed for divorce from Lamar for the first time in 2013 in light of extensive rumors about his infidelity and his heavy use of drugs and alcohol.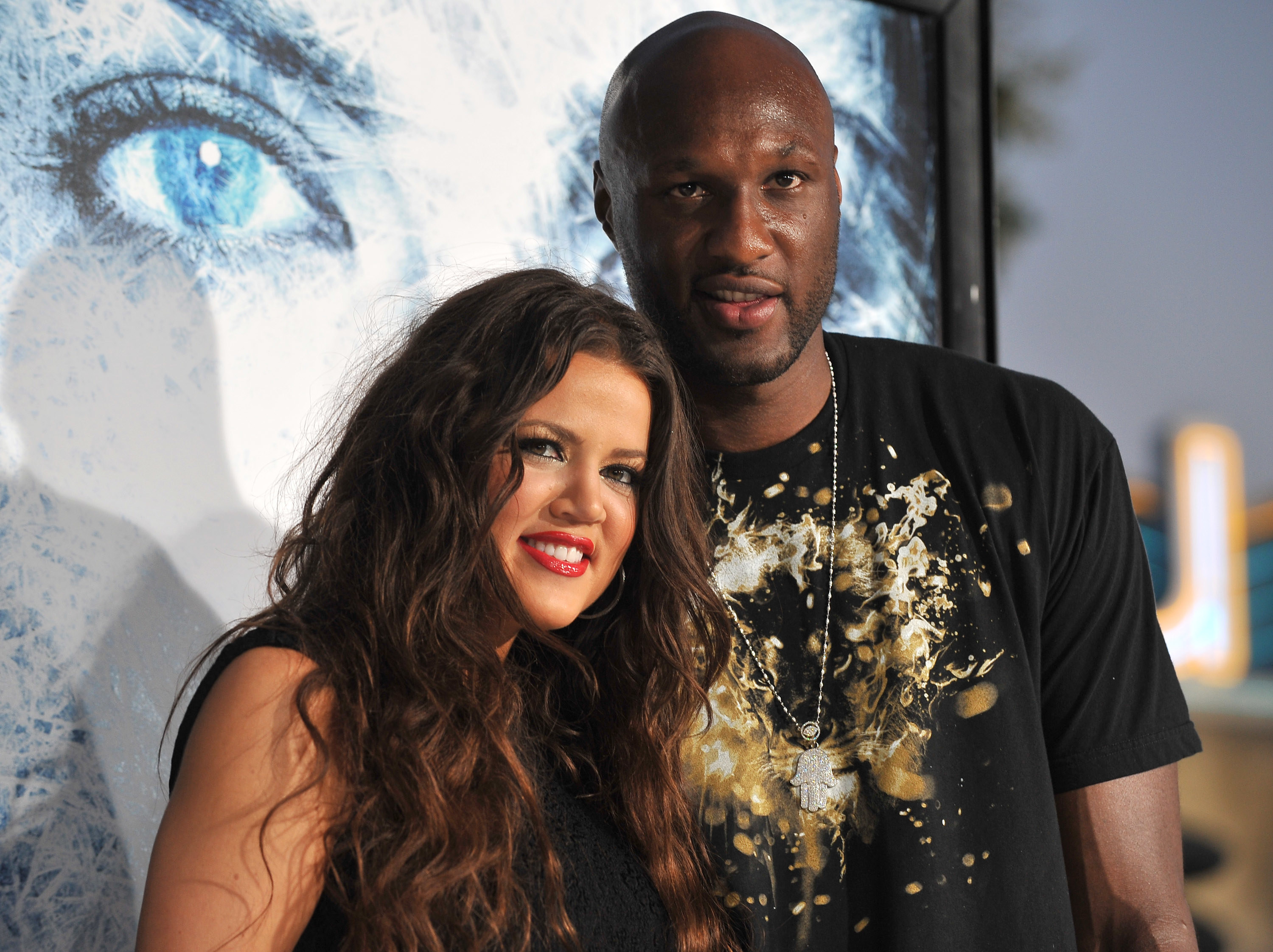 However, their divorce process came to a pause after Lamar almost died from a drug overdose in 2015. Khloé stood by Lamar and supported him throughout his recovery, and the pair were seemingly on track to rekindle their romance.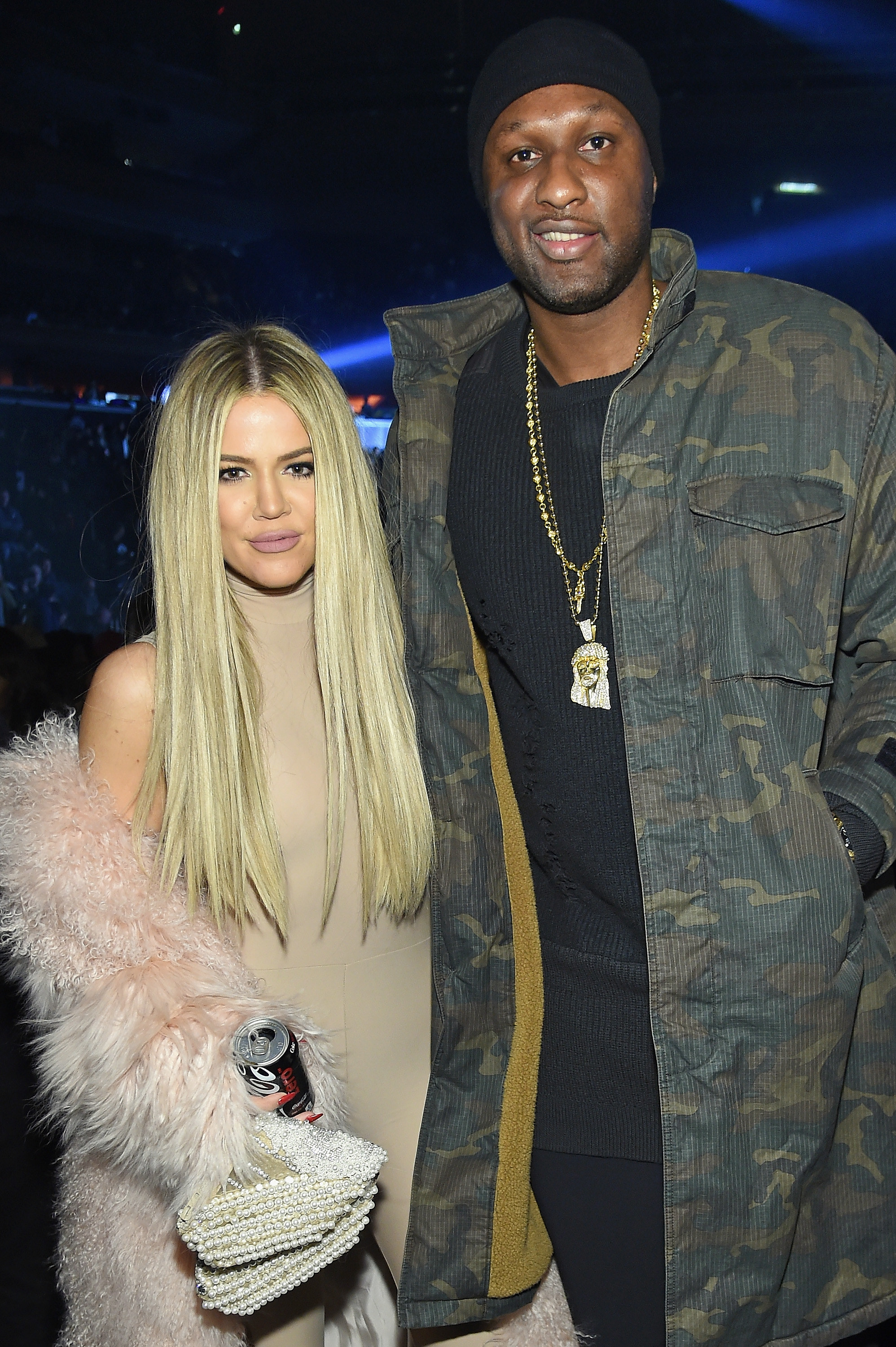 But Khloé ultimately restarted the divorce filings once again in 2016 after Lamar was spotted out at a bar drinking alcohol not long after recovering. Later that year, she and Tristan began dating, though their relationship was also incredibly tumultuous because of Tristan's repeated infidelity.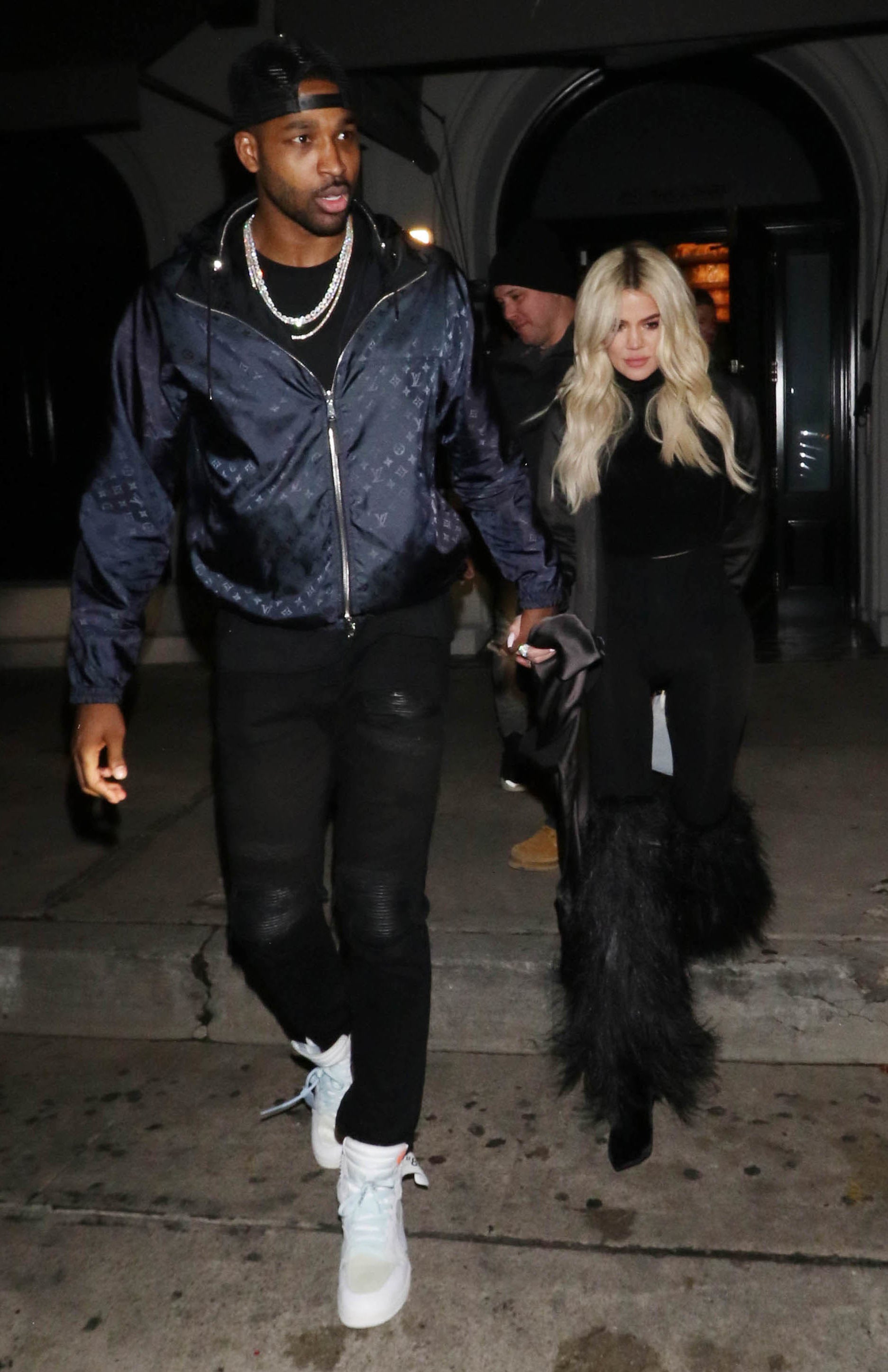 Just days before she welcomed their daughter in 2018, Tristan was pictured entering a hotel with a mystery woman. In spite of this, Khloé chose to forgive him and have him present in the delivery room when she gave birth to their little girl.
But Tristan would go on to cheat on Khloé several more times during their relationship, including once with her former close friend, Jordyn Woods.