The reality star, who has long faced scrutiny over her appearance, has spoken out about feeling worn out by the public's constant ridicule several times over the years — namely after she shared a photo in 2020 in which people thought she looked "unrecognizable."
And after the relentless jokes about Khloé's appearance dominated social media for months, she wound up revealing during a 2021 episode of Keeping Up With the Kardashians that her soul was "at a breaking point."
"My soul is at a breaking point in regards to the public thinking they're allowed to talk about my weight, my face, my personal life," she said. "Actually, I don't want to hear this anymore."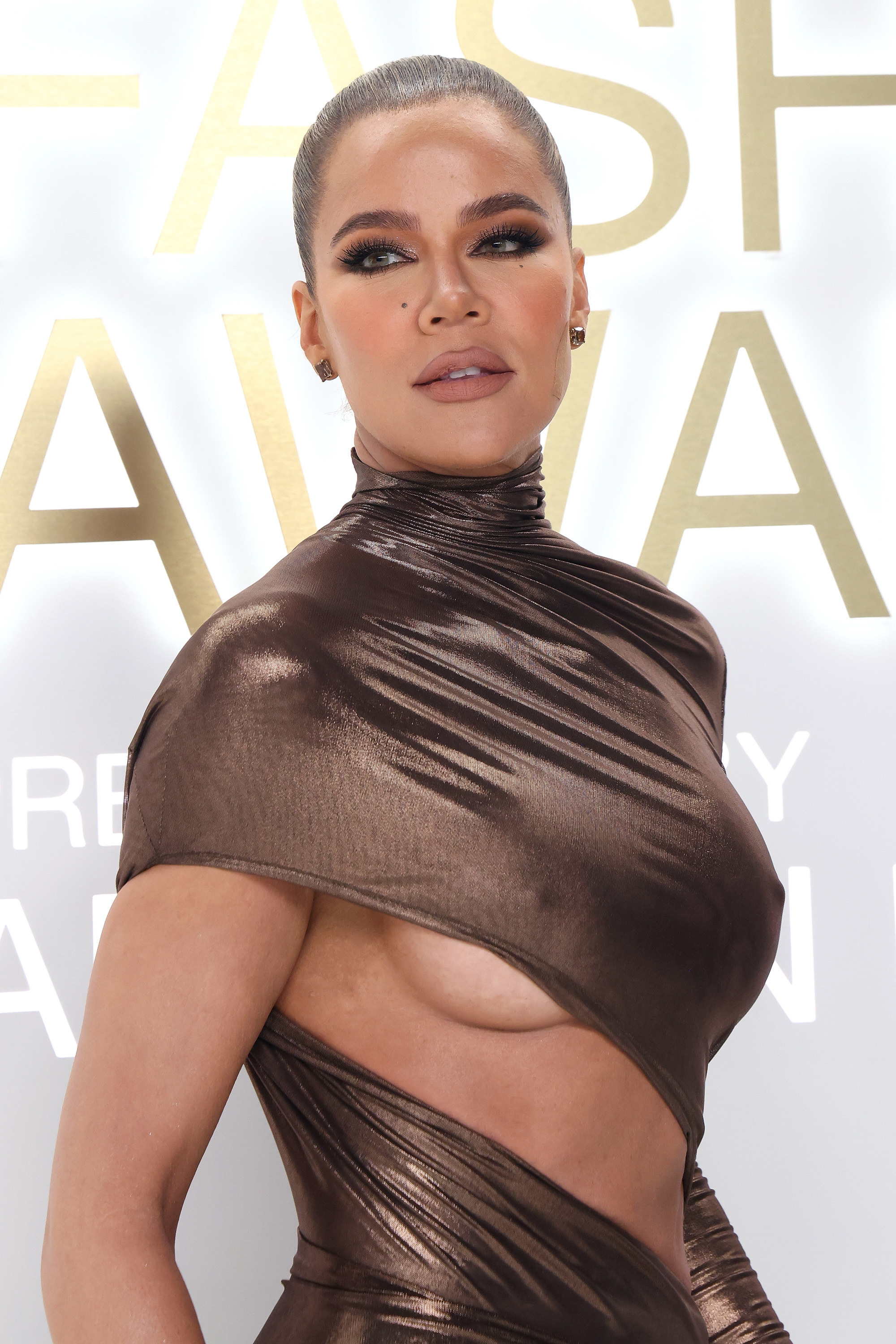 Khloé ended up revealing that she's had one nose job and injections to alter her appearance. She also admitted that she loves "a good filter, good lighting and an edit here and there" when it comes to tweaking photos of herself.
Fast-forward to 2023, and sadly for Khloé, the judgmental comments keep pouring in.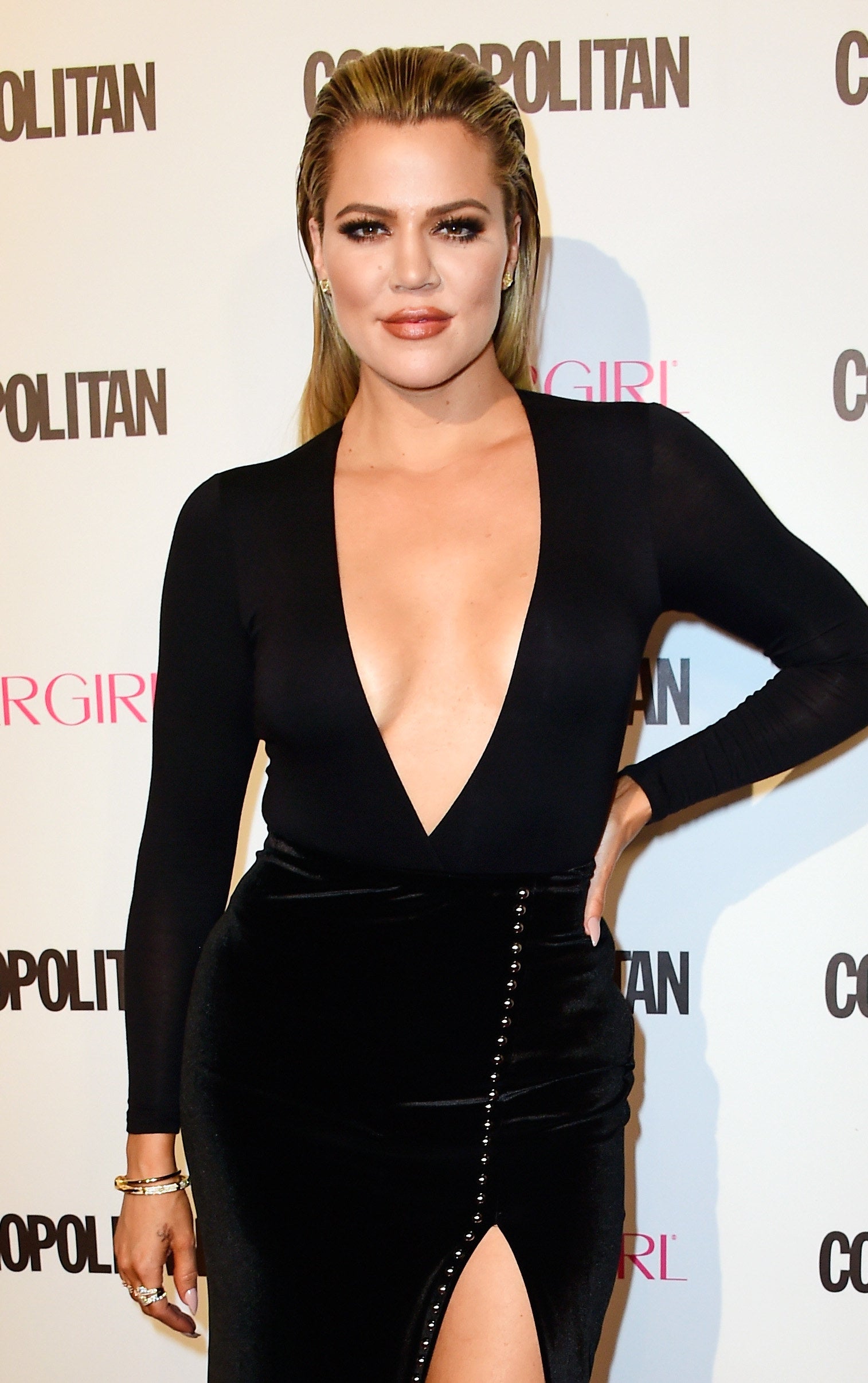 Debuting a new 'do with clip-on bangs this week, Khloé stunned on the front of Sorbet magazine as this month's cover star.
And shedding a little more light on her look, Khloé revealed on Instagram that she loved the bangs even though they "changed the shape" of her face.
"Fun fact: I wore clip-on bangs for this shoot. It was fun to give a different look and not be committed. I am surprised with how much I liked the bangs even though they changed the shape of my face. Would you ever get bangs?" she wrote.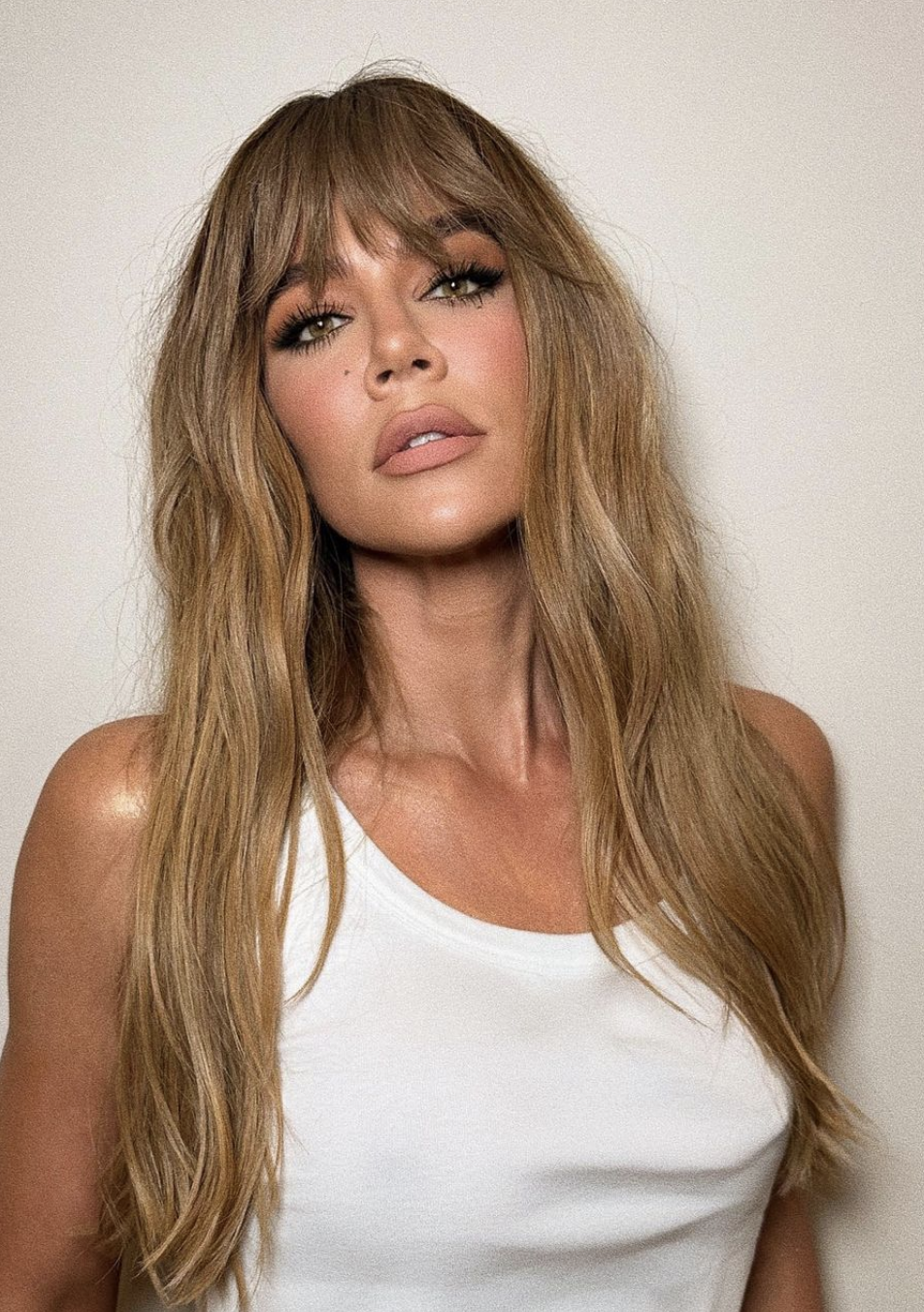 But despite Khloé's claim that the bangs had "changed the shape" of her face, some followers were convinced that she'd had some work done.
"I don't think it was the bangs that changed your face," one person wrote, per Just Jared. "Literally who is that??" another questioned.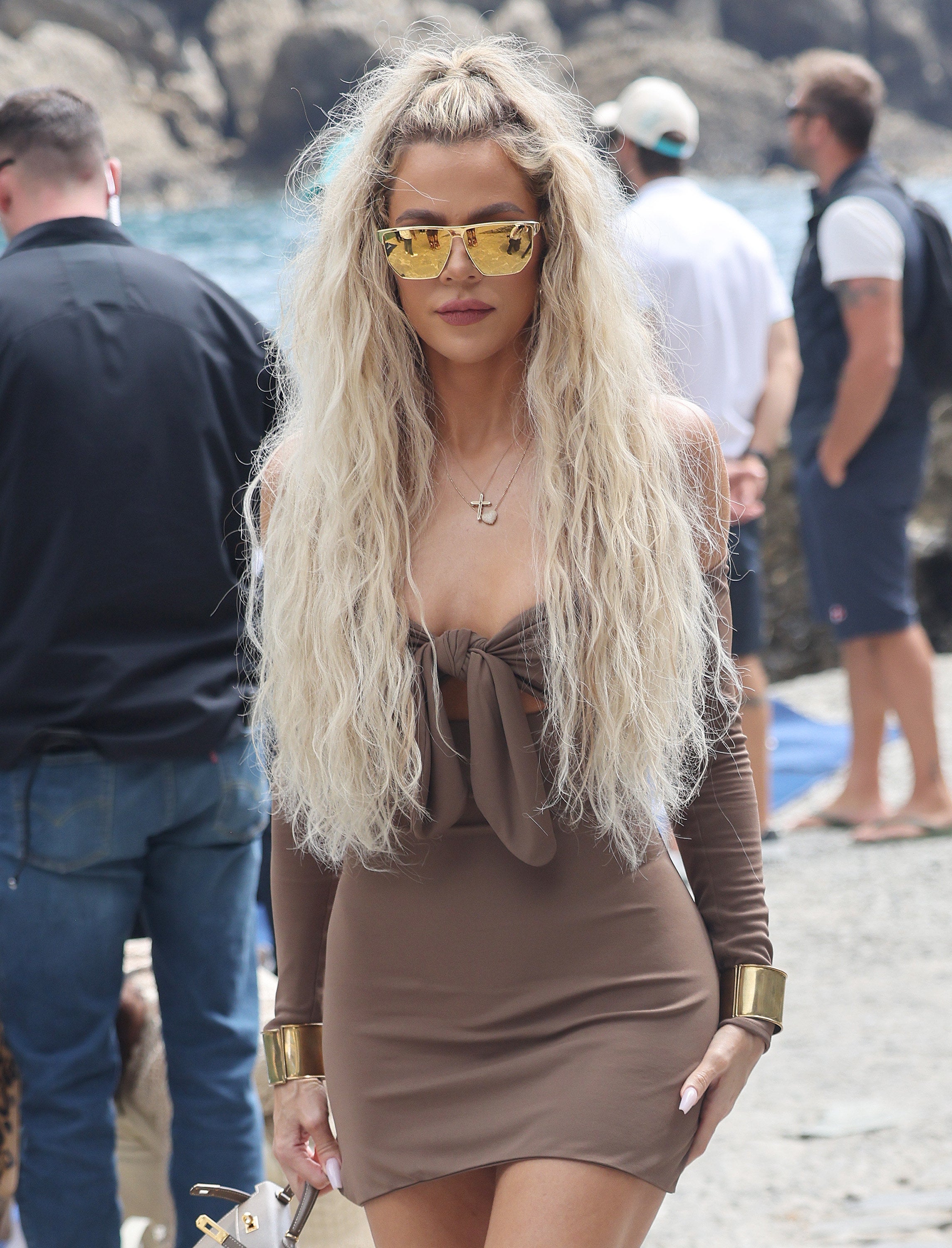 "Ohhh it was the bangs that changed your face so much in these pics?" someone else wrote.
"I openly talk about my nose job and anyone who 'looks up' to me must know I've lost over 60 pounds over the years," Khloé responded. "So recently the only change is the bangs. I didn't know I had to do a running list."
"Either way, attacking someone is sad in my opinion. Unprovoked is the saddest part. If you are offended or don't like what you see, you simply don't have to say anything. I hope you have a great first week of the new year. Thanks for making mine so jolly," she added.
This all comes a year after Khloé faced widespread attention online when fans questioned the appearance of her hands in a photo she shared on Instagram.
Highlighting how Khloé's fingers looked as if they'd been manipulated, several Reddit users were quick to accuse her of a "photoshop fail."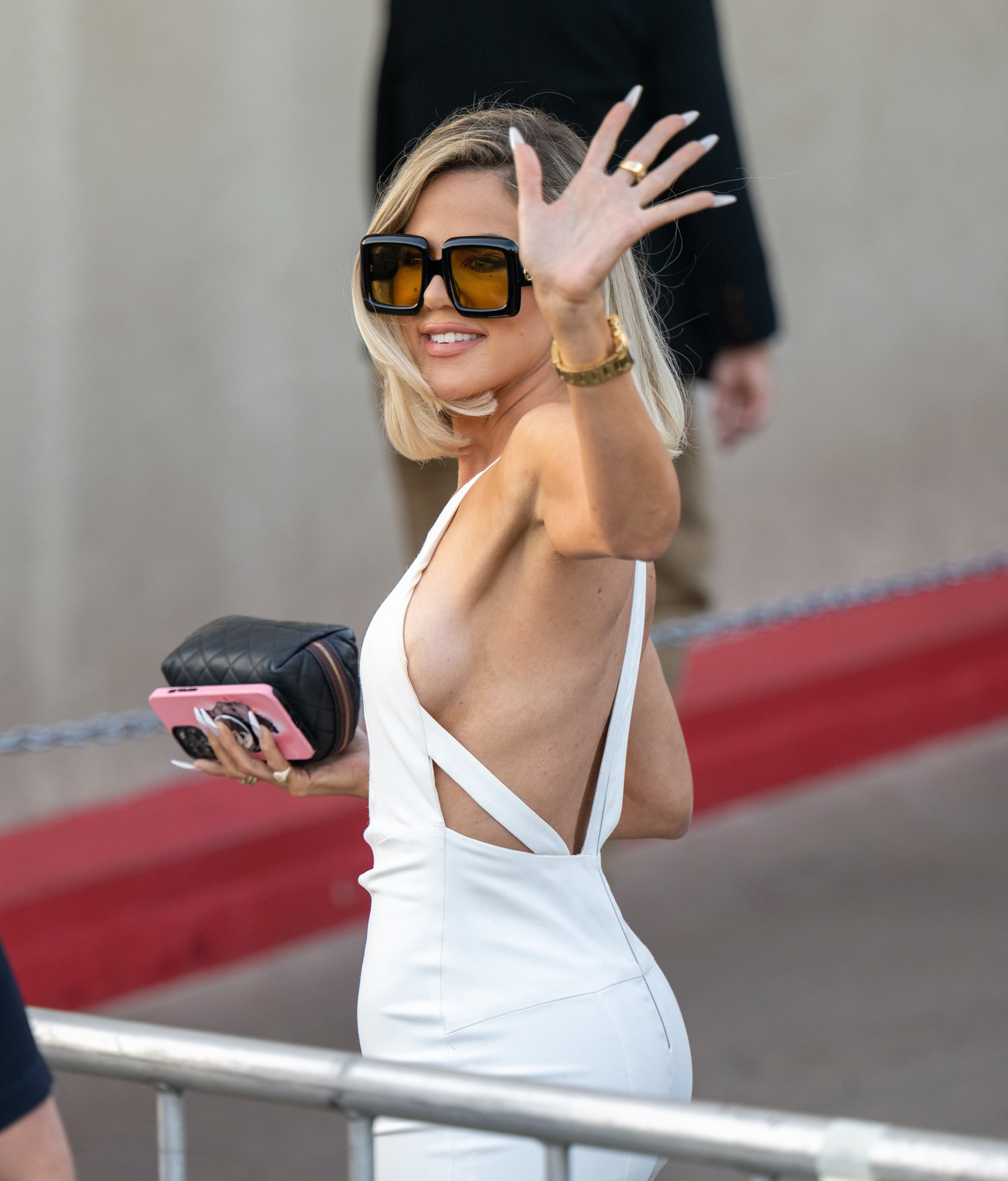 "How did she not notice that her fingers are a photoshop fail?" one person wrote. "Her hands look like they are a foot long. How does she not see this before posting pictures?" said another.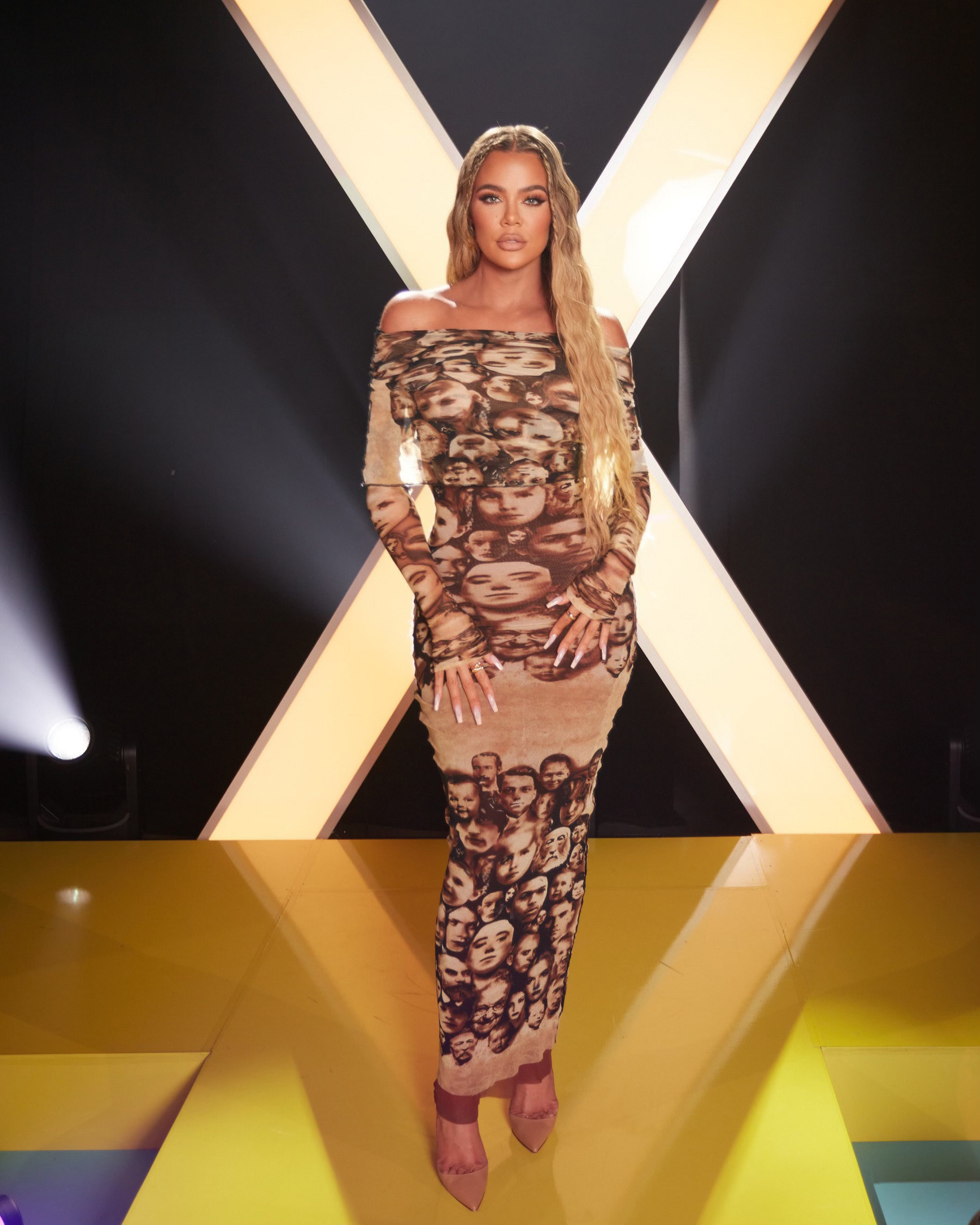 Weeks later, fans went so far as to accuse Khloé of purposefully hiding her hands in a new Instagram photo in order to avoid any more ridicule. But Khloé was quick to shut the rumor down.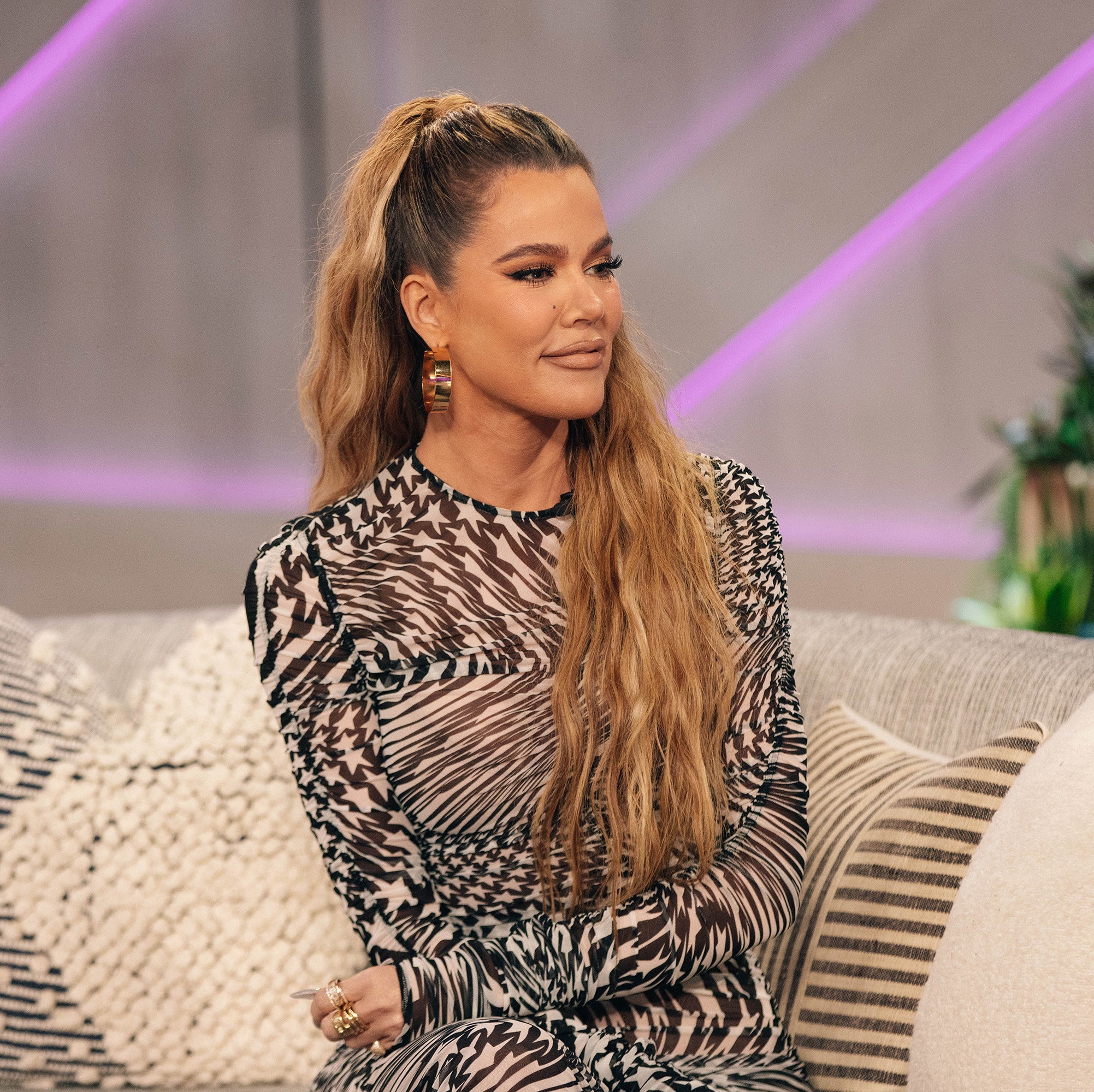 Responding to a follower who commented, "Oh lord, she's hiding her hands," Khloé replied, "Lol never. My hands are beautiful baby."