Back in October, Khloé Kardashian revealed that she'd had a precancerous melanoma tumor removed from her face.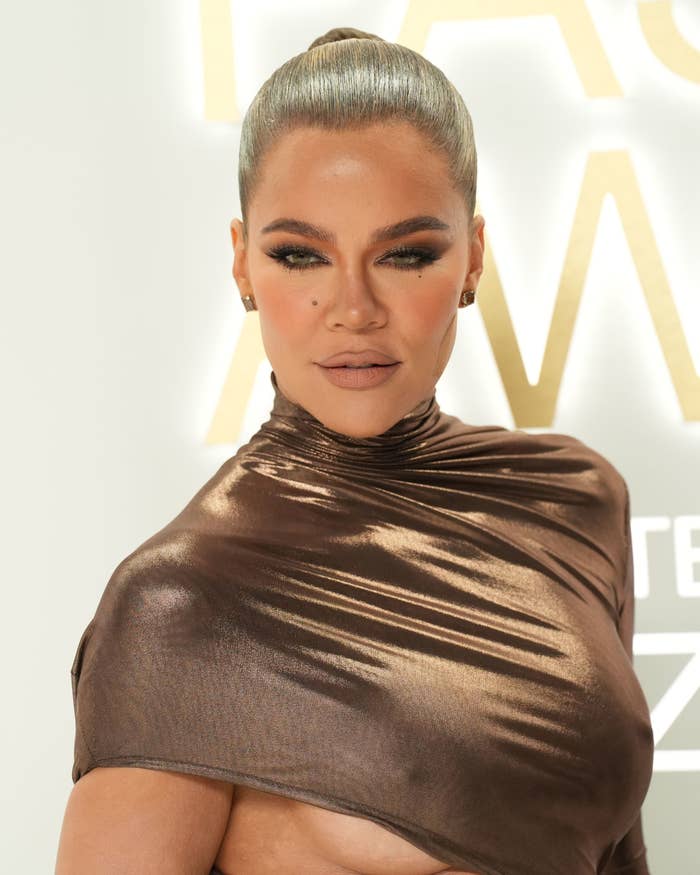 Sharing a series of candid posts to her Instagram stories, Khloé explained that she'd noticed a "small bump" on her cheek.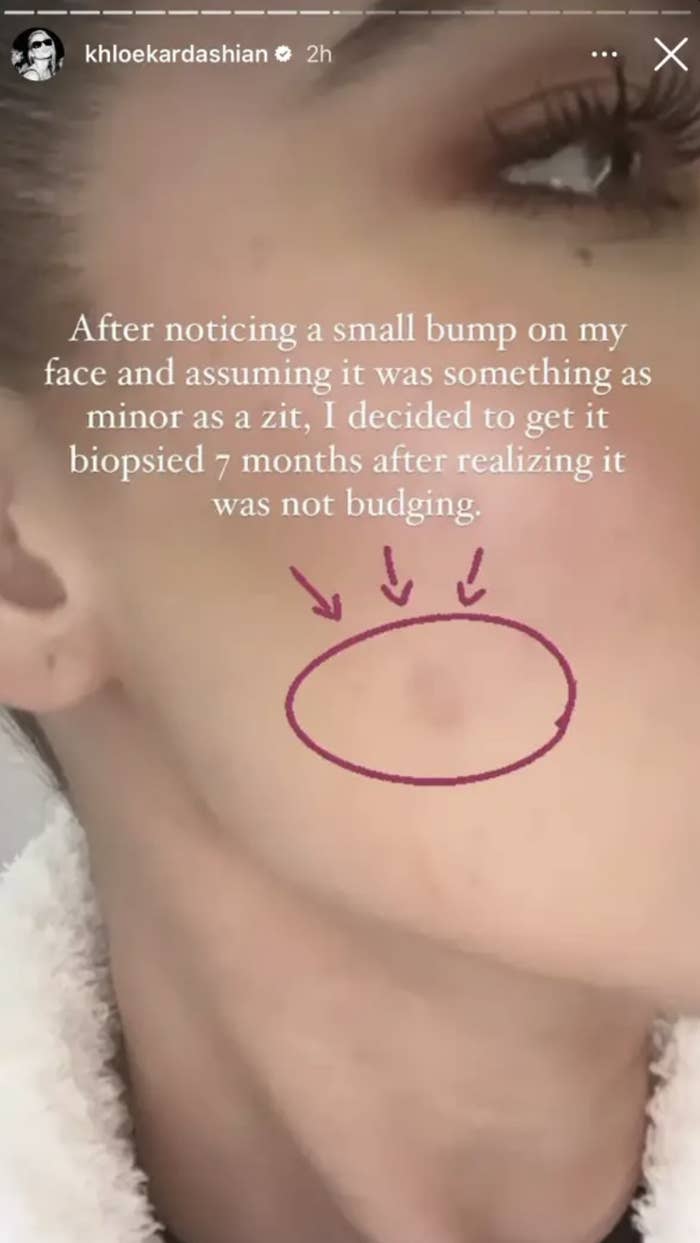 Because the bump looked "as minor as a zit," Khloé initially thought nothing of it. But given that it still hadn't cleared seven months later, she eventually decided to get it biopsied.
Khloé was eventually told that she had a melanoma tumor that needed to be removed immediately with an operation.
Revealing that she's predisposed to melanomas, Khloé told her Instagram followers: "At 19 years old, I had melanoma on my back, and I had a surgery to remove that as well… Even those who are not, we should be checking all the time."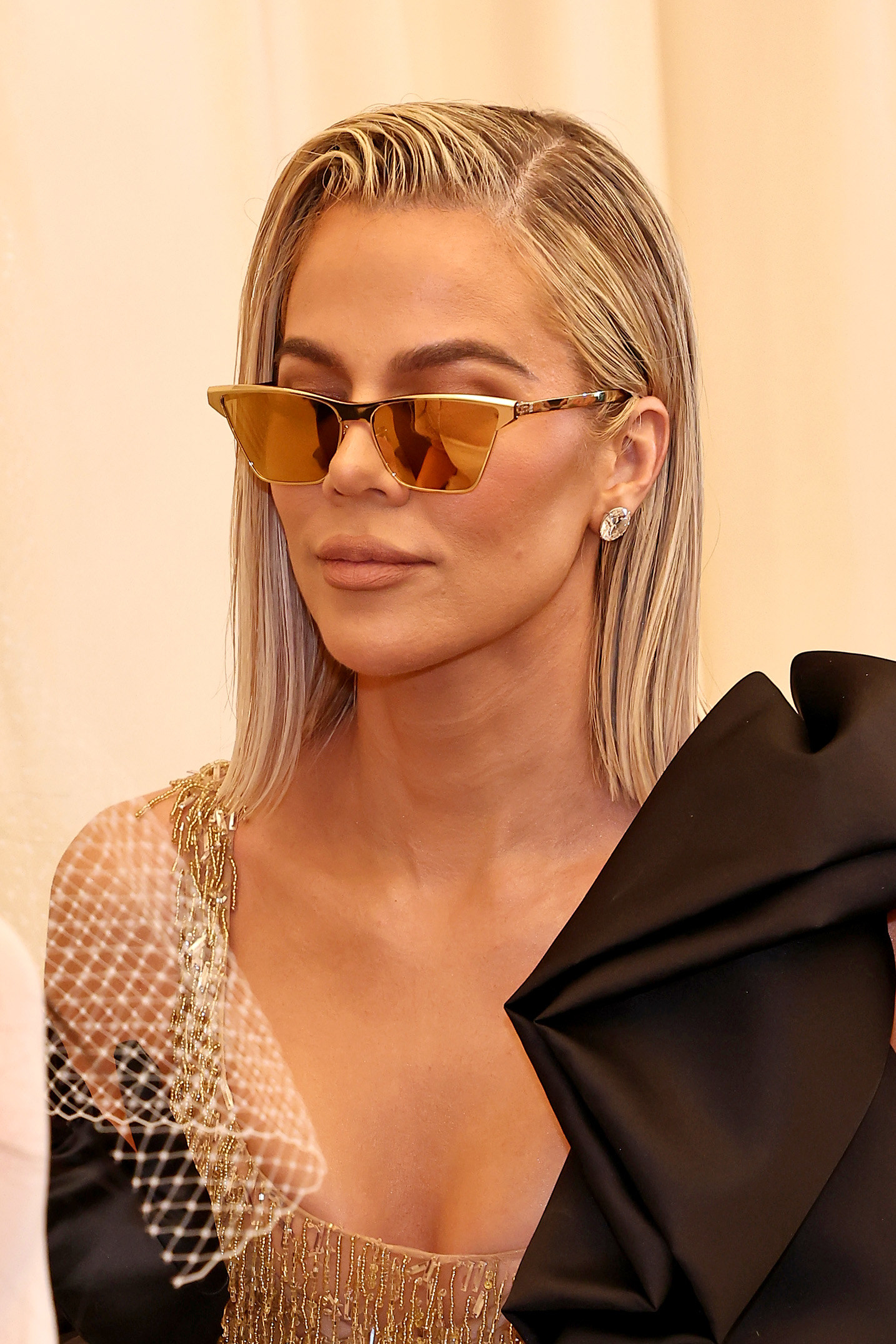 And so, Khloé underwent a surgery to get the precancerous tumor removed from her face.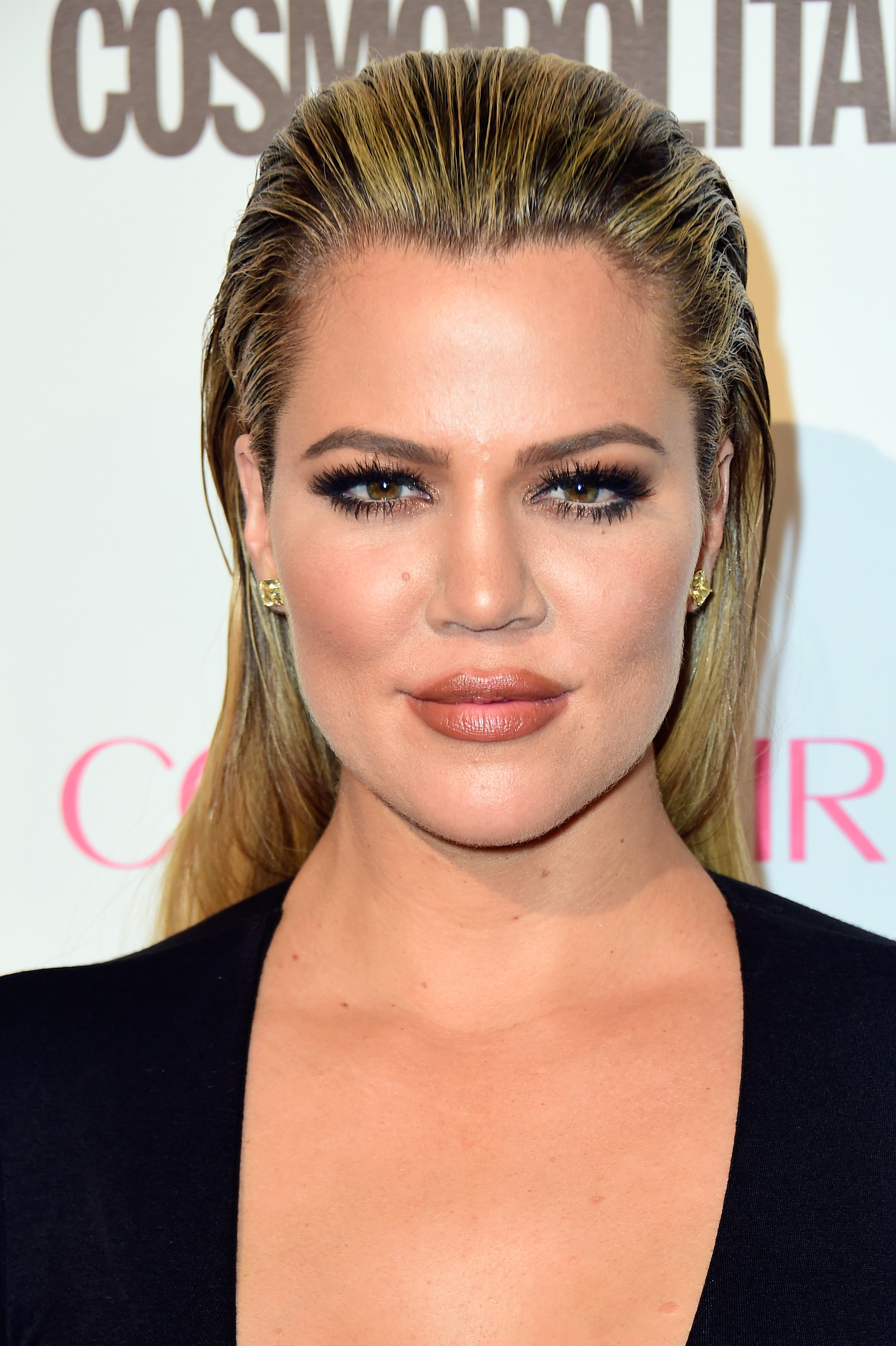 "All my margins appear clear and we are now onto the healing process," she updated her fans after the operation, before revealing that she'd be wearing a bandage on her cheek to protect the scar for the foreseeable future.
"You'll continue to see my bandages and when I'm allowed, you'll probably see a scar (and an indentation in my cheek from the tumor being removed)," she wrote. "But until then I hope you enjoy how fabulous I'm making these face bandages look."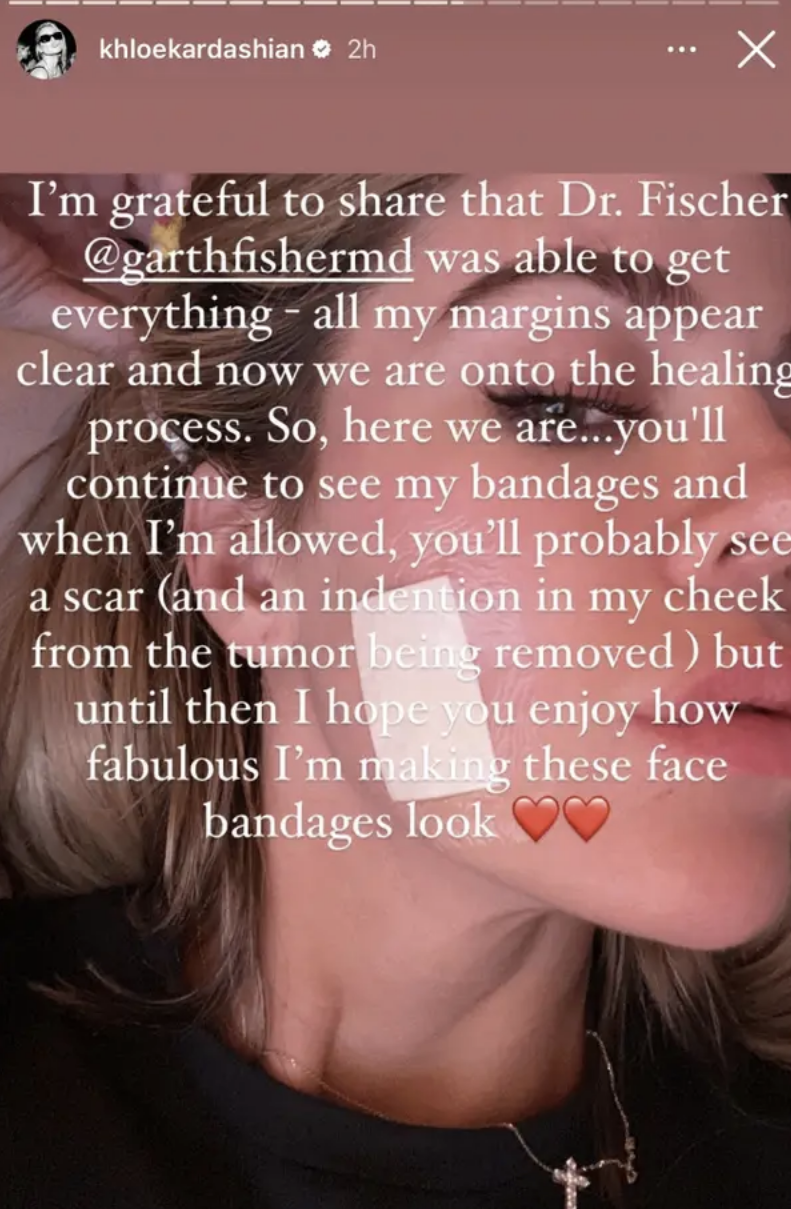 The following month, Khloé kept her word and stepped out at the CFDA Fashion Awards sporting a bandage on her cheek.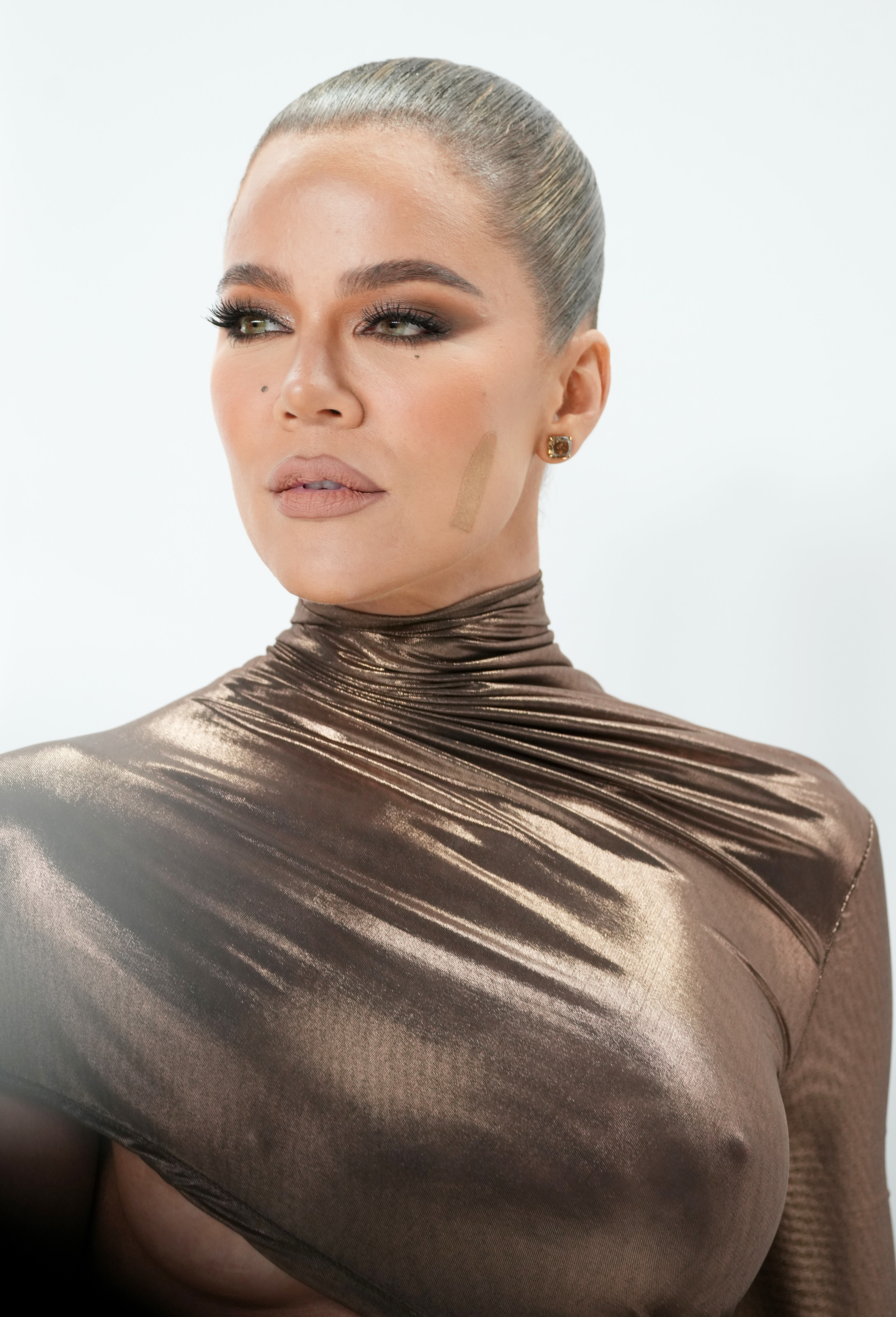 Several fans praised Khloé for "rocking" the bandage and "taking care" of her skin at all times, to which the 38-year-old admitted it's "not easy."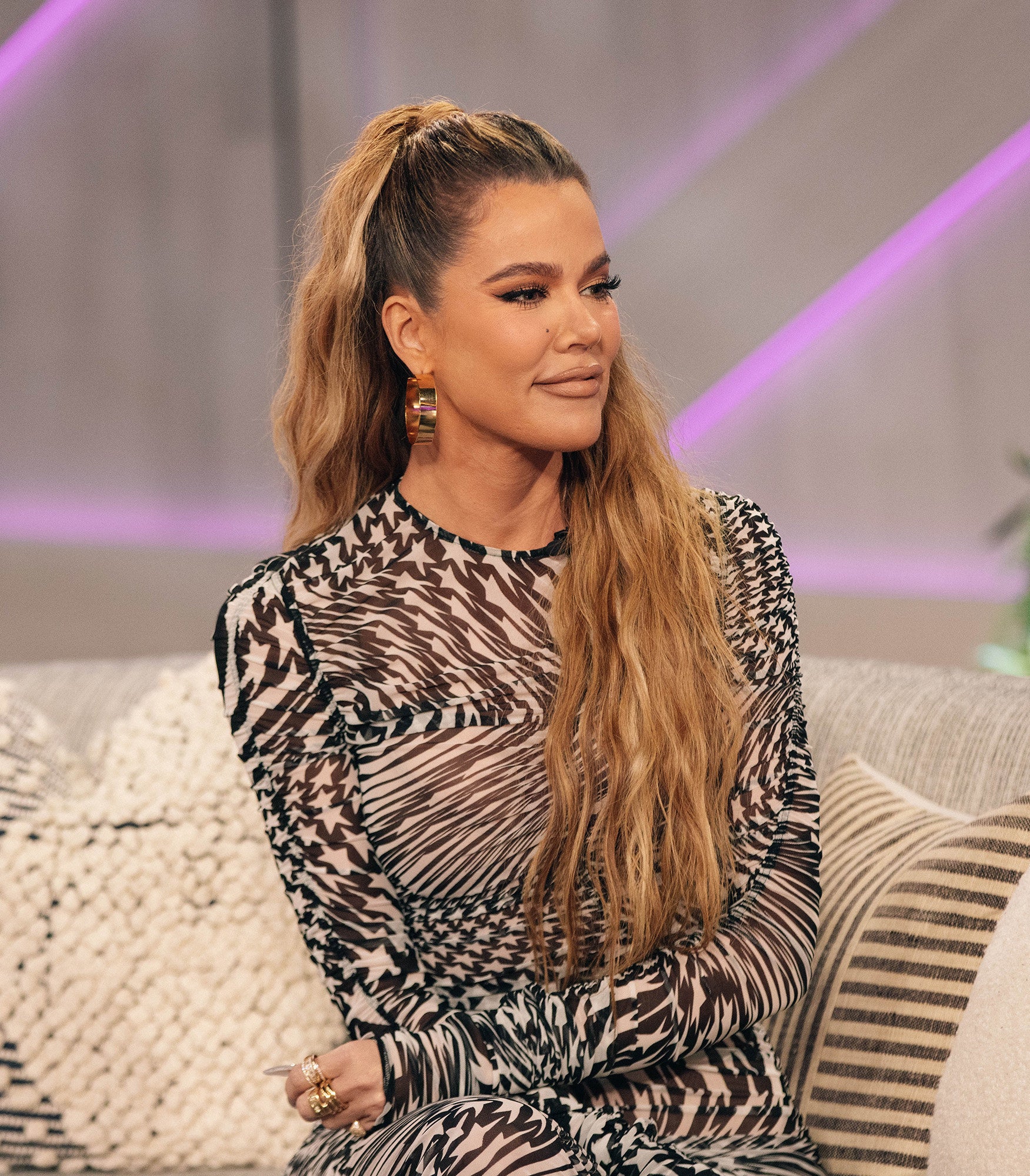 "Trust me it's not easy lol but it will help my scar not stretch out any bigger than it has to be," she wrote on Twitter.
"I do laser treatments on it and it's healing so so well. They want me to wear it for six months but I'm not sure I will go that long," Khloé went on.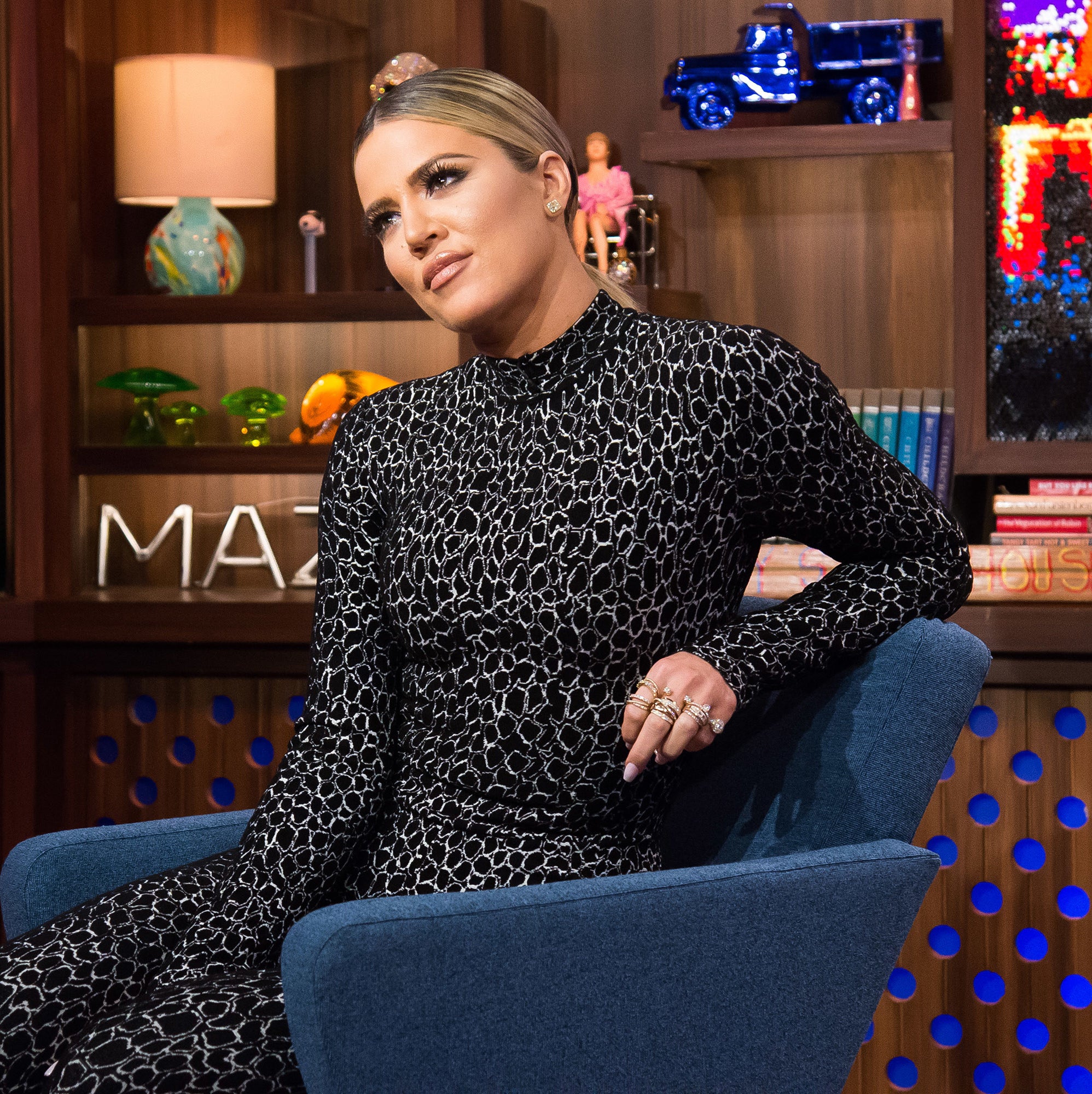 "It's already been a couple months and I'm really proud that I've been this diligent with it," she added.
But despite how vocal Khloé has been about the entire process, she's sadly still being scrutinized by critics on Instagram.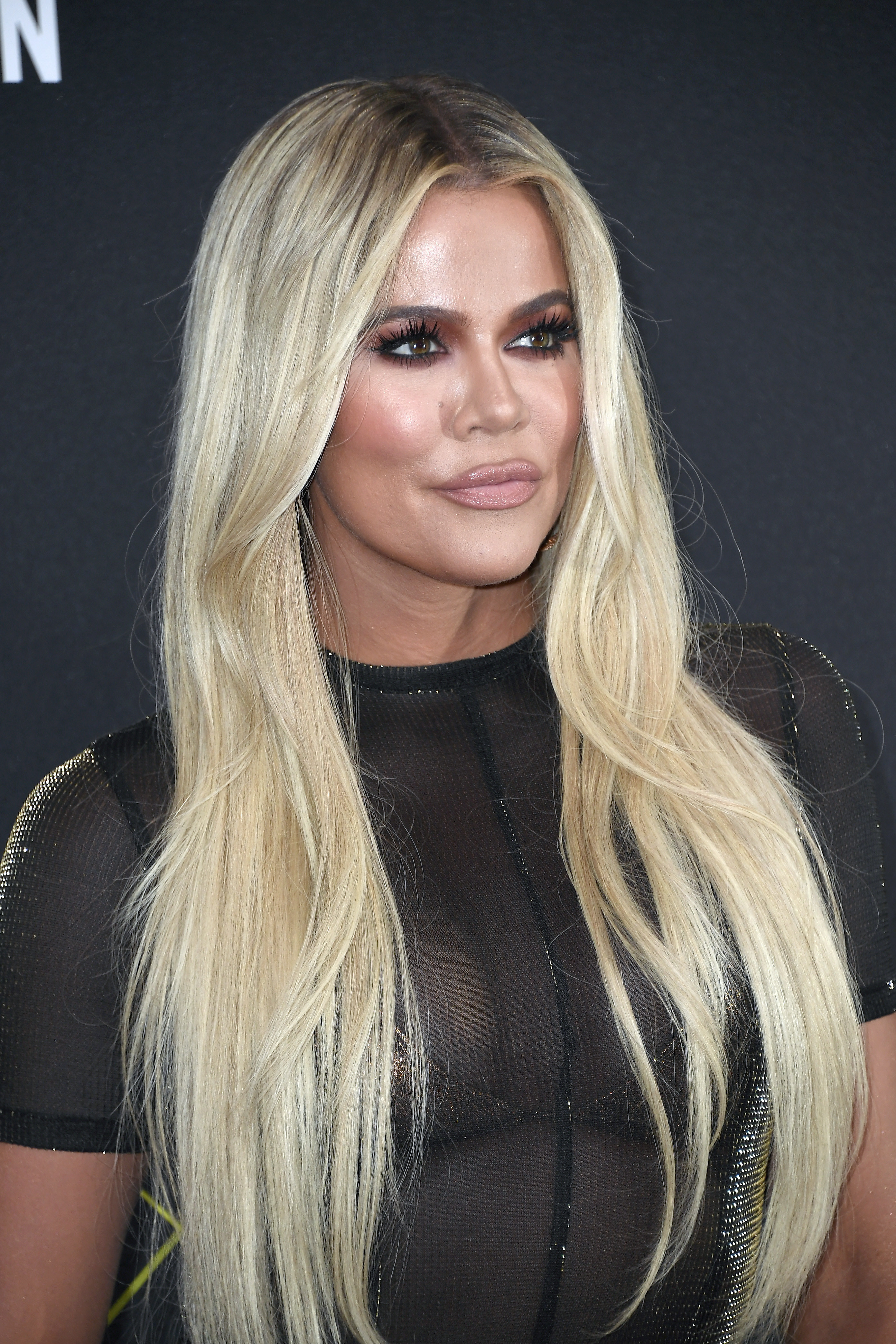 On Sunday, Khloé posted a gorgeous gym selfie, in which she's rocking a (hardly visible) bandage on her face.
And while several users showered Khloé with compliments, a fair few questioned "what the heck" was on her cheek.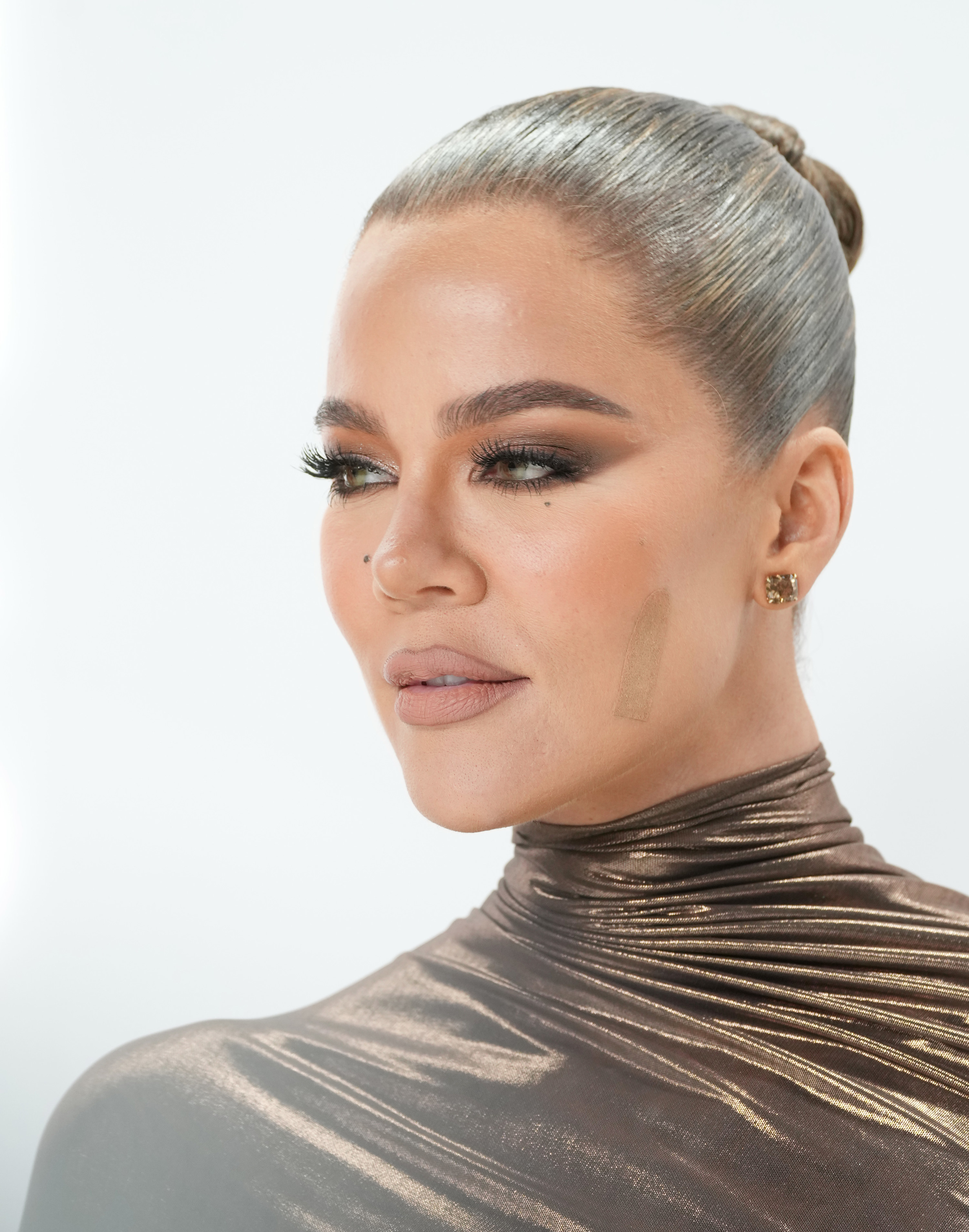 "What's that bandage on her cheek!" one person wrote. "And what the heck is on your cheek," said another.
Well, Khloé wasted no time entering the conversation herself to explain what she's been through.
"a bandage," she replied. "I had a tumor removed from my face but I'm totally ok. Thank you for asking."
Khloé later added that she's wearing the strip in order to prevent her scar from getting worse.
"I had a tumor removed from my face a few months ago so I wear this for healing and the prevention of my scar getting worse," she replied to a different user, per People. "All is great and healing wonderfully."