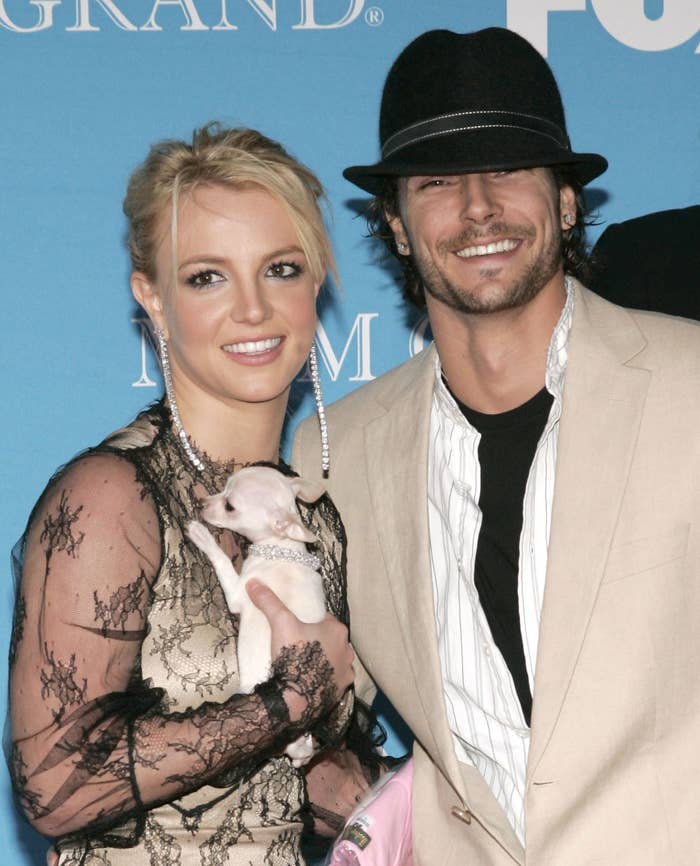 If you missed it, Britney — who is currently expecting a baby with fiancé Sam Asghari — posted on Instagram last week to reflect on parts of her and Kevin's past marriage, which lasted from 2004 until 2007.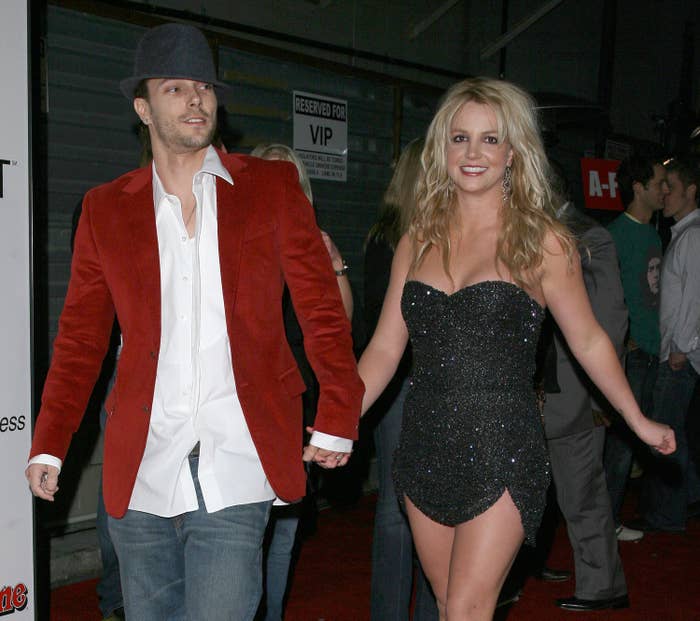 For some context, Britney and Kevin's notorious feud over legal and physical custody of their two children — Preston, now 16, and Jayden, 15 — played out in the public eye. While they initially planned on having an equal custody arrangement, Kevin was granted sole custody of the boys in 2008 after Britney experienced a mental health breakdown, which resulted in a psychiatric hold.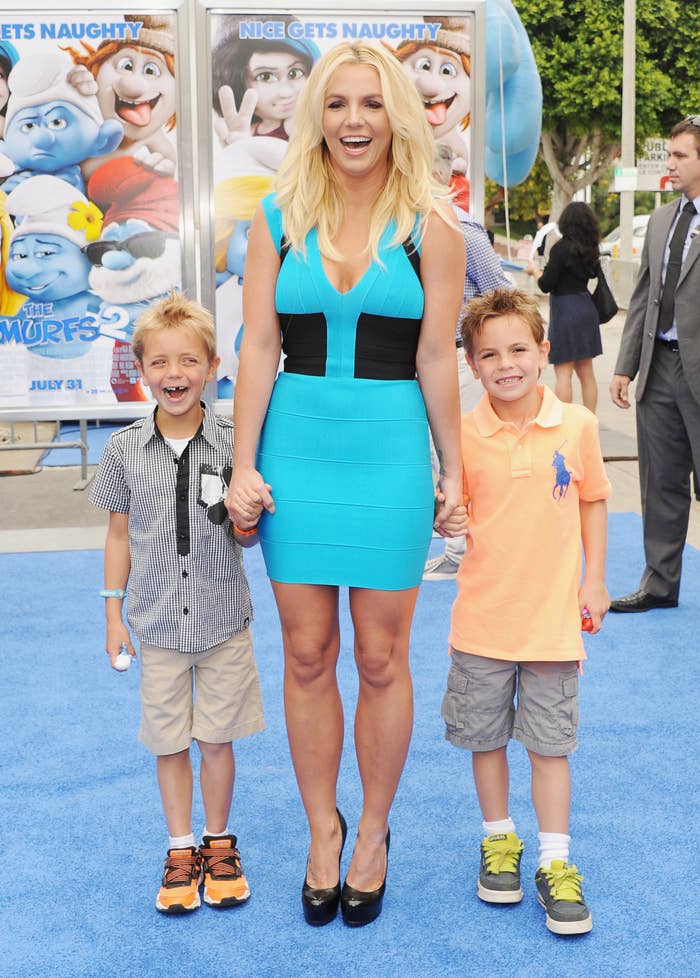 It's also important to note that Britney was placed under a strict conservatorship that same year, which saw her life and finances legally controlled by her father and a group of lawyers. It was finally terminated in court last November following a strenuous battle.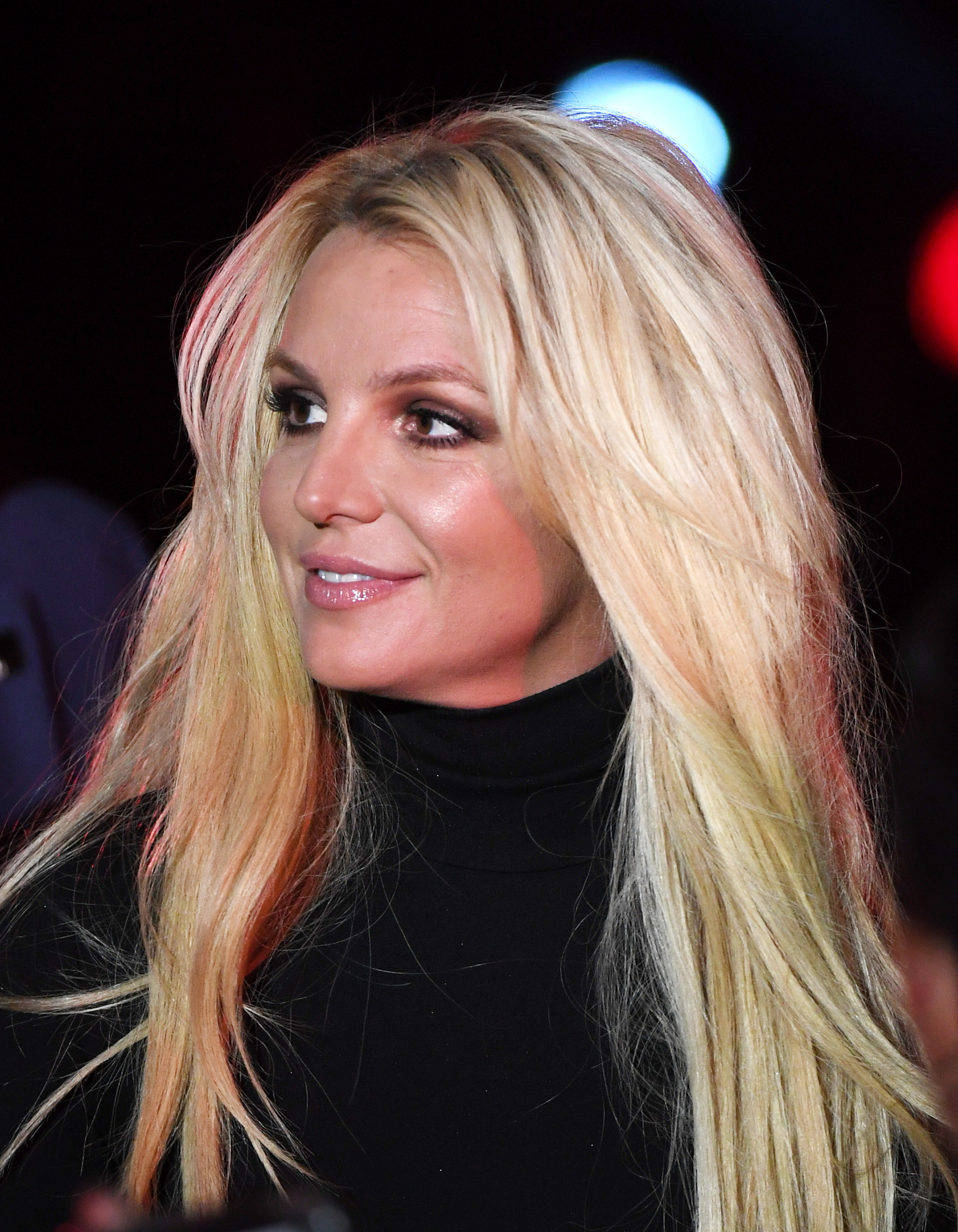 Meanwhile, Britney covered all of their kids' expenses including school, insurance, and clothing, and paid Kevin a total of $20,000 per month in child support payments. In 2018, Kevin faced criticism after requesting a huge increase on the allowance.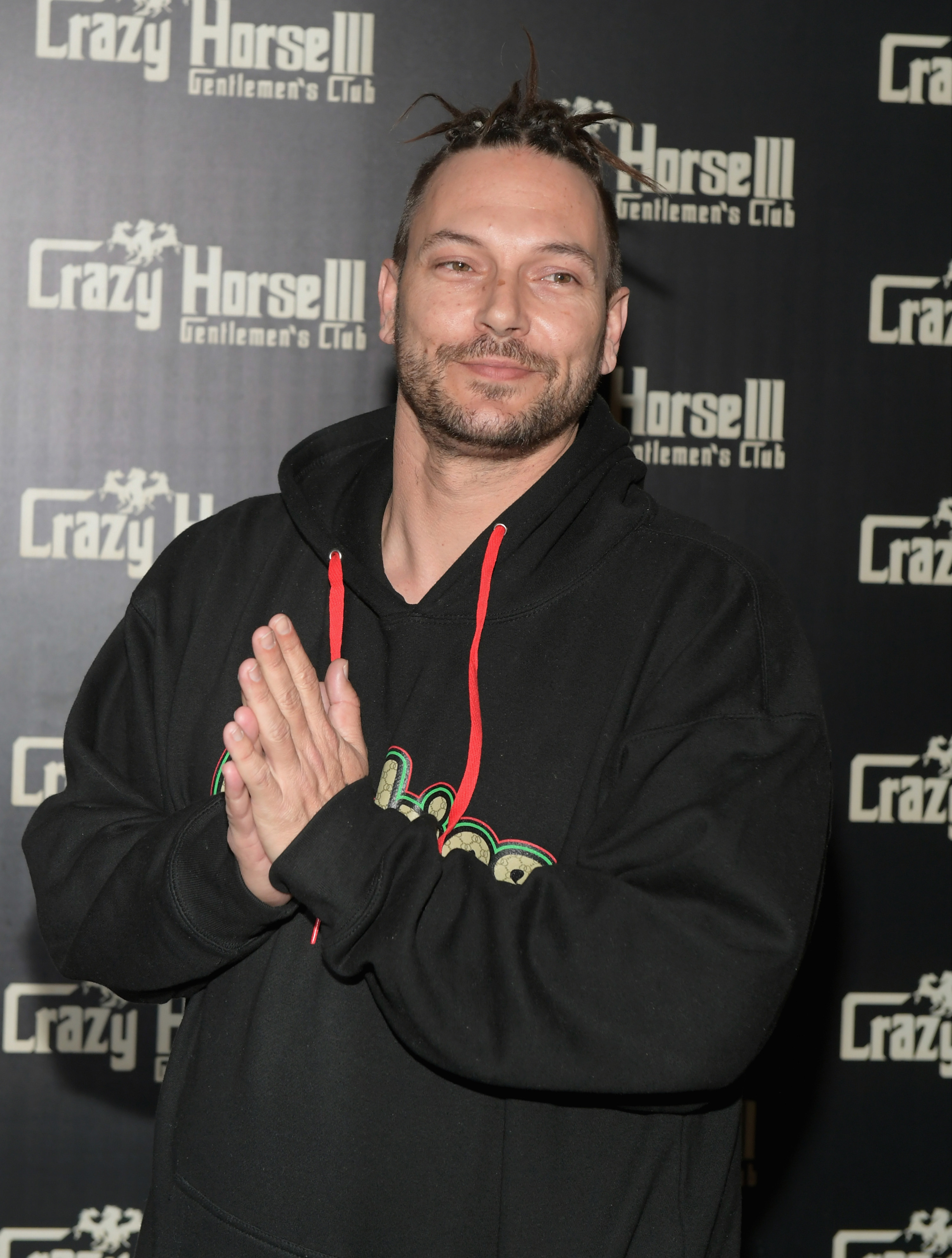 And while Kevin has publicly spoken out about their divorce in several interviews over the years, Britney has rarely made reference to their past. Last week, however, she shared an Instagram caption claiming Kevin had refused to see her when she flew out to meet him while pregnant.
"My ex-husband wouldn't see me when I flew to New York with a baby inside me and Las Vegas when he was shooting a video !!!" she wrote.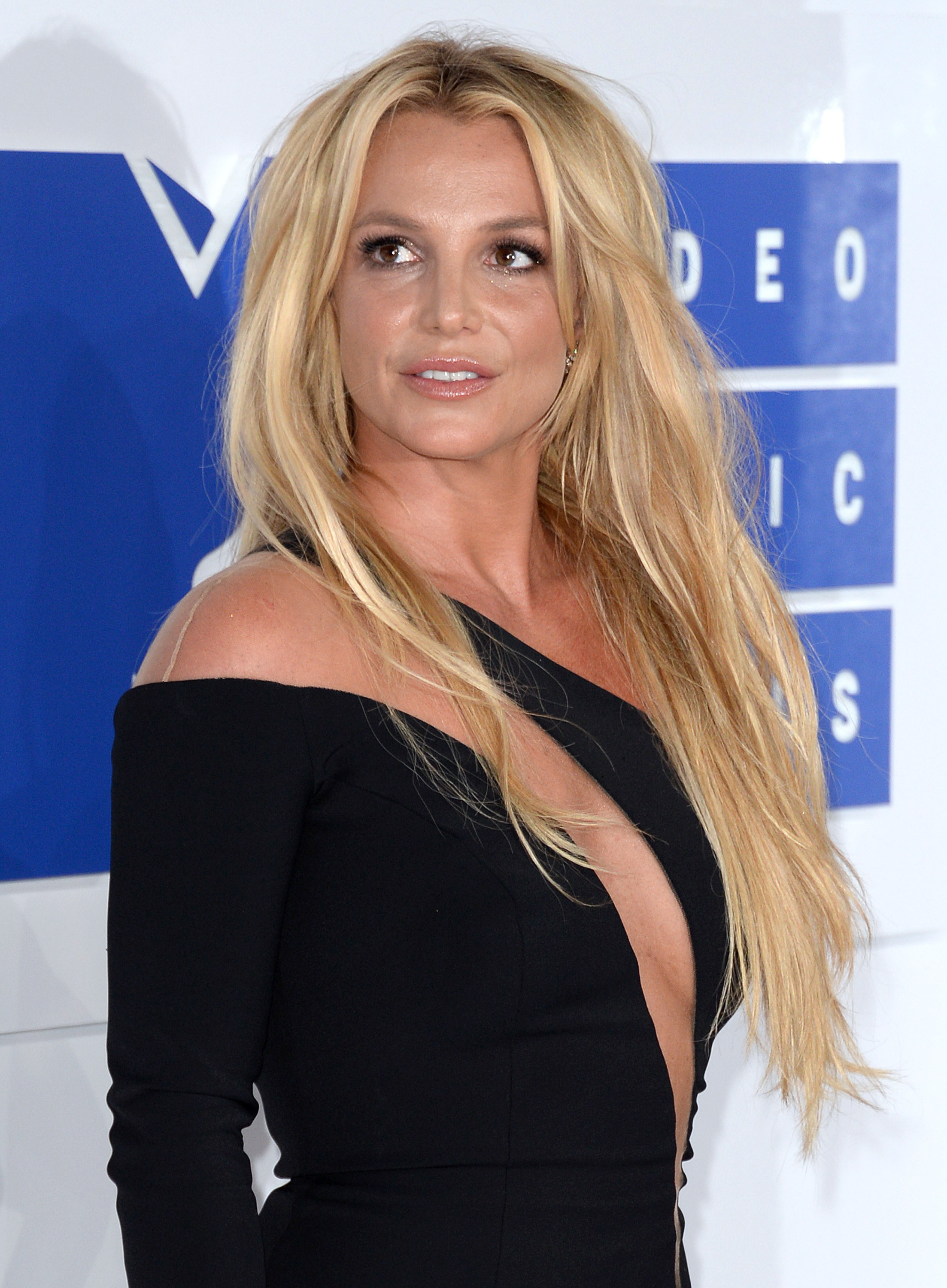 She added, "I got a text saying, 'If you don't divorce Kevin he will publicly do it to you' ... Since I hadn't seen him in a while I already knew it was over ... I had my baby."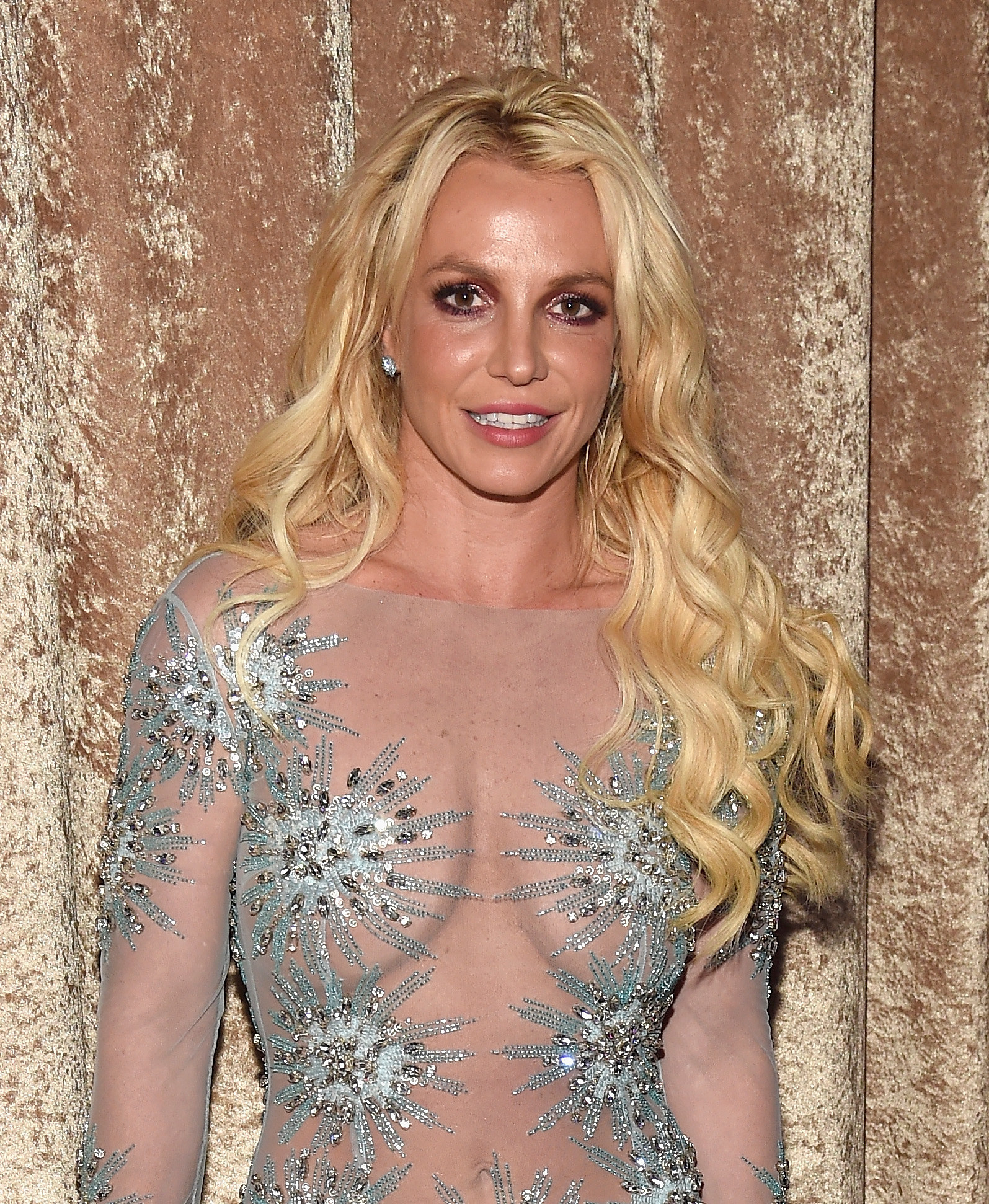 After Britney shared — and quickly deleted — the Instagram post, several fans voiced their support for her, slamming Kevin on Twitter for his apparent absence.
Now, perhaps as a result of all the backlash, Kevin's lawyer, Mark Vincent Kaplan, has publicly spoken out against Britney's claim.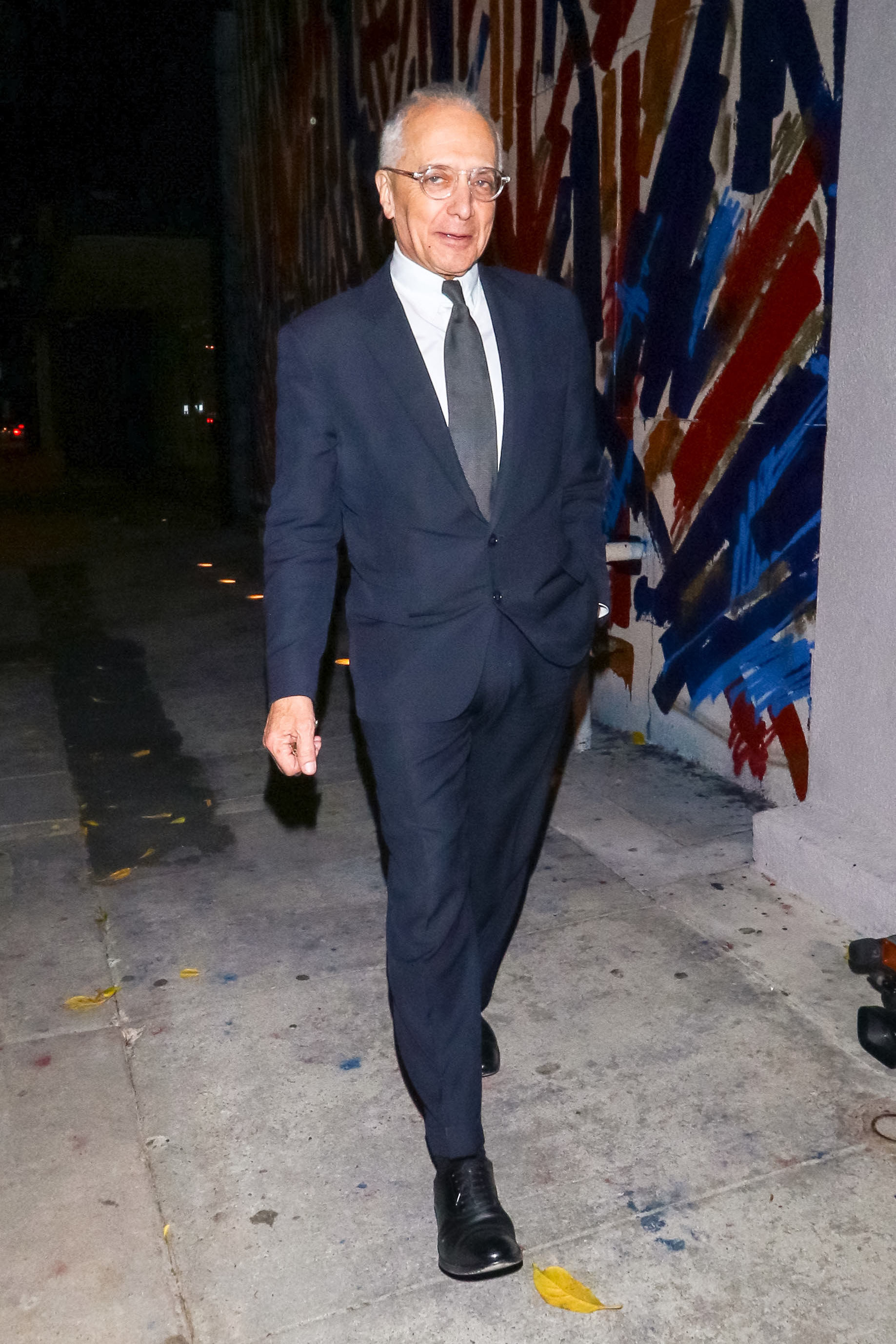 In an exclusive video obtained by TMZ, Kaplan began: "There were some things put out on the internet today by Britney." The camera operator clarified, "Saying that [Kevin] didn't wanna see her while she was pregnant?" to which Kaplan responded, "Yeah."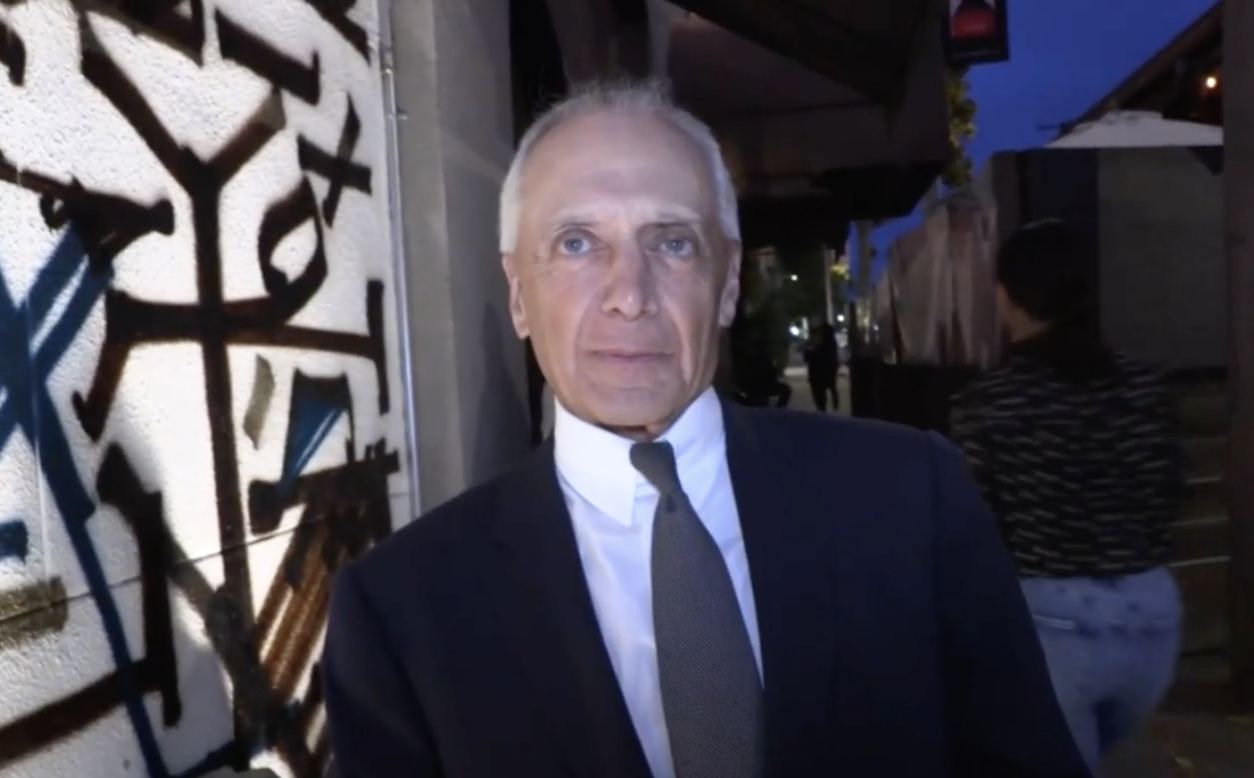 "So here's the deal," Kaplan said. "Kevin has supported Britney in her pursuit of freedom from the conservatorship. He will not support her in her pursuit of freedom from fact."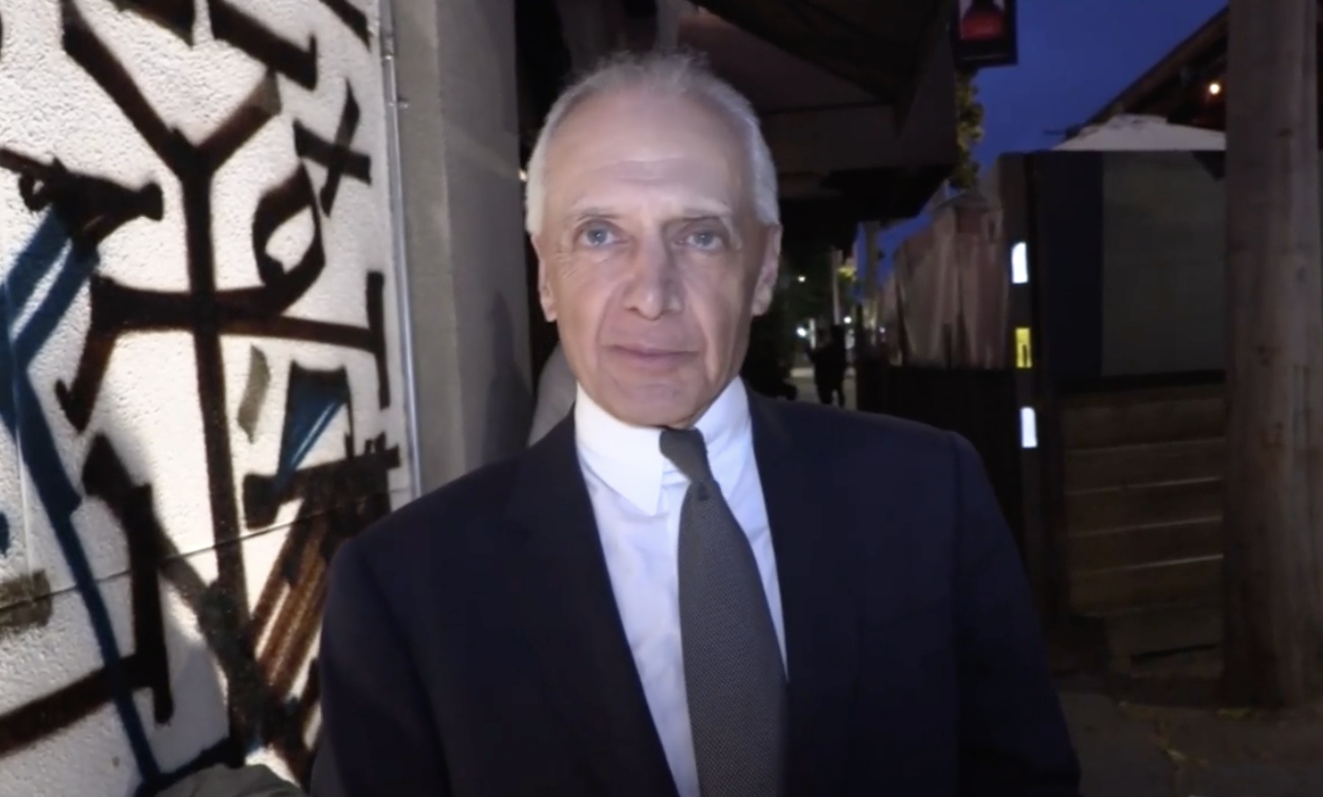 On that note, Kaplan branded Britney's claim "completely erroneous" and "the opposite of what was true."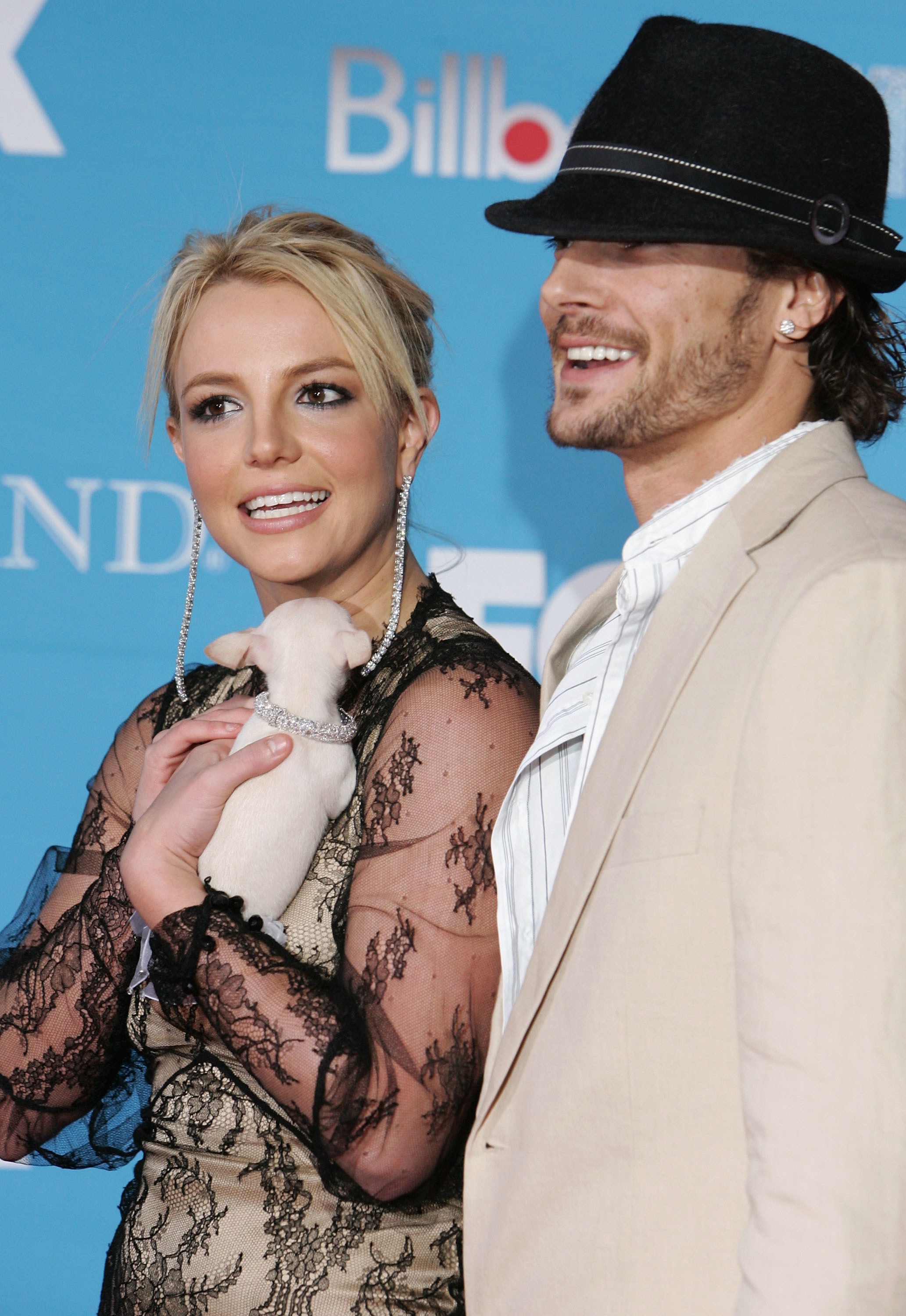 "That story about Kevin in Las Vegas and Britney is completely erroneous, and he's not going to stand by and let that story besmirch what he did and his support of her back in the day," he said.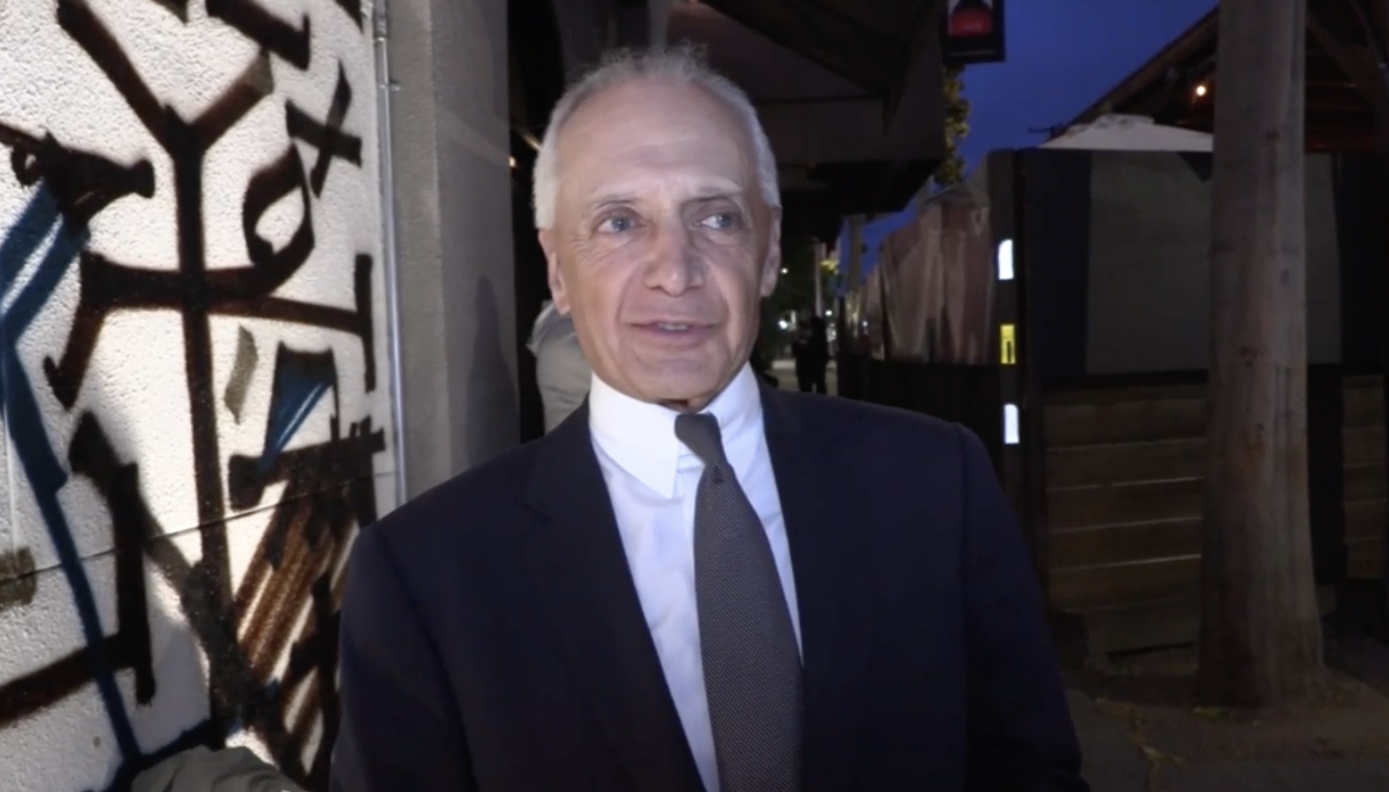 The TMZ spokesperson questioned, "And she was claiming that he was mean to her while she was pregnant?"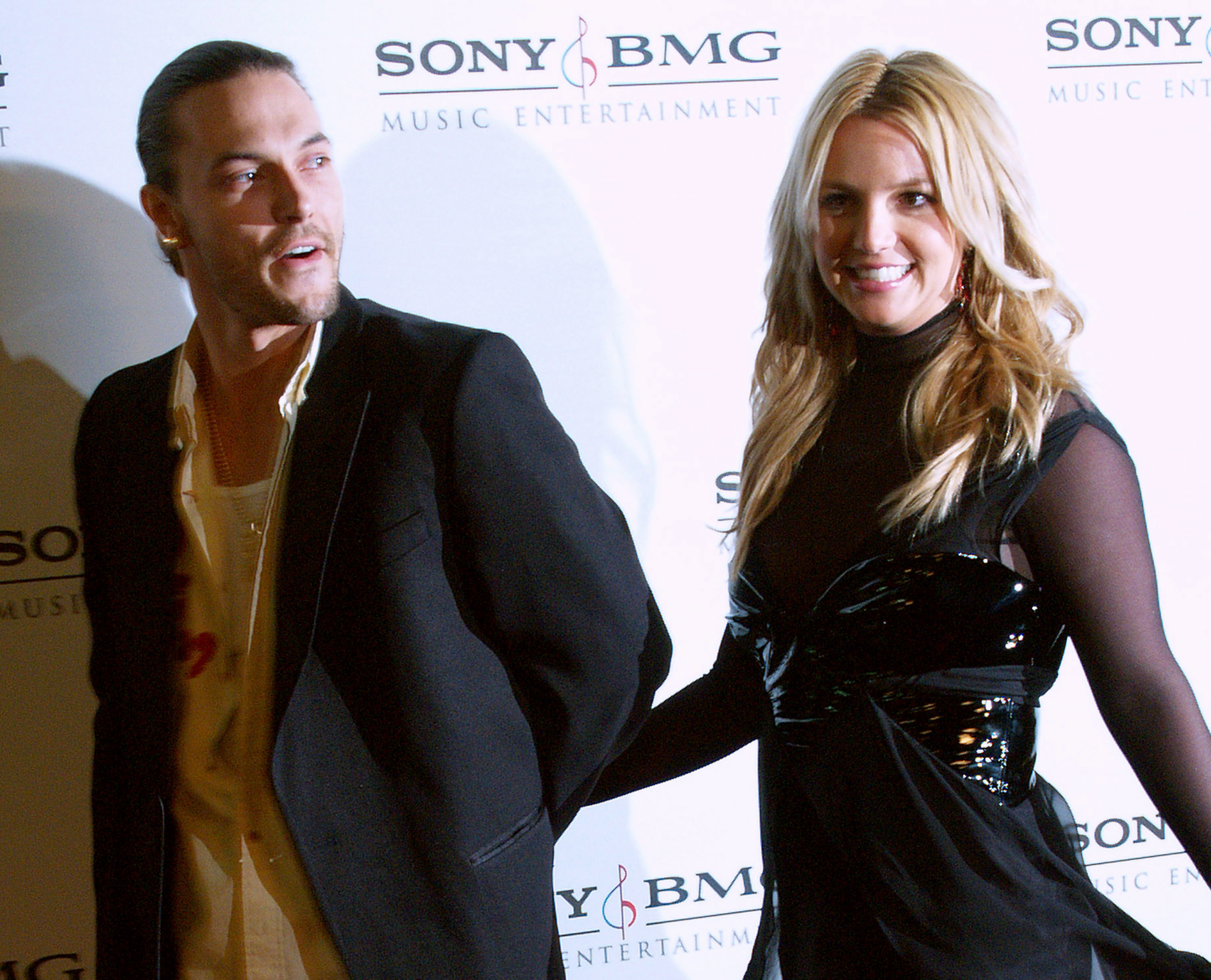 "The fact that she was claiming that Kevin had nothing to do with her and the kids is completely the opposite of what was true," Kaplan replied.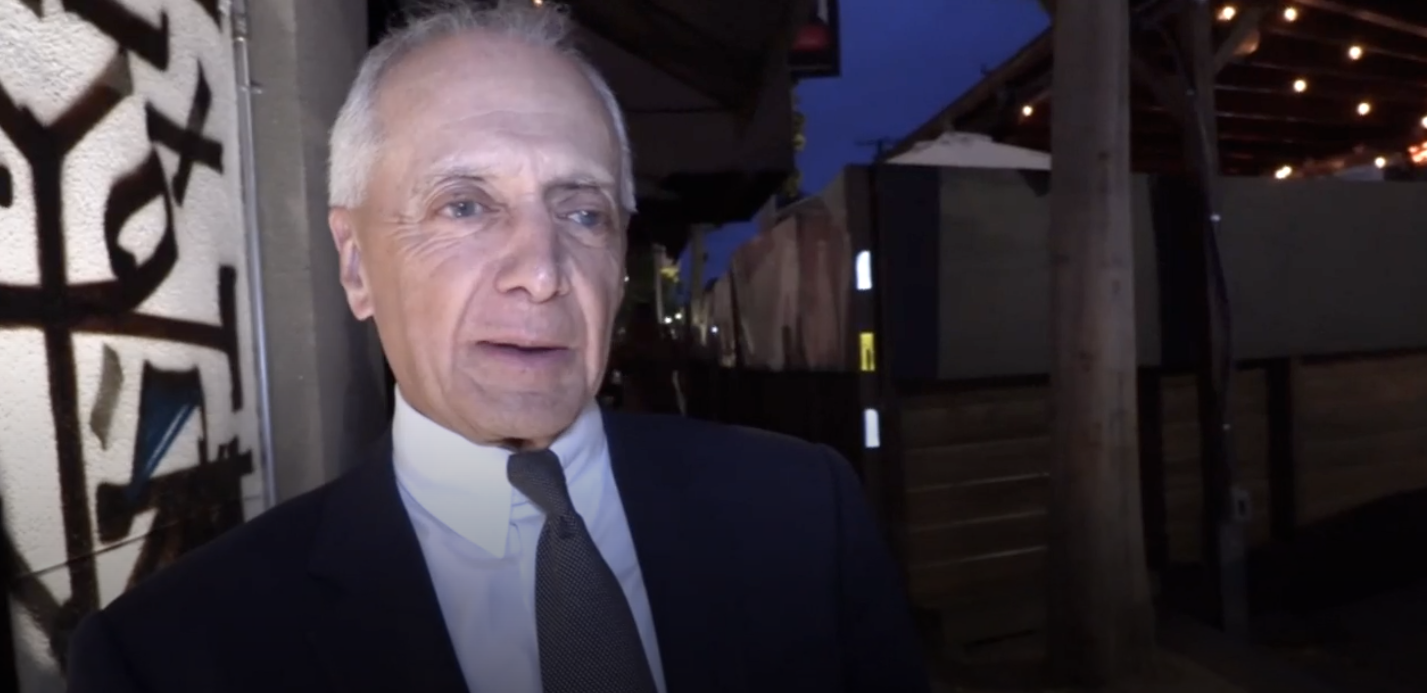 "She knows that," he added, before warning that "she should be very careful about pursuing a dialogue that's based on revisionist history."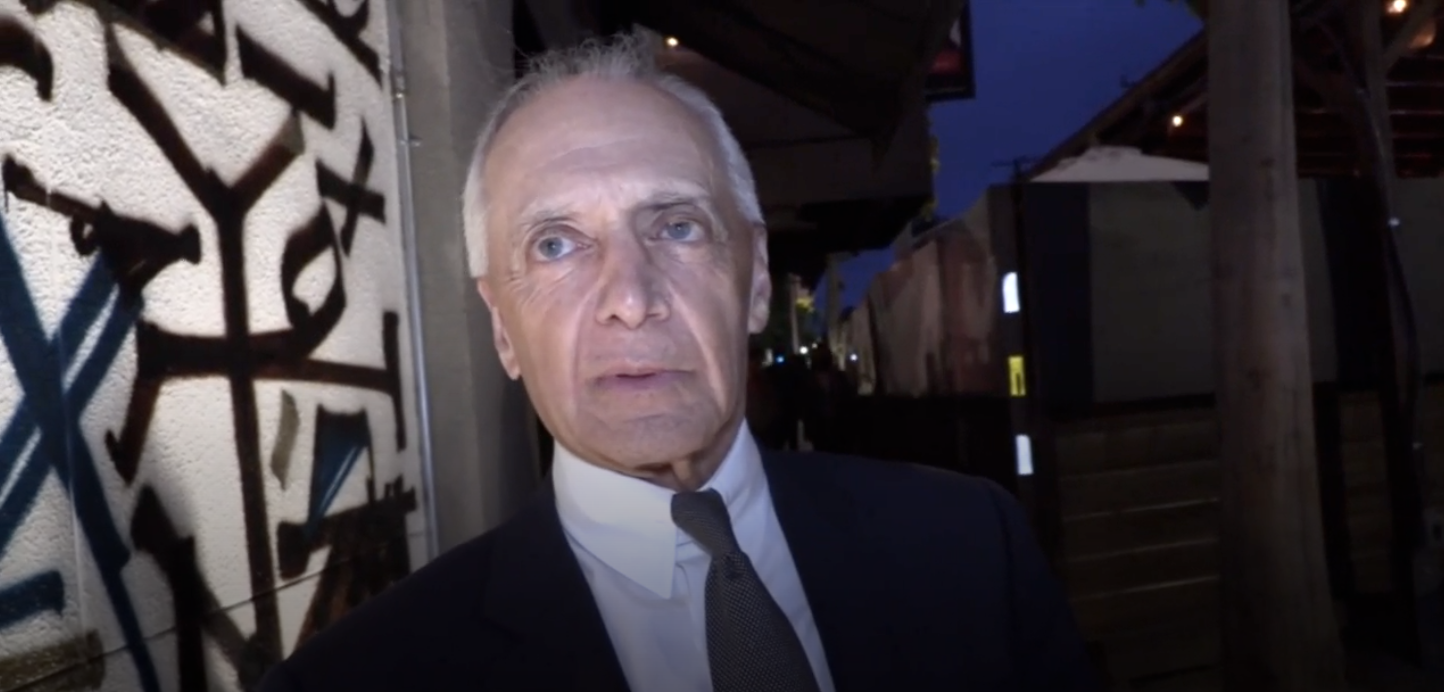 Kaplan went on to comment on Kevin's involvement in Britney and their children's lives shortly ahead of the divorce. "I remember at the time, right before the divorce, [Kevin] was pursuing for keeping him from knowing where the babies were," he said.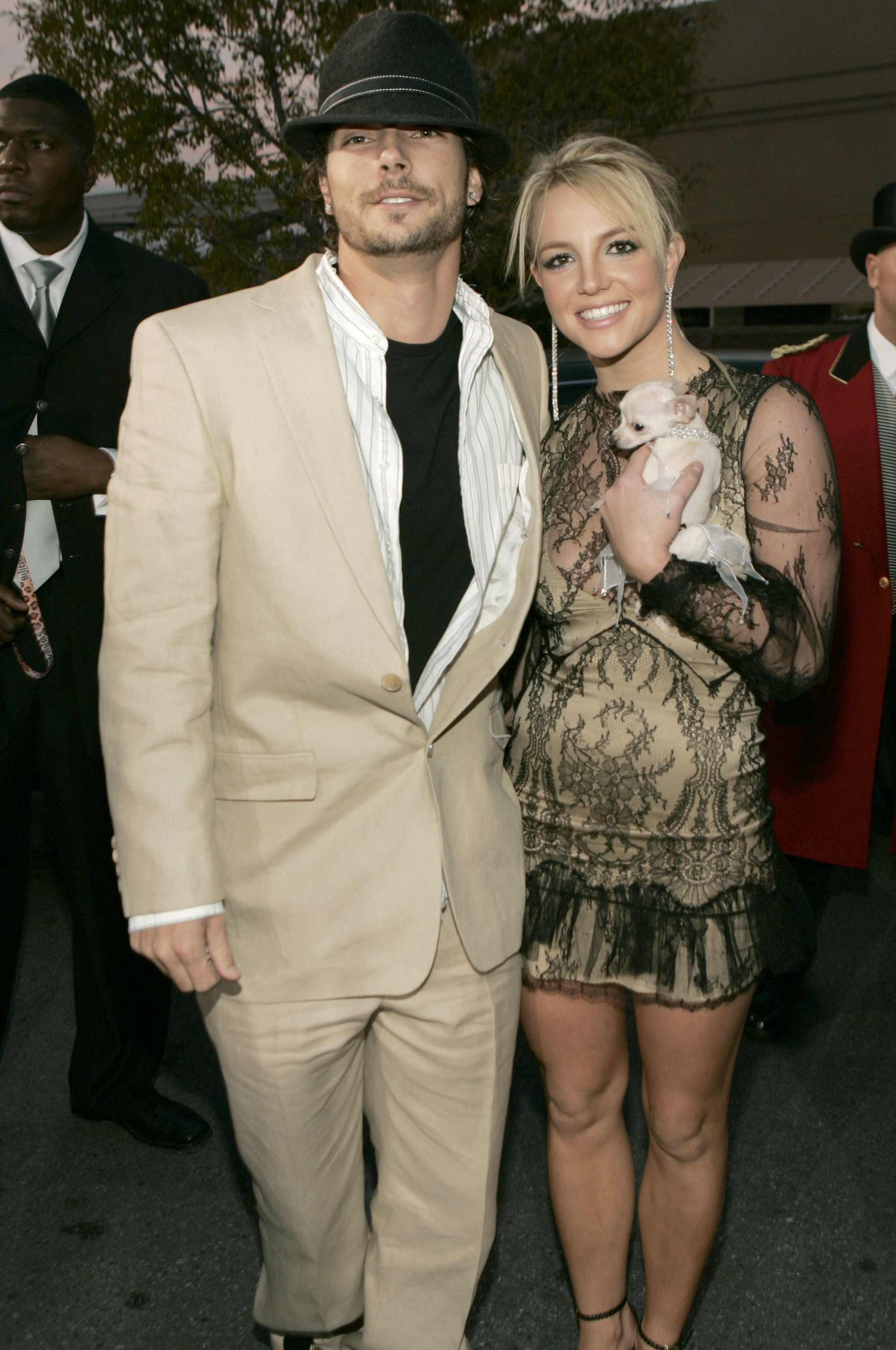 Kaplan also clarified that his dismissal of Britney's claim had nothing to do with her and Sam's current relationship, noting that "she's got her right to pursue her life with Mr. Asghari and Kevin has no intent to interfere with that."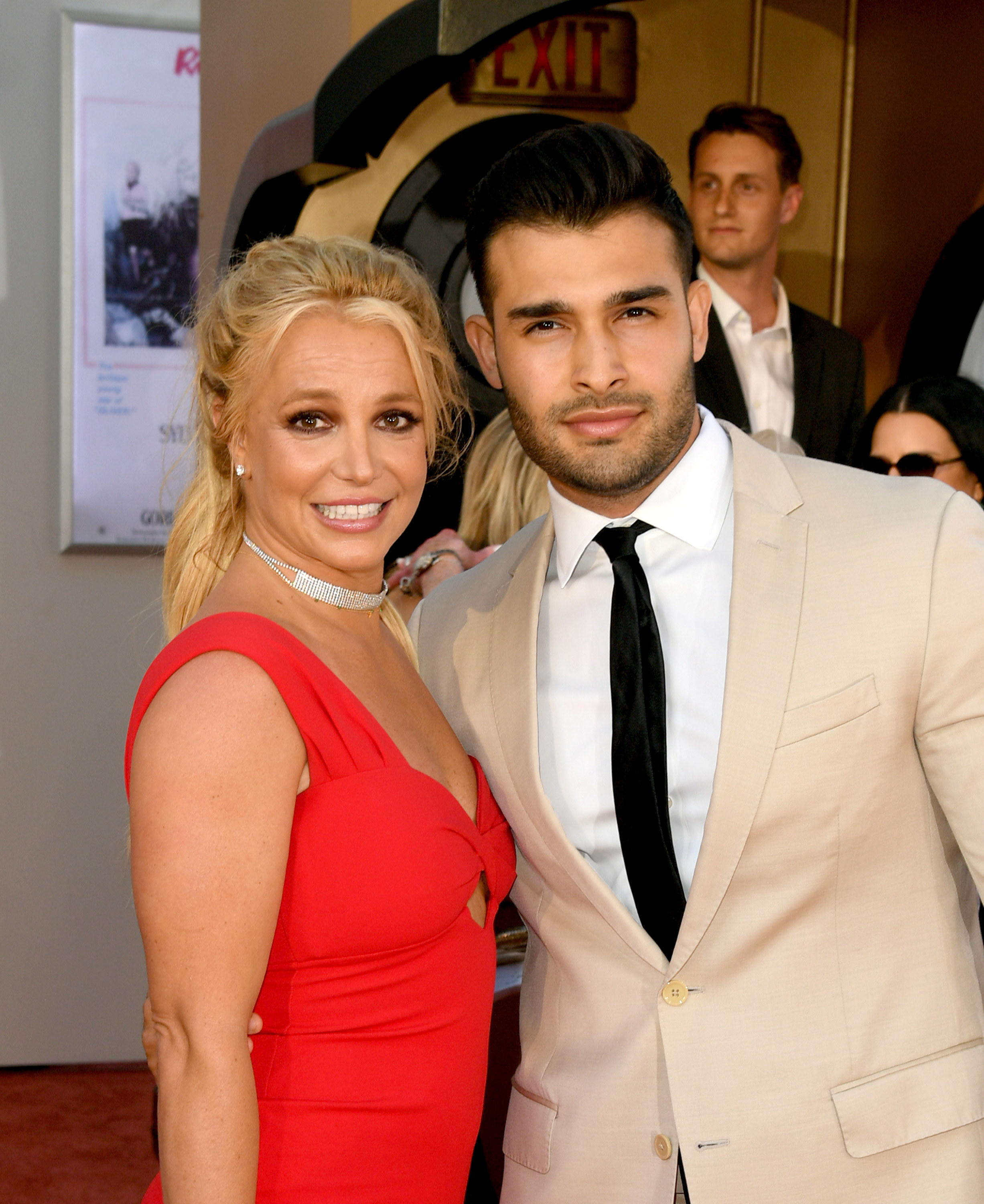 "But when she starts talking about the way things were when Jayden and Preston were infants that's completely fabricated. Kevin is not going to let that stand by and let that be the portrayal of fact," he said.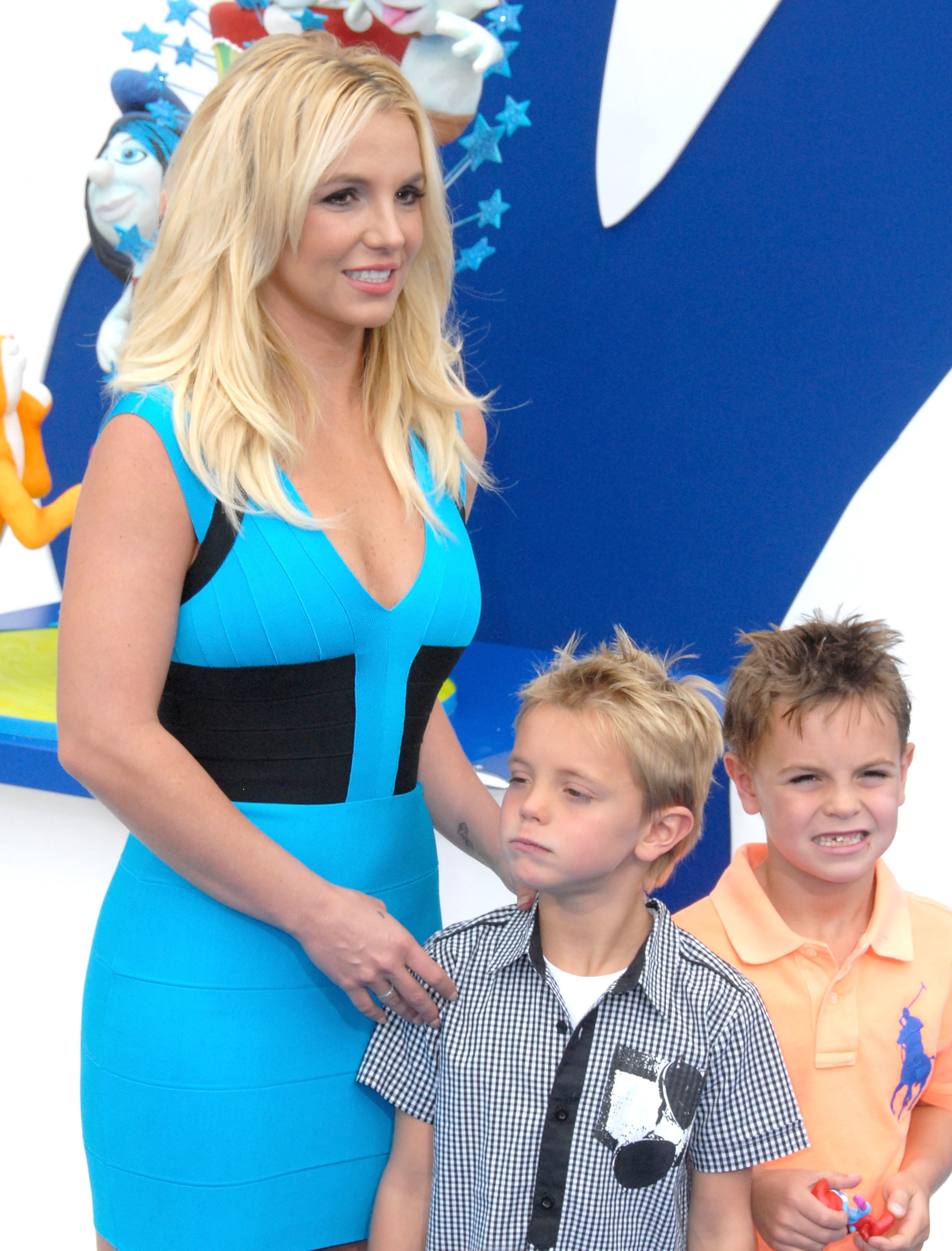 Kaplan stated that Kevin won't pursue legal action against Britney or demand an apology from her, and is instead requesting that she bases her claims on "reality."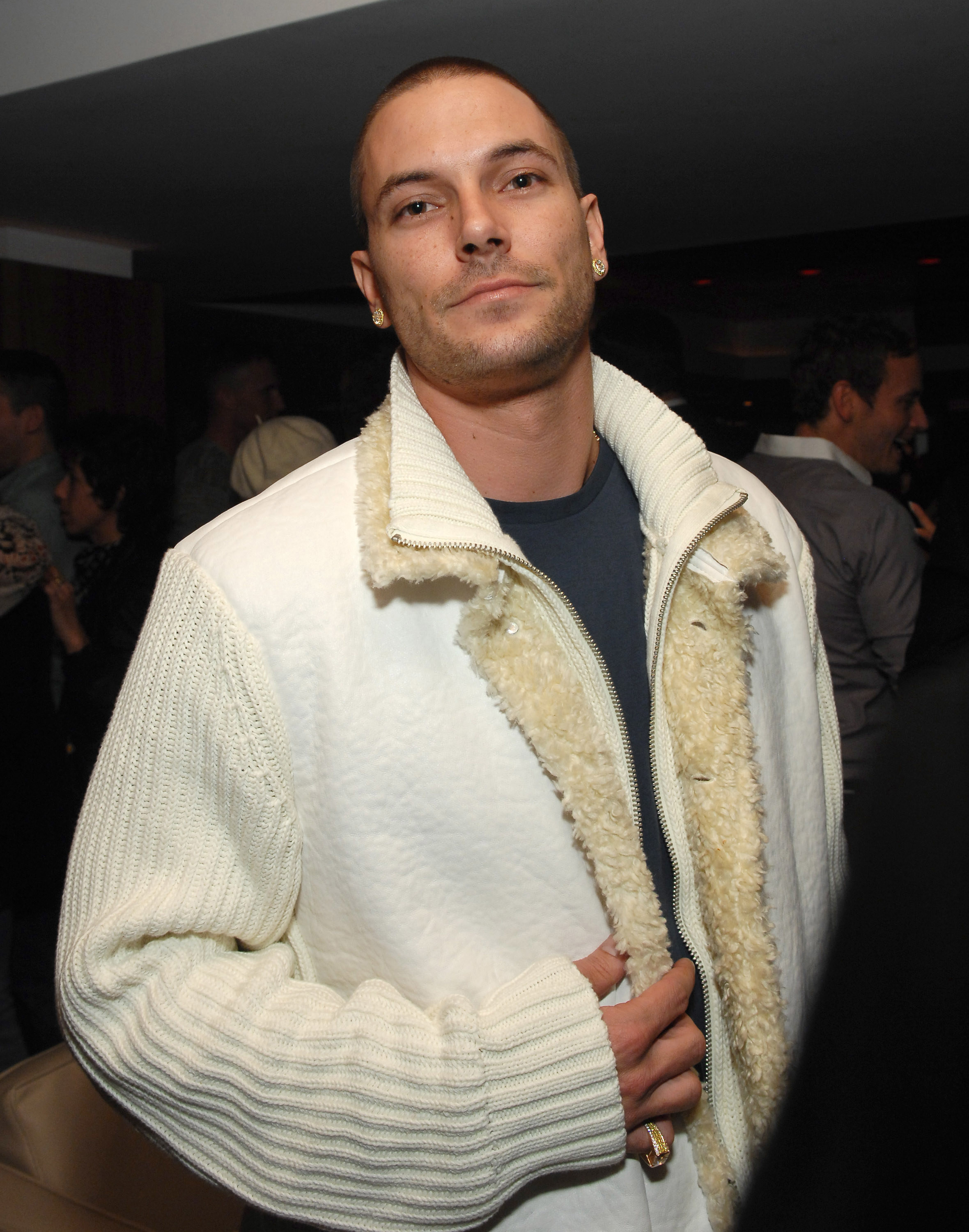 "Kevin's not gonna pursue any legal action against her," he said. "Kevin will pursue setting the record straight, and Kevin has factual history on his side — she doesn't."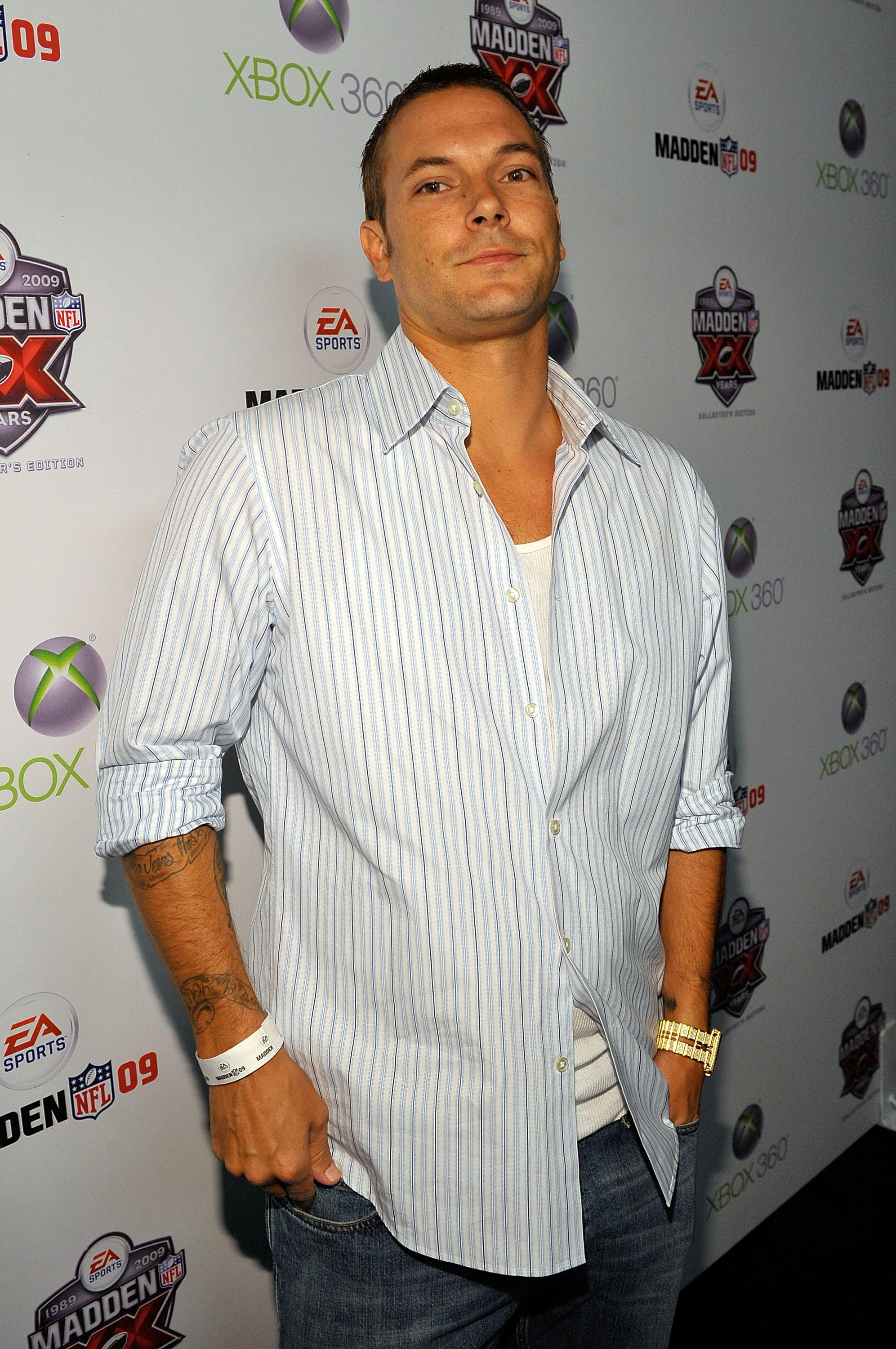 "All he demands from her is that before she starts portraying what is allegedly the history that occurred back when they were married, back when they were separating — that she bases it on something that resembles the reality," he continued.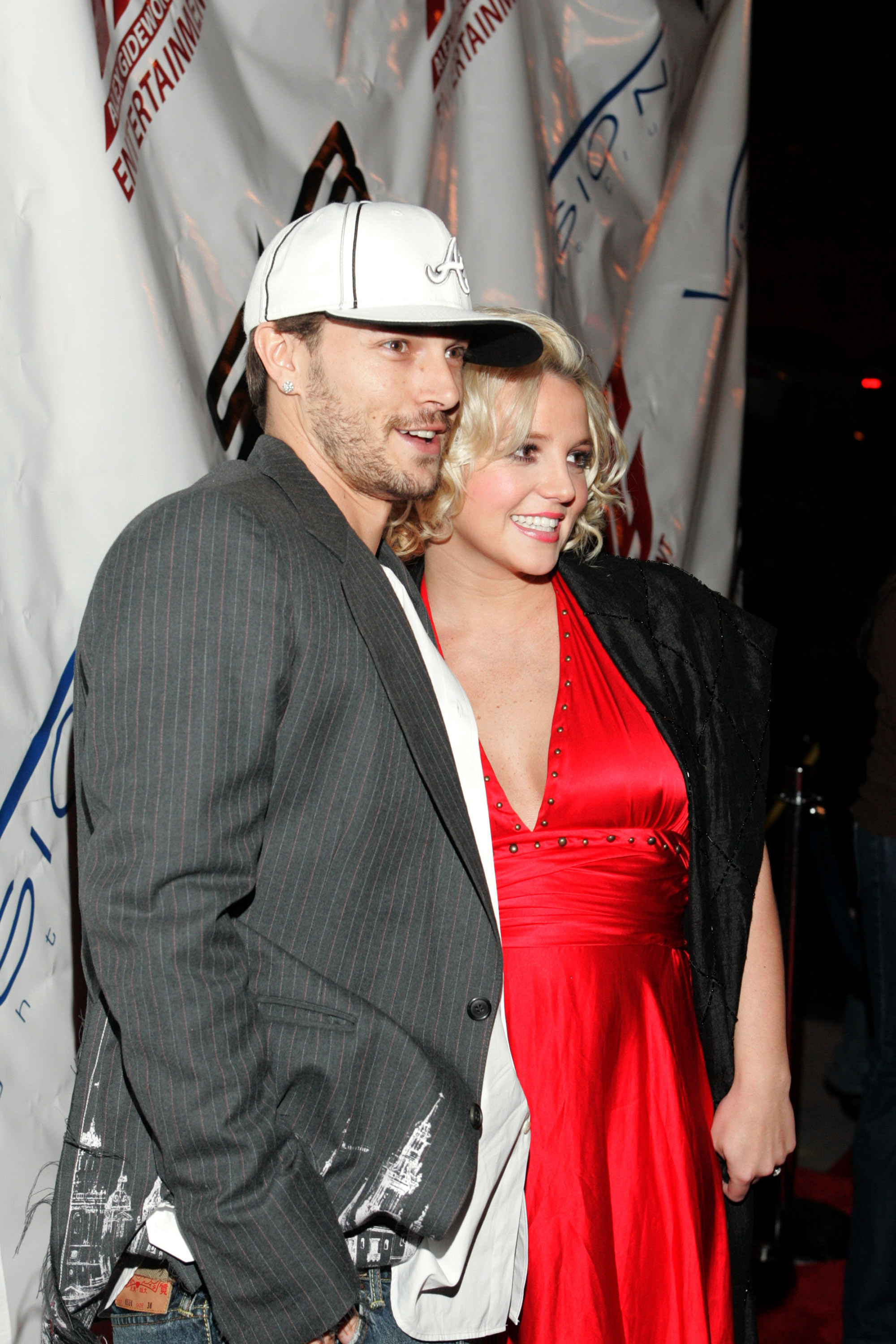 "What she posted on the internet today has no similarity to reality [and] has nothing to do with the fact," he added. "She would be foolish to try to challenge him on that."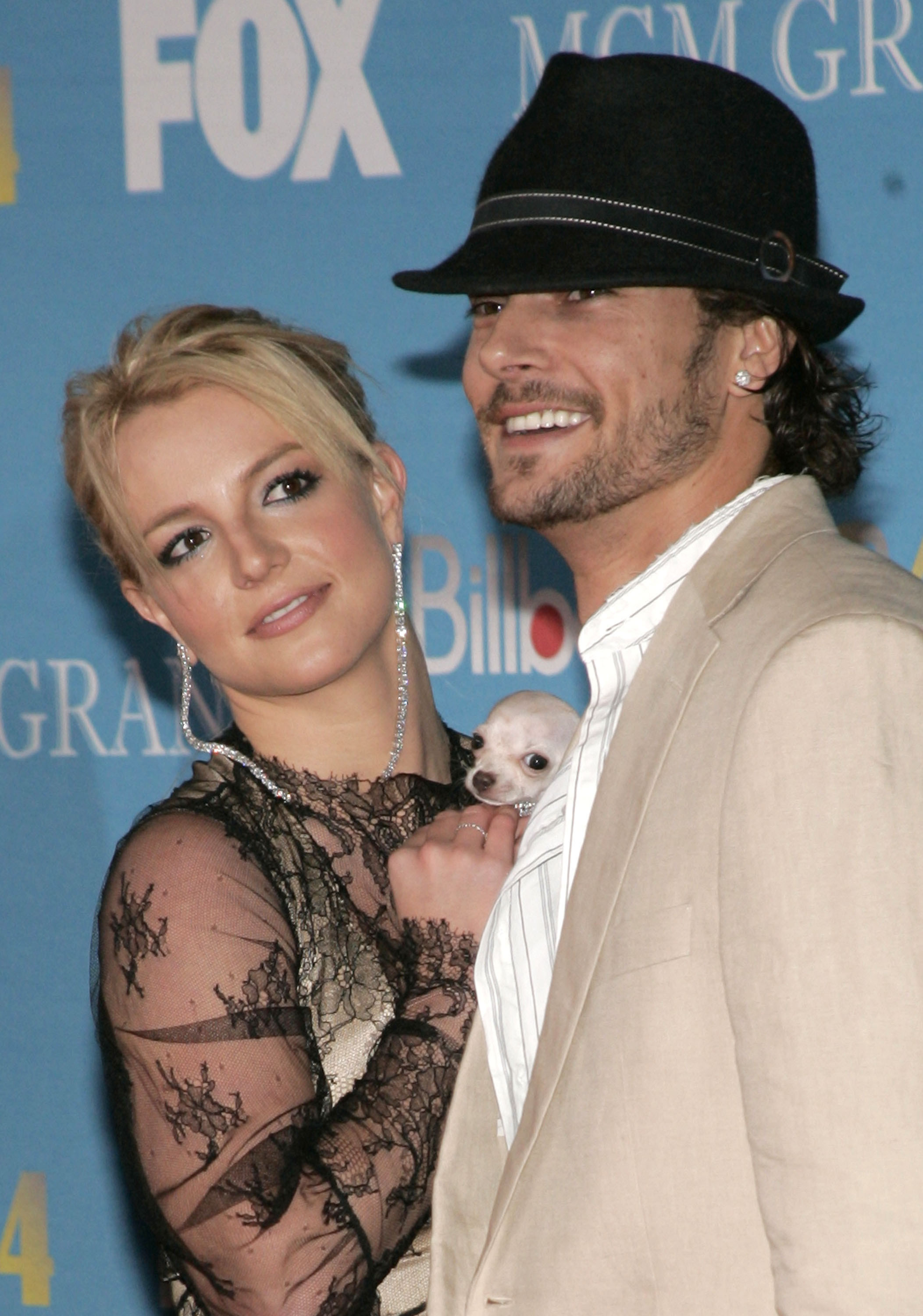 Britney hasn't responded to Kaplan's claims or made any further reference to Kevin's past treatment of her. However, she announced on Sunday that she'd be going on a social media hiatus "for a little while."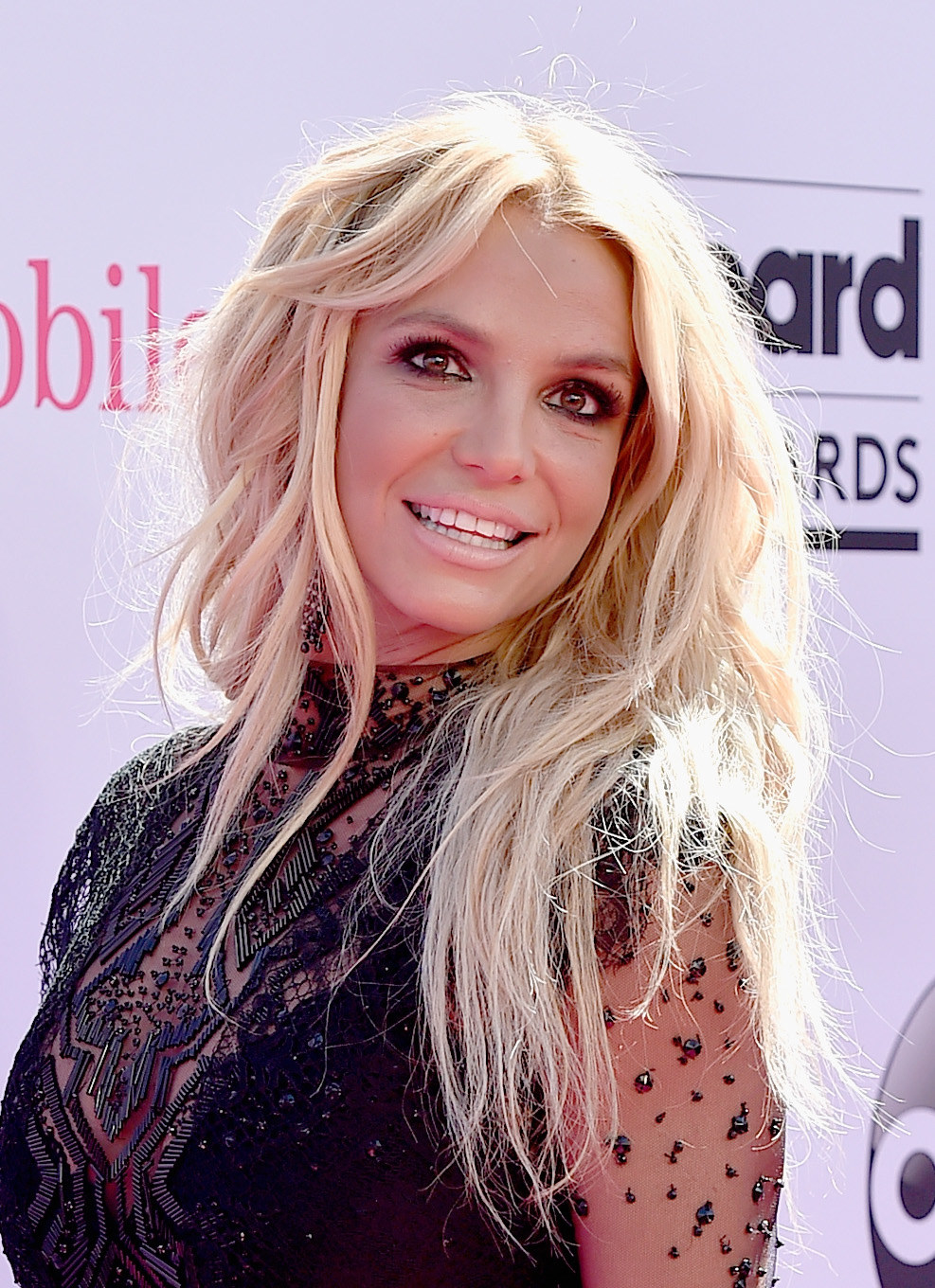 "I'm going on a social media hiatus for a little while," she wrote in an Instagram post. "I send my love and God bless you all !!!"
Several fans left heartfelt comments wishing her well, and to enjoy her pregnancy, during her time away from social media.