The topic arose online after a Reddit user shared a bunch of paparazzi shots of Kendall in swimwear alongside photos of herself from her Instagram page.
Kendall's waist appeared to have been digitally altered in her social media photos, and the side-by-side comparison left many fans feeling "sad" for the model.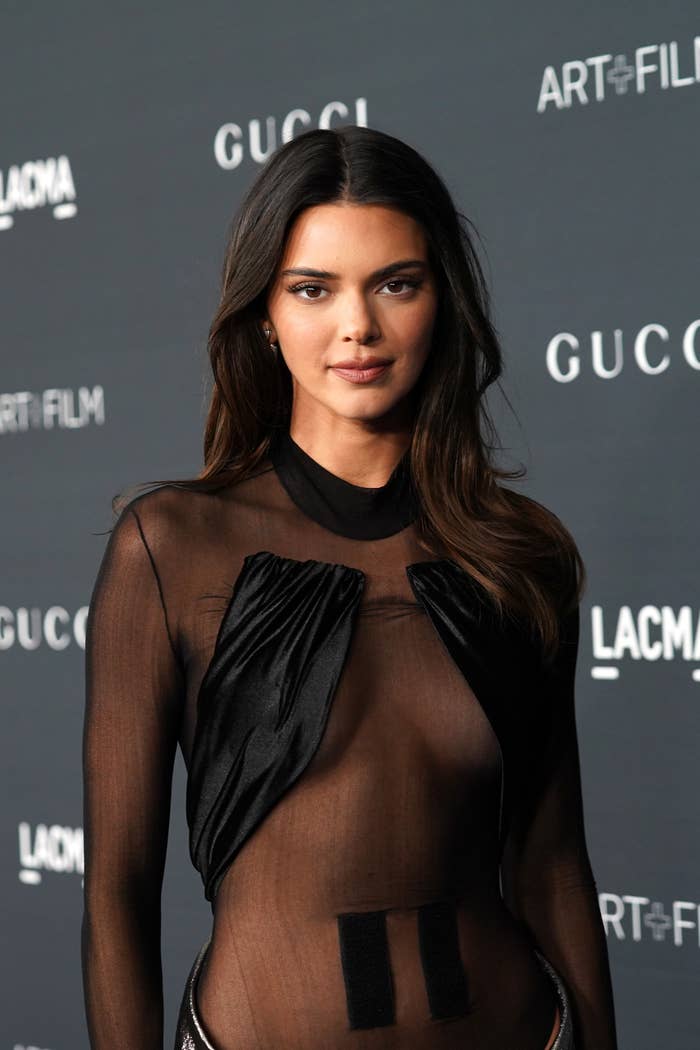 And now, Kendall has gone viral once more over what appears to be another editing fail.
Over the weekend, the 27-year-old shared a carousel of photos to her Instagram page, one of which included a snap of her squatting in a bikini.
And before long, fans found themselves focusing on her hands.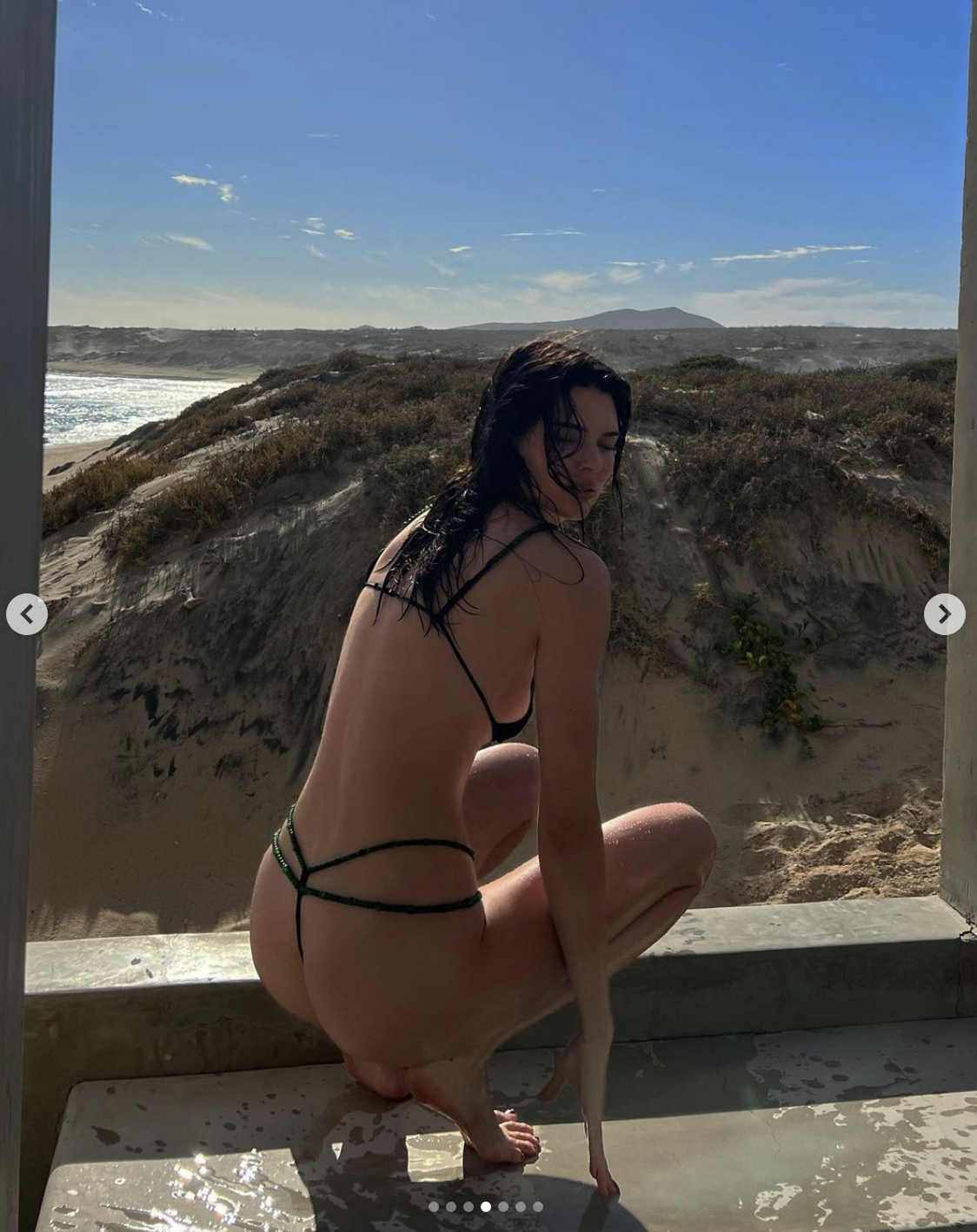 Not only do Kendall's fingers look unnaturally long, but they're also visibly blurry, suggesting that the picture has been manipulated.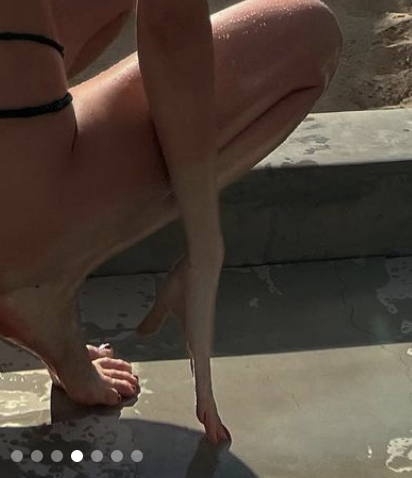 So, needless to say, several Instagram users were left pretty baffled.
"why the long hand?" one of the top comments under Kendall's post read. "Why? what is wrong with your fingers?" another said.
"What up with that hand tho," someone wrote. "Girl, YOUR HAND!!!!" one user commented.
"omg i had to double check her instagram post. this is wild," one person wrote.
"I had to check this was posted on her account because I was like surely not," another wrote. "Slender man fingers," someone else quipped.
Other fans later pointed out the stark difference in Kendall's skin tone in the photo, once again suggesting that the photo had been altered.
"there's literally a straight line where her skin stops being red and turns pale," one person wrote.
"We can almost clearly outline what exactly was edited. It's like they filtered the photo then edited the photo and the changes no longer had the filter applied and they forgot to reapply it before posting," another suggested.
"This picture makes me uncomfy," one user concluded.
This all comes roughly a year after Kendall's sister Khloé Kardashian got caught up in a very similar stir.
Khloé previously admitted that she loves "a good filter, good lighting and an edit here and there" when it comes to perfecting her Instagram photos.
And last January, one of Khloé's posts attracted heaps of scrutiny online after fans spotted how bizarre her hands looked.
"How did she not notice that her fingers are a photoshop fail?" one Reddit user questioned at the time. "Her hands look like they are a foot long. How does she not see this before posting pictures?" someone else echoed.