Kelly Clarkson has seemingly made a jab at her ex-husband, Brandon Blackstock, and his father, Narvel Blackstock — both of whom she's currently in a heated legal battle with.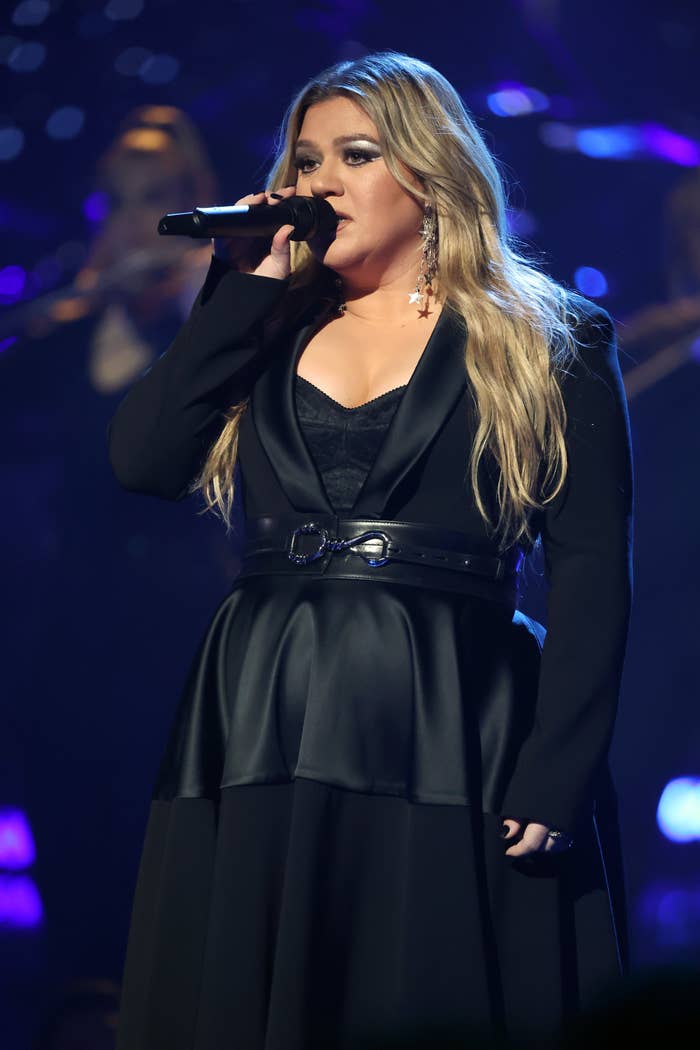 For those who need reminding, Kelly and Brandon parted ways in June 2020 after almost seven years of marriage. At the time, she cited "irreconcilable differences" as the reason behind their split, and later admitted on her talk show that she was caught completely off guard by the entire thing.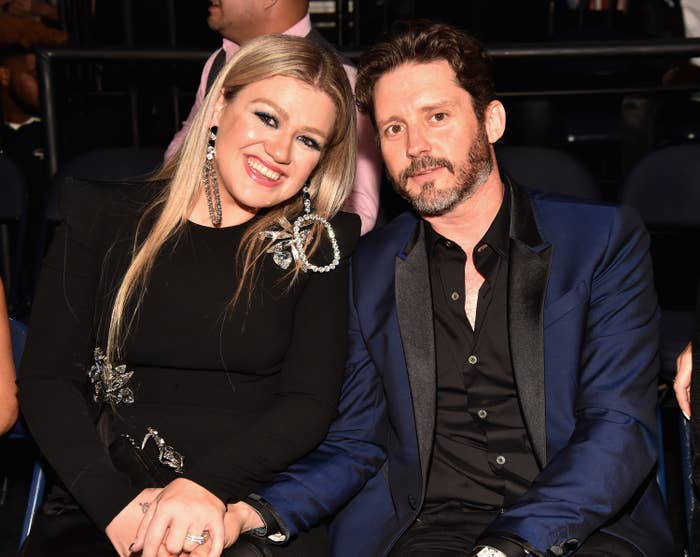 "2020 has been a dumpster fire," she said. "2020 has brought a lot of change also to my personal life. Definitely didn't see anything coming that came."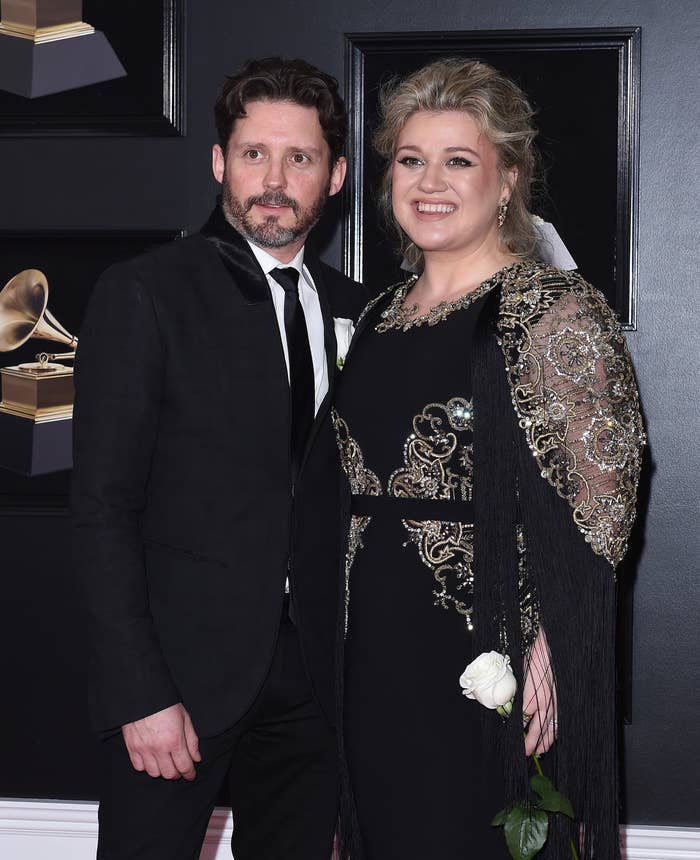 "What I'm dealing with is hard because it involves more than just my heart. It involves a lot of little hearts," she added, referring to her and Brandon's two kids: 8-year-old River Rose, and 6-year-old Remington Alexander. Kelly is also stepmom to Brandon's two kids from a previous marriage.
But just a few months after Kelly and Brandon announced their split, things got even messier. Narvel Blackstock — Brandon's father and runner of Kelly's former talent agency, Starstruck Management Group — sued the singer for allegedly refusing to pay the group $1.4 million in commissions, in addition to the $1.9 million she'd already paid, plus a further $5.4 million in future commissions.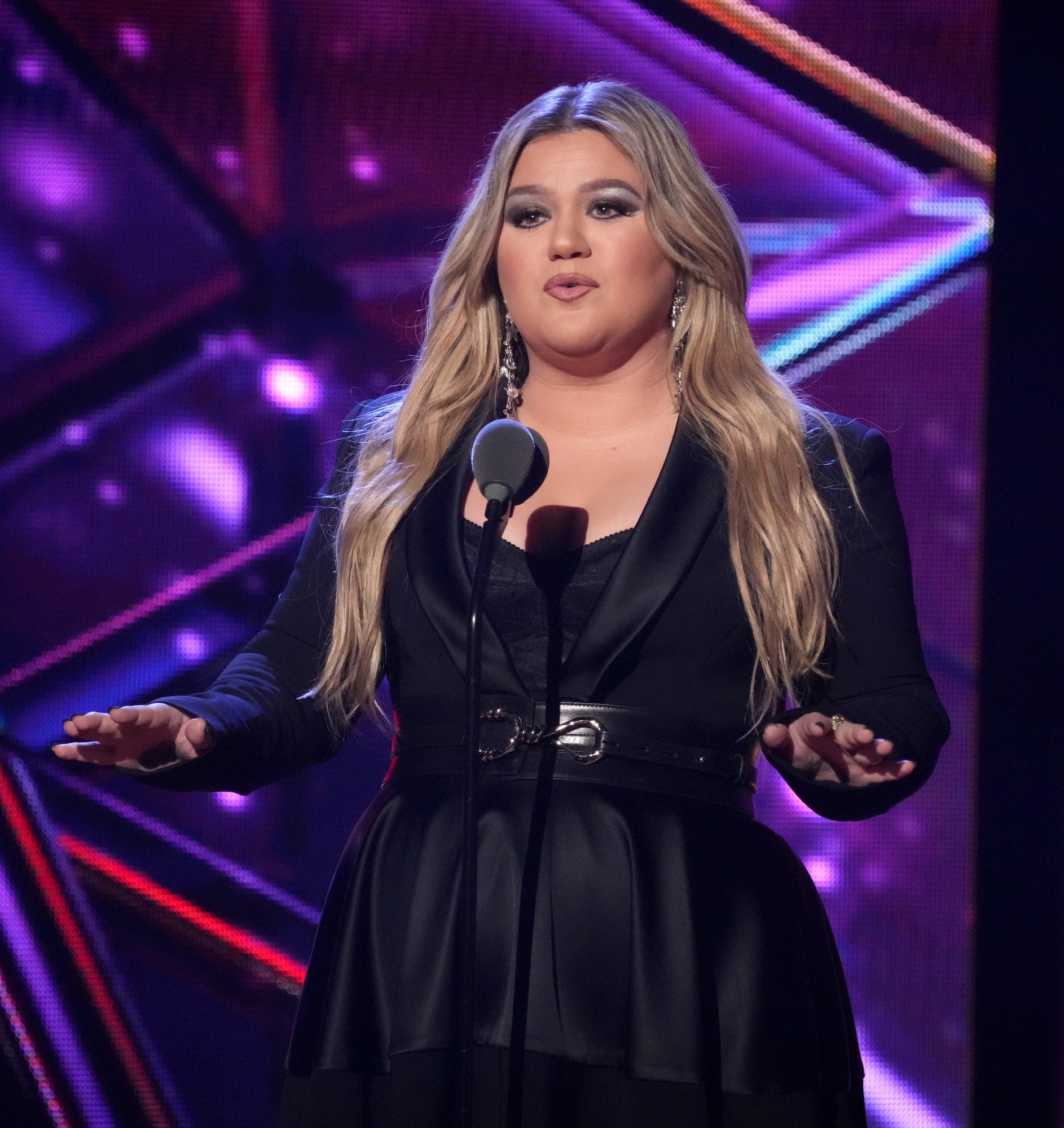 The company represented Kelly from 2007 to 2020 and was paid a 15% commission on her gross earnings, per Variety. In their original lawsuit, Starstruck claimed that in spite of their "hard work and dedication" to Kelly's career over years, she decided "to stop paying" them for what was "contractually owed."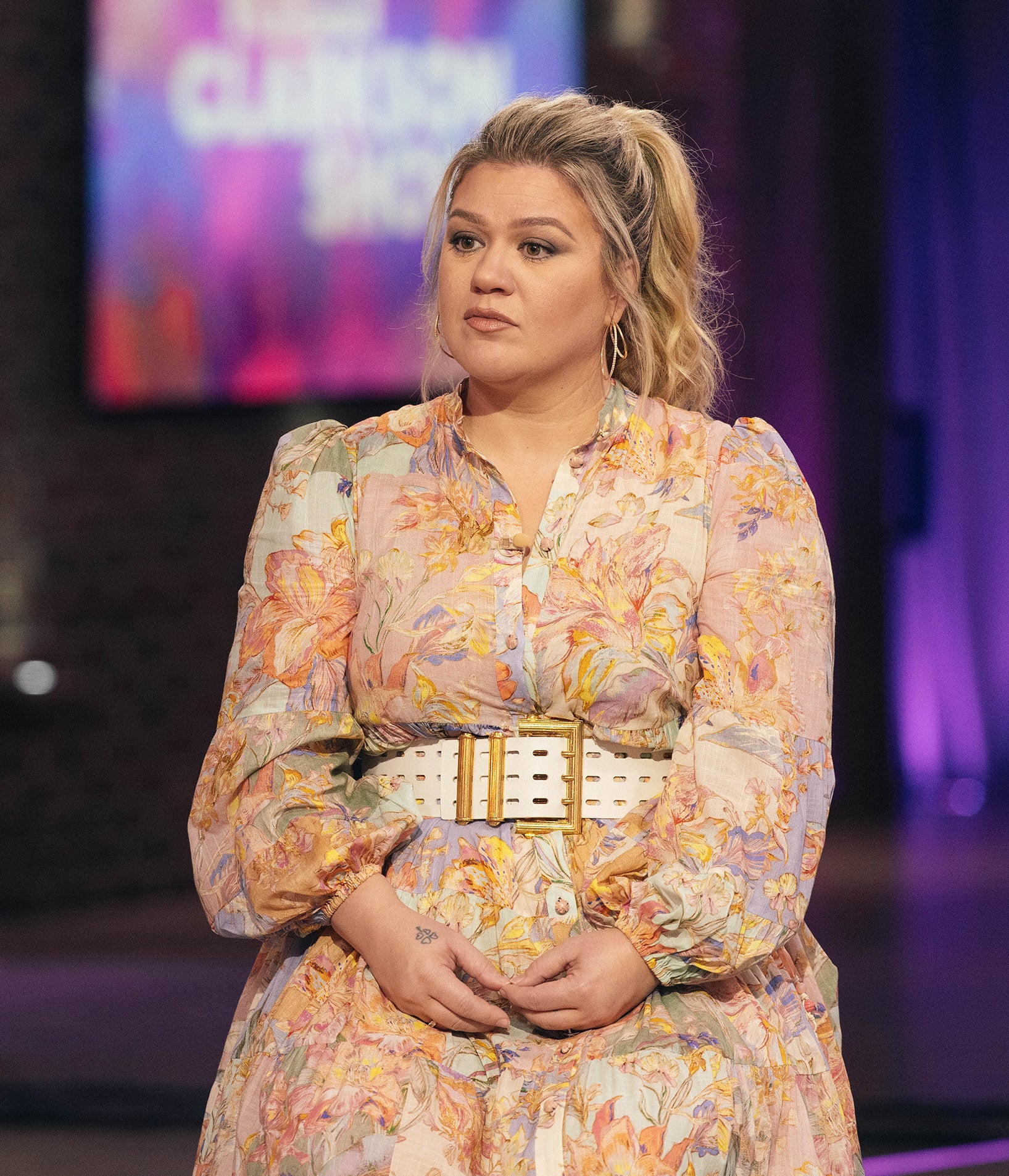 Kelly countersued Starstruck in November 2020. She firmly stated that she would not be paying them any money, before accusing them of violating the California Labor Code by "procuring, offering, promising, or attempting to procure employment or engagements" without being properly licensed.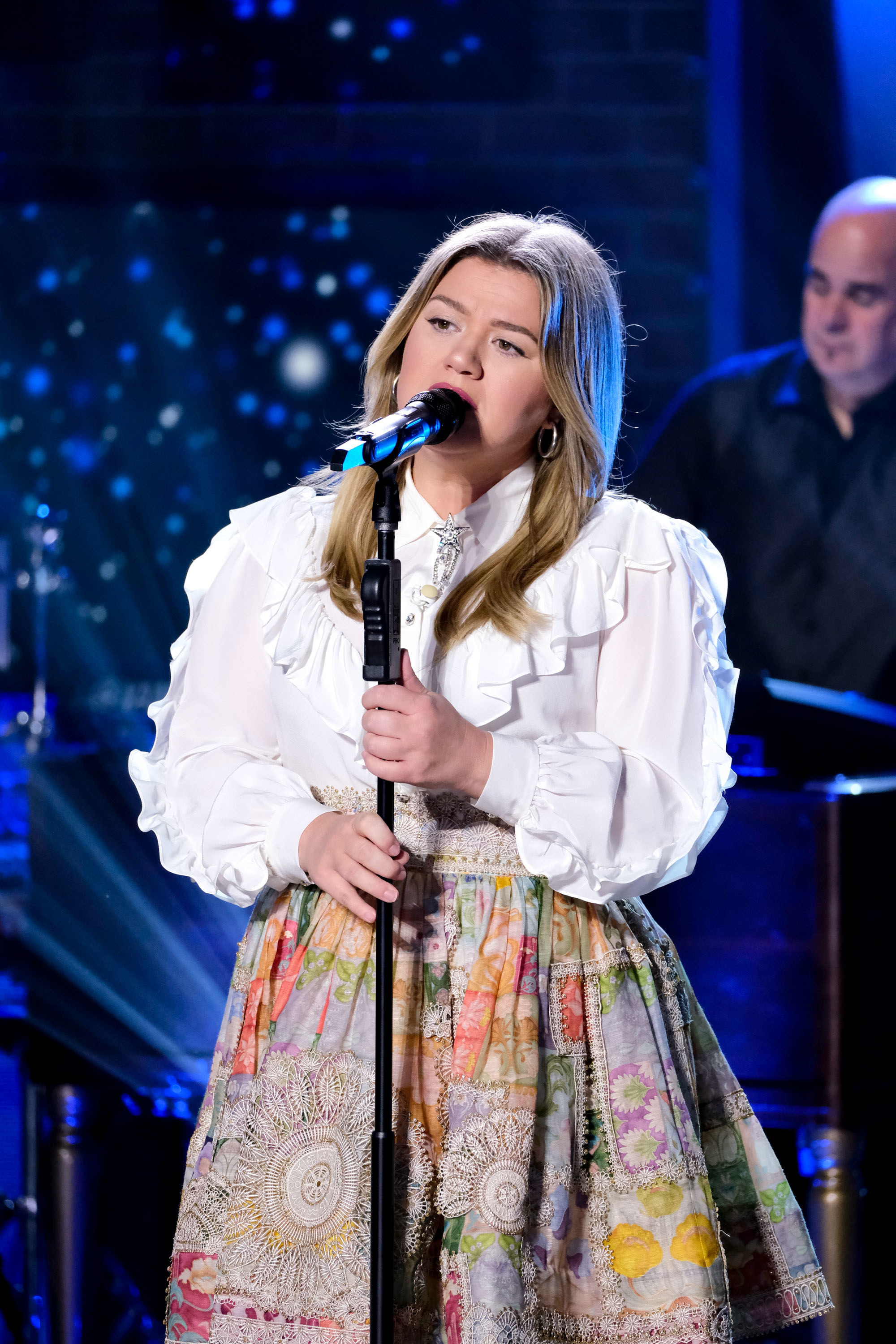 It wasn't until March 2022 that Kelly and Brandon's divorce was finalized in court. According to court documents obtained by Us Weekly, Kelly — who was granted primary custody of their children — agreed to pay $45,601 a month in child support, as well as $115,000 per month to Brandon in spousal support until January 2024. She was also asked to pay a onetime, tax-free fee totaling just over $1.3 million.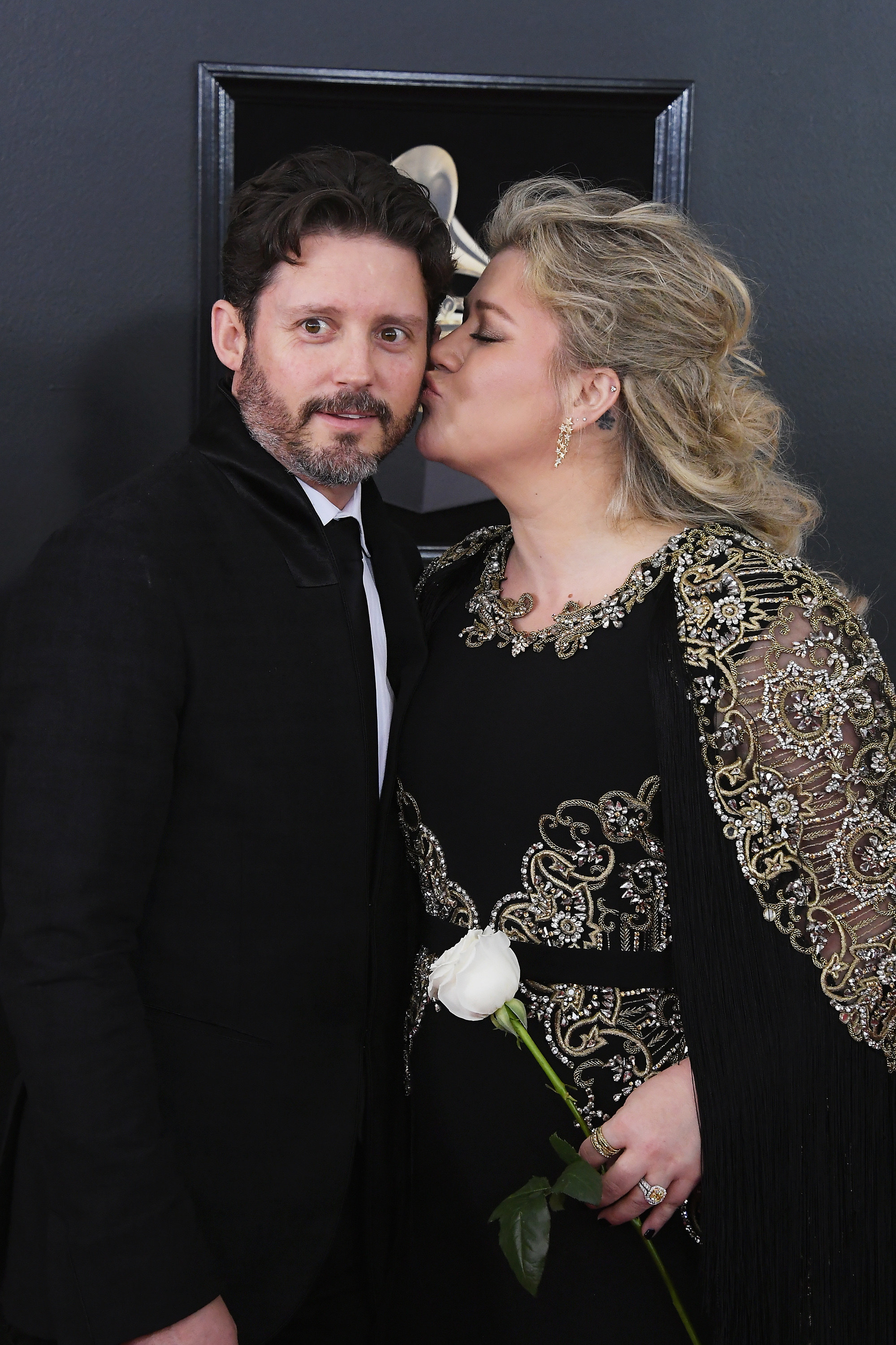 However, the California Labor Commission has yet to settle the dispute between Kelly and Starstruck. Just this week, in fact, both parties' lawyers presented new evidence in court to help bolster their cases, per Radar Online.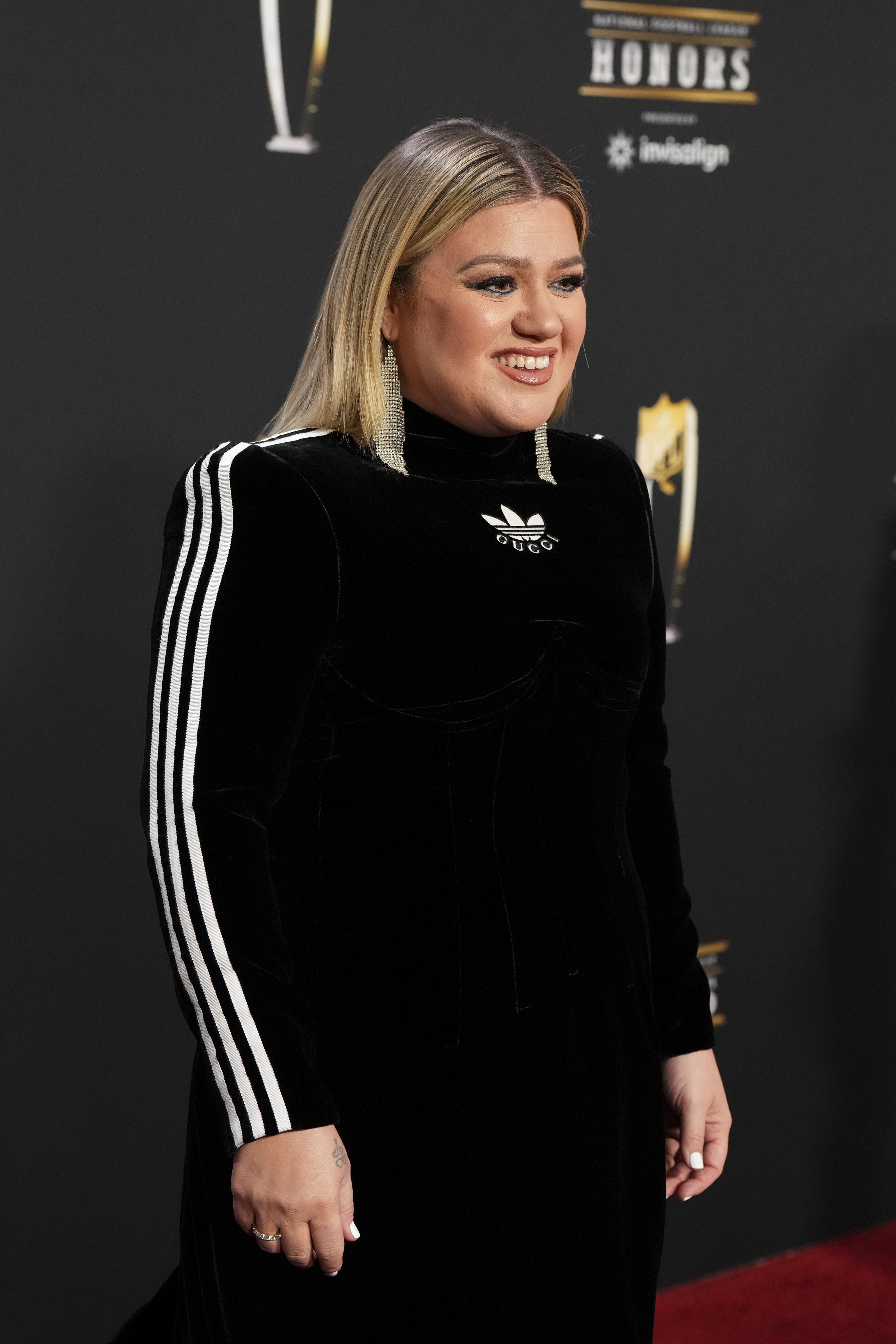 So, with all this in mind, it's perhaps unsurprising that Kelly decided to throw some serious shade at both Brandon and Narvel on Thursday.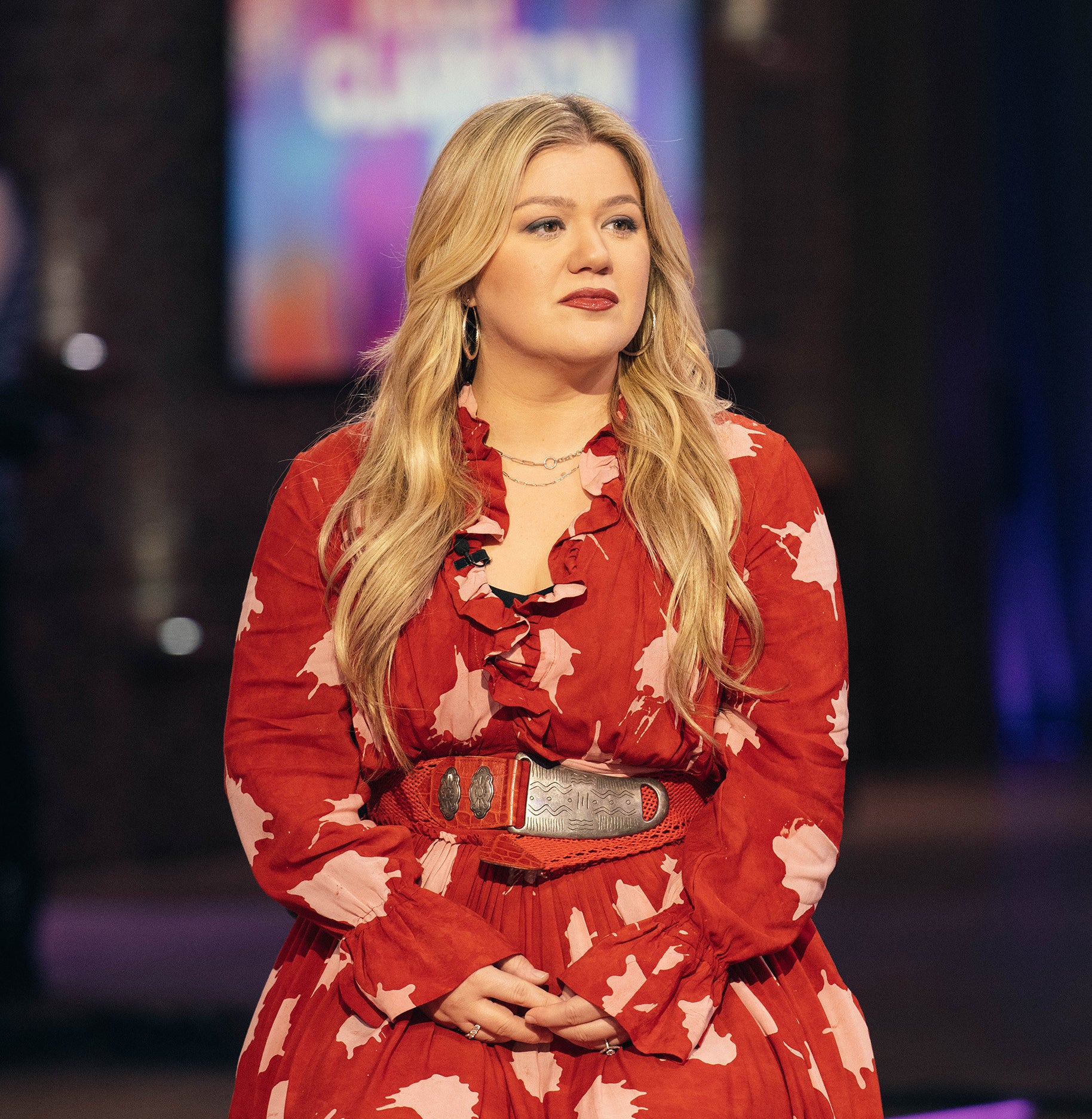 Taking the stage on The Kelly Clarkson Show, the singer performed a cover of Gayle's popular song "abcdefu." However, Kelly made a few not-so-subtle changes to the lyrics.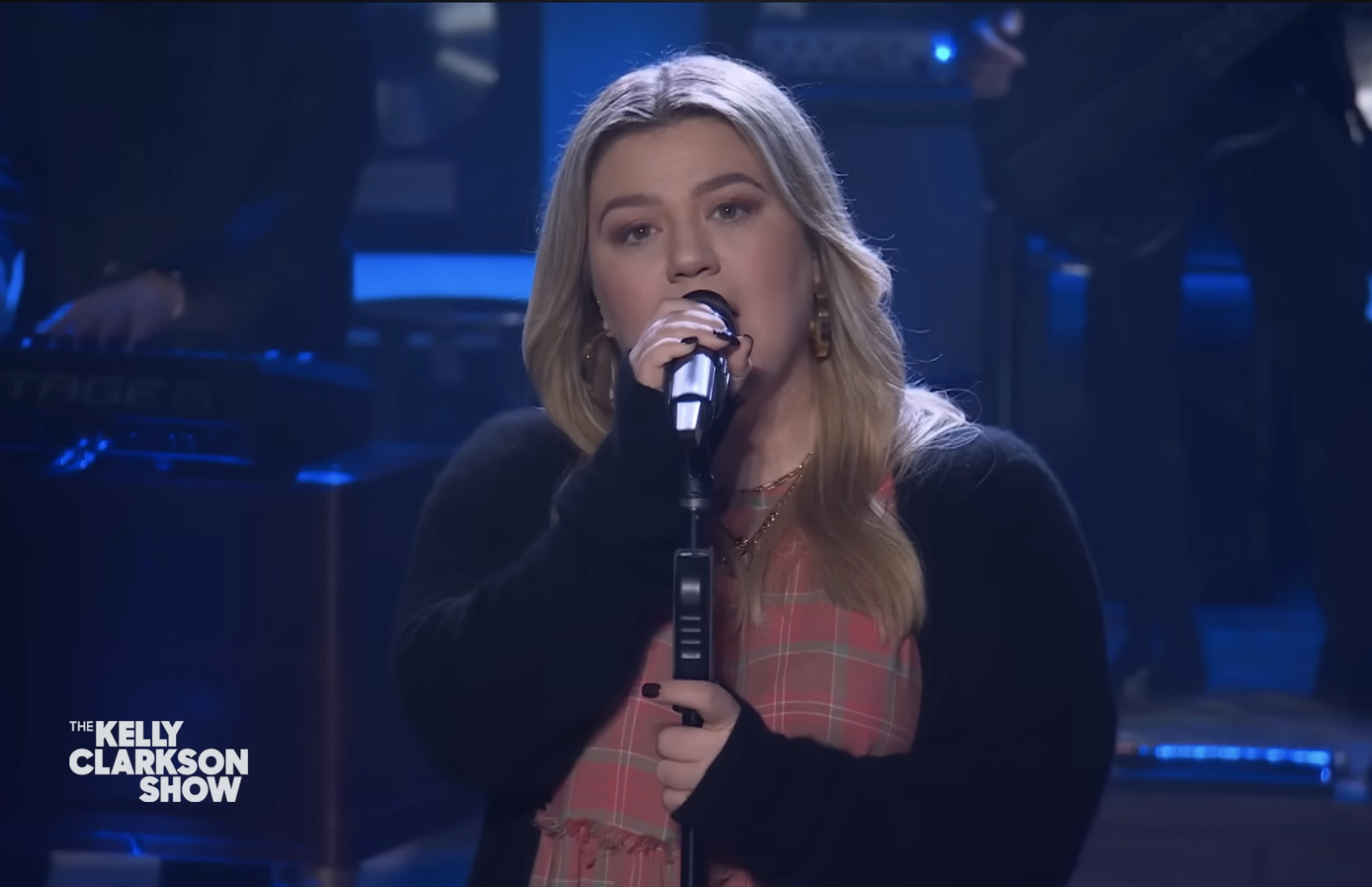 The original lyrics of the Gayle song go, "Fuck you and your mom and your sister and your job / And your broke-ass car and that shit you call art." But Kelly sang, "Forget you and your dad and the fact that you got half / And my broken heart, turn that shit into art."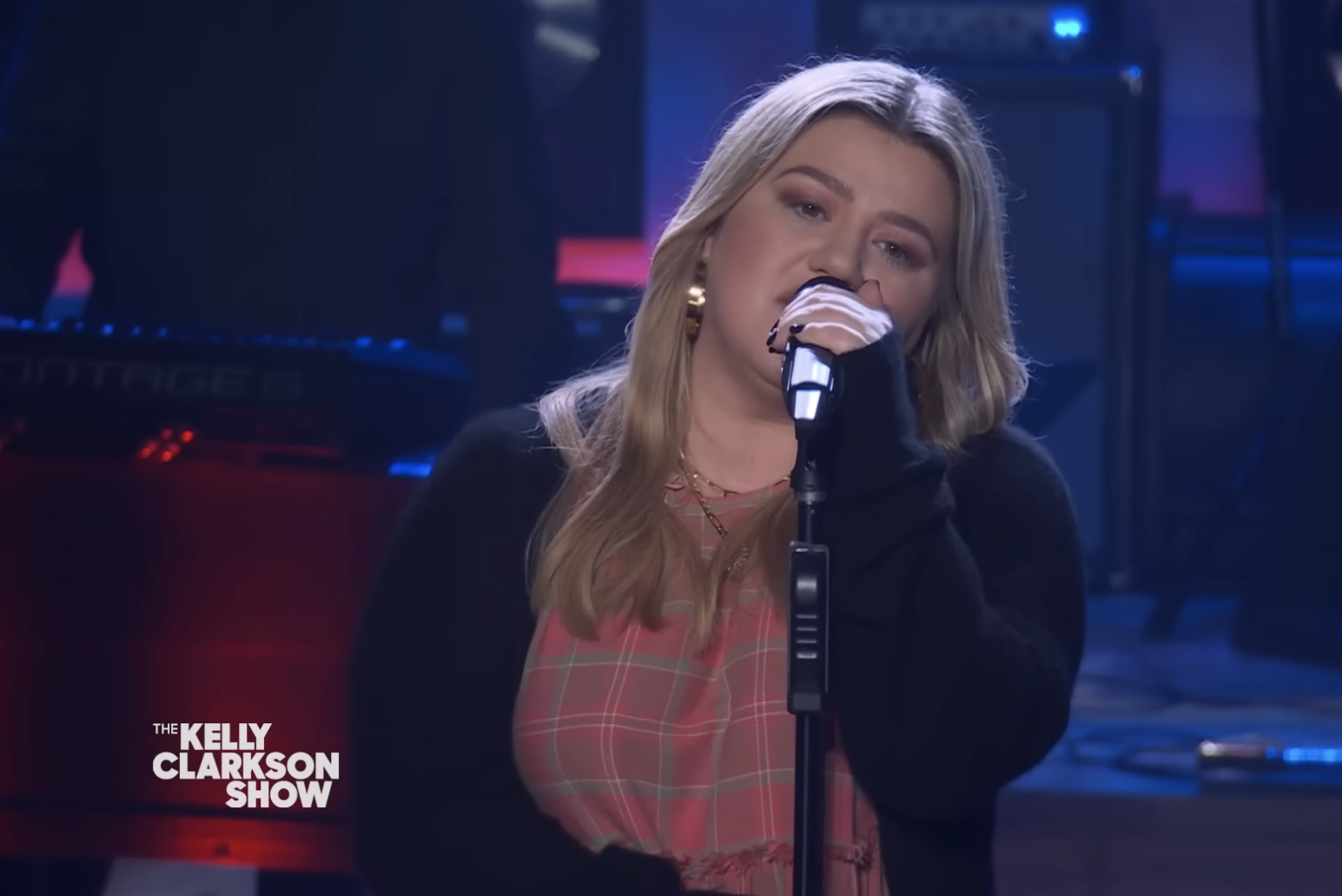 Viewers immediately picked up on the dig and flocked to the comments to share their thoughts.
"Kelly is putting Narvel and Brandon on some serious blast," one person wrote. "Kelly went for blood on these lyric rewrites and she got it," another said.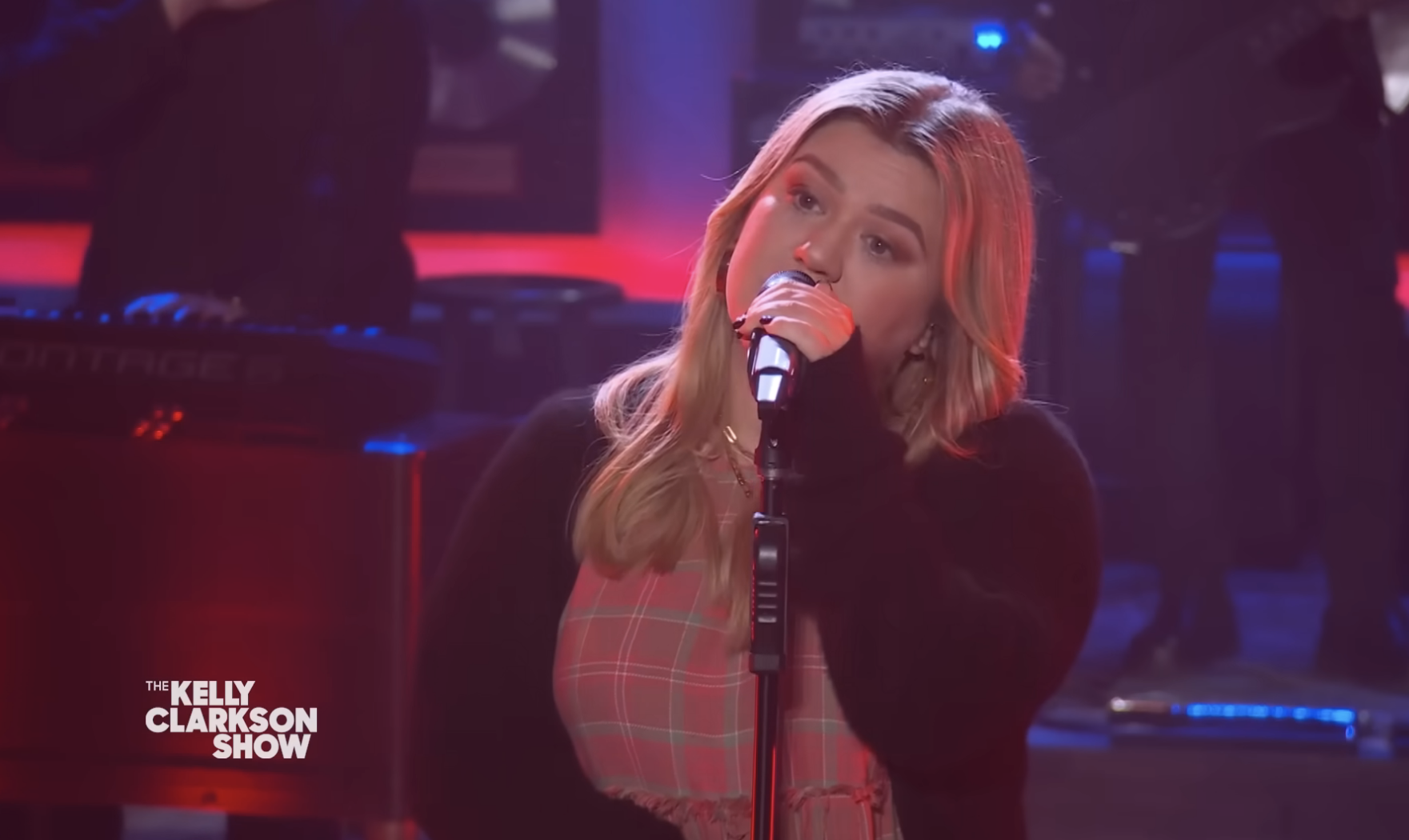 "'the fact that you got half' -- yesss drag him!!!" read a popular comment with a few hundred likes.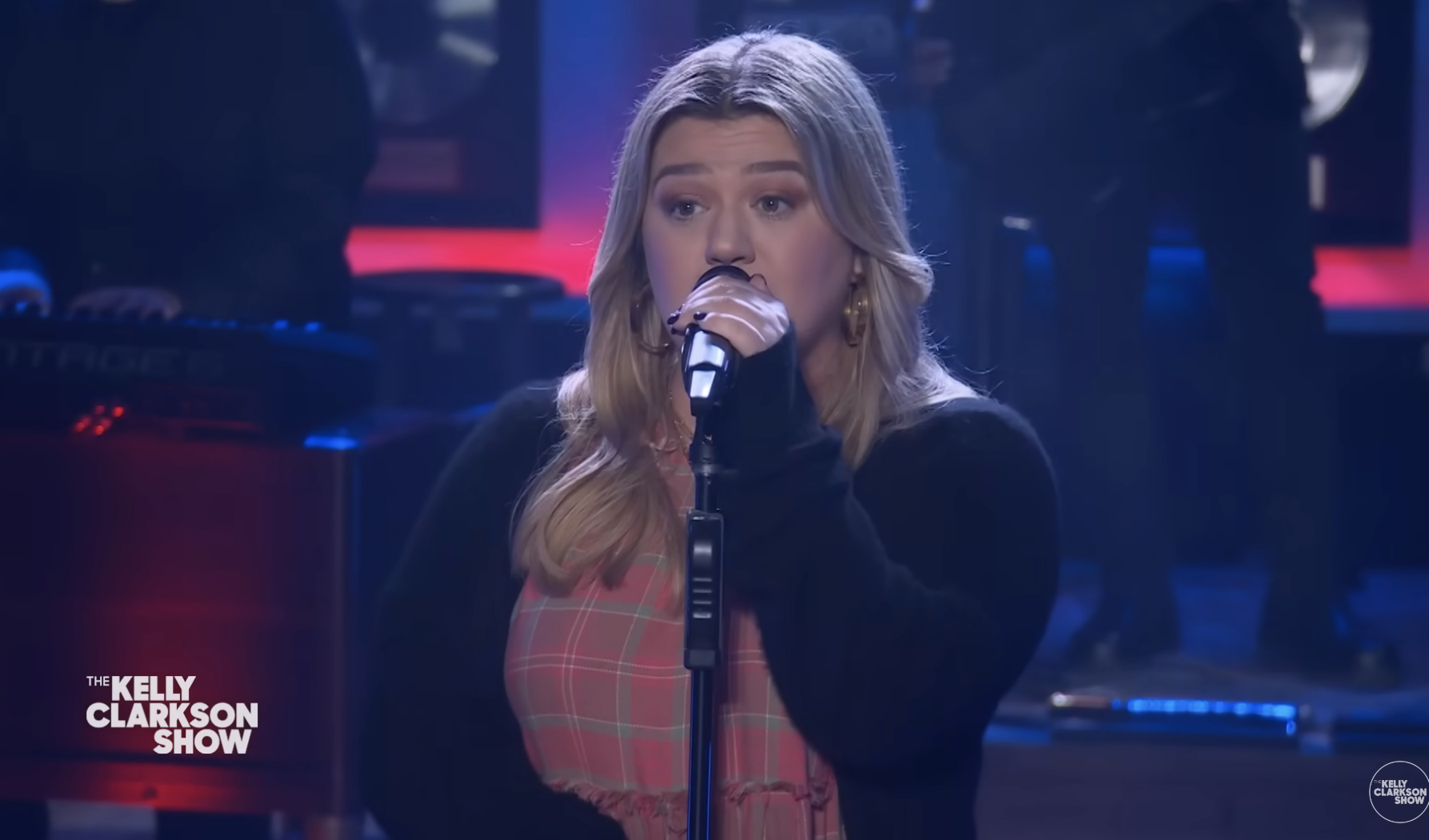 "Those lyric changes are completely appropriate," one fan wrote. "This was SO good and pointed!!!! Oh my gosh! Yes, girl! Tell him!" another person echoed.