"'mine' out 4/14 pre-save now," she tweeted this week, alongside some wineglass and broken heart emojis.
And judging from the lyrics Kelly unveiled in the short clip, it certainly seems as though the forthcoming song is pointed toward her ex-husband Brandon Blackstock.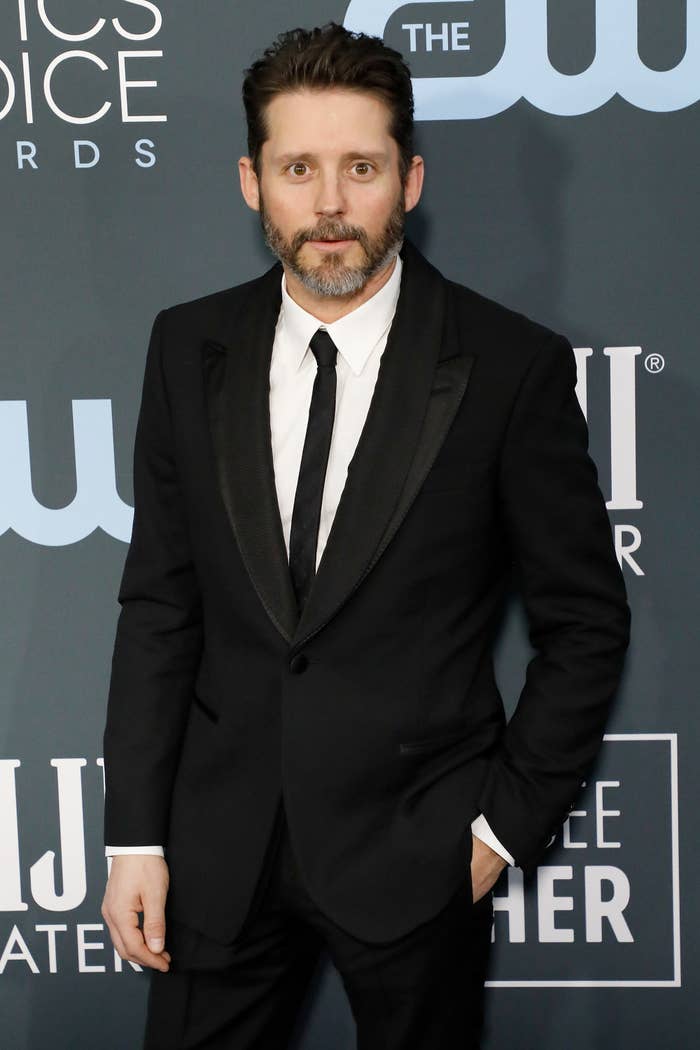 For some quick context, Kelly and Brandon parted ways in June 2020 after almost seven years of marriage. Their divorce was finalized in March 2022, and Kelly was granted primary custody of their two kids: 8-year-old River Rose, and 6-year-old Remington Alexander.
According to court documents obtained by Us Weekly, Kelly — who is also stepmom to Brandon's two children from a previous marriage — agreed to pay $45,601 a month in child support for River Rose and Remington Alexander, as well as $115,000 per month to Brandon in spousal support until January 2024. And on top of this, she was purportedly asked to pay a one-time fee of just over $1.3 million.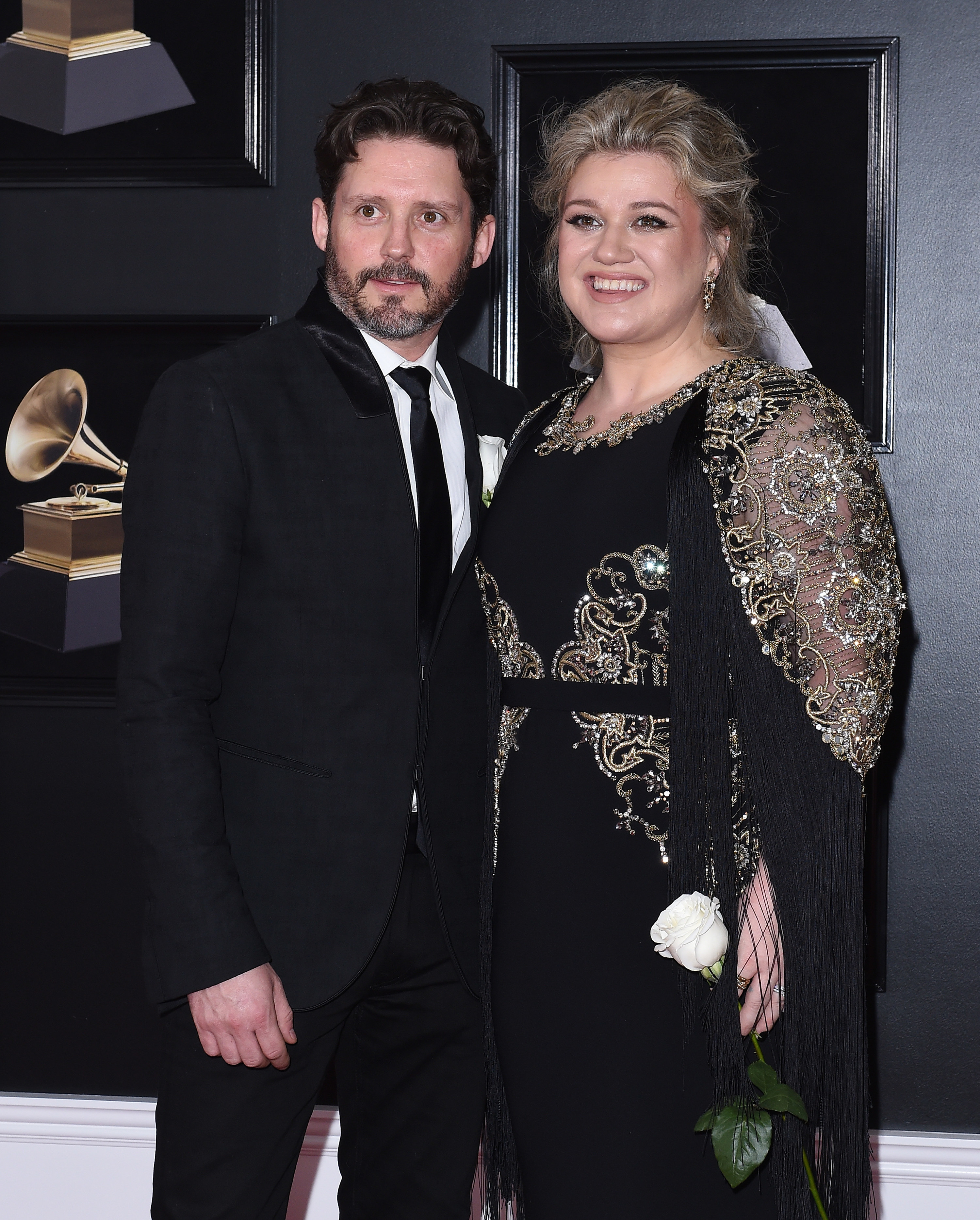 But Kelly and Brandon's divorce was made even messier by the fact that Brandon's father, Narvel Blackstock, sued Kelly just months after their split was first announced.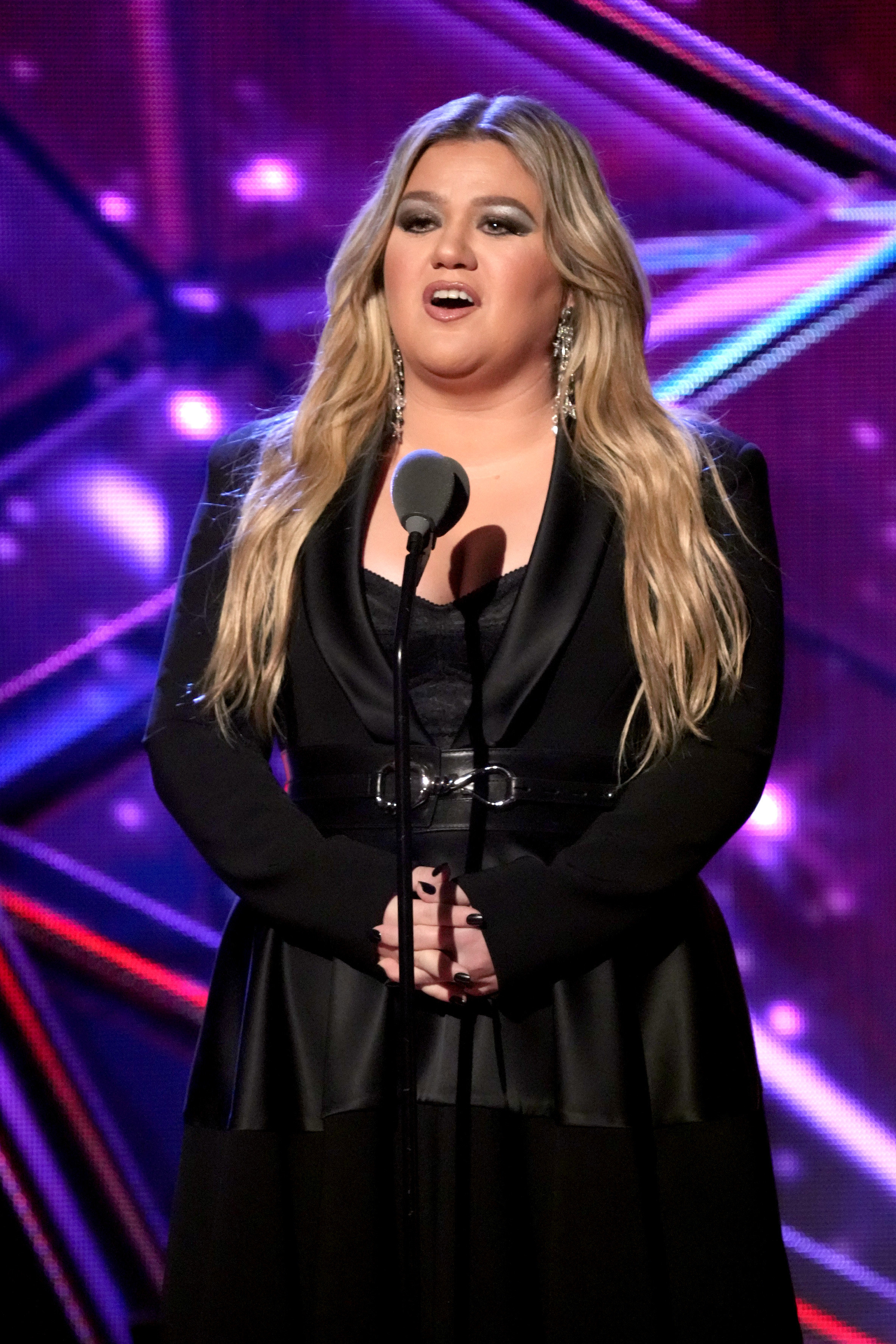 If you didn't know, Narvel is the owner of Starstruck Management Group, which represented Kelly from 2007 to 2020. According to Variety, the company was paid a 15% commission on the singer's gross earnings.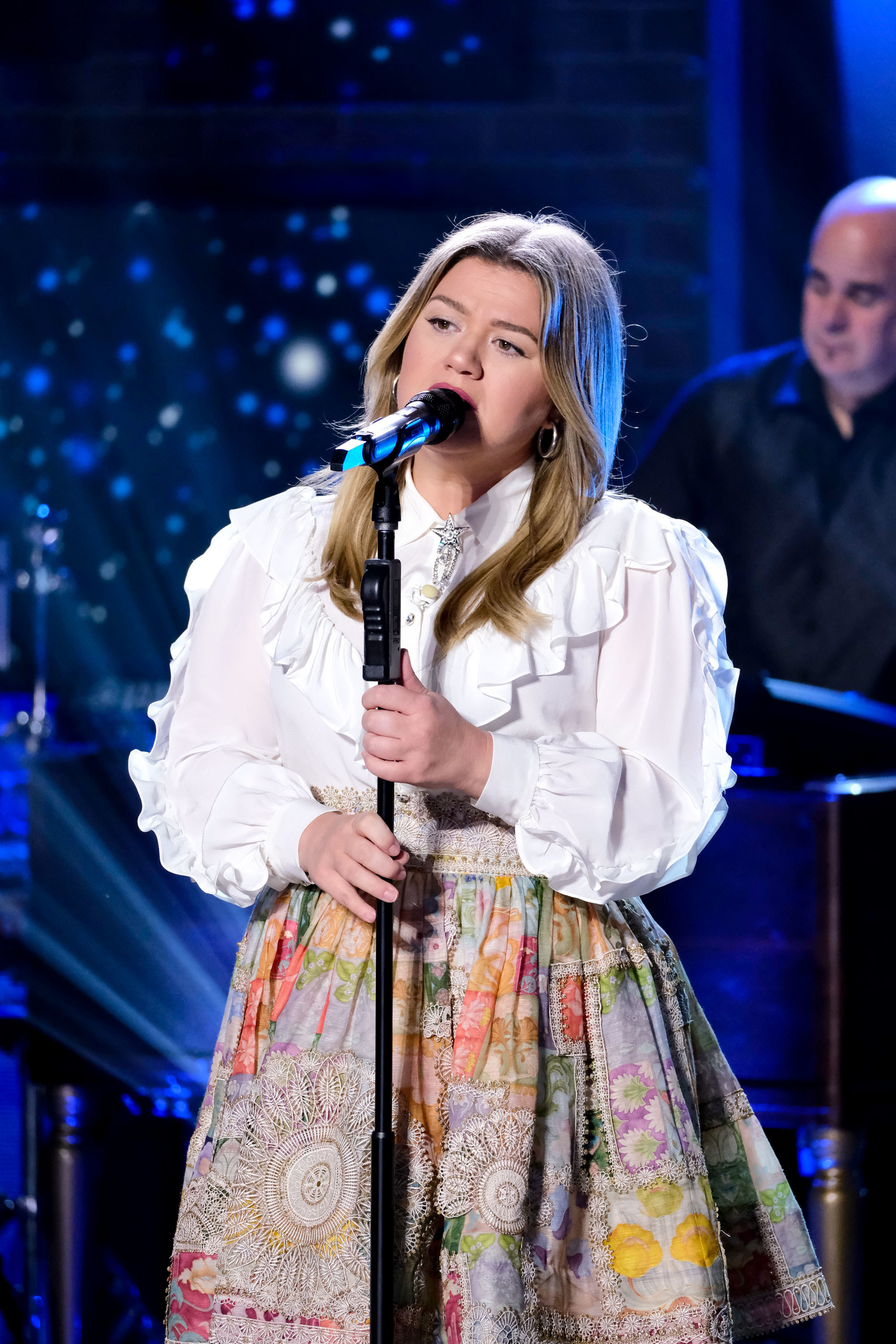 In September 2020, Starstruck alleged Kelly had refused to pay them $1.4 million in commissions — in addition to the $1.9 million she'd already paid — plus a further $5.4 million in future commissions. A couple of months later, Kelly countersued Starstruck, accusing them of violating the California Labor Code by "procuring, offering, promising, or attempting to procure employment or engagements" without being properly licensed.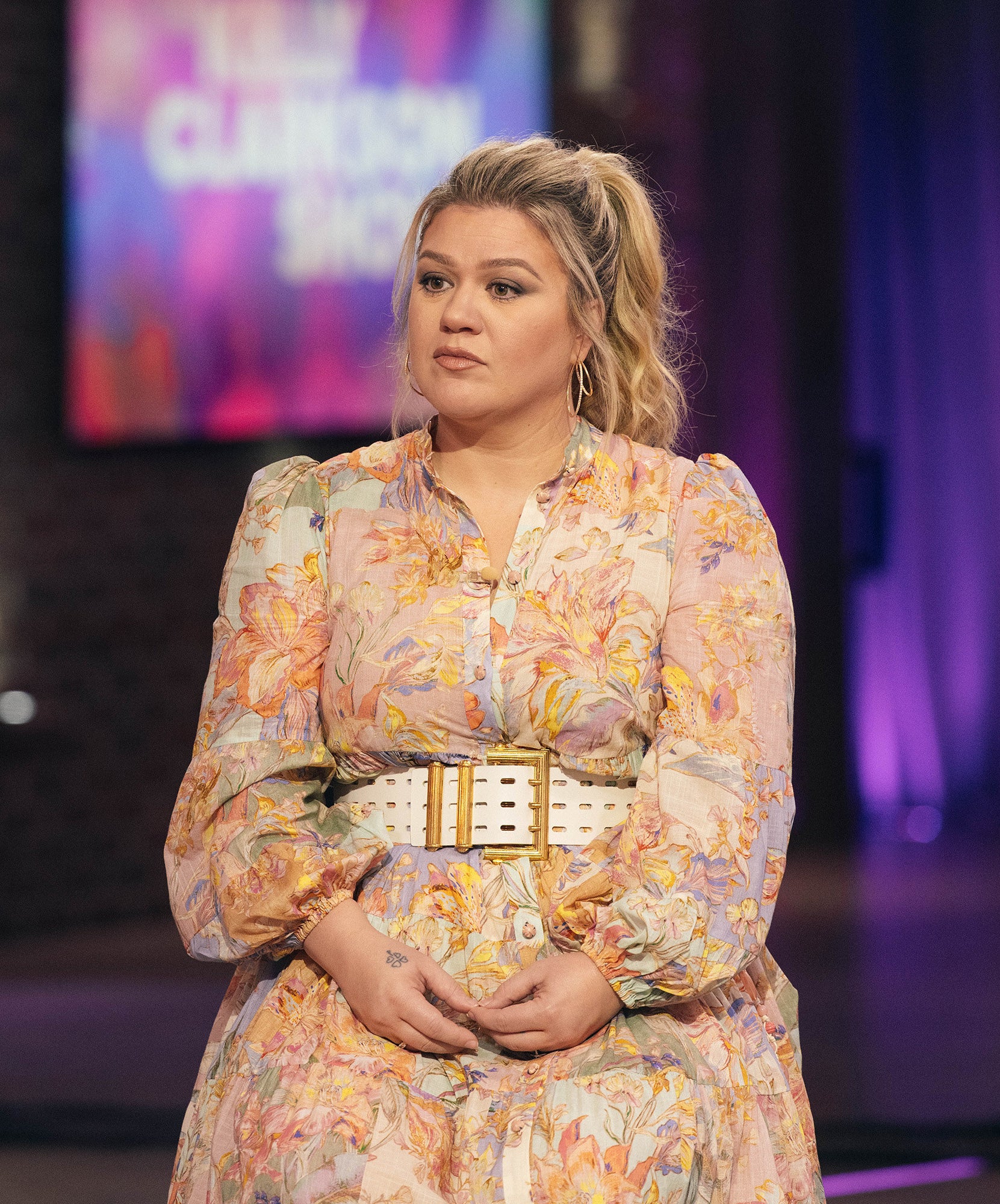 Fast-forward to today: Kelly's legal team is still battling the dispute with Starstruck. Just last week, it was reported that both parties' lawyers had appeared in court to present new evidence in support of their respective cases.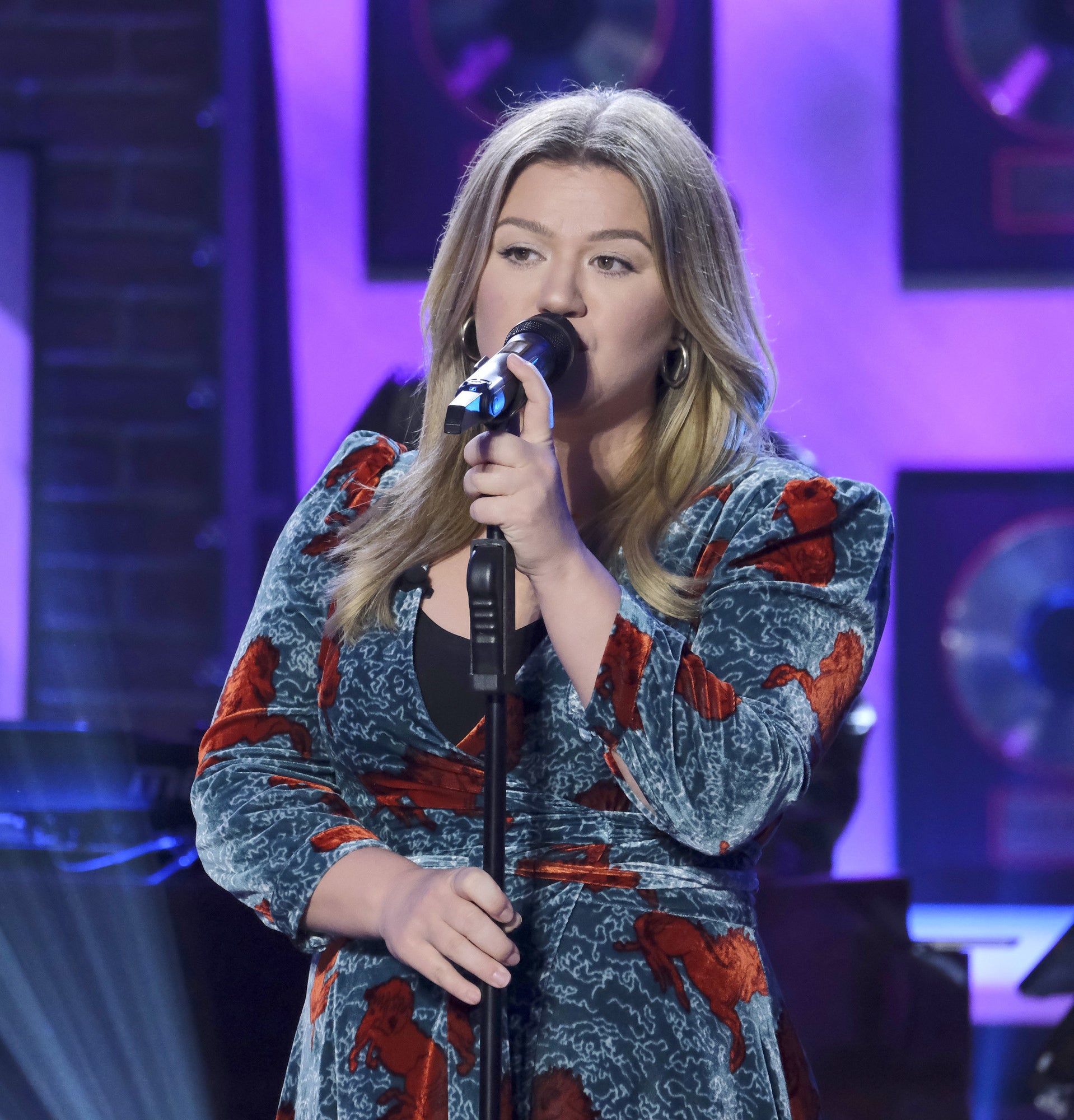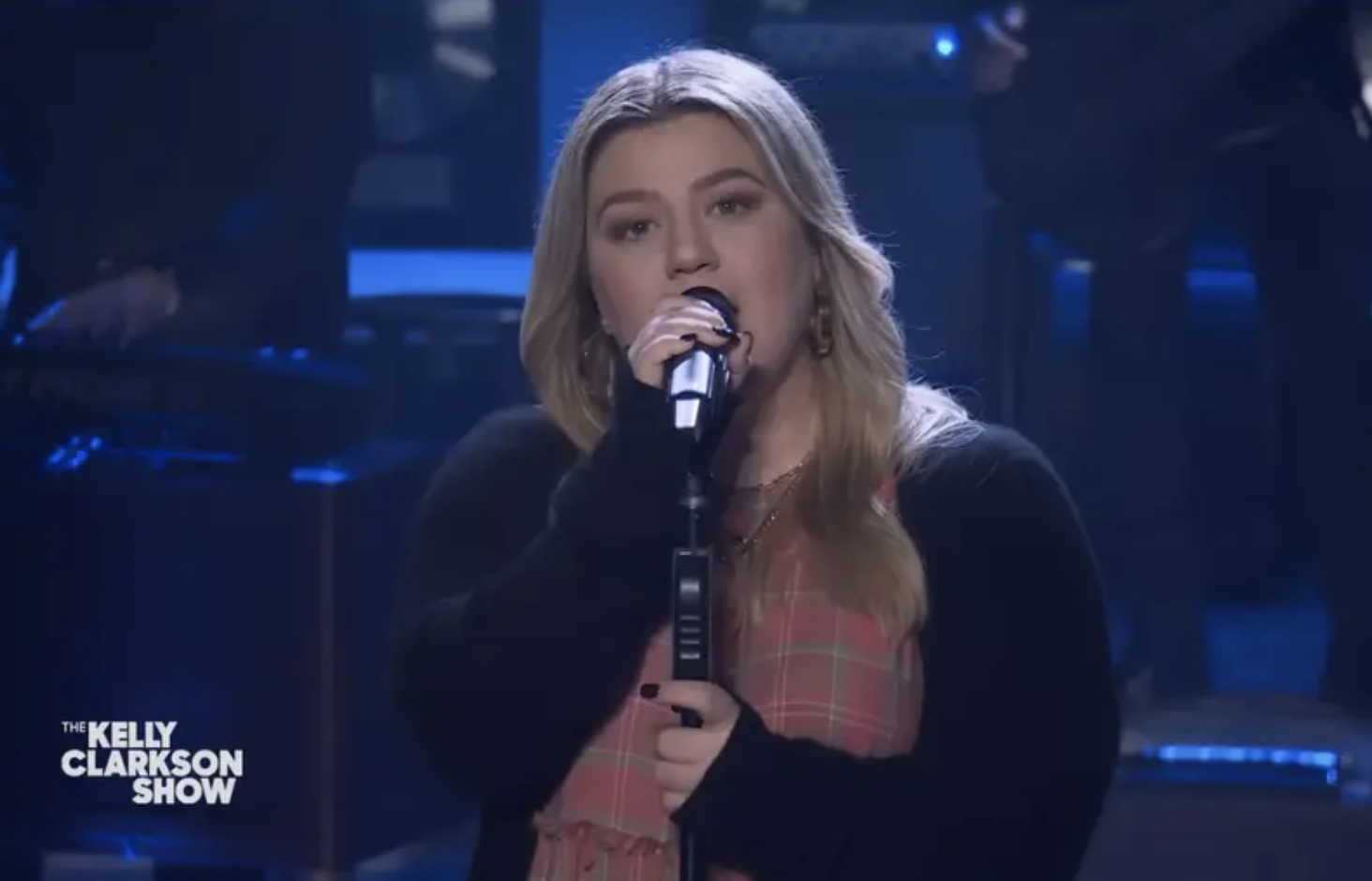 Singing a cover of "ABCDEFU" by Gayle, Kelly tweaked the lyrics from, "Fuck you and your mom and your sister and your job / And your broke-ass car and that shit you call art," to: "Forget you and your dad and the fact that you got half / And my broken heart, turn that shit into art."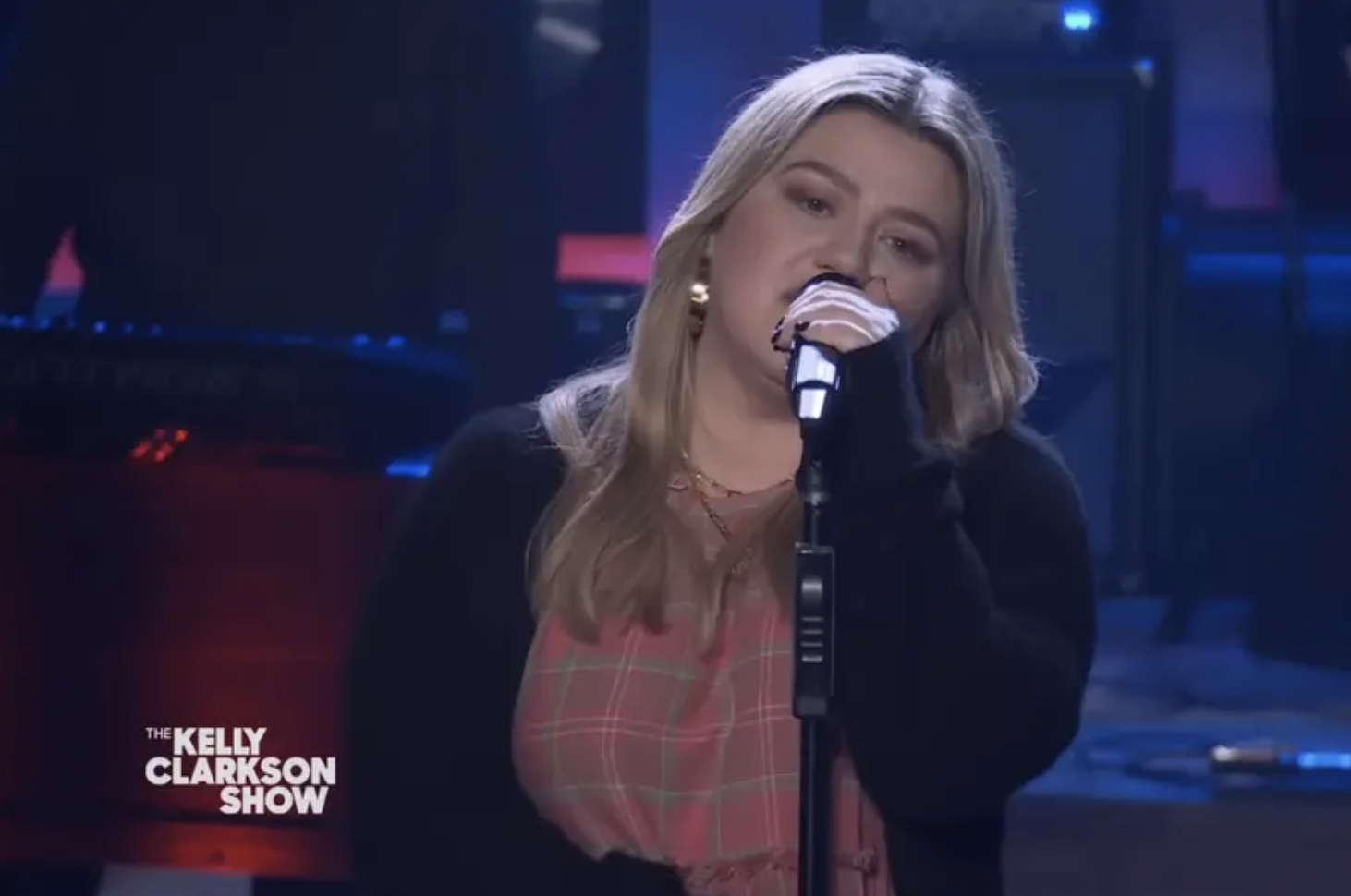 Immediately picking up on the apparent shade, one viewer commented, "Kelly is putting Narvel and Brandon on some serious blast." Another echoed, "Kelly went for blood on these lyric rewrites and she got it."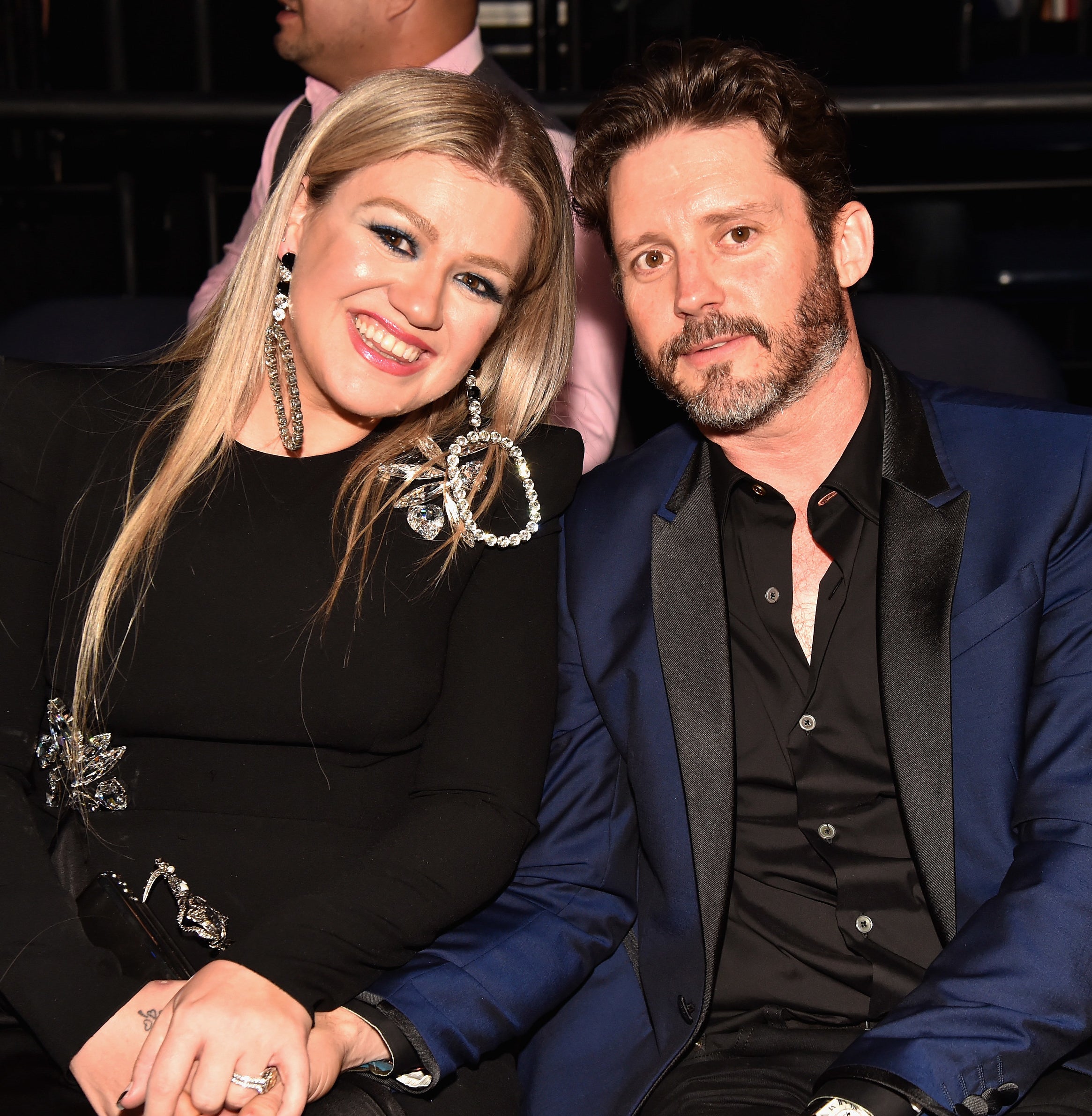 And now, it looks like Kelly is continuing to make jabs at her ex in her forthcoming track "Mine."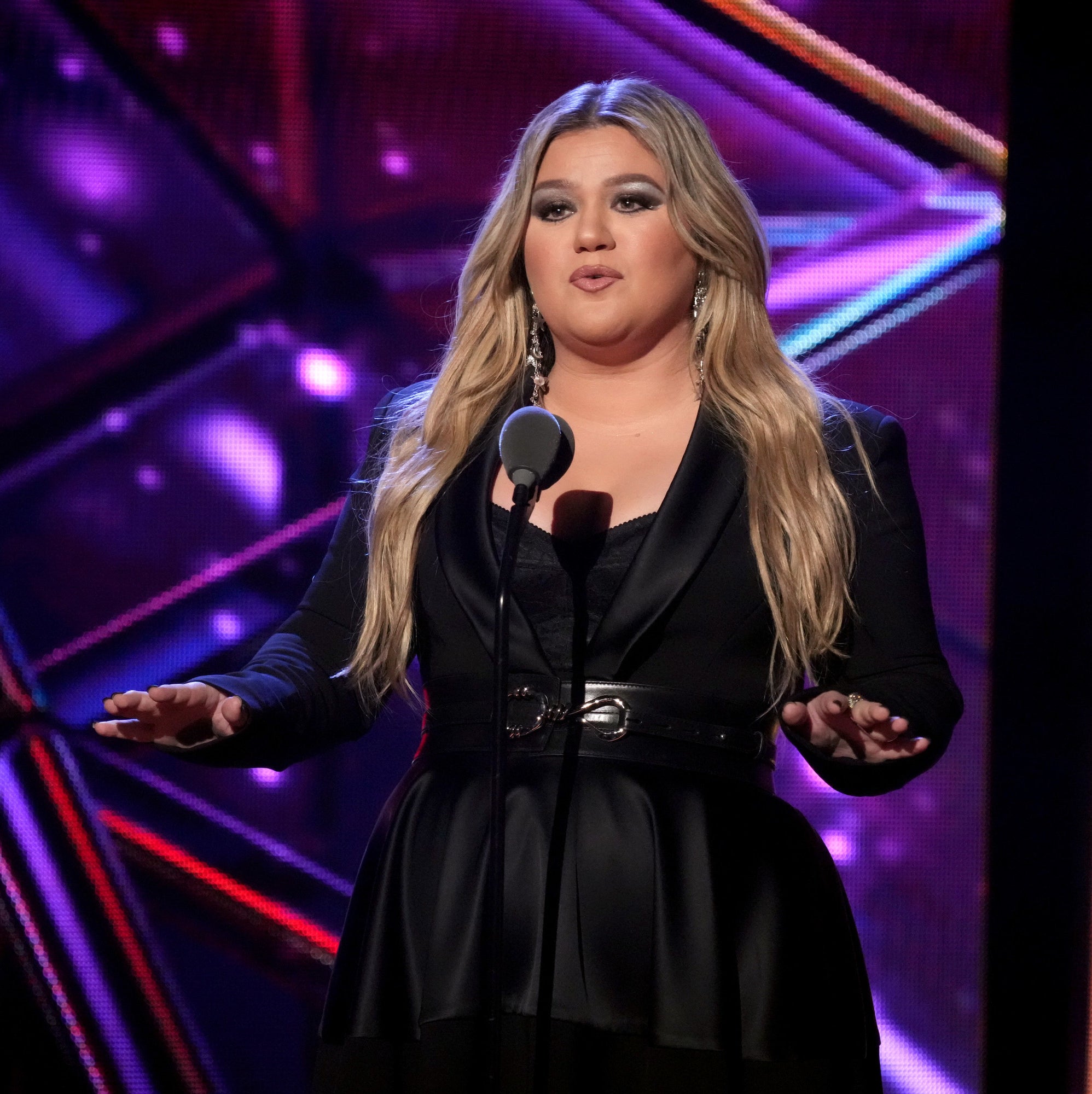 In the aforementioned snippet shared to her social media pages on Tuesday, Kelly sings, "Someone's gonna show you how a heart can be used / Like you did mine."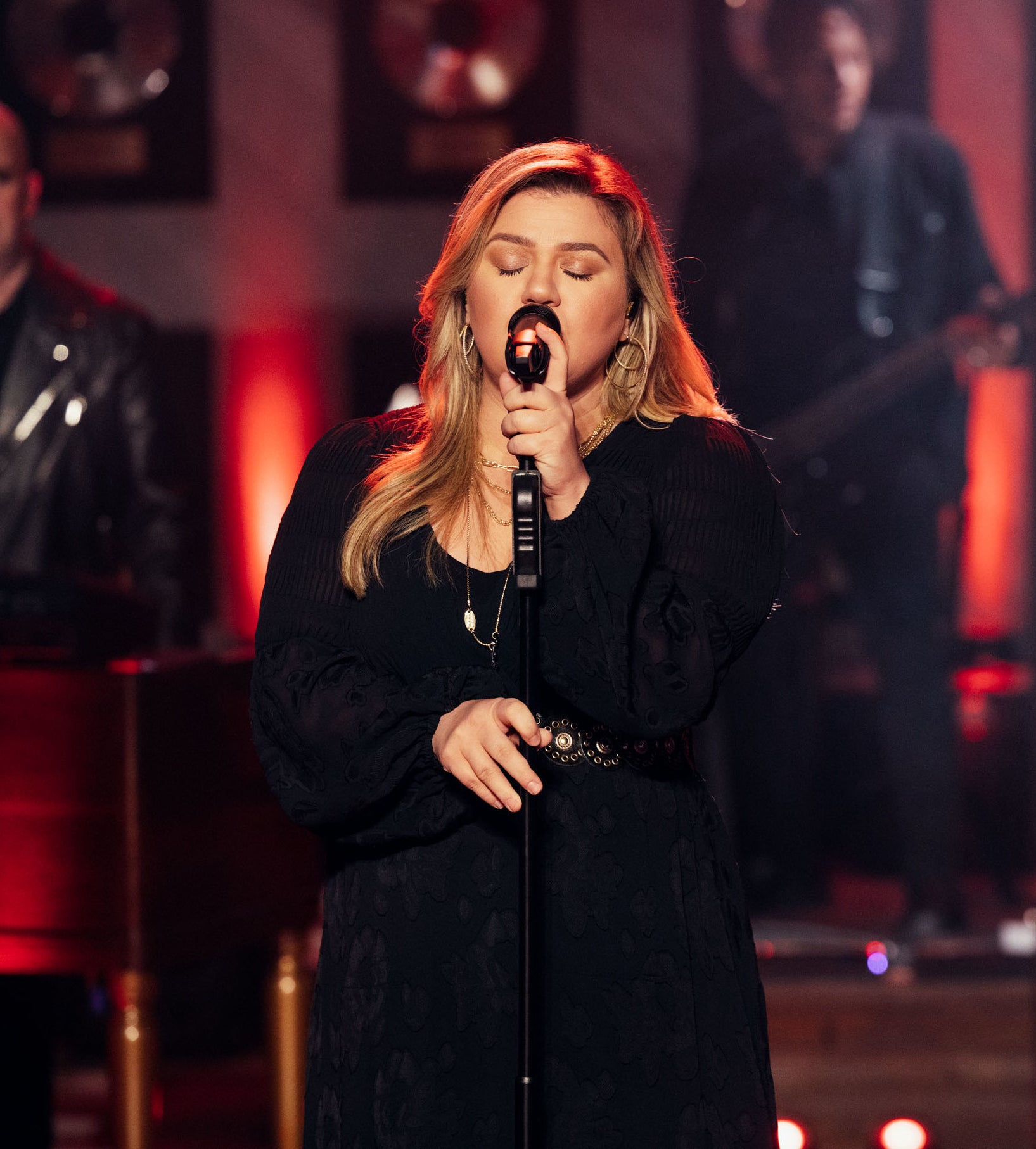 Needless to say, fans were once again quick to share their thoughts on Kelly's pointed lyrics, with many quipping that the star is about to deliver some powerful "divorce era" music.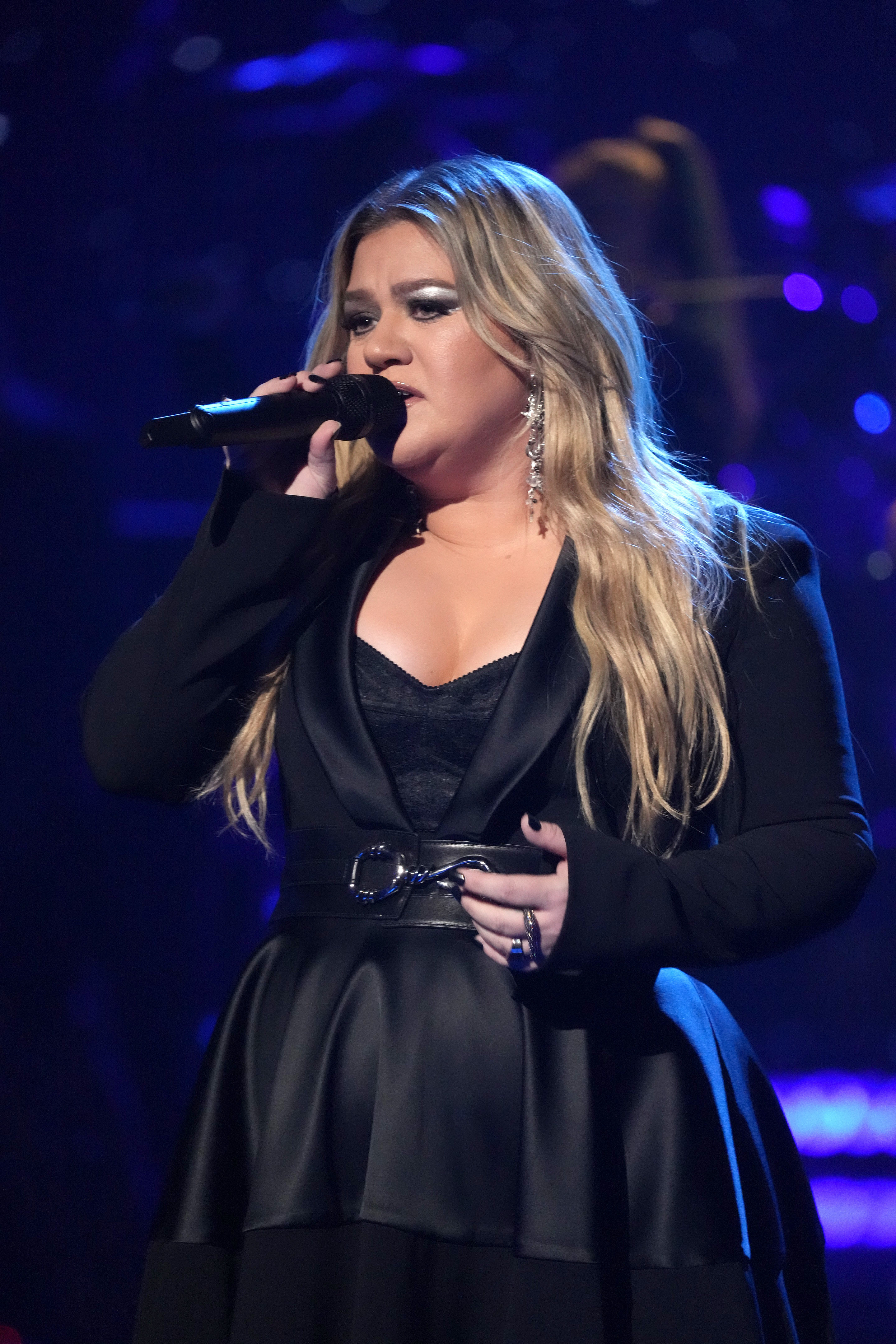 "That divorce album is gonna be FIRE and I cannot wait!" someone wrote. "this album is going to chew Brandon up and spit him out," another user quipped.